A heartfelt thank you for stopping by! There are so many decisions when it comes to hiring a photographer, we appreciate your consideration!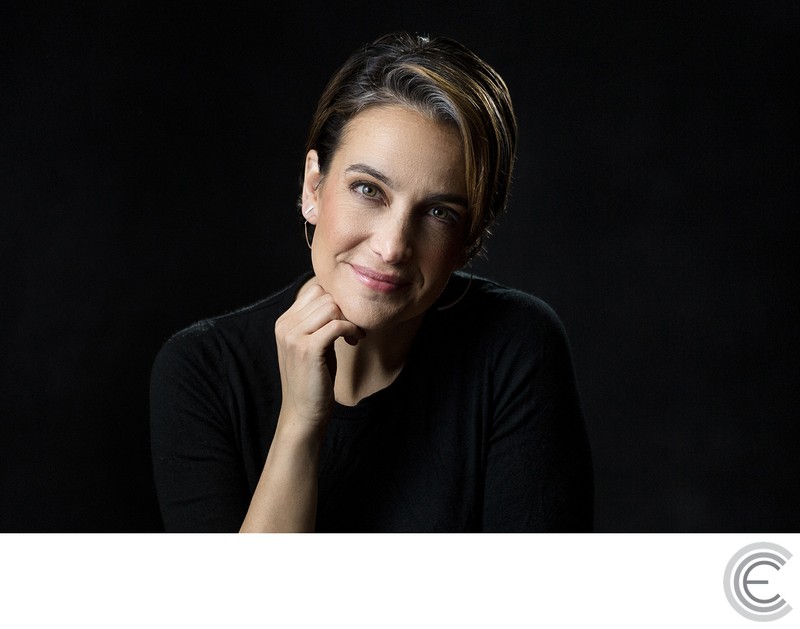 I've been documenting stories for nearly 20 years. From California's wine country to Maine's coastline, I'm lucky enough to have captured weddings and families all over the country...and beyond!
Fair warning: I am not a traditional photographer! I specialize in documentary photography, which means nearly every picture I take is unposed. My approach to weddings and families is quiet, authentic and artistic. Clients are drawn to my abundance of candids: images that convey the honest emotions of the day, not contrived poses. Outside of the time set aside for official family portraits, I don't intervene in your big moments. I believe the perfect wedding day is one where you and your guests barely notice me.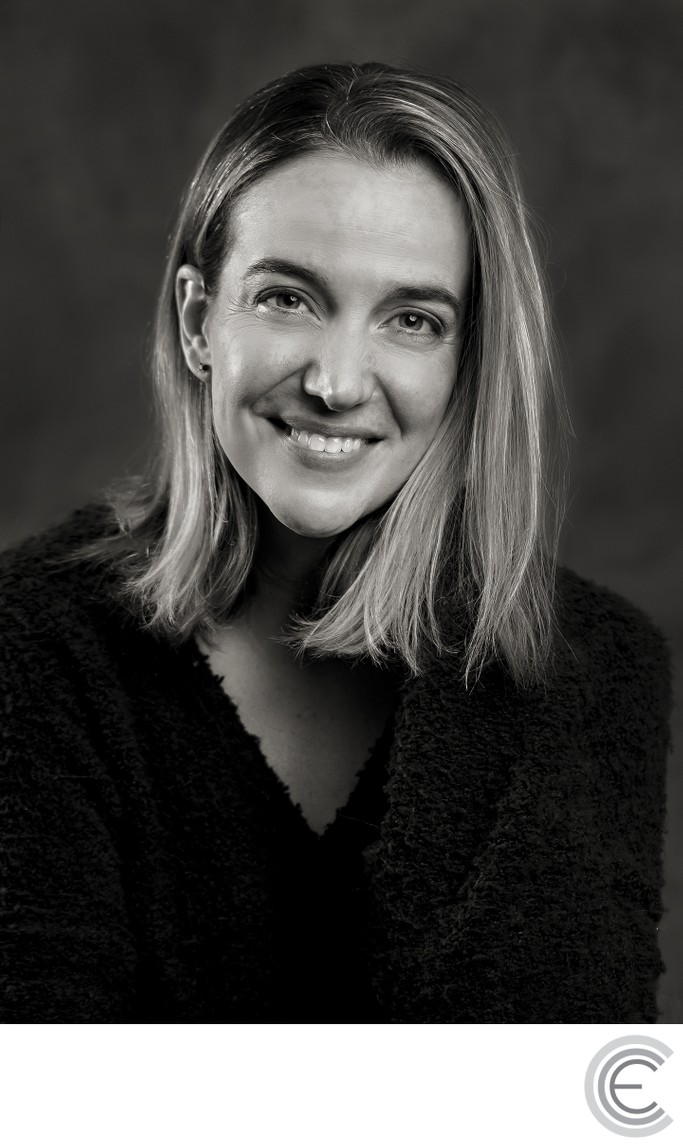 My goal is to capture the unique connection with your partner. Your love is more beautiful and meaningful than anything copied from the Internet. I never want you to look at your wedding pictures decades from now and wonder, "Why did we do that?" I want you to be transported to the mood of the day and feel all of the emotions all over again.

You can expect immediacy, kindness and professionalism. My goal is for you to have a fun and stress-free experience while we work together.
Wedding reviews can be found here.
Reach out and say hi! (315) 725-9172 or erin@erincoveycreative.com
Toni is the force behind nearly all of our behind the scenes work.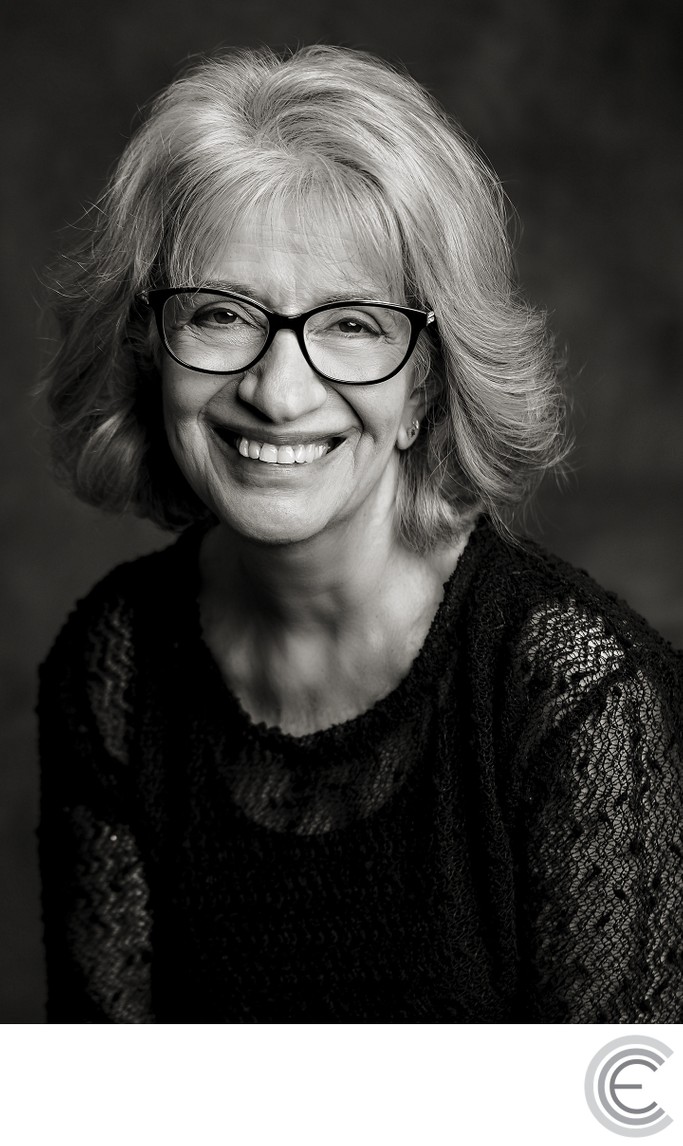 She keeps an eye on expenses and bookkeeping, helps maintain our social media accounts, plus, helps with choosing client gifts and prints!
Above all, she designs every single wedding album that leaves the studio. When you can't decide which photos to go into your family heirloom, Toni meticulously chooses the most meaningful moments so you can cherish them for decades.
To inquire about wedding albums: toni@erincoveycreative.com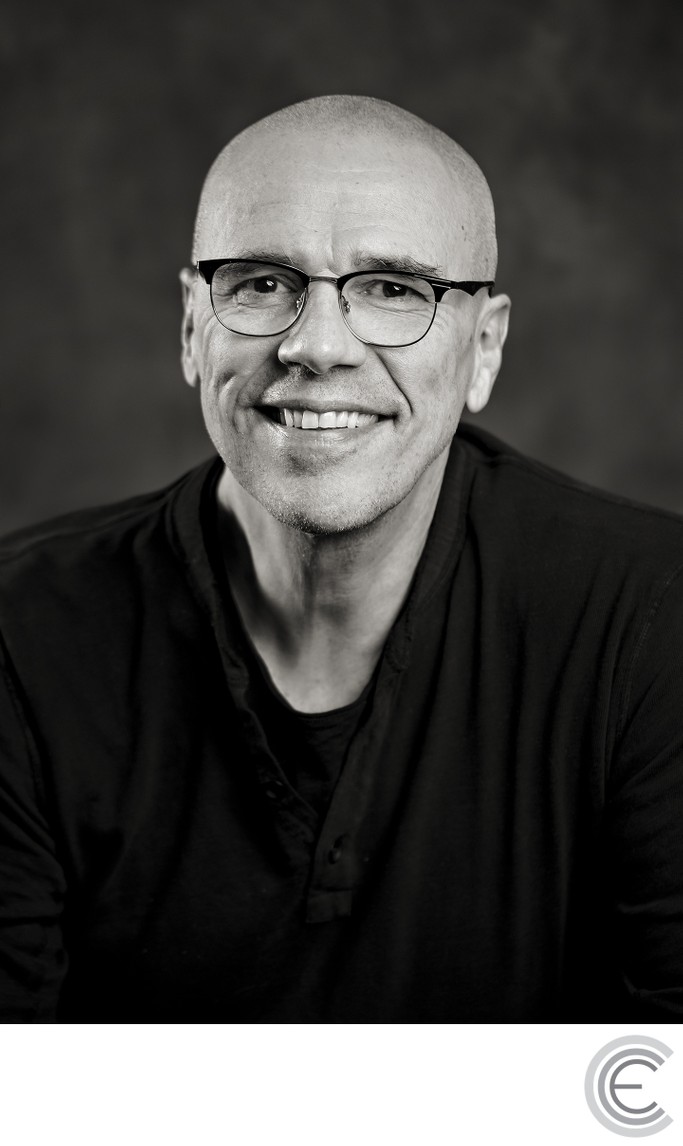 Peter can be seen at nearly every wedding and engagement session! He and Erin met nearly a decade ago and have been inseparable ever since. Peter second shoots and is assigned to the groomsmen, documenting guys' candids and unique moments.
Couples hire Peter when they want more photo coverage or are doing a First Look. He focuses on groomsmen prep photos, reception decor and cocktail hour pictures, basically all of the action Erin is unable to cover!
He's also often driving behind the limo while Erin is riding along with the wedding party, capturing the action inside!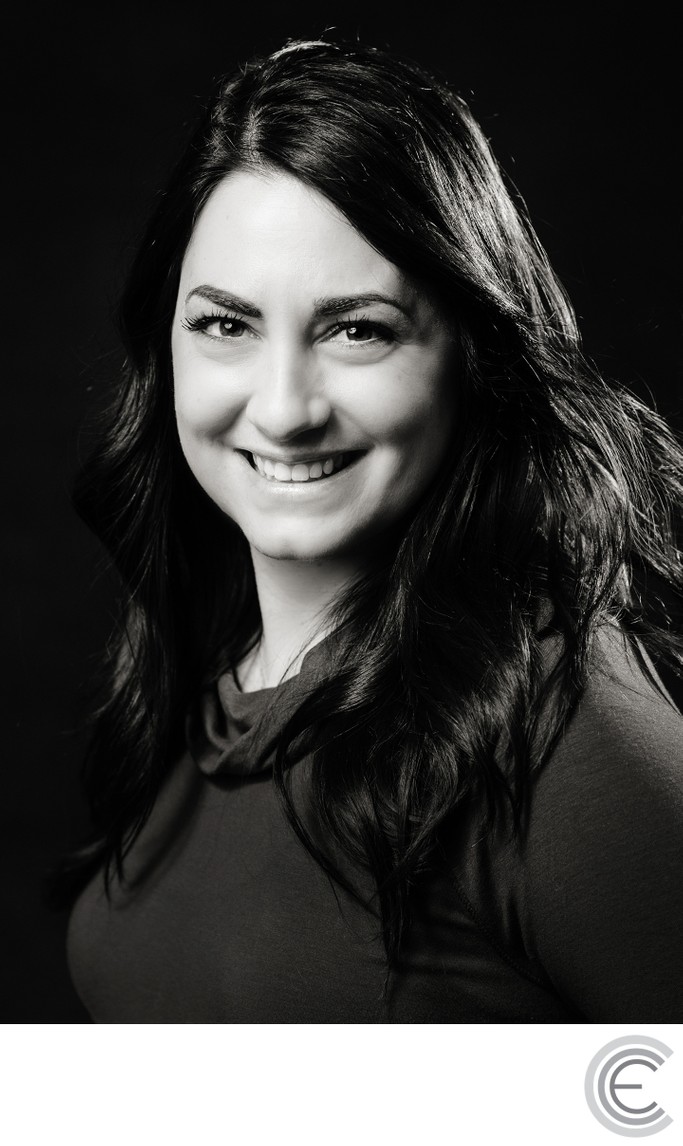 Megan is our online content manager and there's nothing she can't do! She assists at weddings, runs the blog and creates content for all of our social media channels. She was a former bride of ours and somehow we didn't scare her away!
Megan is a jack-of-all-trades when it comes to helping run our business and juggles many behind the scenes tasks.
*Headshot makeup by Hilary Boxall