First off, a heartfelt thank you for stopping by! There are so many decisions when it comes to hiring a photographer, I appreciate your consideration!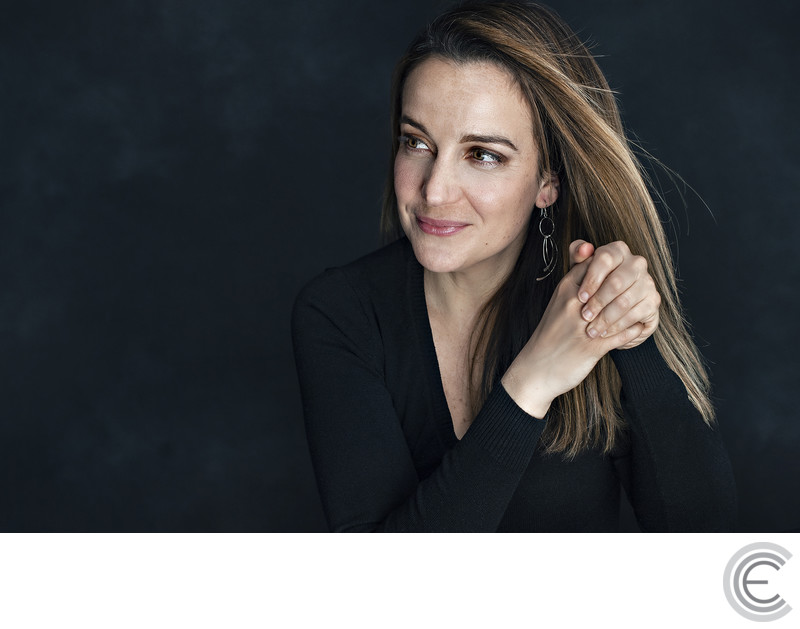 I've been documenting stories for nearly 20 years. (Have camera, love travel!) From California's wine country, to plantations in South Carolina, to waterfronts in Maine, to historic homes in Virginia, to so many beautiful spots throughout New England, I'm lucky enough to have captured weddings and families all over the country.
Fair warning: I am not a traditional photographer! I specialize in documentary photography, which means nearly everything that I do is unposed. My approach to weddings and families is quiet, authentic and artistic. Clients are drawn to my abundance of candids, images that convey the honest emotions of the day, not contrived poses. Outside of the time set aside for official family portraits, I don't intervene in your big moments. I believe the perfect wedding day is one where you and your guests don't even notice me.
I am passionate about timeless images and despise Photoshop fads and colorized filters. My goal is to capture the unique connection with your partner. Your love is beautiful and more meaningful than anything copied from the Internet, so I never want you to look at your wedding pictures decades from now and wonder, "Why did we do that?" I want you to be transported to the mood of the day and feel all of the emotions all over again.

You can expect immediacy, kindness and professionalism. Always. My goal is for you to have a fun and stress free experience while we work together.
Wedding reviews can be found here.
Please call my cell anytime: (315) 725-9172, e-mail is responded to quickly: erin@erincoveycreative.com