The freshly fallen snow was a delightful backdrop for Chelsea and Orren's recent engagement shoot at Highland Forest. I'm embarrassed to say that while I've shot weddings here, I've never visited in the winter! (Can you tell I don't do winter, ha ha) The trails, lush pines and great view make it a must see all year round. There are no two people I'd rather wander around the snow with to celebrate love than Chelsea and Orren, they are fantastic!
In the middle of our shoot, snow started gently falling again and I couldn't be happier. It completely fit the vibe of this romantic, adventurous couple.
A few faves…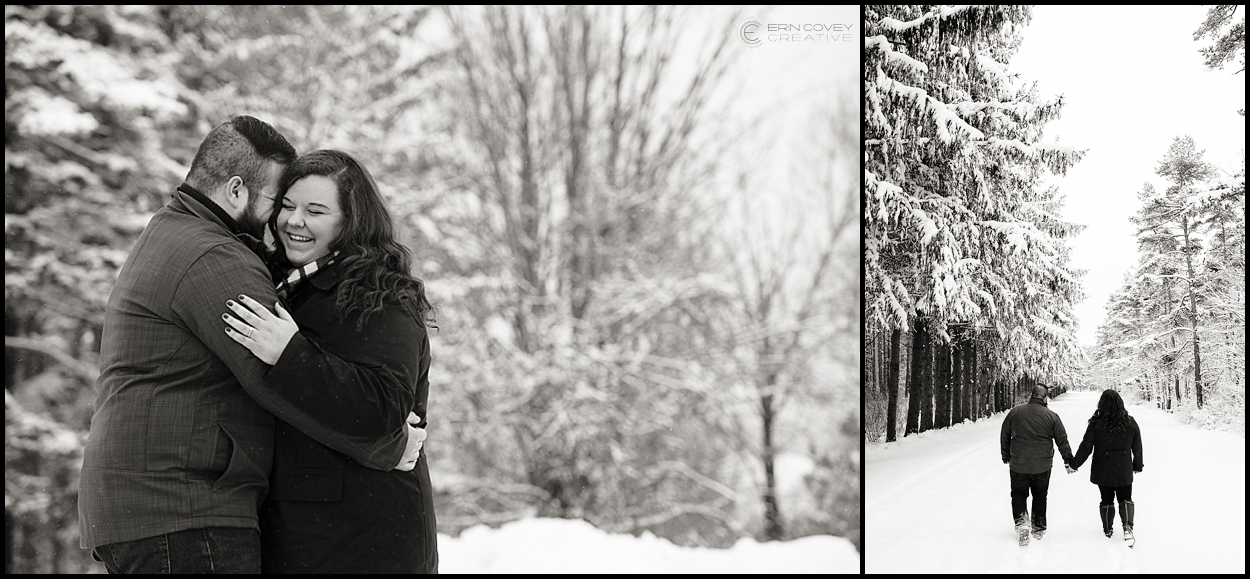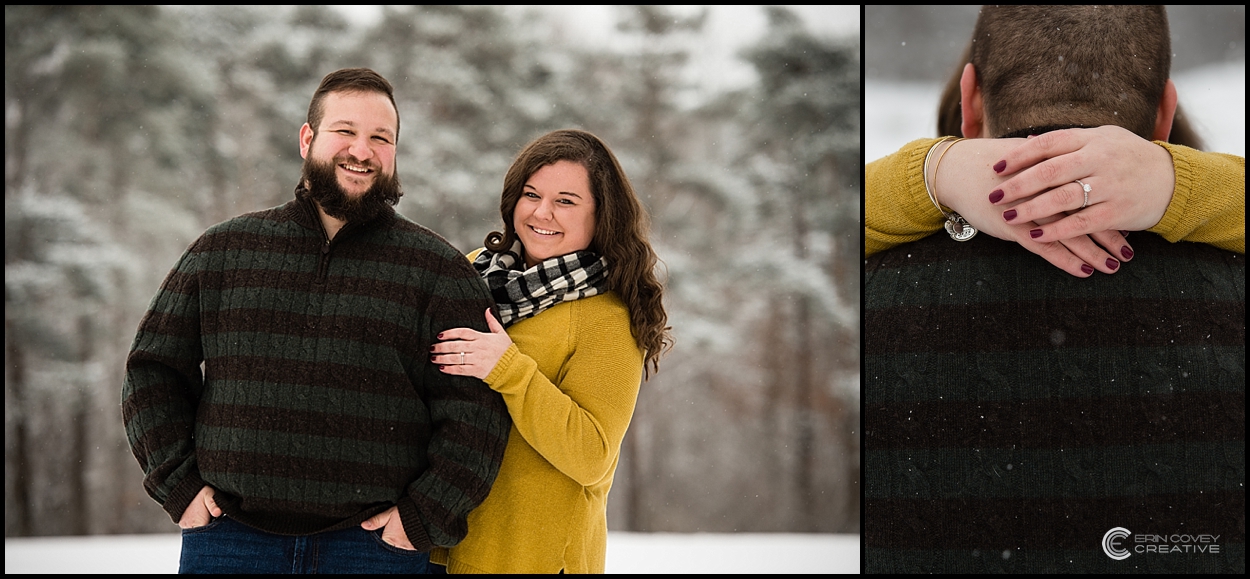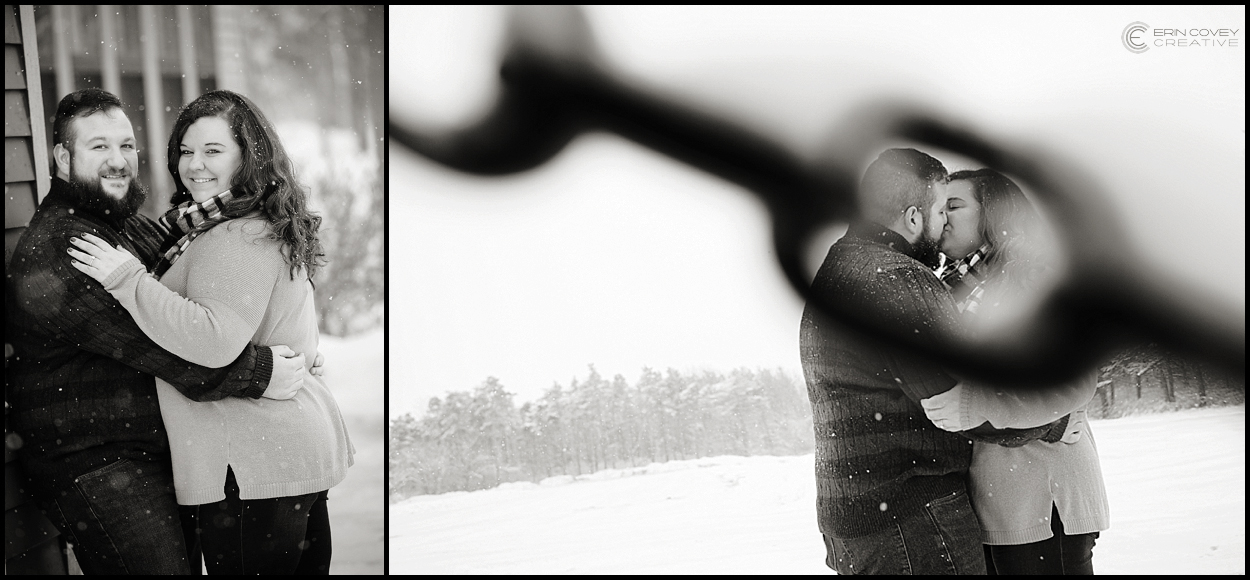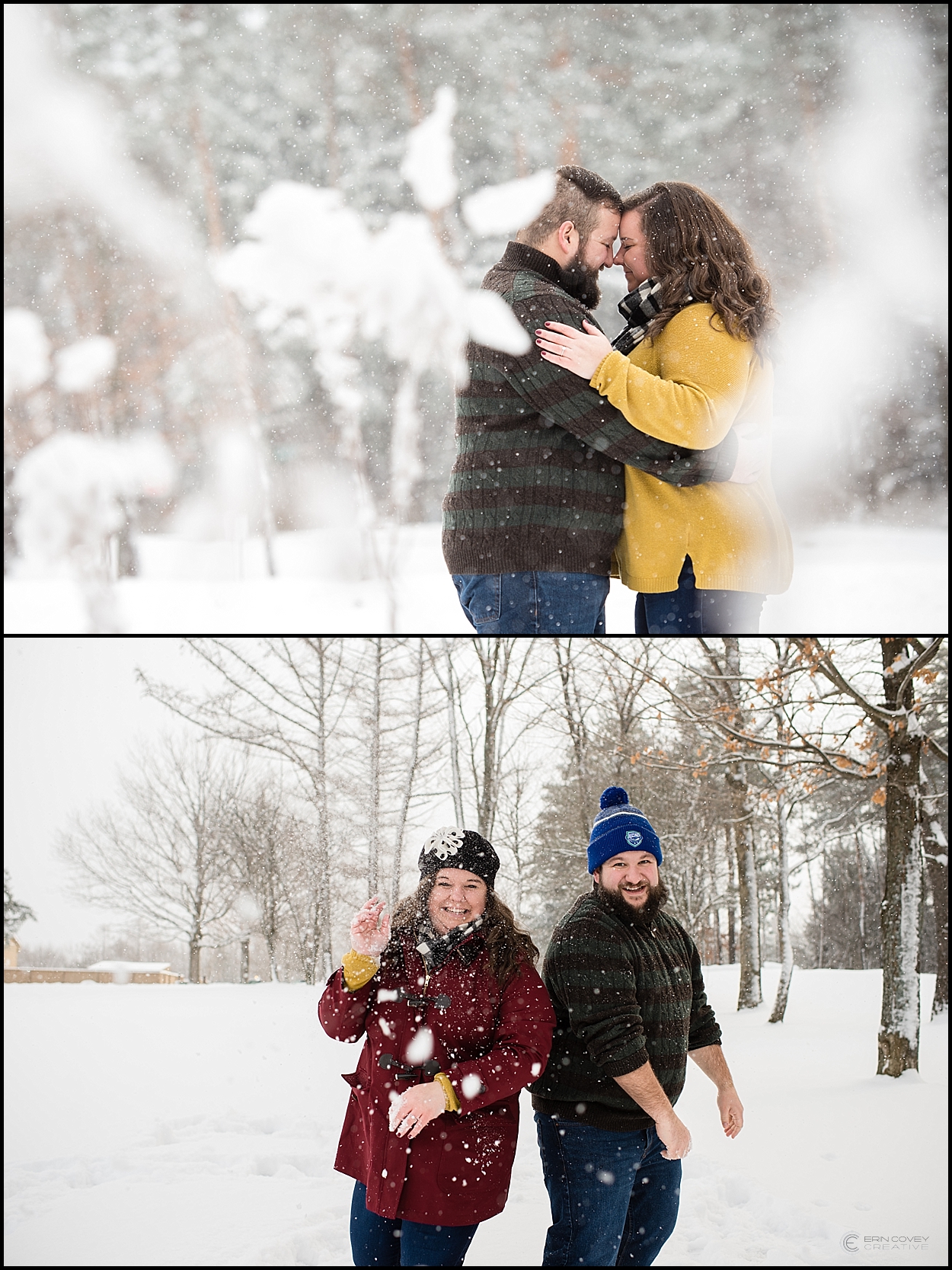 Can October be here already?! After hearing about all of the special things planned, I can't wait until the wedding day!
xo