When you have a bride as elegant and timeless as Kate, you know it's going to be a wonderful day. She and Aleks set the tone for this stylish and beautiful wedding at The Otesaga, which remains one of the my favorite places to photograph. After I met these two beauties during their engagement session, I was smitten. It remains to this day one of the greatest engagement sessions ever, because the two just smiled and laughed and danced their way through it. You can tell by the photographs, they have something incredibly special. They spoke of how they met at LeMoyne College, cooking up something special during chemistry class, and it only grew from there.
There were a lot of favorites for their wedding as well, including her ring shot, which was extra special because it is the exact ring Kate's father proposed to her mother. It's stories like these, culled from the engagement session, that make me better able to tell their incredible love story…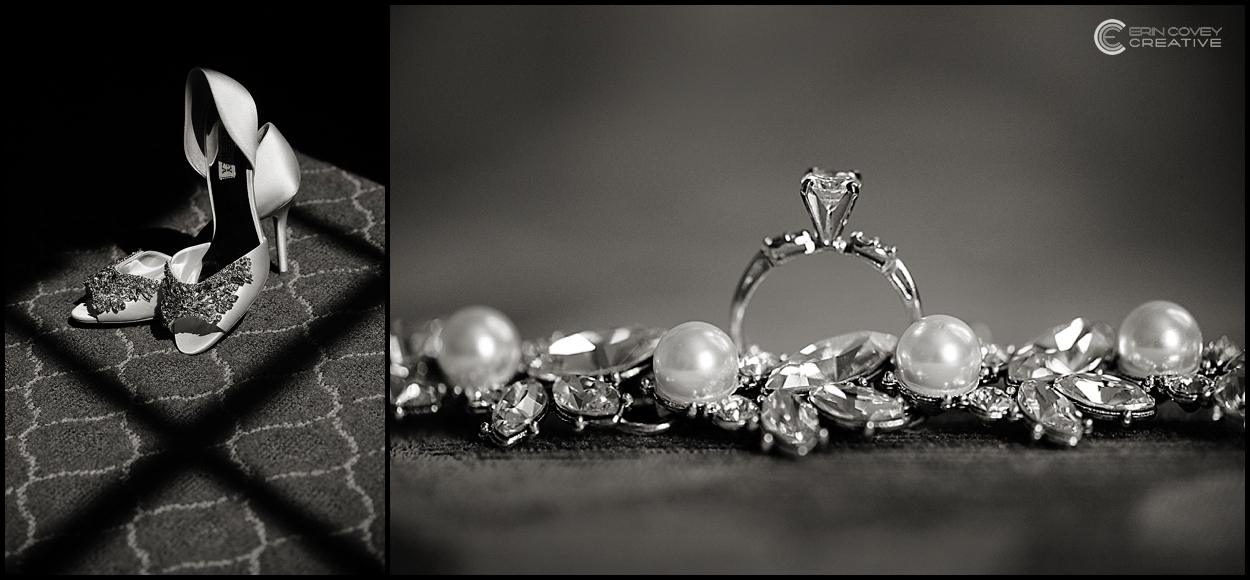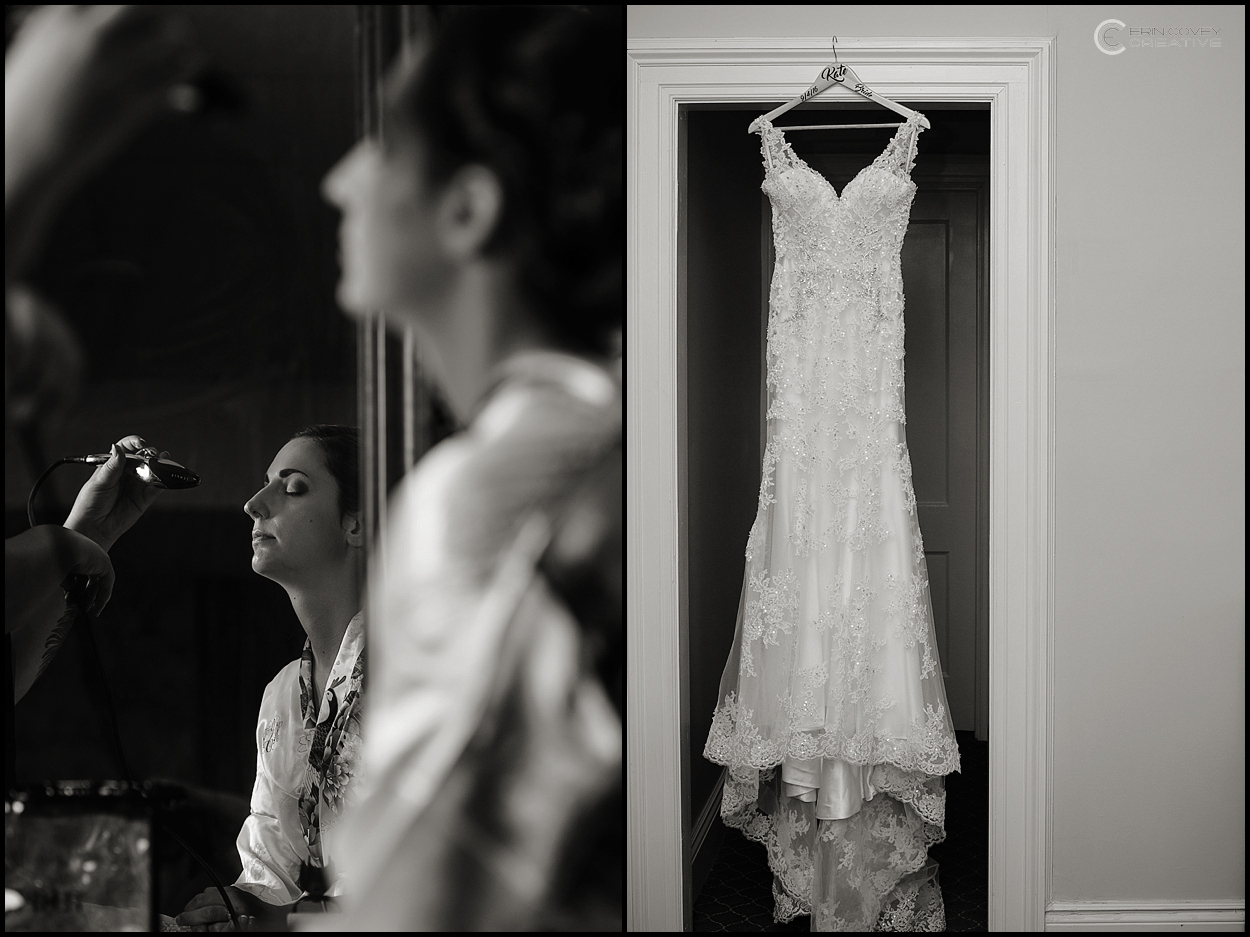 Seriously, just look at her!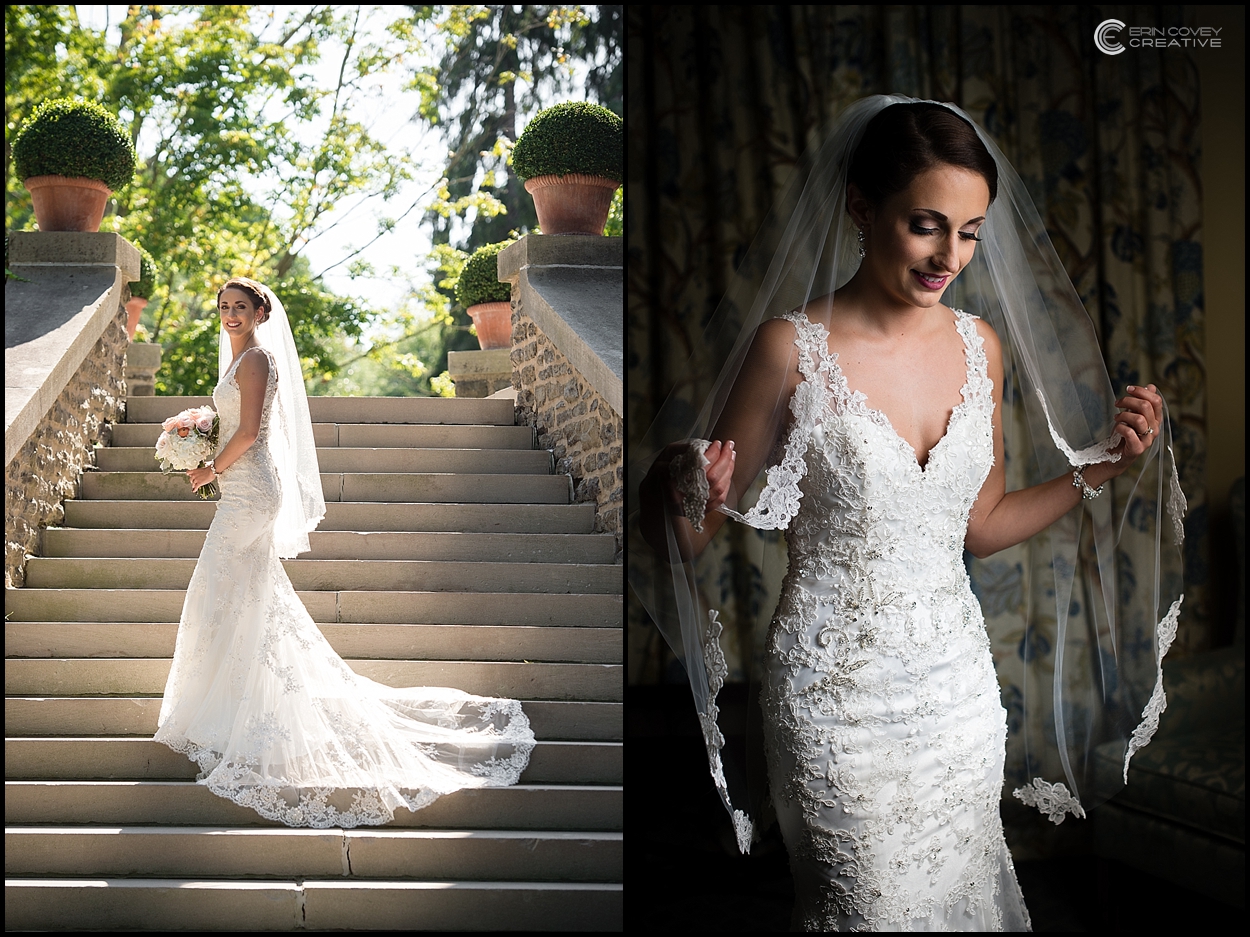 The guys were fun and chill, I couldn't have asked for a better group…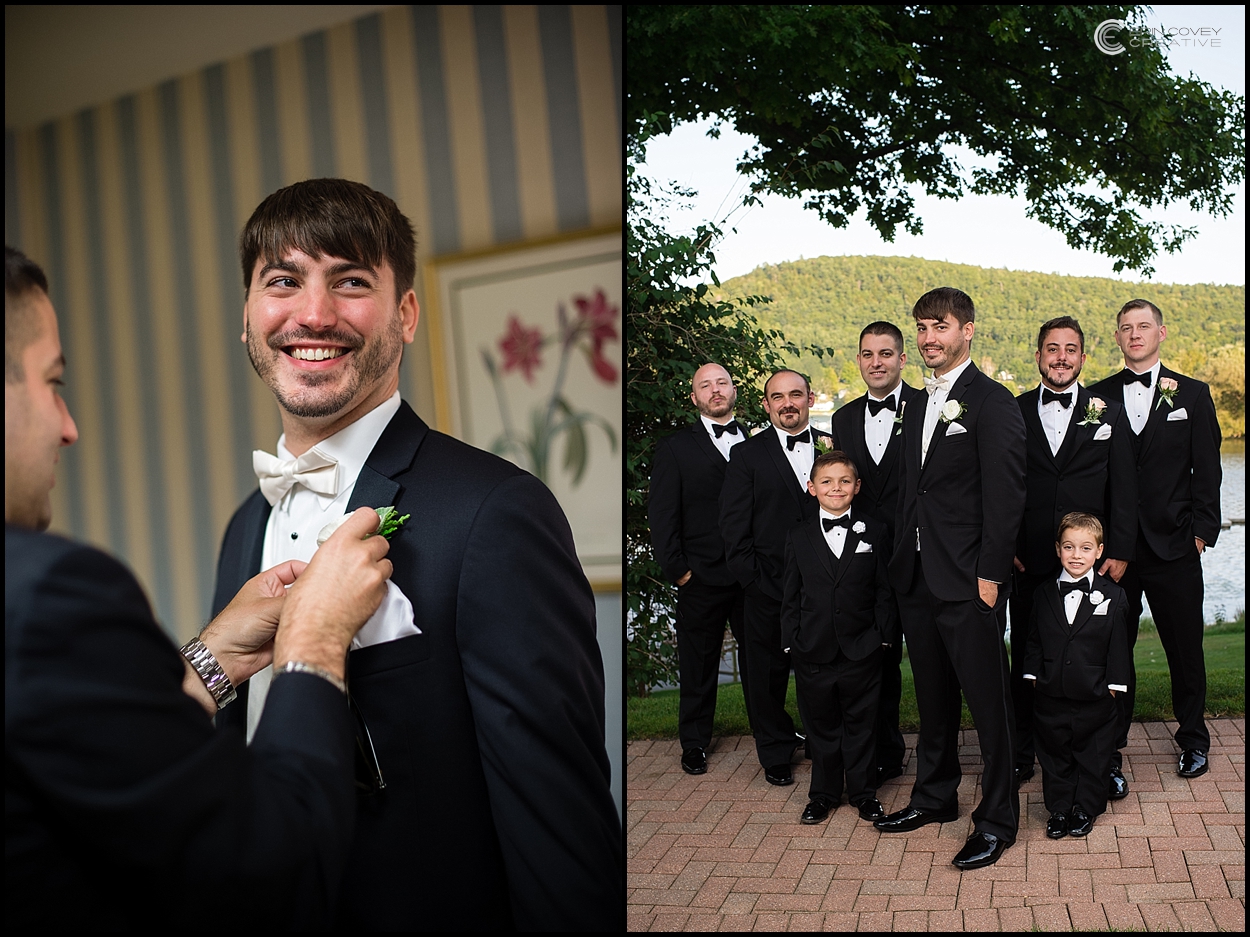 The ladies, in their soft dresses which dazzled in the sun, looked glorious…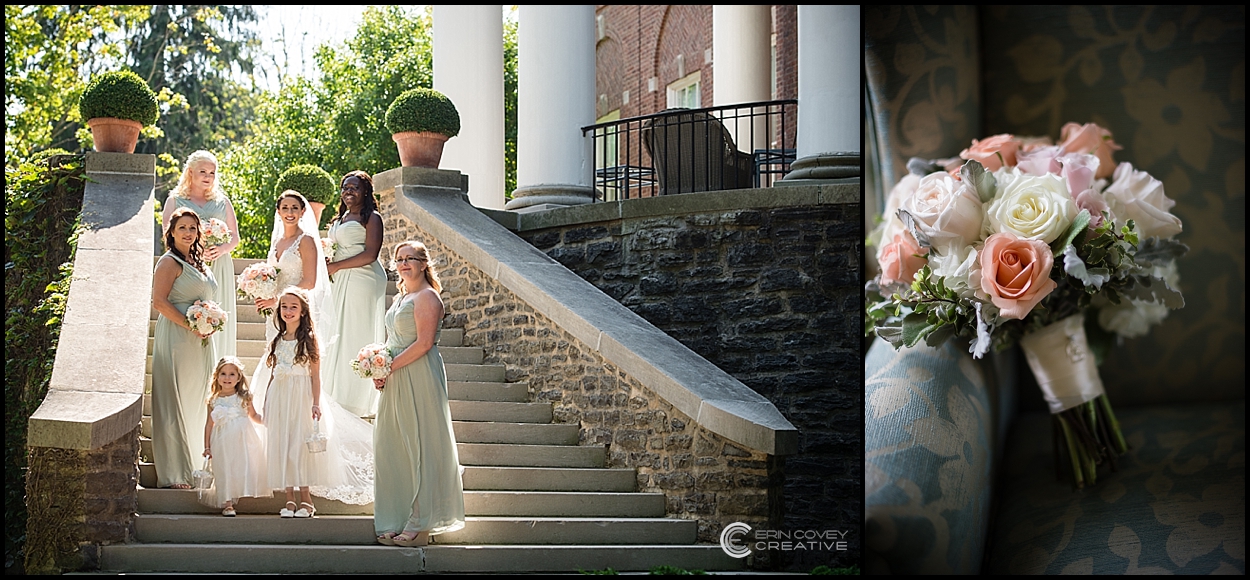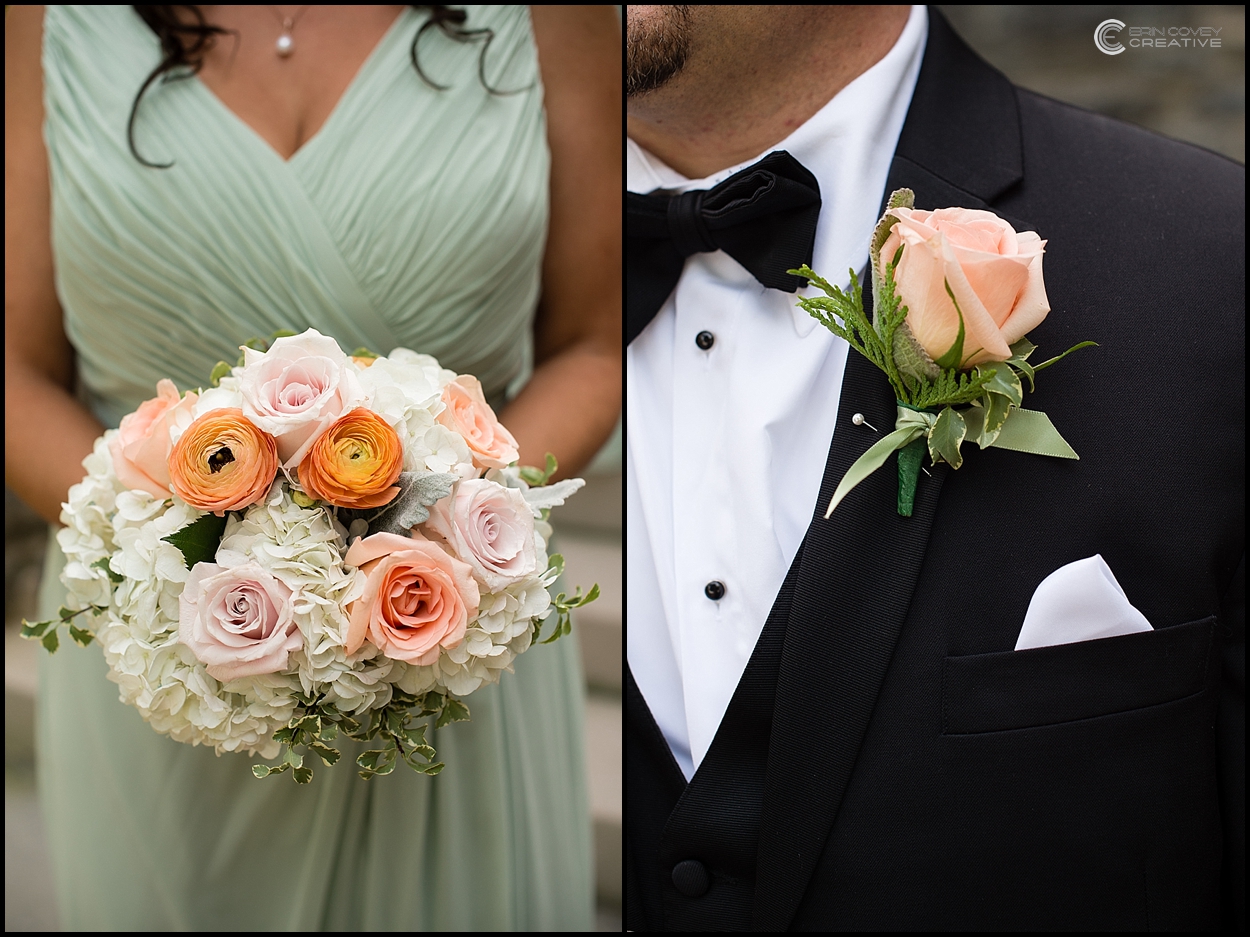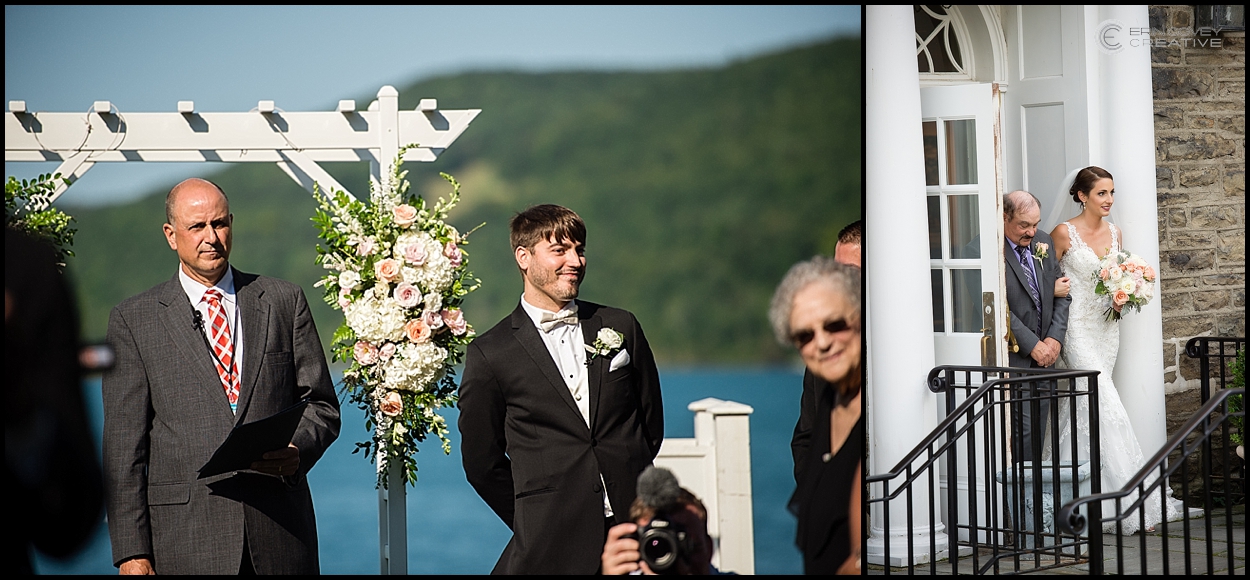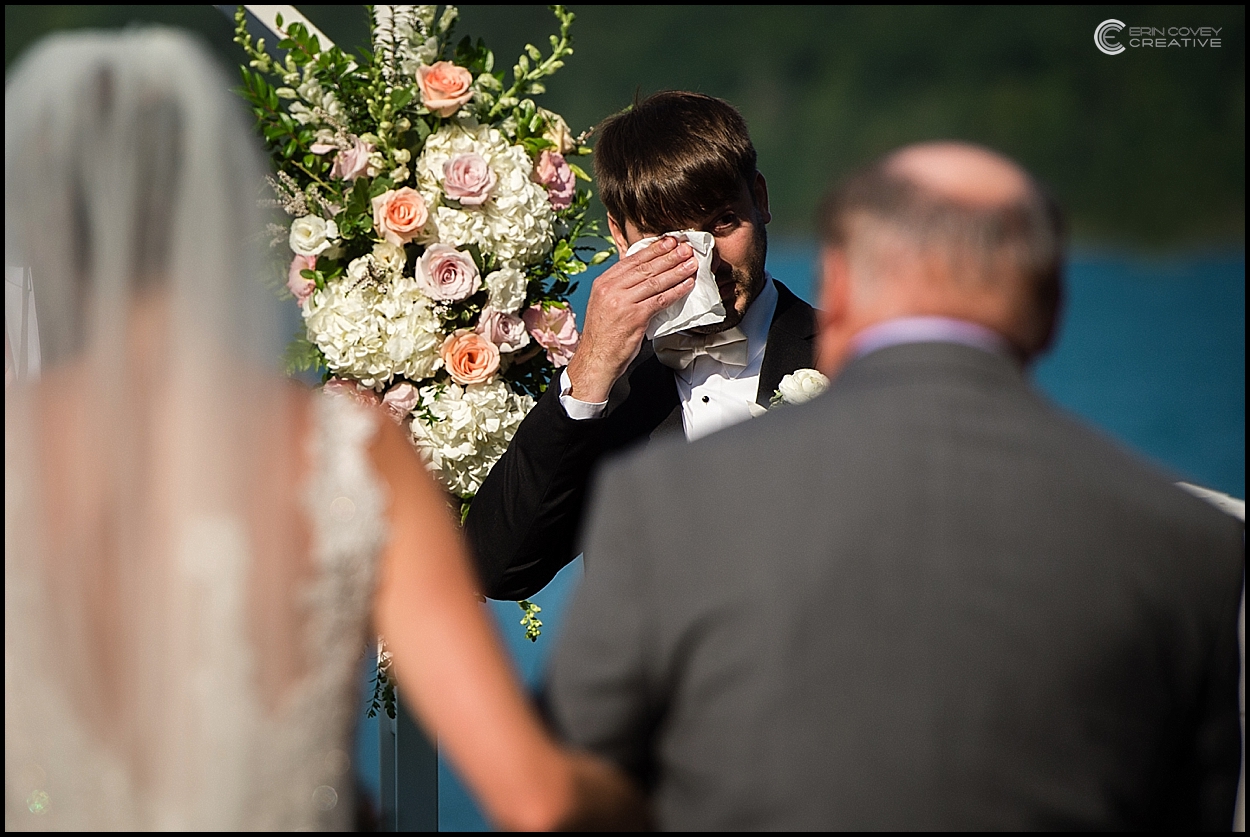 The second shooter angle, love these "birds eye" views…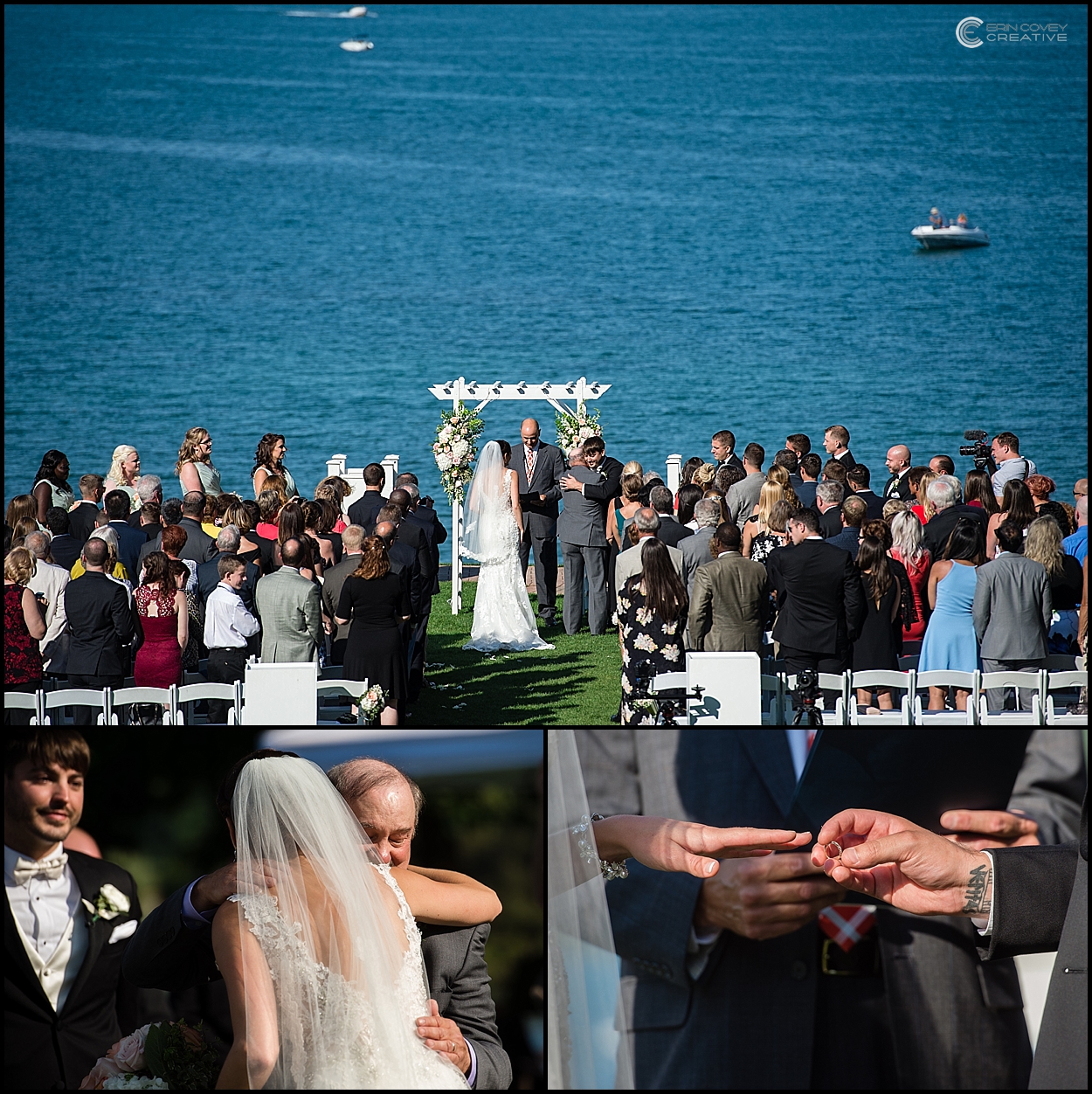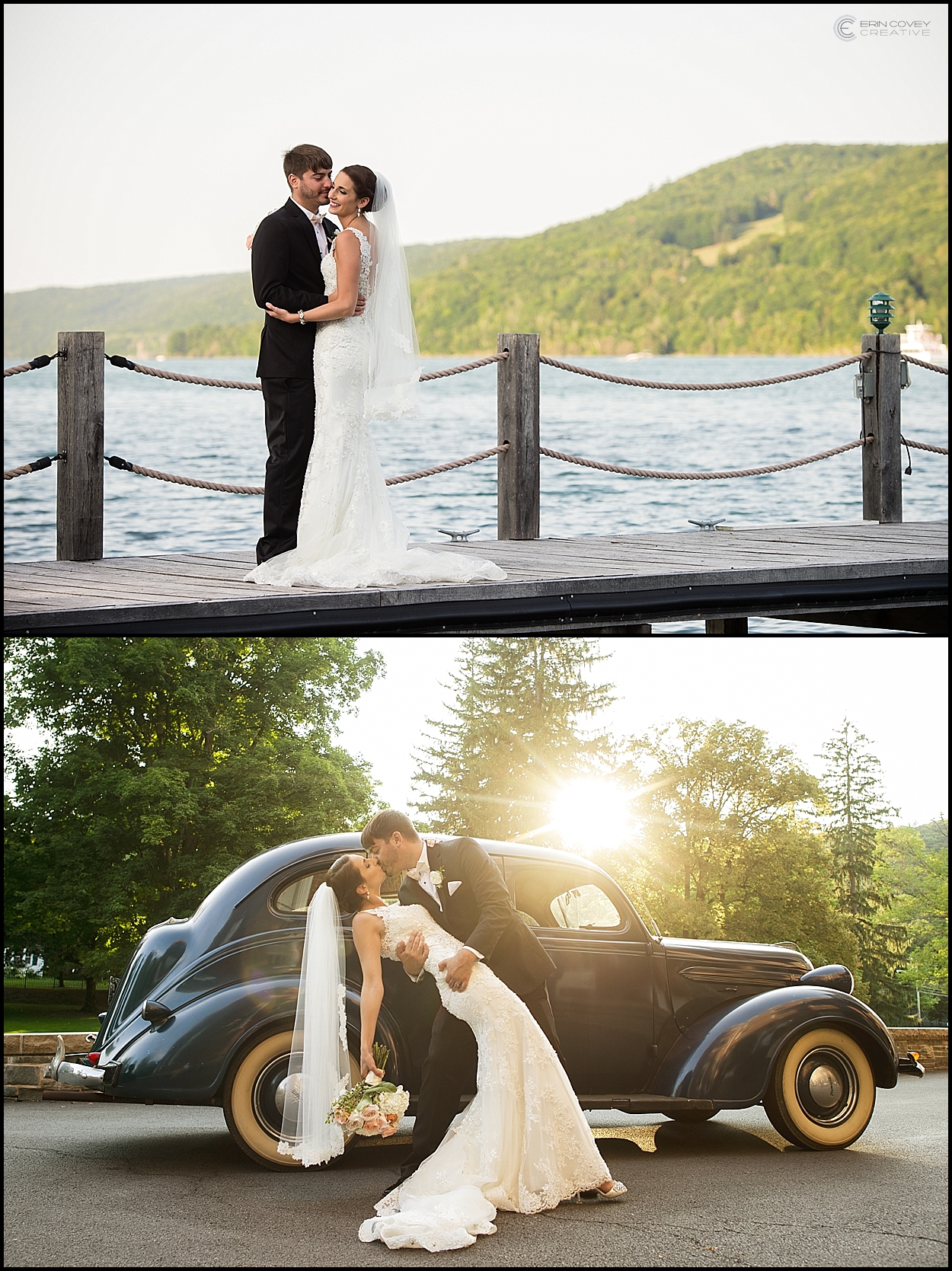 What the groom does as his new wife is getting bustled for the reception. I can not explain to you how much I love this shot! Aleks is effortlessly cool, which made him easy to photograph…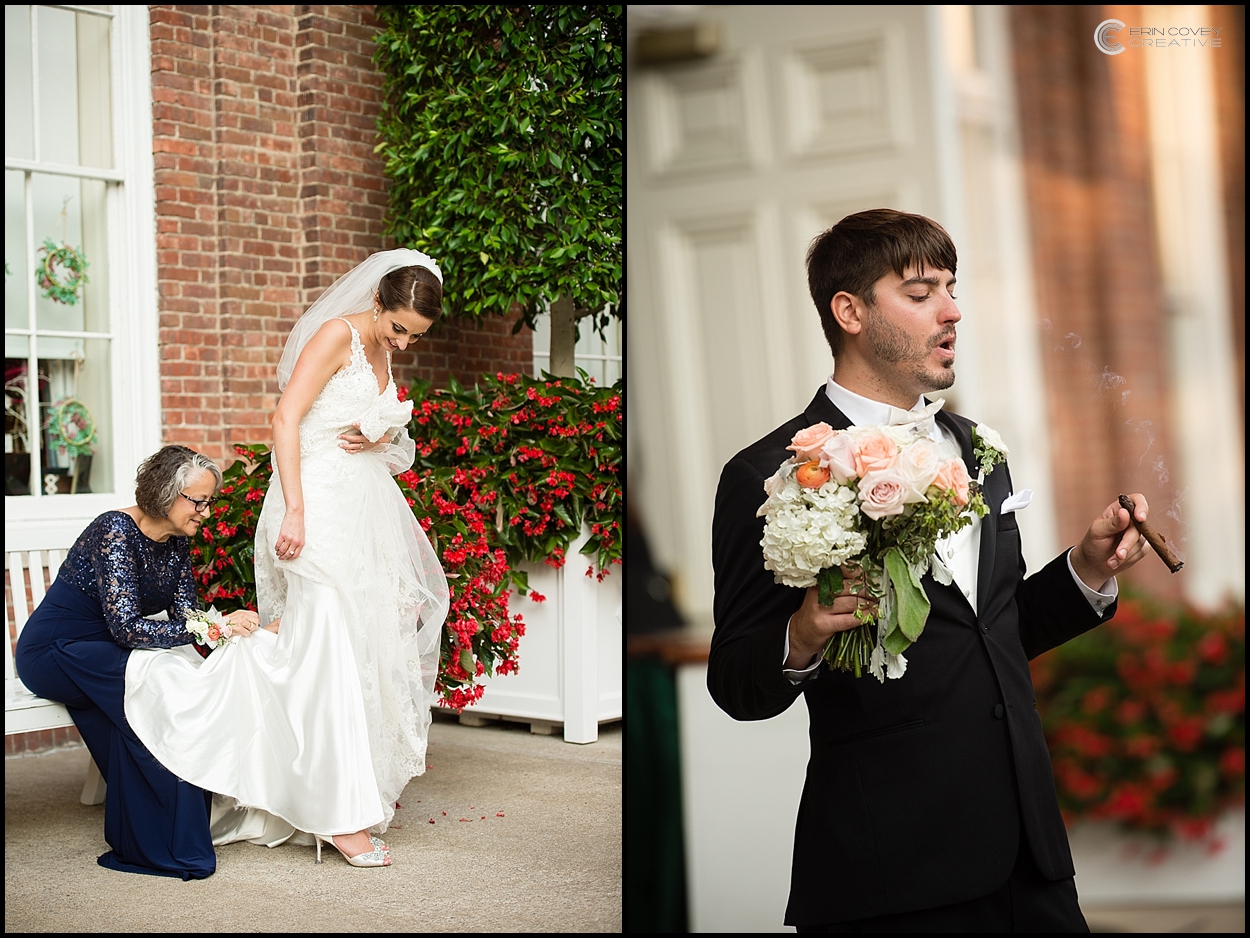 The big entrance and first dance!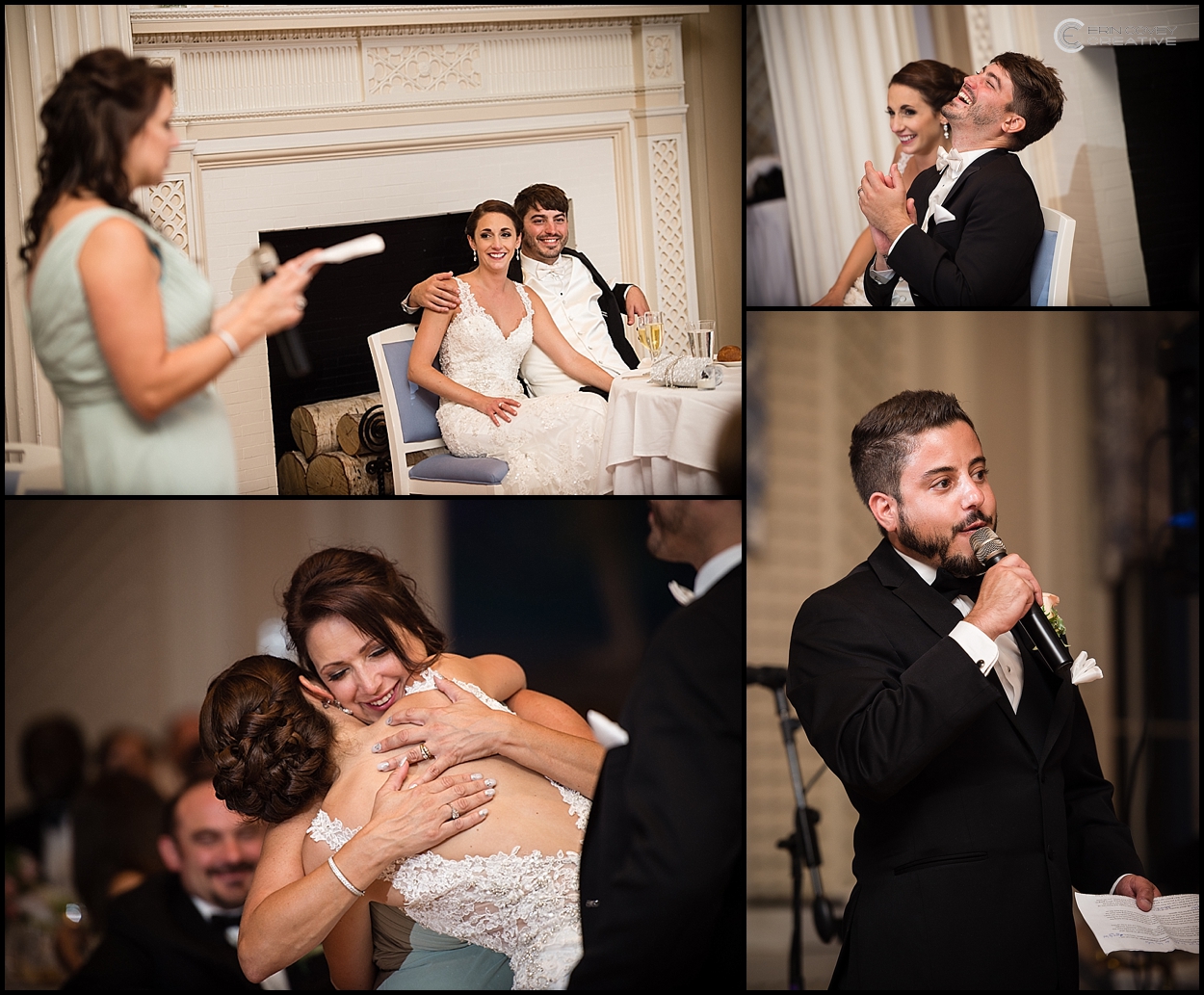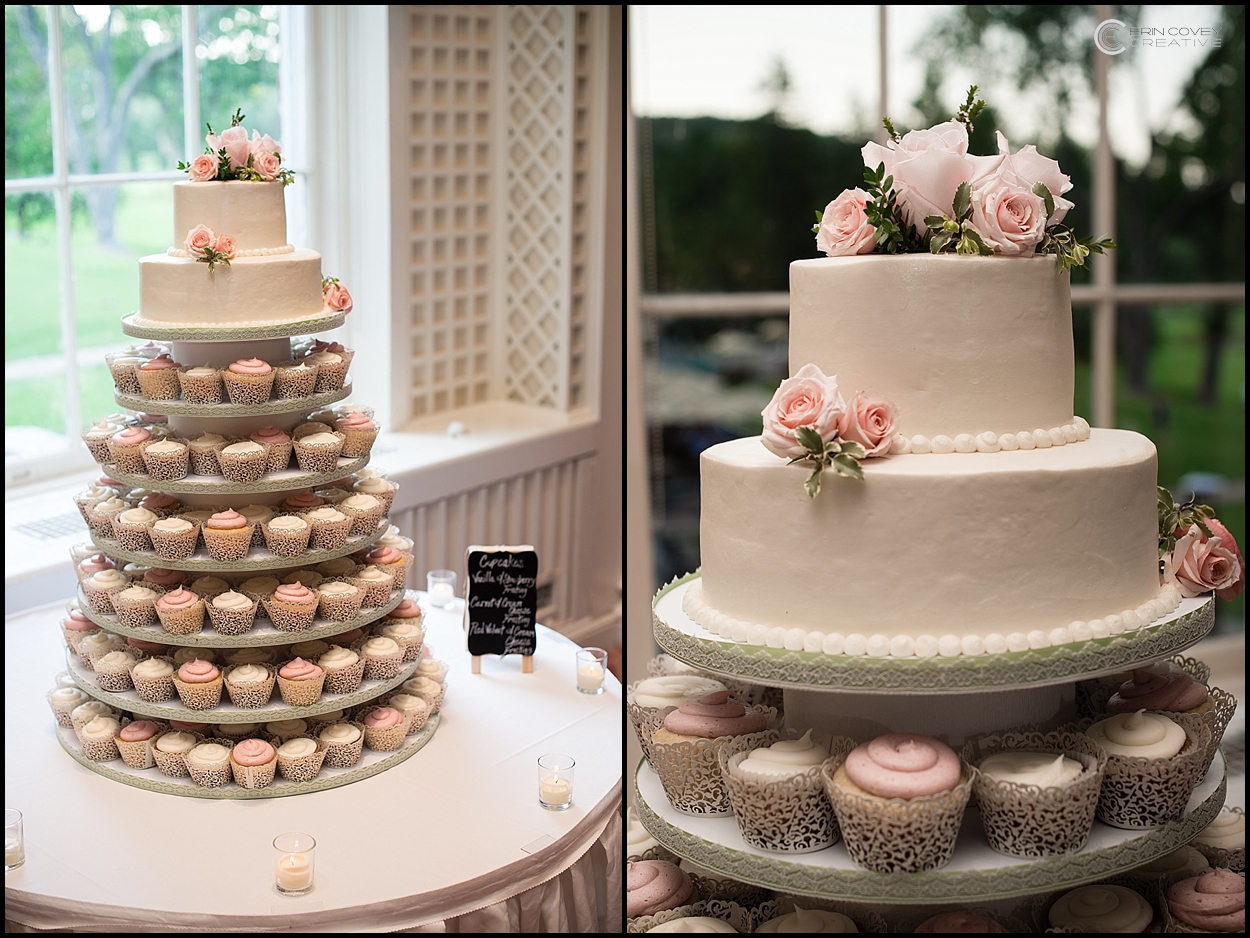 When a live band plays at the wedding, no one sits down all night!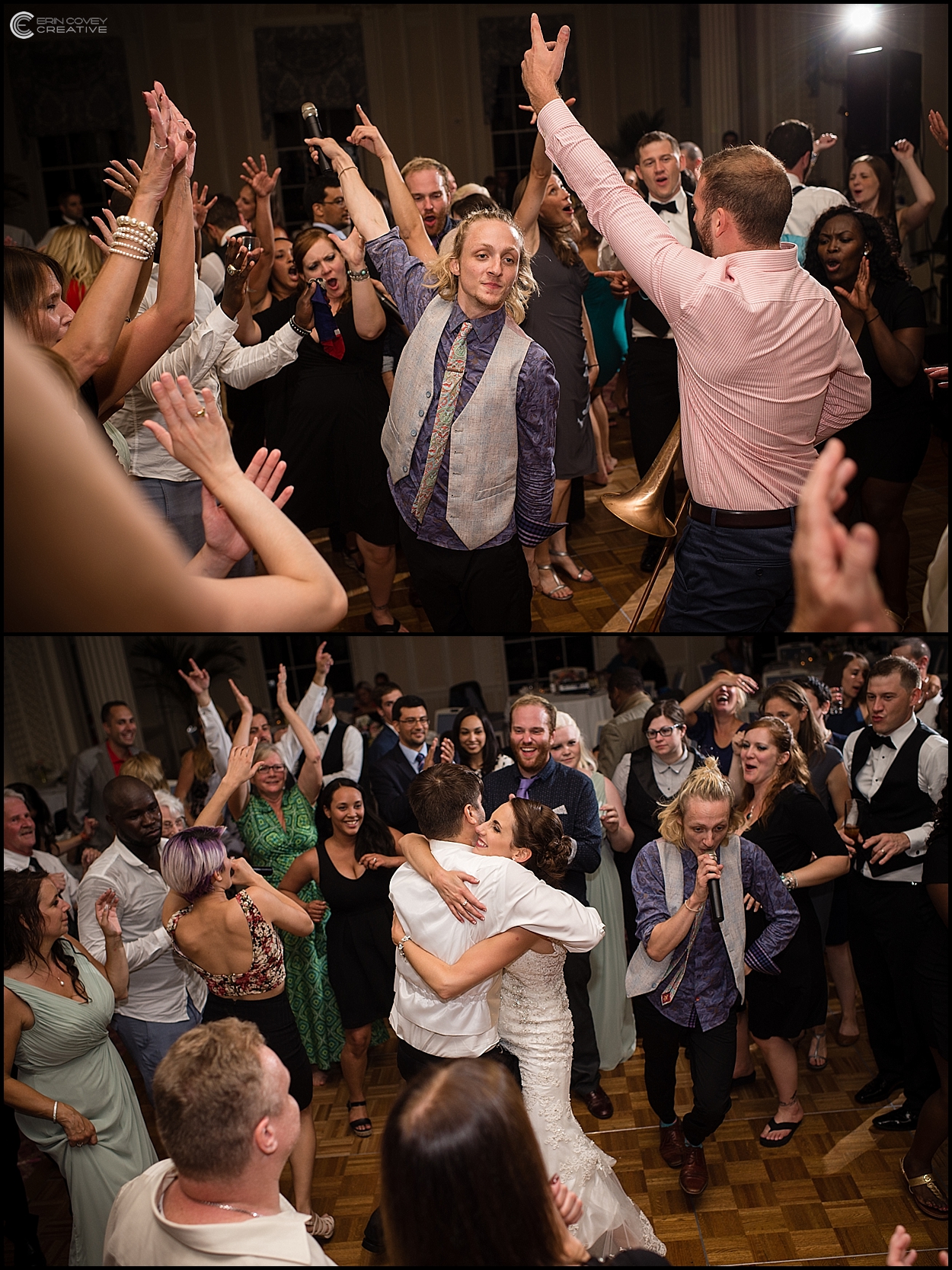 A dream wedding with a perfect celebration! Kate and Aleks, you two are beautiful! An extra hi-five to these great teammates for the day…
xo
Beauty: Flawless Salon & Beauty Bar
Ceremony and reception: The Otesaga
Videographer: Cullen Studio