I met Nikki at a wedding (naturally) and immediately fell for her unabashed enthusiasm for life. She does not stop smiling, brightening everything in her tracks. There are certain guests you remember at weddings because of what they bring to the day and Nikki's energy made everything more enjoyable. She and Jon have a relaxed and fun-loving way about them, so I was delighted they didn't mind wandering around in the snow with me! Saratoga Springs was the perfect backdrop…winter shoots can be so beautiful!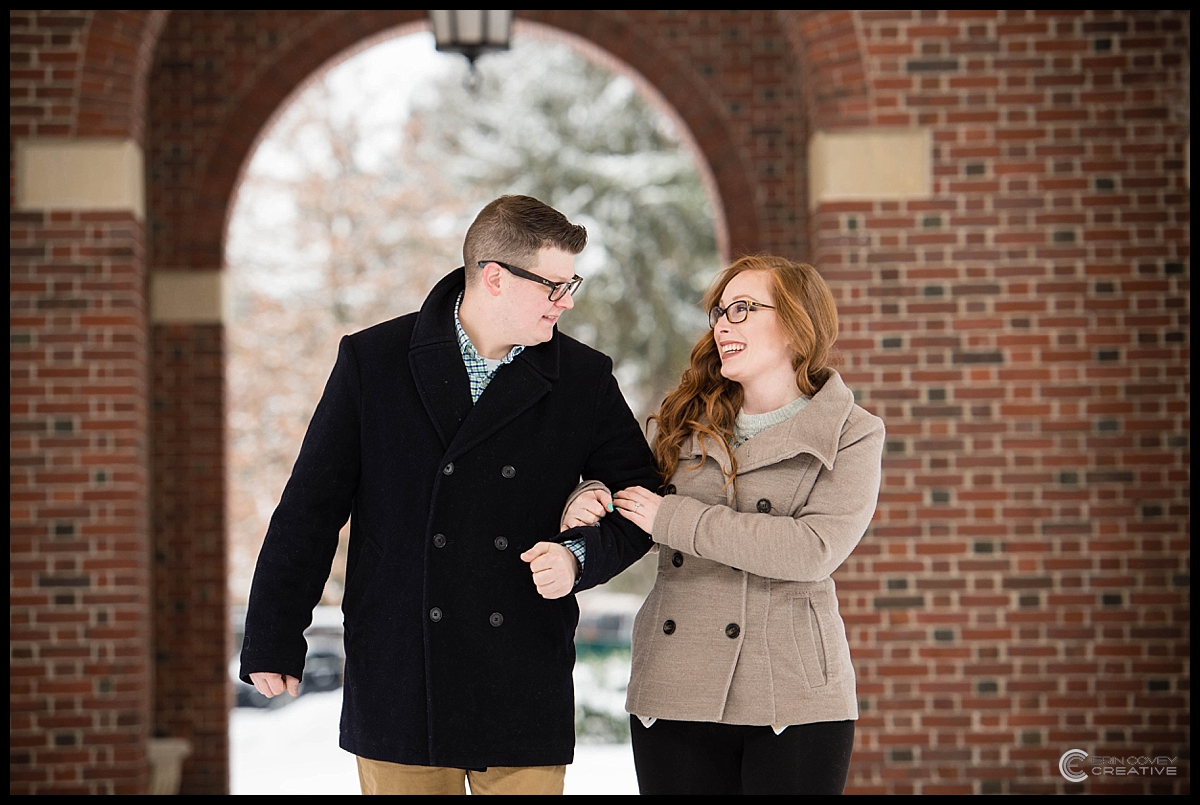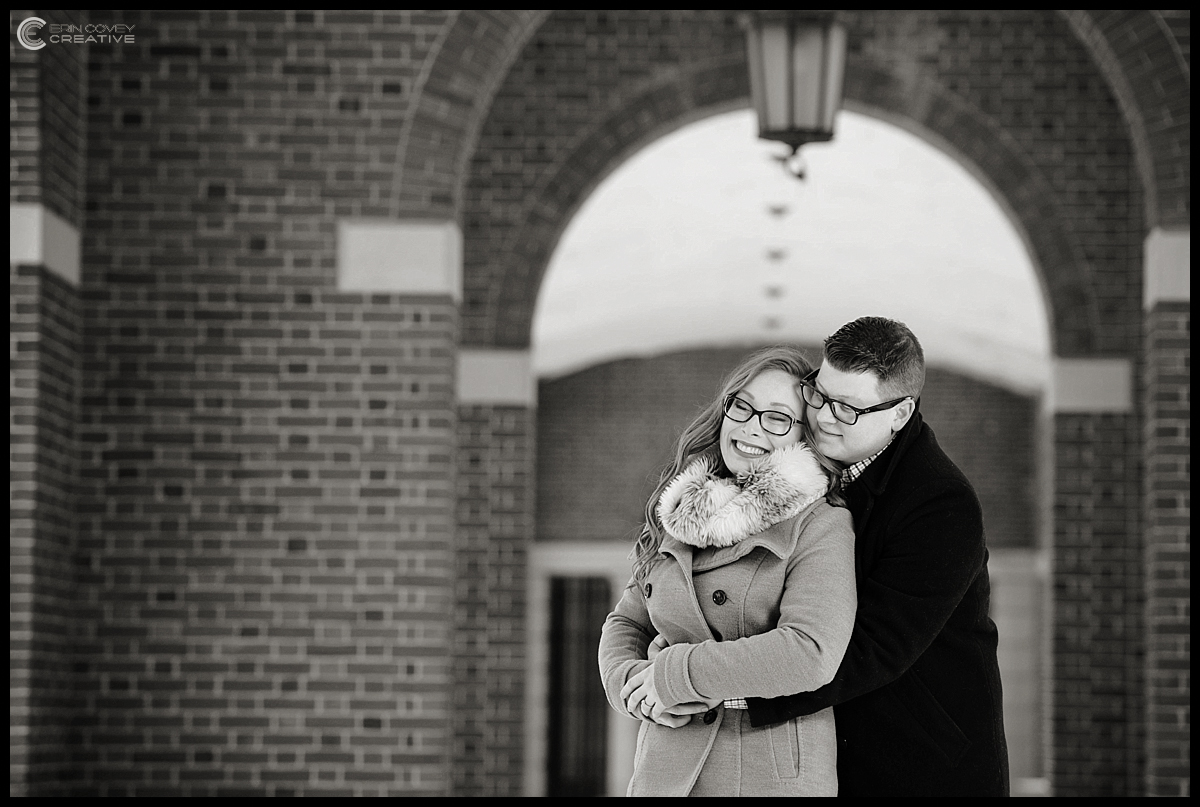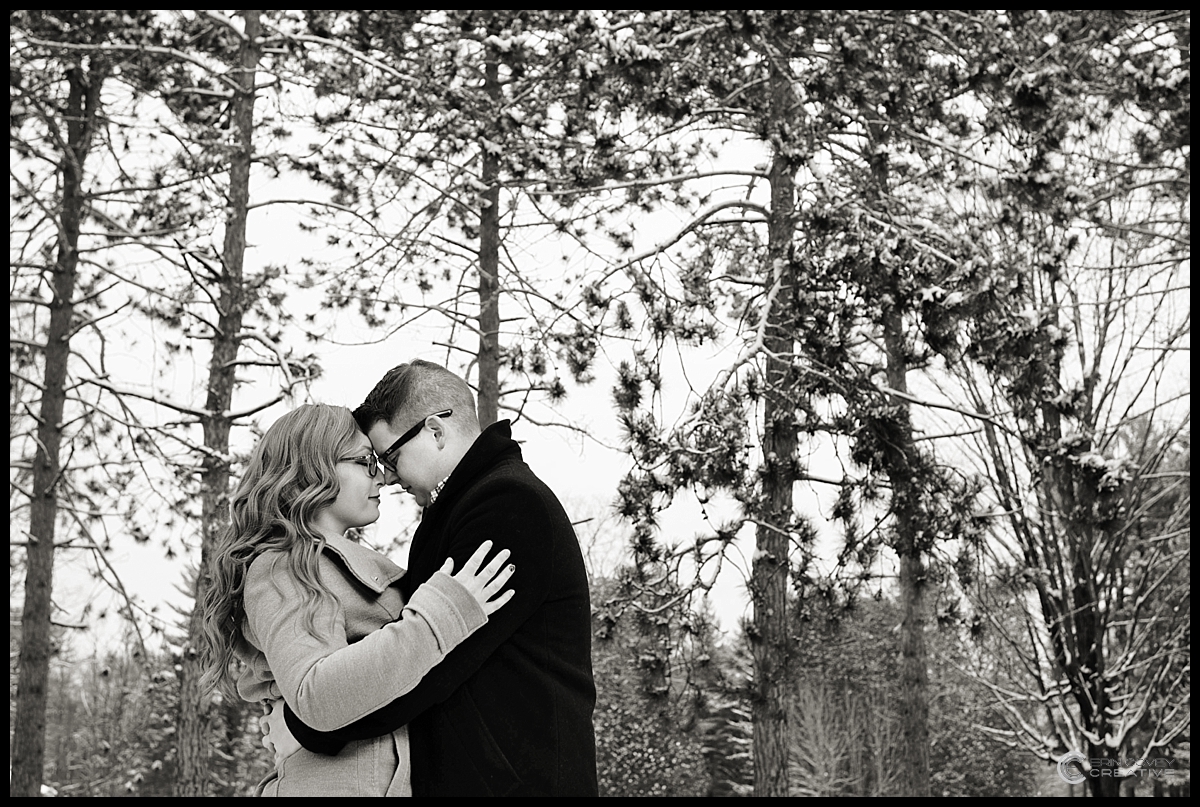 That smile! Loooove it!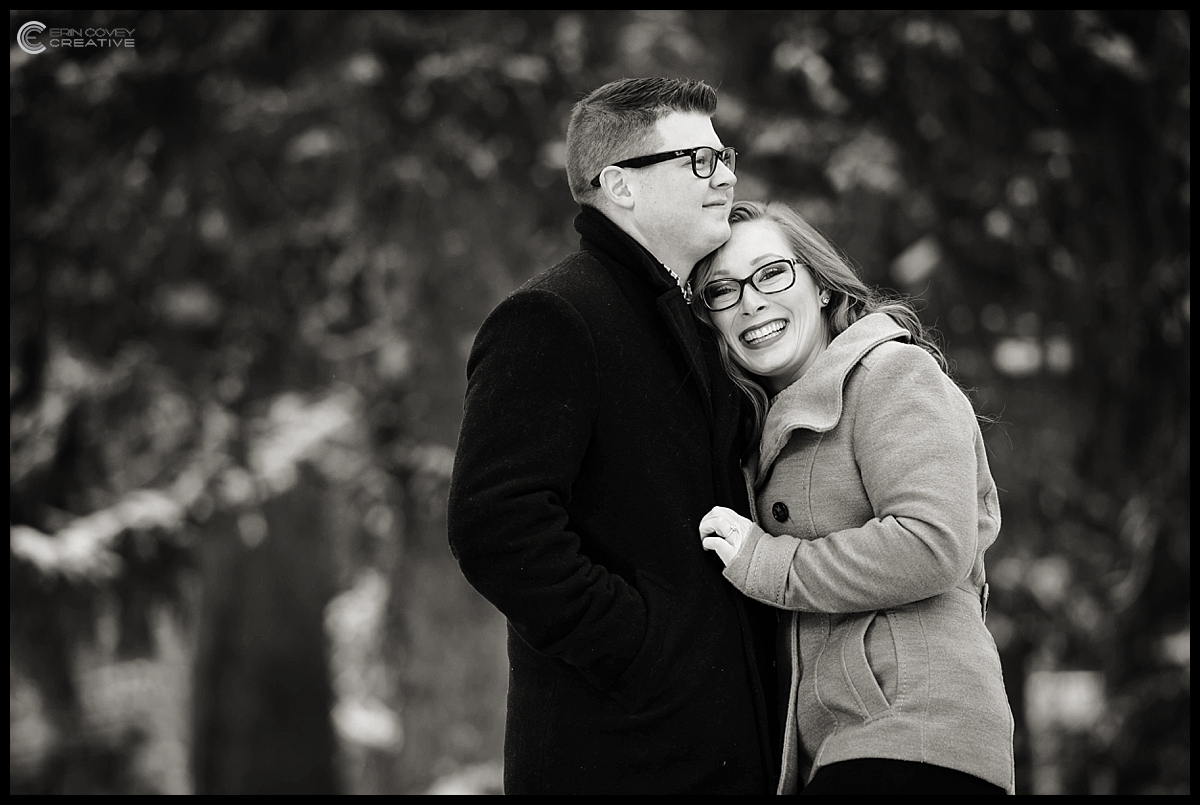 A little bit of fierce thrown in…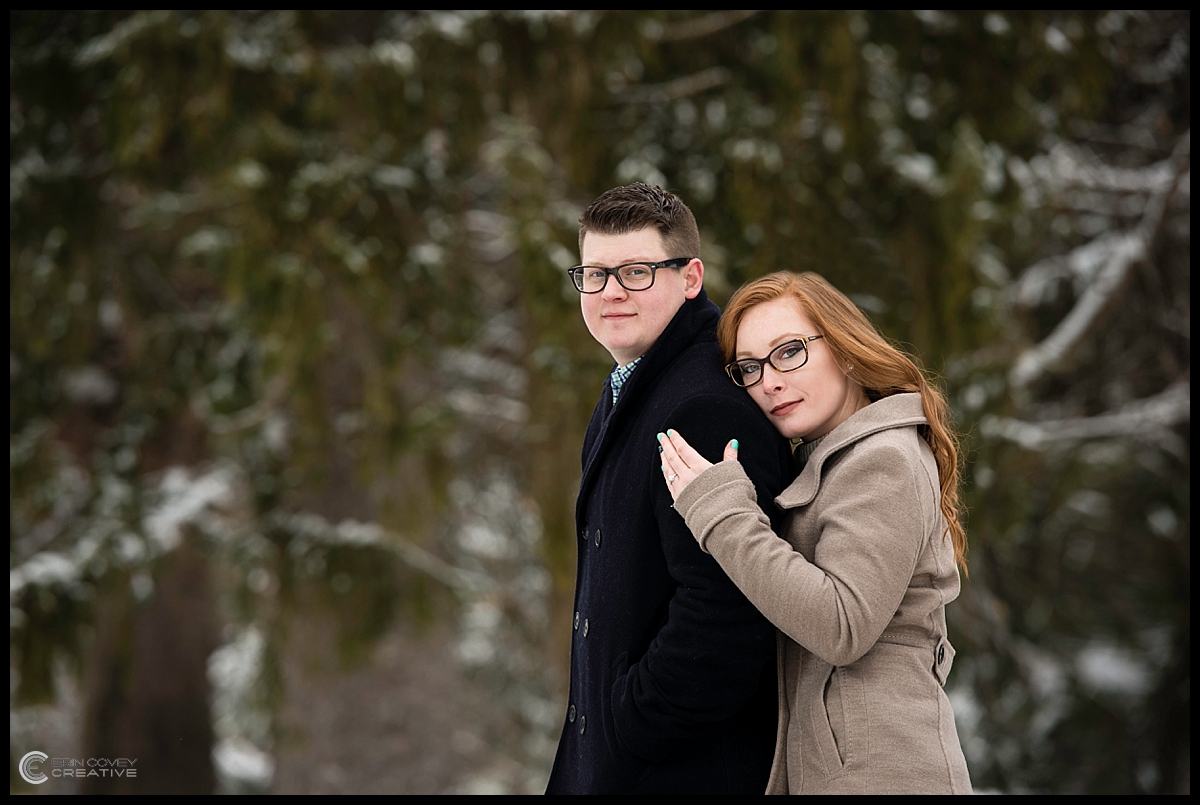 When couples just laugh and play around during their session, it gives me great joy! Engagement sessions are what you put in to them. The way I see it, you can allow me in to capture your unique and beautiful connection (in their case, fun loving, playful, easy going) or stand around and tell me how awkward you feel, ha ha. I choose the former!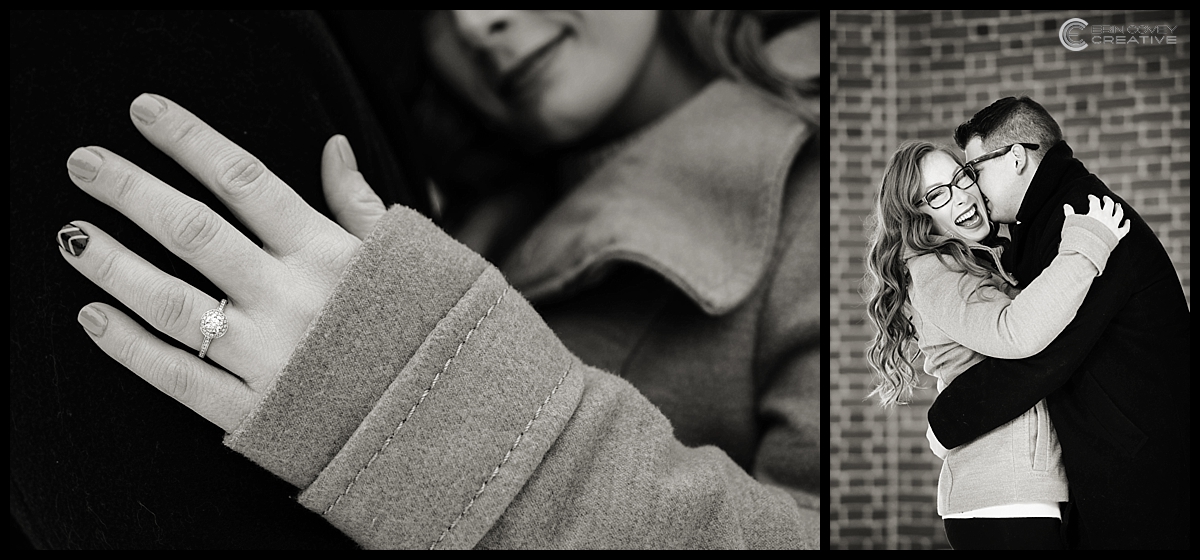 Nikki and Jon, you two are a delight, see you soon for some more pictures…sans snow!
xo