I almost don't even have the words for how much this family has a hold on my heart. It's hard to convey those enduring friendships you have, when someone has earned a lifetime of respect and love. I see them and it instantly brings comfort. That feeling like…your heart is home. Well, this mom, and this family, is it. I spent my last weekend before wedding season fueling up with the energy of these beautiful people. There is nothing I would rather do than catch up with old friends and get re-acquainted with new babies. I love documentary because it is relaxed. It is real. It is spectacularly beautiful — and — it is humbling. The exuberant smiles are just as beautiful as the quiet moments. When a family allows me to follow them around for hours and document everything…it's an honor. It's getting a key to every room, to every moment, and to every feeling in the family dynamic. I love everything about it.
I must confess, my absolute favorite from this family documentary session isn't even my own picture. Second shooter for the win… (Where was I? Likely goofing off)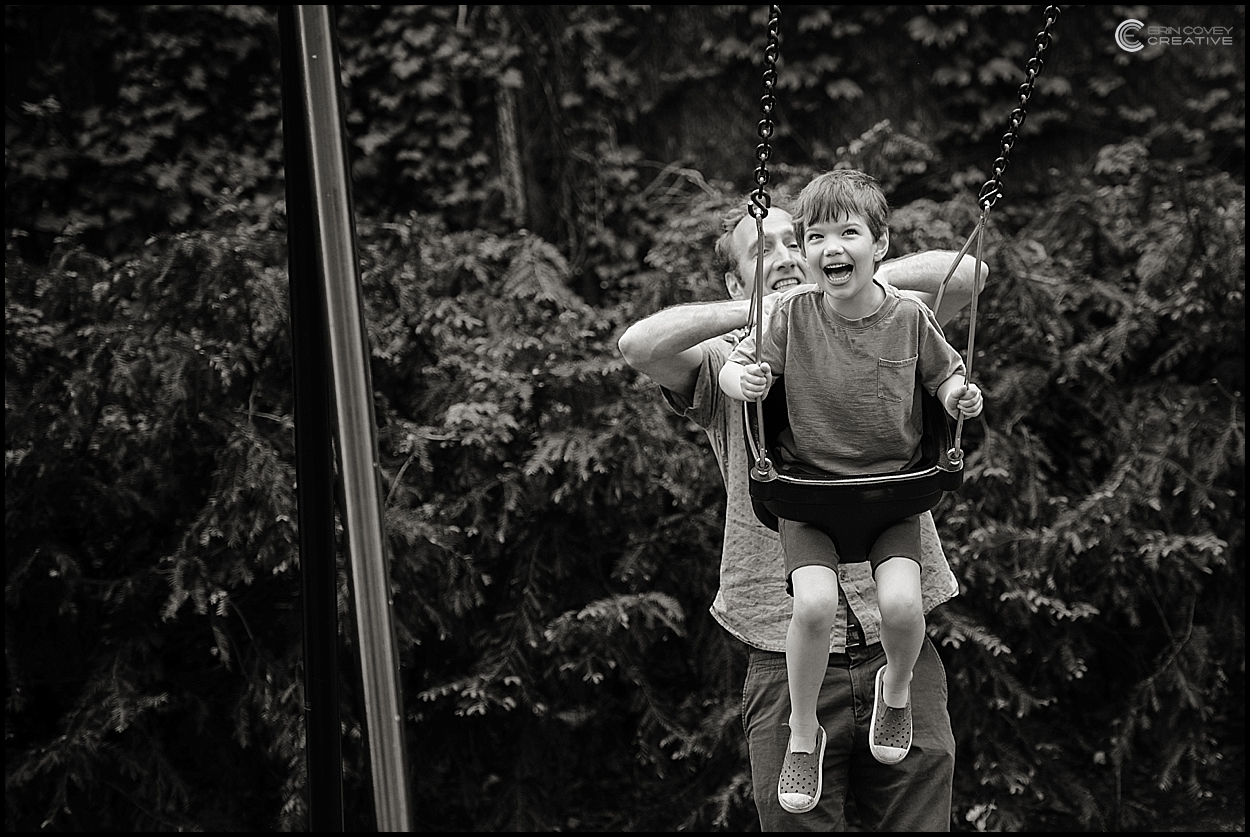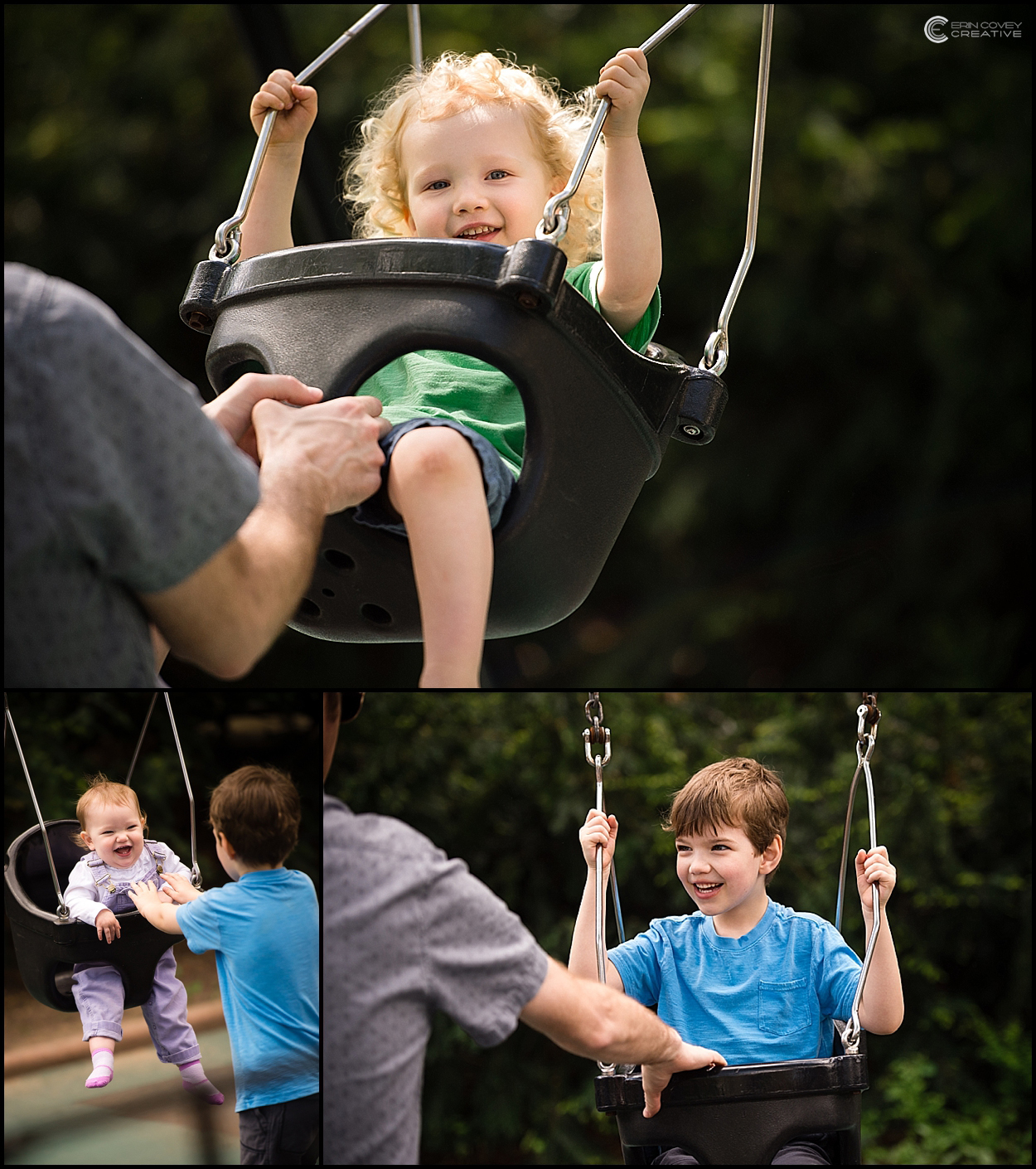 They are just perfect…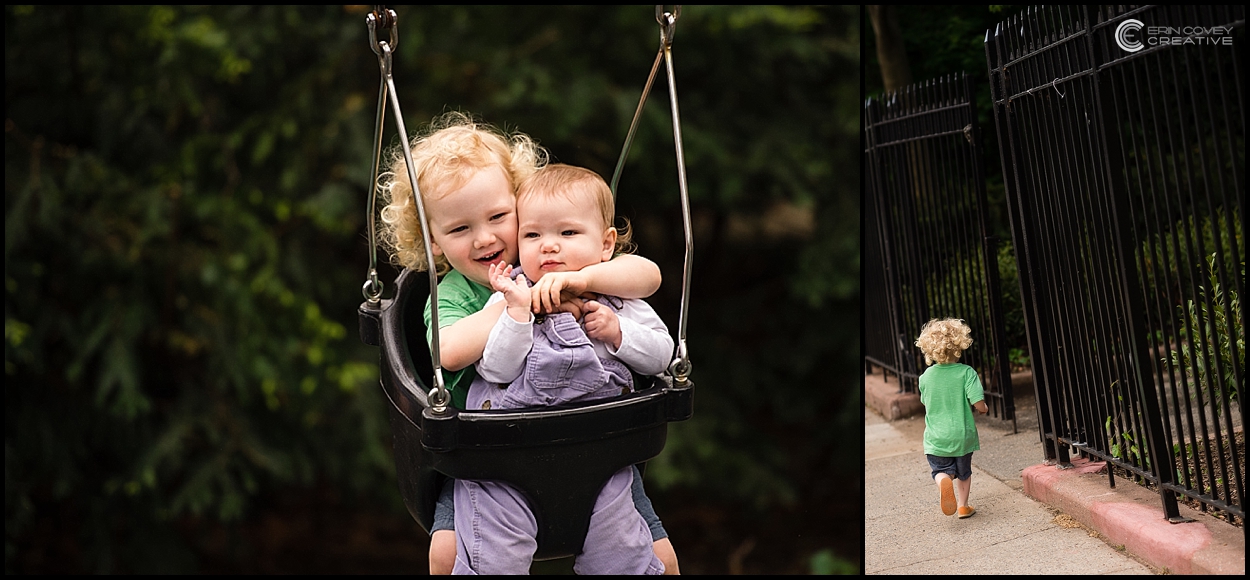 A few hanging out shots at home…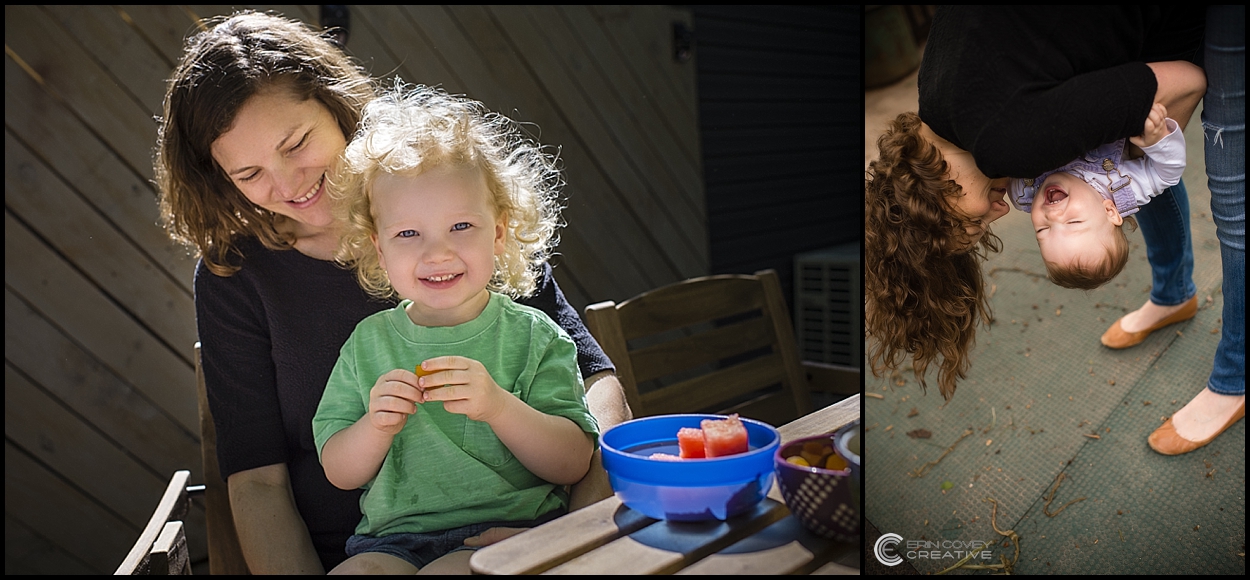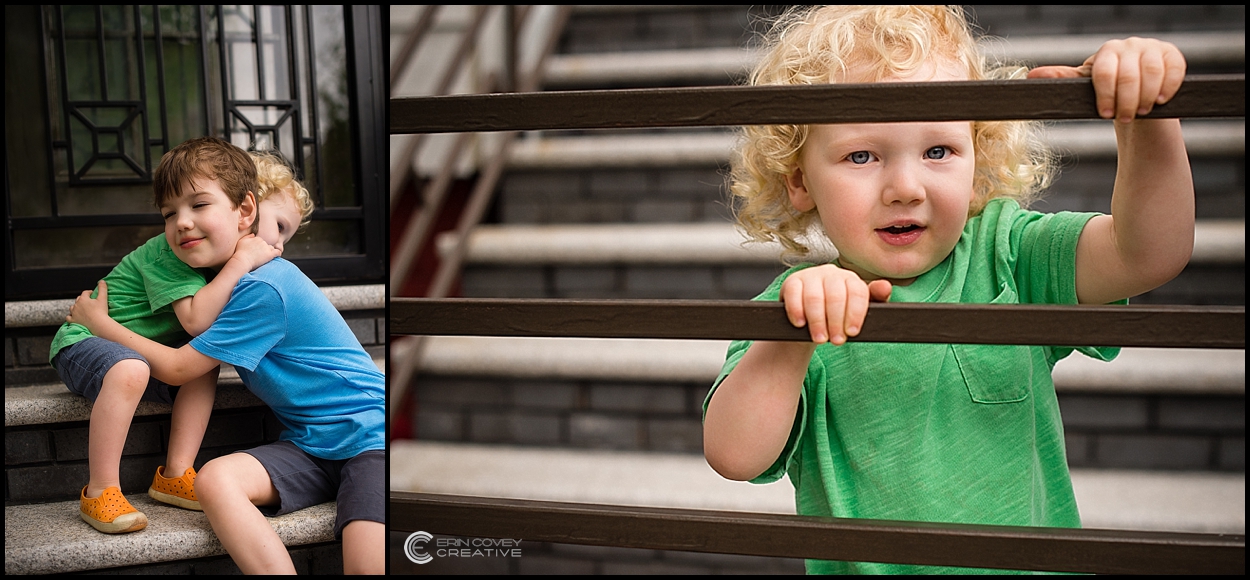 Effortlessly cool…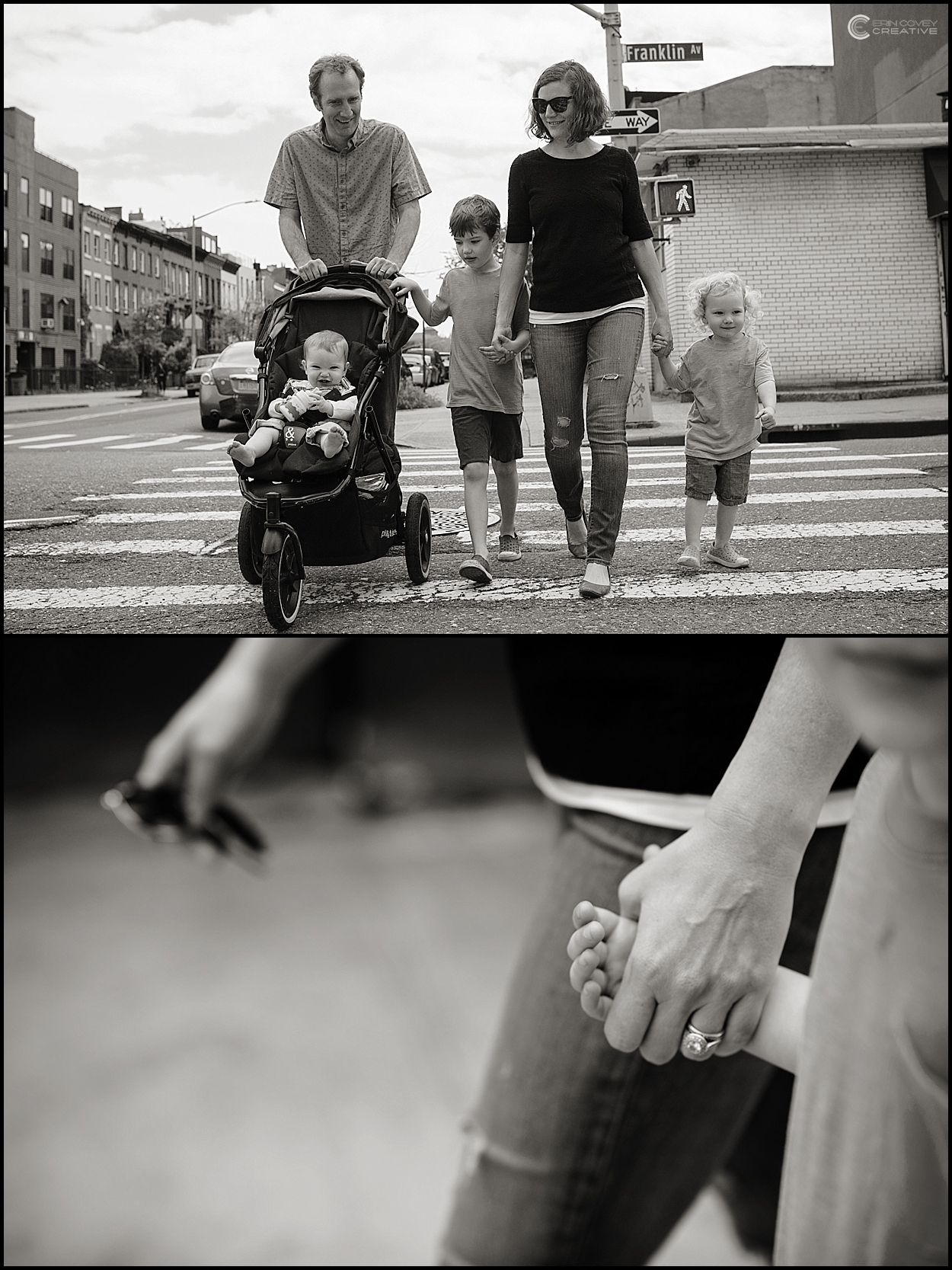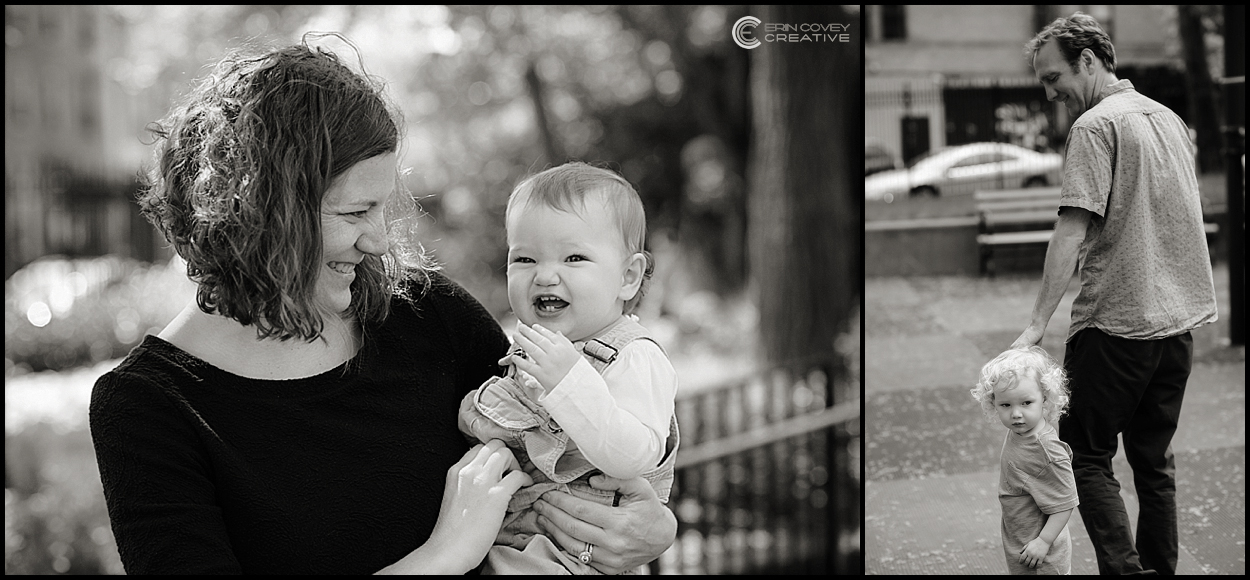 These guys…there is no better. Beth, you are parked at exquisite for the rest of your life. I'm so honored you're in my life and now I'm now able to capture your amazing family!
xo
SaveSave