It feels like I was documenting Erika and Justin's wedding just yesterday! It amazes even me how fast time passes and how quickly big moments fly by us. One of the many, MANY reasons I love photography? It allows us to slow down and savor moments whenever we want. It allows us to remember little details we might otherwise forget. I love that Erika and Justin want to continue document these milestones, because casual sessions can be so relaxed and fun!
It's hard to believe these two gorgeous souls have a 6-month-old, but she is a dream! I'm beyond honored they asked me to return to Saratoga (where it began!) and get some chill family shots.
A few favorites… (when you have a perfectly happy baby, it's hard to choose!)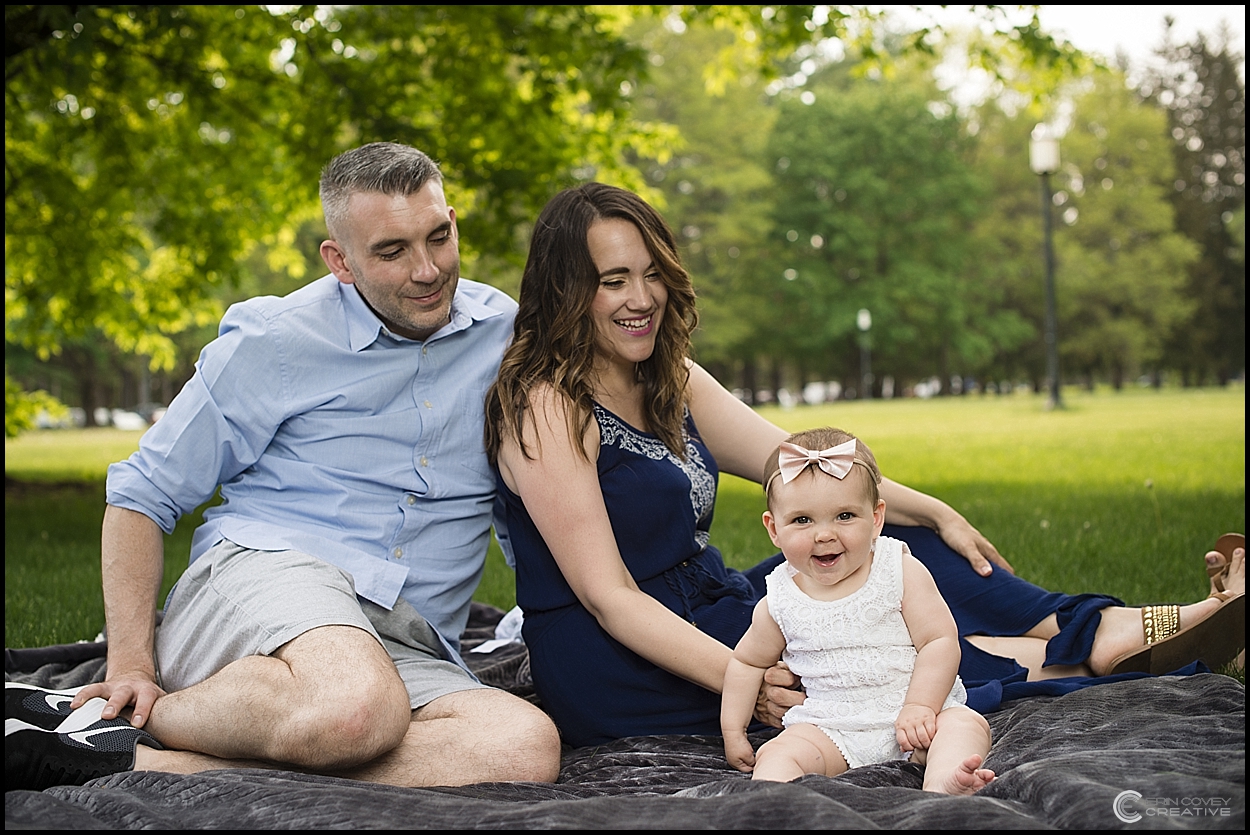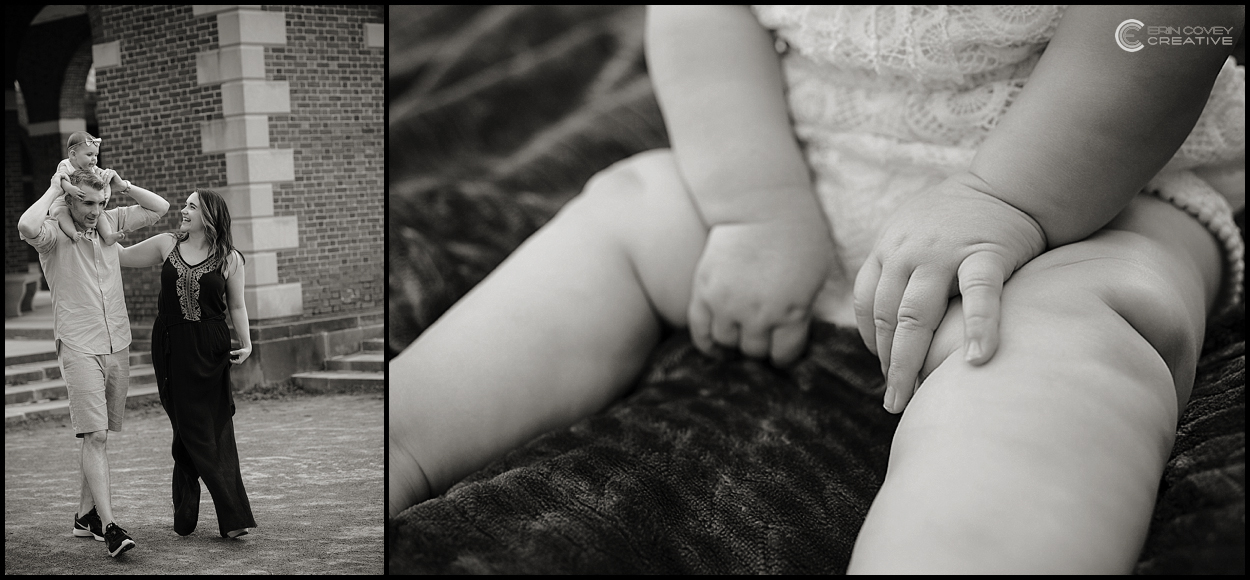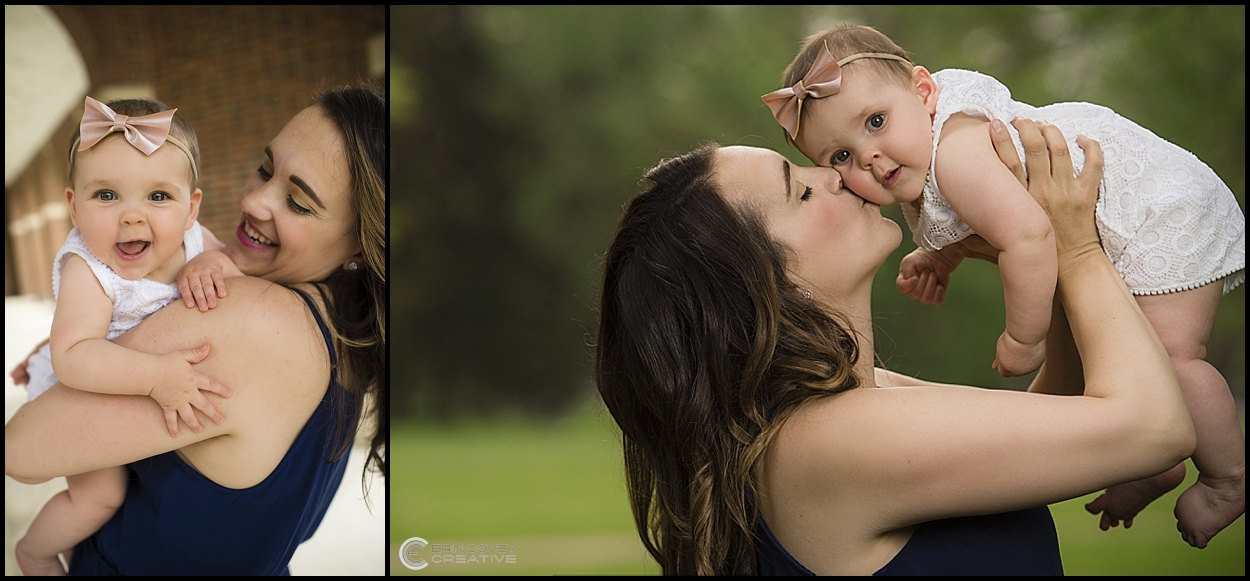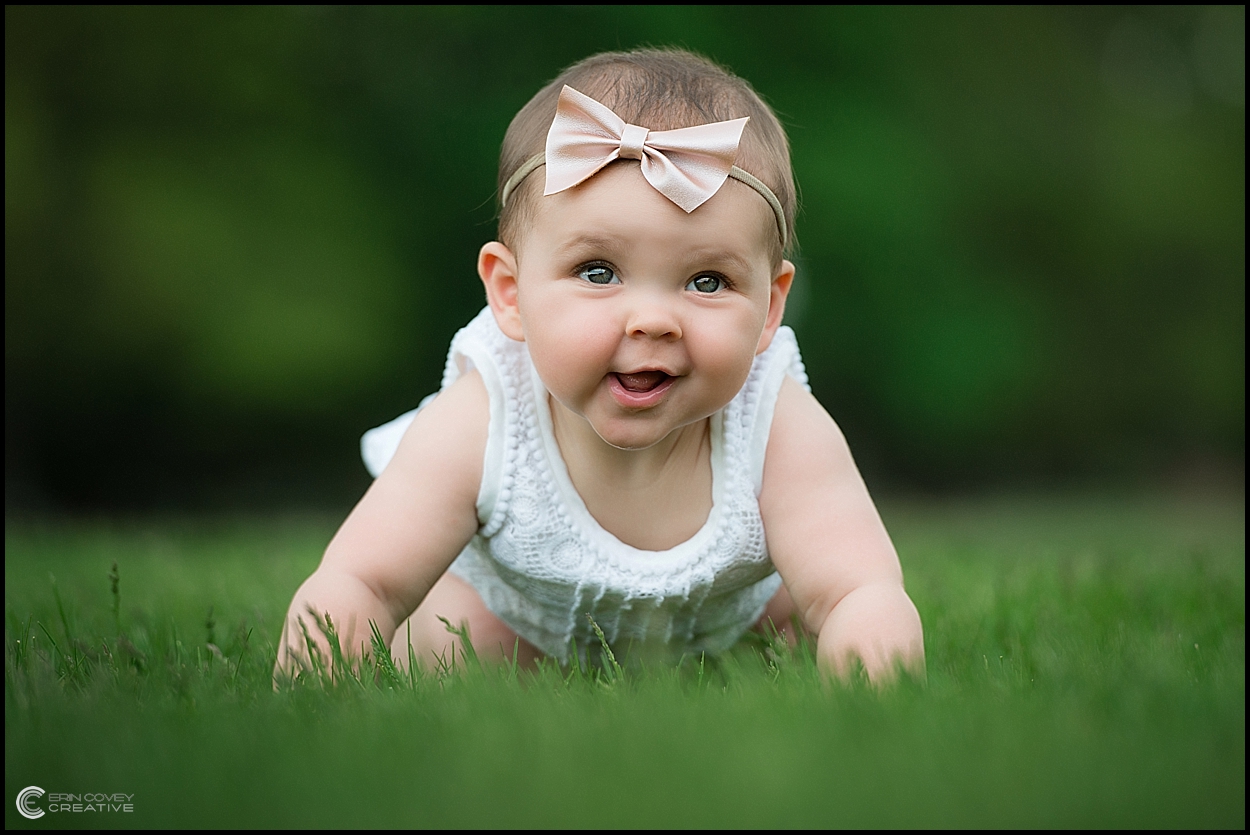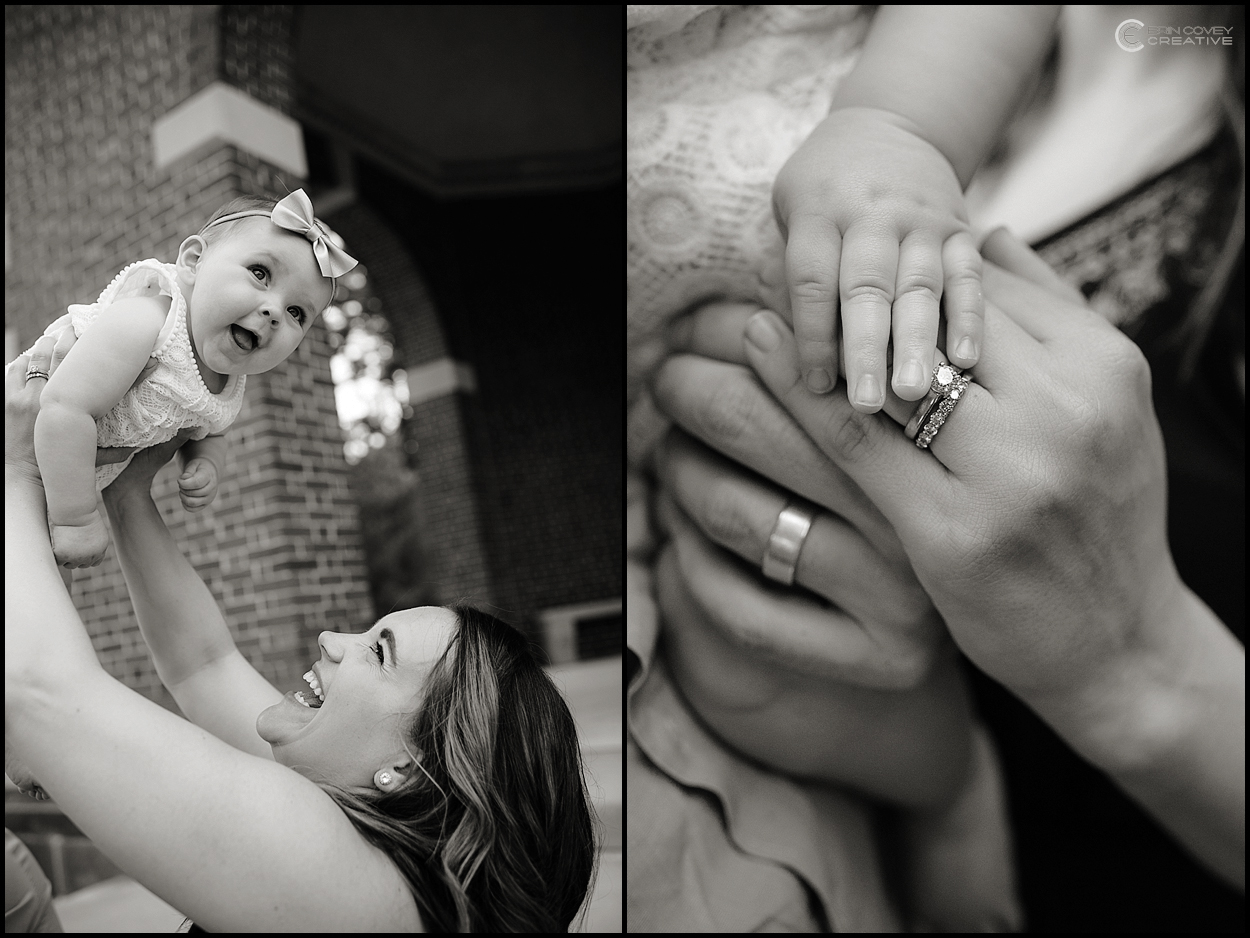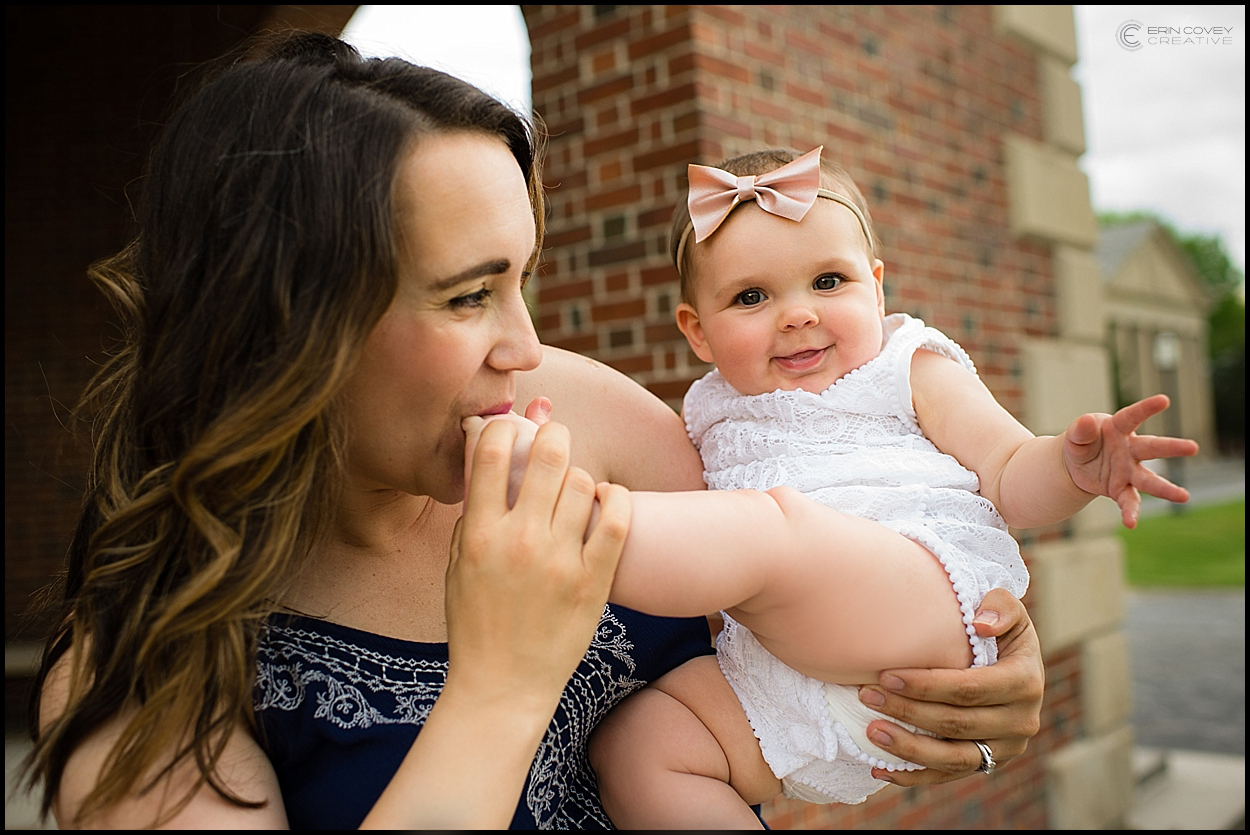 Thank you Erika and Justin for a great afternoon!
xo