Nikki and Jon are part of an elite club on this blog, they've already been featured once before! We did a snowy mini-engagement shoot a few months ago in Saratoga Springs but figured we would also capture the beauty of the area in the summer as well! I'm always overjoyed to photograph my brides and grooms as much as possible before the wedding. The more times you're in front of my camera before the big day, the better! We stayed in Saratoga for their summer shoot too, documenting their adorable love around the grounds of Yaddo, an artists' retreat.
The gardens there are so vibrant, it's a perfect setting…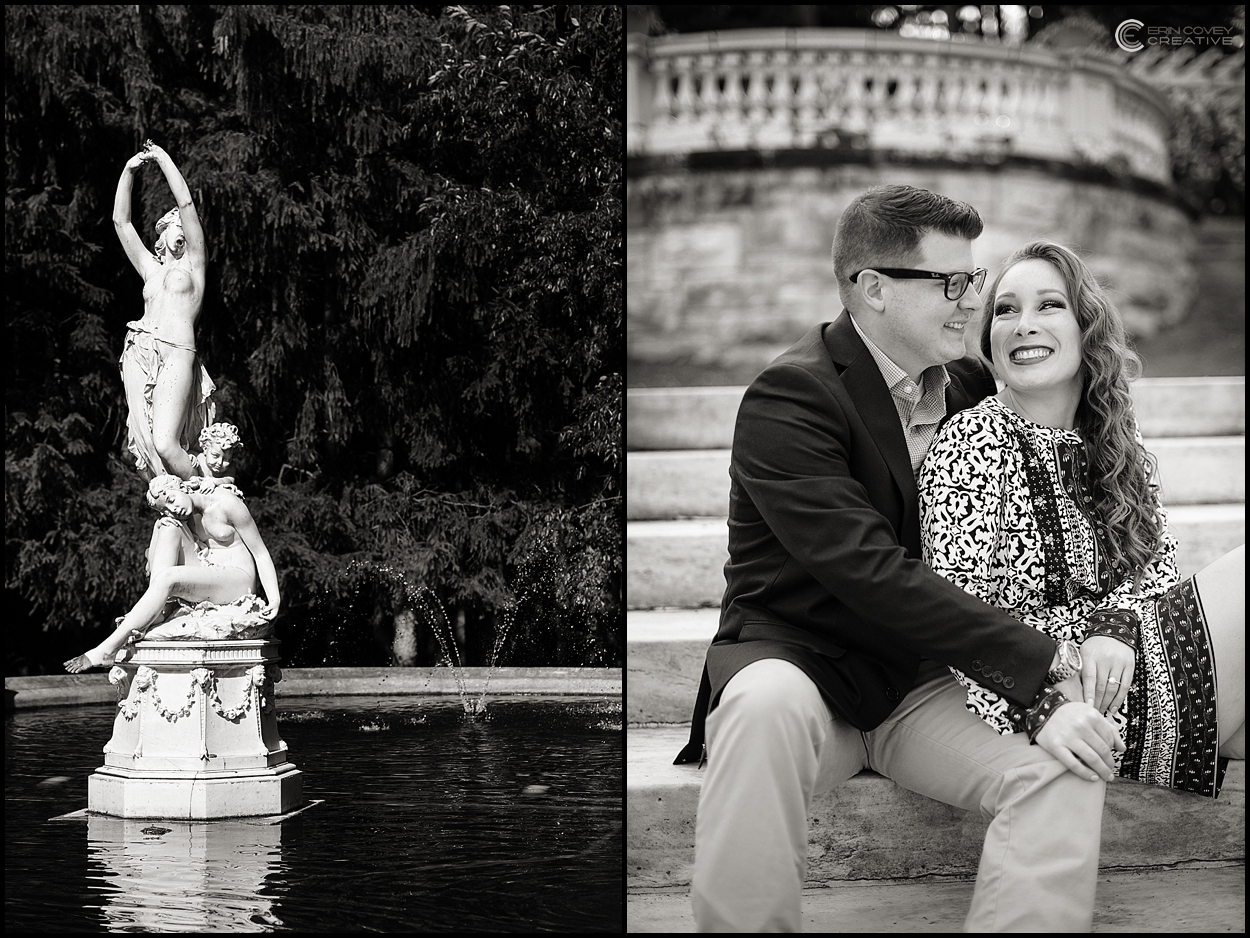 The mansion behind Nikki and Jon is where the artists and writers stay. There is also a sundial on the property that states, "Hours fly, Flowers die, New days, New ways, Pass by, Love stays."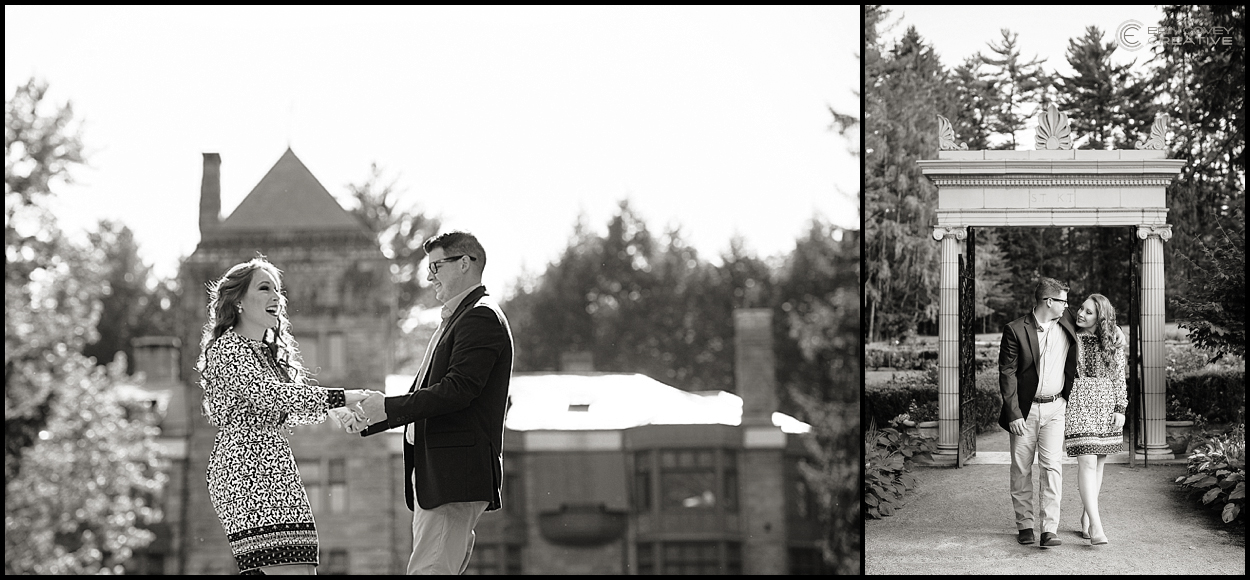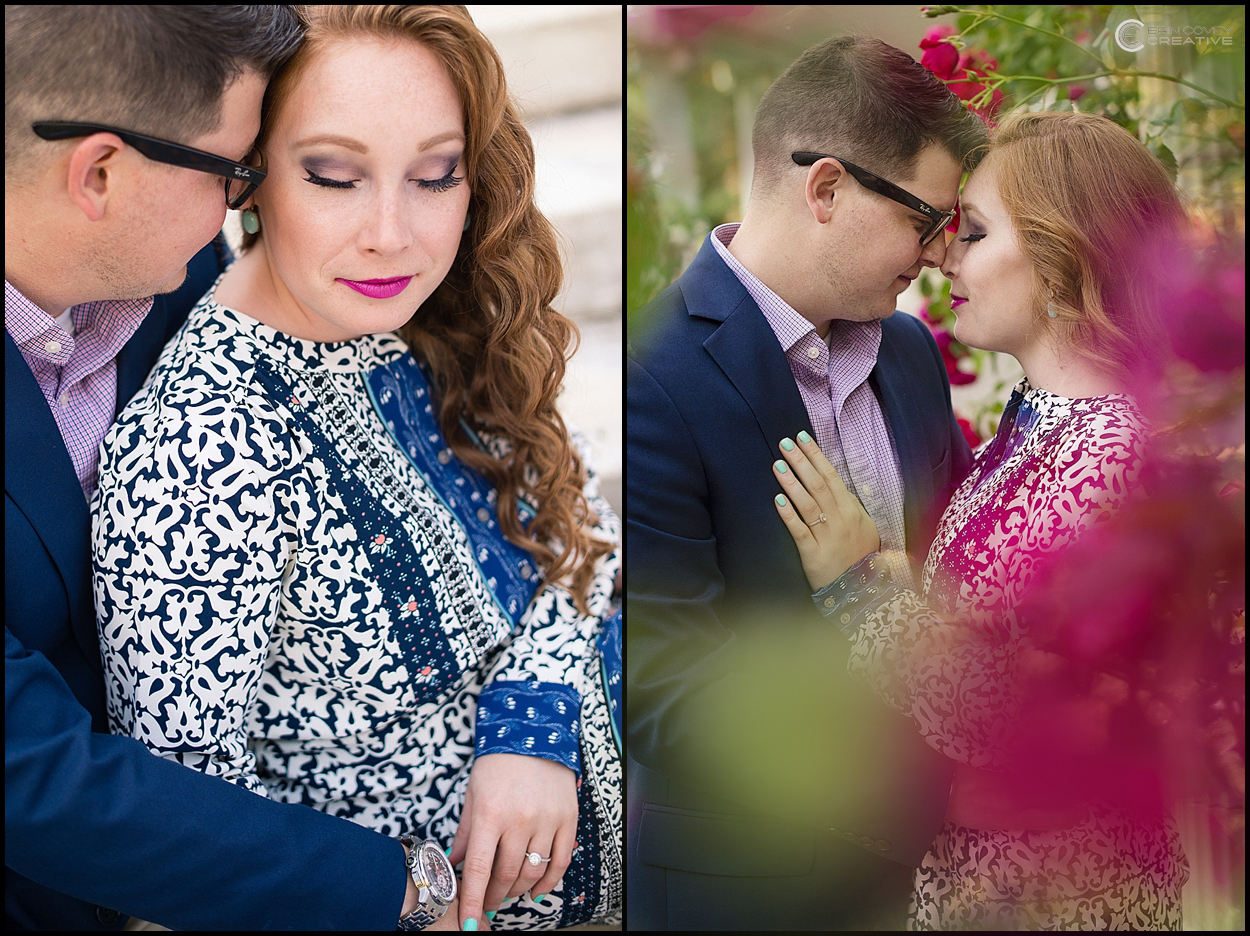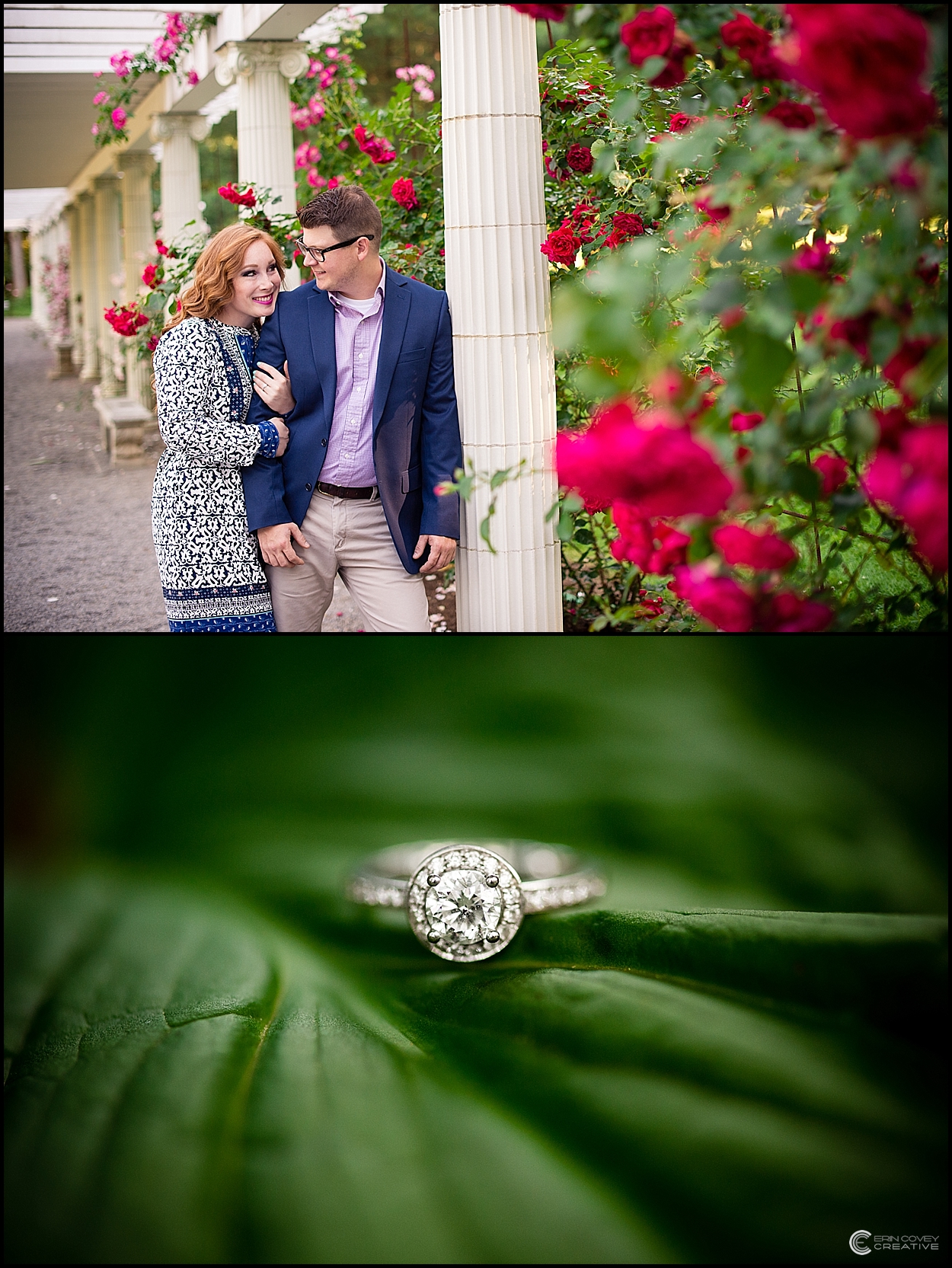 We also hit Congress Park in downtown Saratoga, a spot where the light always descends through the trees in such a romantic, glowy way…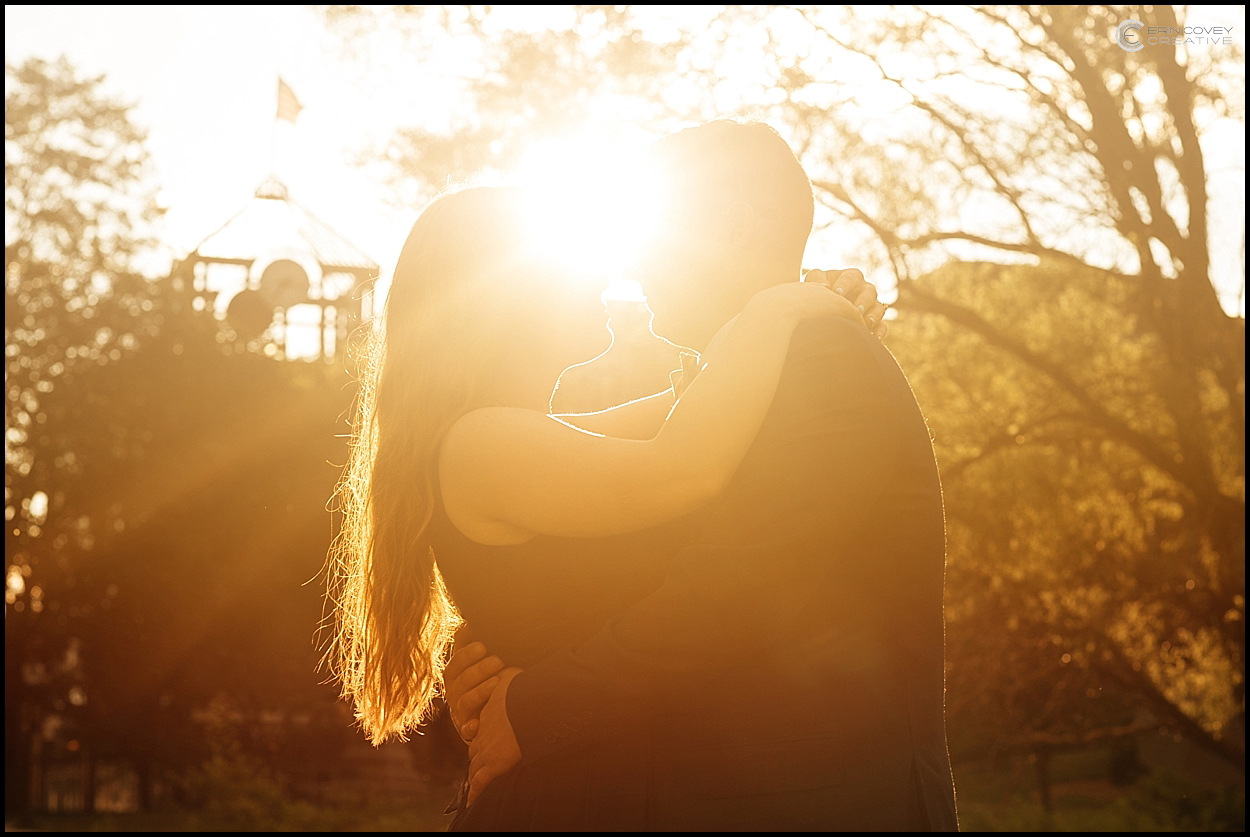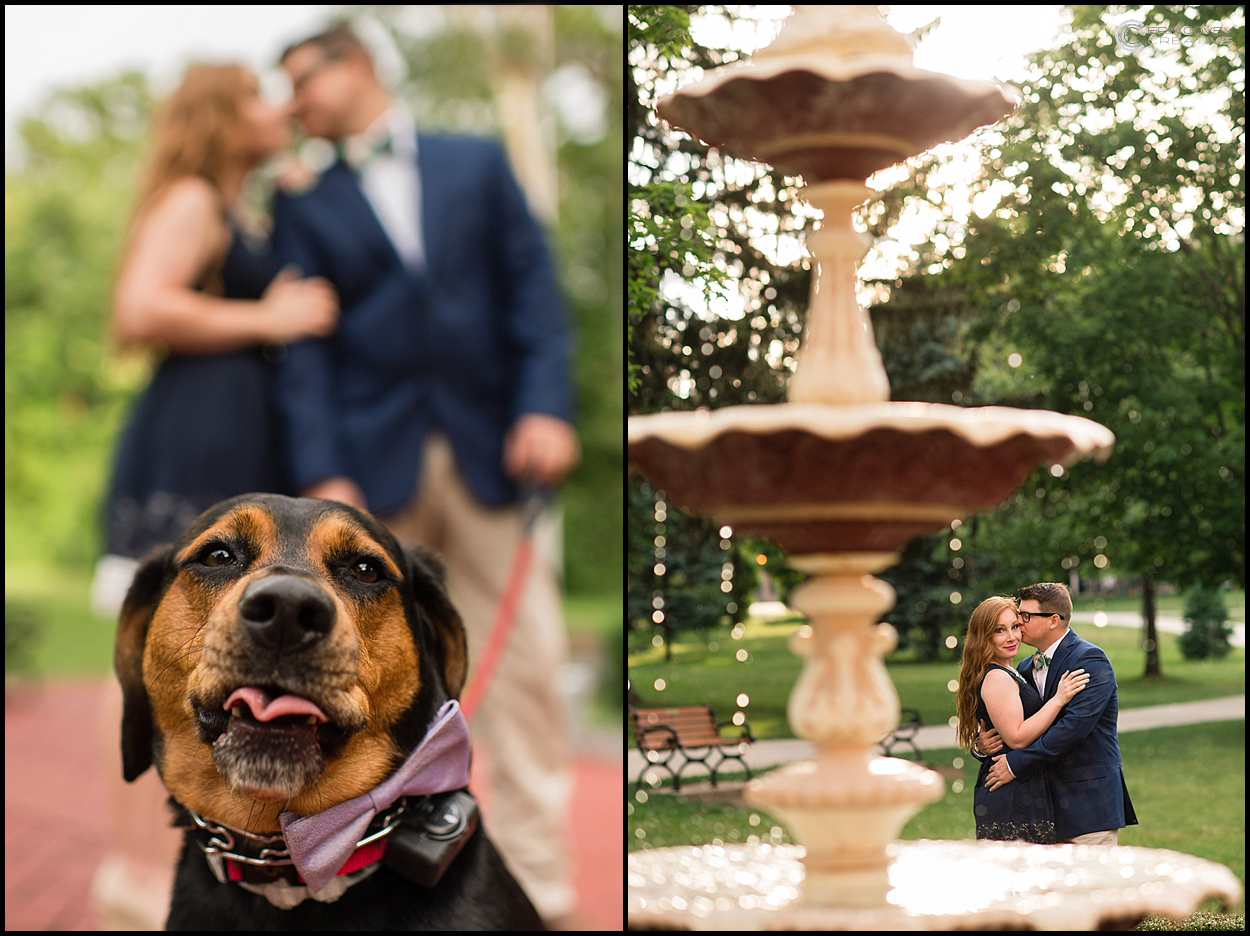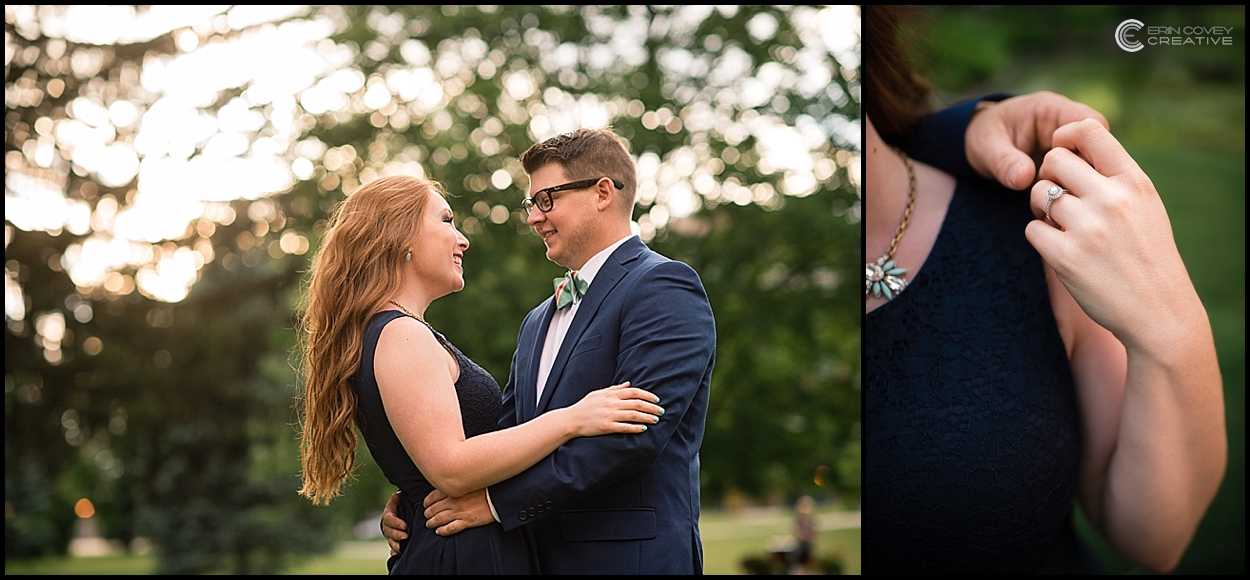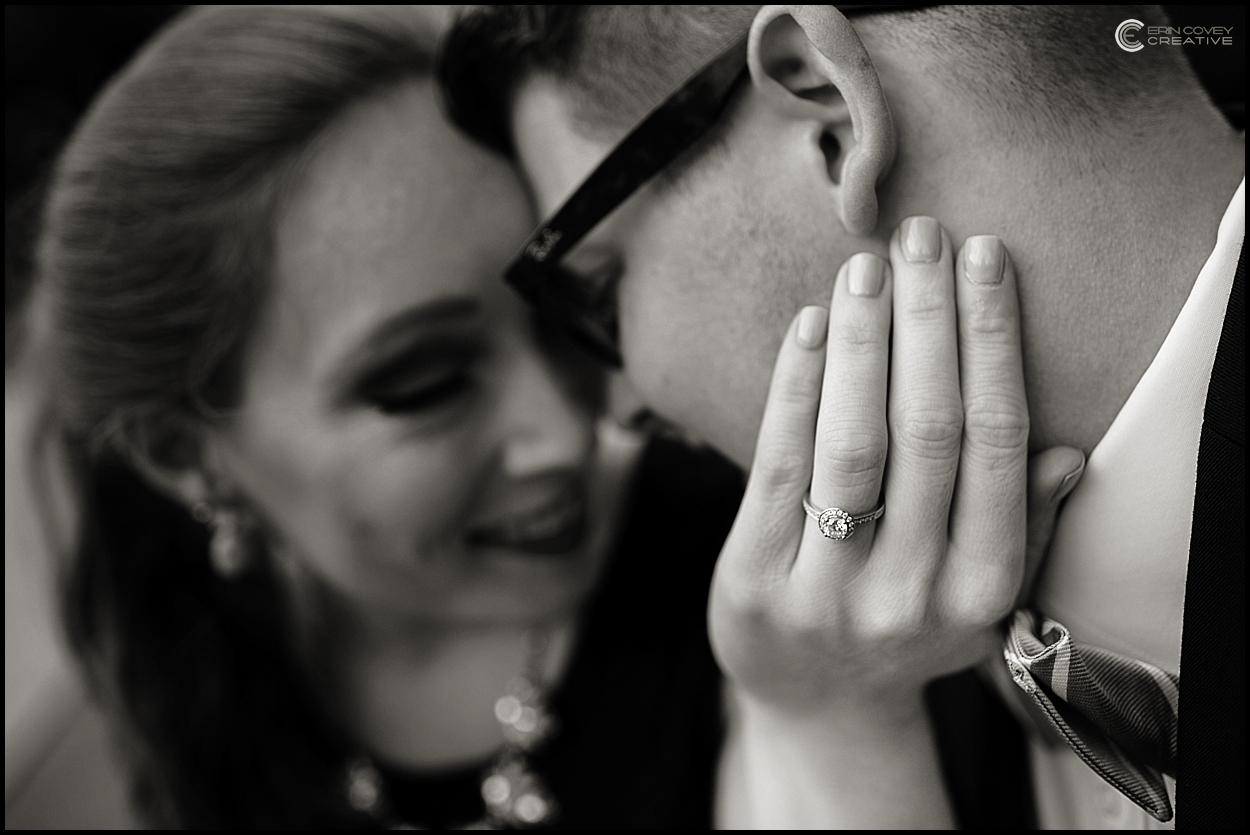 Nikki and Jon, I can't thank you enough. Your enthusiasm is appreciated, adored and reciprocated!
xo