Each and every wedding I document is completely unique from the others. Because I work as a documentarian rather than a posed photographer, the days always unfold differently. I don't come with a formula or a recipe for great images, I try to cater to the couple and their families. Sarah and Chris are sweet and quiet. They have a tenderness that is special and unique to them. I really wanted to make sure they didn't notice me at all during their big day. I'm so thankful that everyone seemed to graciously absorb my presence immediately, making it easy to capture Sarah and Chris' enduring love without interfering in their authenticity.
Decades from now I want the couple to feel how their loved ones interacted throughout the day and what the vibe was. I think that's why there are so many favorite images of Sarah and Chris. You can feel the goodness and the gentleness between two beautiful people and the start of their magnificent journey…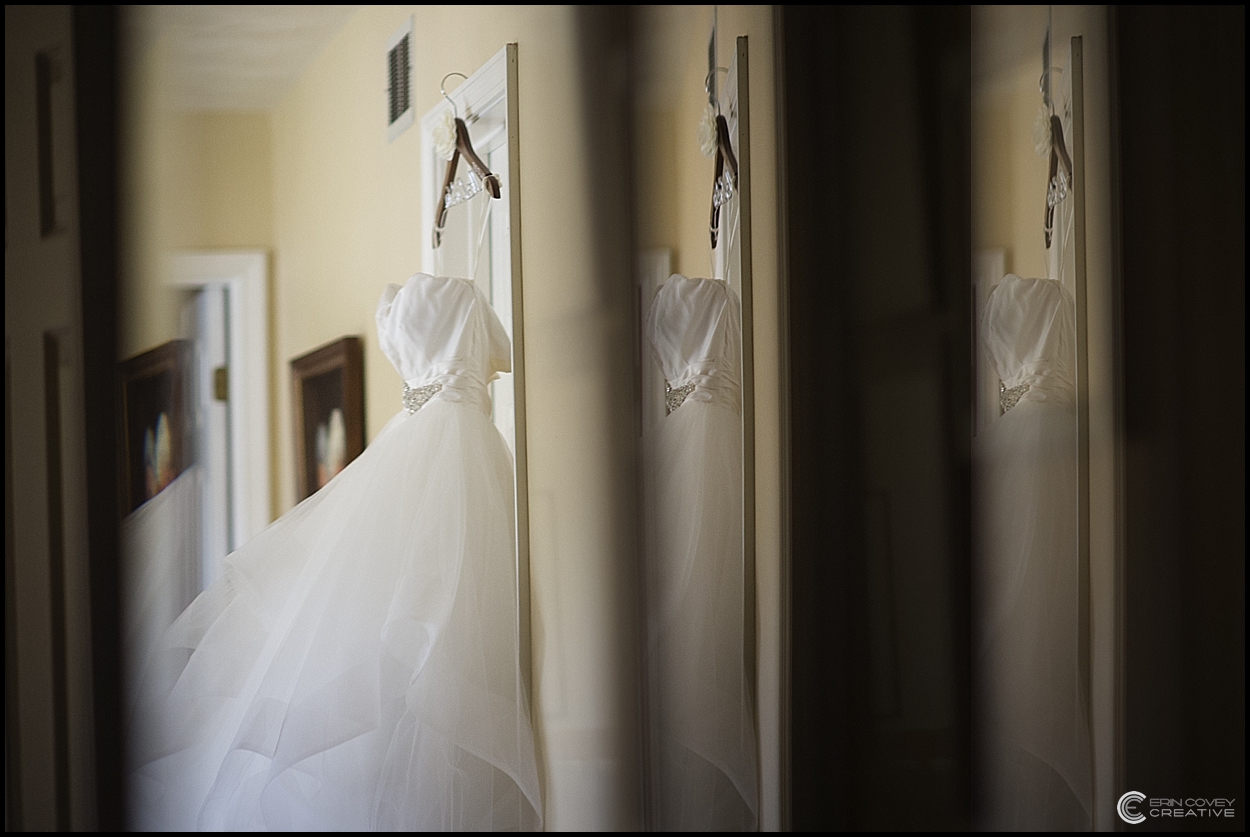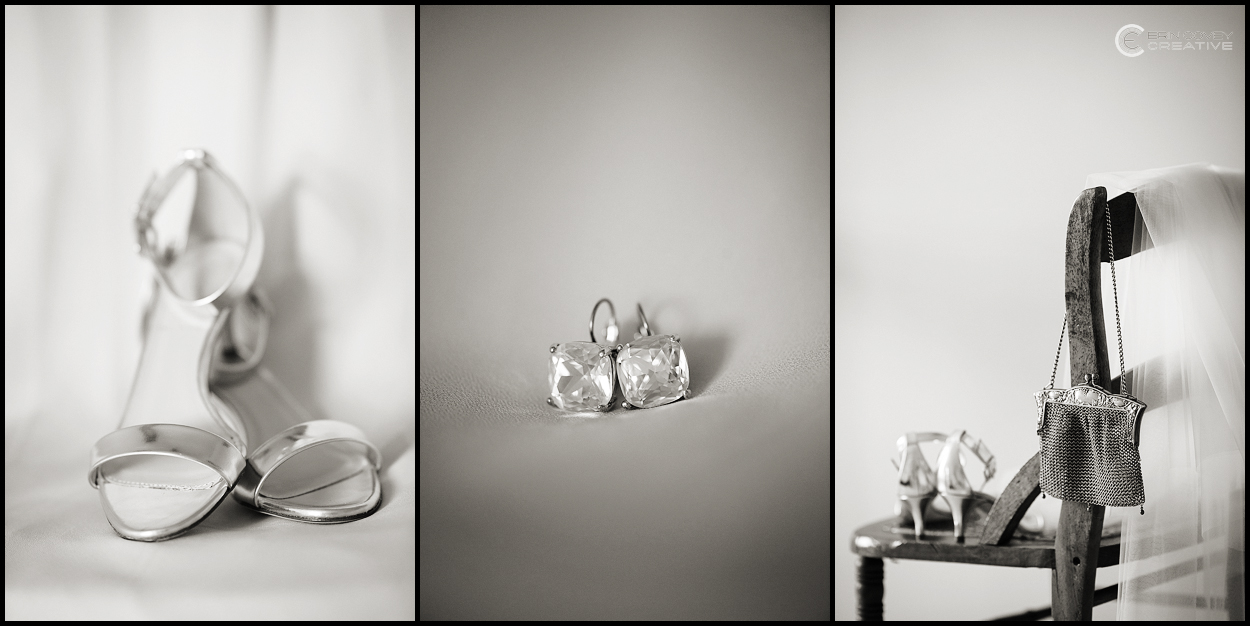 There is something magical about when the flowers arrive. Sometimes it really hits a bride that today is her wedding day. Sarah took one look at her gorgeous bouquet and welled up…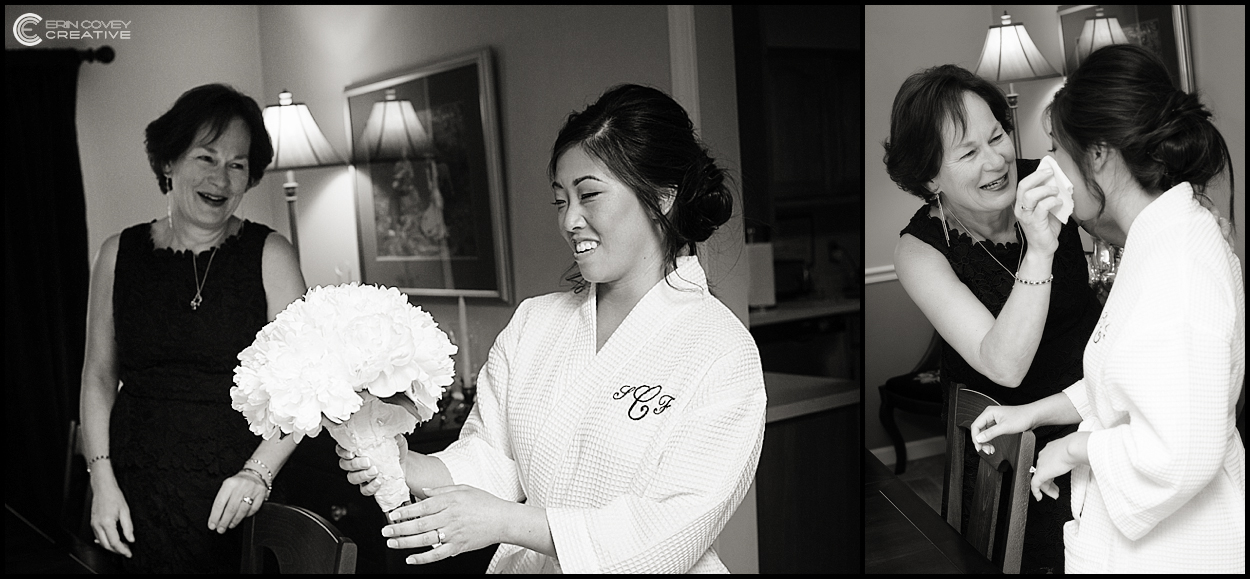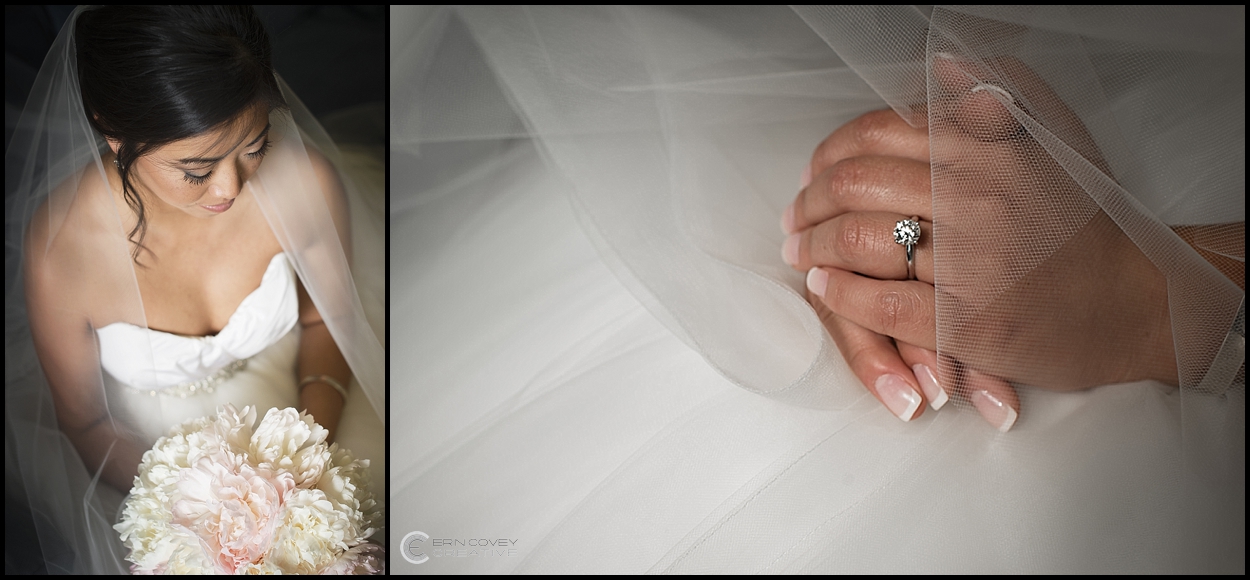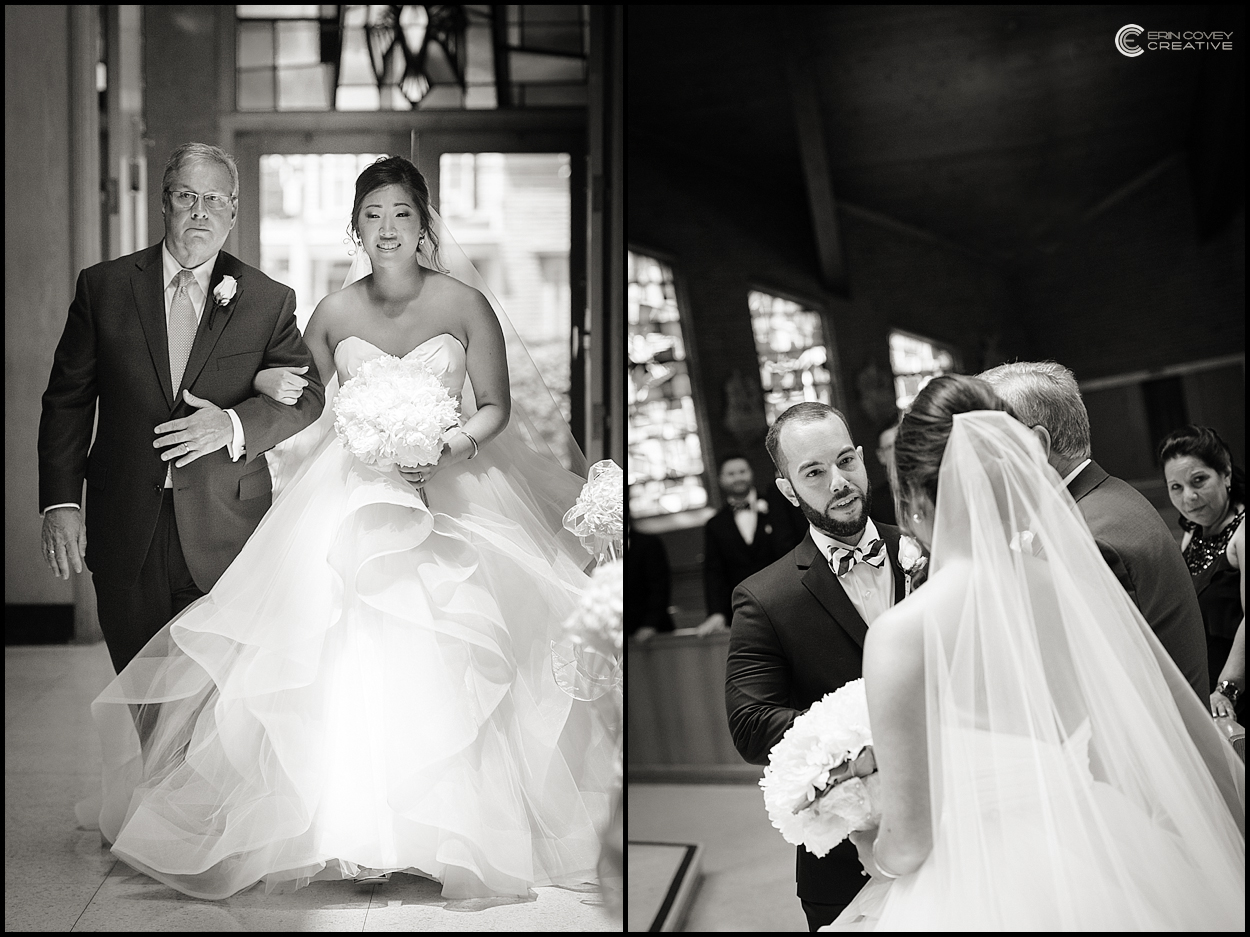 Second shooter Peter is always bringing it with the awesome balcony shot…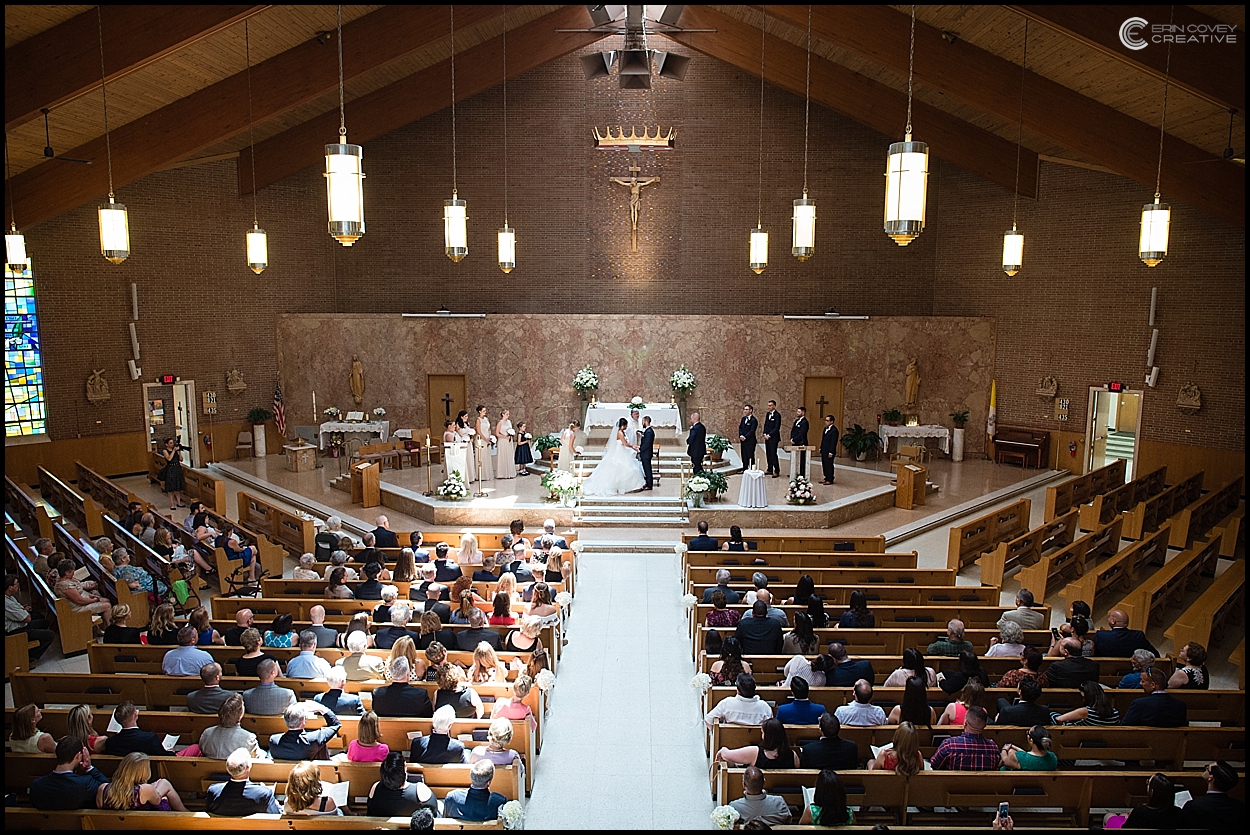 Meantime, I'm slummin' it on the floor… 😉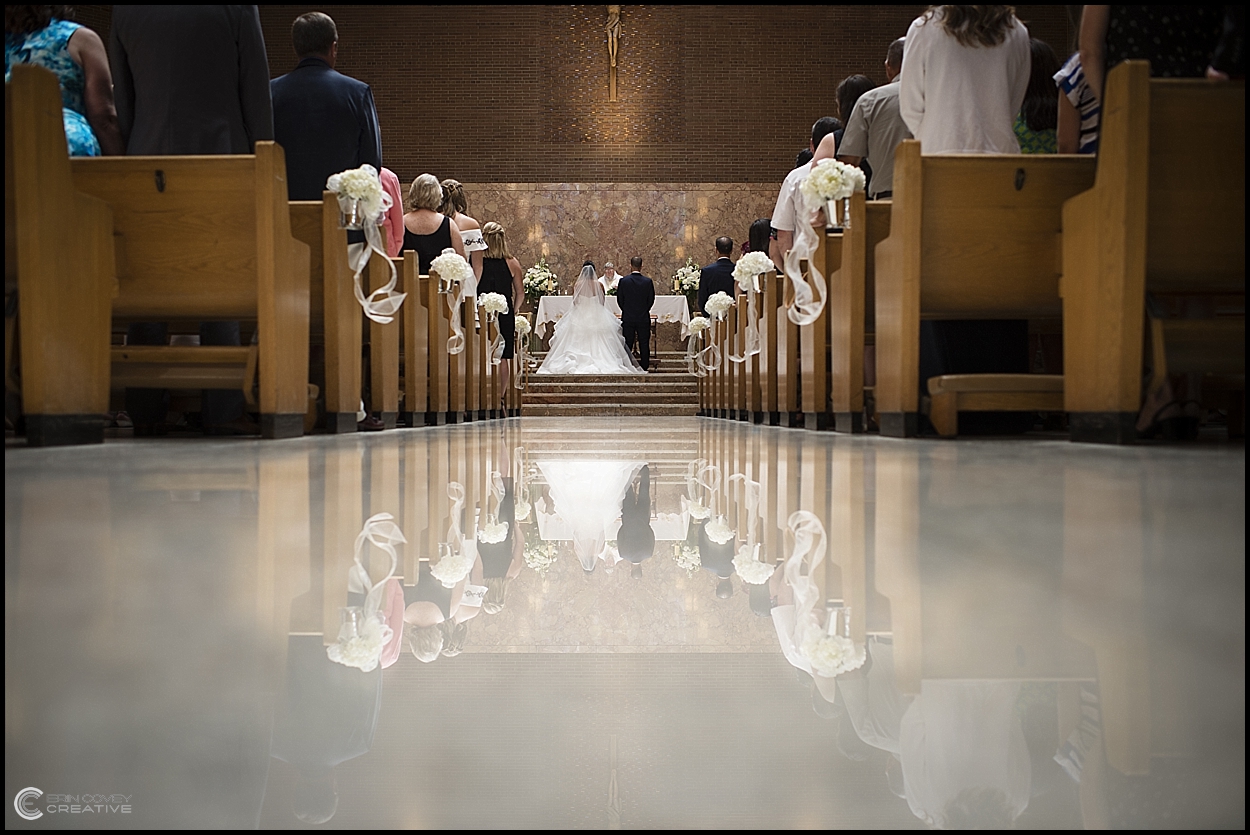 Married! (I love how they did the exact same fist pump, ha ha)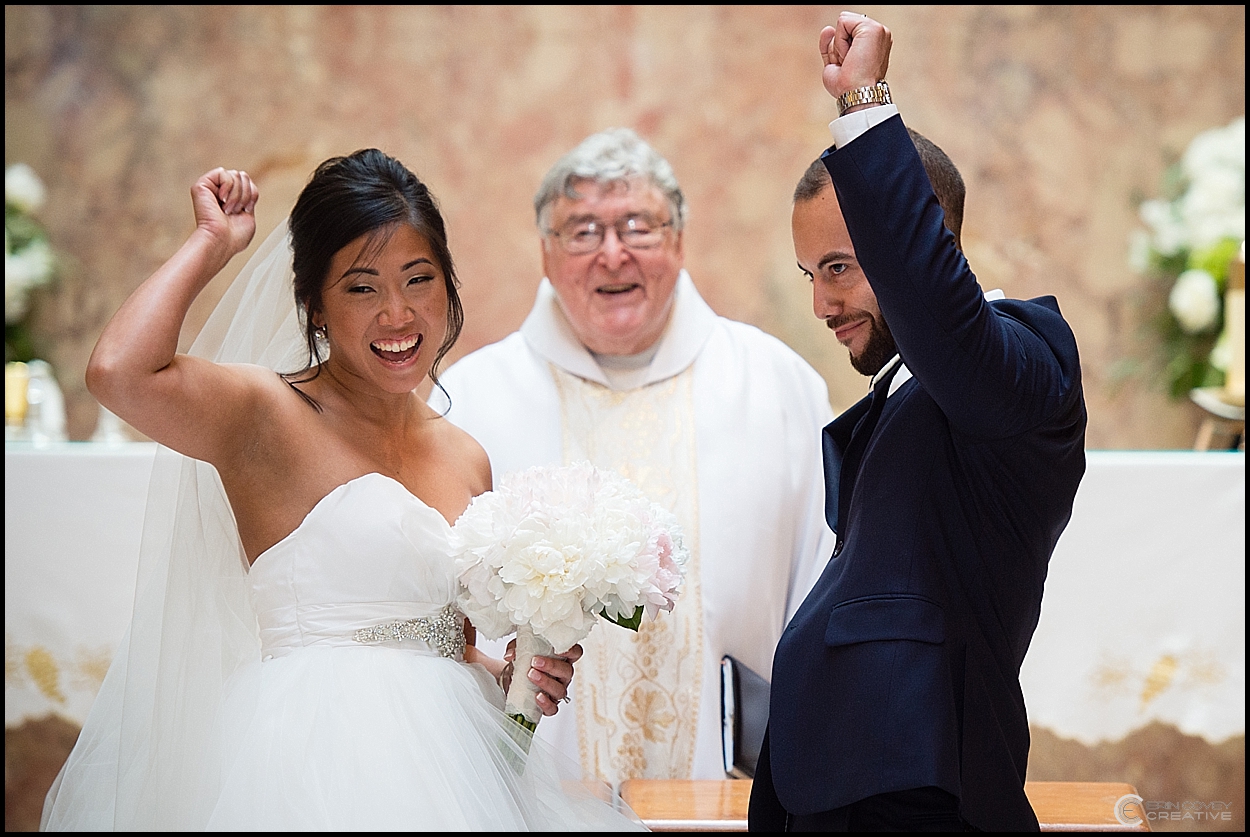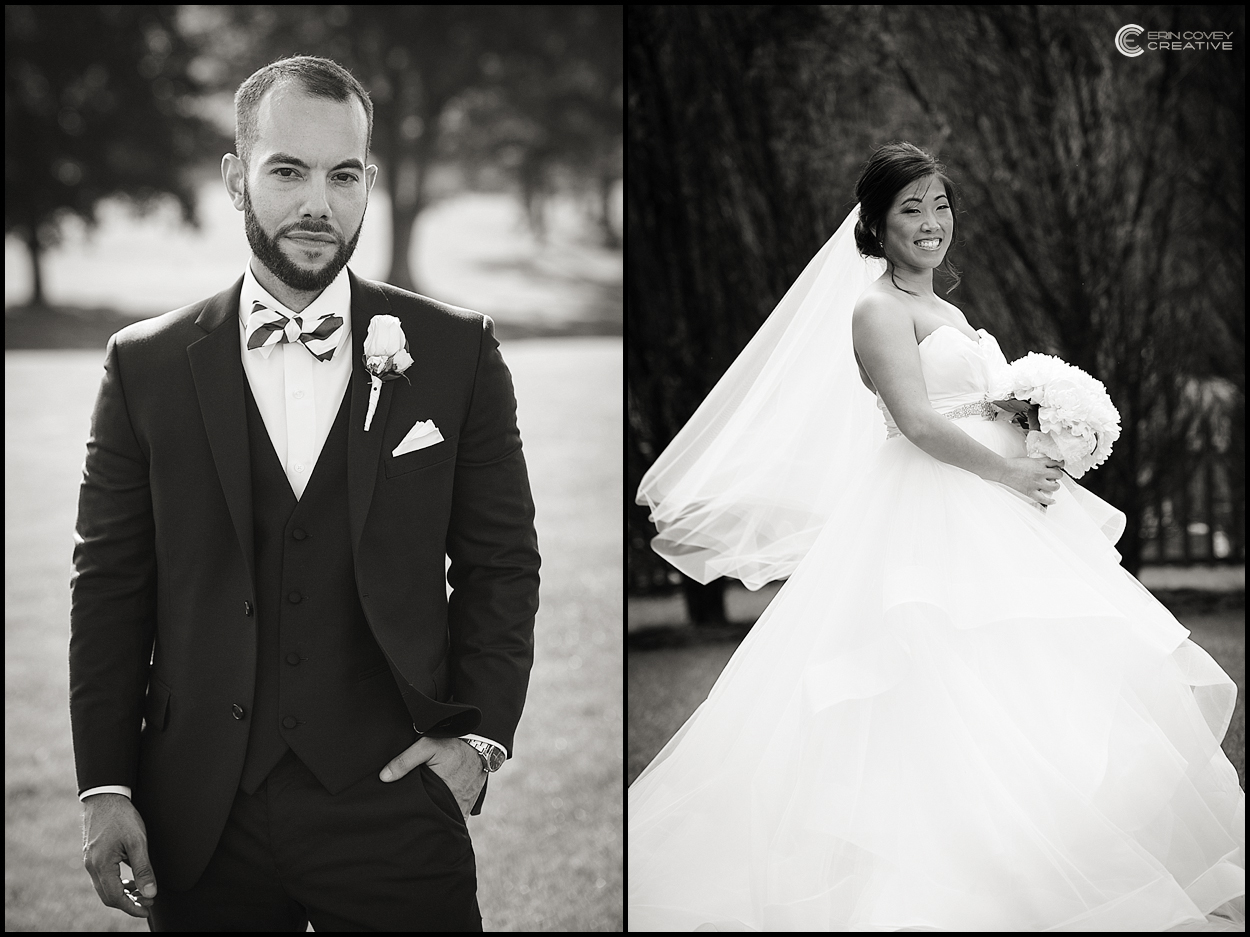 The wedding party was so much fun! I always try to make the guys' shots as cool and effortless as possible. They nailed it!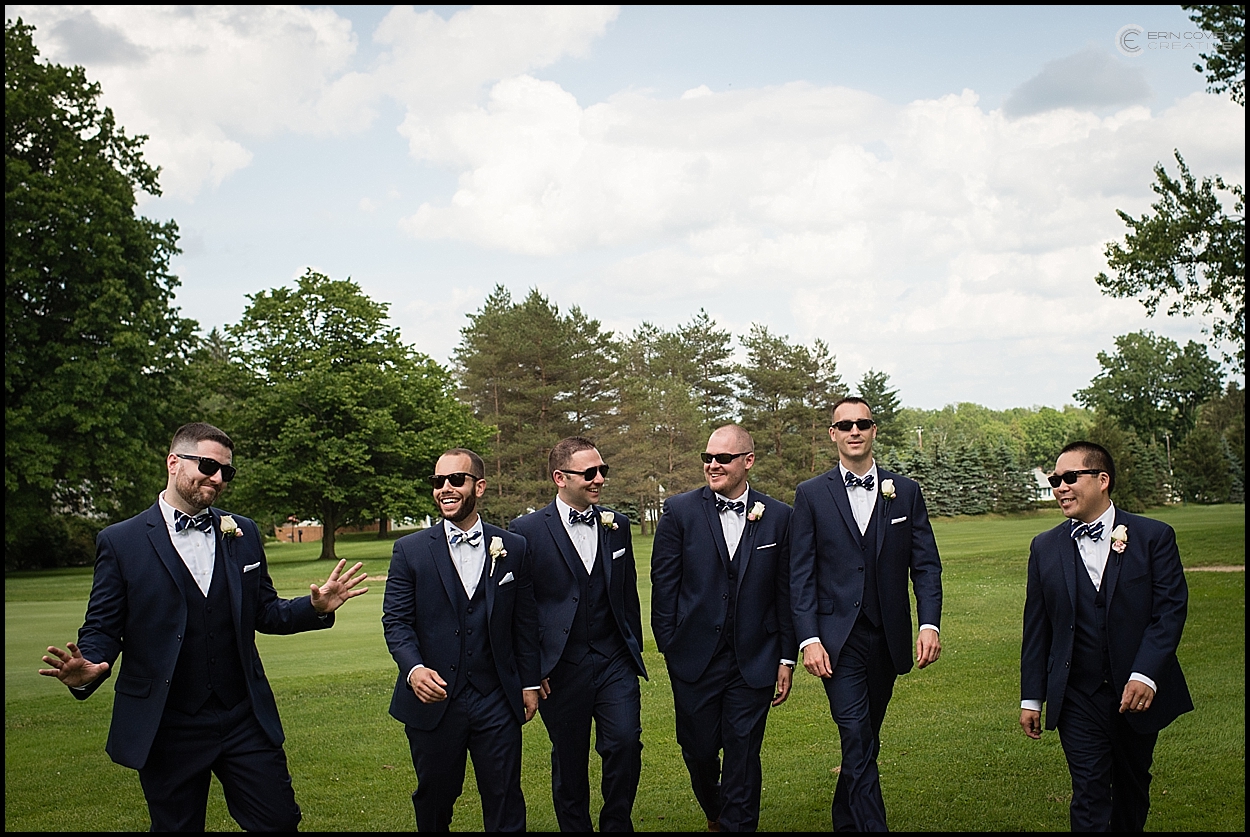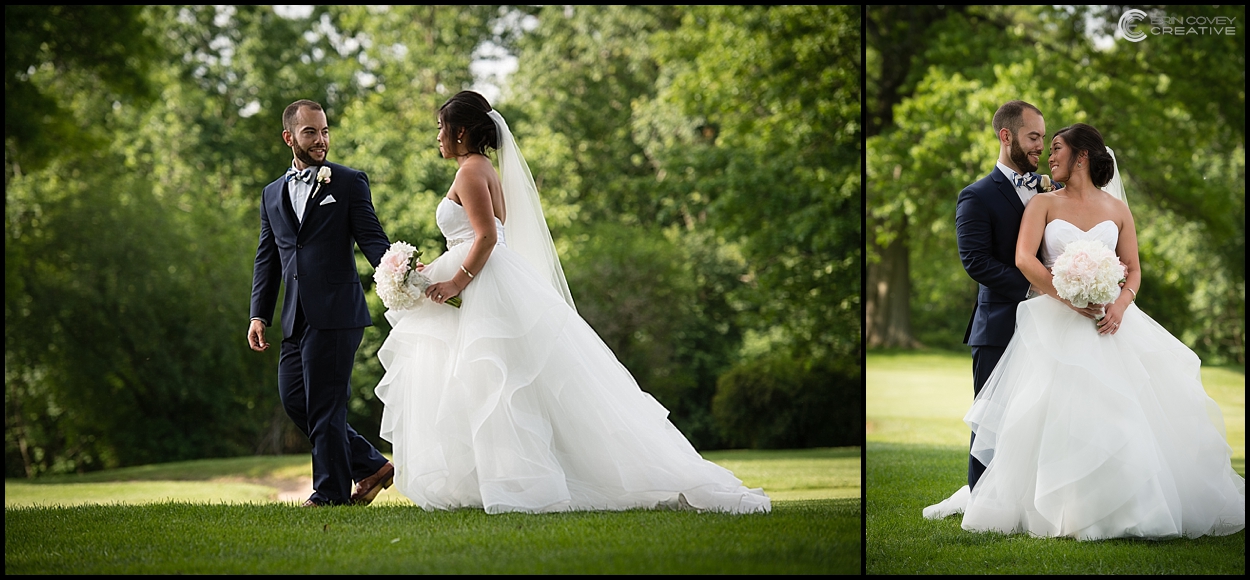 Some relaxed and romantic portraits around the golf course…effortless and beautiful, just like Sarah & Chris…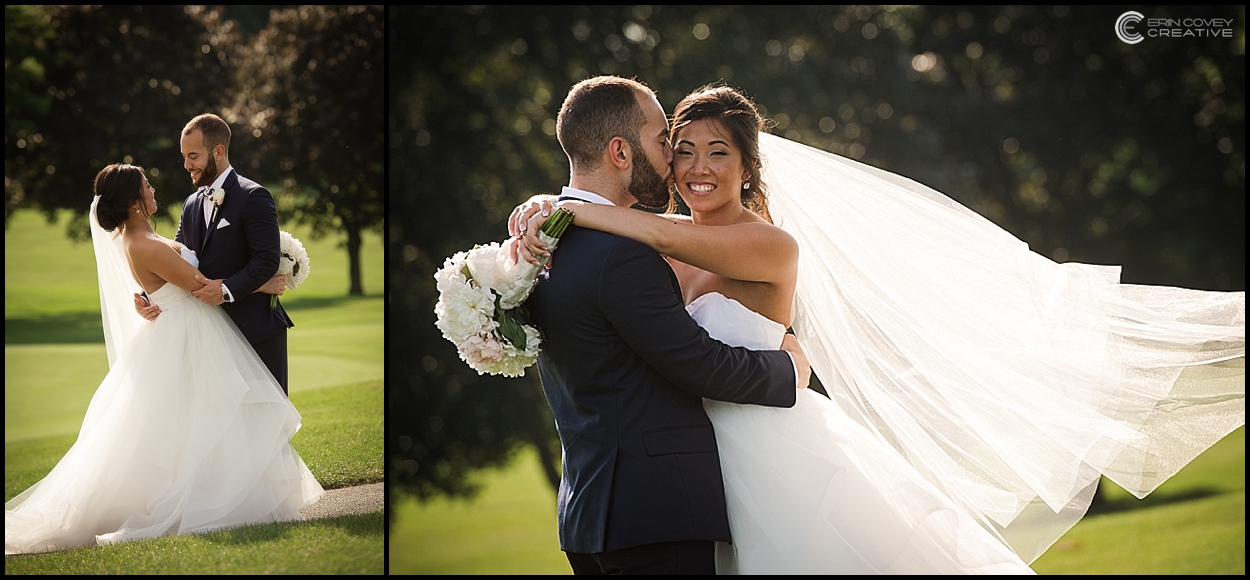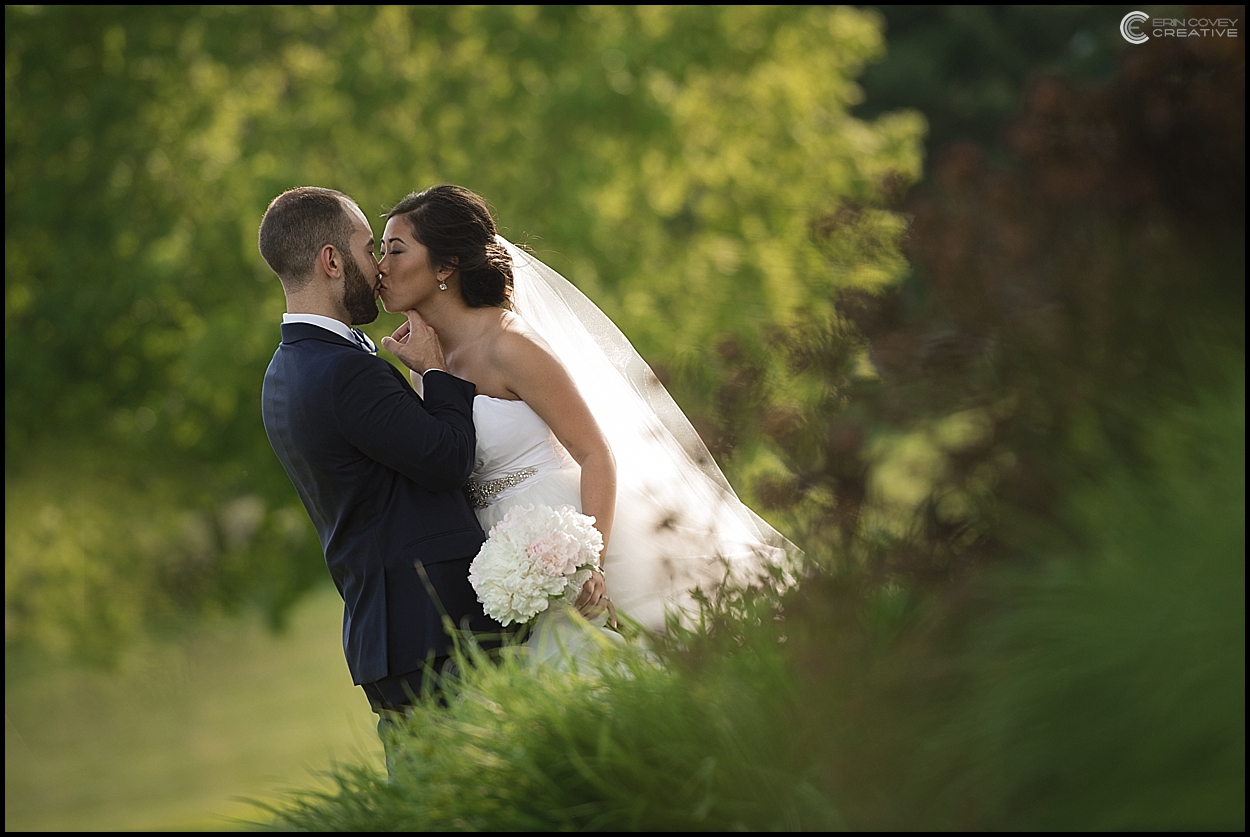 The Yahnundasis looks incredible, thanks to Jordan Marcel and her team…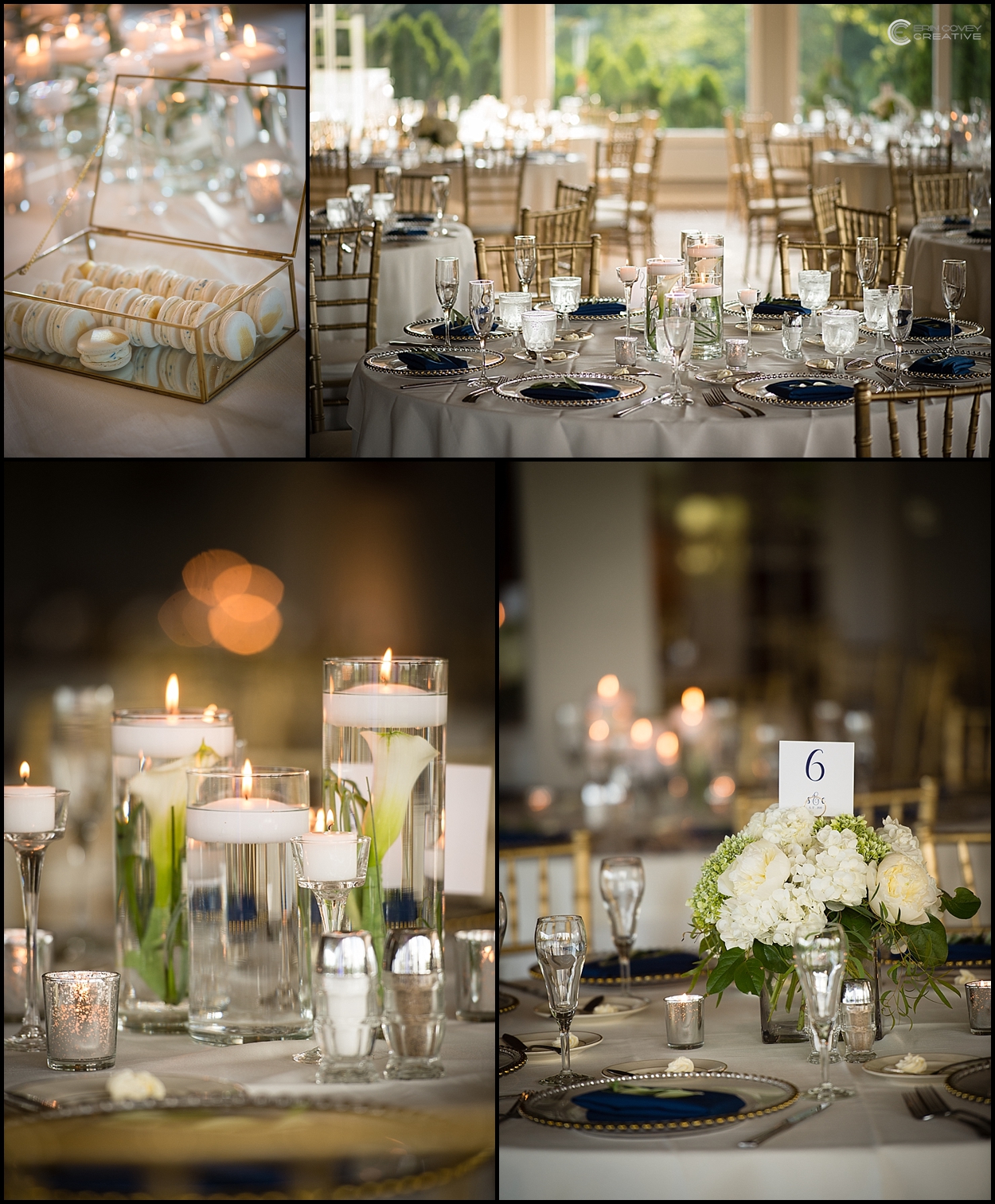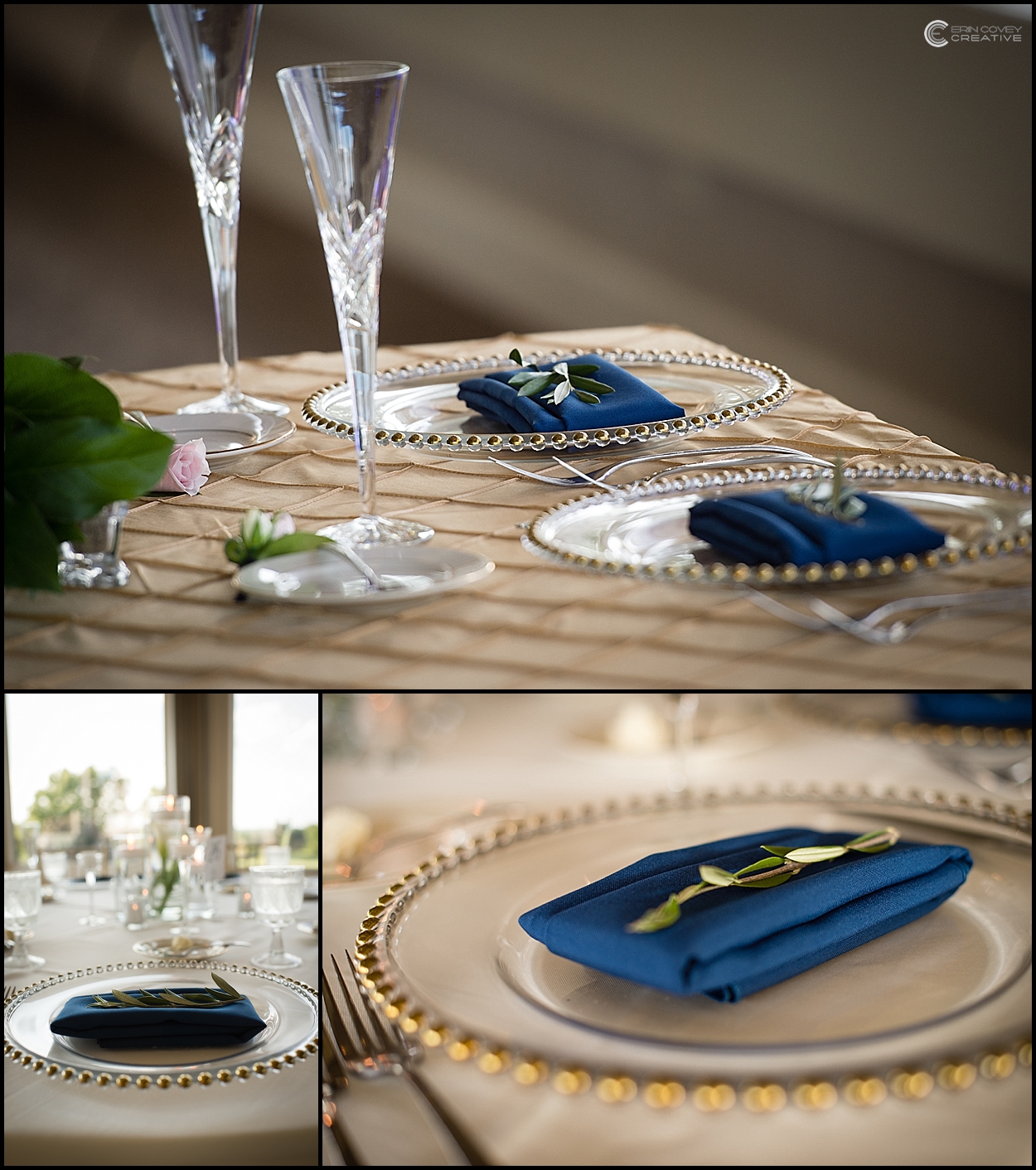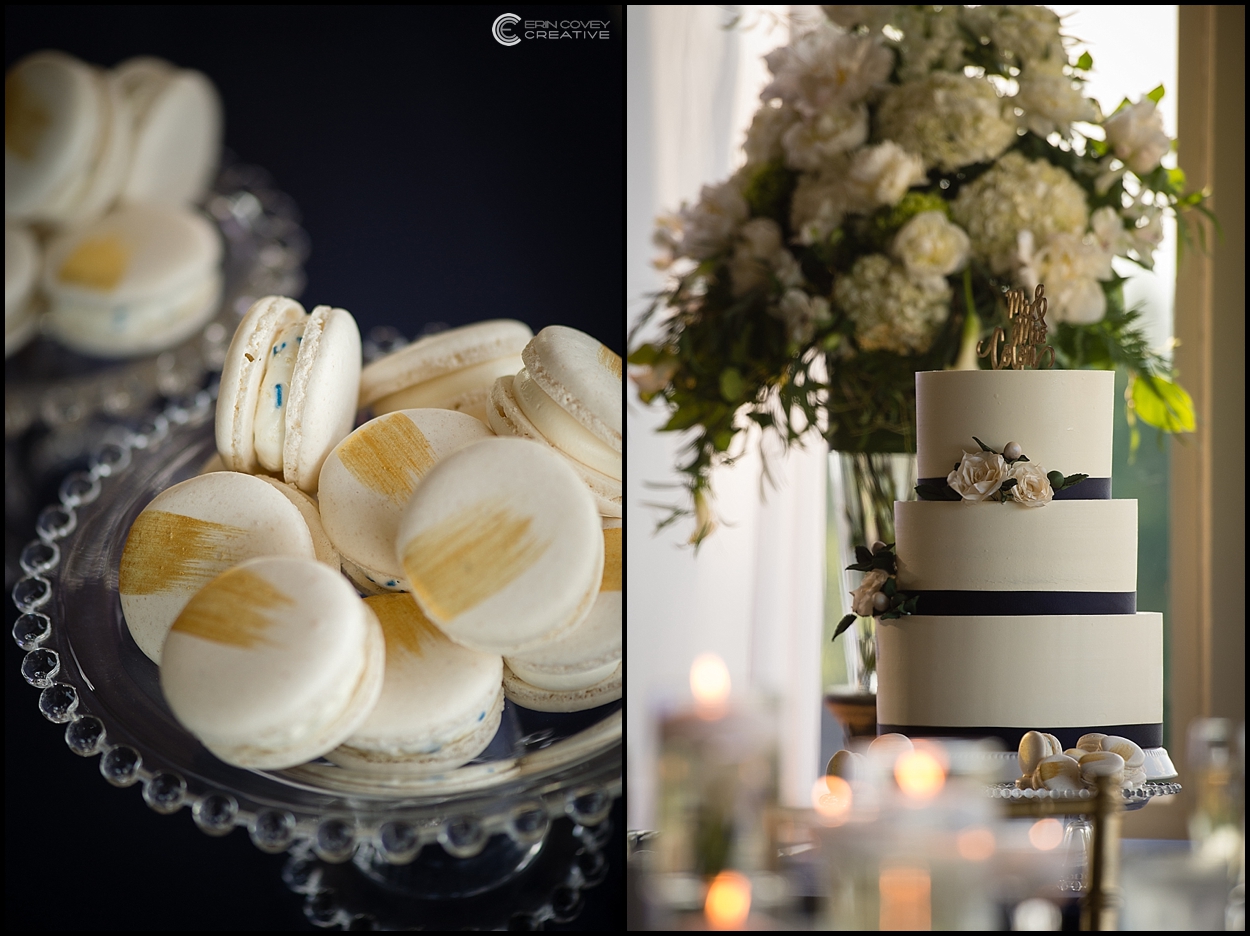 The party was unforgettable and a TON OF FUN to photograph!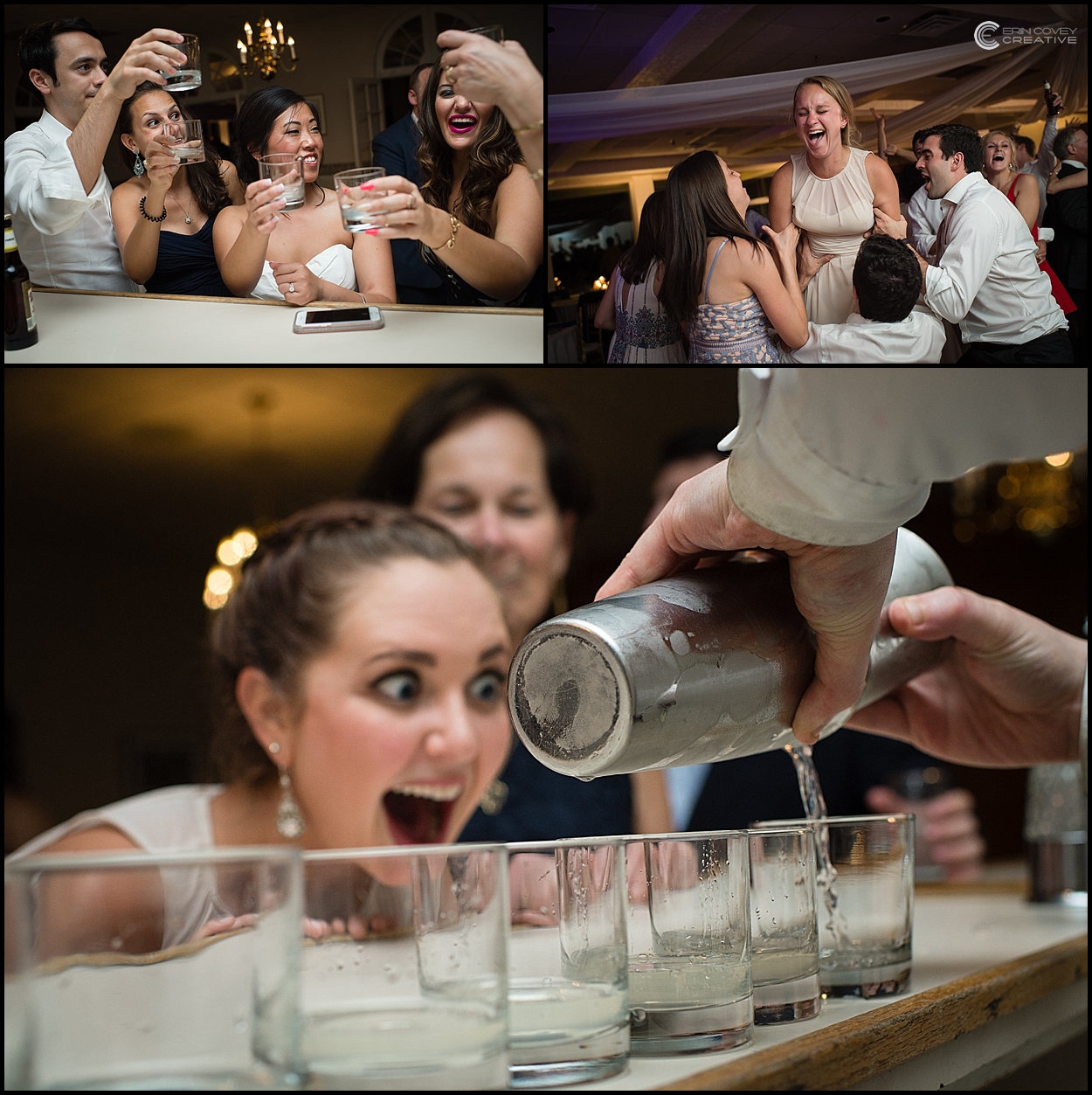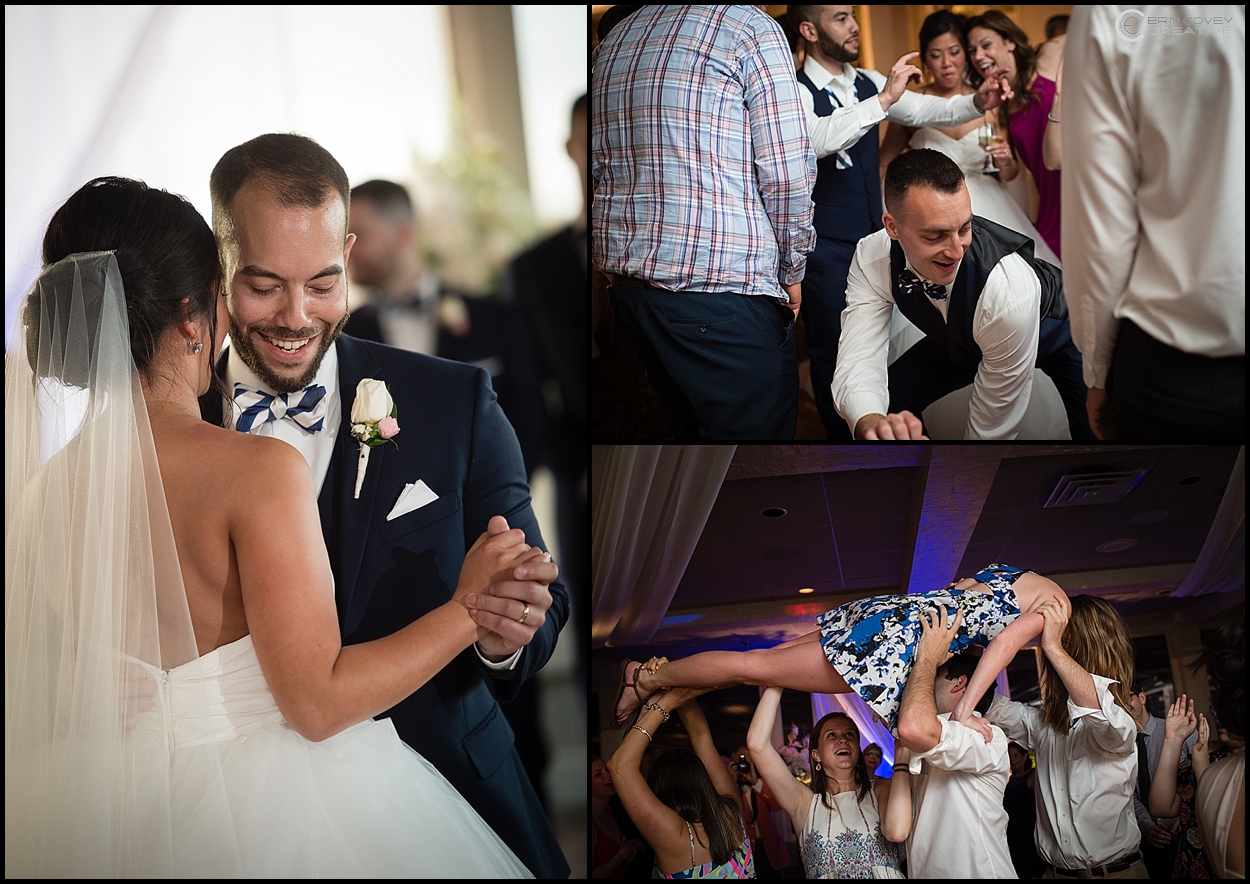 Took the rings for WAY too long while I did 20-thousand combinations, ha ha…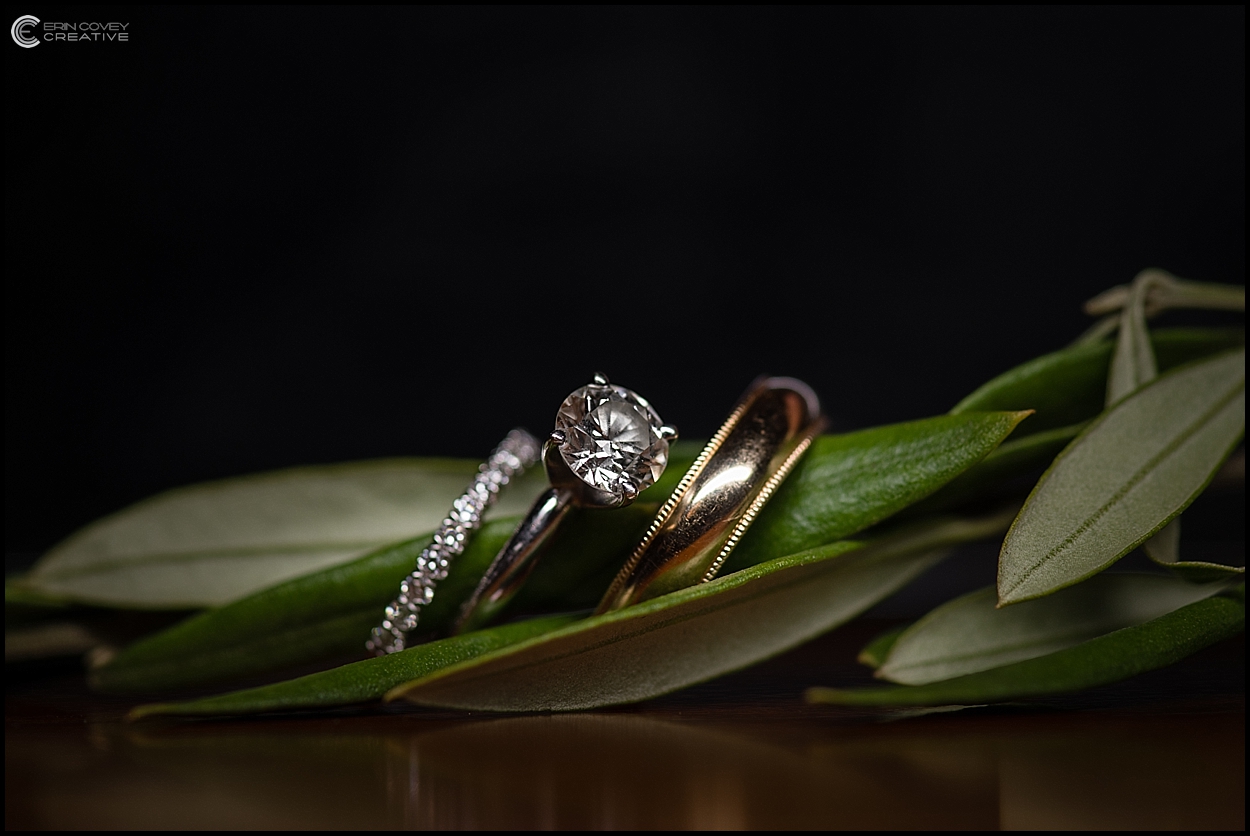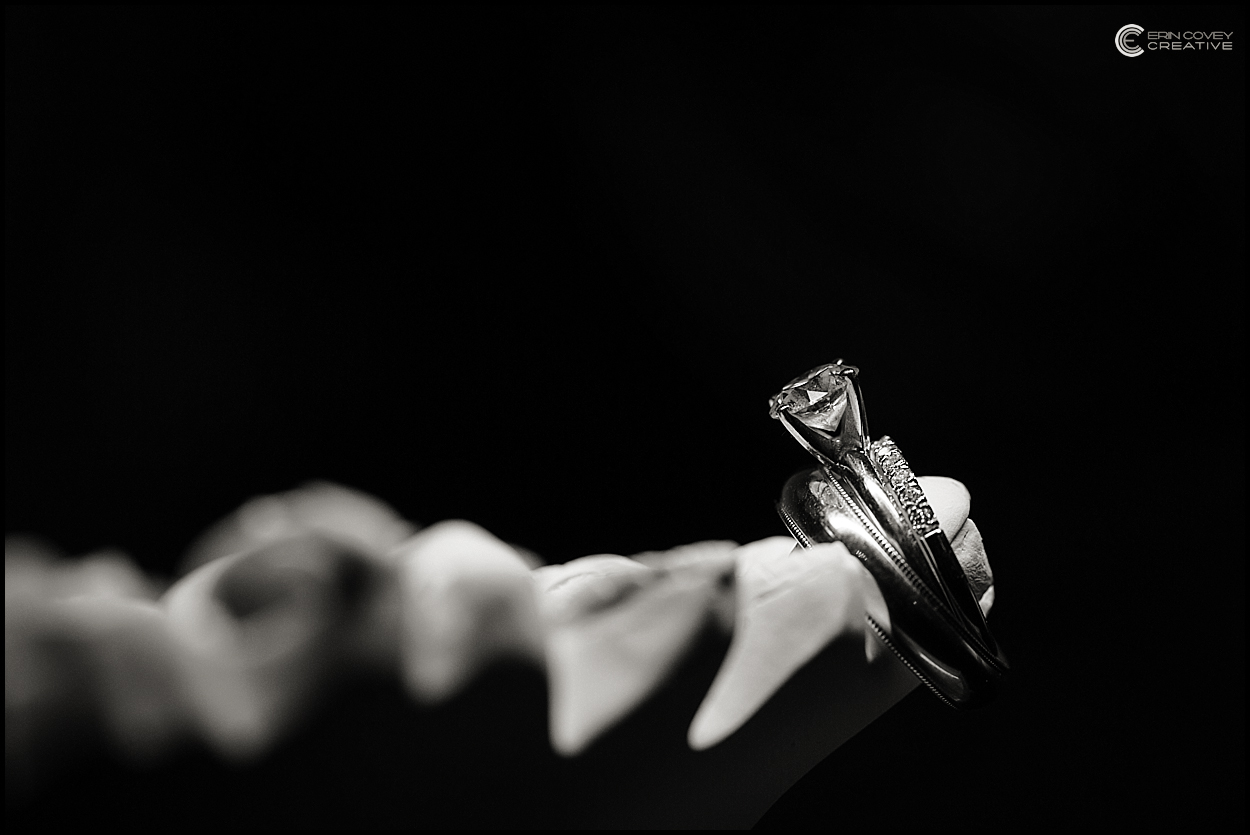 Sarah and Chris, you two are exquisite and I am so thankful to be able to document the beginning of your forever. A million thank you's for being so wonderful to work for.
Also a huge thank you to this team of pros who made the day excellent!
xo
Bride's beauty: Tease and Makeup
Bridesmaids' hair: Lizzy Esposito
Ceremony: St. John Church
Reception: Yahnundasis Golf Club
Decor: Jordan Marcel Designs
Florals: Coriale Flowers
Entertainment: The Great Music Company
Transportation: Impressions Limo