You really get to see what a couple is made of during their wedding day. If things don't go as planned, you see how they weather the storm. Jonna and Andrew's wedding was unforgettable in so many ways. First off, they DID have a storm! As in, a tornado ripped through their day out of nowhere. It sent guests running inside with no power and nearly everything outside was sailing through the air. Yet, here's the remarkable thing. Jonna and Andrew didn't stop smiling, not even for a second. I can say with absolute certainty I have never seen any couple act with such patience or grace when something like this was going down. I saw them laughing through most of it. Even when the roof awning was torn off, even when the power went out, even when debris was pelting the windows.
If this was Jonna and Andrew's first test, they aced it. This is what they're made of: kindness, generosity, class, gratitude and understanding,
Sure it's not every day there is a huge weather event, but what was unforgettable to me was how they handled it. It was a reminder to us all to keep perspective when things get tough.
A few favorites from this magnificent couple's wedding…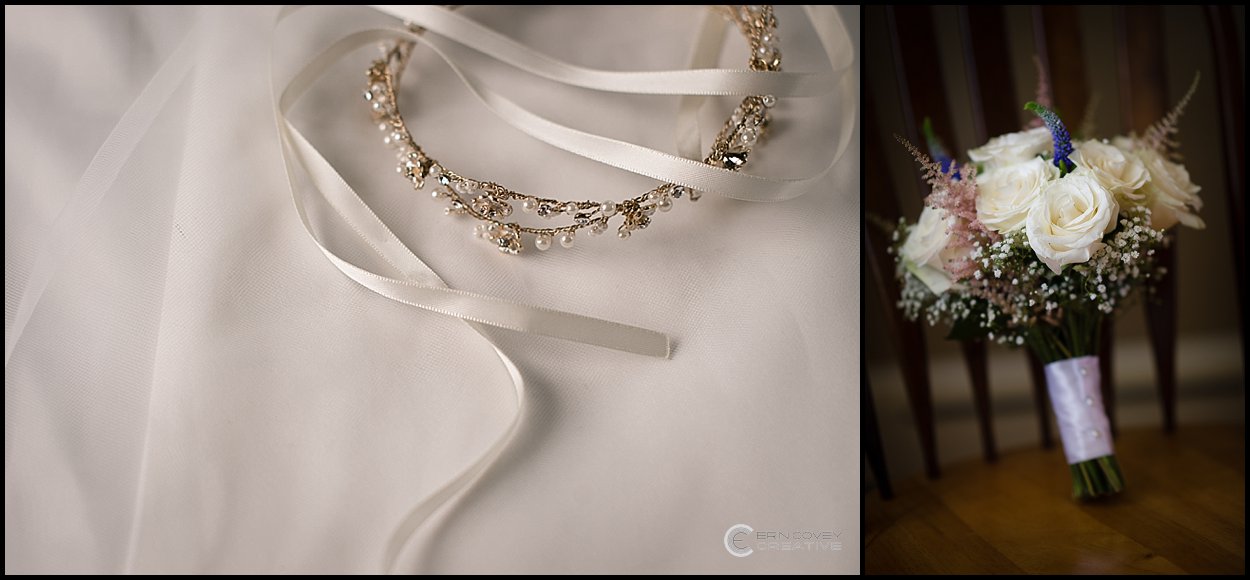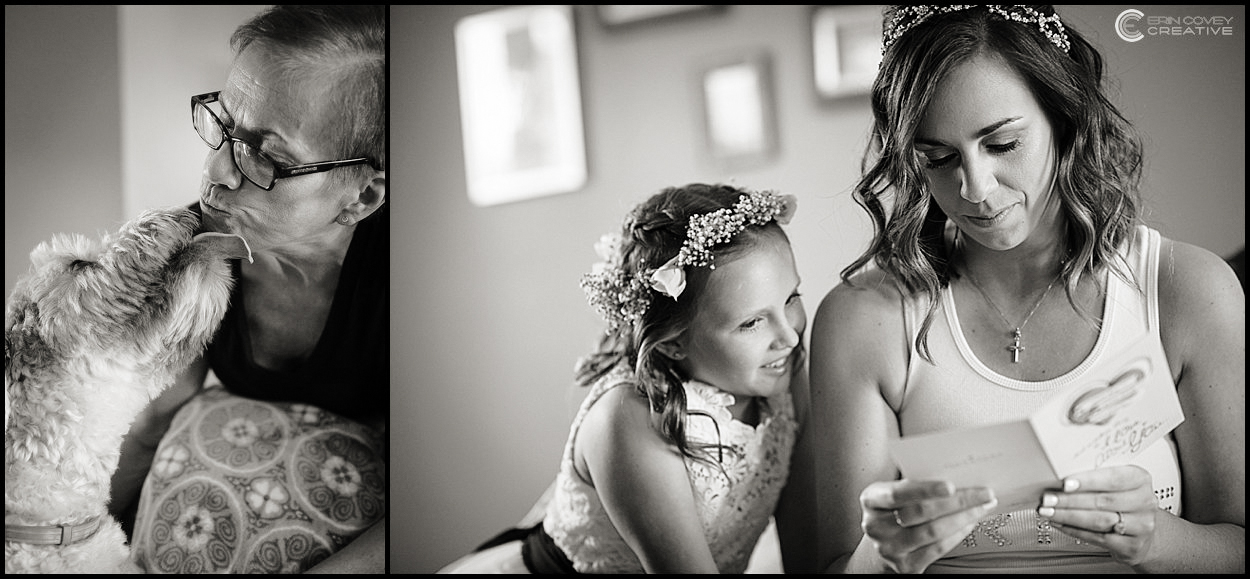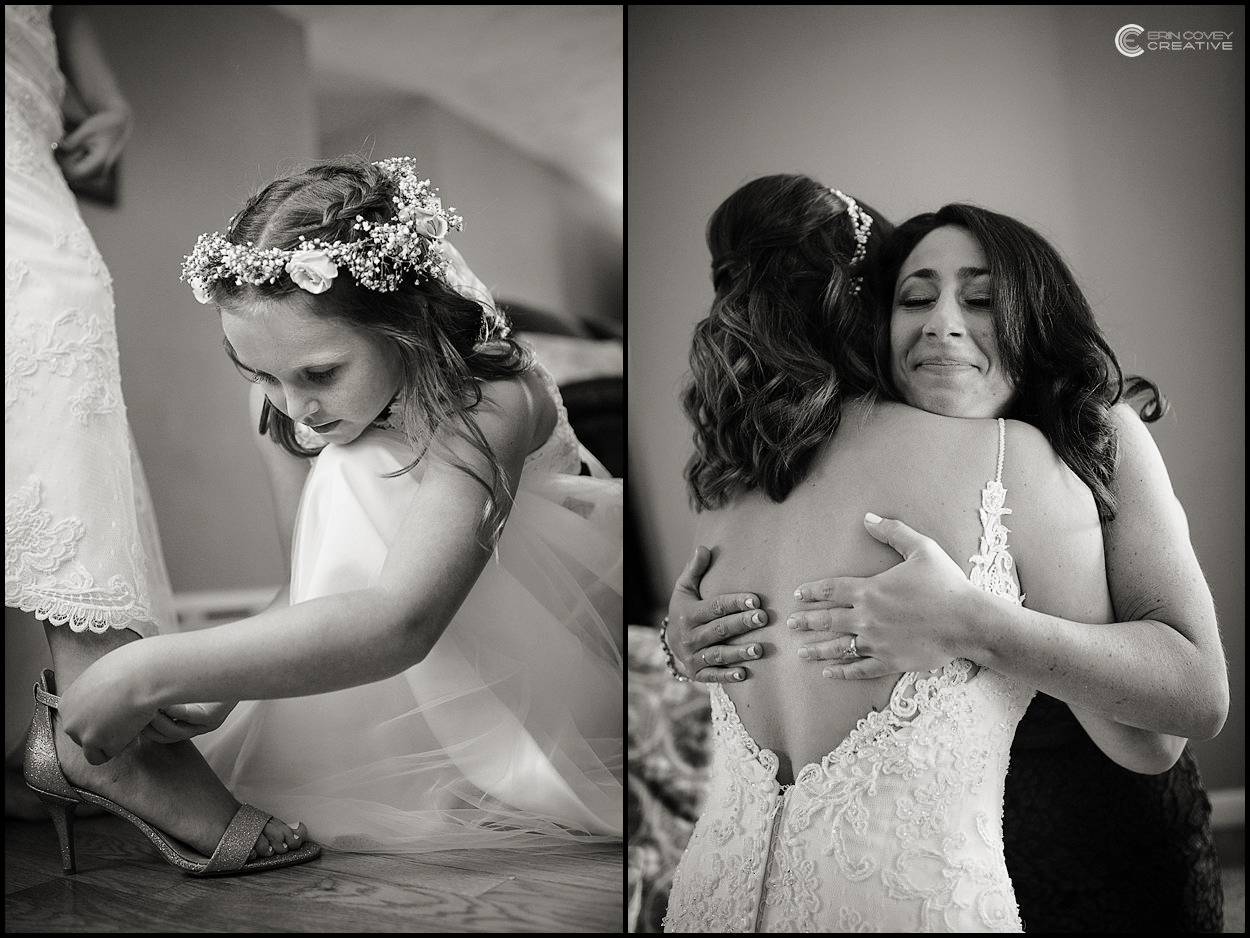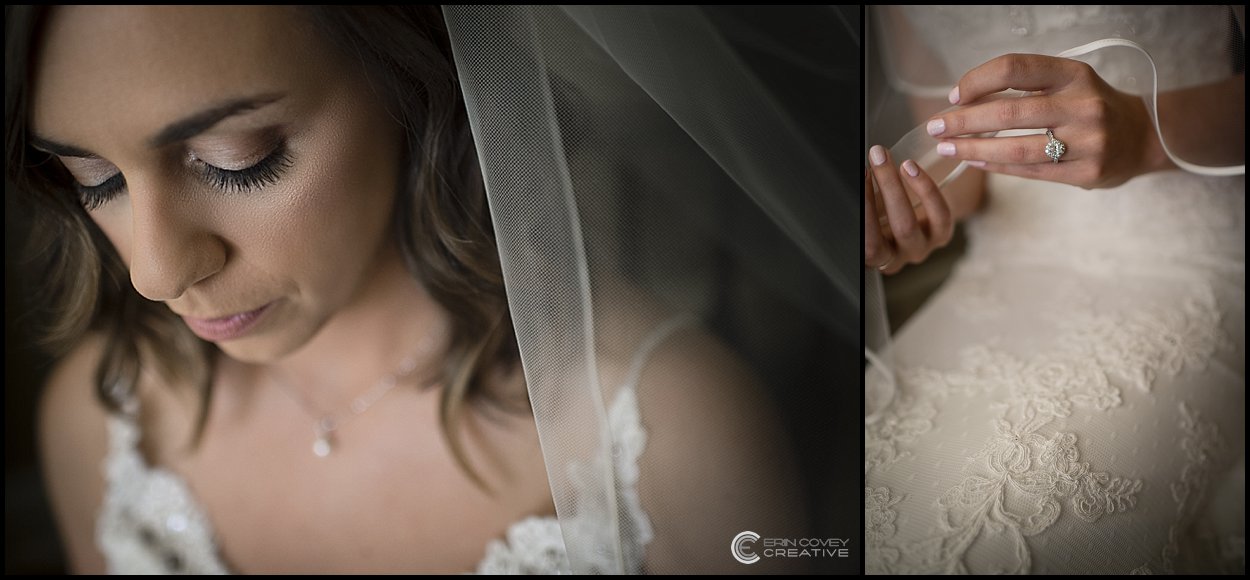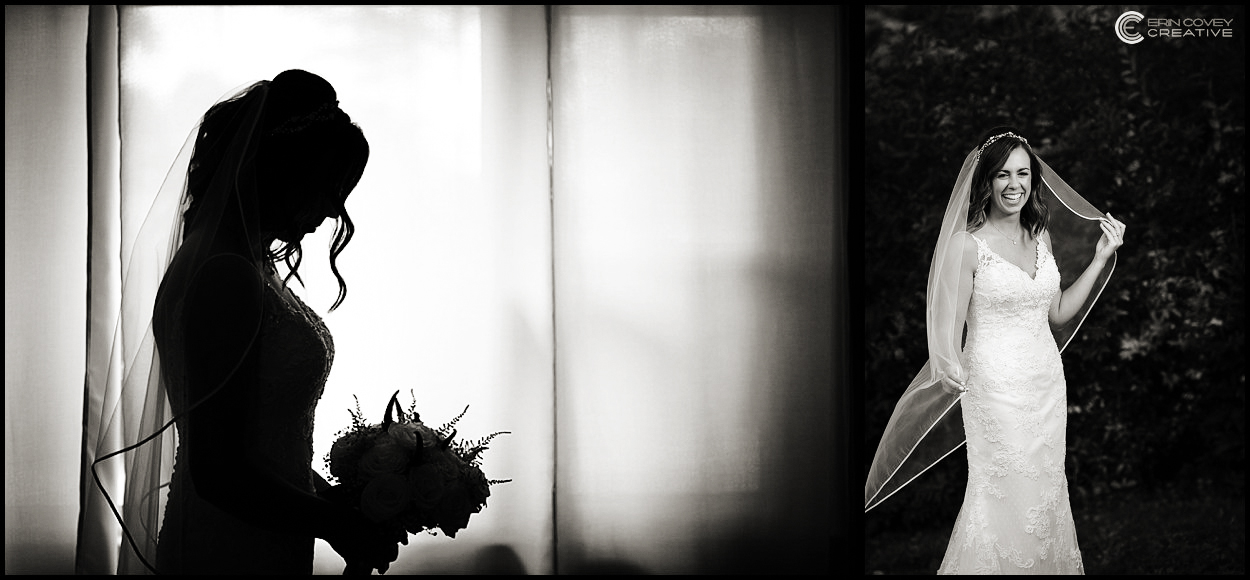 Peter's (second shooter) shot versus my shot, to me these pictures alone are worth a second shooter! Love Peter's balcony pictures!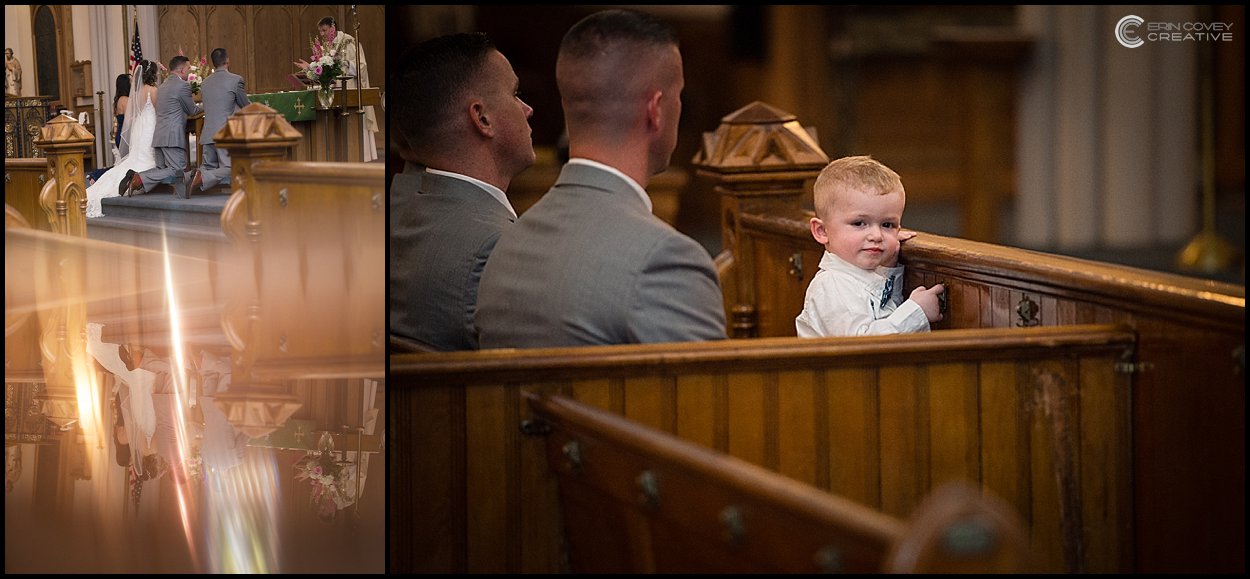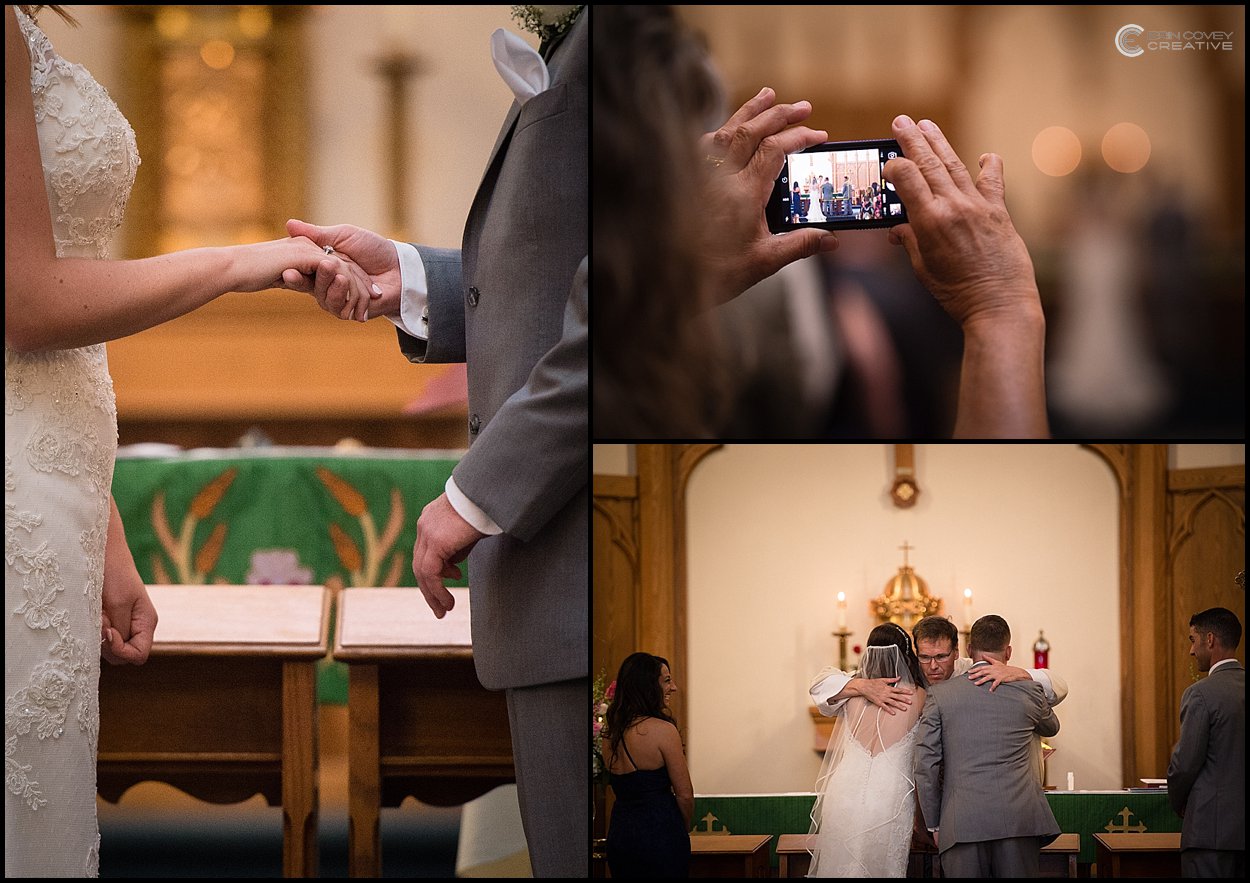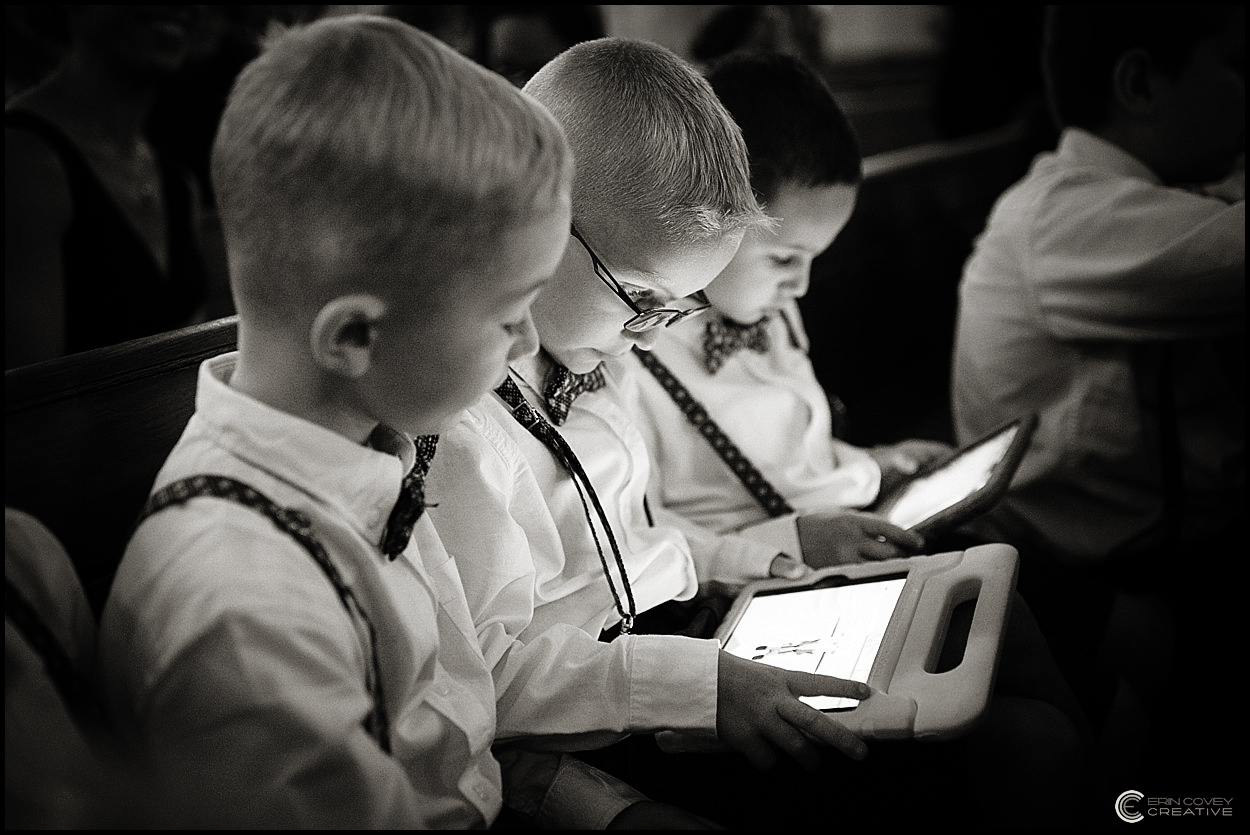 The rain started during our formal photos. But, as you can see, they couldn't take their eyes off of each other!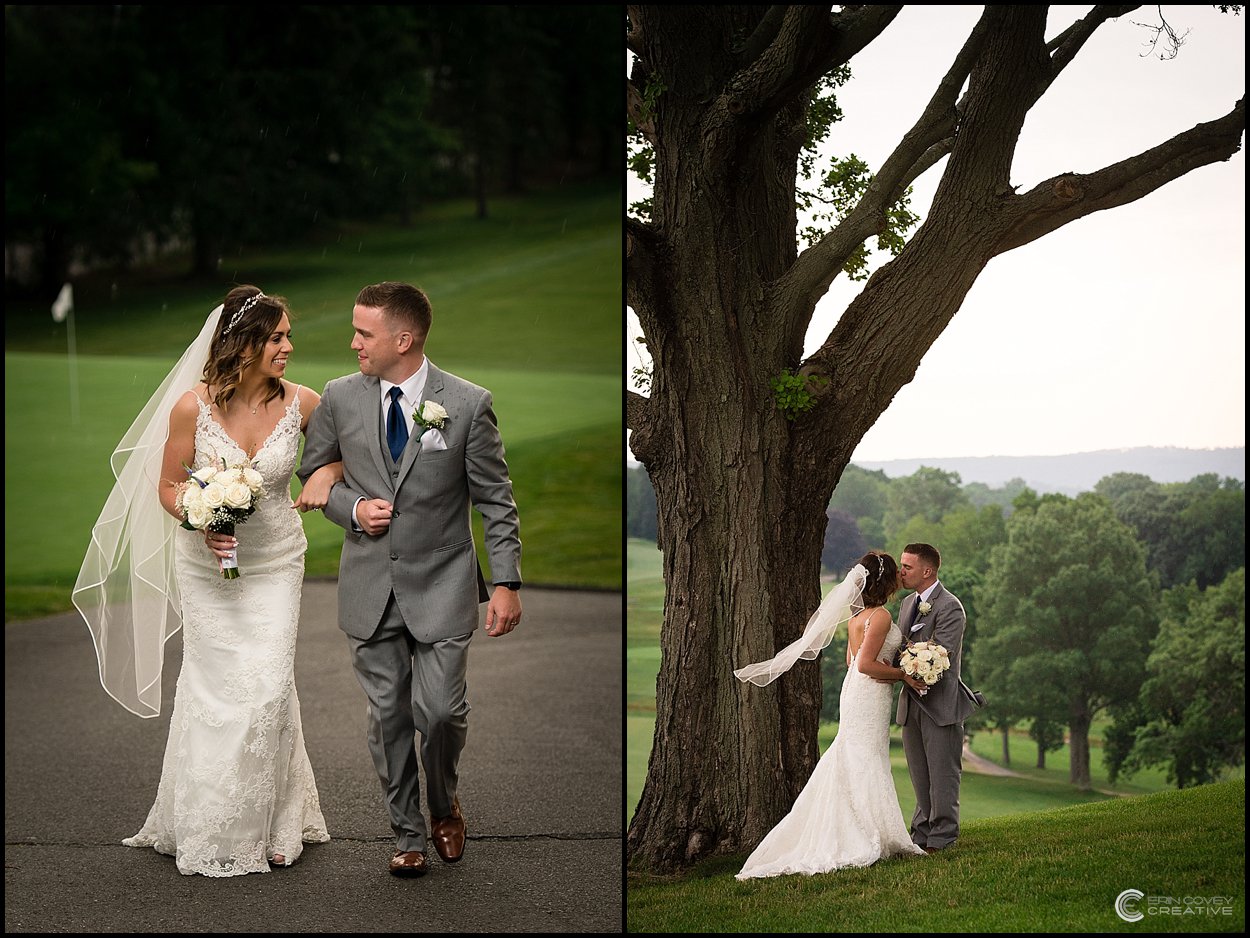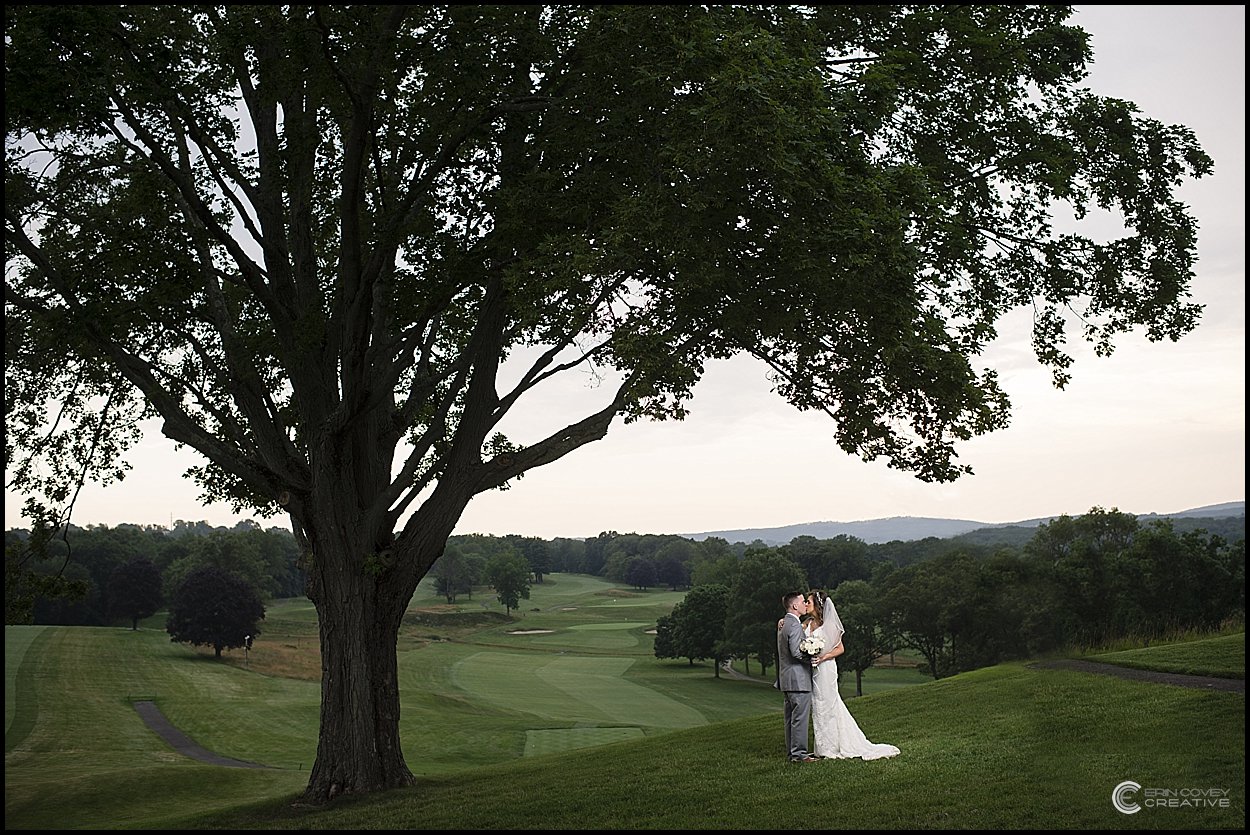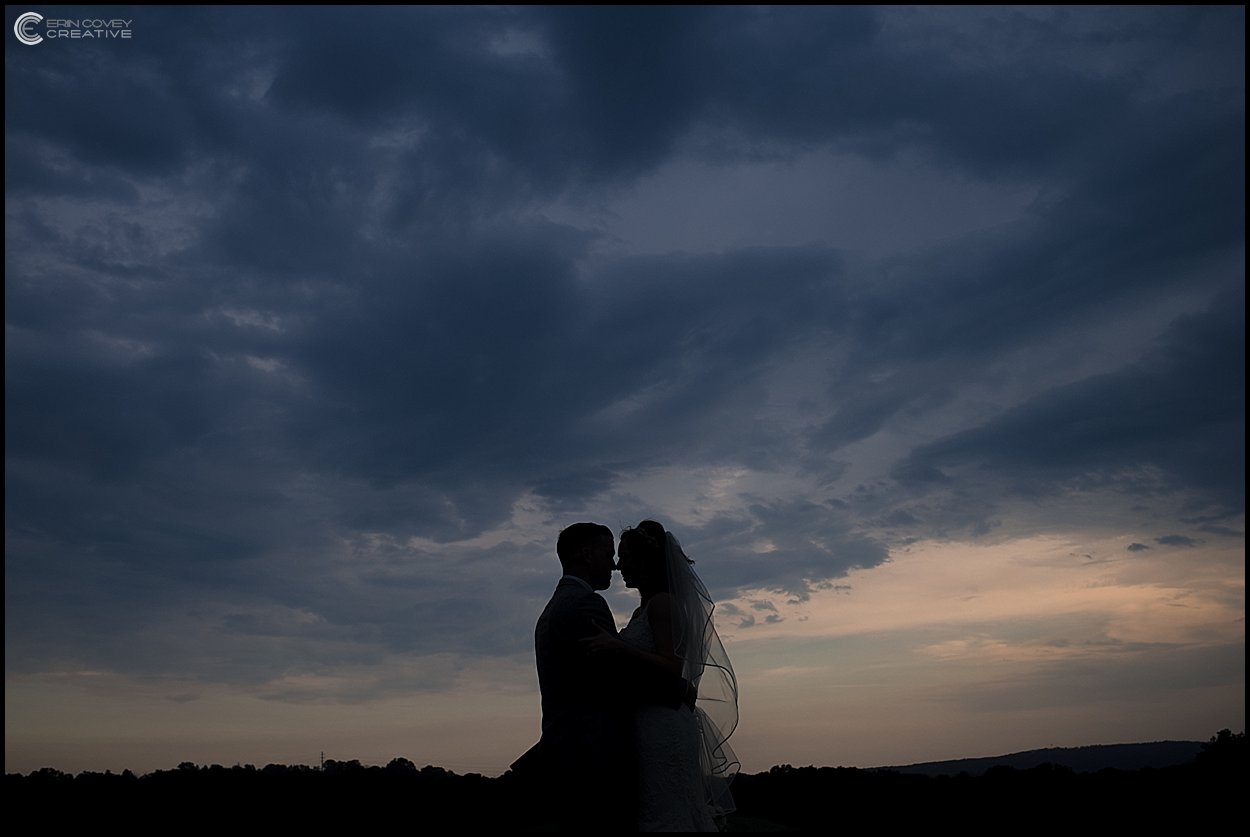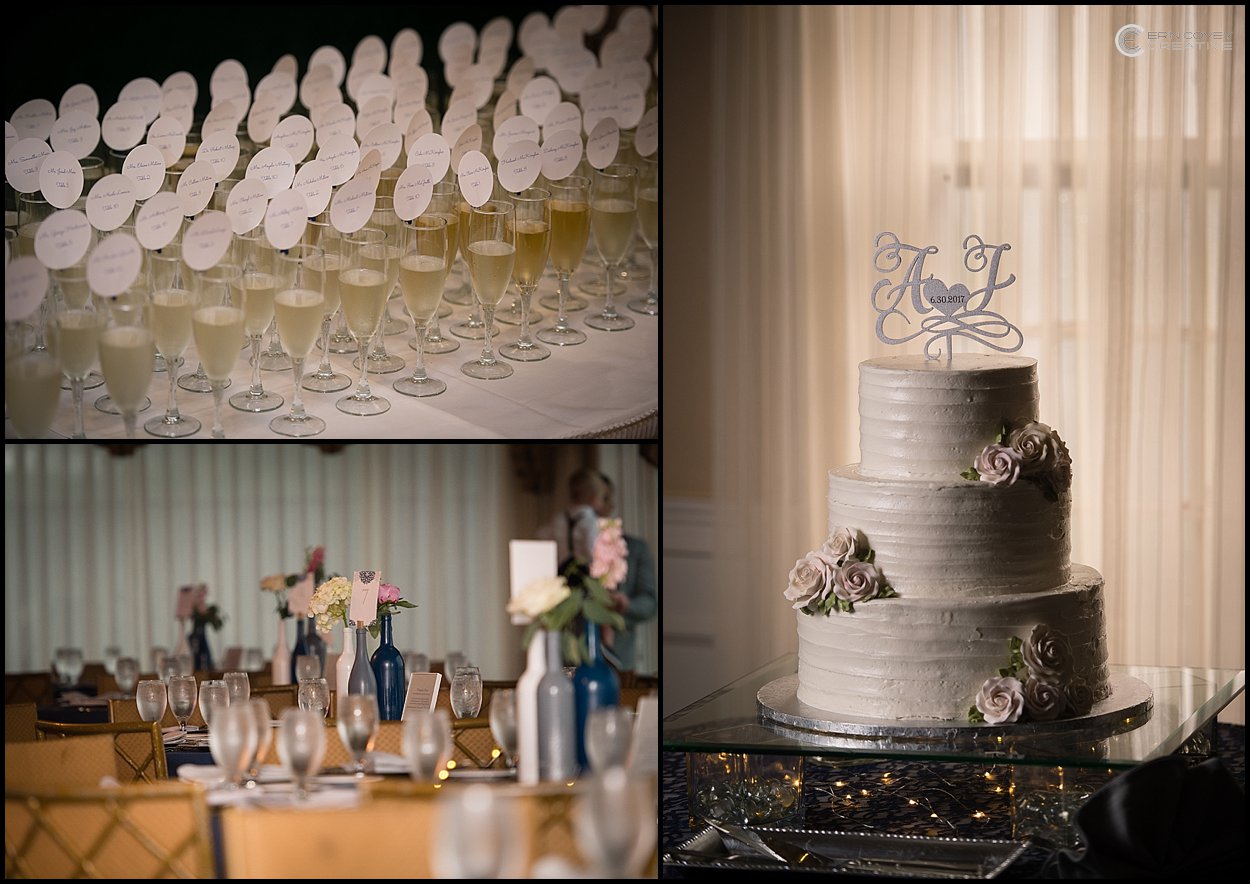 It wasn't long before the tornado hit. Everyone got inside ok, but, there was quite a show outside!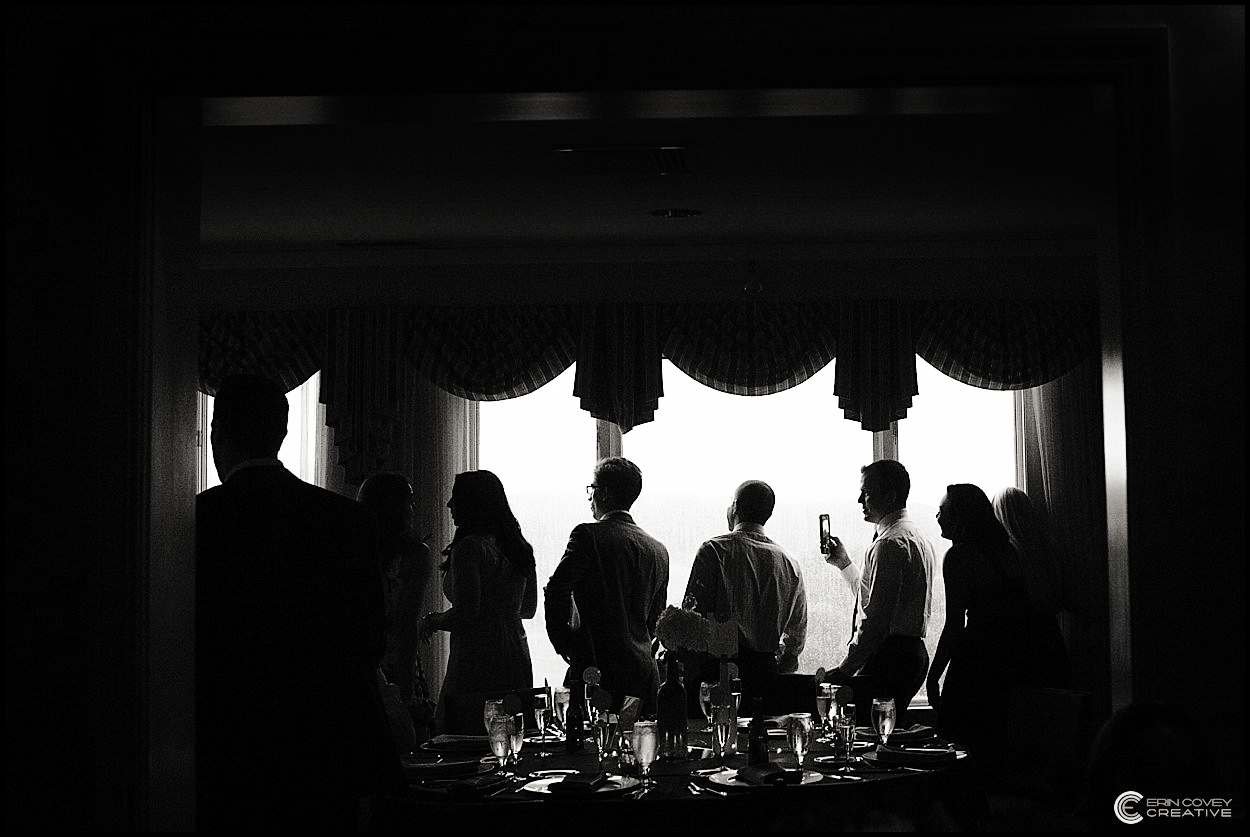 Kudos to the Waterbury Country Club and their generators, the wedding went on with entertainment and dinner, even though there wasn't electricity!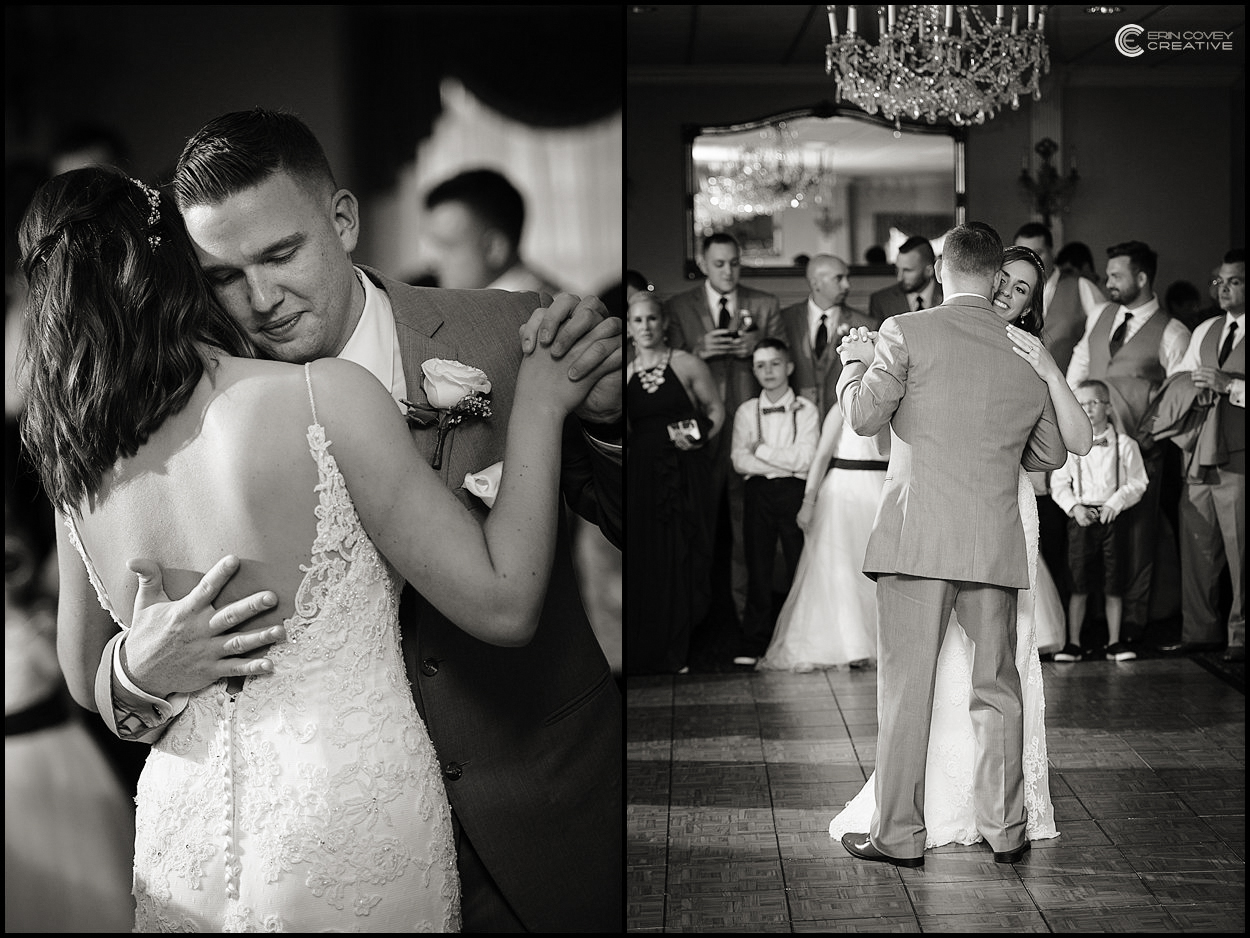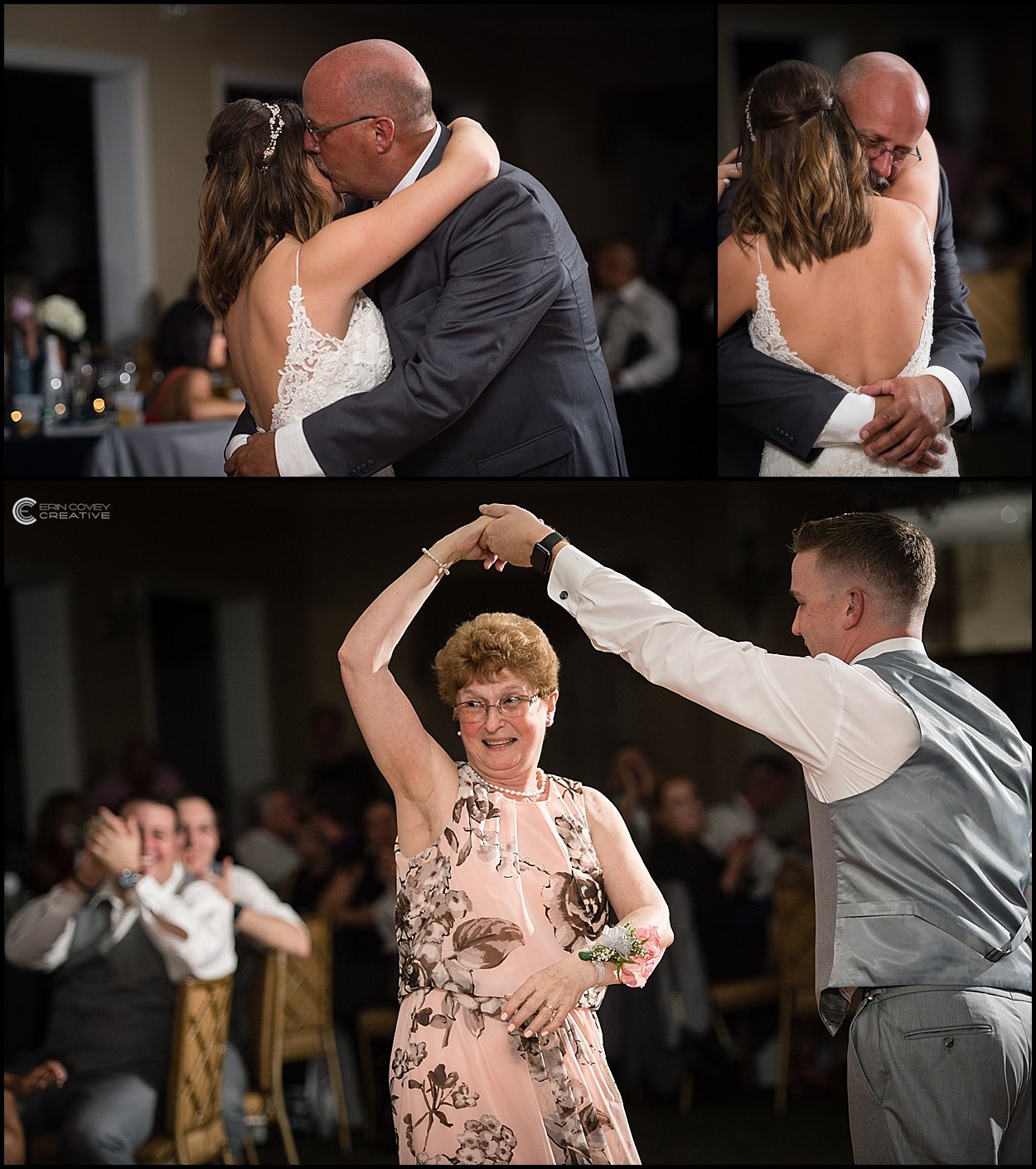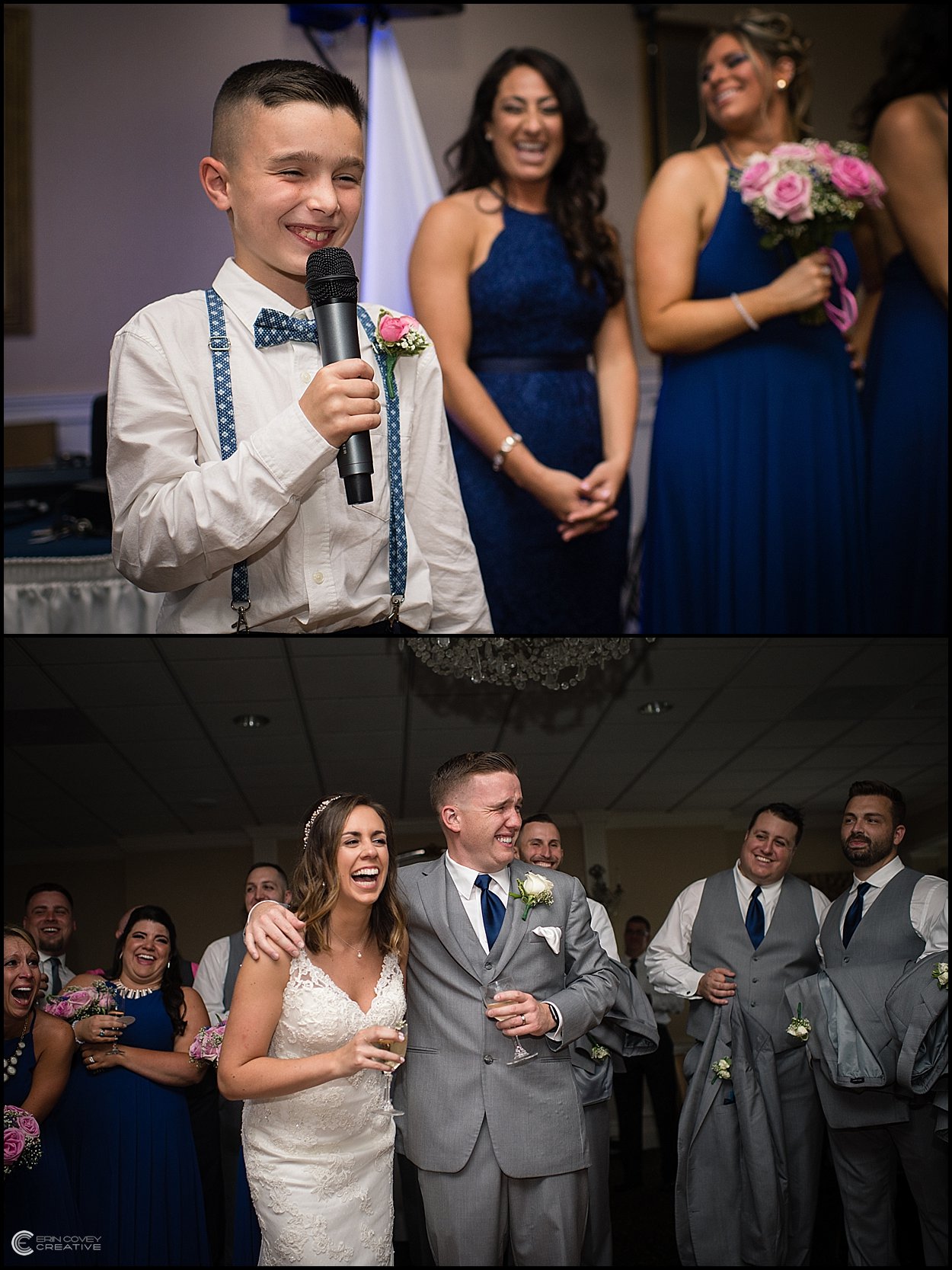 Nothing was gonna keep this awesome crowd from dancing all night!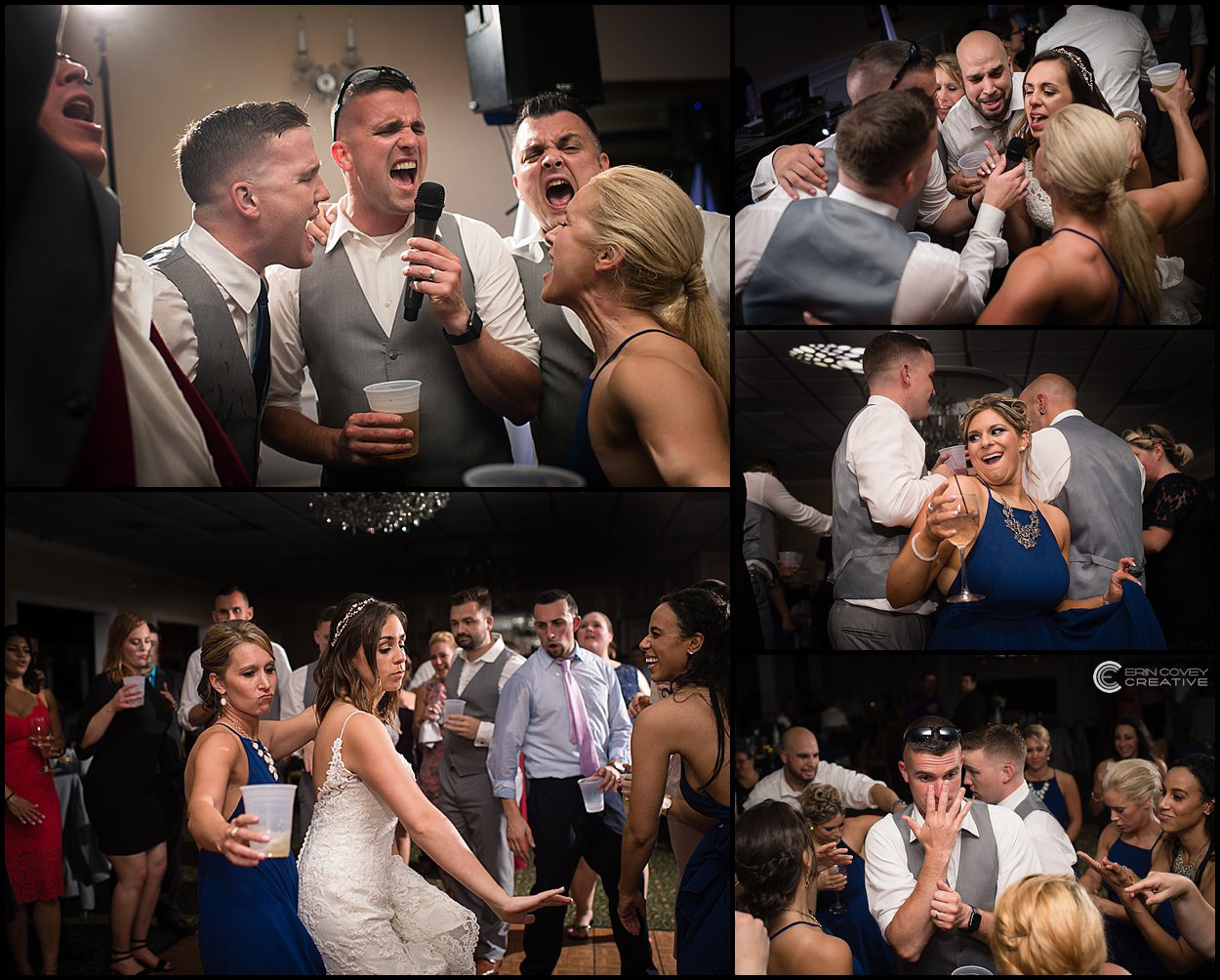 Jonna and Andrew, I have so much love and respect for you guys. Your love is a fairytale, we can all hope to live life like you two! Thank you for the honor!
xo
Thanks to these fine people…
Hair: Kirsten Alcutt
Makeup: Cree
Ceremony: St. Francis Church
Reception: The Country Club of Waterbury
Entertainment: Mike Feliciano
Cake: Modern Pastry
Florals: Agnew Florist
SaveSave
SaveSave
SaveSaveSaveSave
SaveSave