Happiness is…Katie & Kris. Their playfulness. Their joyful spirit. I know their wedding will be amazing but you can already tell that they will have an incredible life together as well. This marriage will be one for the ages.
I'm a little bias about these beauties because we shot Katie's brother and sister-in-law's wedding (Chris and Stephanie) over a year ago. They are hands down one of our all-time FAVORITE couples ever! We still talk about their wedding on a regular basis! I really can't wait for Katie & Kris' wedding!
We had so much fun with these two during their engagement session. They just do not stop smiling when they are orbiting around each other. It's humbling to experience. We watched the sunset along a country road, parked the pick-up truck, with ice cream in hand.
It was perfect! A few faves…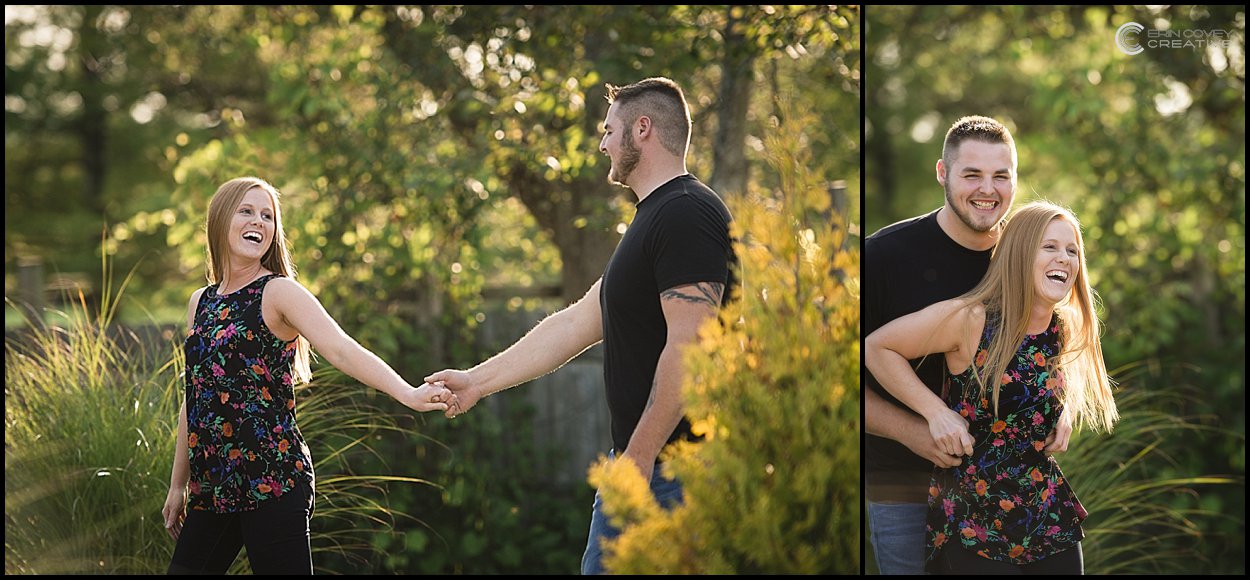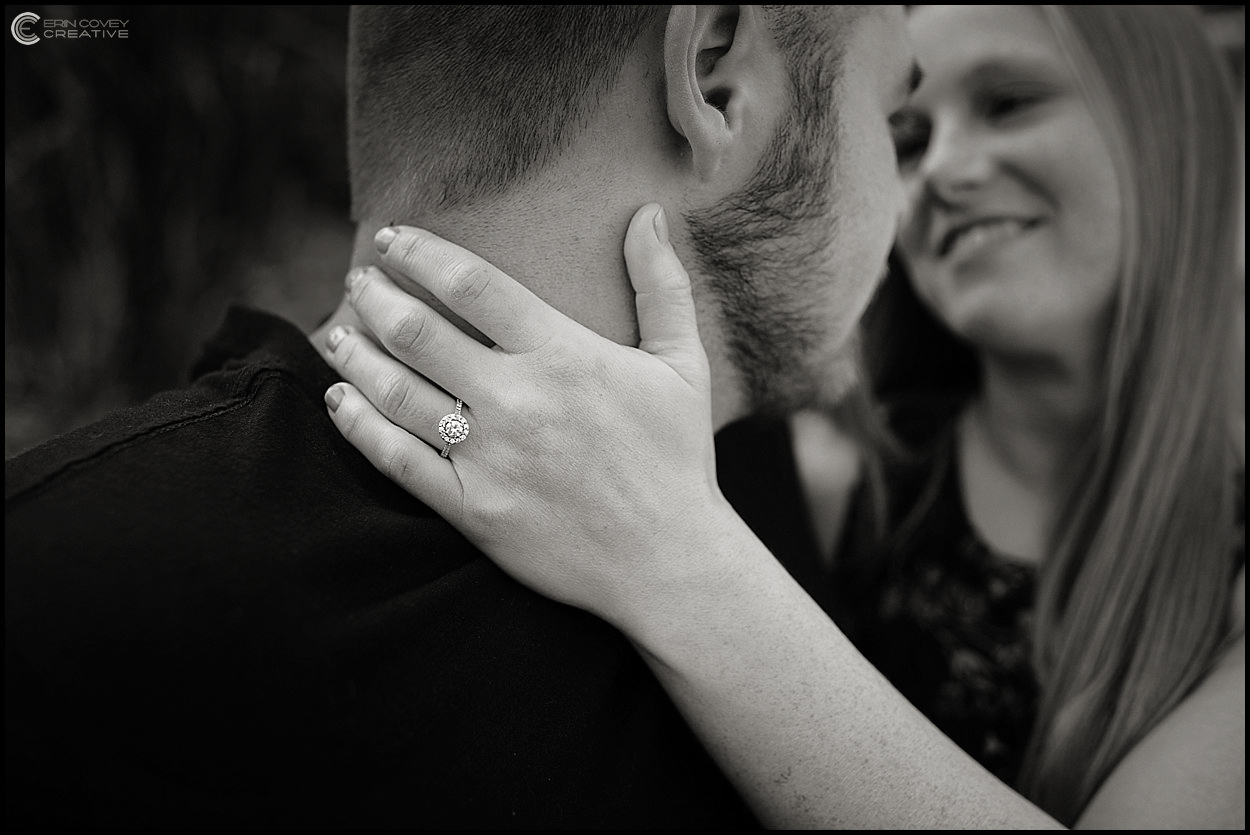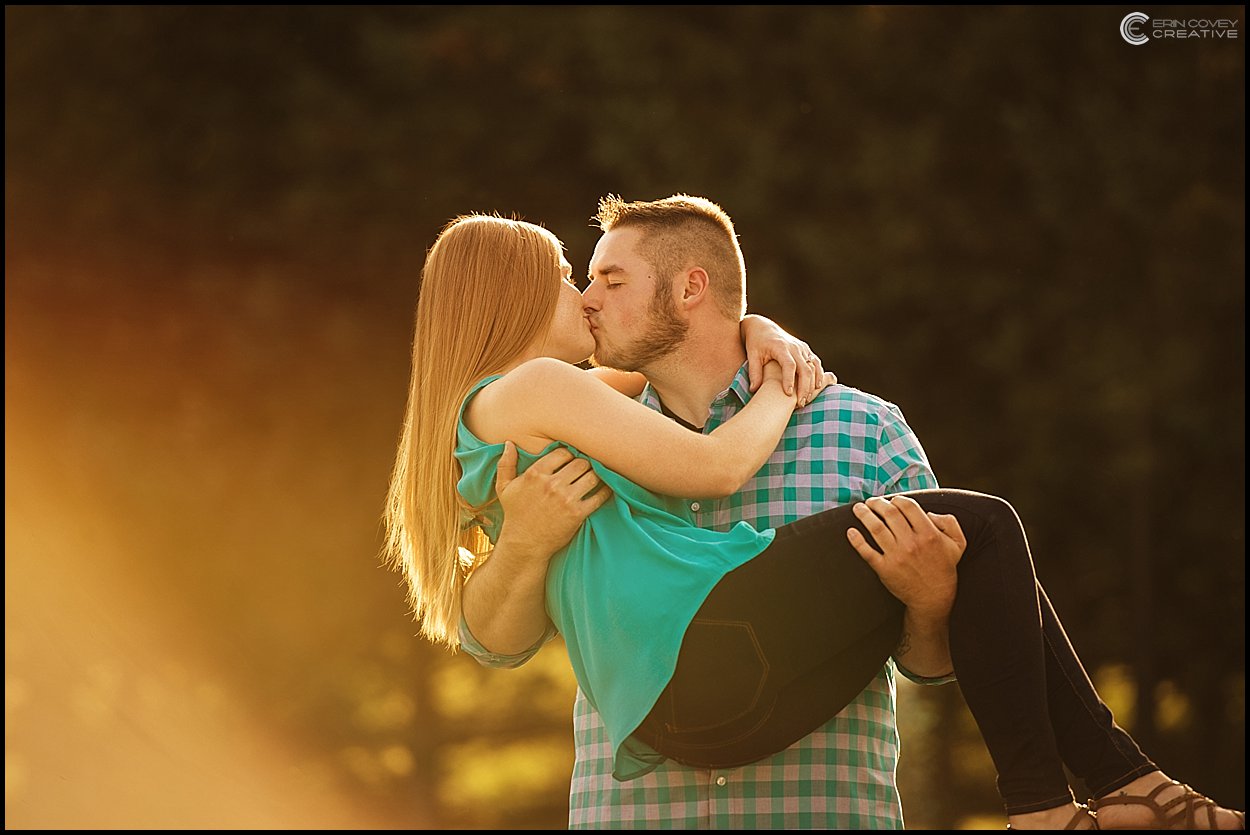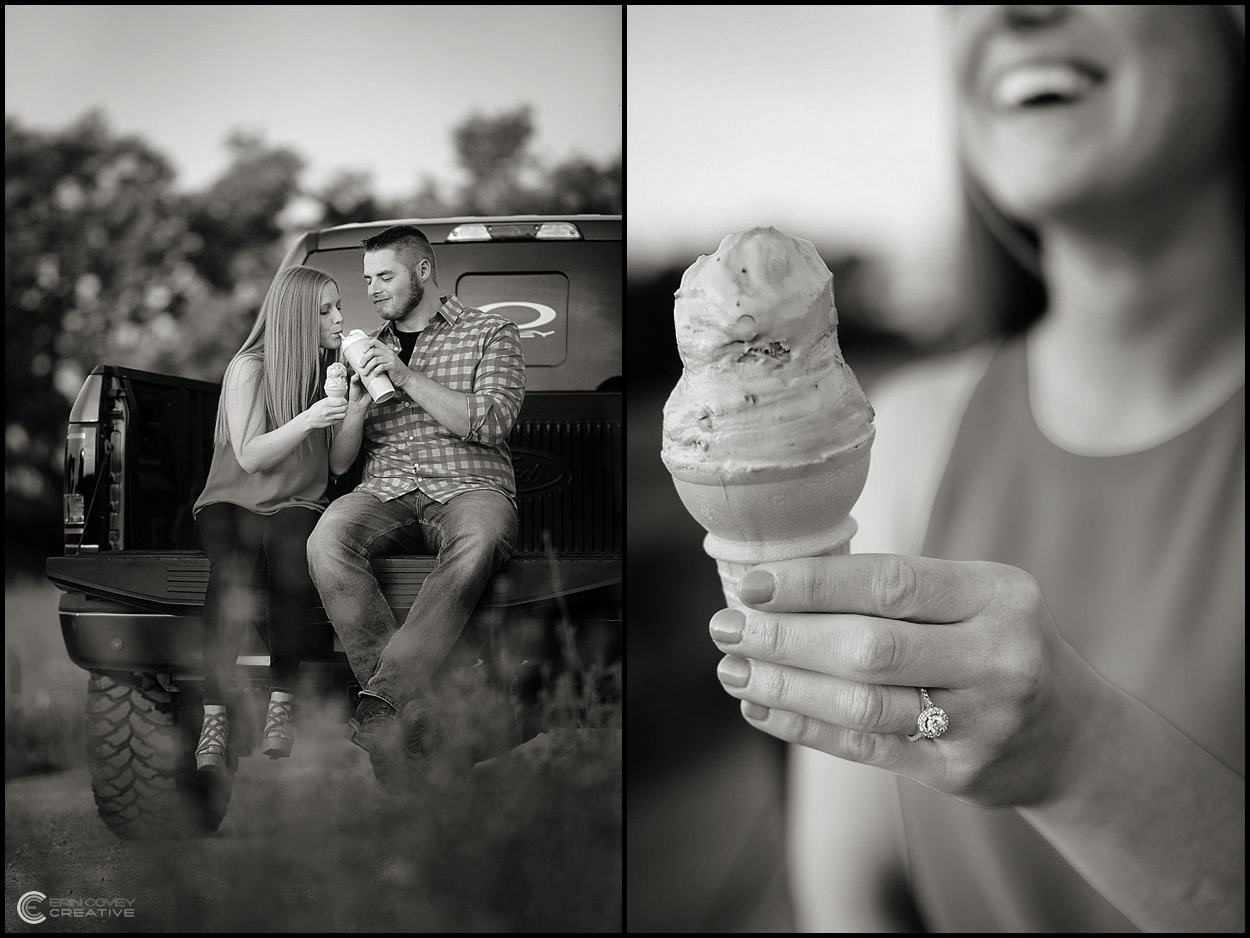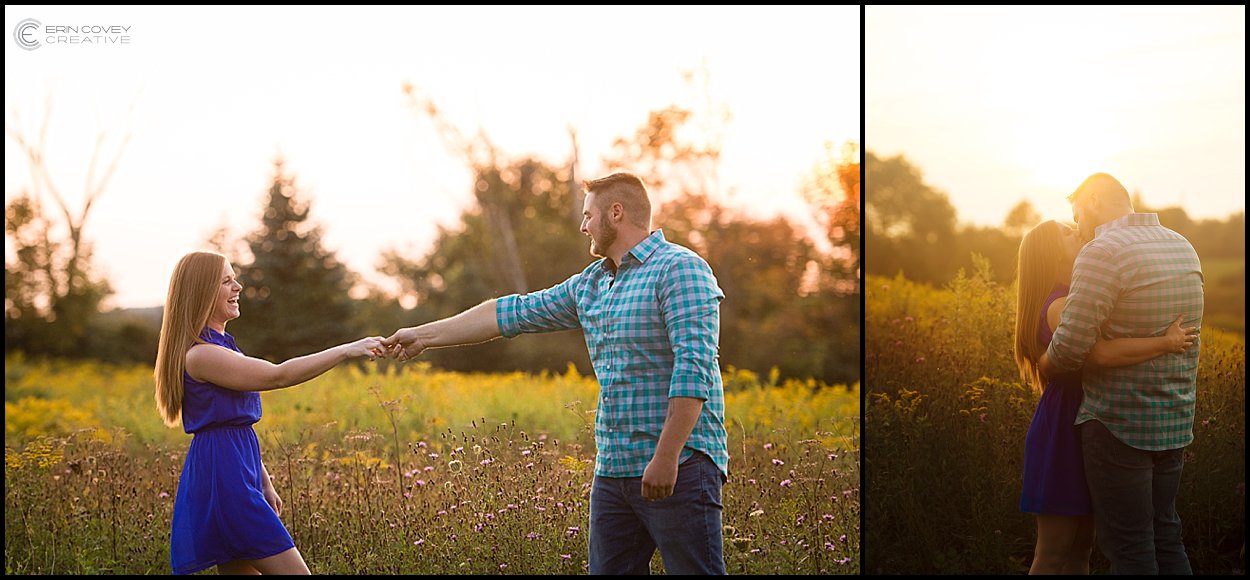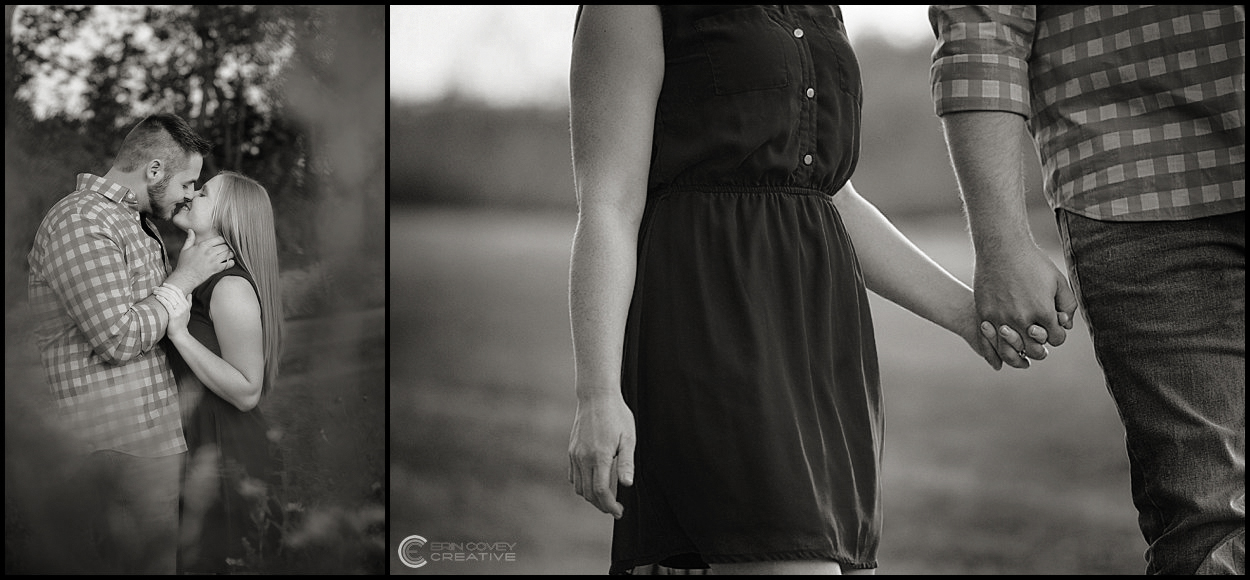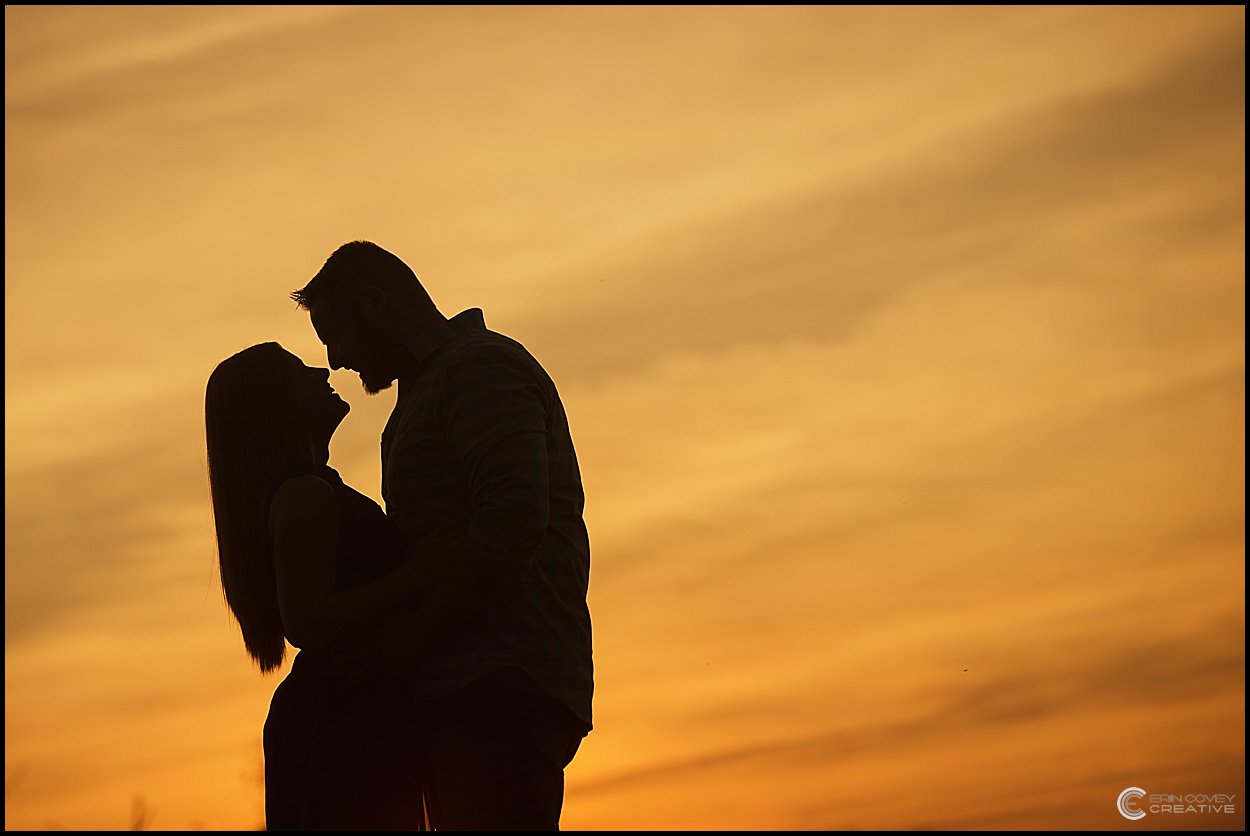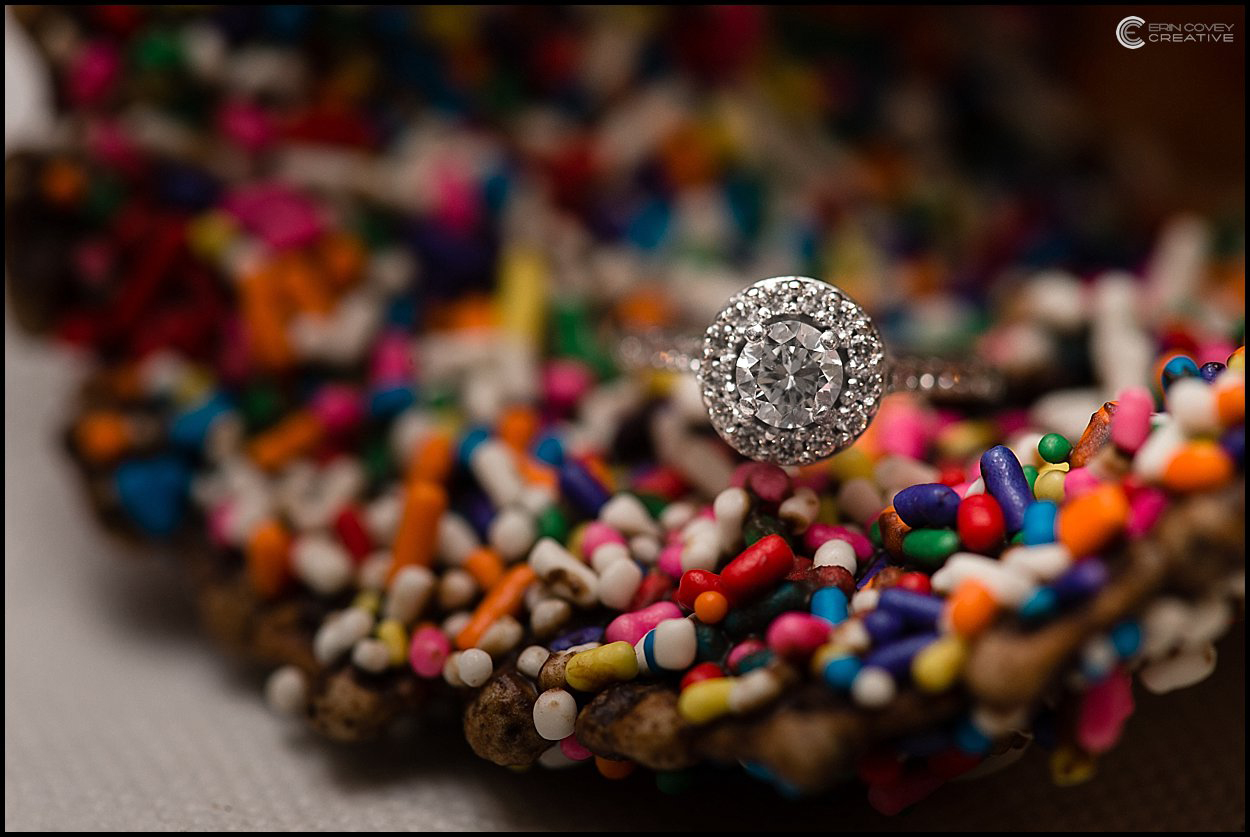 I'm already counting down the days, Katie & Kris! Much love to you both!
xo
SaveSave
SaveSave