Happy Monday! I figured we would kick off the week right with a couple who is as authentic and joyful as they are beautiful! Ashley and Stephen had an absolutely stunning wedding. (I say this acknowledging that a crazy storm rolled through about 2 minutes before their ceremony, but I'll get to that in a bit!) These two were beaming the ENTIRE day. As in, Peter and I couldn't put down the camera for one moment because these two and everyone in their inner circle were either laughing hysterically, crying, or doing something adorably cute and meaningful!
Ashley and Stephen are wonderful people, but they are really incredible together. That, coupled with all of the guests who treated us like close family, and it was non-stop enjoyment photographing all of the V.I.P's!
A few favorites from their wedding at the lovely Woods Inn…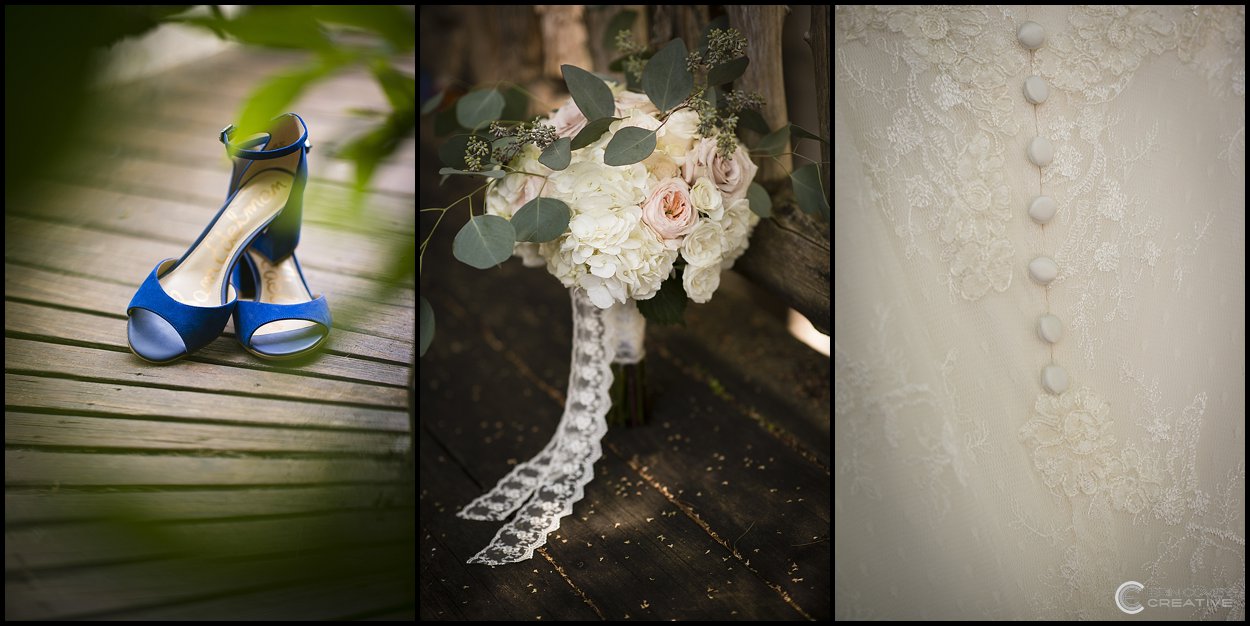 Ashley had snuck away for a few minutes to read a message from Stephen. In the peacefulness of the Adirondacks, with gently rustling trees and the calm water nearby, it was like the enormity of the day hit her. What a beautiful moment.


Peter was with the guys, looking dapper for the First Look…
The First Look unfolded so beautifully, here are the range of photos we grabbed all in a matter of seconds…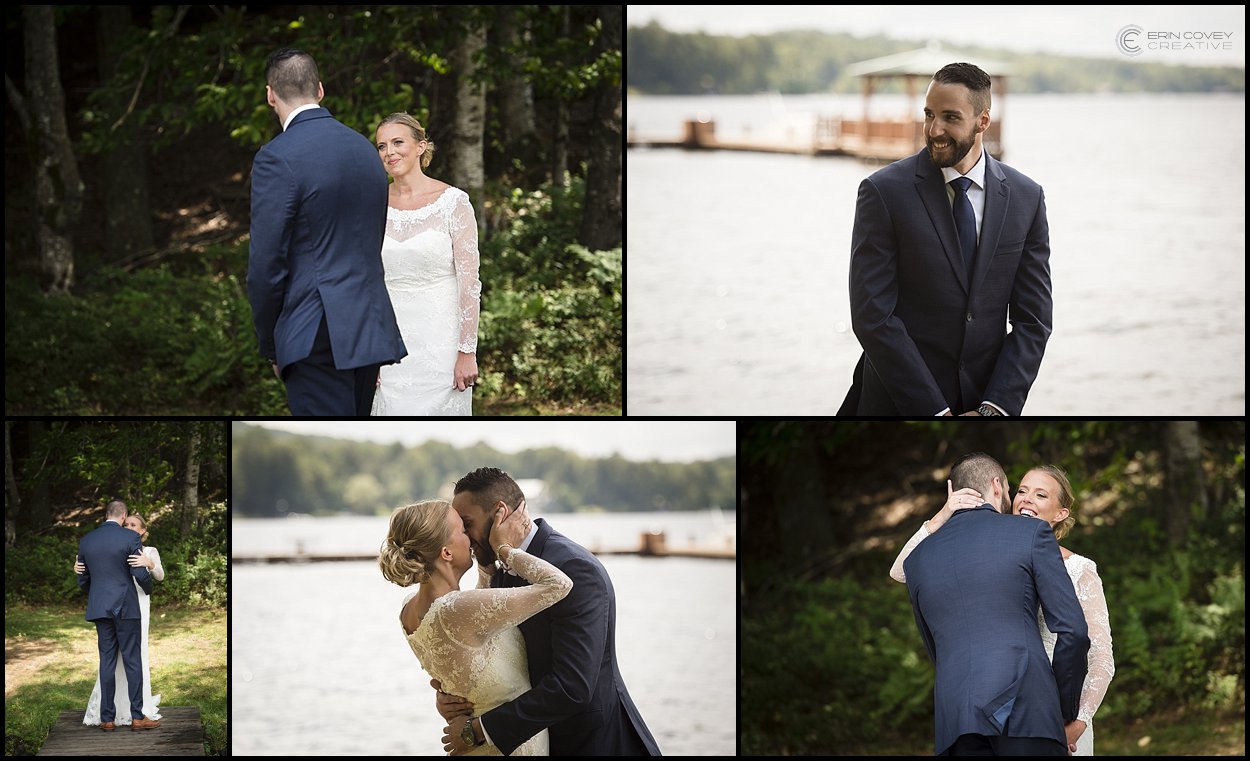 A few relaxed candids around the property…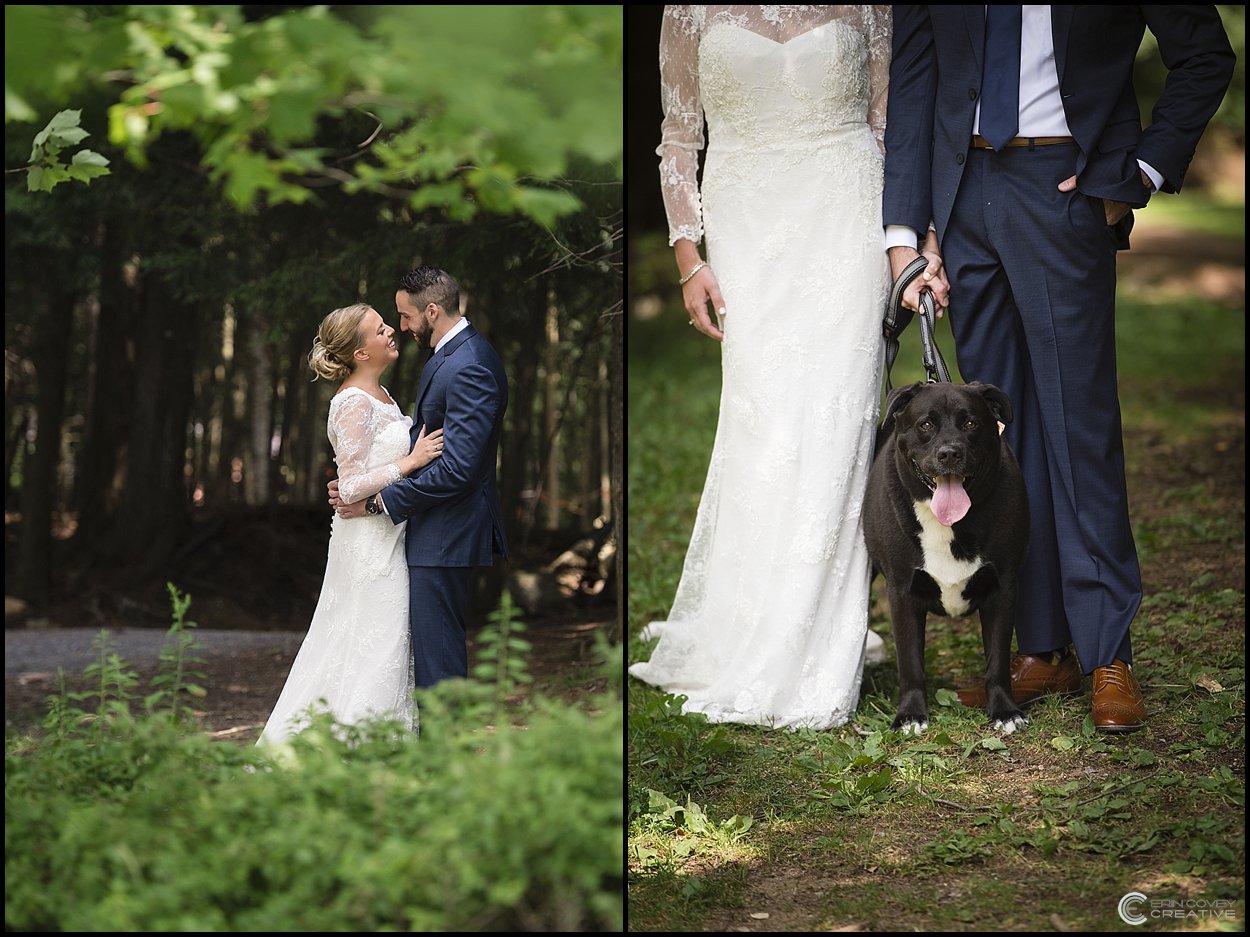 Ashley did some reveals with her stepdad and then her father. I'm obsessed with the range of genuine emotions that followed…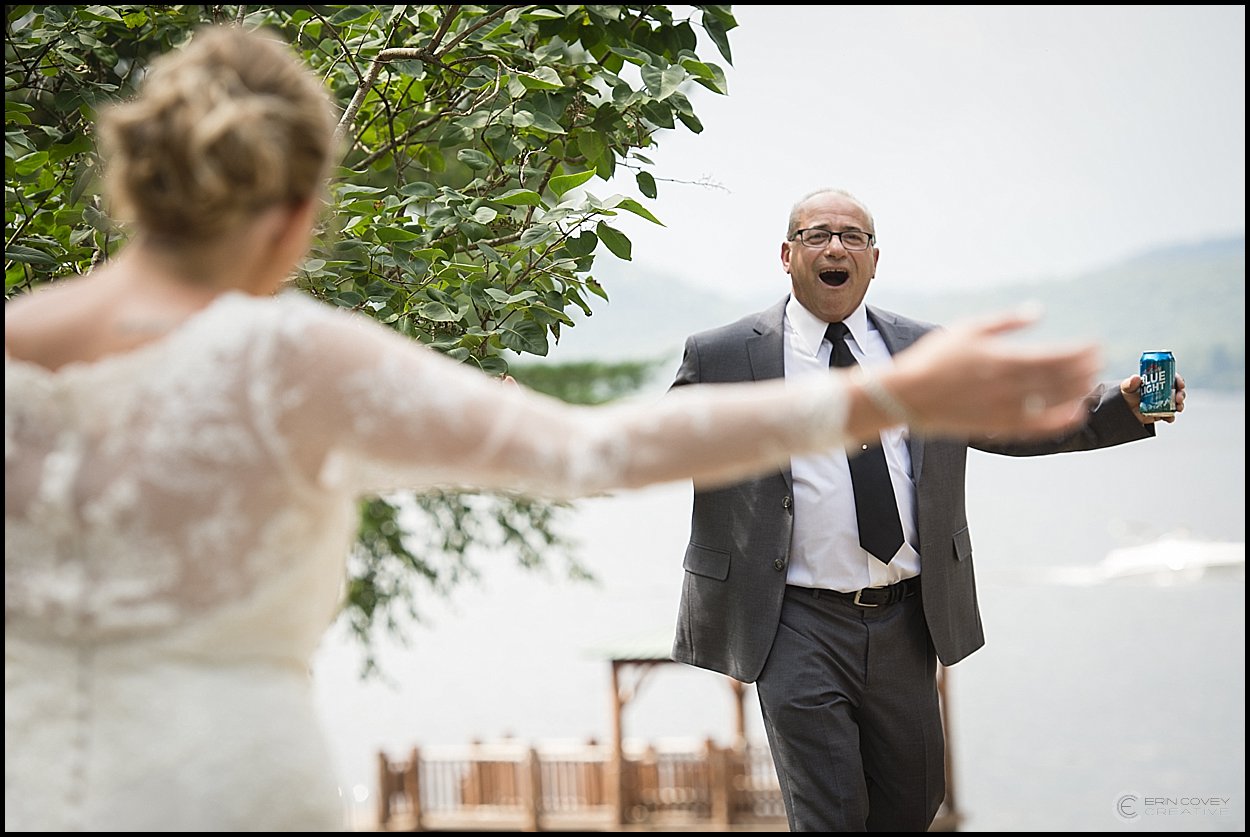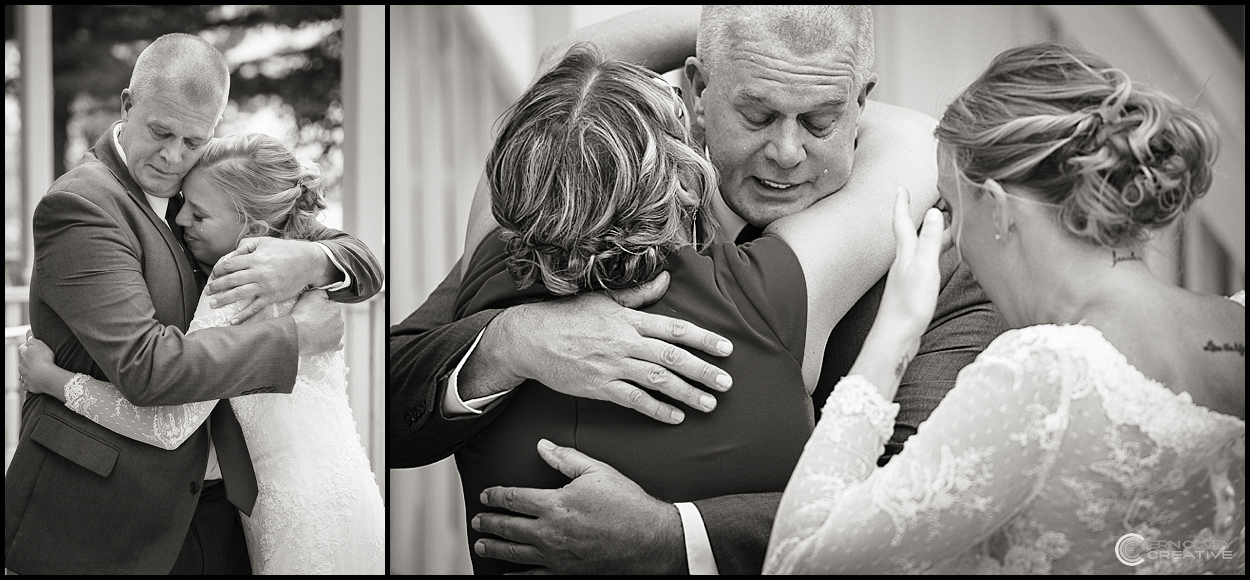 I just have to give a HUGE virtual shout out to a wonderful group of people!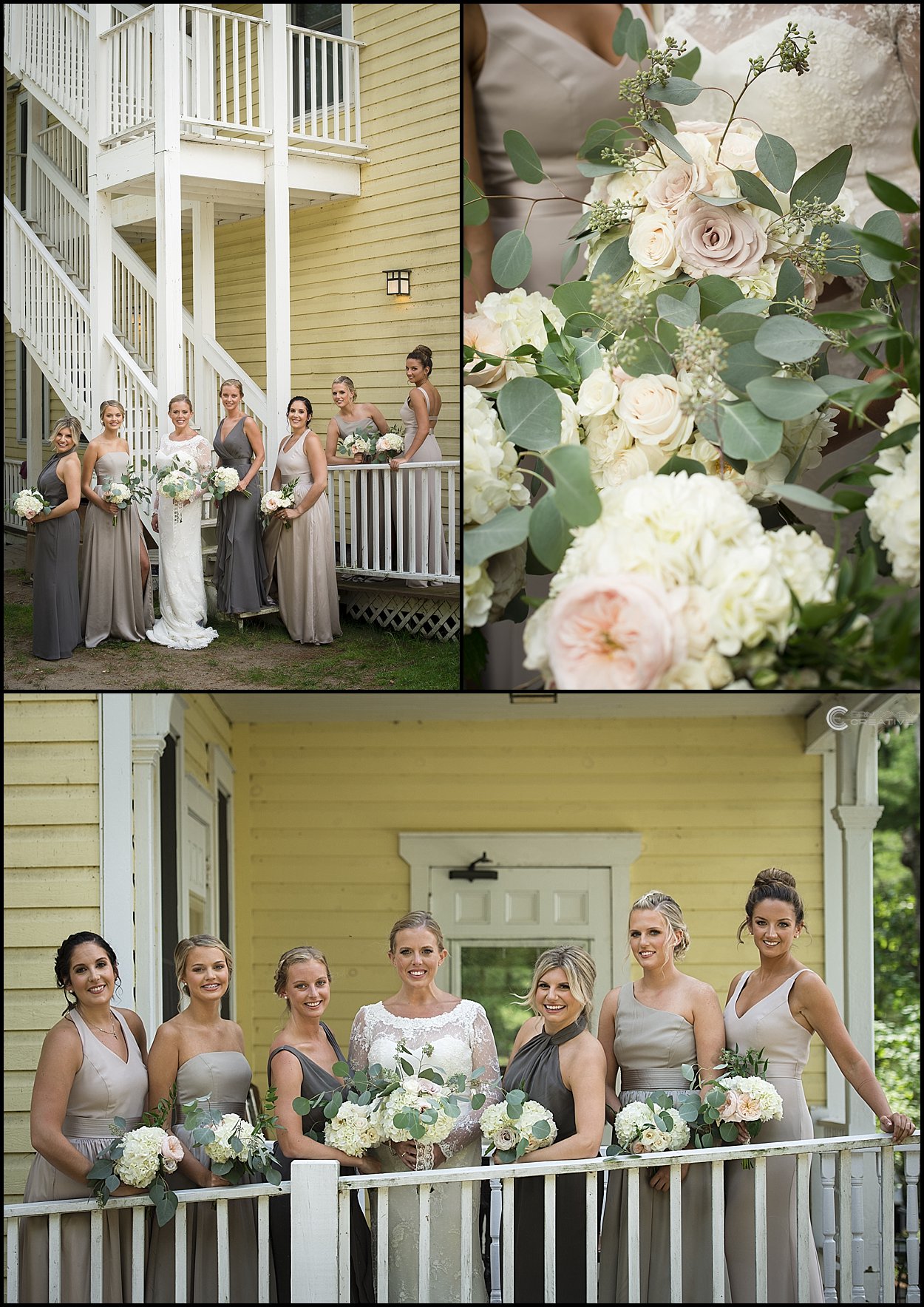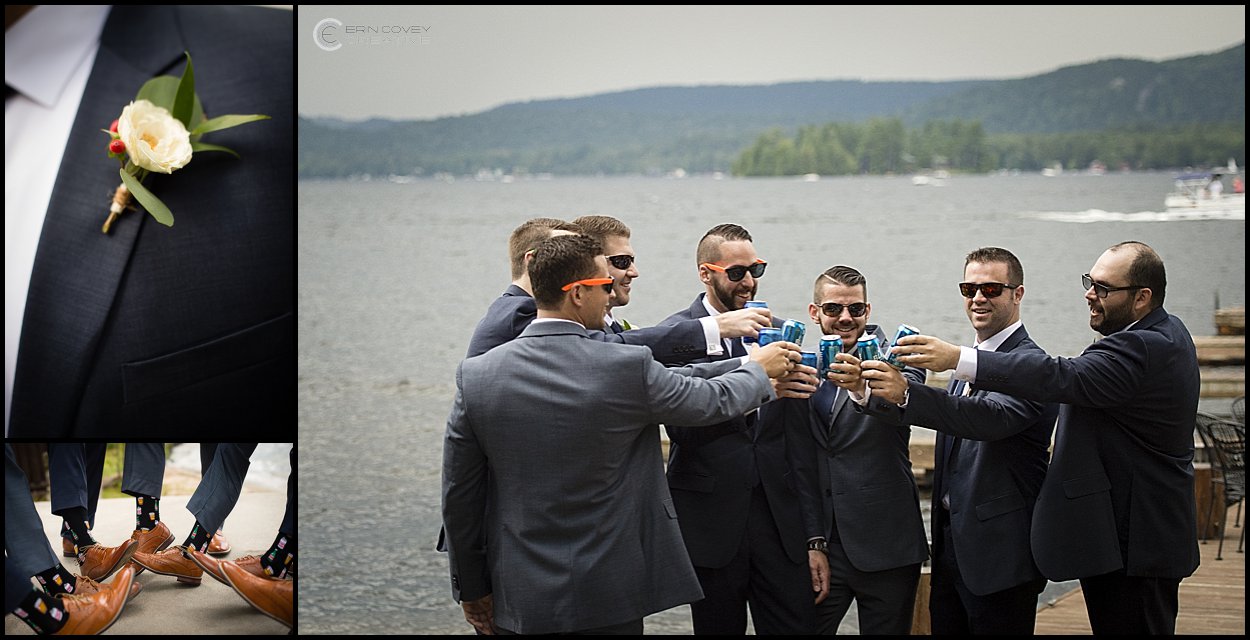 Jordan Marcel's team handled the decor and it all looked spectacular…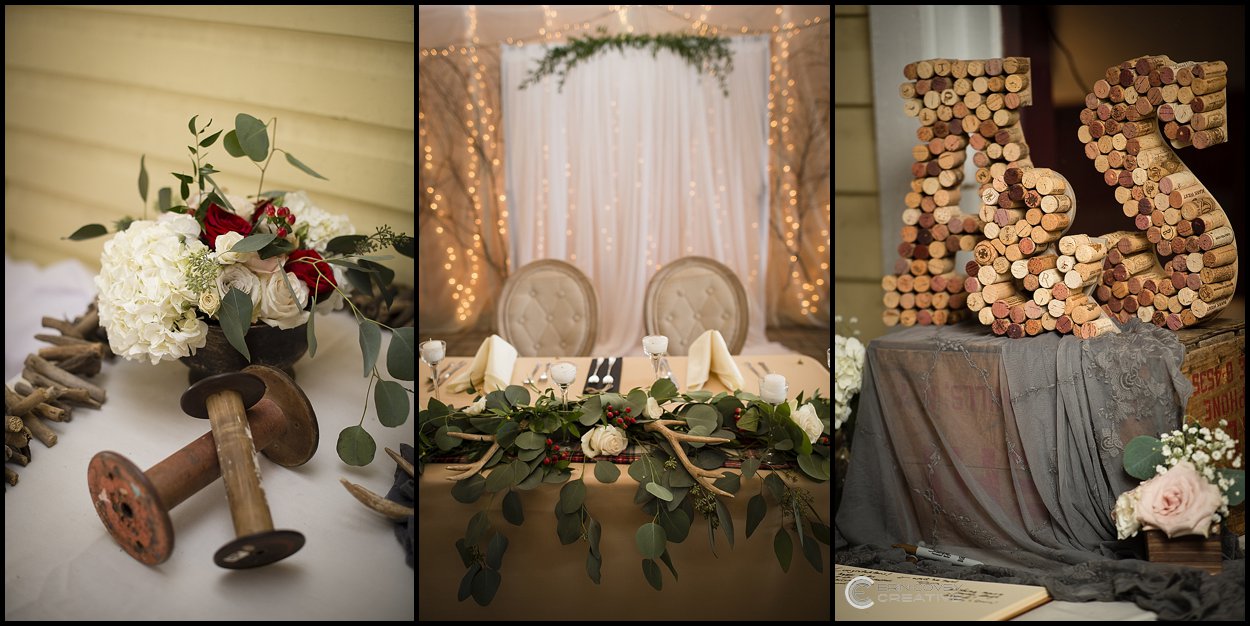 A few finishing touches before the ceremony…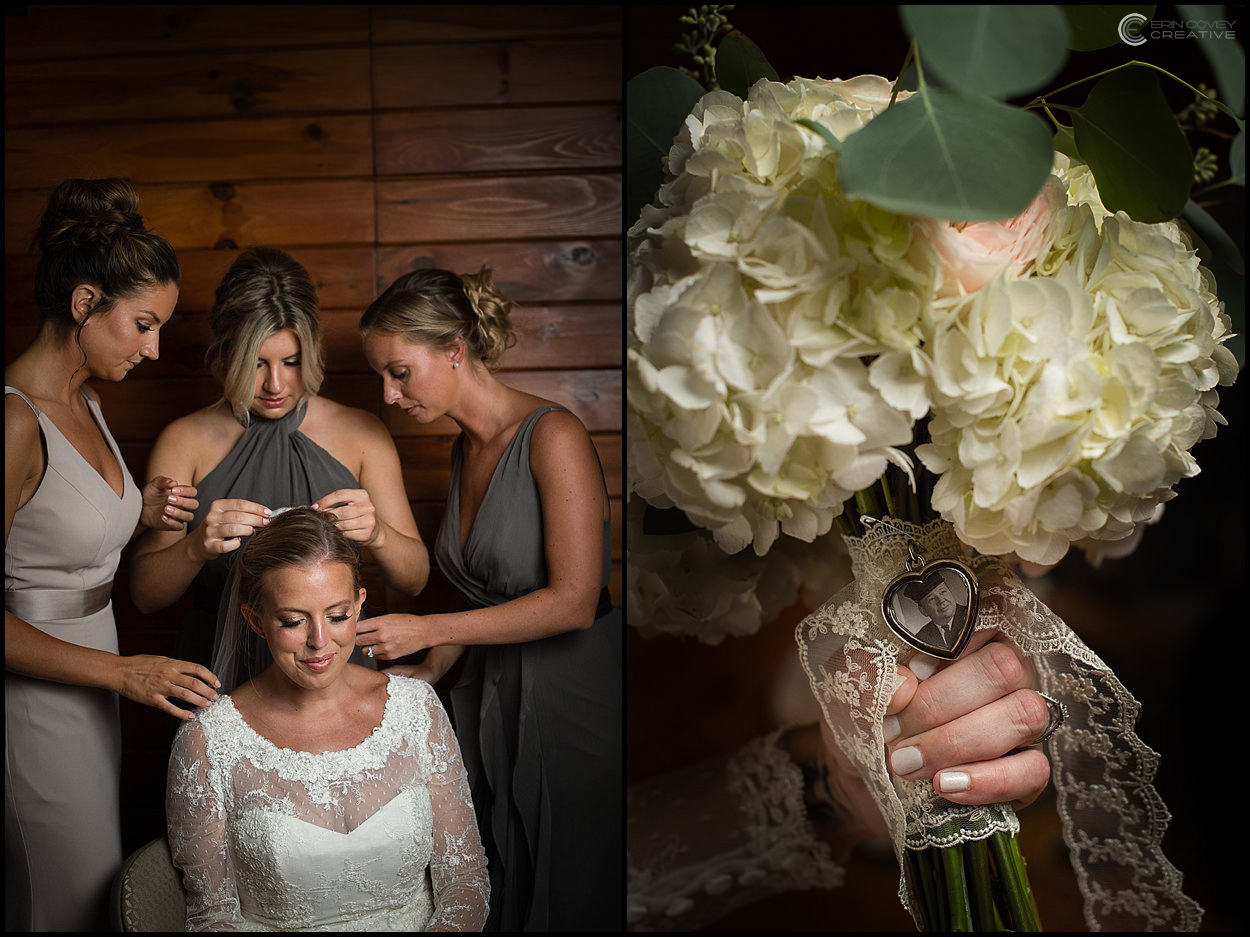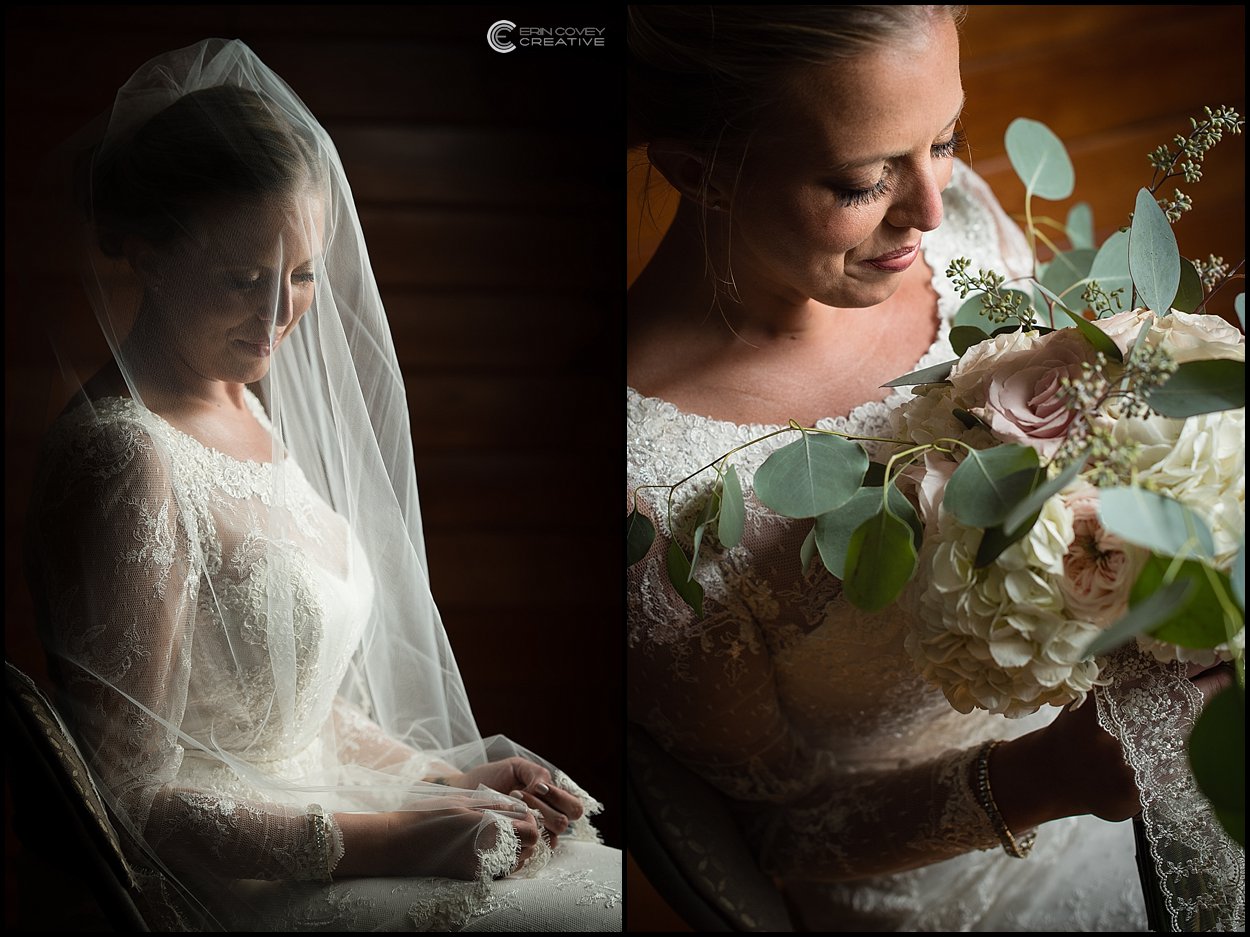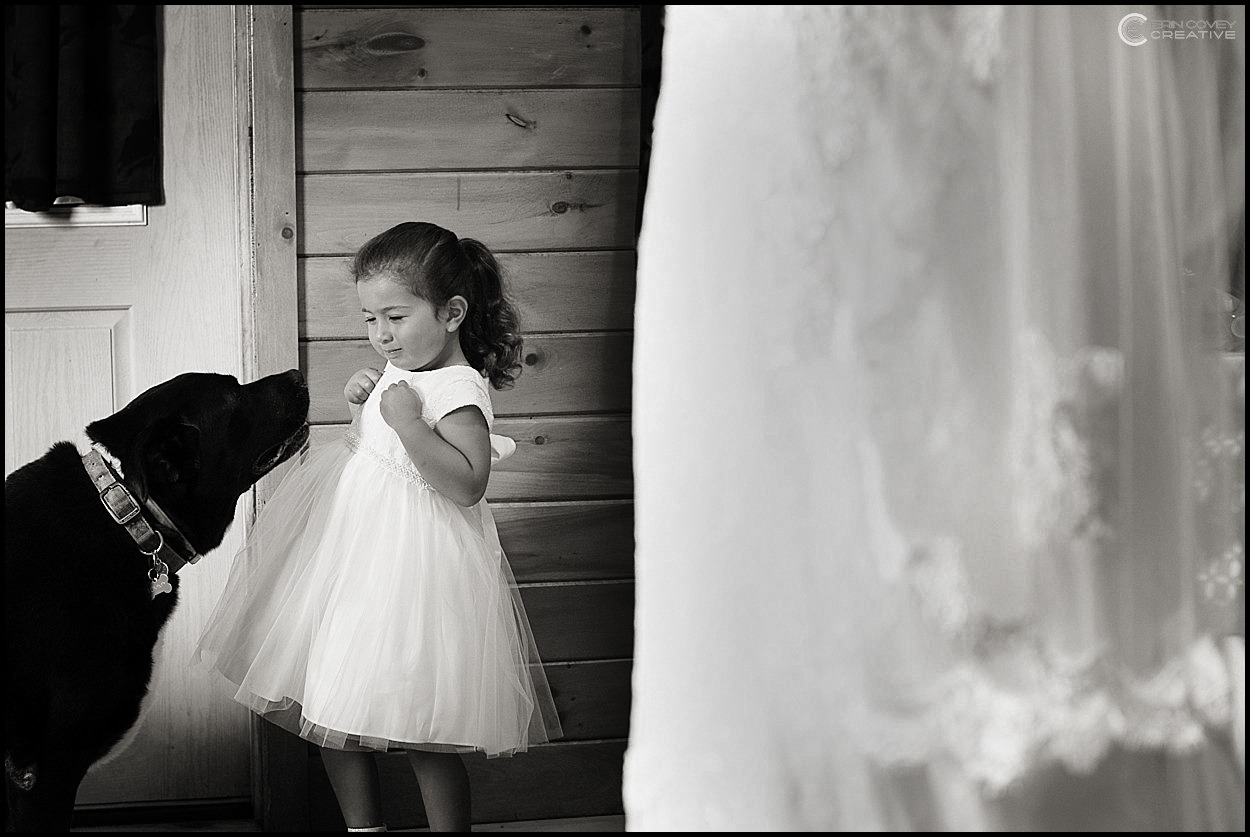 I say this all of the time, but I'll keep shouting it: I am only as good as the other pros who assist during a wedding day. A perfect example? A storm ripped through the property with little warning about 10 minutes before the ceremony and Jordan Marcel's team BOOKED it to take all of the decor down (including the impeccable draping and flowers adorning Ashley and Stephen's arch) in time for the storm to pass through. They loaded everything calmly and carefully in the truck, immediately after the rain stopped, they hustled out and put everything back together…for the second time! I bow to their greatness!
Everyone was awesome, and, this couple didn't stop smiling once!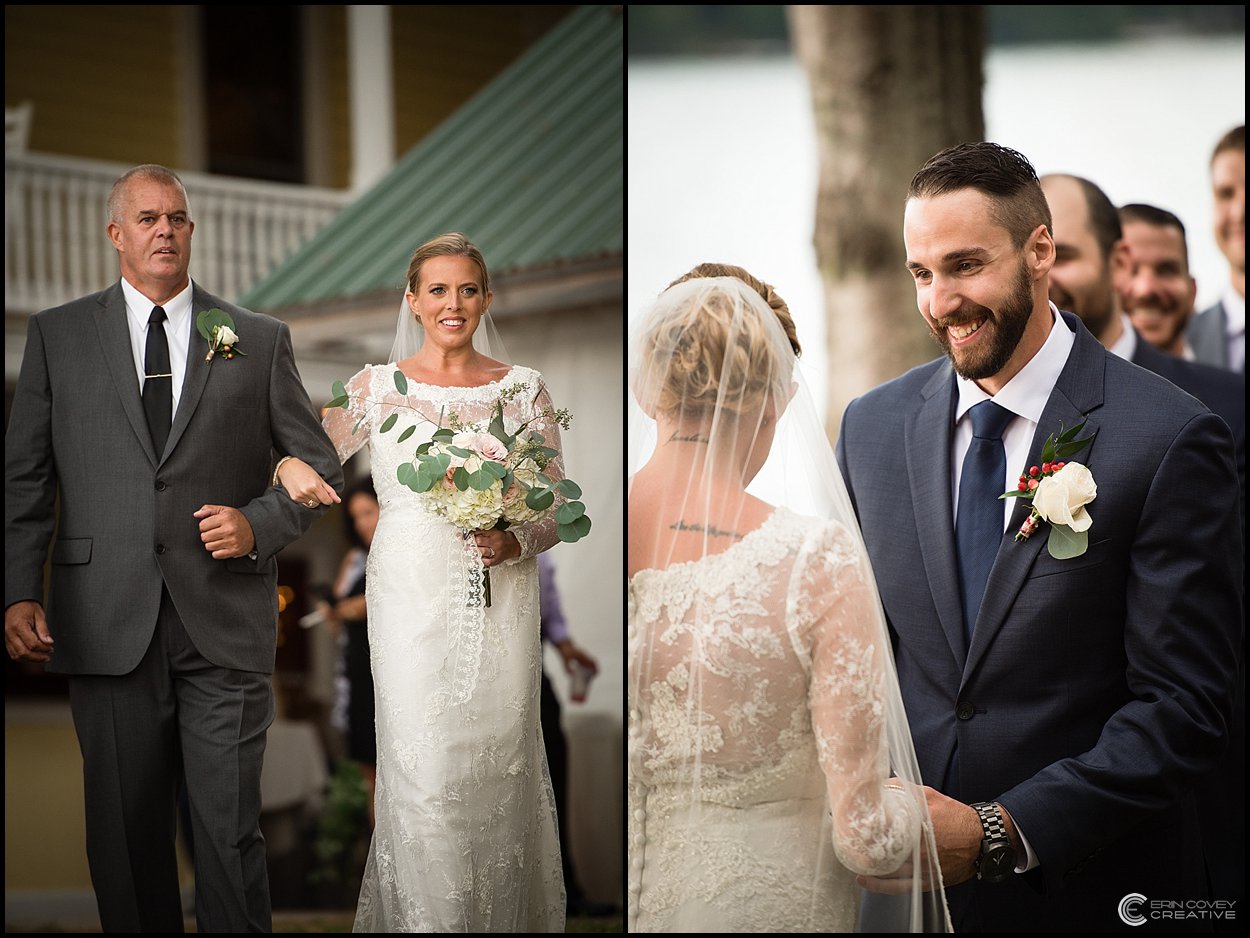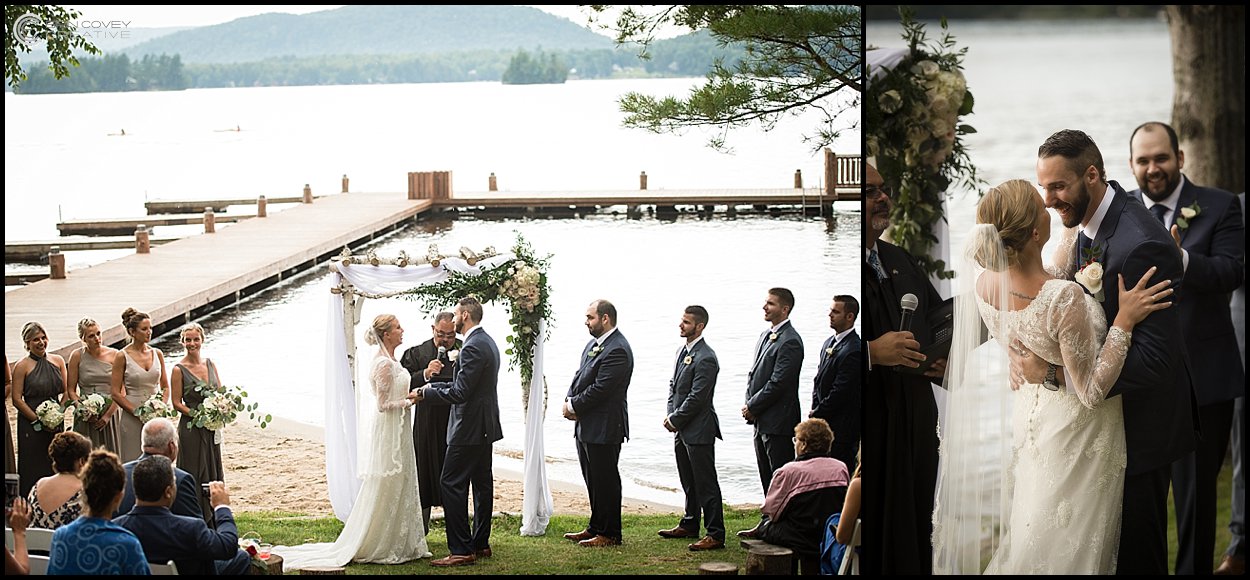 Ready to take on the world…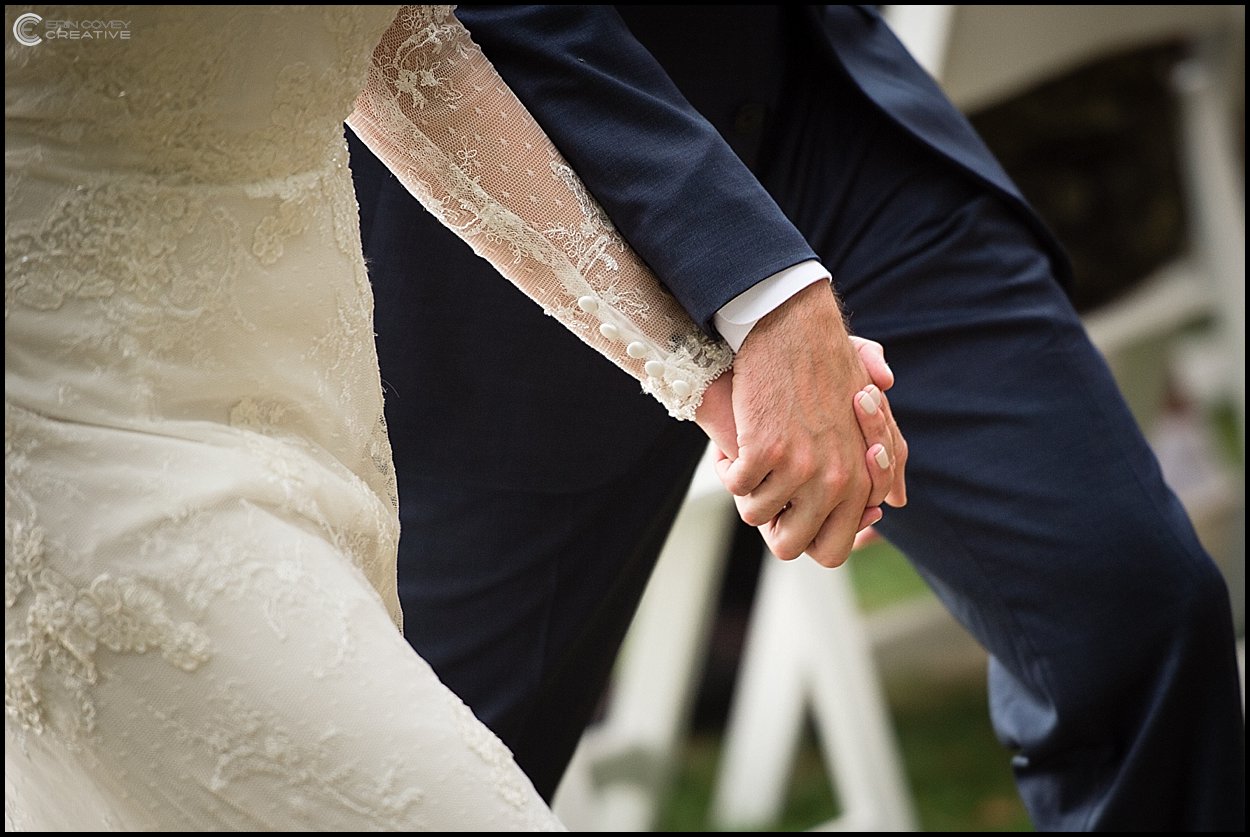 A few more portraits around the pretty property…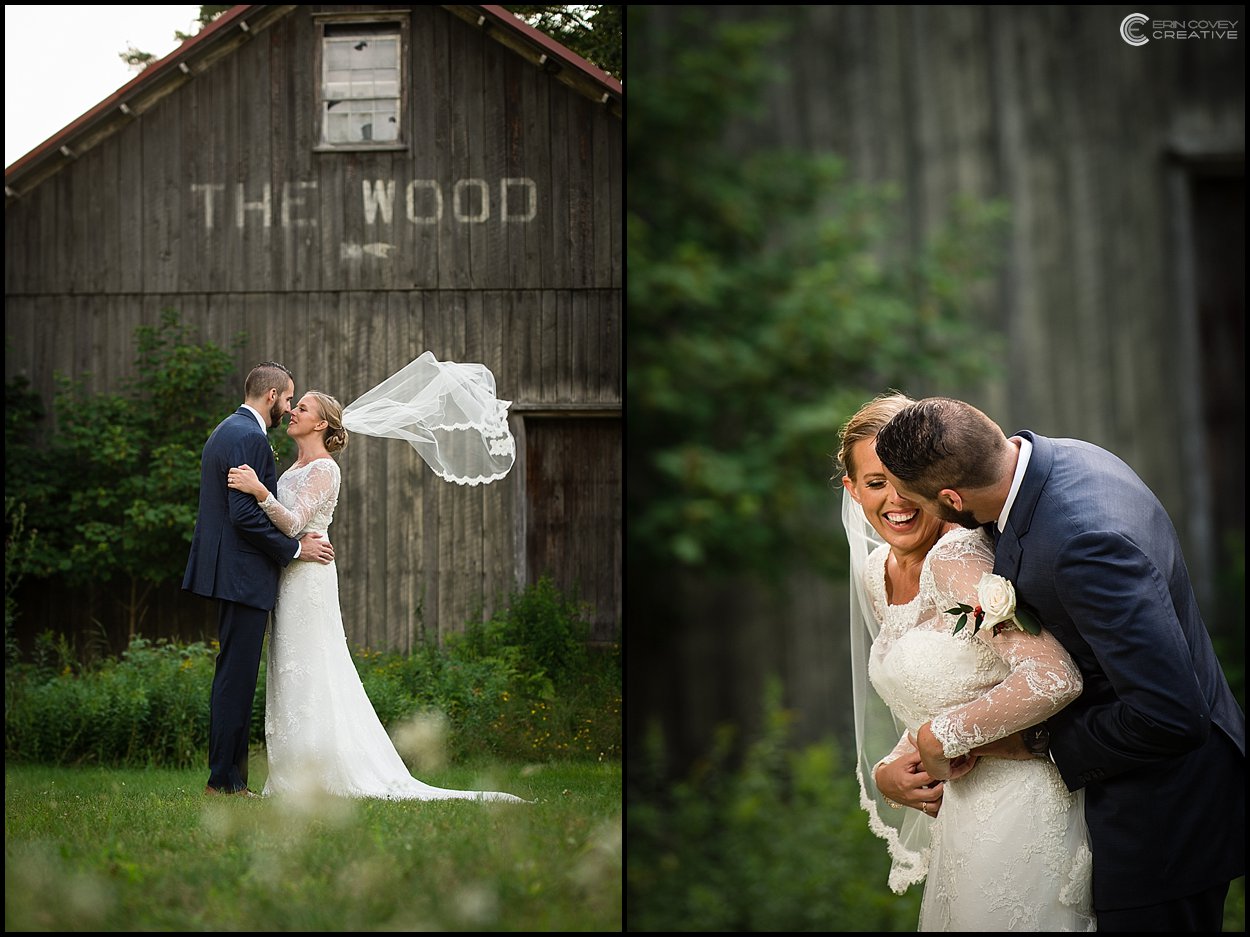 I love having a second shooter because we get two totally different perspectives…a close-up tender shot and then a wide angle to showcase all of their guests…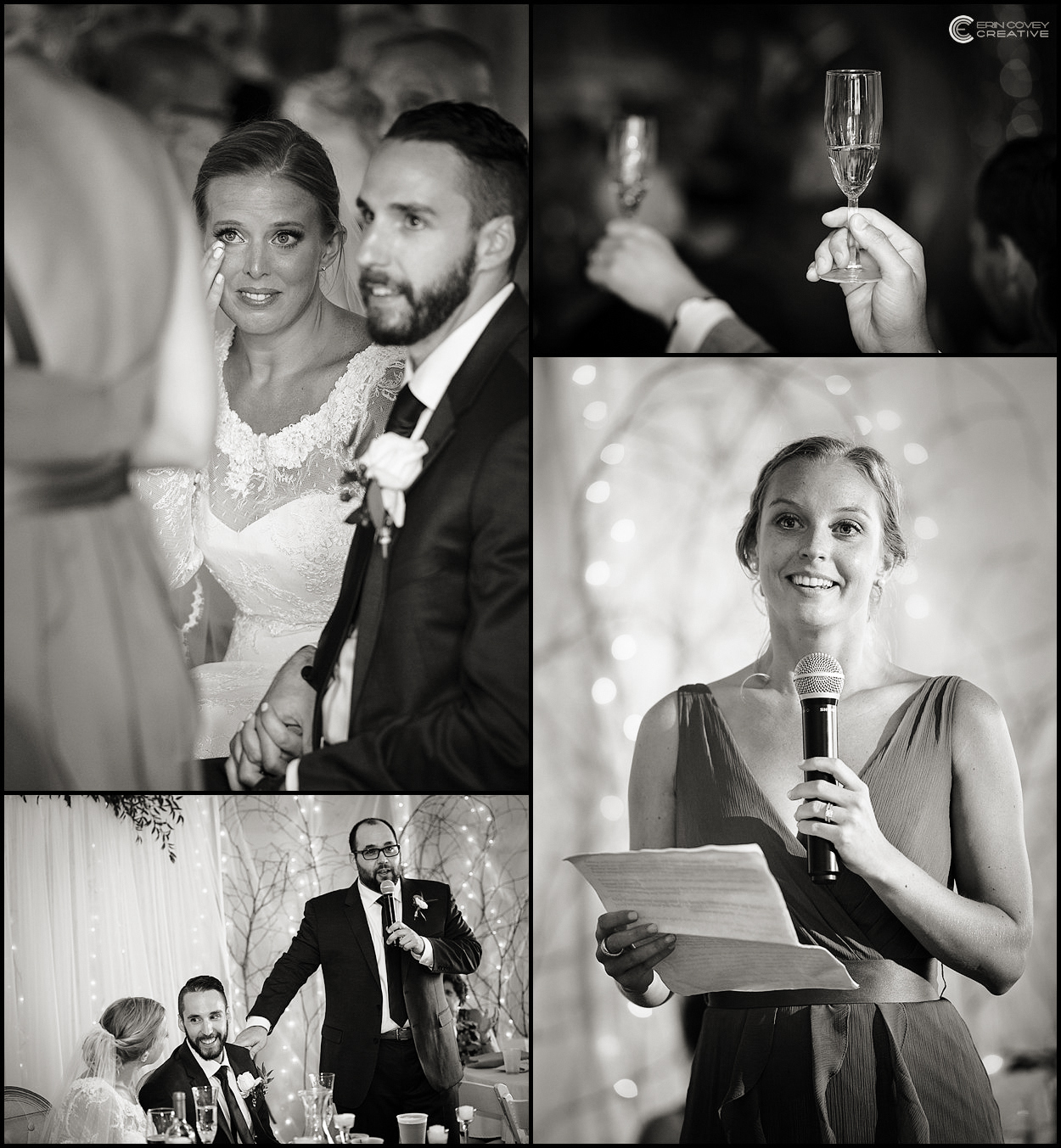 Reason #856,029 I love this couple? Ashley and Stephen didn't blink when it came to take some sunset shots!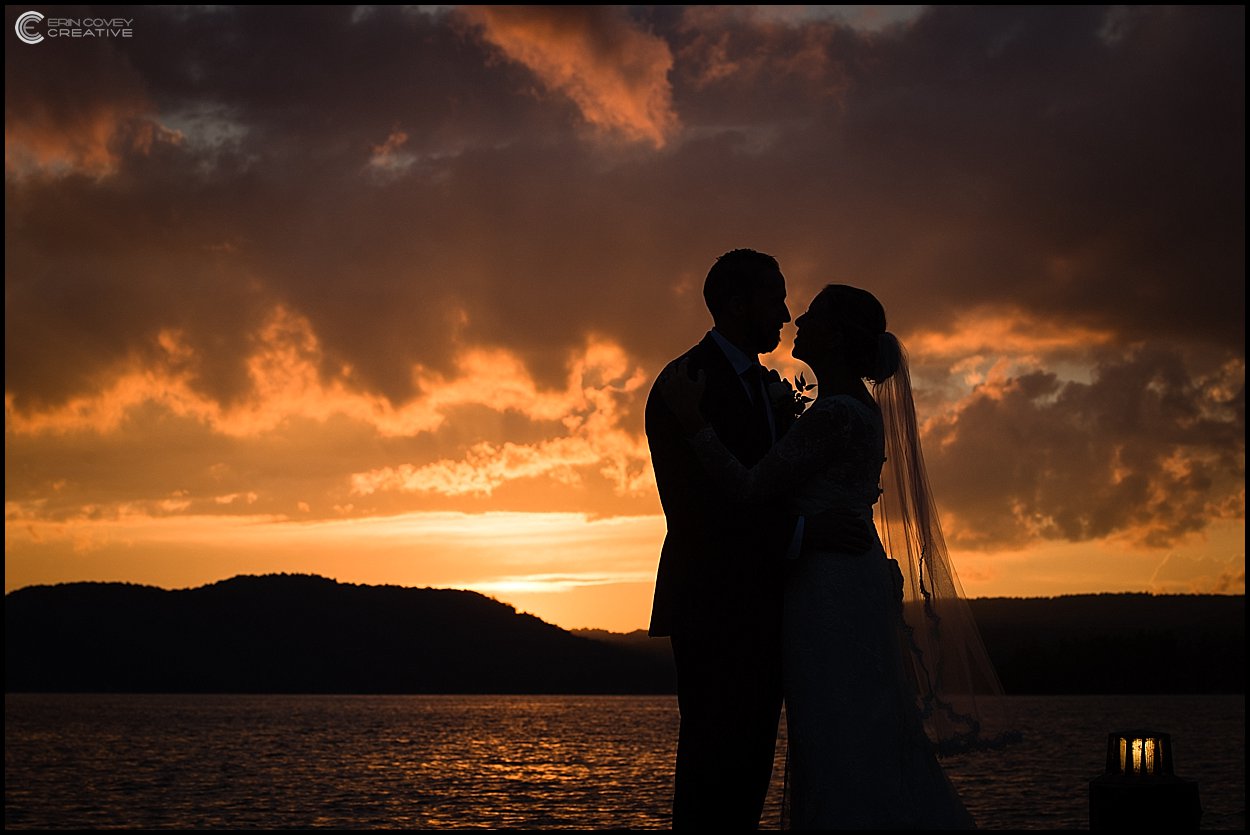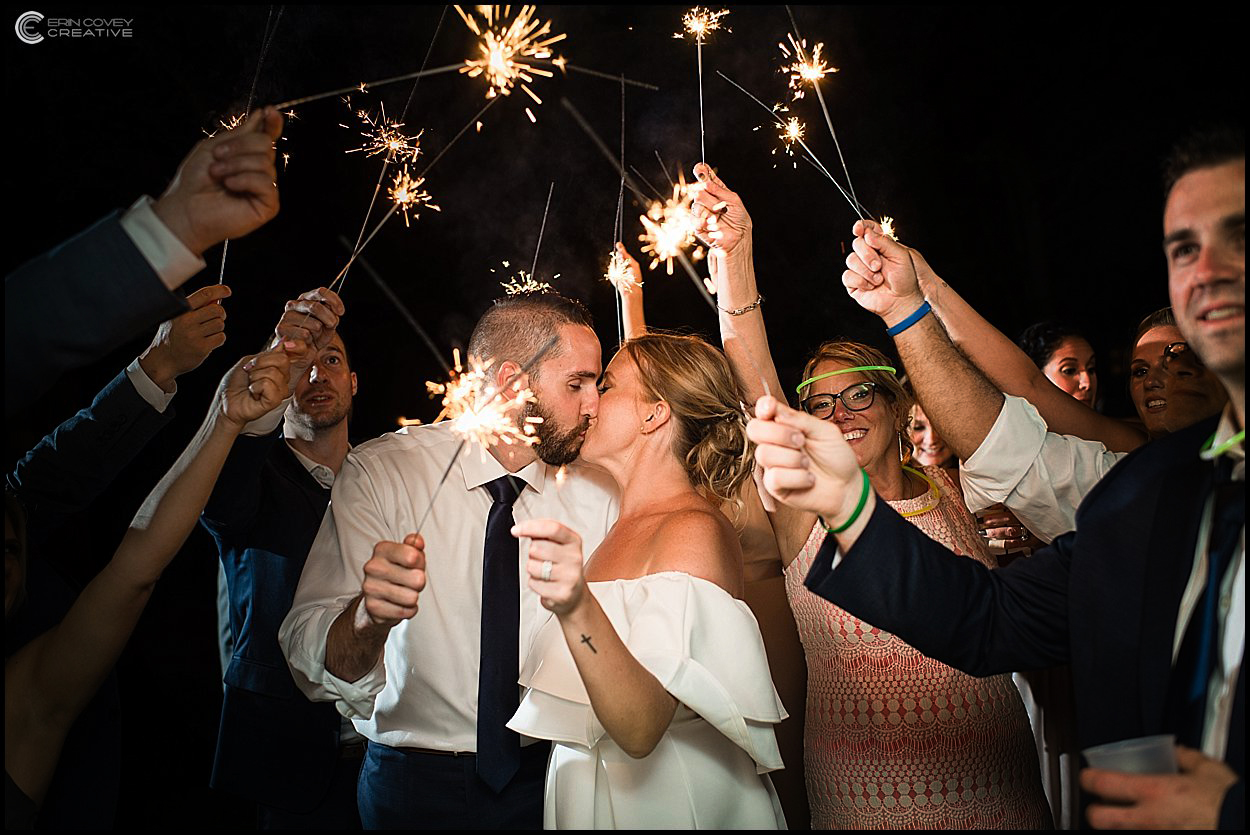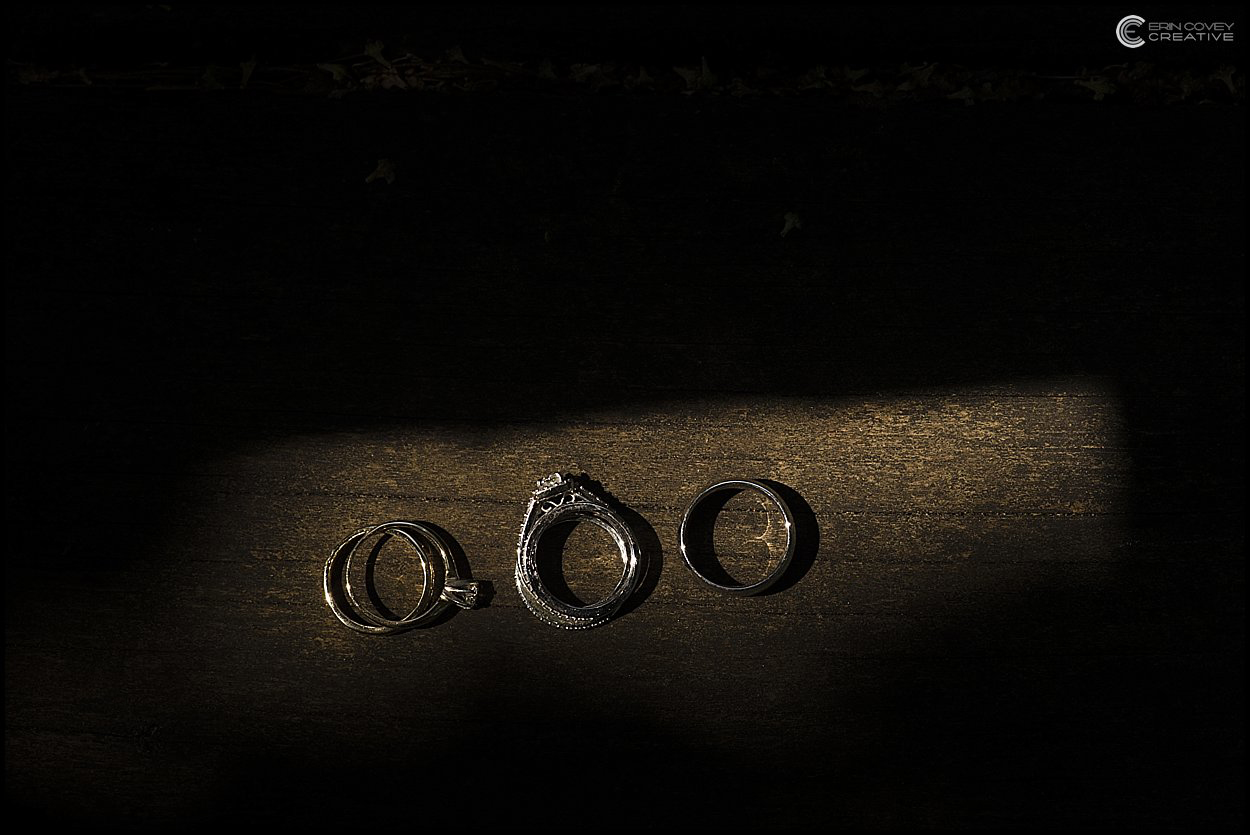 Ashley and Stephen, you have a place in my heart forever, your day was just perfect! I am SO honored we we got to document day one of an amazing love story!
A huge, humble, enthusiastic hug and THANK YOU to these fine people…
Ceremony & Reception: The Woods Inn
Beauty: Alyssa's Hair Studio
Bride's makeup: Anthony Gaetano
Planner/decor/florals: Jordan Marcel
Cake: Classy Cakes by Andrea
Entertainment: DJ Roscoe Red
Dress: Bride's Choice in Waltham, MA
Bridesmaids: Vera Wang
SaveSave
SaveSave
SaveSave
SaveSave
SaveSave
SaveSave
SaveSave
SaveSave
SaveSave
SaveSave
SaveSave
SaveSave