I am constantly blown away by the amount of trust and freedom I have with my couples. It is humbling, exciting and I am so thankful! But, Megan and Bill took it to a whole new level. I had carte blanche to document whatever, wherever, and whenever! They were a referral from another power couple, so I knew I was in for a phenomenal day.
I fell in love with these two immediately. Quick example: I saw Bill after I ran the Boilermaker (15k road race for you non-locals) and I couldn't not have been sweatier or filthier. He saw me, smiled wide and gave me a huge hug. He's just so freikin' great. Then you add Megan, who is so kind, so personable… they both go out of their way to make sure you're having a good time. Speaking of, these two goof off constantly and it makes photographing them so much fun! Also, they're beautiful and so photogenic, which I don't even have to mention because you'll see in a second!
A few favorites from their magnificent day…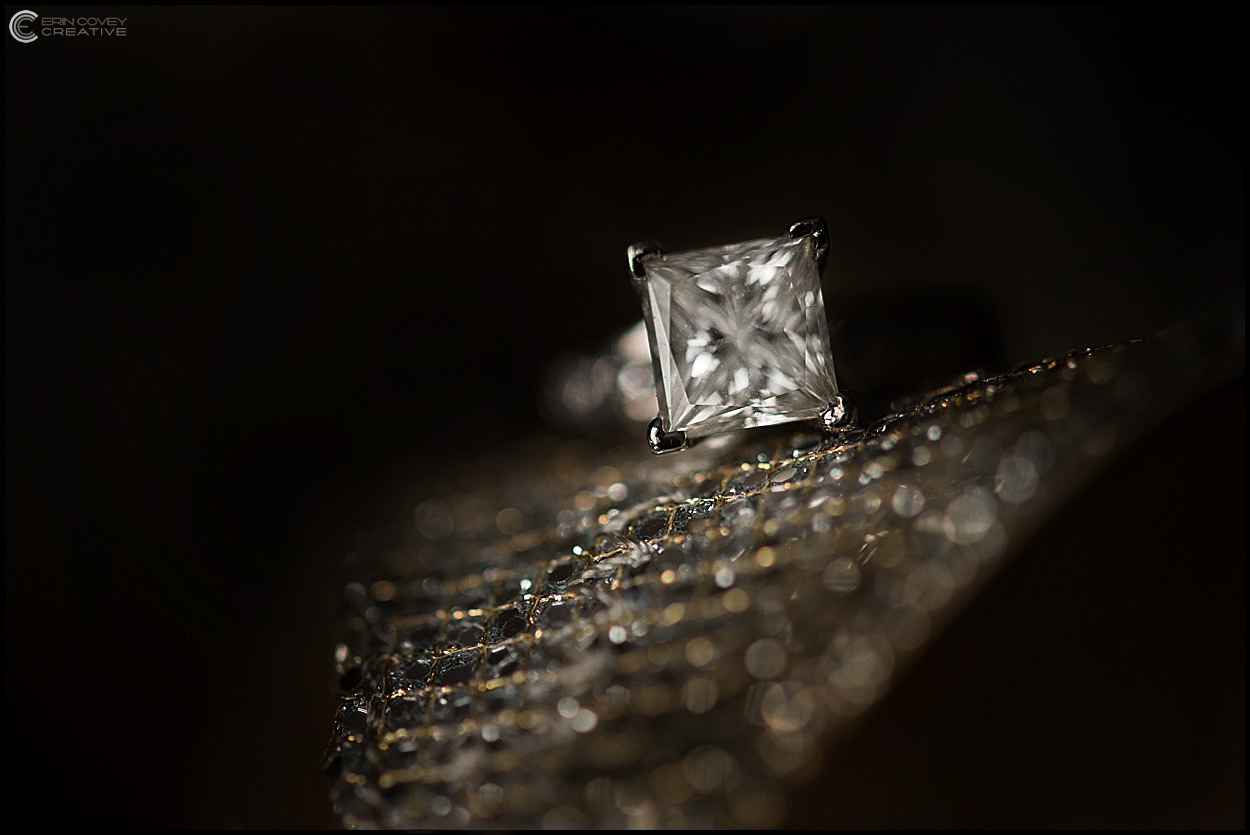 Beauty team included a dynamic duo whom I work with all of the time: Makeup artist Lizzy Esposito and hair stylist Olivia with Tease and Makeup. They do a great job and they never mind me climbing all over them for cool beauty shots!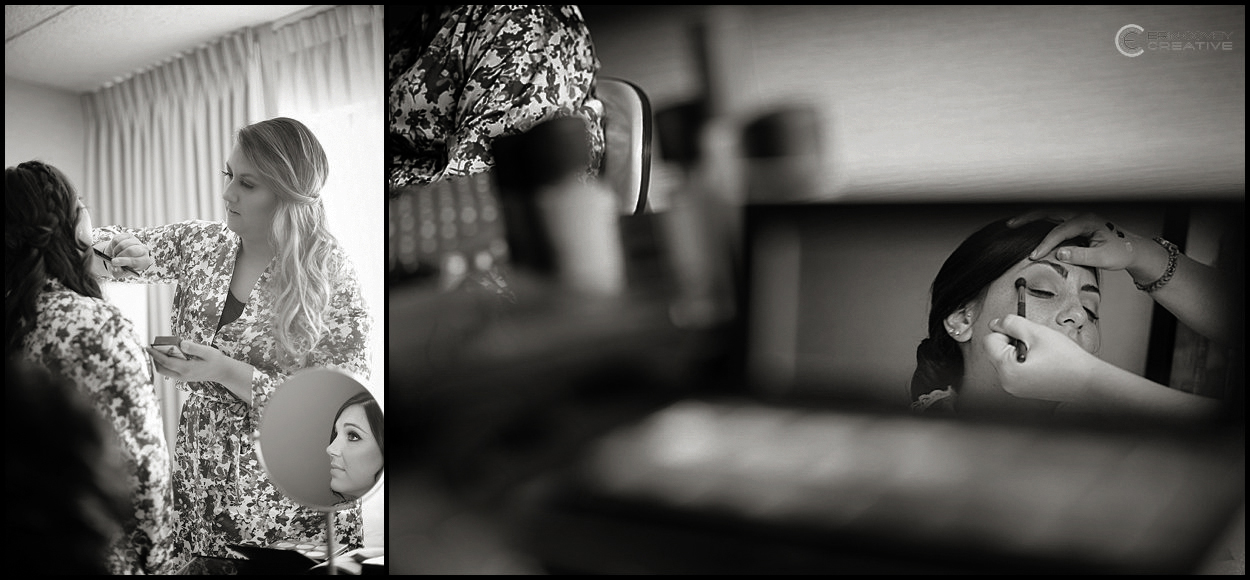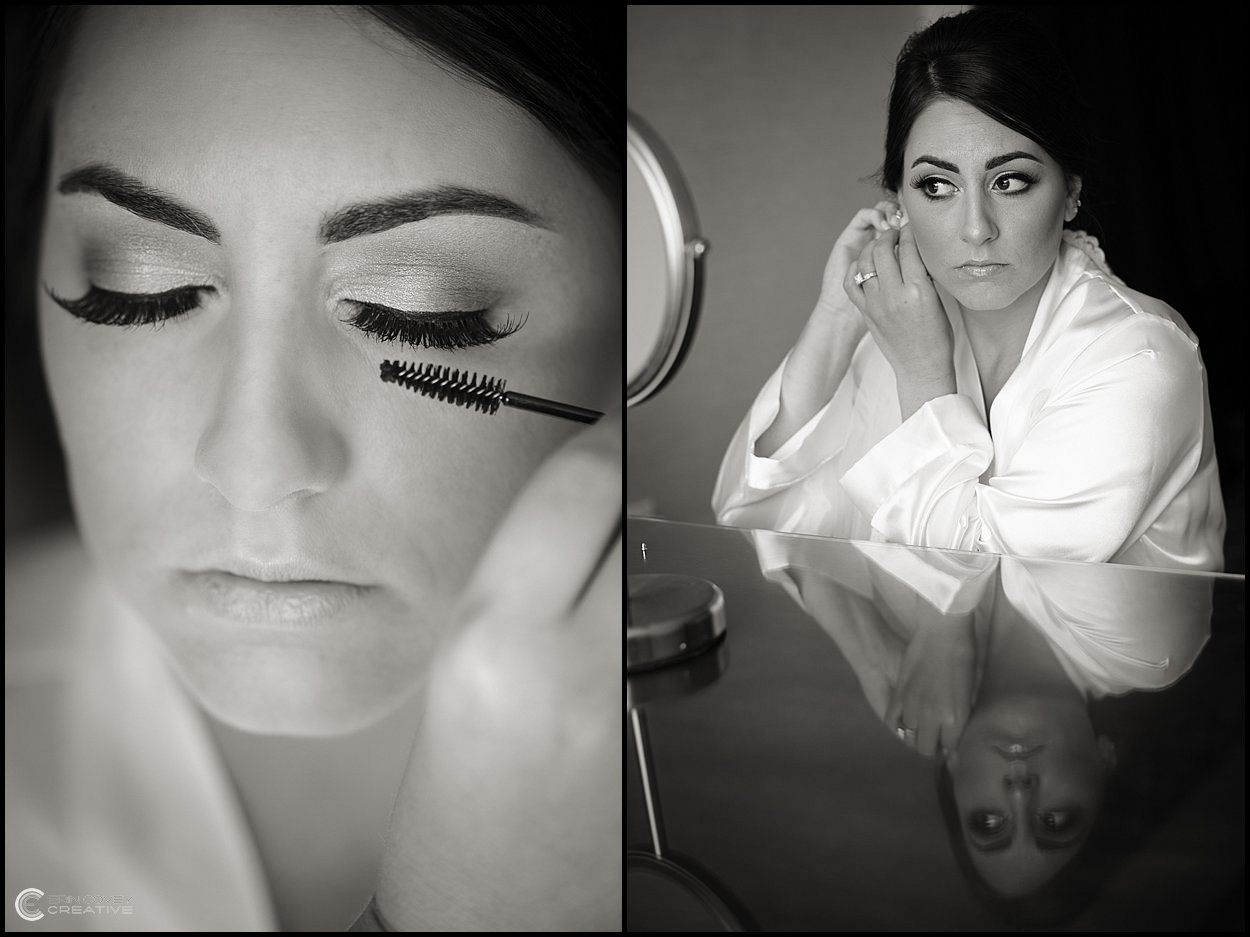 Gifts from Megan's future Mr…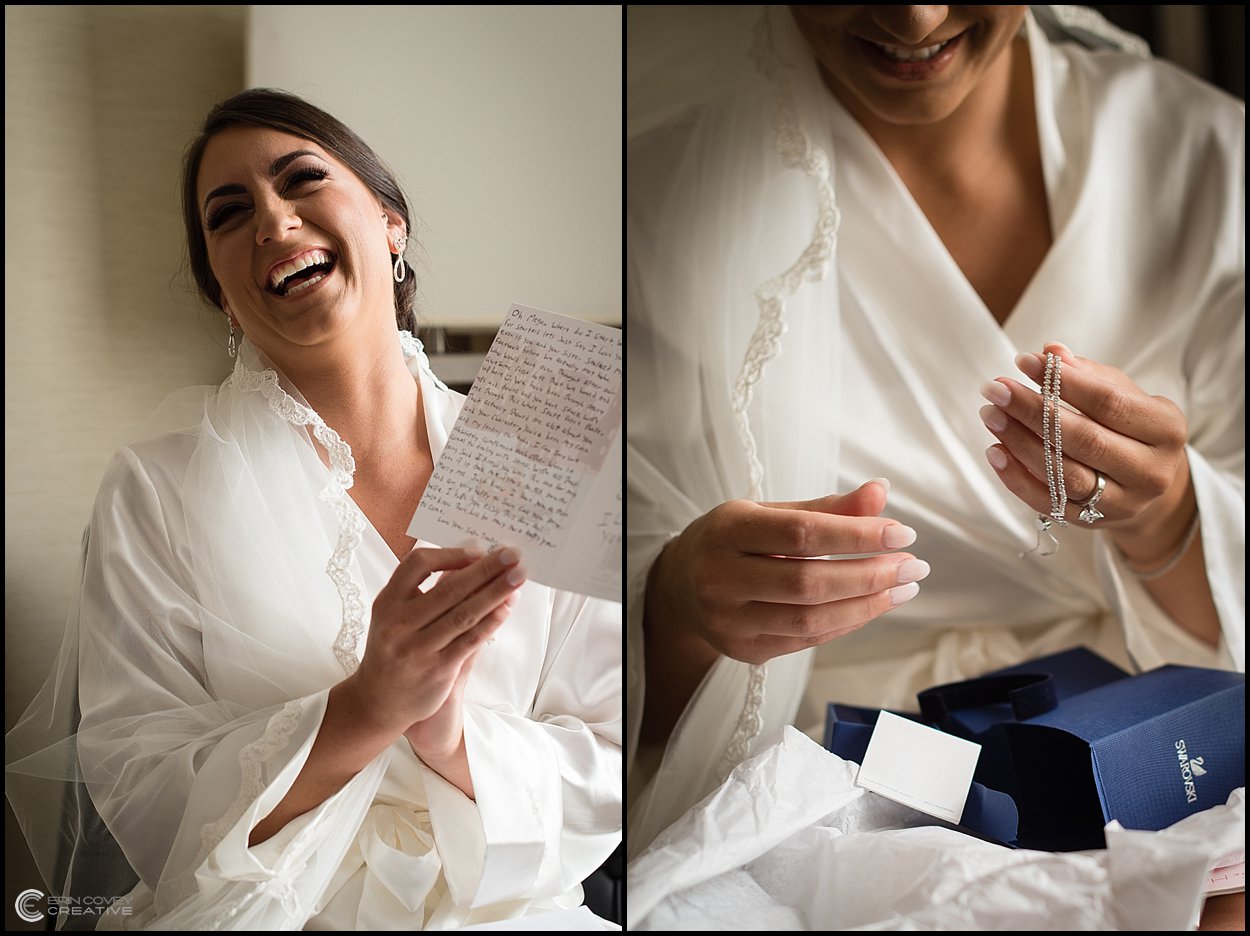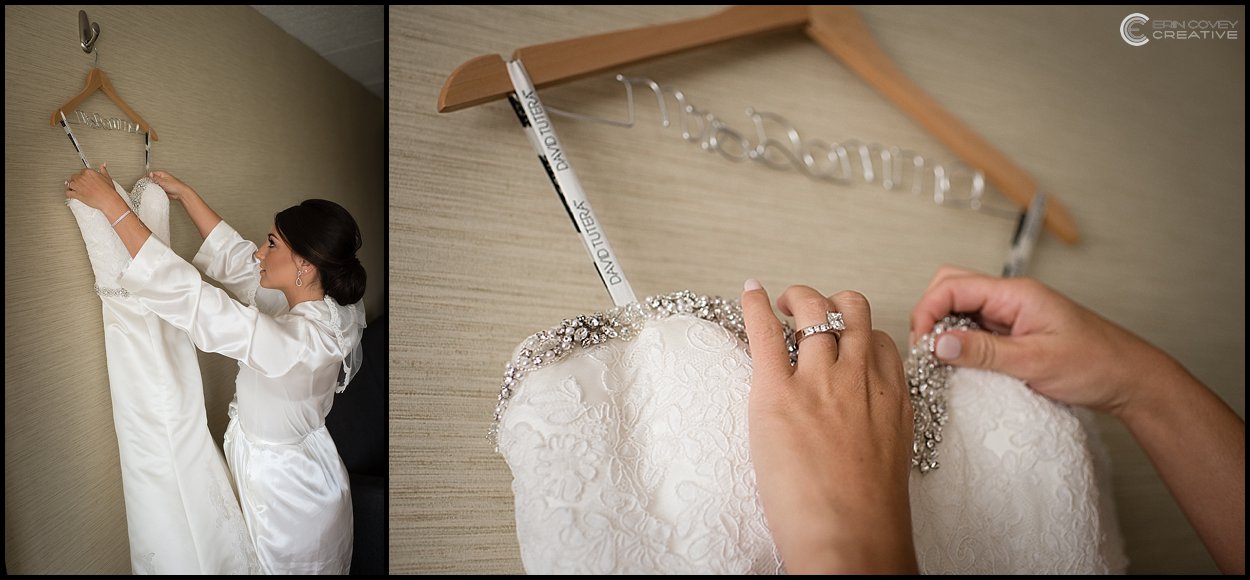 Megan's family is so wonderful to work with, they totally ignored me as really special moments unfolded…

This beautiful woman…slaying her bridal portraits like a pro. Supermodel status…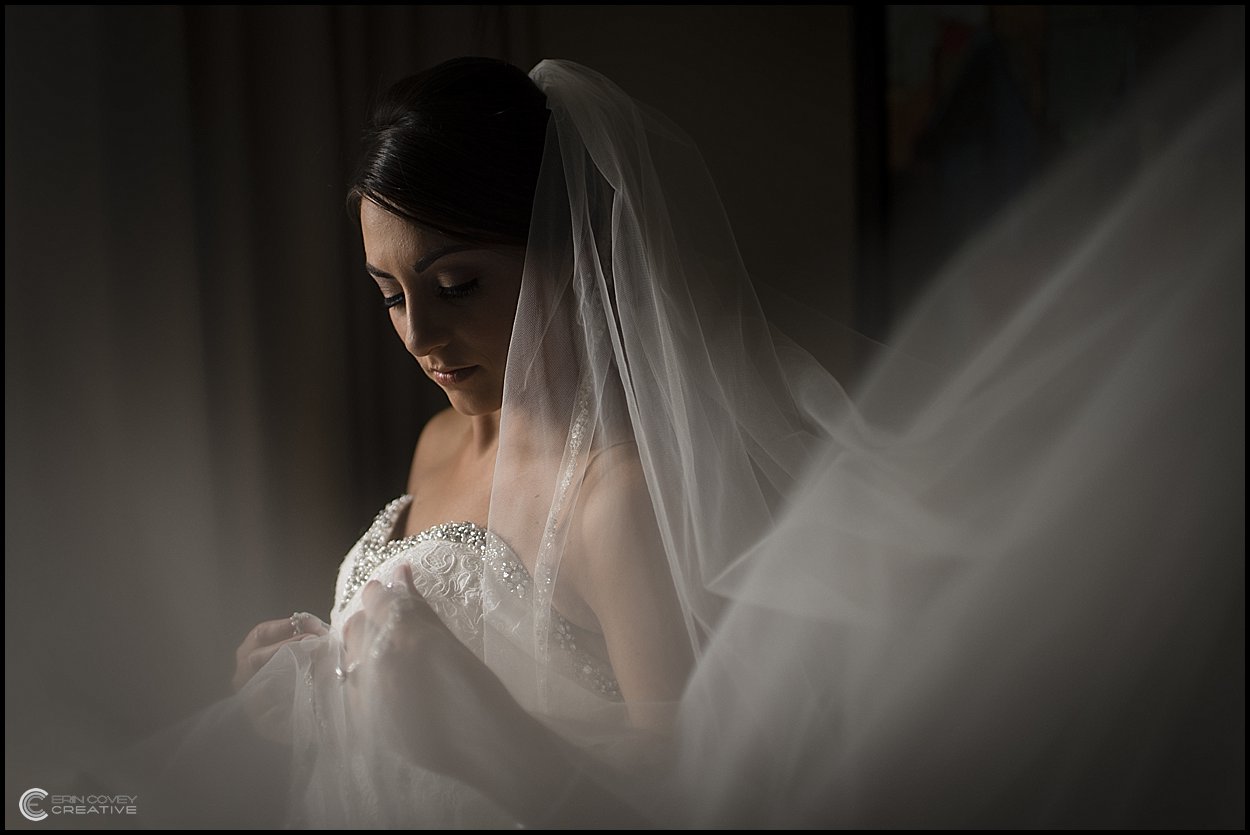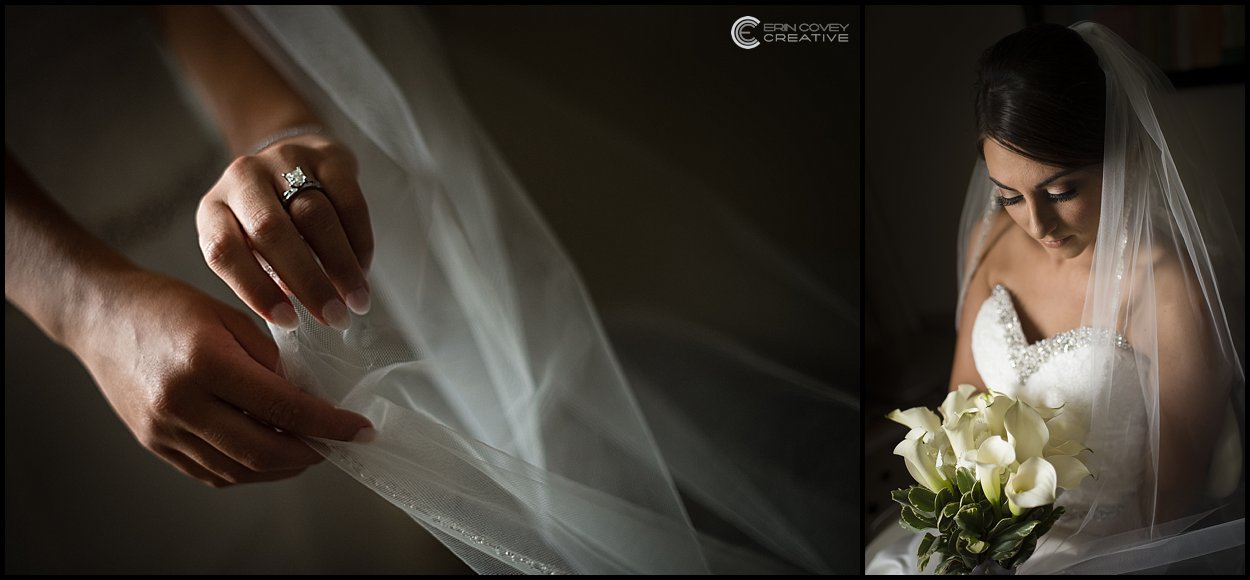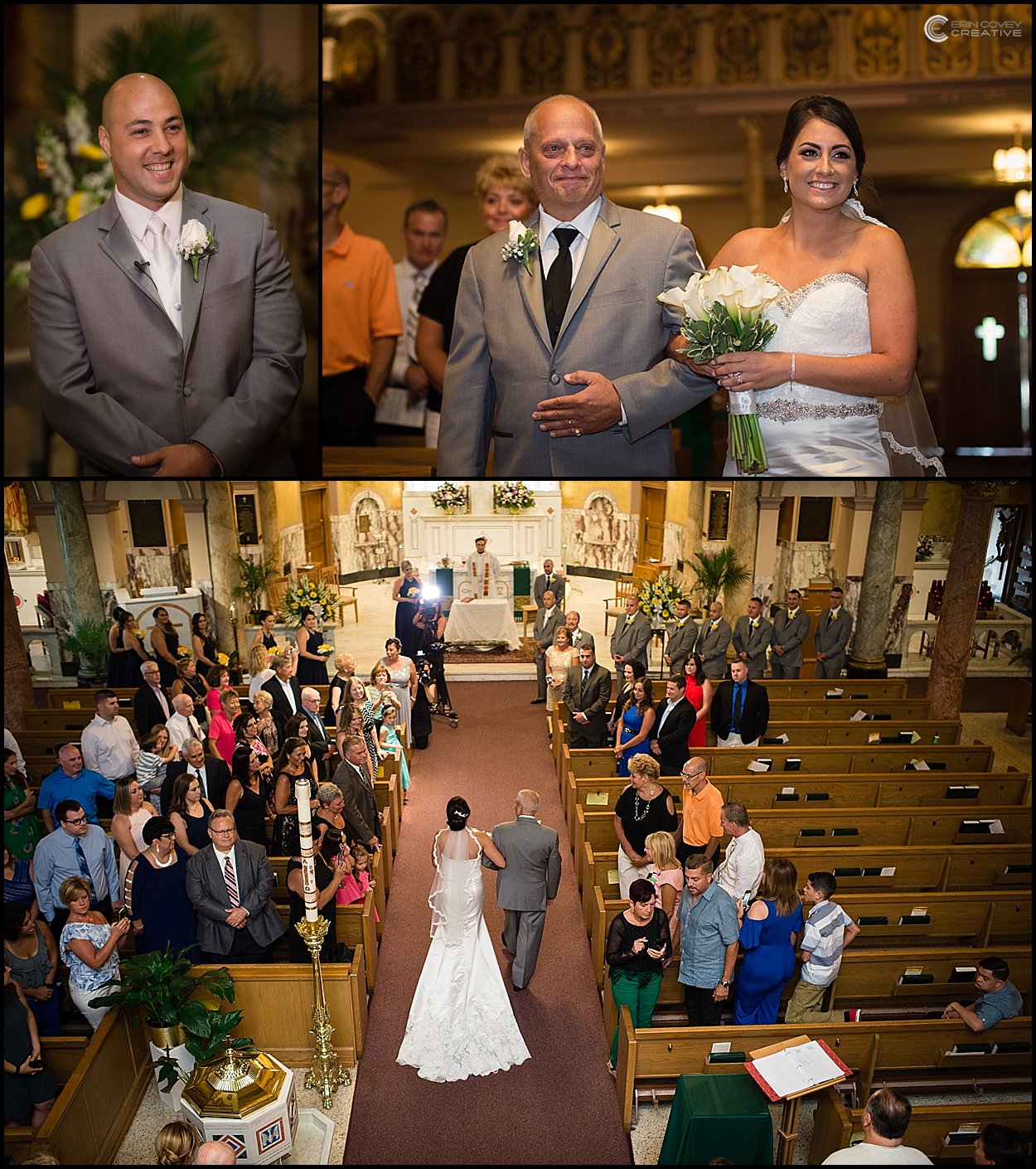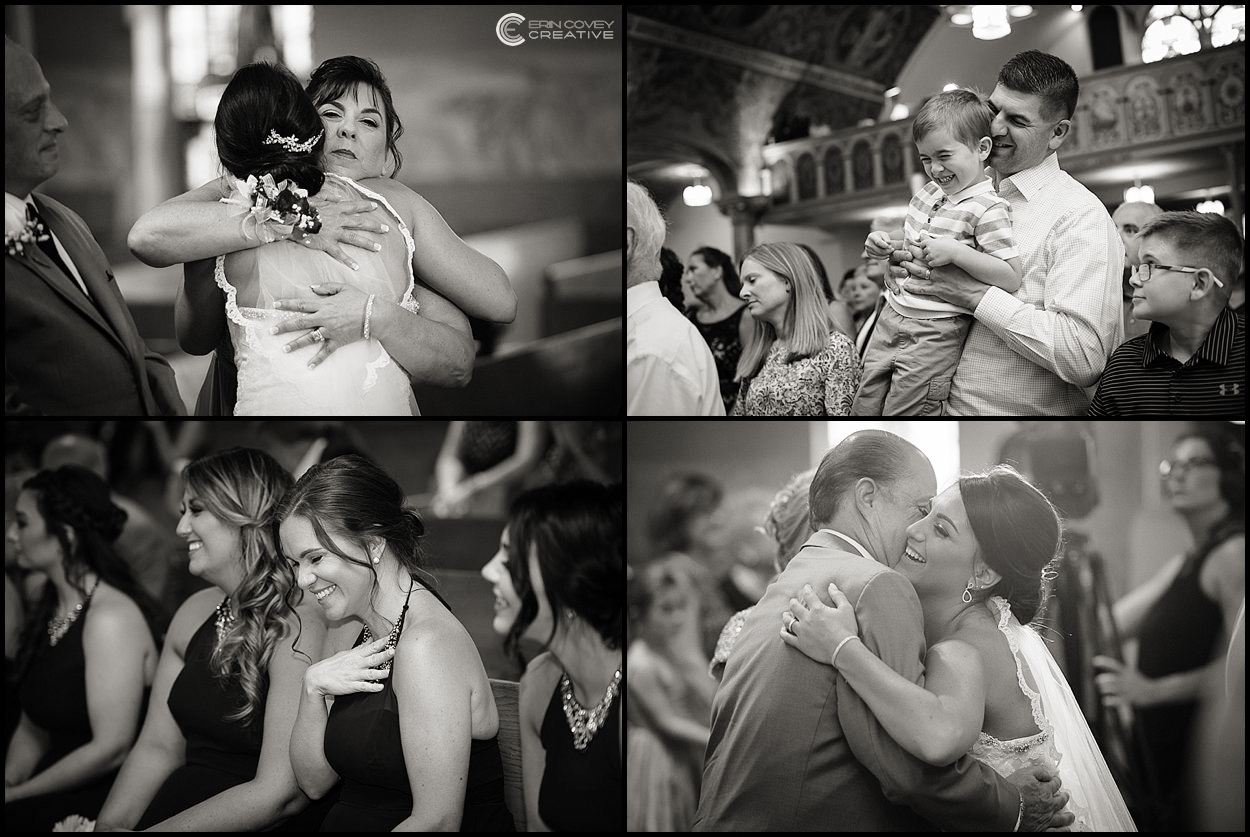 Total honesty here: I always get the aisle shot of the first kiss (left pic) because I wouldn't want to risk it anywhere else! Meantime, Peter gets to go wherever he wants and his shot is even better (right pic)…darn it!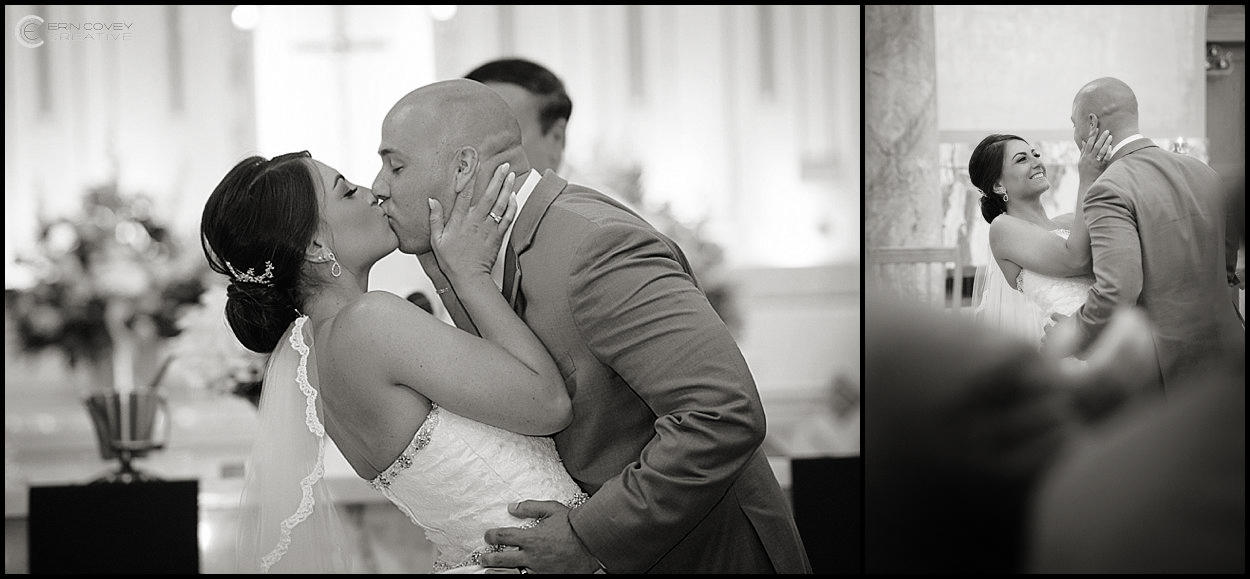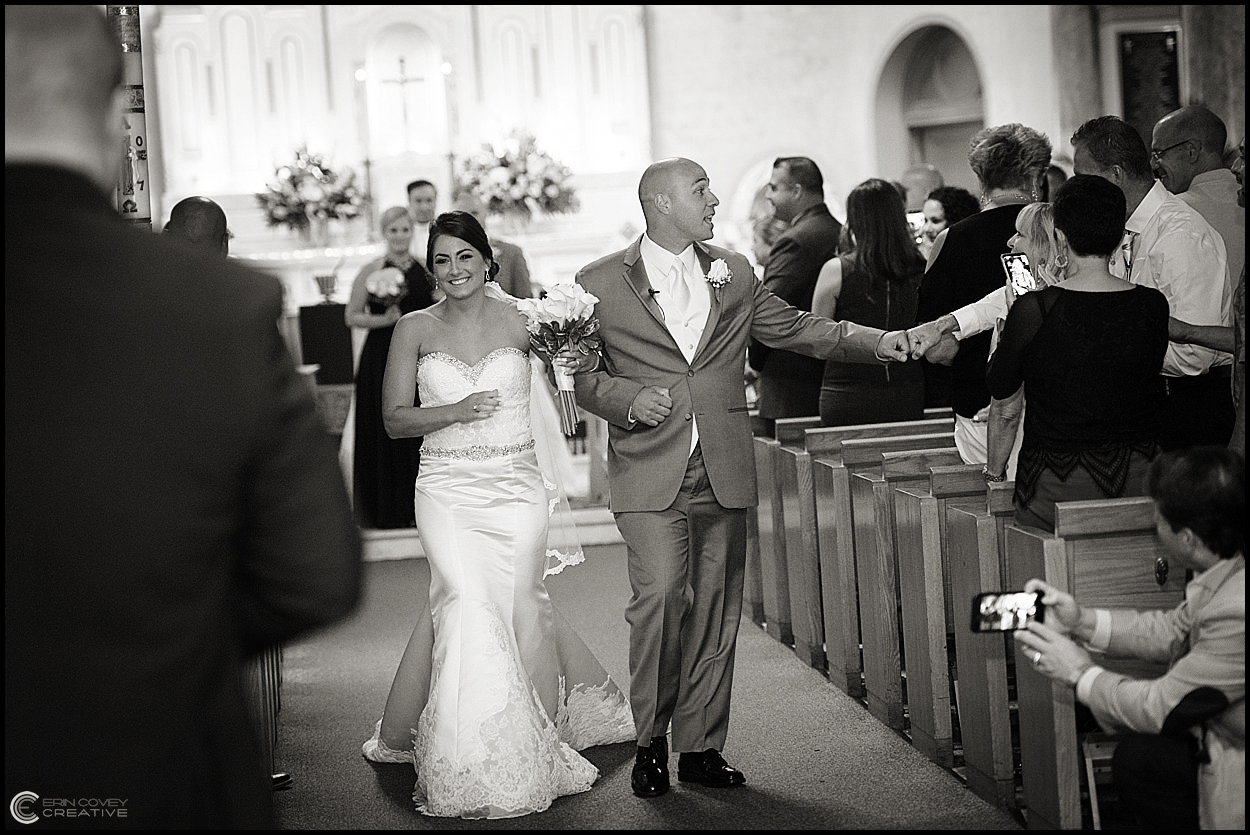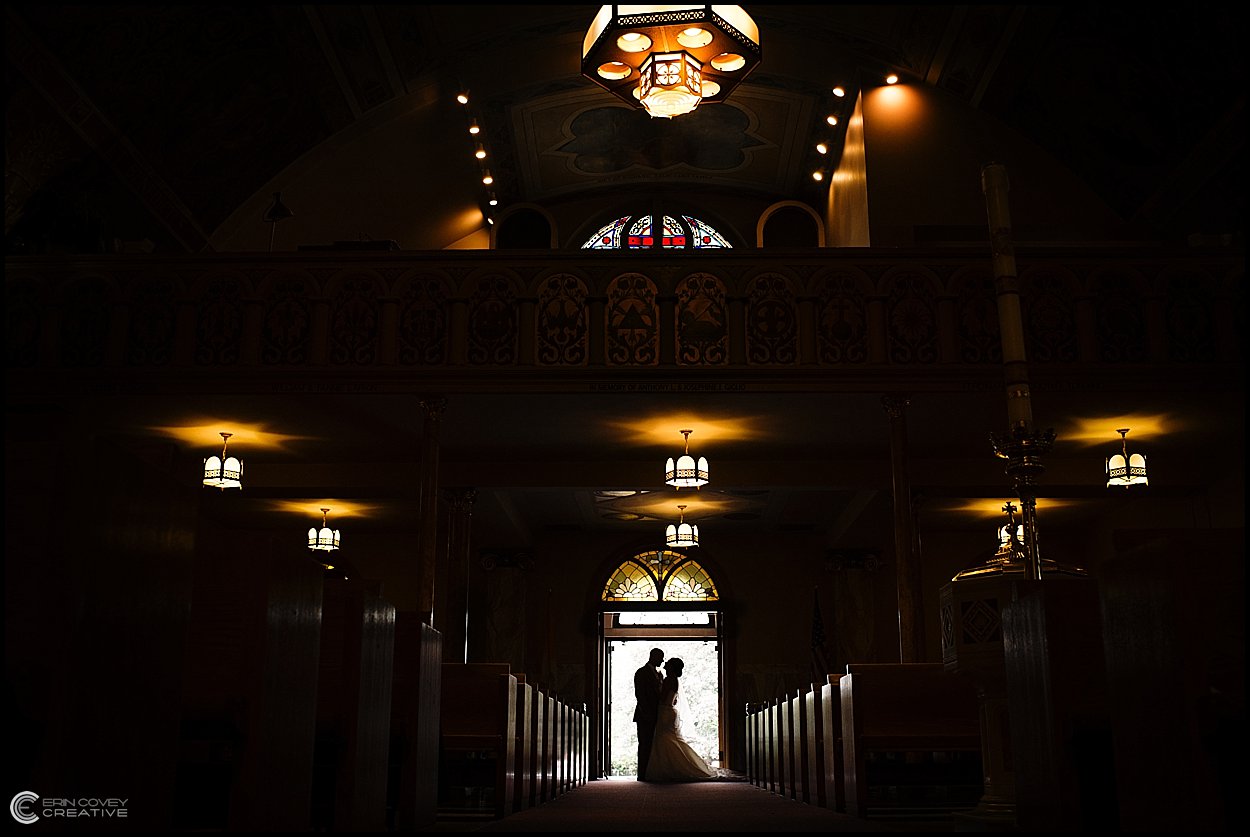 Their wedding party was so much fun!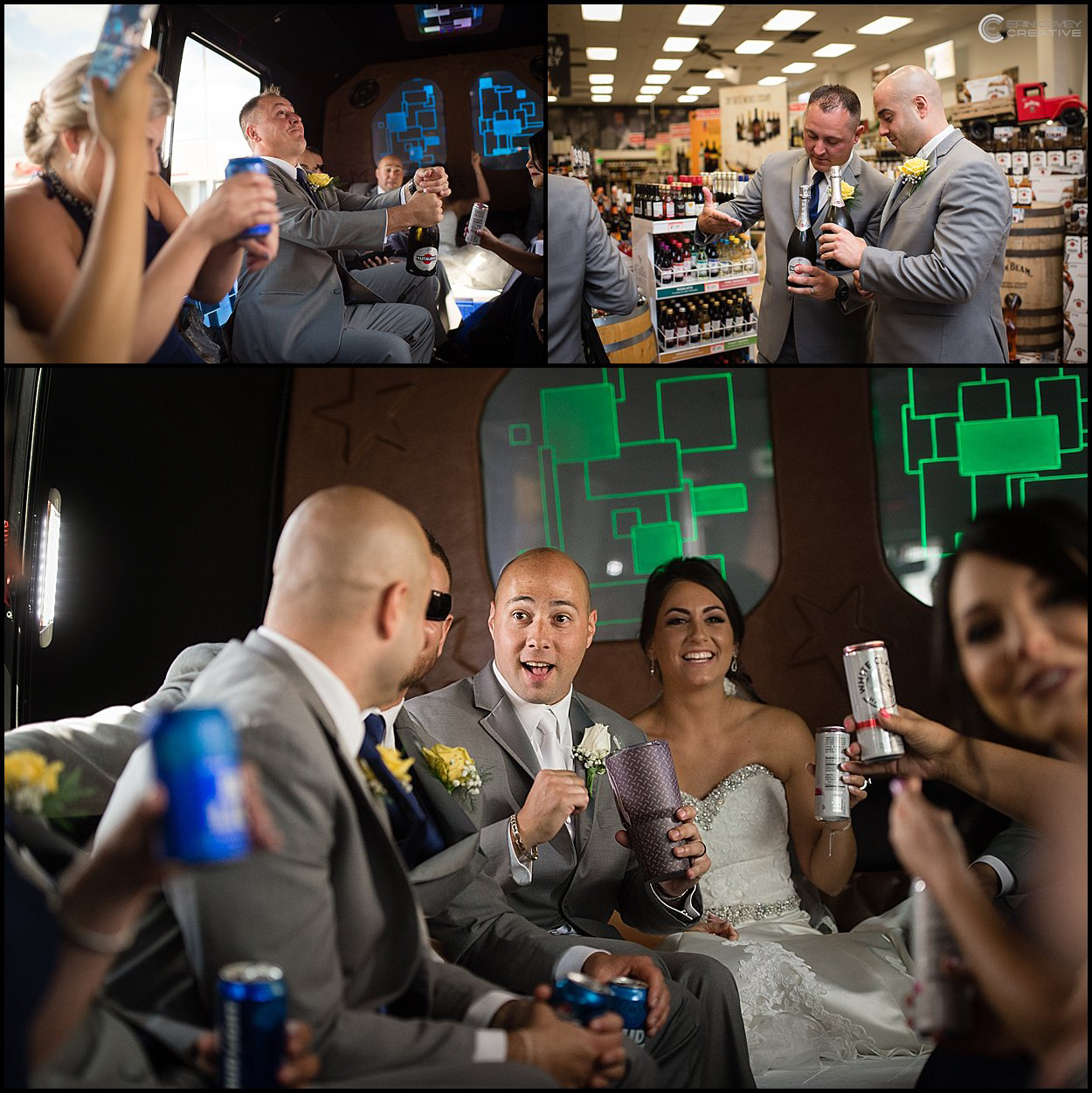 They can get formal too, just look at this gorgeous squad!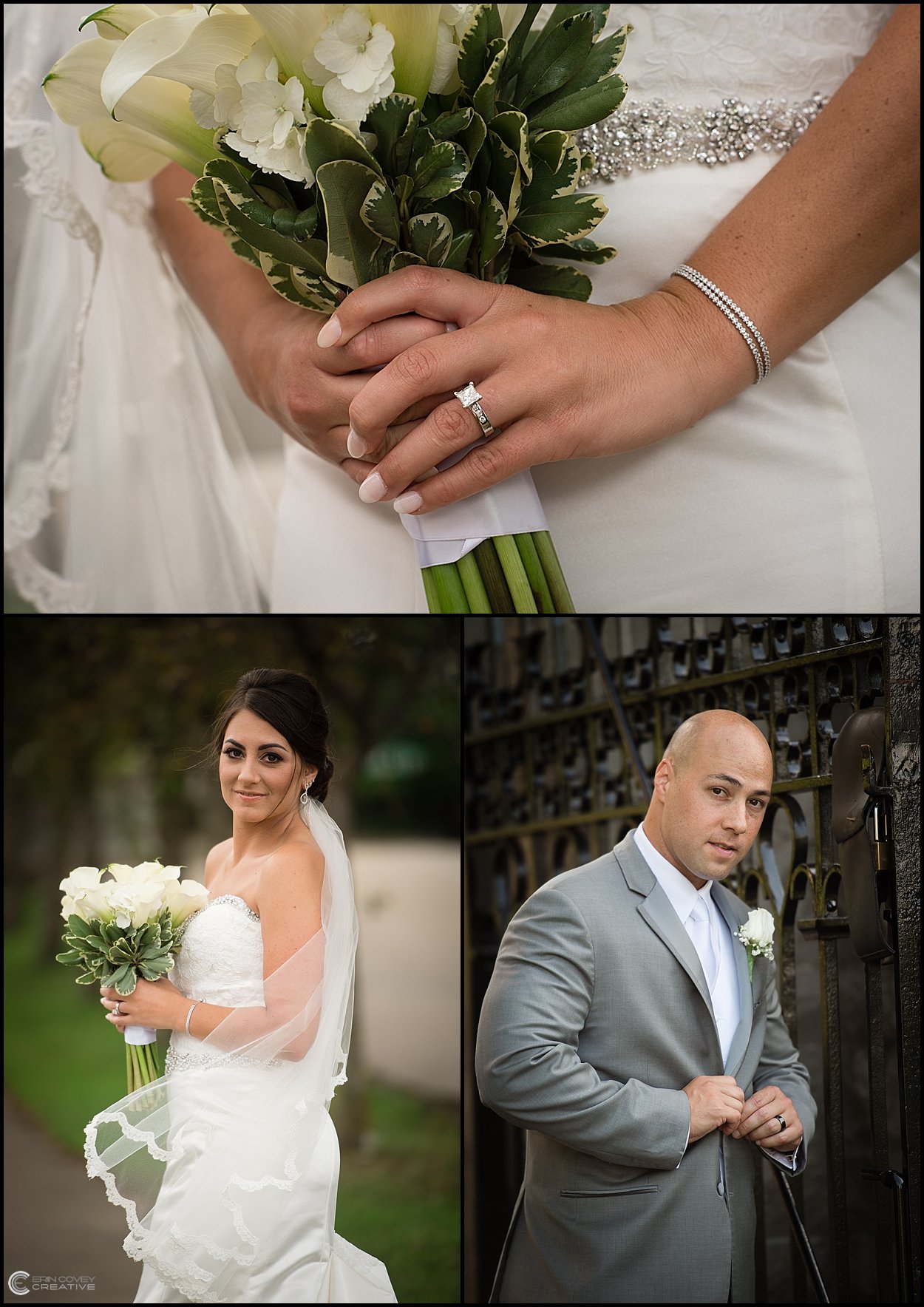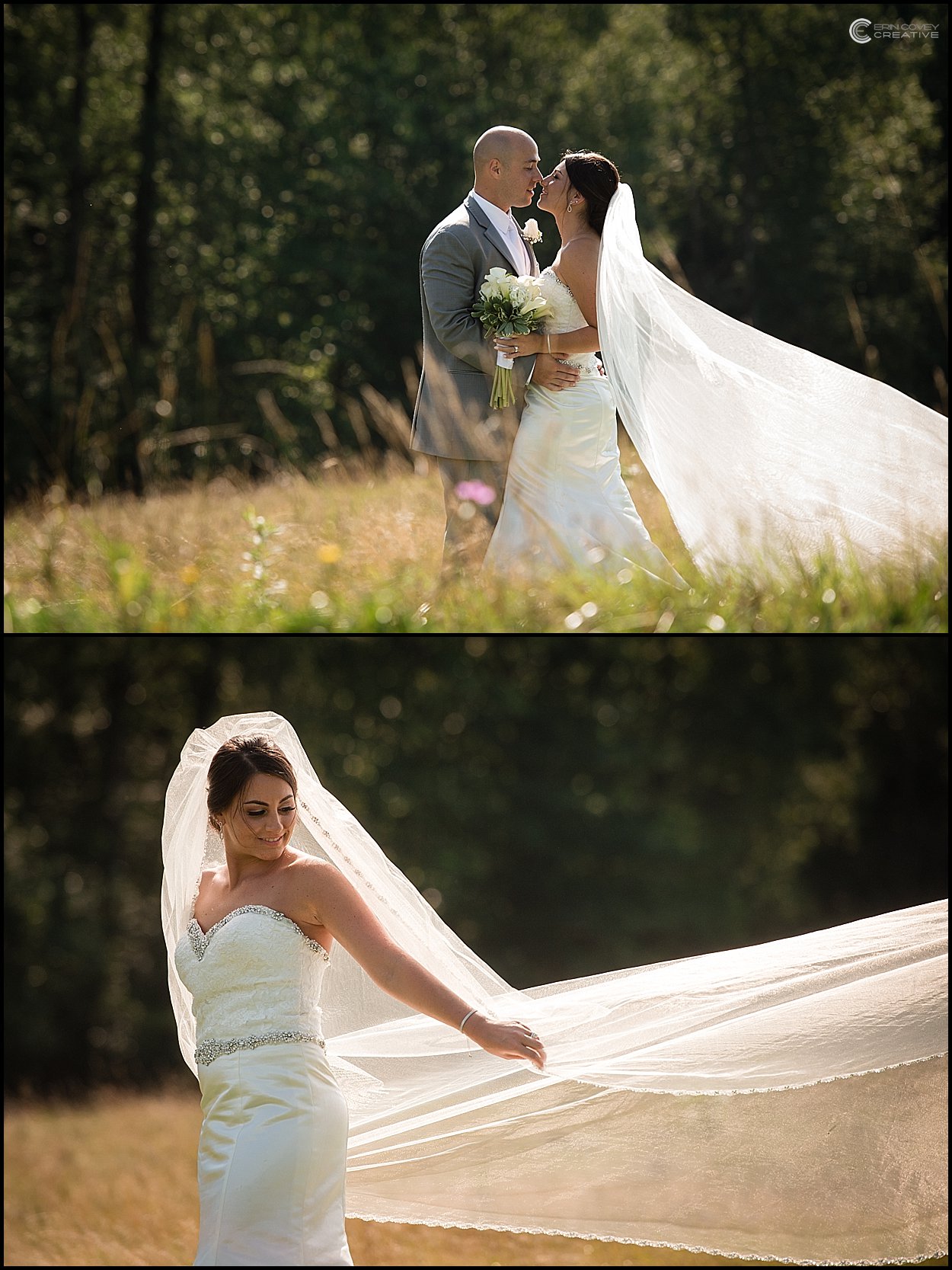 When you make enough time for cool portraits at multiple locations…I do cartwheels inside…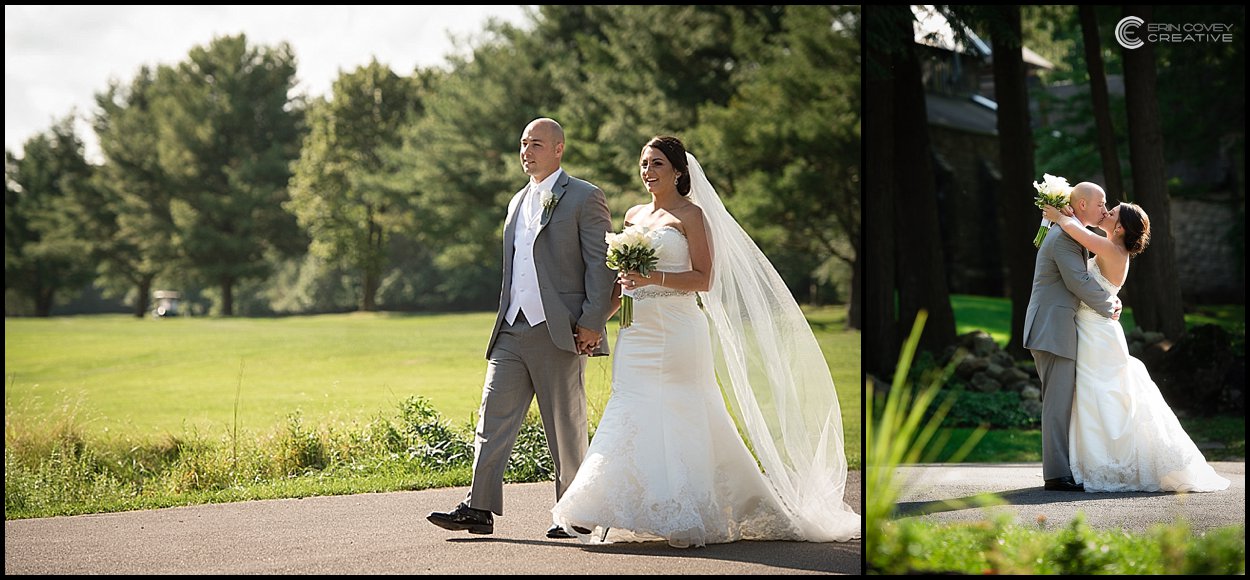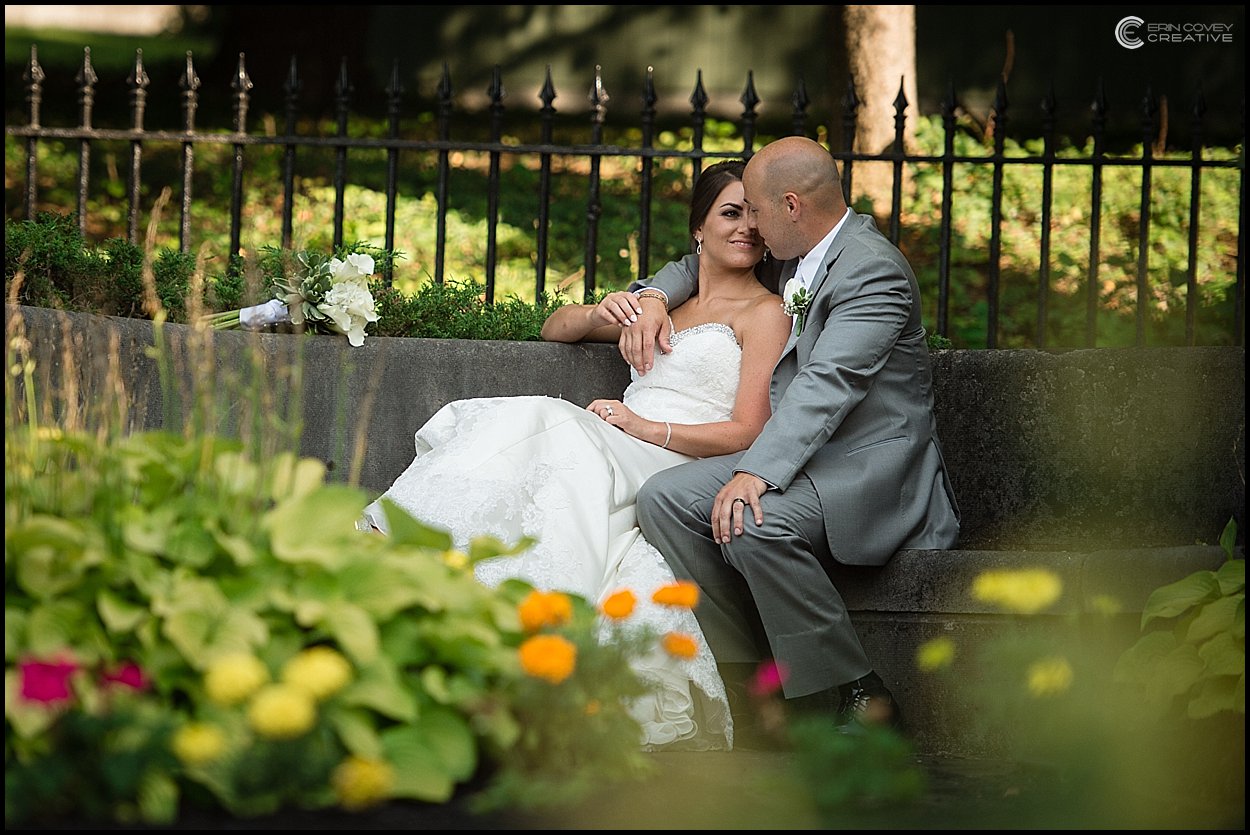 These next photos are totally them. Just having an awesome time together!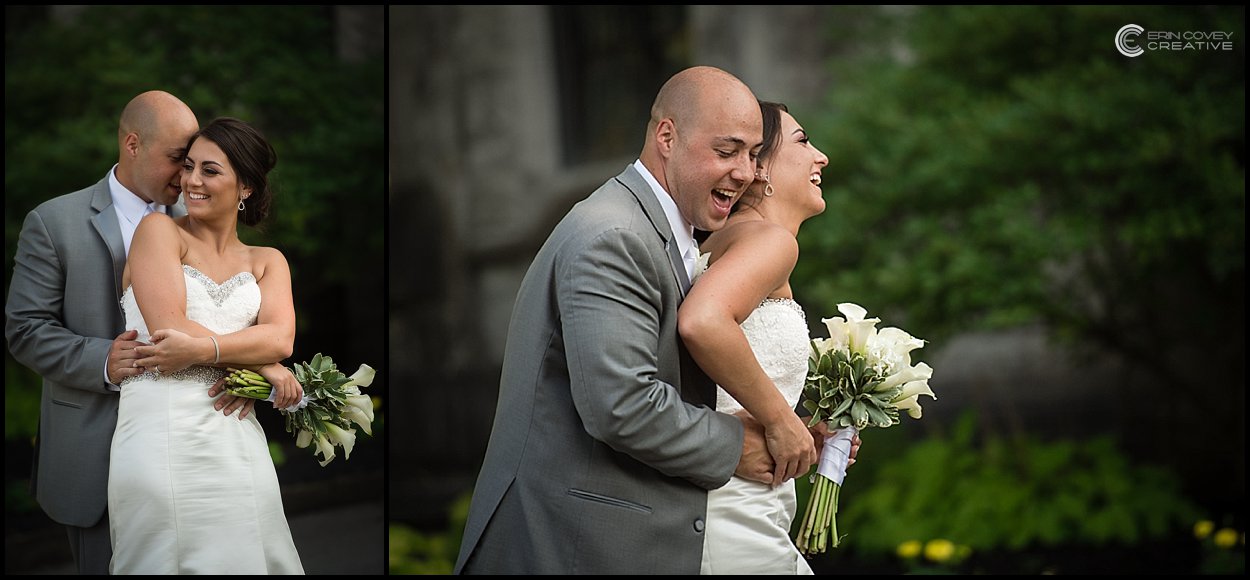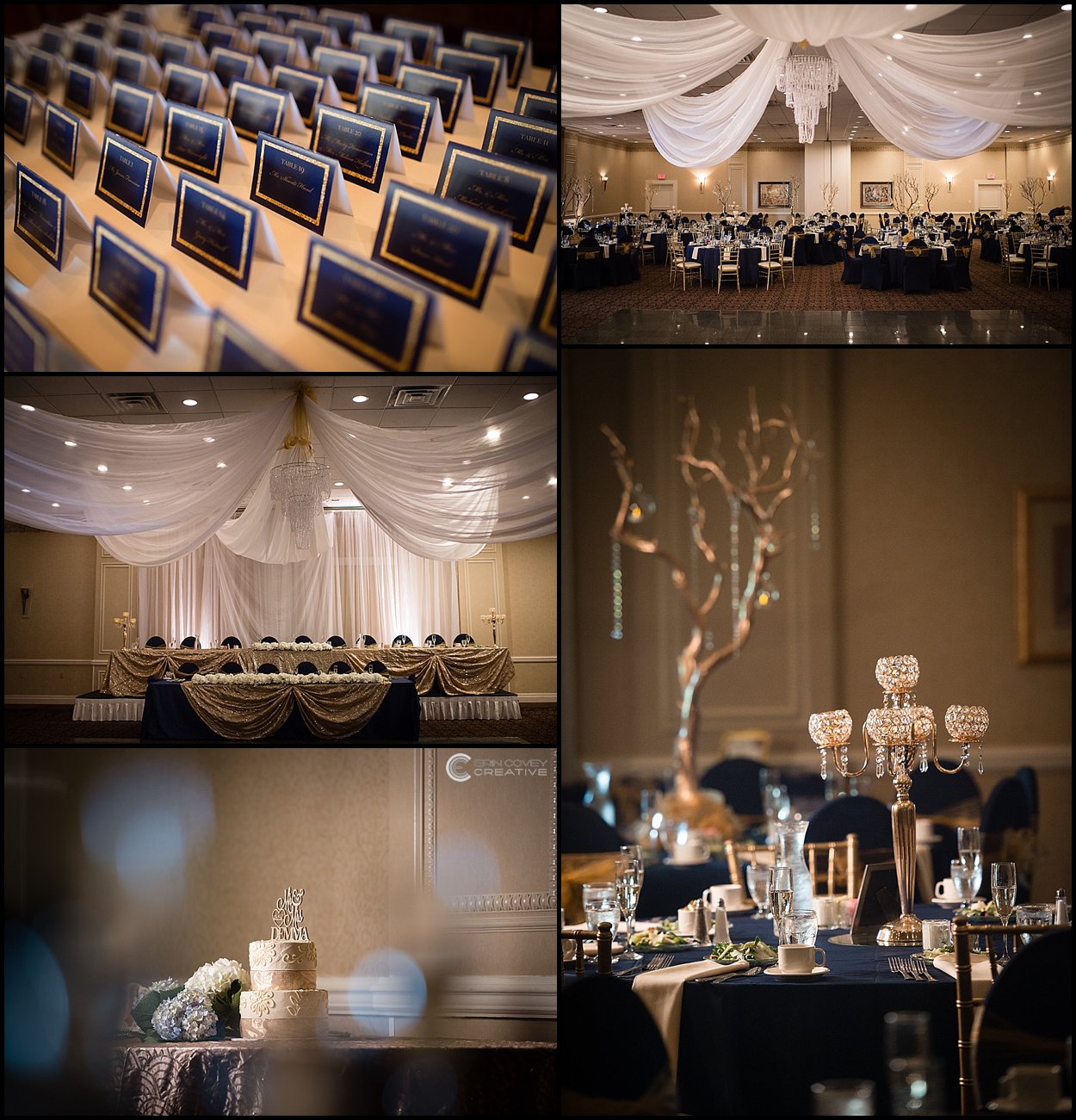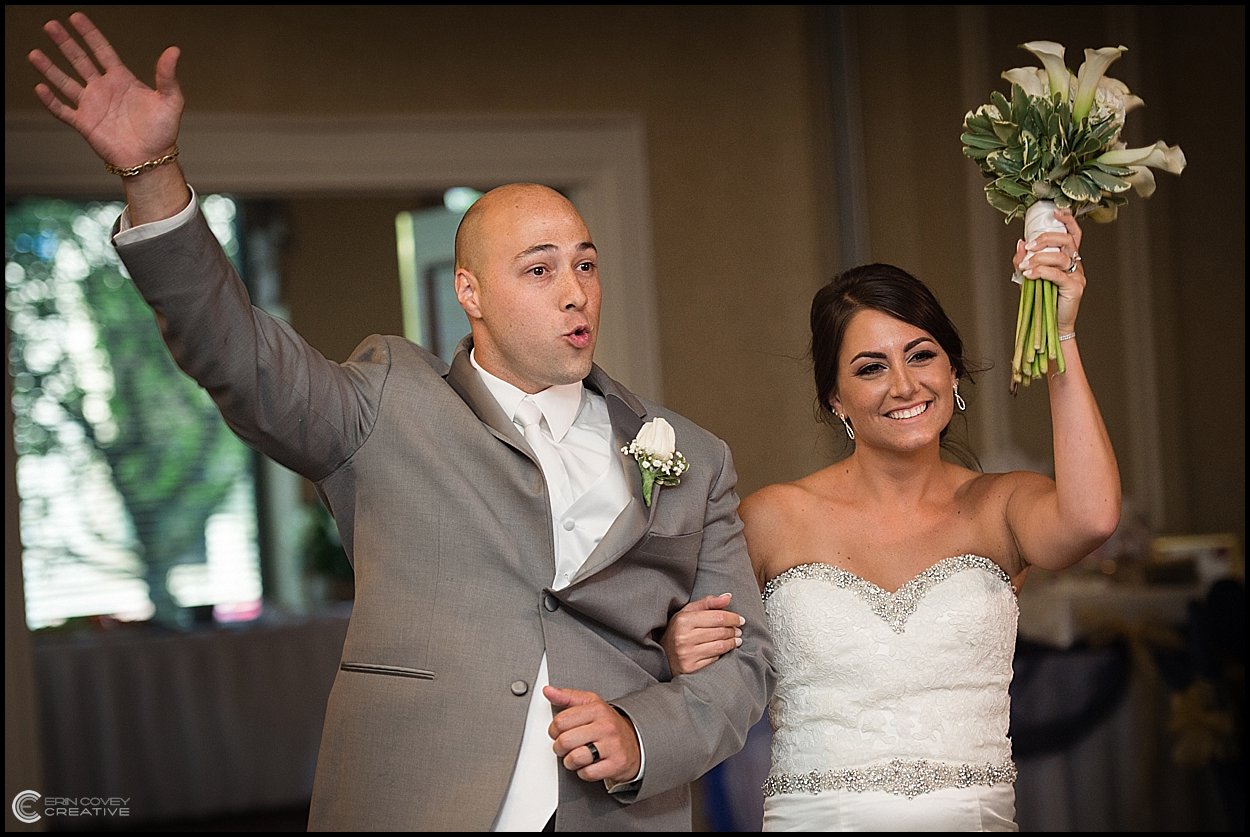 I am biased, but Radisson Hotel in Utica ALWAYS has insane receptions!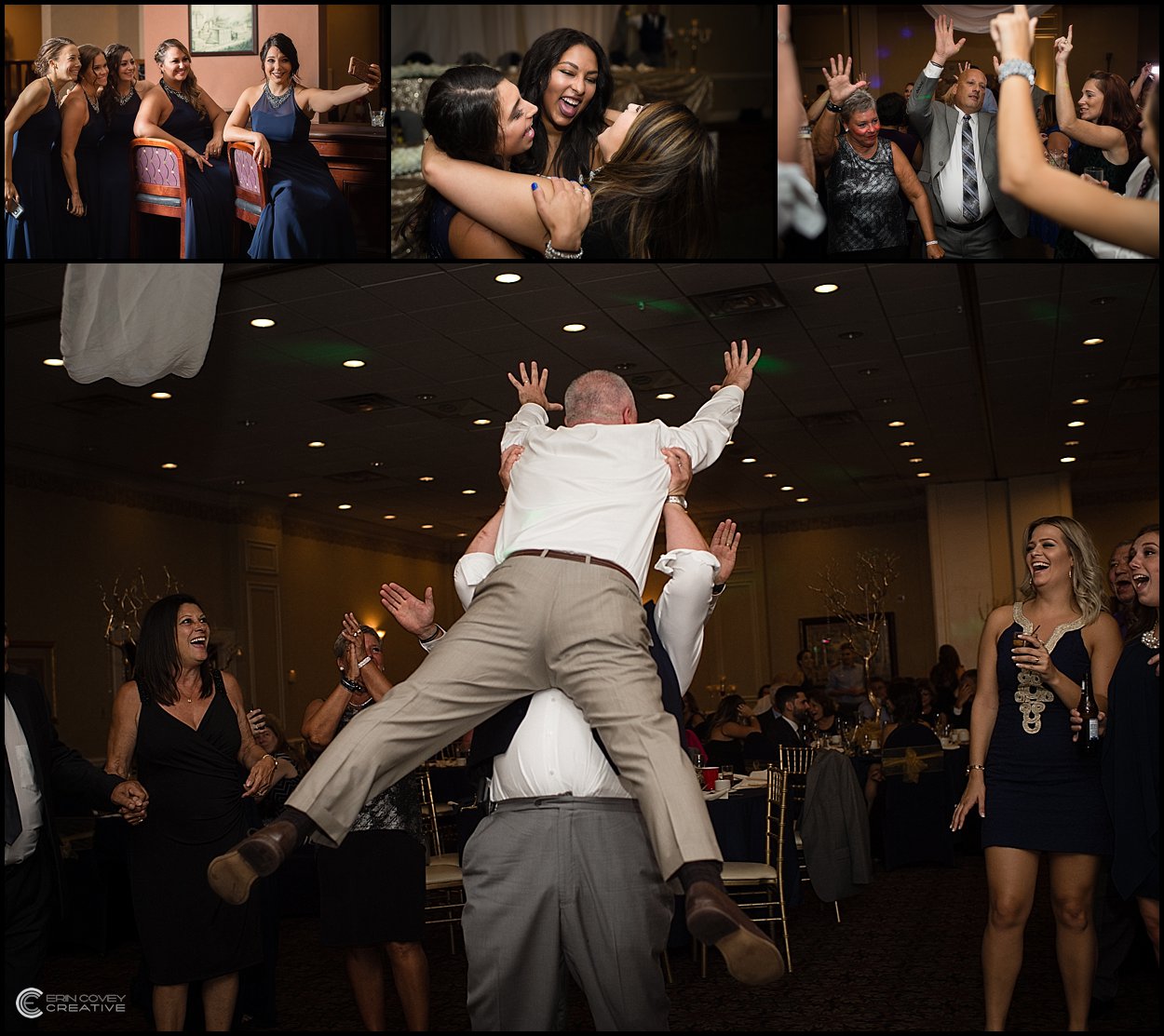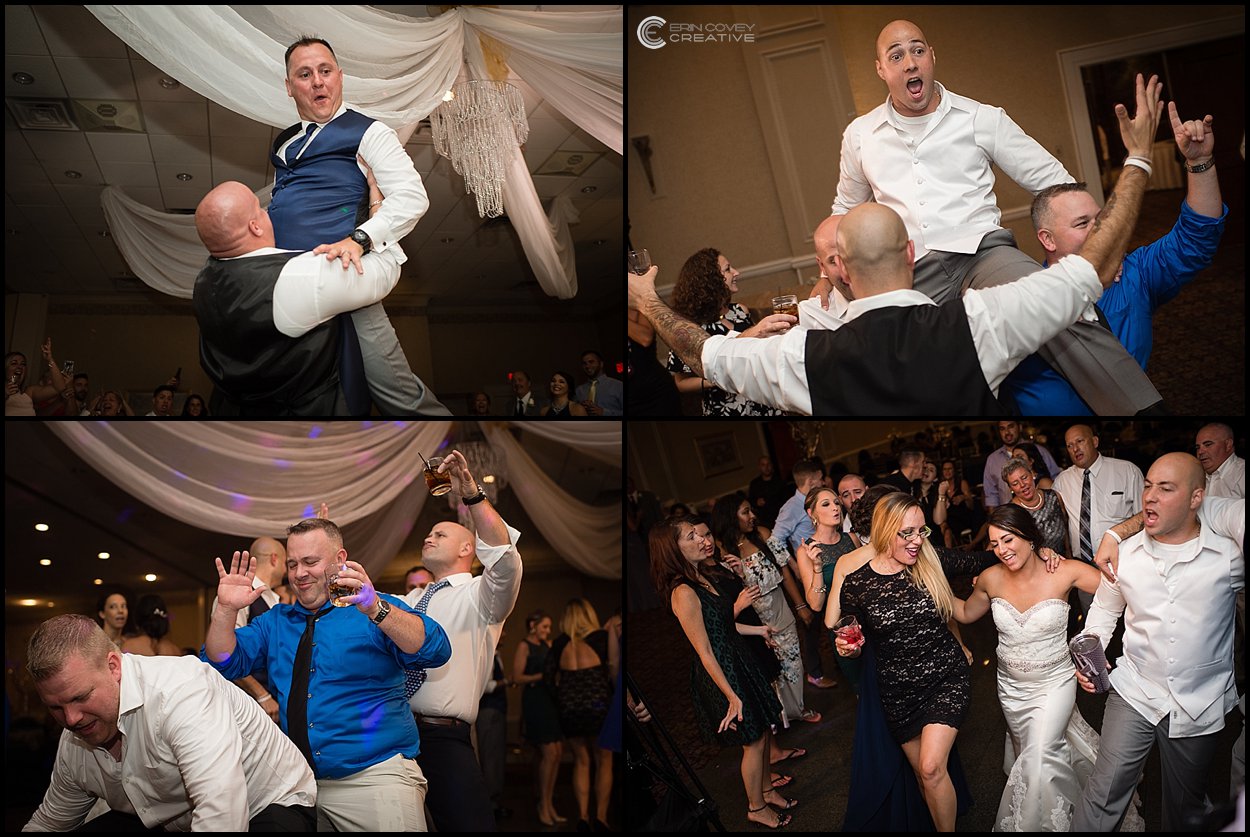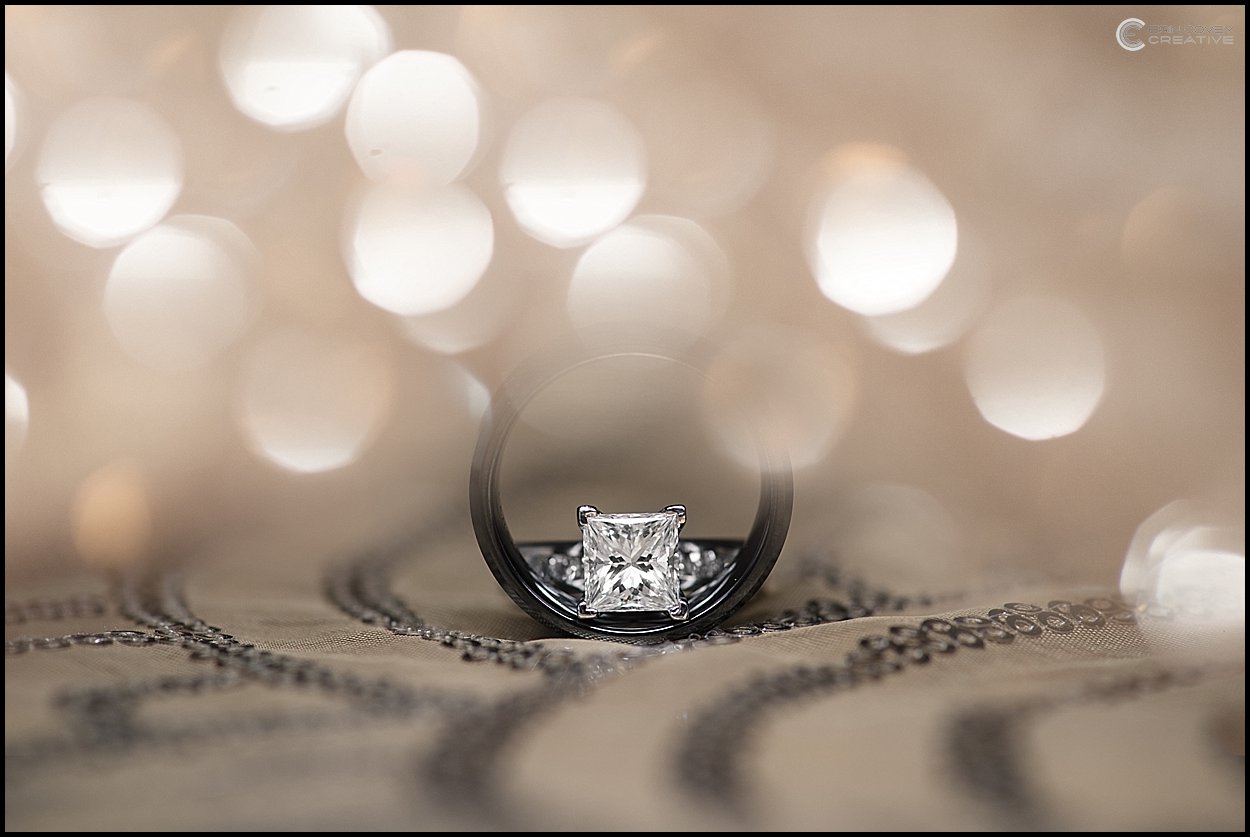 These two rocked it all day, yet, totally didn't mind going with me out into the street for night shots! I love them!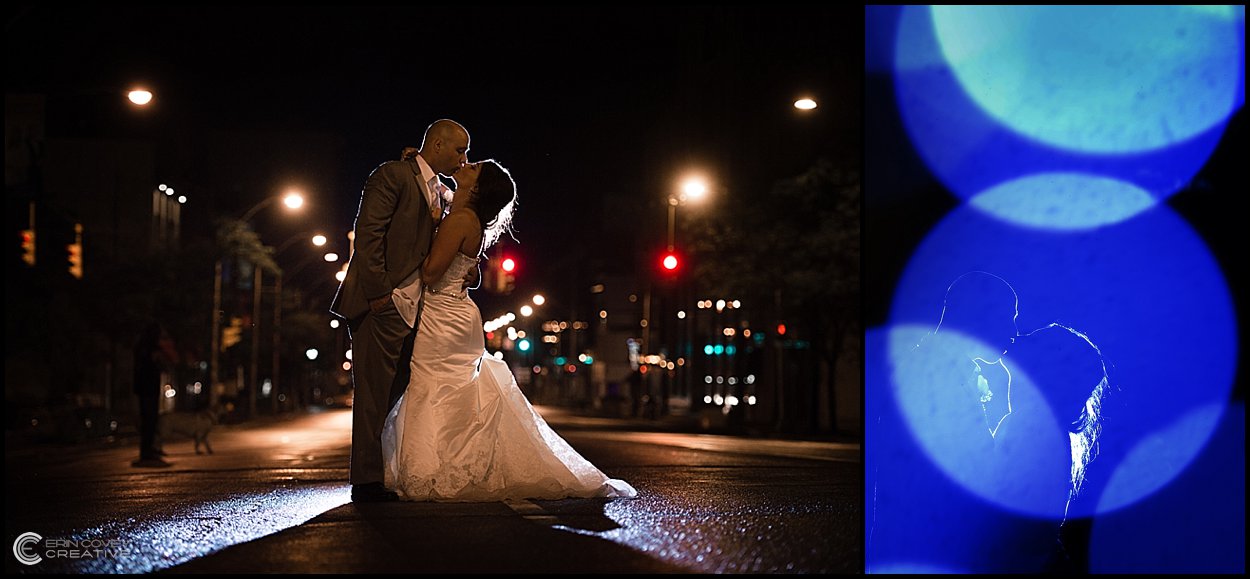 Megan and Bill, you've gone down in history as an awesome bride and groom, but I know that your life together will be filled with love and laughter. Thank you for letting me play a small part in documenting day one.
xo
Thank you to this all-star team who worked tirelessly to make sure the day was perfect…
Hair: Lizzy Esposito
Makeup: Olivia Lisi with Tease and Makeup
Bridesmaid's dresses: Alfred Angelo
Bride's dress: Phiajames Wedding
Groomsmen suits: A. Vitullo's
Ceremony: St. Mary of Mount Carmel
Reception: Radisson Hotel in Utica
Decor: Exclusively Yours by Wendy
Transportation: S & S Limo
Entertainment: Ryan Misencik with Performance Dj's
Videographer: AJ's Photography
SaveSaveSaveSaveSaveSave
SaveSave
SaveSave
SaveSave
SaveSave