I am in awe of Ali and Brian. Every minute of their day was so incredibly joyful. Every moment, filled with excitement and enthusiasm. I am fueled by the genuine connection that grows out of weddings as two families write history. This couple's day was one of the most authentic I have ever covered and it inspired and stuck with me throughout the end of wedding season. I smiled so much it hurt! There were so many unprompted, unbelievably gorgeous, tender, breathtaking moments. These two are as beautiful inside as they are out.
Ali and Brian had an intimate and sweet ceremony during a gorgeous sunset. They were surrounded by flowers and rolling lawns on a gorgeous estate. It does not get better than this.
A few favorites from their Pierce House wedding in Massachusetts…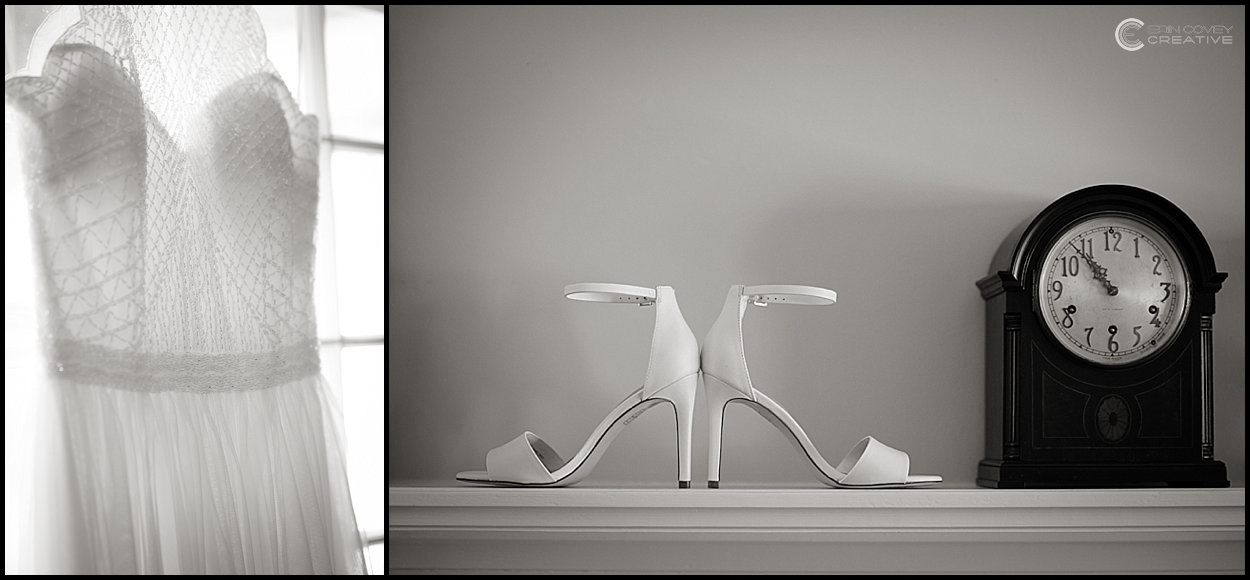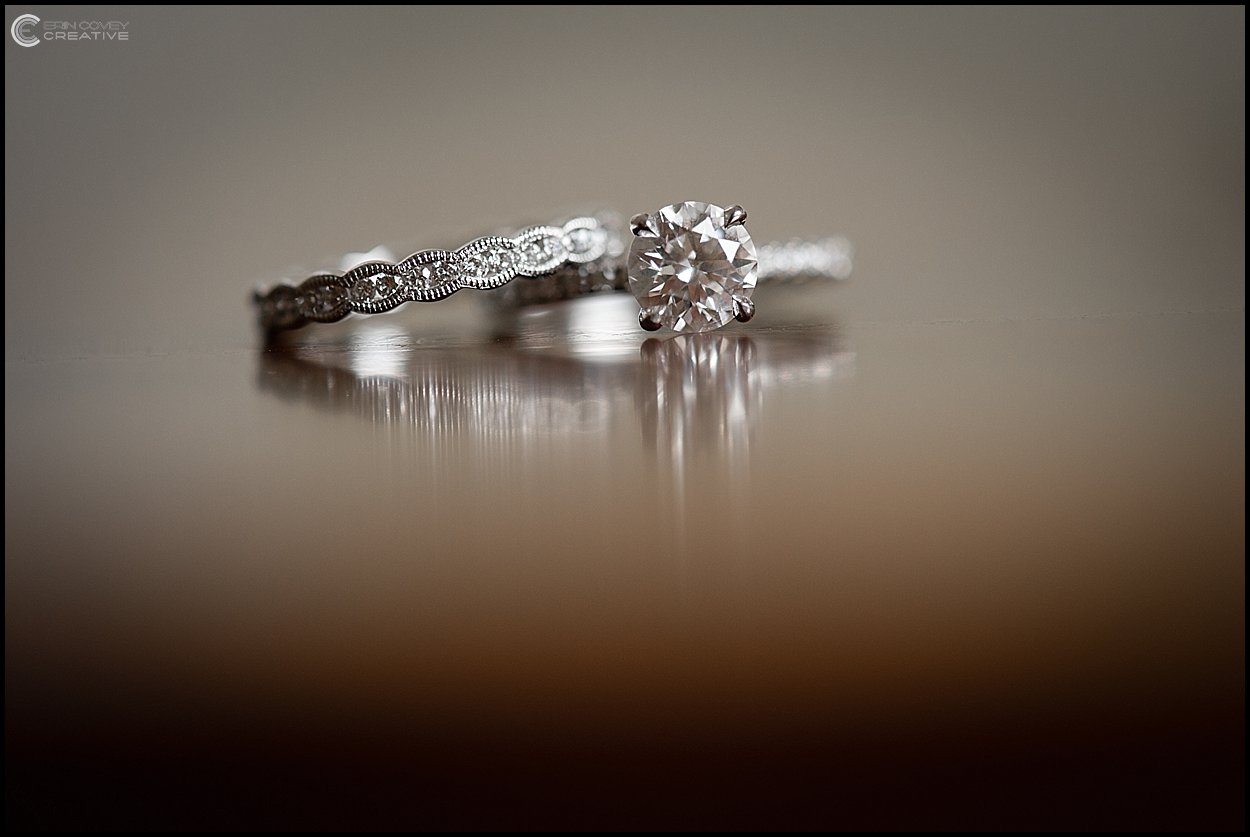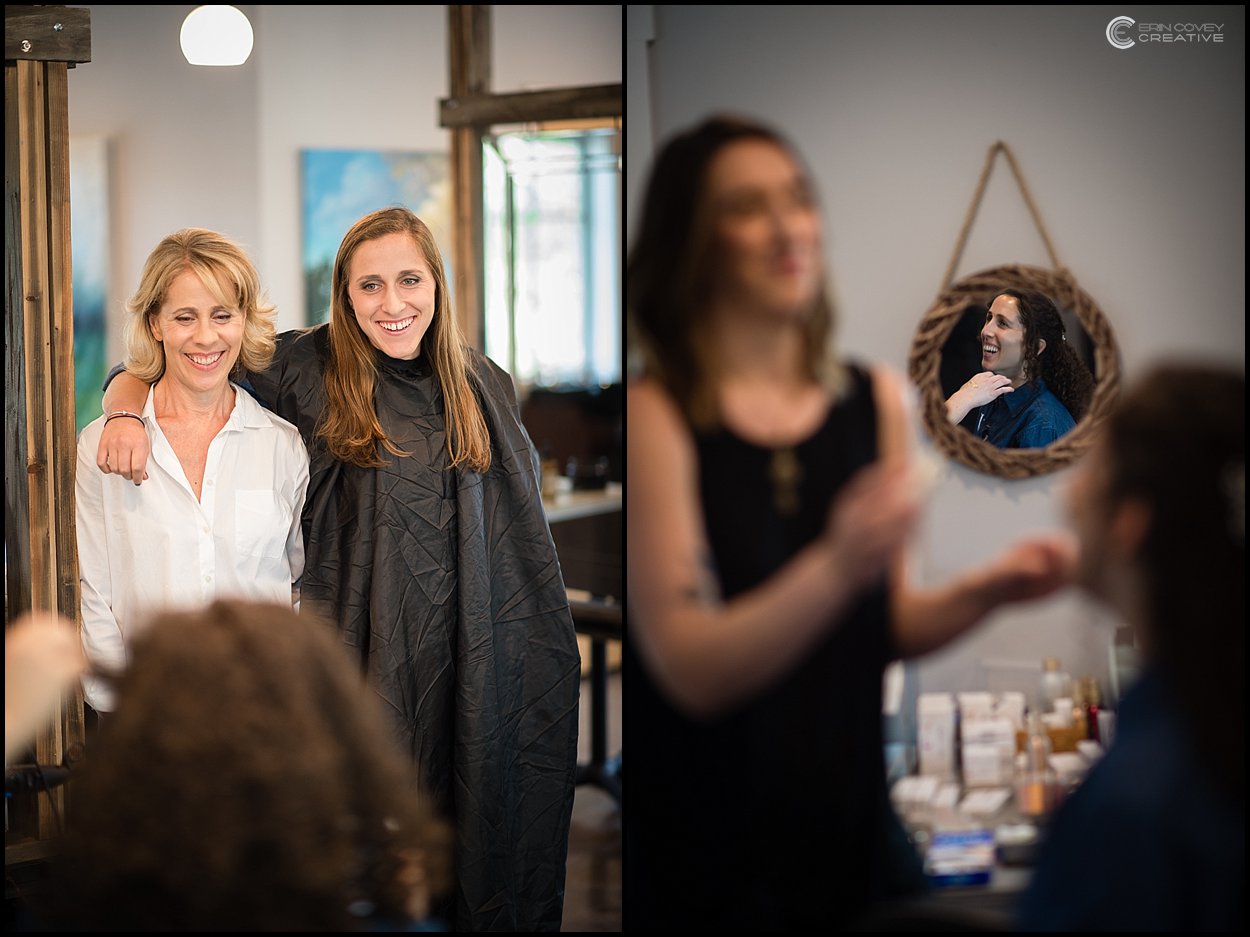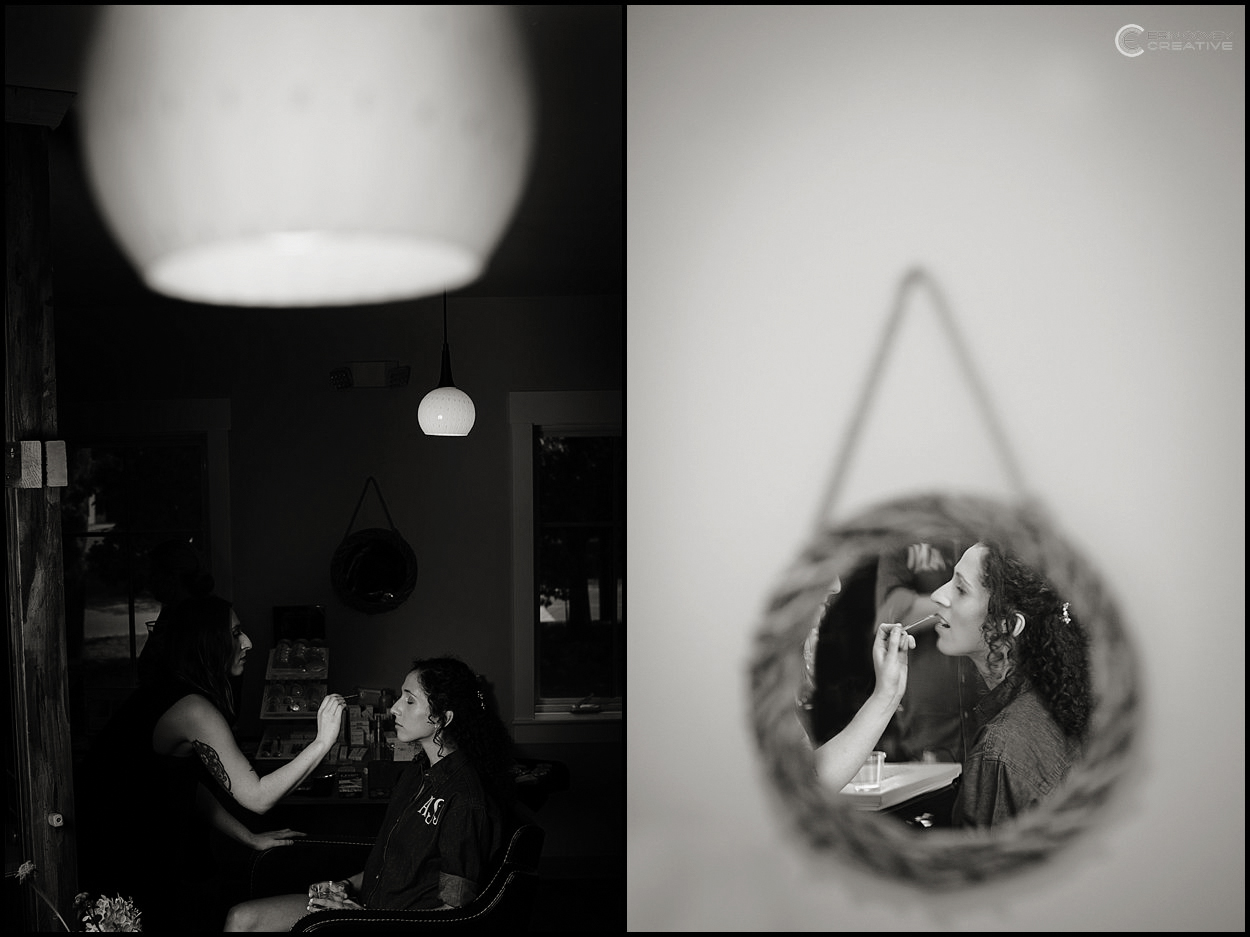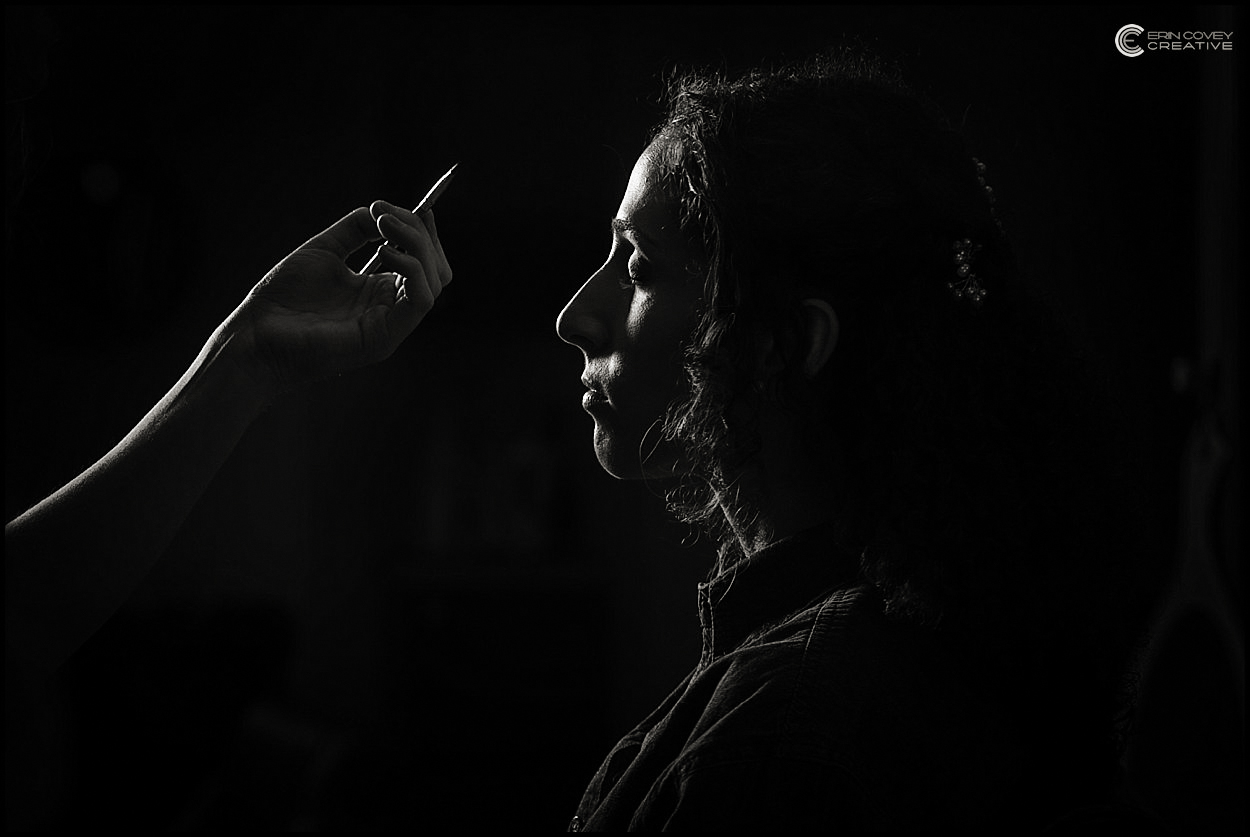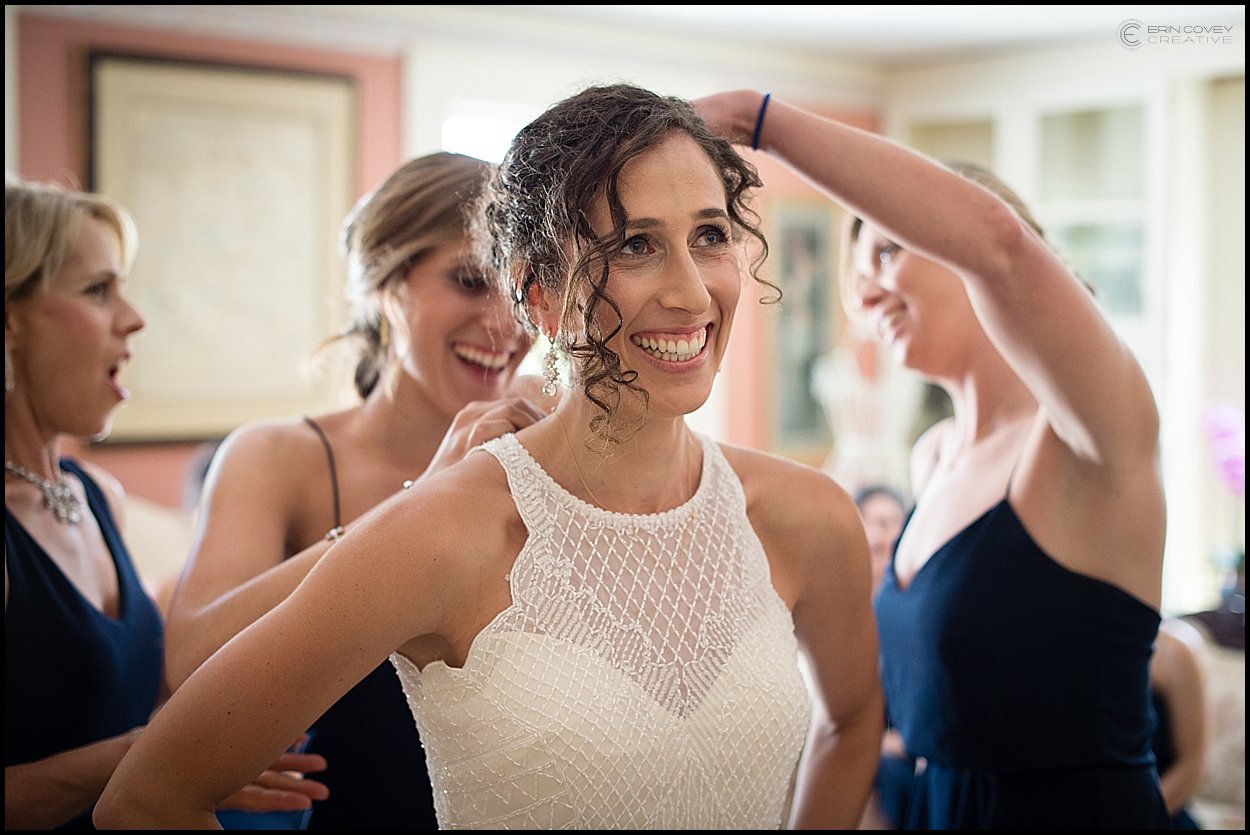 Ali is kind and generous, she has an enduring beauty that brightens the world…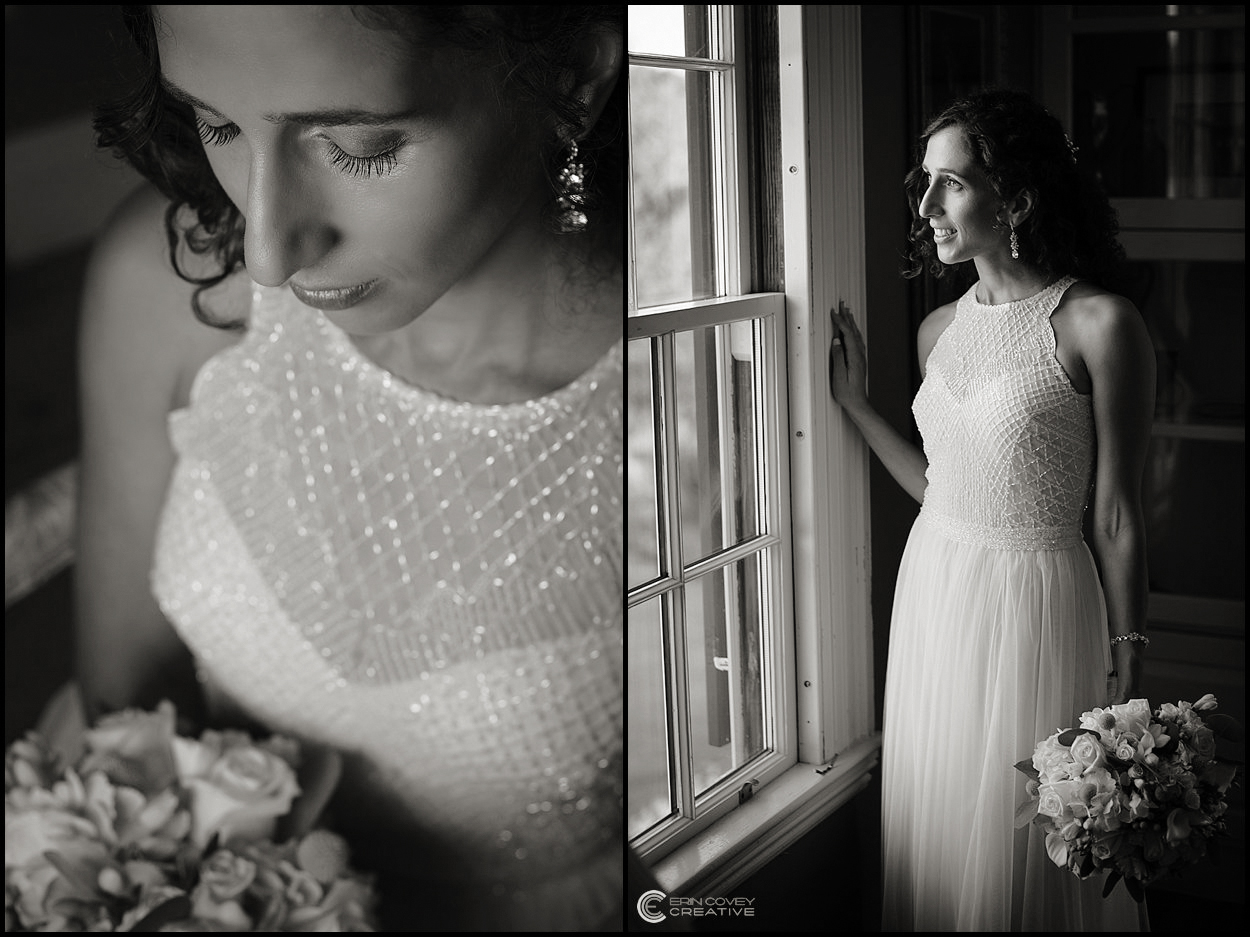 A beautifully sweet First Look…
A few relaxed portraits around the gorgeous property…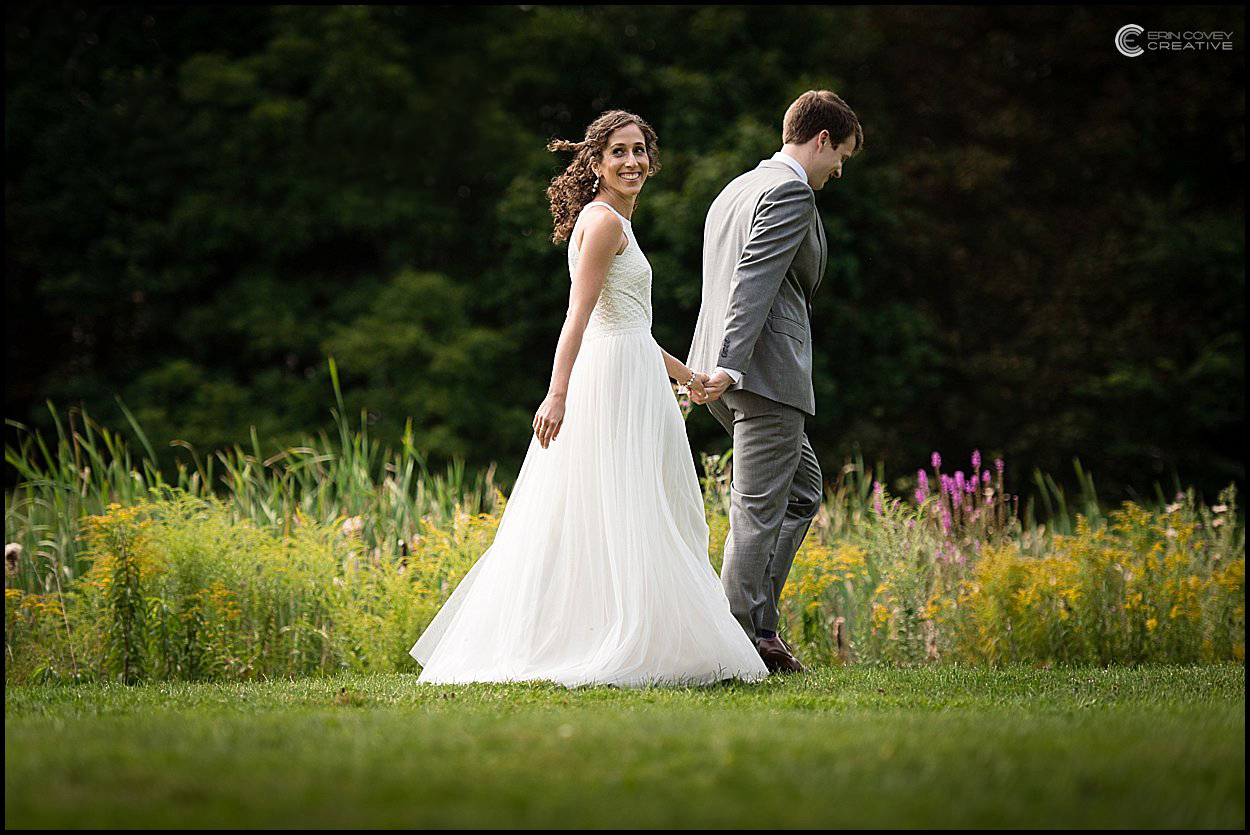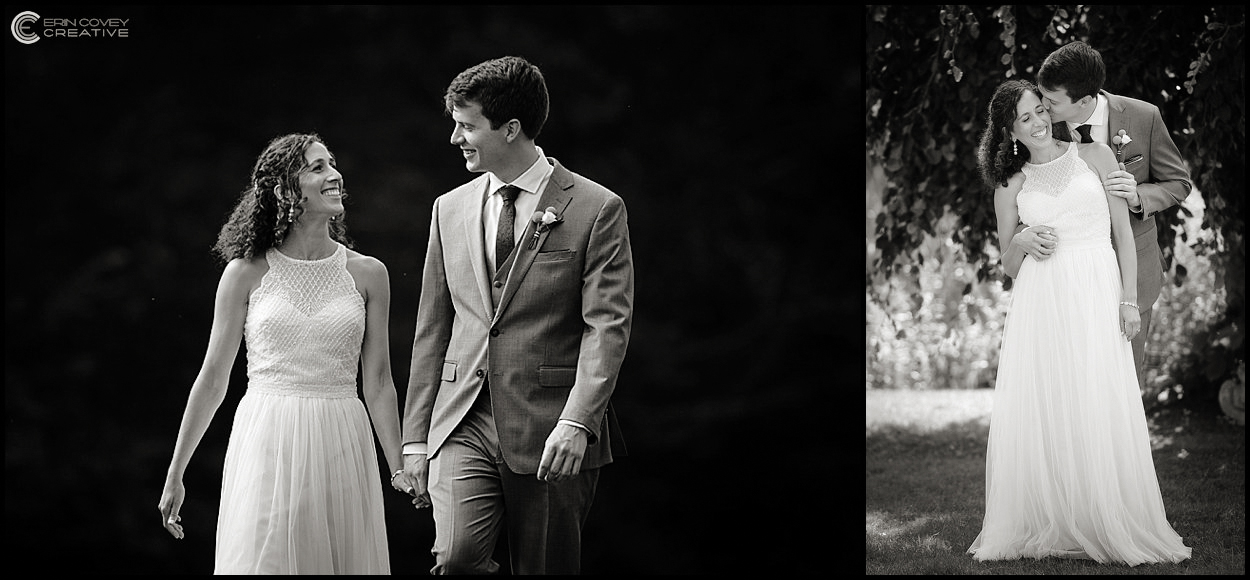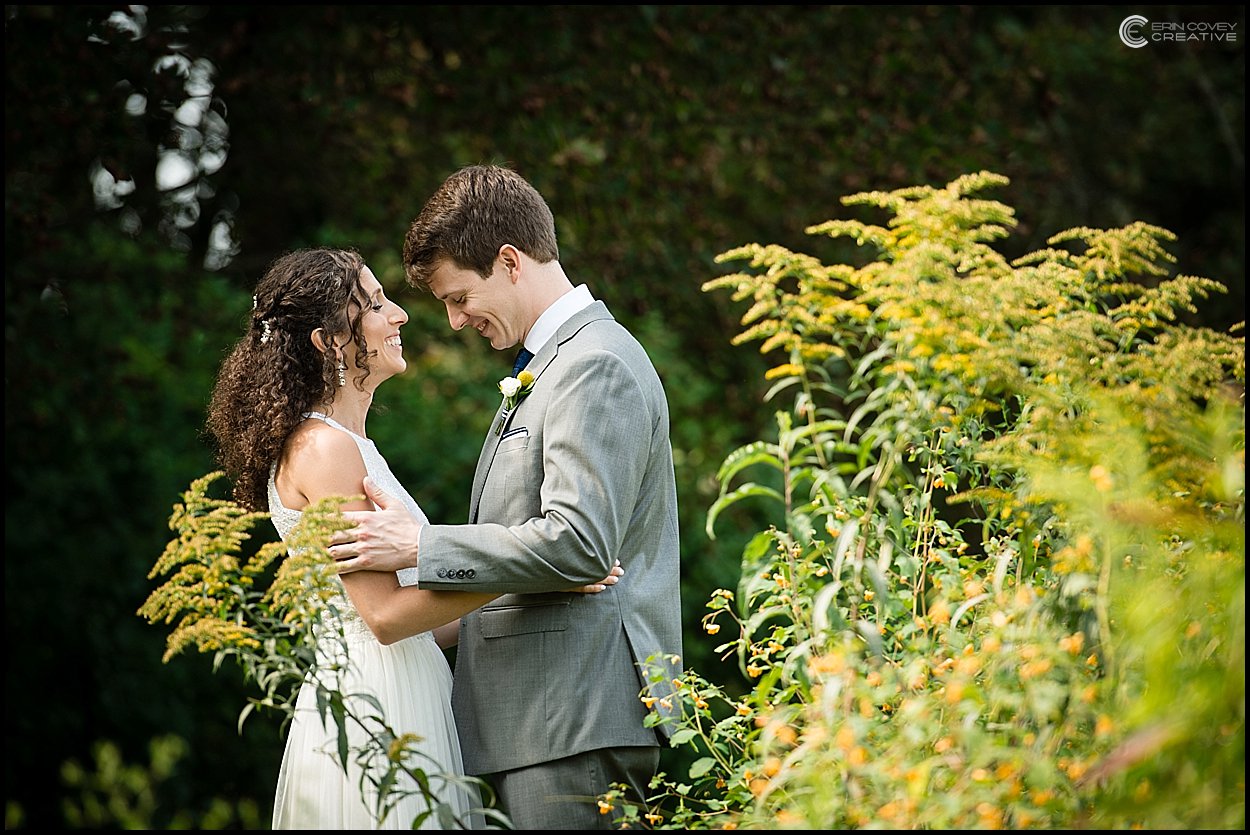 I just adore this shot of her awesome bridesmaids! It's the entire spirit of this wedding in one picture!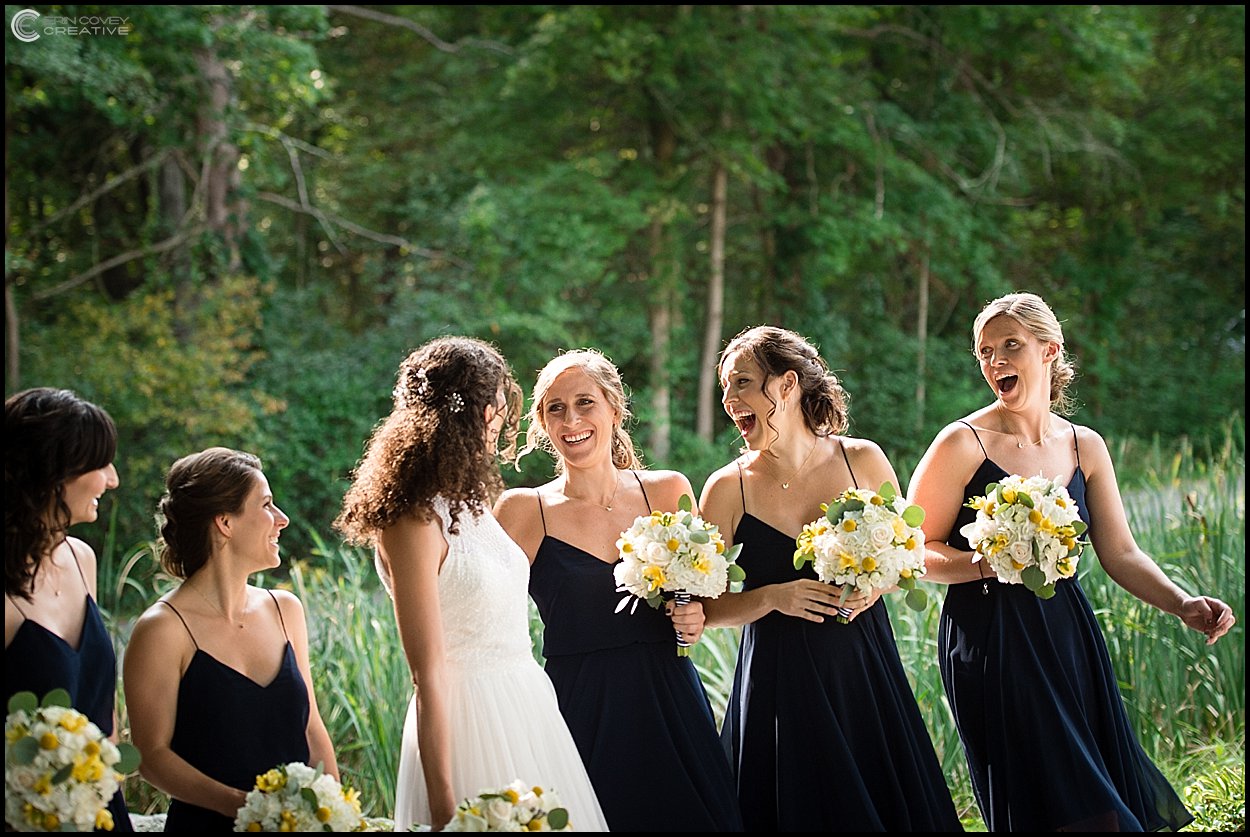 Endless love and smiles during this ceremony…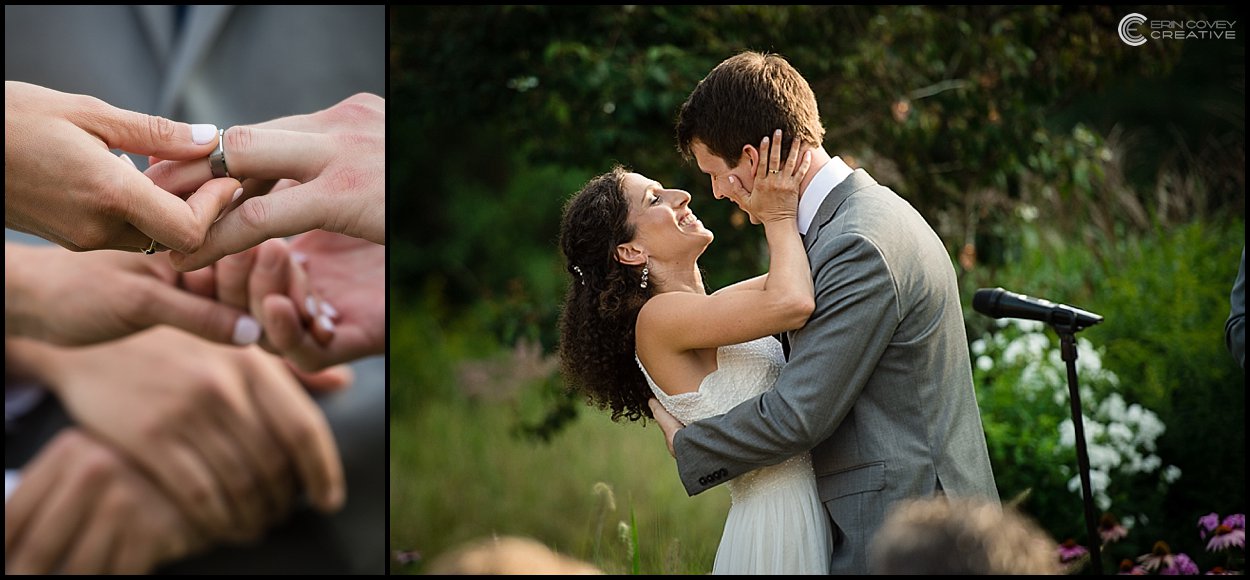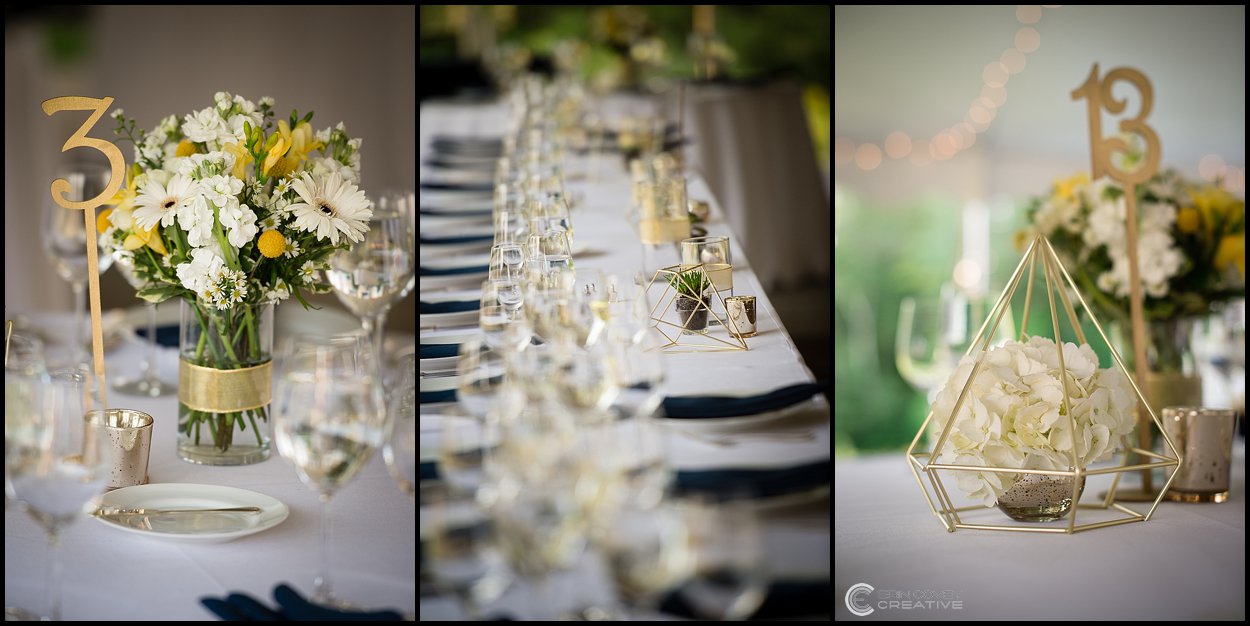 Their First Dance was incredible…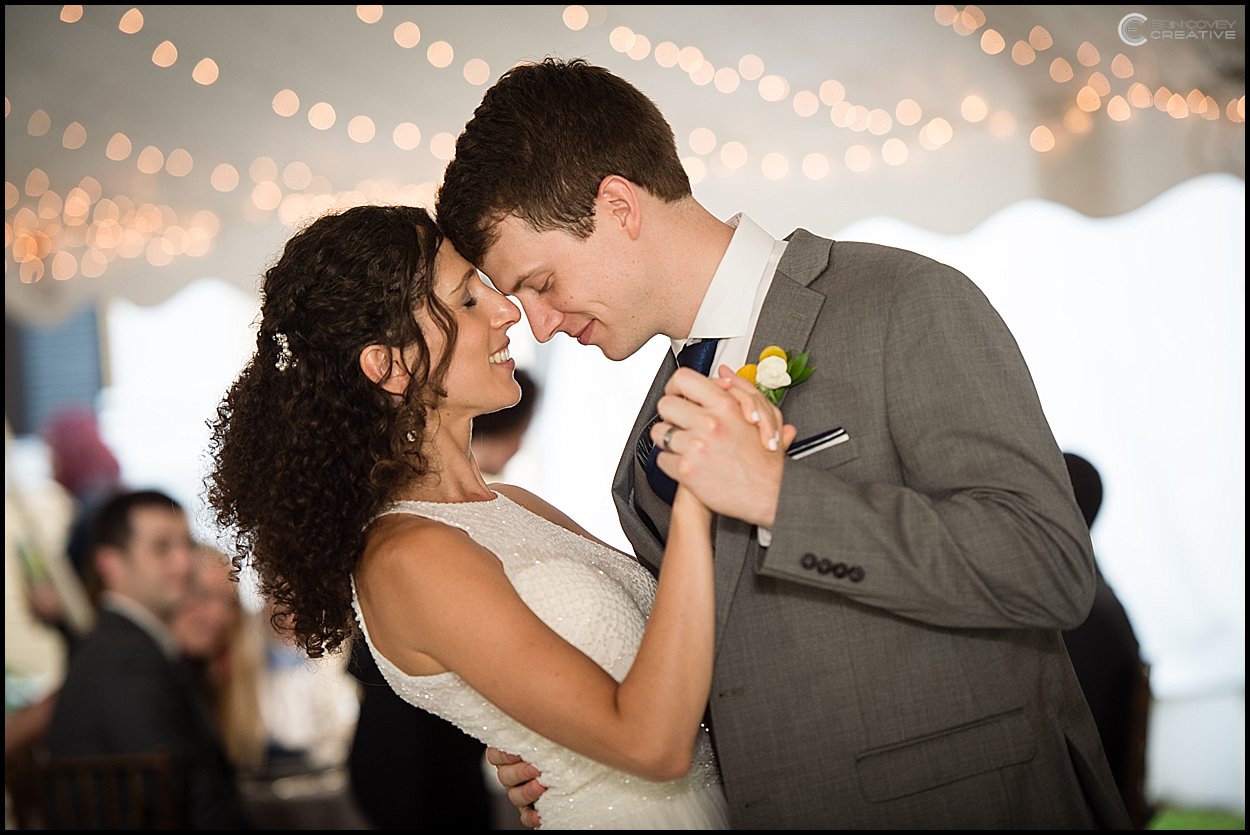 If I had an award for best dancing, this wedding would get it!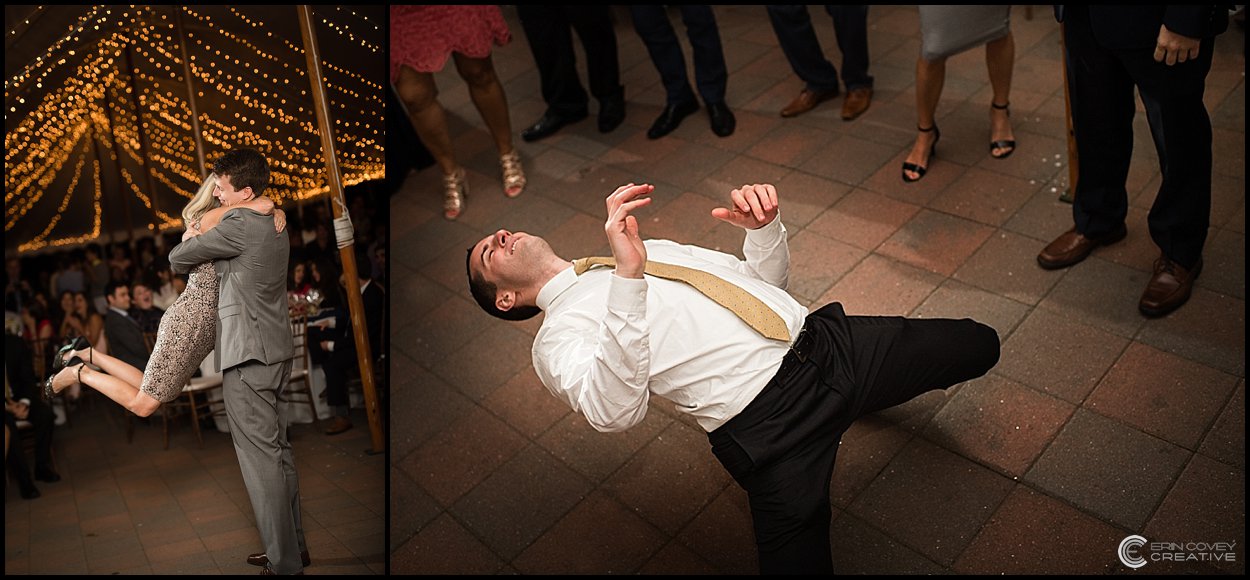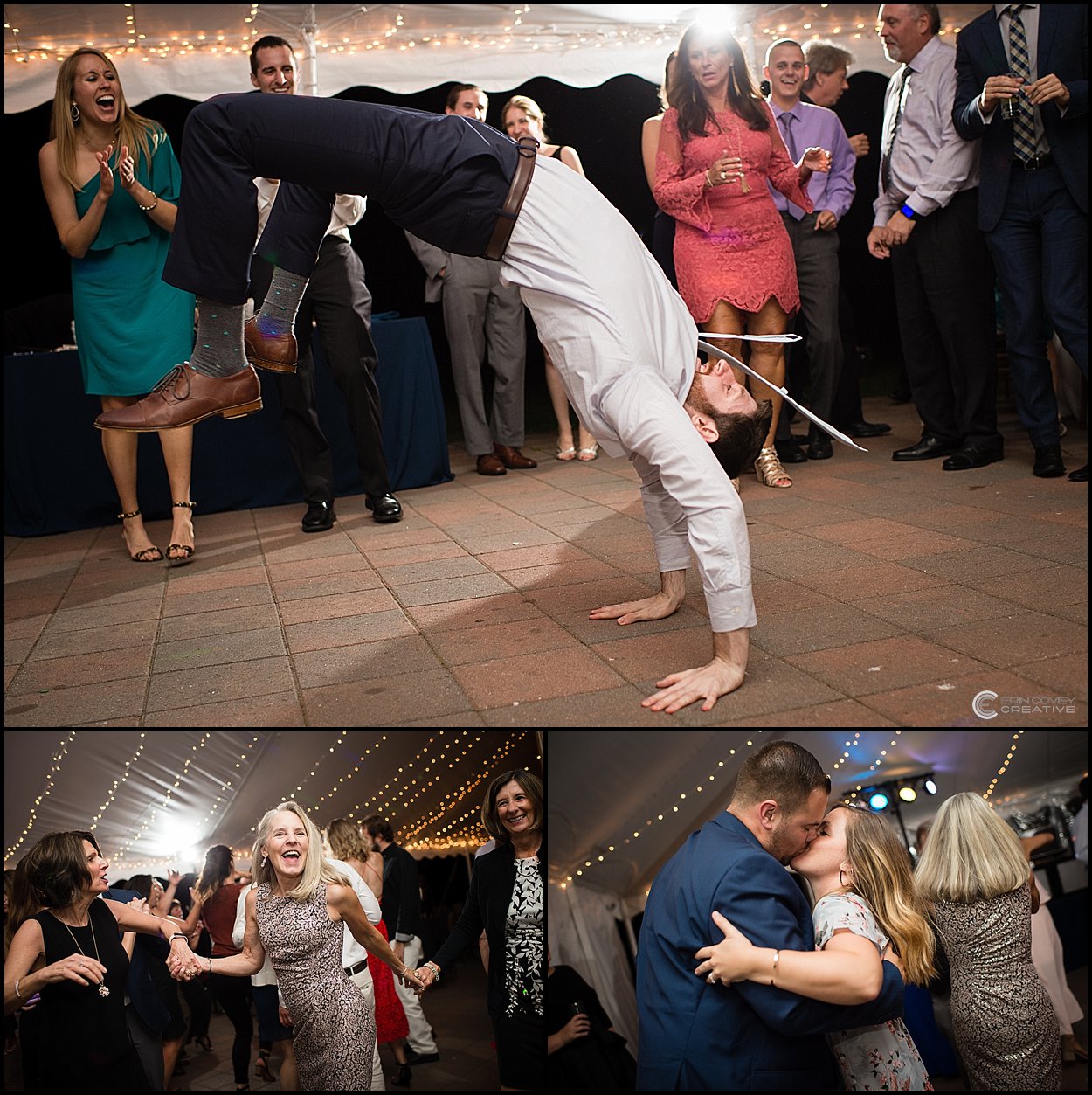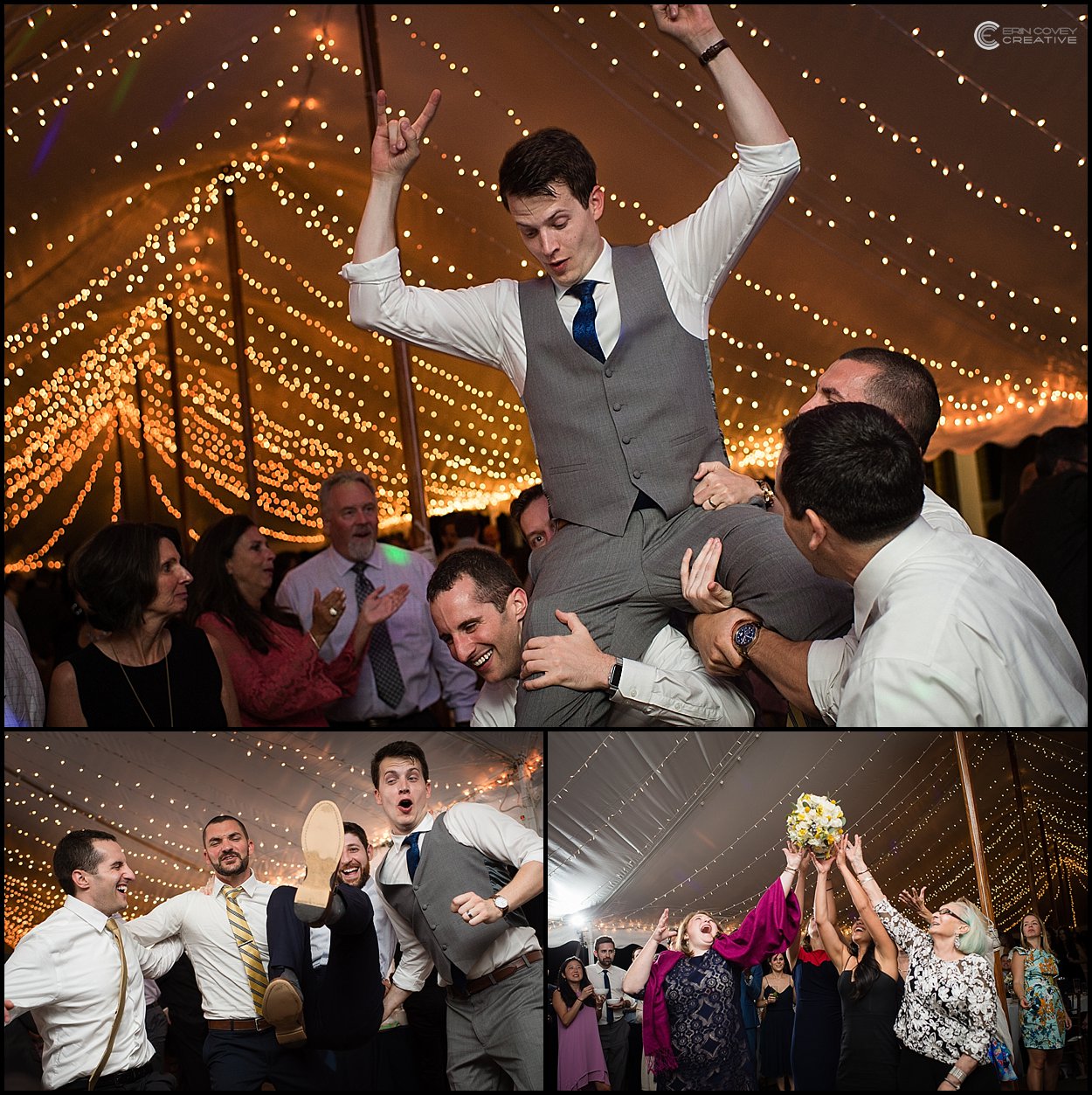 Obsessed with last dance picture…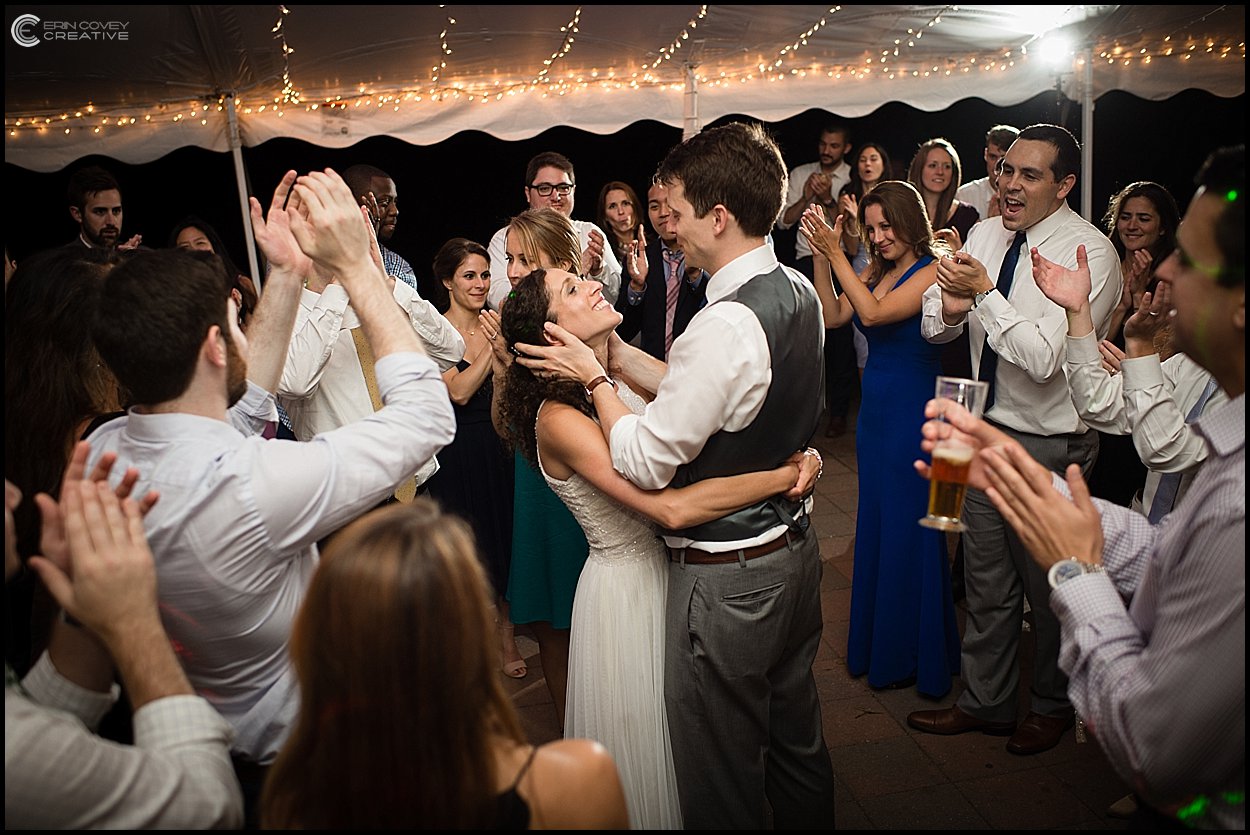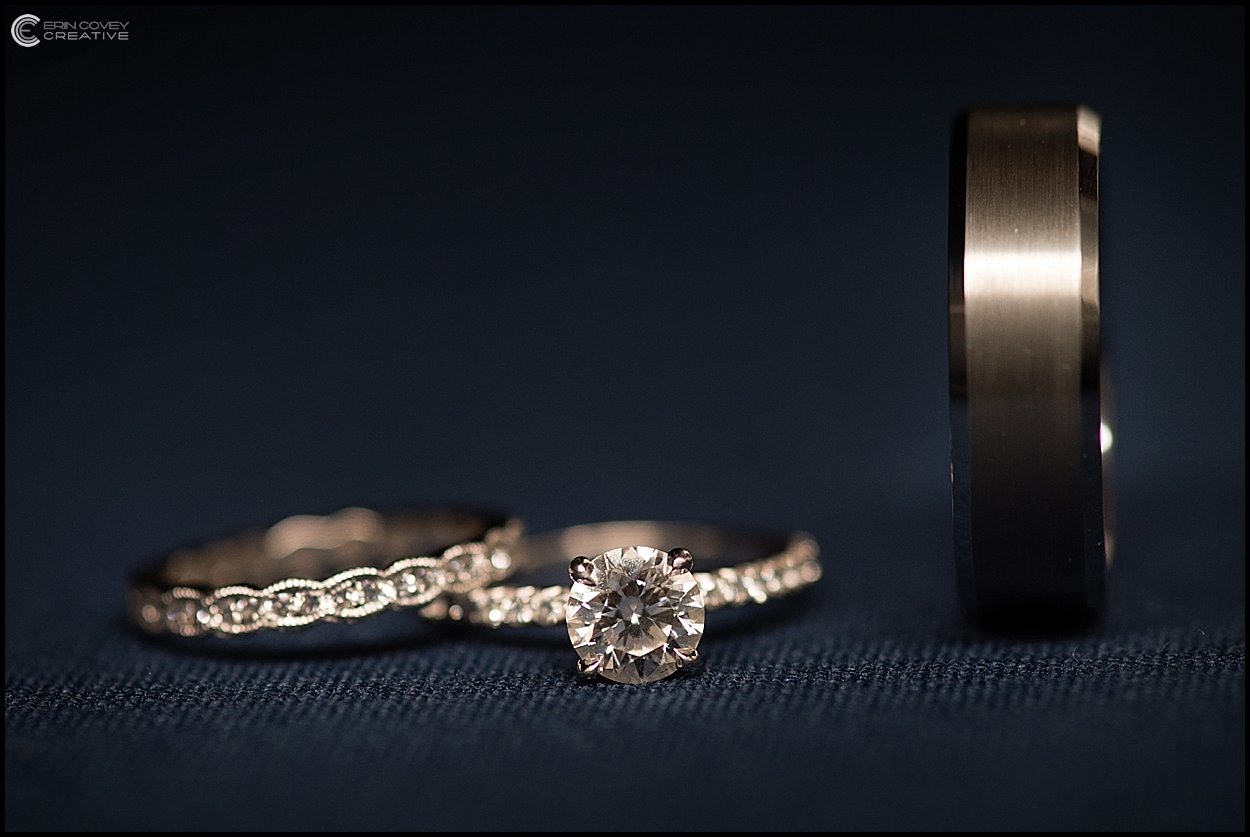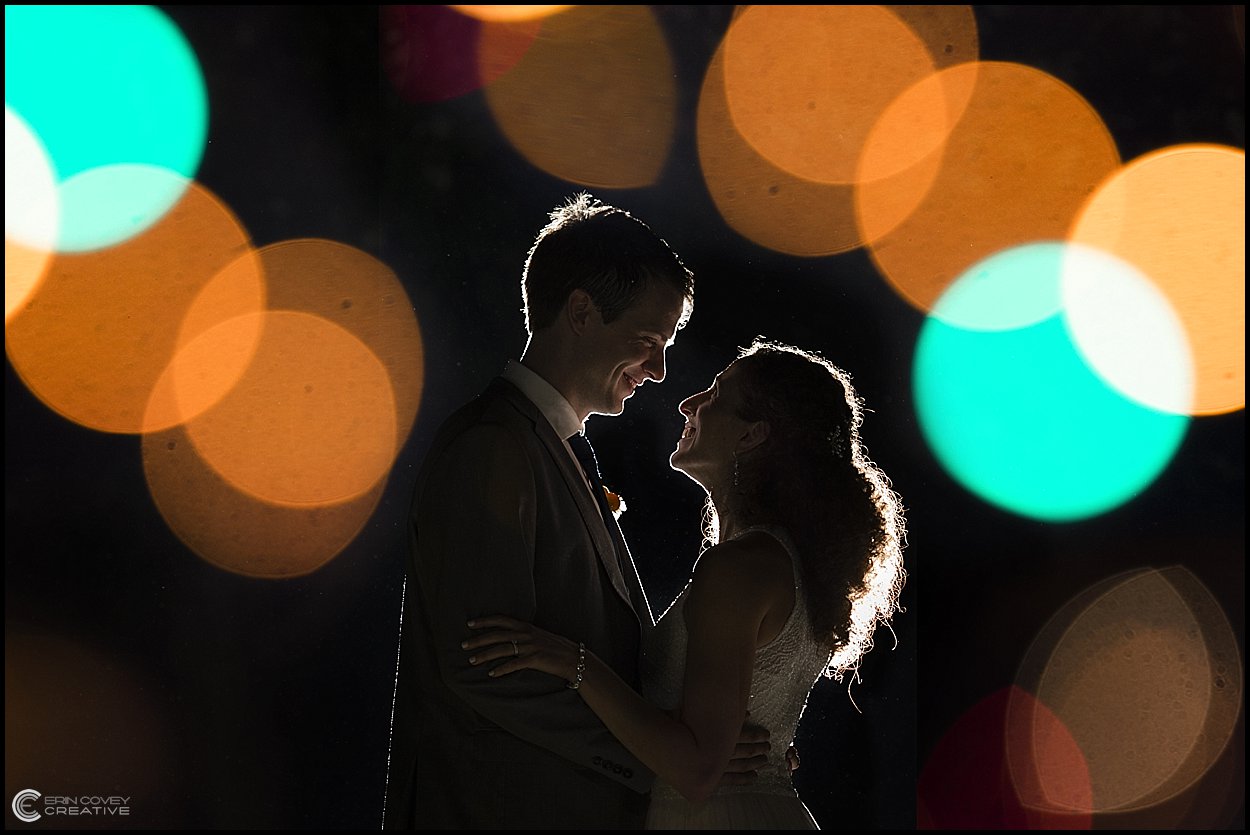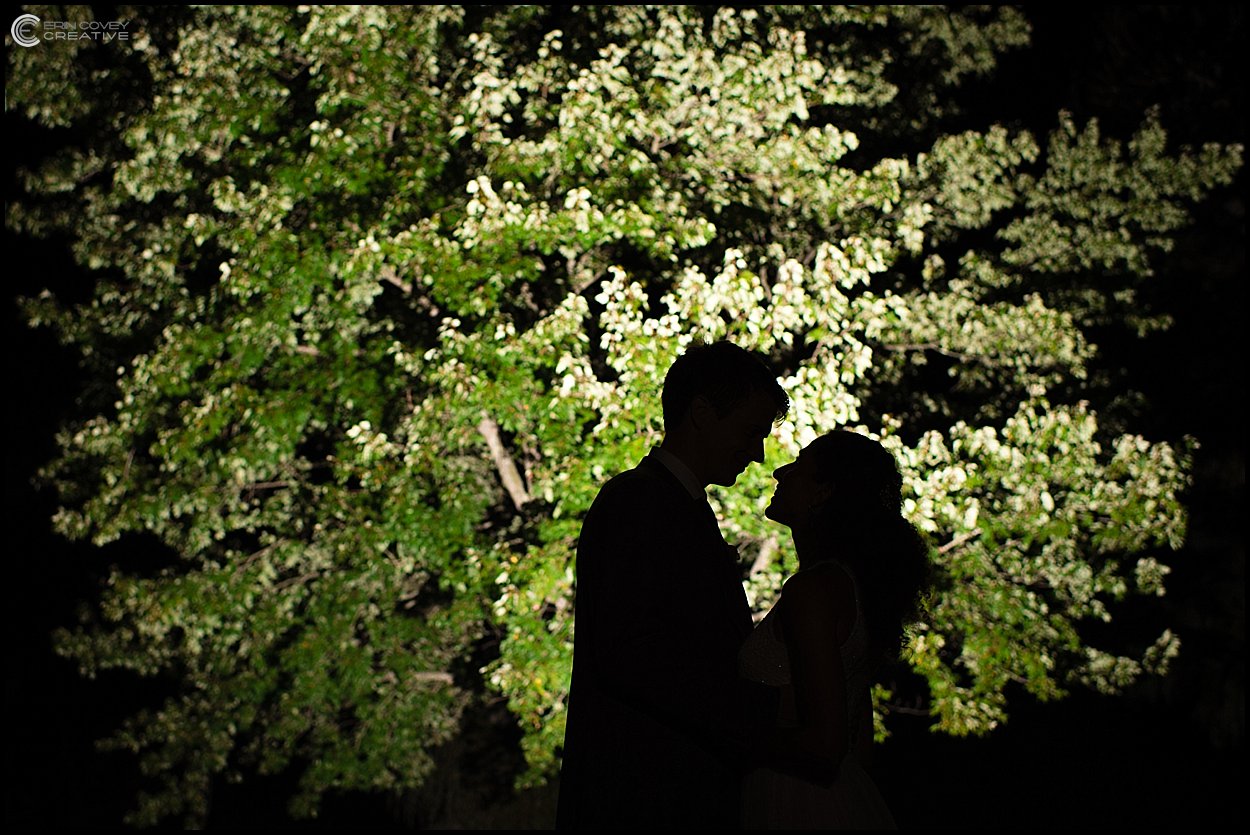 Ali and Brian, its weddings like yours that make me the happiest. I can not thank you enough for the honor. Adore everything about you!
xo
A sincere and humble thank you to these great people who made the day a dream…
Beauty: Sky Salon
Ceremony & Reception: Pierce House
Catering: Swartz Catering
Entertainment: K.S. Sounds Unlimited
SaveSave