My last senior photo session of the year and boy was it memorable! It was one of the coldest days of the year but this gorgeous teen, Sky, just smiled through the whole thing! Her eyes are as beautiful as her personality, and despite the freezing temperatures we sure had some good sunset light!
A few favorites during our time together!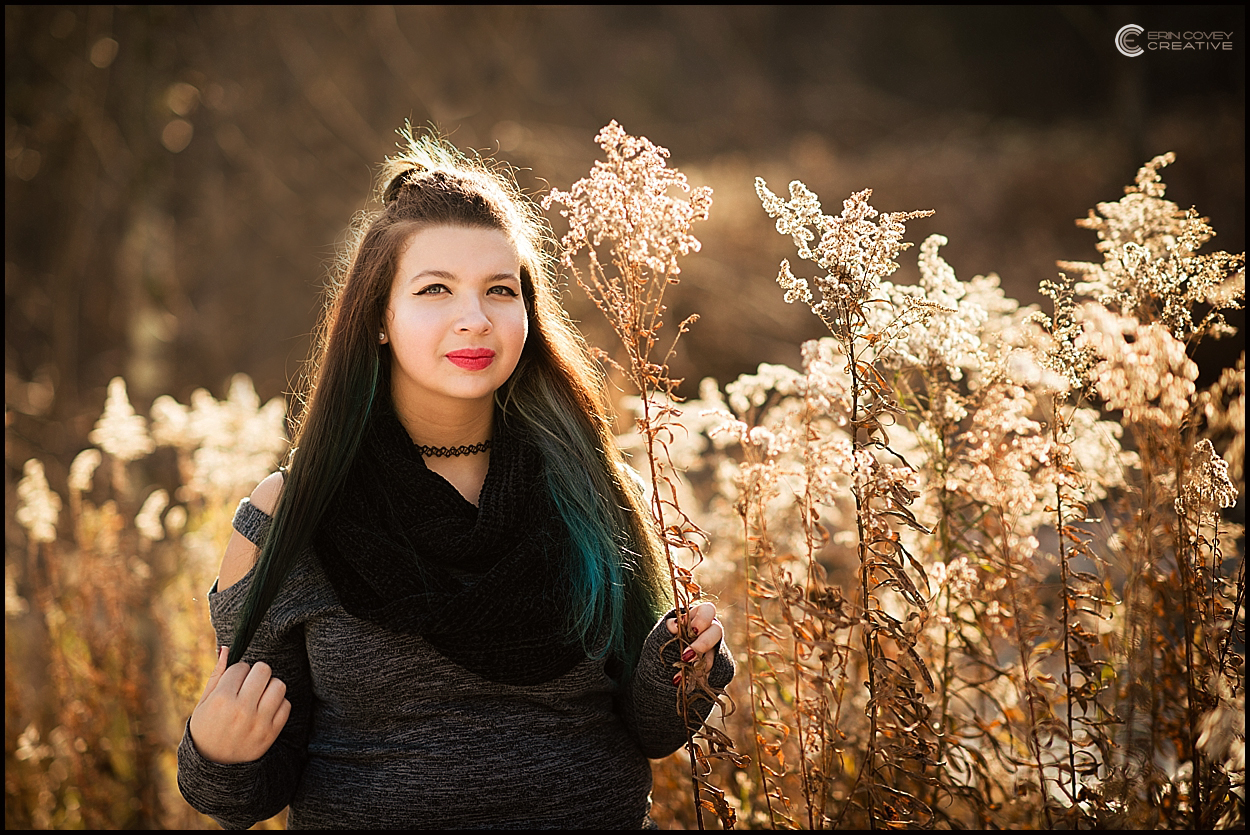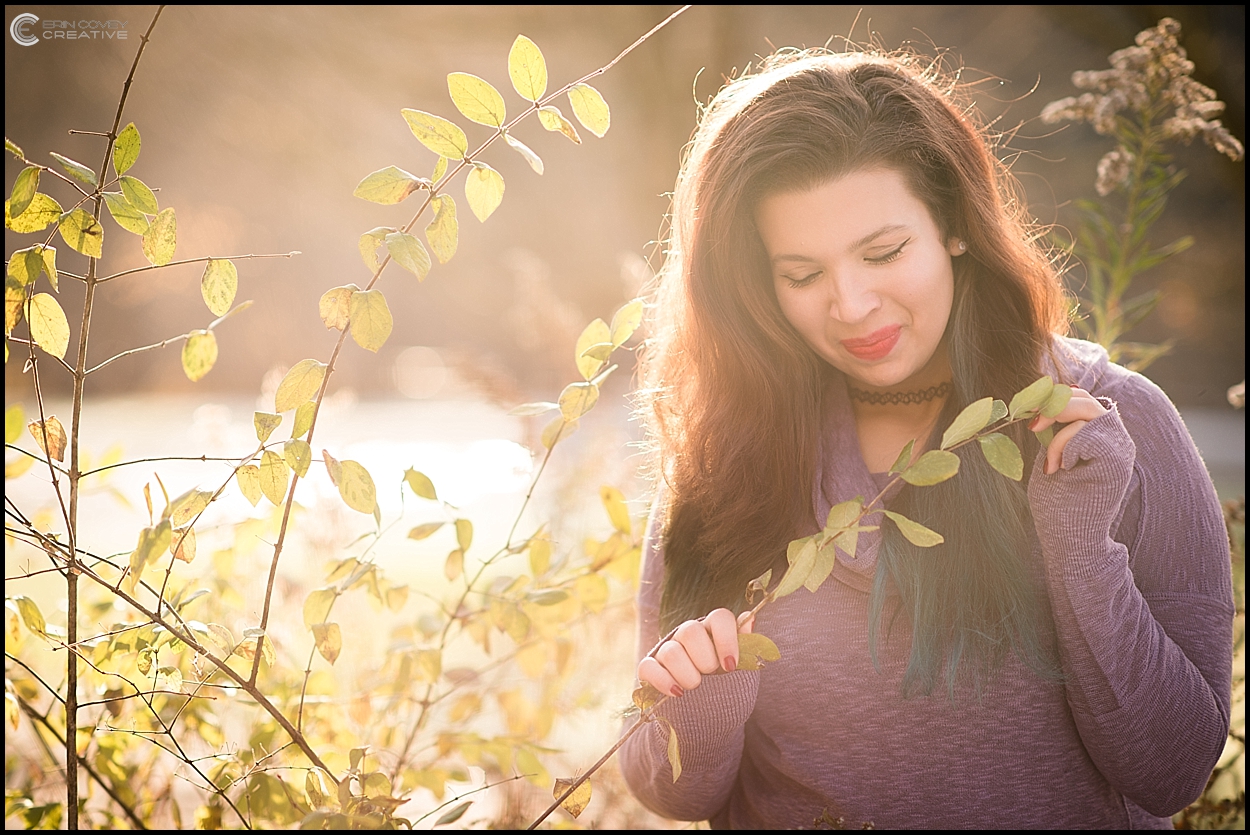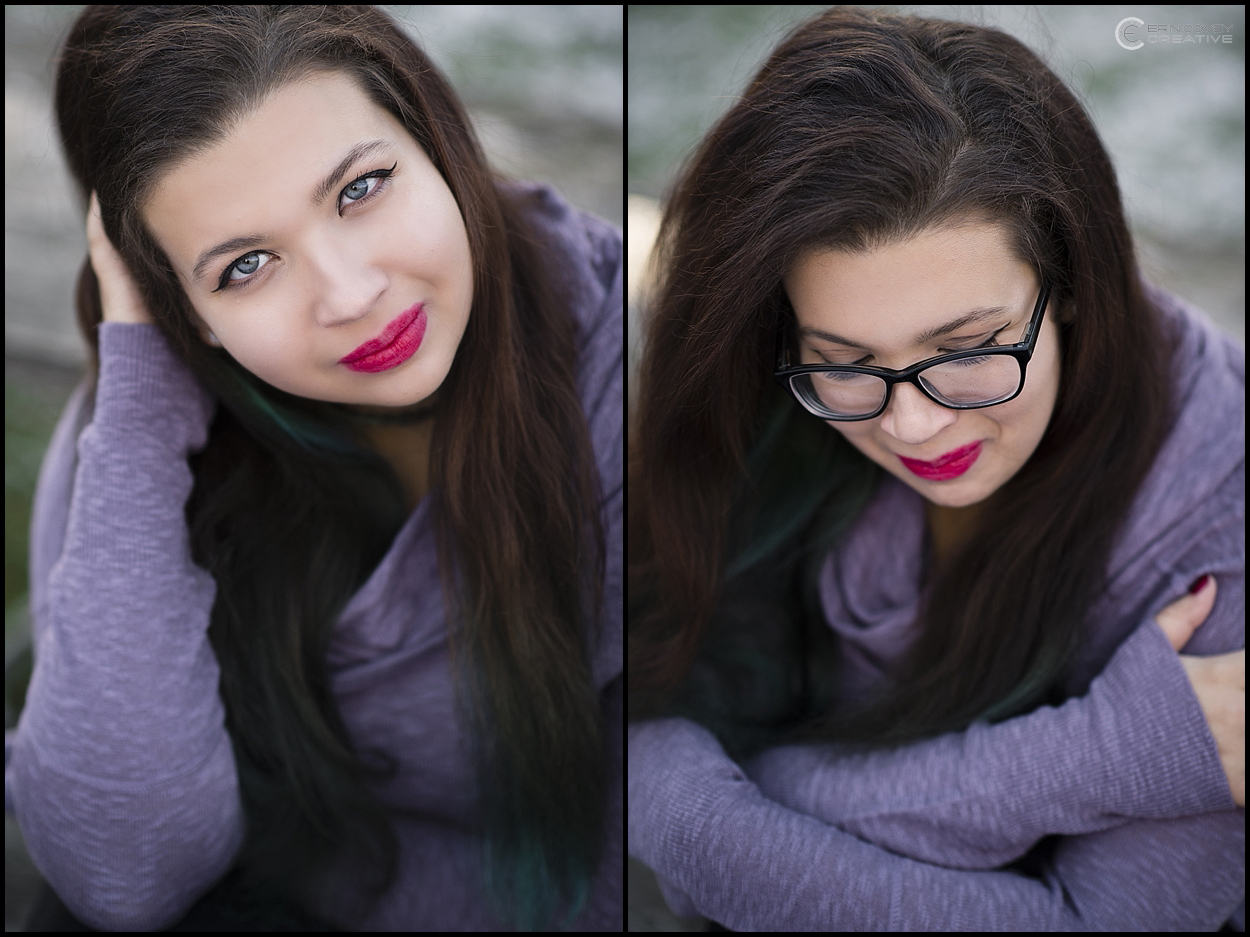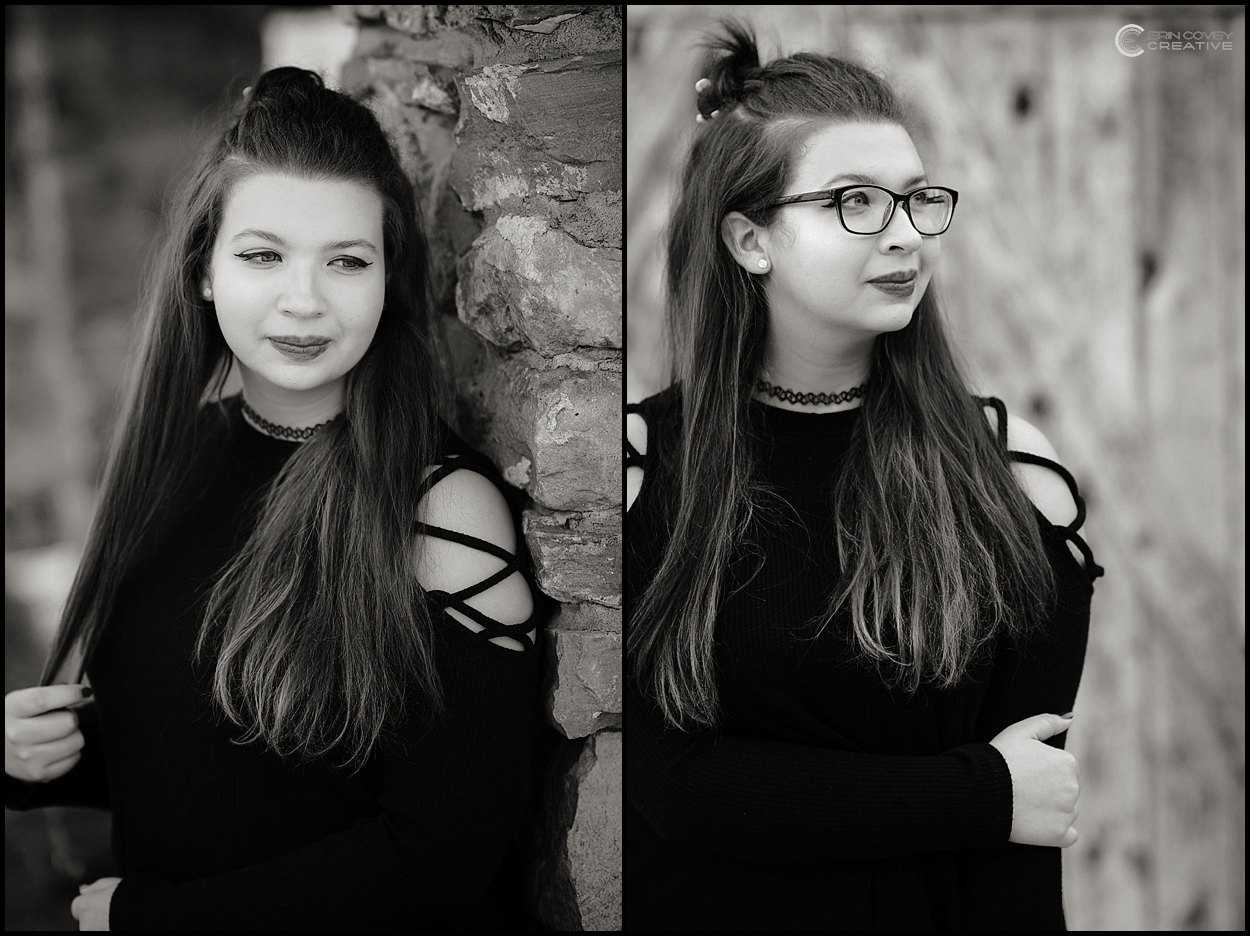 Sky, I hope you have an AMAZING year and thank you times a thousand for allowing me to document the start of big things to come!
xo