When I think about family legacy, I think about what makes a family unique, what secures their bond, what traditions they have. (I also think about how I can capture them in the most natural setting possible!) When children grow up and look at family photographs from 20+ years ago, I want them to remember the moments that were created each and every day, how it cemented their bond. I want them to smile recalling what a great baker their mom was or what a goofball their dad was. I want them to remember how the house/Christmas tree/furniture looked back then, to be transported to those warm interactions that unfolded within those four walls.
The thing with legacy, is that you need moments to remember. Whether it's baking or decorating or getting wild off sugar, memories aren't made with posed family photos.
There is no better time to capture tradition then during the holidays, so I'm beyond thrilled to share these intimate and beautiful pictures of a local family who trusted me to capture them just being themselves inside their home, in the days leading up to Christmas…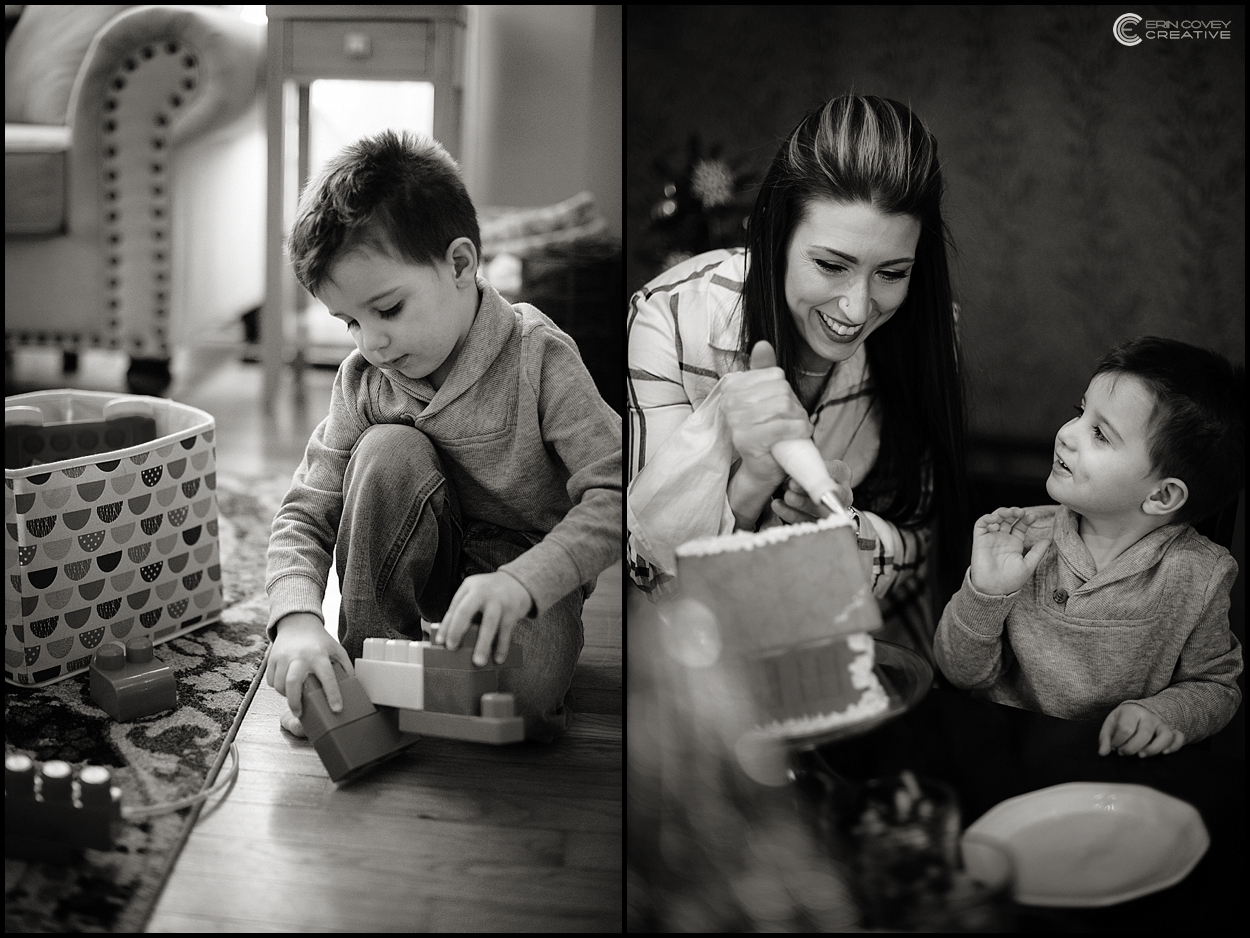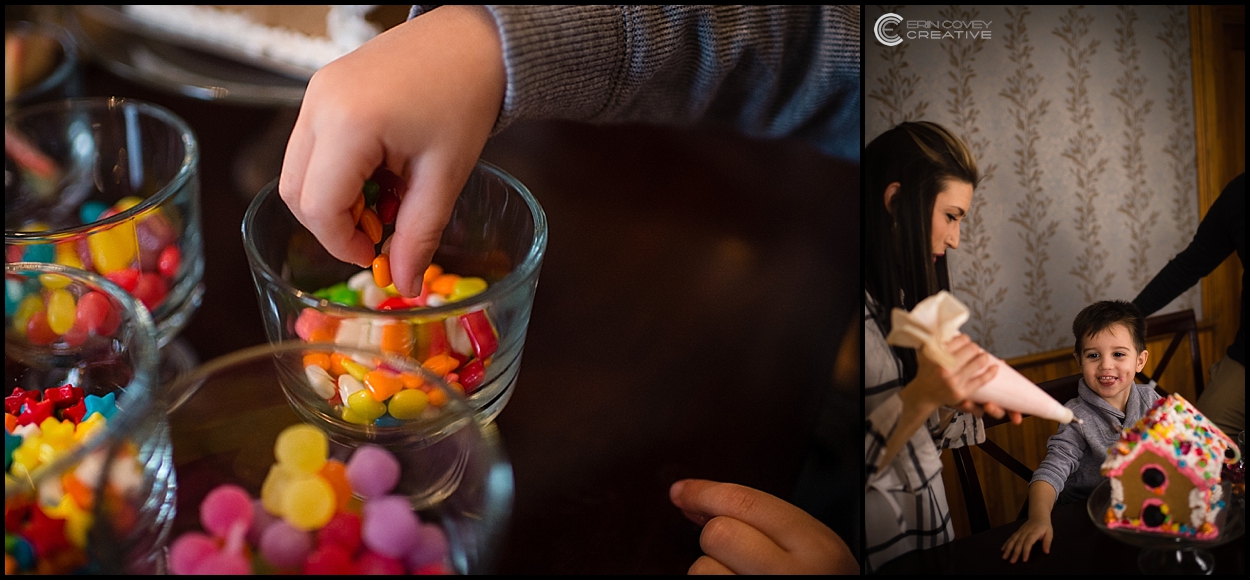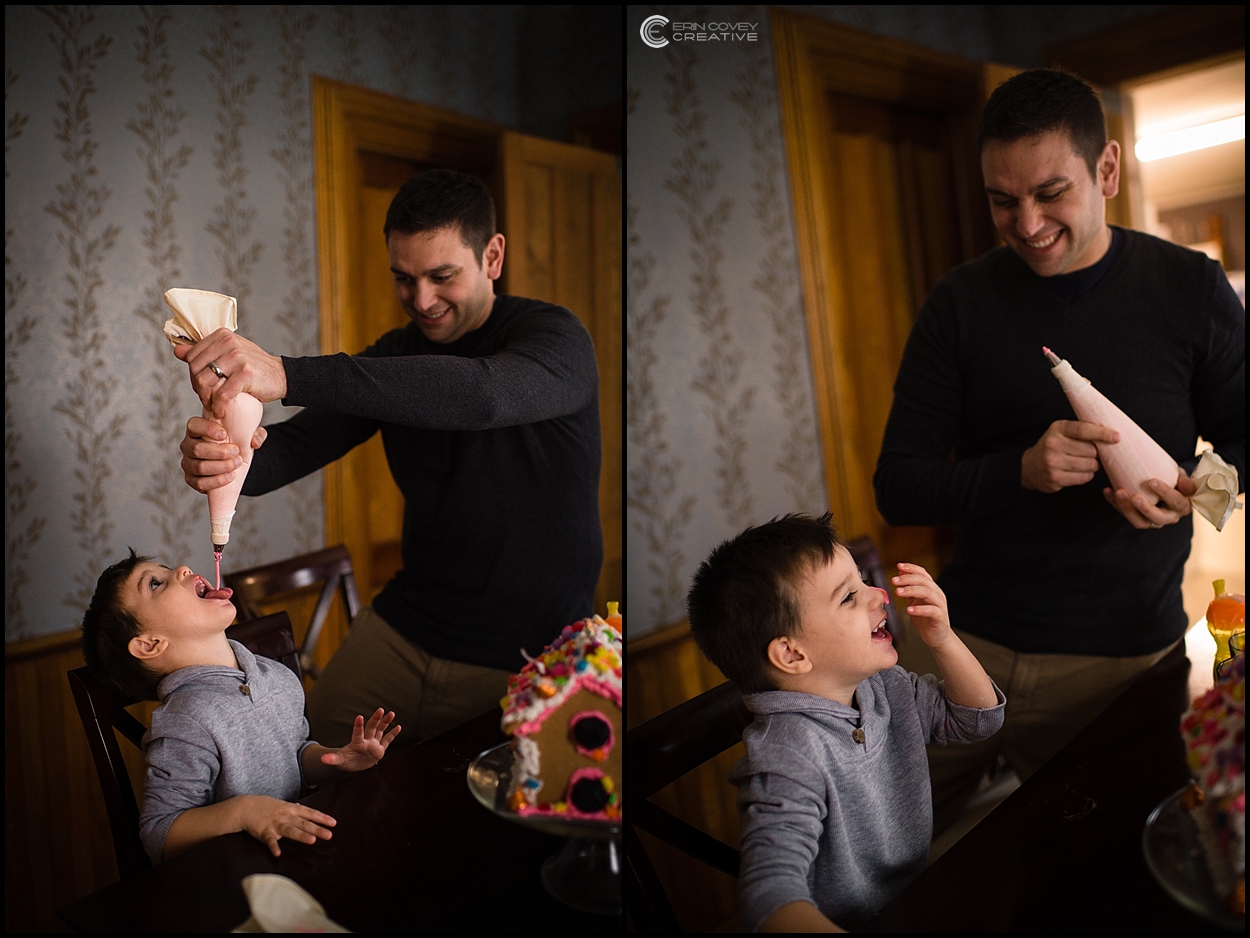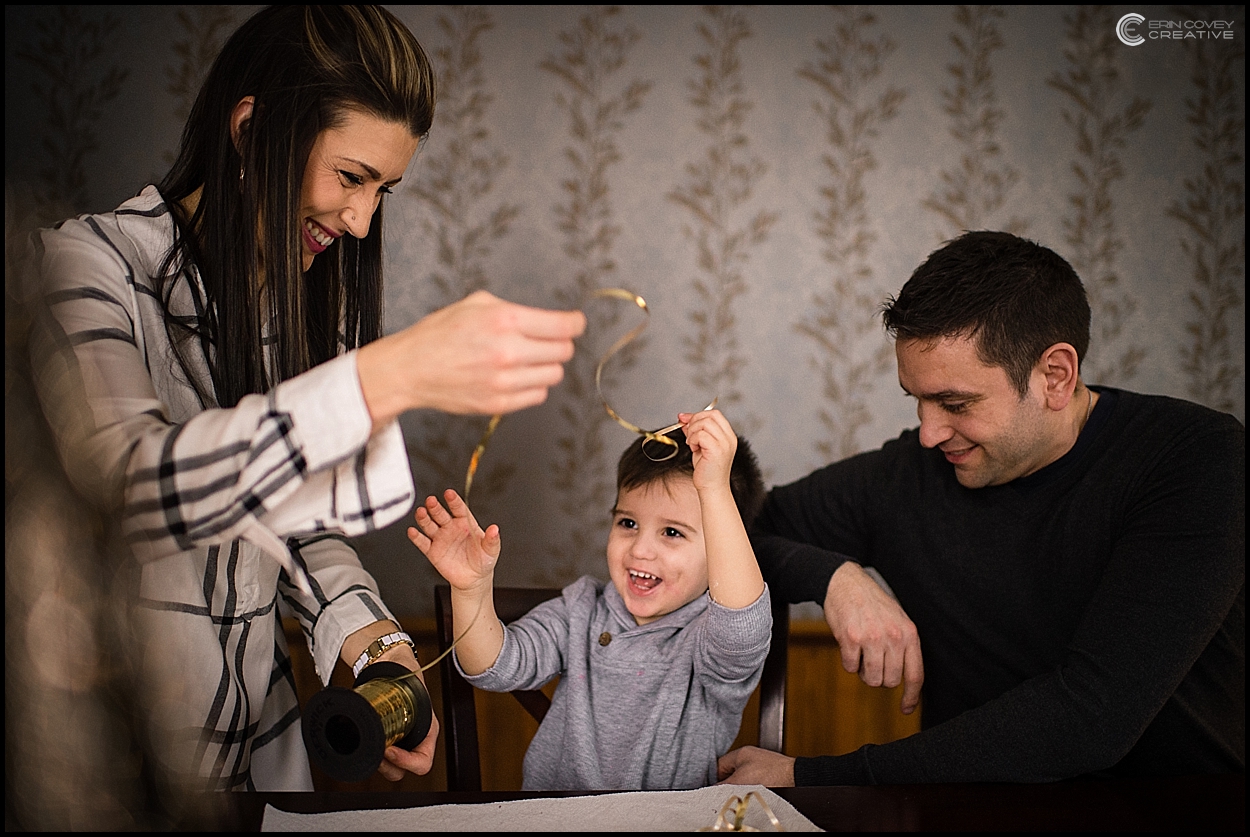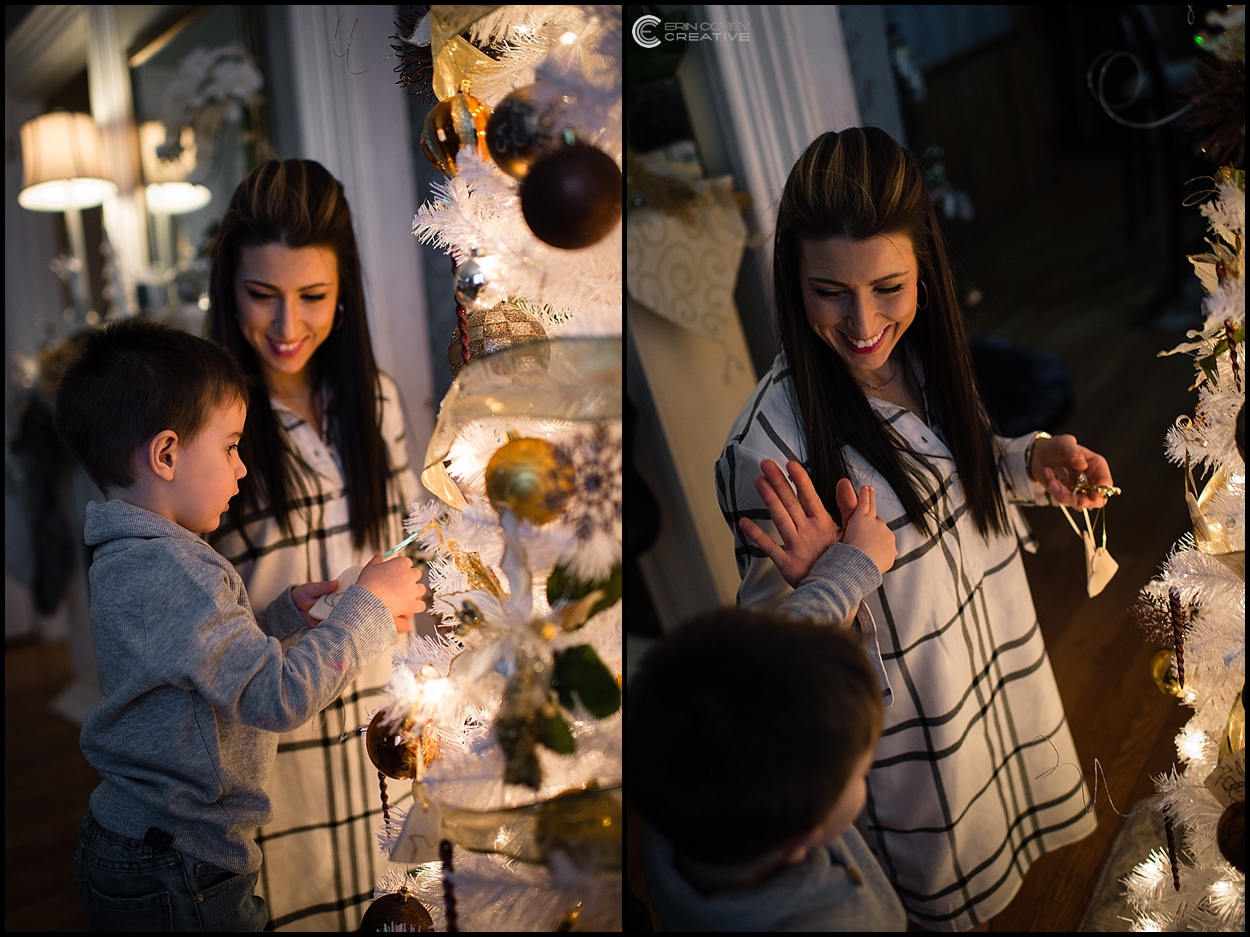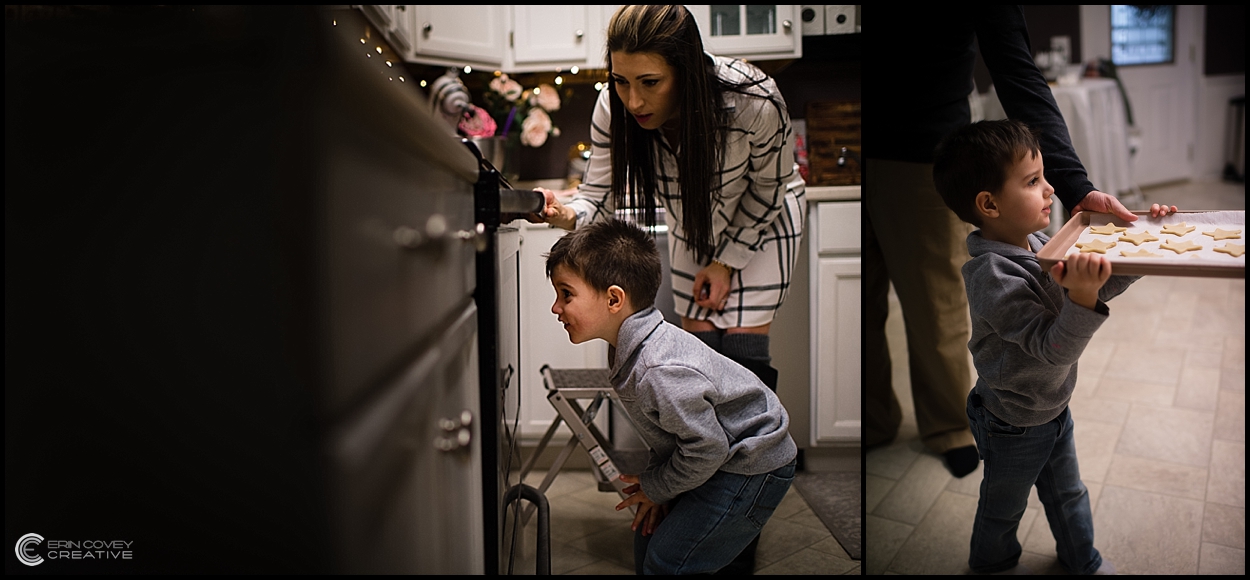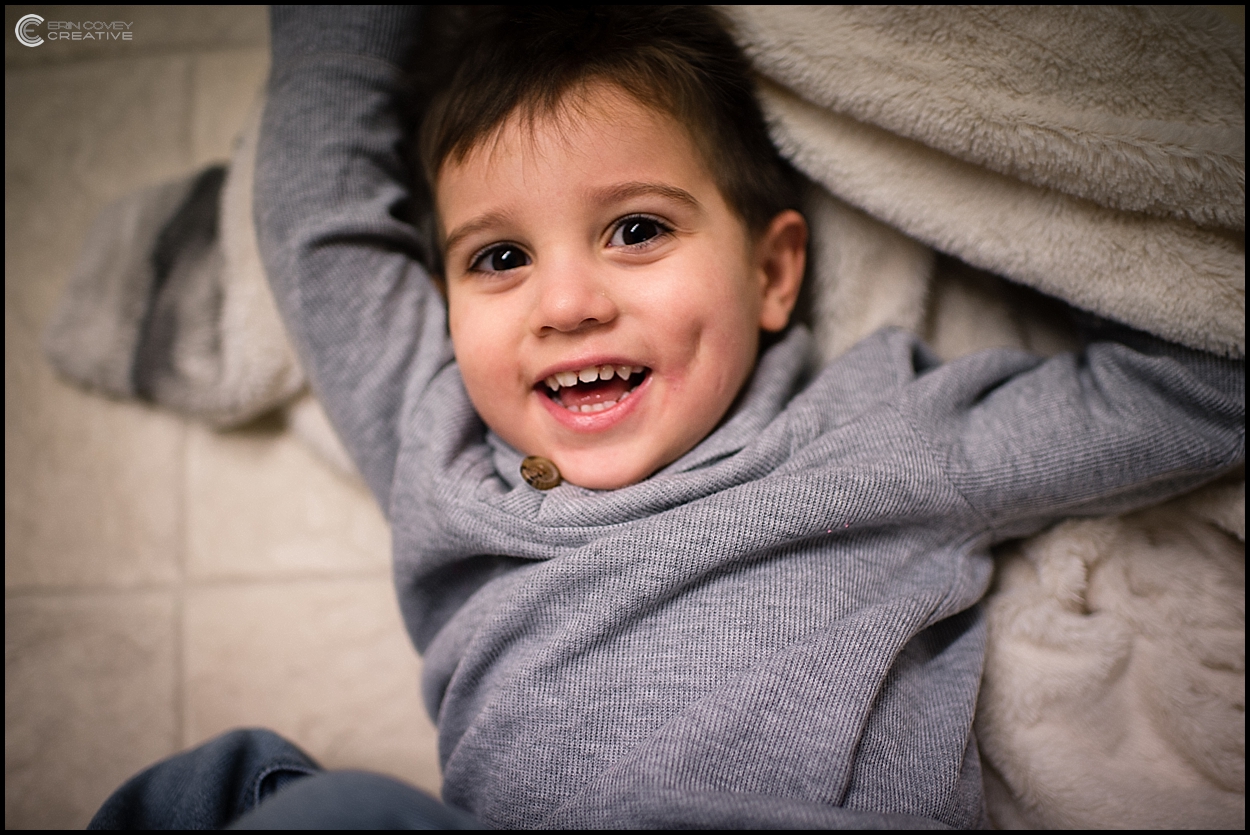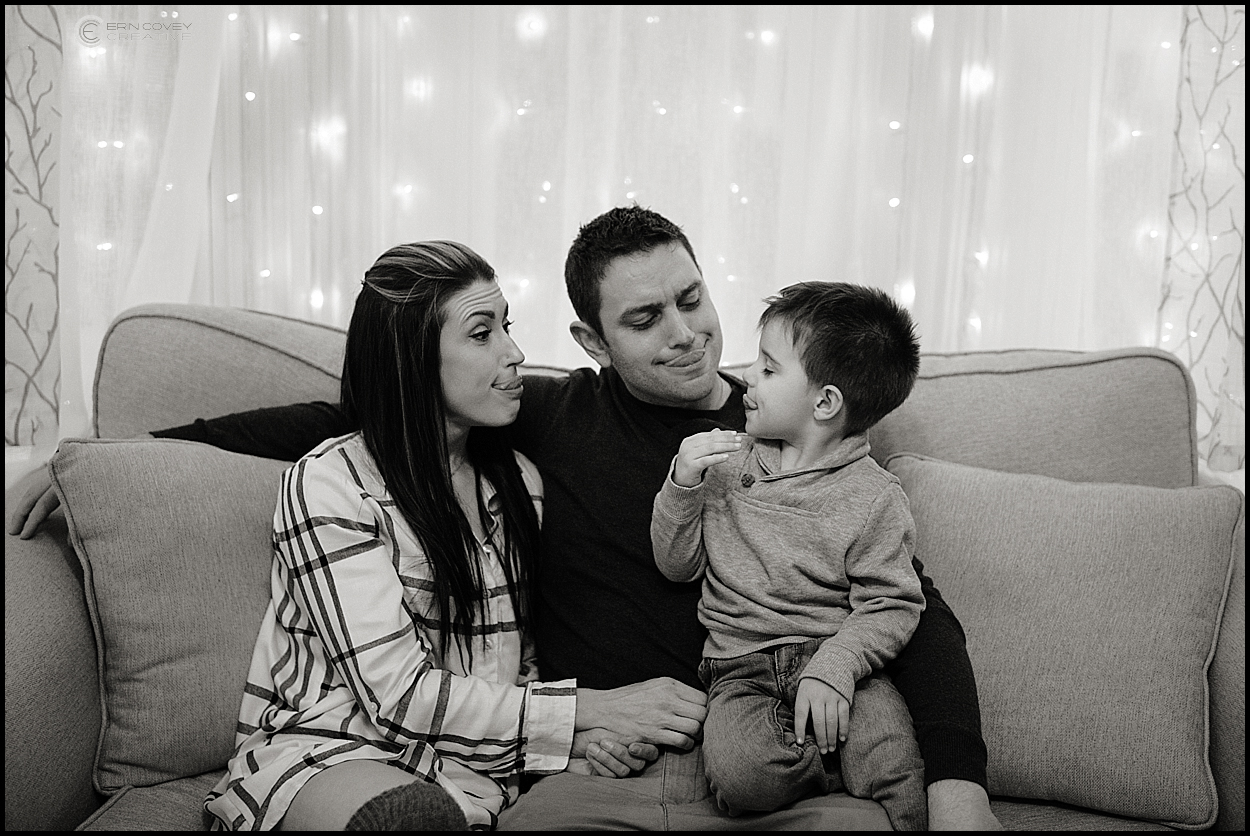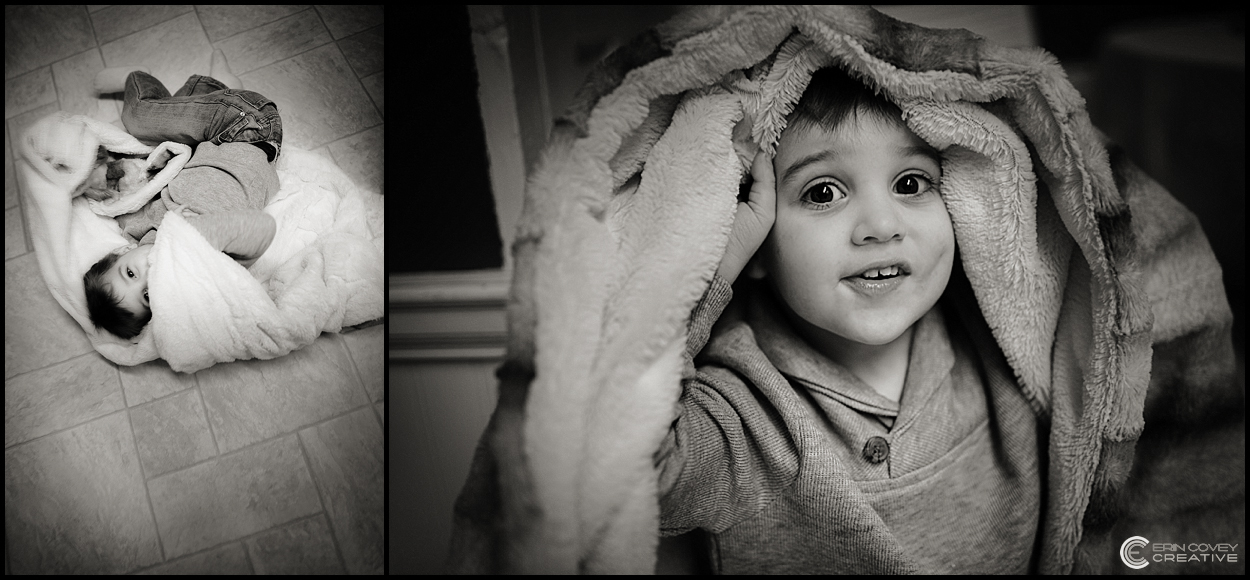 I am so thankful for these wonderful people who allowed me to capture their beauty, authenticity and legacy.
xo
SaveSave
SaveSave
SaveSave
SaveSave