There is nothing better than a bride who doesn't stop smiling on her wedding day. You feel as though you are floating through the afternoon, because her happiness fills the room. Everyone treated me like family in this group and I'm so grateful. The day fell into place perfectly, we couldn't have asked for better weather, kinder people or more genuine emotion.
A few favorites…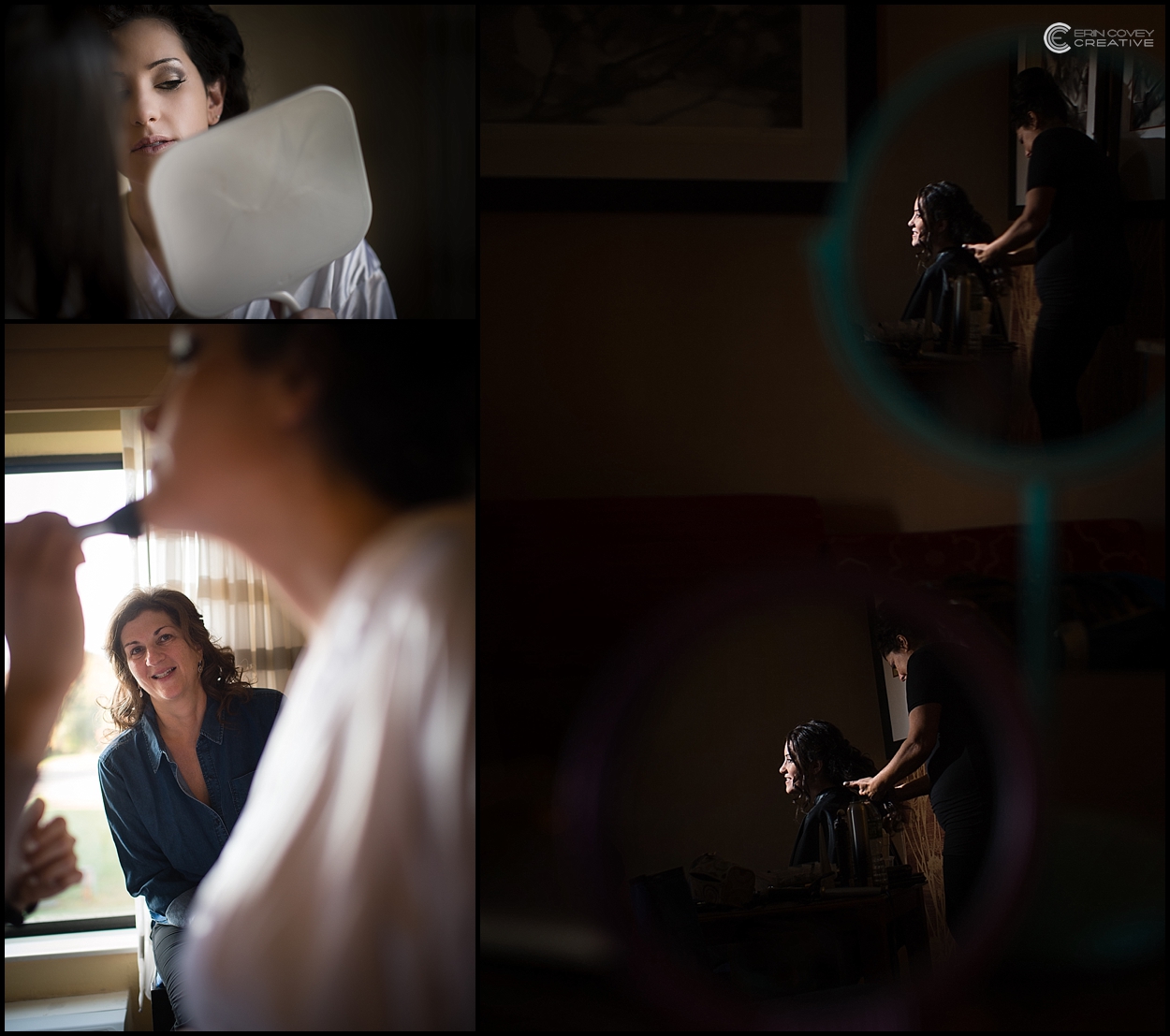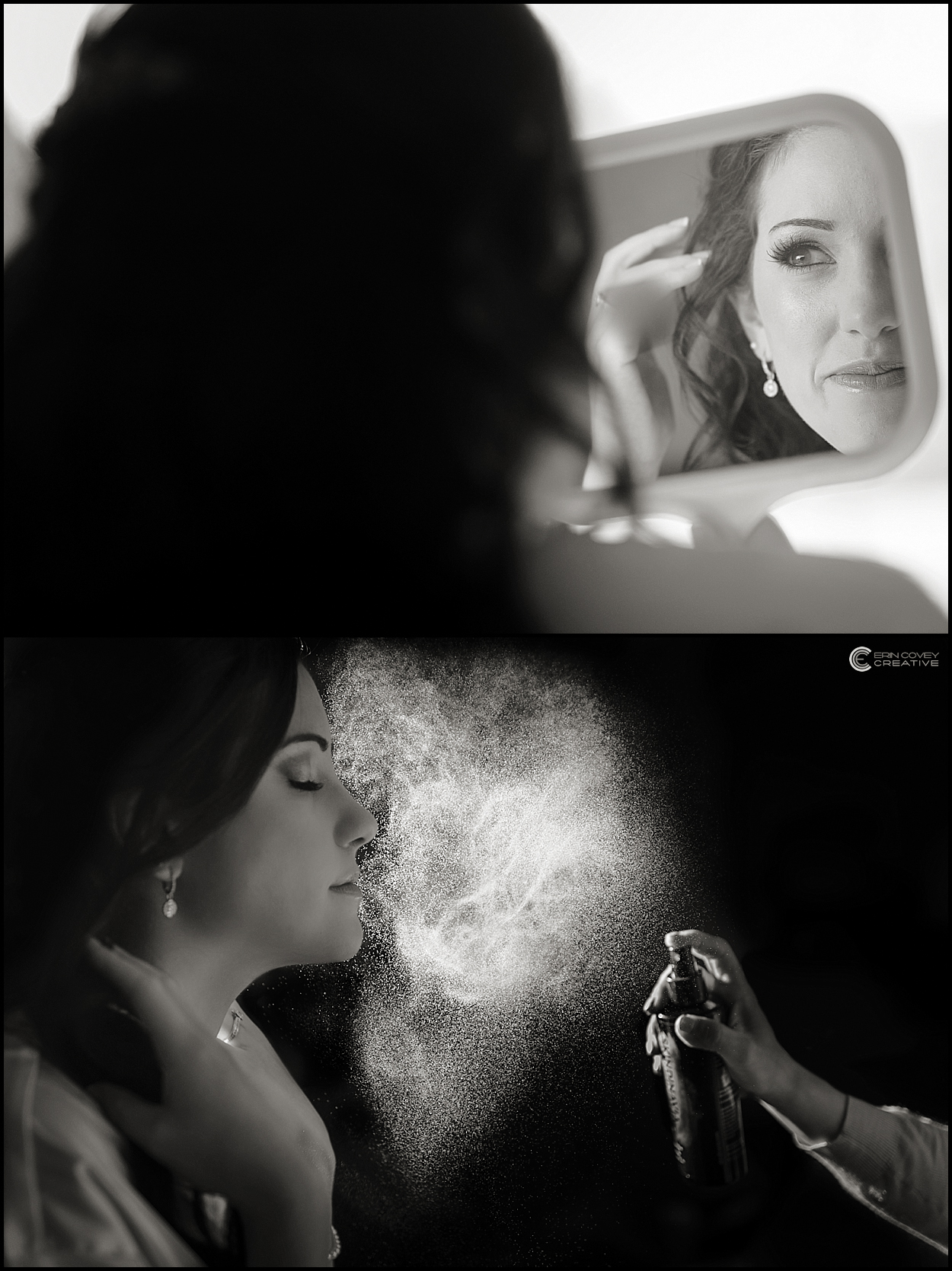 In the minutes leading up to the First Look, there were some emotional moments. Alyssa's family is beautiful, gracious, and allowed me to capture some intimate imagery…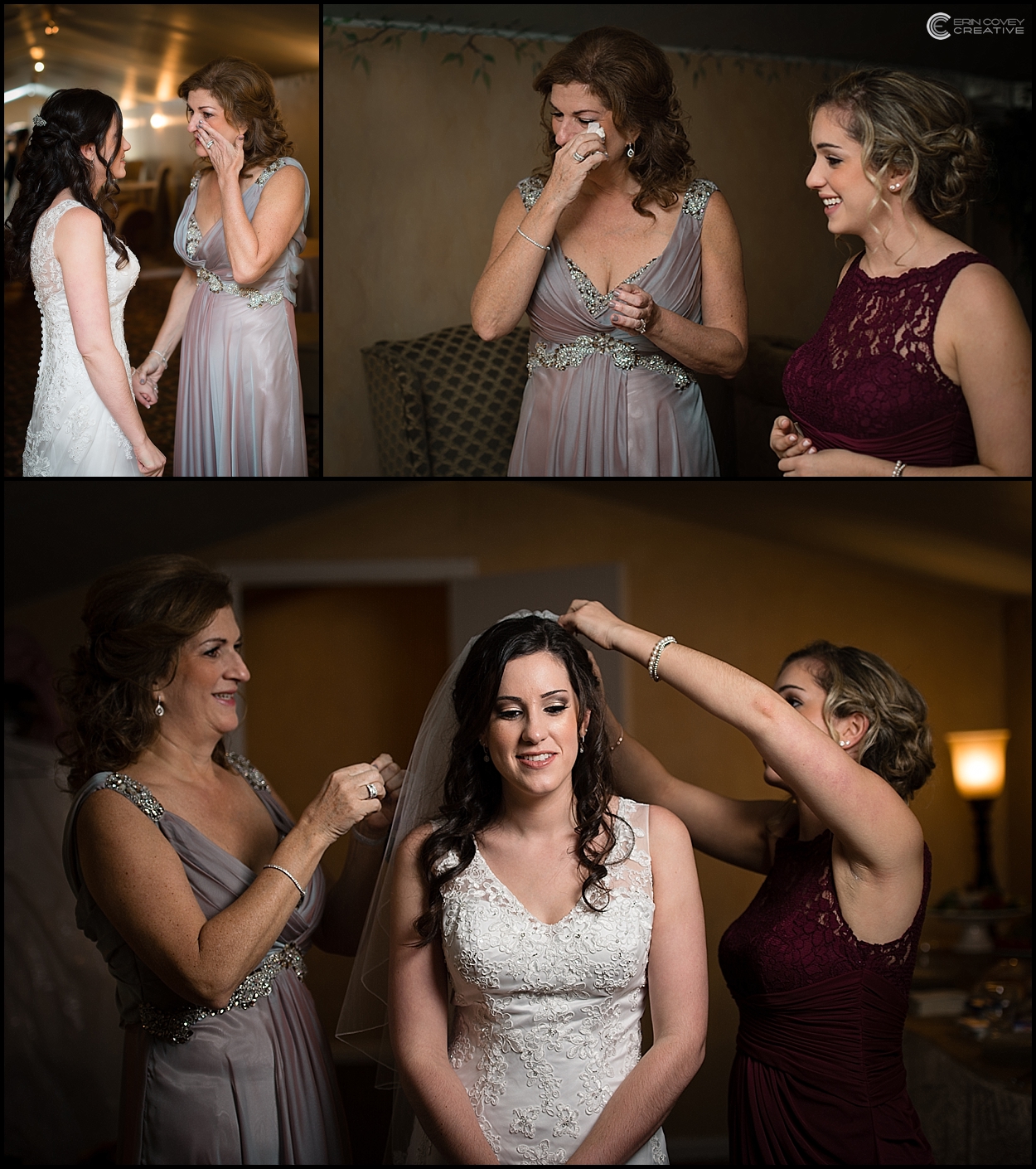 Amazing First Look…just awesome…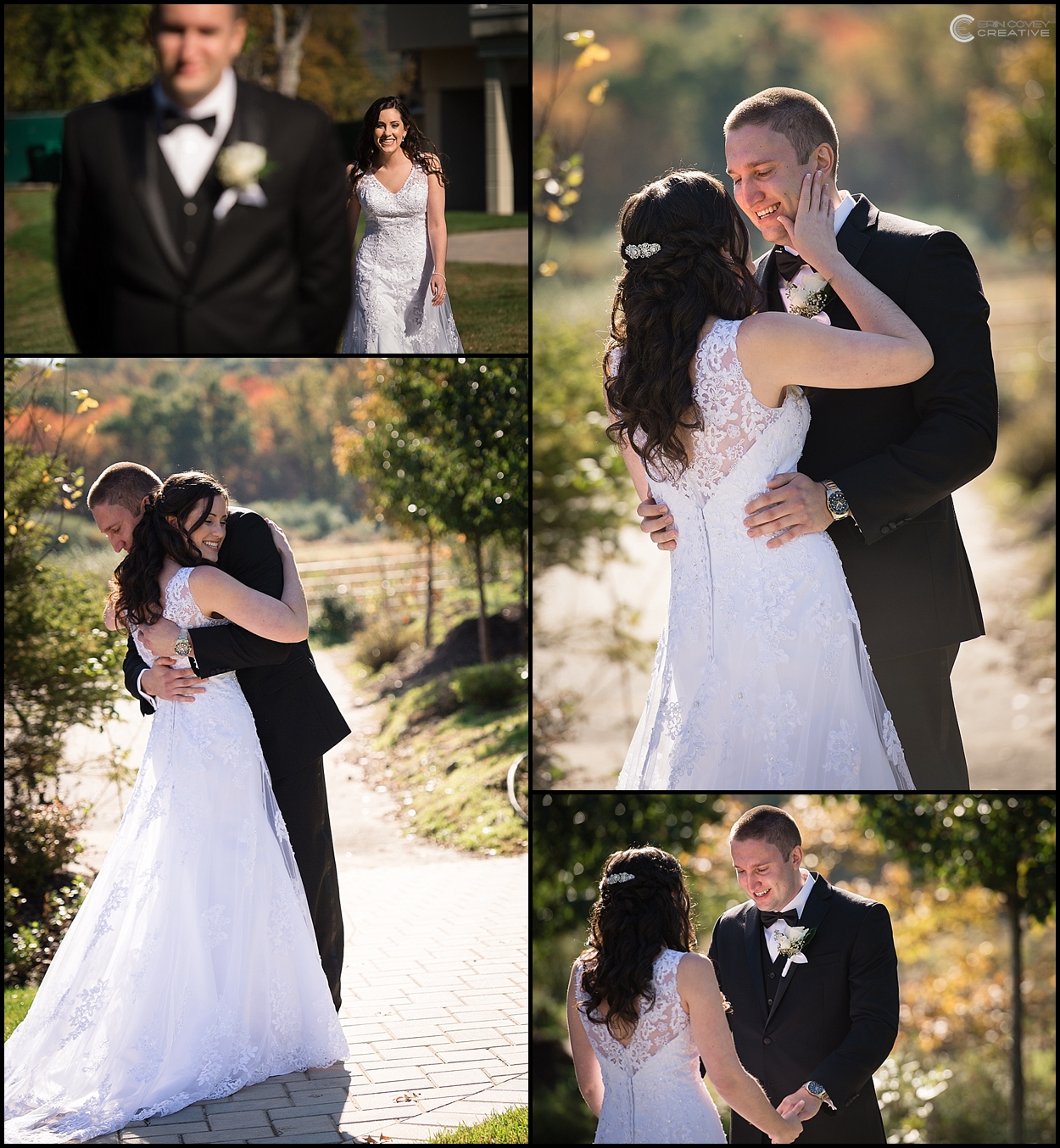 The only thing better than a First Look with dad is to also capture mom and sister getting emotional!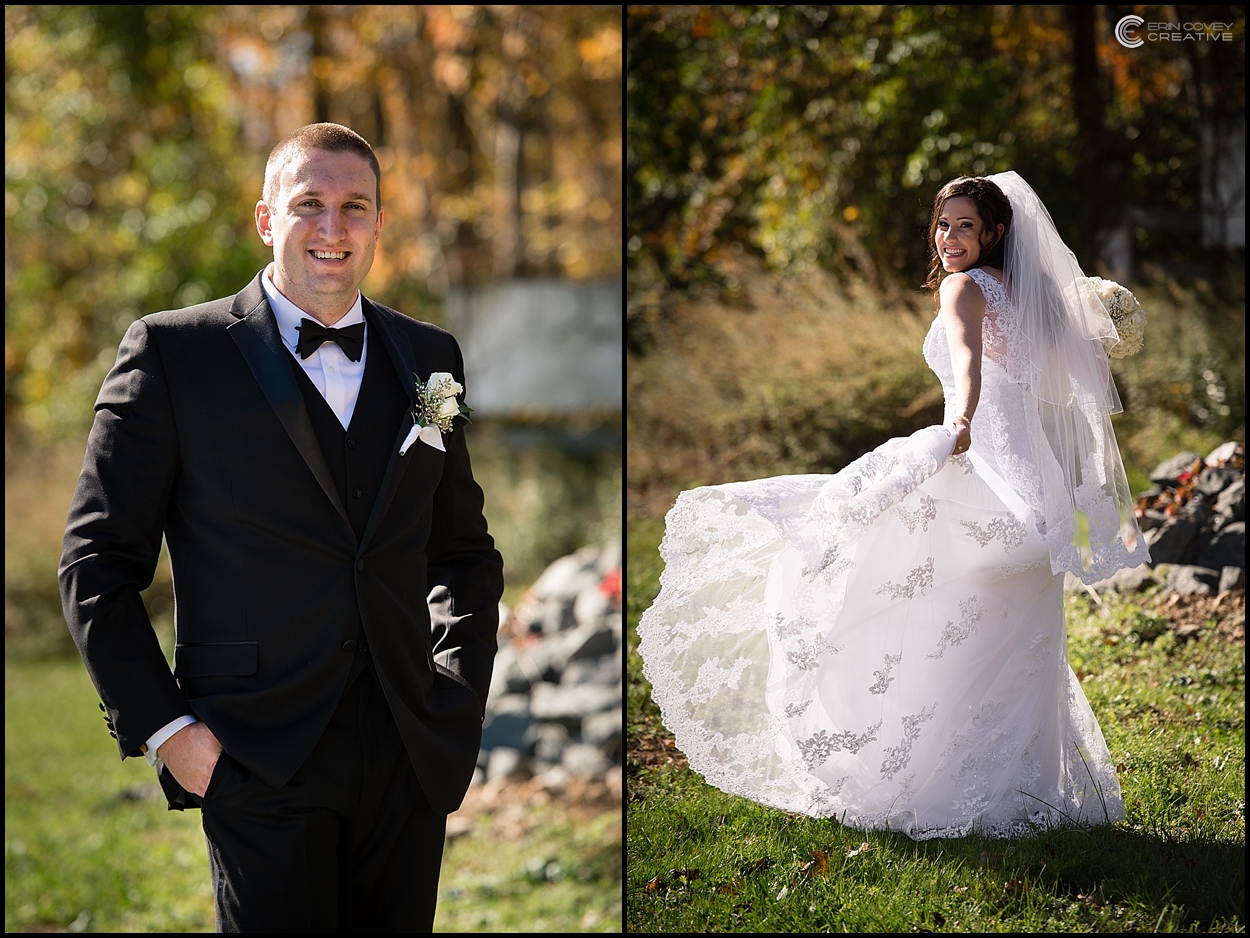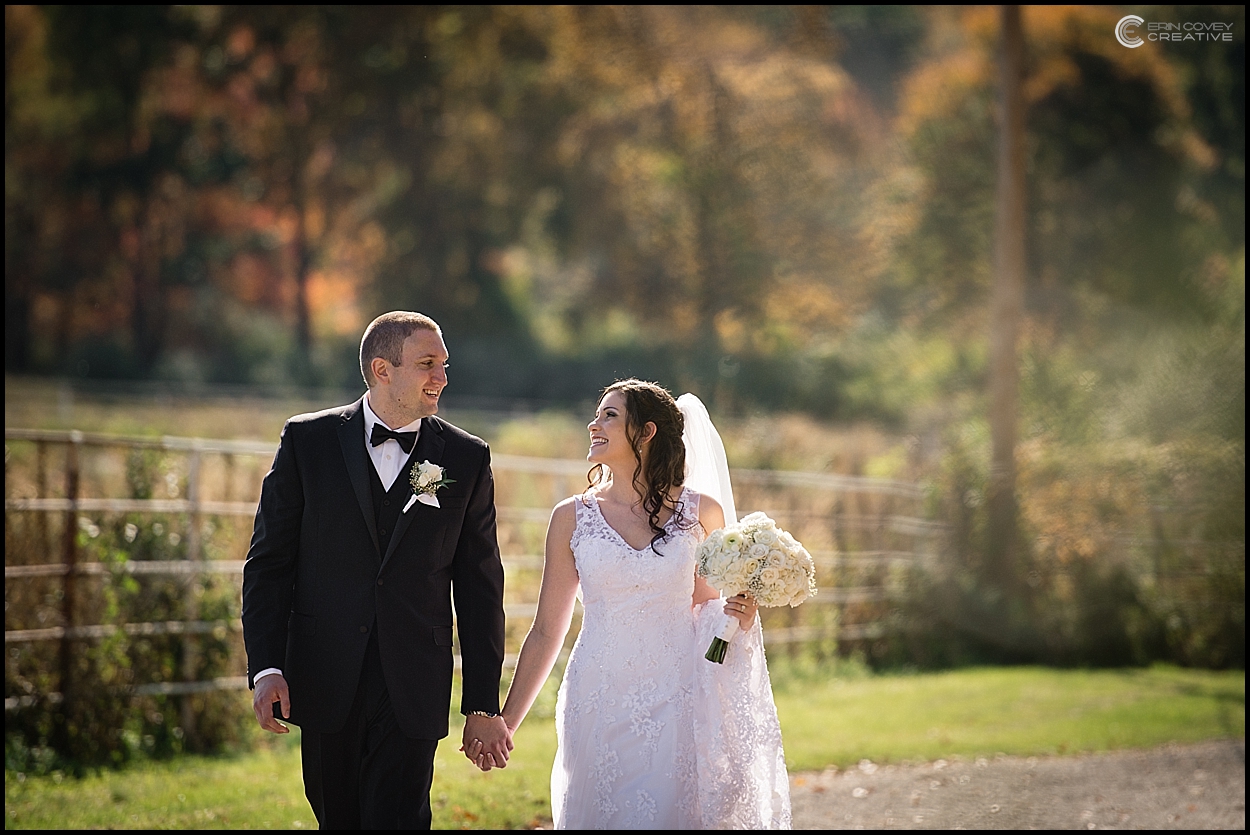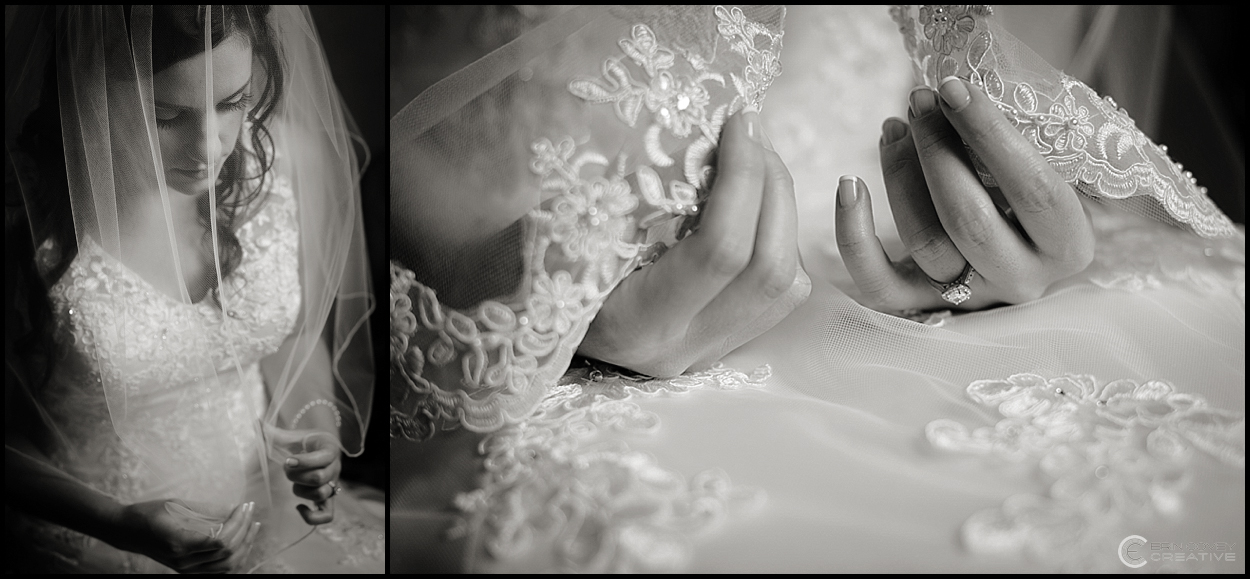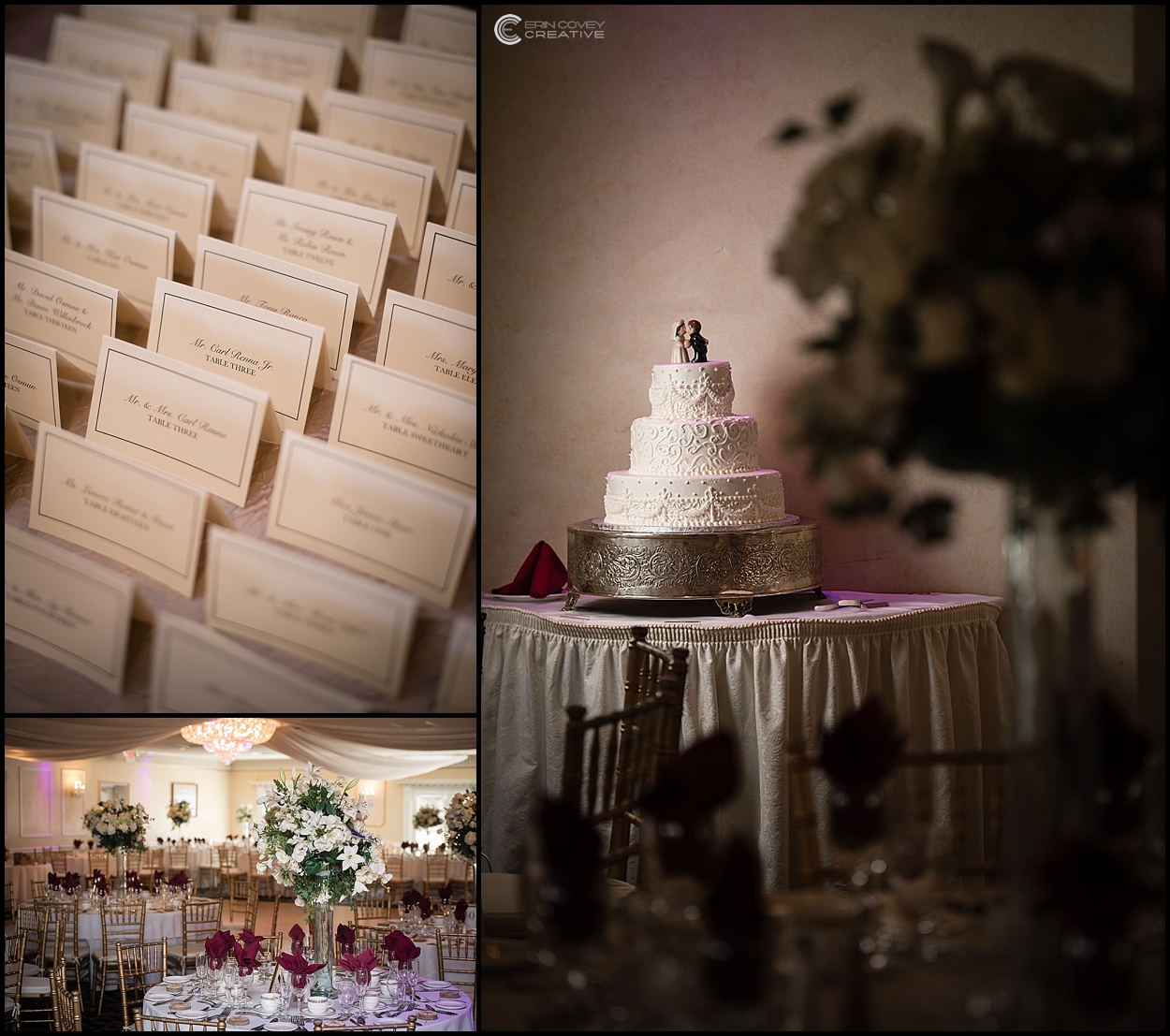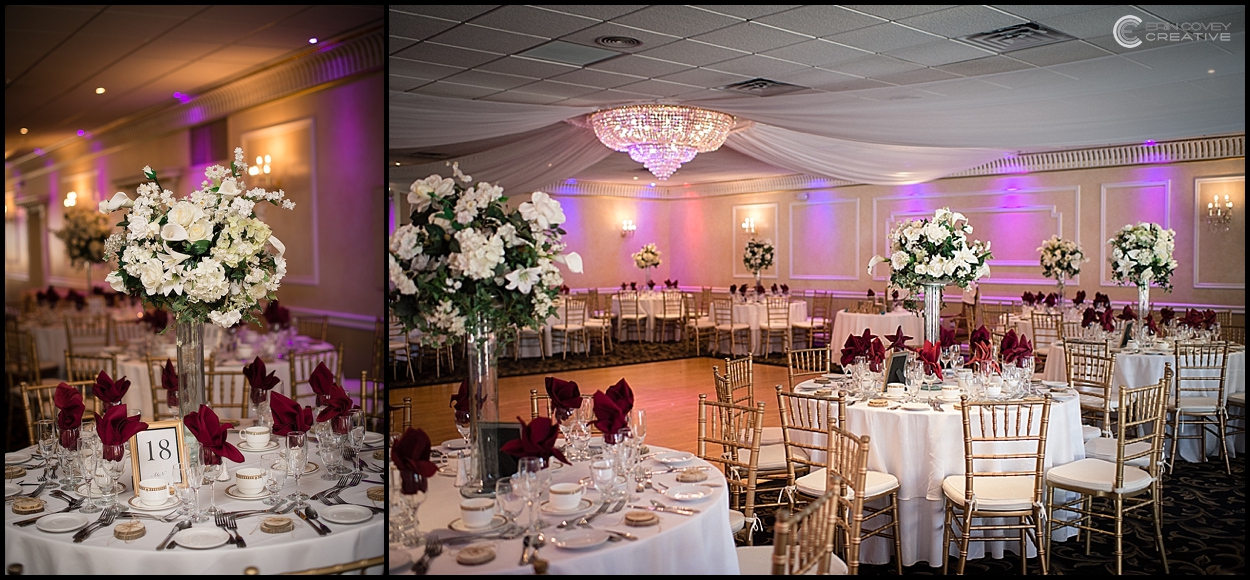 My view and the second shooter's view, simultaneously…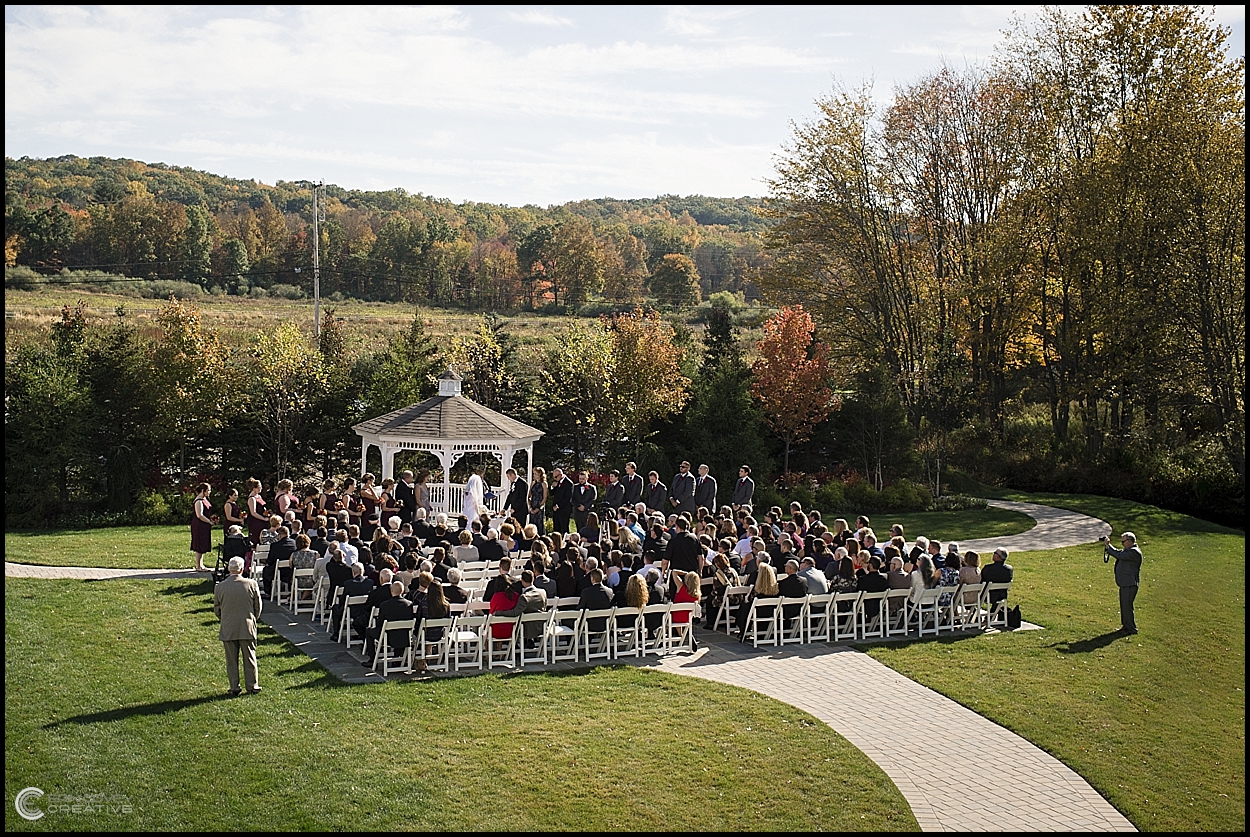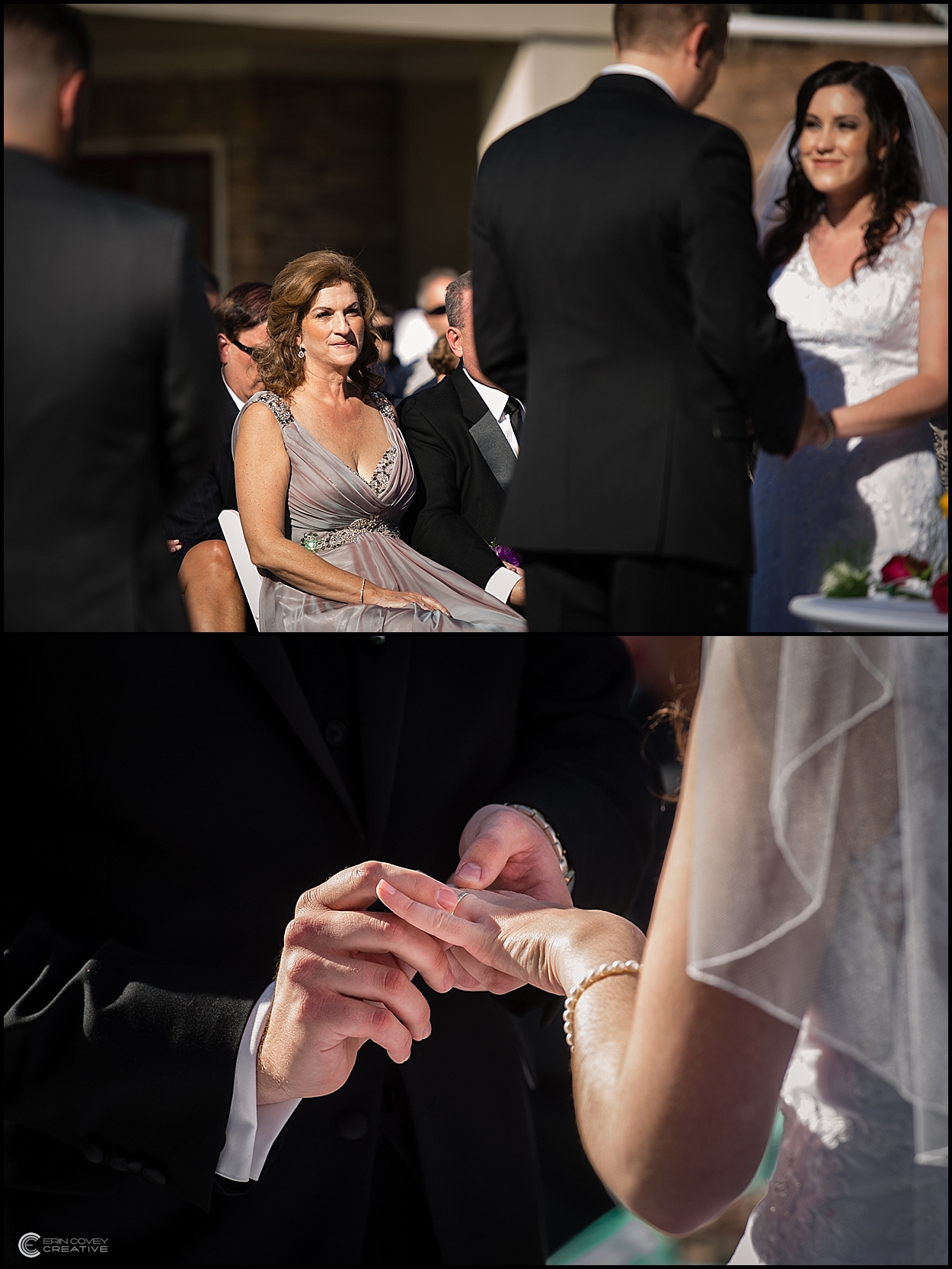 There is something special as the bride and groom walks away from their guests after the ceremony. They know no one can see their faces, yet they can't contain their elation for what just happened. So beautiful…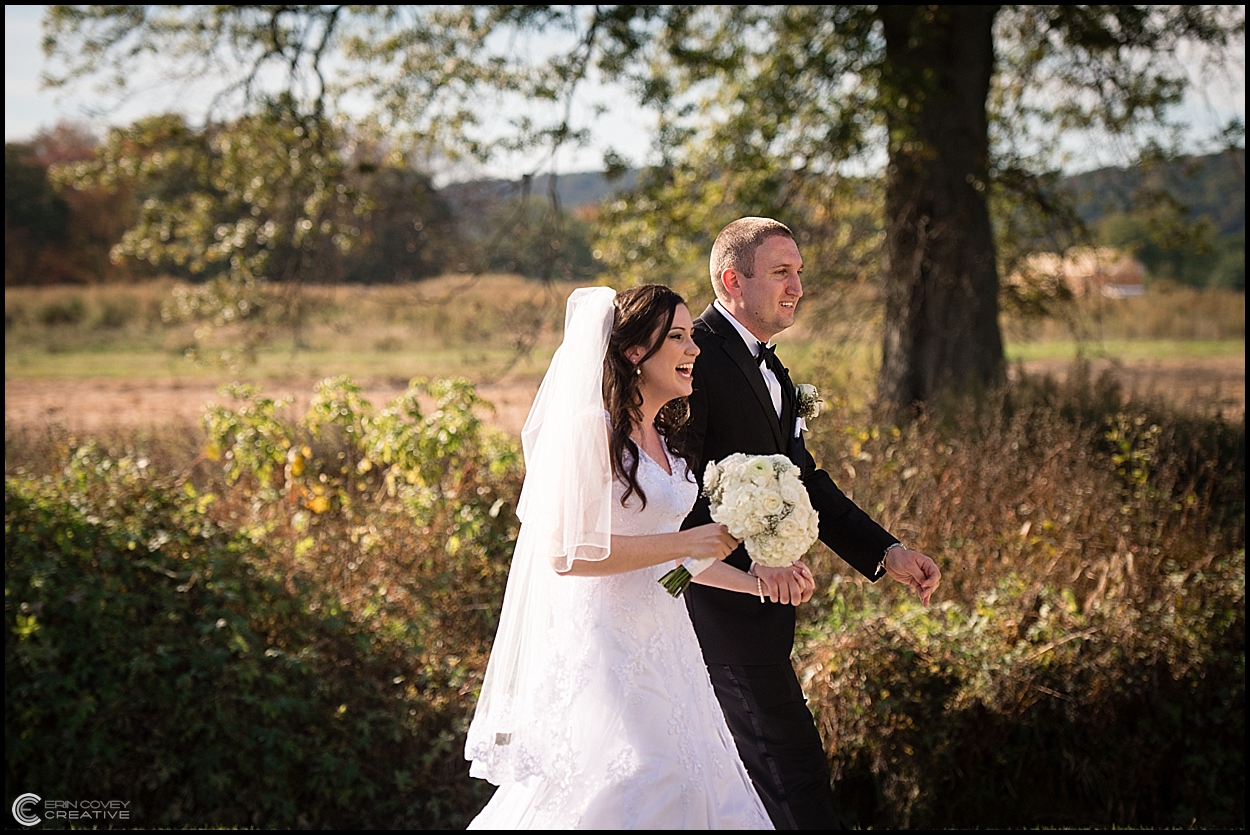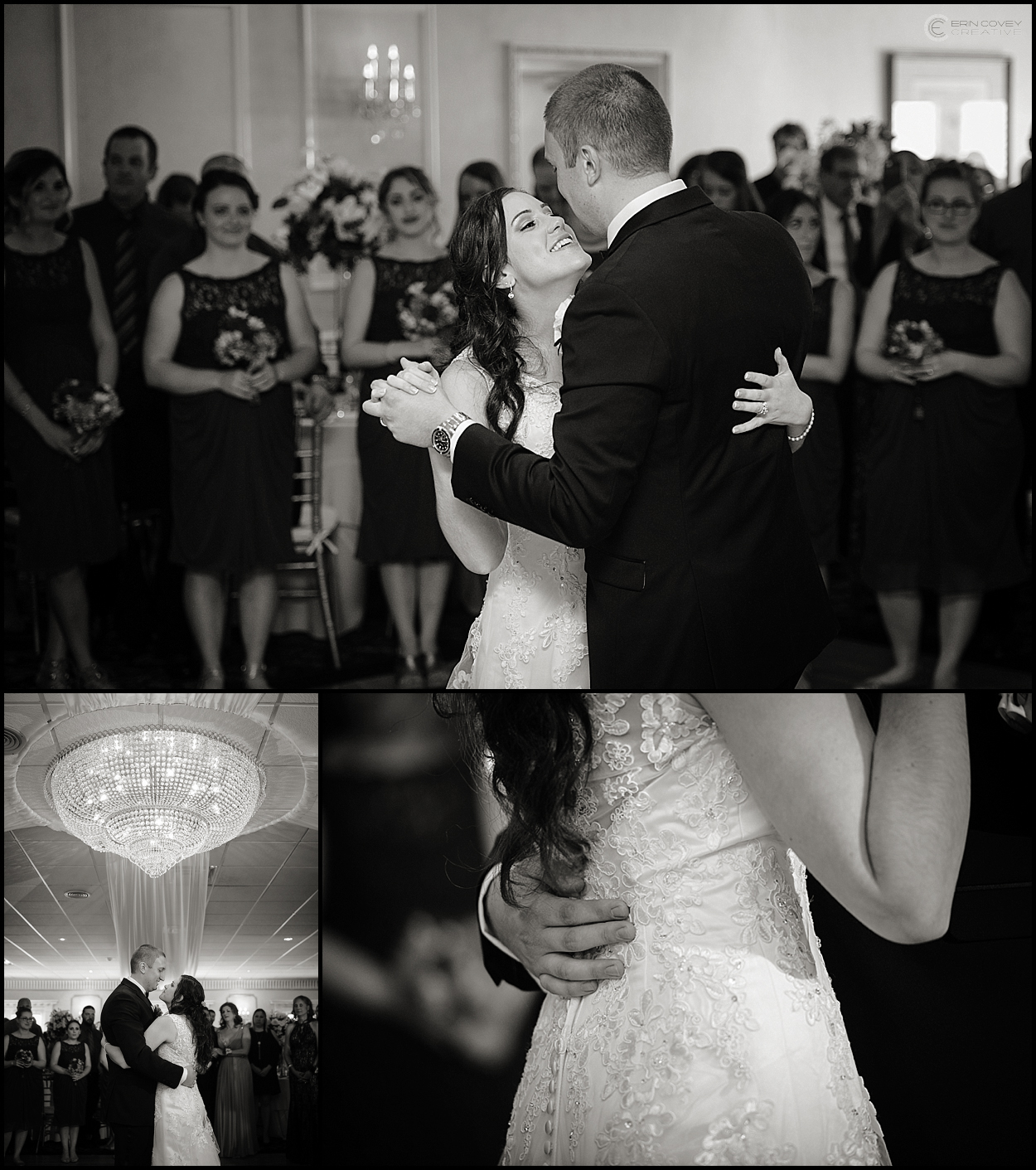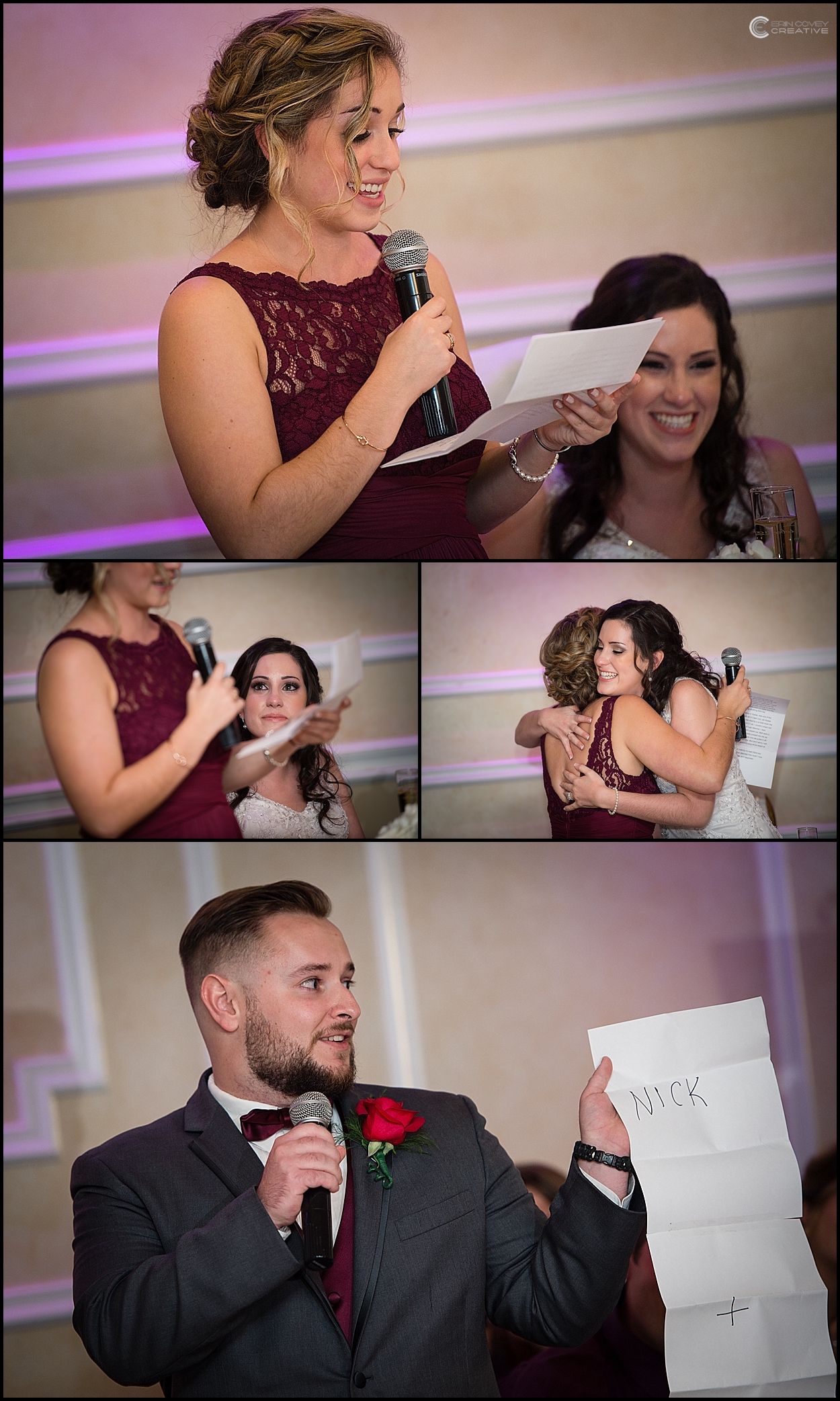 I loved the portraits we got earlier in the day but there is NOTHING like sunset pictures! So appreciative they made the time for these!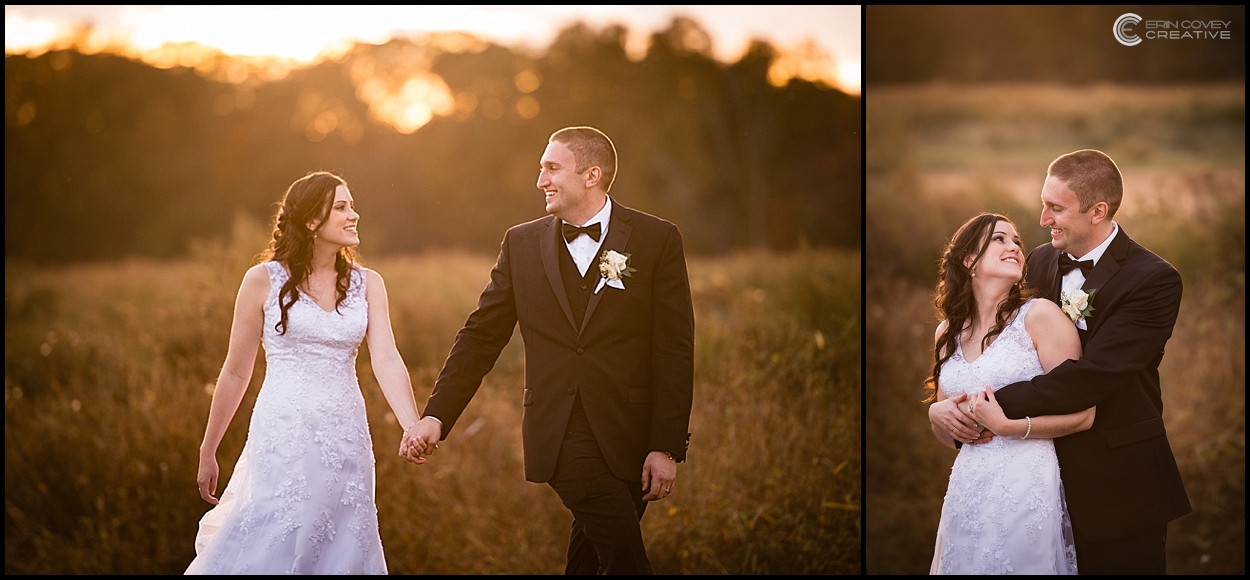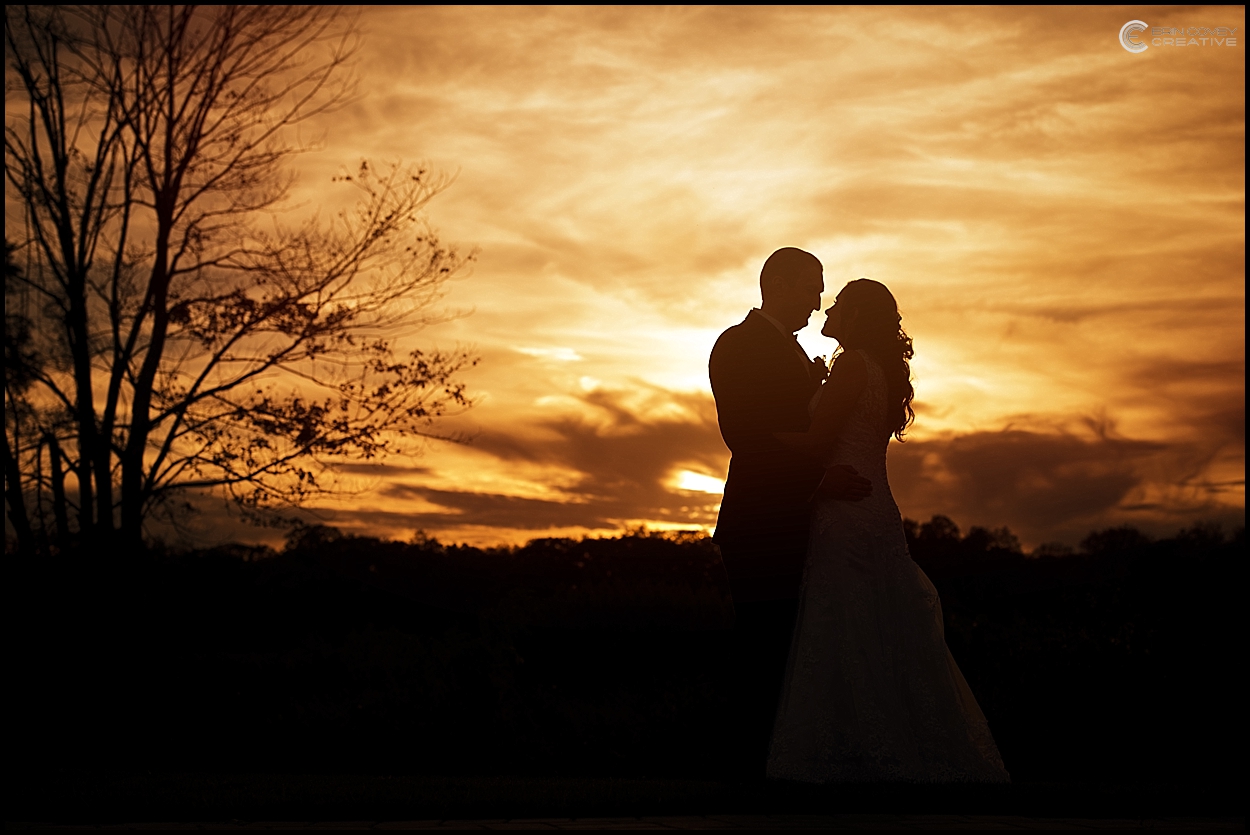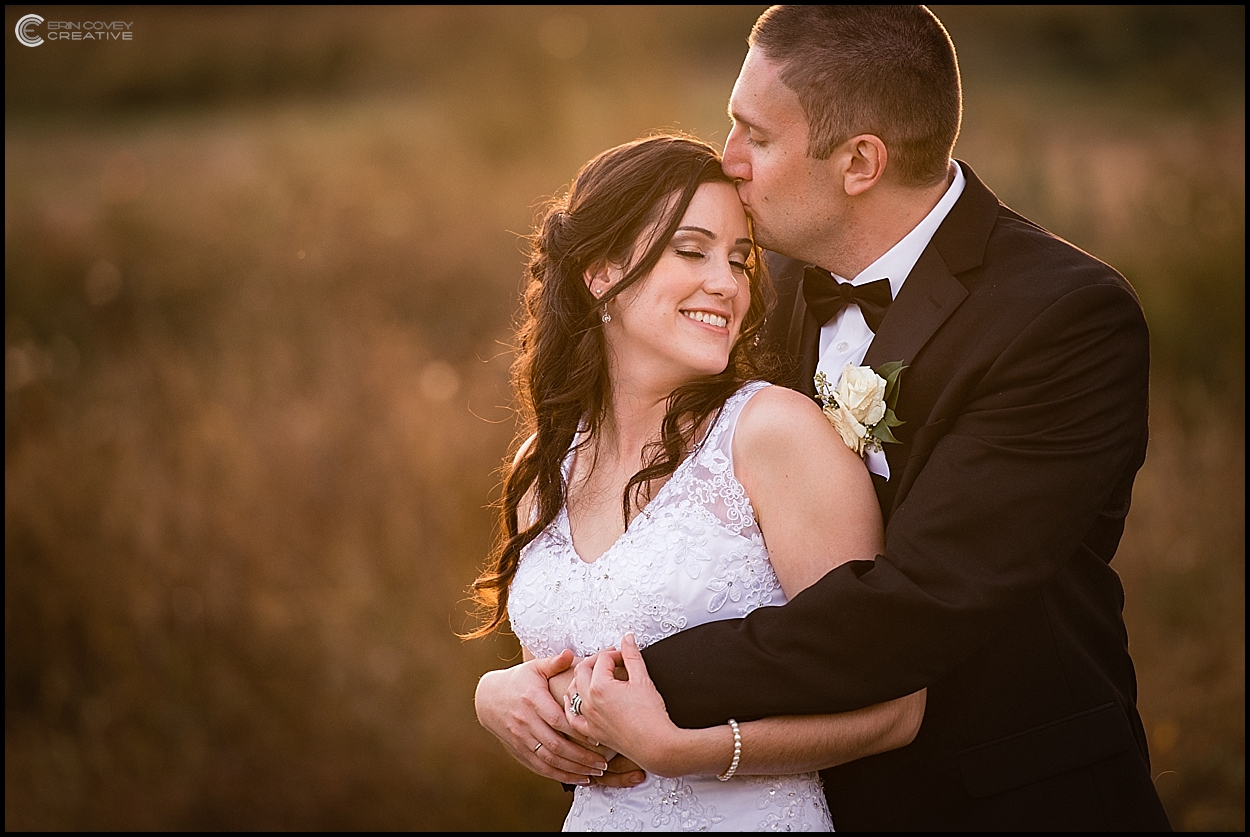 The dancing…OHHHH YESSSS the dancing! It was phenomenal!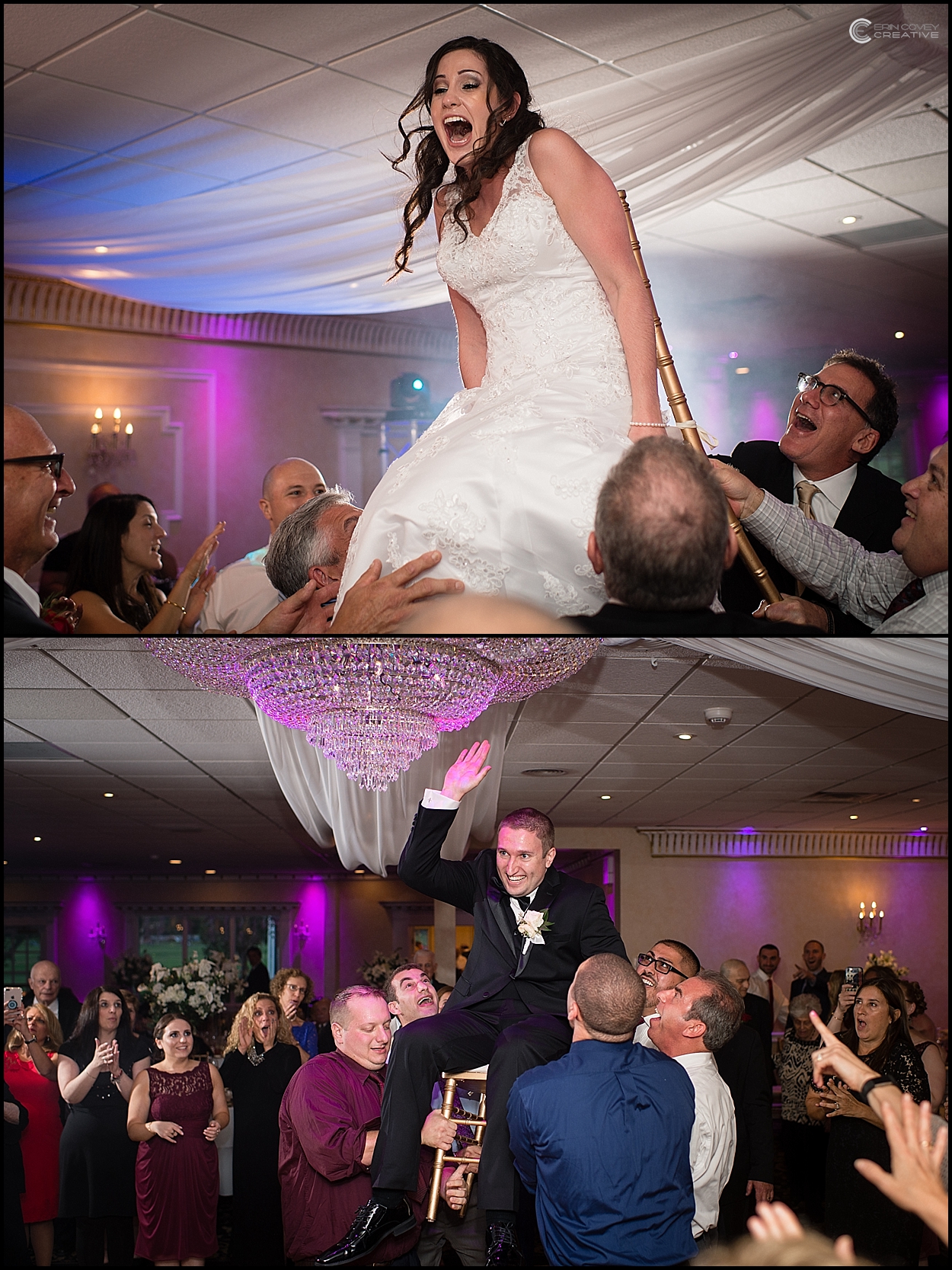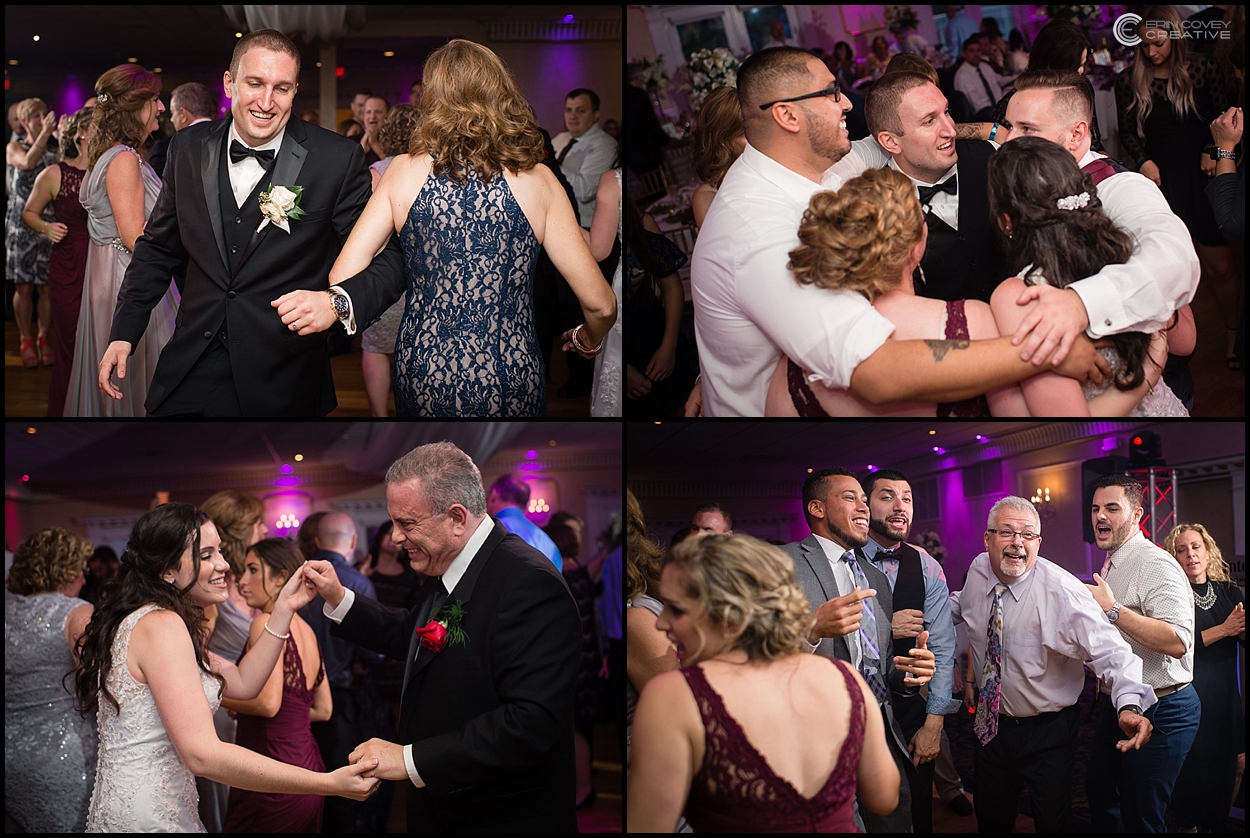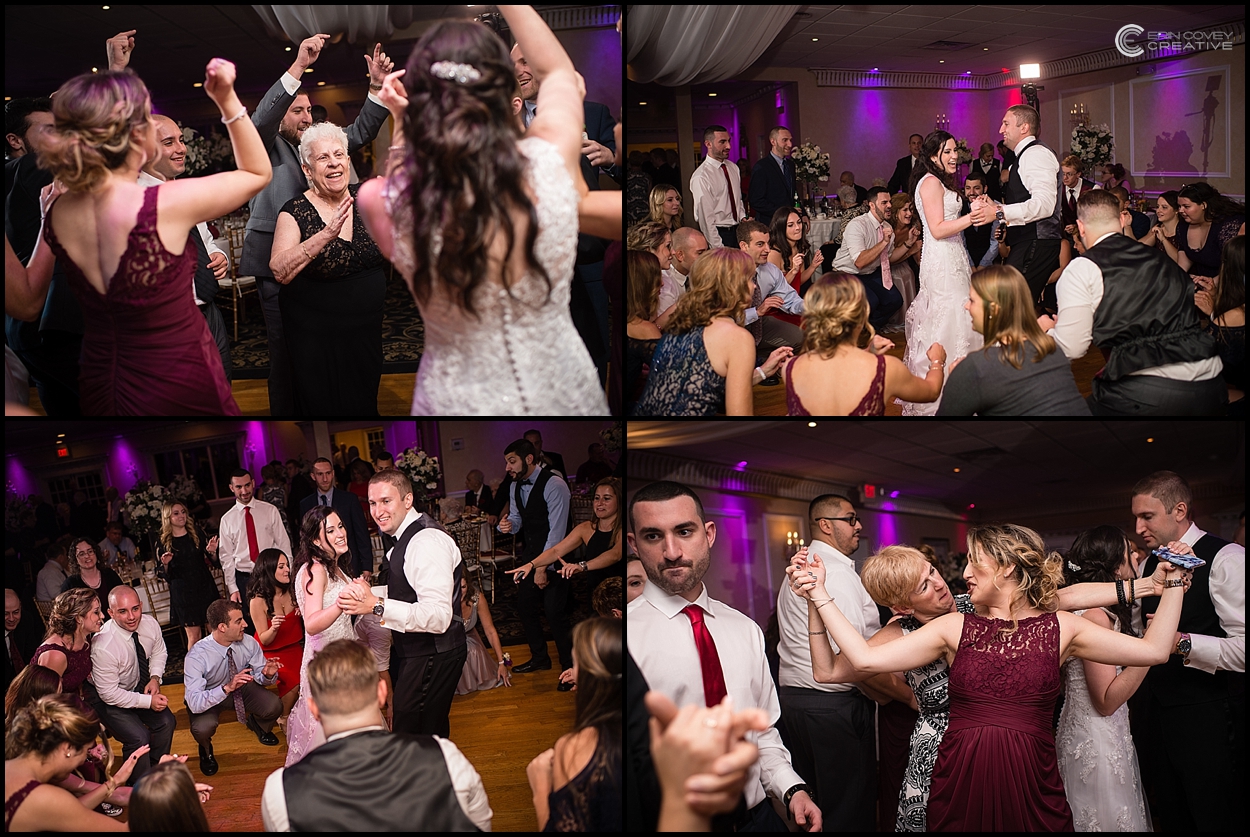 Ending the evening with a quick night shot!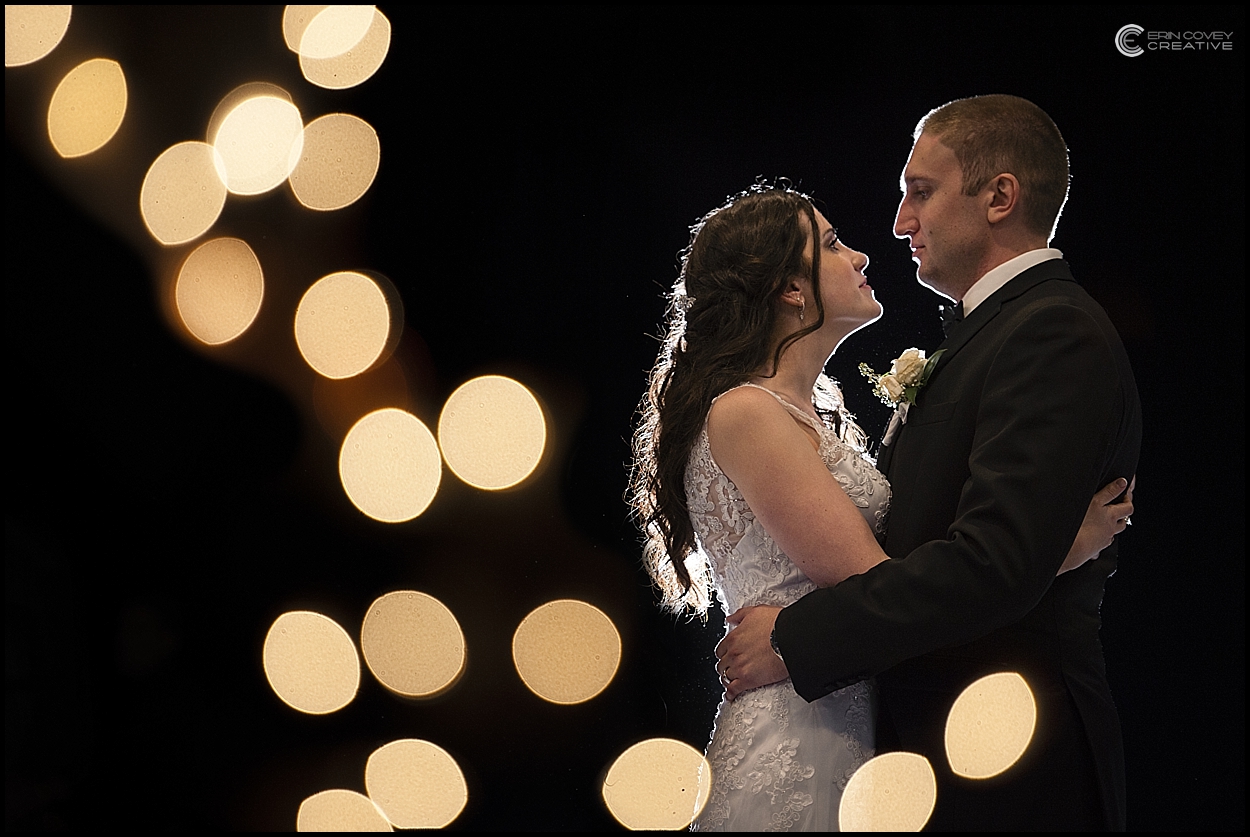 Thank you for a truly wonderful wedding!
Ceremony & Reception: The Chandelier at Flanders Valley
Makeup: Bridal Makeup by Meli
SaveSave
SaveSave
SaveSave