I often get a behind-the-scenes look at how hard my couple's toil before their wedding day. They always make sure their guests are comfortable, the food is fantastic and the music keeps everyone happy. Wedding planning is a part-time job and I'm often impressed how thorough people plan out every last detail, making sure their loved ones are taken care of. You can't imagine how much it excites me when they are acknowledged and published! Arlington Magazine featured Caroline and Matt's unique amusement park wedding in this month's issue (both web and in print), check it out here! For more images, head on over to their full blog post!
Caroline and Matt are sweet, humble and lovely humans, so I'm so glad others will find inspiration from their unique vision! Special thanks to Blue Canary Events who were fantastic to work alongside! A few favorite images I never blogged…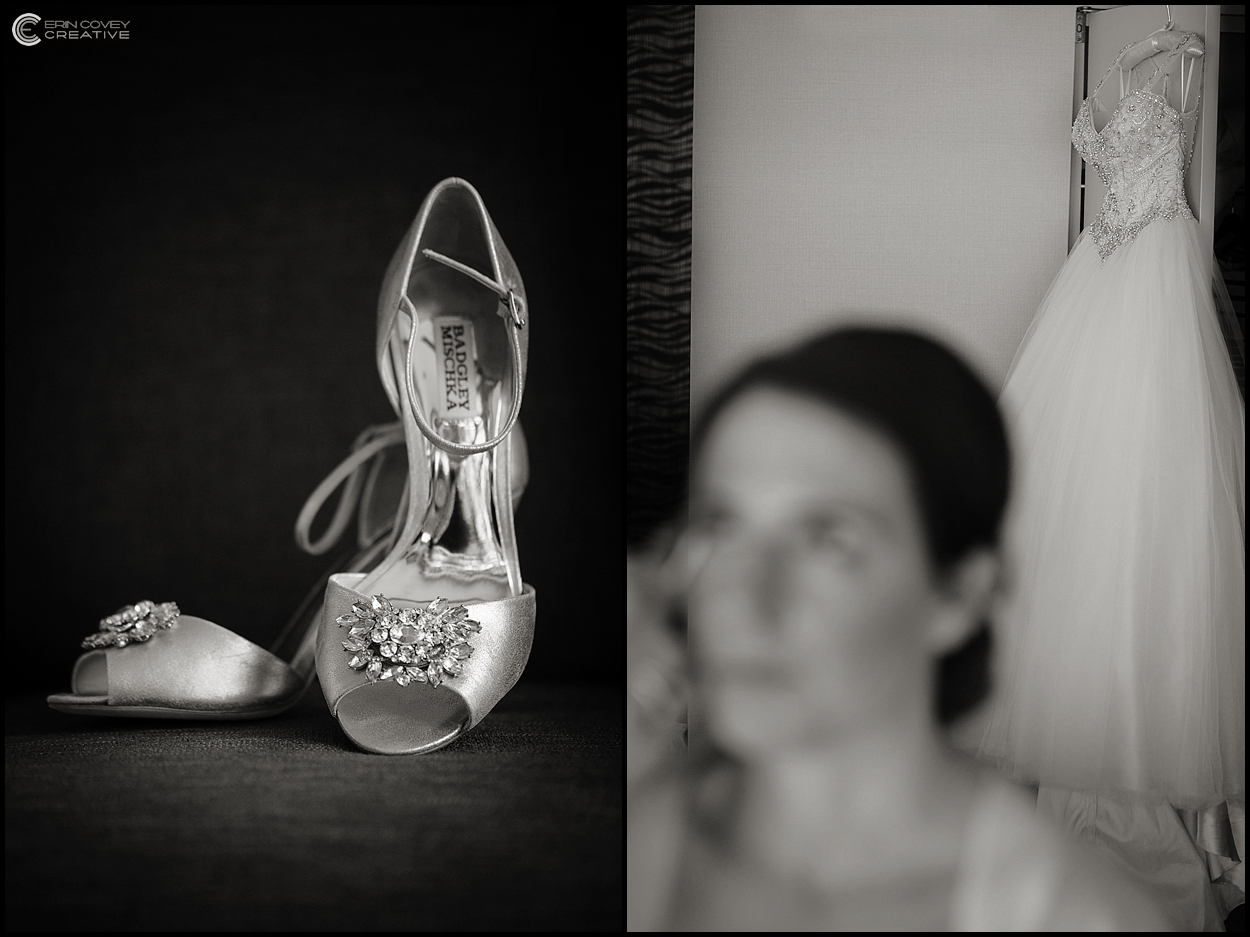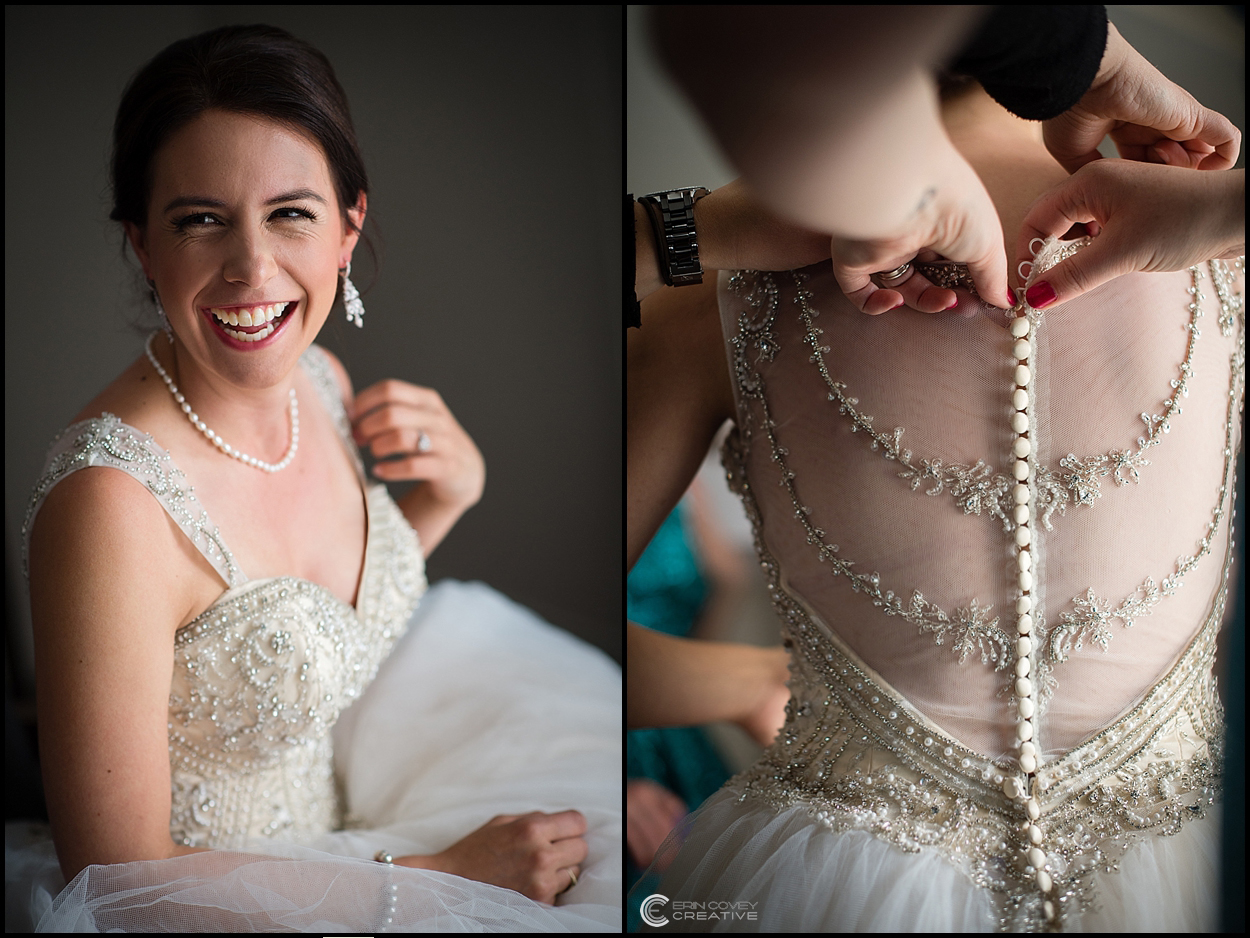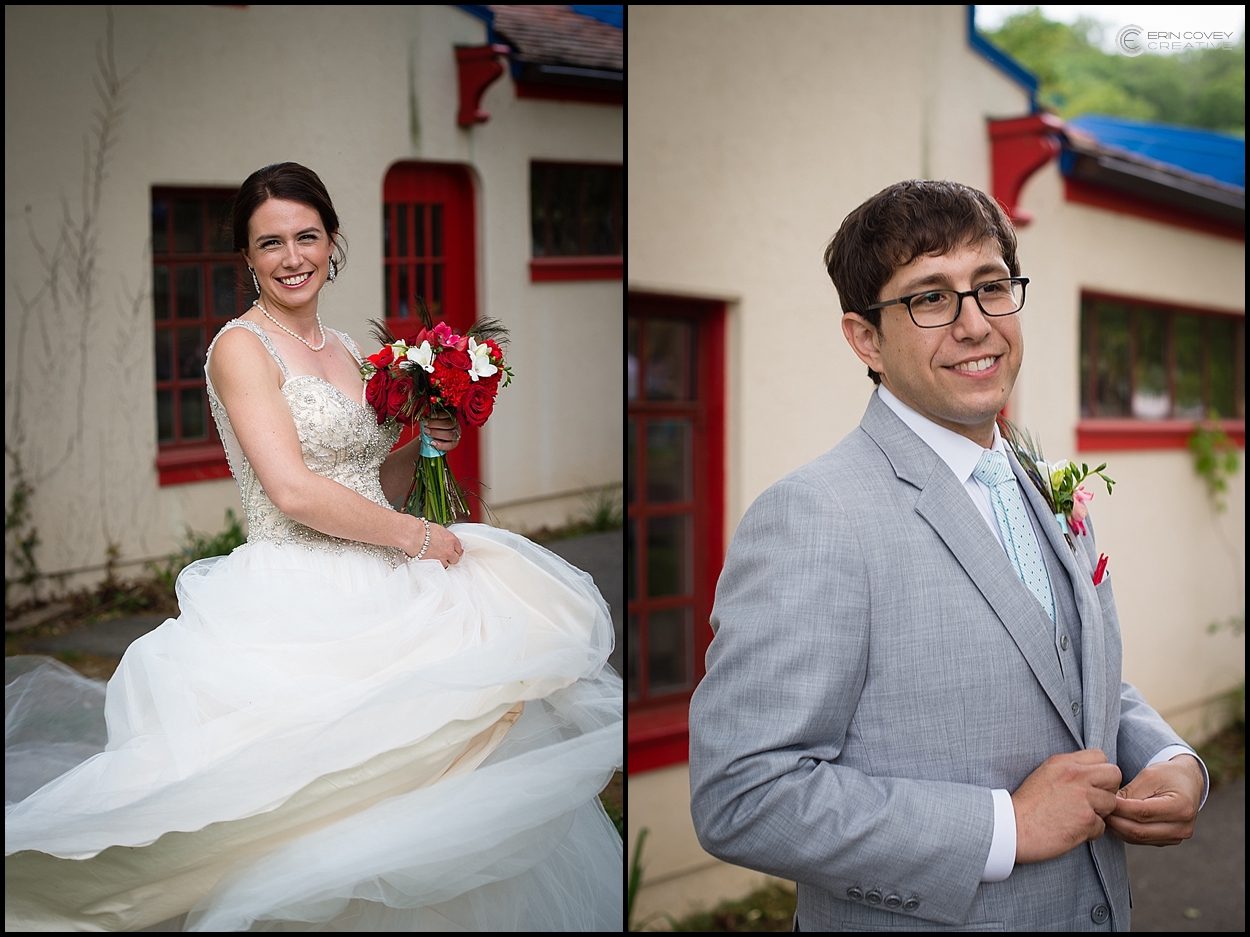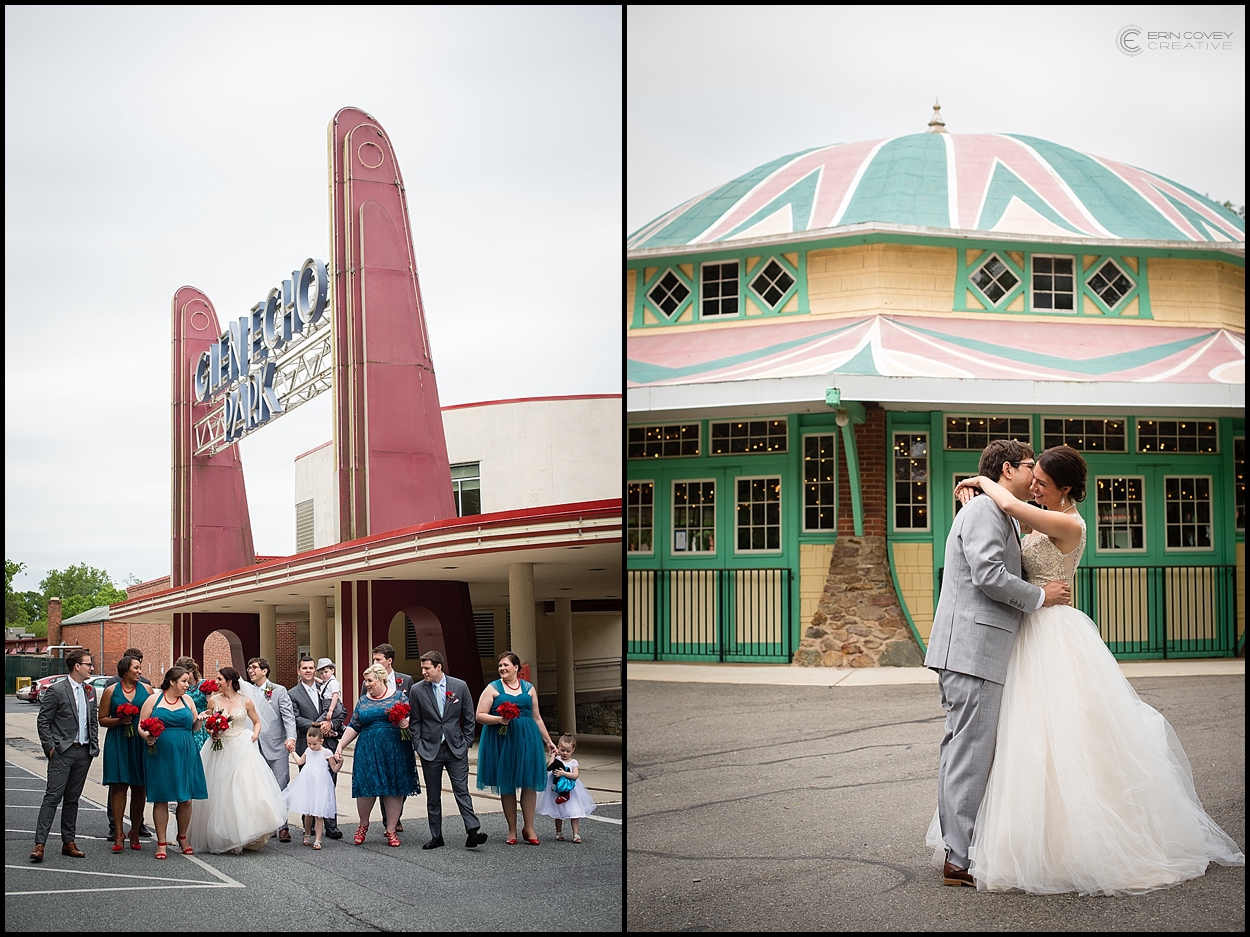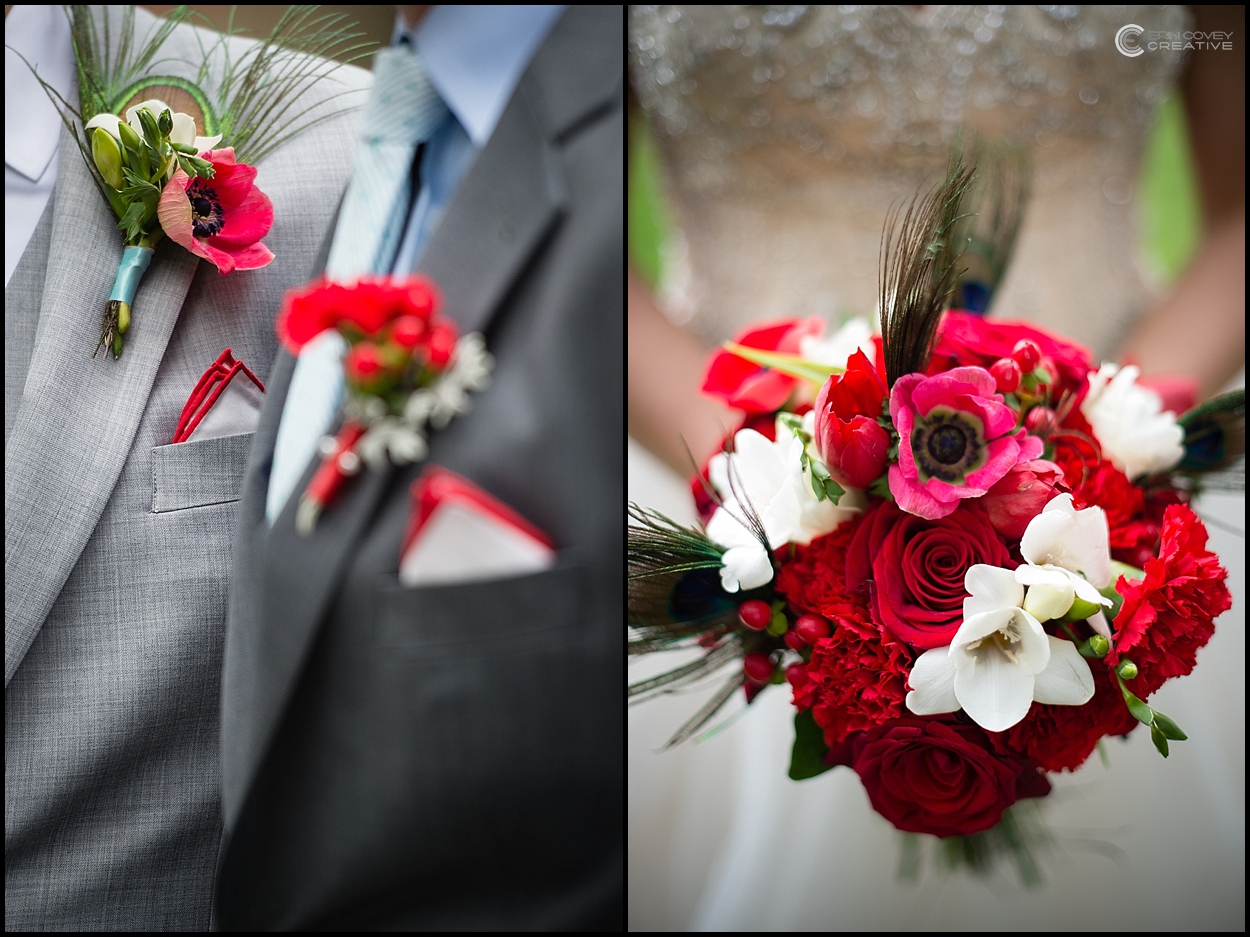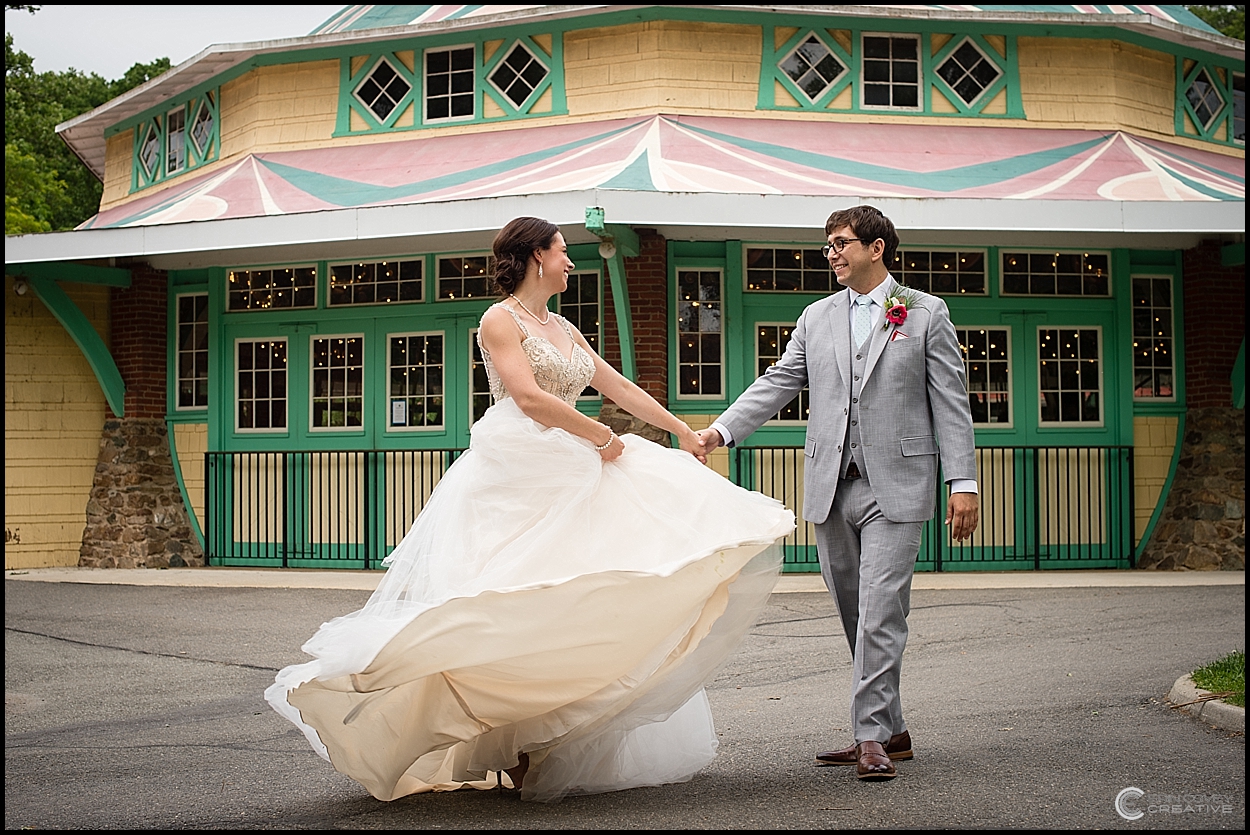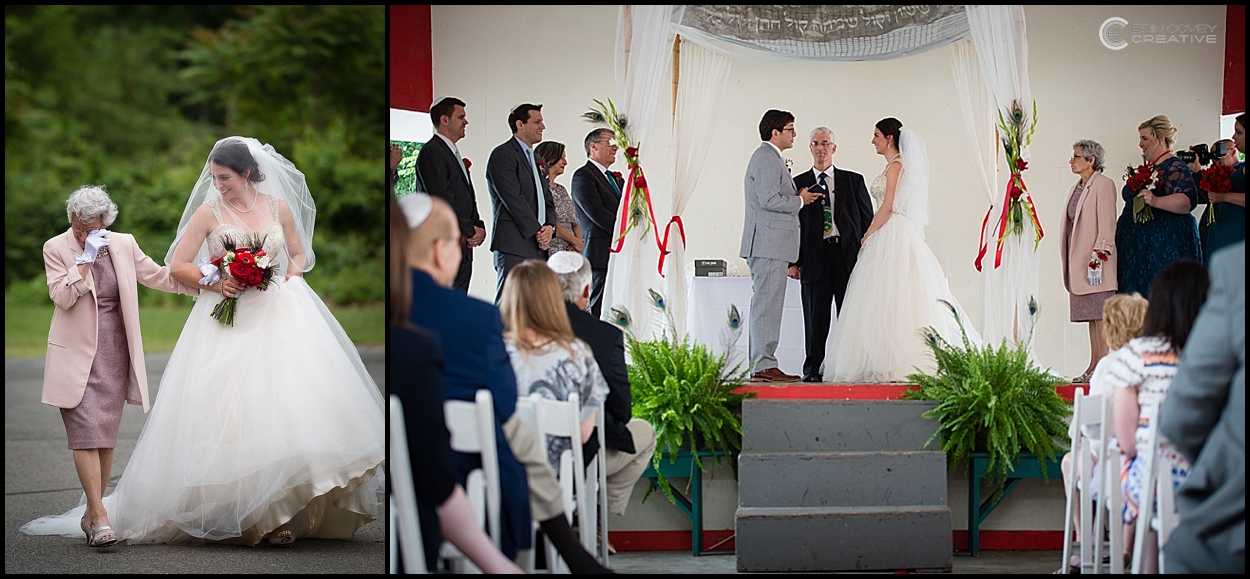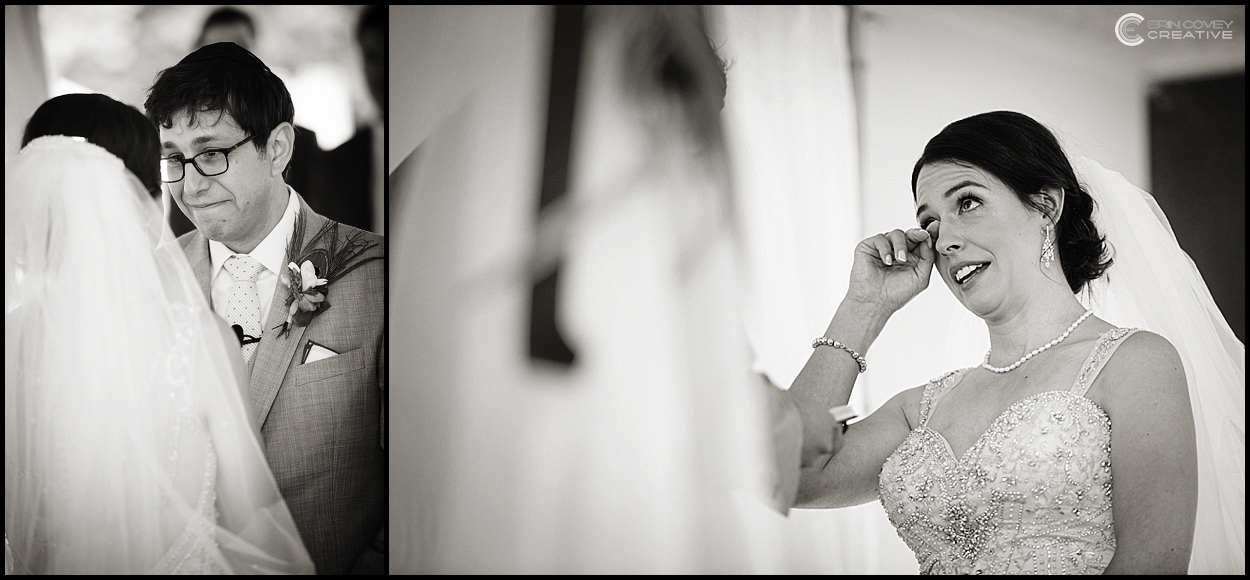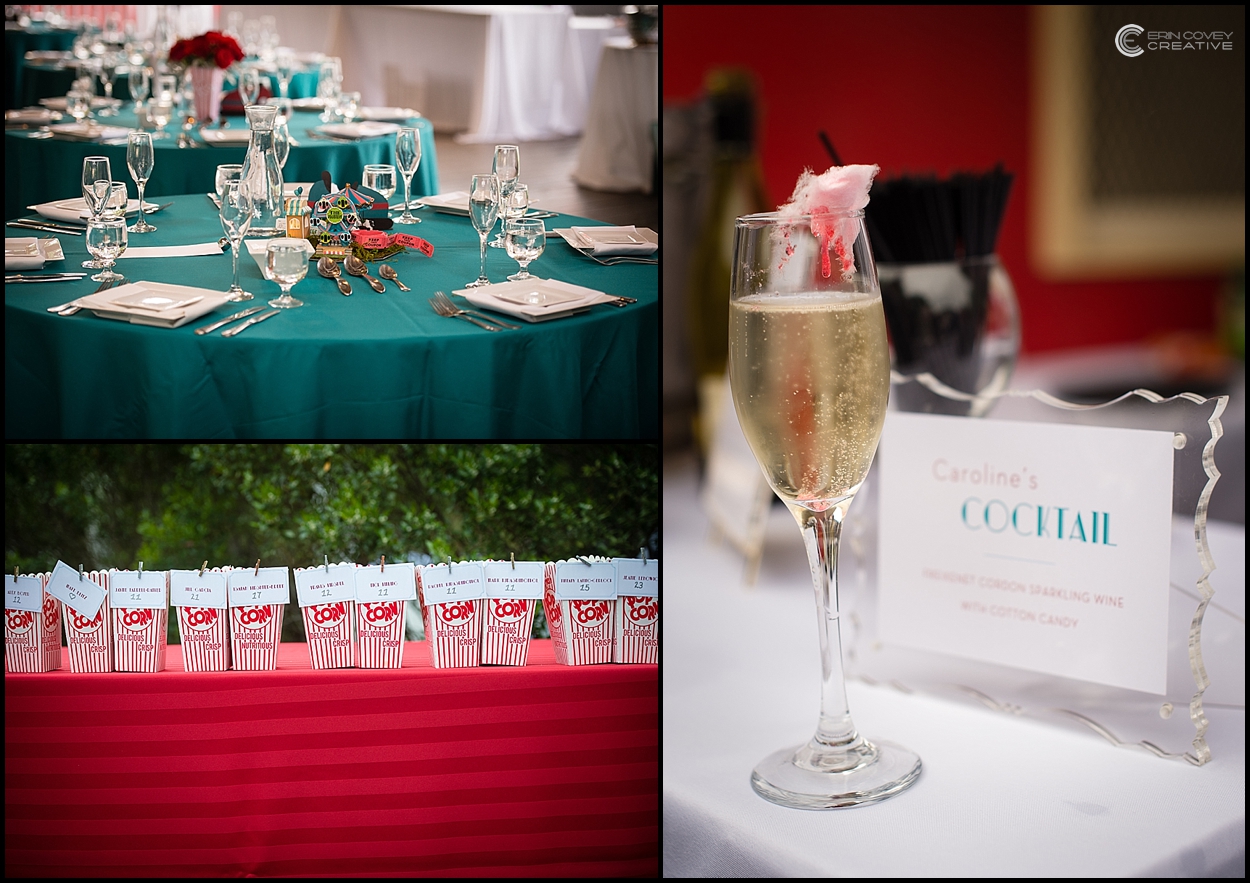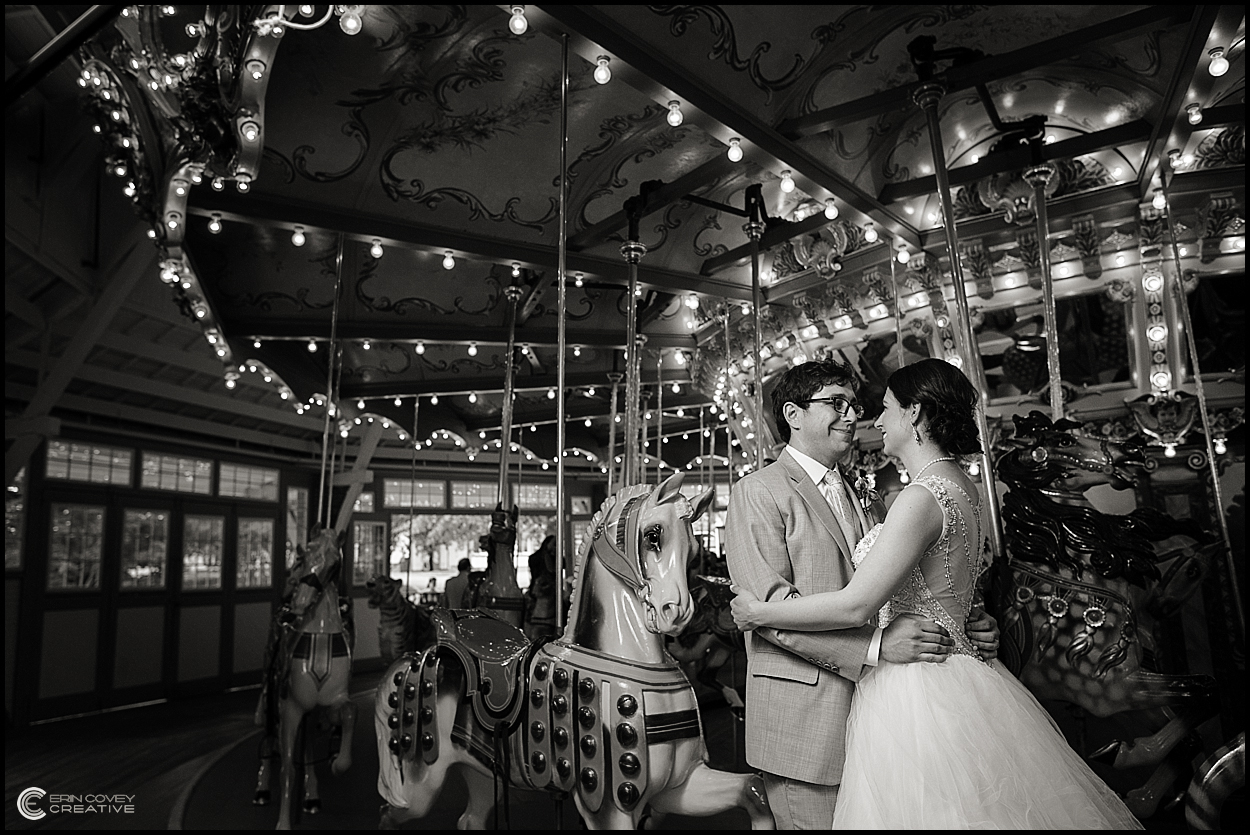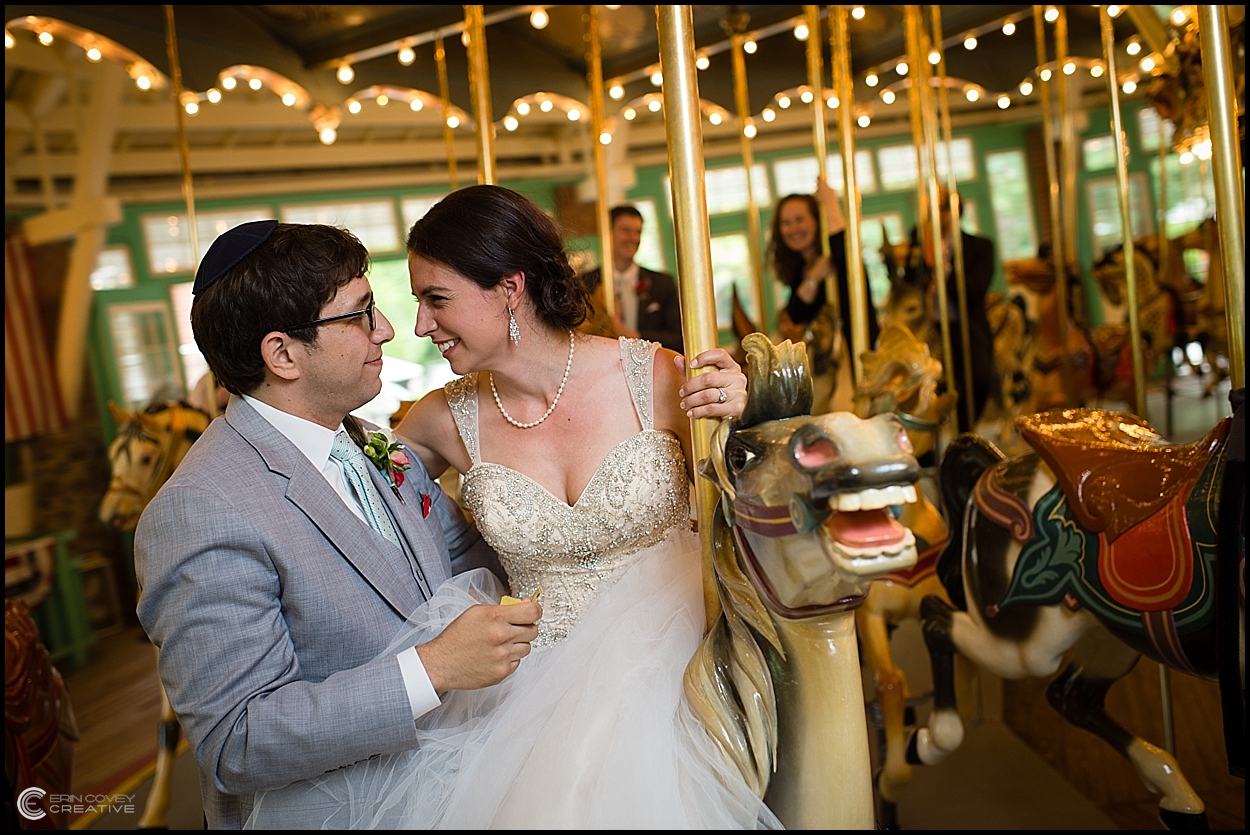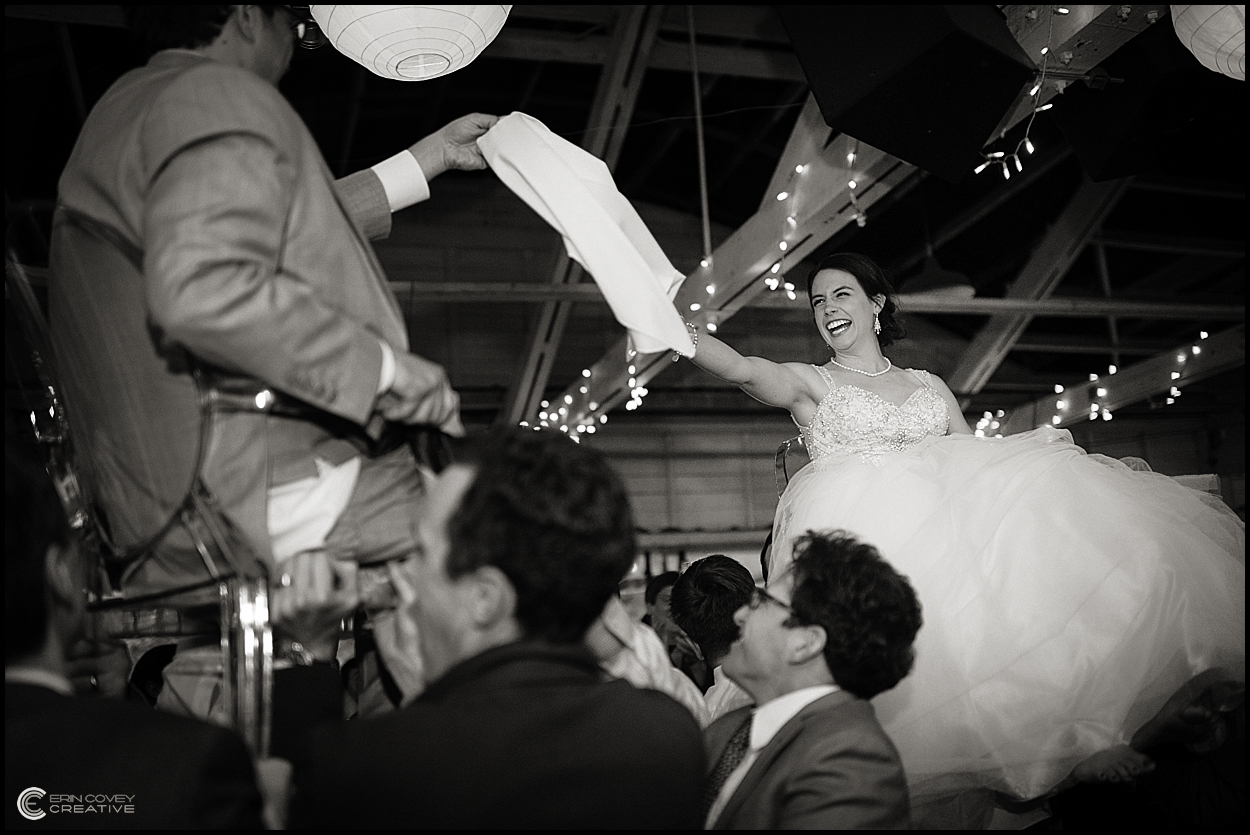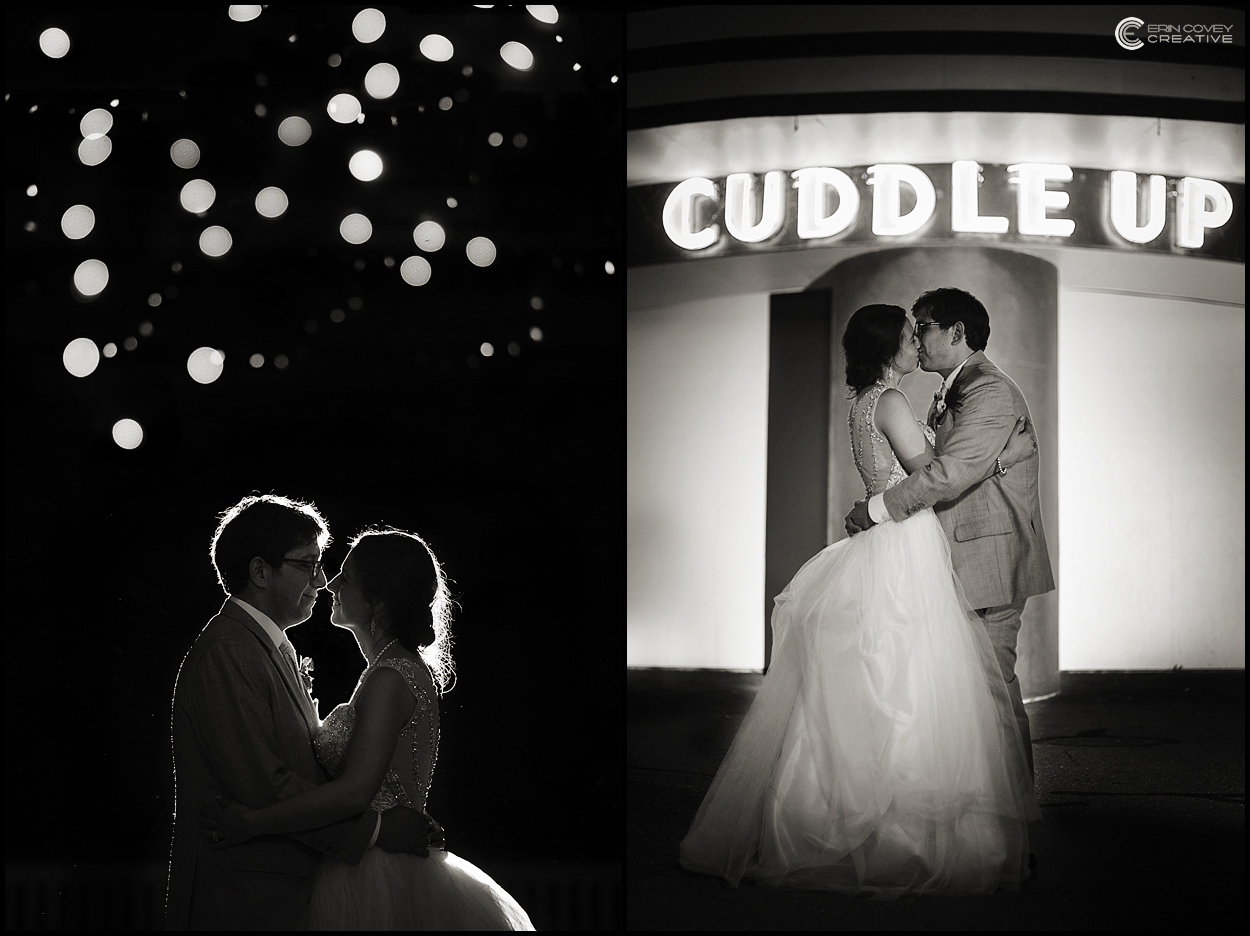 It takes a team of hard working people to help with these dream weddings! Thanks to these fine folks!
xo
Beauty: Barbara Hill, Bridal Artistry
Wedding Planner: Rebecca, Blue Canary Events
Ceremony and Reception: Glen Echo Park
Officiant: Rabbi Bruce Aft
Entertainment: The Dapper DJ's
Florals: Jennifer Henel, Atelier Floral Design
Transportation: Lauren Nock, RMA Limo
Caterer, cake: Rouge Fine Catering
Dress: Christina Wu