We live in a visual world. Nearly everything is picture-based. (When I was in news, consultants told us no one would even click on a link without a good photo next to it!) Even if we set aside the demands of all of the social media channels for a moment, it's still expected that you will have a solid headshot for your resume, LinkedIn, dating profile, website, college application, or virtually any marketing material. It legitimizes business, brands, and YOU!
Oh, and by the way, they don't have to be boring or stuffy!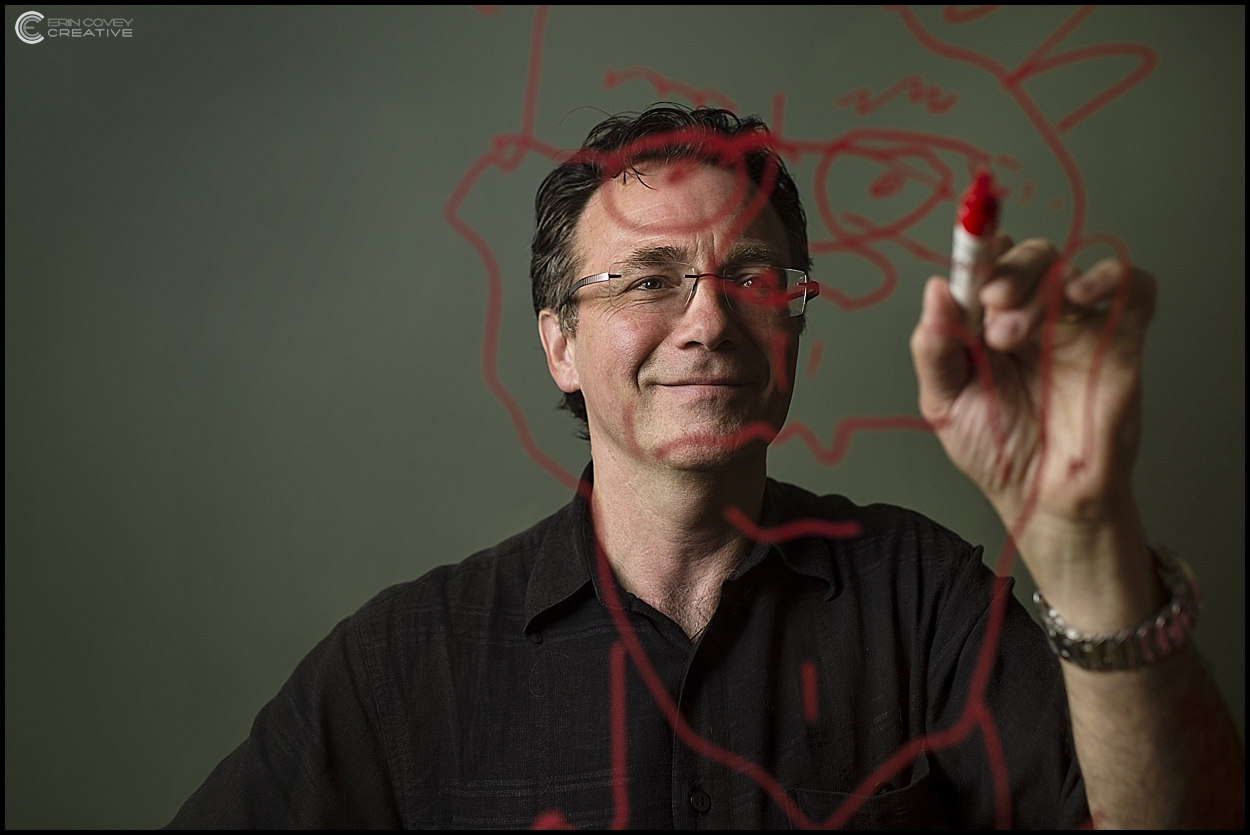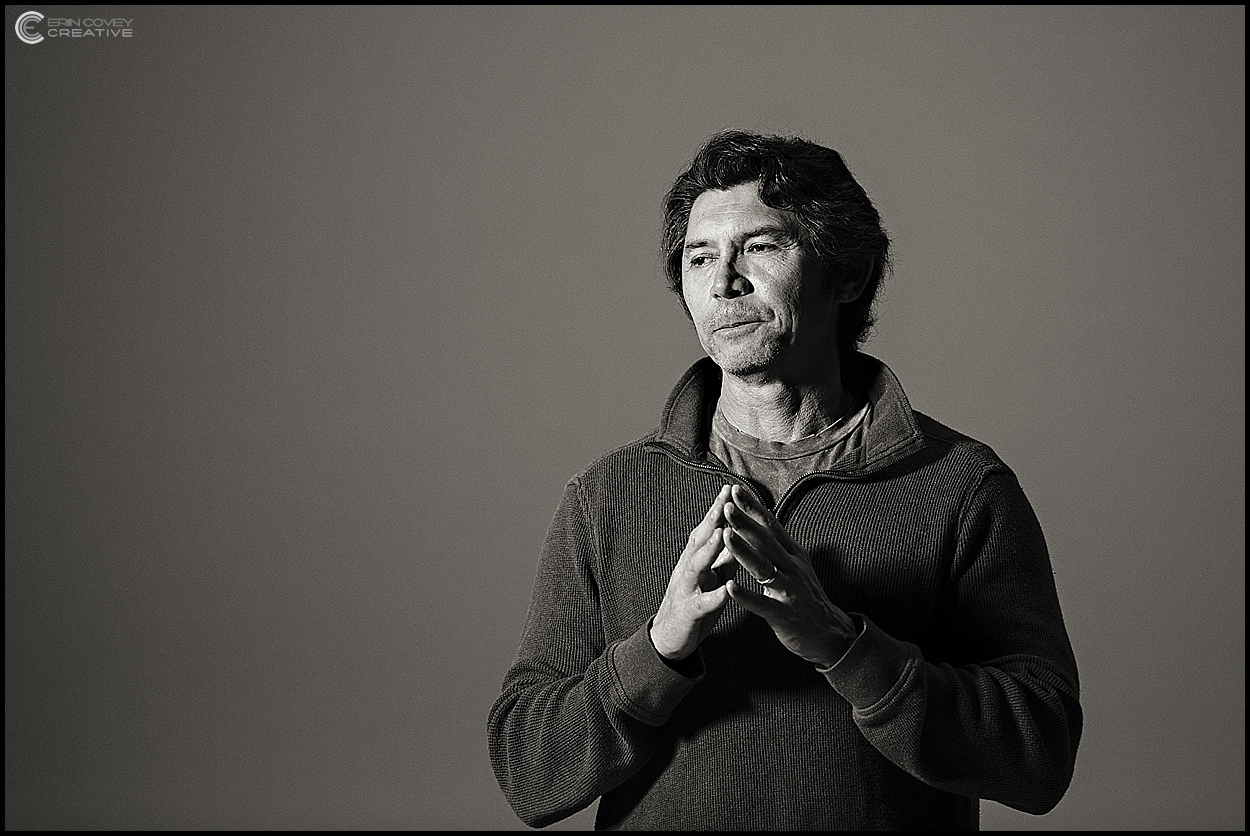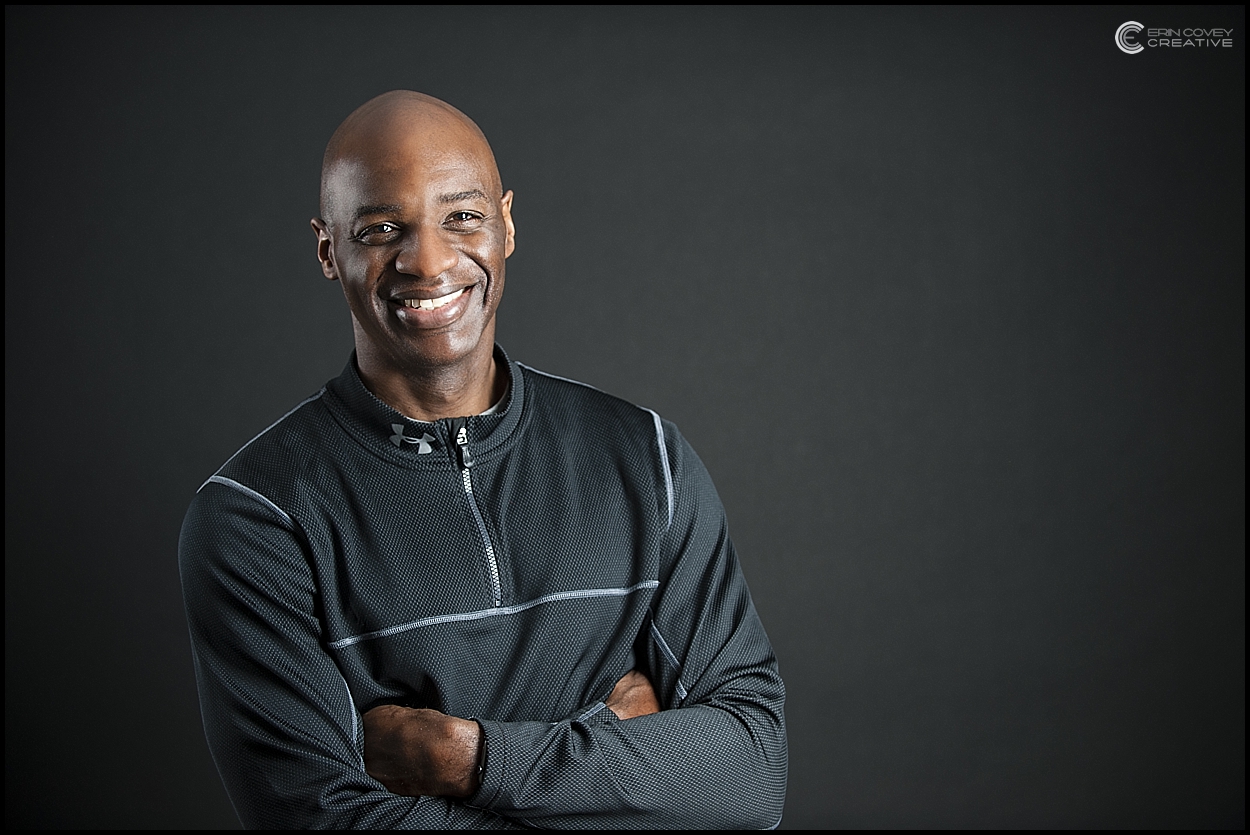 Ok, so we agree you need an updated headshot, ha ha! During the month of February, I'm offering over half off on my headshot services! For $100, you'll get 2 in-studio headshots. I have a variety of backgrounds you can choose from and a ton of ideas if you're just not sure what you need. All of the photo shoots will be right at my studio in downtown Clinton during the month of February. Reach out via email: erin@erincoveycreative.com or just call or text: 315 725 9172.
Here's how it's going down: We will shoot for a bit, then you'll pick your favorite two photos while I show you all of them on the big screen. Then I will fully retouch the picture to perfection! You'll get the highest resolution (huge file) and it will NOT be watermarked! You'll also get full usage rights!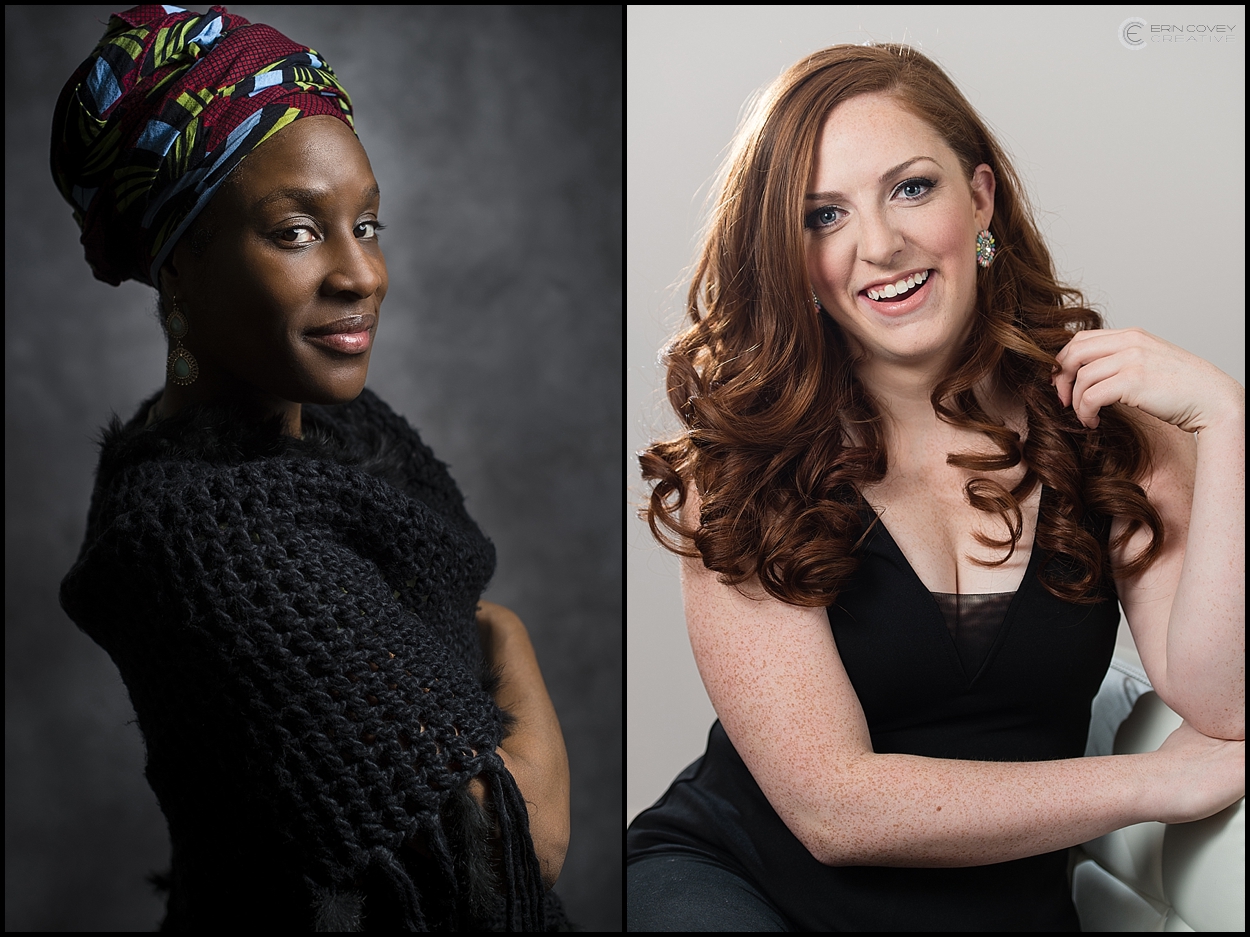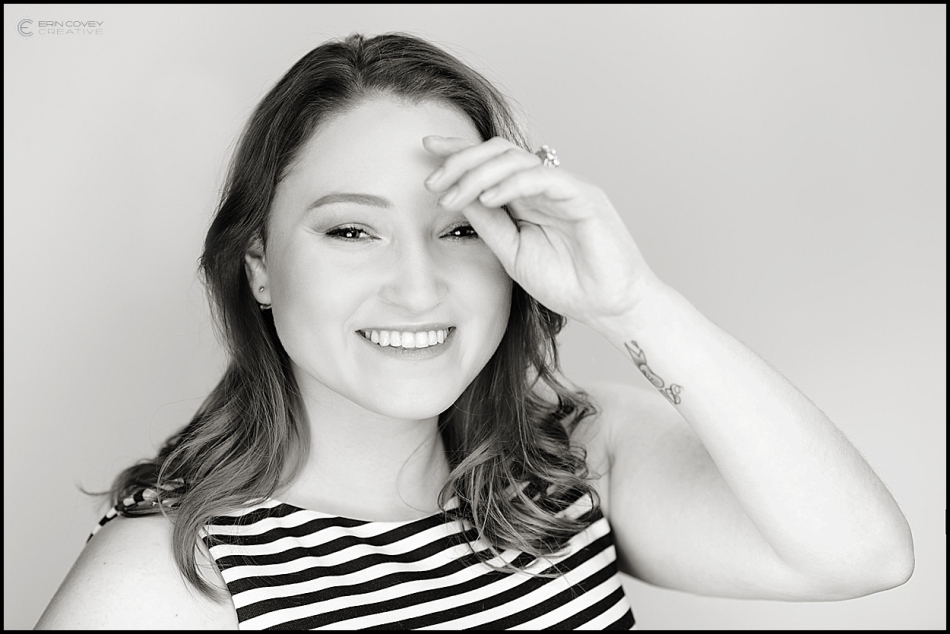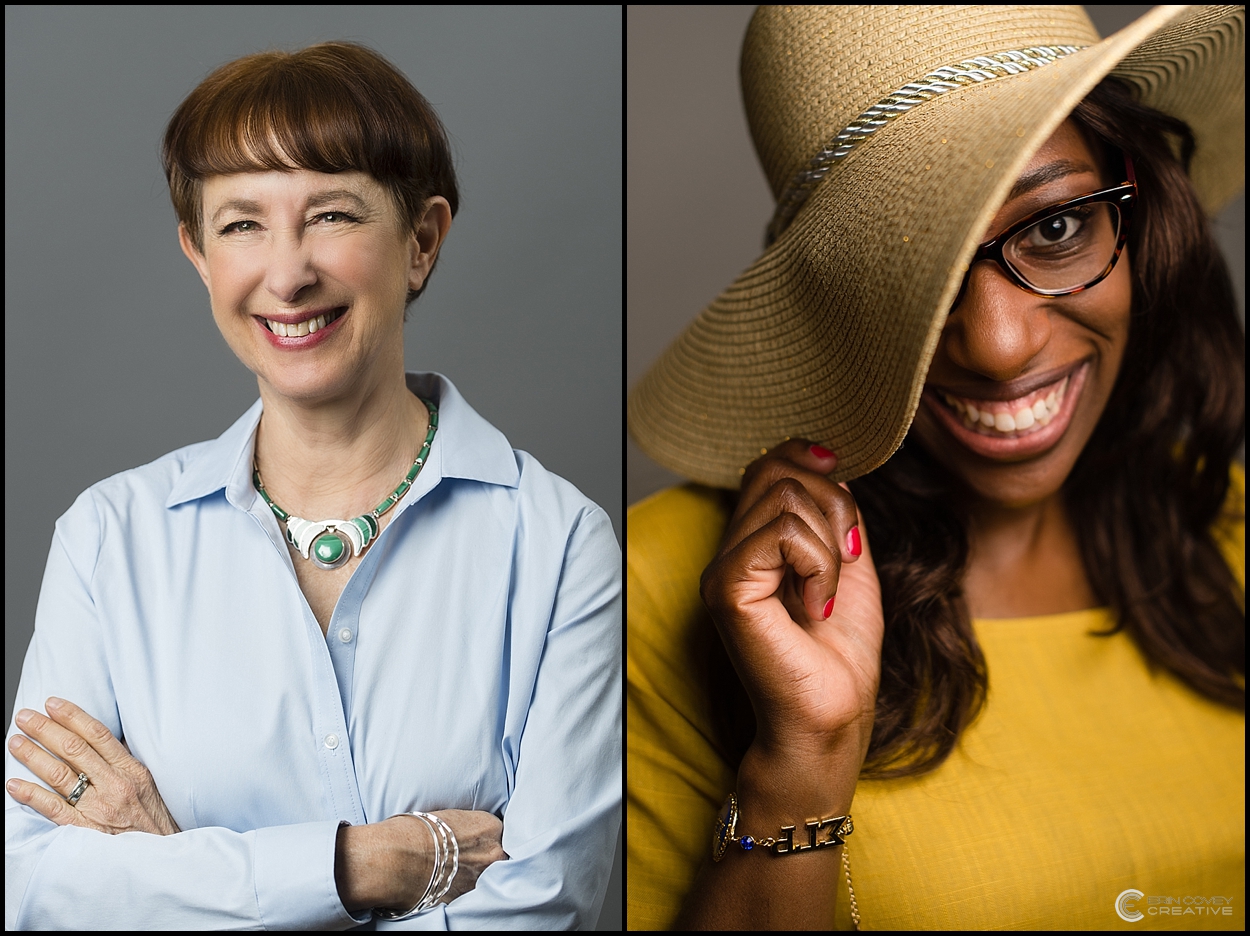 I'm only offering this during February, then I'll be switching gears back into wedding season. Think about how you can put your best face forward, and I will see you soon!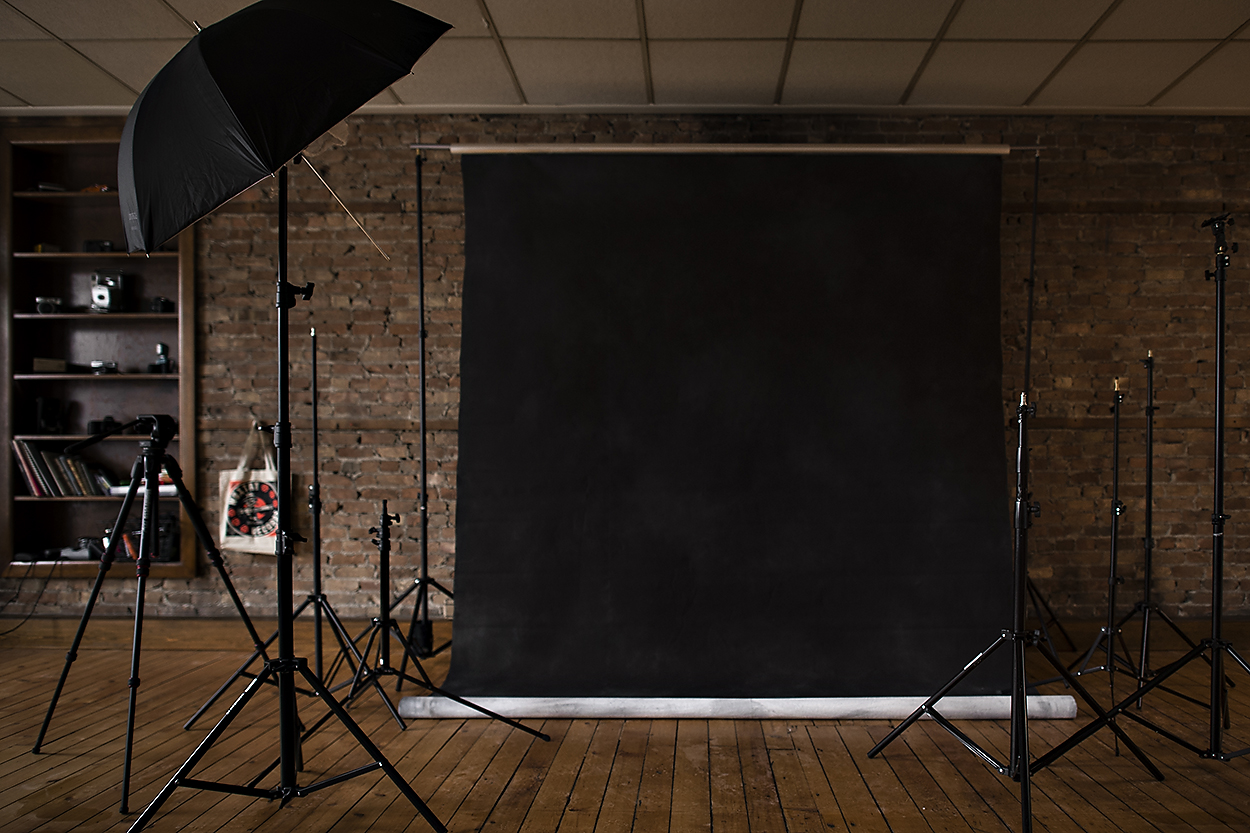 …Come on don't you want to hang out with me here? 😉