I reject a life that is centered around being conventionally pretty. Nor do I believe in one that is focused on being skinnier, younger or richer. My sole motivation is authentic connection and honest emotion…be it with photography, life, or loved ones at a wedding.
This can be a hard concept for some, whose default currency is projecting a perfect life in photos. I'd like to dig deeper and showcase what I feel are the truly beautiful things in life. Whether it's the bride's dad grasping her arm during the walk down the aisle, the couples tearful First Look, or, the "icing" of guests during the reception, Kayla and Dan's day was filled with timeless beauty. The kind of stuff that people talk about for years. Love comes in many forms and it is such an honor to document it in all varieties.
Kayla and Dan playfully poke fun of my #momentsoverposes motto, but I thought it really fitting that their entire day consisted of real emotion, affection and joy. There was not one formulaic thing about their Yahnundasis wedding, not one request to "pretend" to do something for a photo. (Also, these two are legit hilarious, thoughtful, and wonderful to everyone…so it was a highlight of my year for other reasons!)
A few faves from their unforgettable day…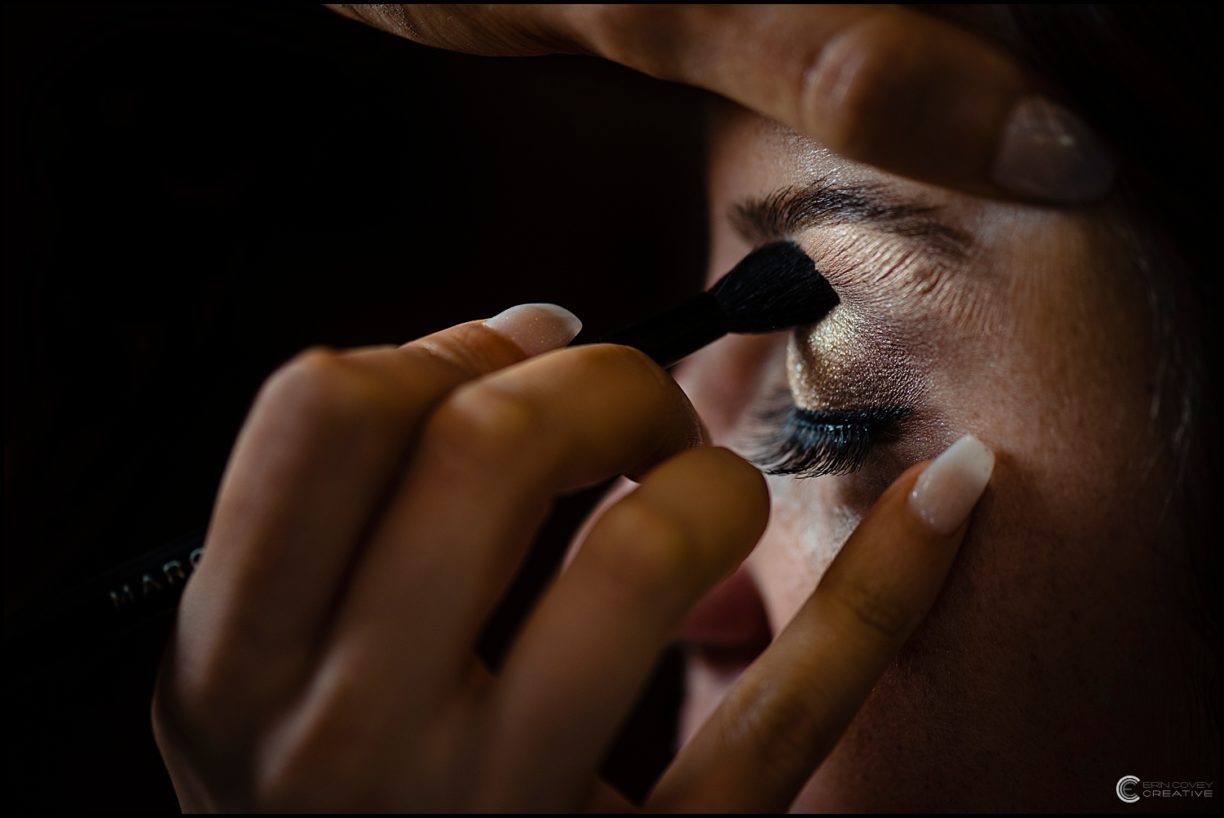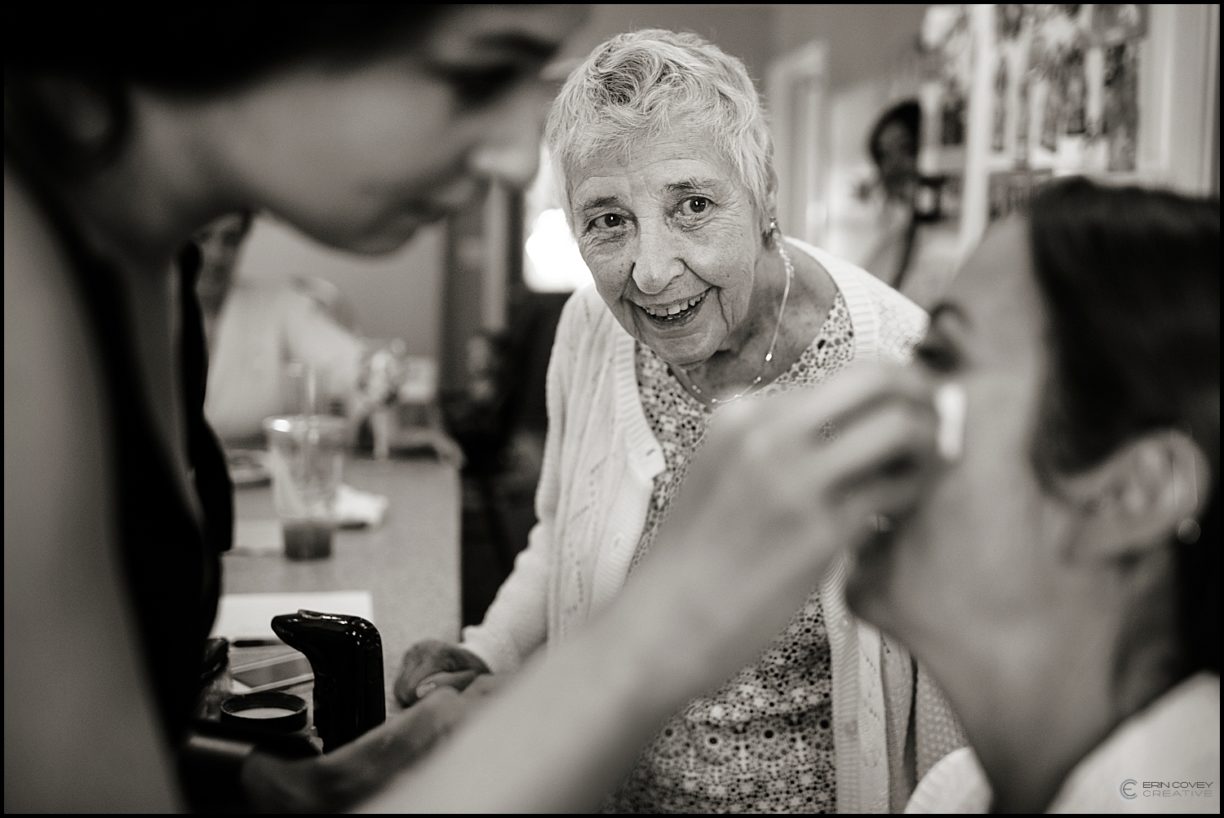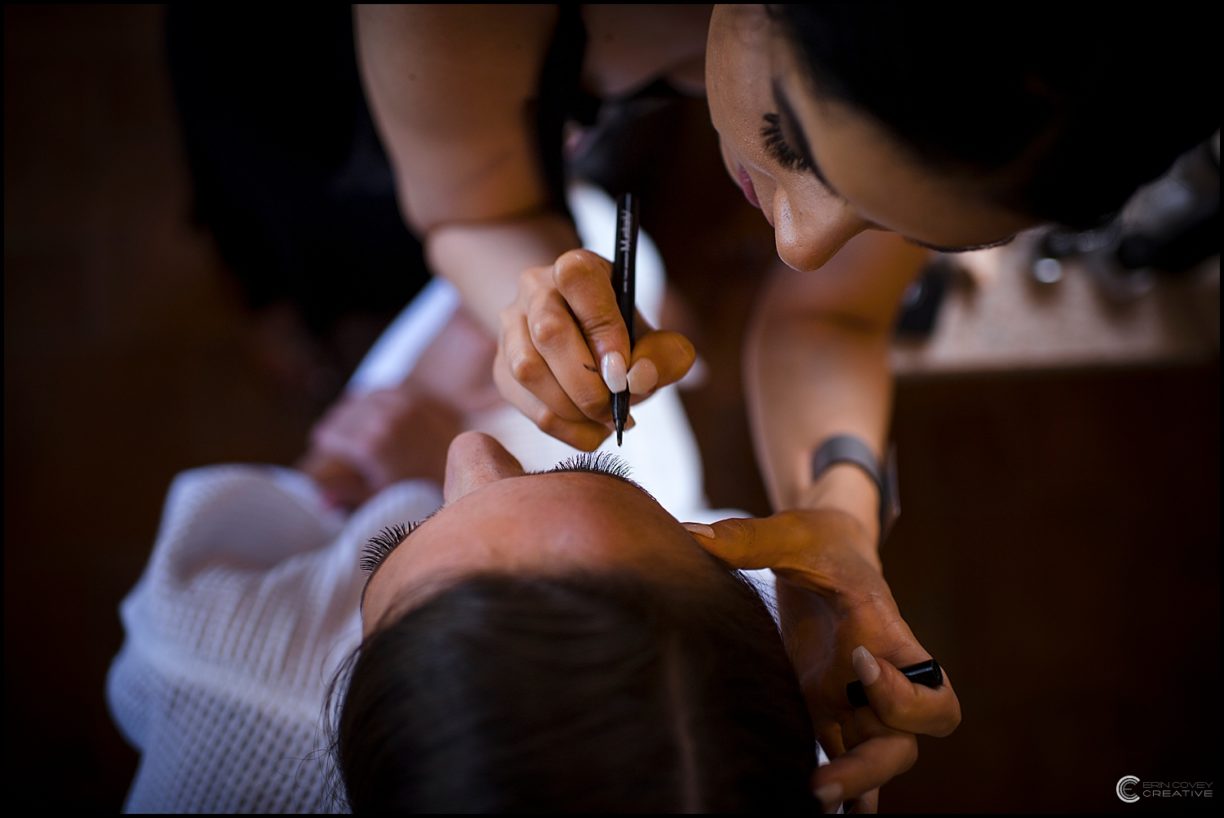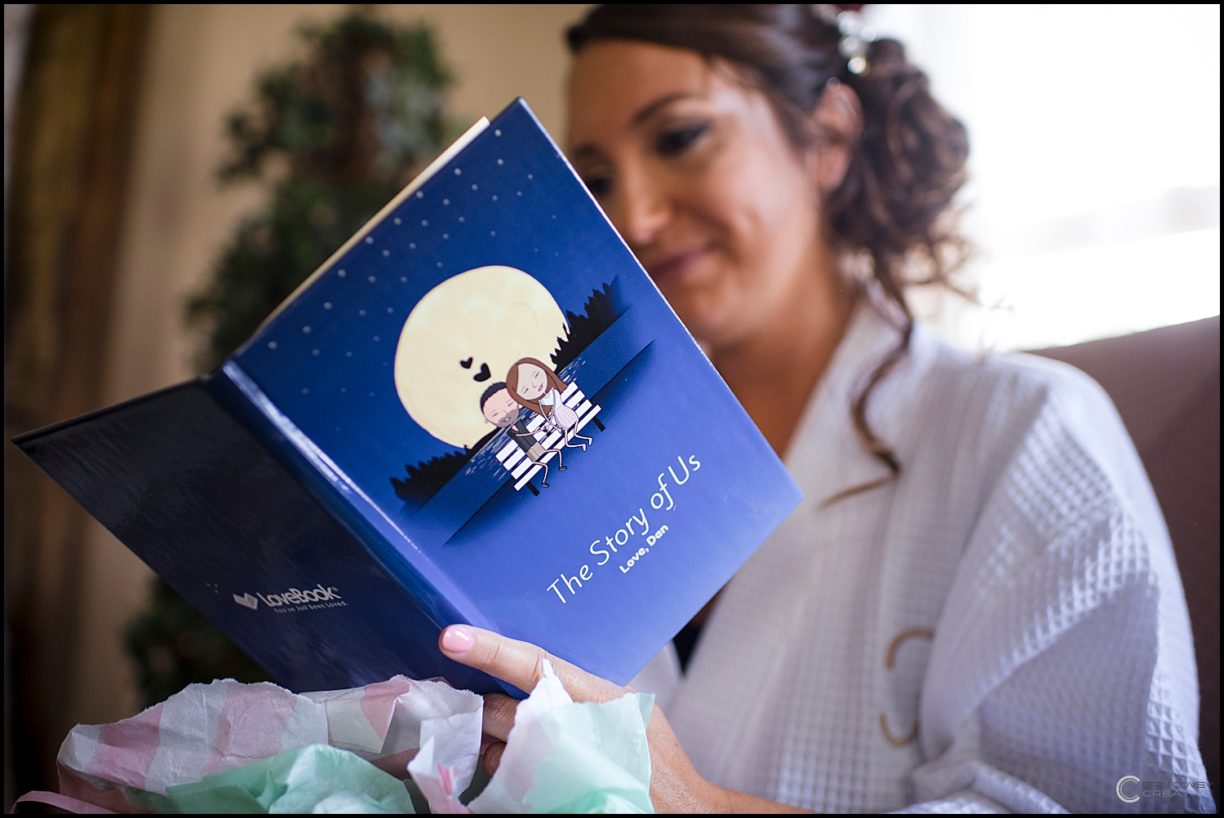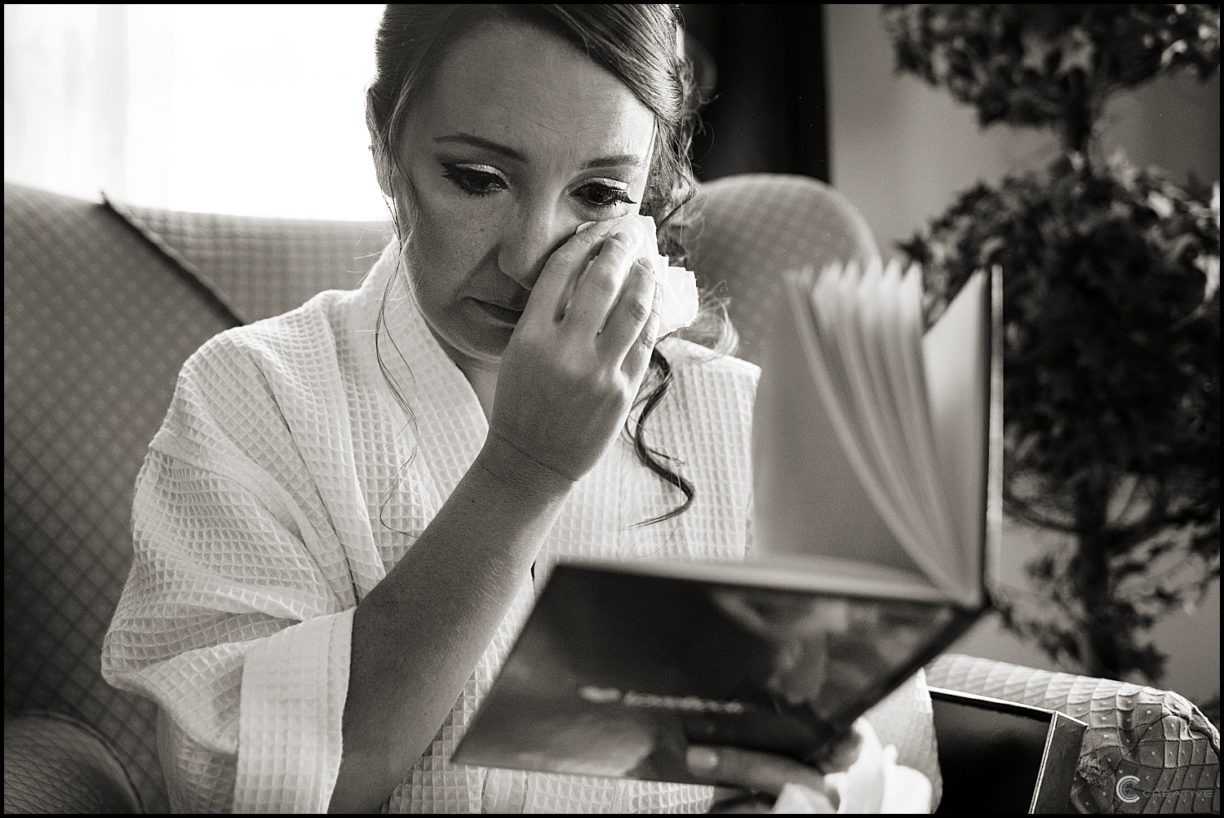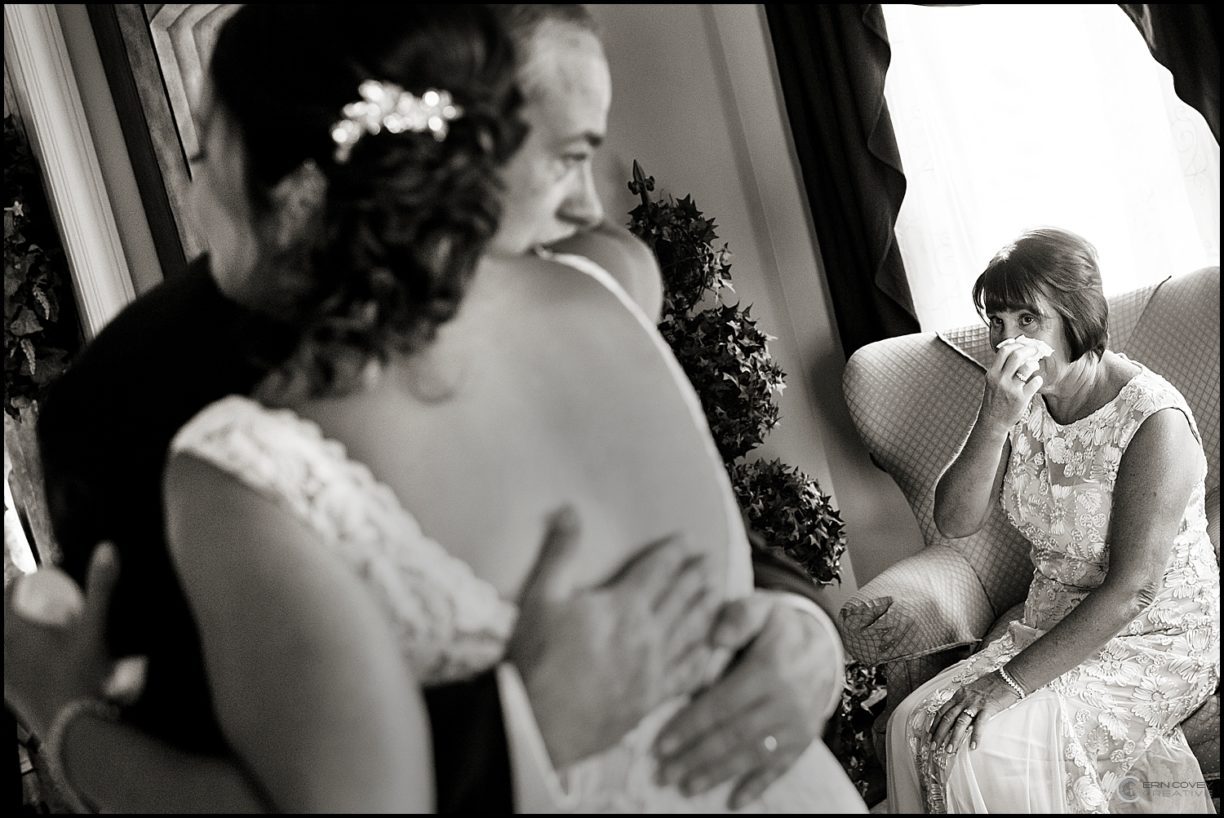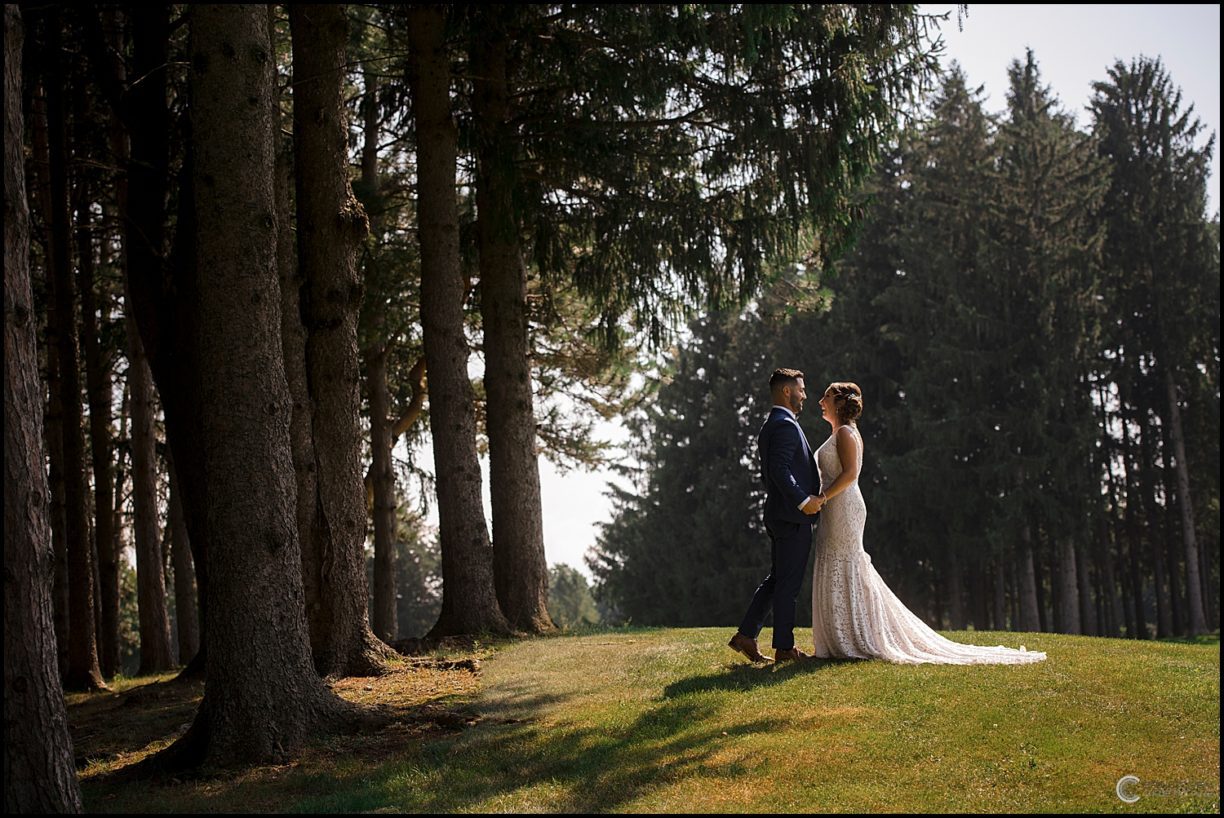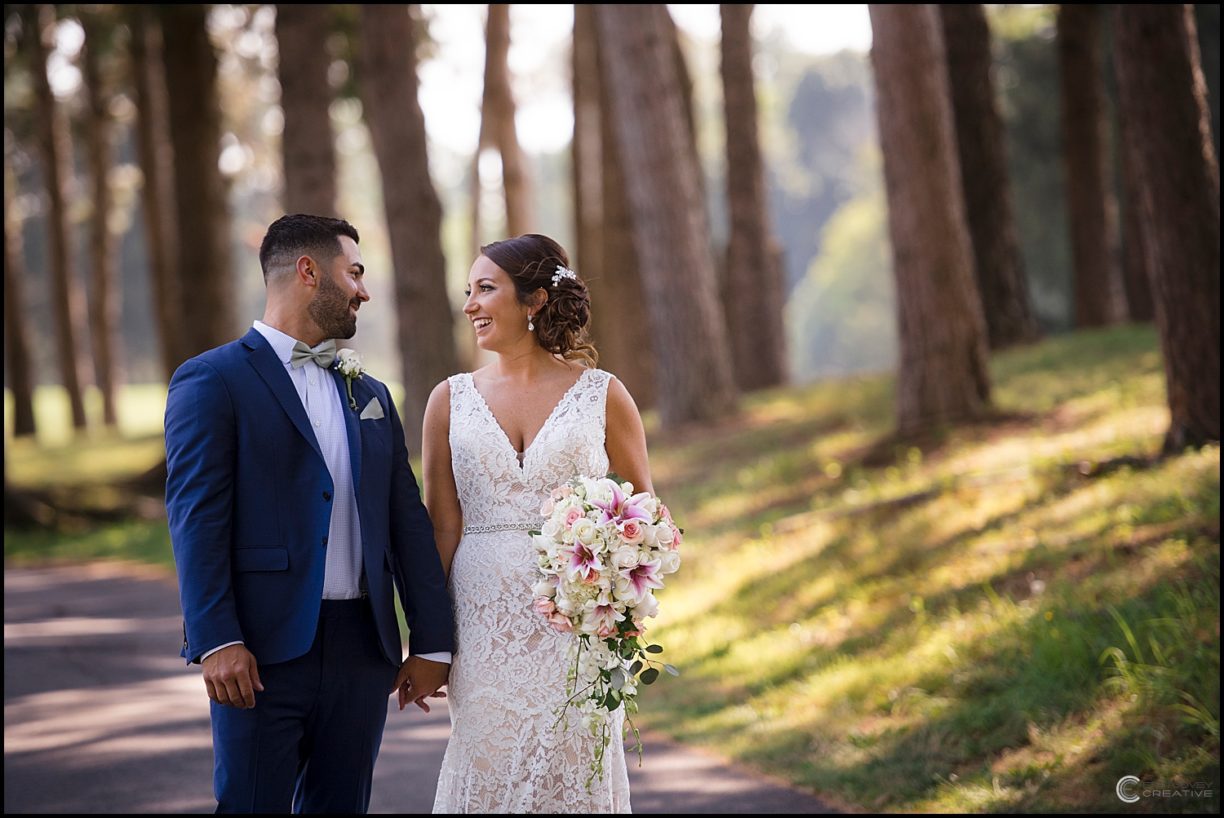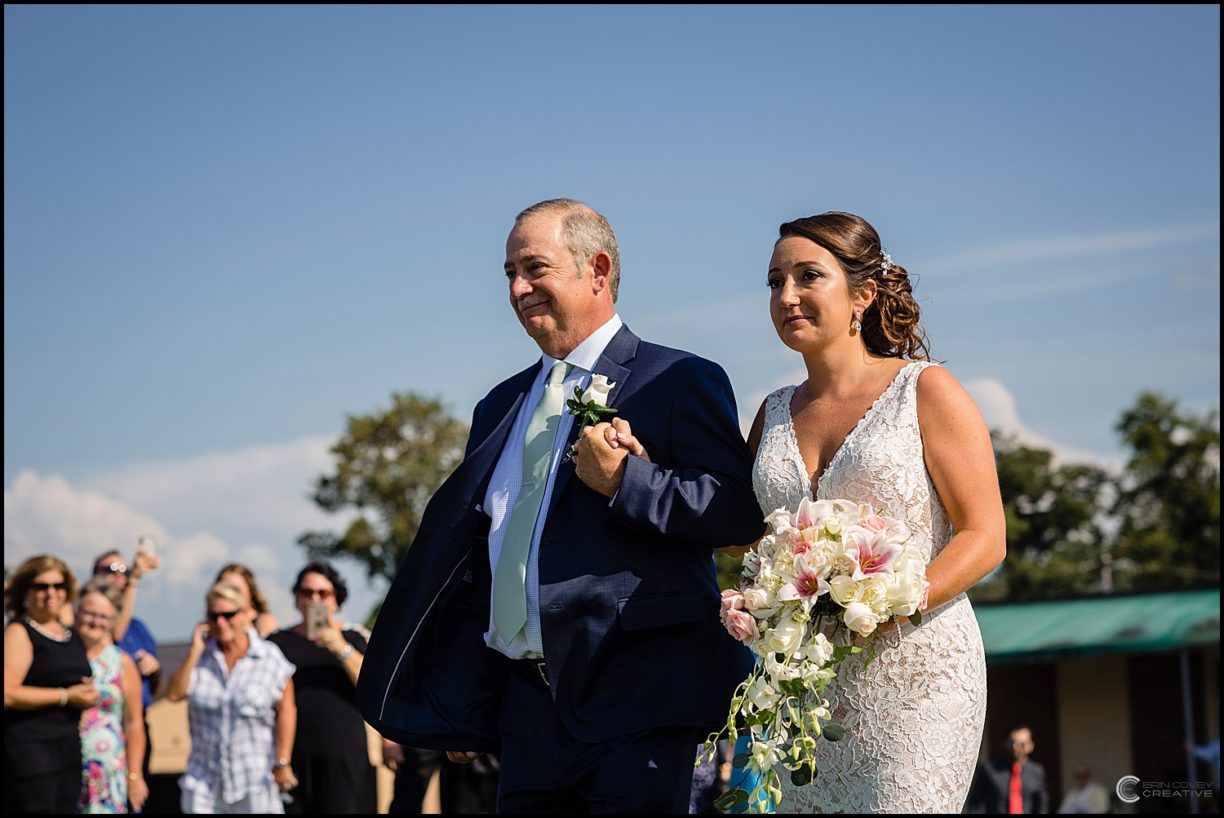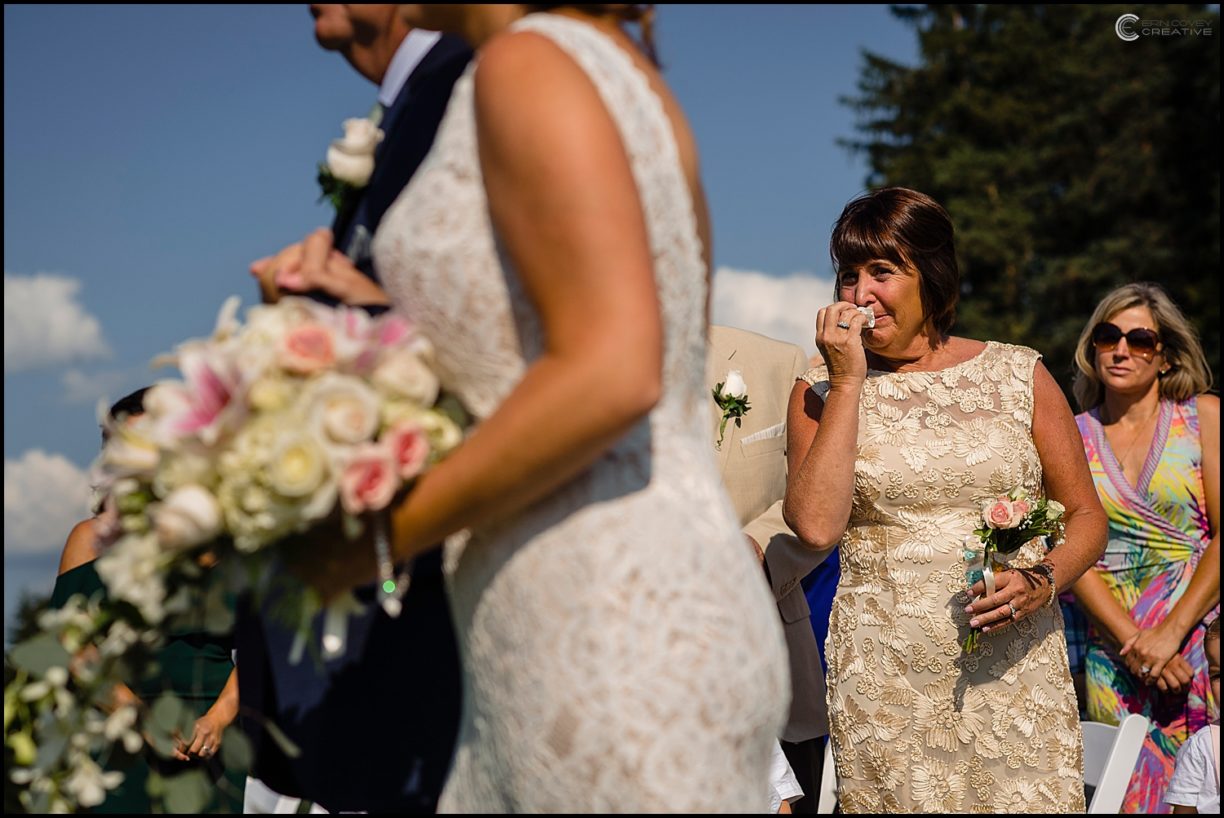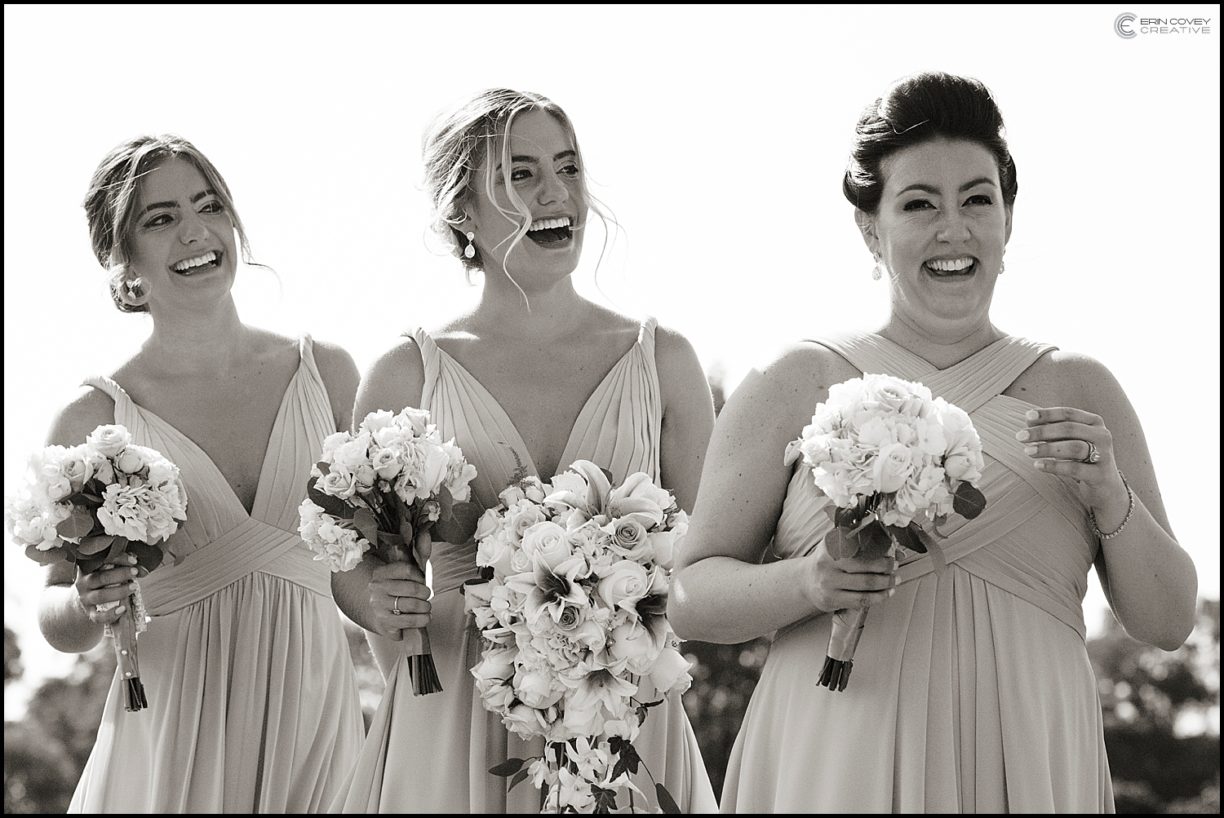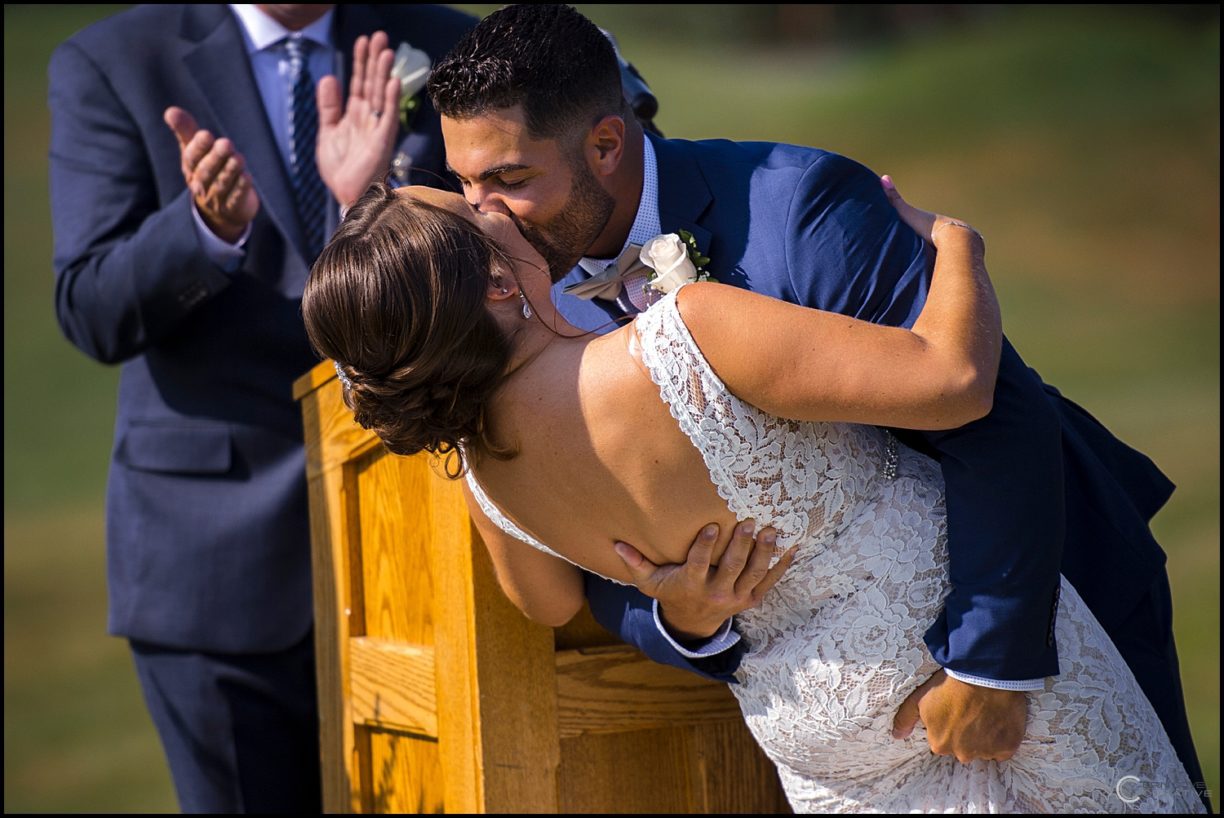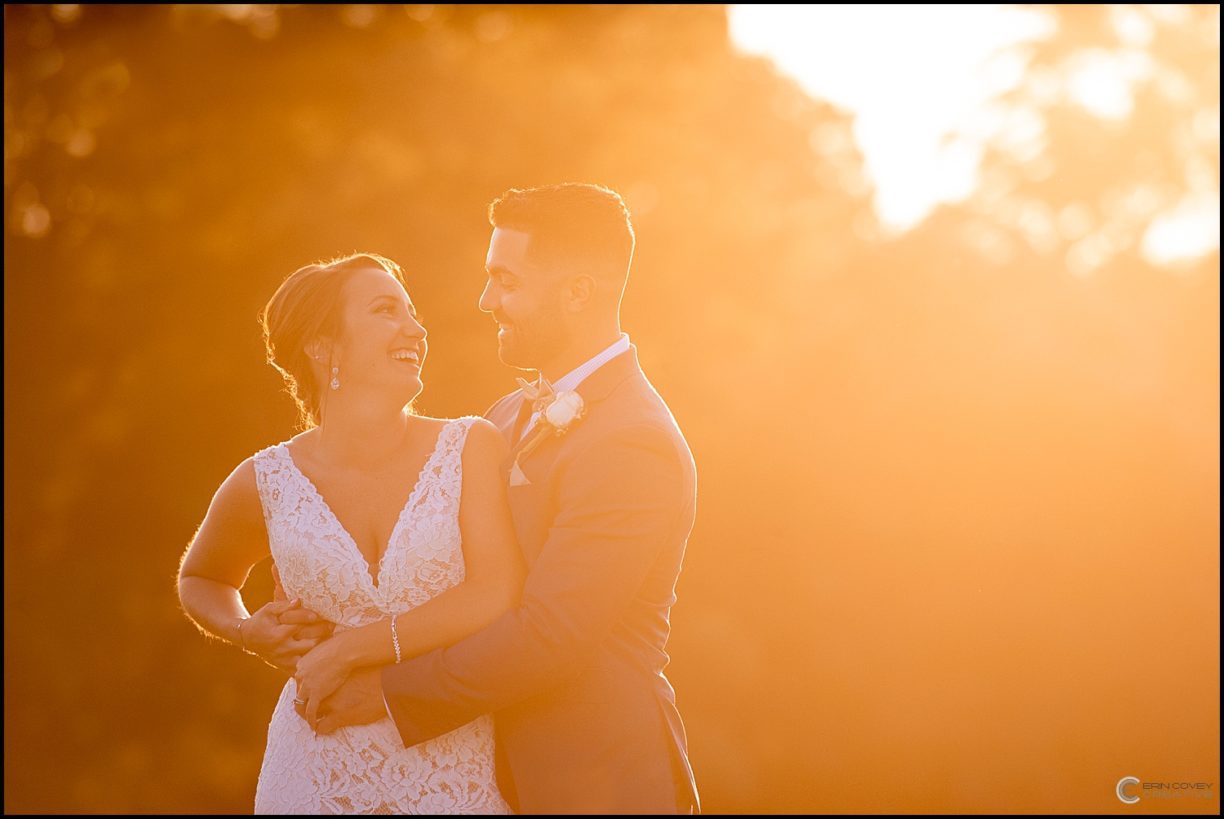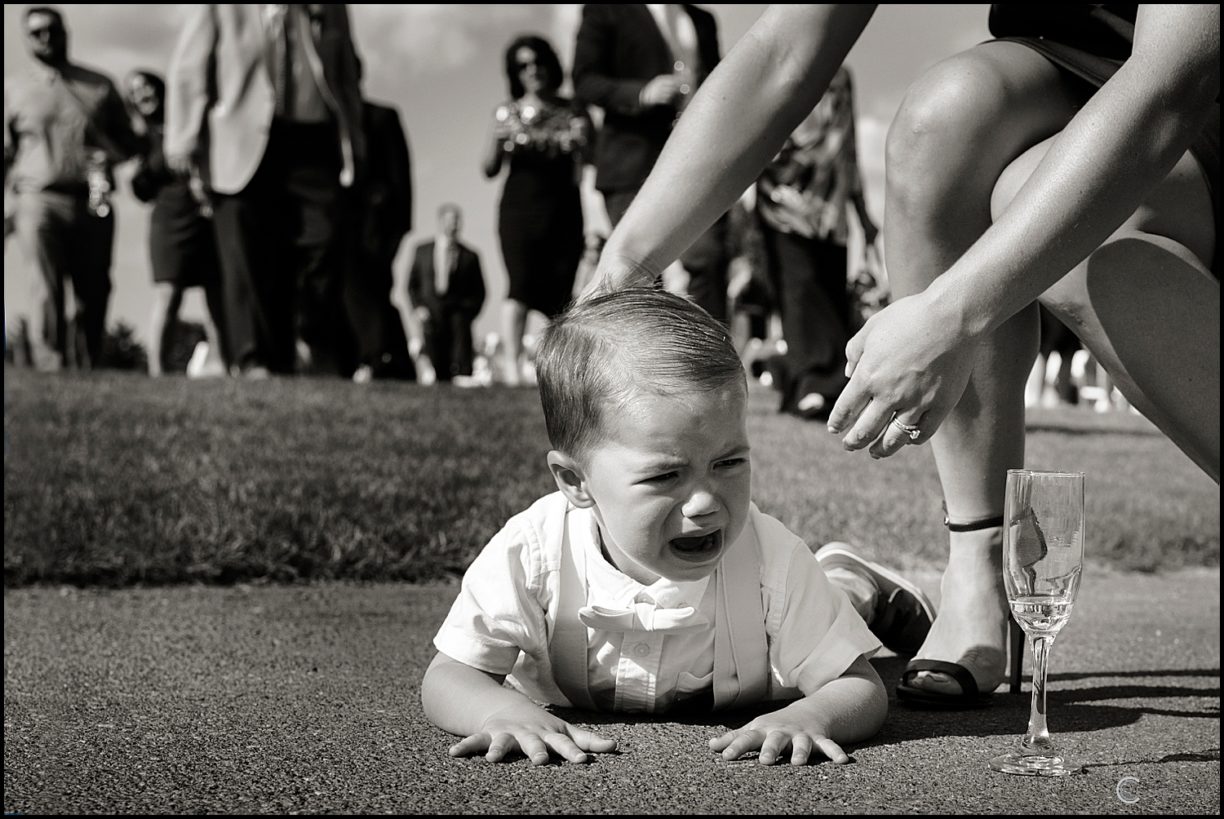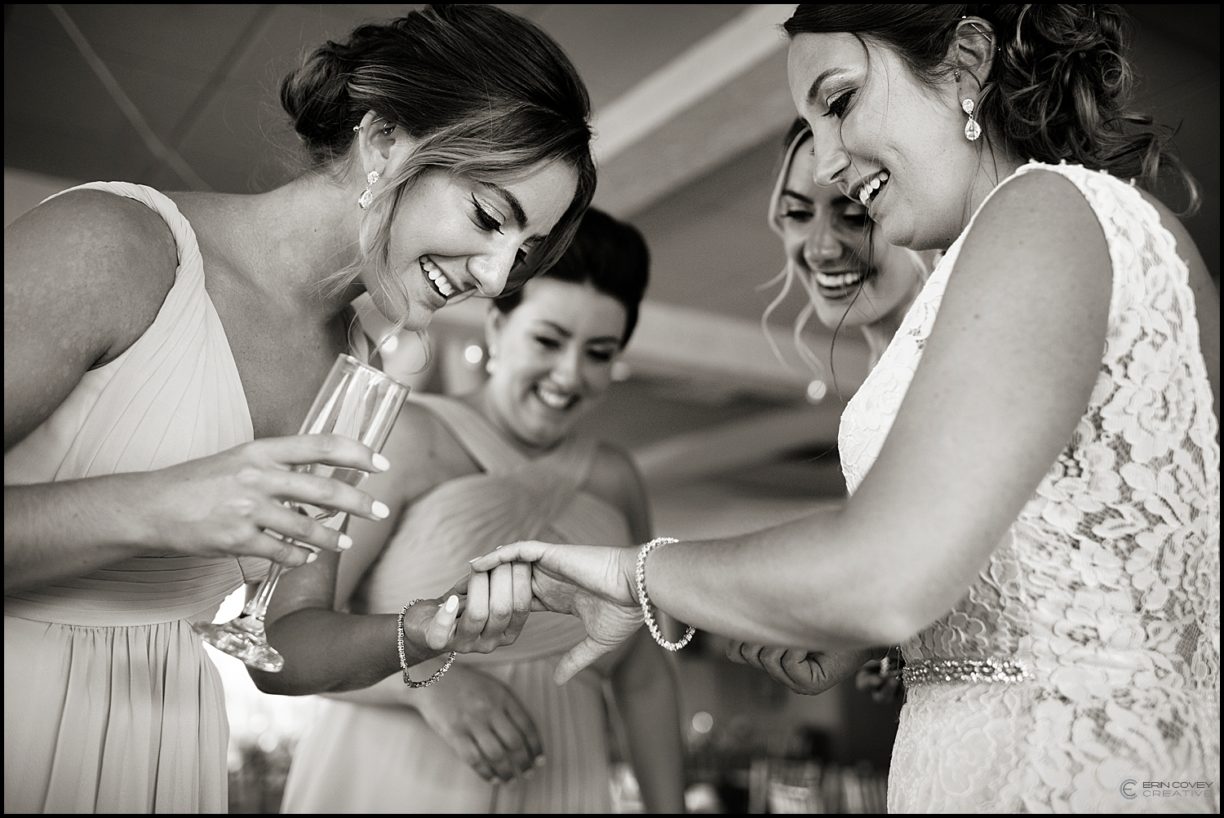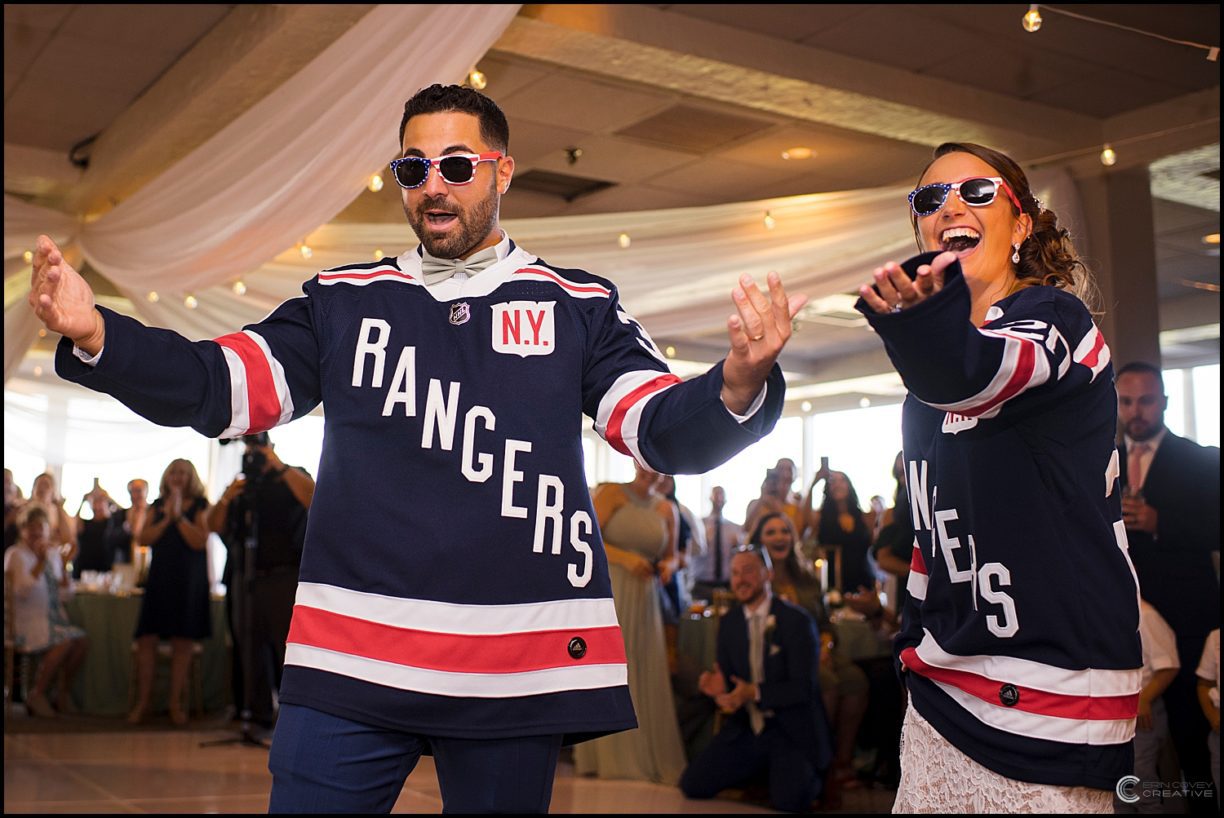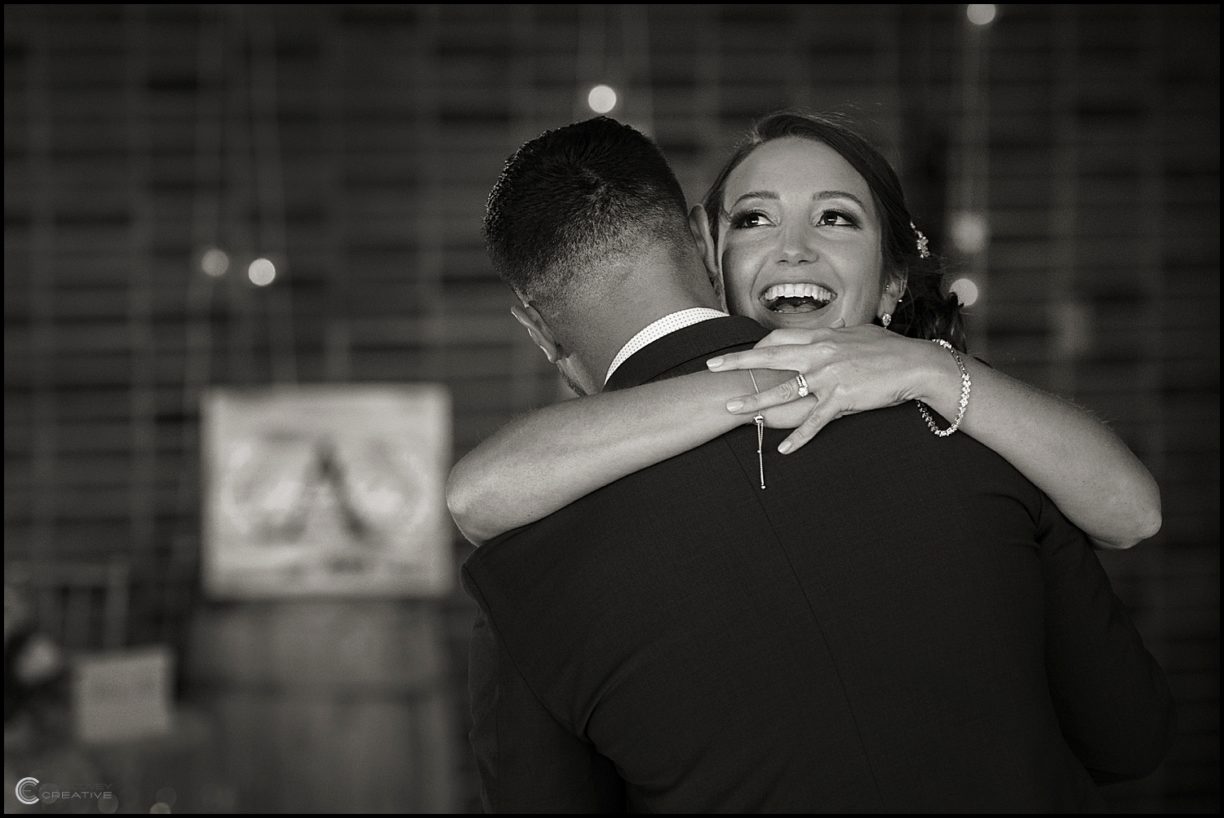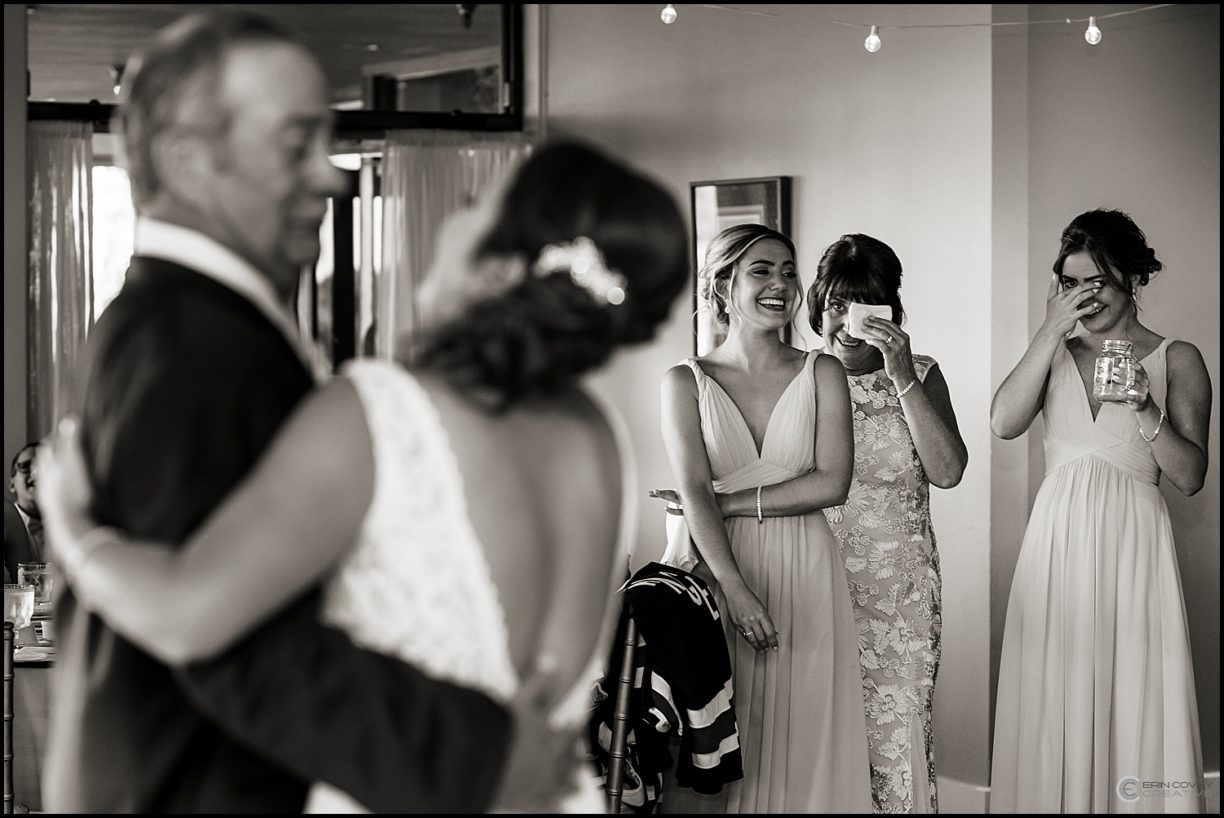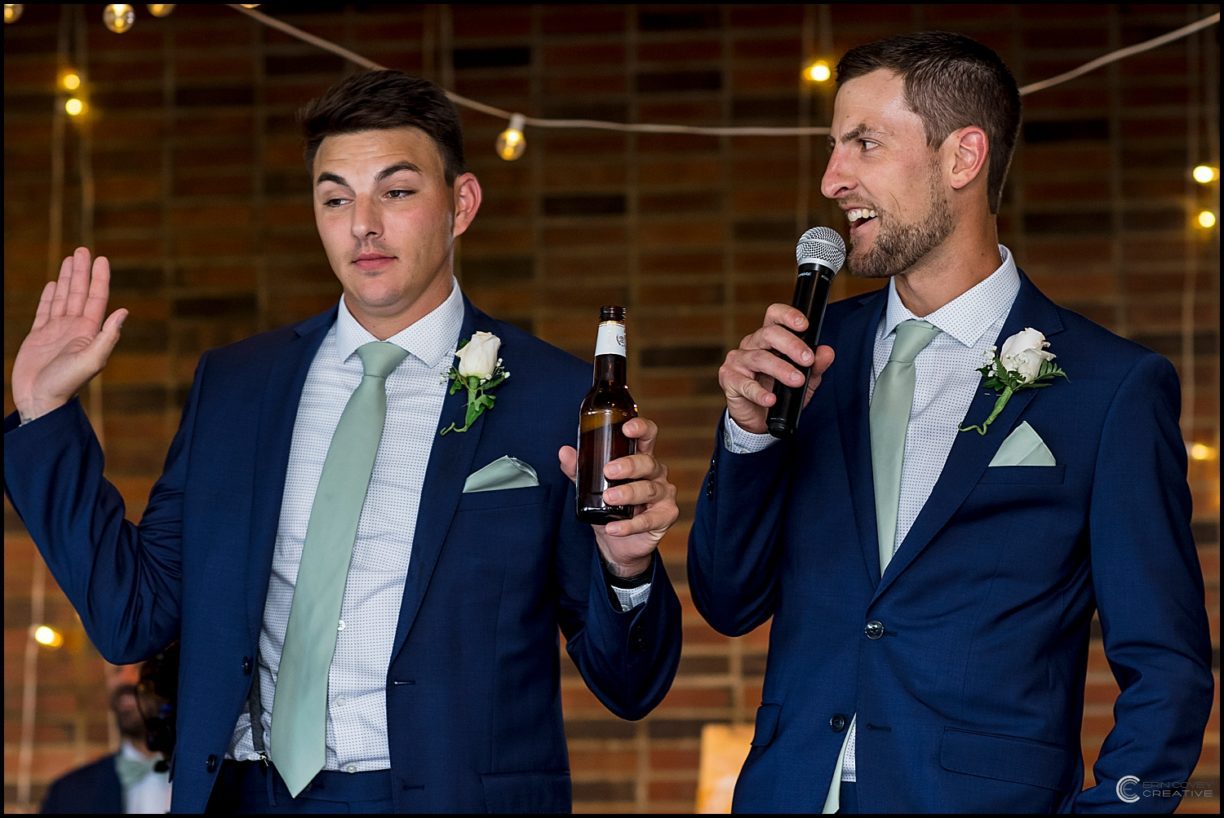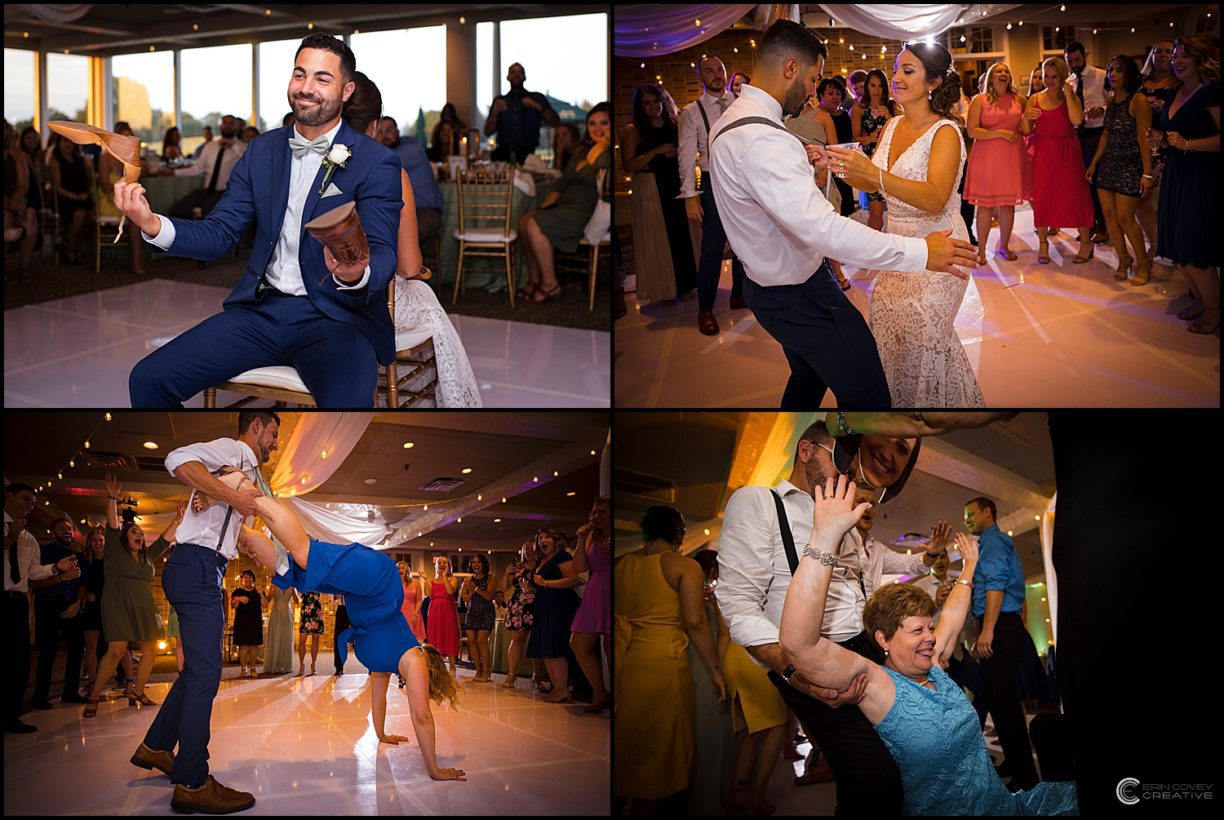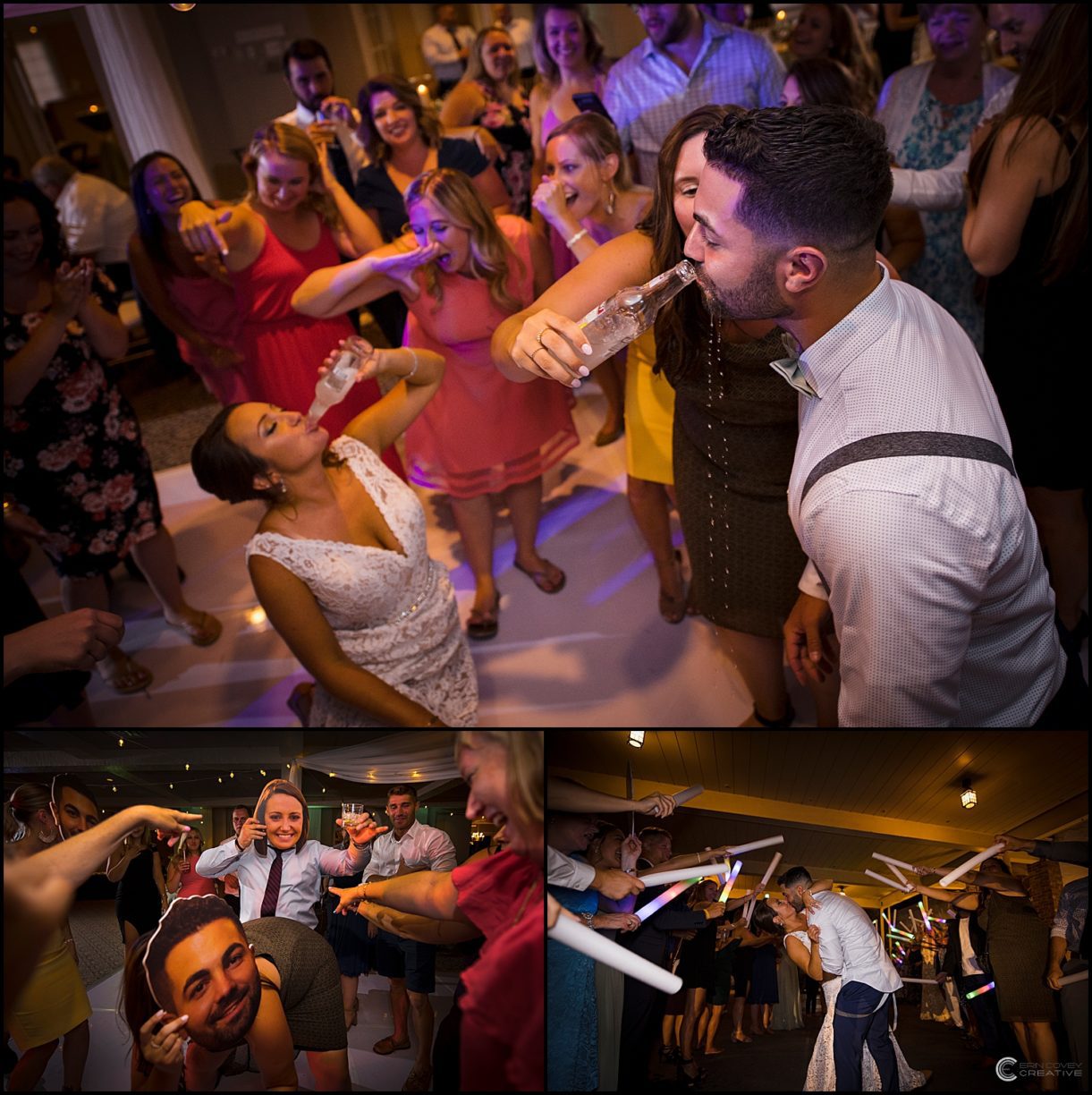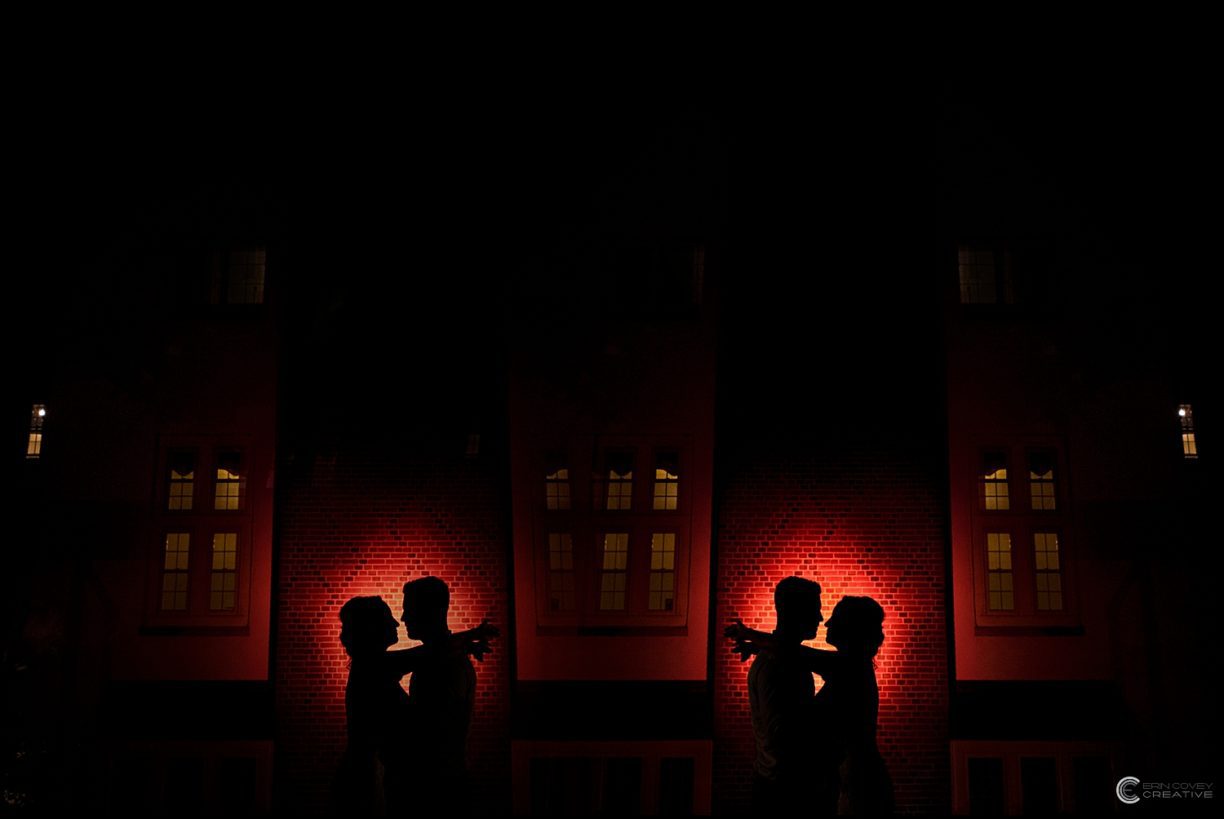 The Yahnundasis always puts on a great event!
These fine people were the cherry on top:
Hair: Brittany Burke with www.bb-updos.com
Makeup: Alyssa Aiello Makeup
Decor: Exclusively Yours by Wendy
Ceremony and Reception, thanks to Sheila with the Yahnundasis
Florals: Price Chopper
DJ: Roscoe Red
Video: T2 Video Productions
Cake: Wicked Sweets Bakery