Sarah and James' beautiful autumn wedding at Windridge Estate Red Barn 20 was phenomenal! It was our last wedding of 2021 and we ended on the ultimate high. This expansive Cazenovia property delivered, with lush fall colors and a perfect sunset.
Sarah and James also set us up for magnificent photos. Windridge Estate is vast, with so many pretty options, and these two left plenty of time to wander around the grounds! We were able to get the colorful foliage, the glowy sunset light, the artsy red barn…and so much more. We are so thankful when a couple is willing to do whatever it takes to get a variety of timeless wall portraits. Thank you to Sarah and James, plus the fine team at Windridge Estate, for an unforgettable wedding day. There were so many favorites (watch their slideshow here)…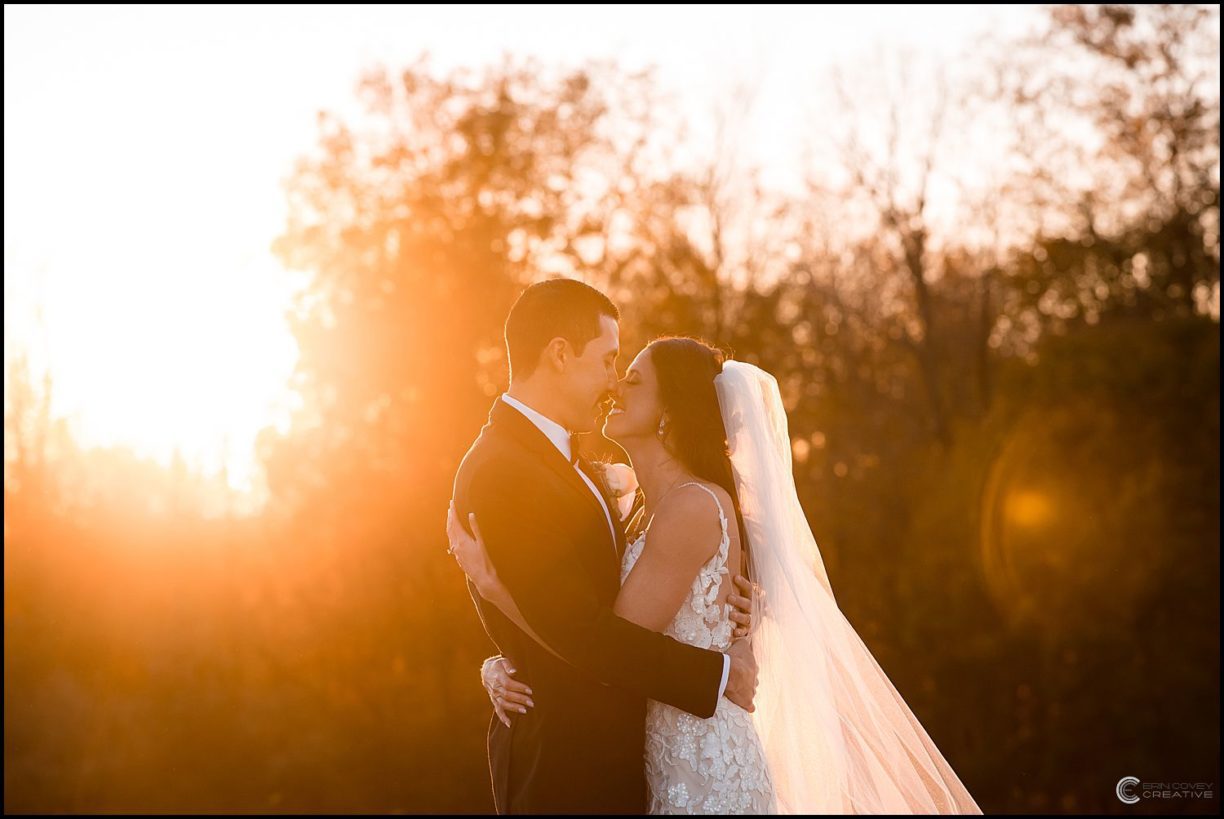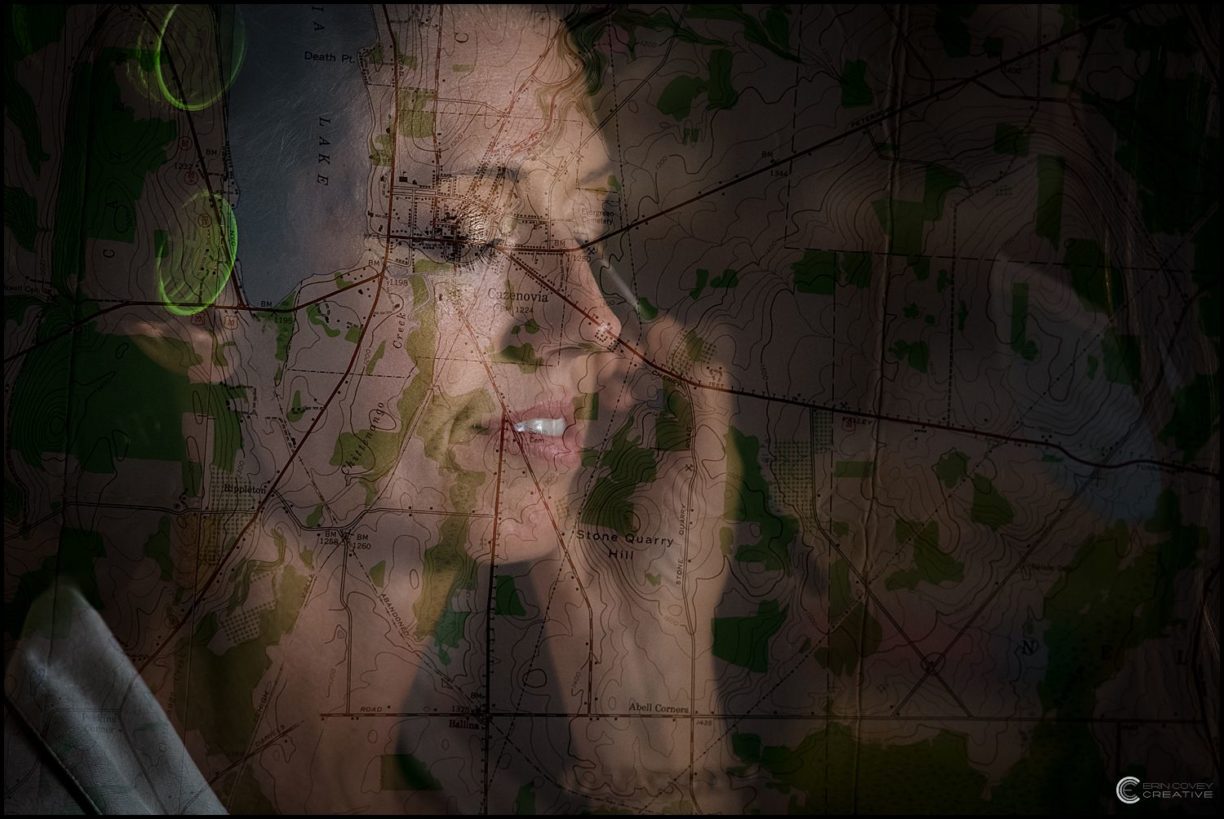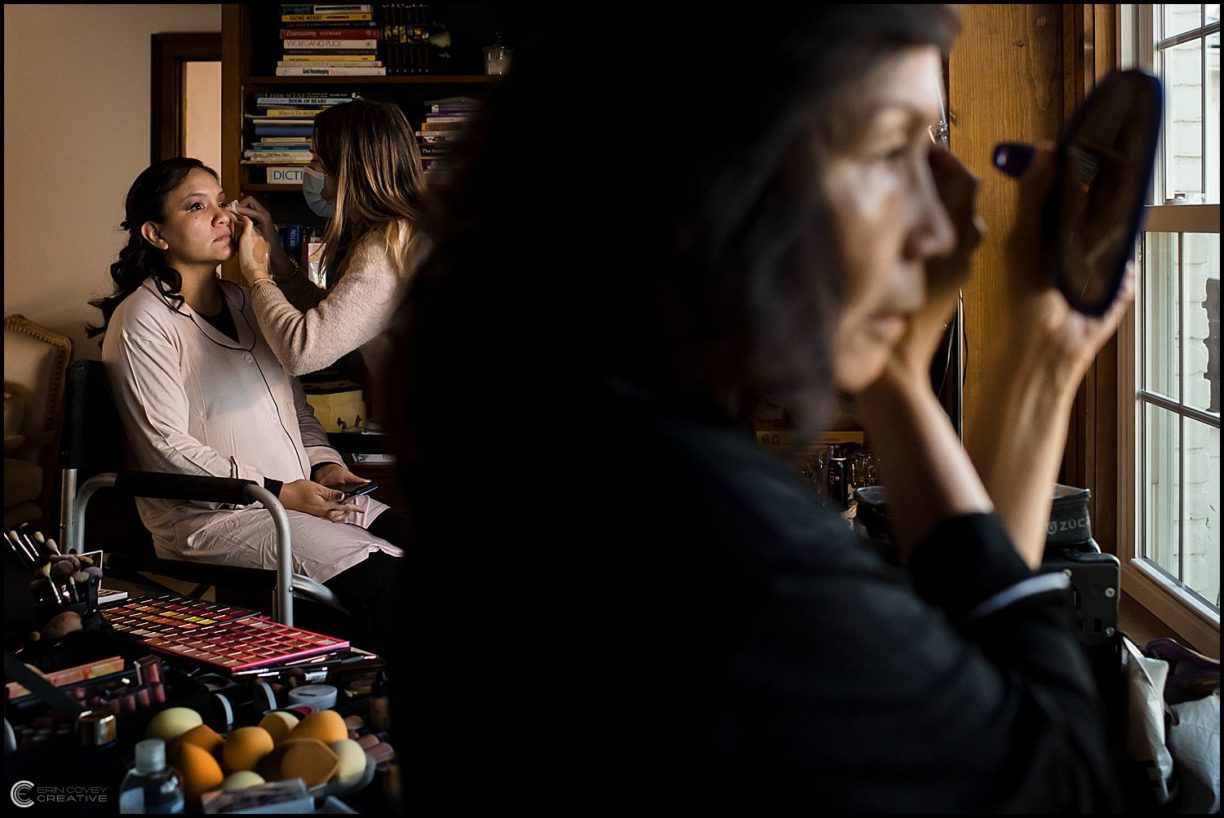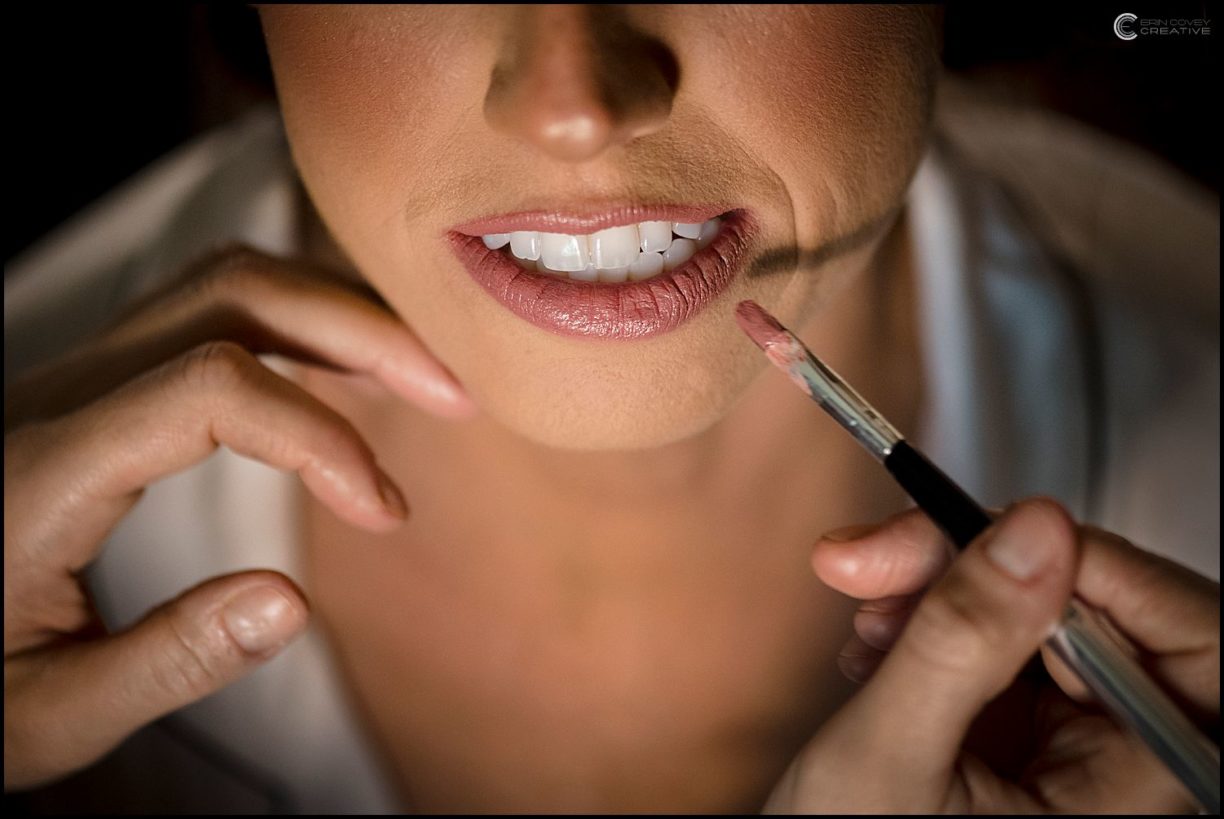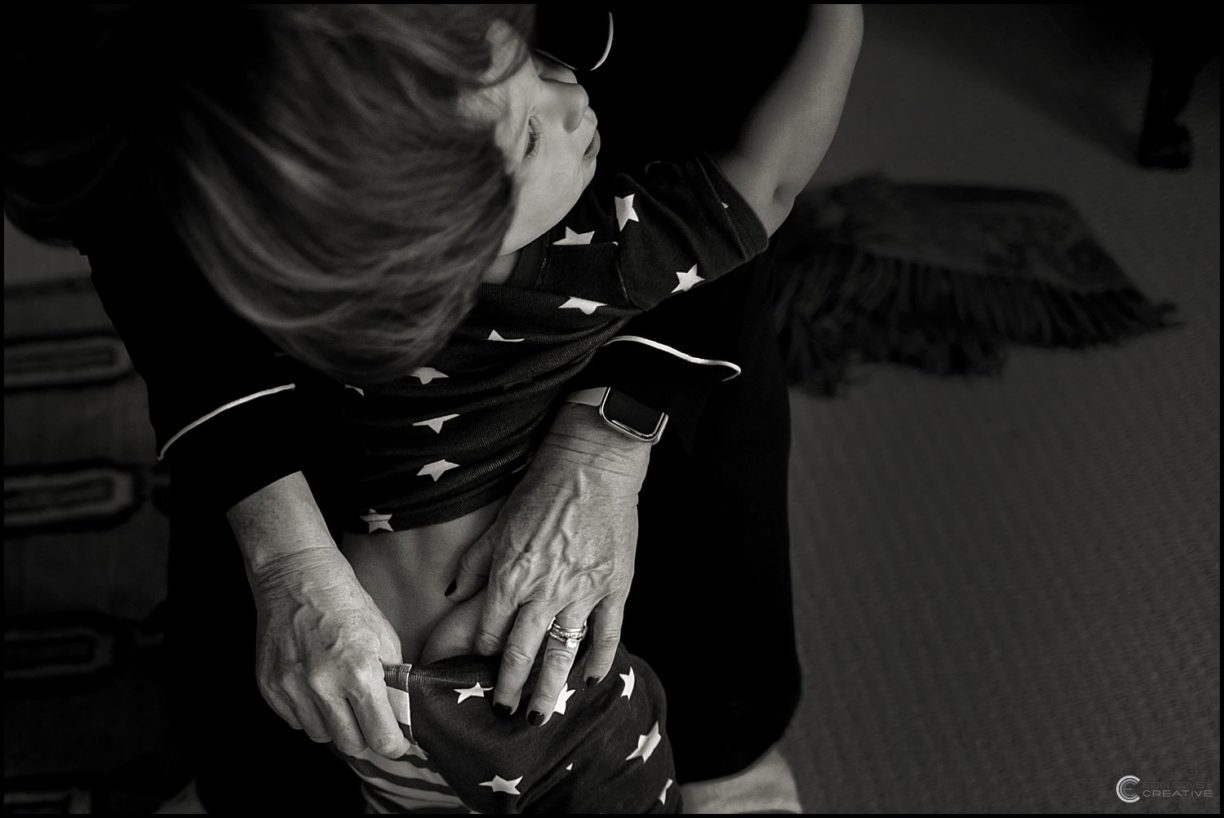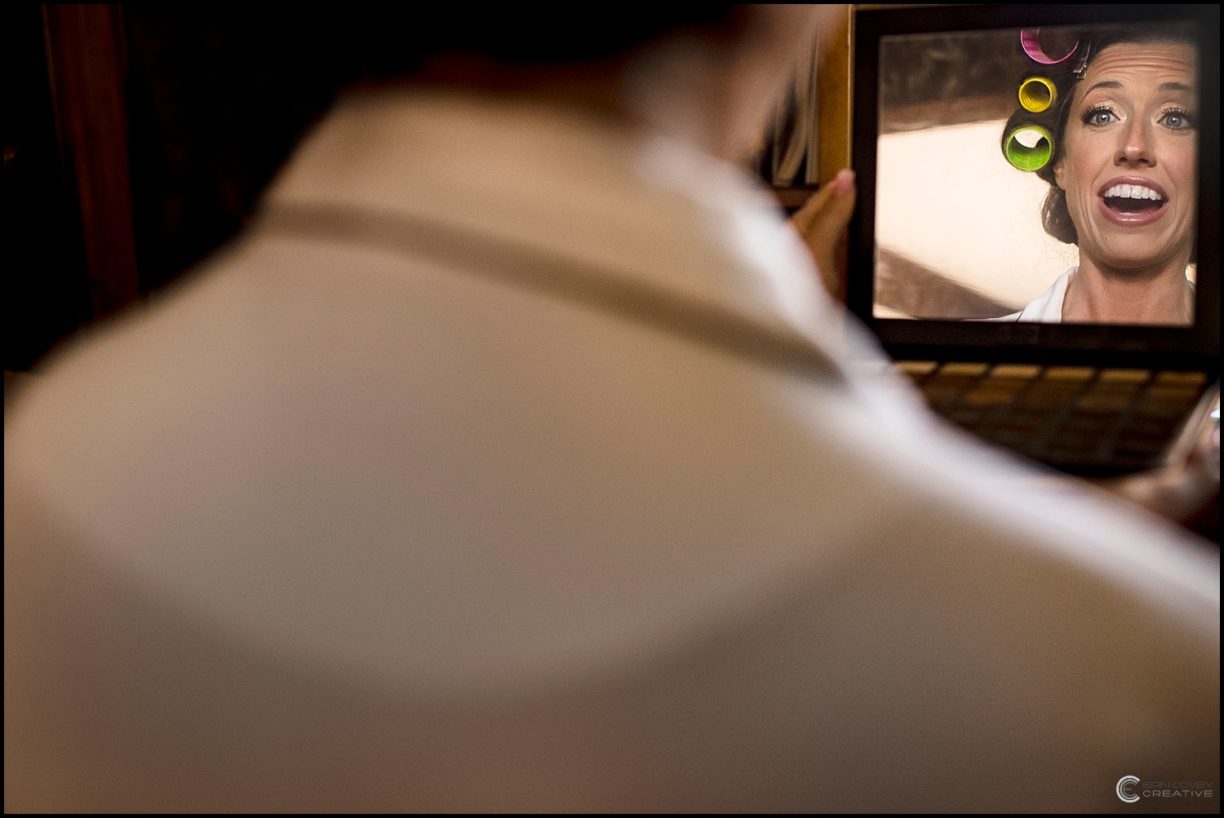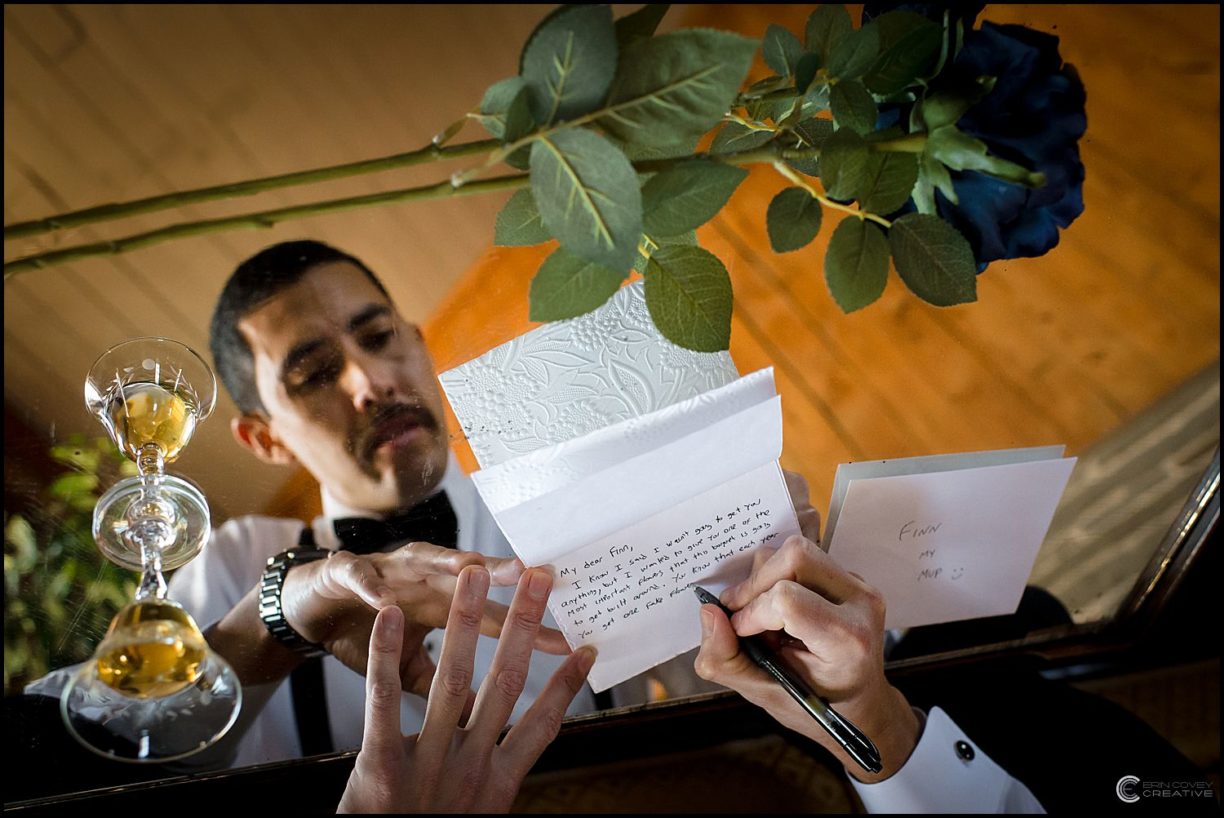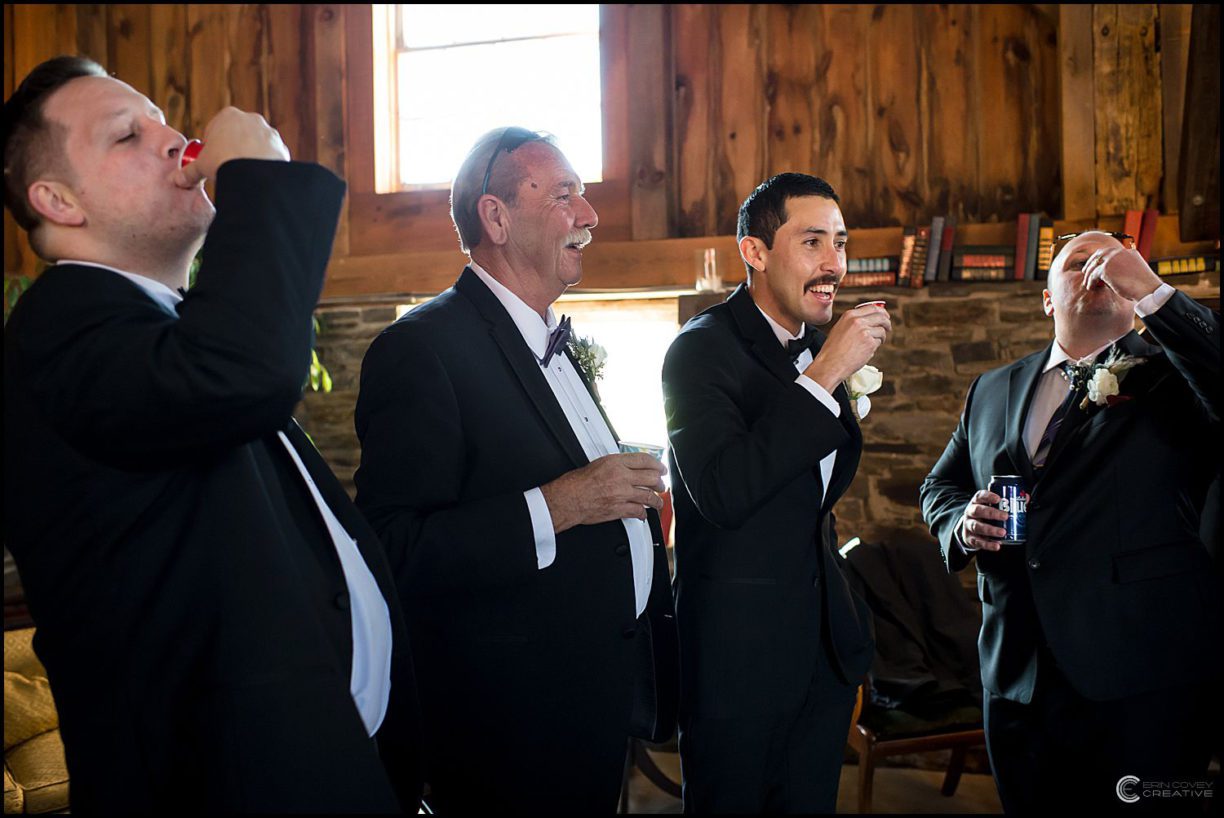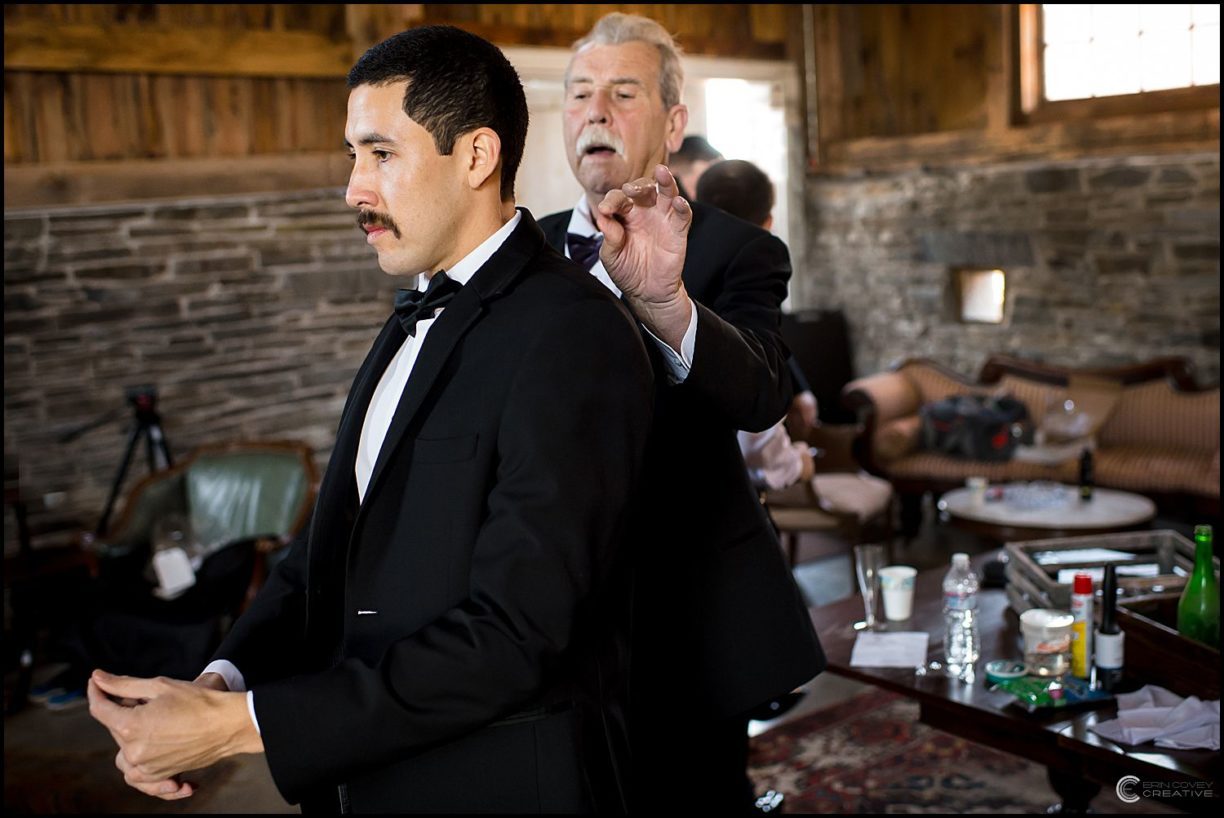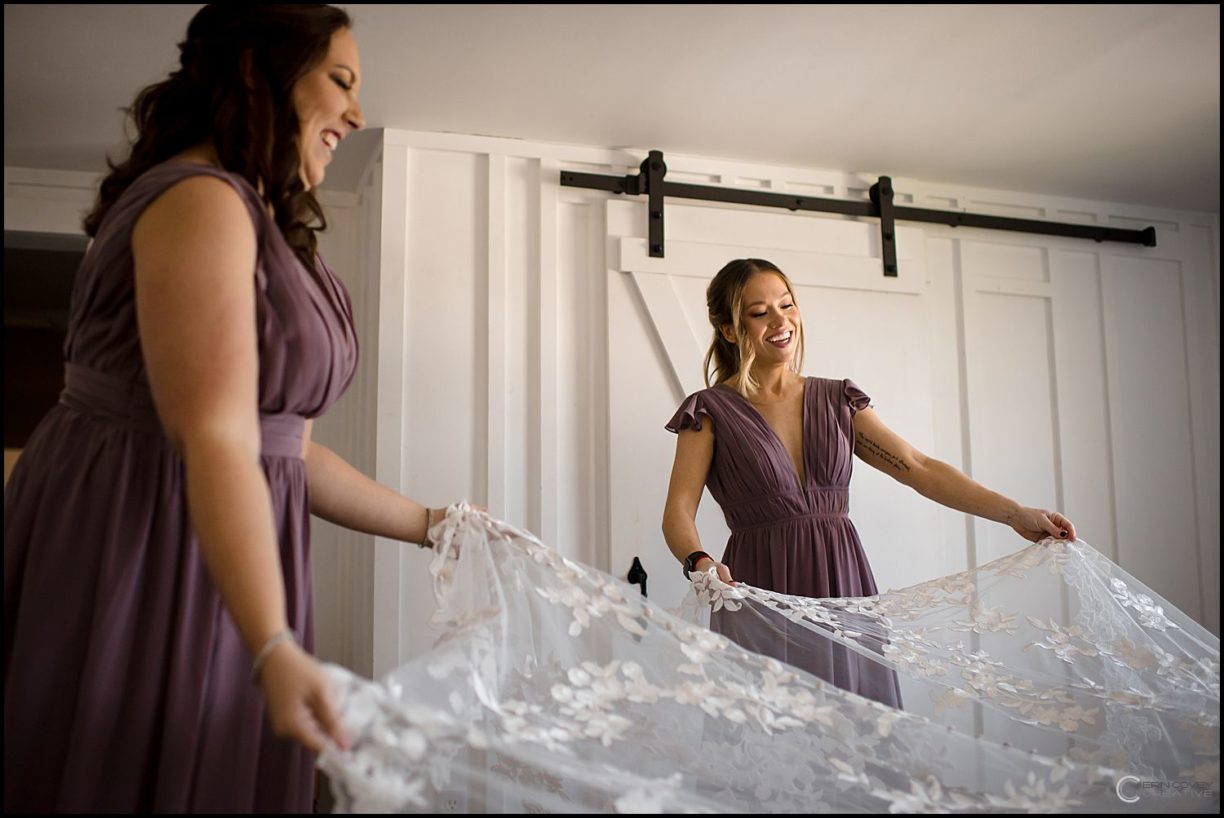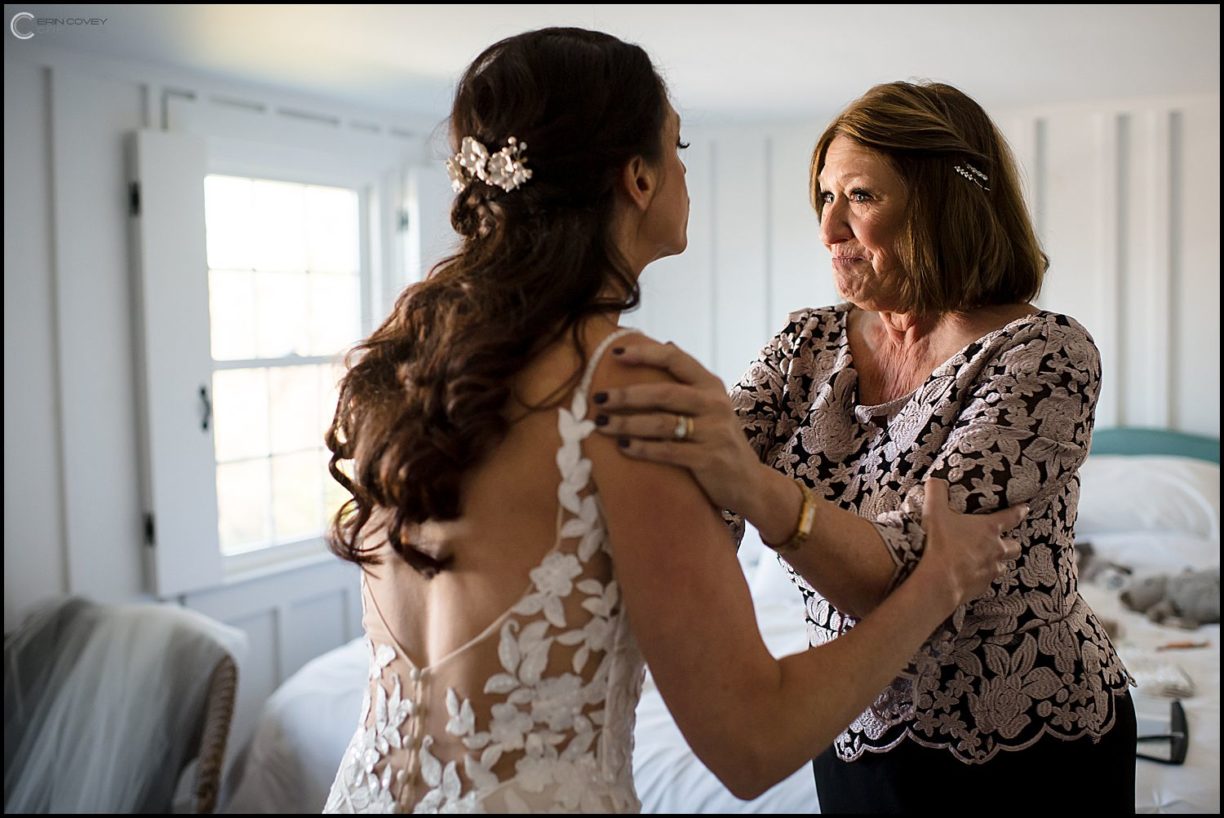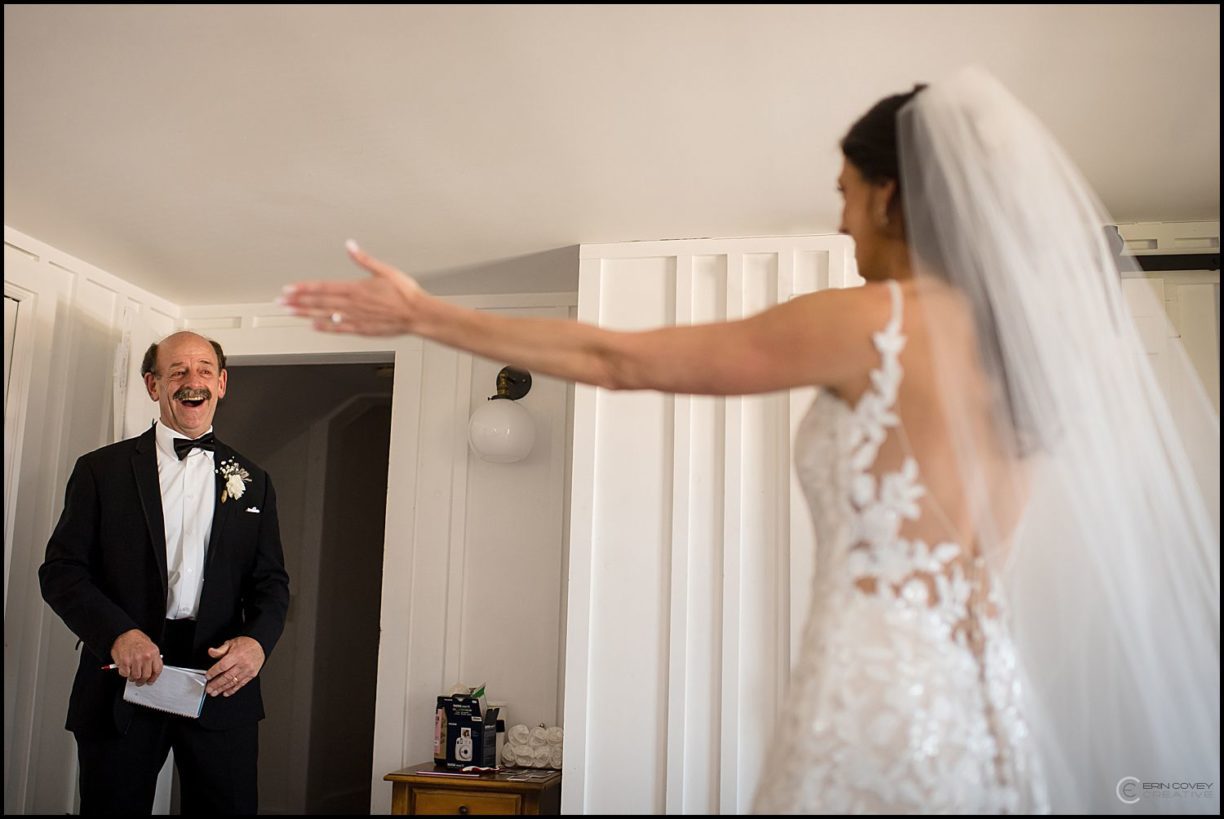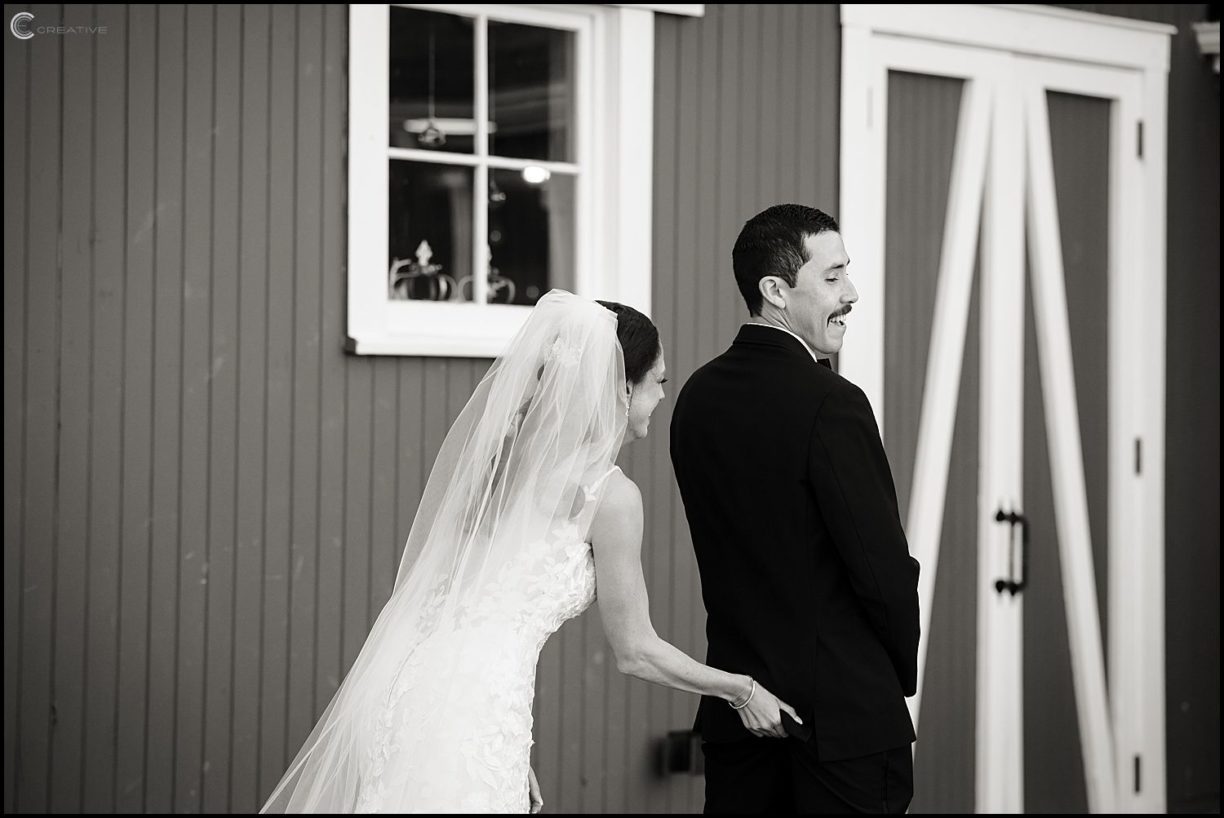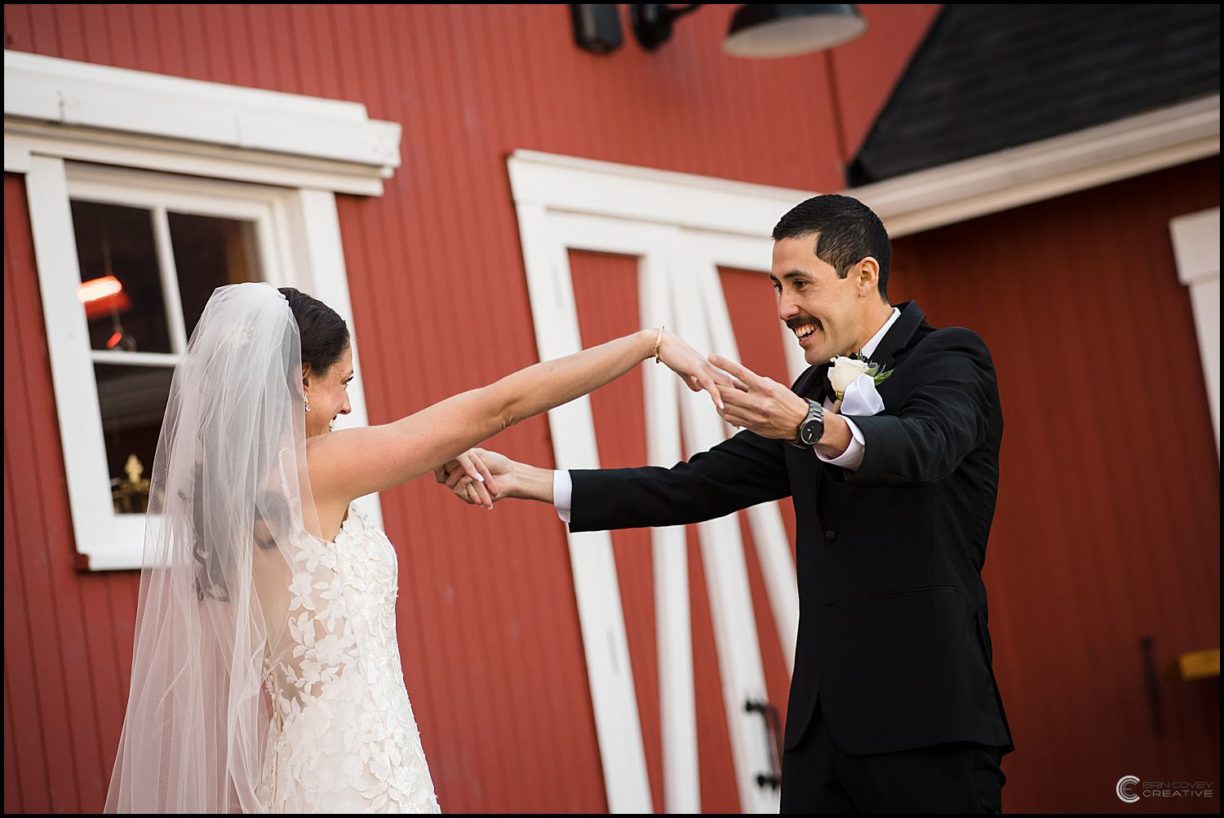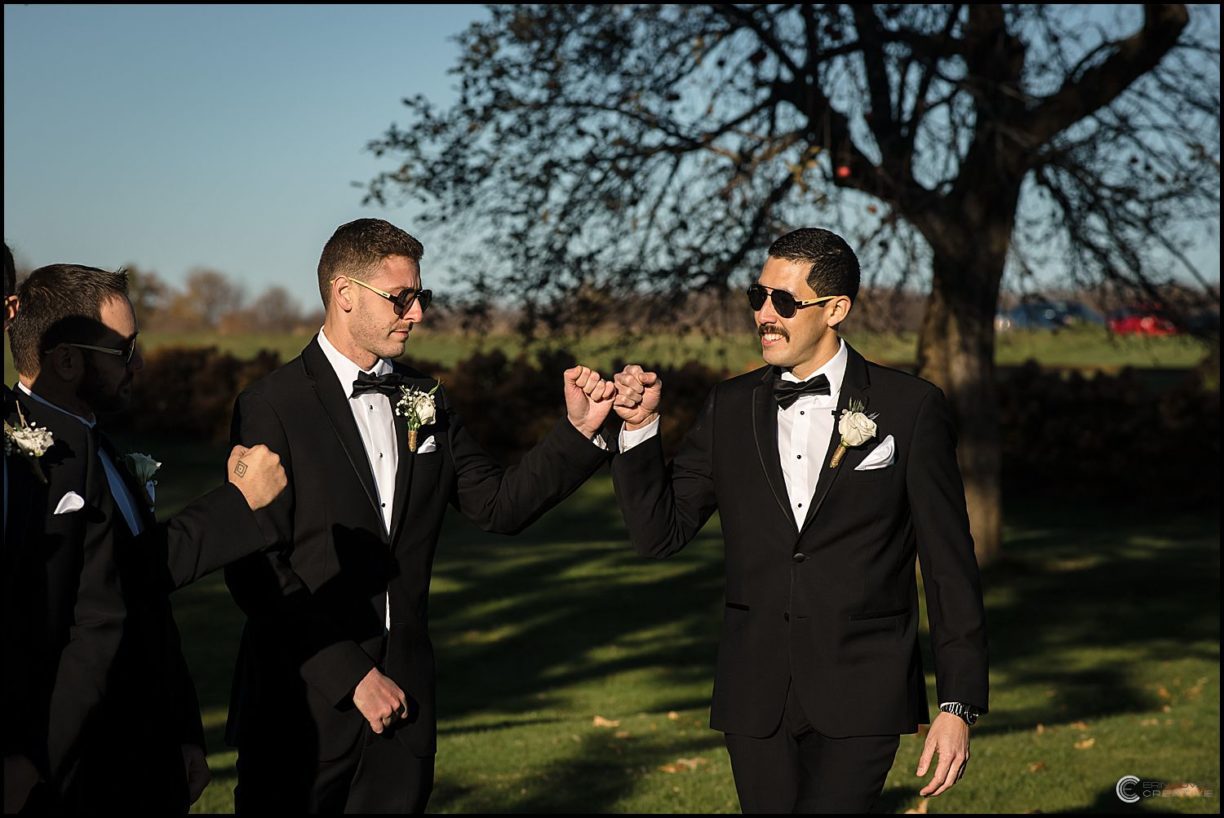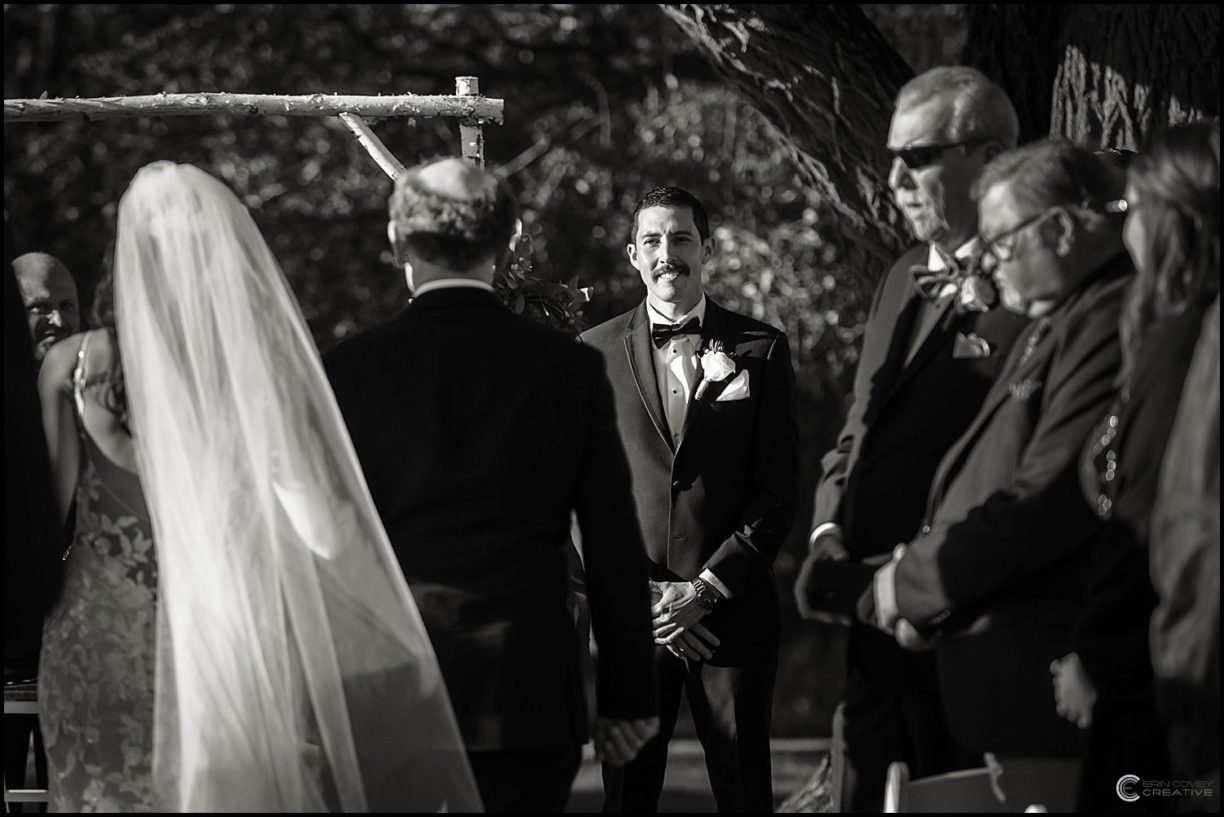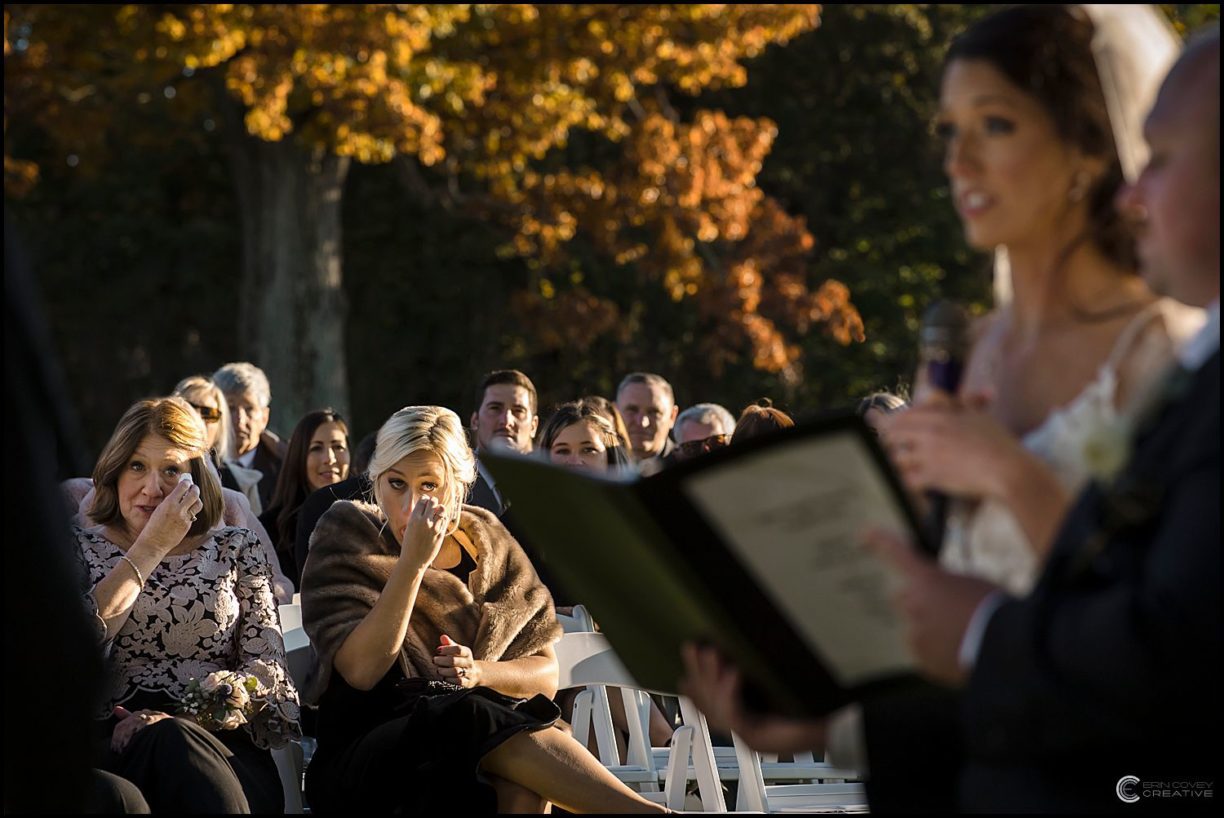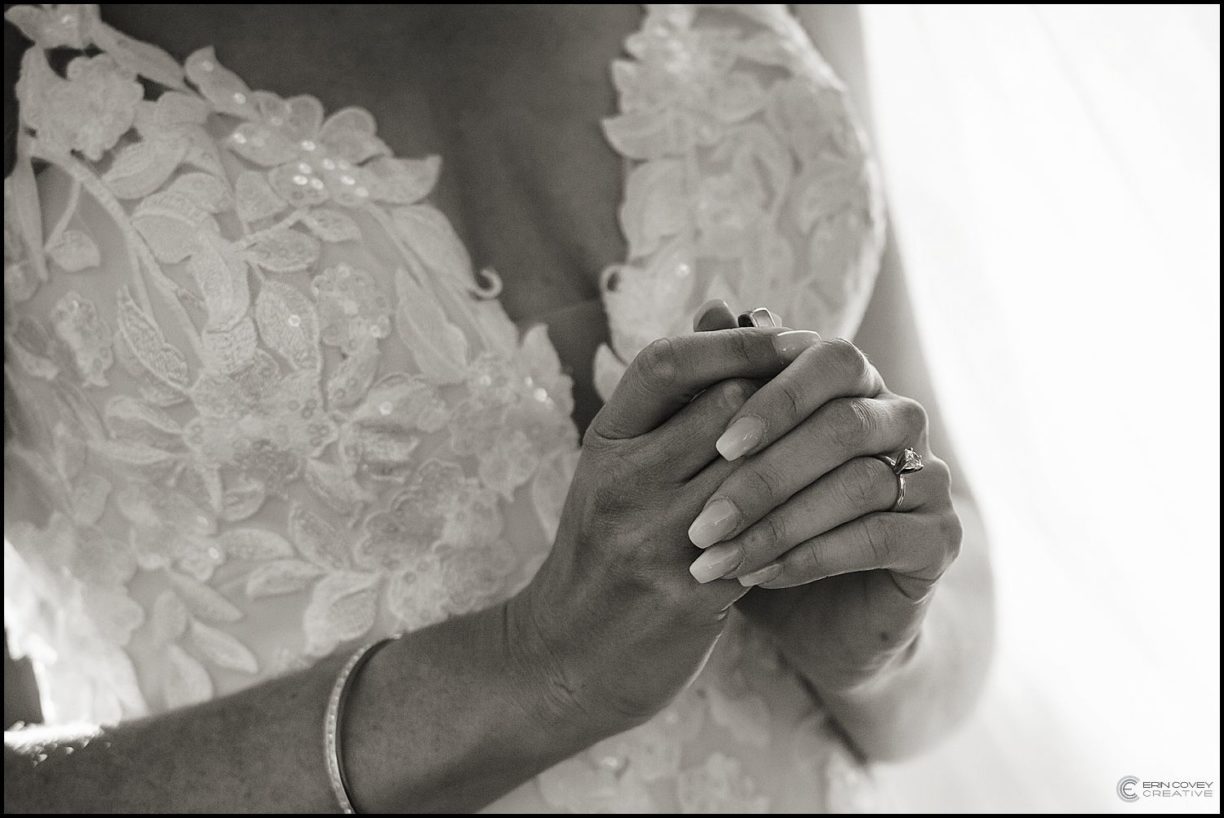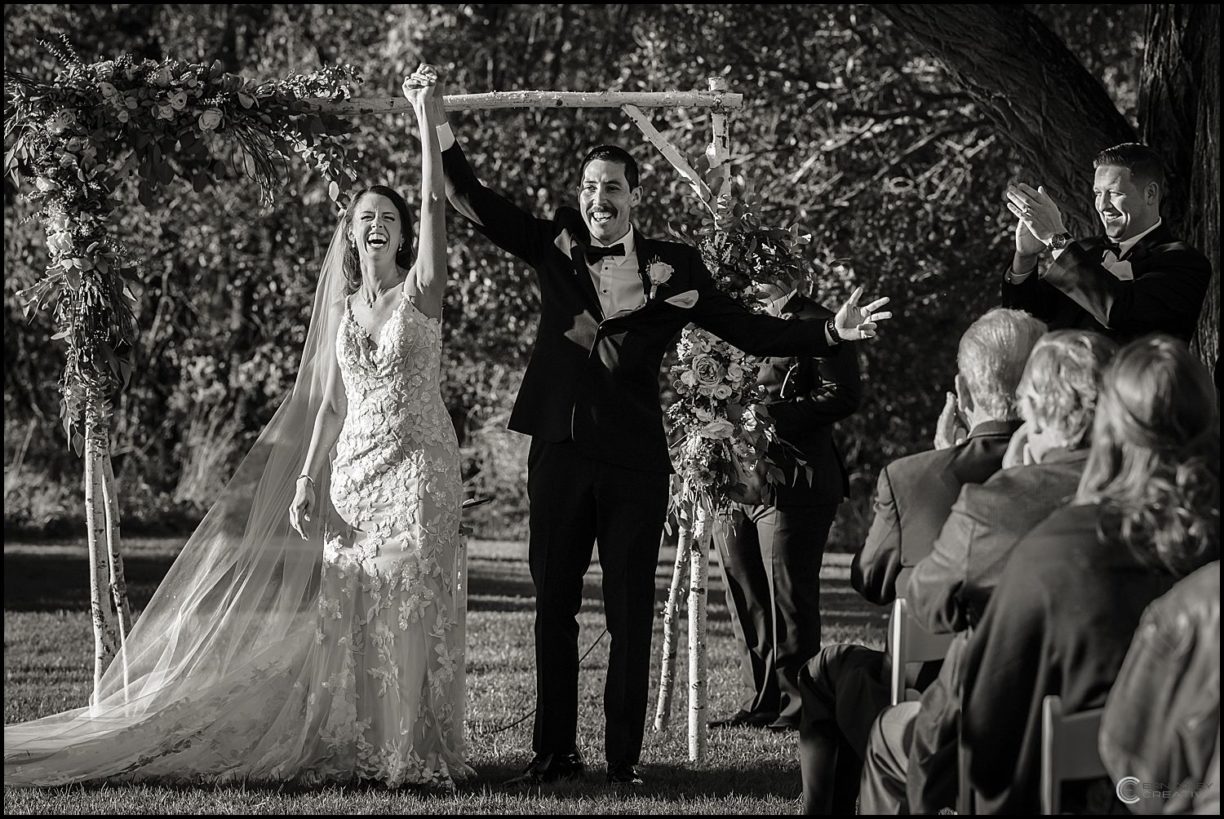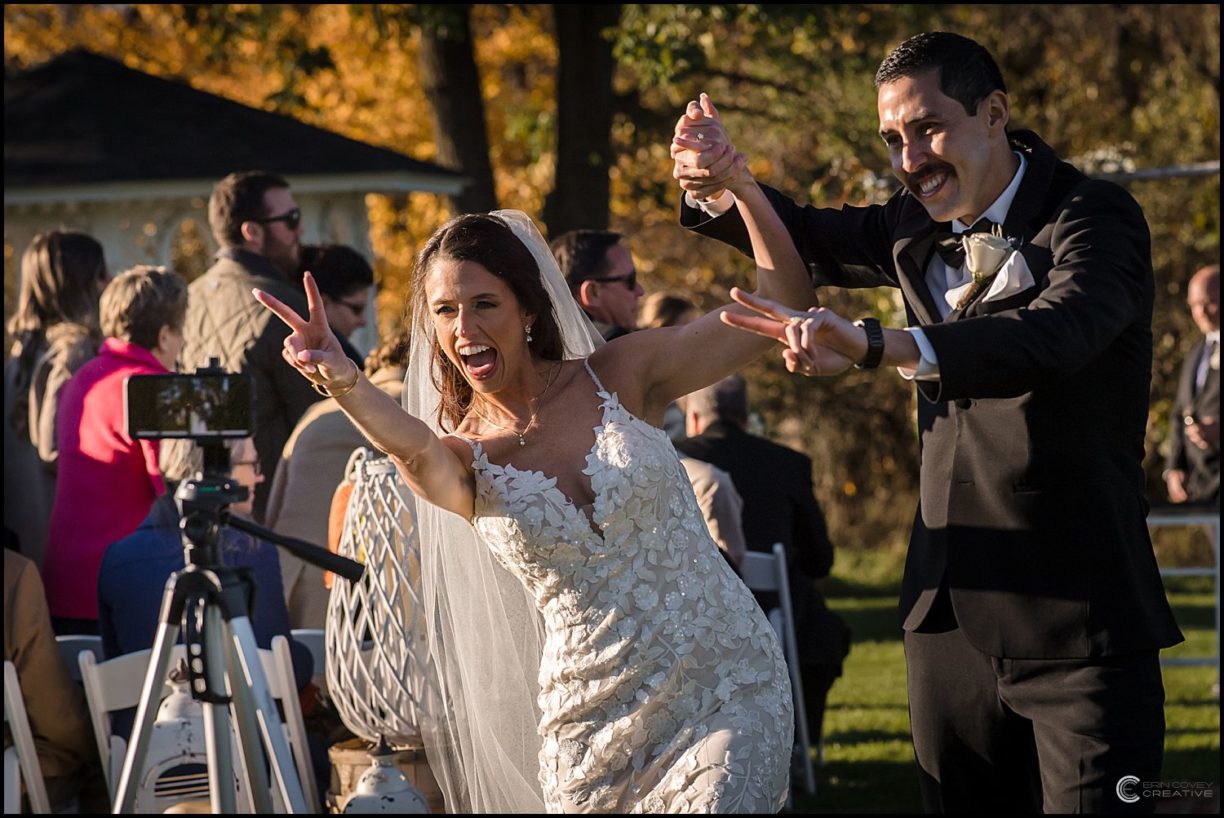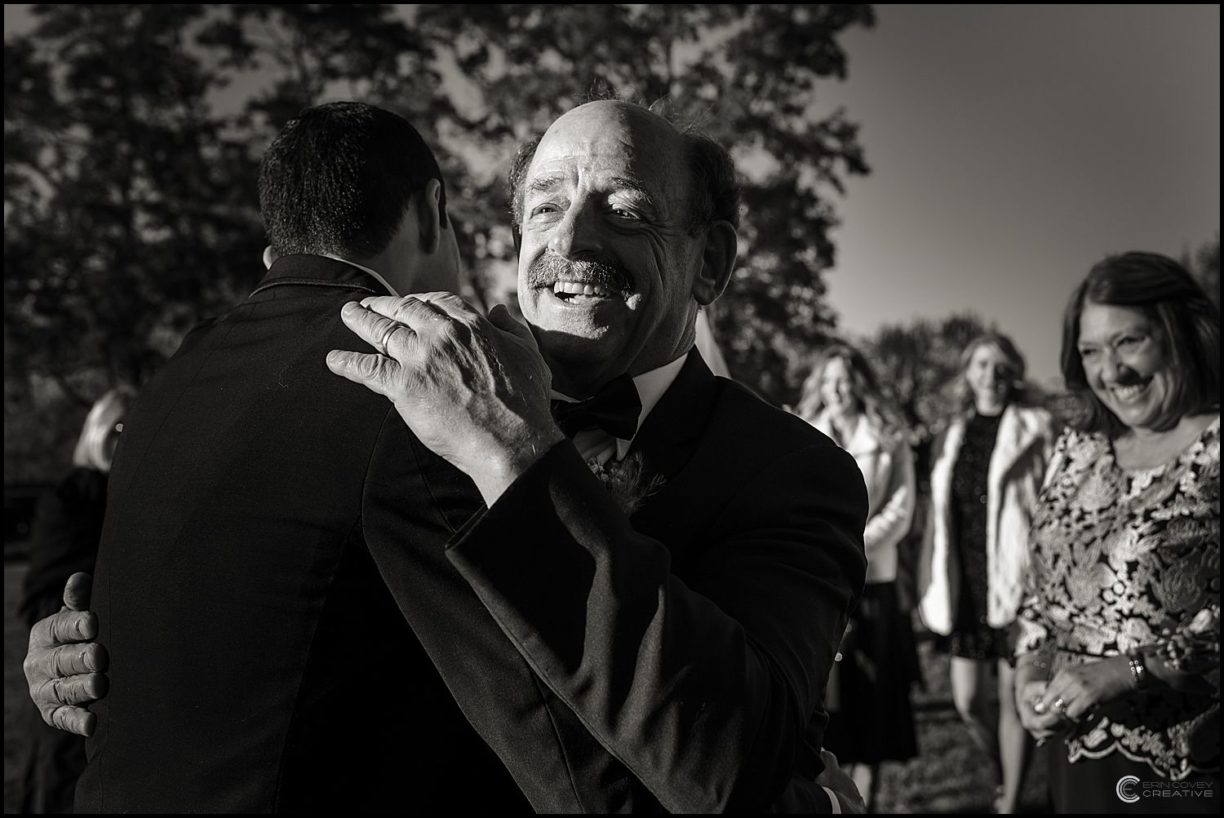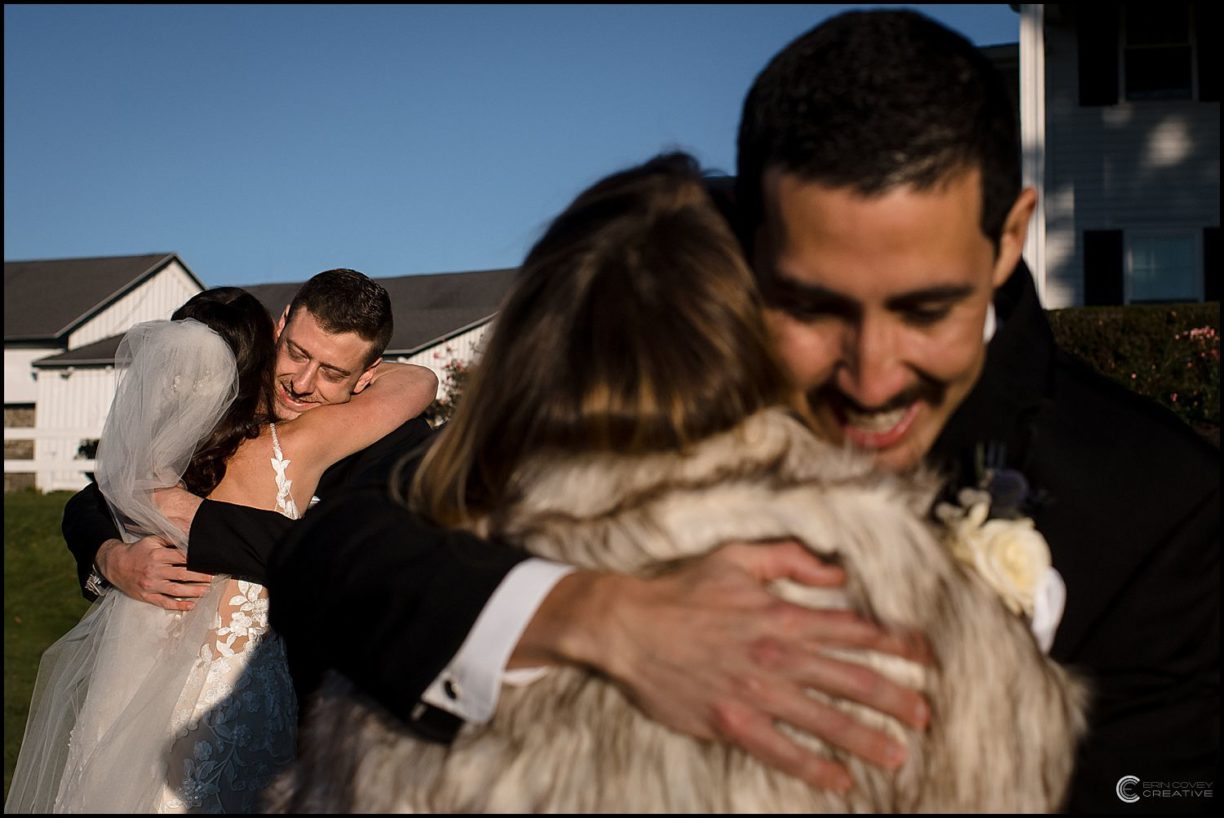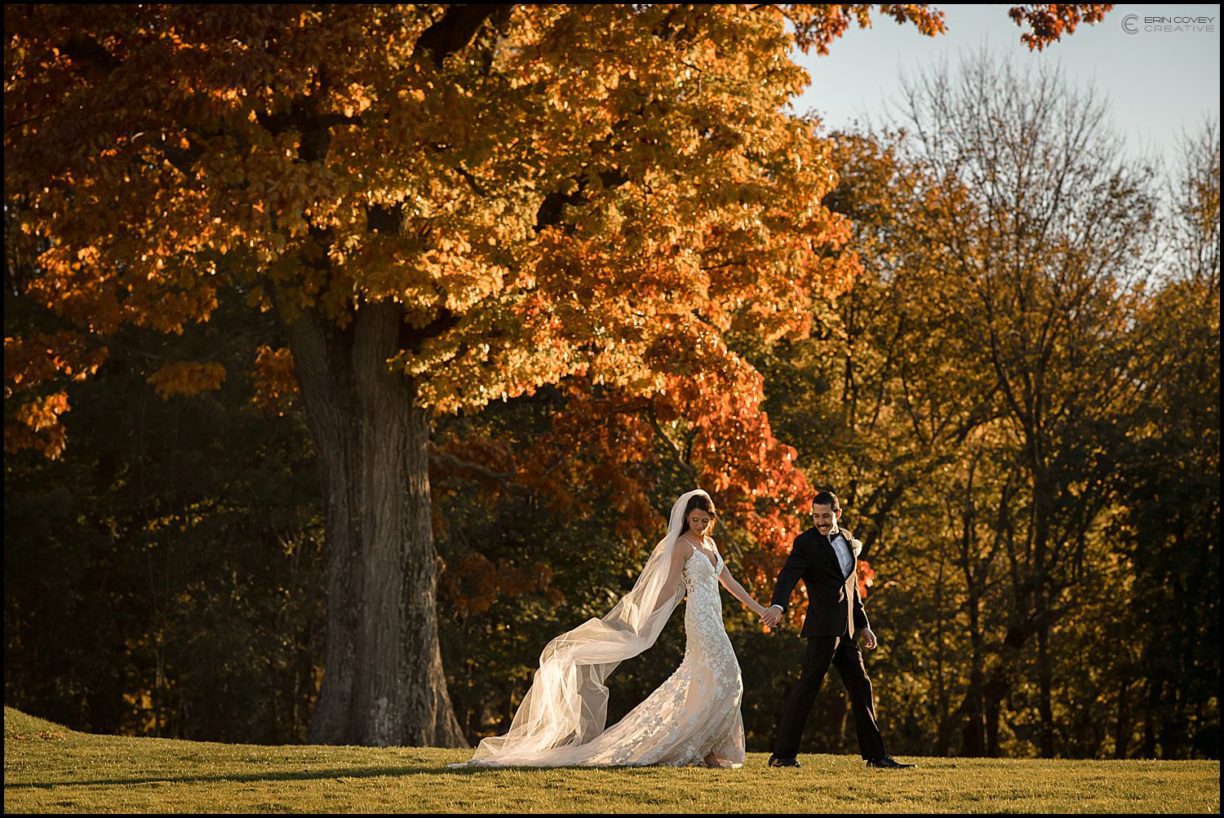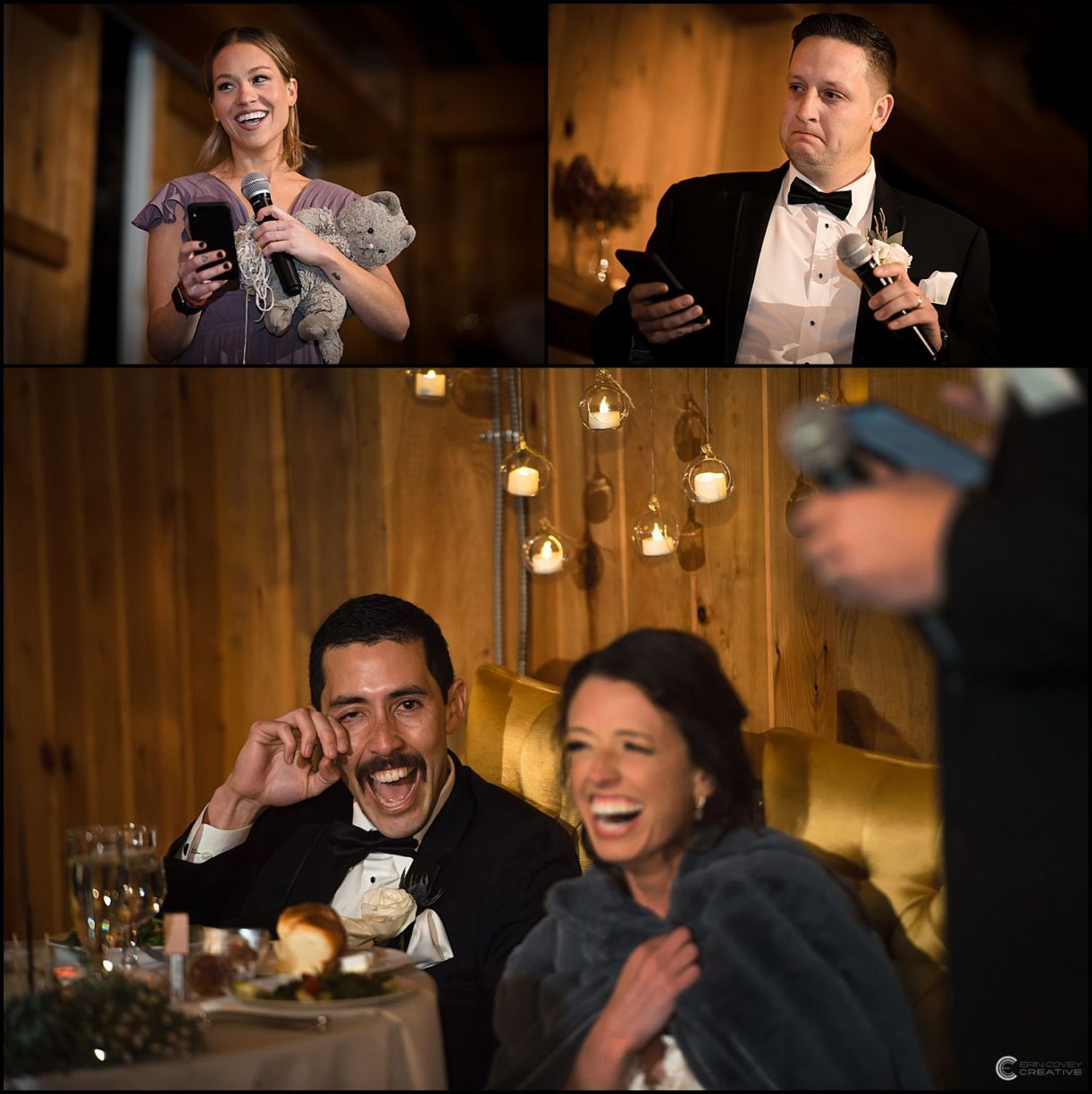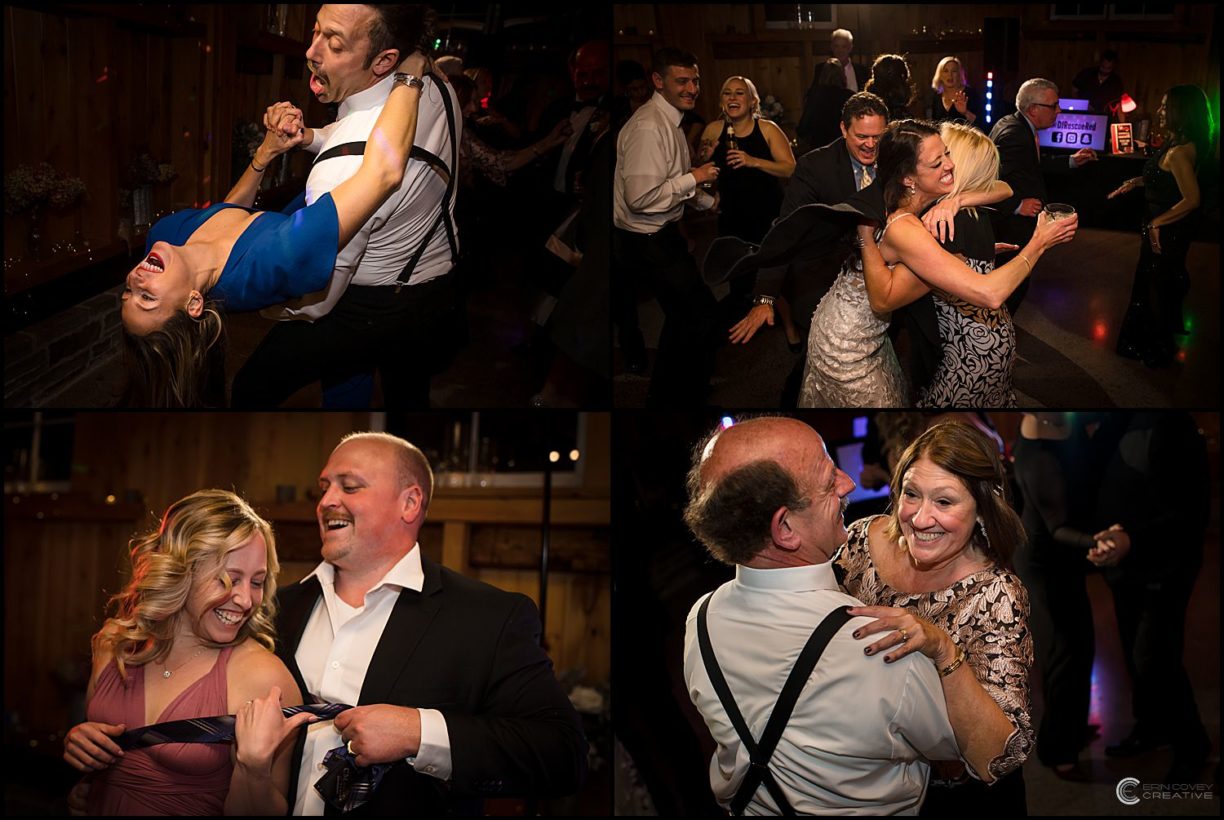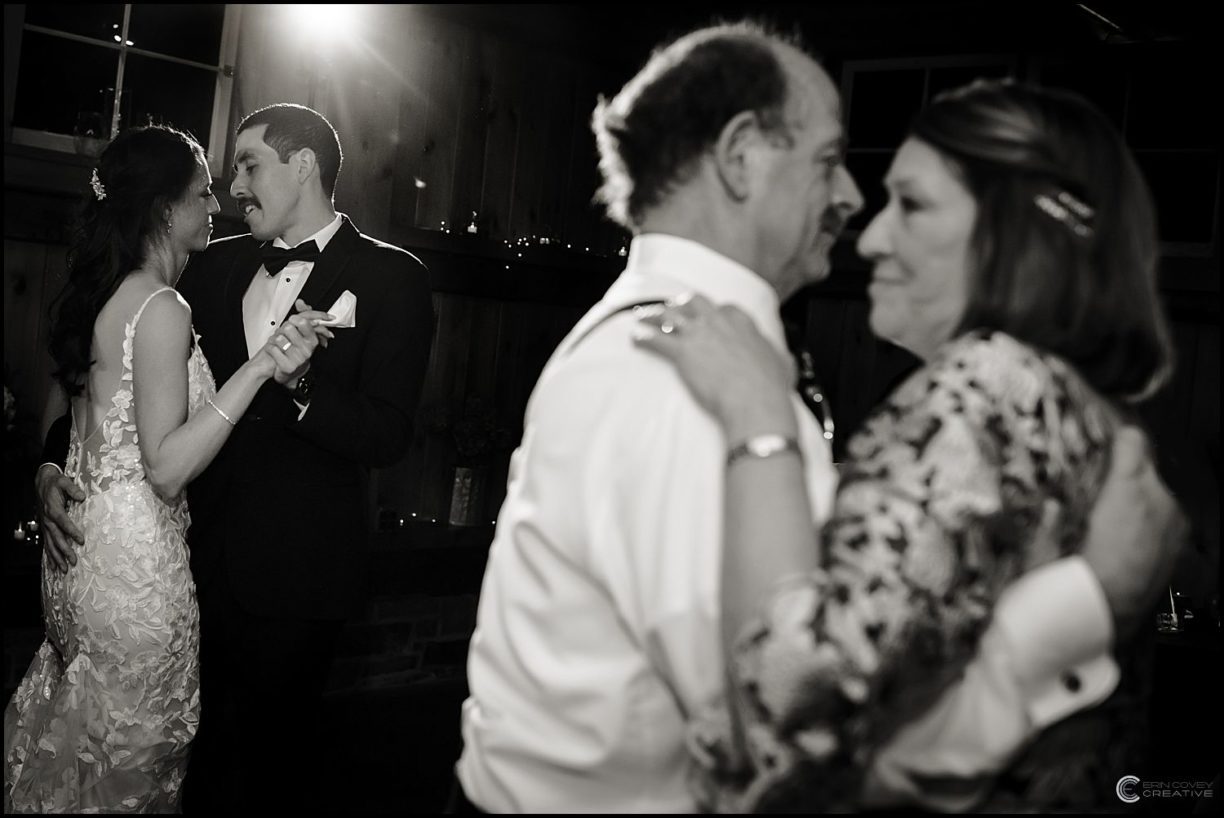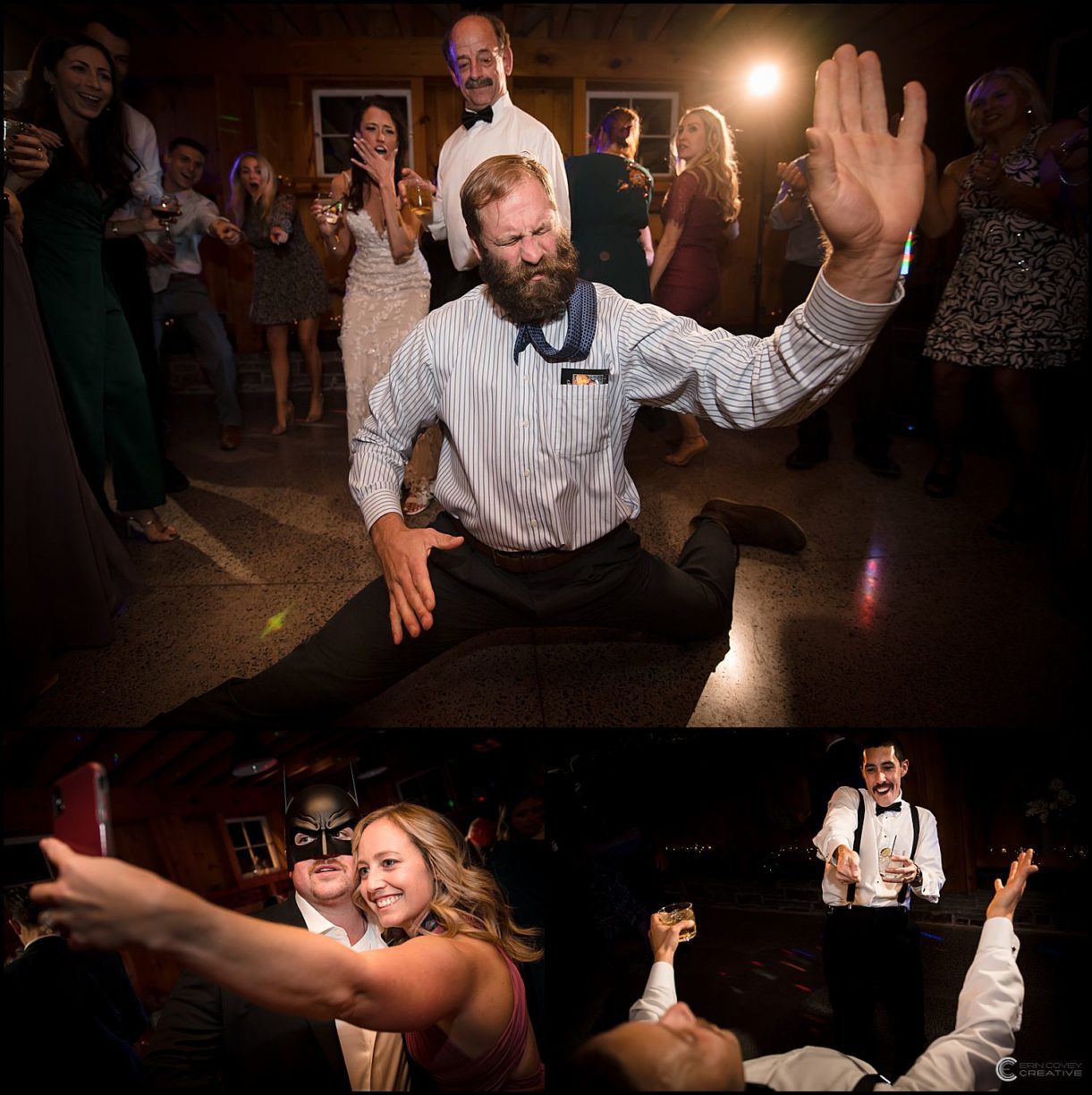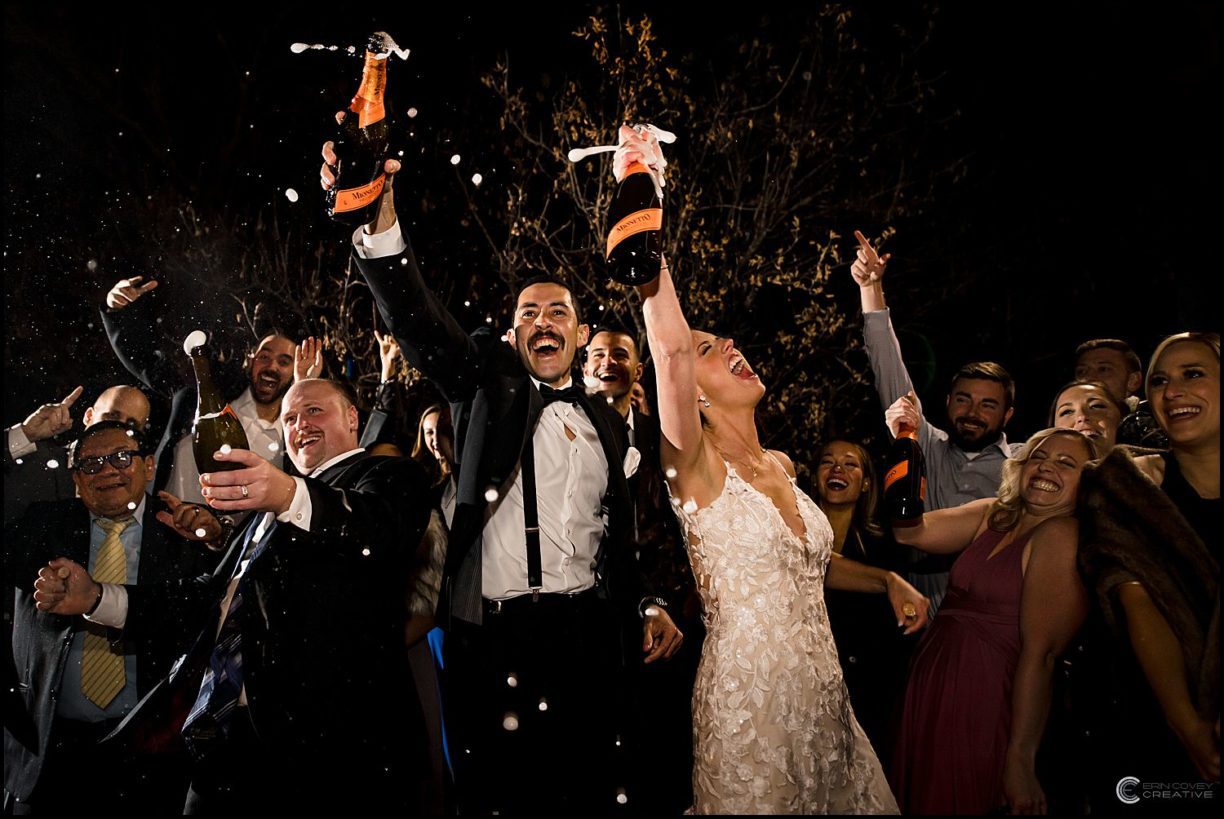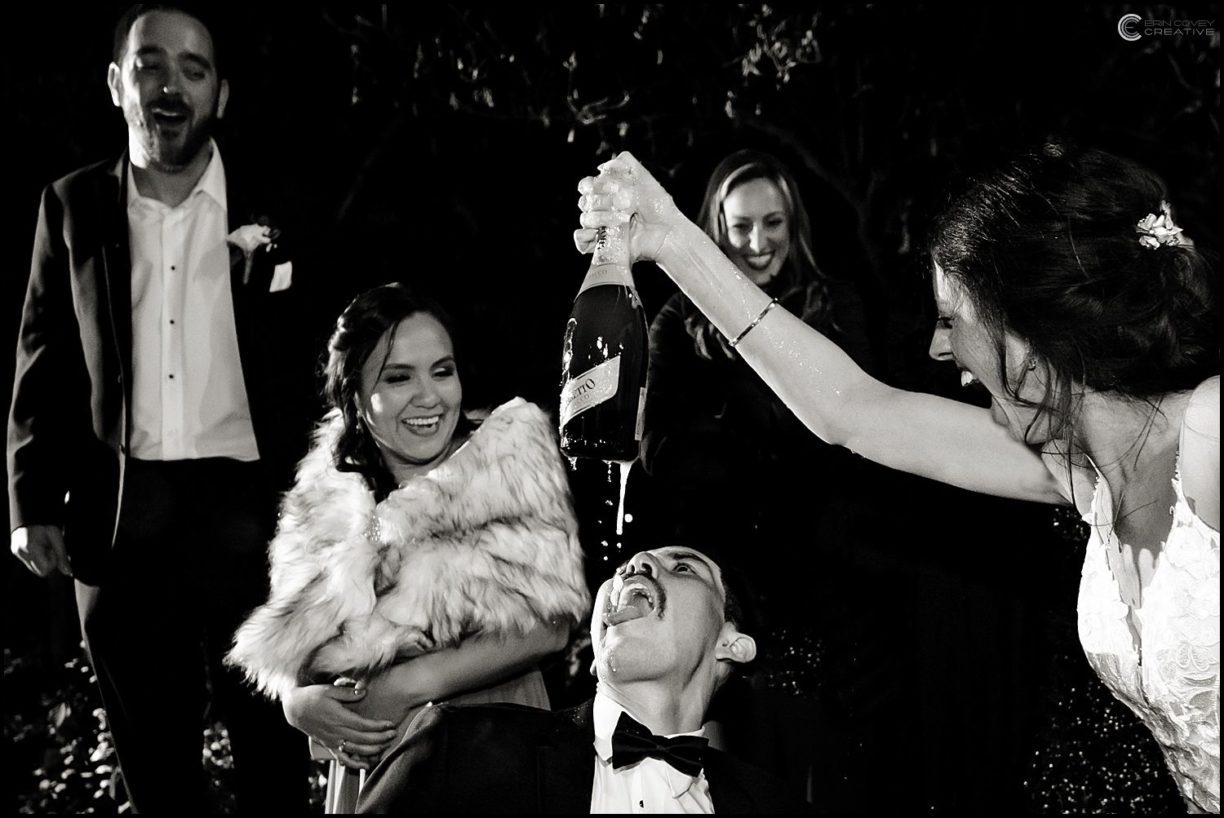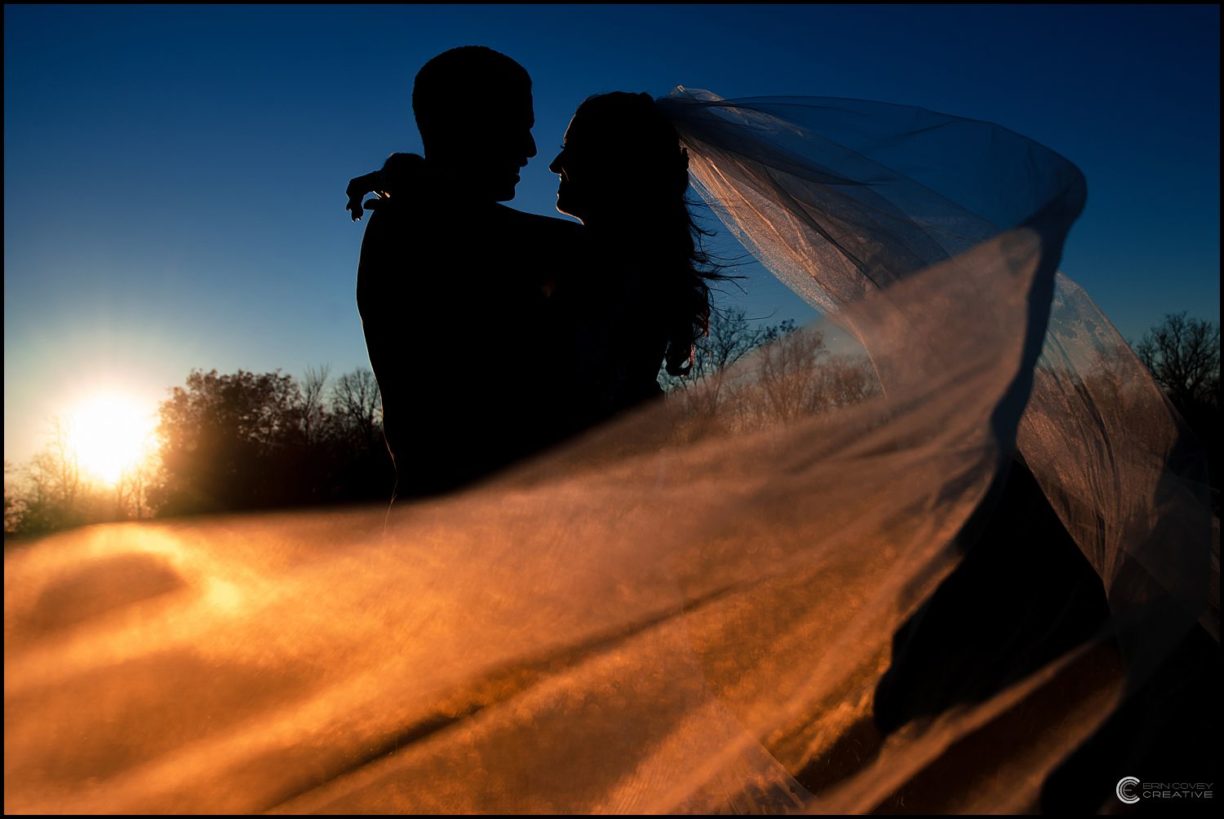 Invitations: Minted
Bride's shoes: Betsy Johnson
Bride's dress: Allure Bridals at NY Bride & Co.
Bridesmaids' dresses: Revelry
Rings: Cunningham Custom Jewelry
Hair: Jennifer Krawiec & Morgan Buss with Salon 129
Makeup: Ashtyn Does Makeup
Ceremony & Reception: Windridge Estate Red Barn 20 in Cazenovia
Catering: Michael's Fine Food and Spirits
Desserts: Cider Mill, Lulubuns, Cafe CaNole
Florals: Soozie Cappelletti
Video: Bear in Motion
DJ: Roscoe Red
Cocktail hour music: Dark Honey