On one of the best autumn days I've ever experienced, these two beauties stood in front of a spectacular sunset to commit to each other for the rest of their lifetimes. With a carefree vibe to the day, it was an absolute honor and pleasure photographing great moments for Caroline and Collin. I already knew a lot of the V.I.P.'s, since I photographed Caroline's brother's wedding a few years ago. On days like that, you feel like you have a cheat sheet to the closest relatives, so gathering great moments is a breeze! You always know where to point the camera!
A few favorites…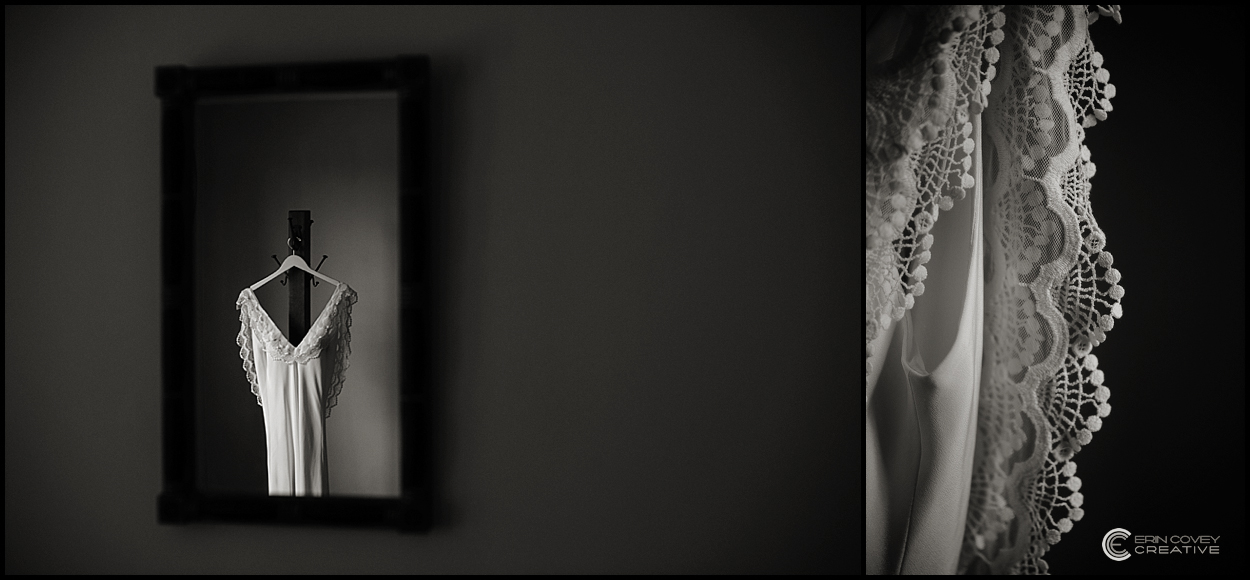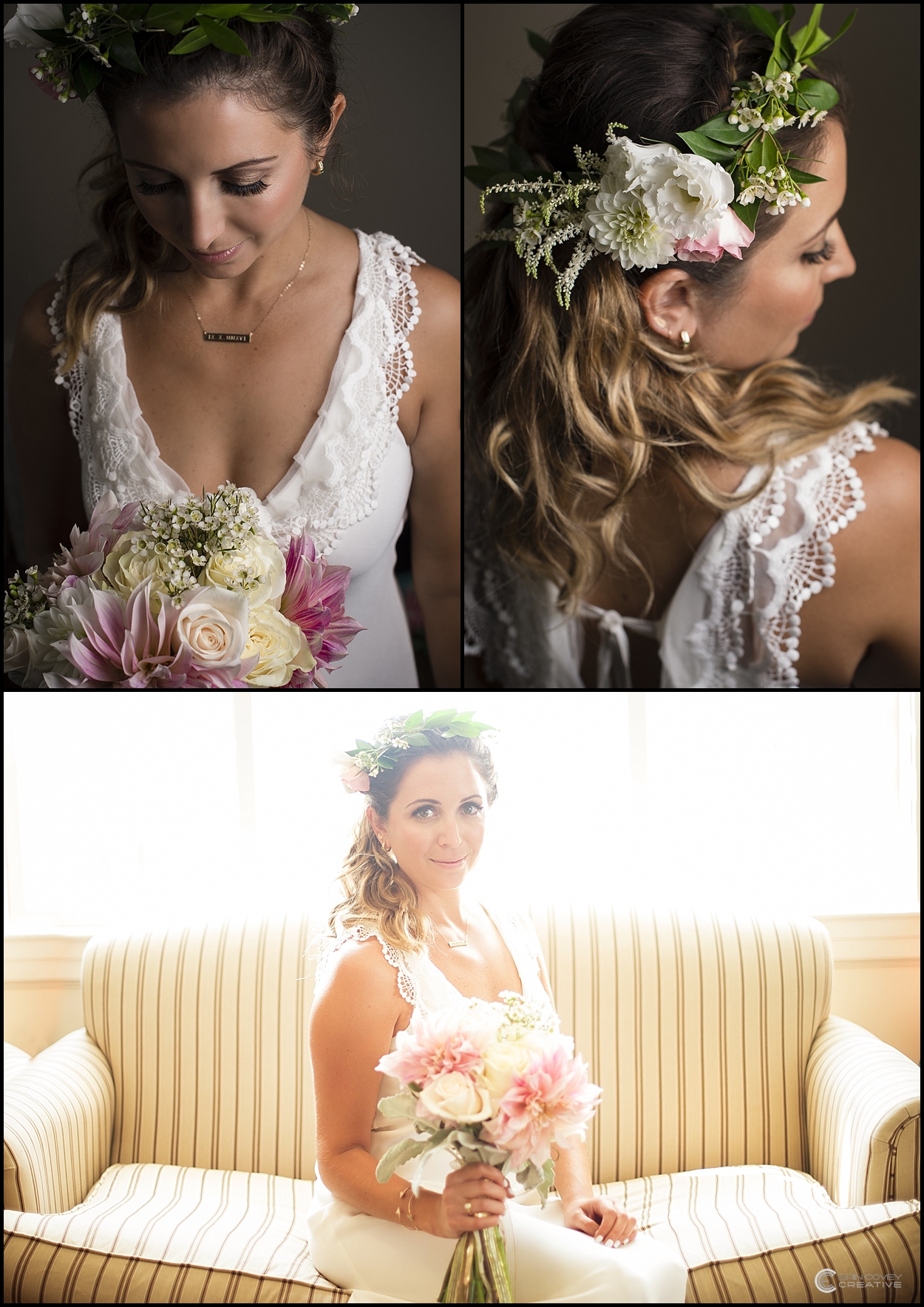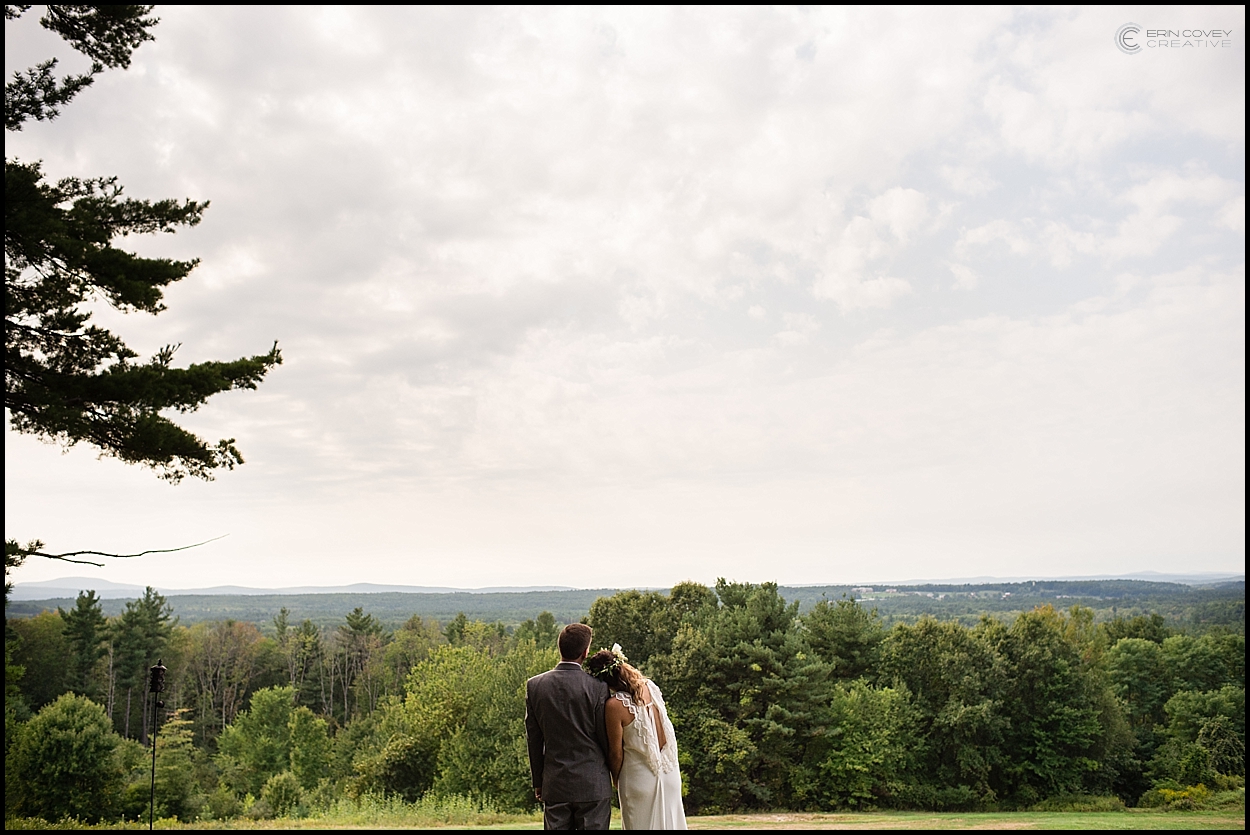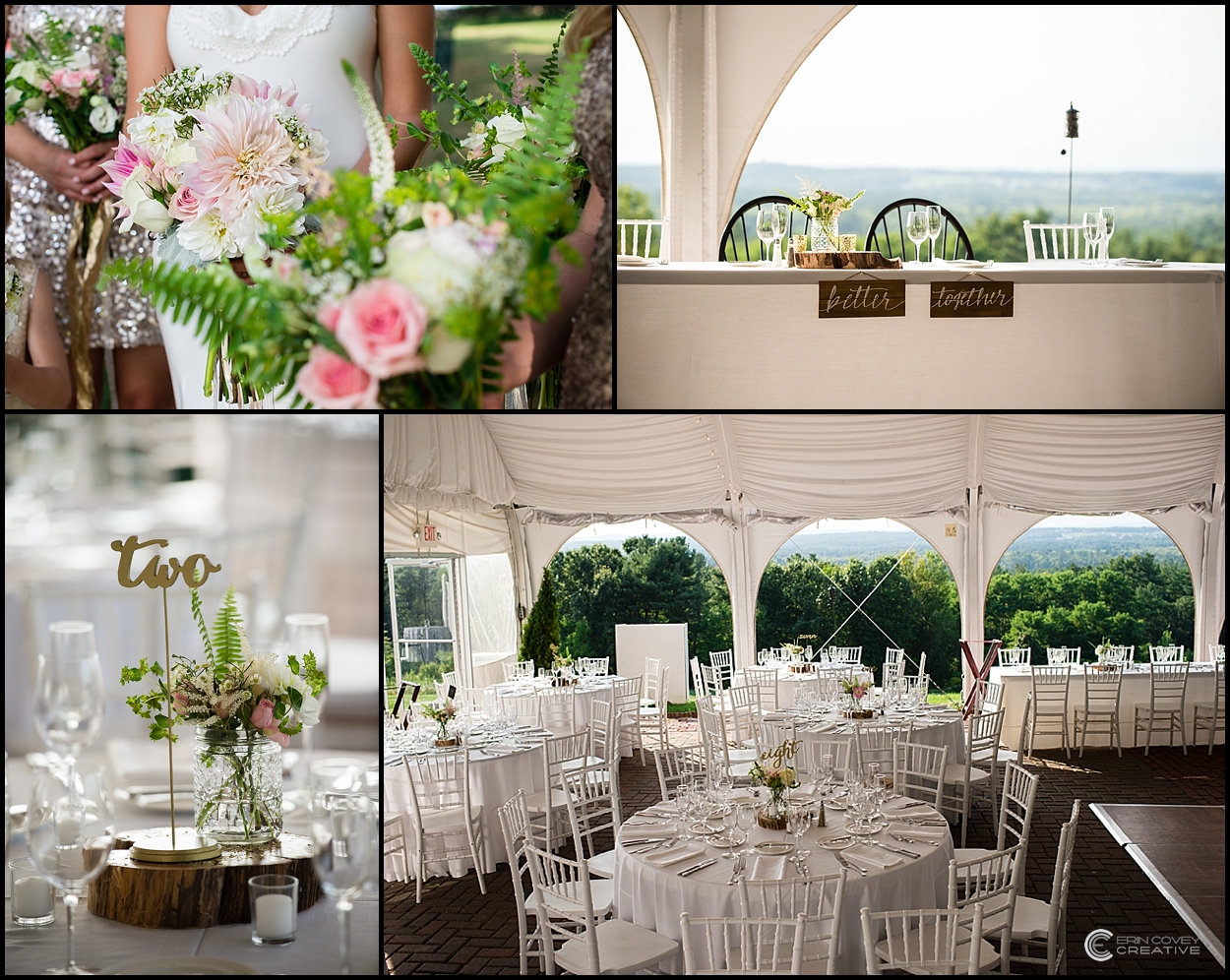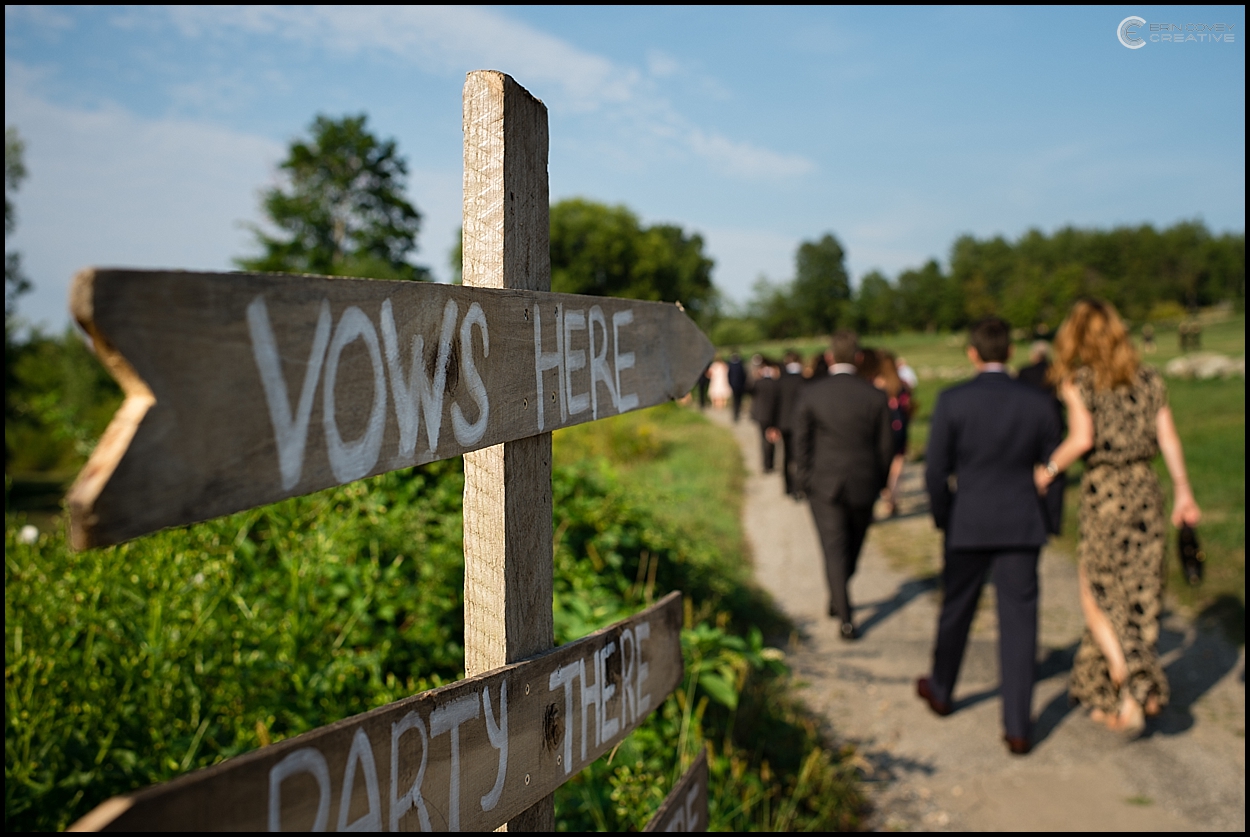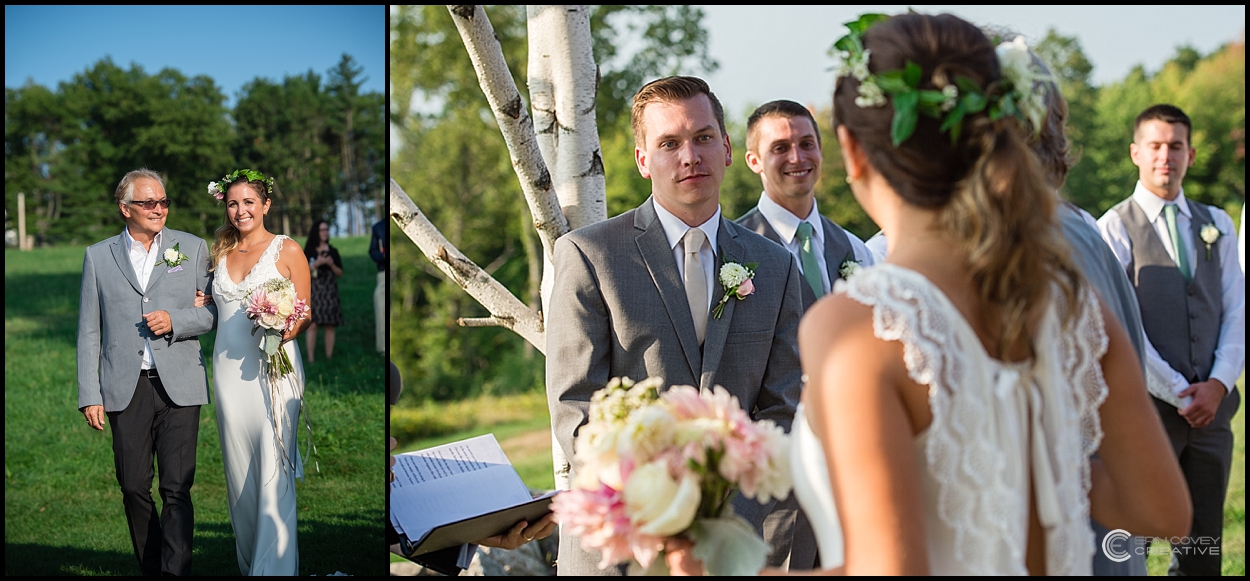 This view. It will never get better than this!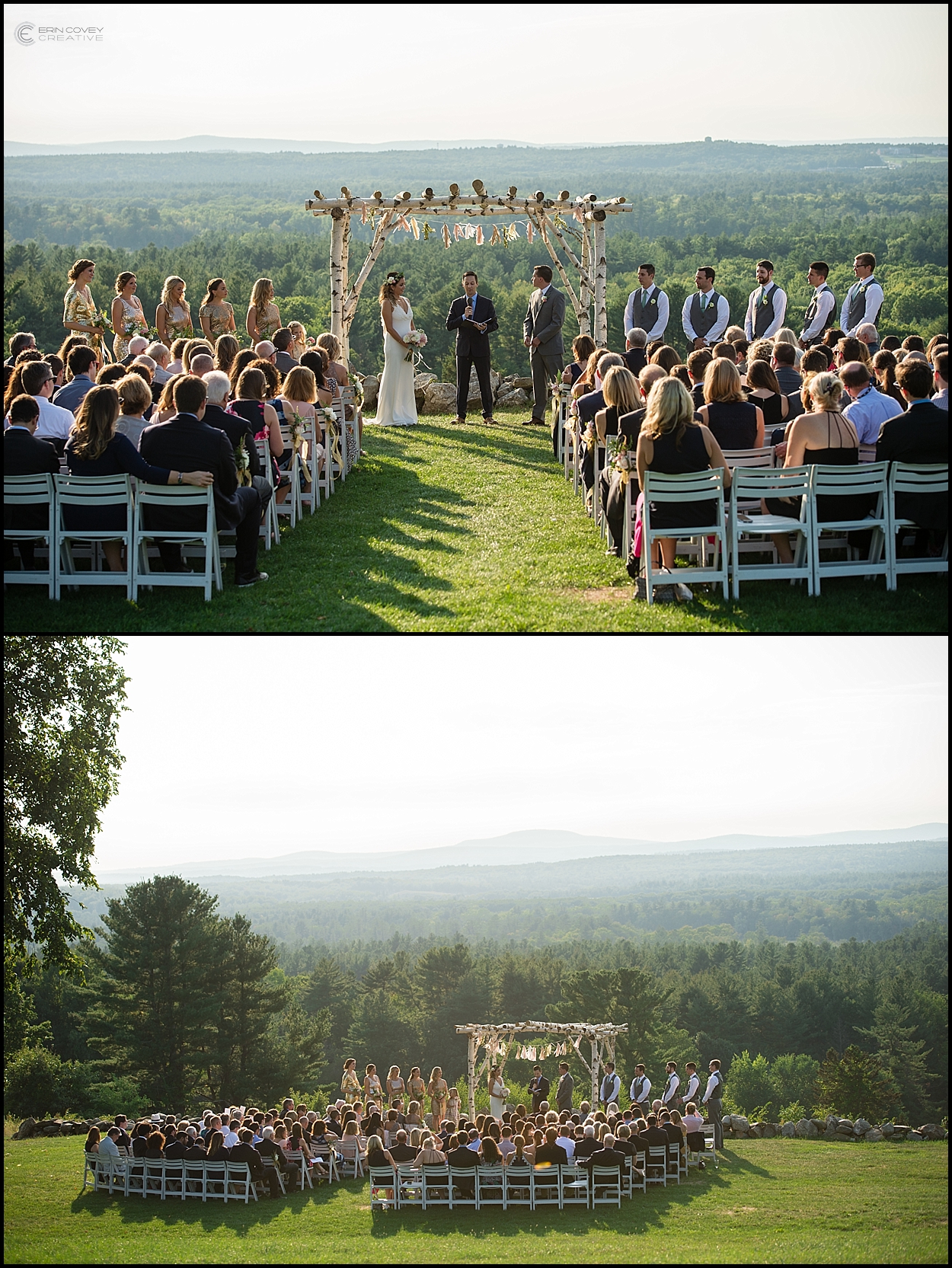 The former groom-turned-officiant, Caroline's brother, did a PHENOMENAL job!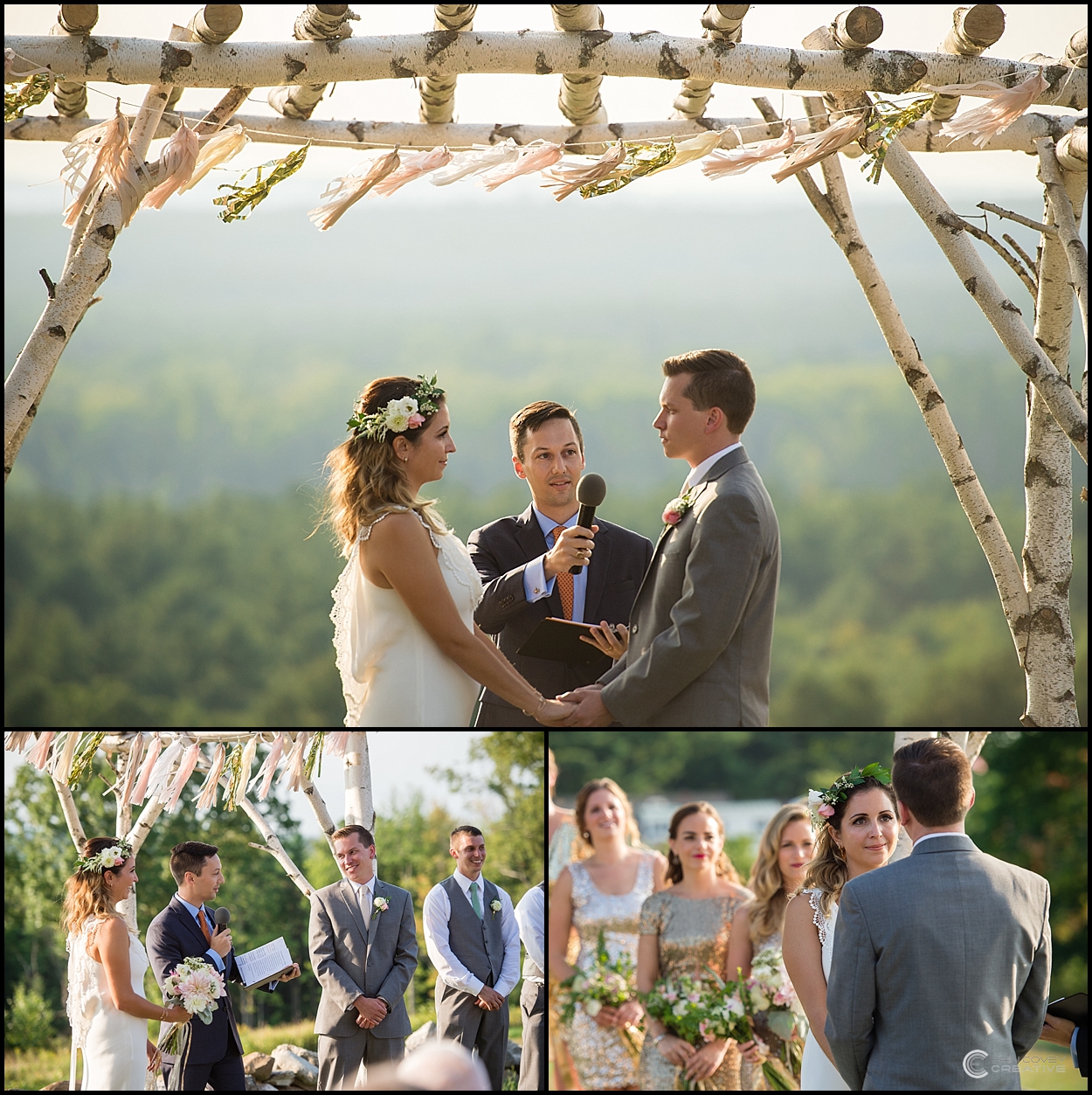 Just a few relaxed portraits before the celebration began…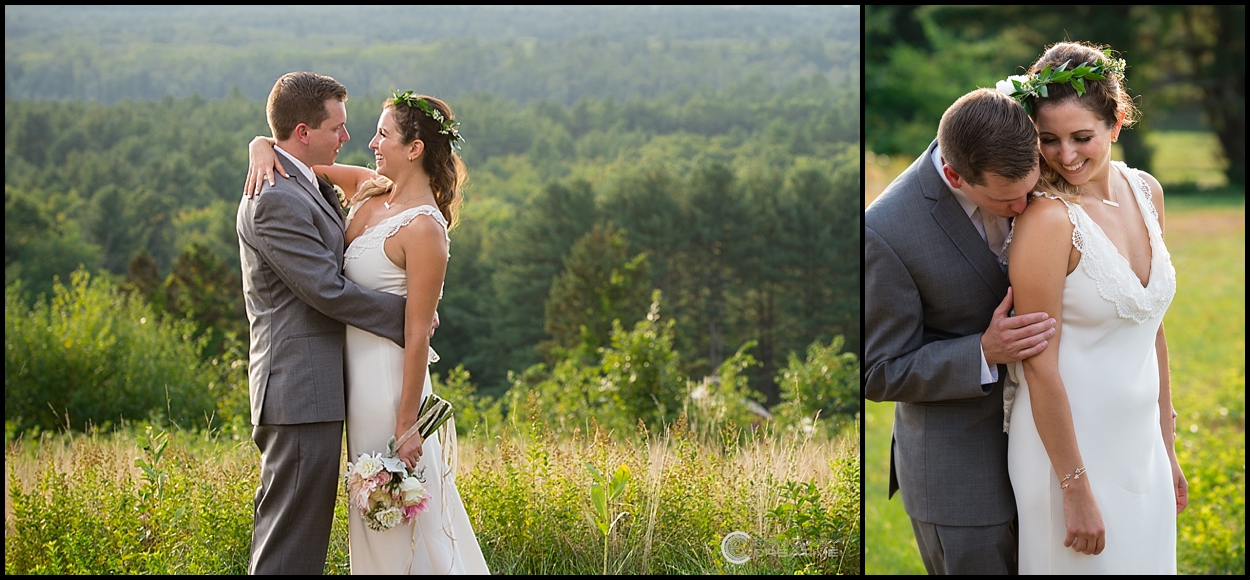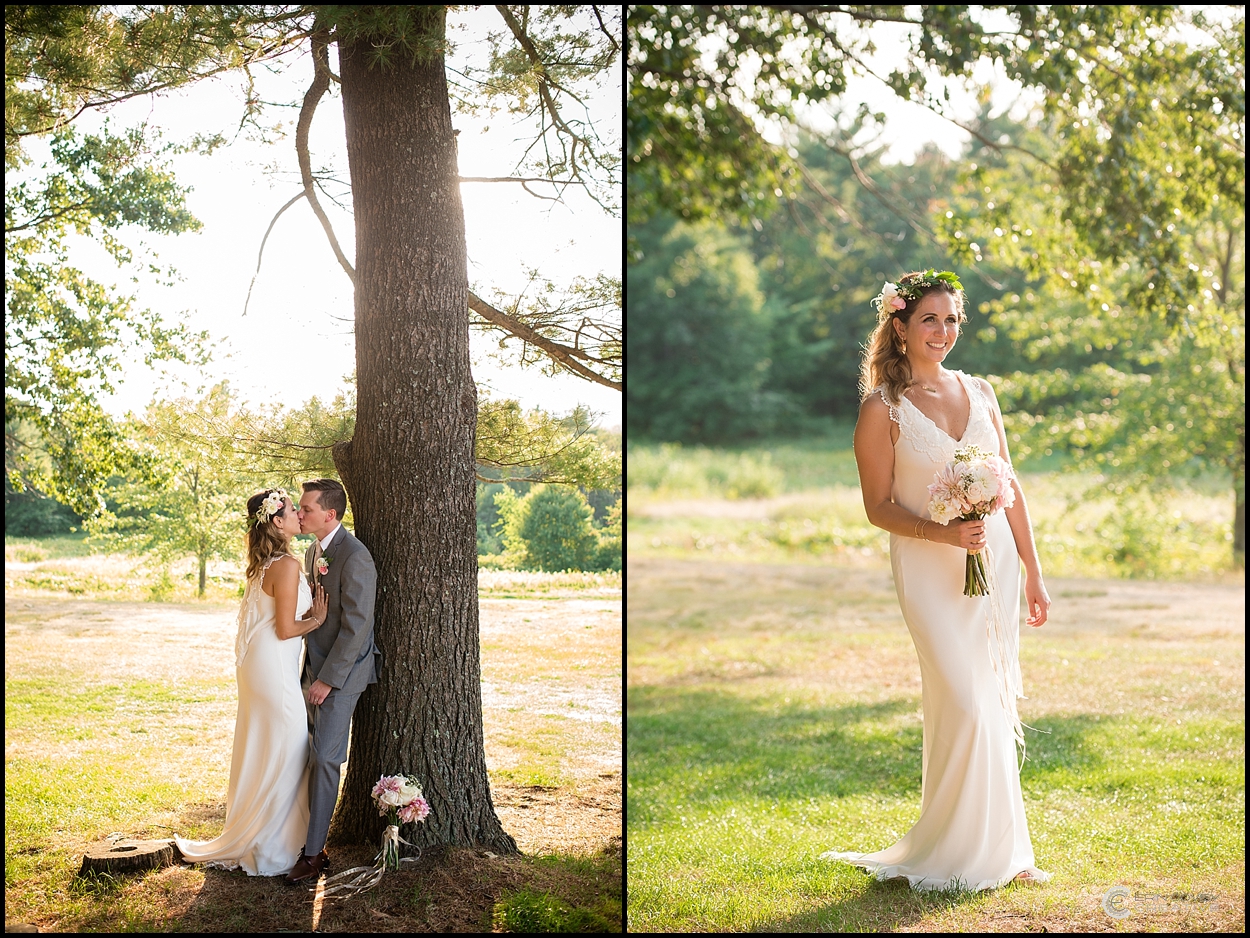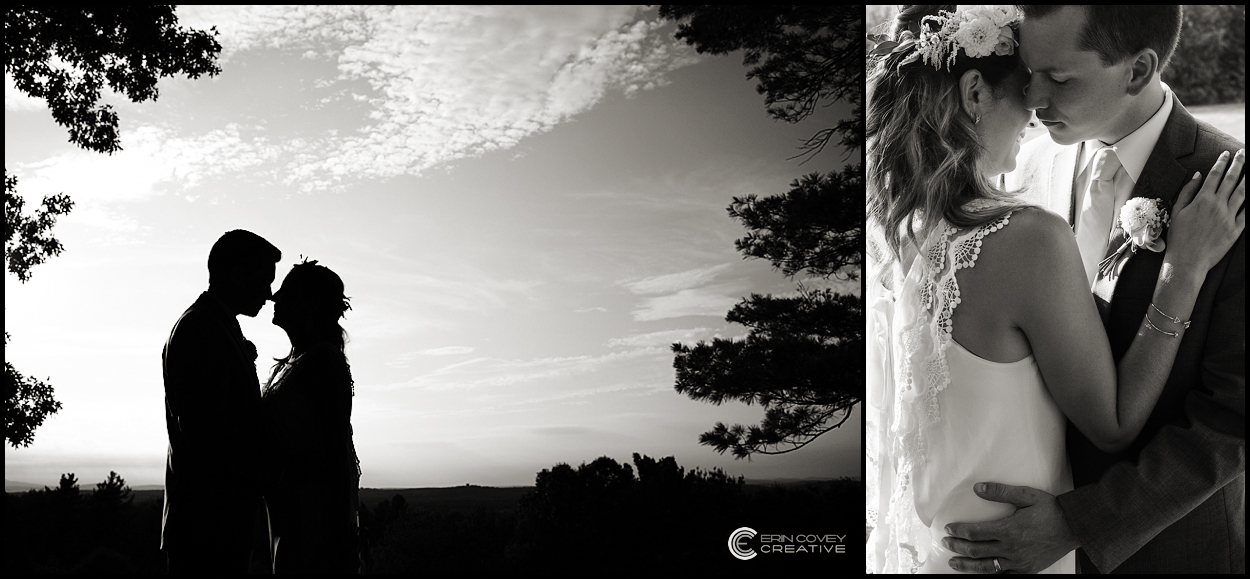 I feel like Caroline's dress should have a photo shoot of it's own. It is one of a kind and made only for her…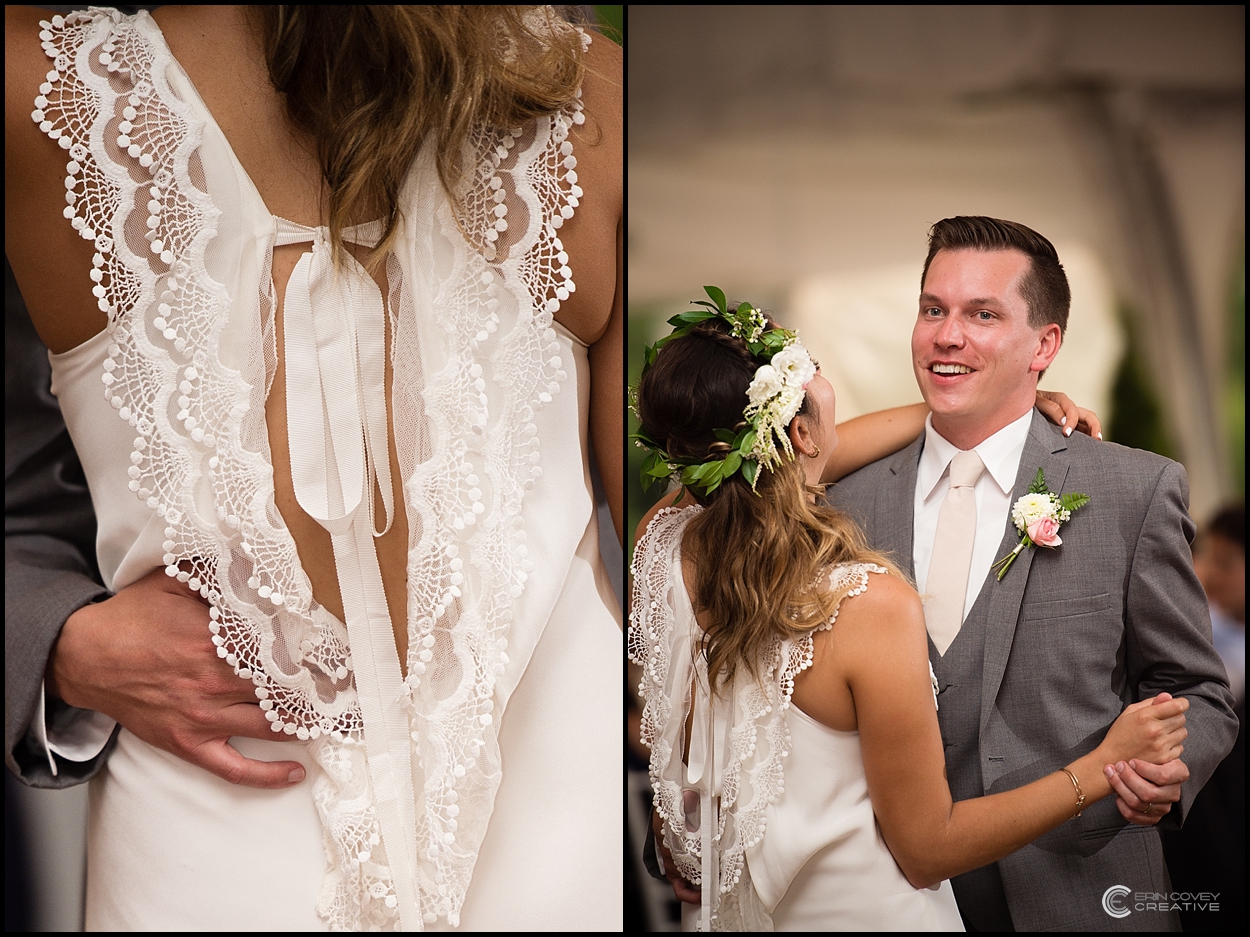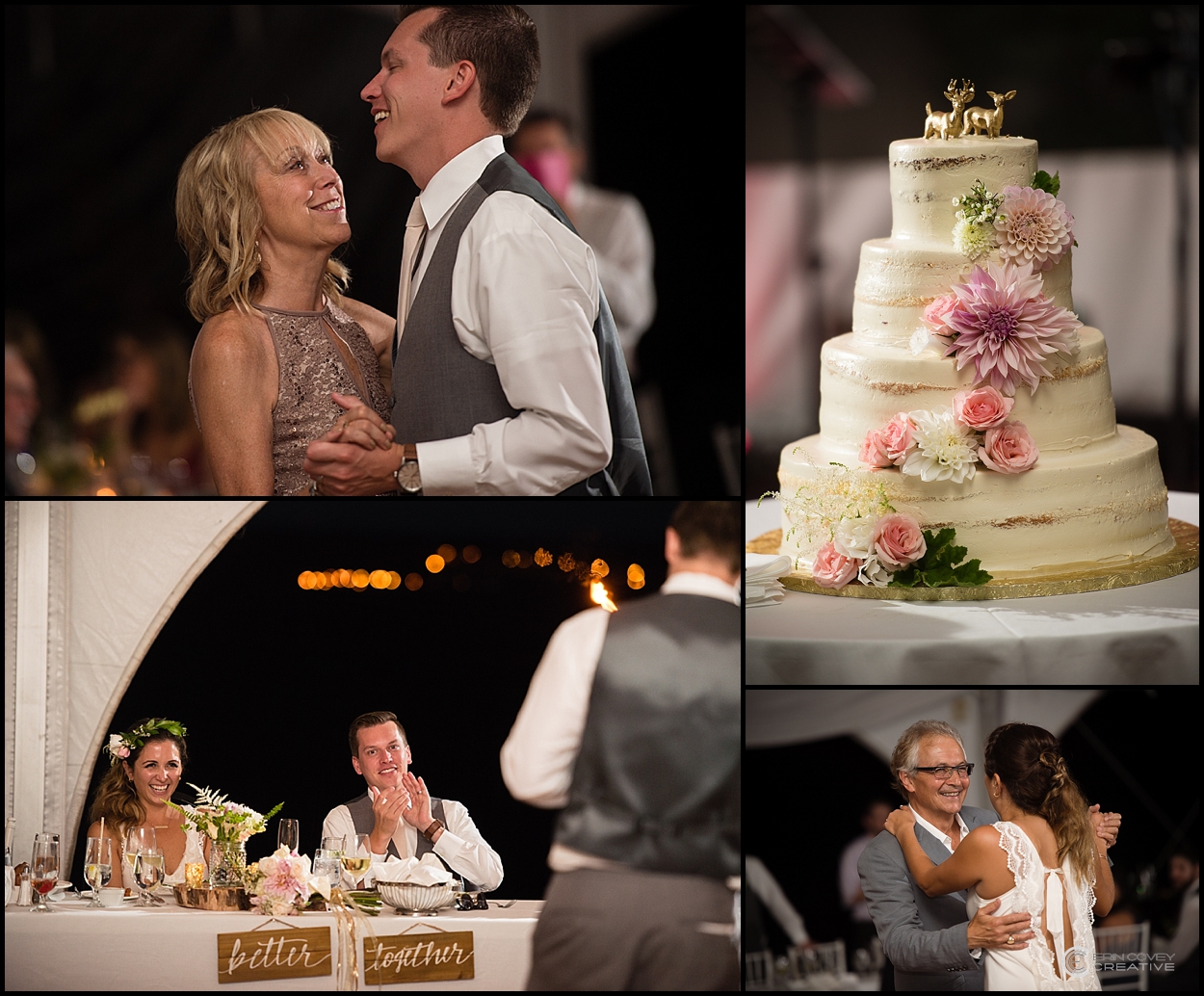 When the bride's dad performs at the reception? Night made!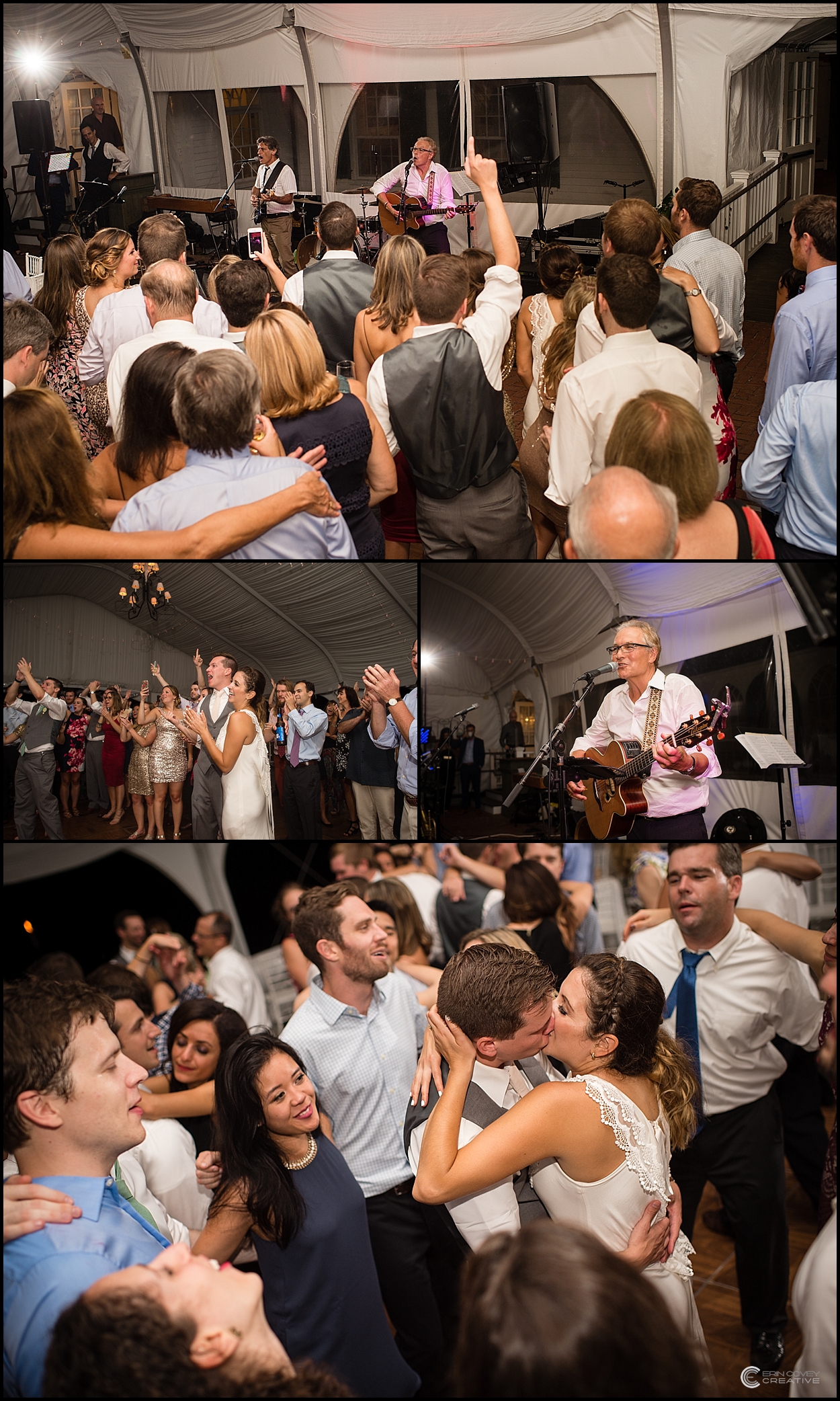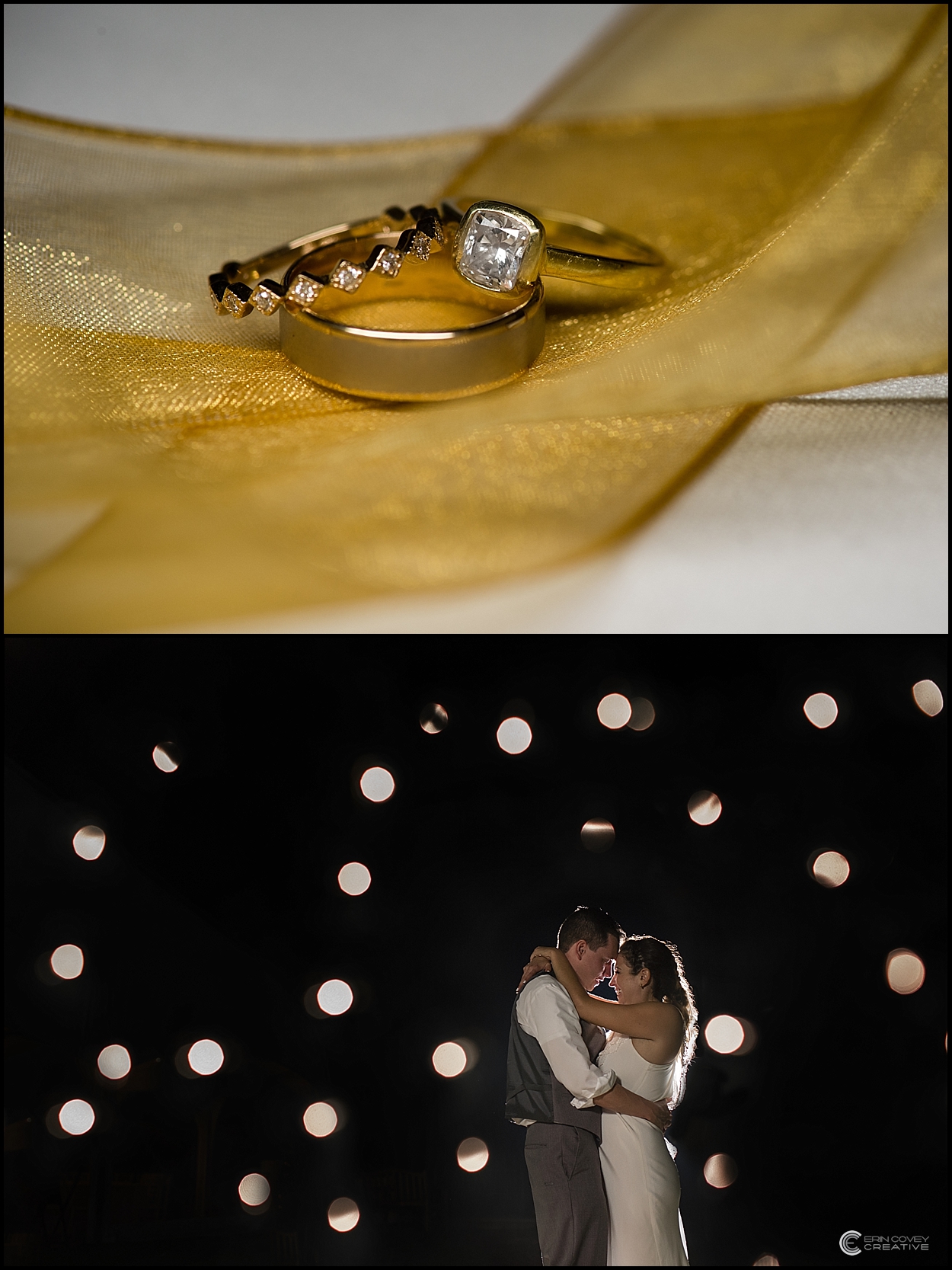 Caroline and Collin, it was truly and honor. I am so humbled to have been able to experience the day with you. To Chris and Mallory who made it happen, THANK YOU!
What an unforgettable wedding with the most amazing people!
xo