Stephany and Mike had an awesome way of celebrating their engagement. Their idea to hike up McCauley Mountain in Old Forge would only work under a perfect fall day, however, or the ridiculous views up there would be hidden. It has been decades since I've been there, so I was eager to enjoy some beauty in the Adirondacks no matter the weather! As luck would have it, we had a perfectly clear day! I couldn't be more pleased with the shots, these two are as fun and playful as they come…plus, we had the added bonus of spectacular fall color!
With a warm and personable couple, a walk in the woods became that much more enjoyable!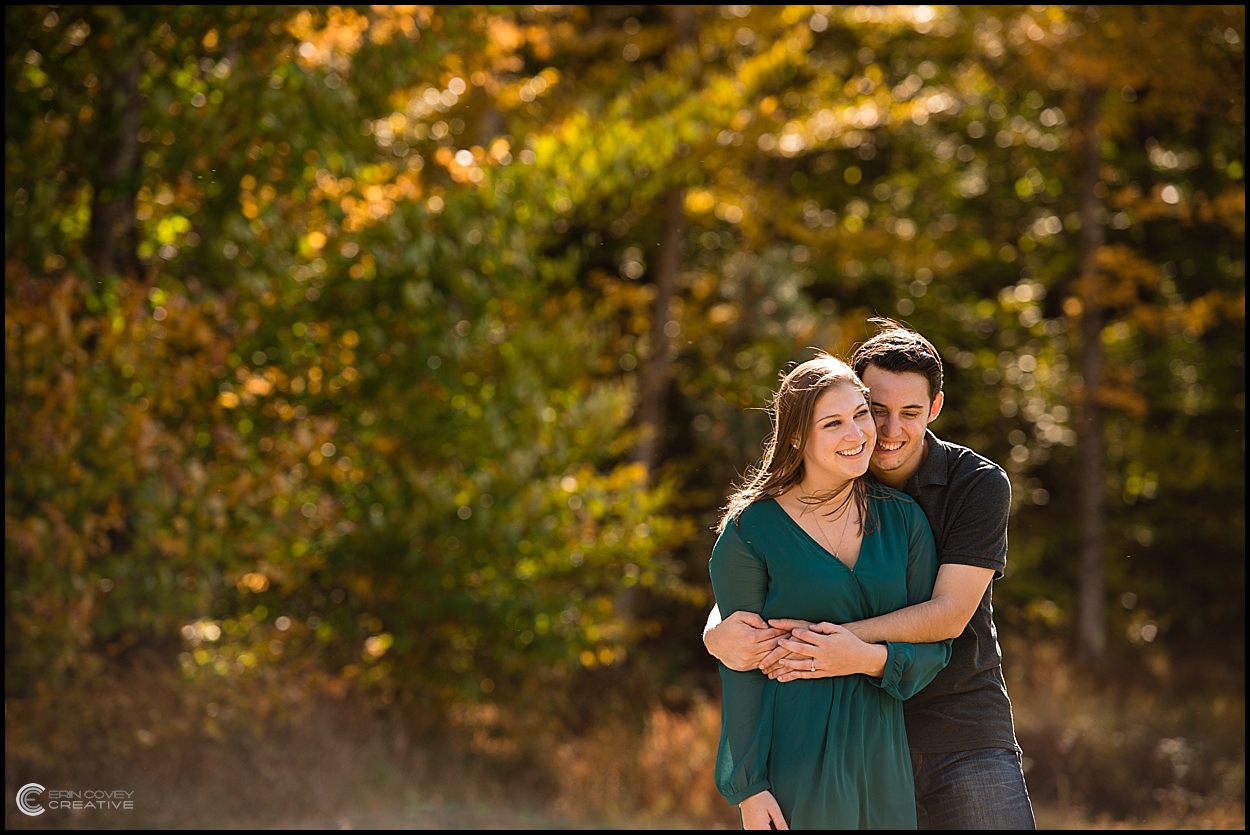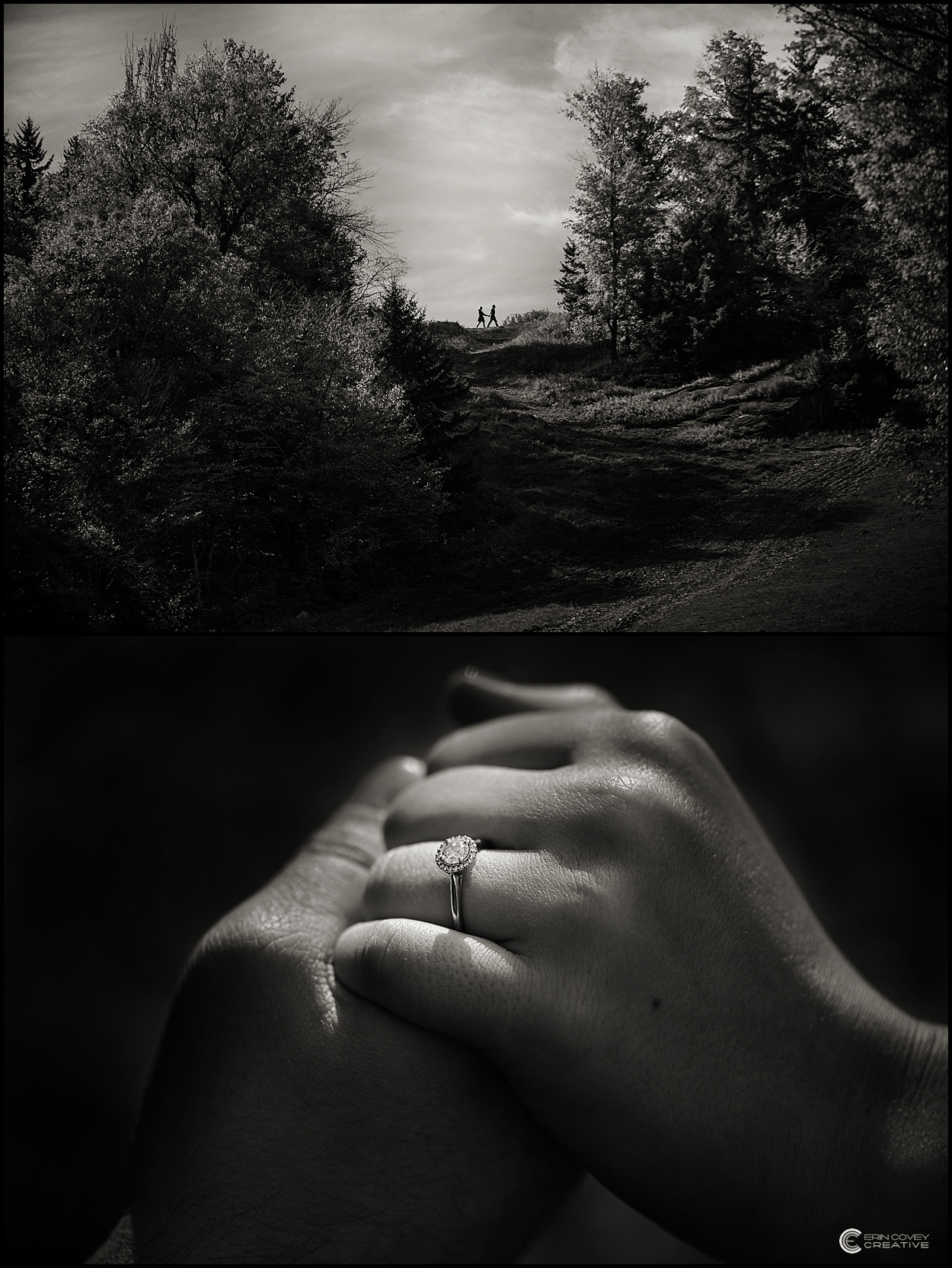 What a beautiful day! Thanks for an unforgettable hike, looking forward to the wedding day!
xo