Along a quiet country road with a spectacular view, two special people pronounced their lifetime commitment in front of friends and family. The peaceful and intimate setting is a reminder of how amazing a backyard wedding can be. Kate and Richard put in a ton of personal touches, like sunflowers, wooden dessert stands and painted mason jars. Guests wore cowboy boots and hats, which matched those in the wedding party. It was casual. It was relaxed. It was loving, and OMG was it fun! There was so much beauty to be captured. From the guests who clearly had the time of their lives to the V.I.P's in the bridal party who treated me like family. As for the magnificent Kate and Richard? They are perfect. When they weren't looking at each other adoringly, they simply couldn't stop smiling, which made me love them even more than I already did. I can't remember a wedding where every single person I approached (to photograph with their date) greeted me with a wide smile and open heart.
It was inspiring. A few favorites from their heart-stirring day…

Kate is as kind as she is gorgeous…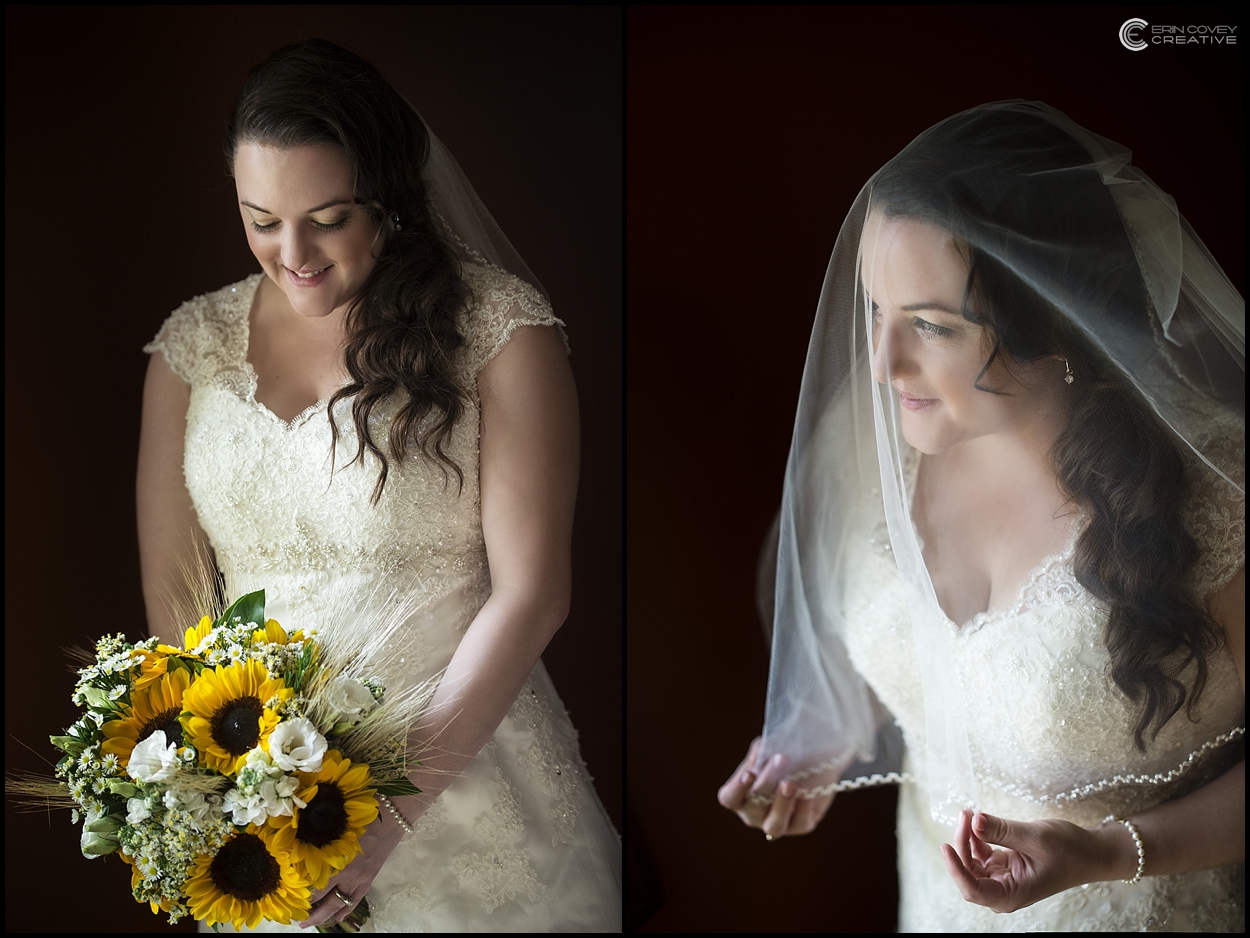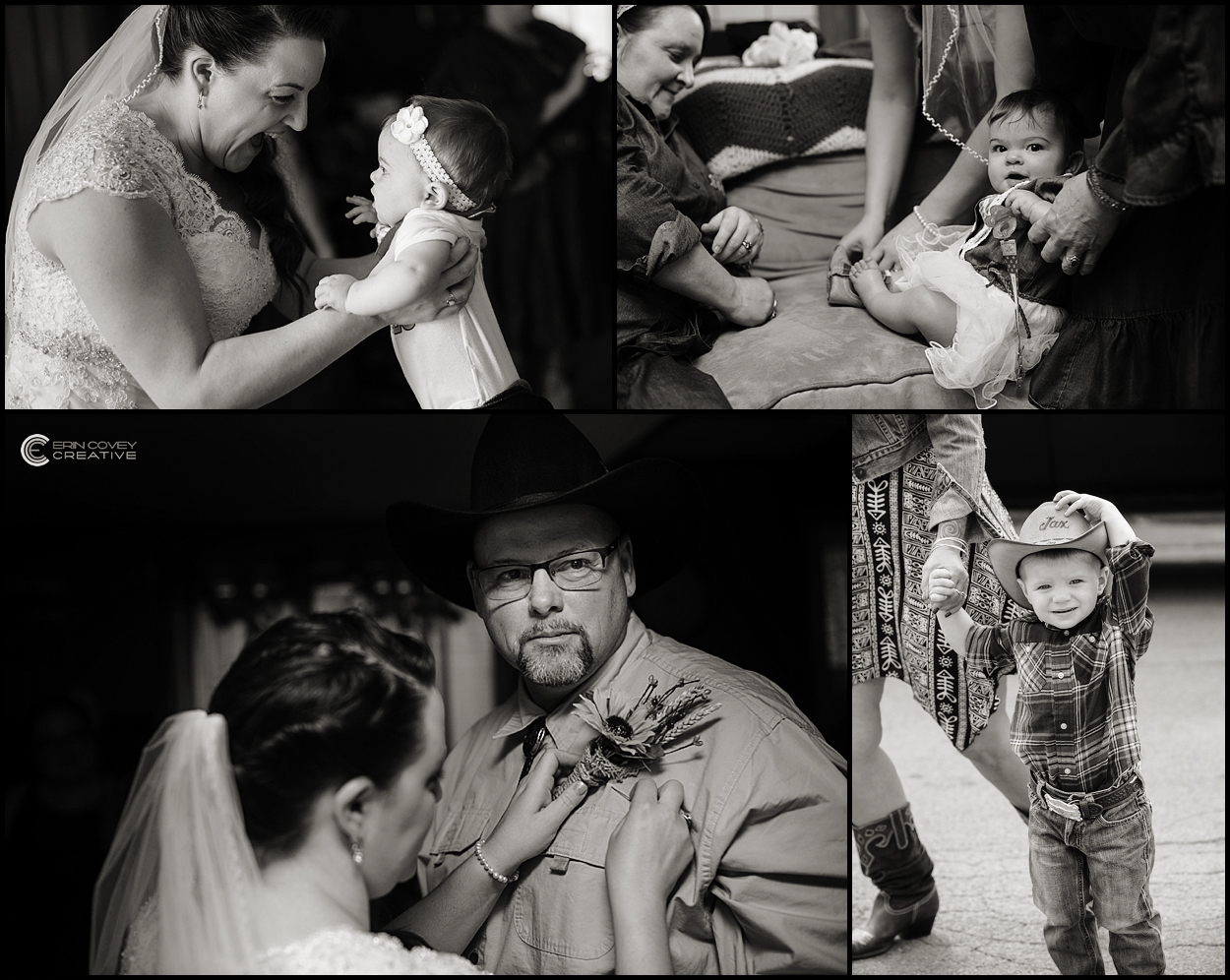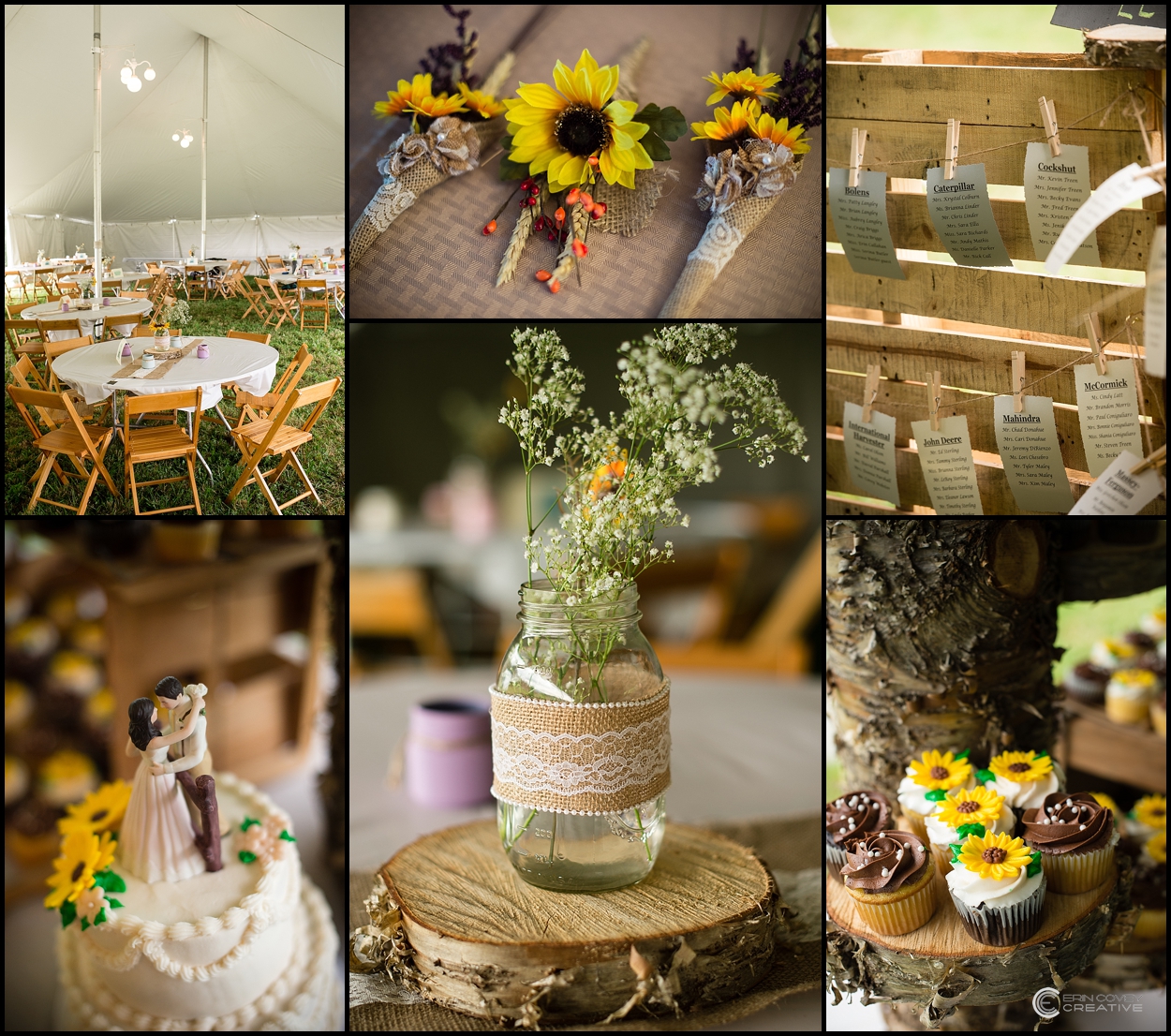 I will never tire of photographing Richard's smile, which is apparent in EVERY SINGLE PHOTO! I adore him, how easy is my job?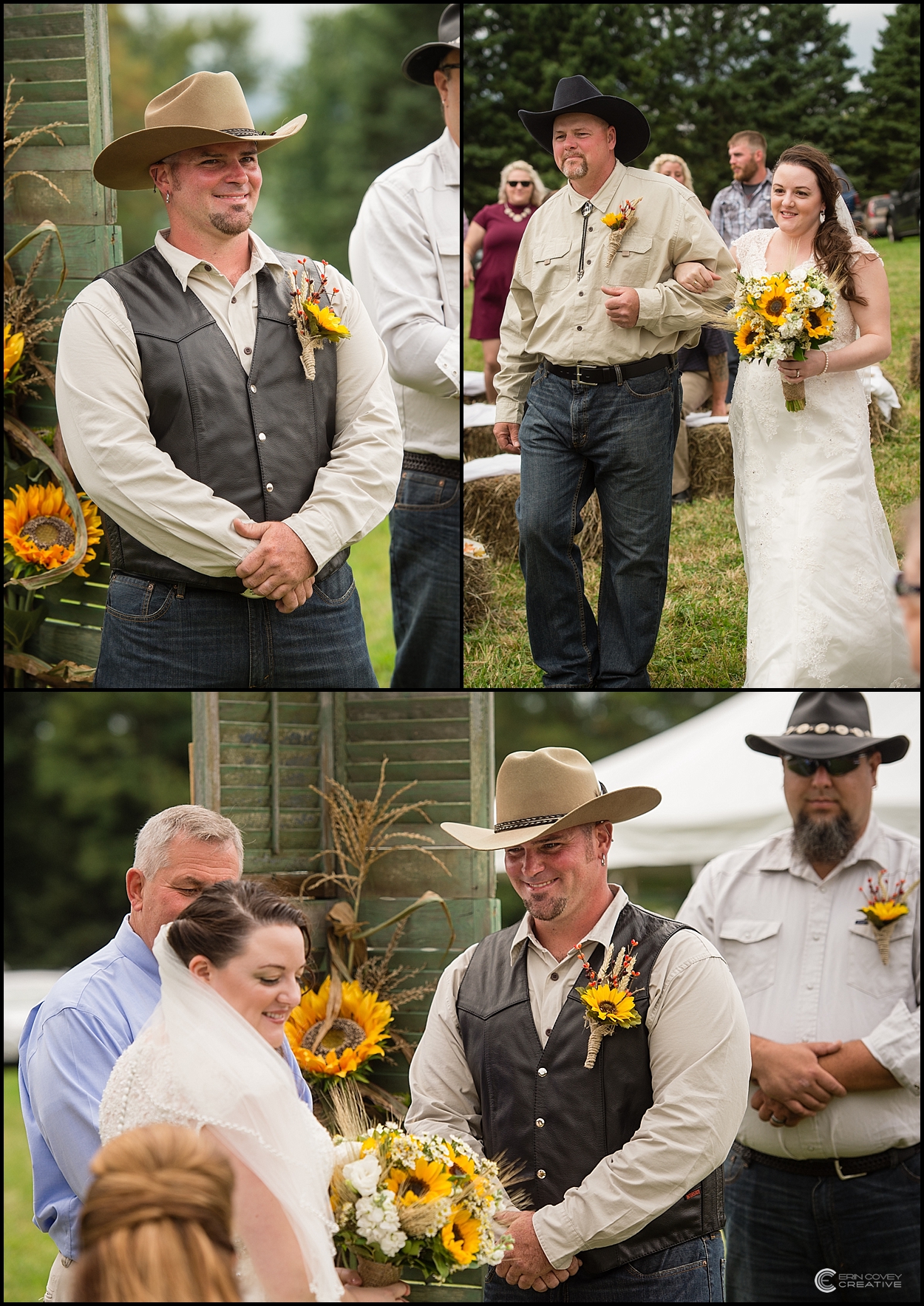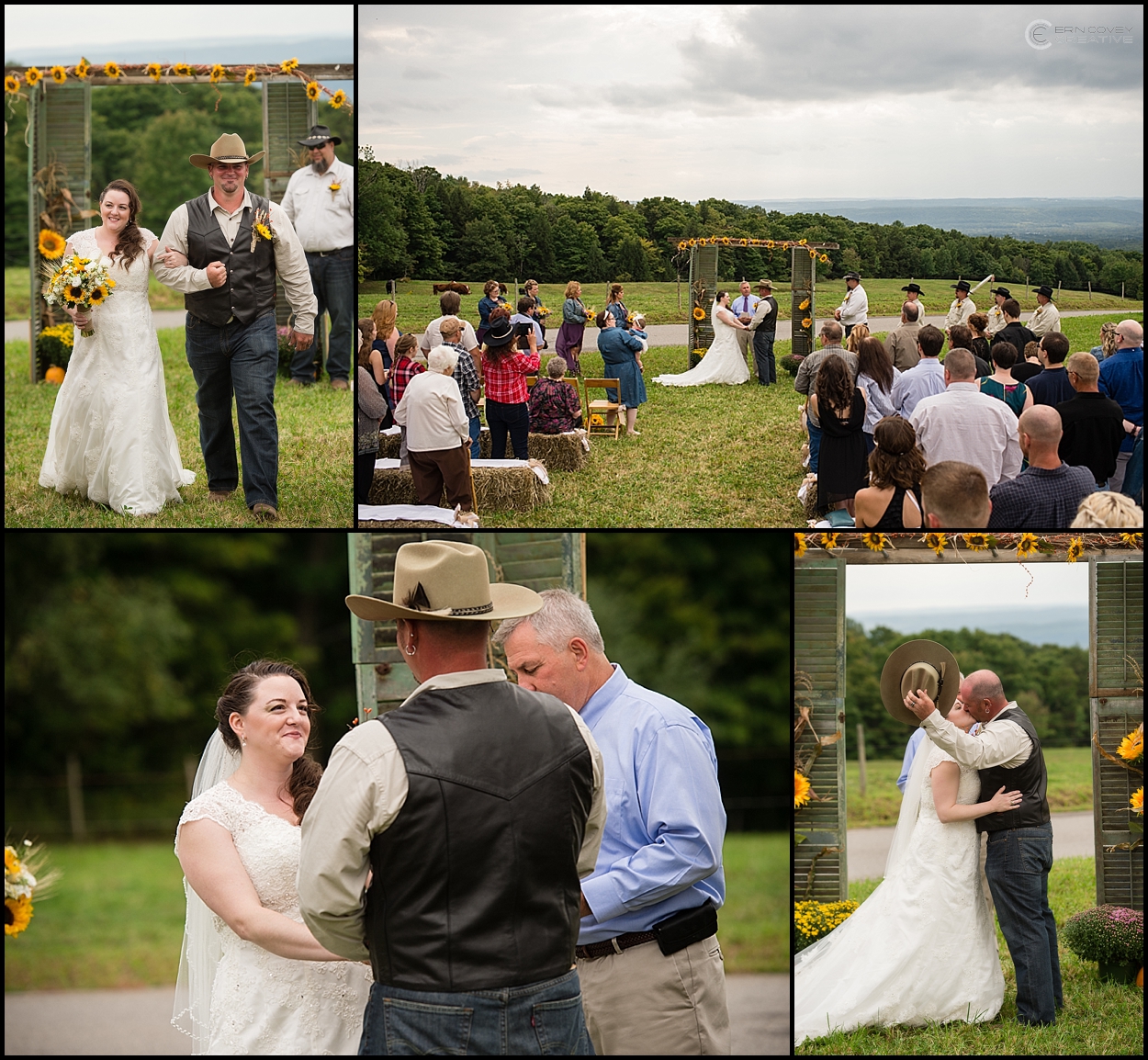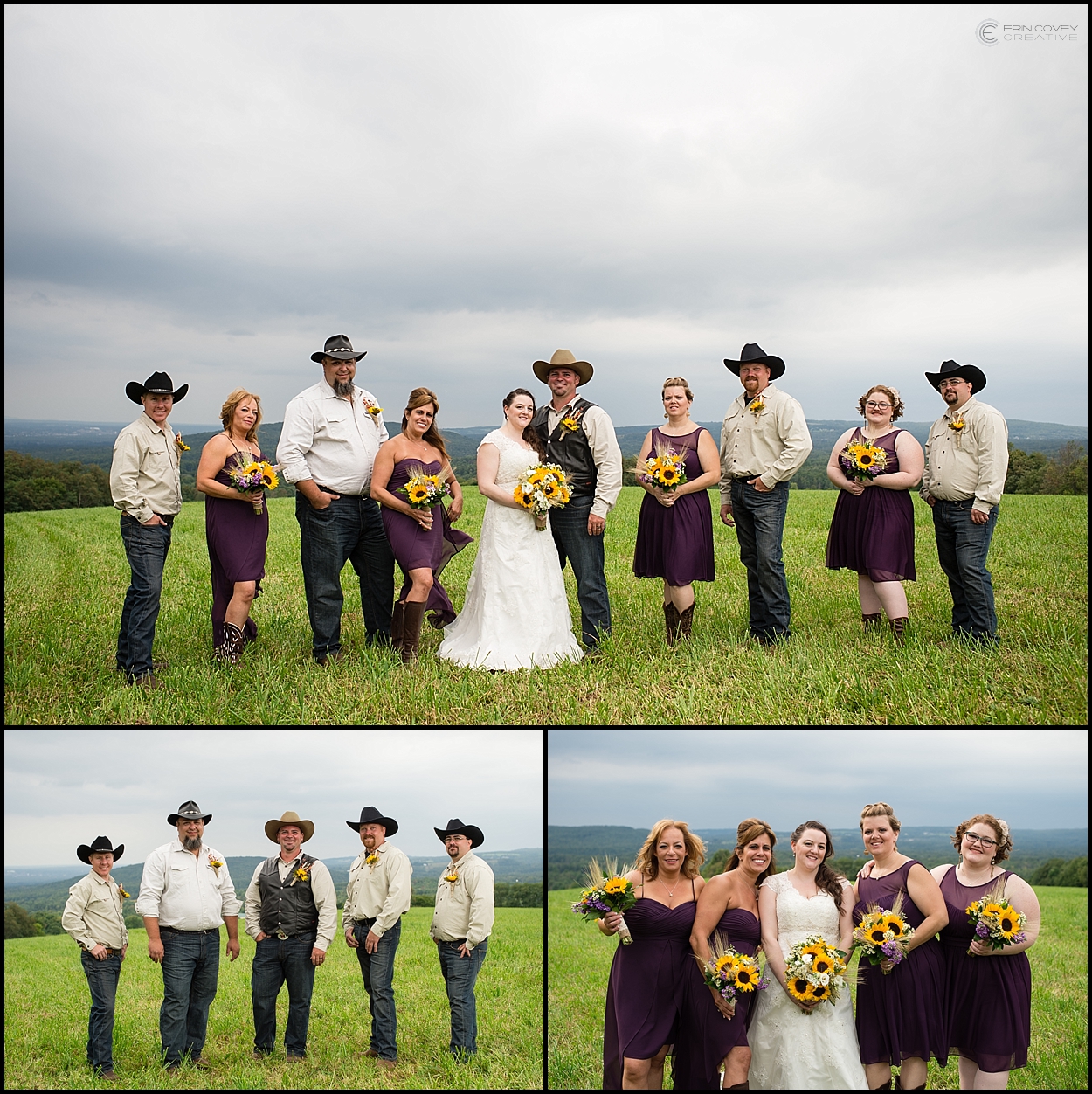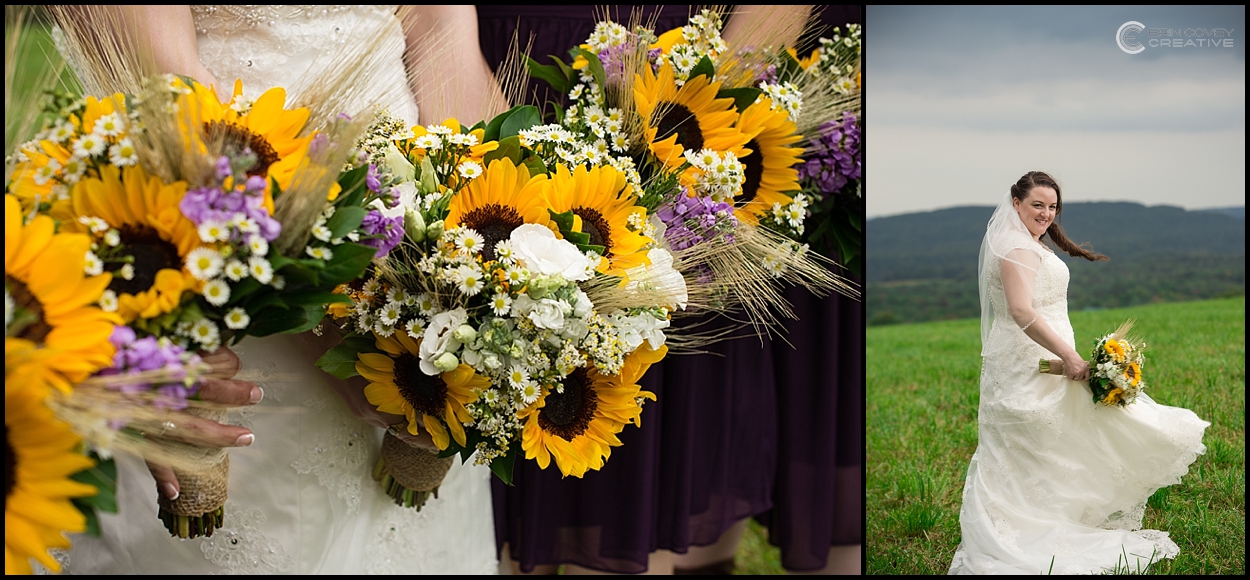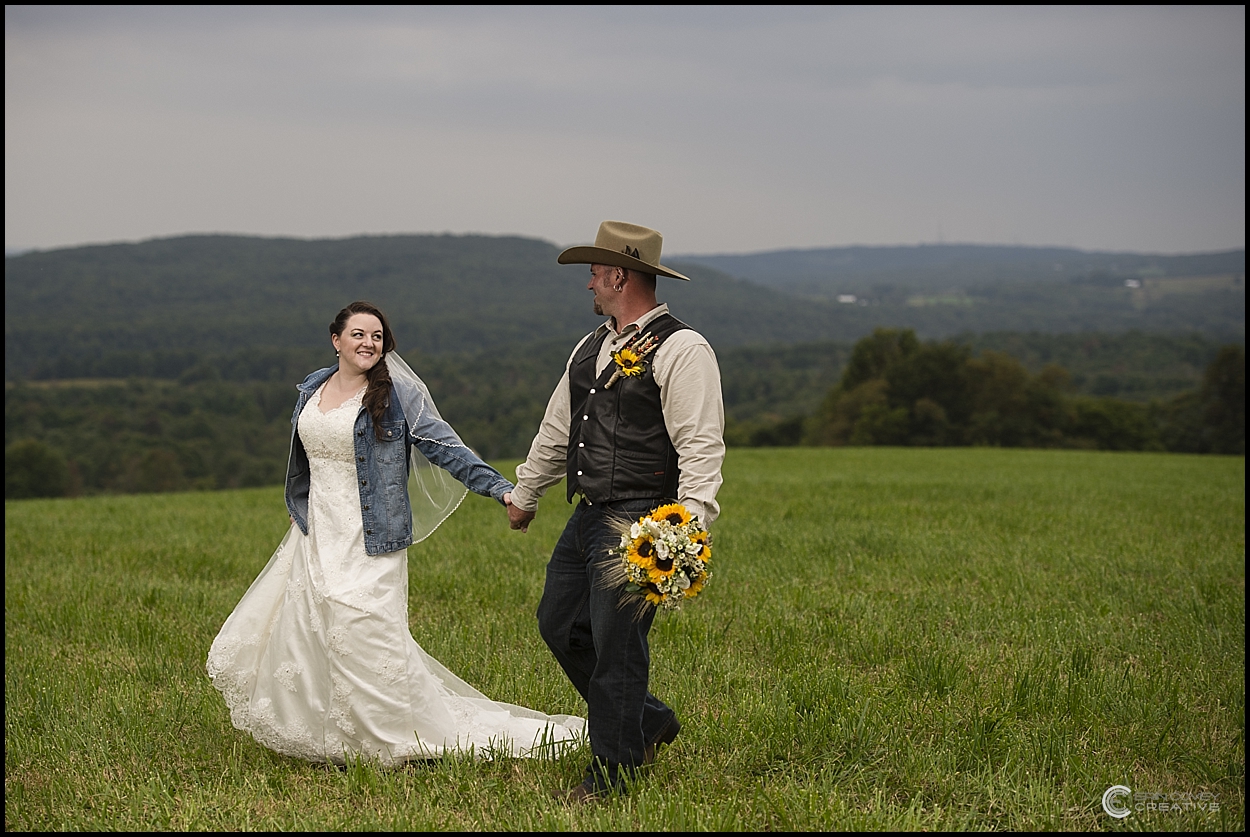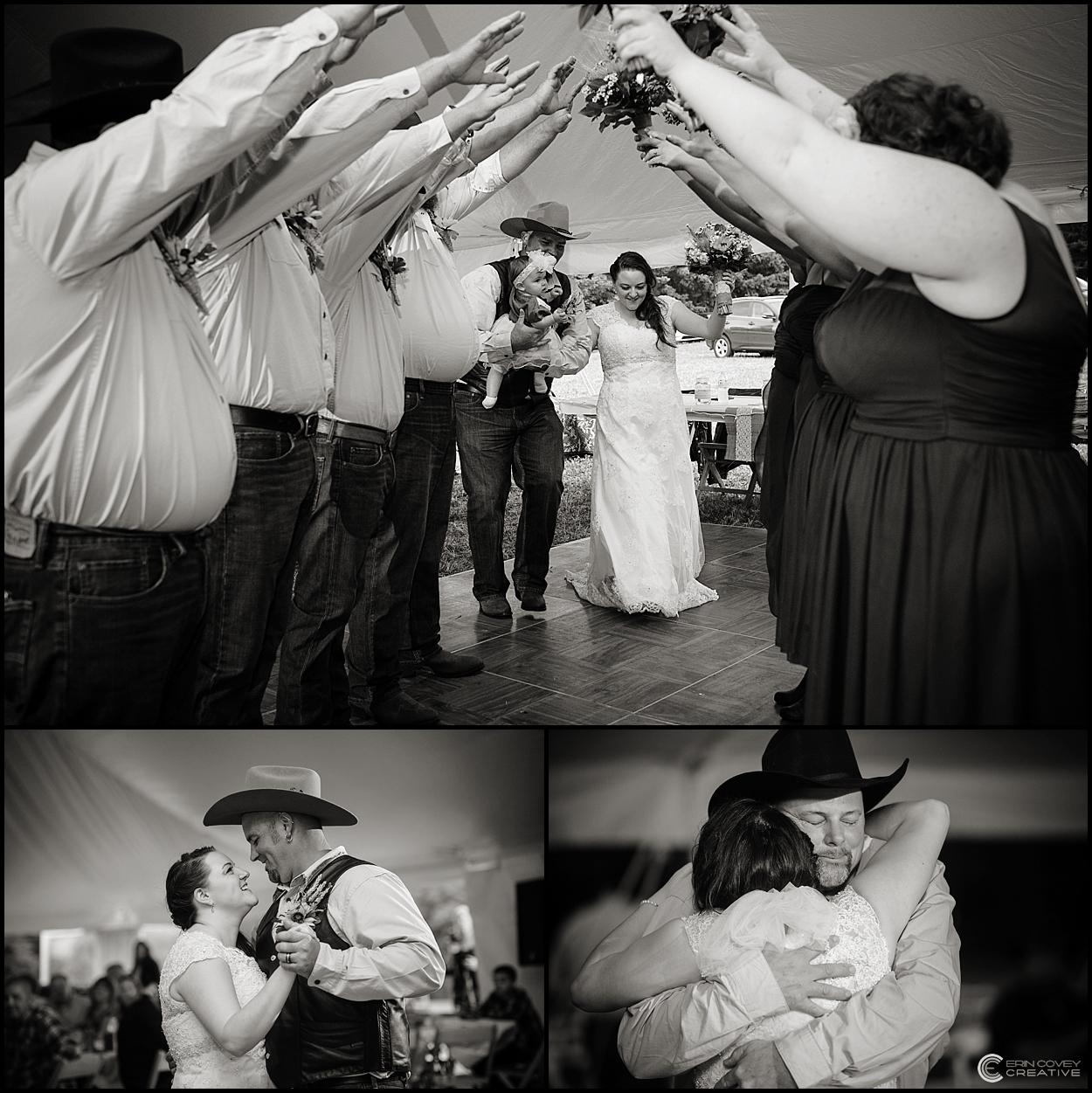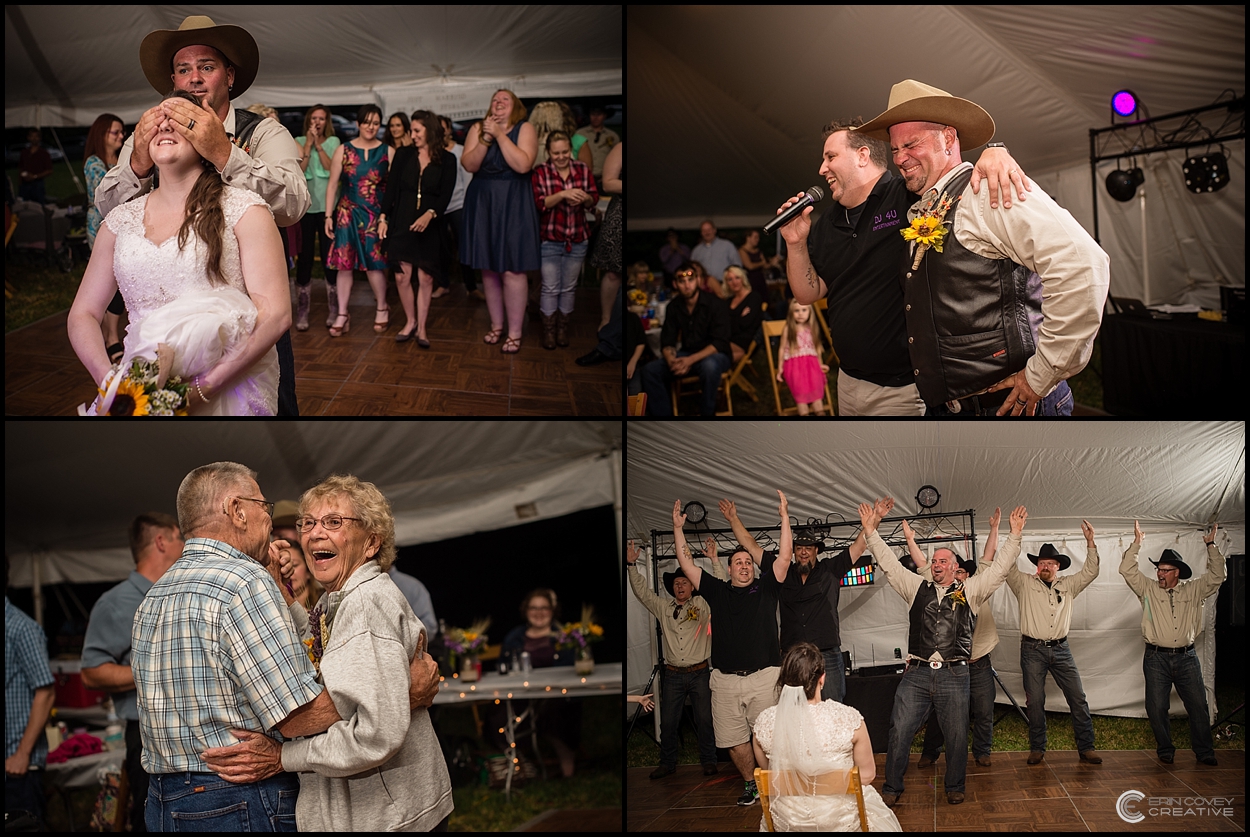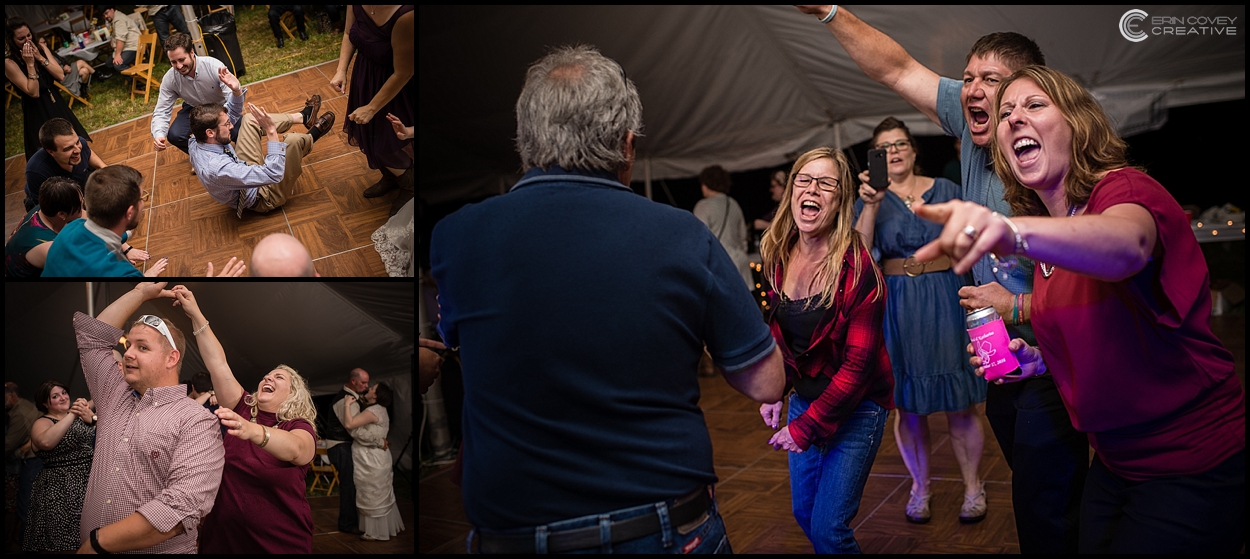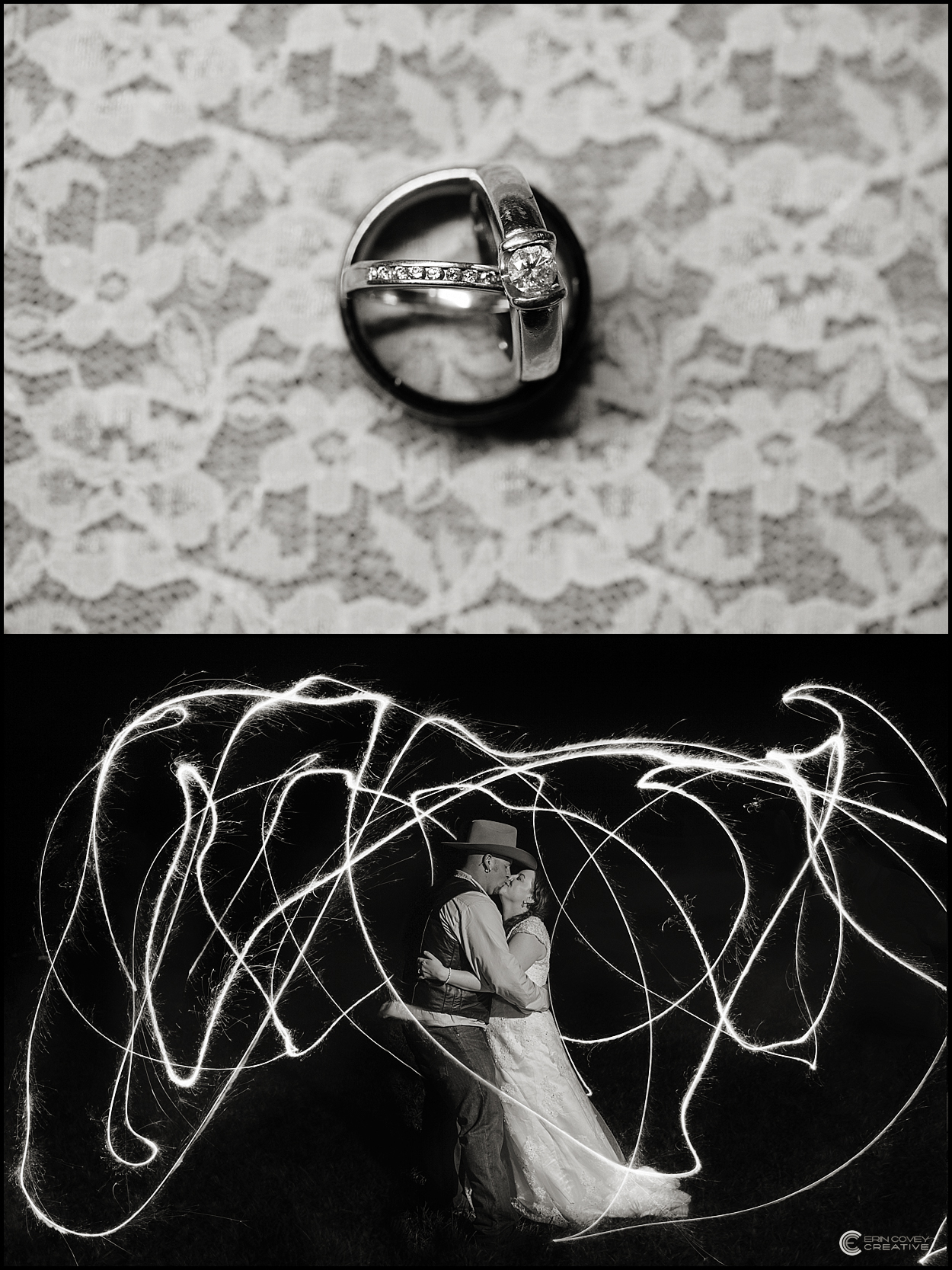 Kate and Richard, you are delightful. Everything is more beautiful in your presence.
It was such an honor. Thank you.