A really special wedding day is hitting the blog! Krista and BJ are two of the sweetest people, whom I fell for within seconds of meeting. They were united in a timeless and classy event in Connecticut as their gorgeous young daughter looked on. The day went smoothly thanks to an awesome bride and groom, warm family, and a wedding party that was amazing and fun! I'm not gonna lie, the gorgeous weather helped! The day was relaxed and casual, with beautiful moments unfolding constantly. It was an honor and pleasure to witness these two lovely humans commit the rest of their lives as one. Days don't get much better than this.
A few favorites…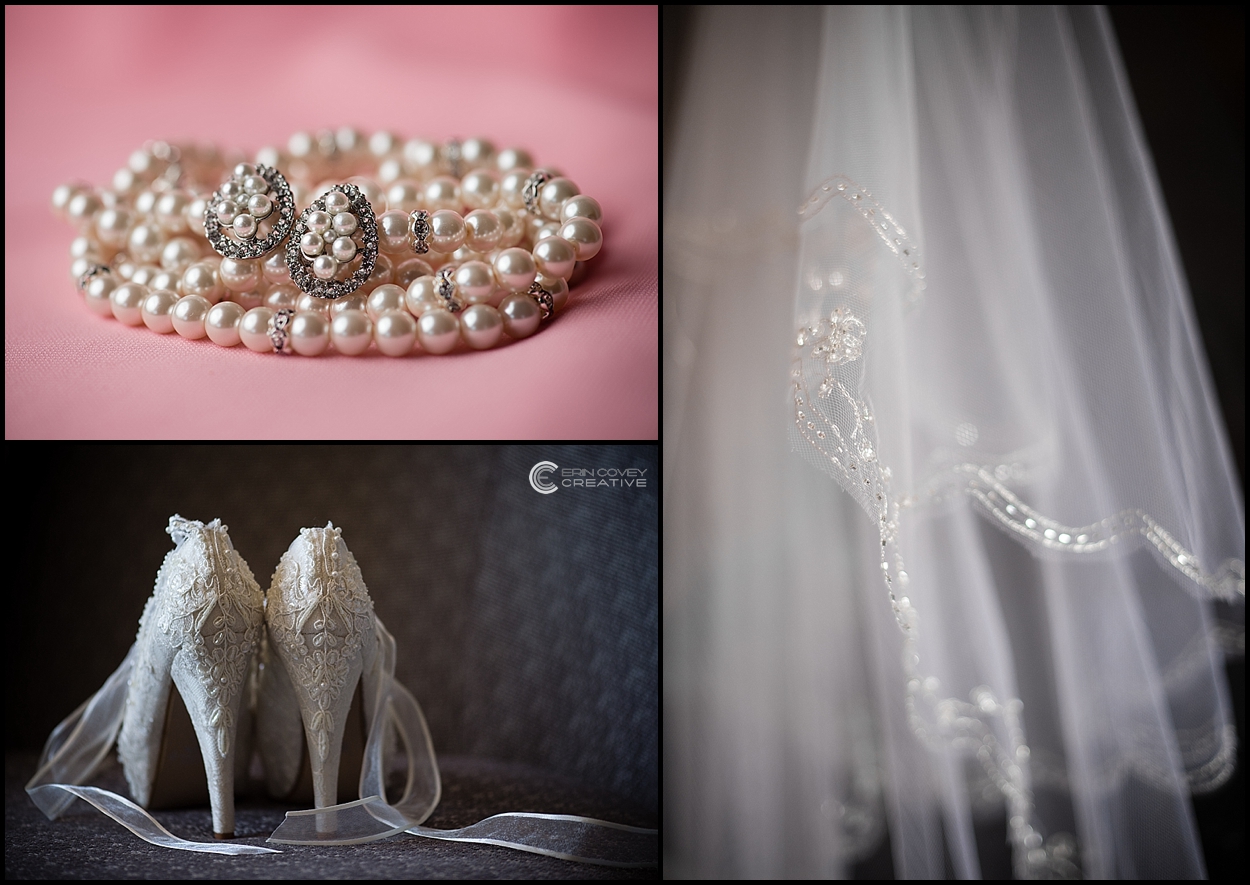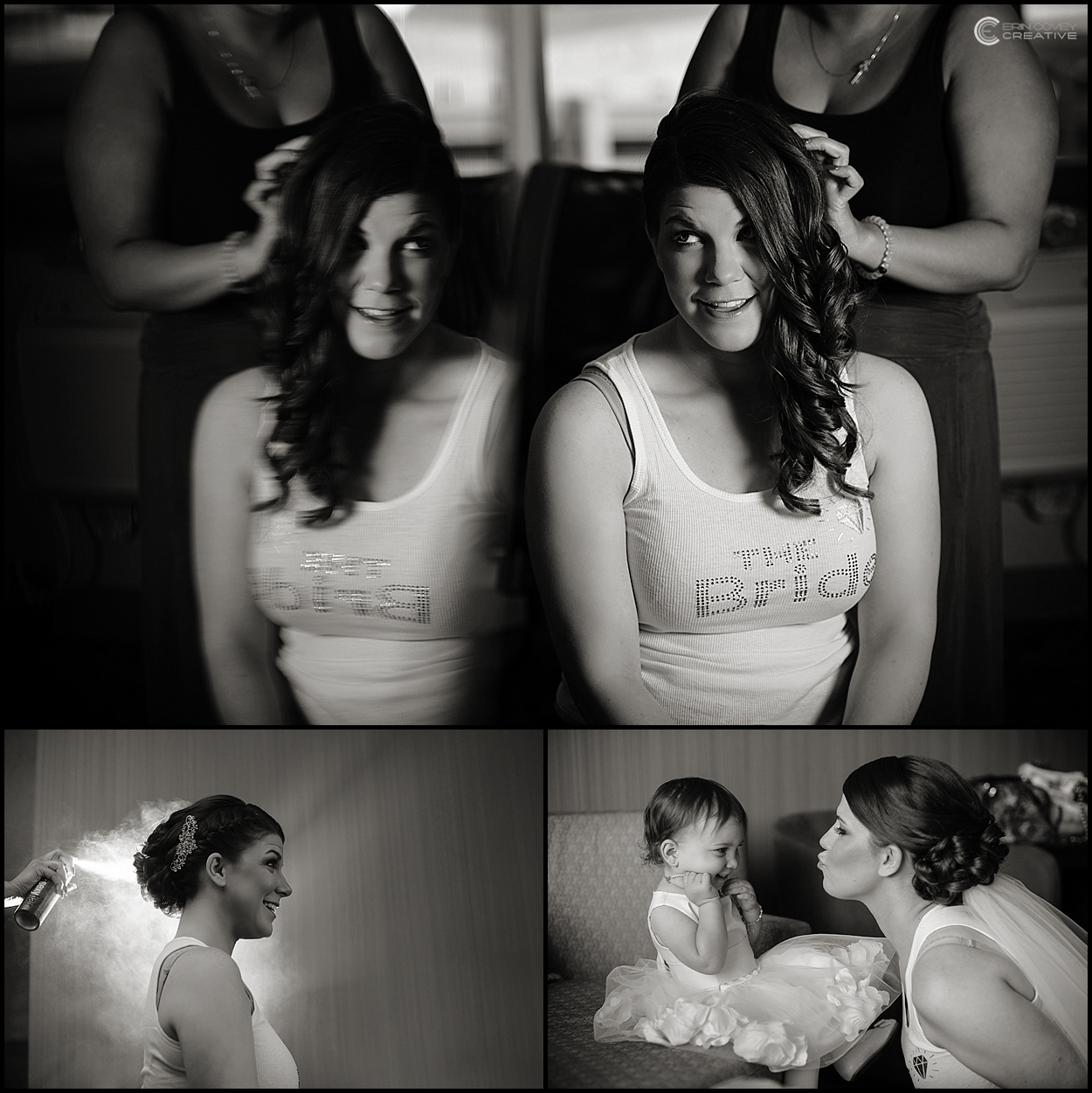 Over on the guys' side…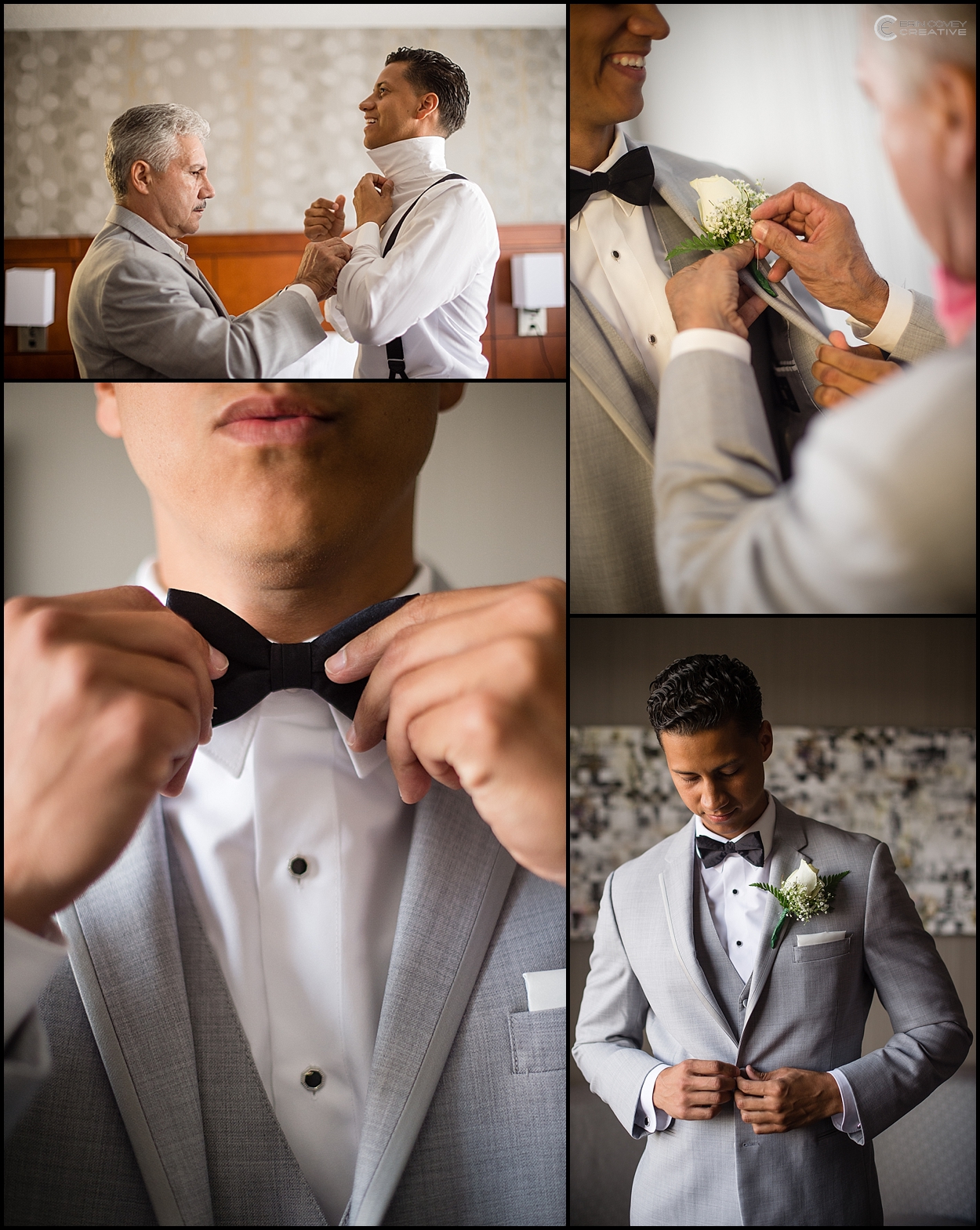 Krista's bridal portraits are some of my all-time favorite…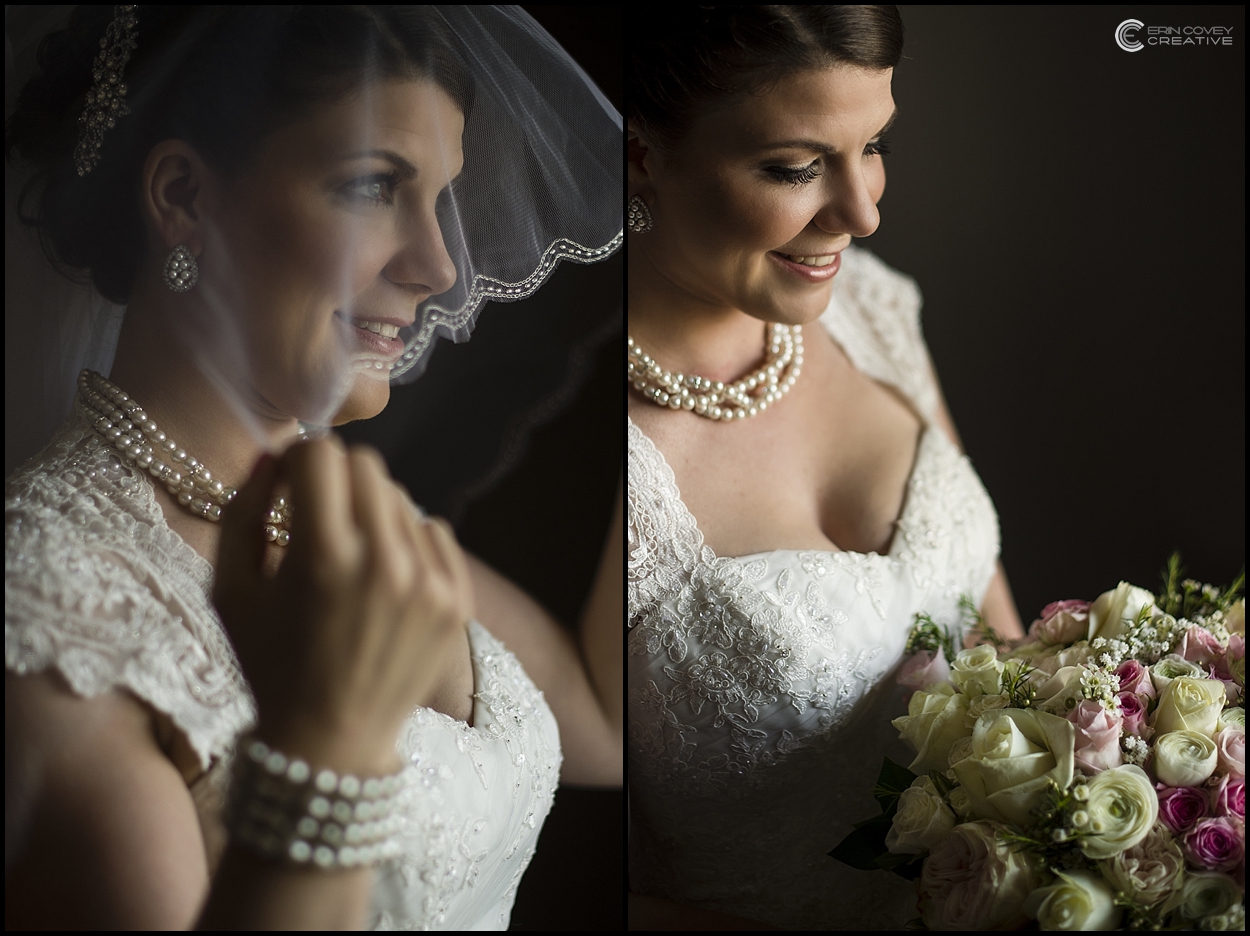 She is beautiful from the inside out…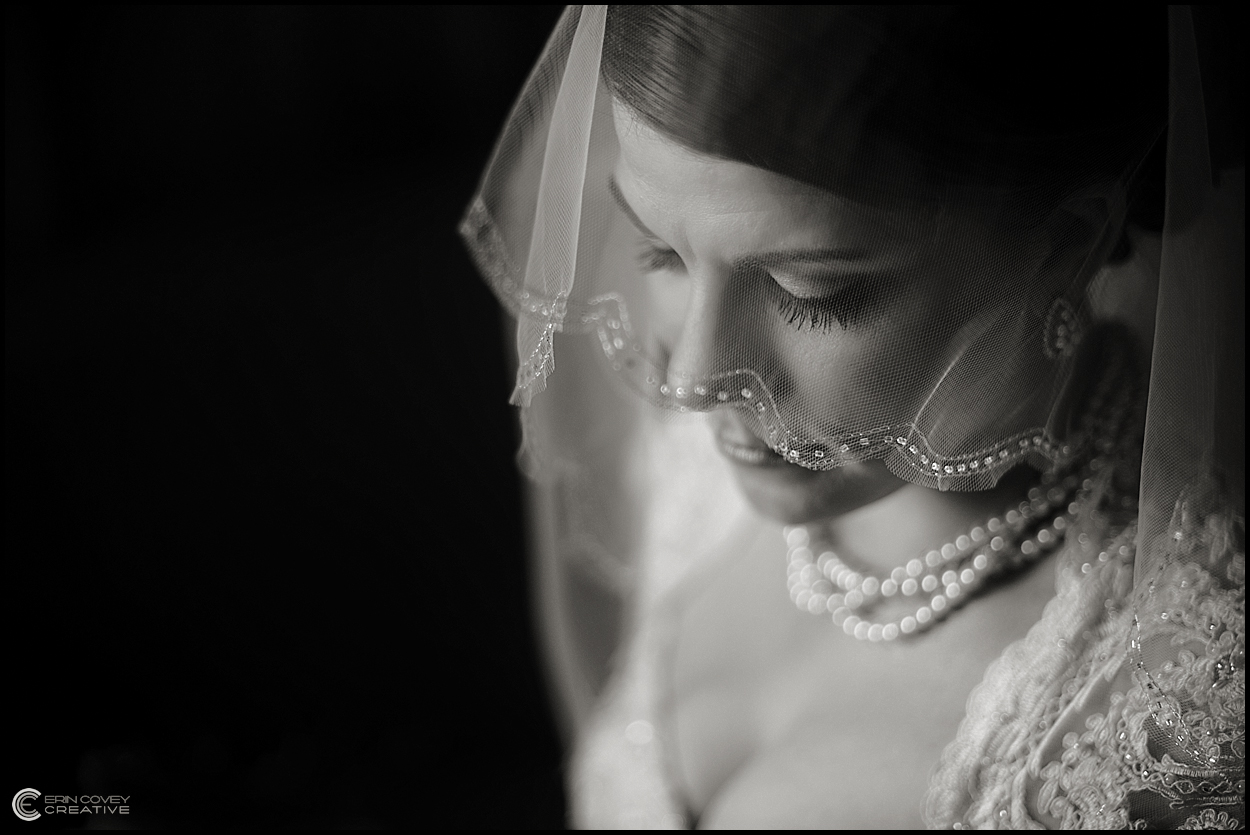 The balcony shot is always a must-have!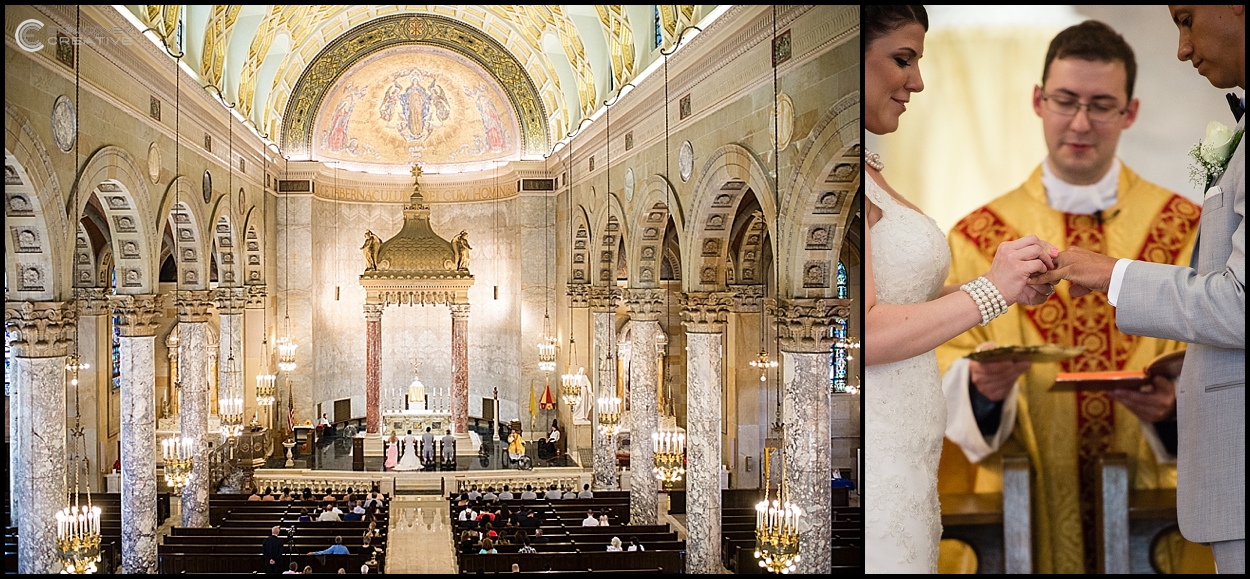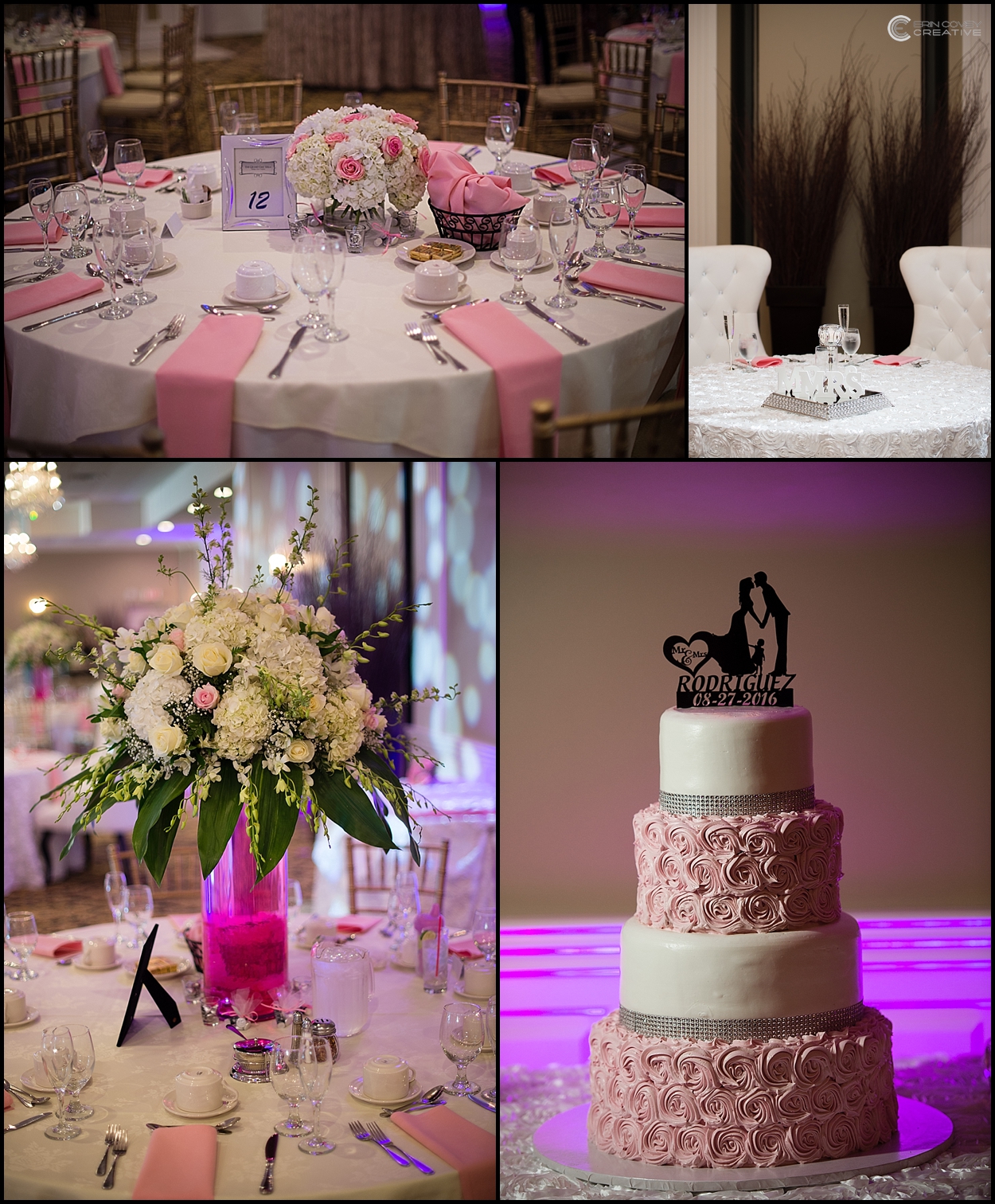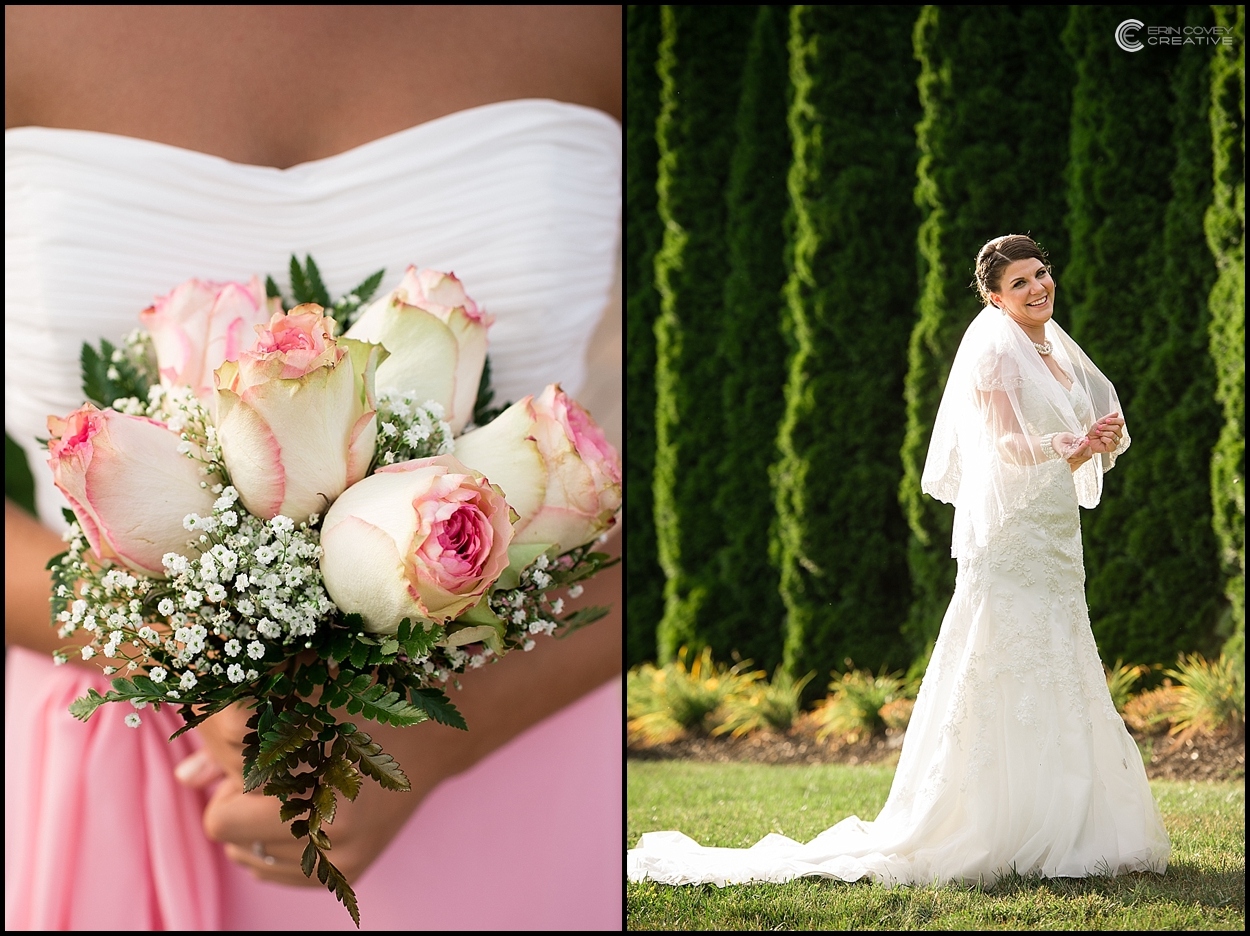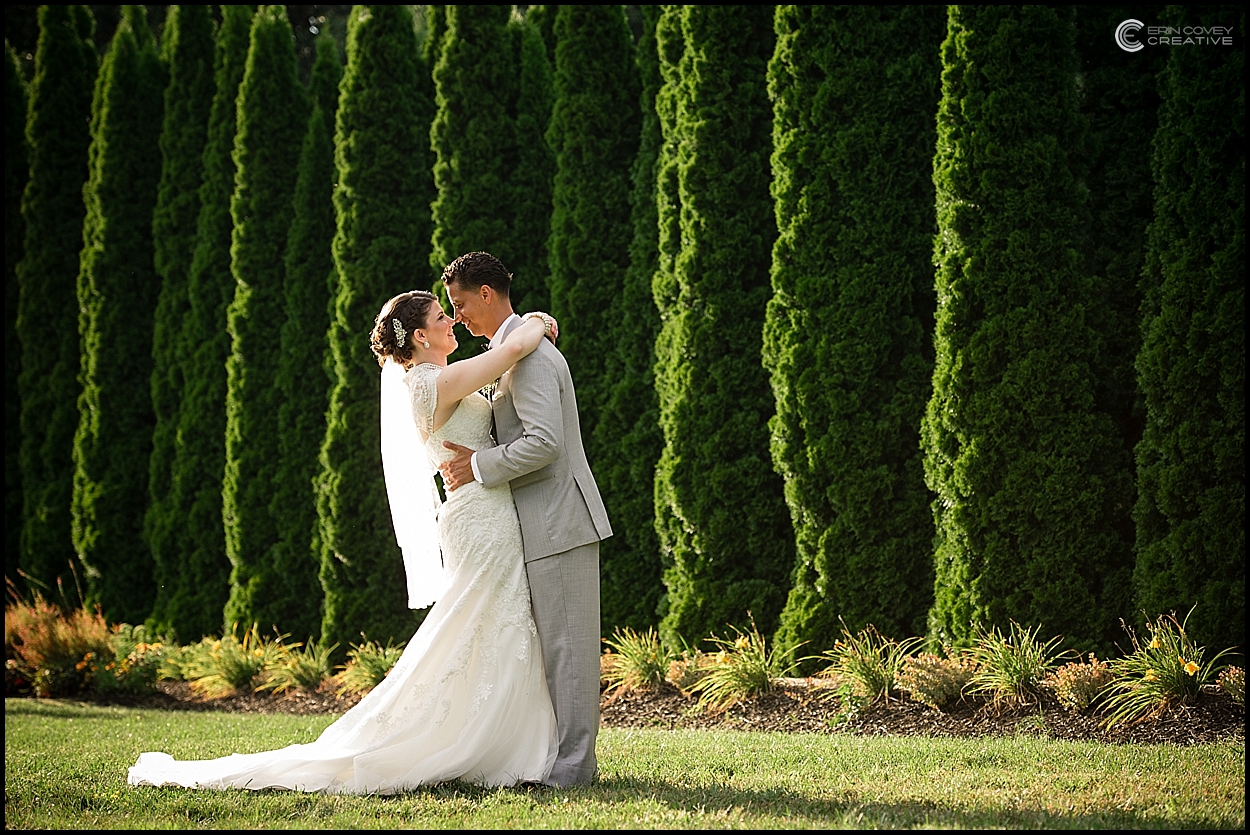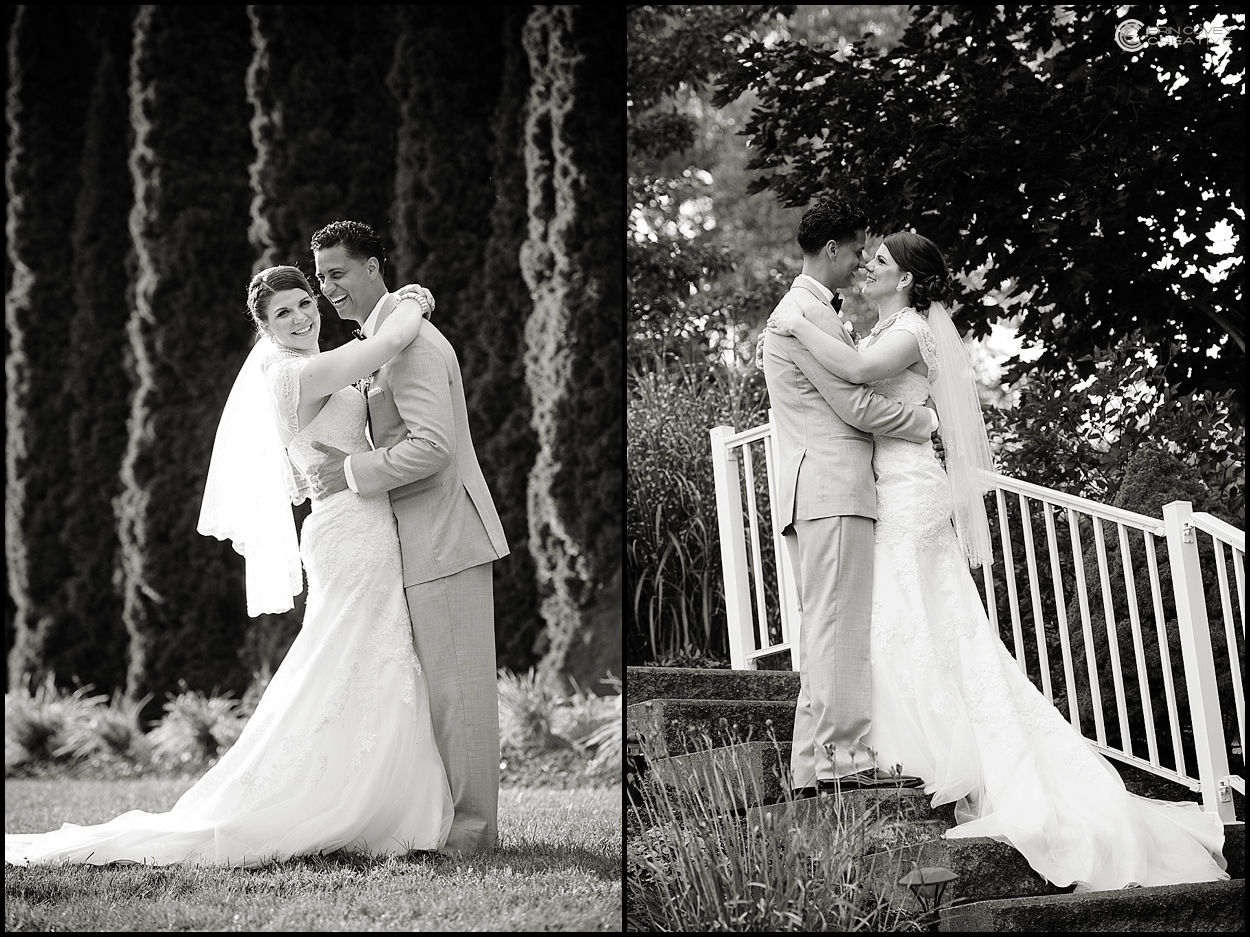 Some tender moments during the formal dances…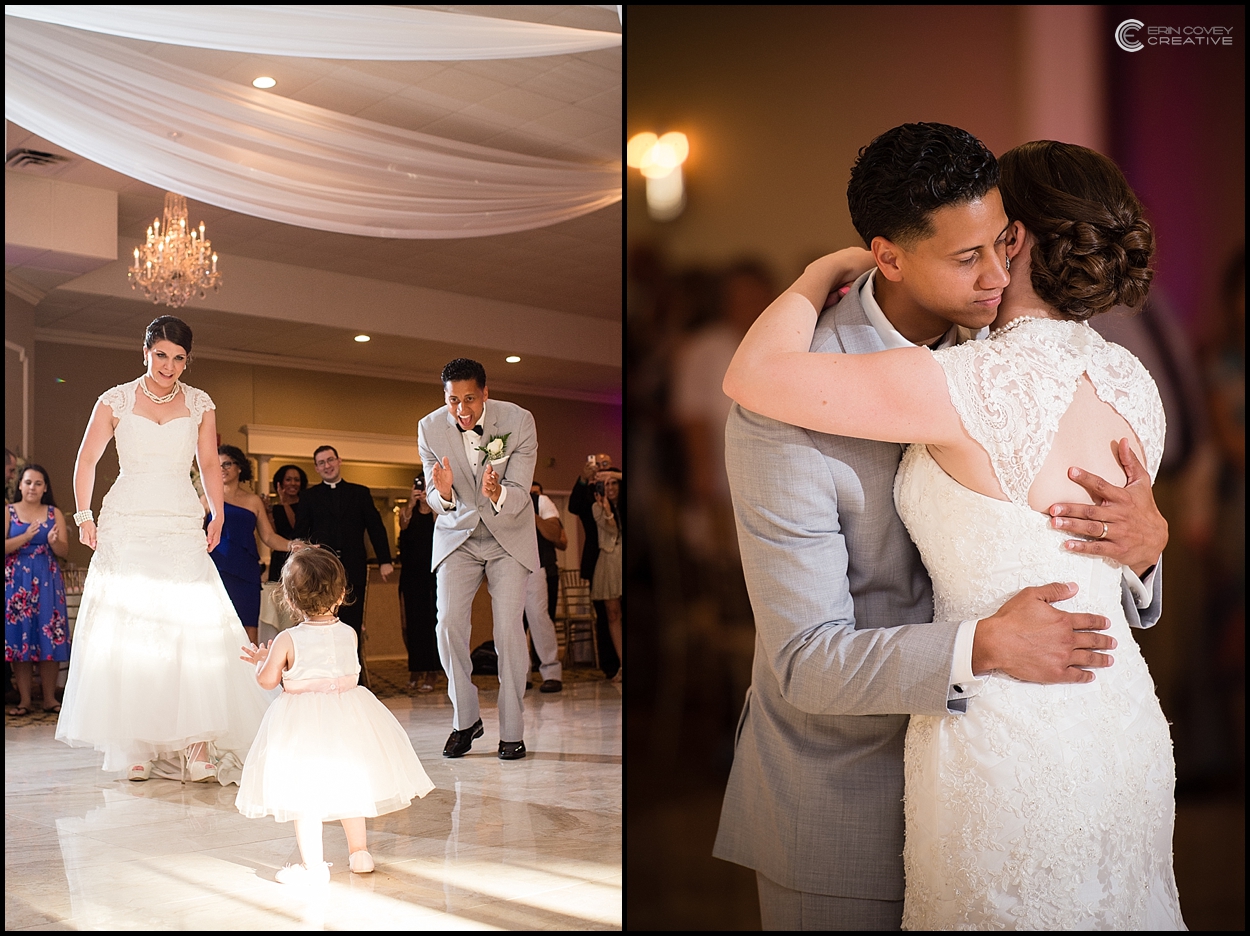 At some point every single guest was on the dance floor, it was awesome!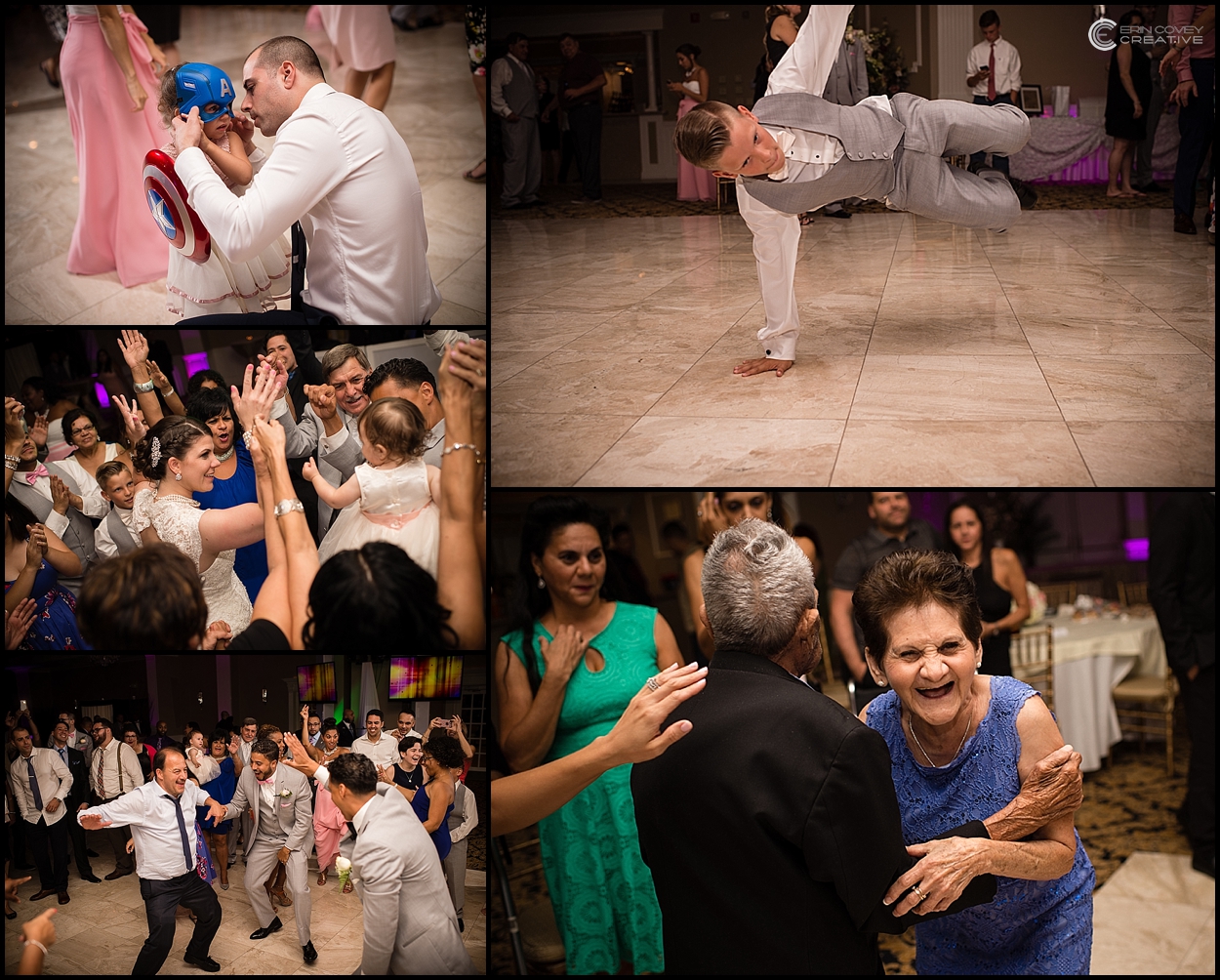 Krista and BJ, you two are dynamic, loving and thoughtful. Thank you for a wonderful day!
xo
And thanks to these fine people who made the day so smooth and joyful!
Ceremony: The Basilica of the Immaculate Conception
Reception: The Grand Oak Villa
DJ: JFC Productions
Cake: Modern Pastry Shop