I fell for Heather and Brandon within minutes of meeting them. These are the kind of people who love hard. The kind of people who aren't afraid to throw their head back and laugh hysterically. The kind of people who talk to you with incredible sincerity, it touches you to the core. This couple (and their guests) treats everyone like family.
There are always moments that stick with me long after the wedding day. While notable highlights include the up-for-anything wedding party and Heather's rocker uncle singing live to a screaming audience…I was truly touched that multiple guests came up to me during the reception and asked to have a photo with the family matriarch. Weddings tend to push people to get caught up with material things and it made me so happy that grandma, a tiny woman in a wheelchair, put things into perspective. This is why we're here, this is why we do this.
Documenting Family. Relationships. Connection. Love.
To see their full slideshow, click here. Some favorites from Heather and Brandon's beautiful day at The Cannery in Vernon…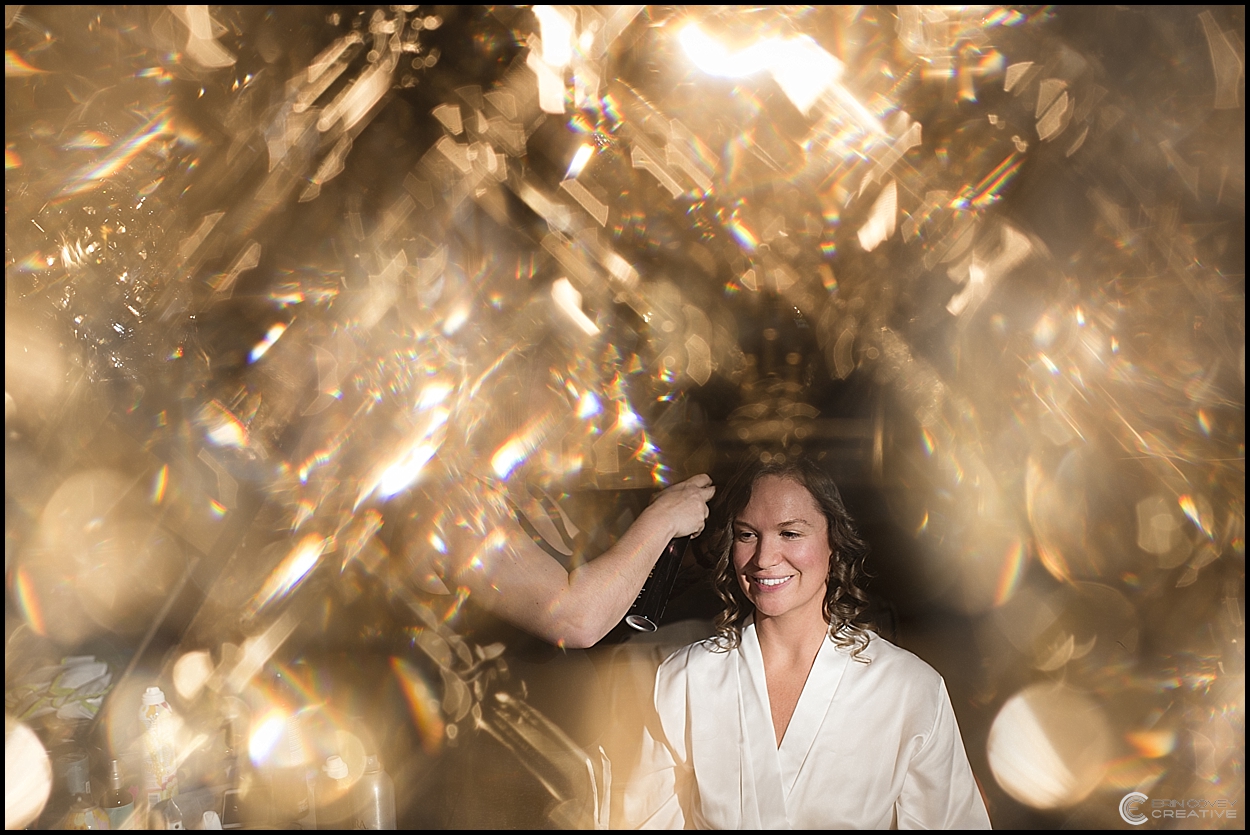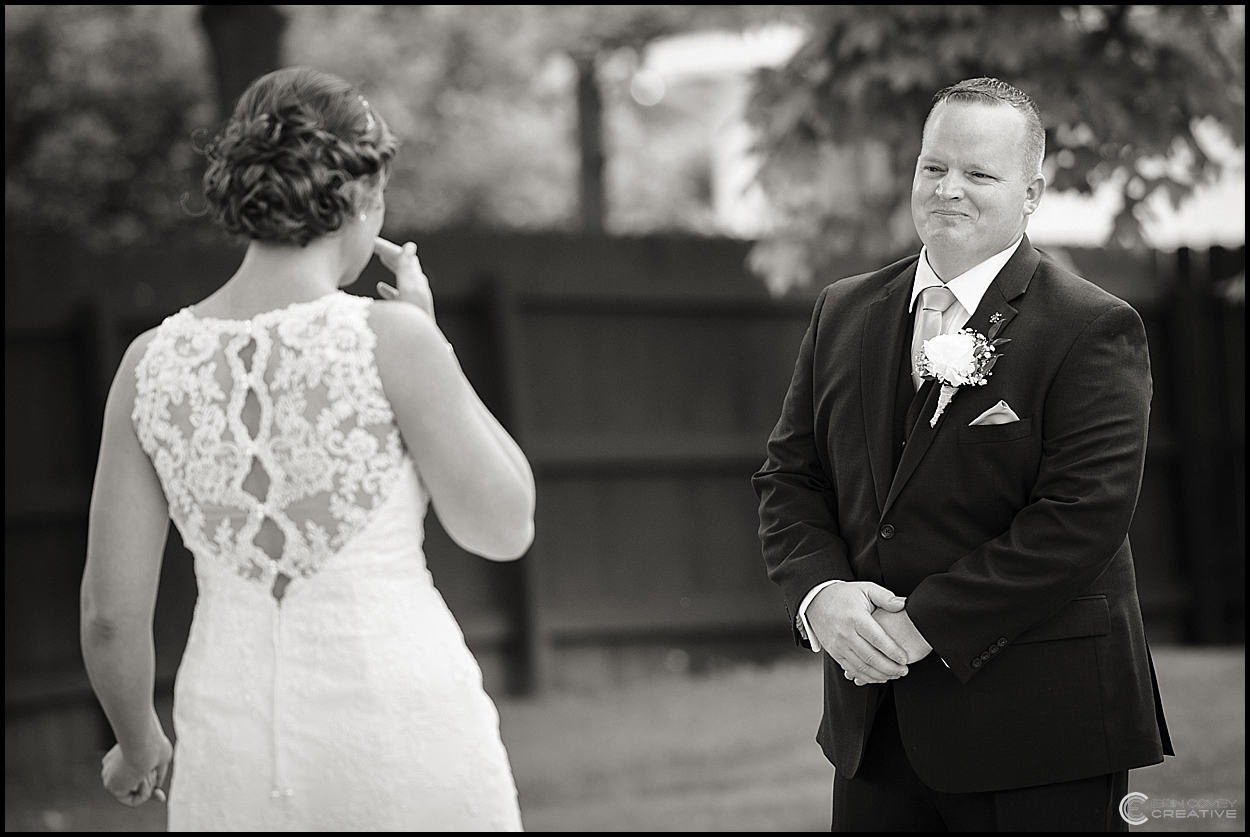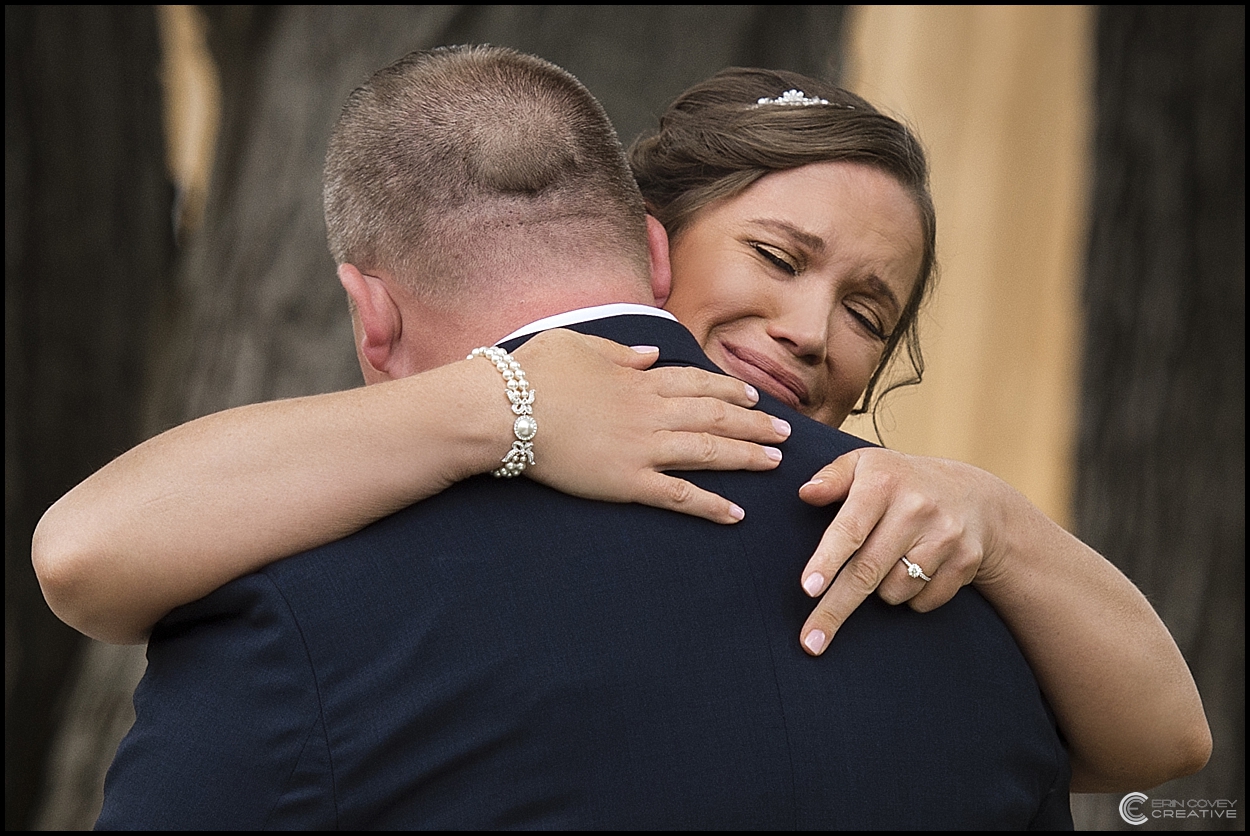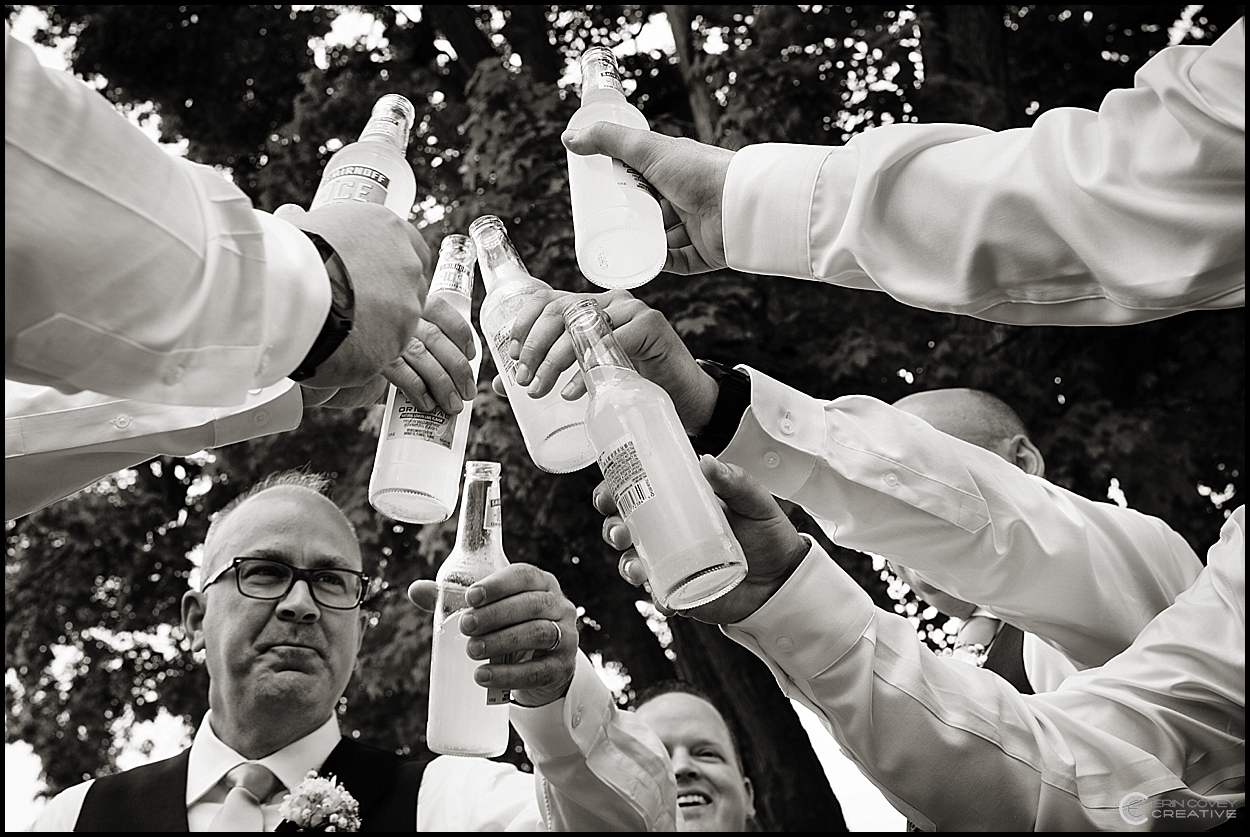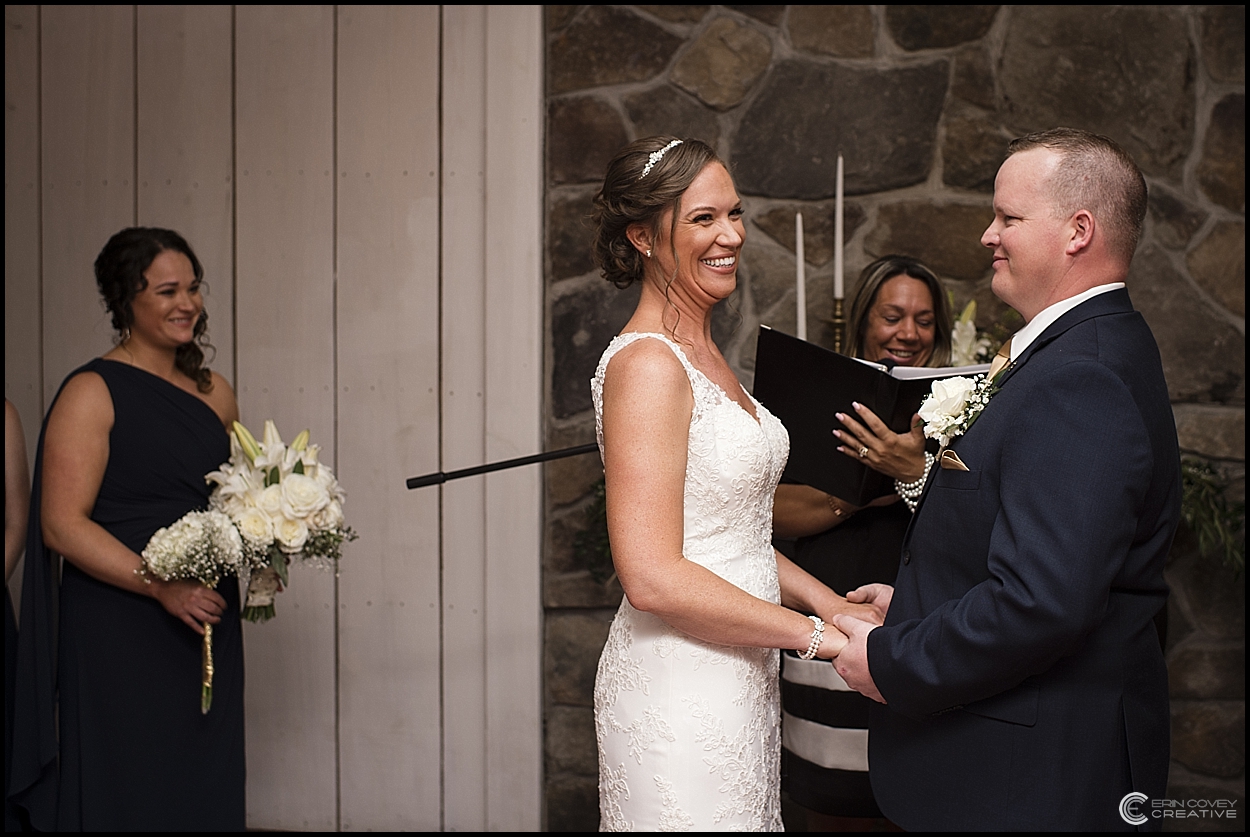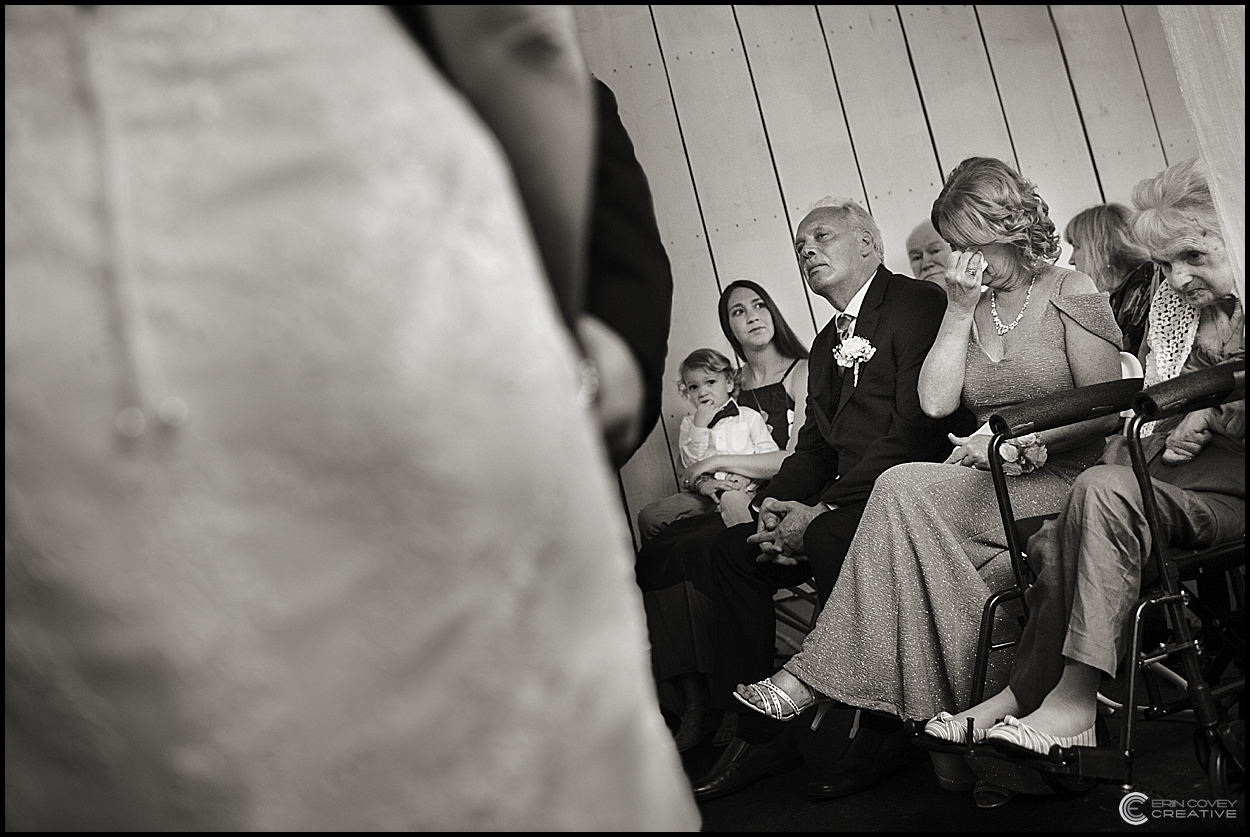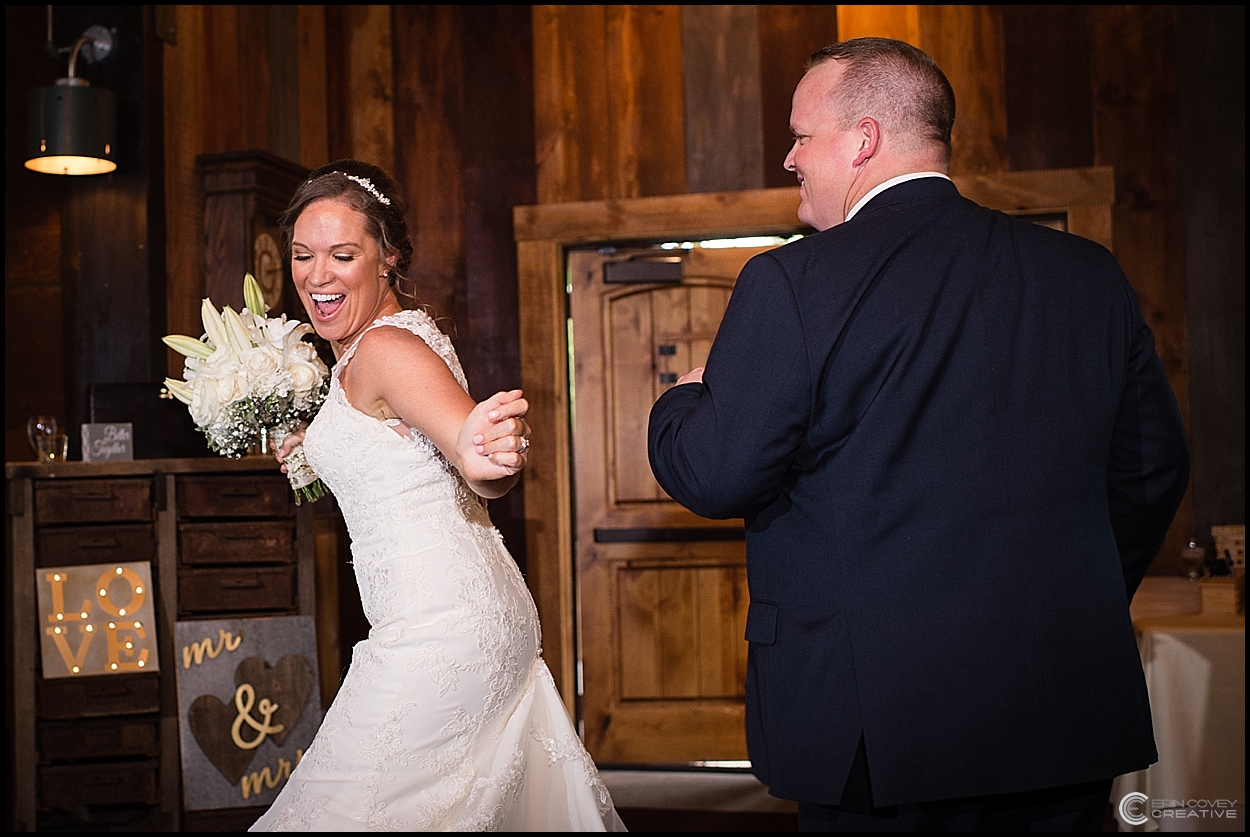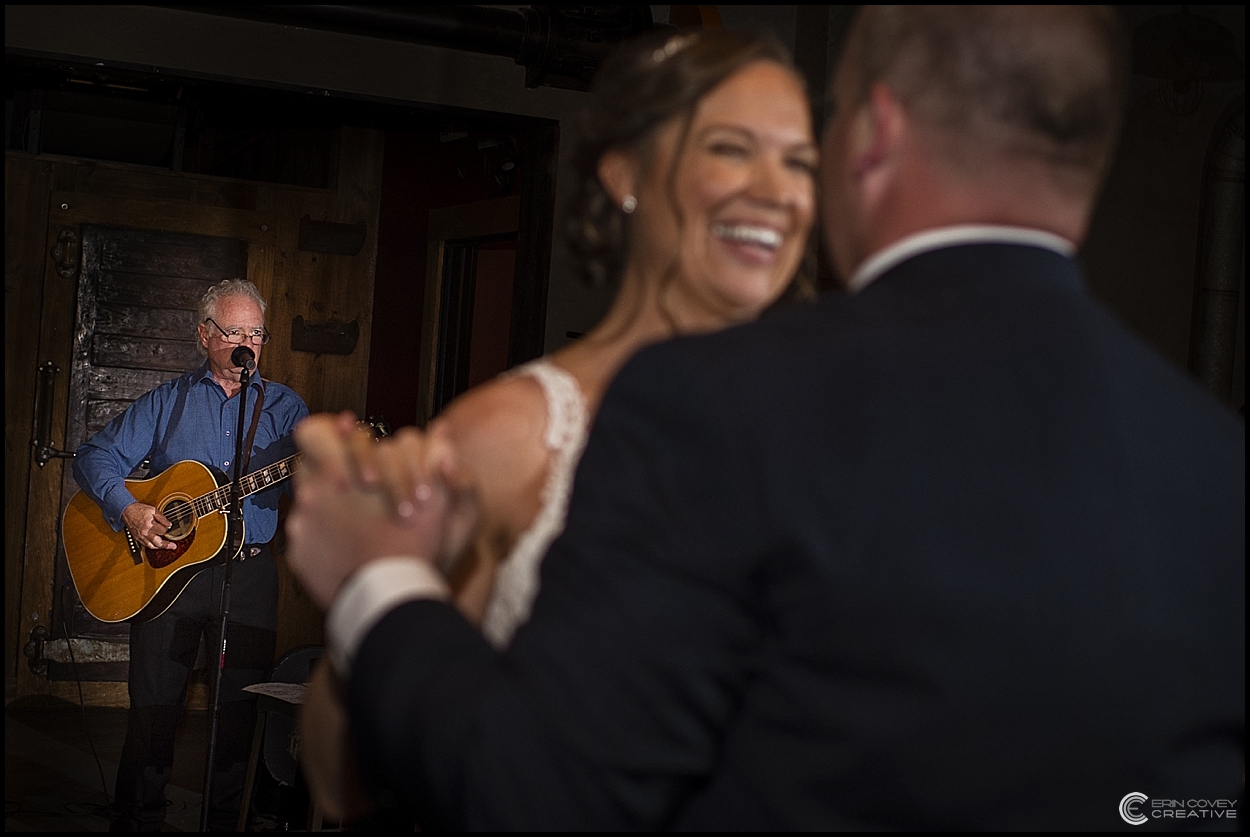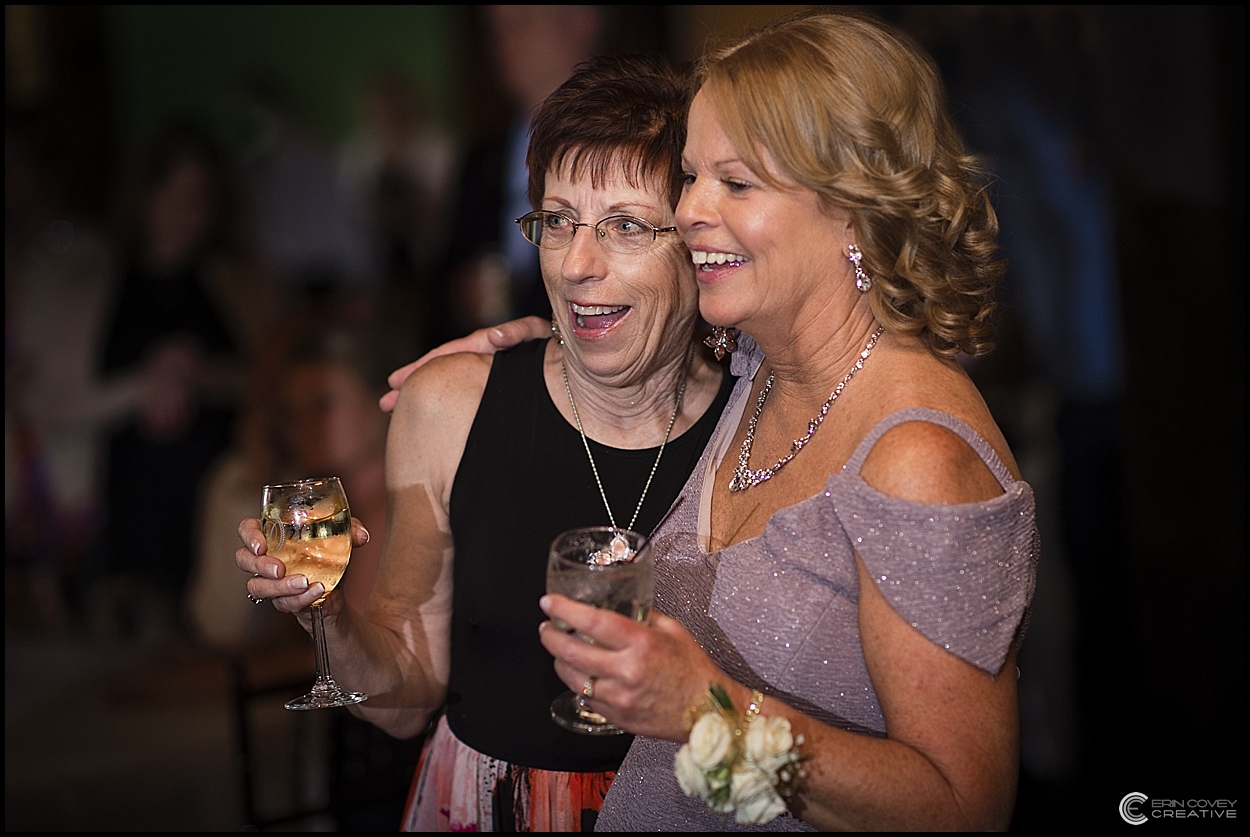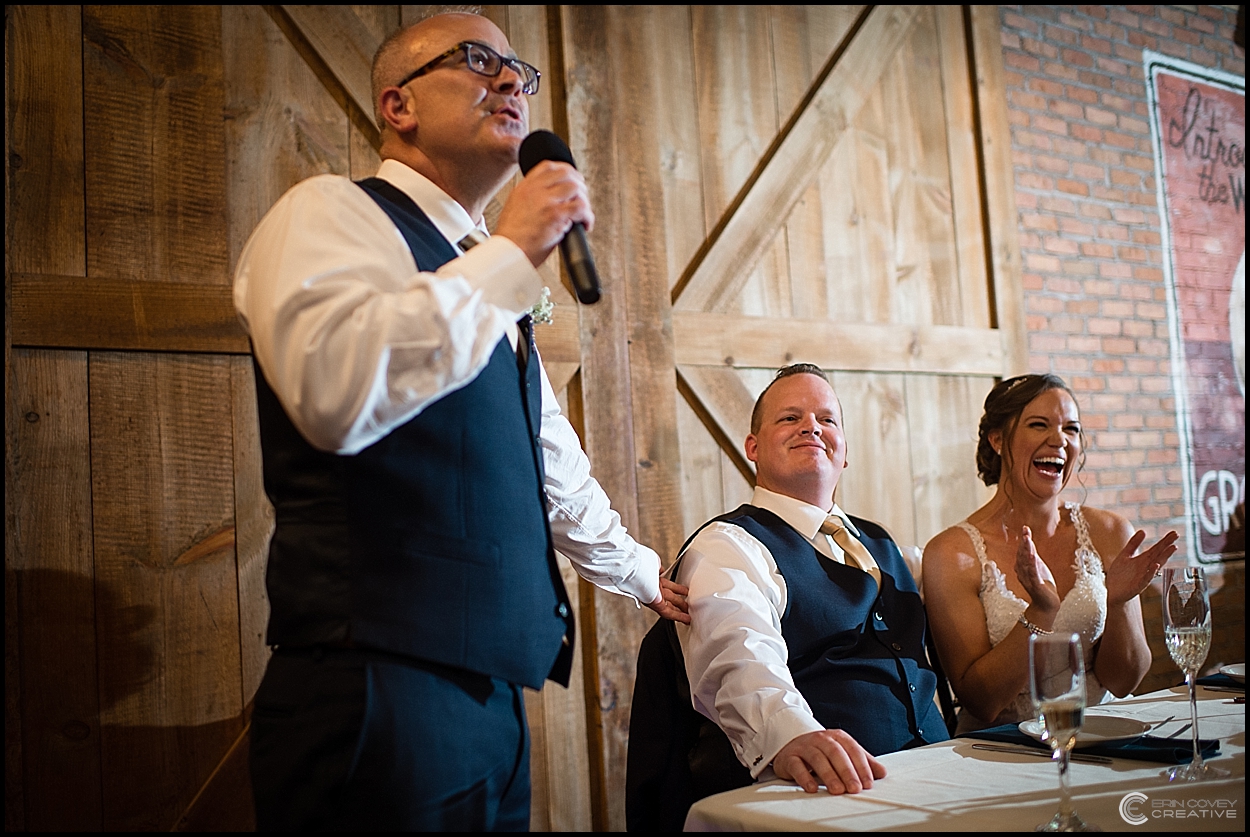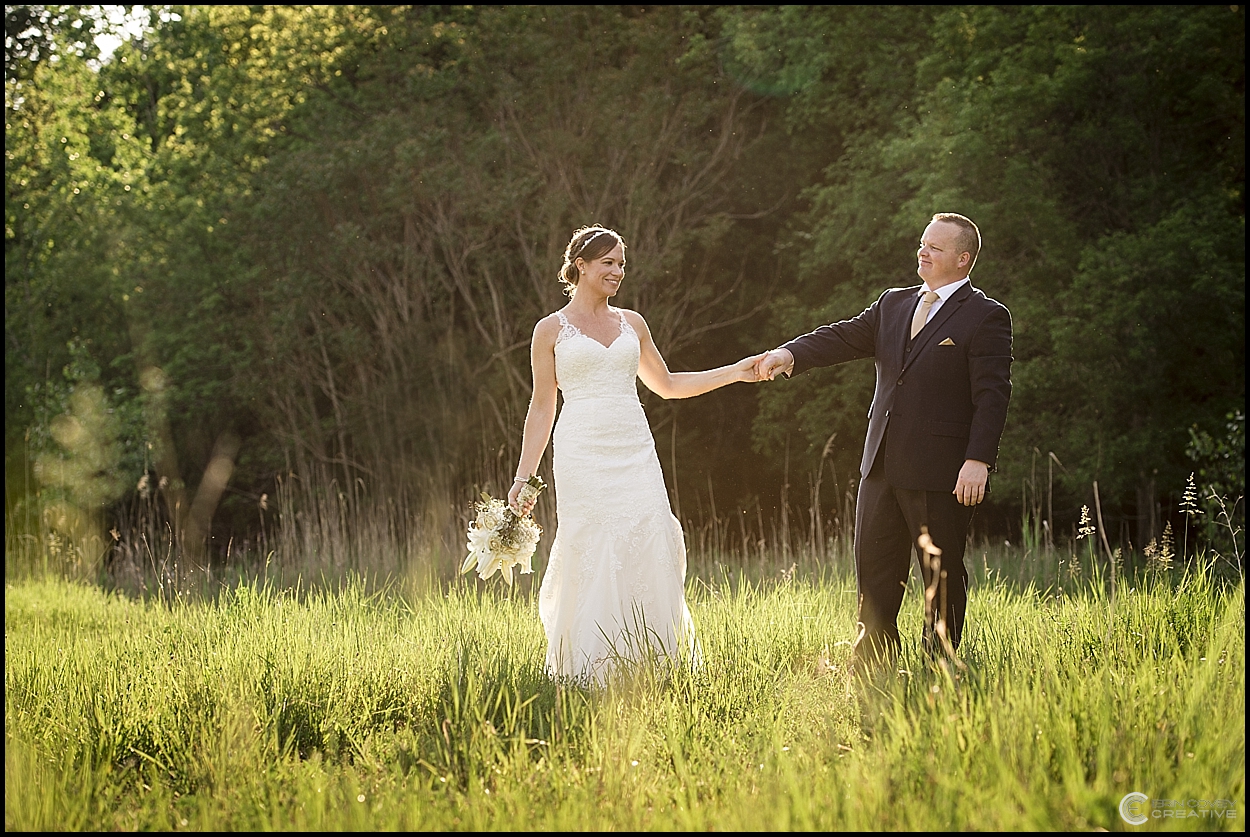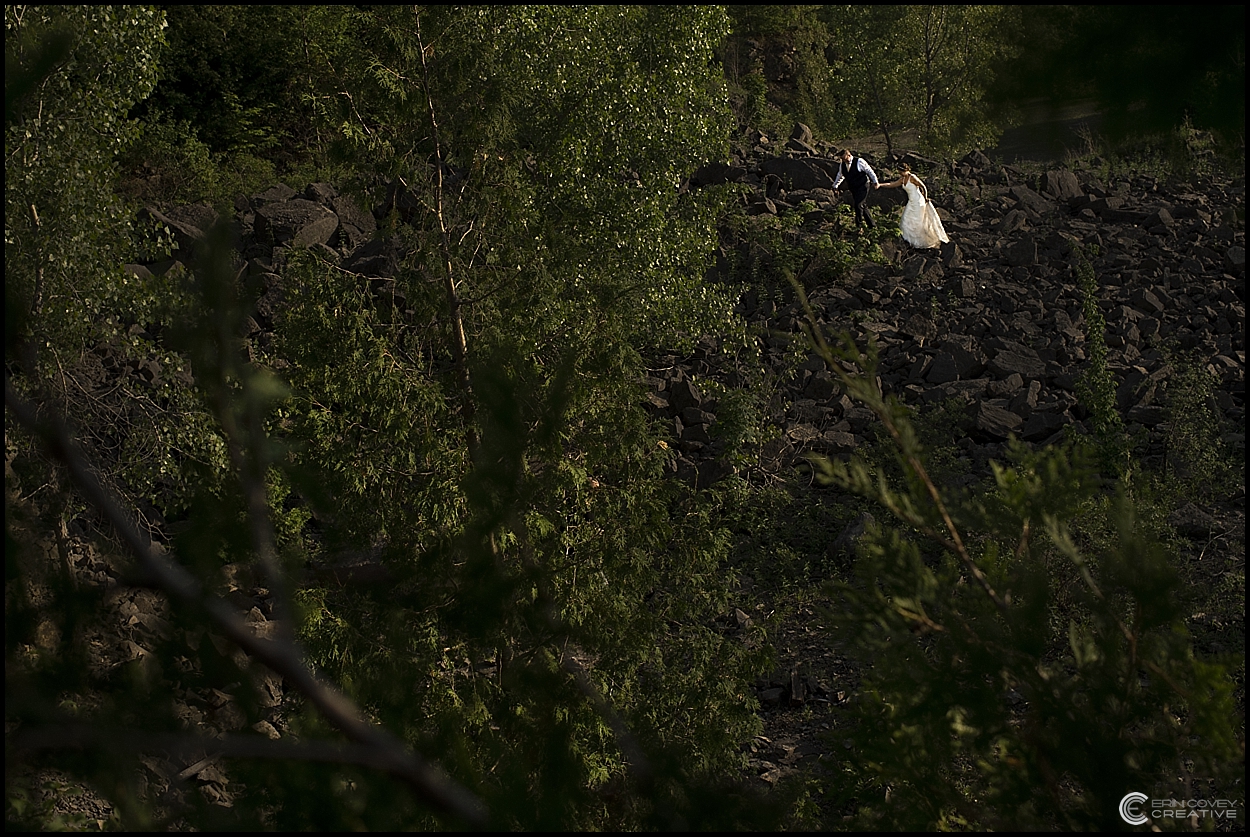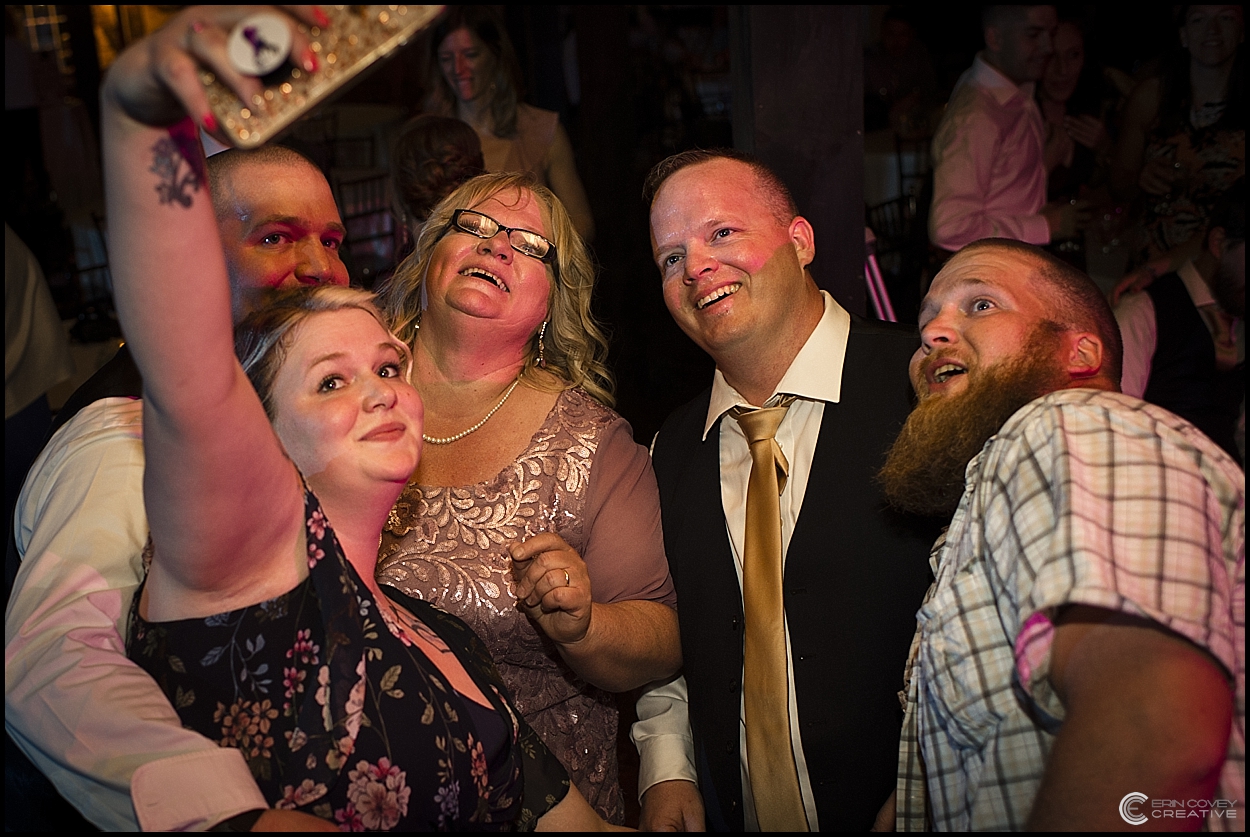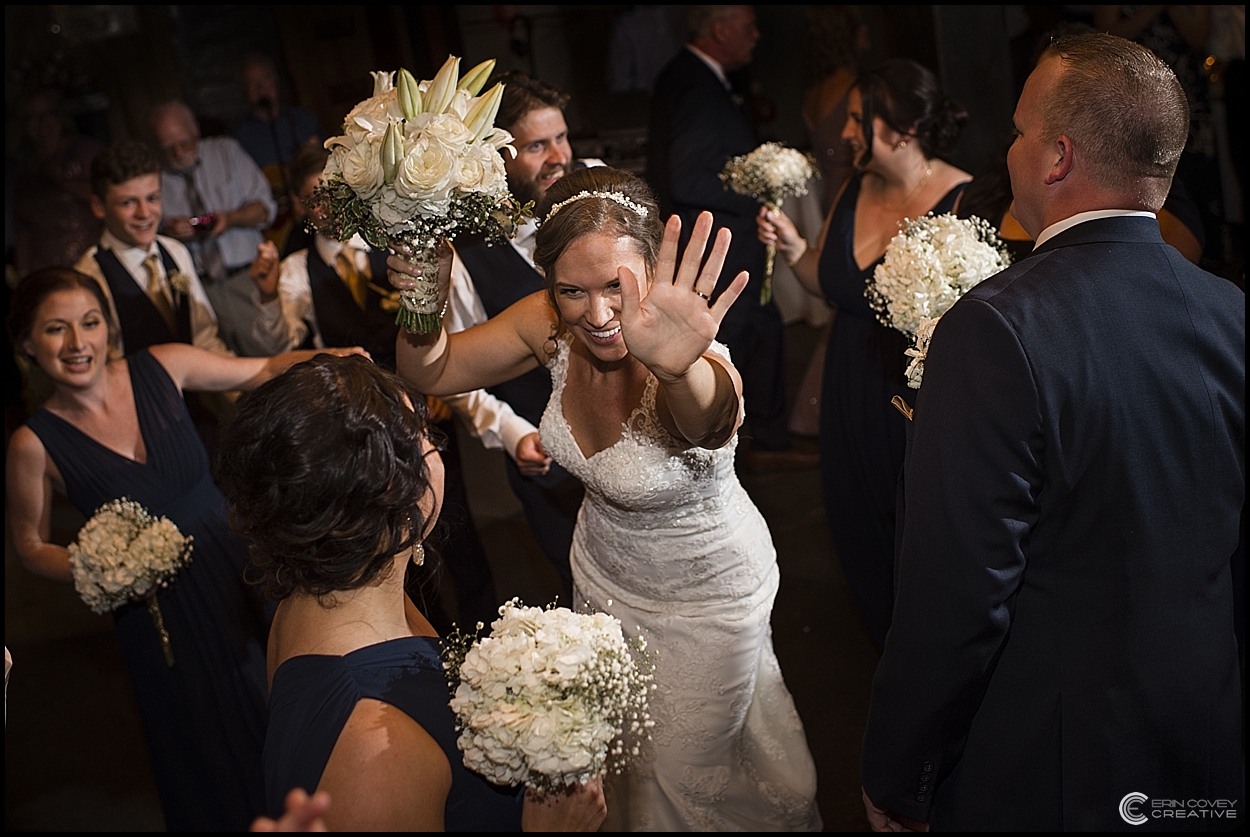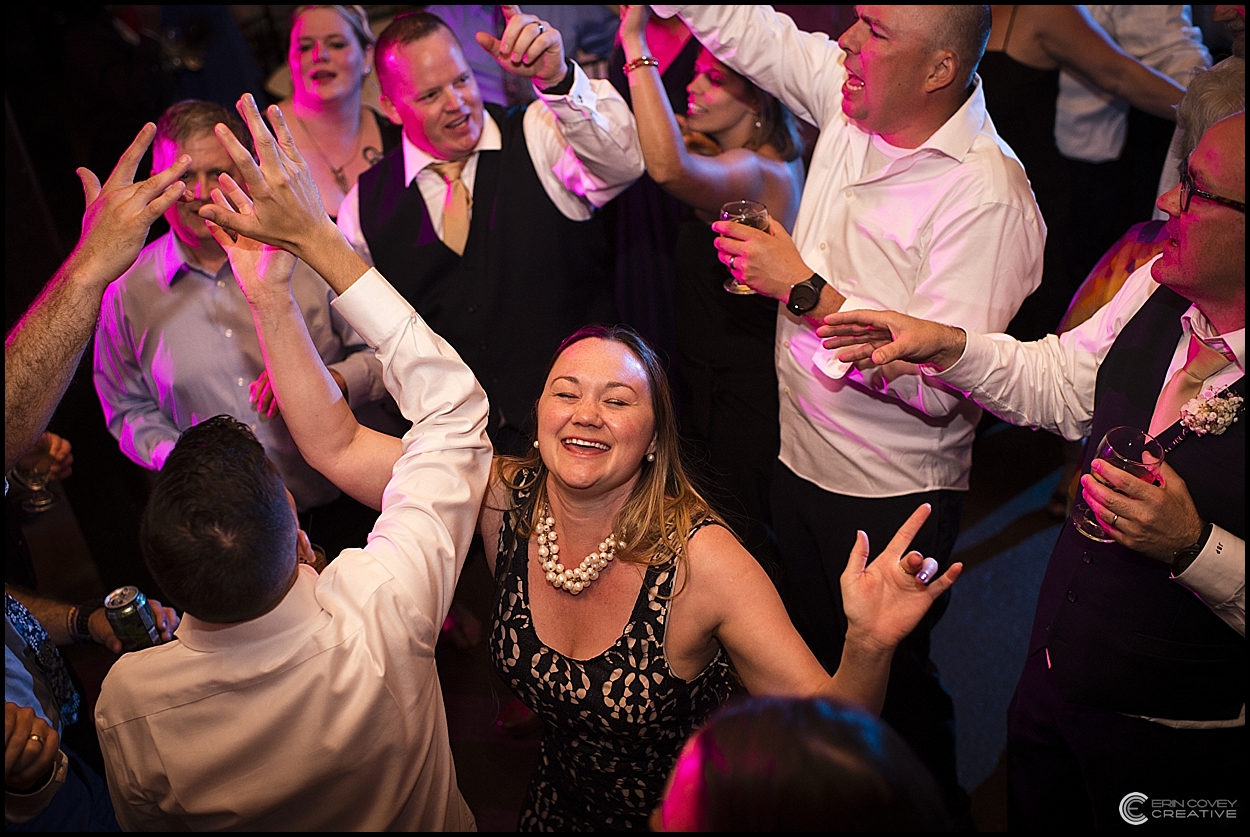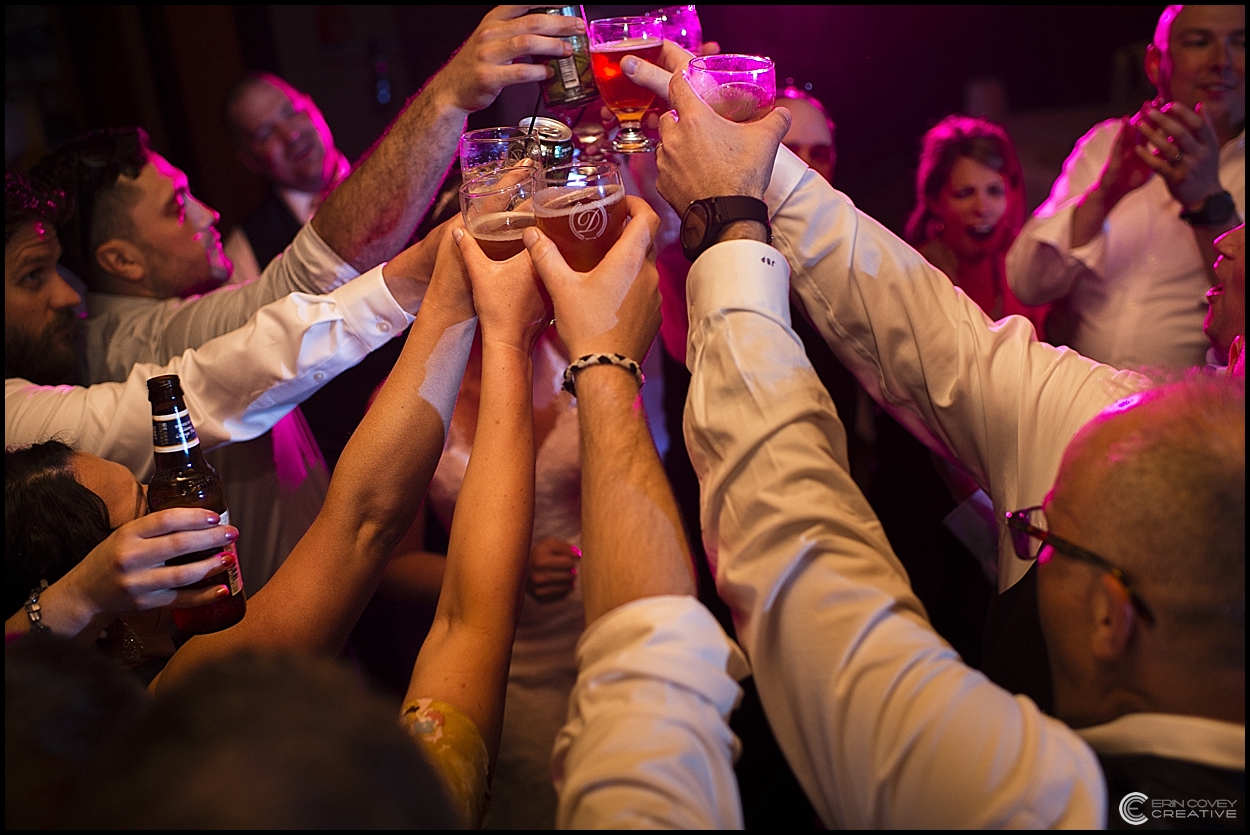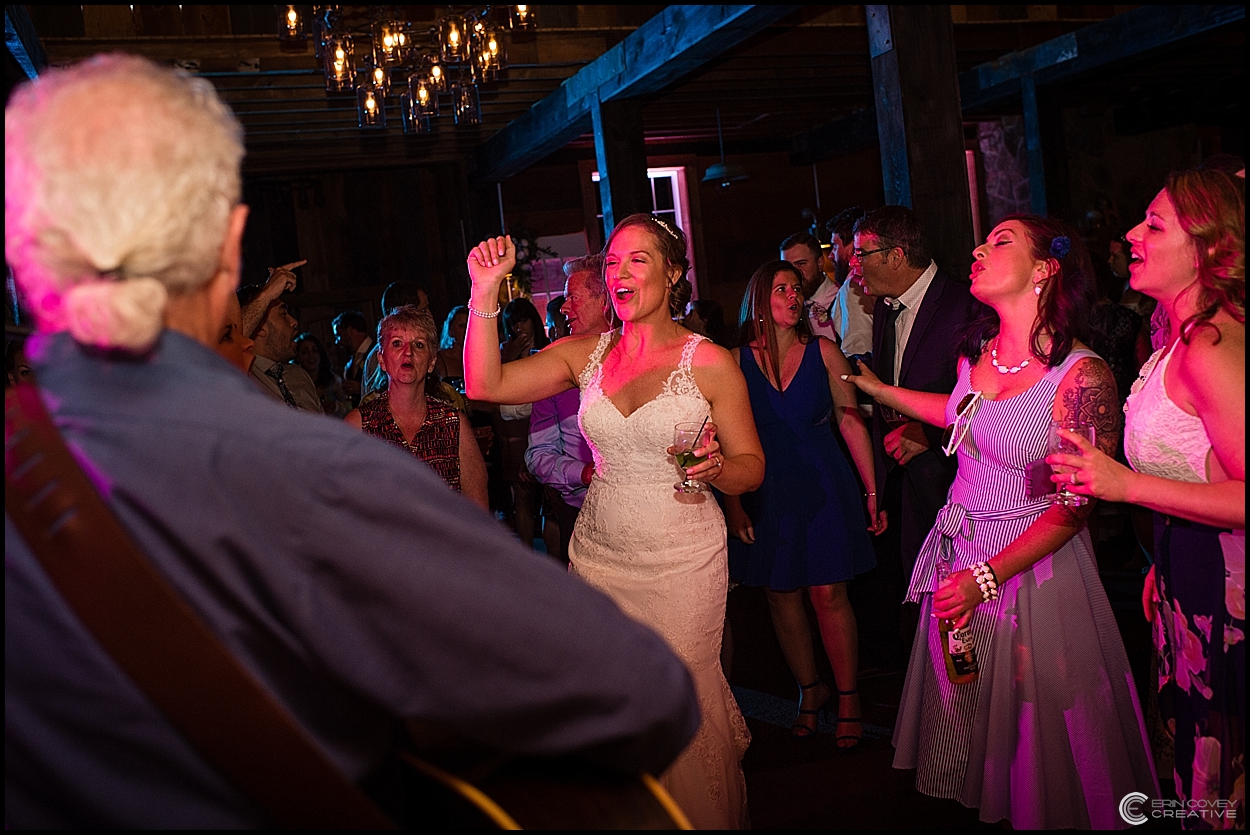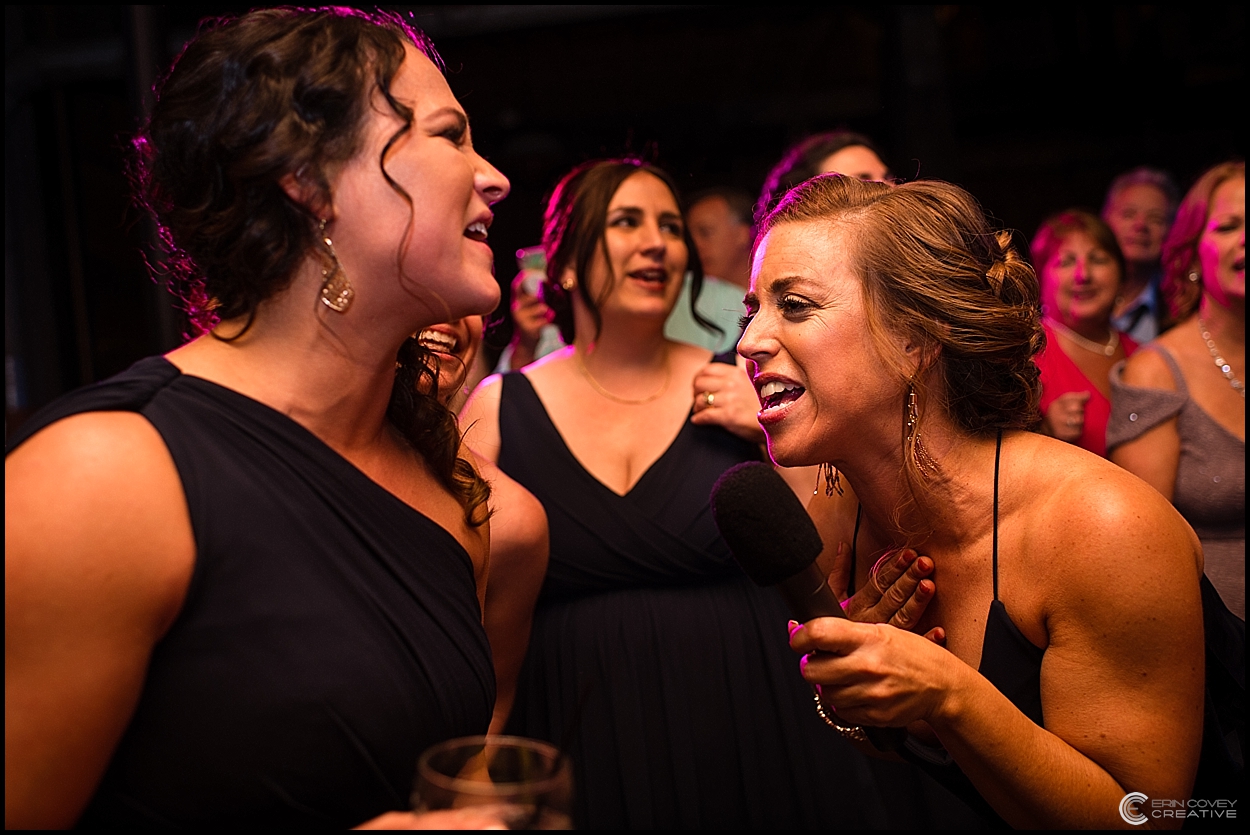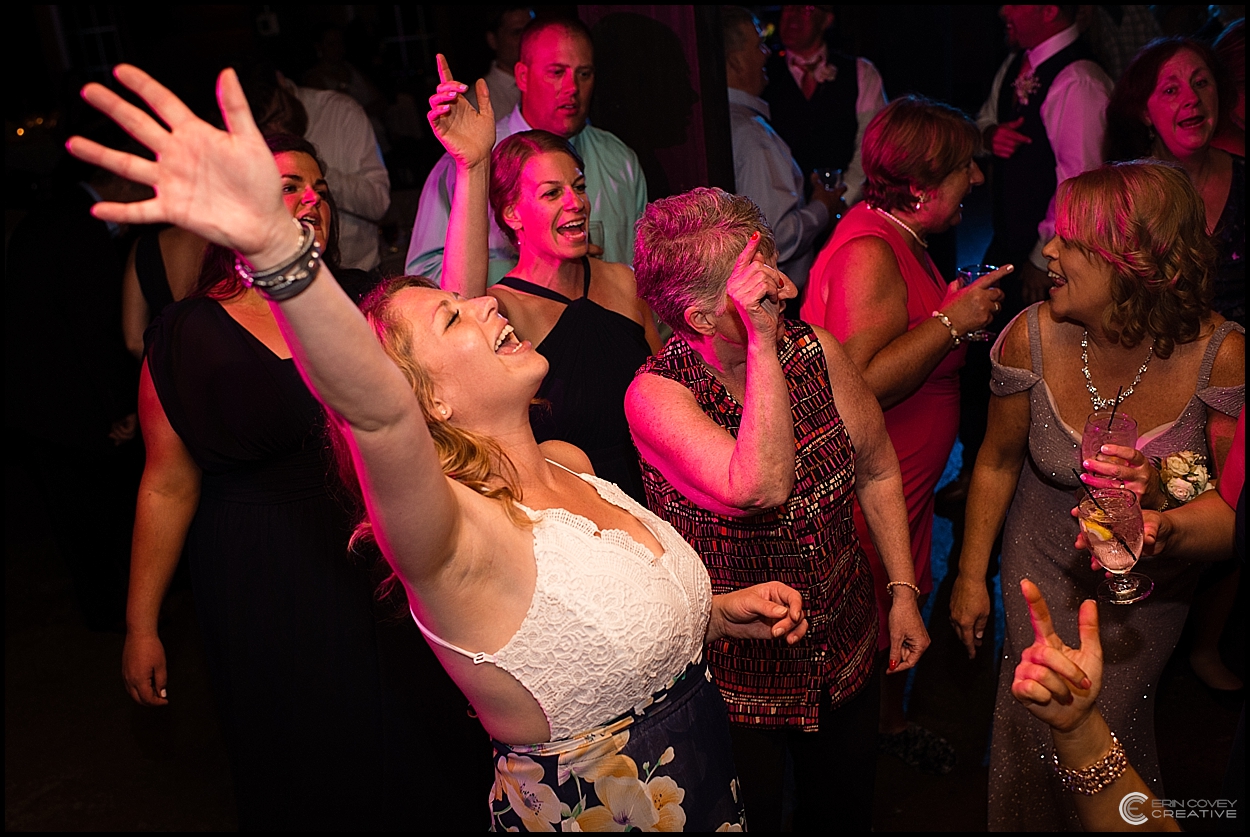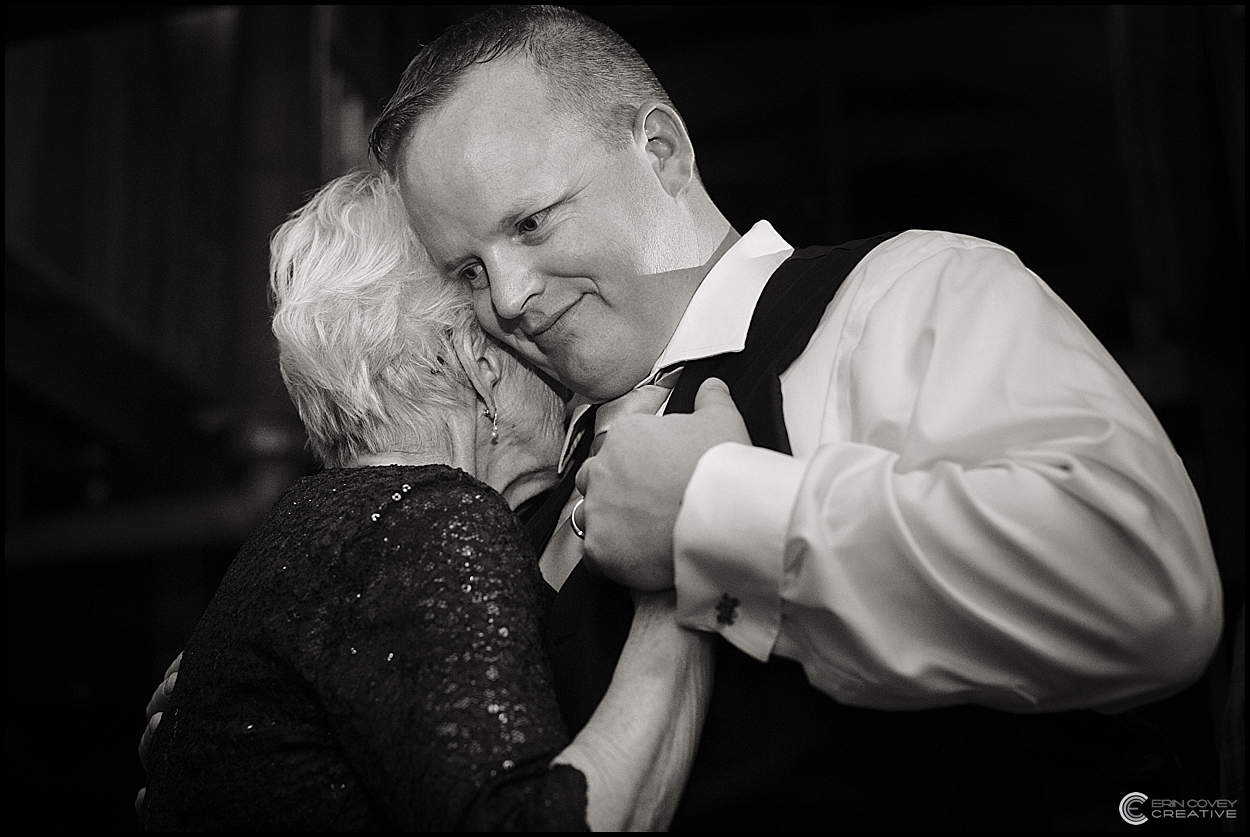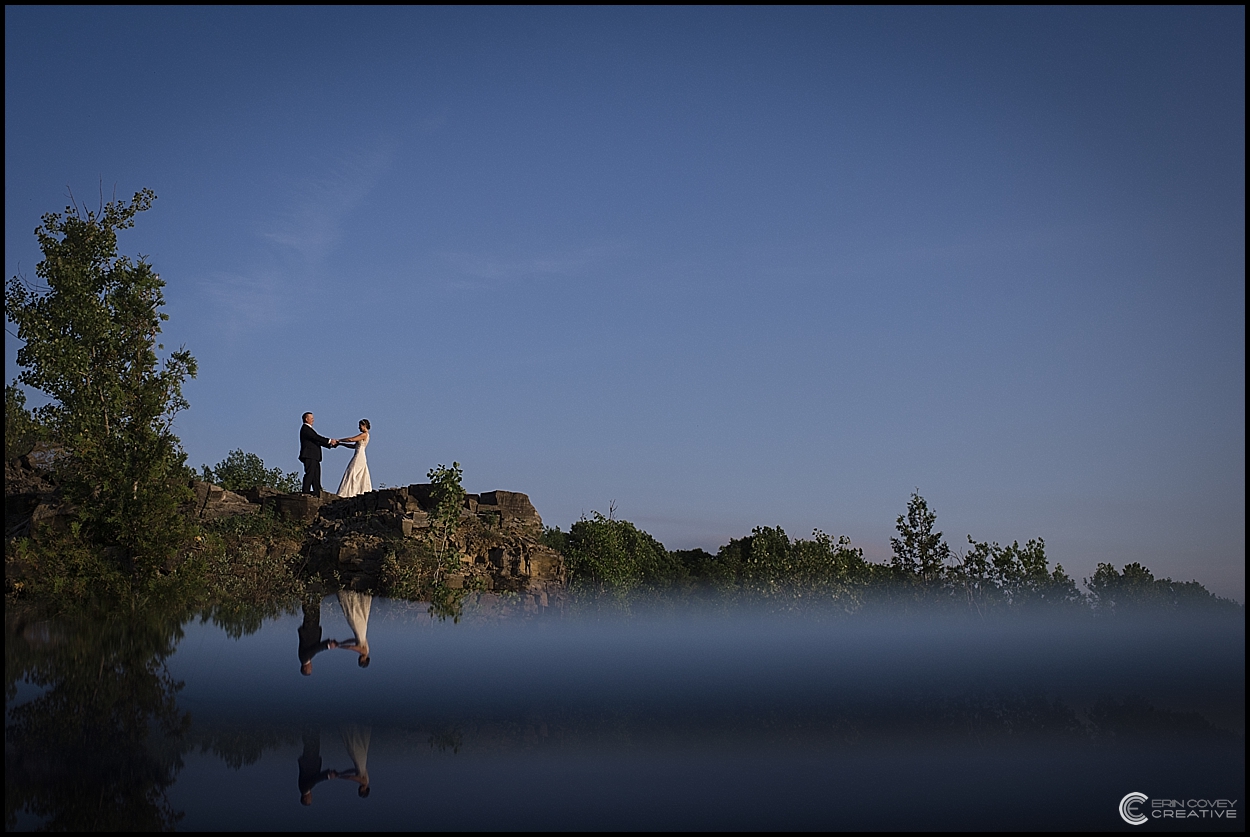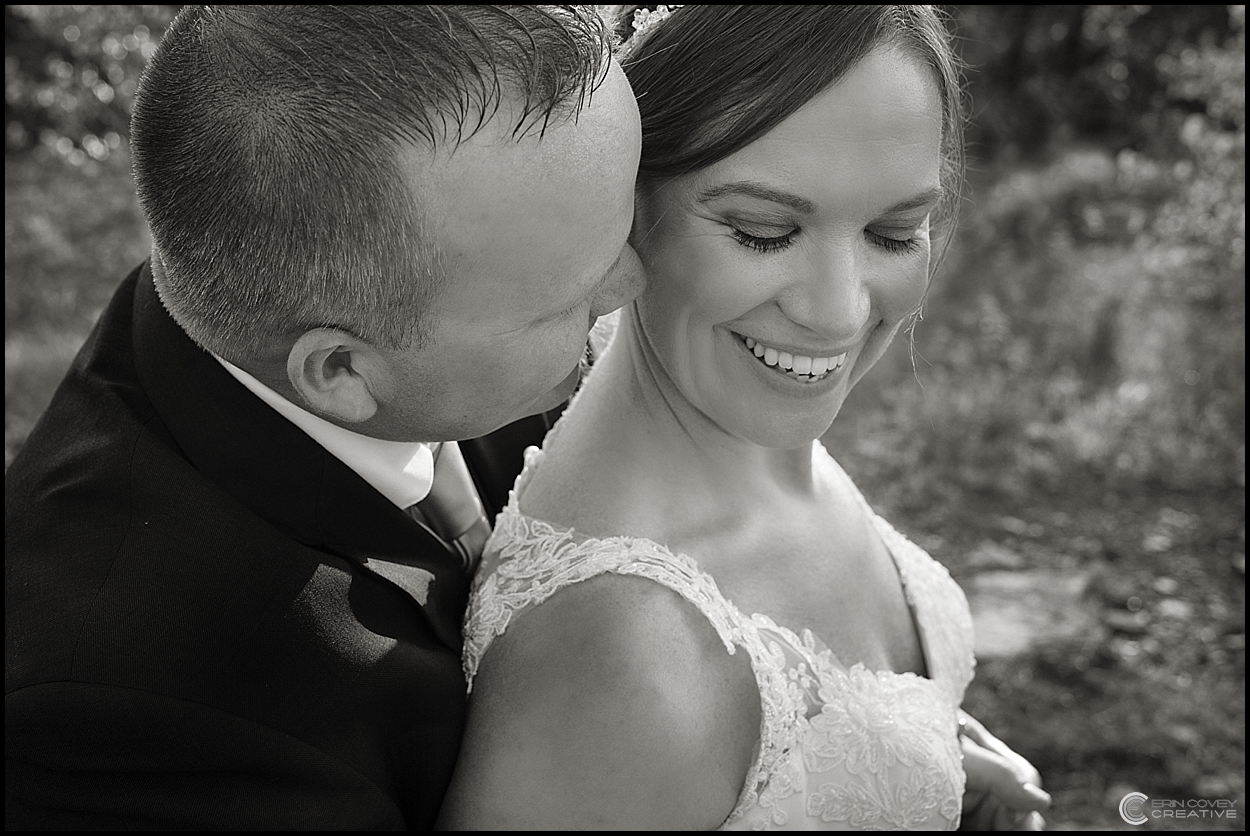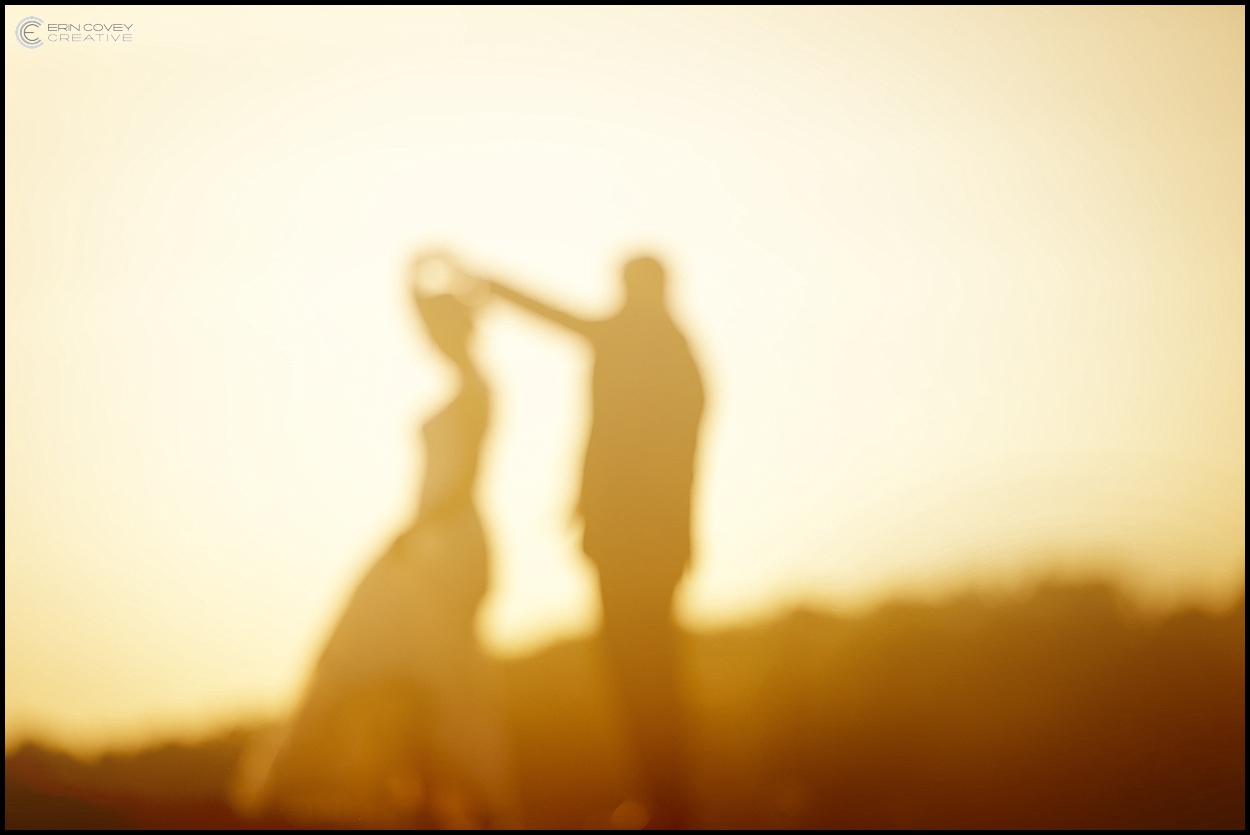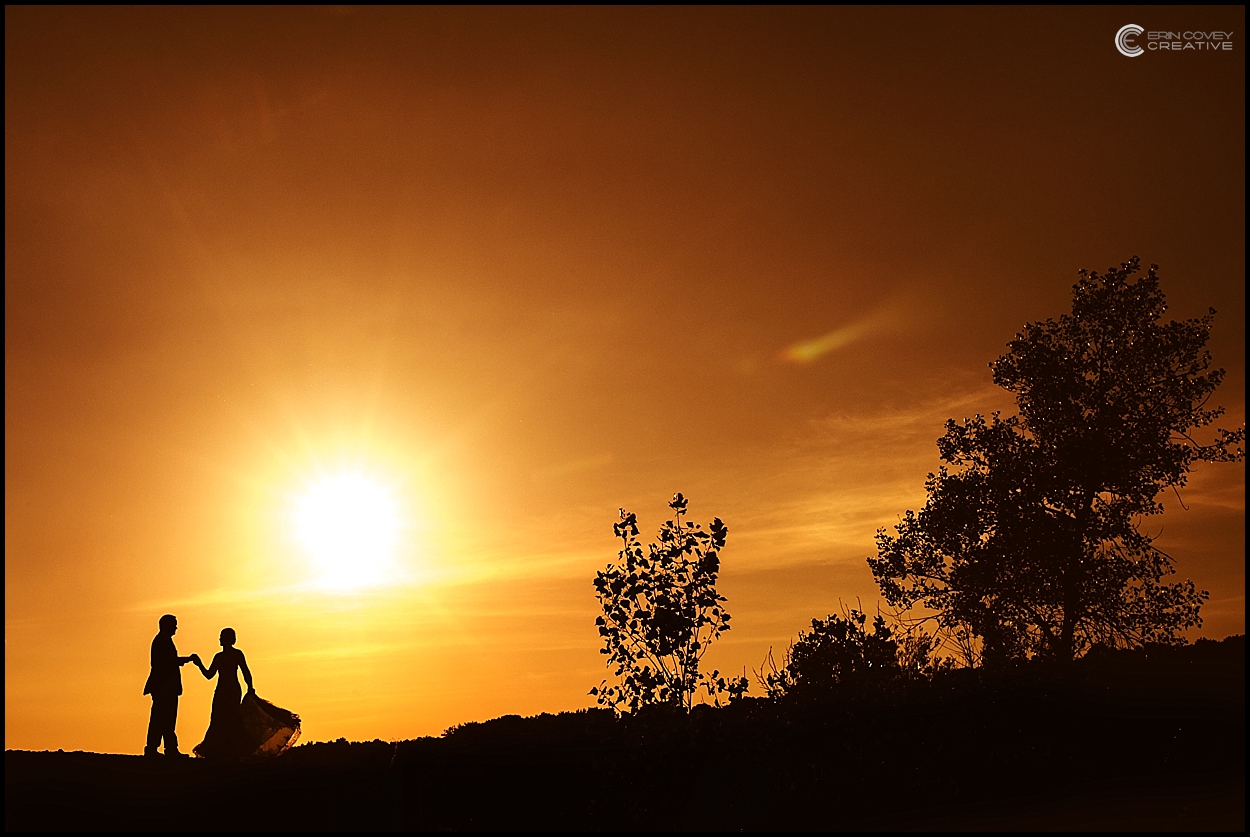 To see their full slideshow, click here.
Heather and Brandon, you are what dreams are made of.
xo
Beauty: MLO Salon
Ceremony & Reception: The Cannery
Florals: Blooms & Blossoms
Bride's dress: Stella York