Relaxed and authentic, Jen and Supreet had an unforgettable wedding day. I first fell for them during their engagement shoot, where it was immediately apparent…they do NOT stop smiling in each others' orbit! They are so sweet and loving, making every single guest feel important and special. I went a bit off the rails on choosing the images for the blog, in fact, it could be the longest post I've ever put together. That said, there were so many uniquely personal details, I found myself never putting down the camera! When you combine the colorful beauty from an Indian/Hindu wedding and put them alongside the traditional American items, add in an outfit change, and hey…it's a lot of photos I must share with you!
A few faves…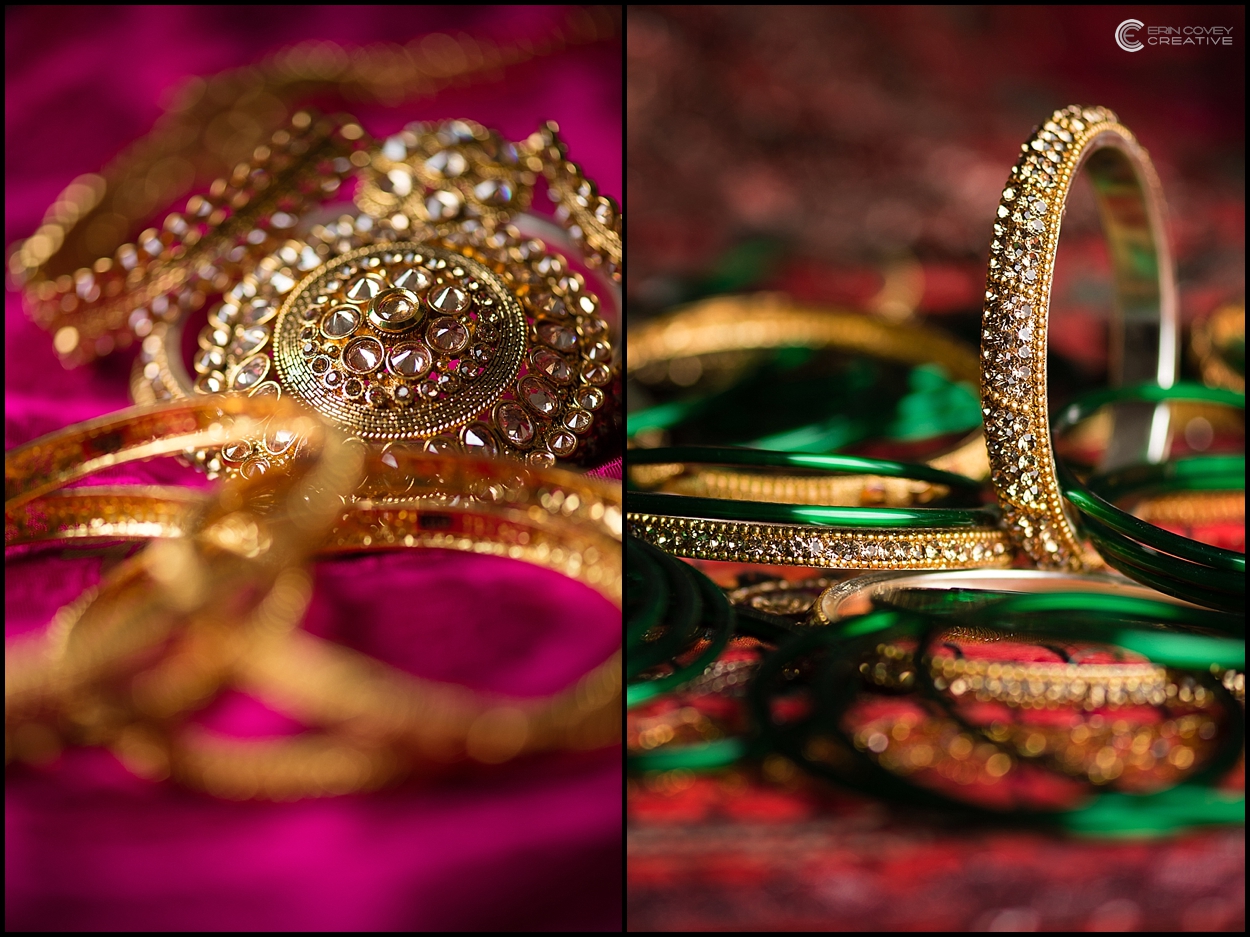 I love the contrast between the spectacular bangles and then the minimal white pearls Jen put on later…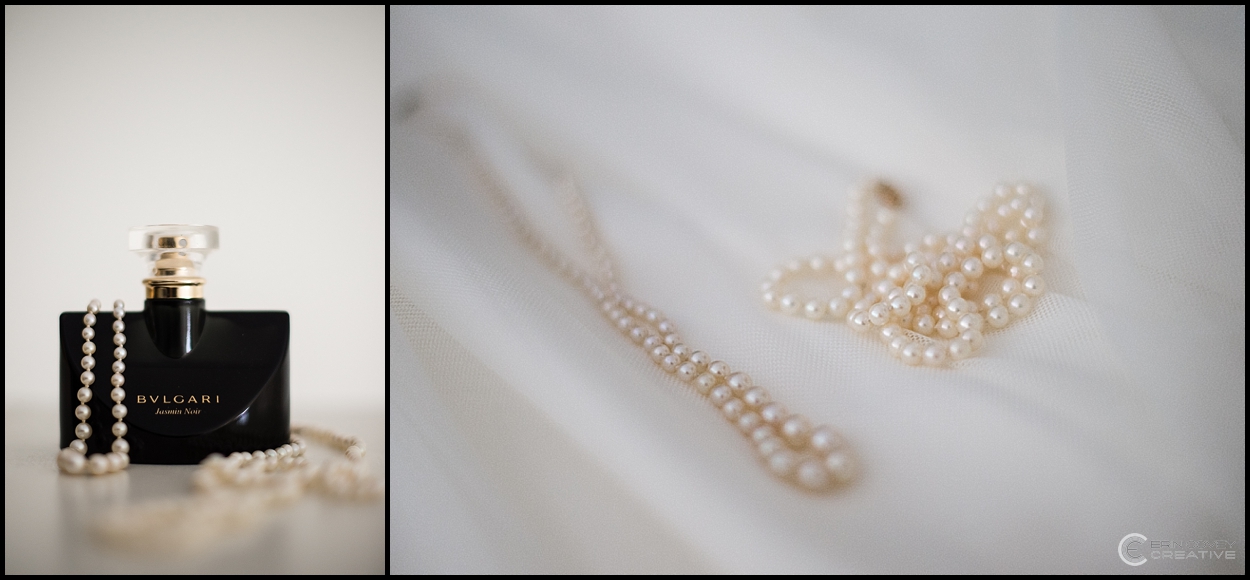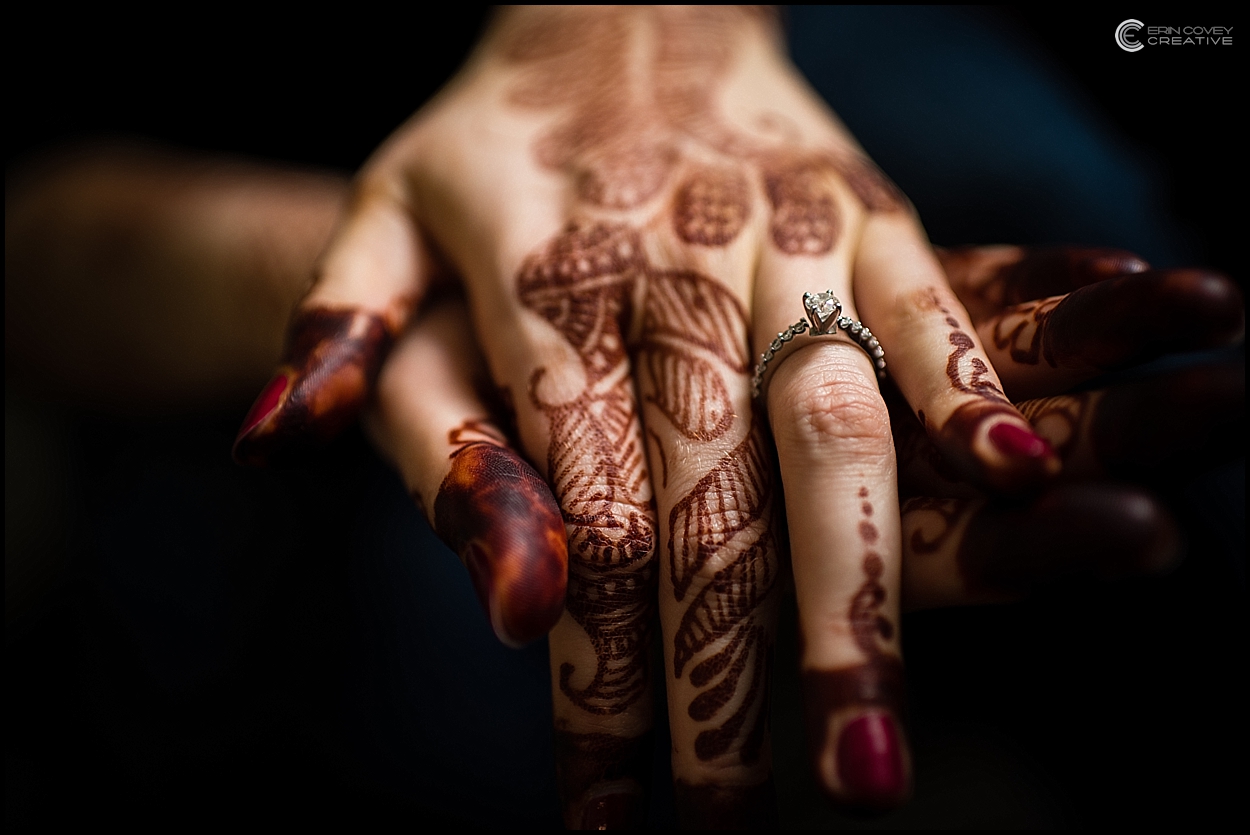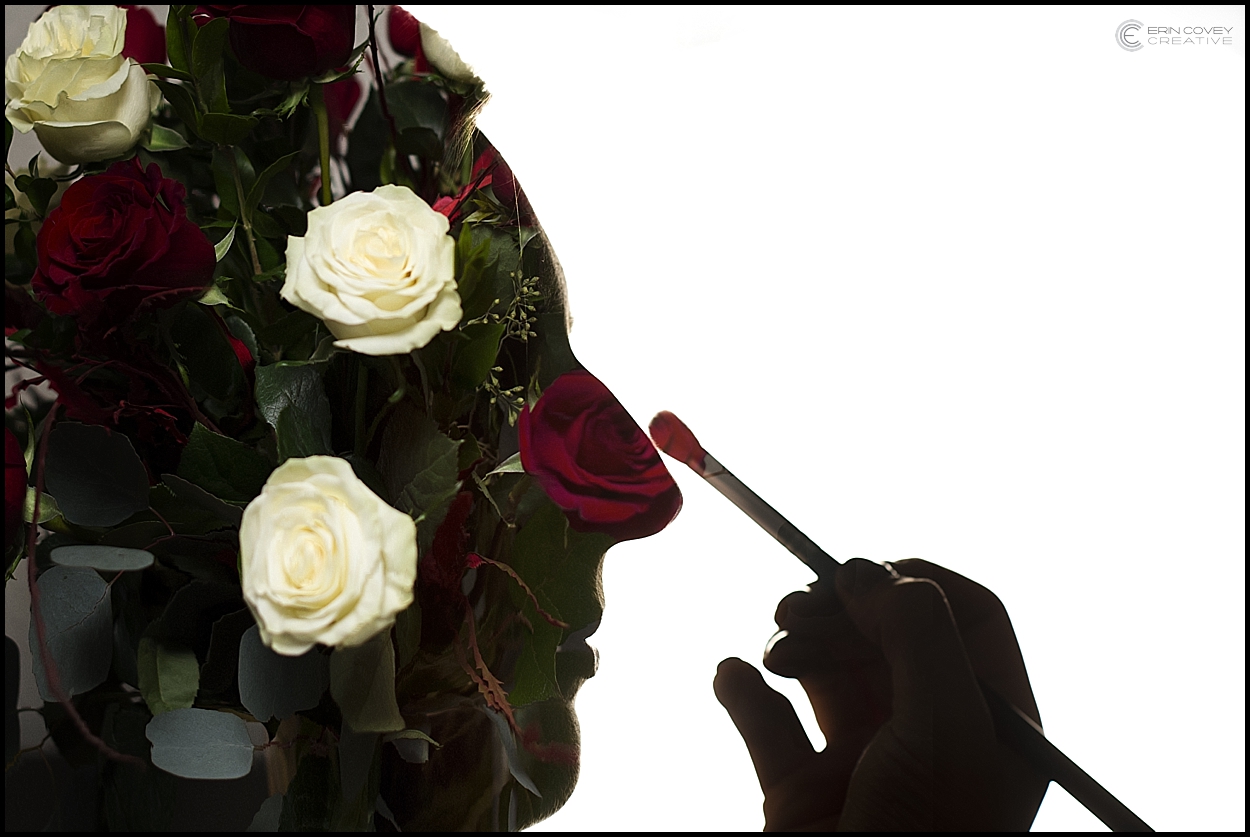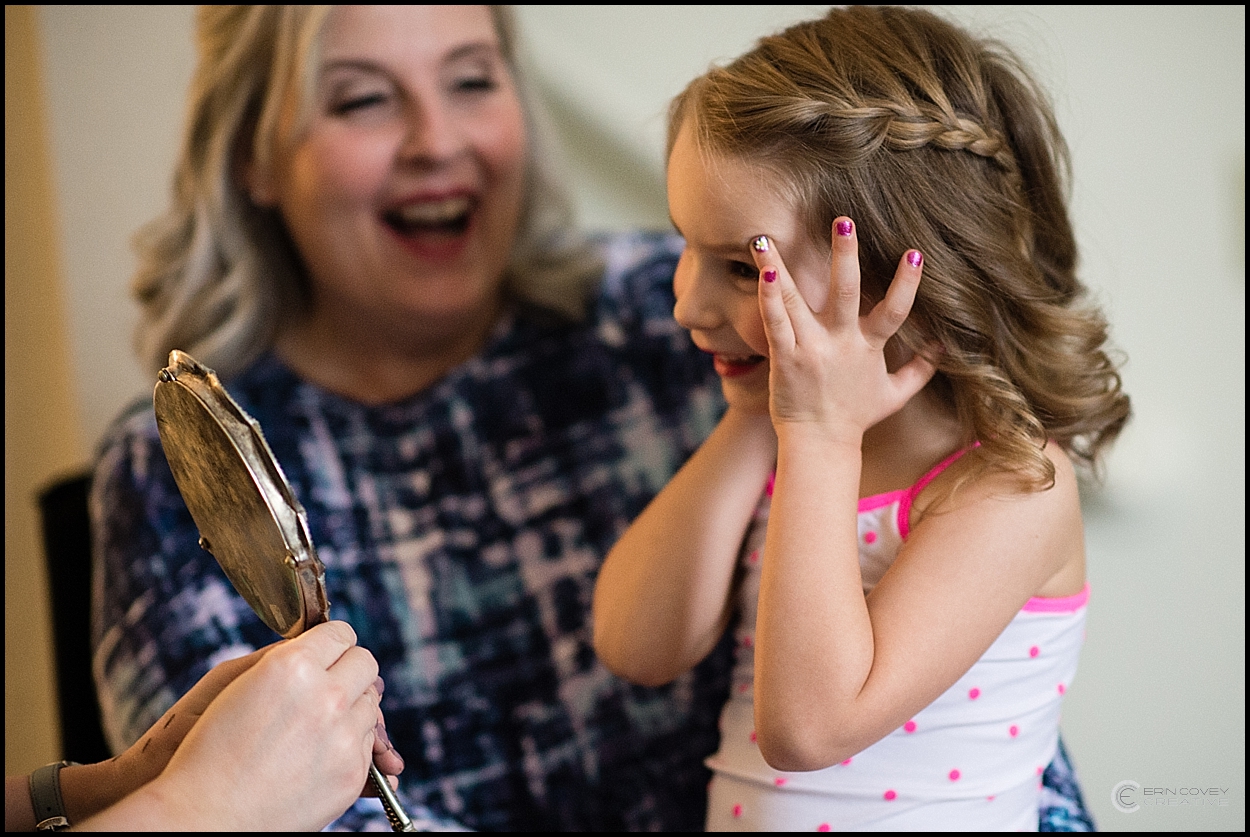 Everyone loved their makeup that day!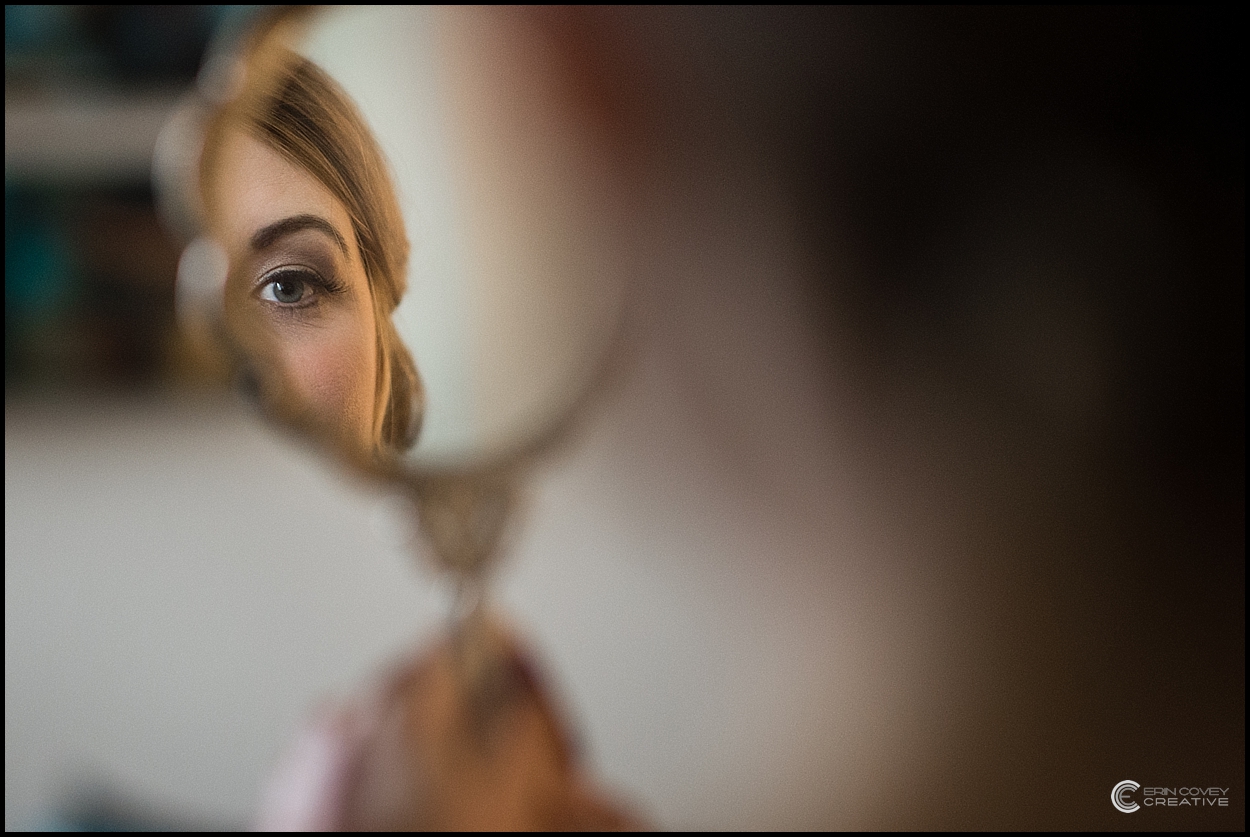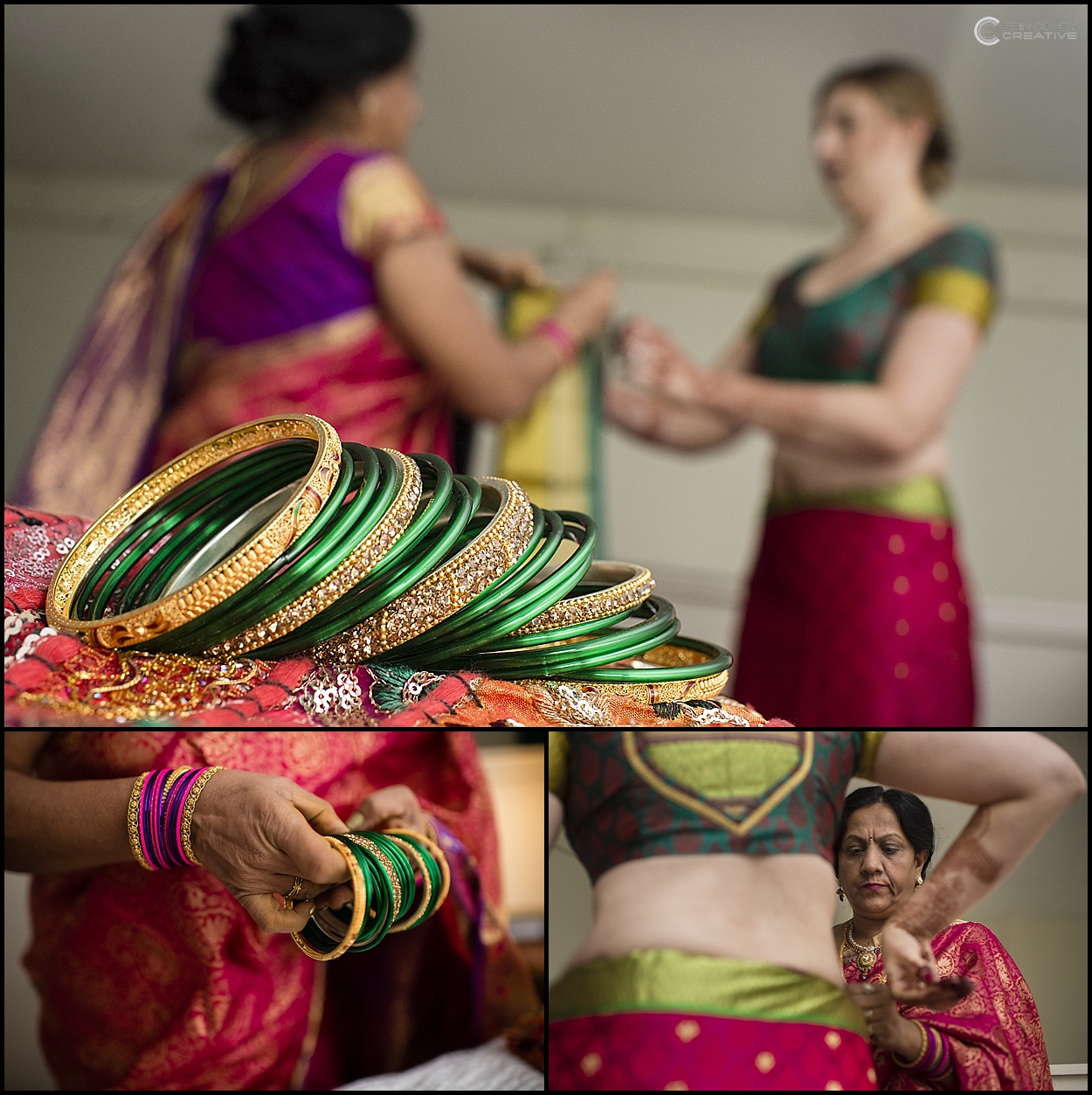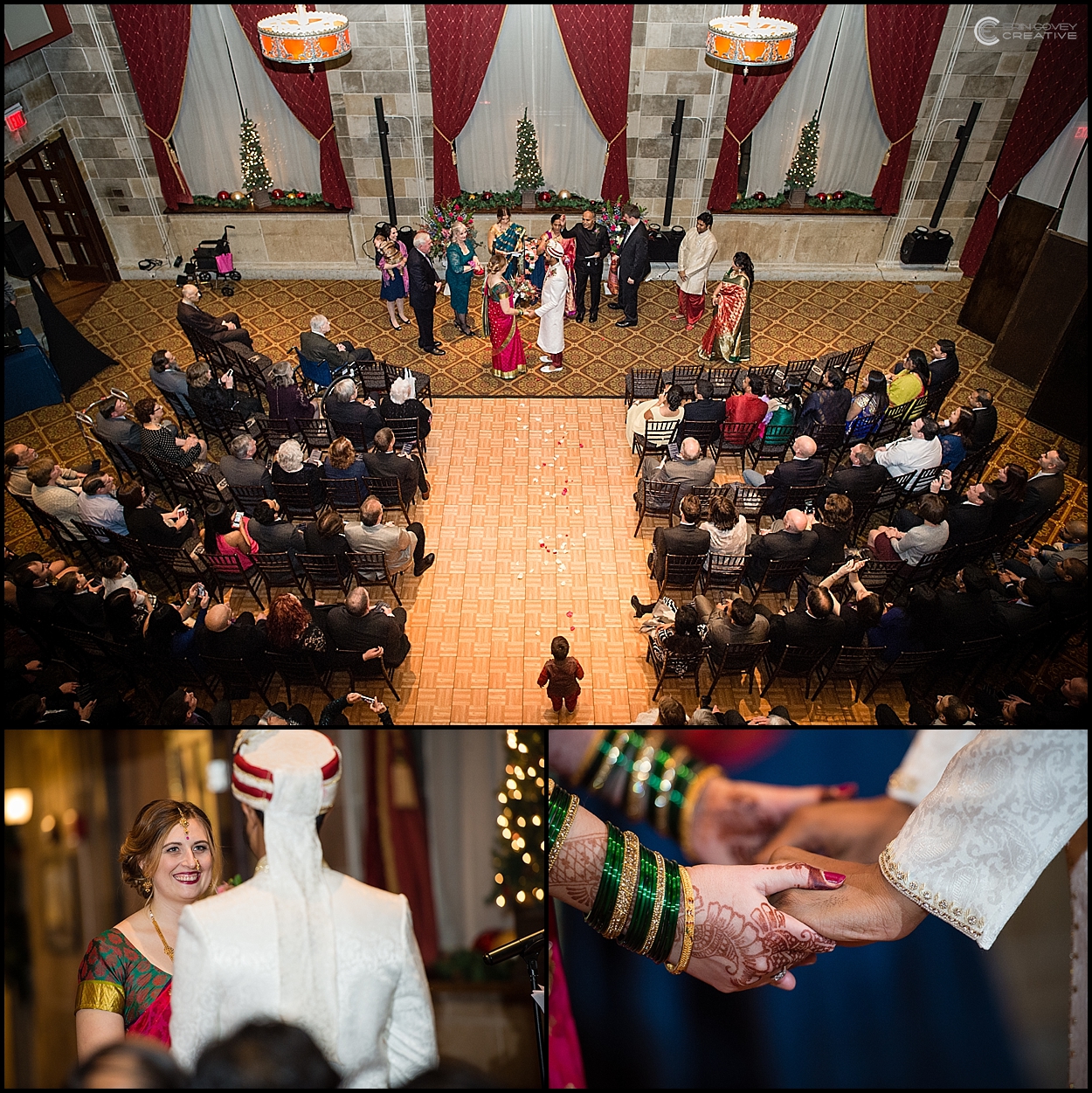 A lovely moment when parents bless the bride and groom…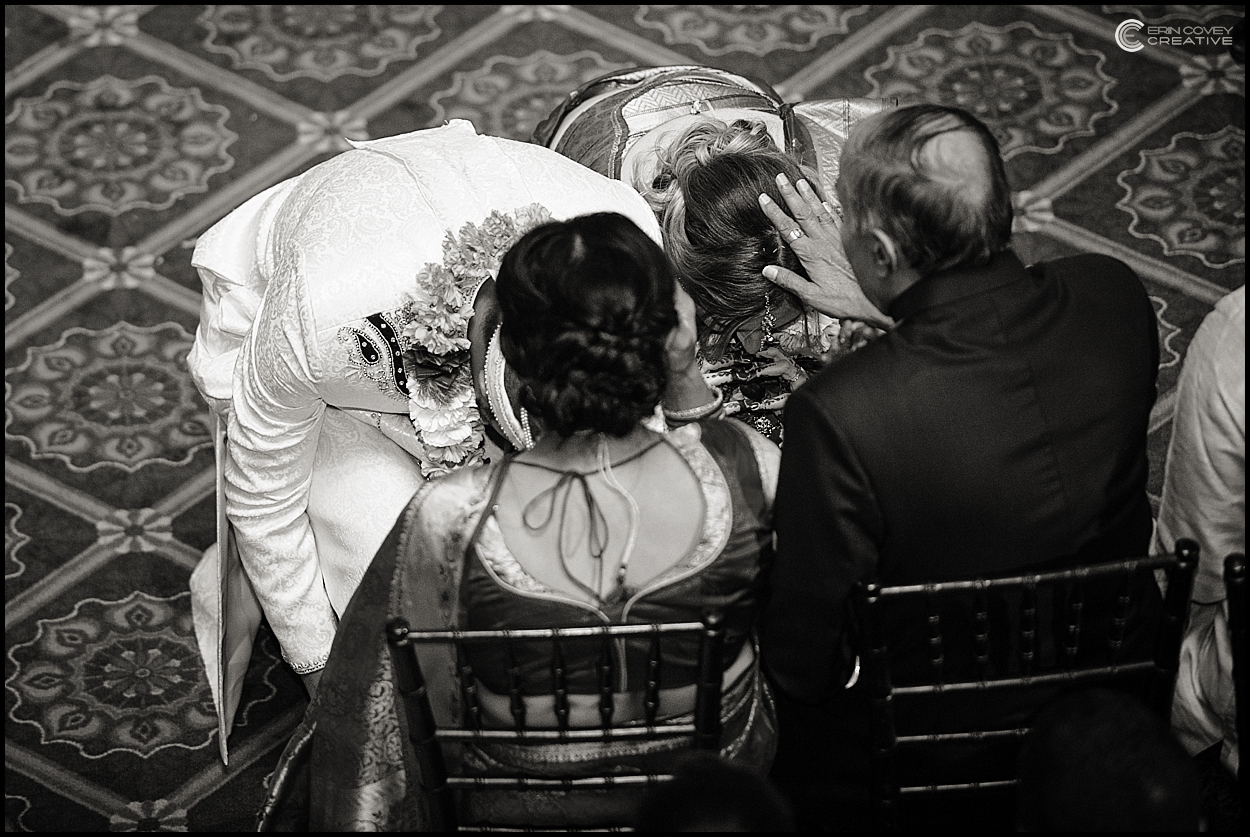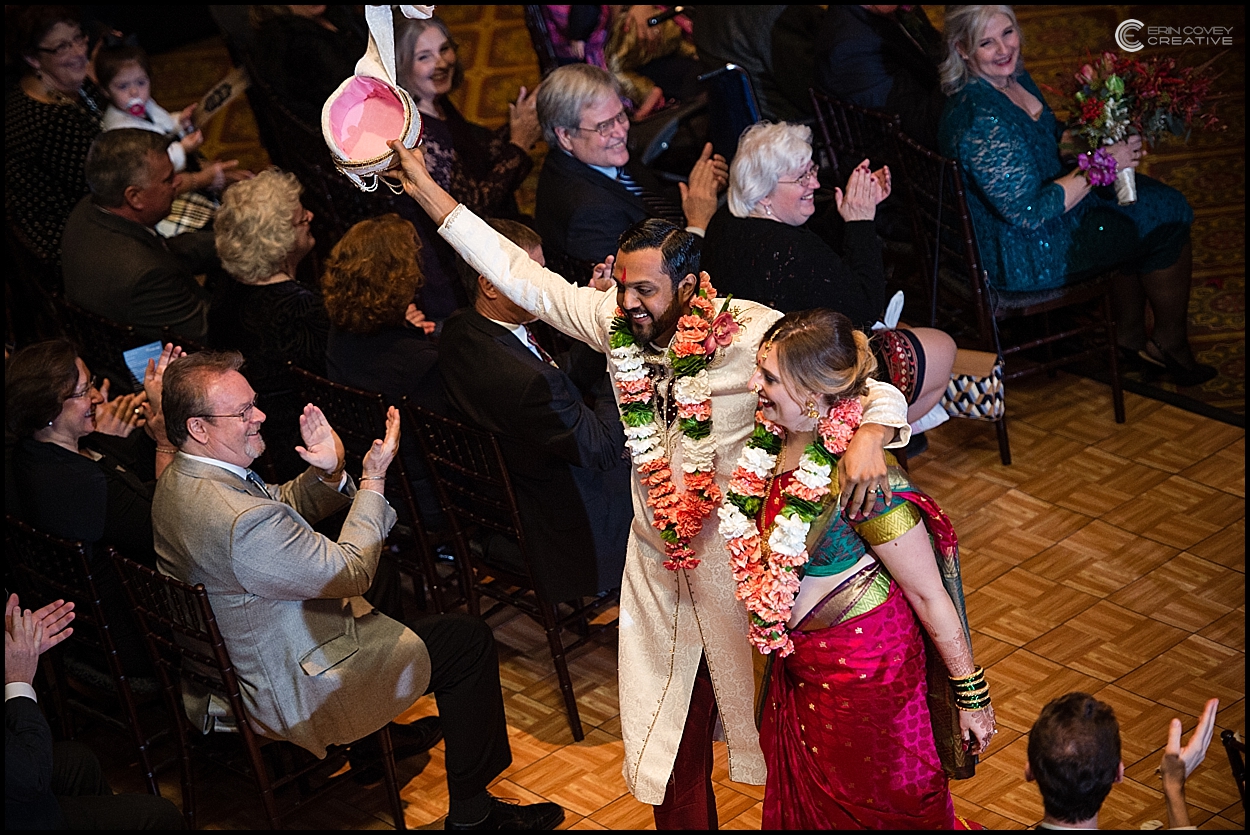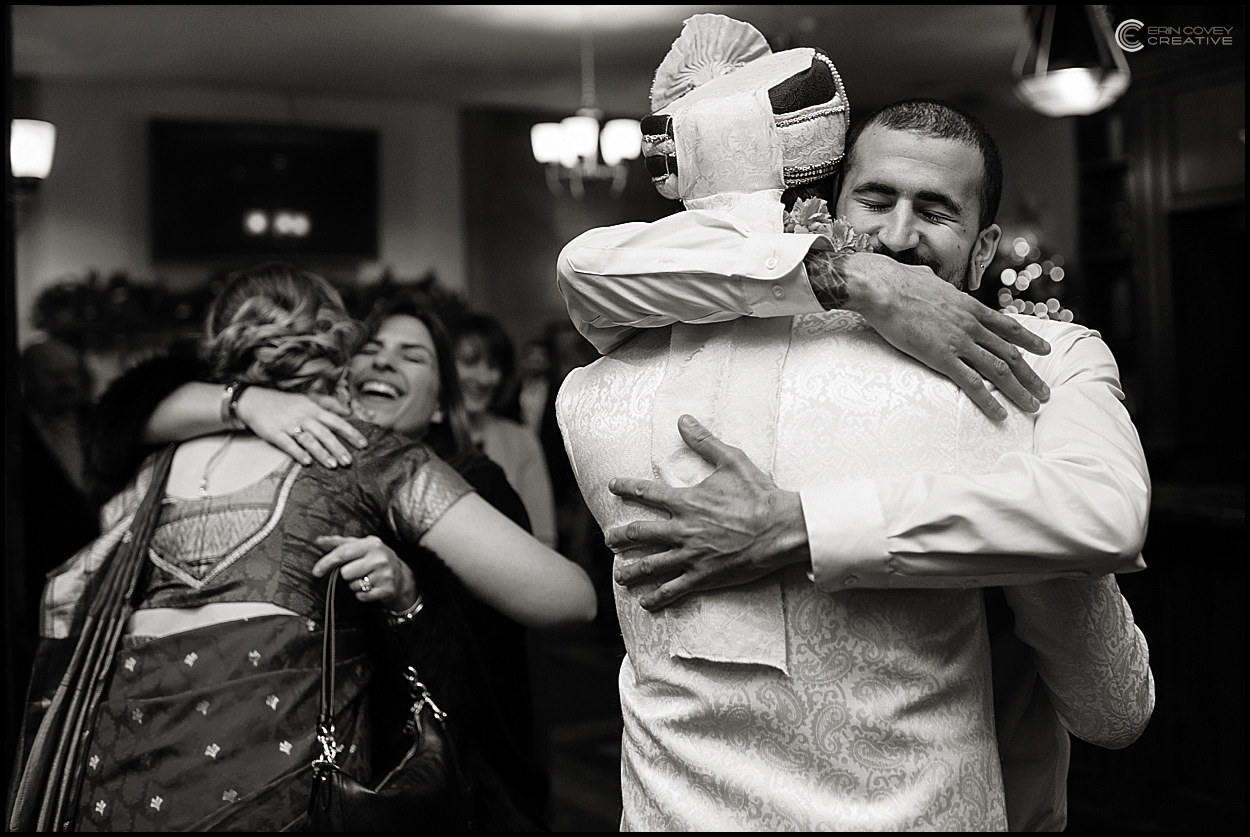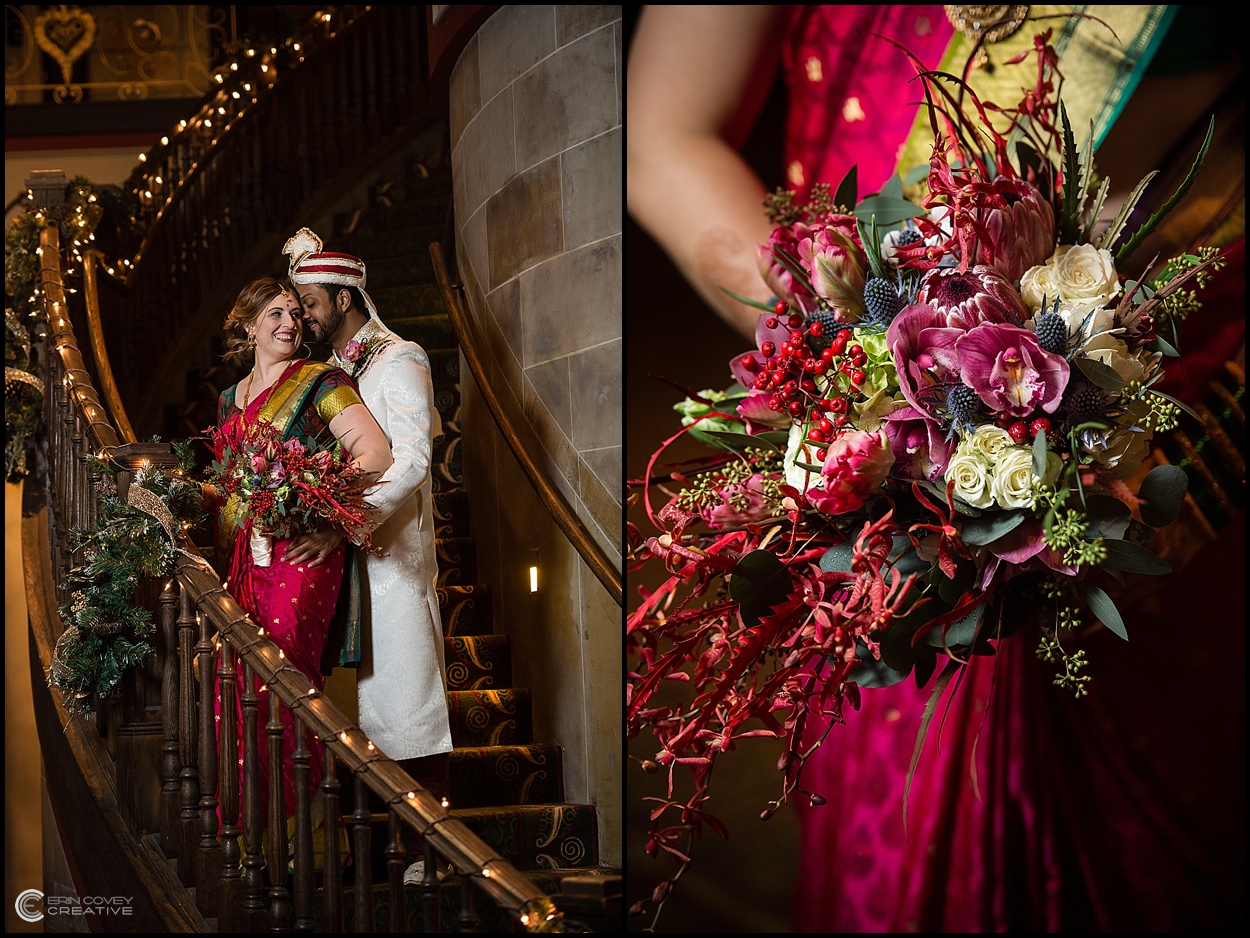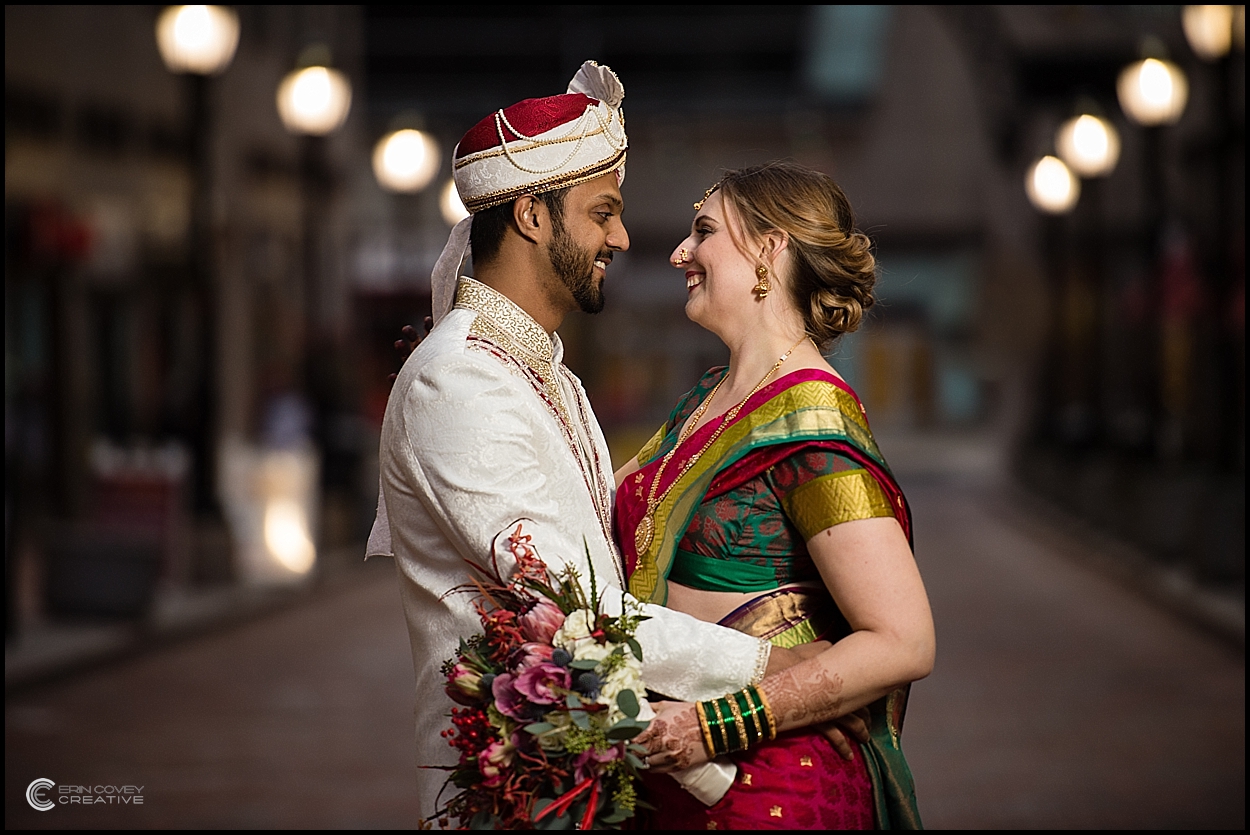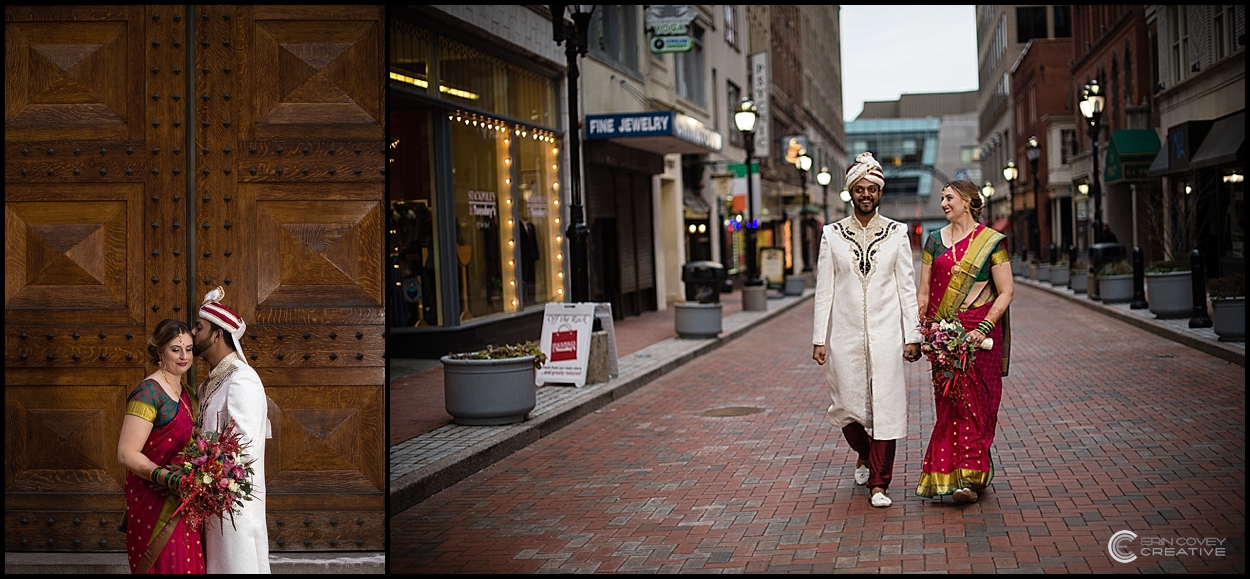 The Society Room in Hartford always looks regal…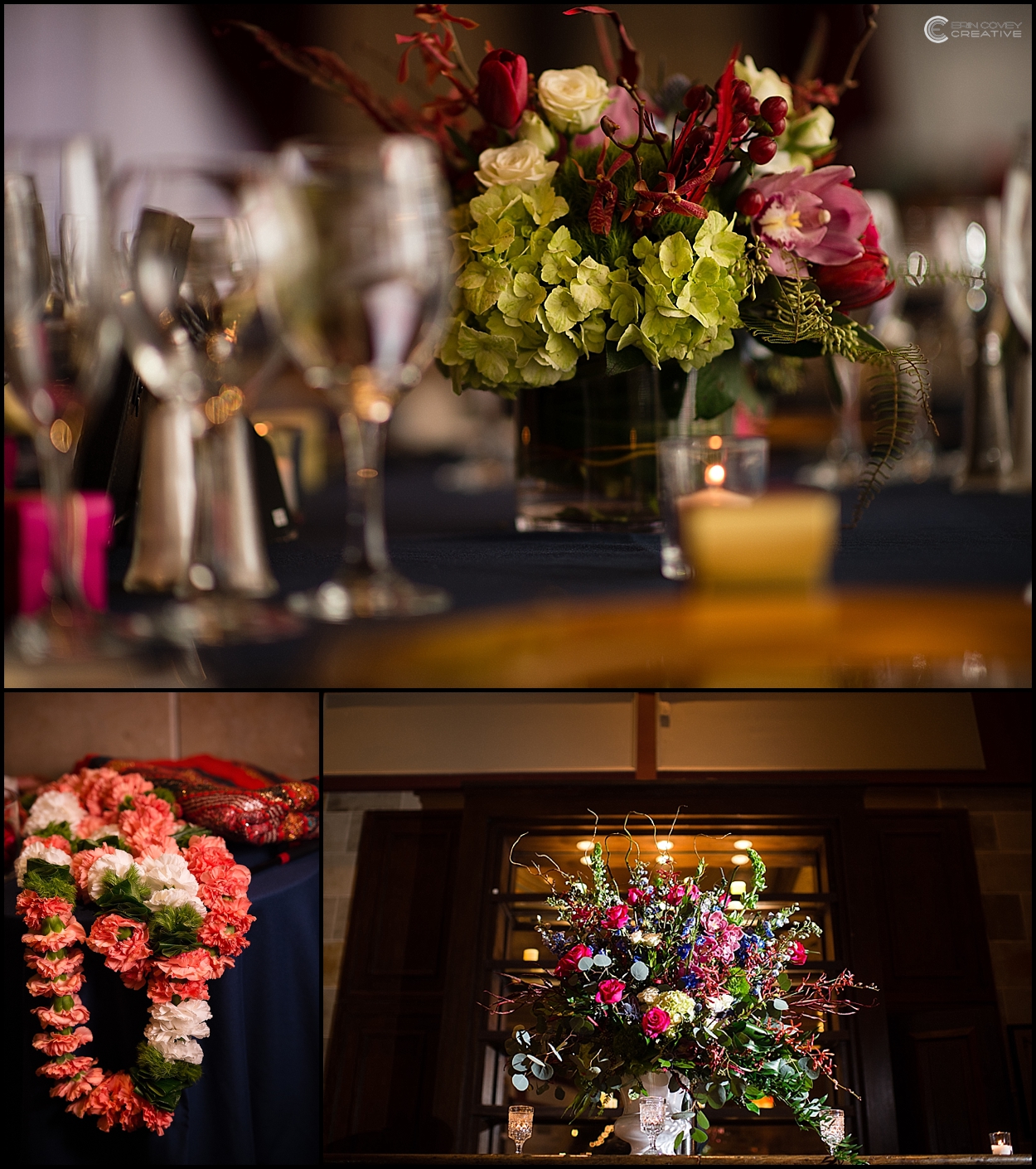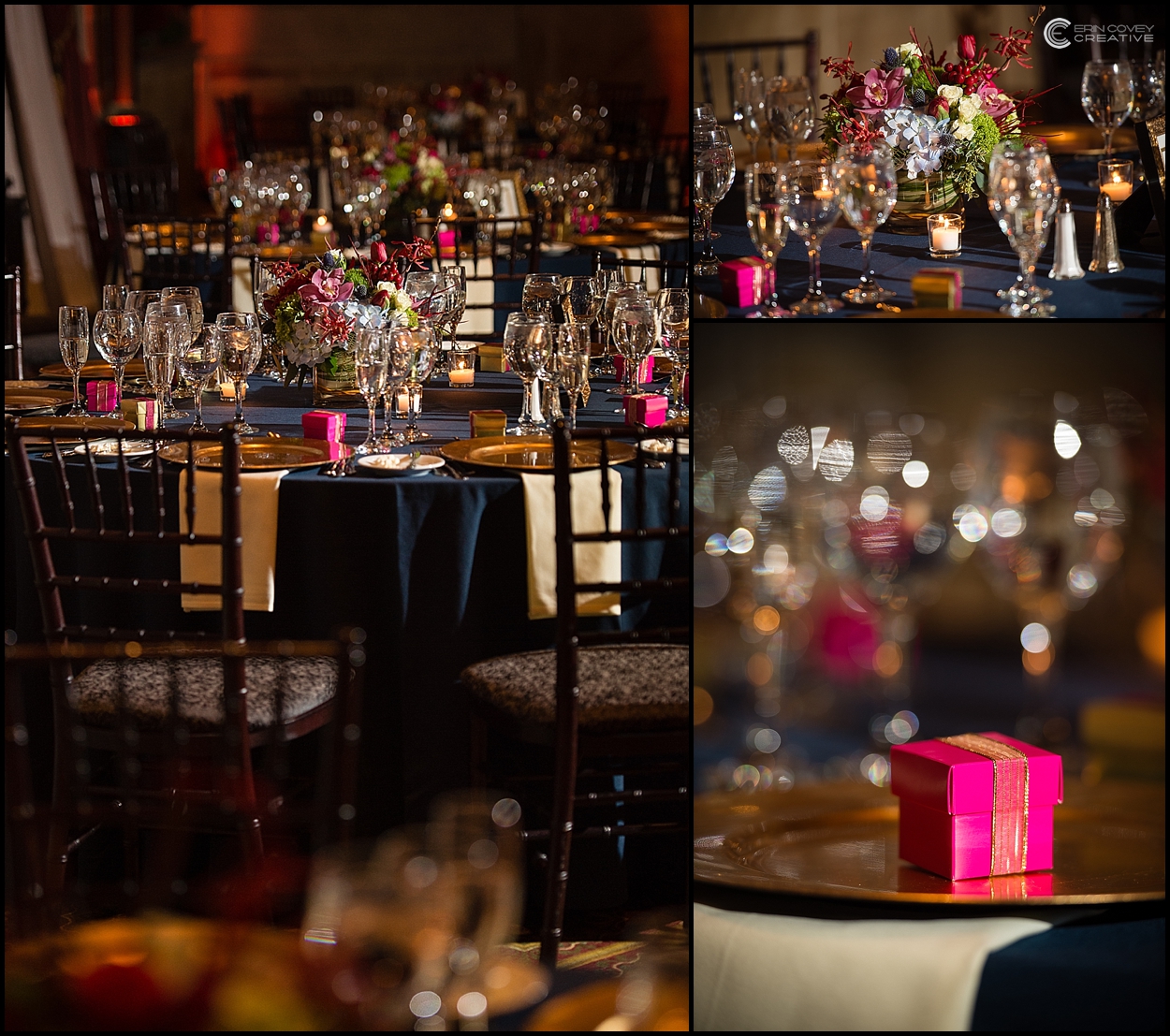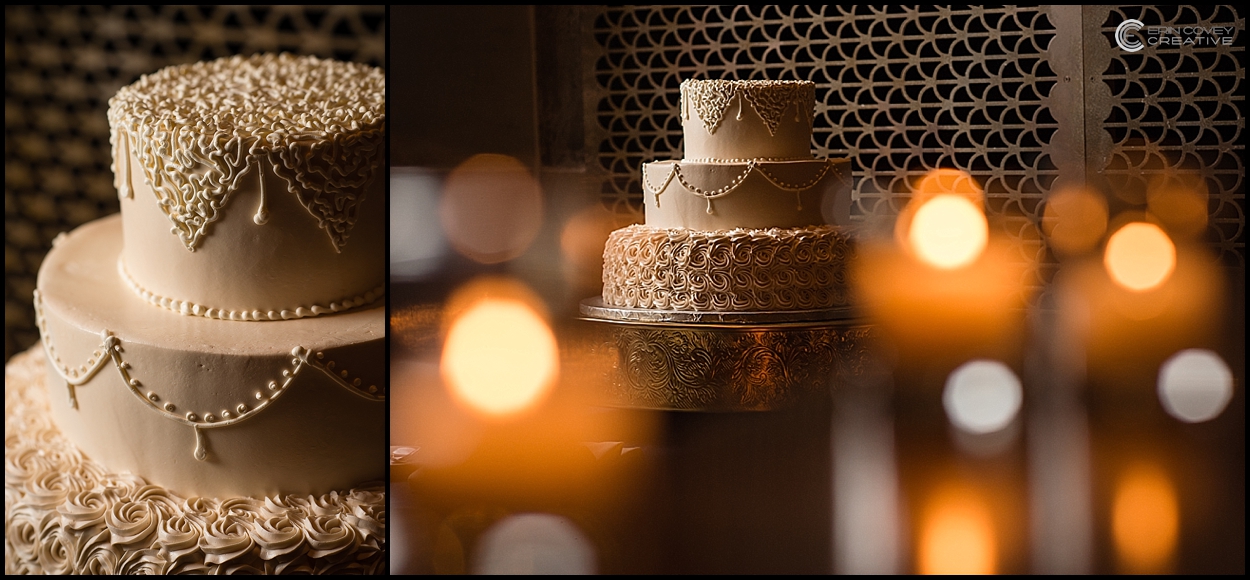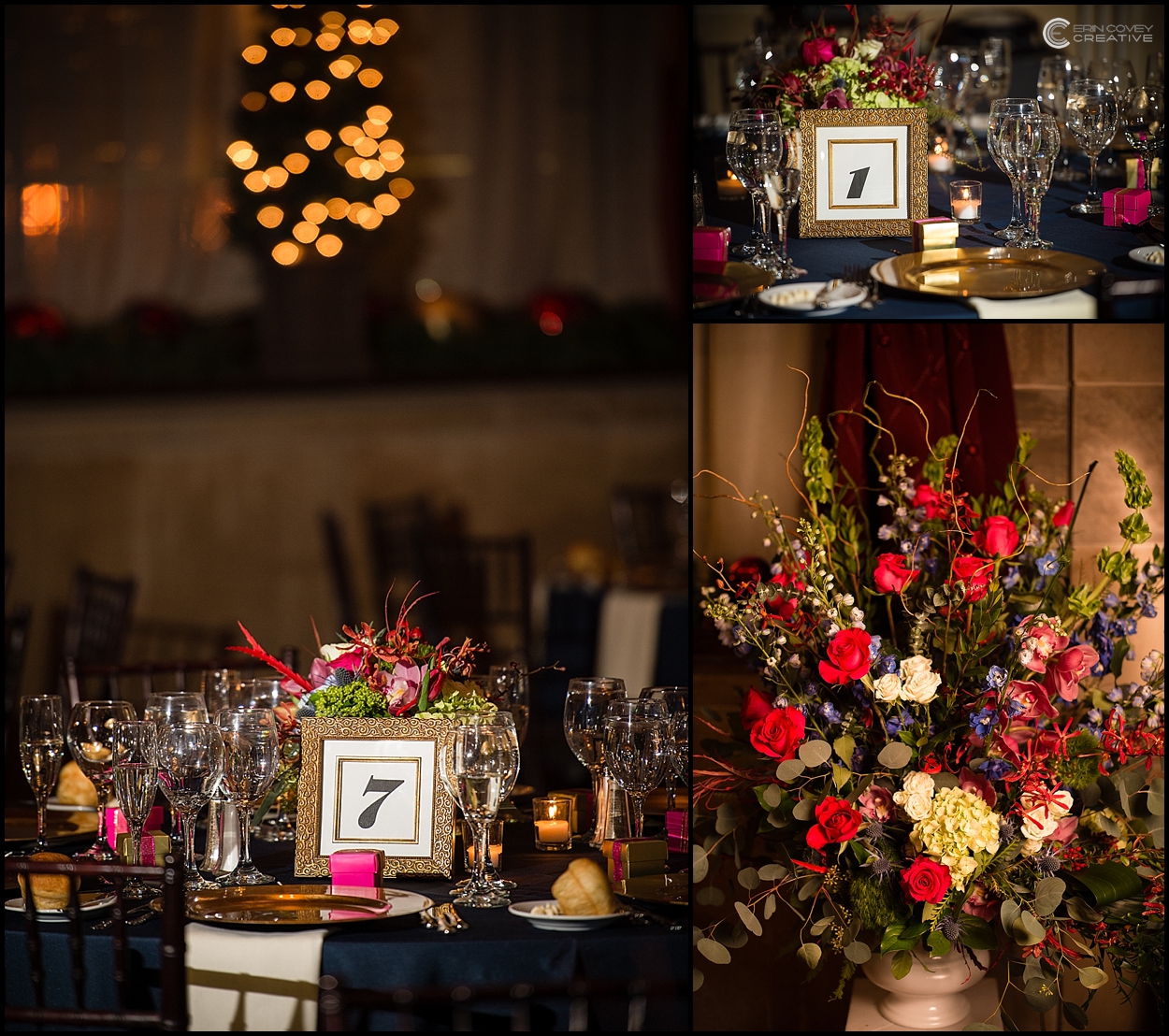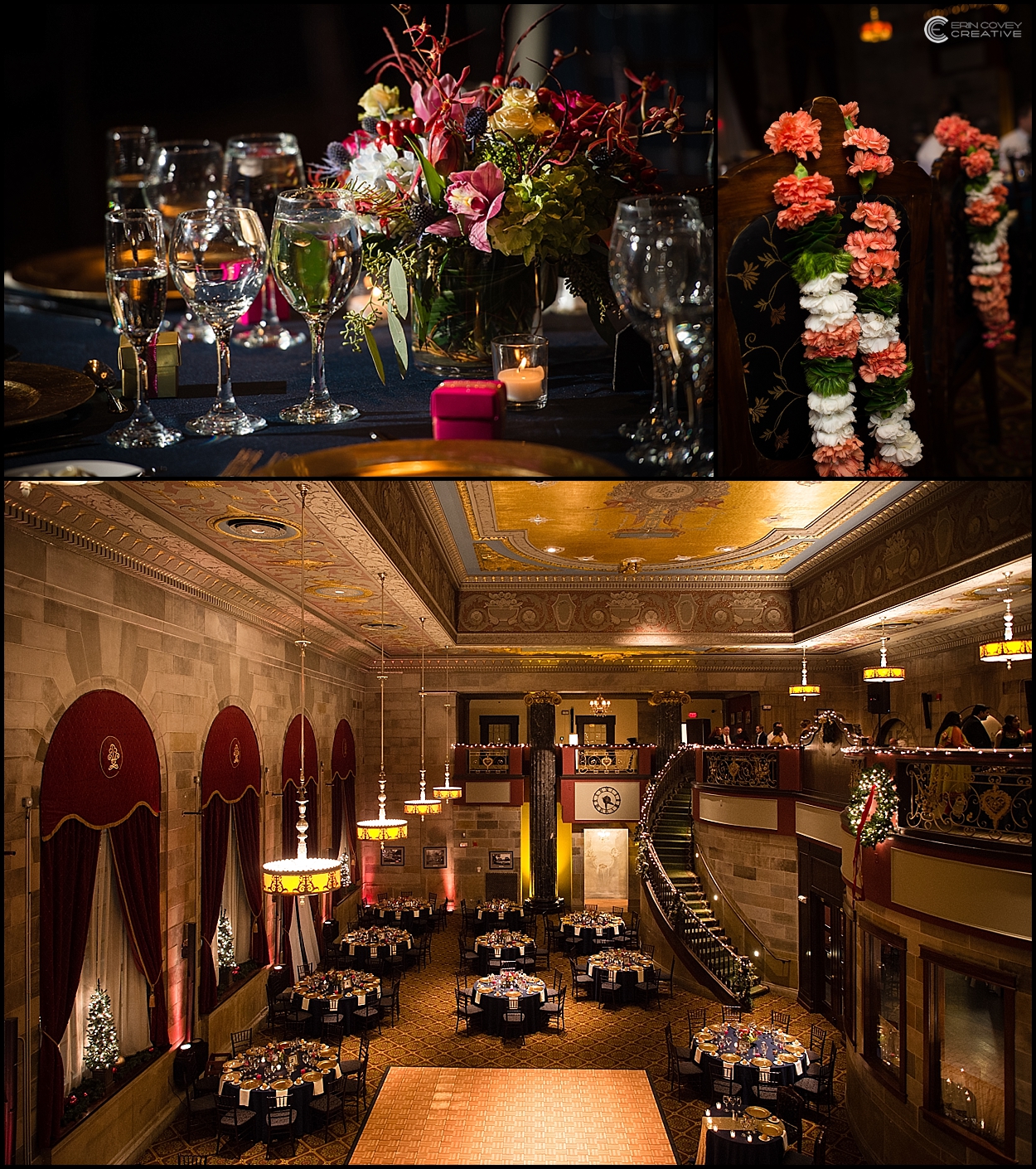 A quick change of clothes in the back room…
A new round of portraits in the new outfits before they greet their guests!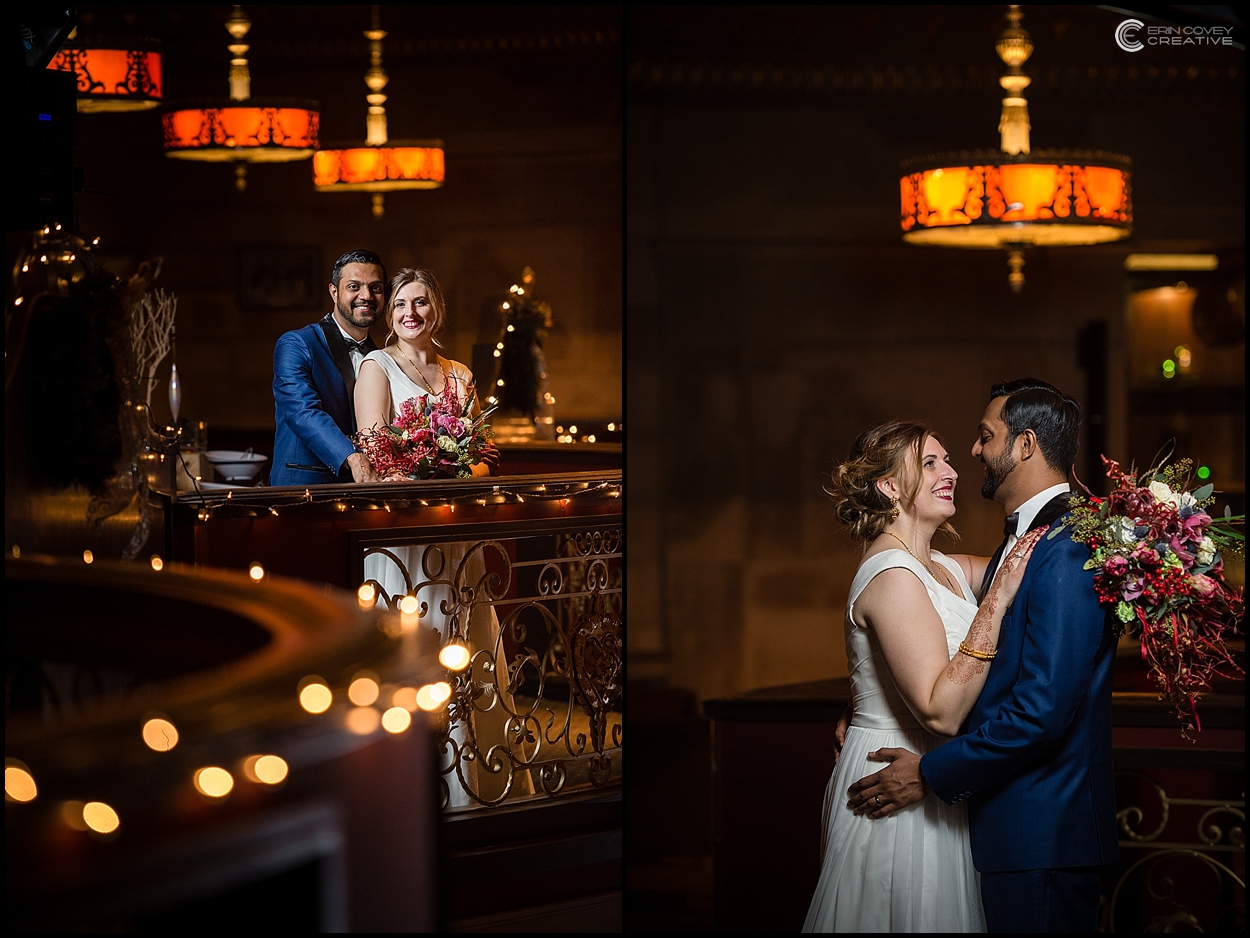 This wedding had the most fun children ever…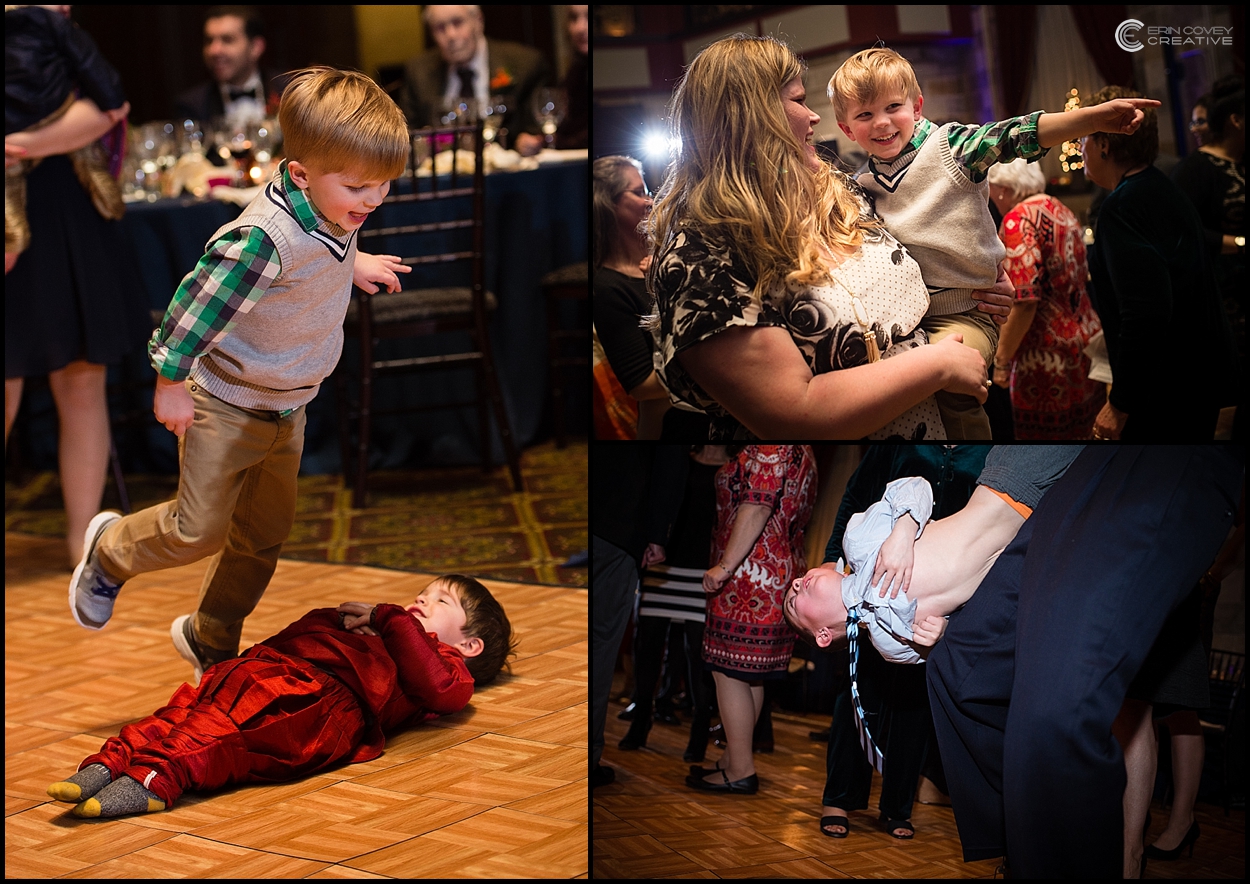 Everyone was on the dance floor, thanks to DJ Rudy C!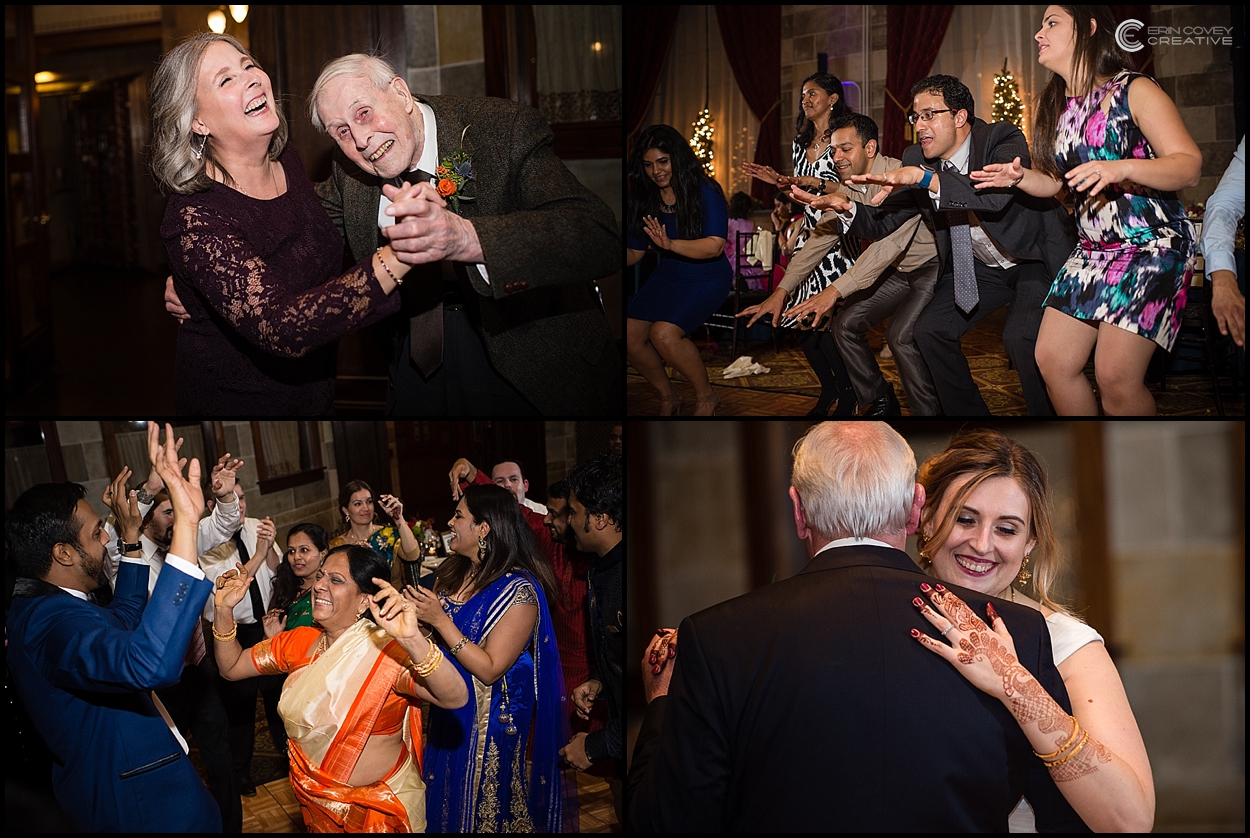 The quiet streets of downtown Hartford, CT were the perfect backdrop for some romantic night shots…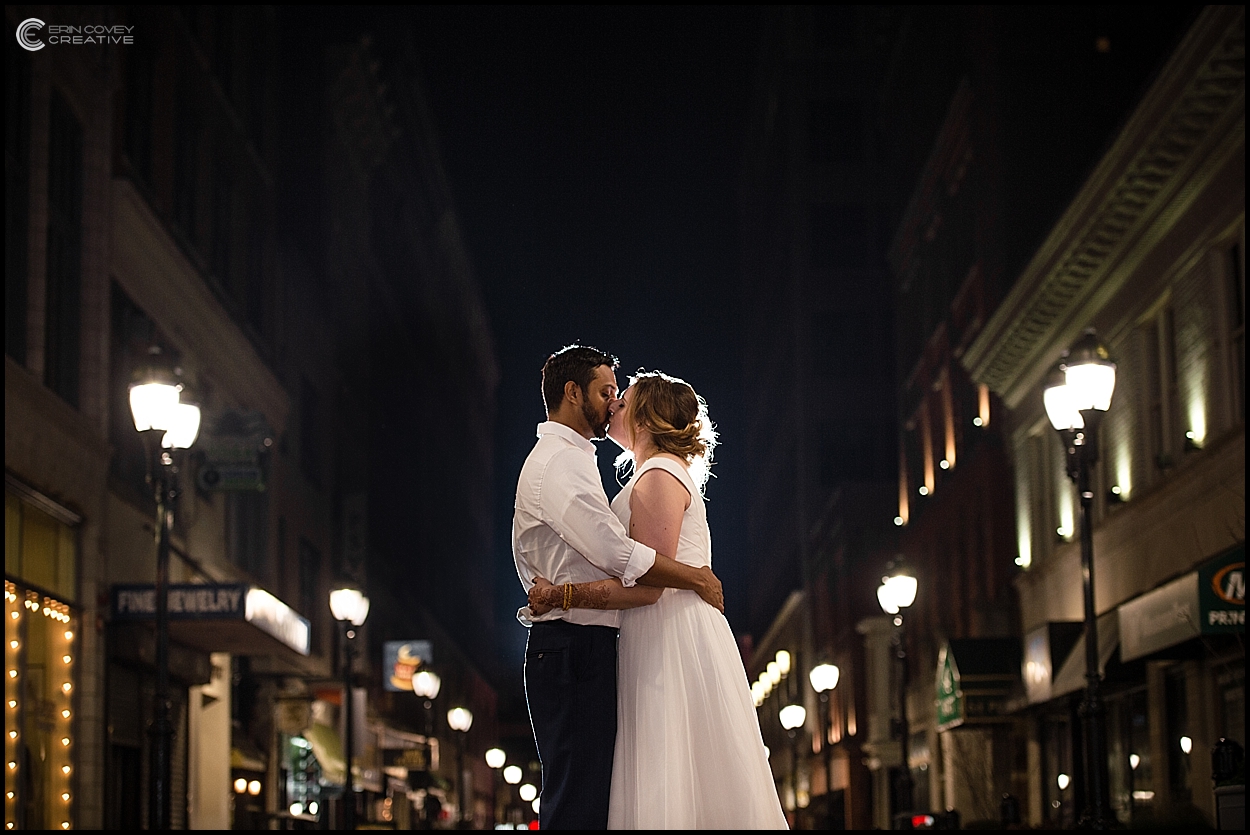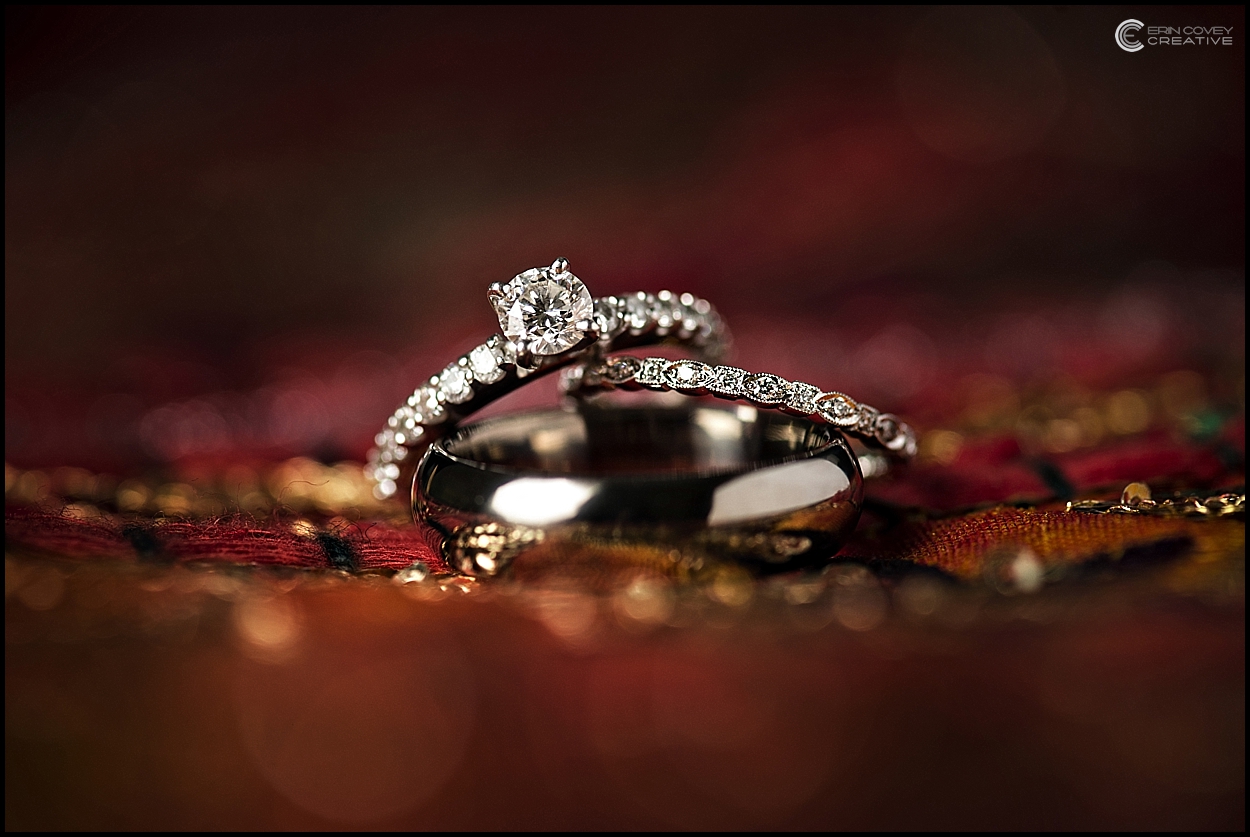 Jen and Supreet, you are an inspiration of kindness, grace and love. Thank you for being a dream to work for.
Virtual hugs to the team who perfected every part of this day!
Hair and makeup: Upstyle
Florals: Ruth Chase Flowers
DJ: DJ Rudy C
Cake: Creative Cakes by Donna
Ceremony and Reception: The Society Room of Hartford, CT
Bride's Dress: David's Bridal
Bride's Saree and Groom's Sherwani: Both from India