I had the opportunity to photograph an incredible, gracious and personable young woman recently! Victoria is as kind and funny as she is gorgeous, plus she was absolutely up for anything! Our travels took us all over…a golf course, some abandoned buildings, an old canal trail…I'm really trying to push myself into coming up with new locations for each and every portrait session. Luckily, Victoria was "all-in" and totally rocked this shoot!
A few favorites from our wander…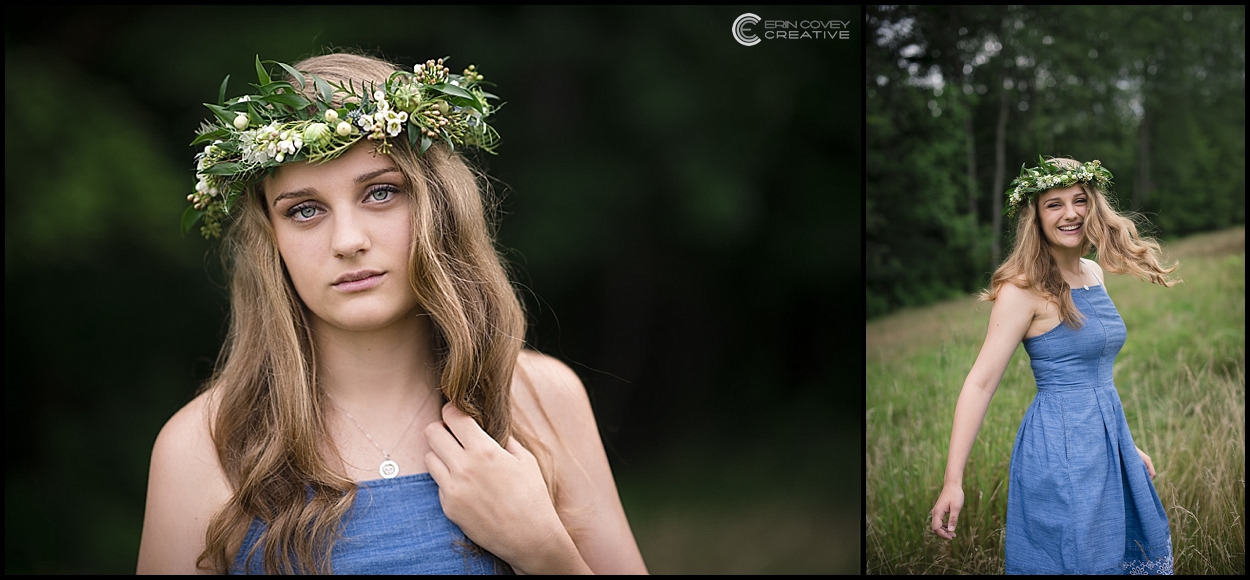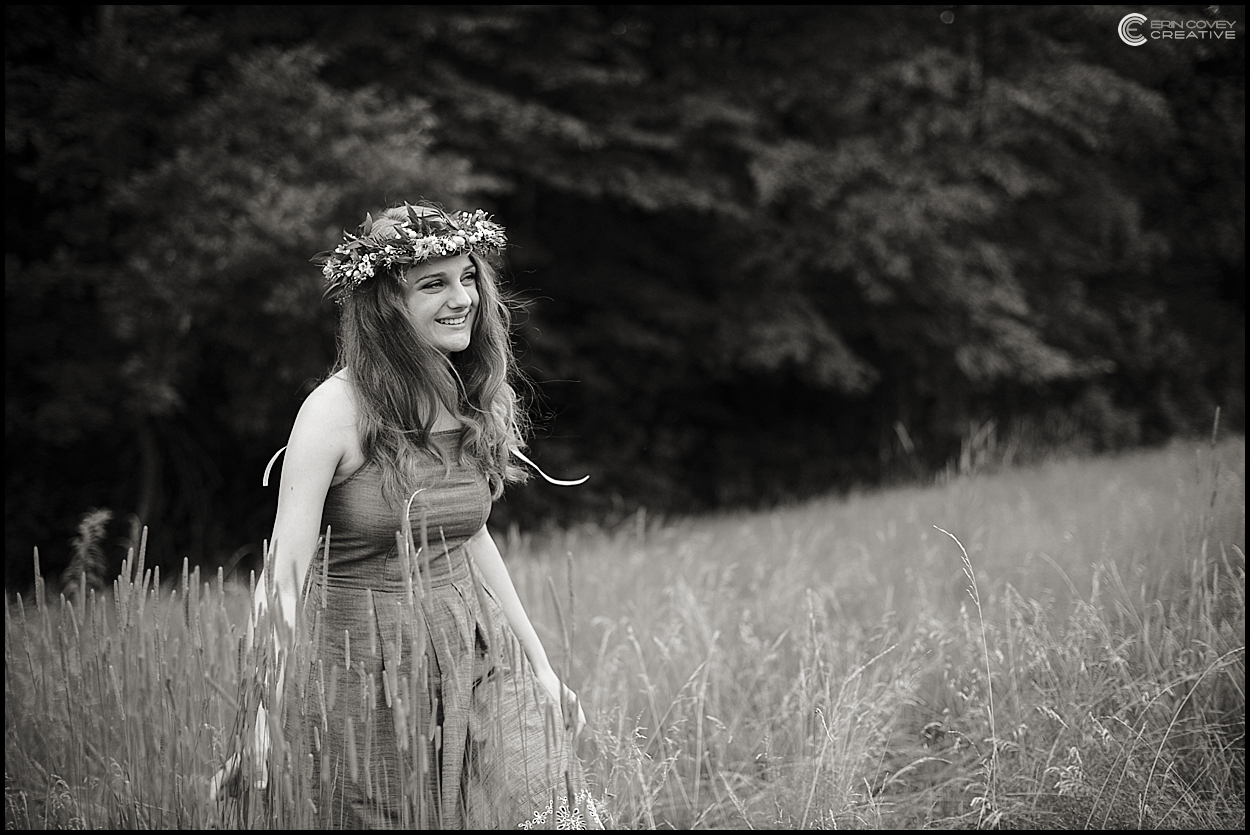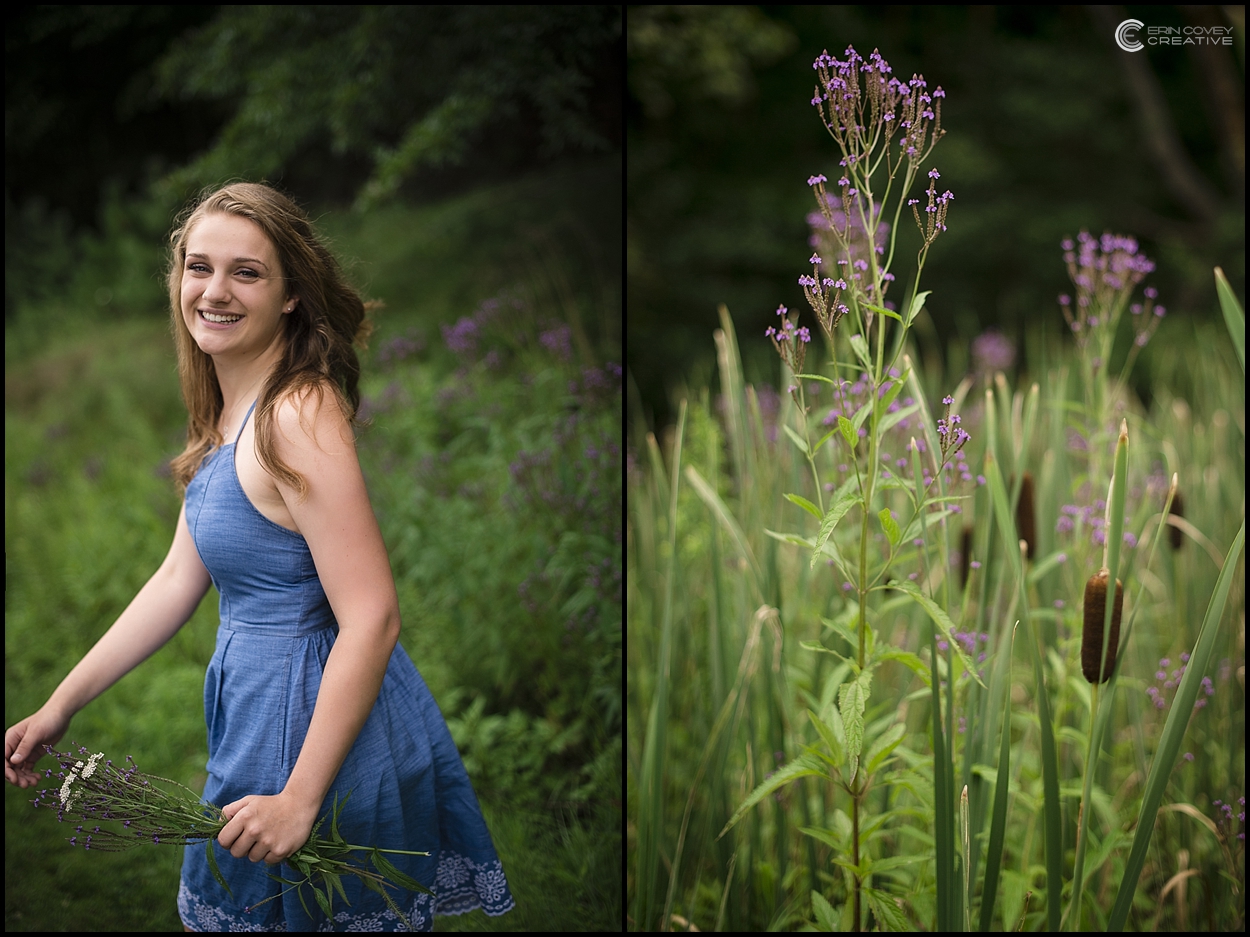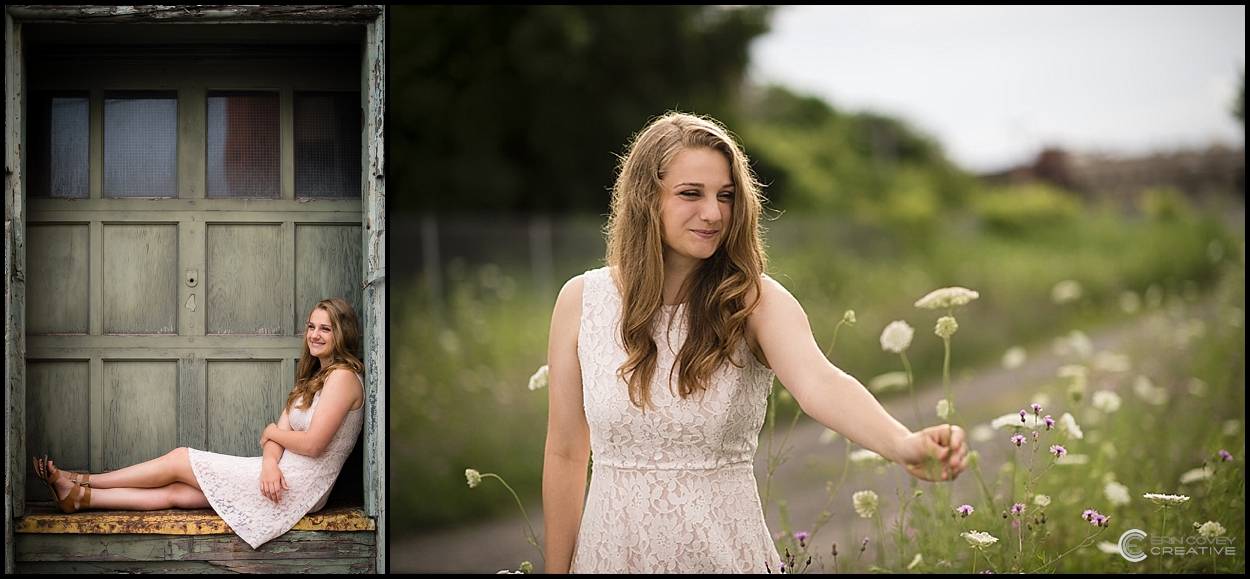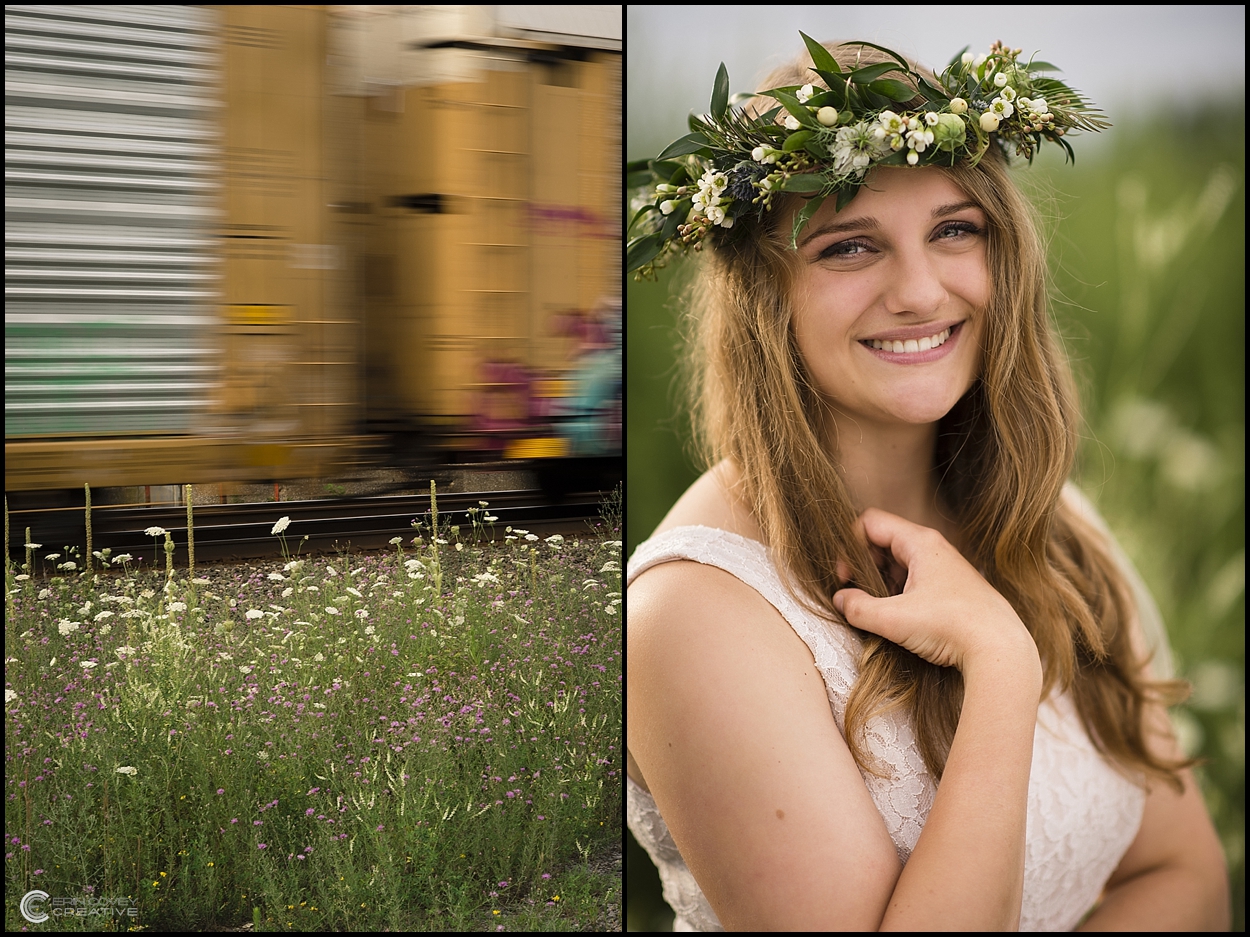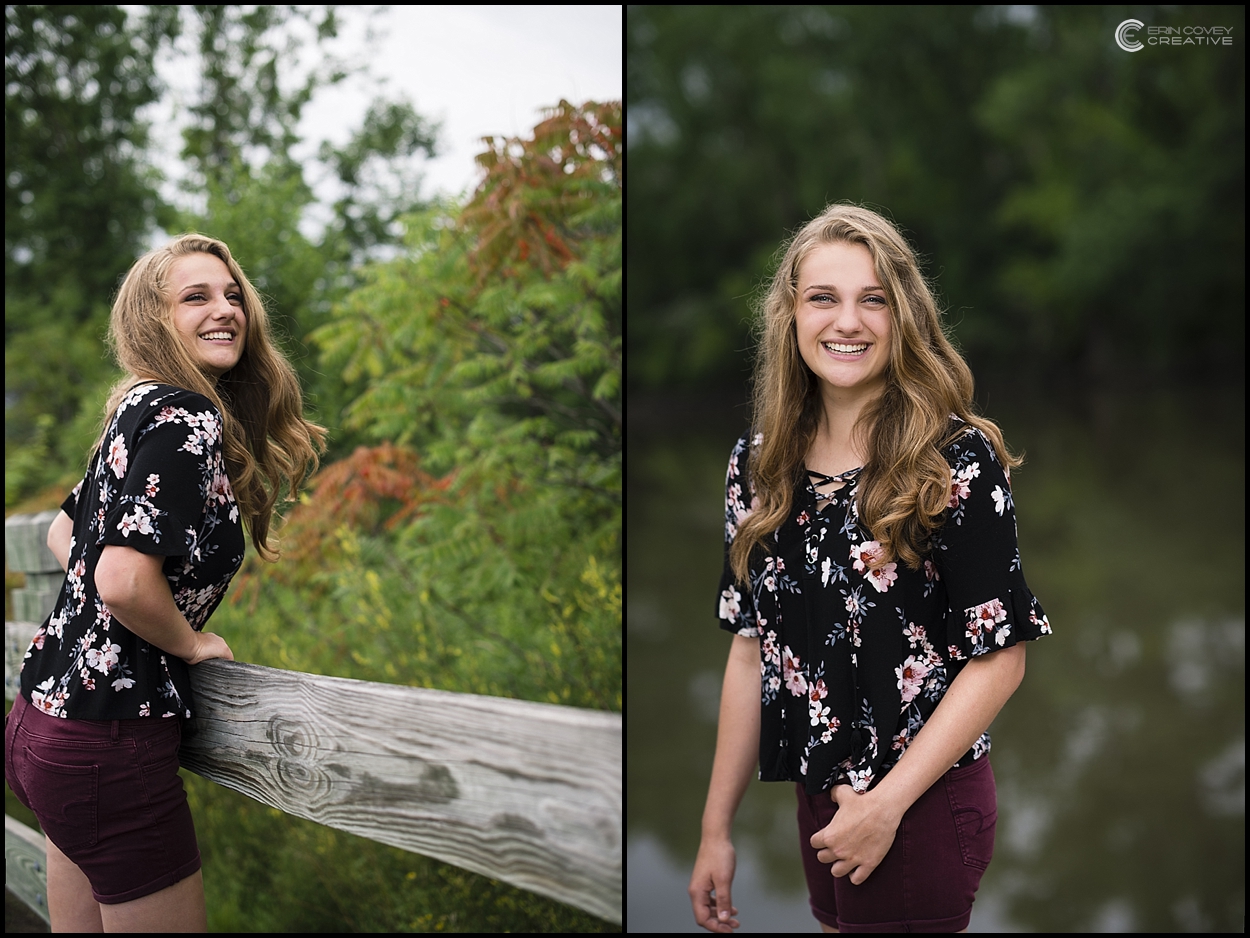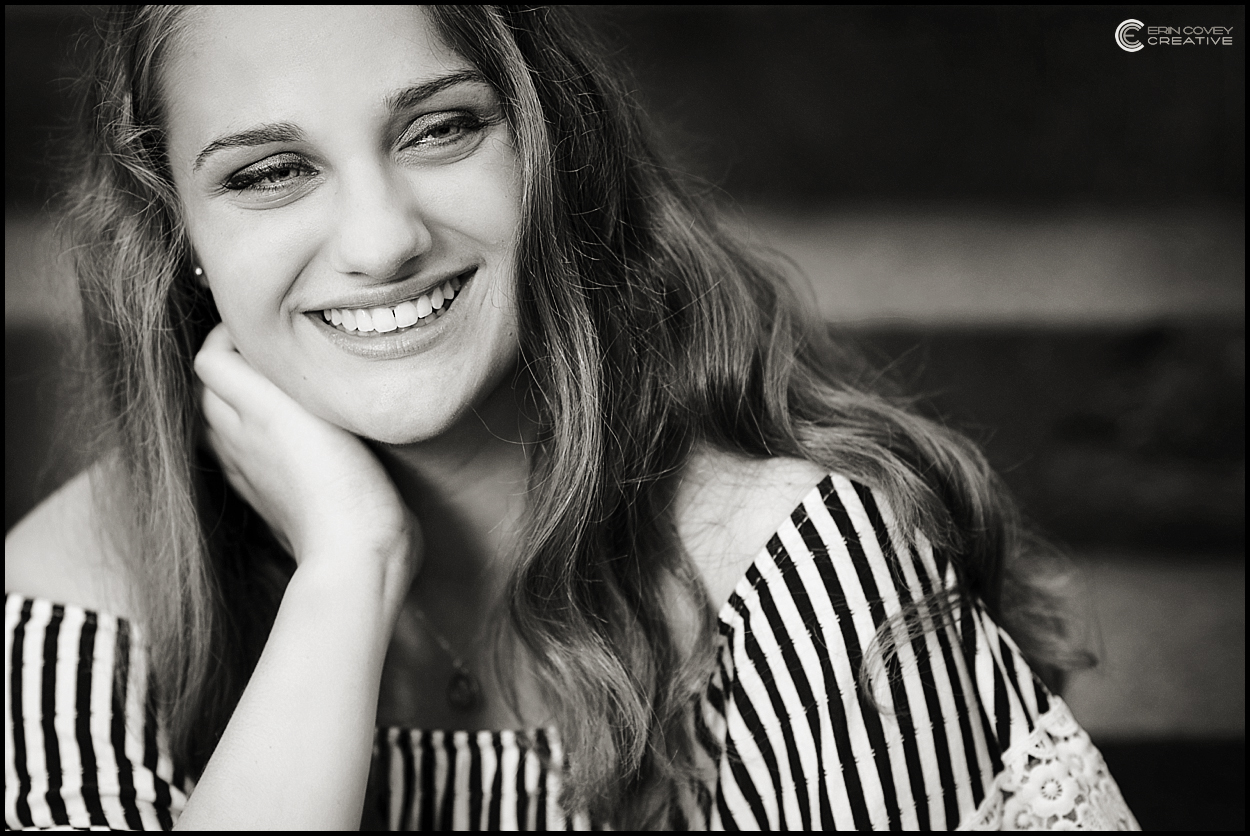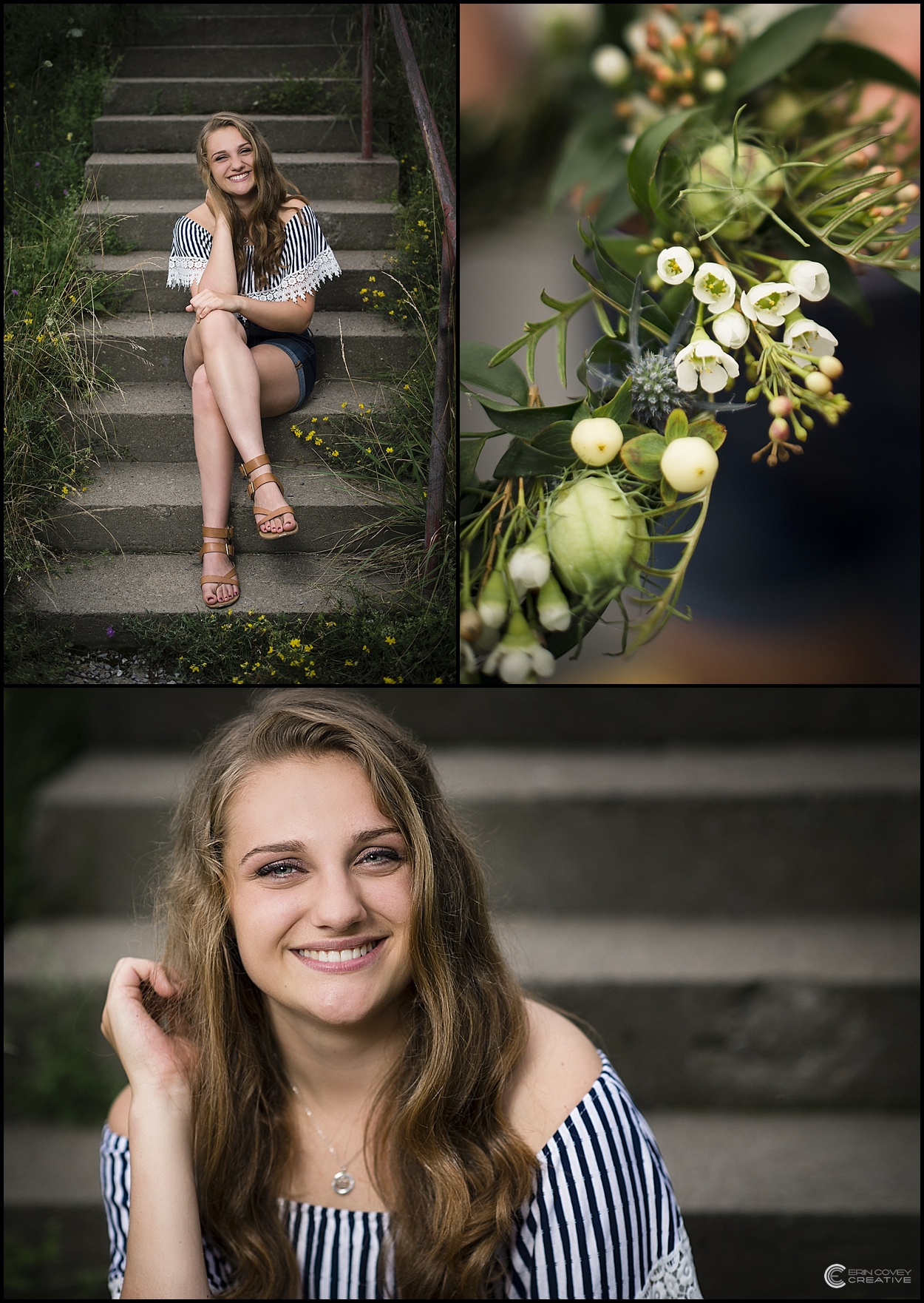 Thanks for an awesome day! Much success in your senior year!
xo