Every now and then on a wedding day I walk into the reception space and am blown away. Rooms that look like the cover of a magazine: chair coverings with perfect bows, place cards not a millimeter out of place, lavish centerpieces which transform the space. The team responsible for this kind of work nearly every single time? Bella's Event Planning. A group of hard working people who listen to their clients and execute their vision flawlessly. And let me tell you, even when we are behind the scenes, they are smiling the whole damn time. I don't know how they do it, but they do. They are ambitious, fun, passionate individuals.
Recently Alana took over the company, to continue the legacy and terrific reputation that Danielle started. To see the kind of work Bella's has perfected, check out this Utica Train Station wedding or this Radisson Hotel wedding (one of my favorite all-time events).
I was honored to take some updated headshots of the team recently at the 171 Genesee space in downtown Utica…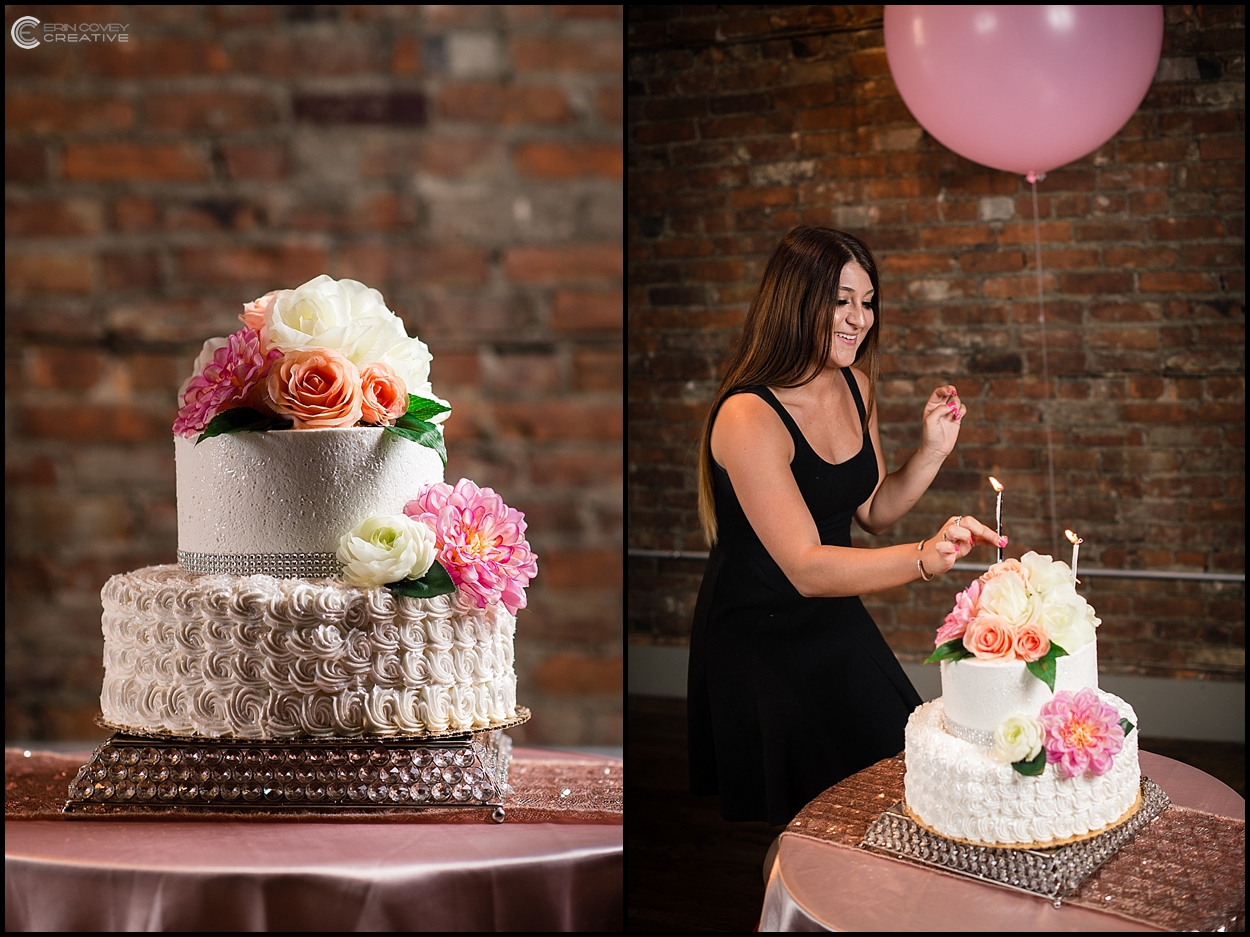 Alana is the most adorable person ever…she is as beautiful as she is sweet and kind!
Some fun personality shots of the A++ Team!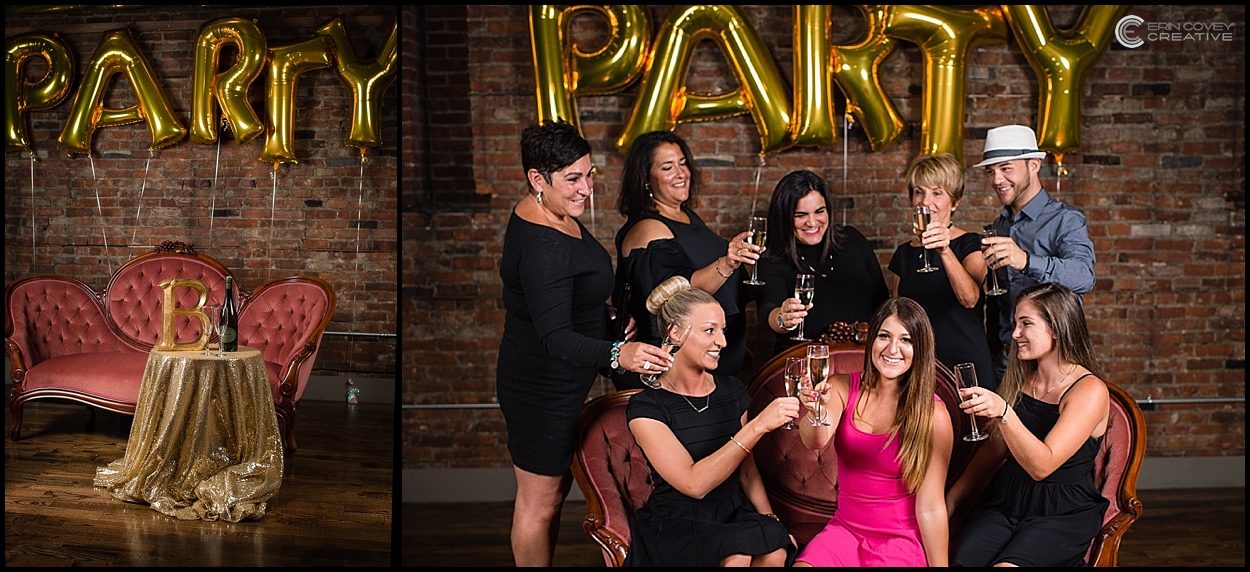 If you're a bride who has no idea where to begin, start by calling Alana!
Thanks to the wonderful team at Bella's Event Planning for having some fun with this!
xo
Cake by Cafe CaNole.