When I first saw Keelin, she was a vision. It was as if a young Brooke Shields was walking toward me. (I know my references are about as cool as pleats, but stay with me now, because I idolized Brooke when I was growing up!) Keelin is as beautiful, kind and humble as they come. She totally rocked her senior session and I loved seeing all of her stylish outfits. Essentially I had just as much fun photographing her as I did dressing her like she was my little doll (because really, it's all about me). She is straight out of the pages of Teen Vogue and I feel exceptionally lucky to have the honor!
We shot at a few spots and she brought a brightness everywhere we went. Then, all of a sudden the jaw-dropping sunset had us all insanely excited and we shot into the evening. There were so many favorites…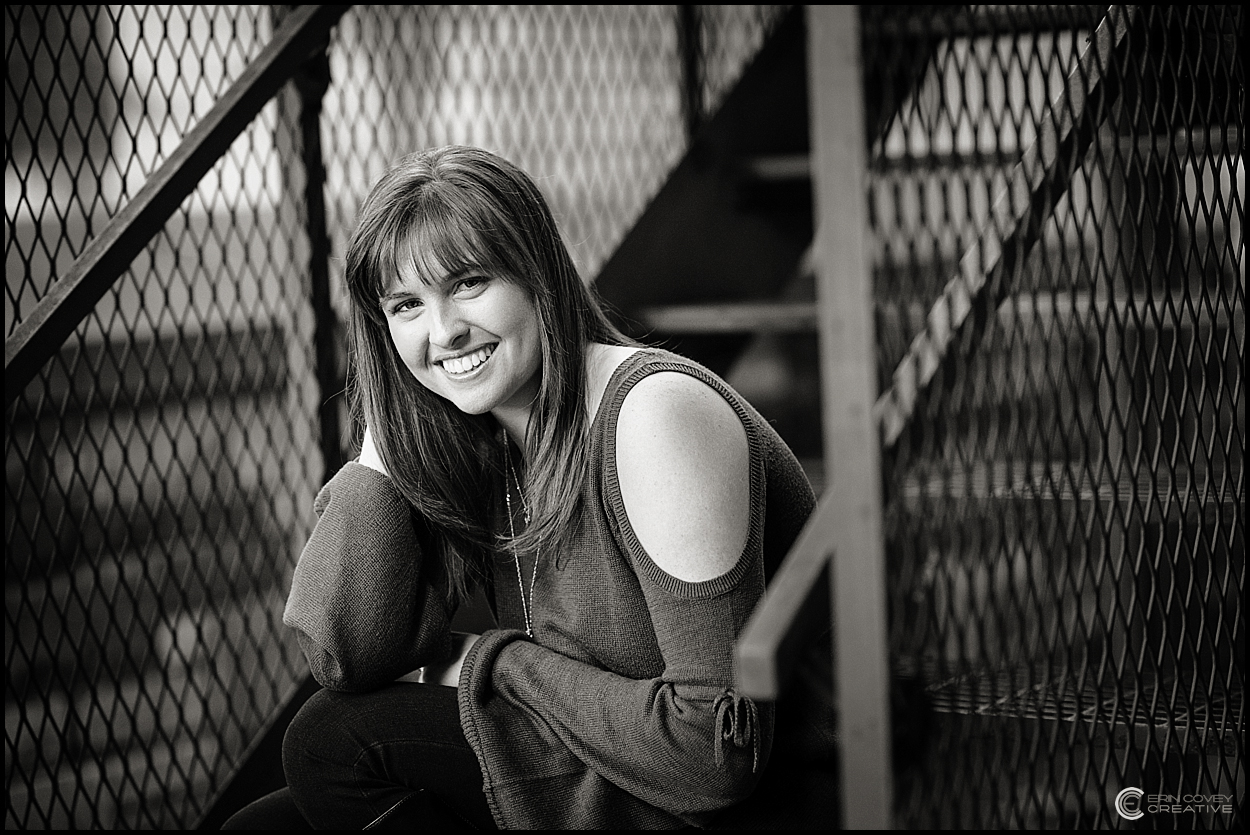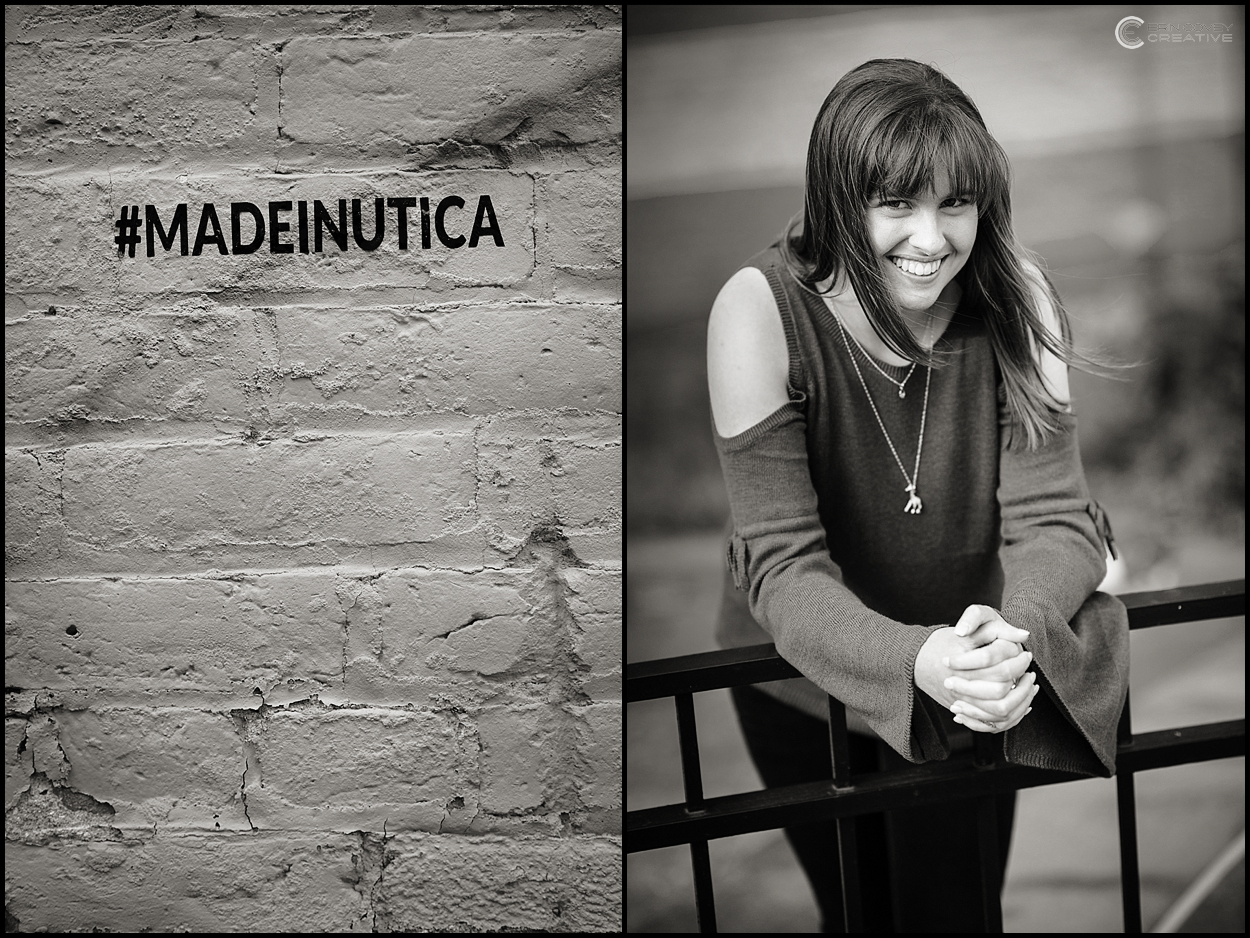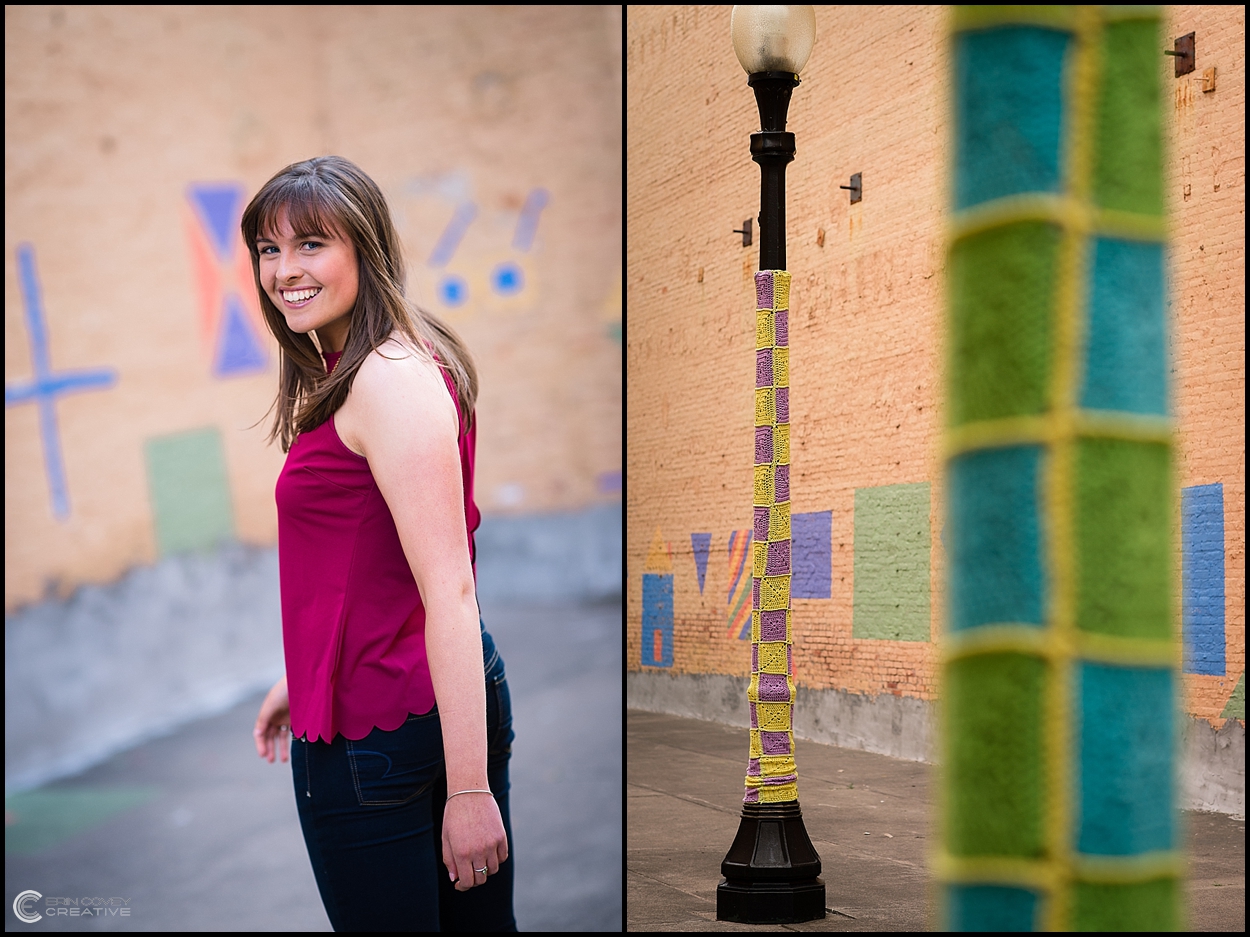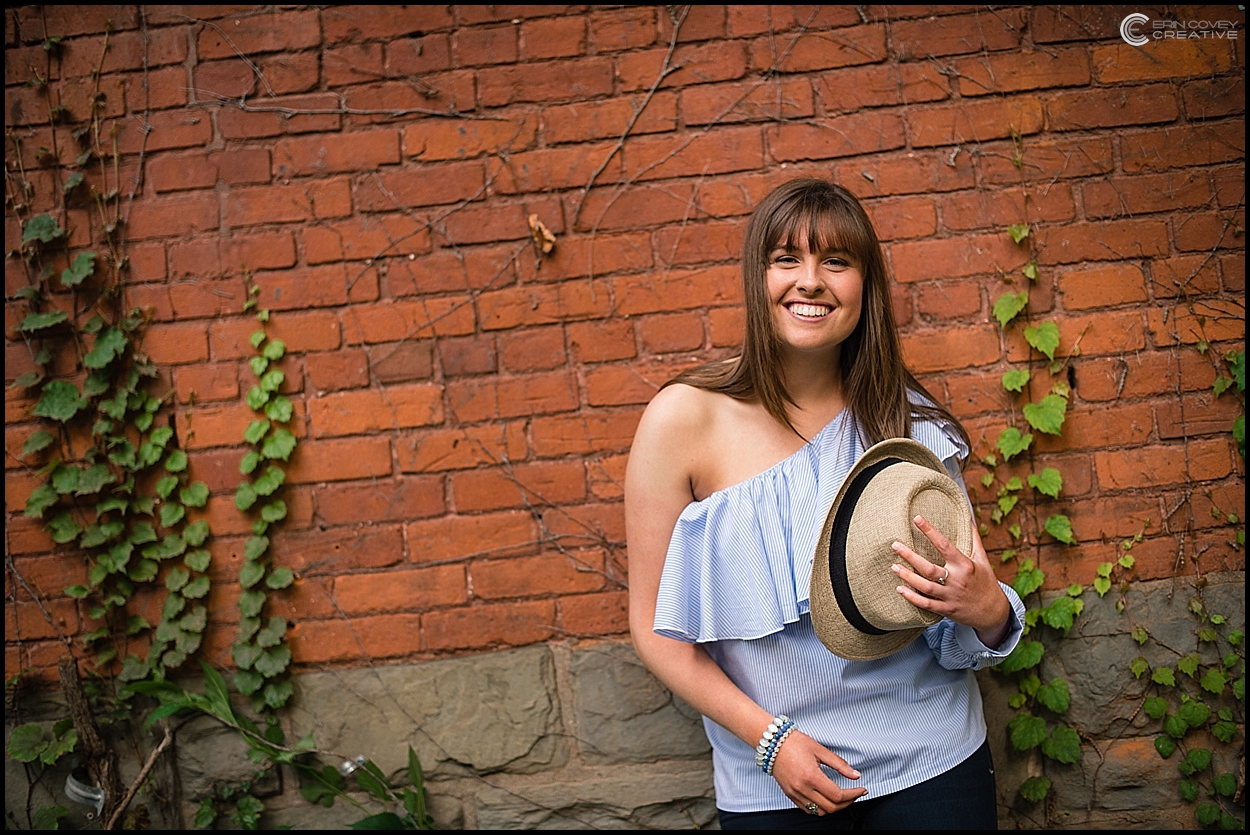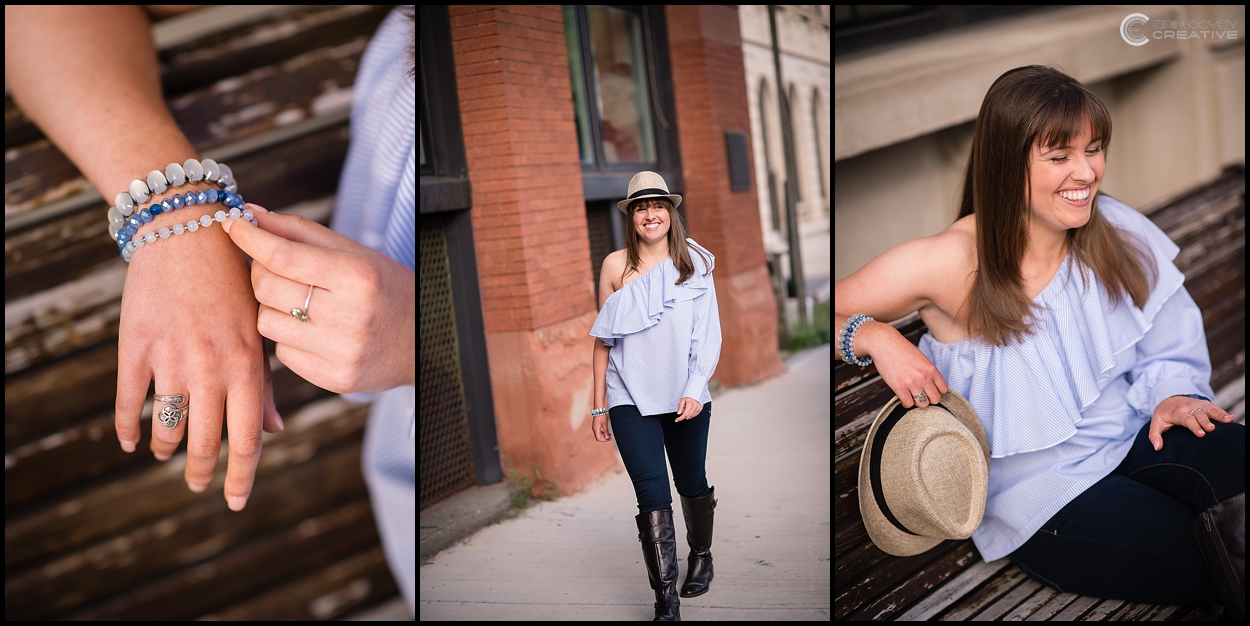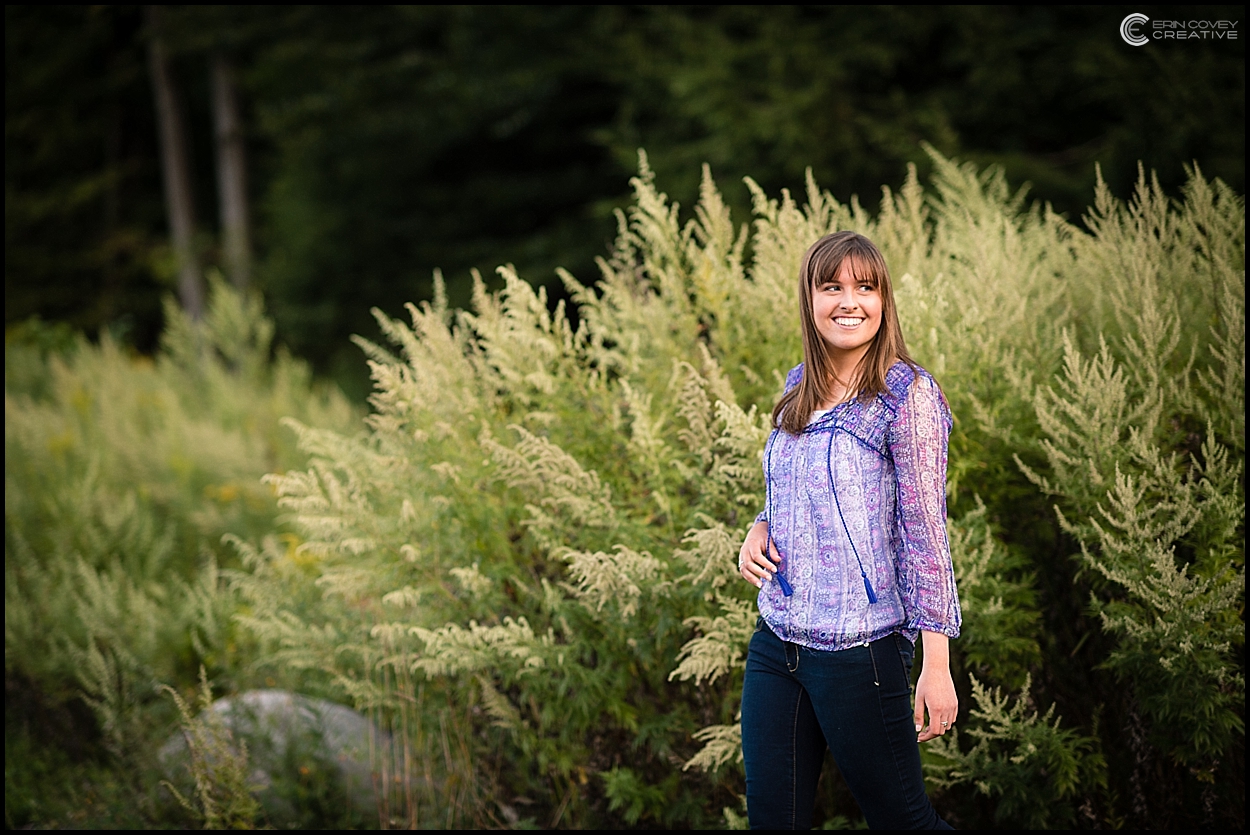 That golden goodness…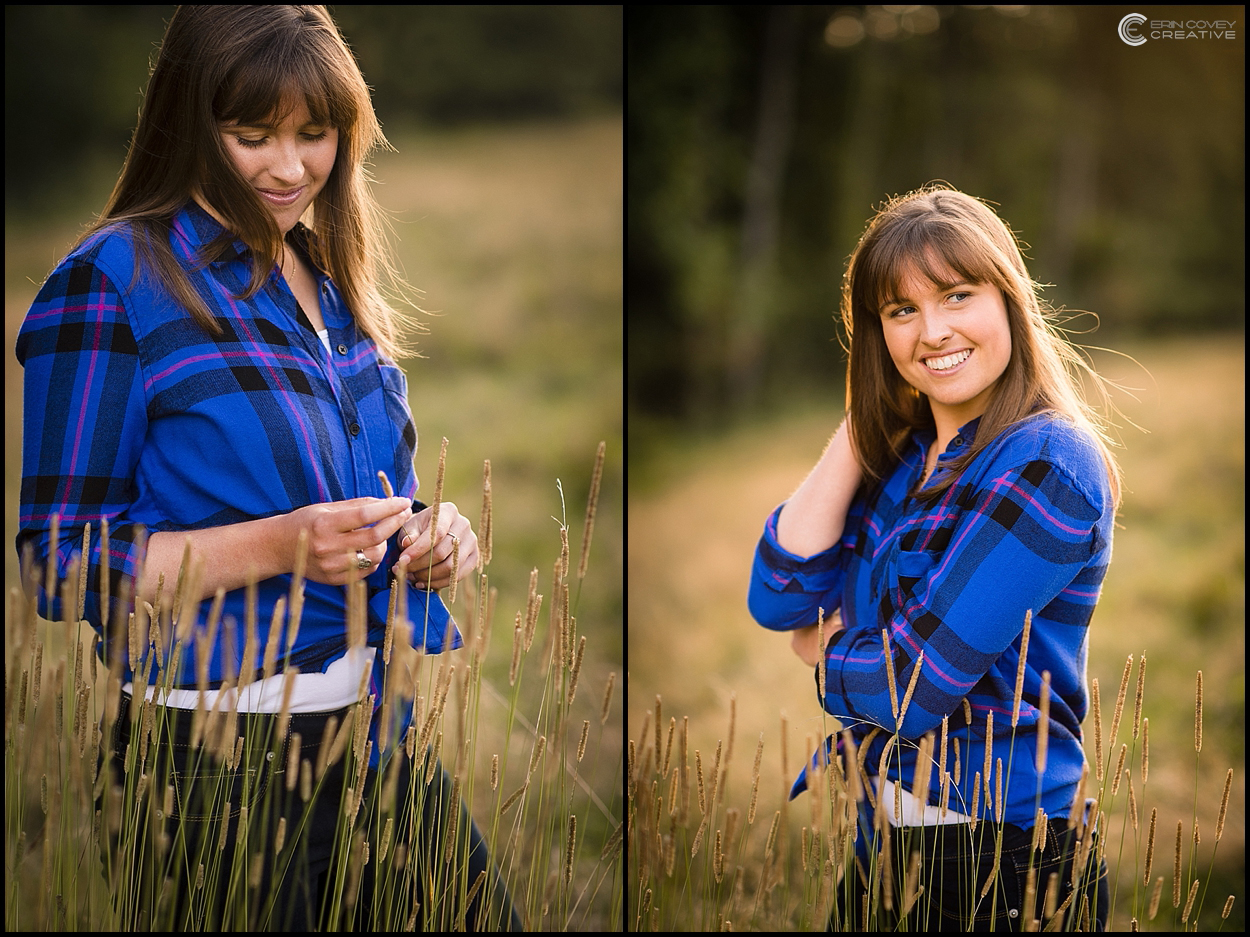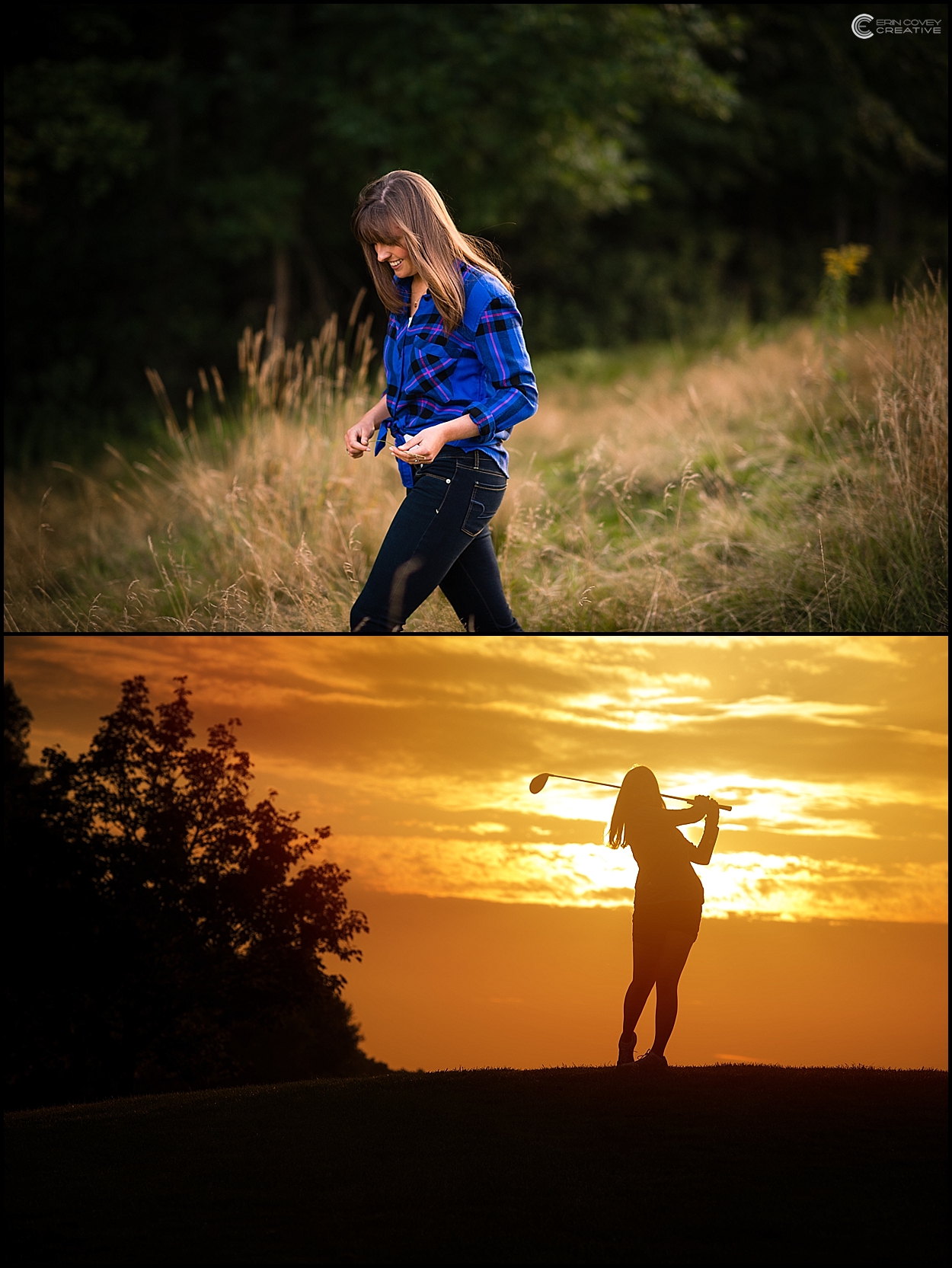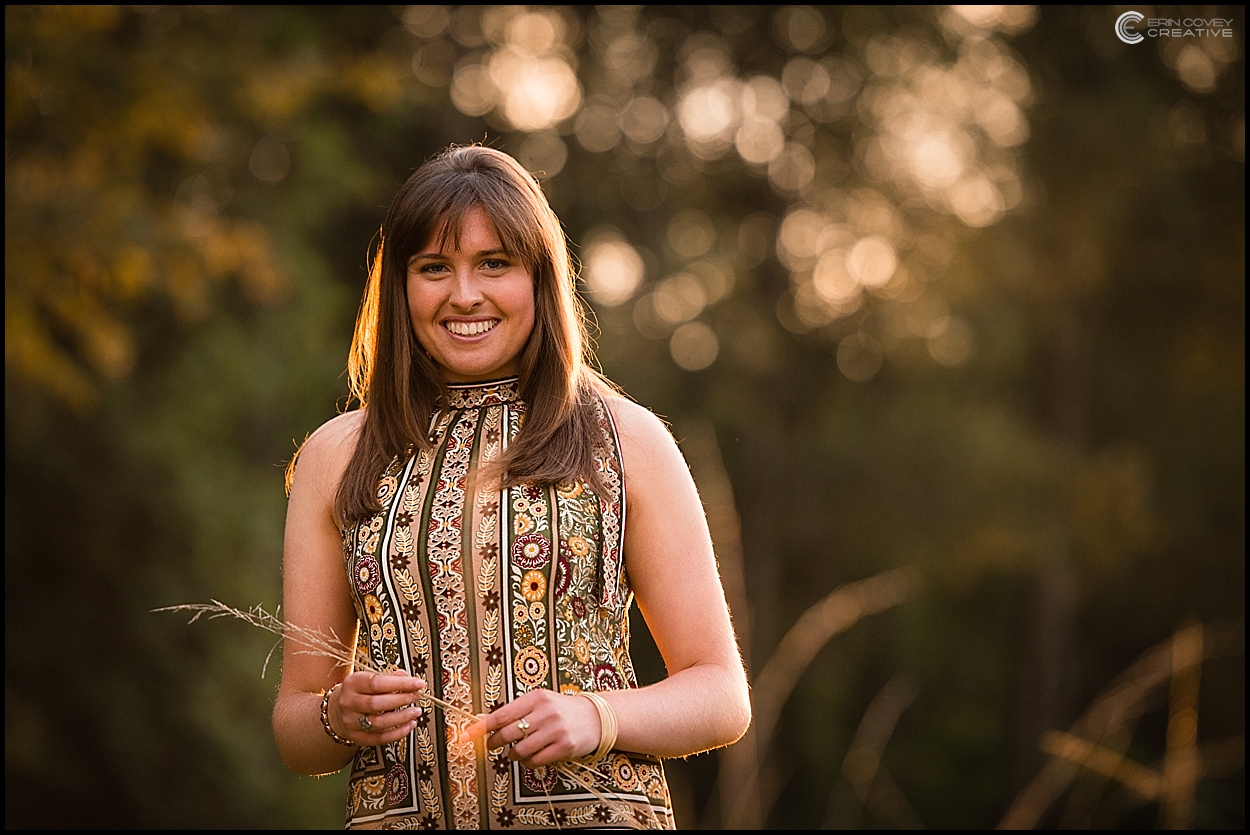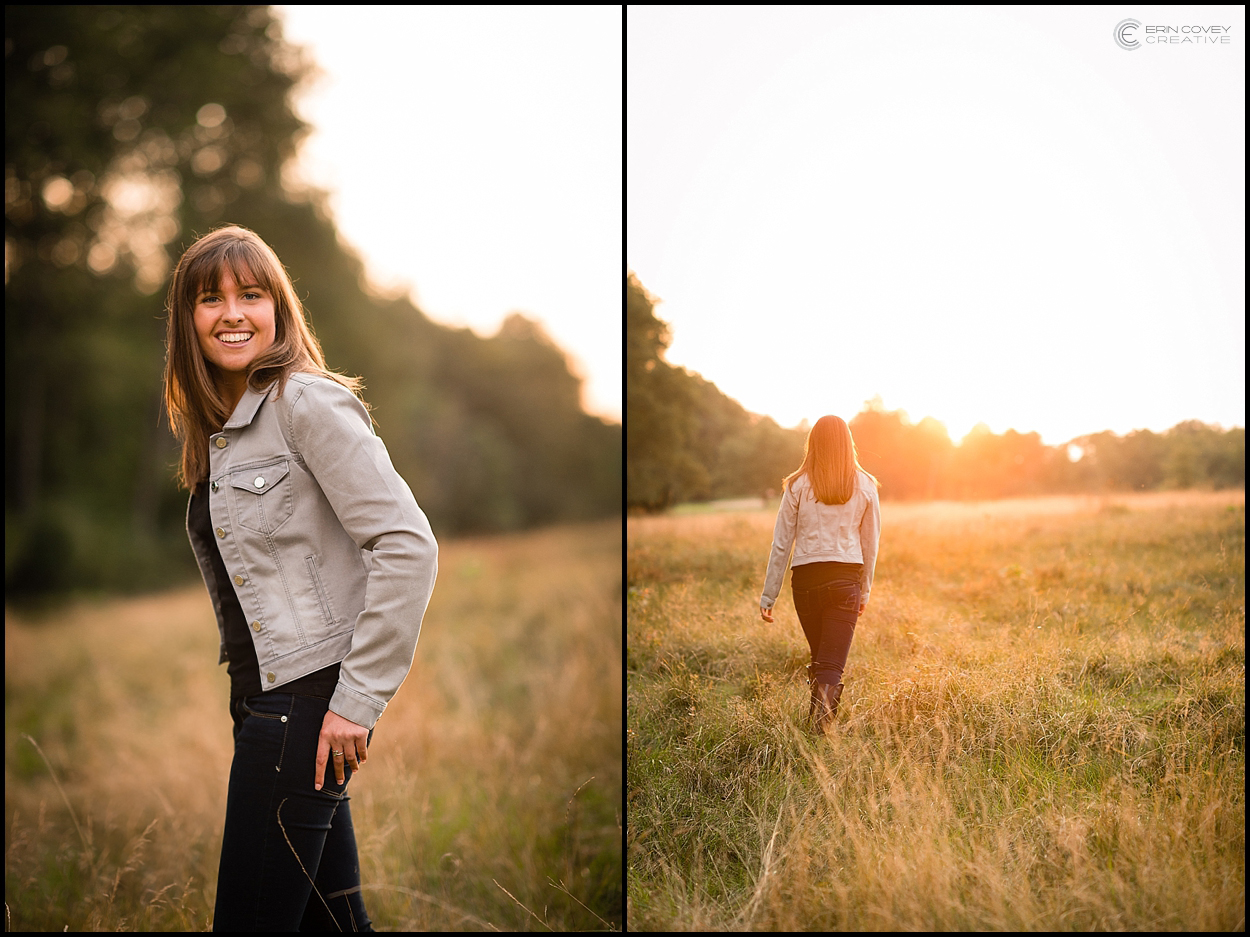 Every shot…GOOOOOORGEOUS…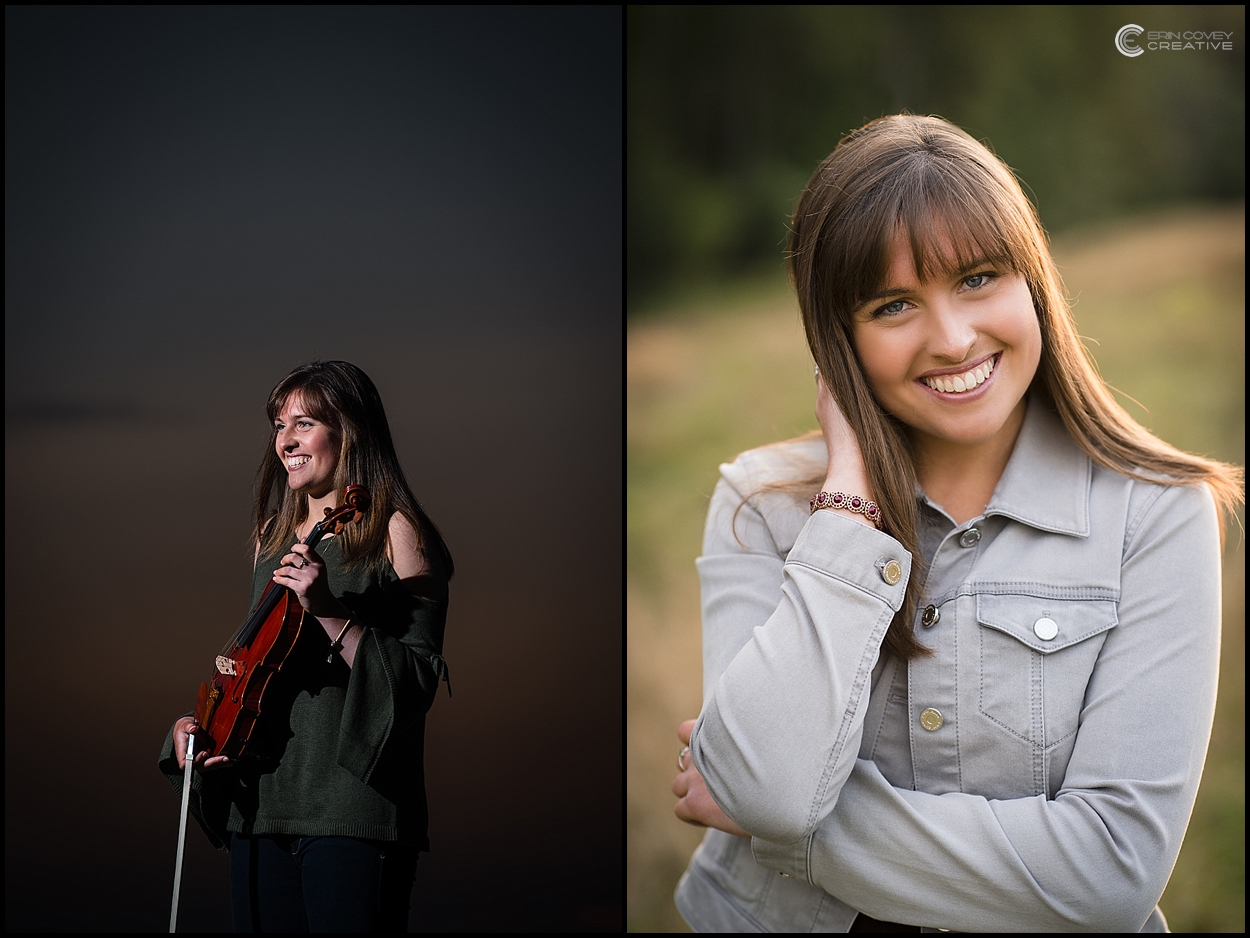 Keelin ended the shoot with a few violin riffs…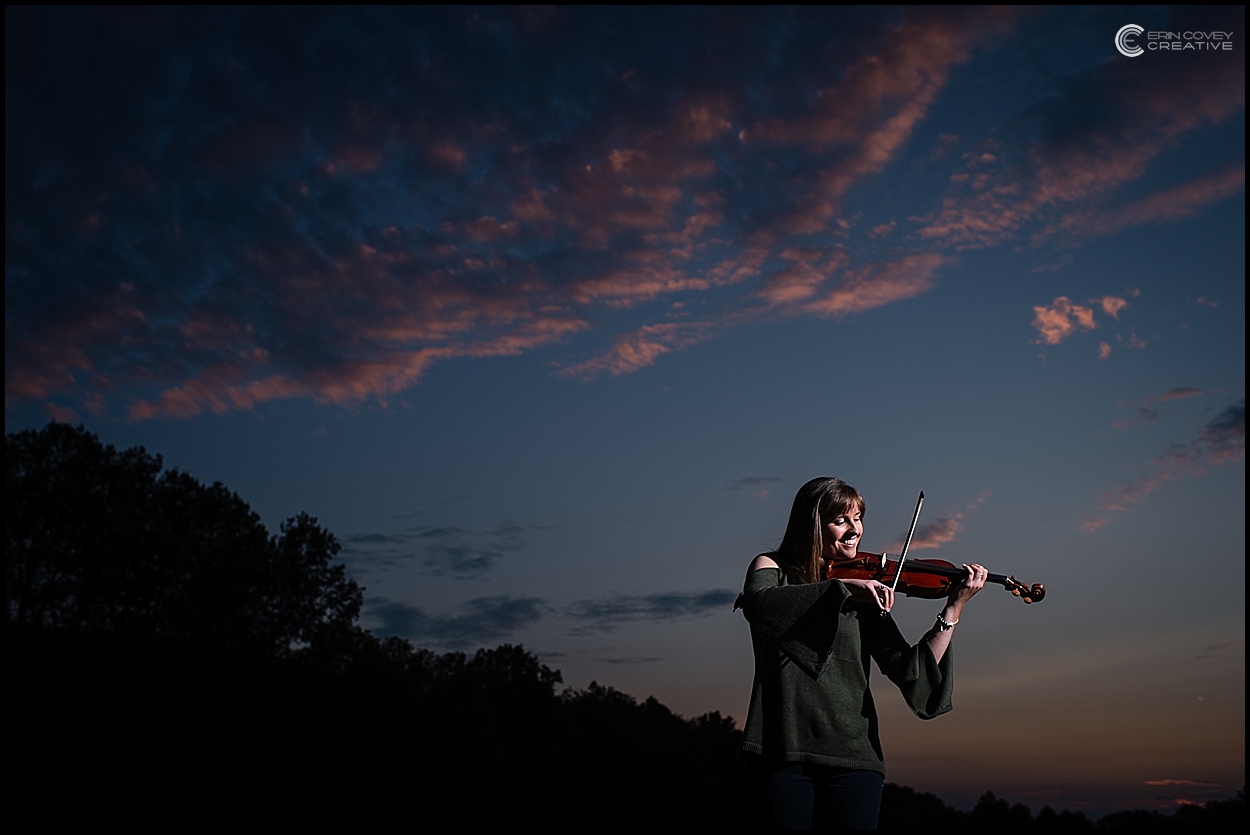 Have an amazing senior year! My year was already better because I got you in front of my lens!!
xo