The best wedding photographs happen when everyone is so wrapped up in the couple's love, they totally forget I'm there. That was the essence of Rachelle and Adam's wedding day. It was intimate and beautiful. It was filled with spontaneous moments and really adorable children. I got close, no one noticed. So, I got closer. These fine people didn't flinch. The hugs, the smiles, the laughter, the dancing…we captured so many favorites…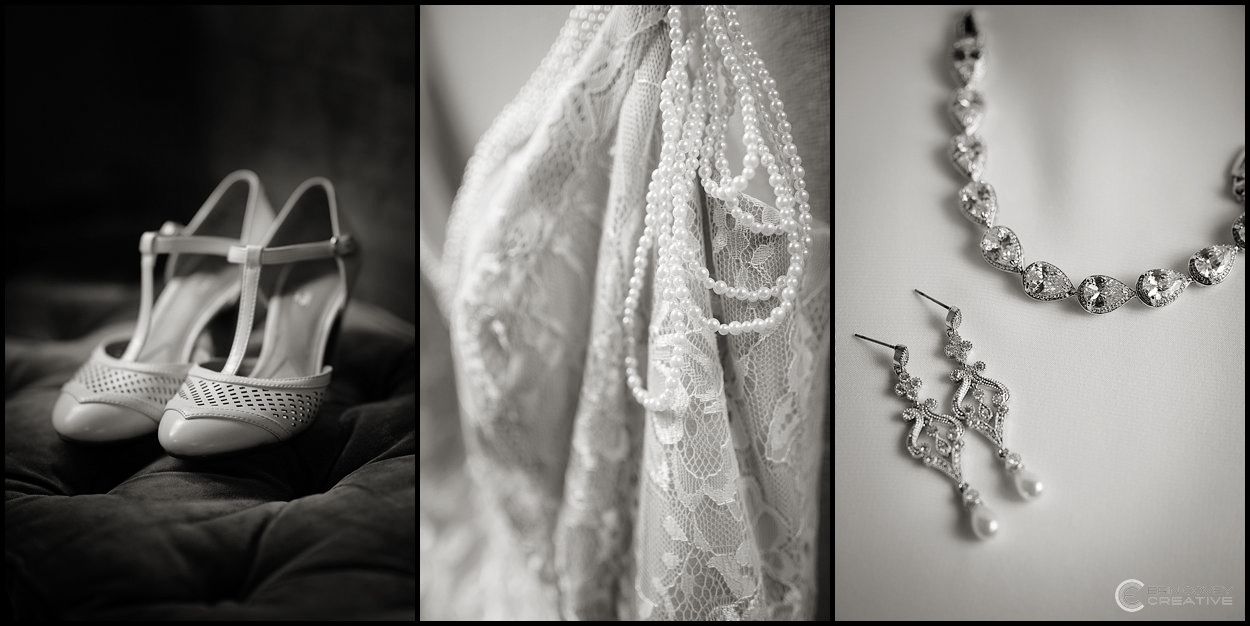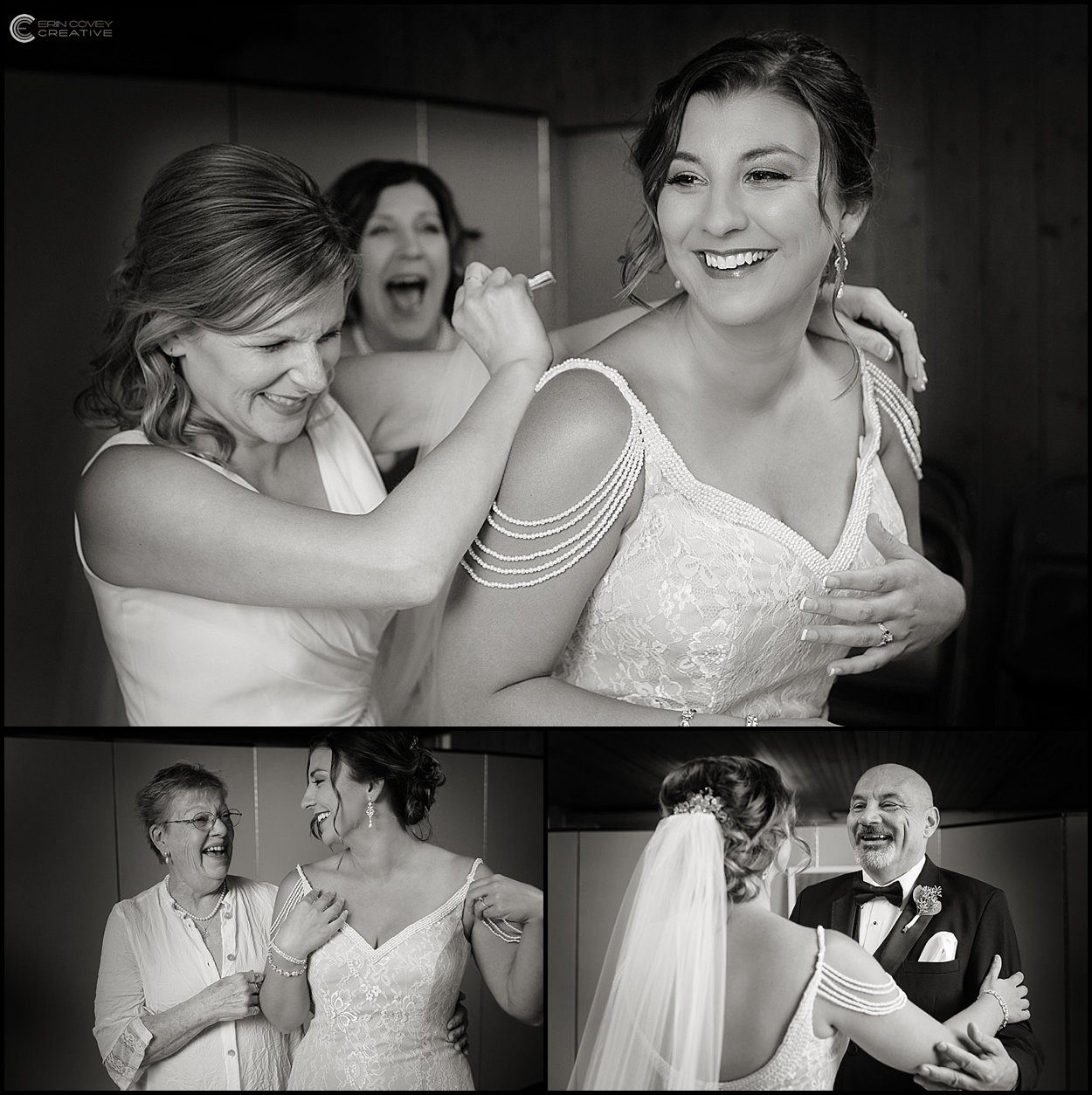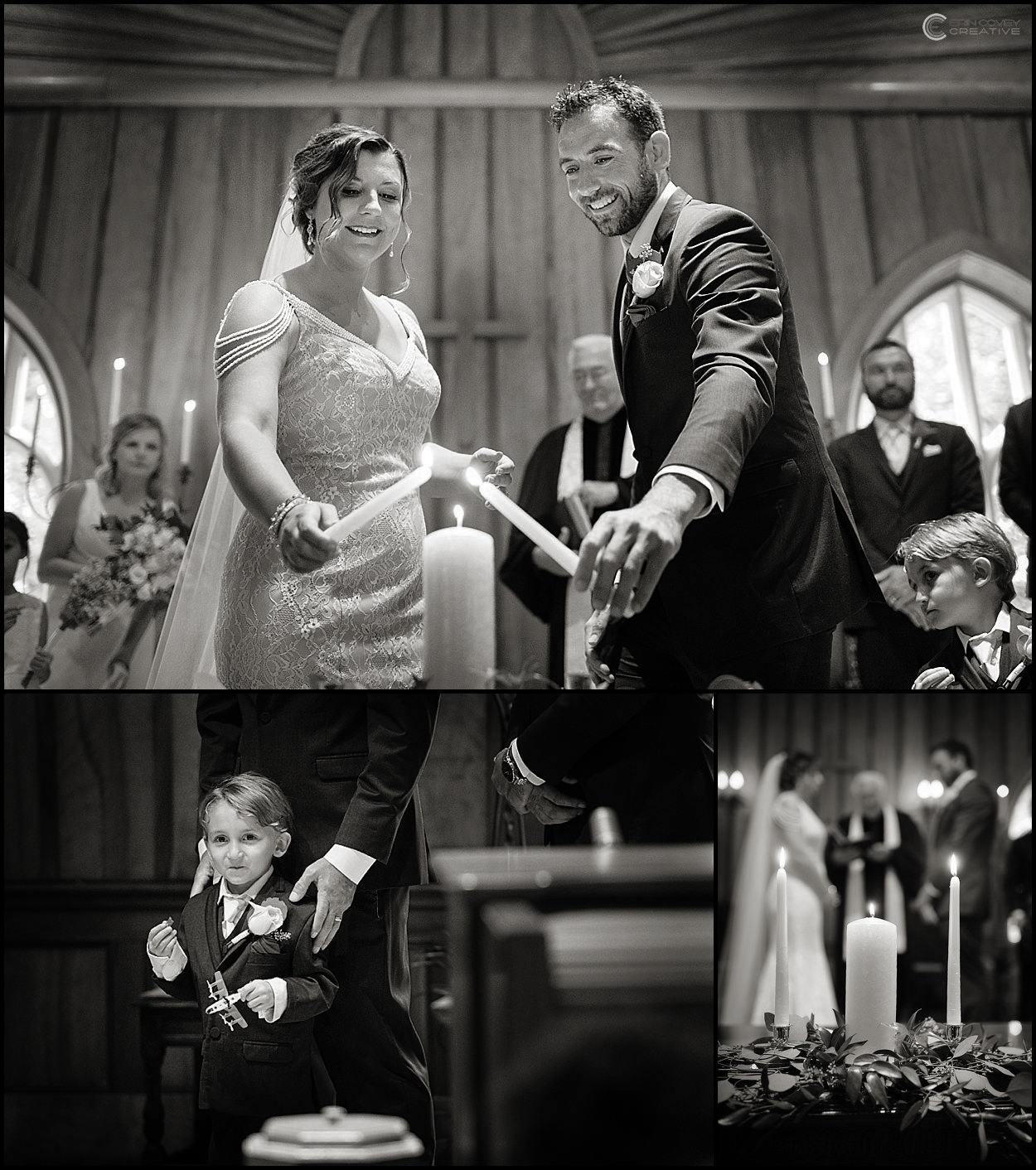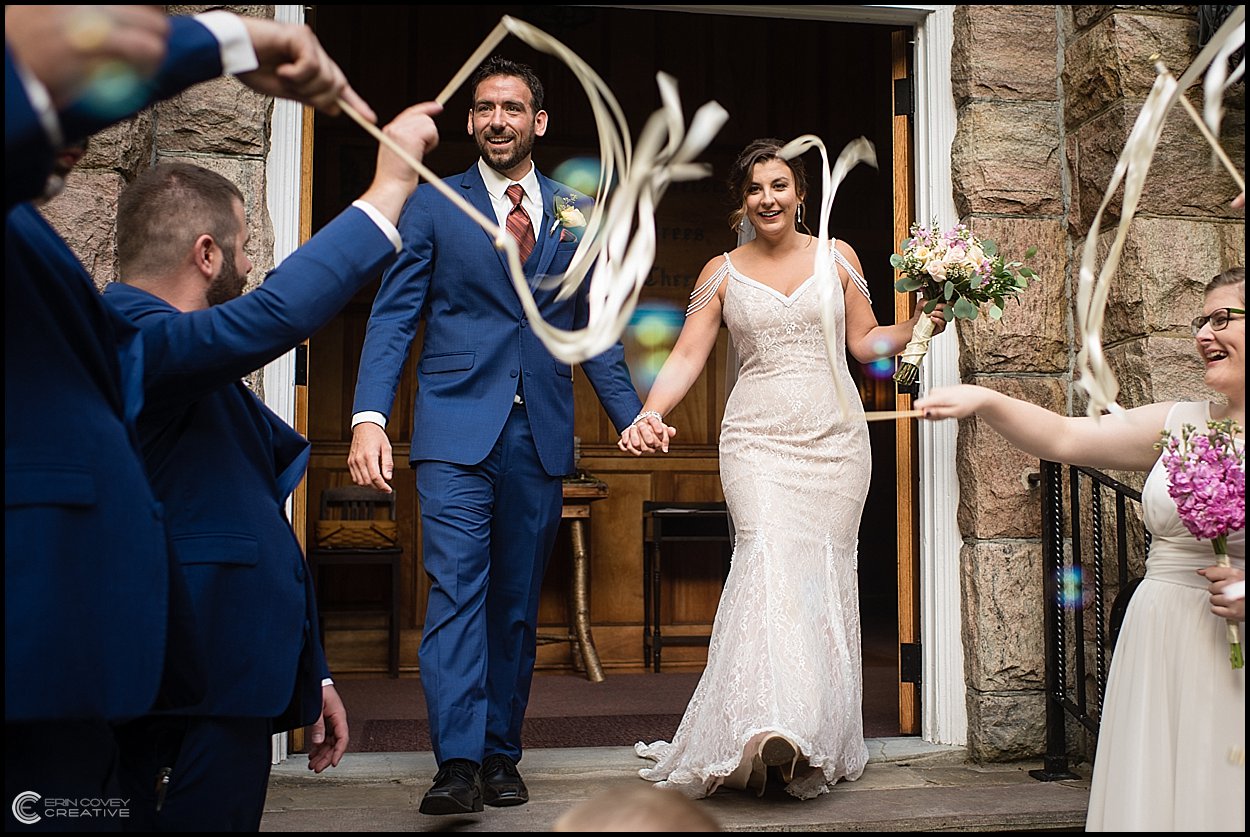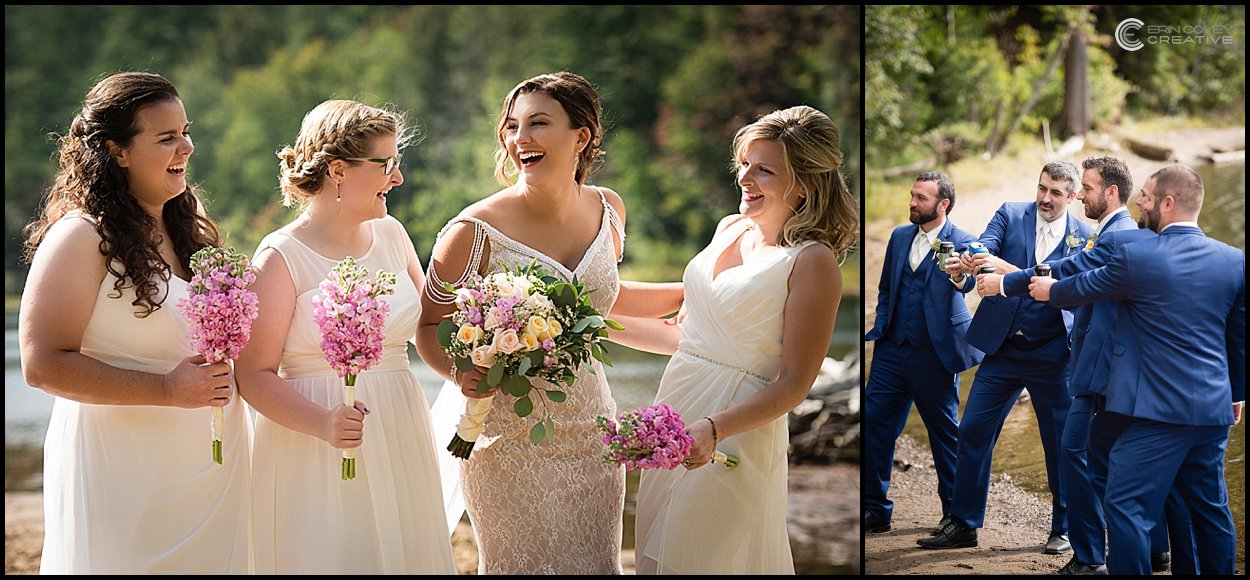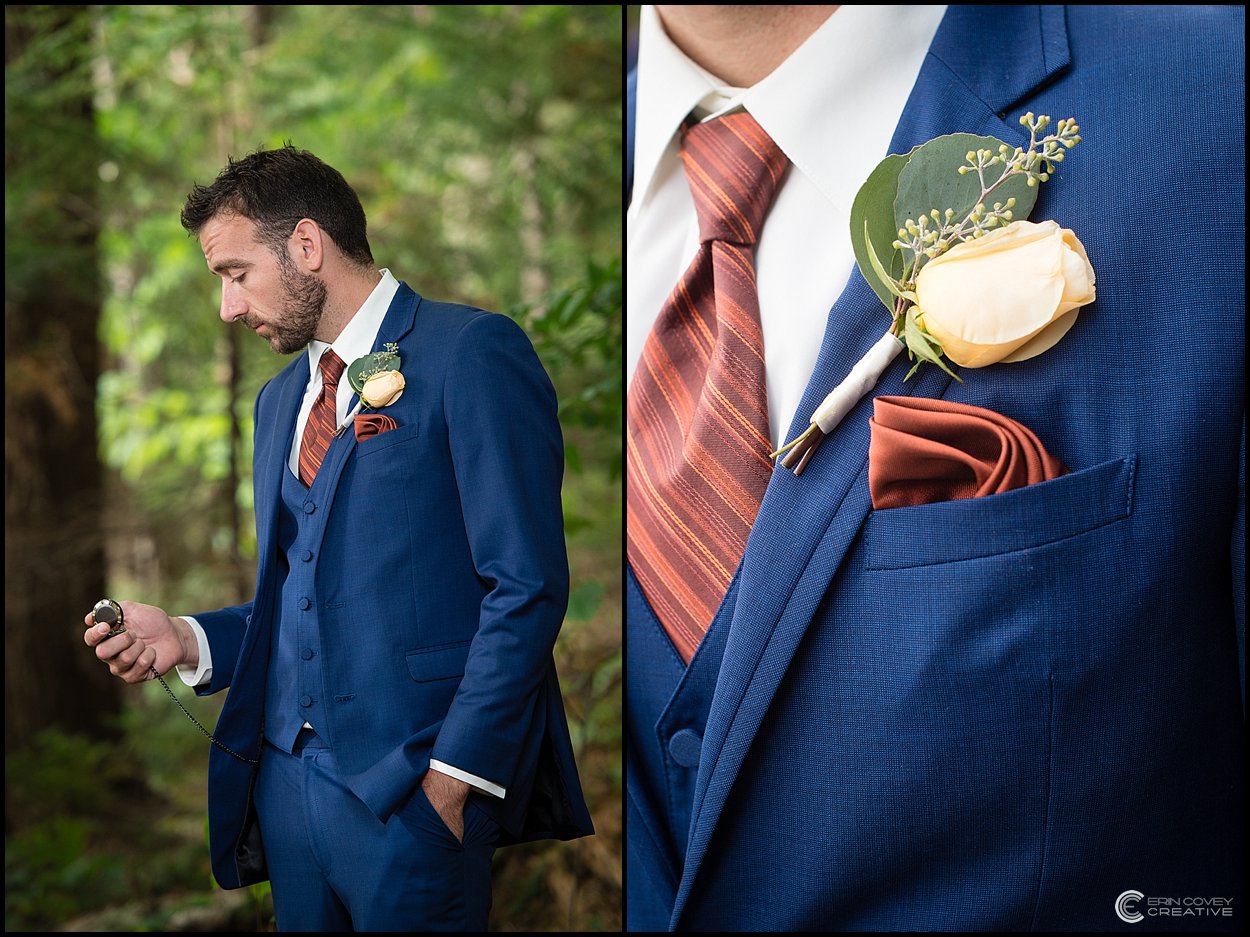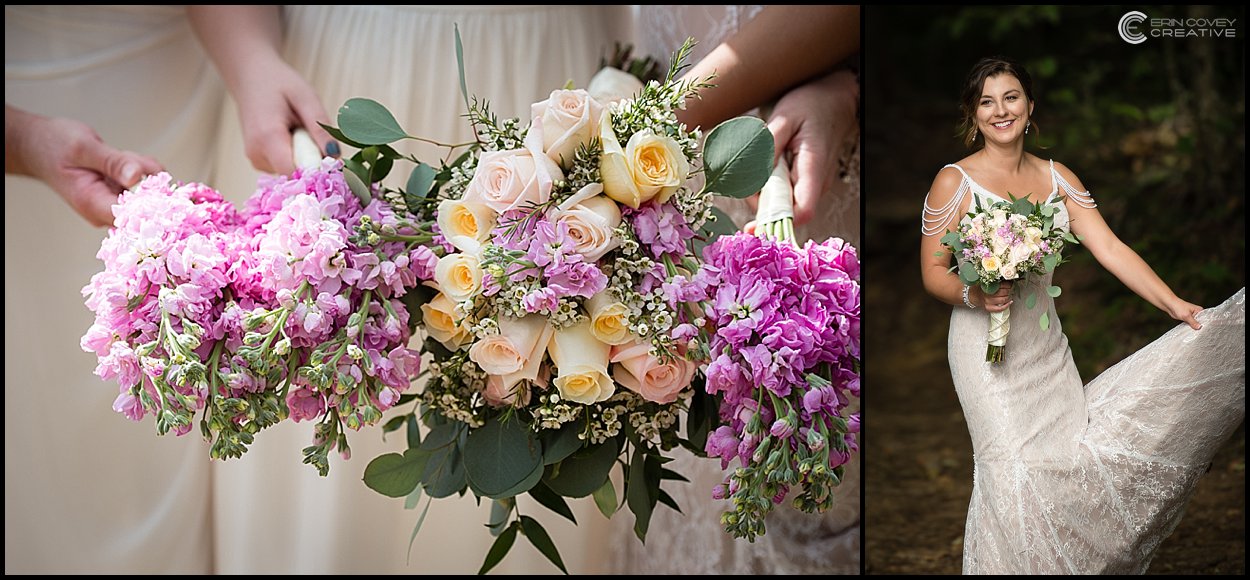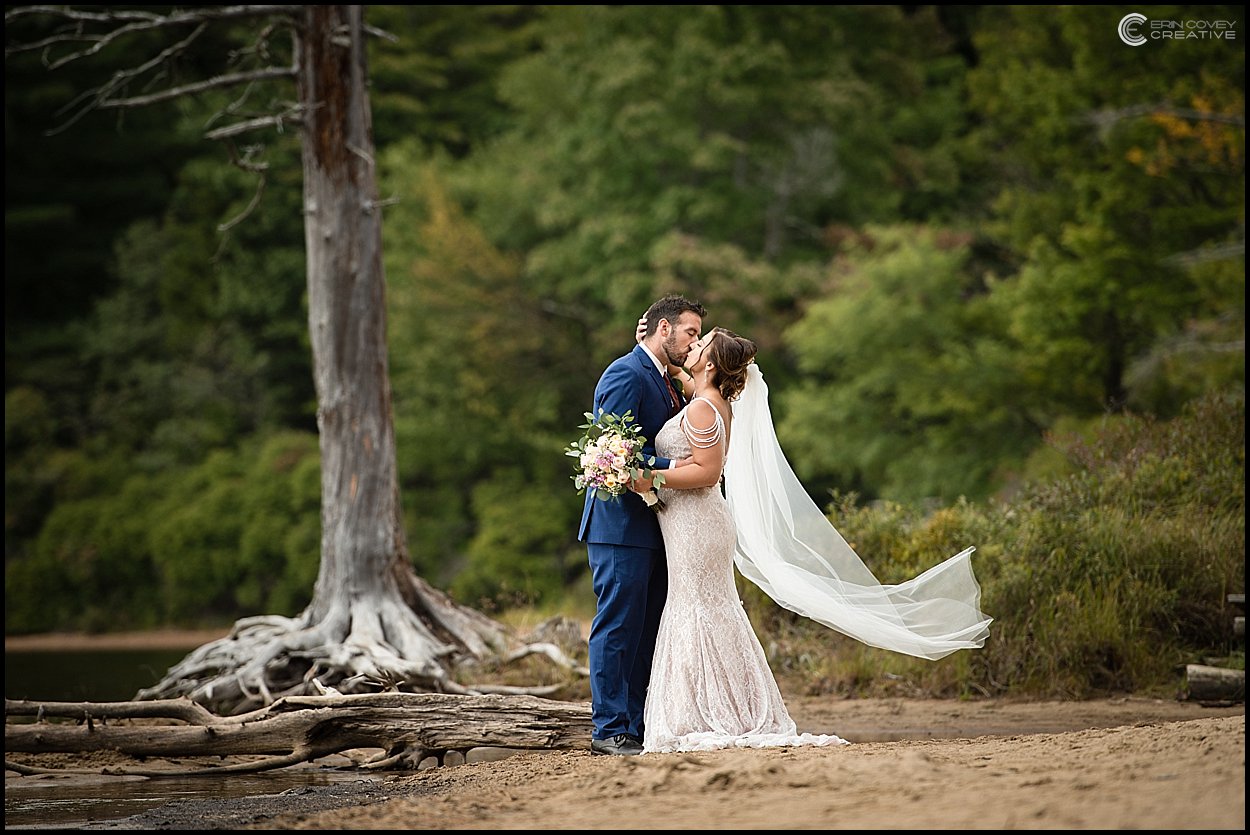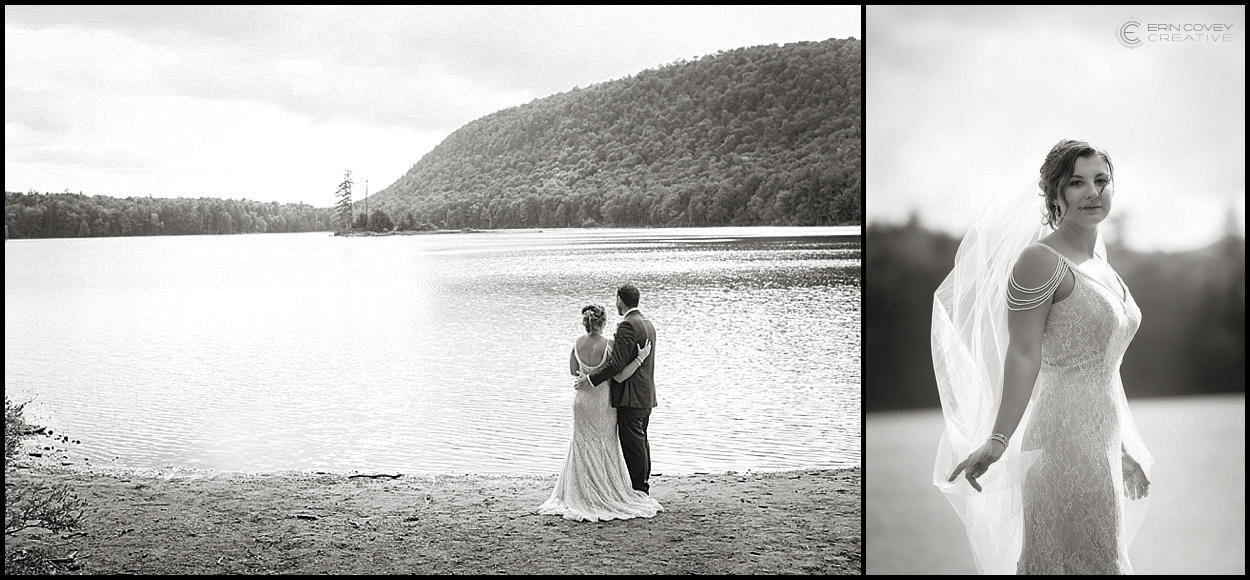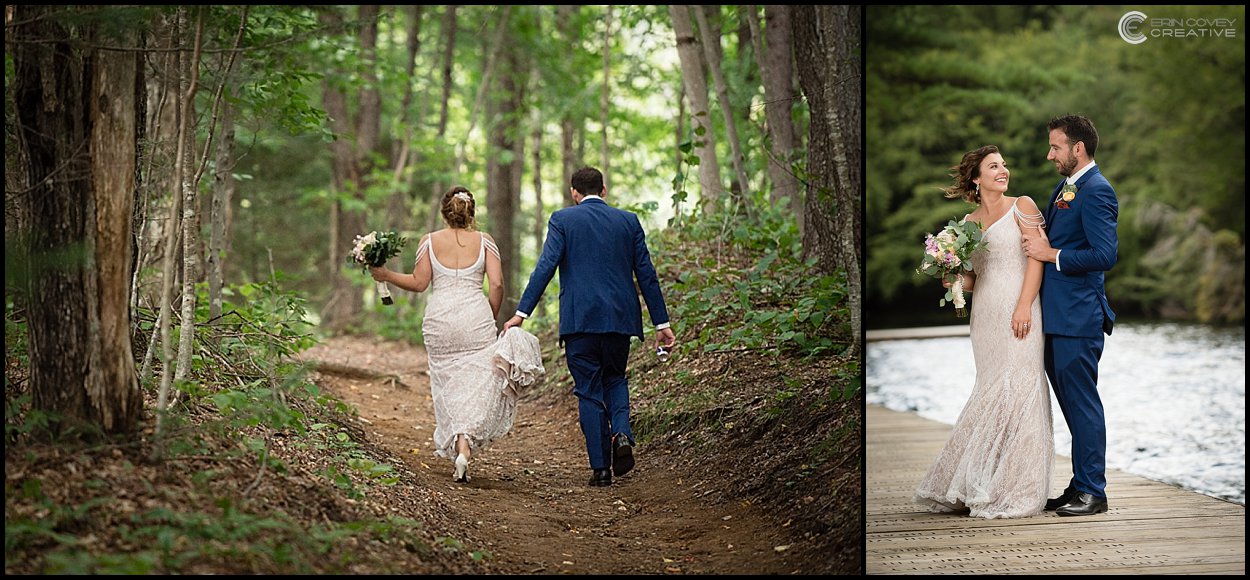 When you stumble upon a playground and the groomsmen (totally unprompted) have some fun…I think these photos reflect more personality and life than a posed groomsmen photo ever will!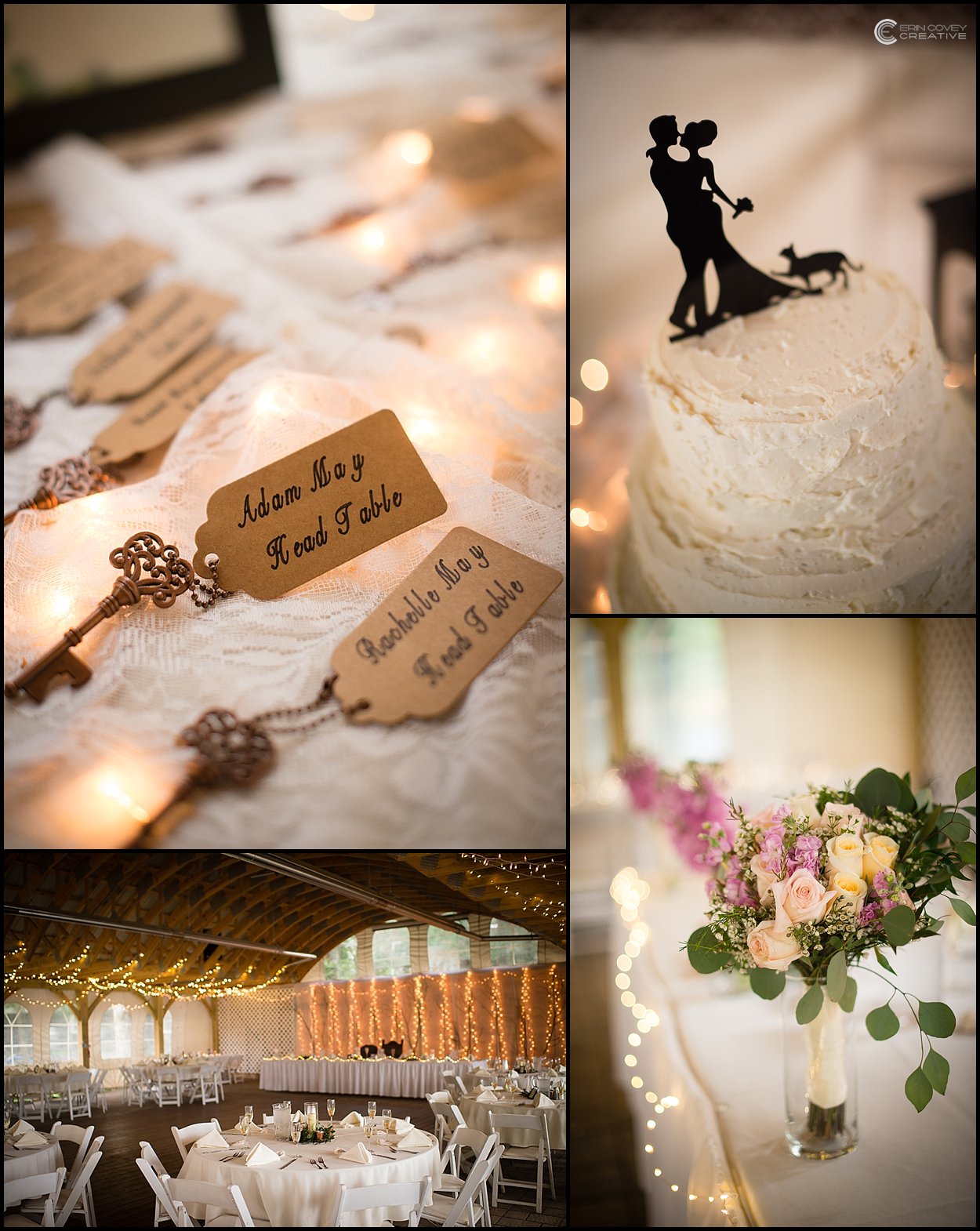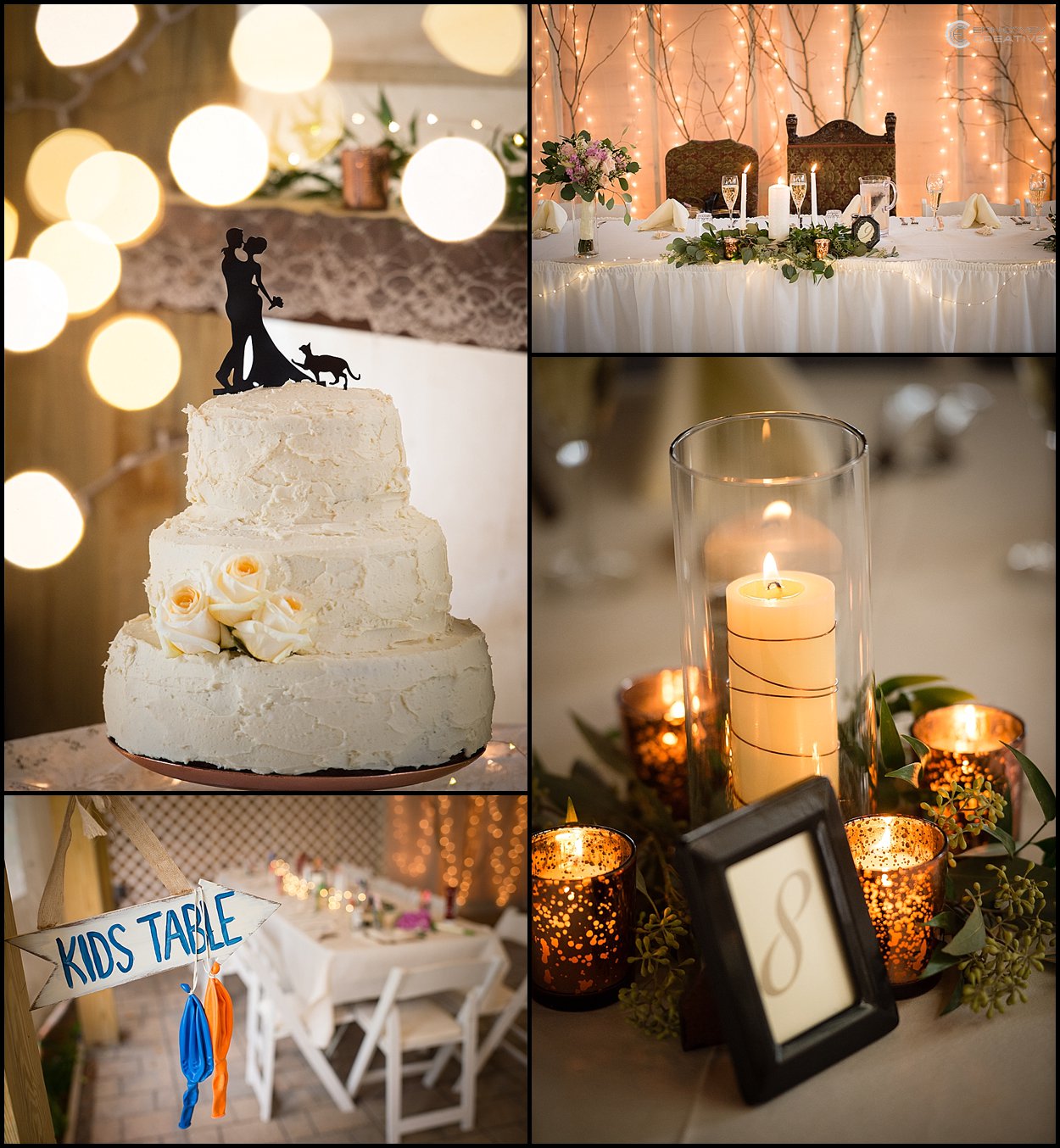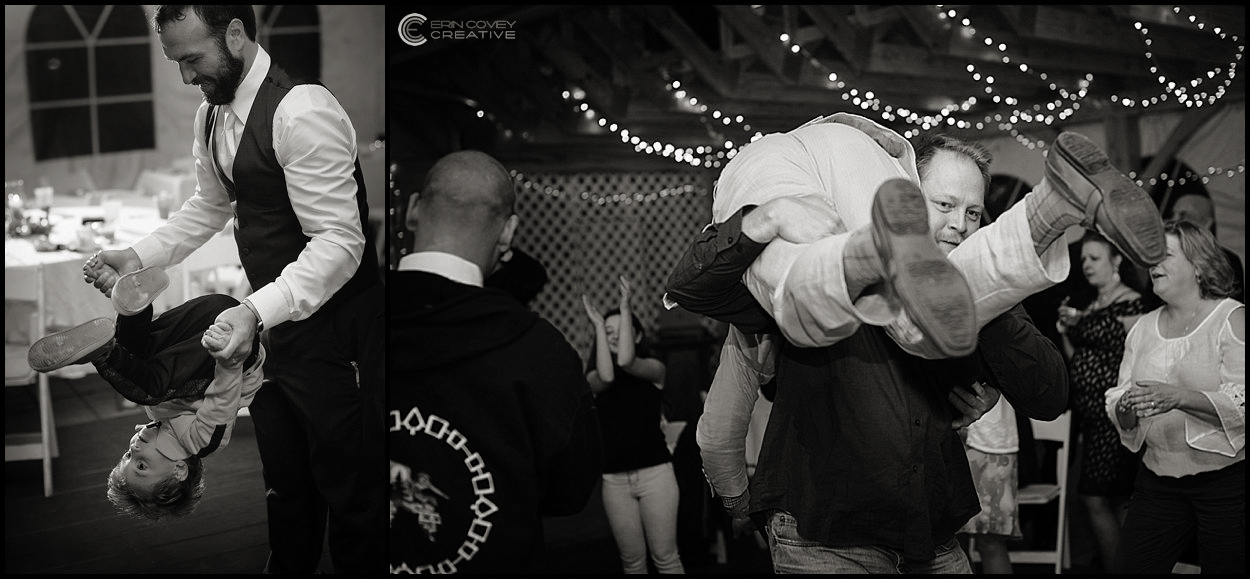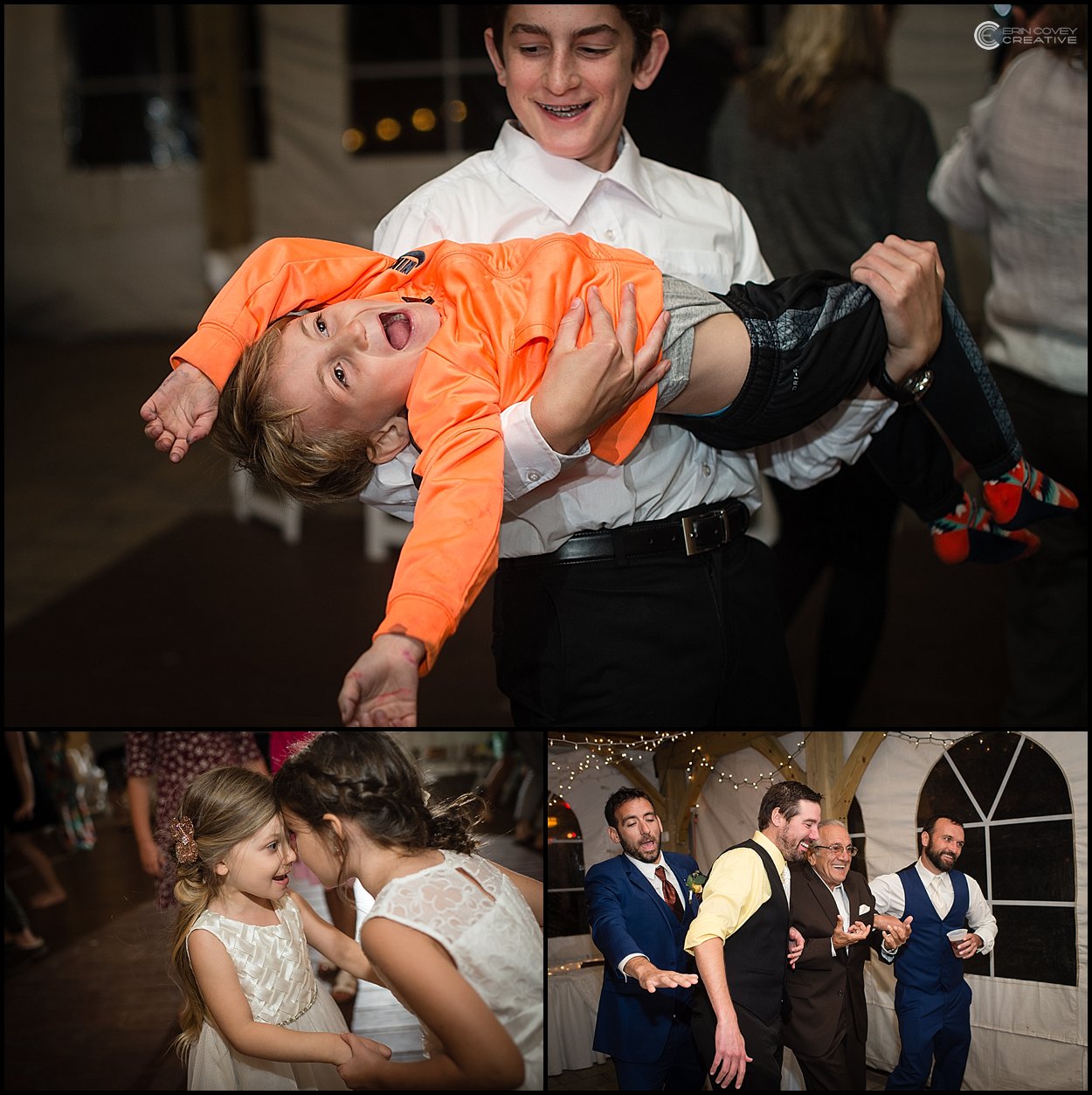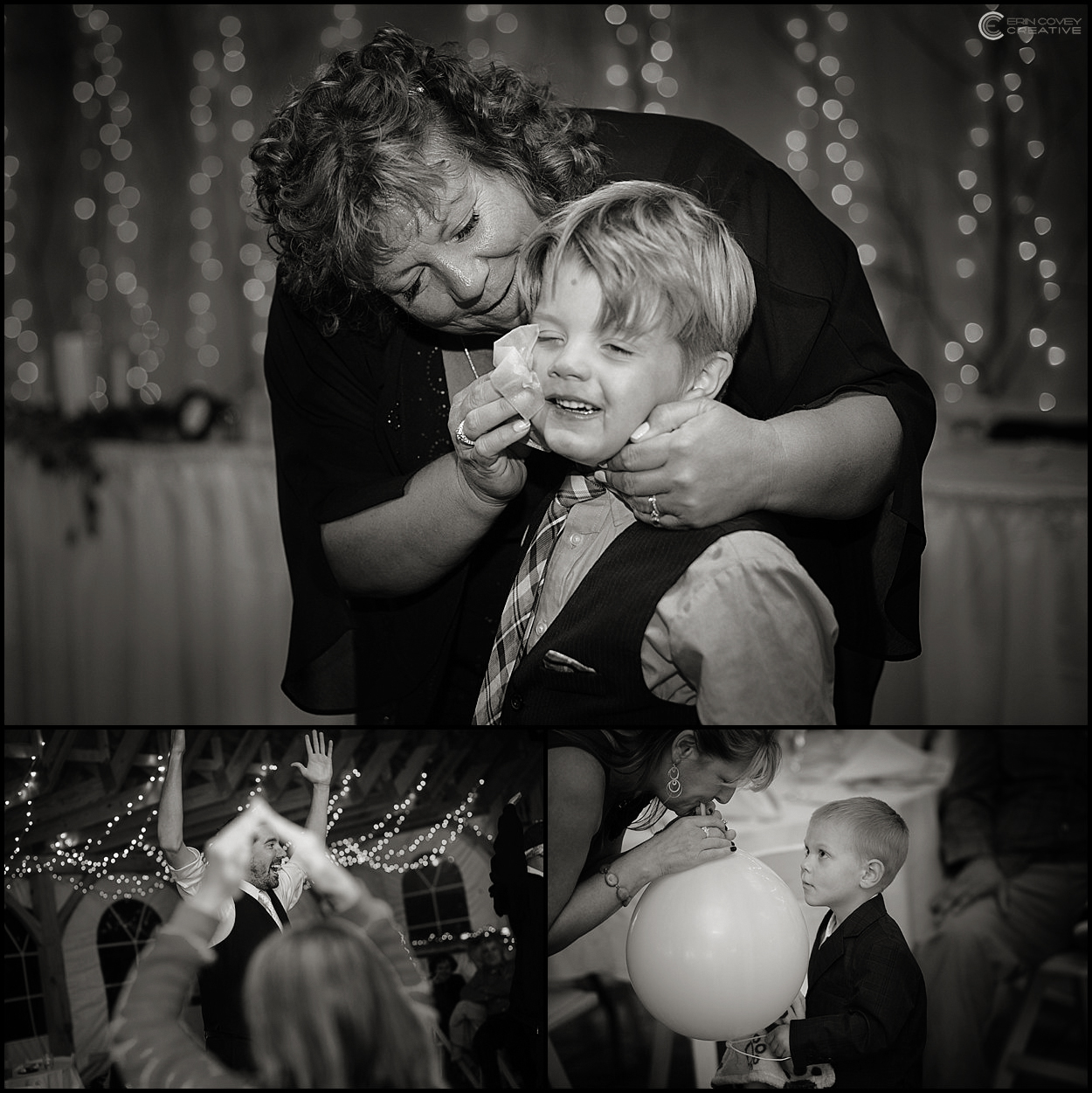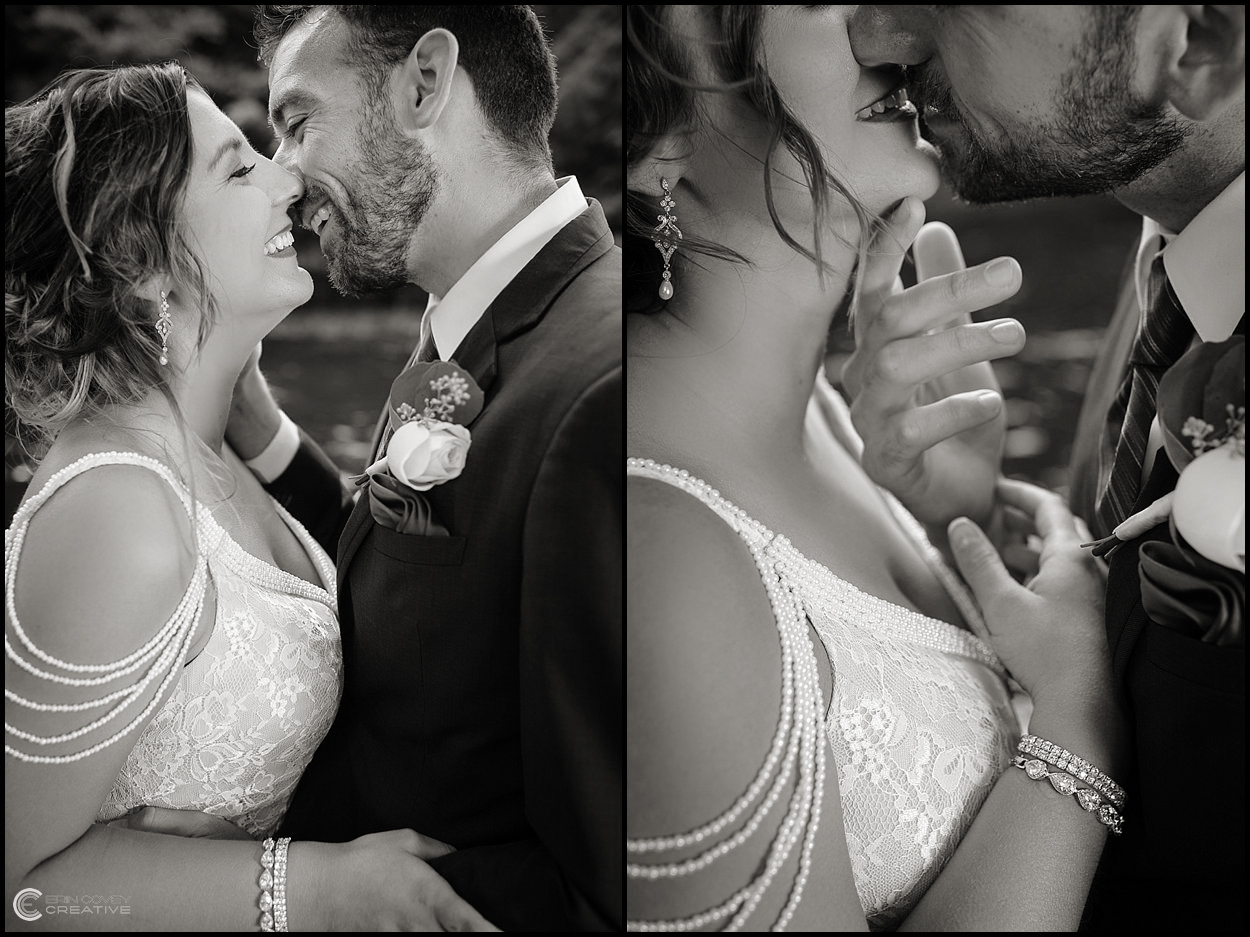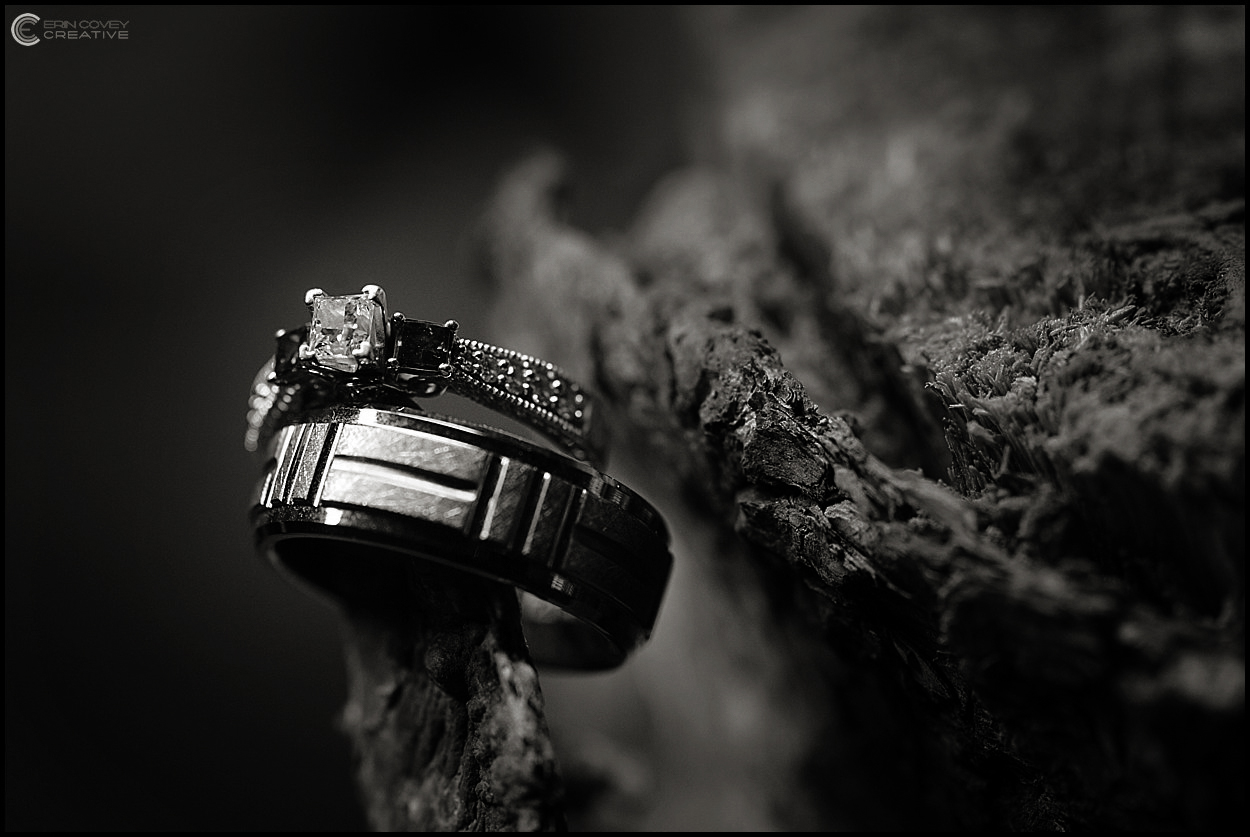 Some wonderfully talented people made this day awesome!
Beauty: Over The Moon Salon
Ceremony: Big Moose Community Chapel
Reception: The Woods Inn
Bride's dress: Alfred Angelo
Entertainment: BRL Solutions
SaveSave