Winter…you saucy minx…I just never know what I'm going to get! It could be below zero or it could be quite balmy…and it can all change quite quickly! One thing is for certain, though, with the snow everywhere, it's always such pretty light! Jackie and Zack didn't mind wandering in the cold to find some good sunset light and gorgeous backdrops. I'm always having little panics about whether my couples are going to be too cold to have fun with their session, then they show up with their enthusiasm and fun and absolutely kill it. 1.) I need to calm down. 2.) I'm constantly reminded how awesome my couples are.
A few favorites from our Boston area session…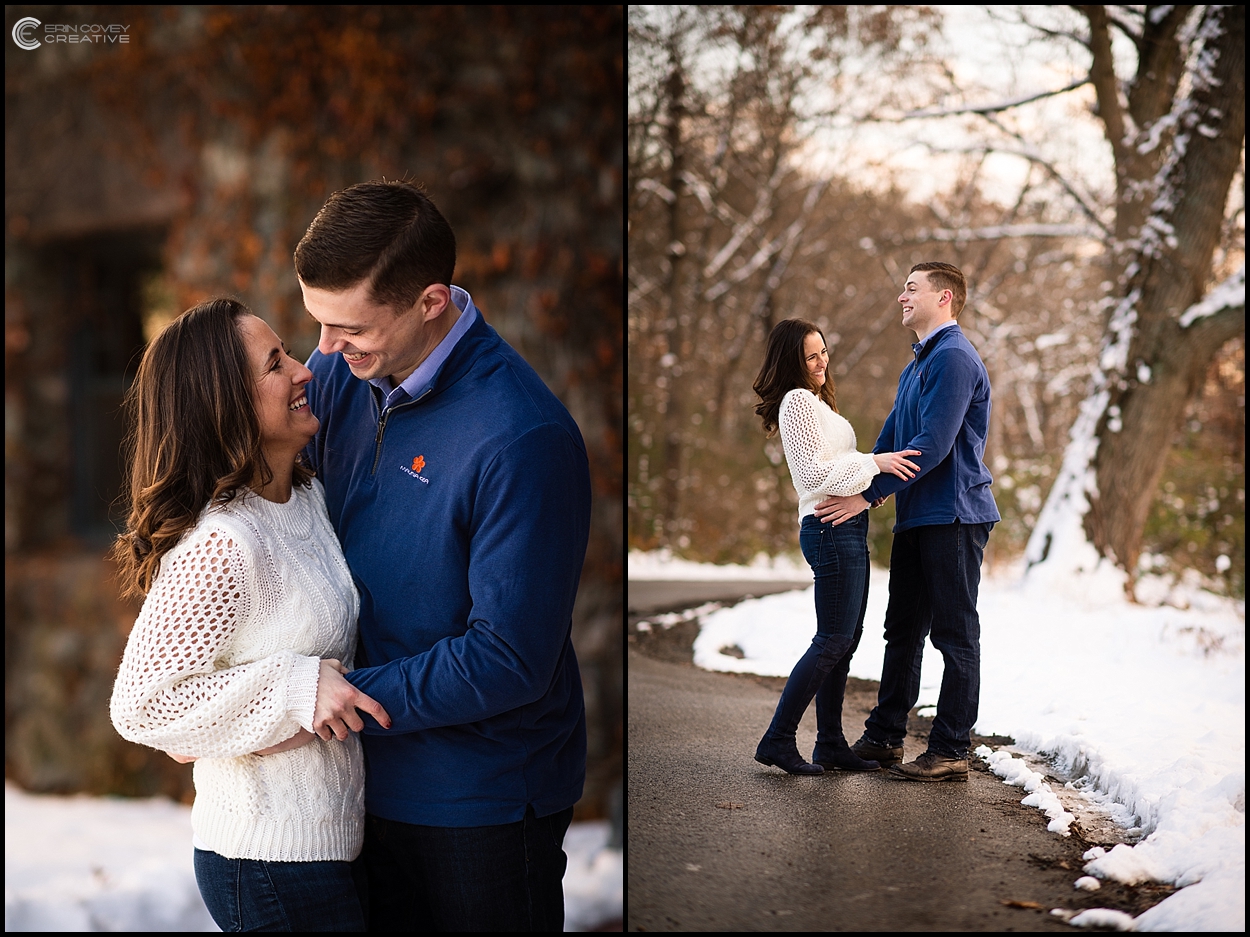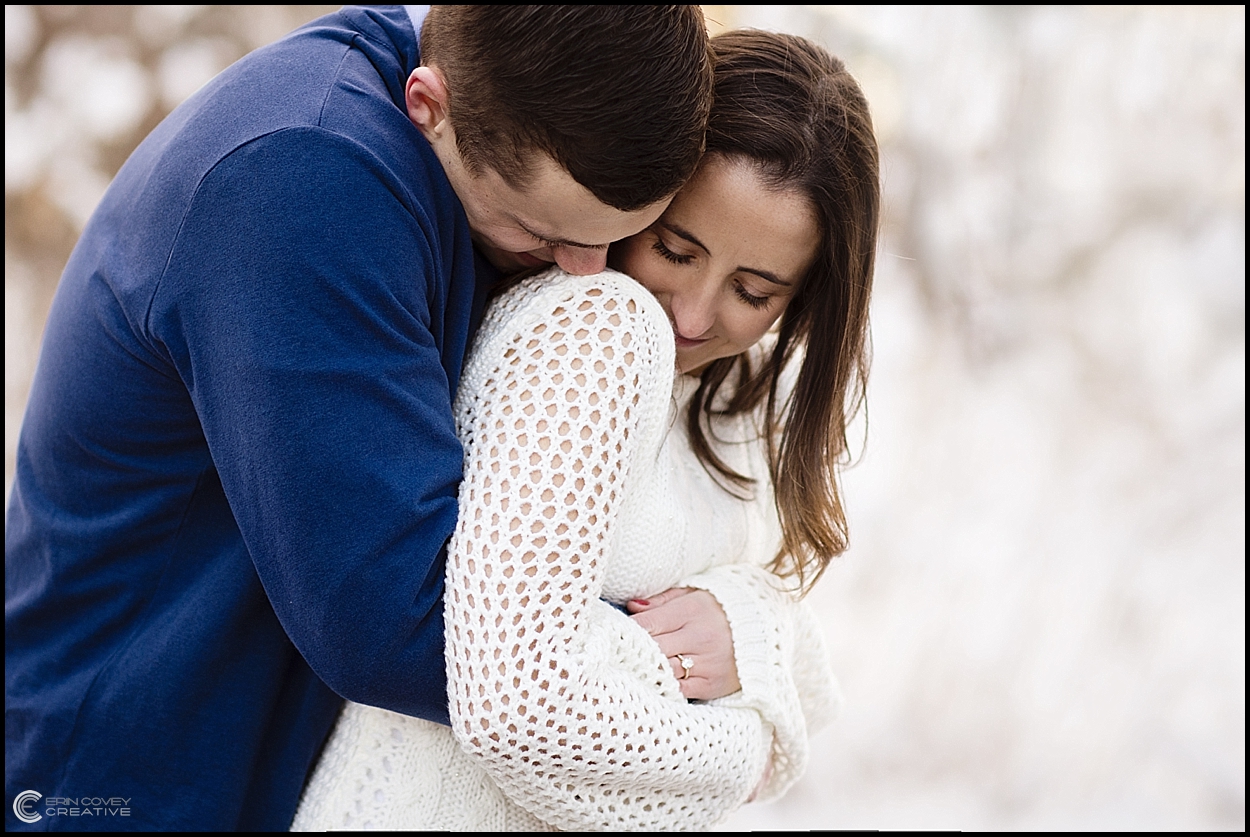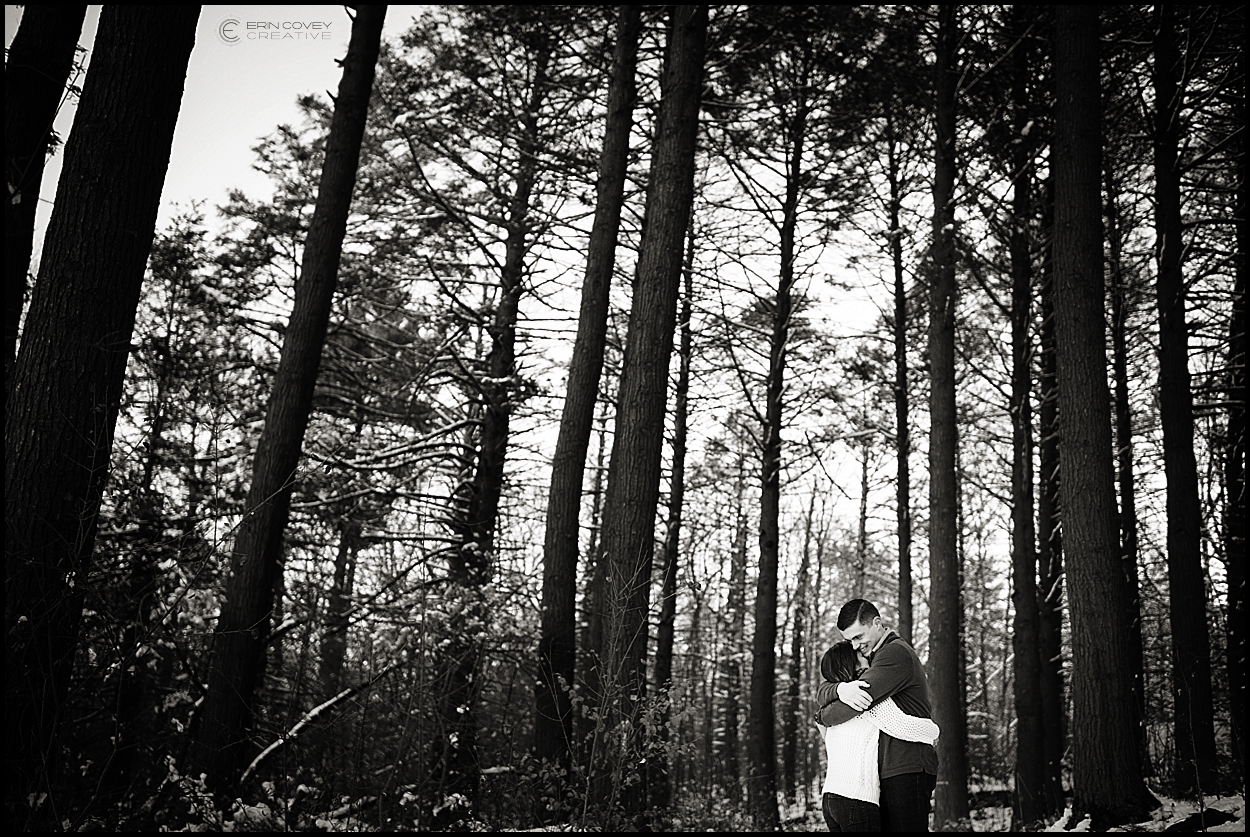 These beauties are having a late summer wedding and I couldn't be more excited to document their love!
xo