On the morning of their wedding day, Brittany and Michelle wandered around the expansive property at Wolf Oak Acres. They simply couldn't decide where to hold their ceremony. Would it be amid the cattails by the pond, or a more private area along the creek, or maybe even inside the barn where natural wood sets the scene for an intimate wedding? It was a good problem to have! They ended up at the base of the pond, where children sat on the grass and guests soaked in the sun.
Imprinted on Brittany and Michelle's wedding favors was a message we should all pause to take in, "Fall in love with as many things as possible." It wasn't hard to do at this wedding. A few favorites from this couple's casual and carefree day…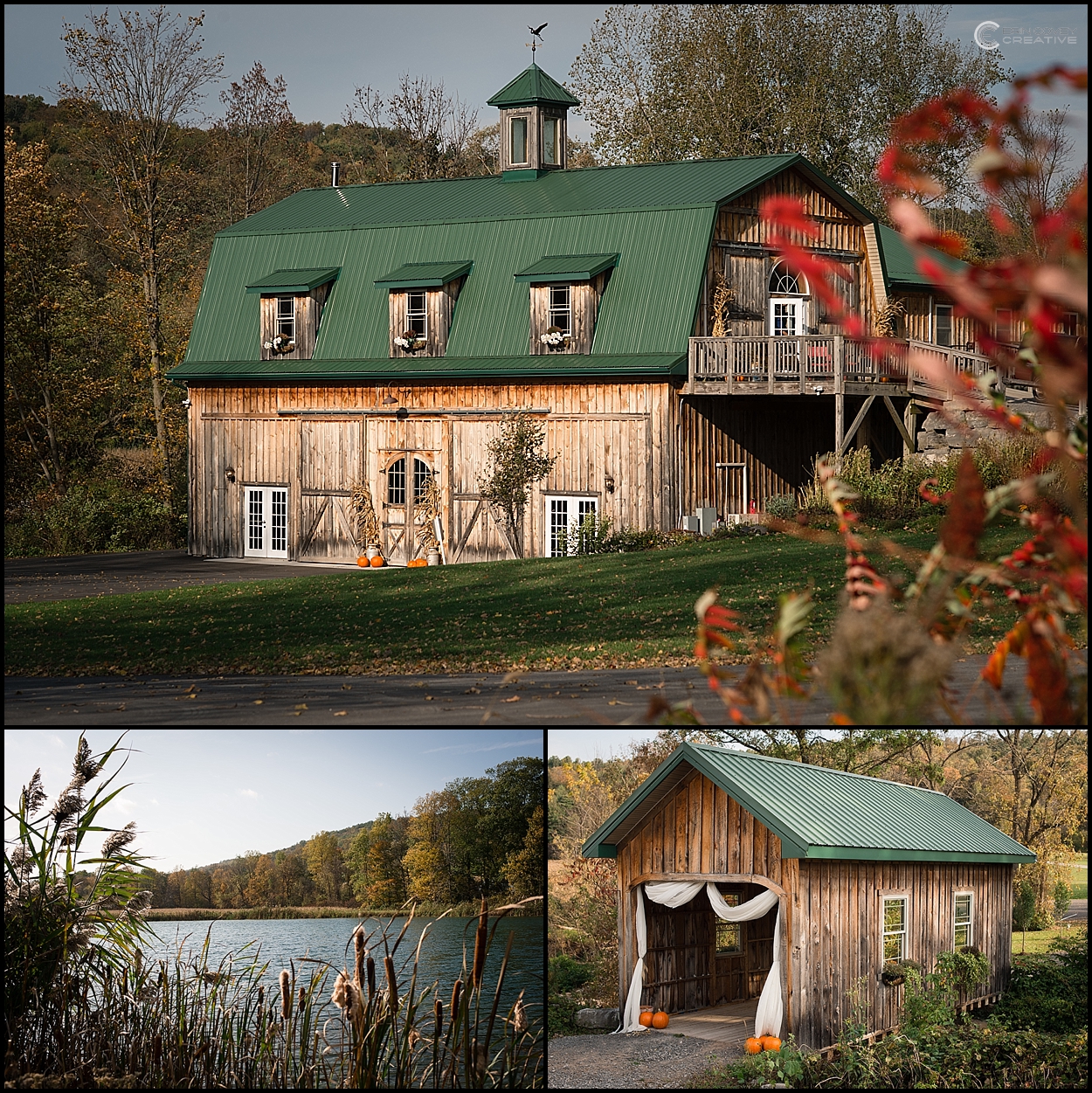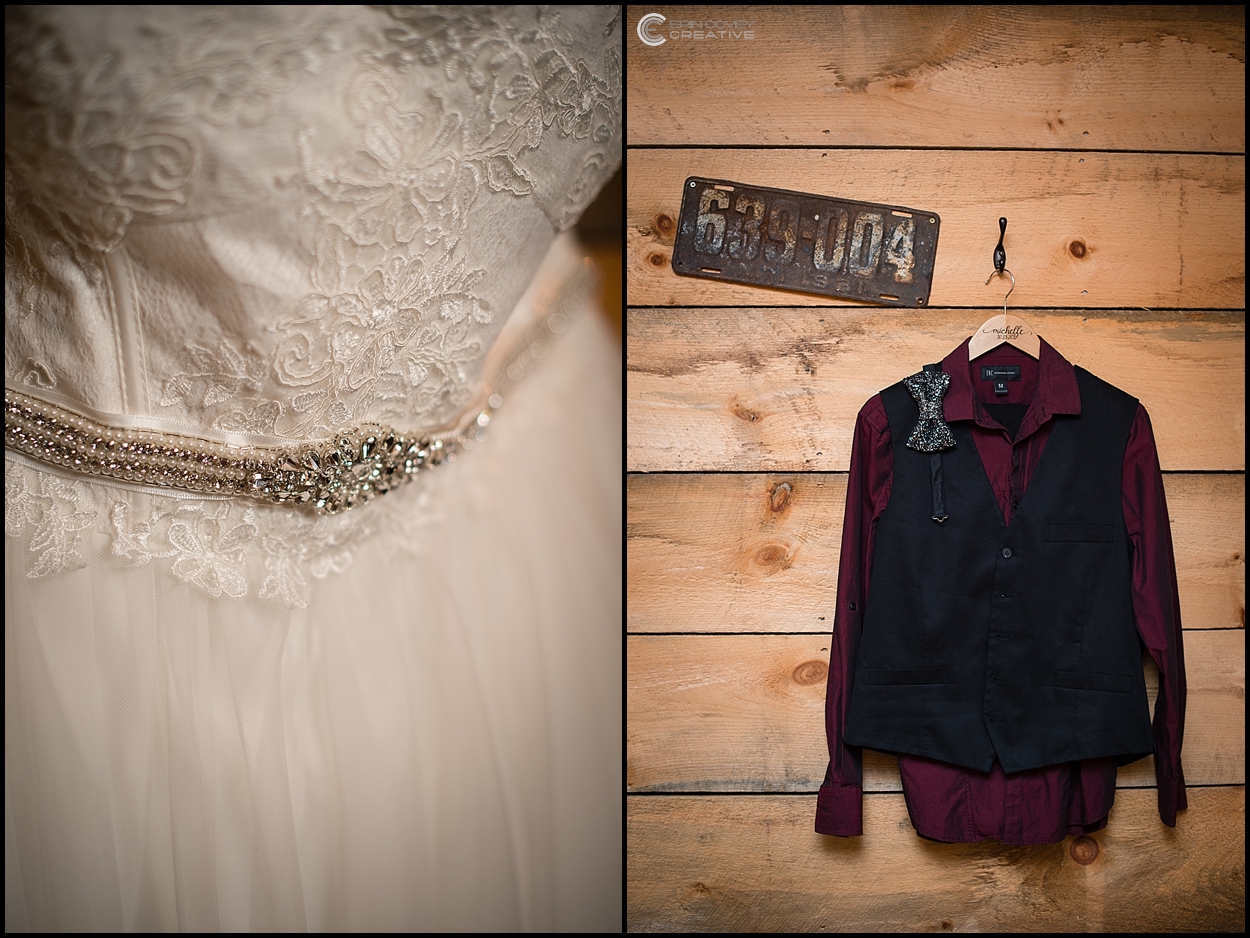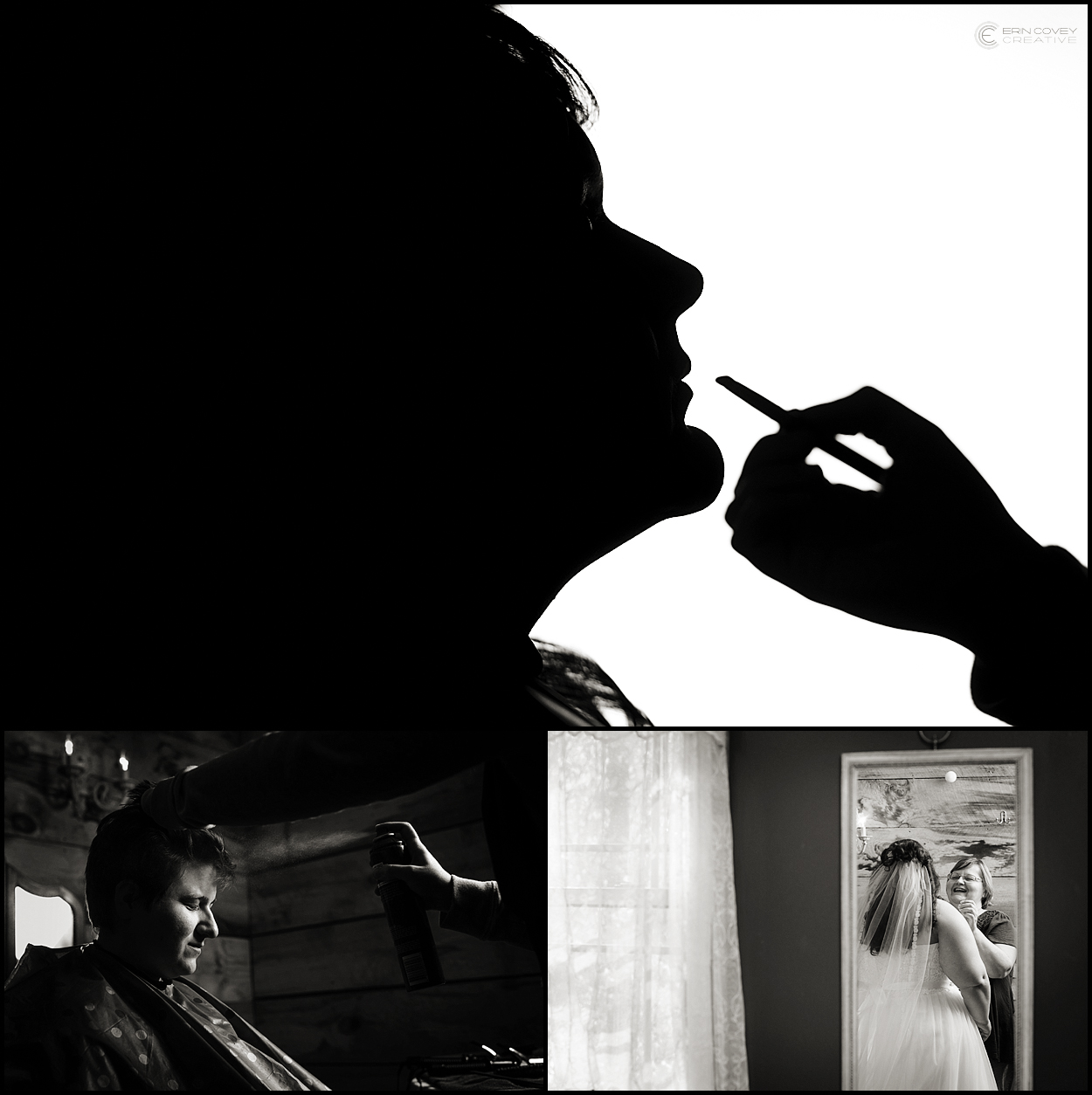 Brittany and Michelle's bridesmaids pulled open the sliding barn doors for the First Look reveal…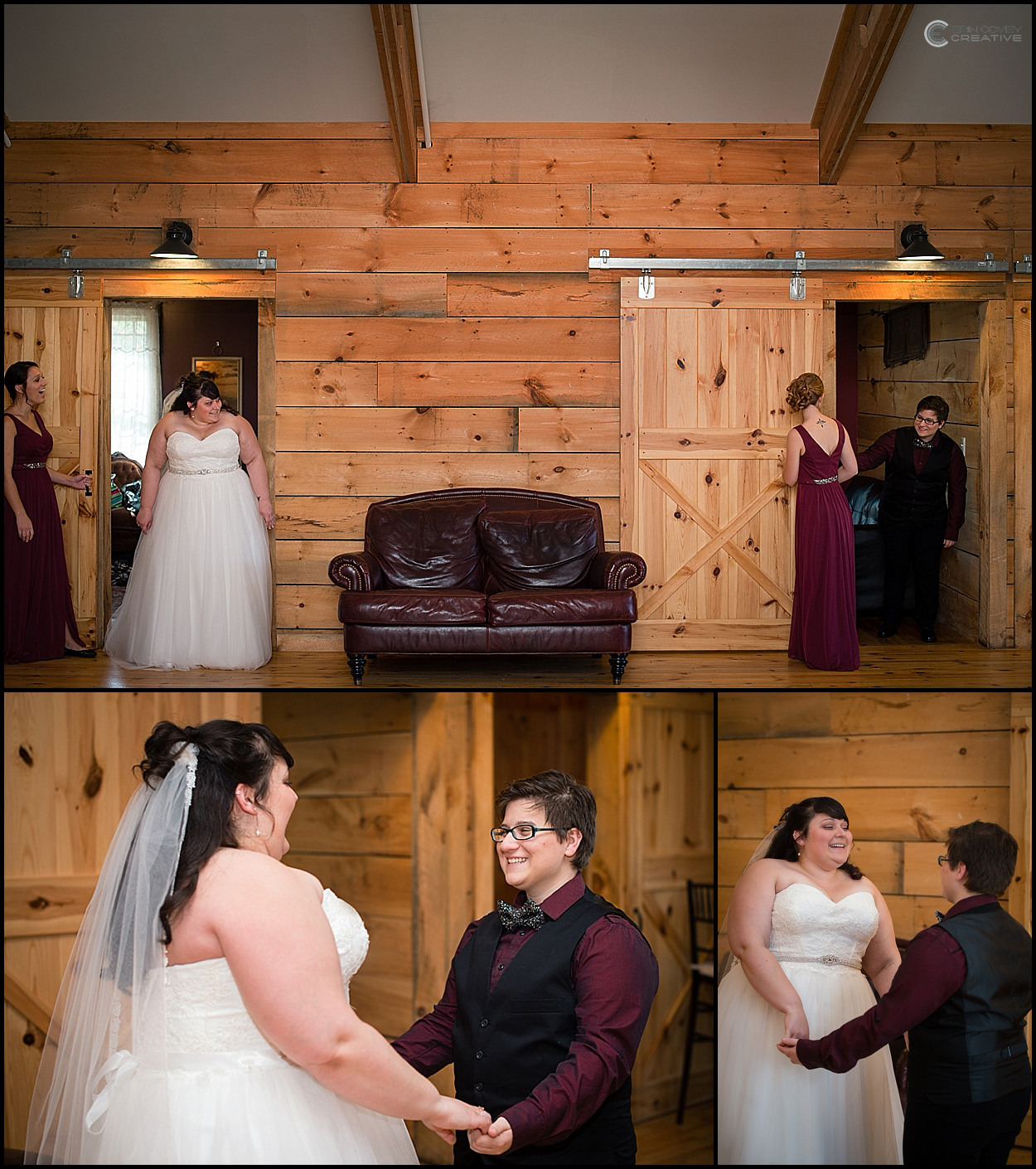 Some relaxed wedding portraits before the ceremony…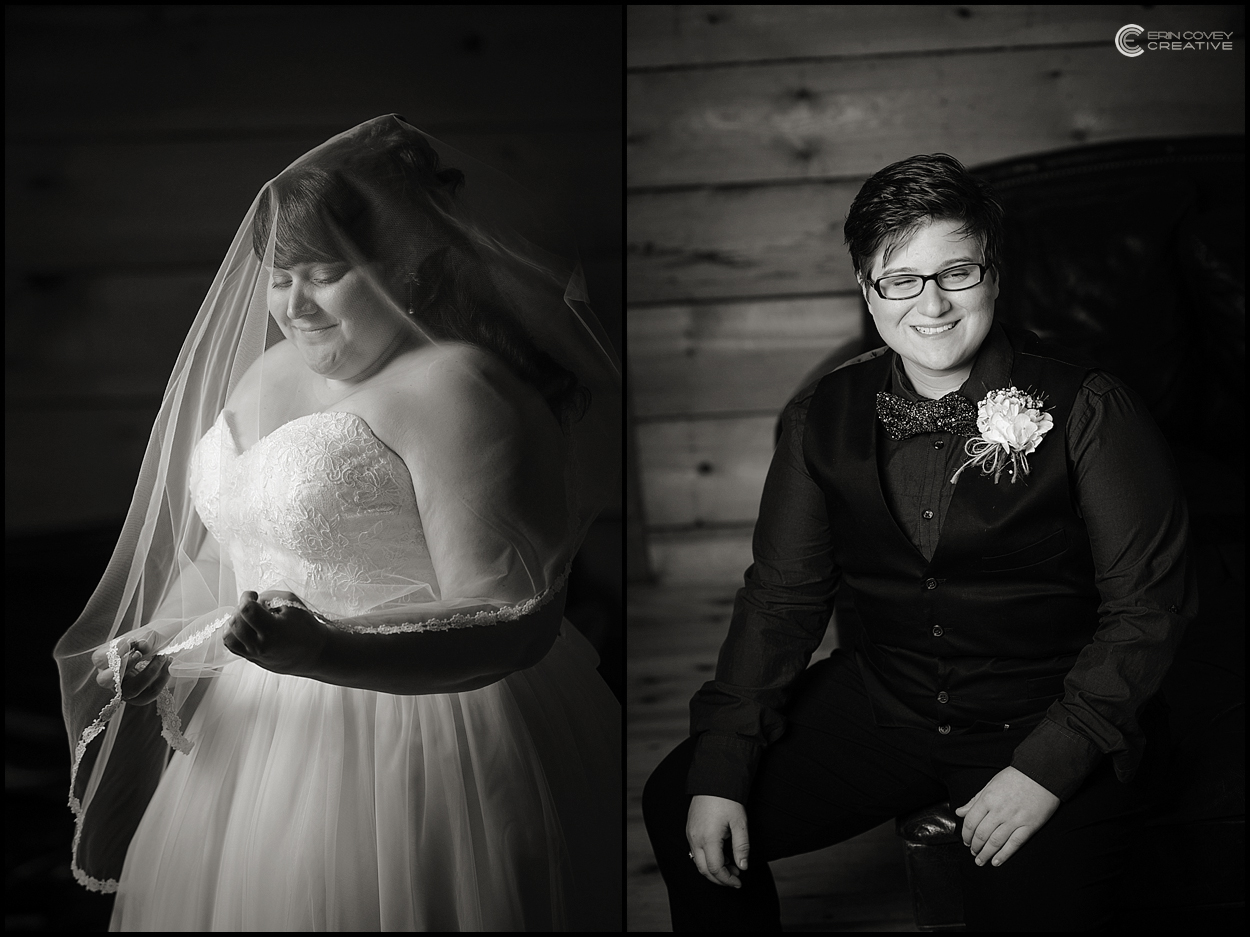 It's such a nice nod to the parents when they both get the honor of walking the brides down the aisle!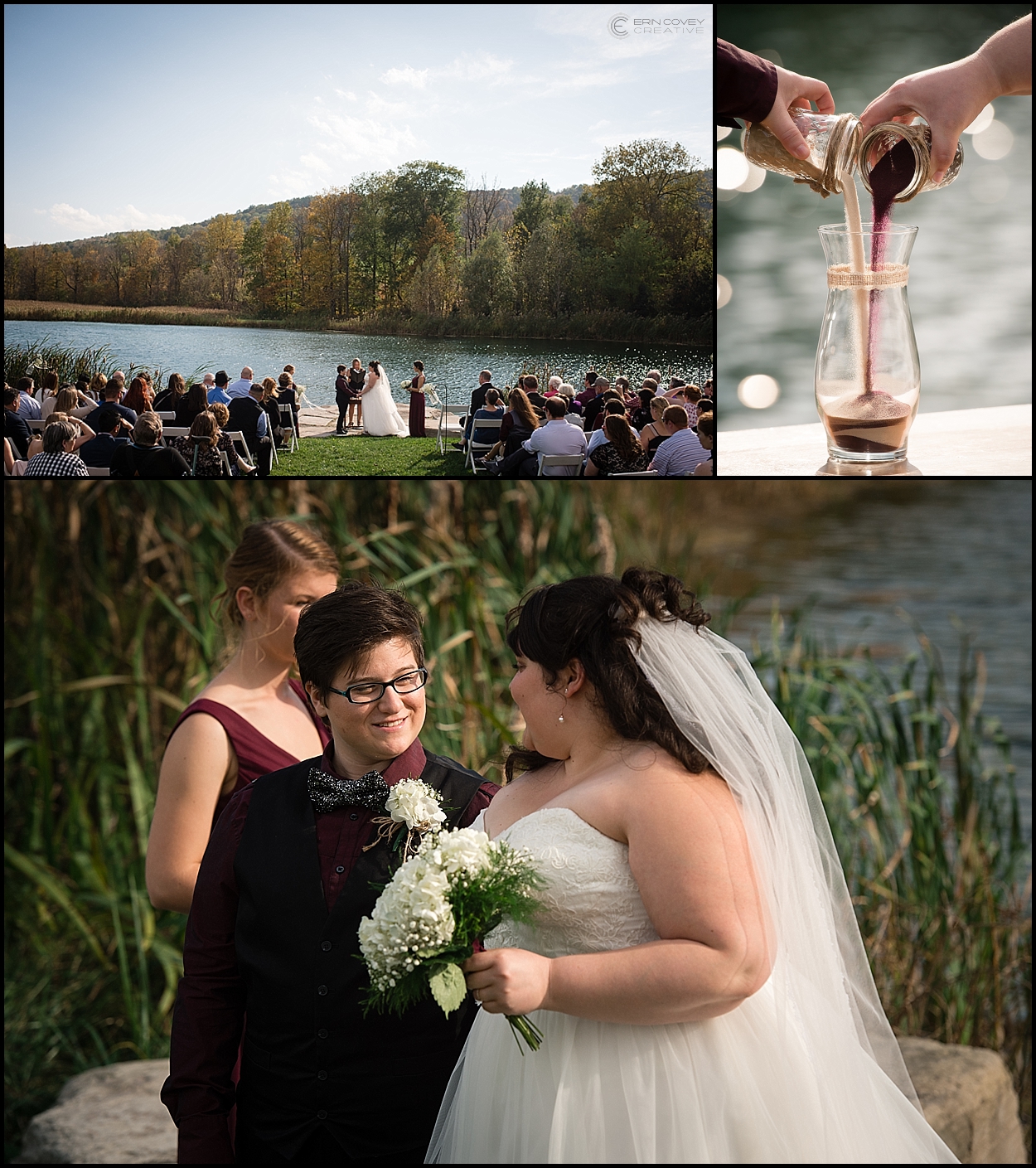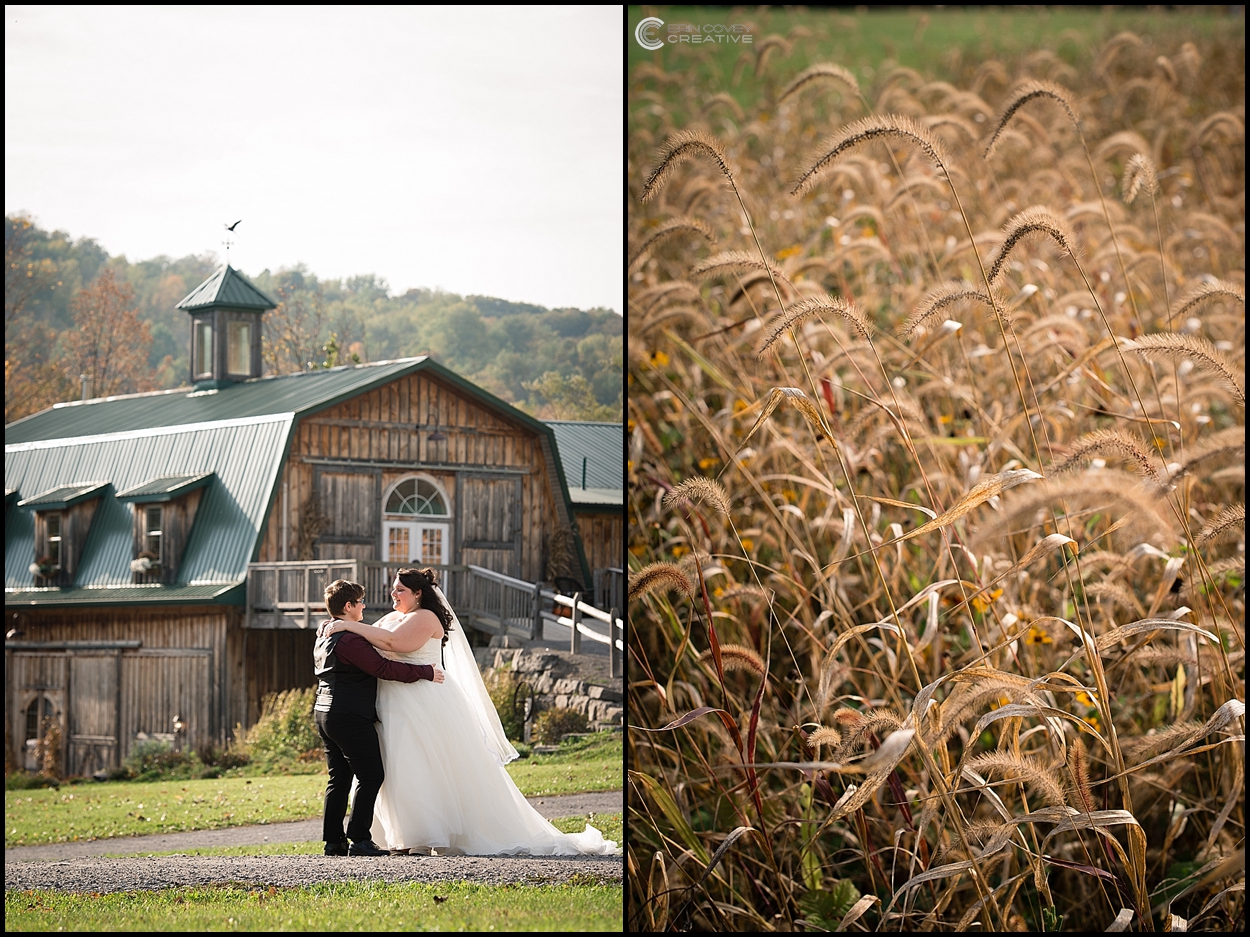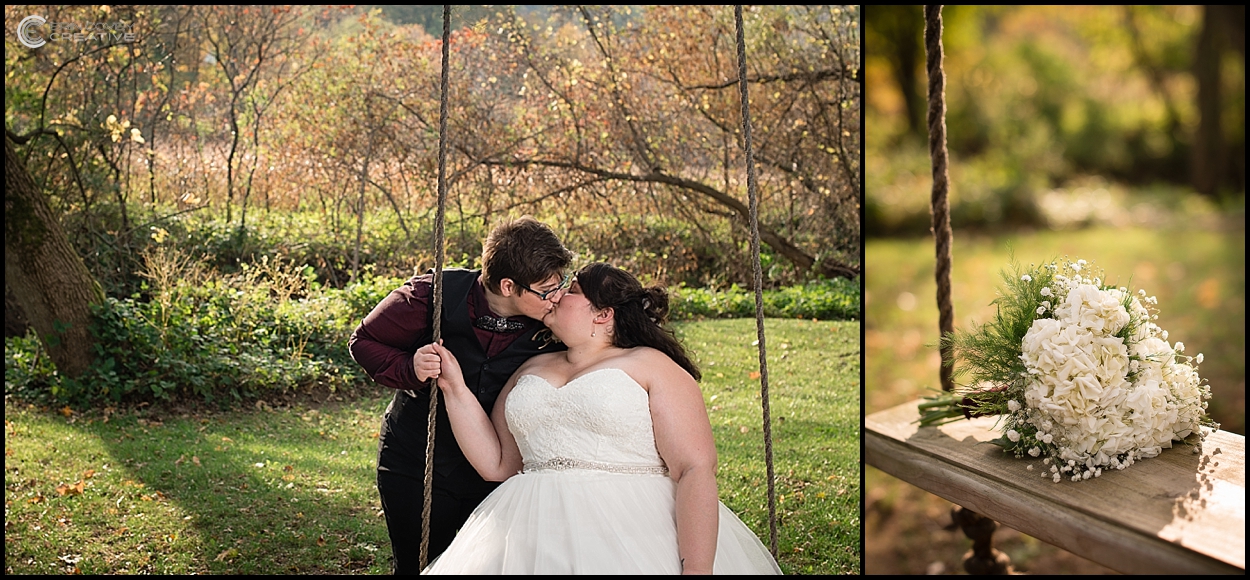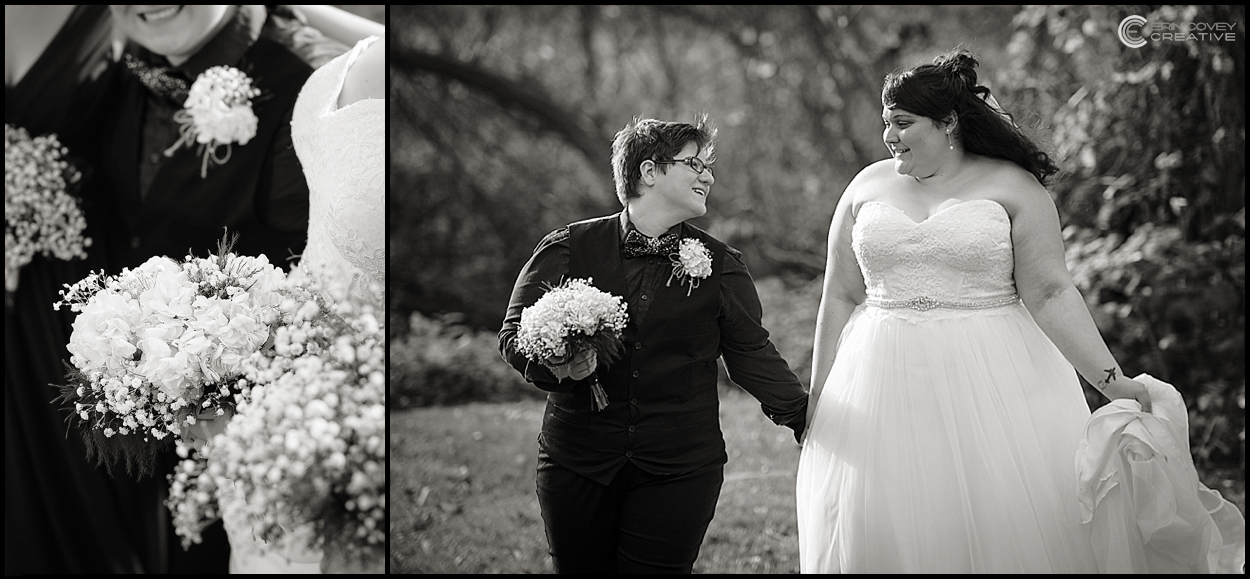 These two are so genuinely happy to be next to each other…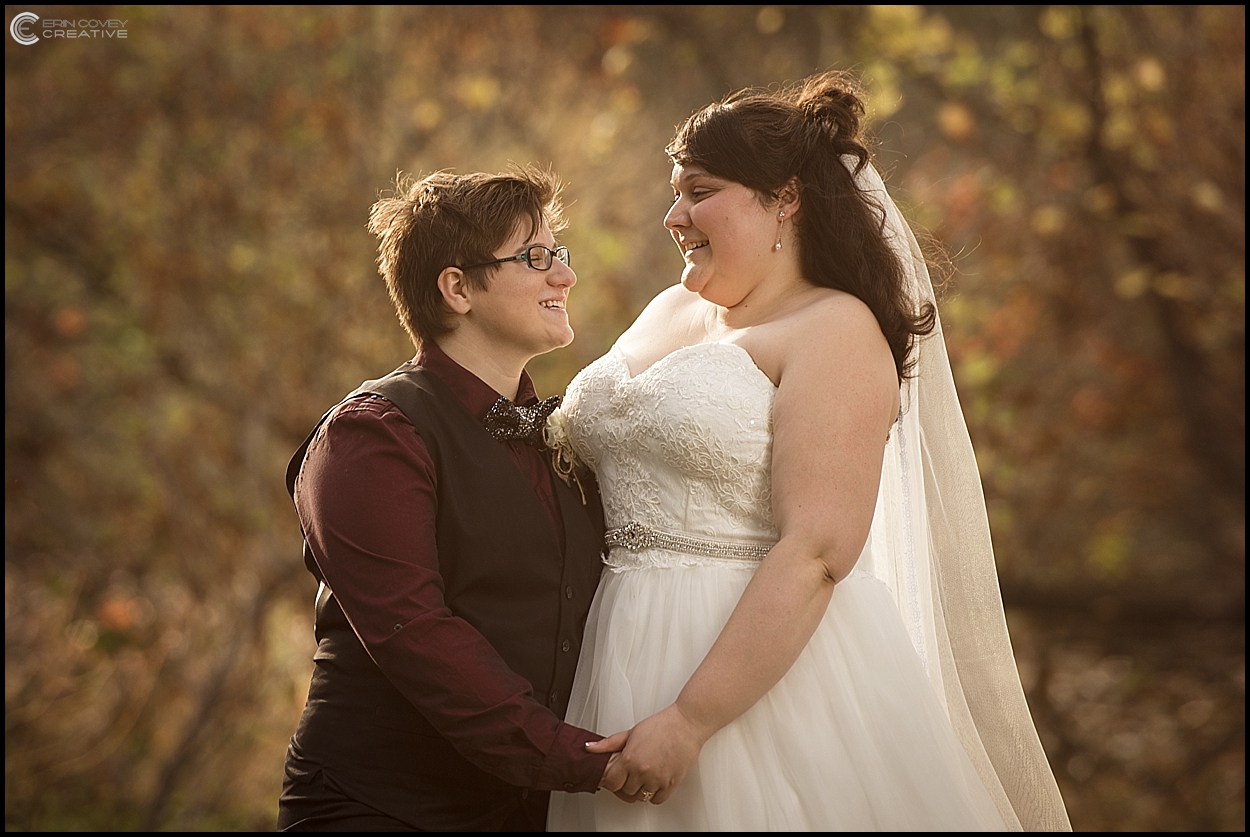 Deep red accents with baby's breath and burlap accented the tablescapes…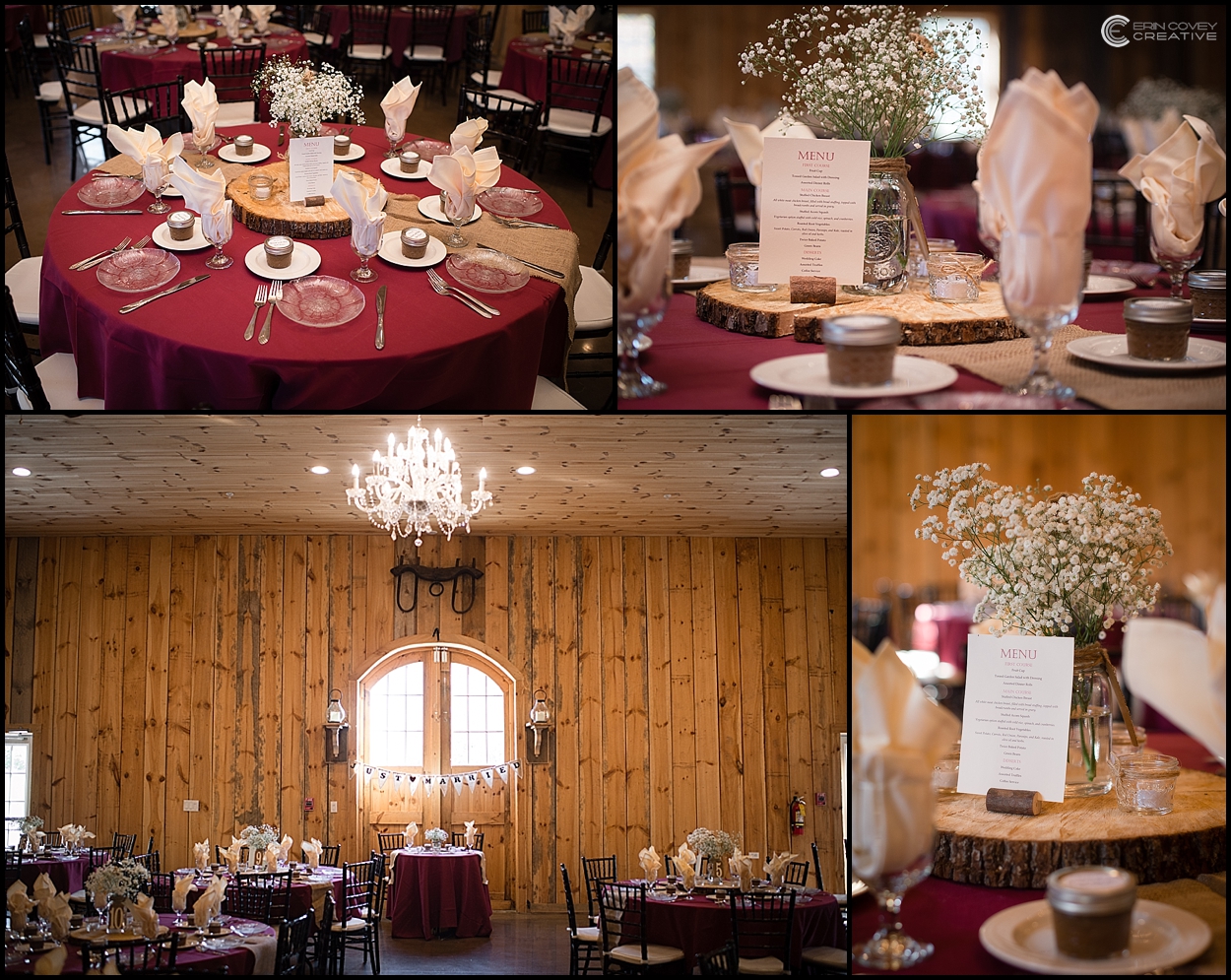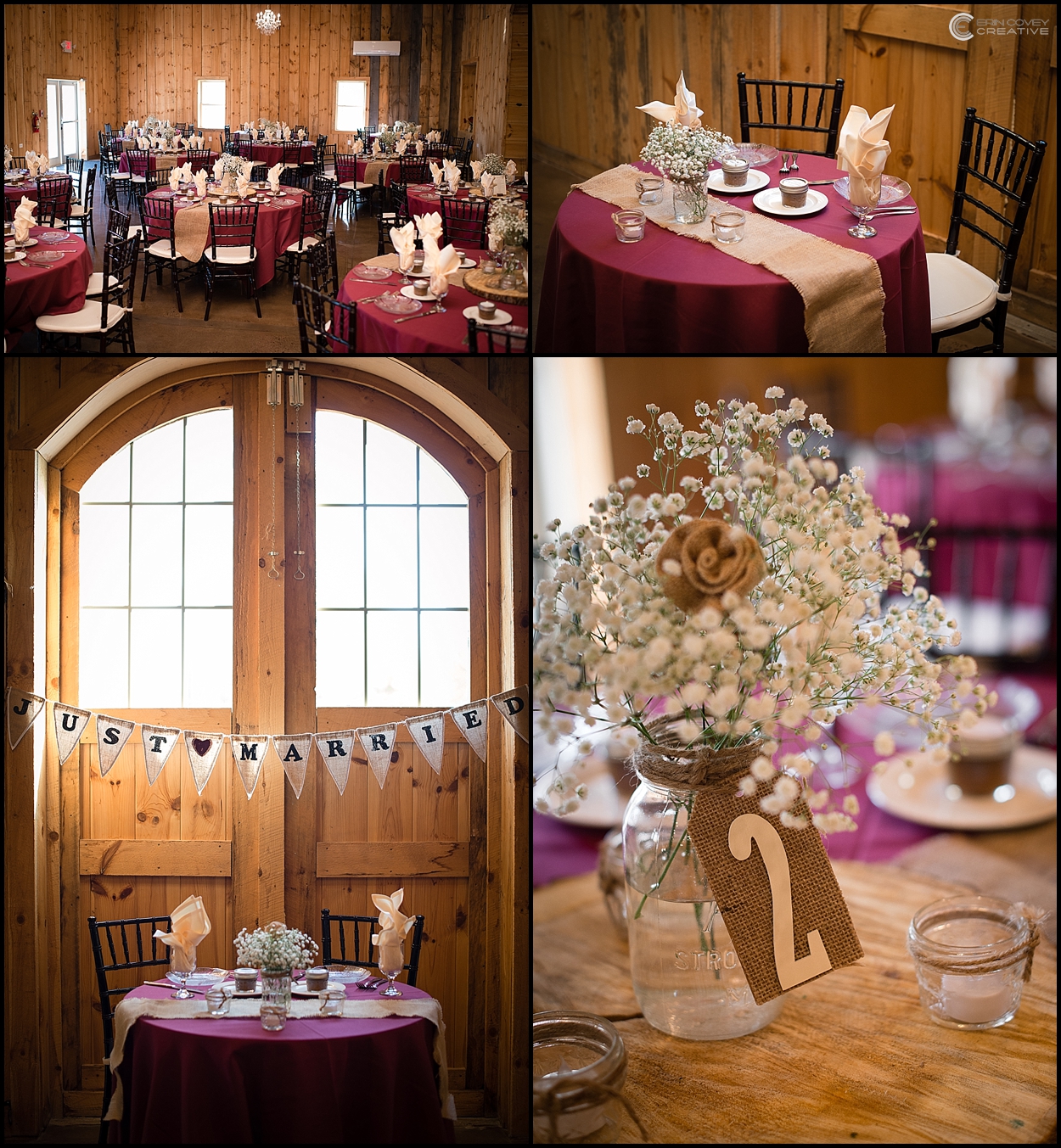 The dessert bar was out of this world, and their grandmother made these beautiful cakes!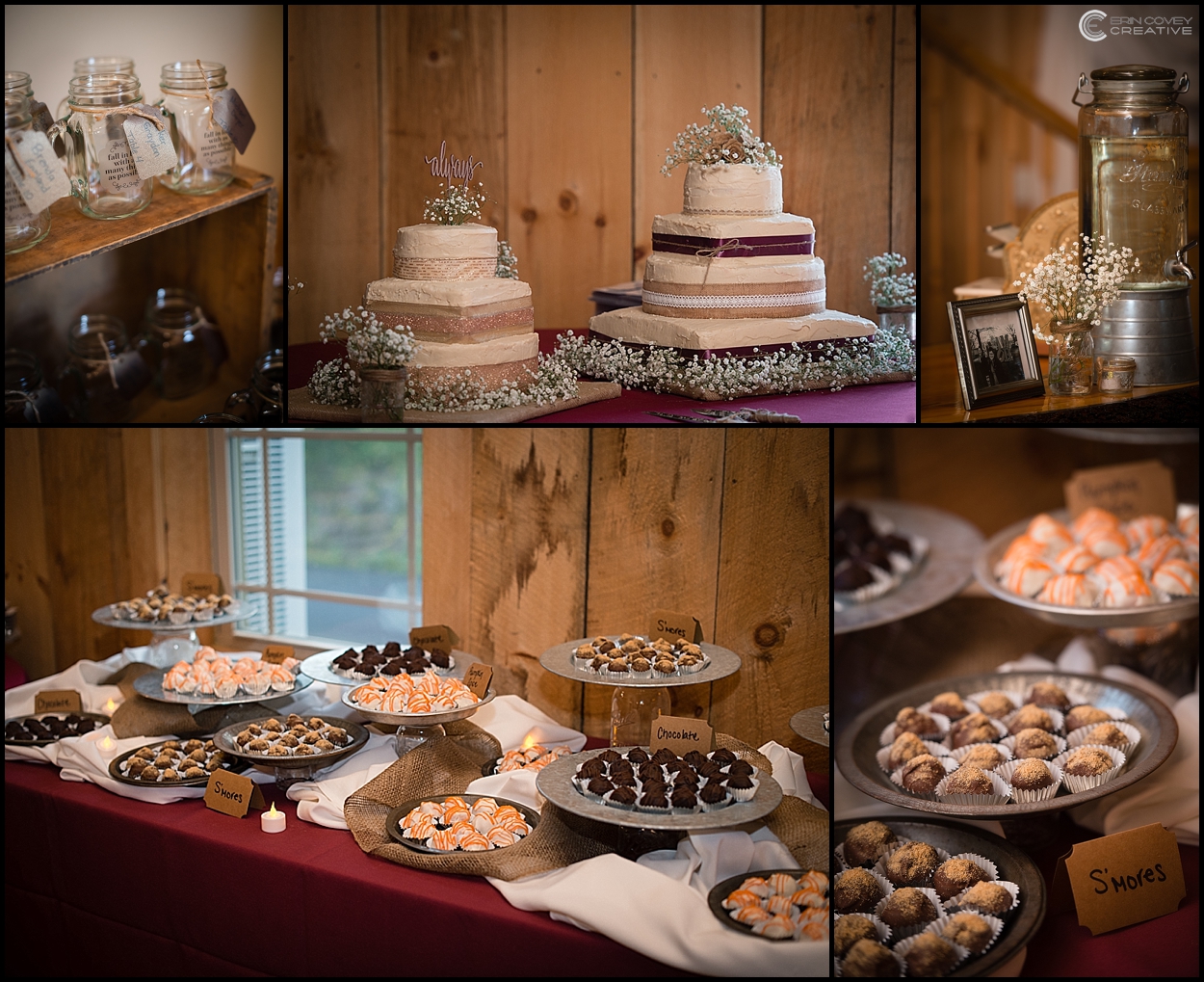 Guests went crazy for their wedding intro!



The moves on this dance floor were A game…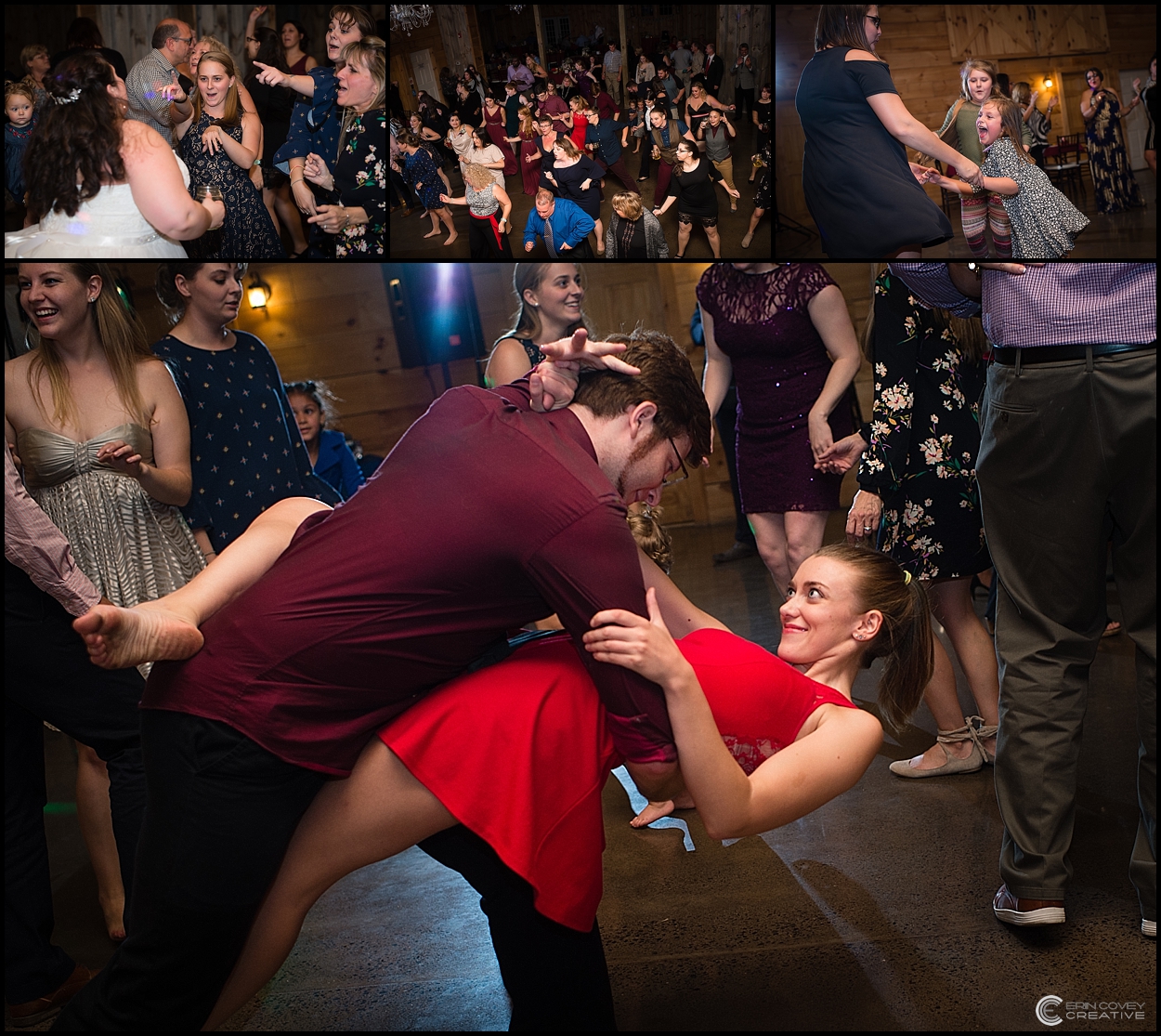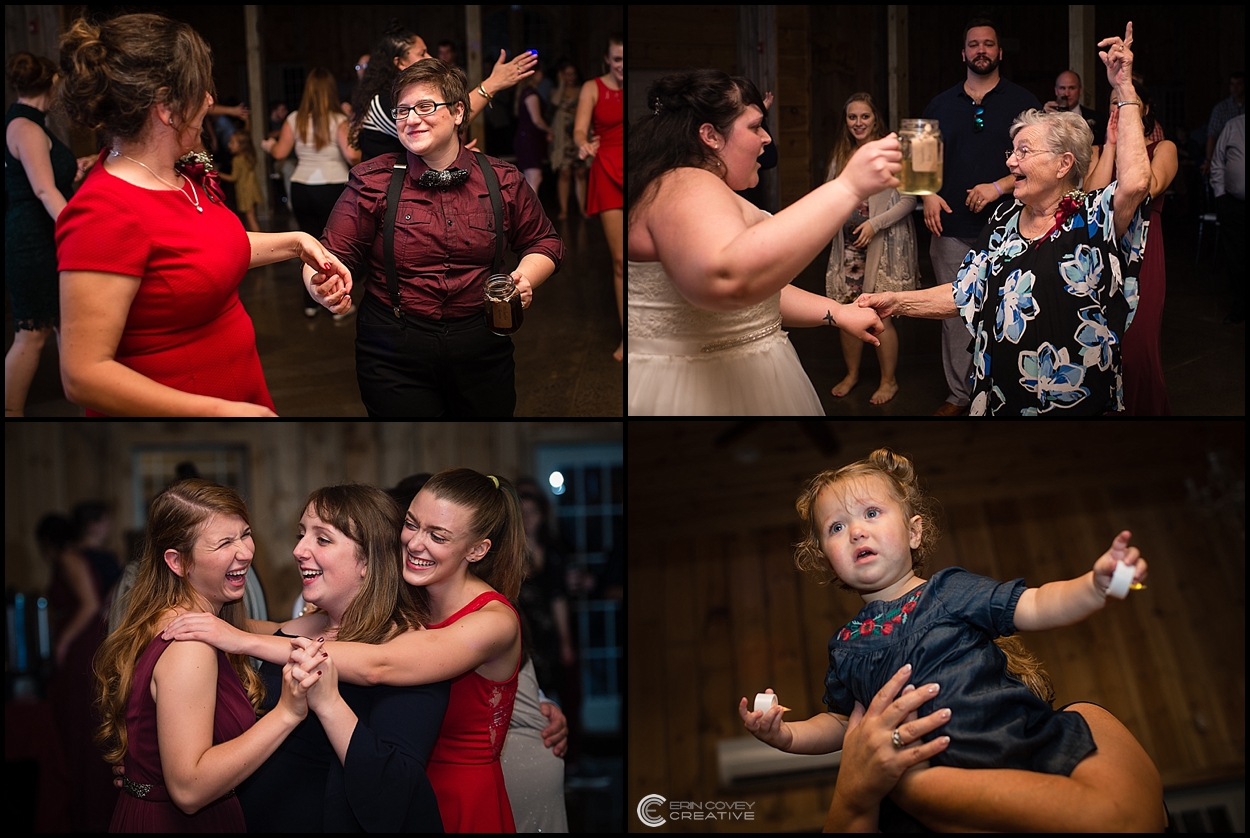 Brittany and Michelle made a little kids' table with gifts and adorable wedding rings as favors…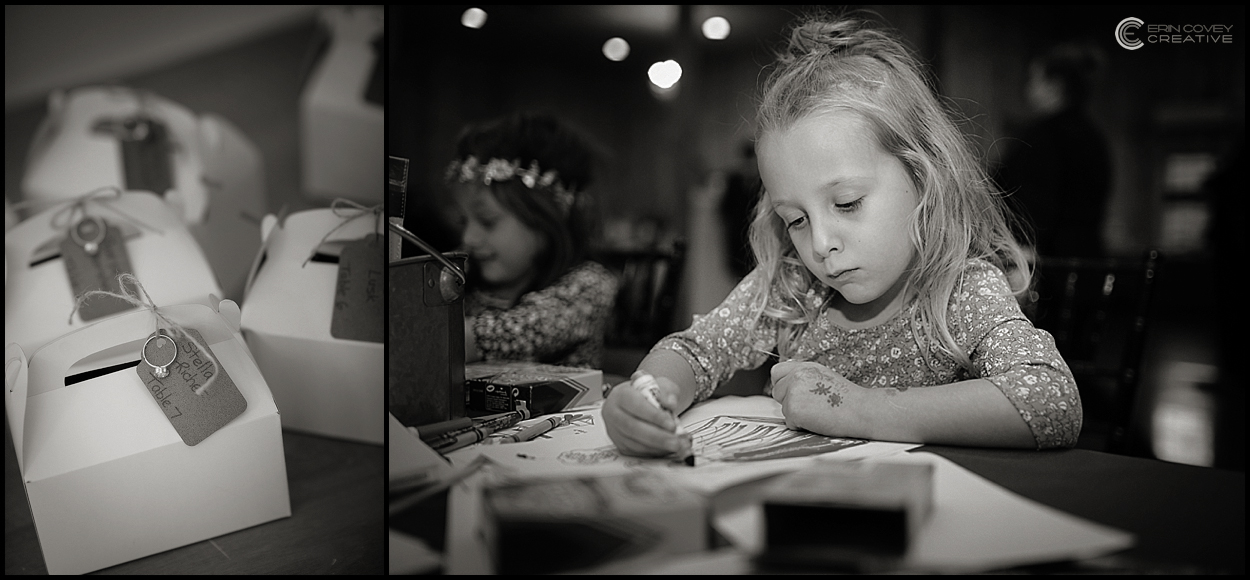 Last dance!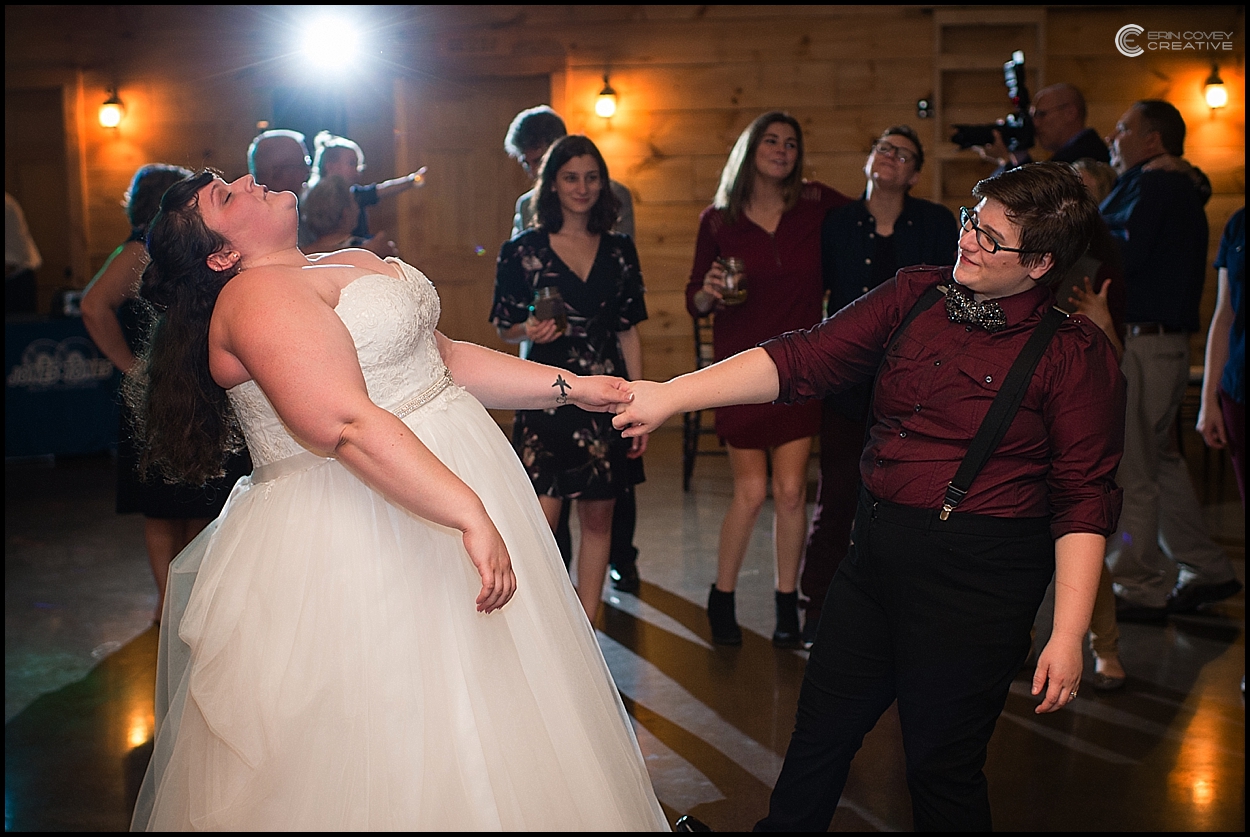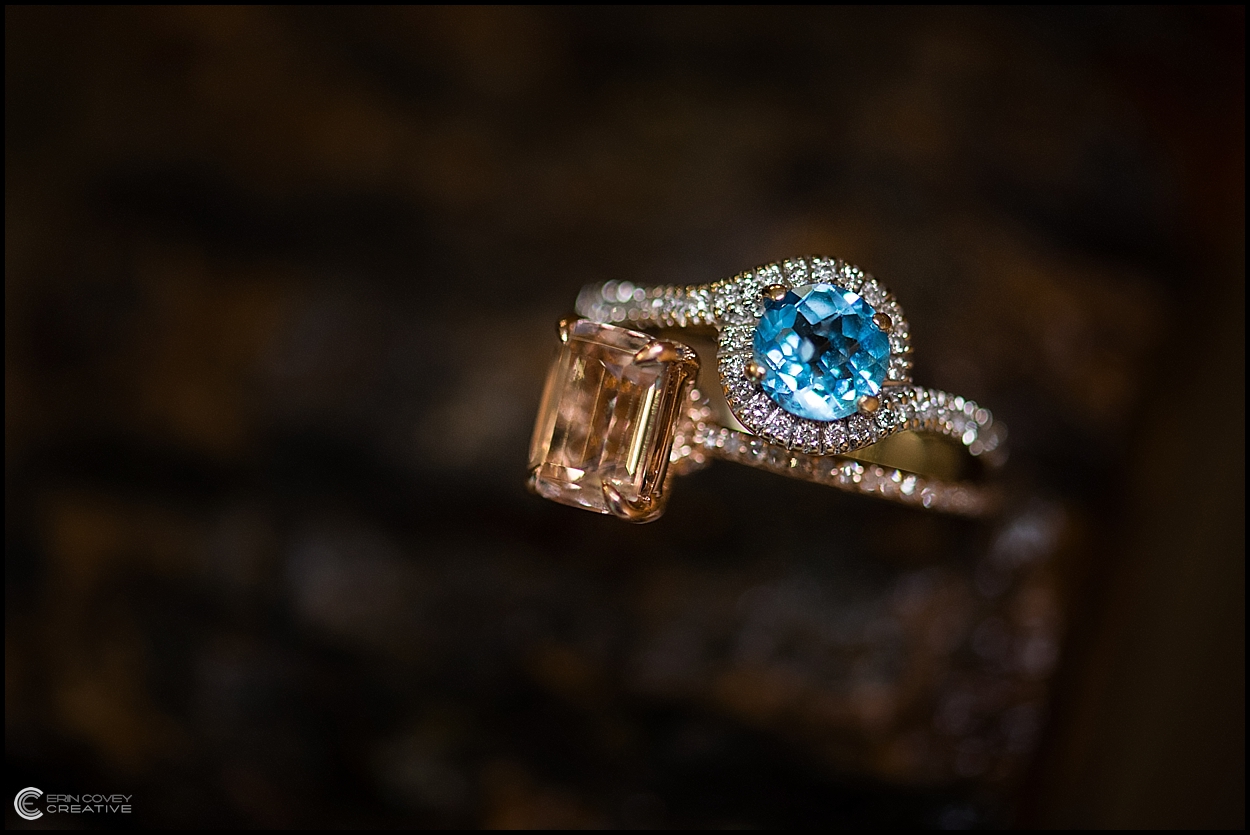 Brittany and Michelle, thank you for the great honor of documenting your day one!
xo
Ceremony & Reception: Wolf Oak Acres
Officiant: Tanya Keller
Entertainment: Jones Tones
SaveSave
SaveSave
SaveSave