We had a number of autumn weddings this year that were just…magic. Abby & Wills Vermont countryside wedding was a highlight. As sunshine looked over the gorgeous mountains on this immaculate property, it made everything more elegant, more special. Documenting a wedding day on this exquisite land alone would have been enough for me, but then you add in two of the most sincere, thoughtful people…Abby and Wills are truly angels among us! They treat everyone with warmth and kindness. They light up a room like no other.
Some favorites from their Vermont wedding at Riverside Farm…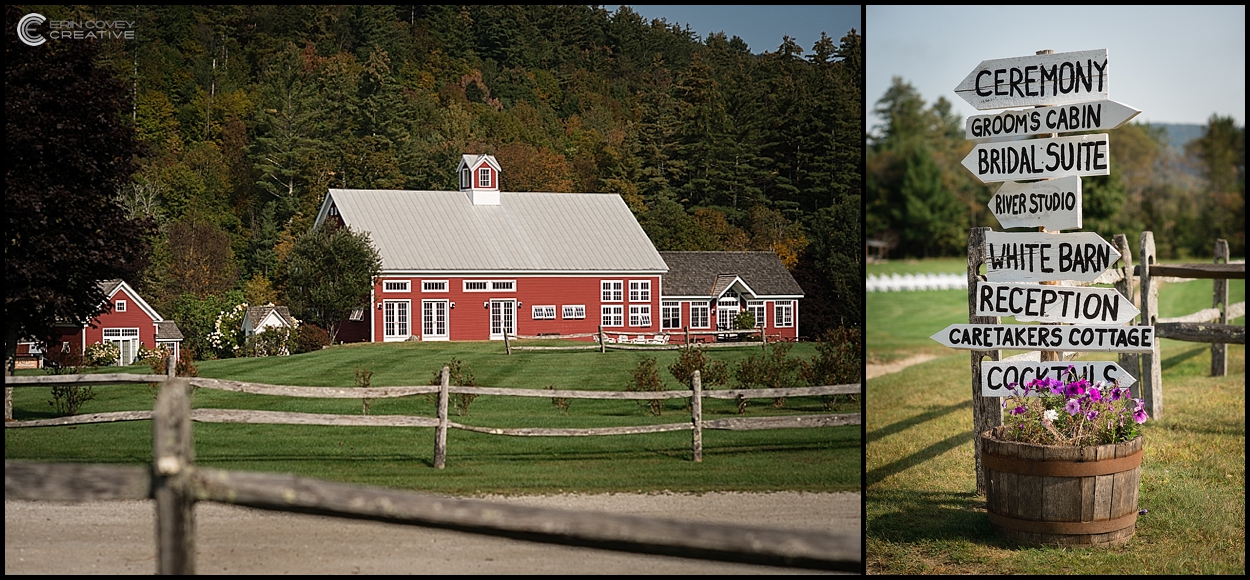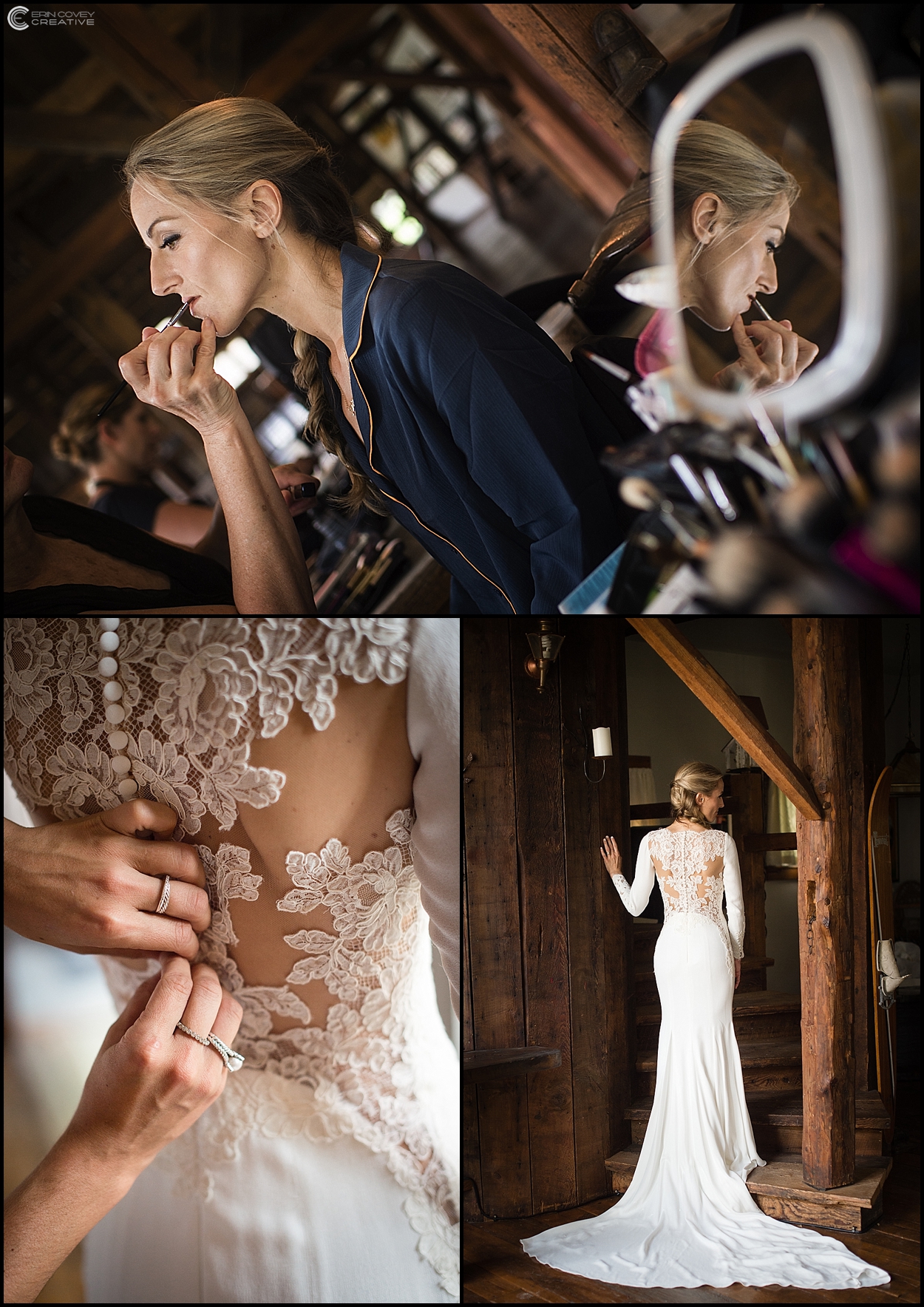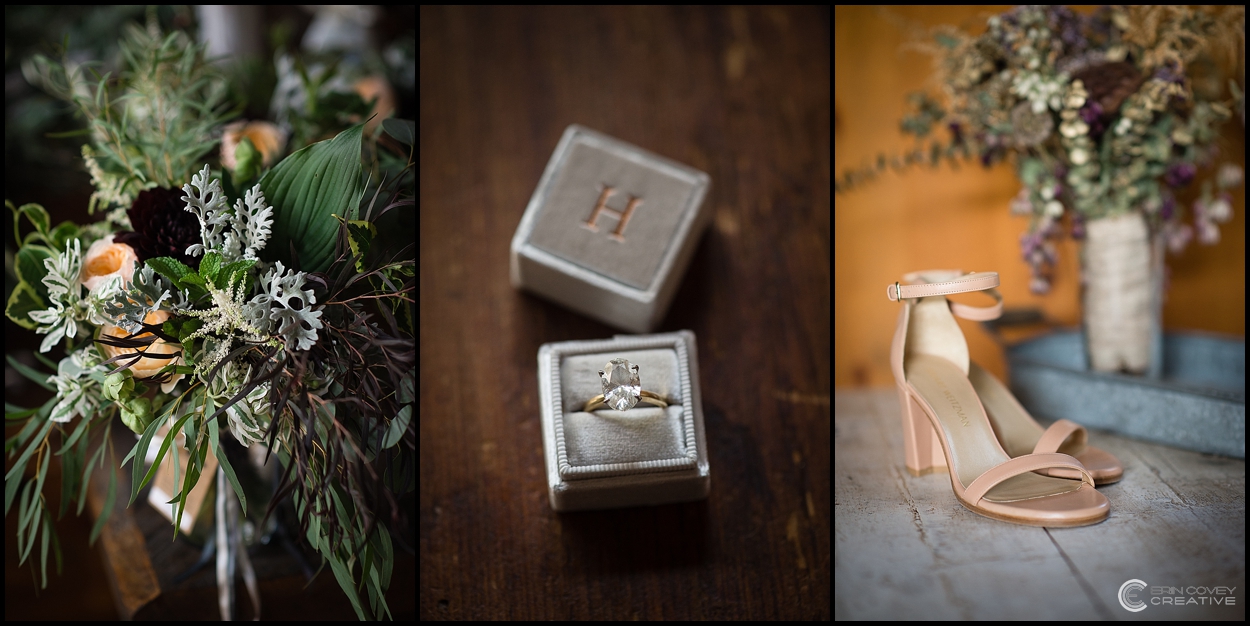 I am a paper goods gal. I love to look at them and feel their texture. This is one of the most gorgeous presentations I've ever seen!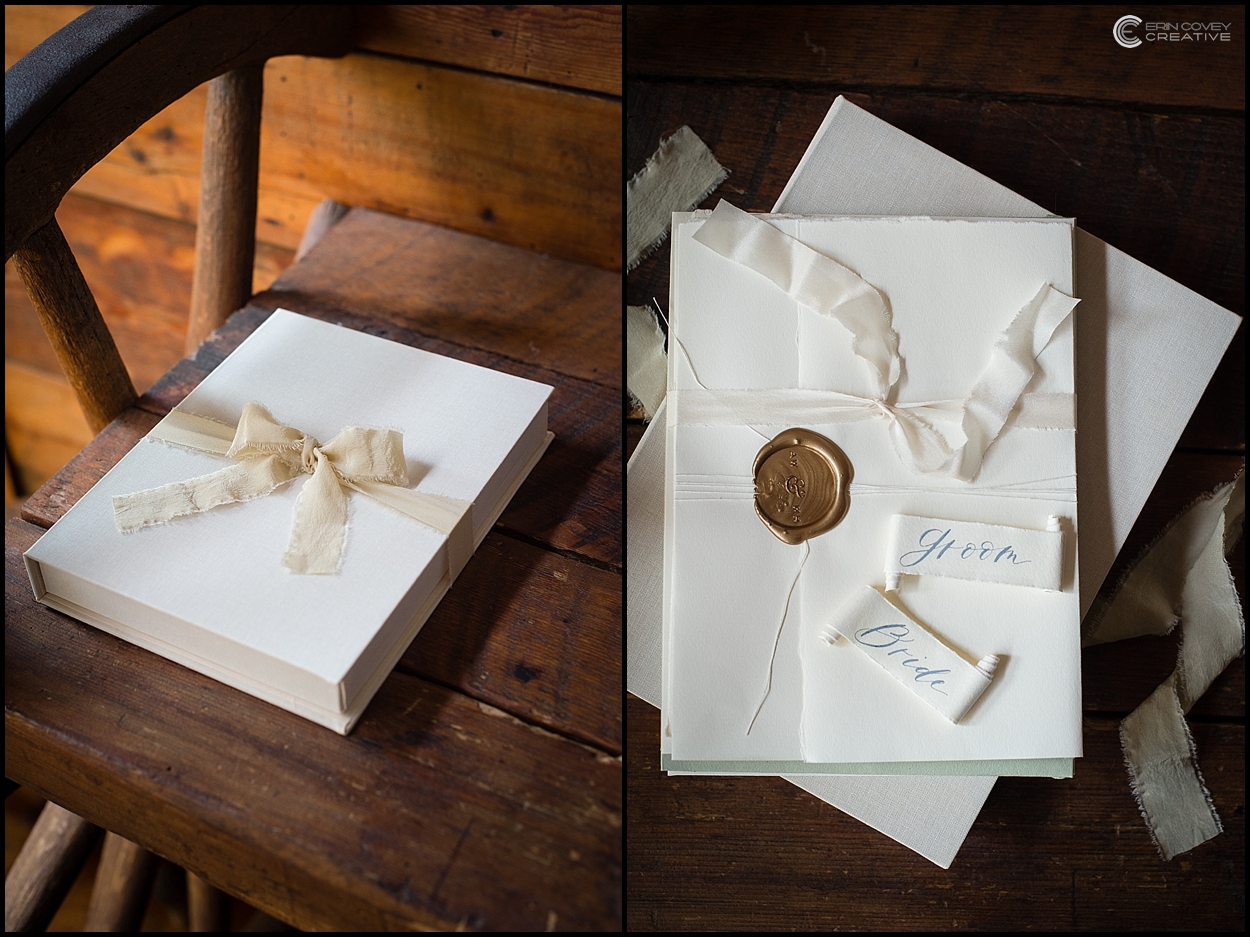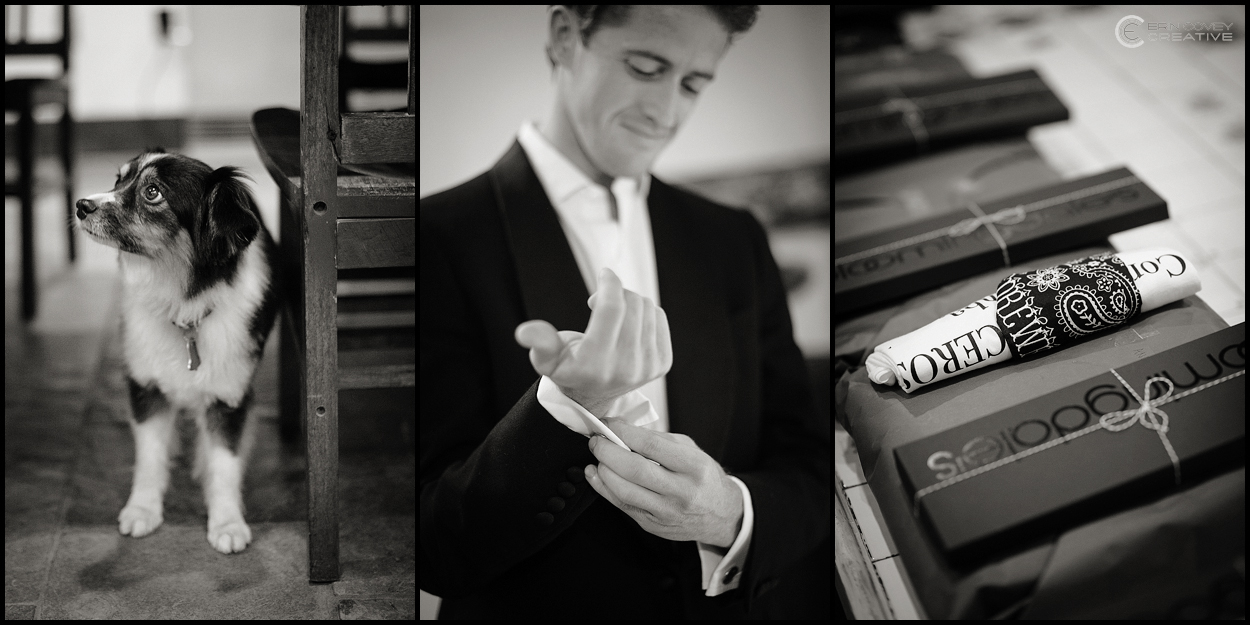 How cute is this First Look?
Mixing up the backdrop with a few relaxed portraits in the woods…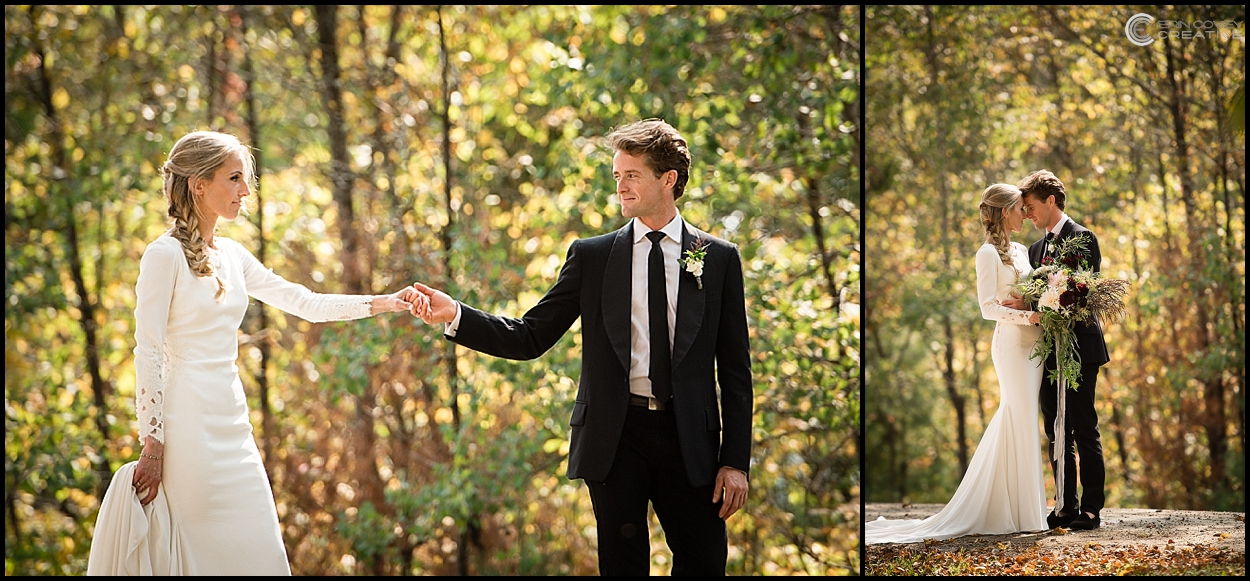 These two. Beautiful outside and the most stunning souls as well.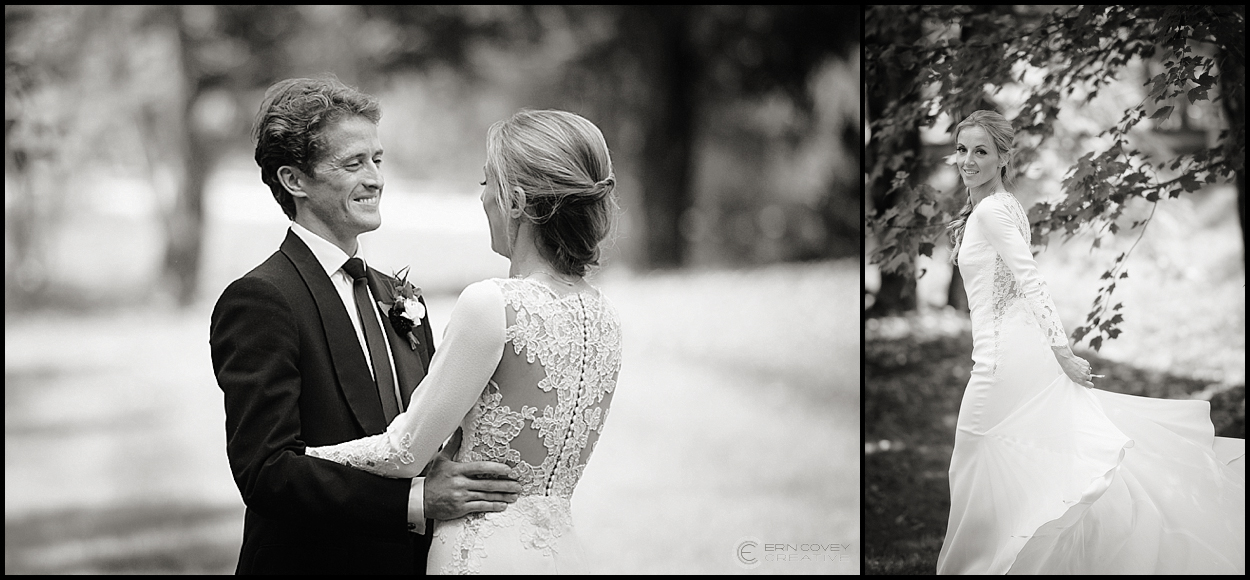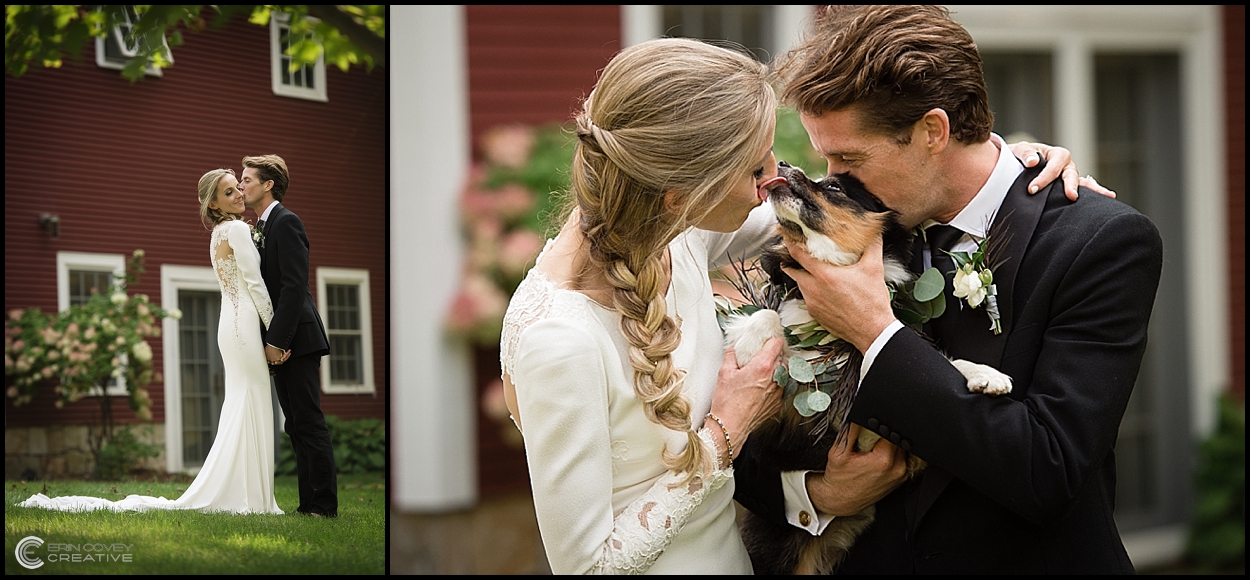 These bouquets, by Emily Herzig Floral, deserve a blog post of their own…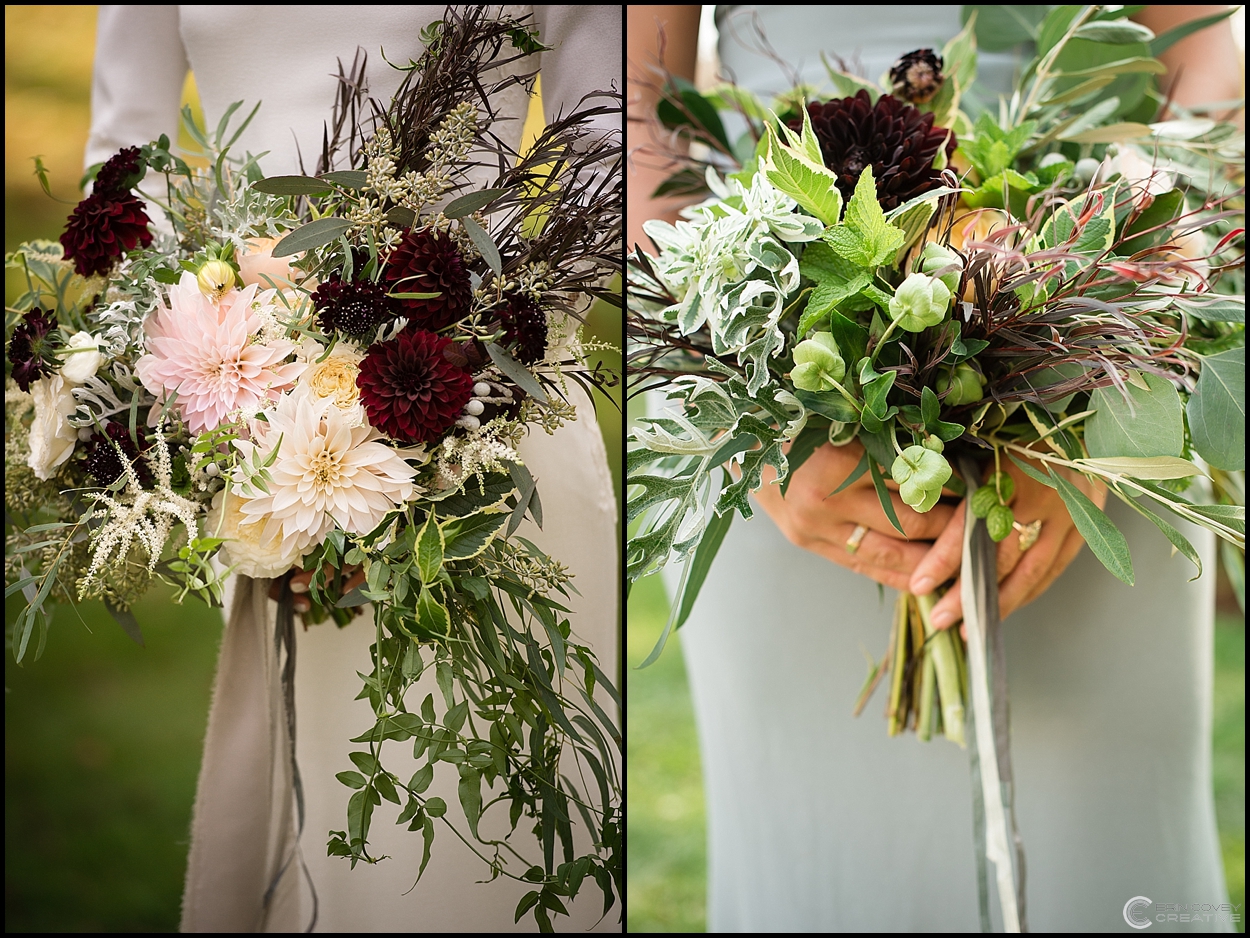 Can we start a trend? I would LOVE to see more grooms and their dads walk down the aisle to kick off the ceremony!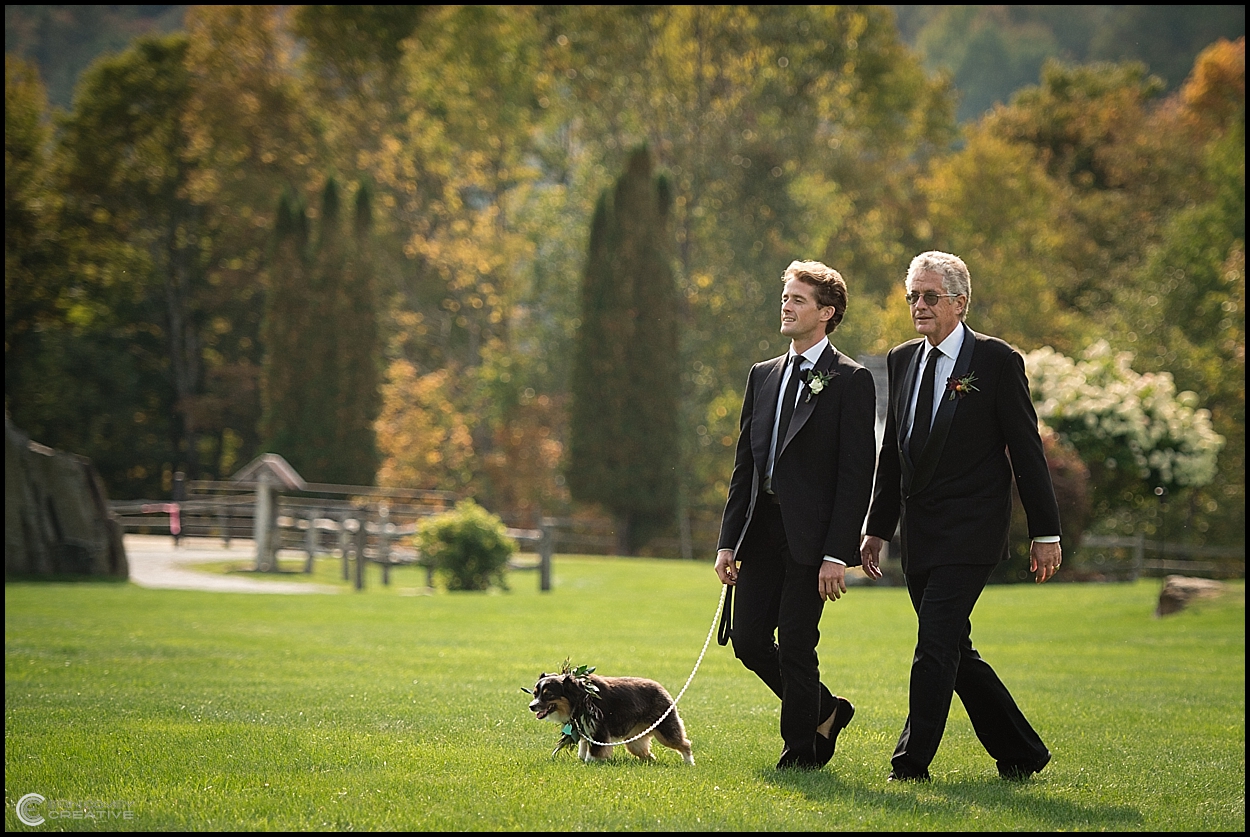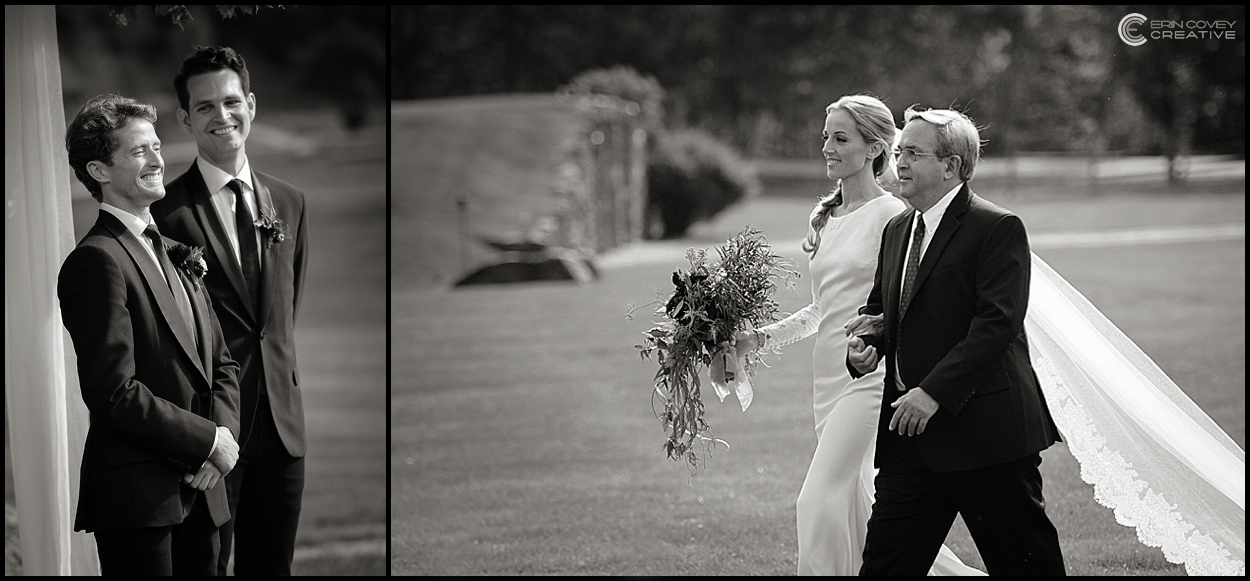 It's always a warmer, more intimate ceremony when the couple's close friend is the officiant!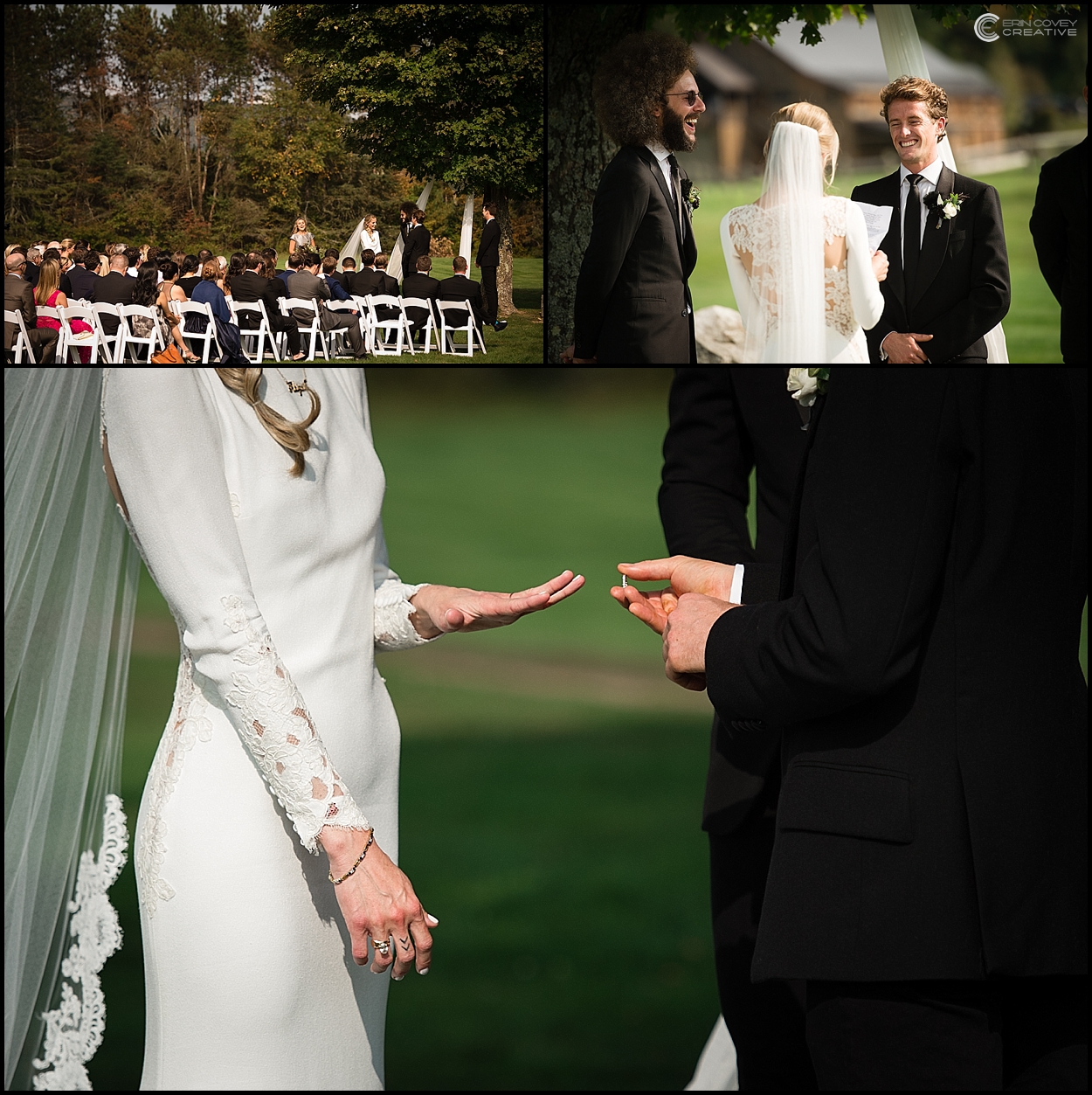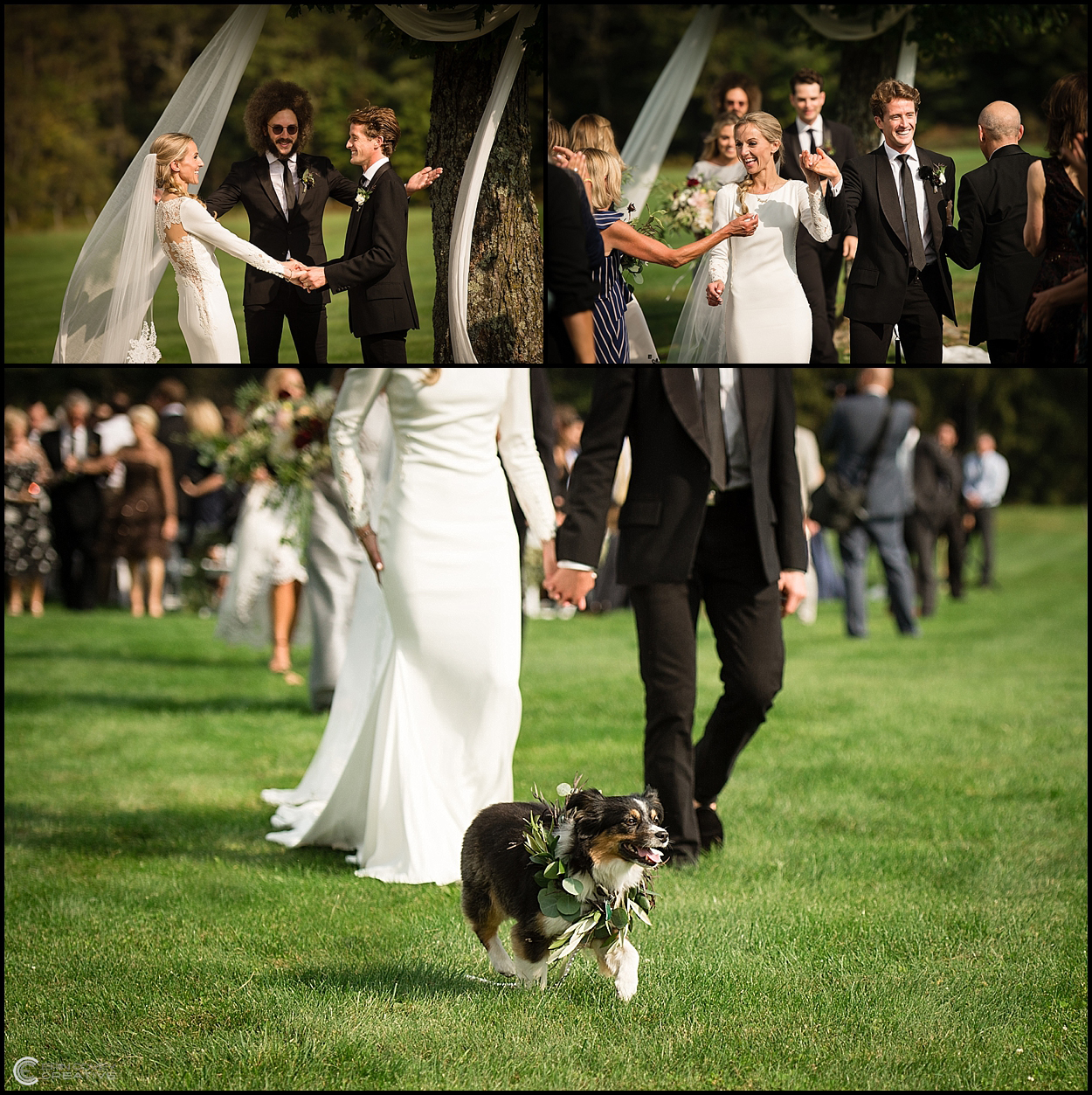 This as a backdrop during formal photos? Come ON!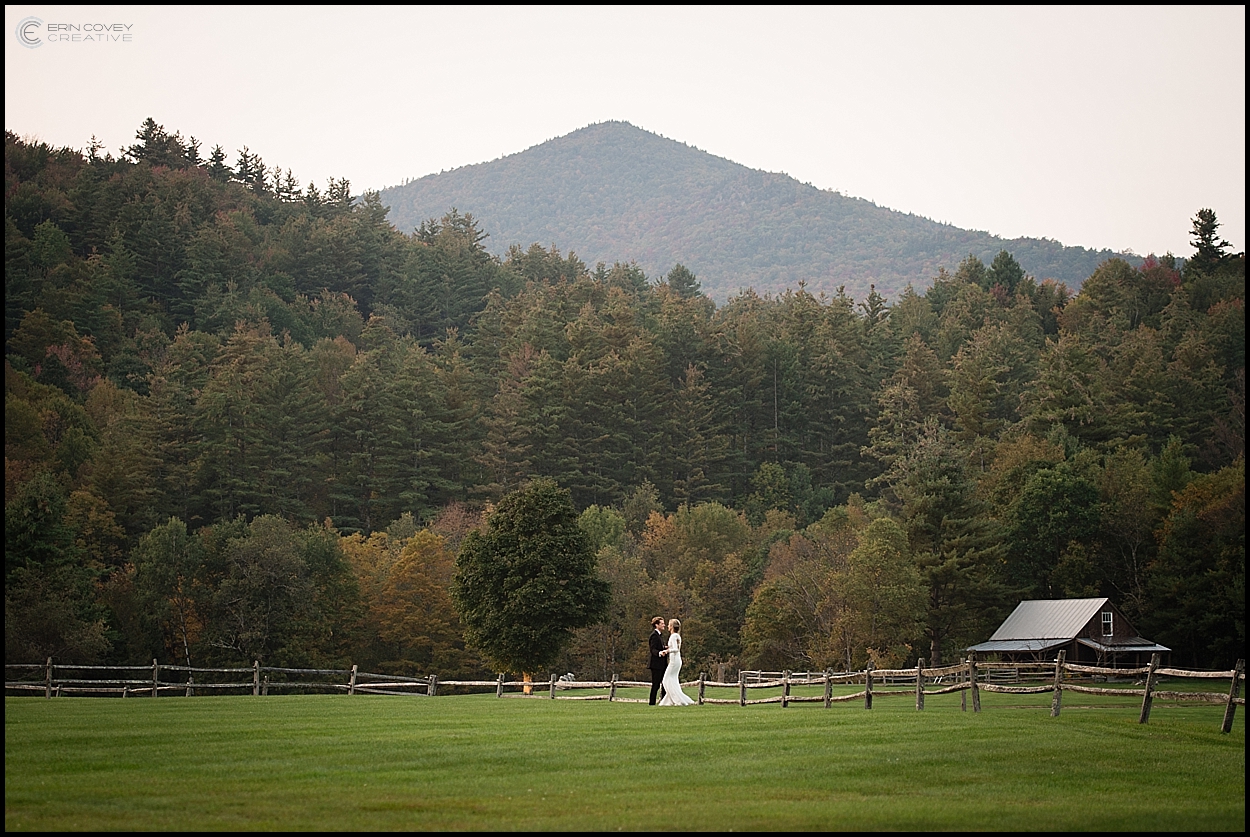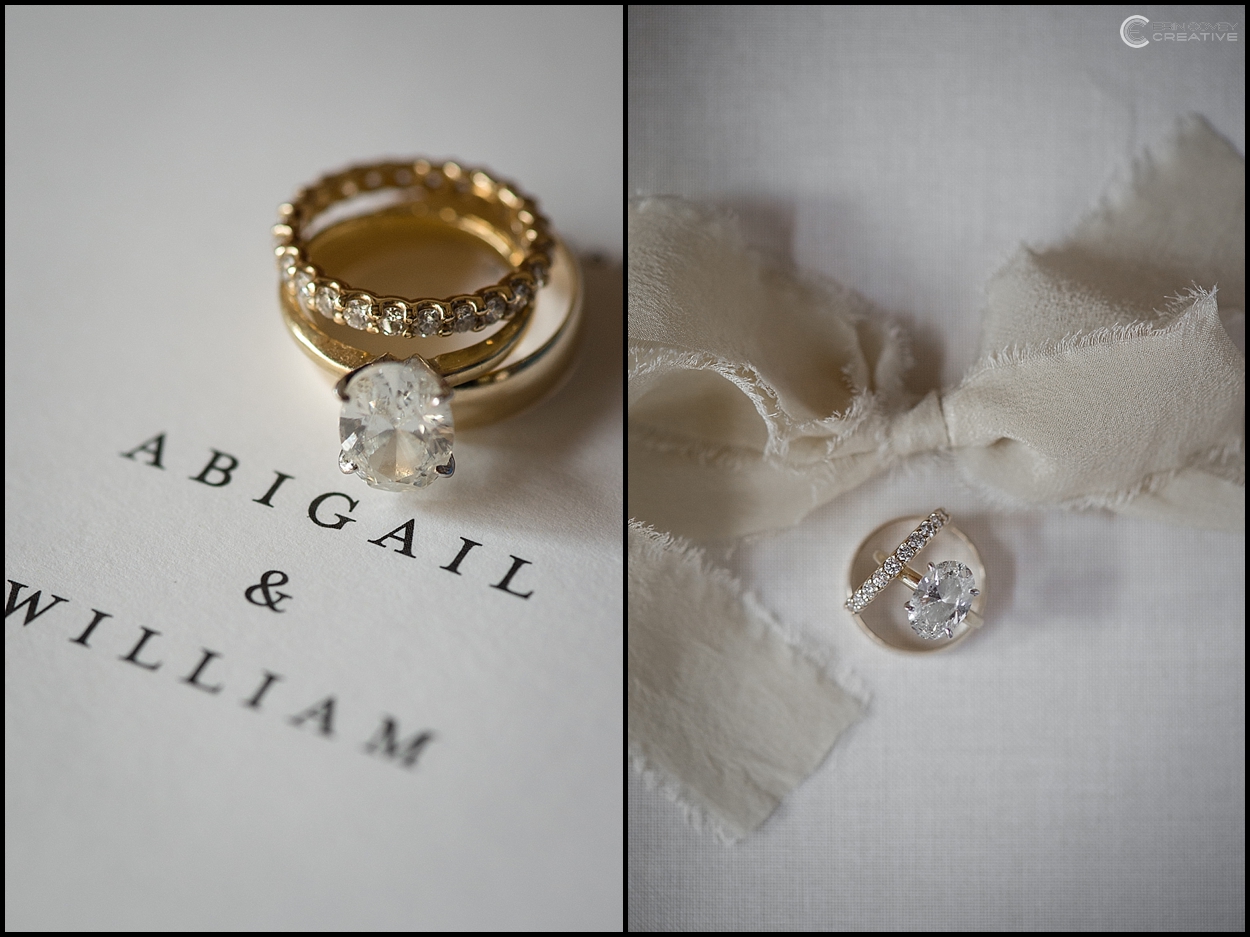 Individual kerchiefs welcomed guests into the reception…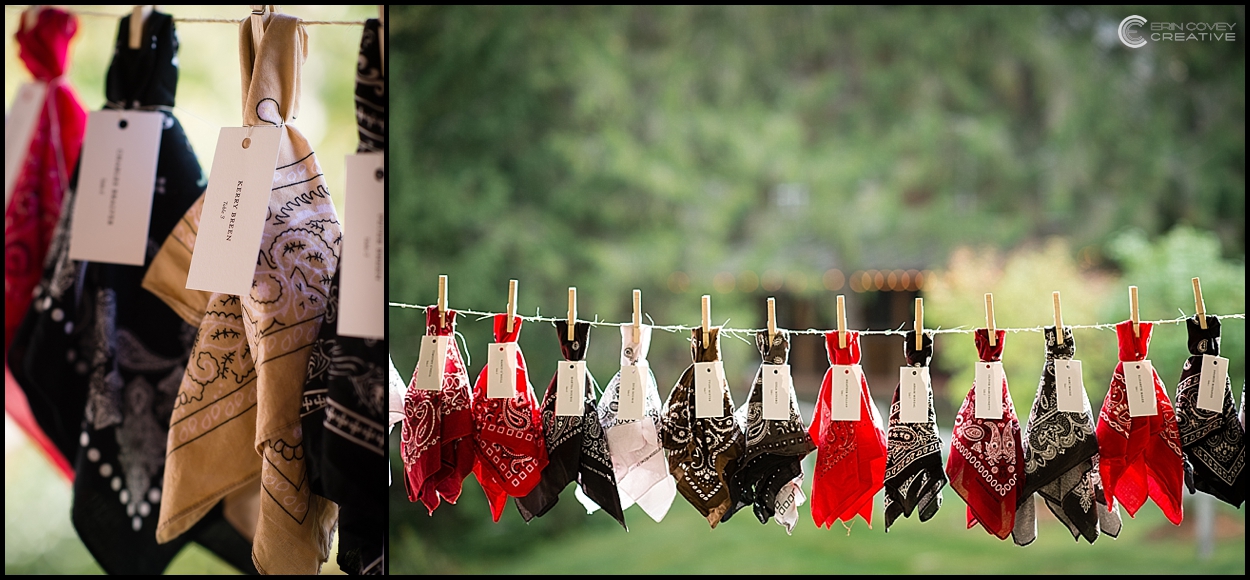 Inside, more lovely florals and unique paper goods!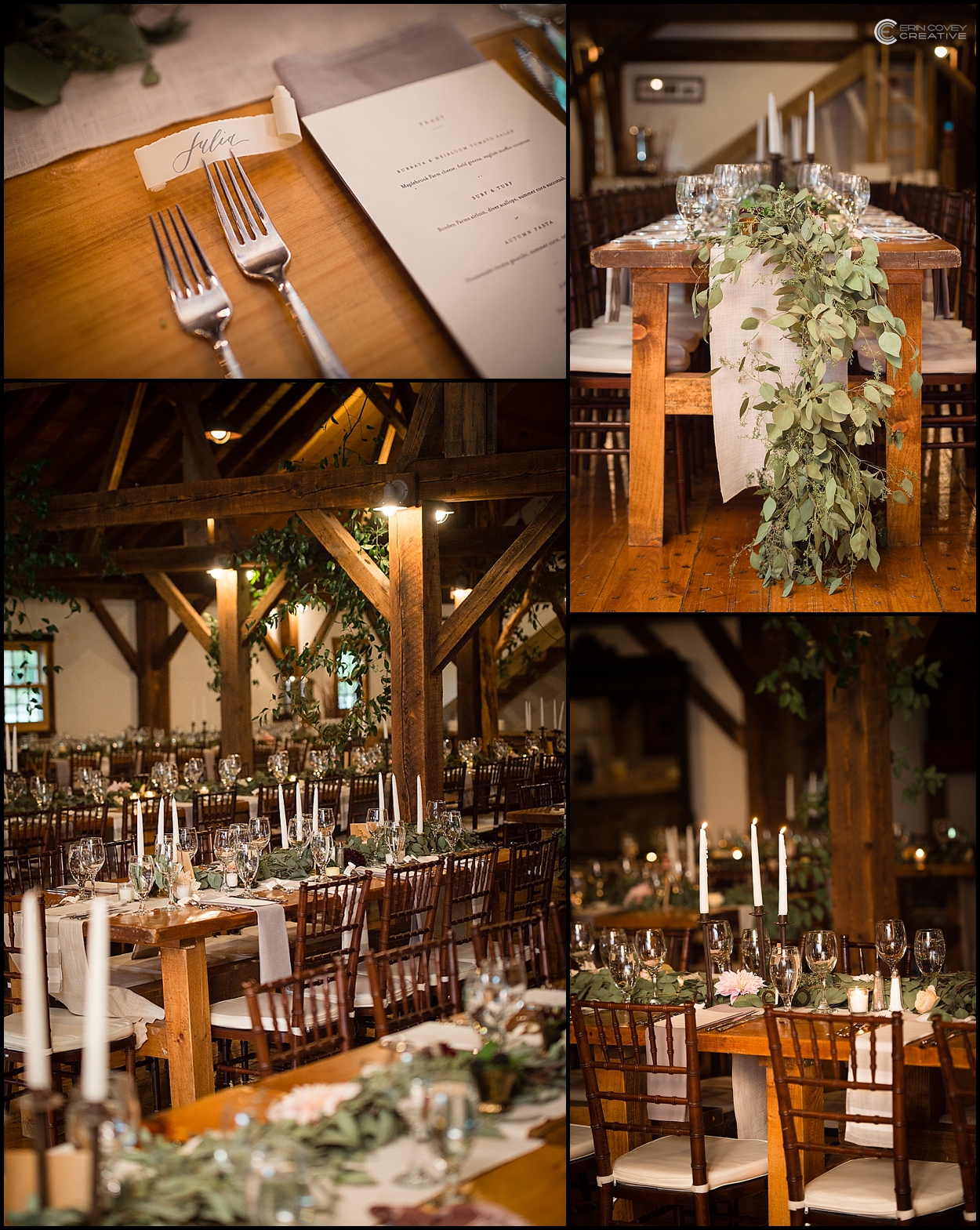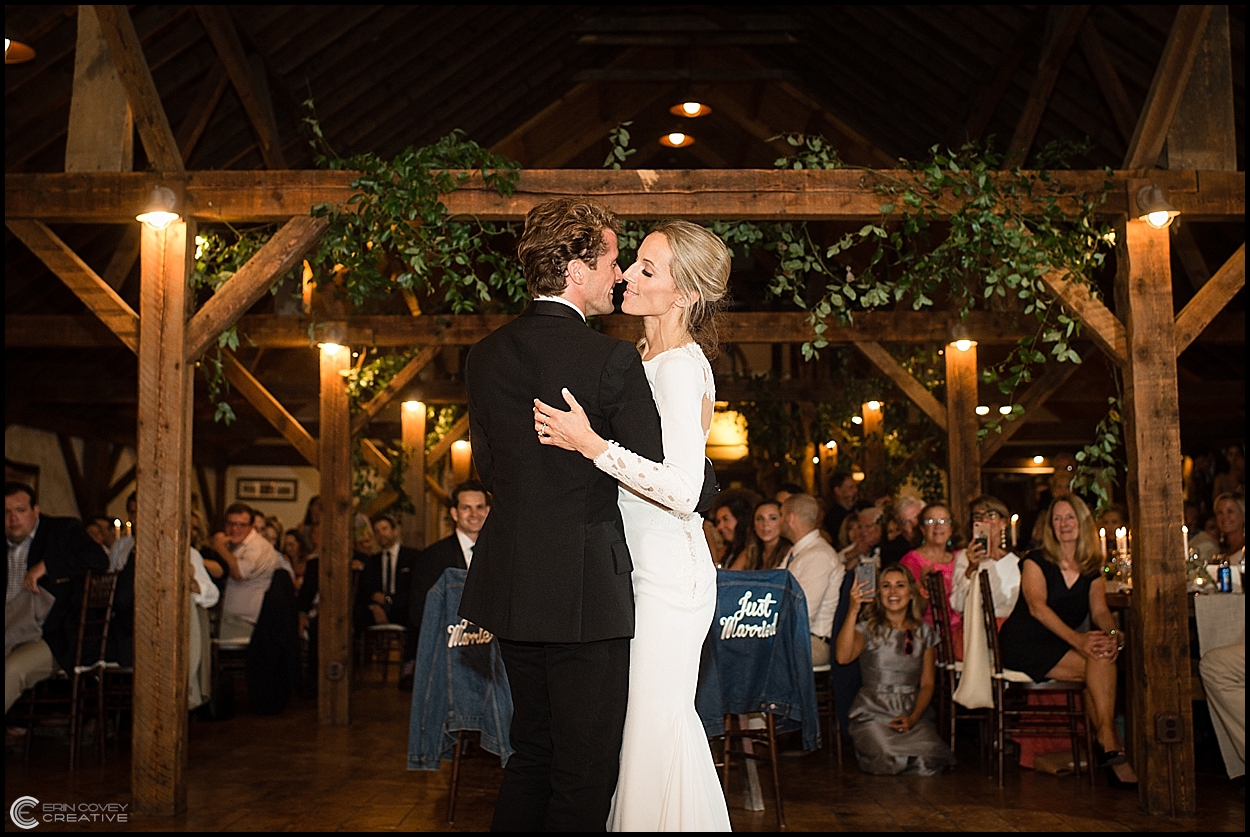 Abby is even a pretty crier! Too much beauty for one person…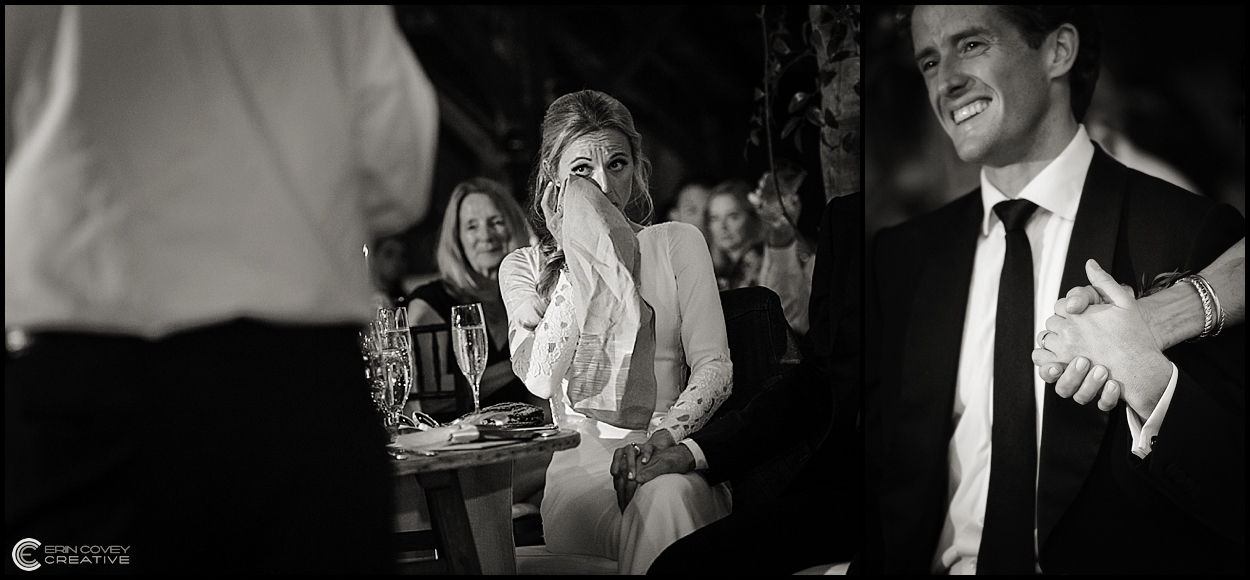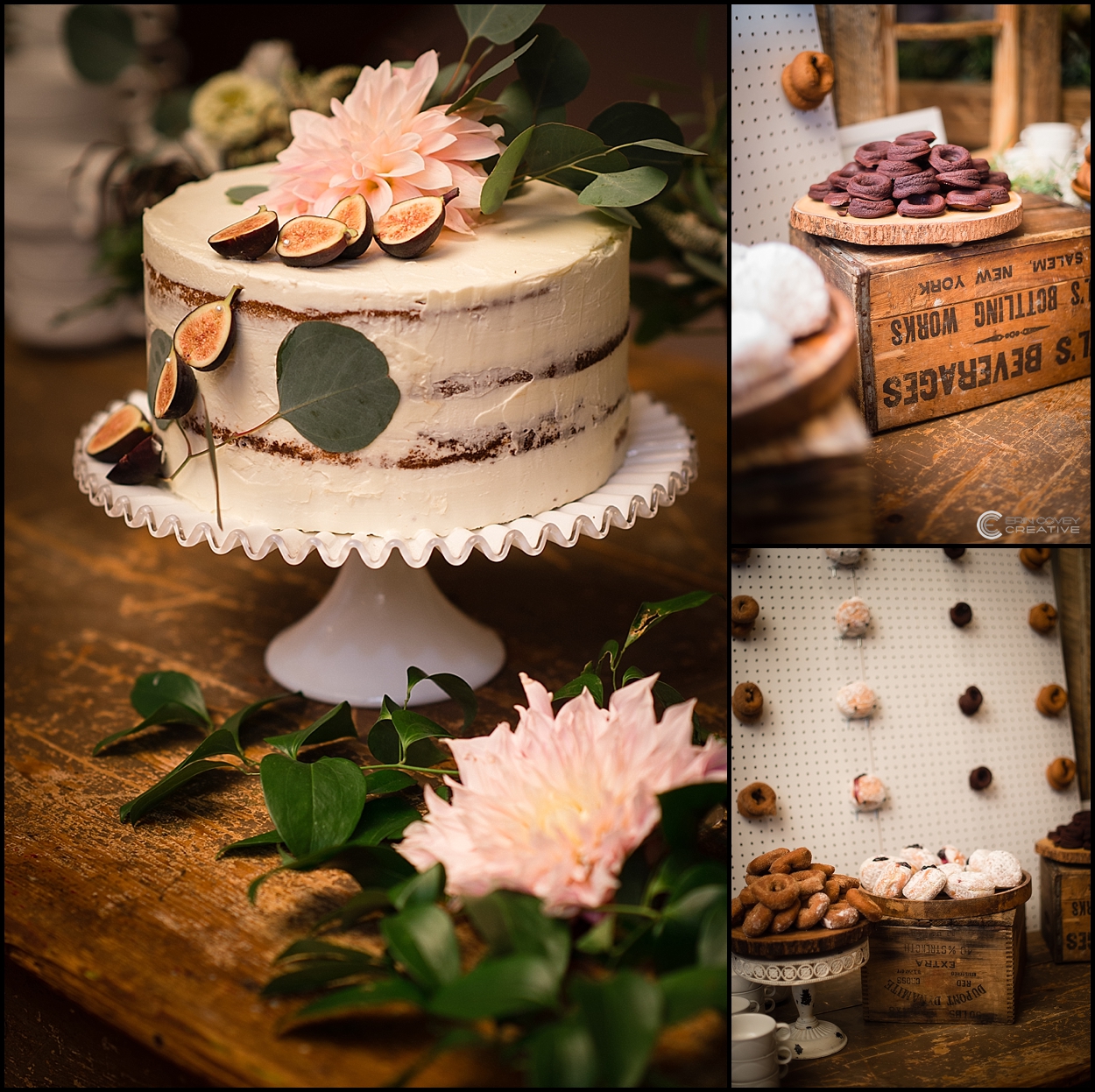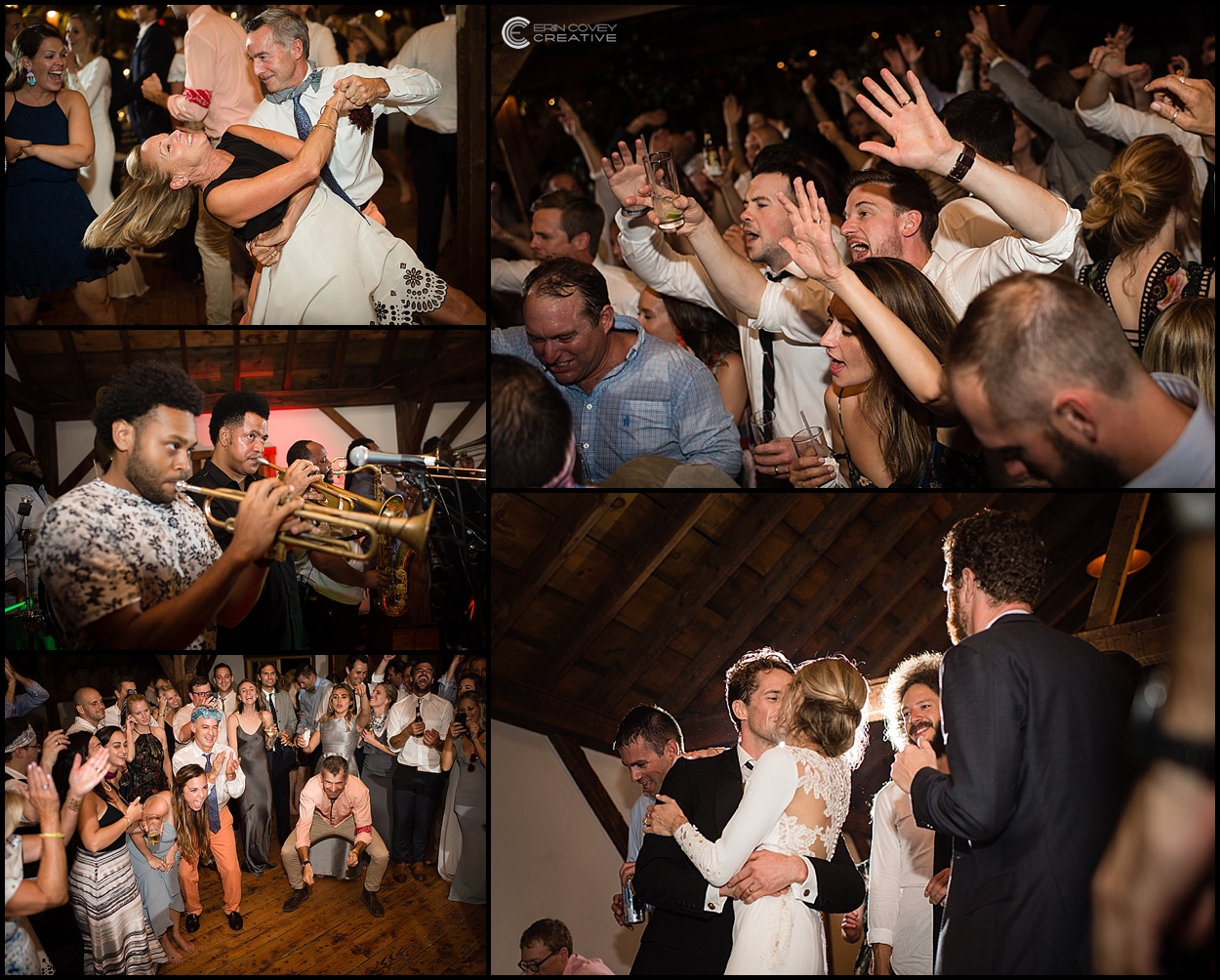 Abby & Wills, I will think about your wedding and smile for many years to come! You two are spectacular in every way!
Special thank you's to an amazing team who was on top of everything!
Hair: Marie Turmel with The Milkhouse Hair Studio
Makeup: Vivian Infantino
Dress: Pronovias Barcelona
Ceremony & Reception (+catering): Riverside Farm
Florals: Emily Herzig Floral
Entertainment: The Soul Rebels & 802 DJ
Paper goods: Wilde Paper
Video: Bear in Motion
SaveSave
SaveSave
SaveSave