It warms my heart how people find me to photograph their wedding! I shot Stephany and Mike's gorgeous wedding a few years back…fast forward to this year when I documented Alissa and Mike's wedding. Both of these couples are friends with Alicia and Ty, whose wedding I also captured…and, EVERYONE mentioned are friends with our latest couple, Rebecca and Jim!
Whew! Long story short, all of these people are among the laid back, fun and lovable I have ever met. Hanging with them is pure joy. At this point, I feel like part of the group, because each and every time I see any of them, it's all smile and hugs, I absolutely adore them!
Rebecca and Jim had a fantastic day at the Turning Stone Casino. It was an absolute fairytale wedding. I say this even though there was a downpour…I say it even though we were trapped in the church for a little while because there was water rushing down the street outside. What makes a wedding magnificent? A go-with-the-flow attitude, cherishing your loved ones, and, celebrating no matter what the day brings. Today is all we have, so let's enjoy every second!
A few favorites…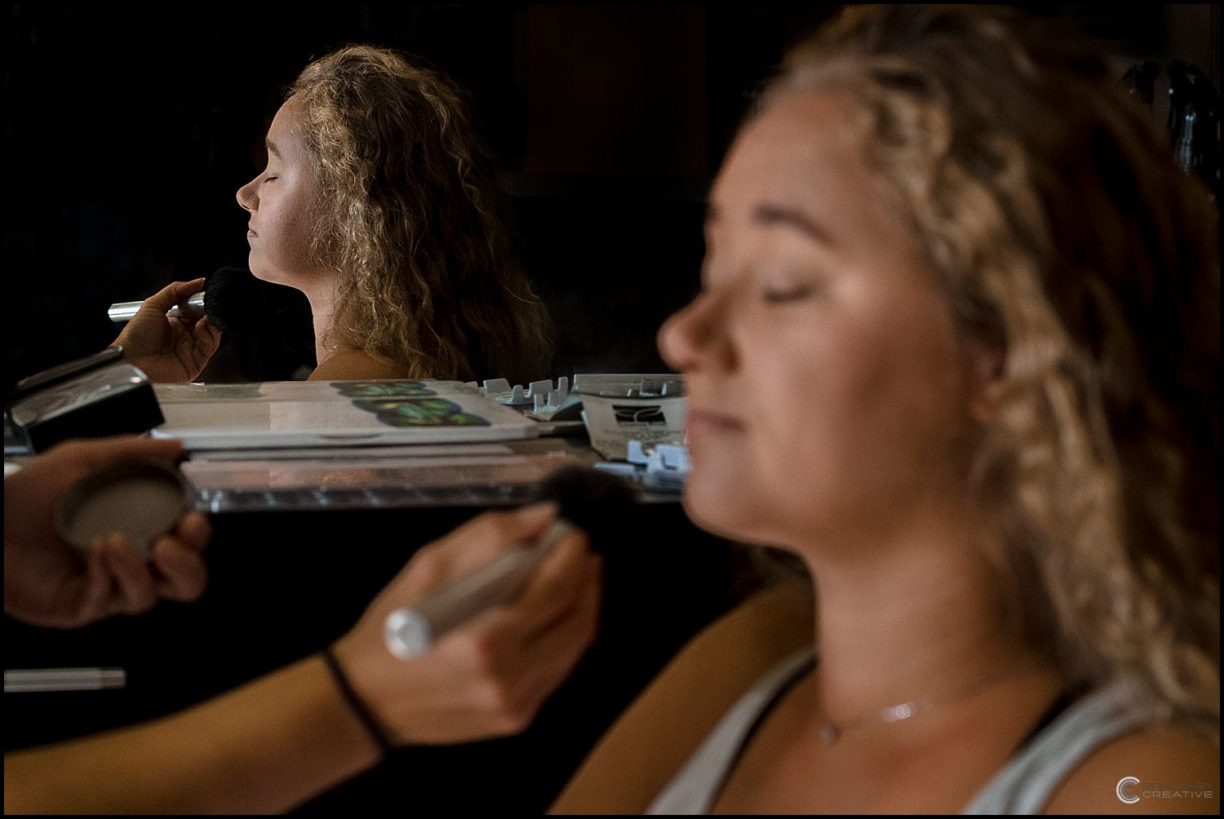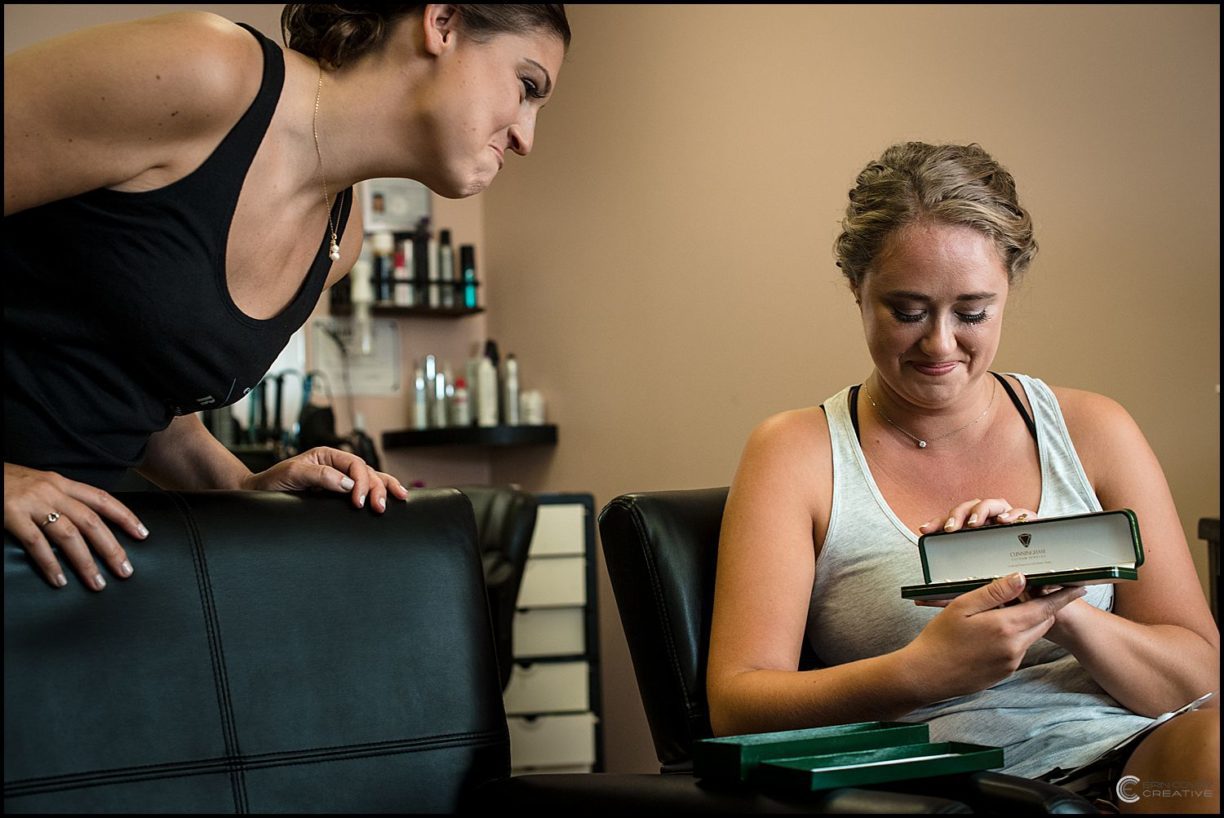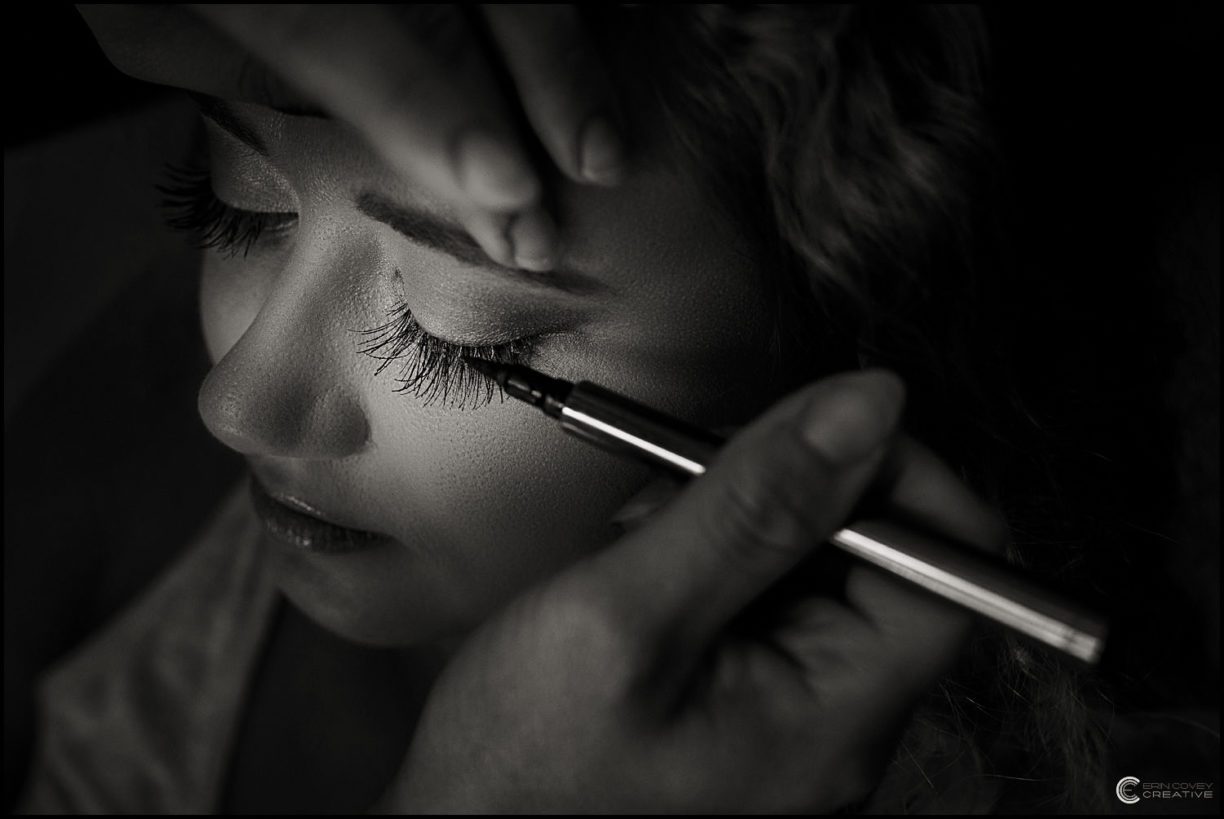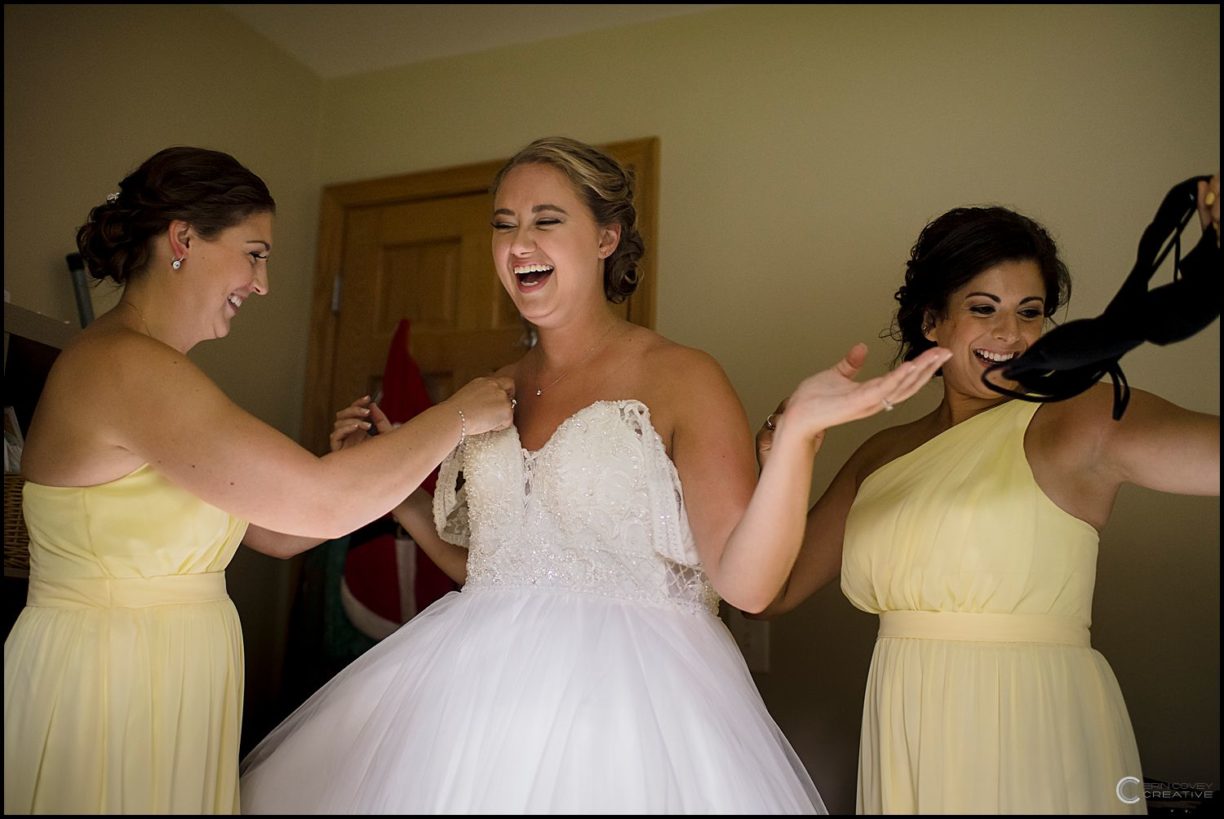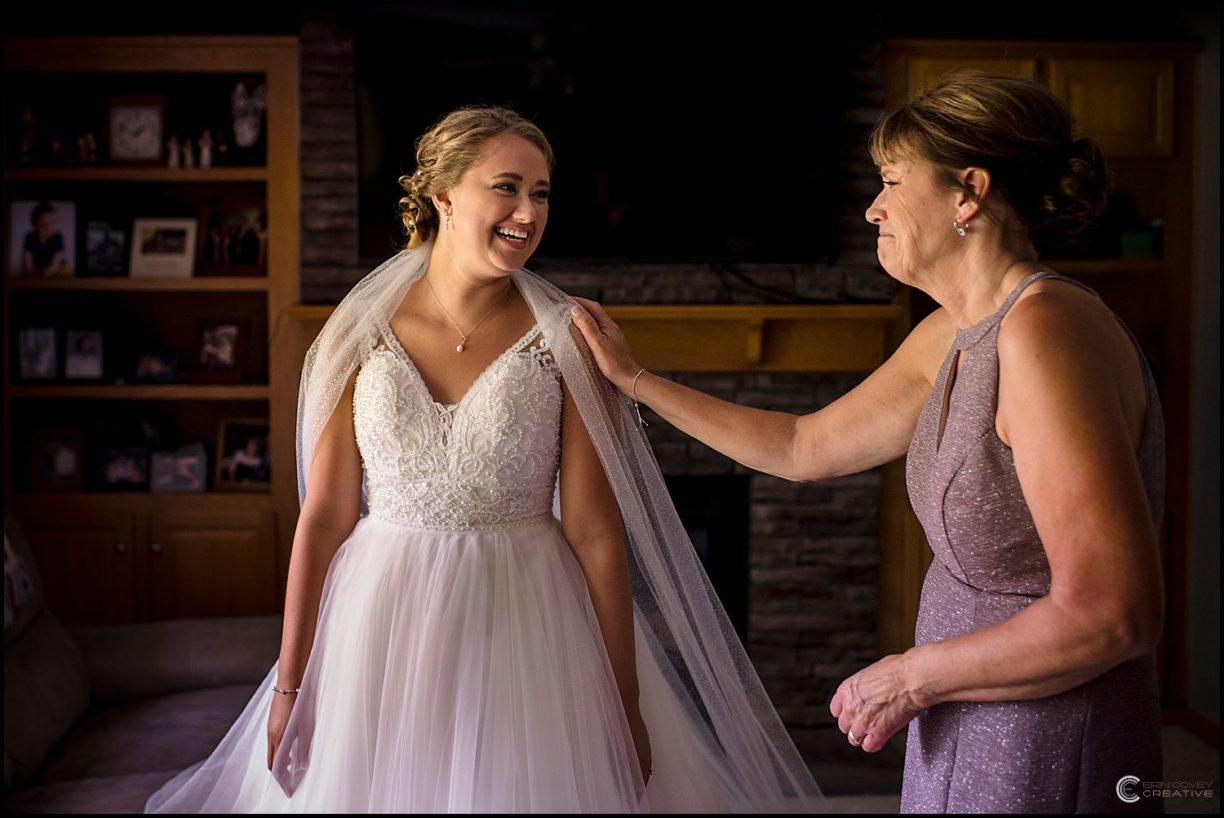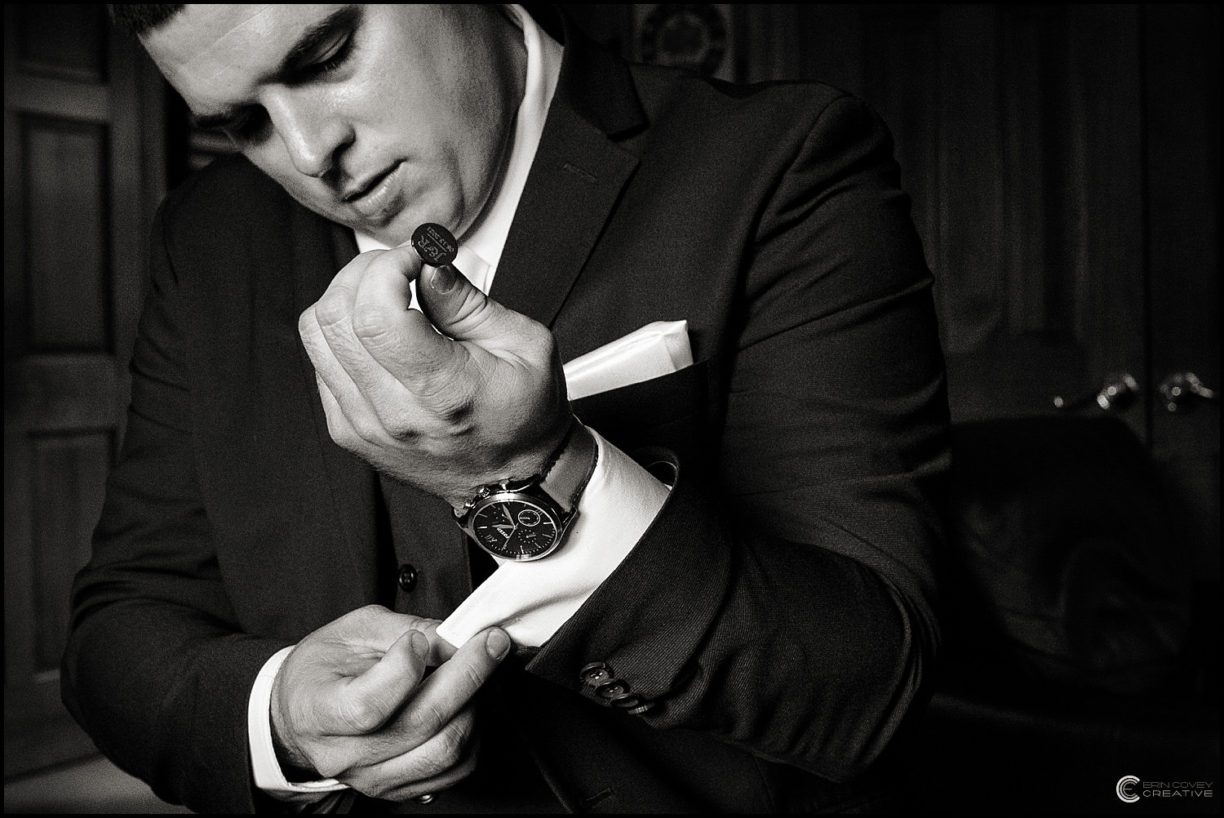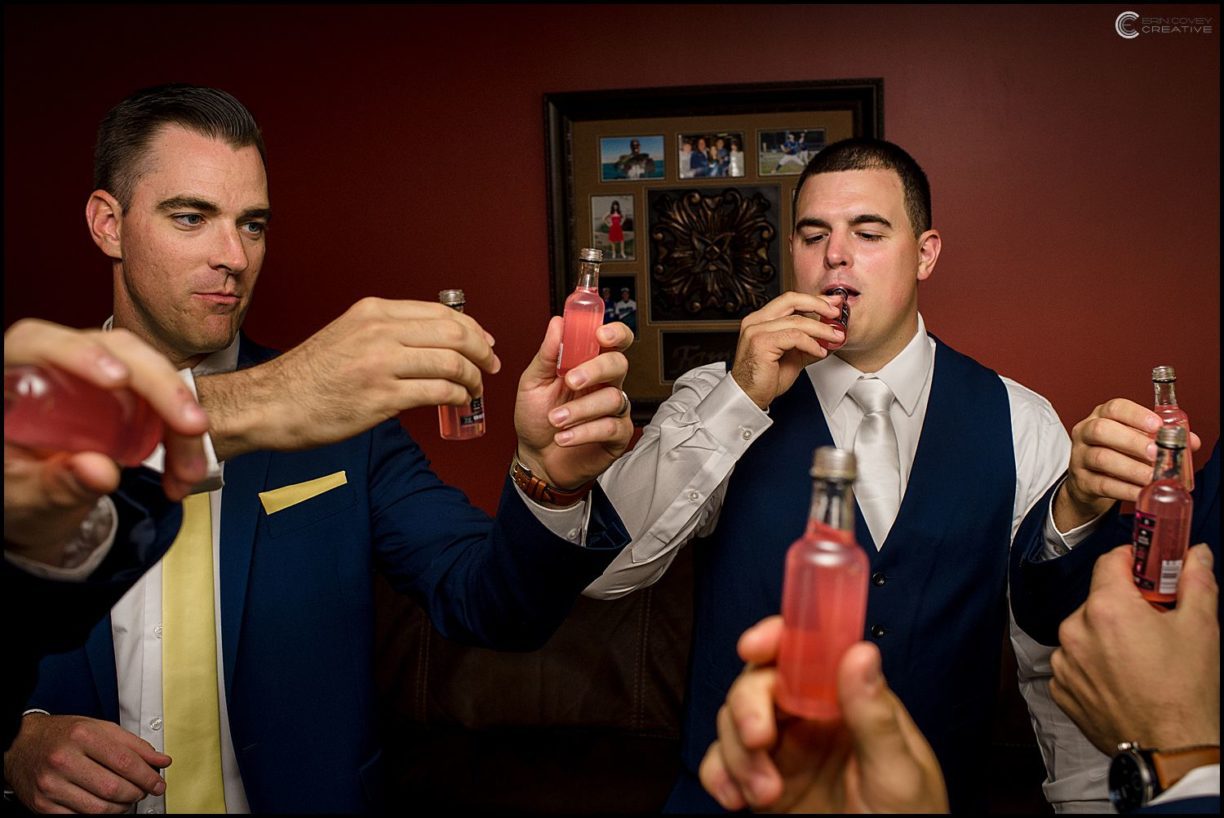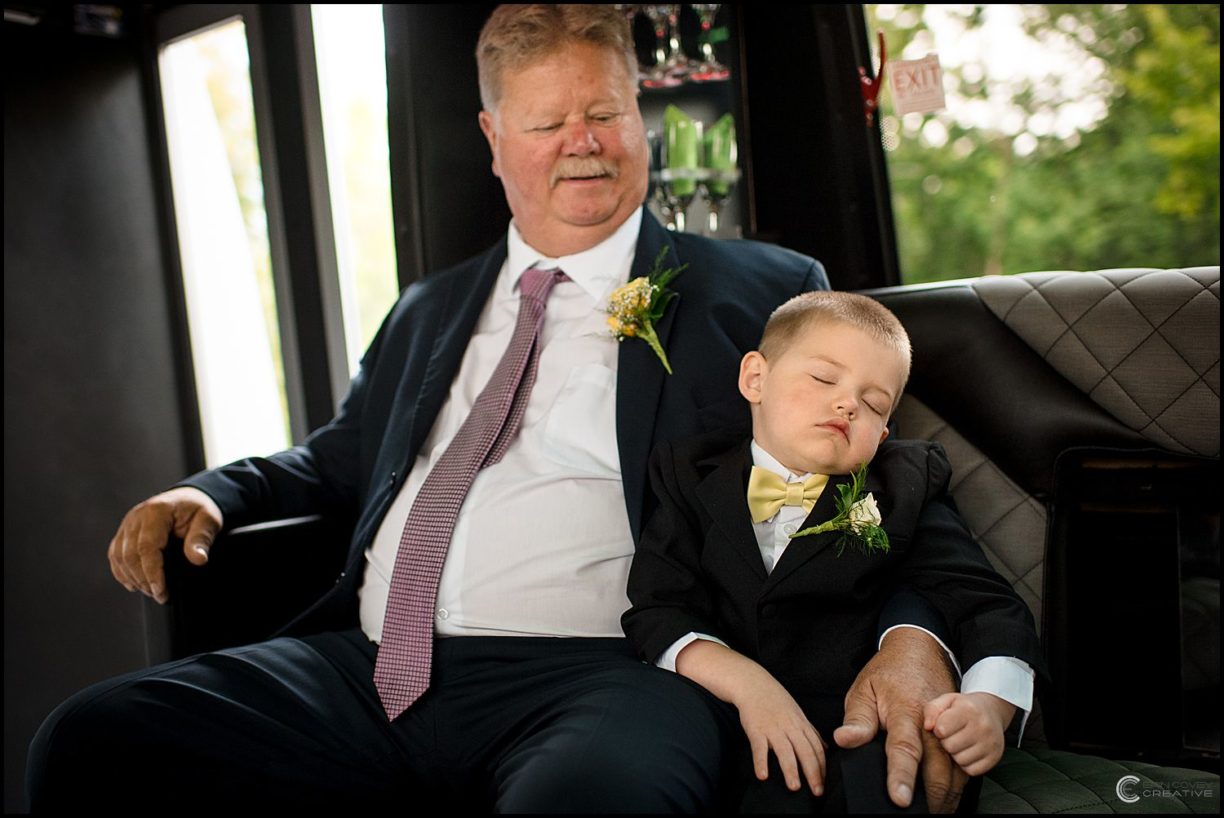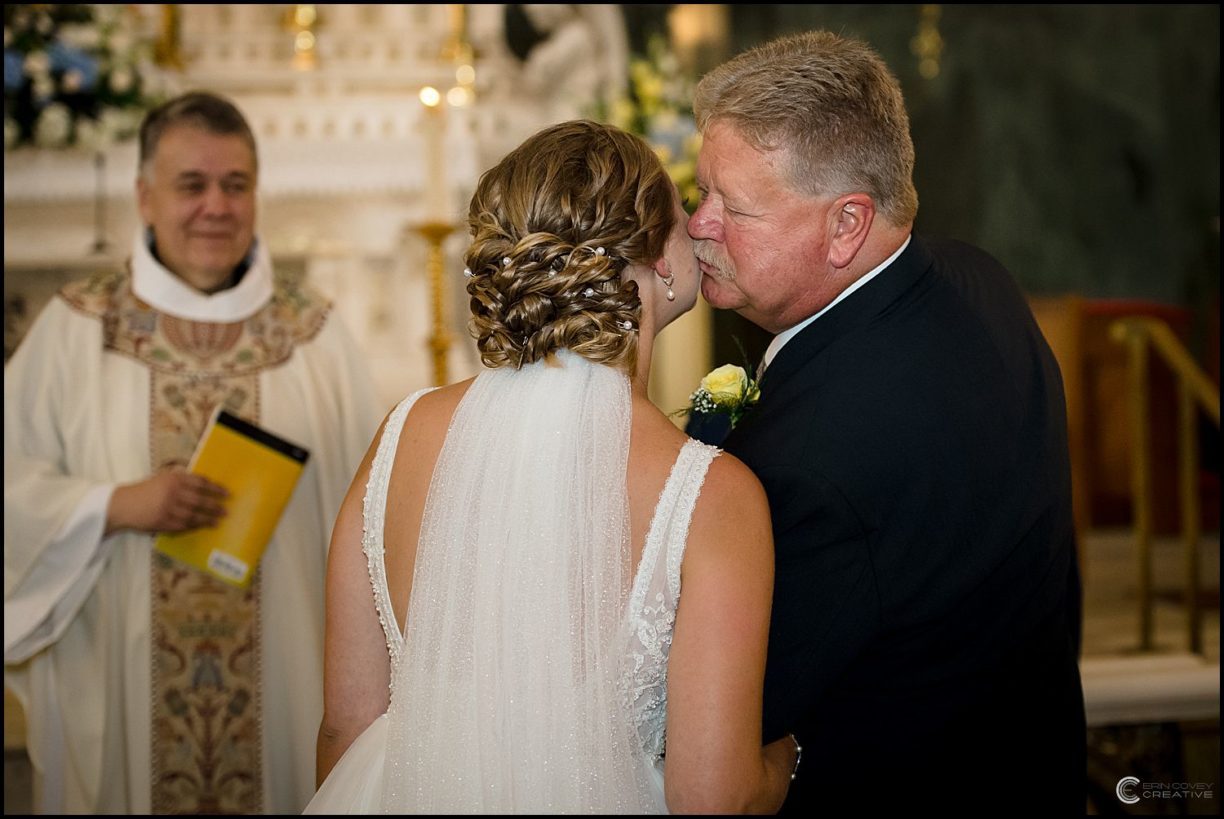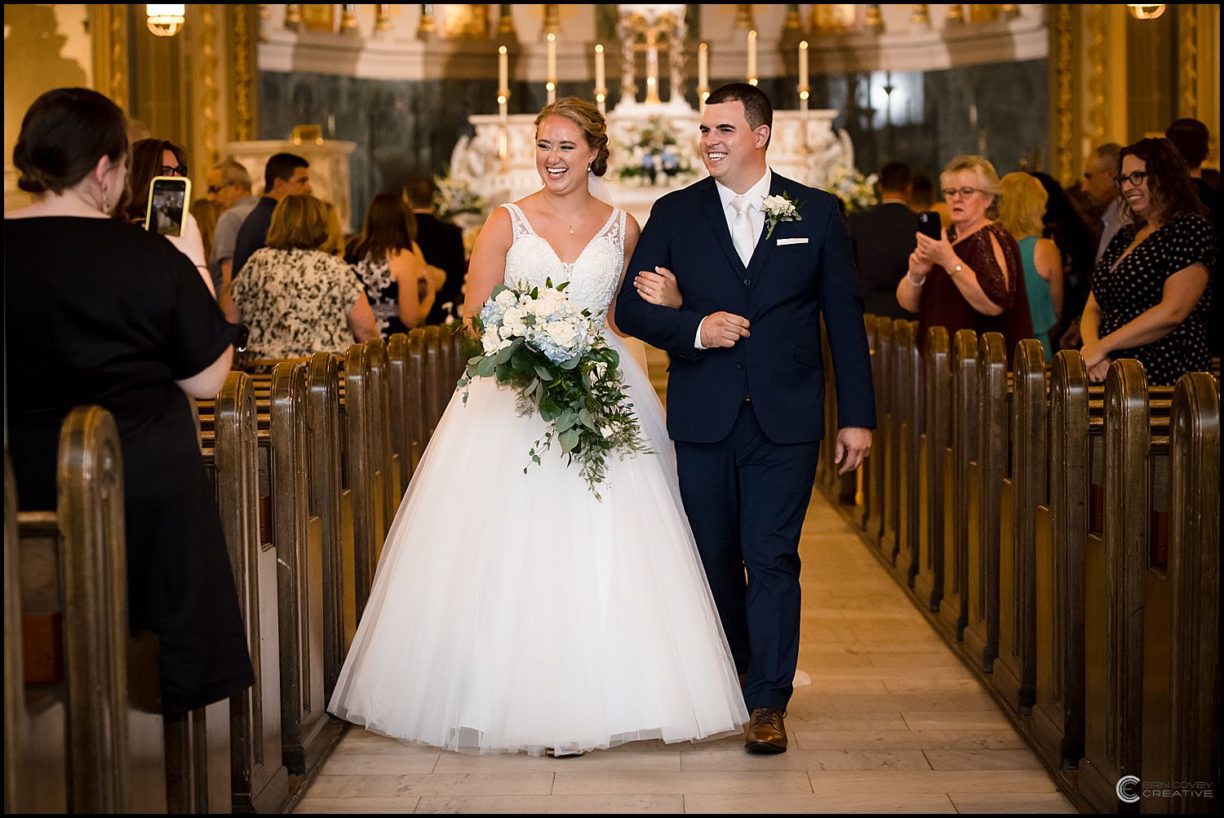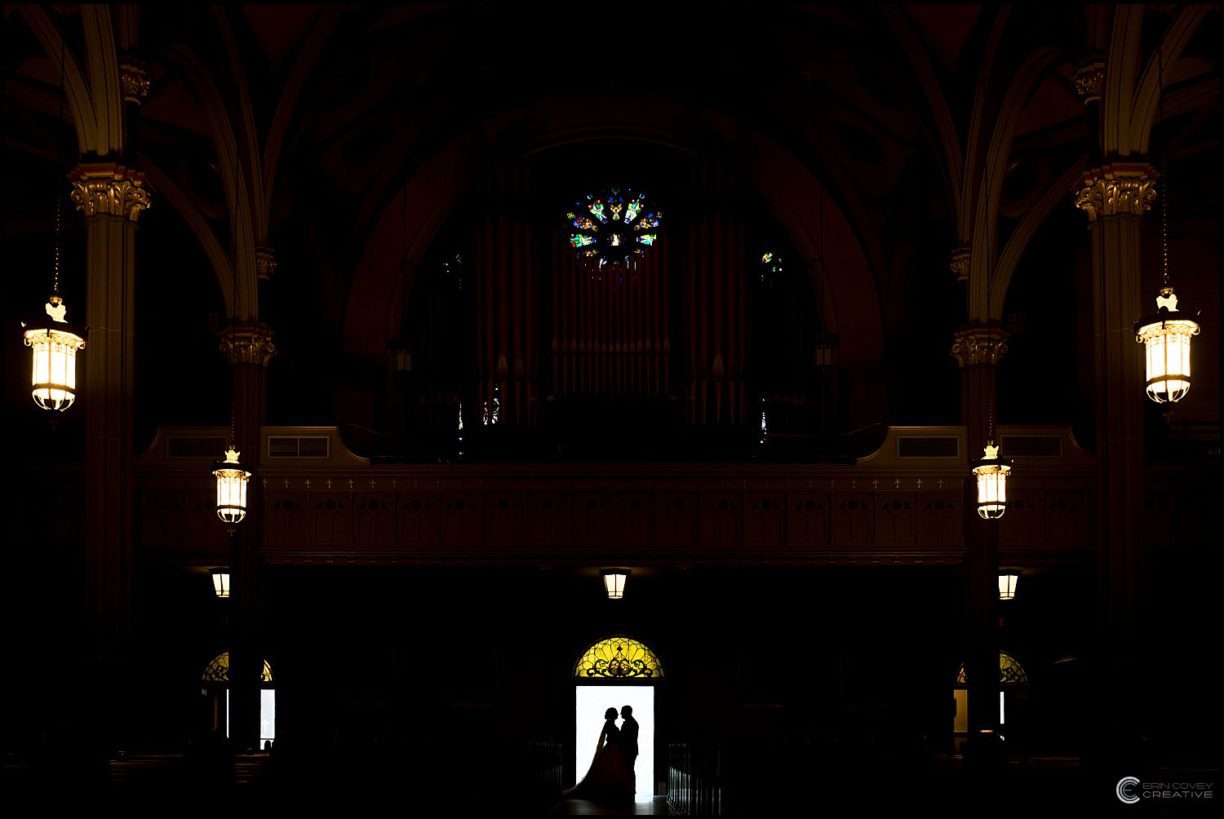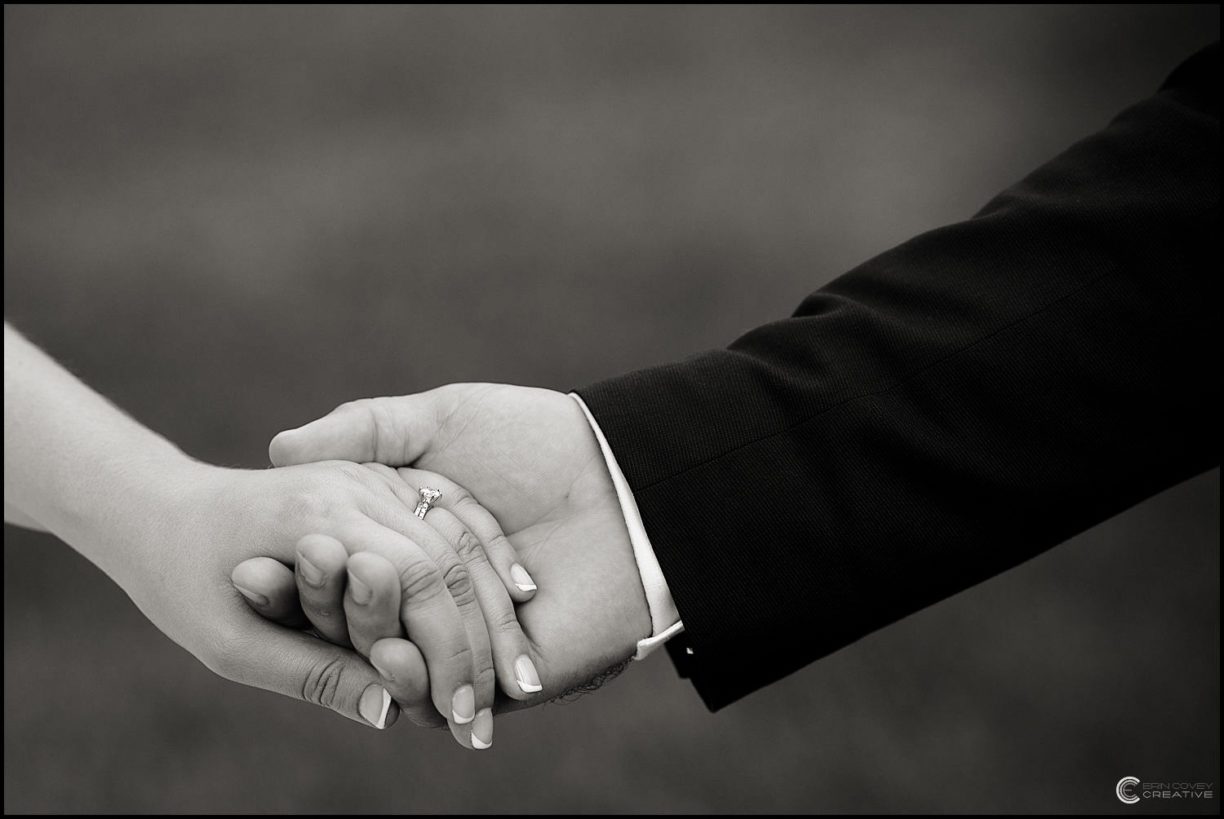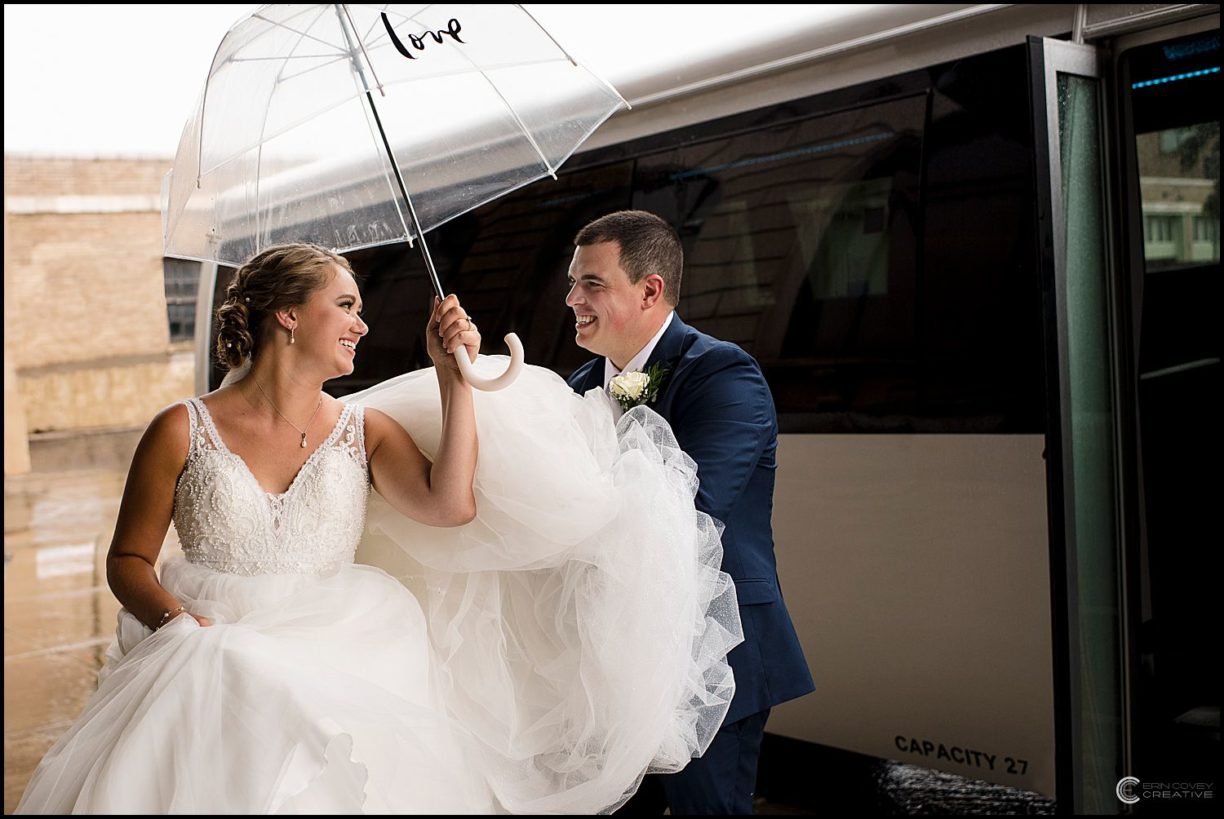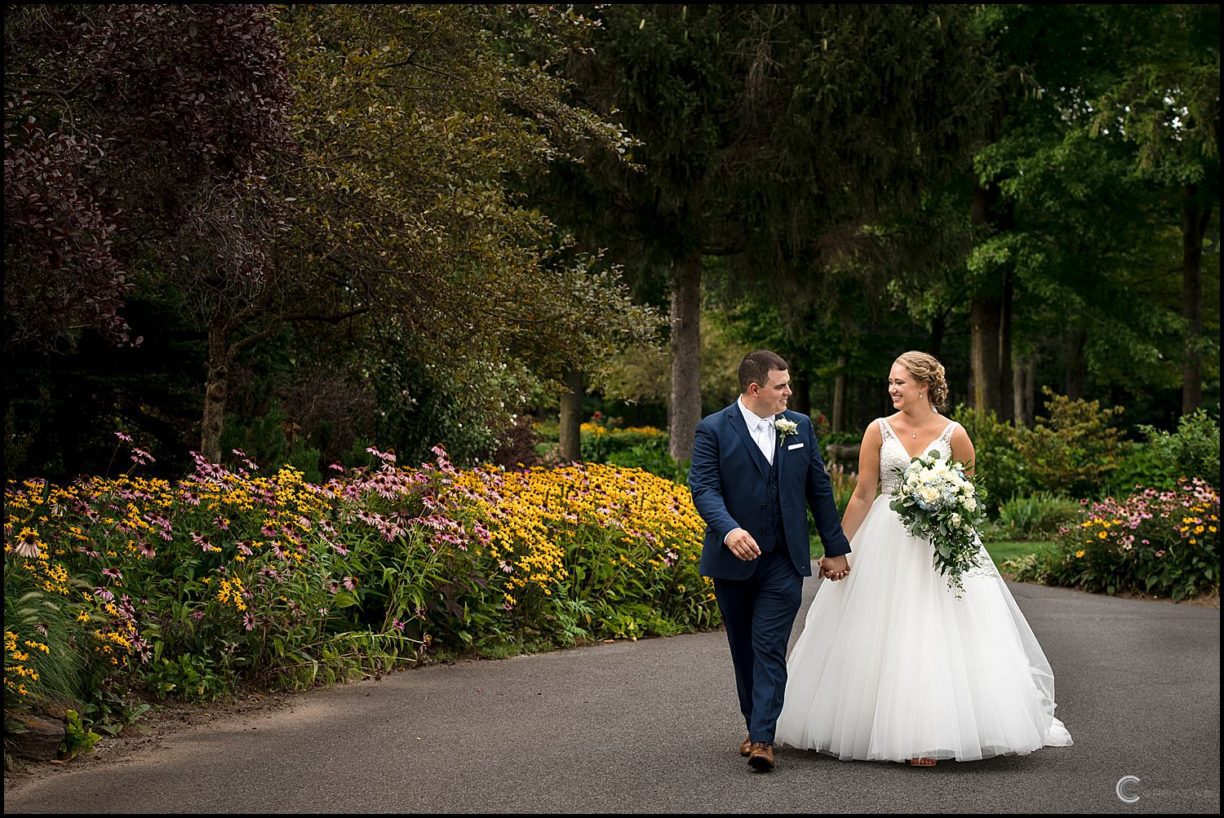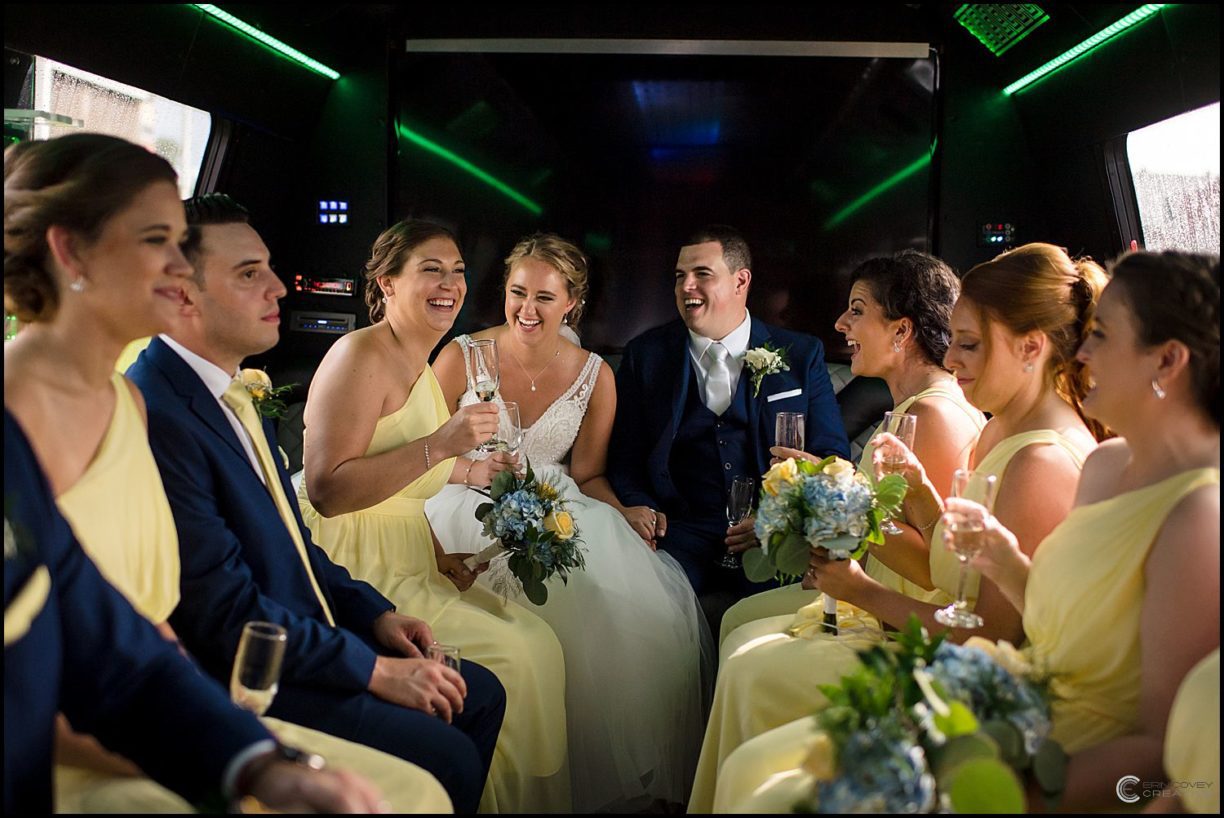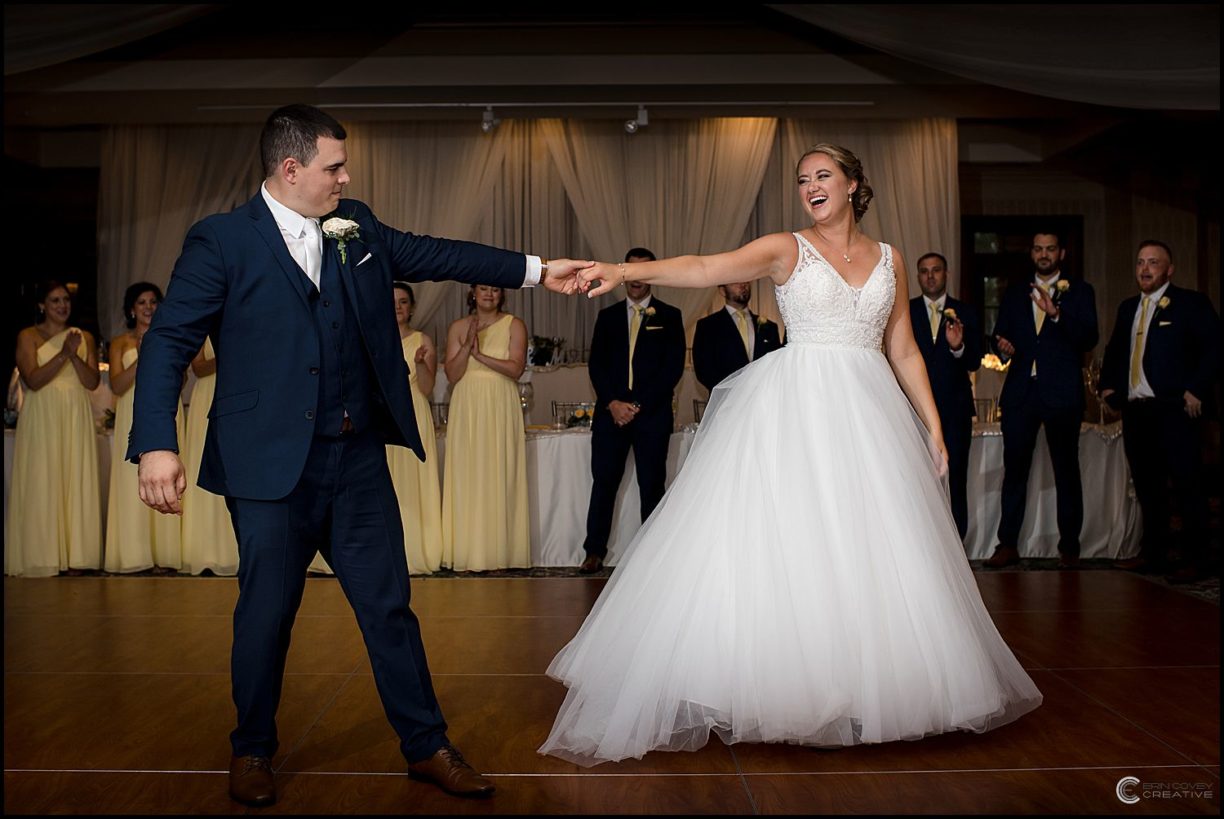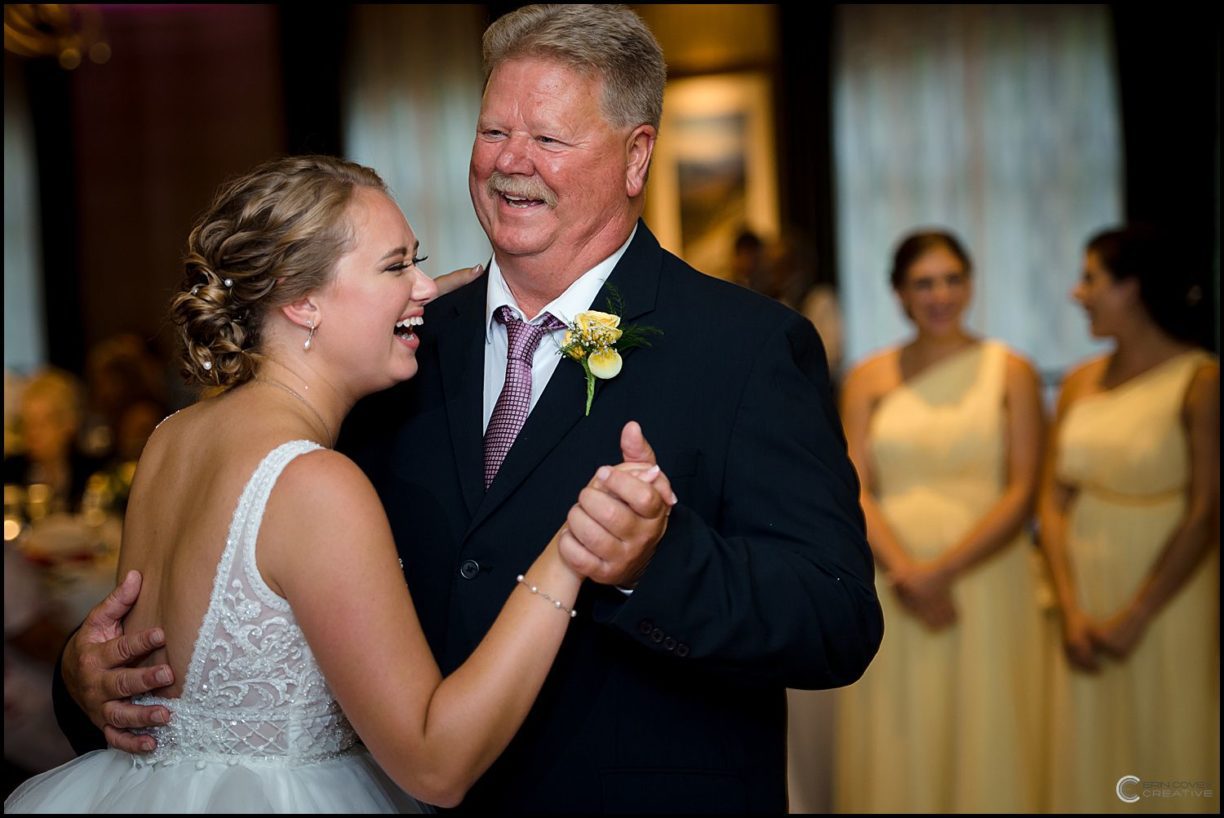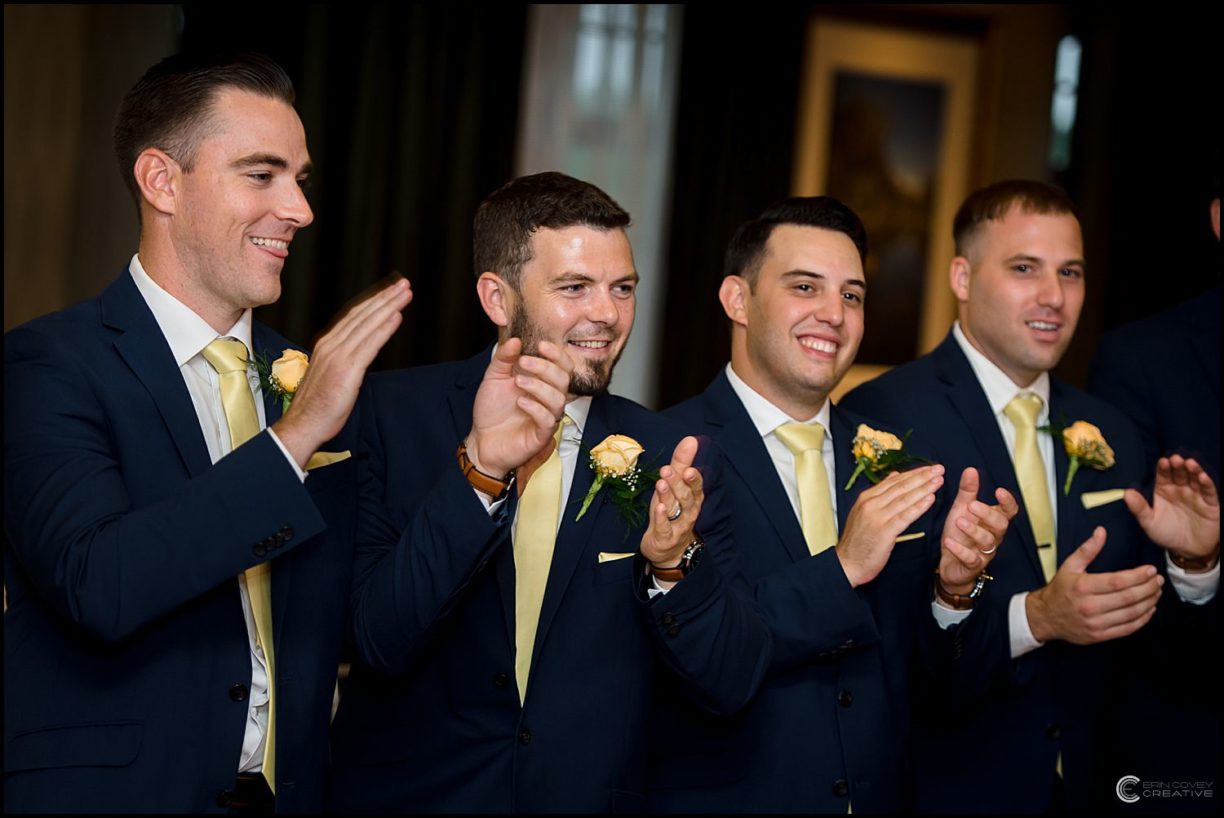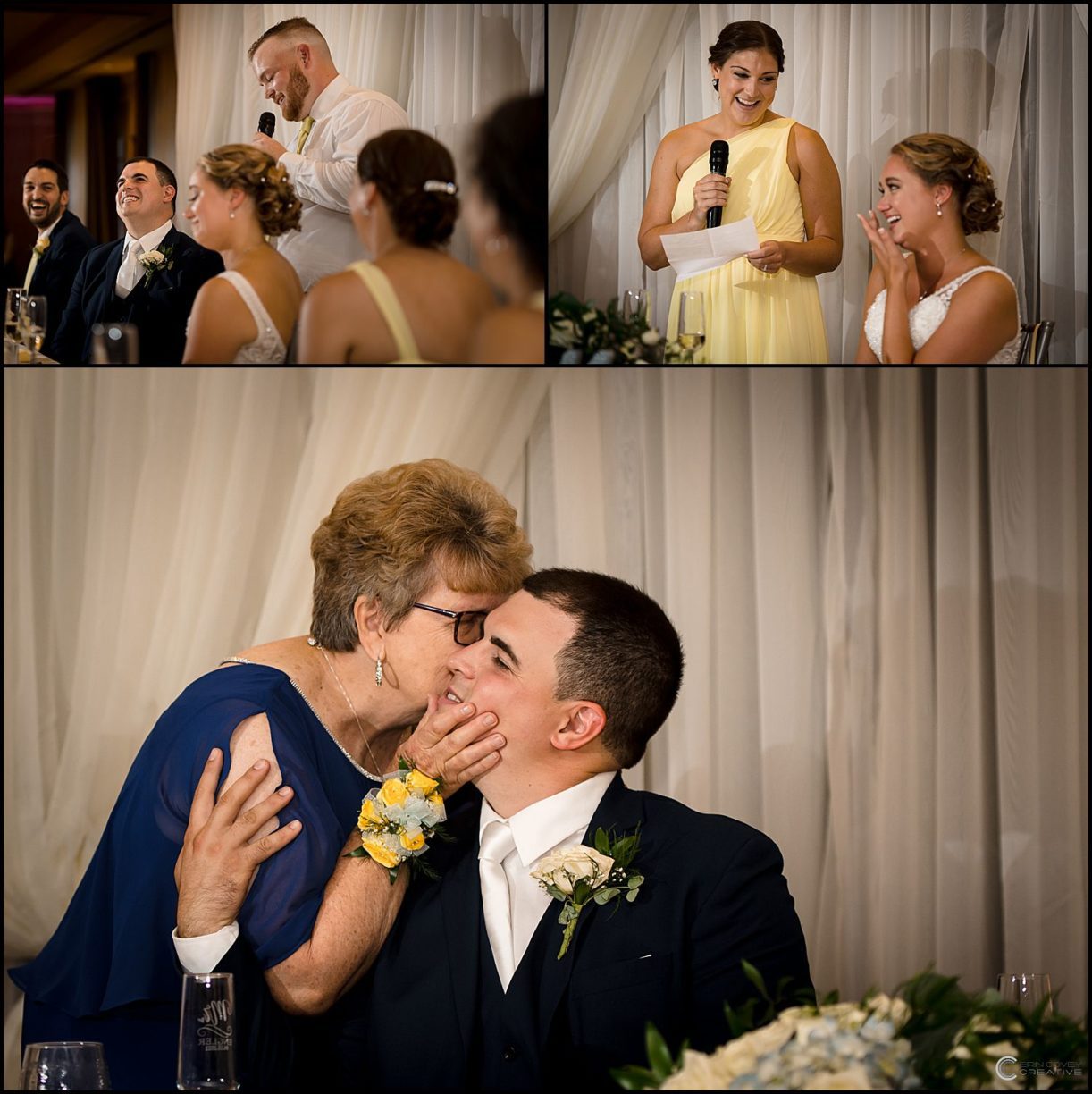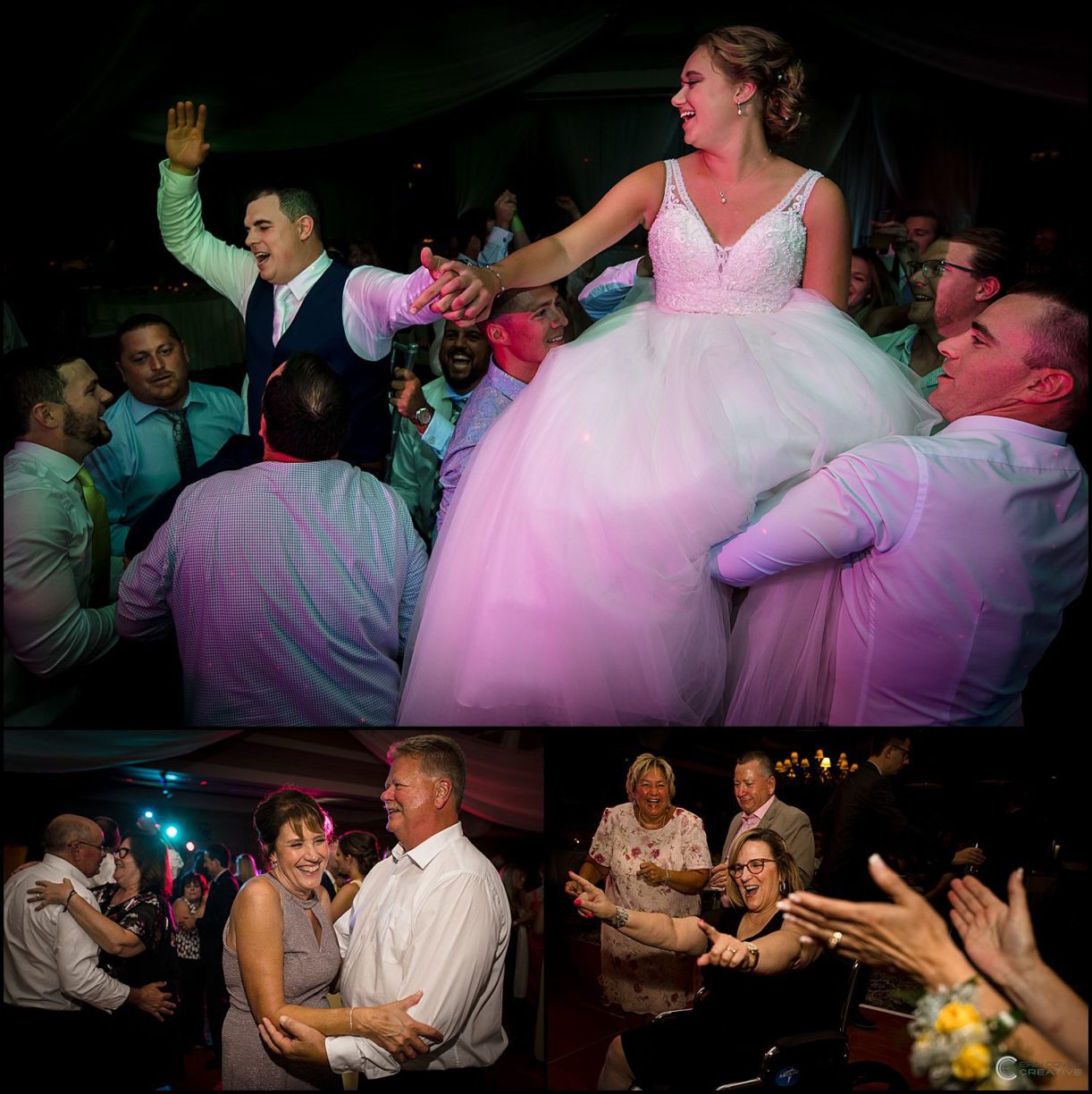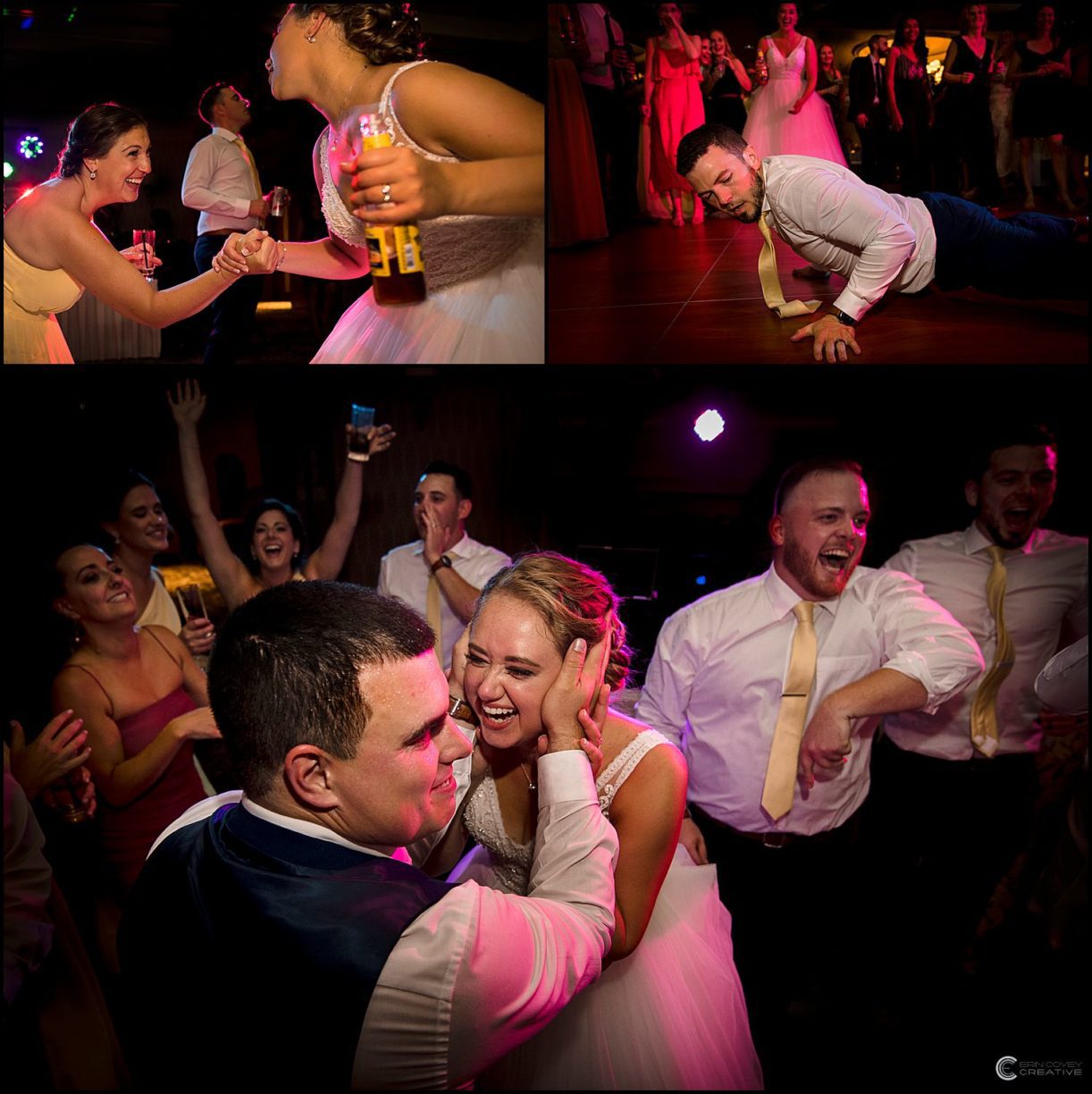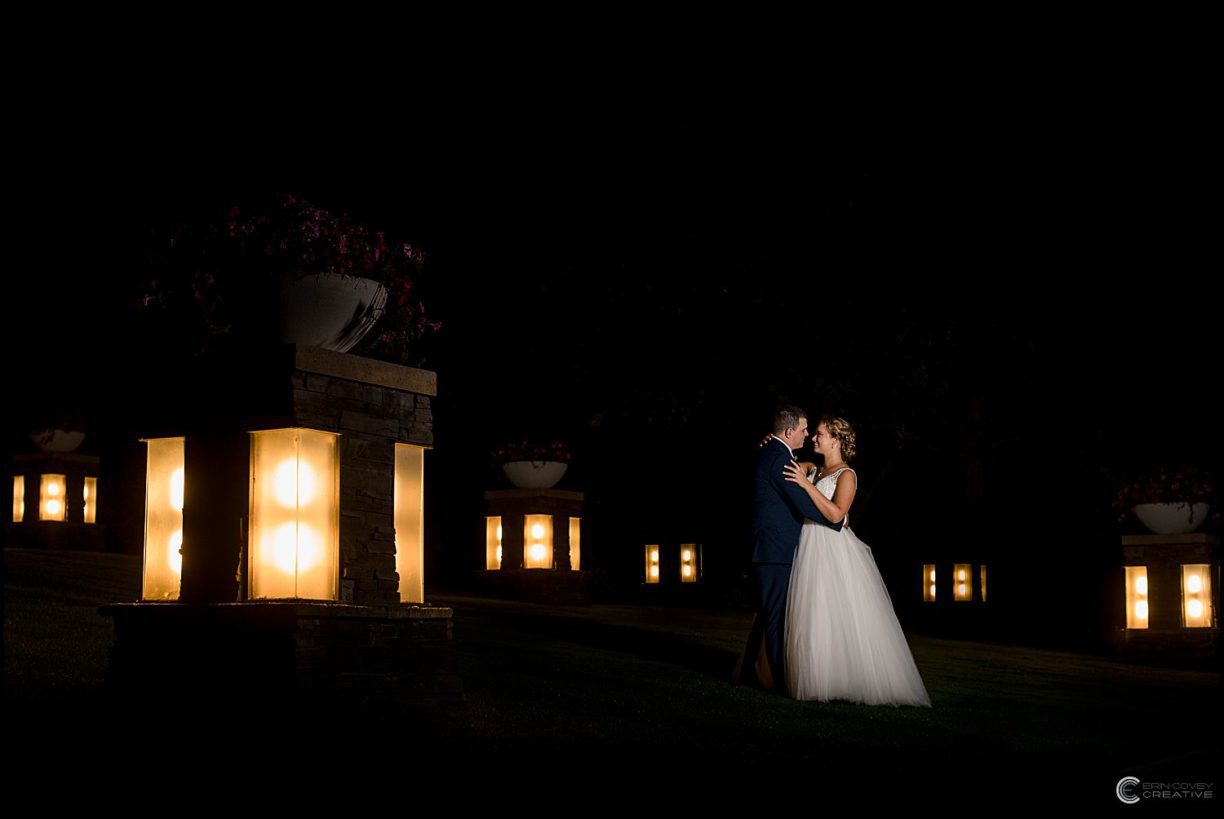 Beauty: Bella Vita Salon
Florals: Price Chopper
Bride's Dress: New York and Company
Bridesmaid's Dresses: Azazie
Jewelry: Cunningham Custom Jewelry
Ceremony: Historic St. John's Church
Catering/Reception: Turning Stone Casino
Decor/Planning: Jodianne Weddings and Events
DJ: Joe Load
Transportation: Impressions Limo