Over the course of a year leading up to photographing a couple's wedding, there are in-person meet ups, plus tons of texts and e-mails. With each communication, you really get a sense about what defines a couple. We all love a little differently and it gives me tremendous joy to witness those distinctive nuances, to represent them authentically in photographs for generations to come. Stephany and Mike are sweet, demure and kind. They treat each other with such tenderness. They surround themselves with people who are unafraid to laugh (and cry) and live in the moment. There was an unmistakeable feeling of guests warmth, embracing these two lives' joining. Stephany and Mike were also were my last wedding of 2017. The end of wedding season is bittersweet, so we shot until our fingers hurt to make up for it!
Some favorites from their Valley View wedding…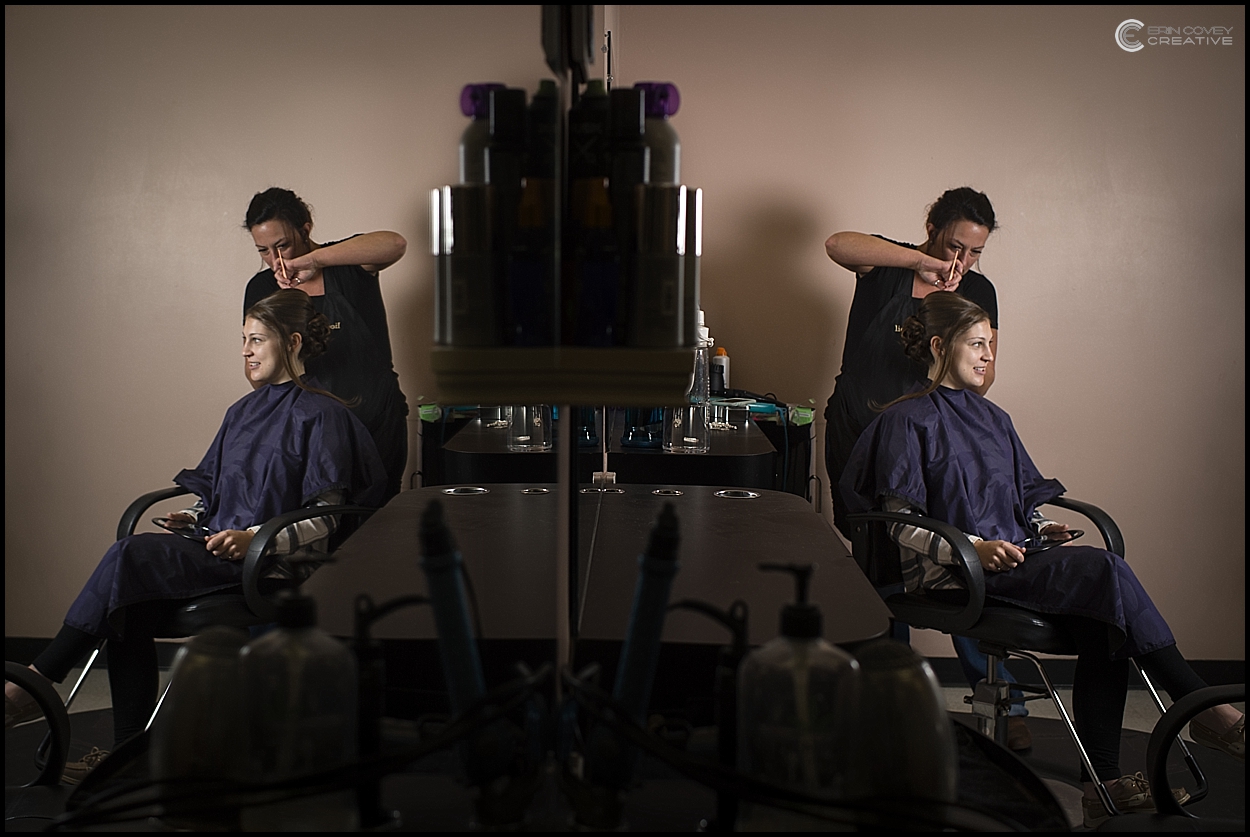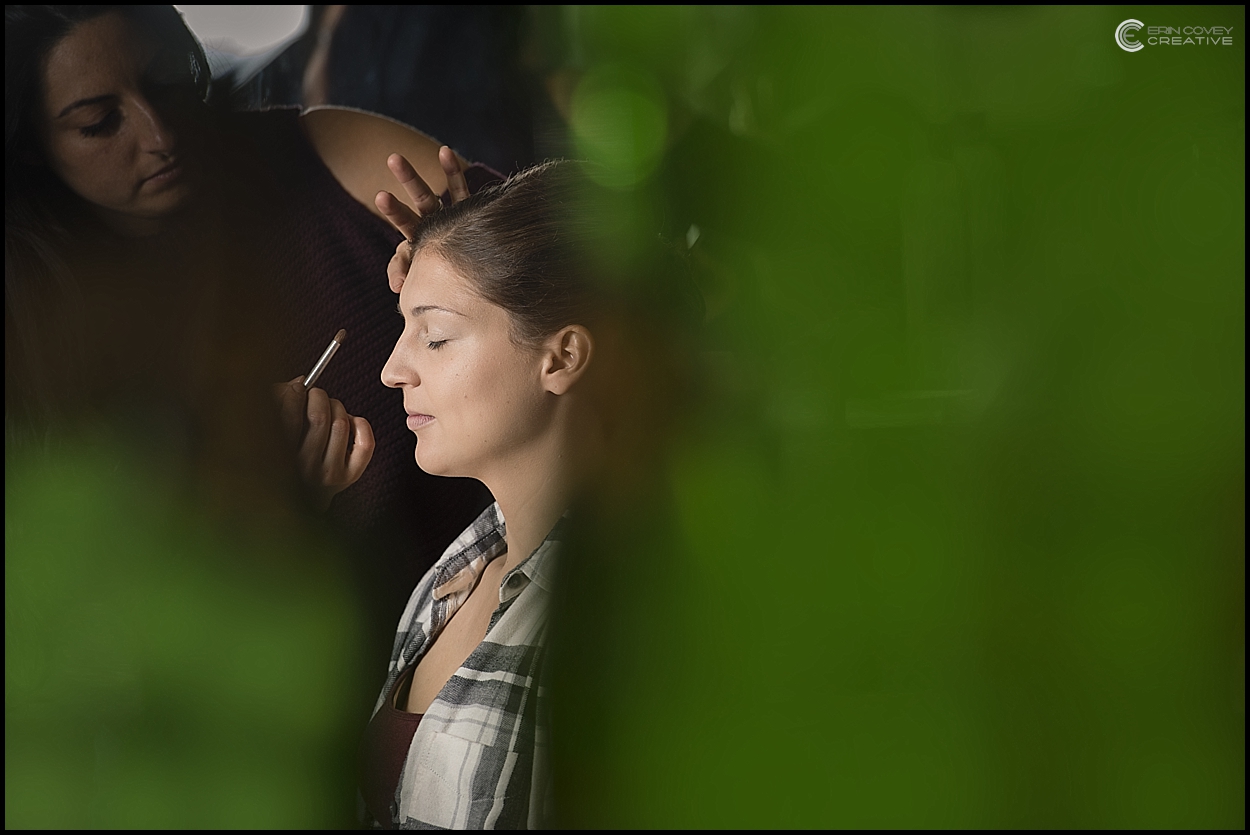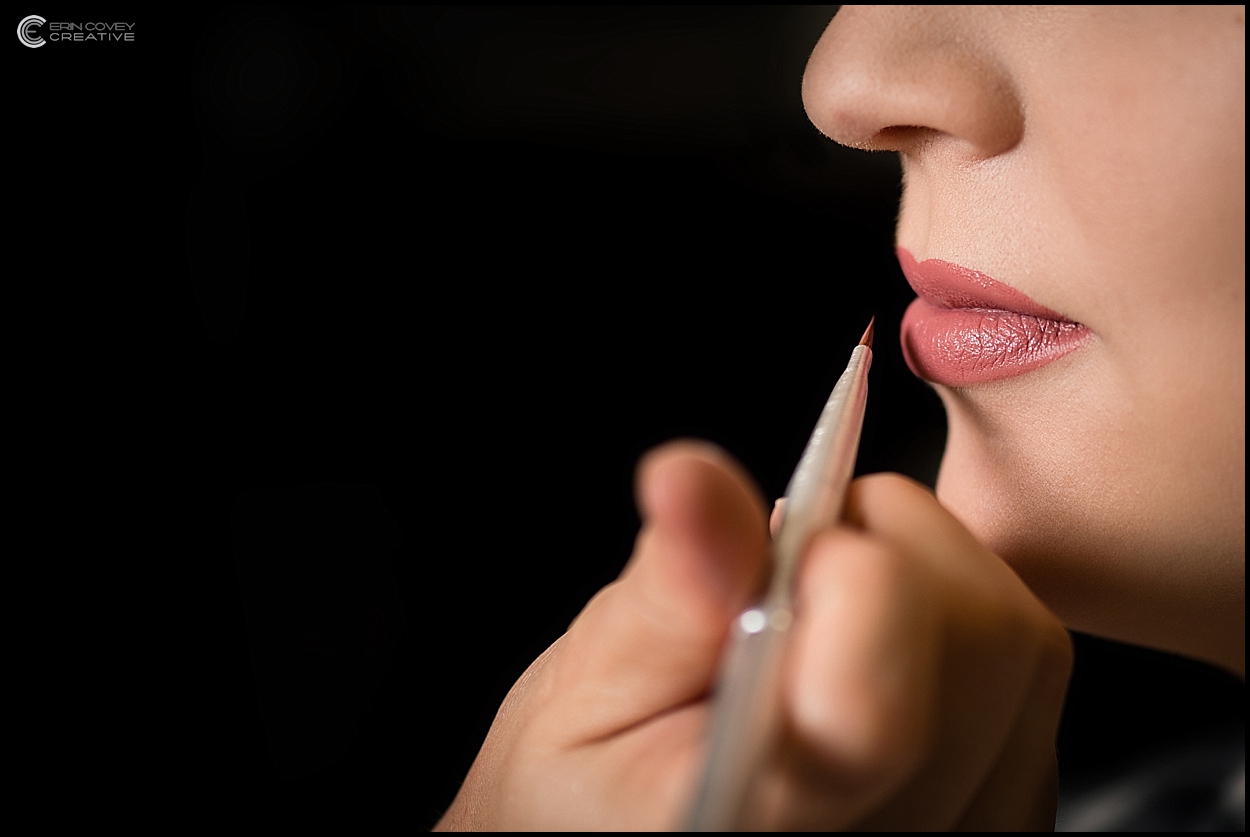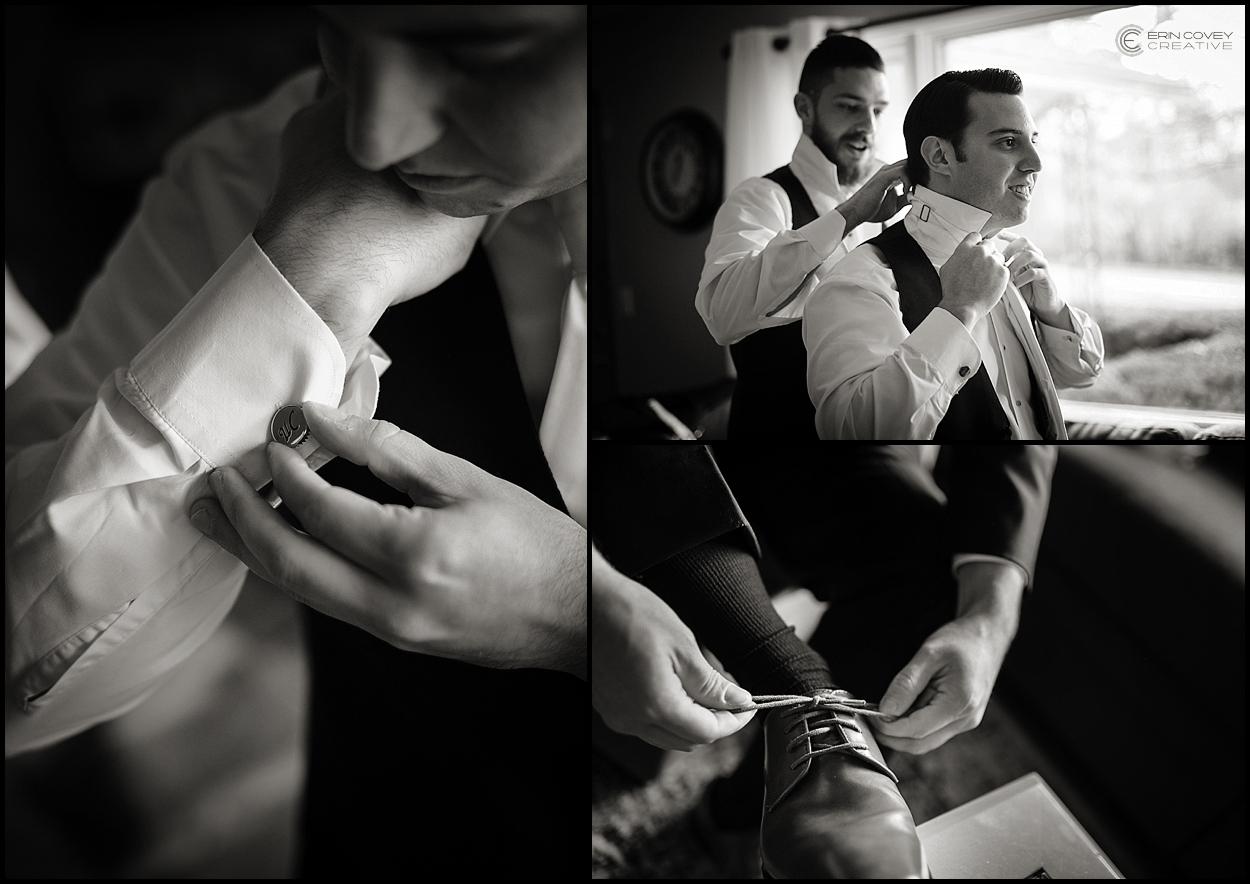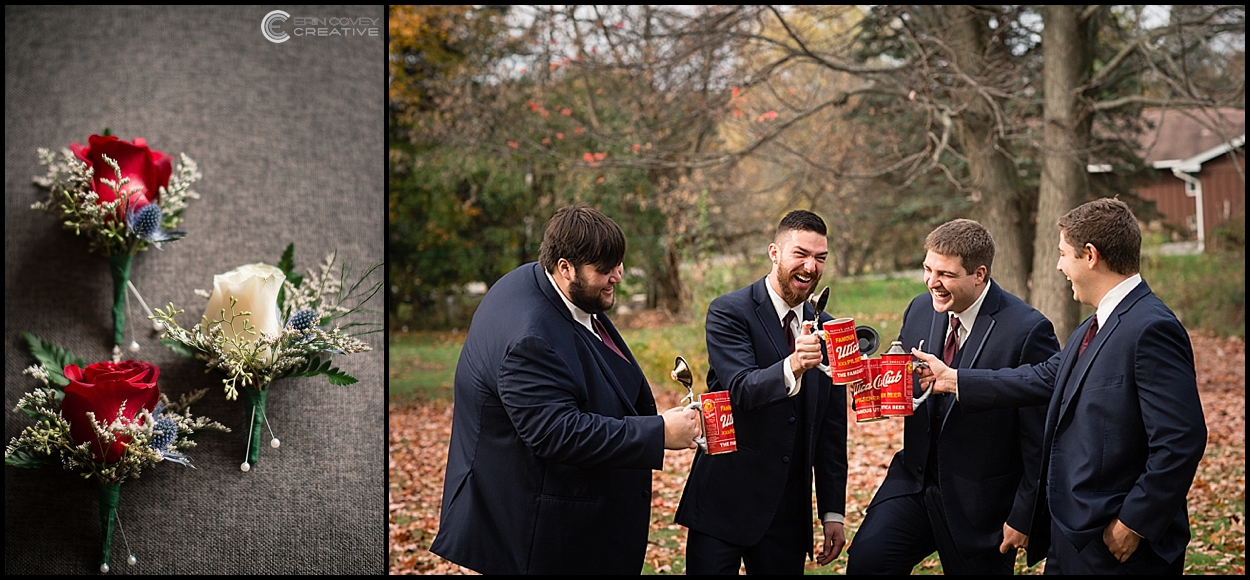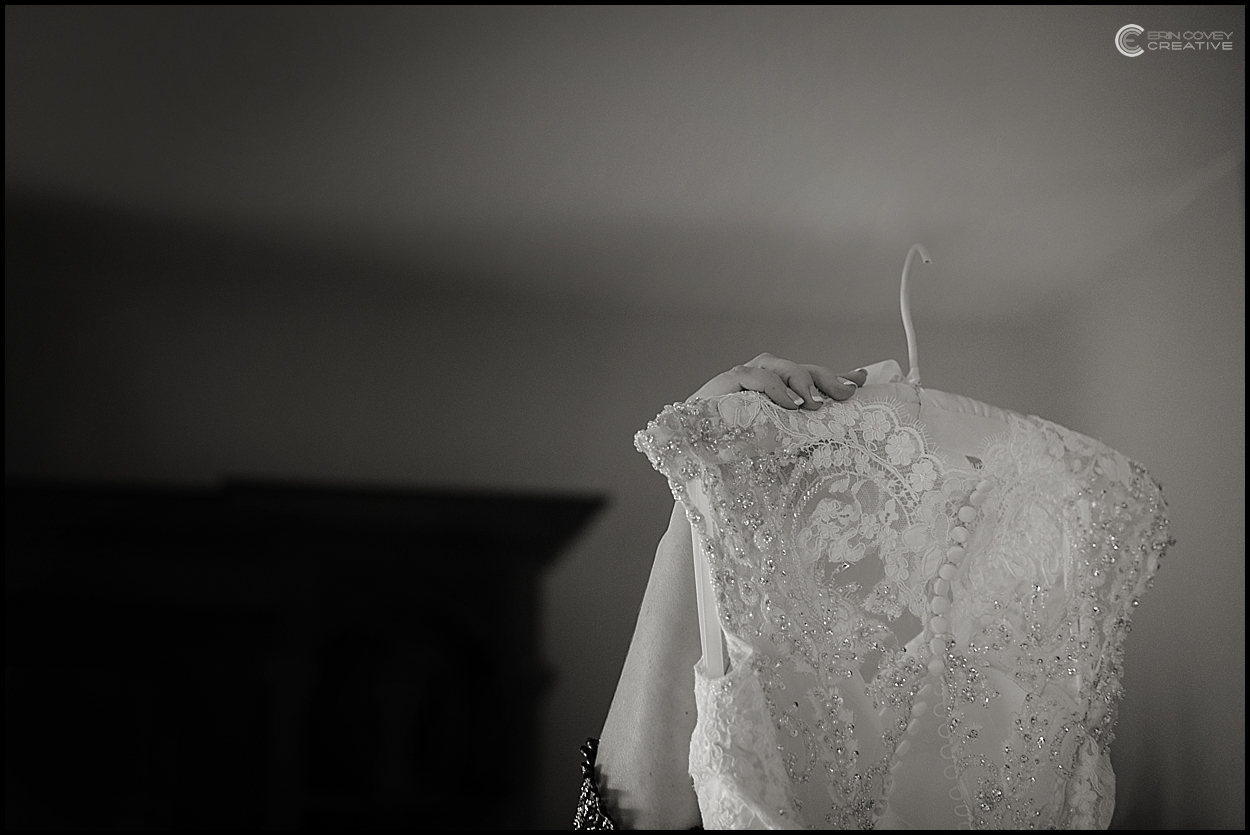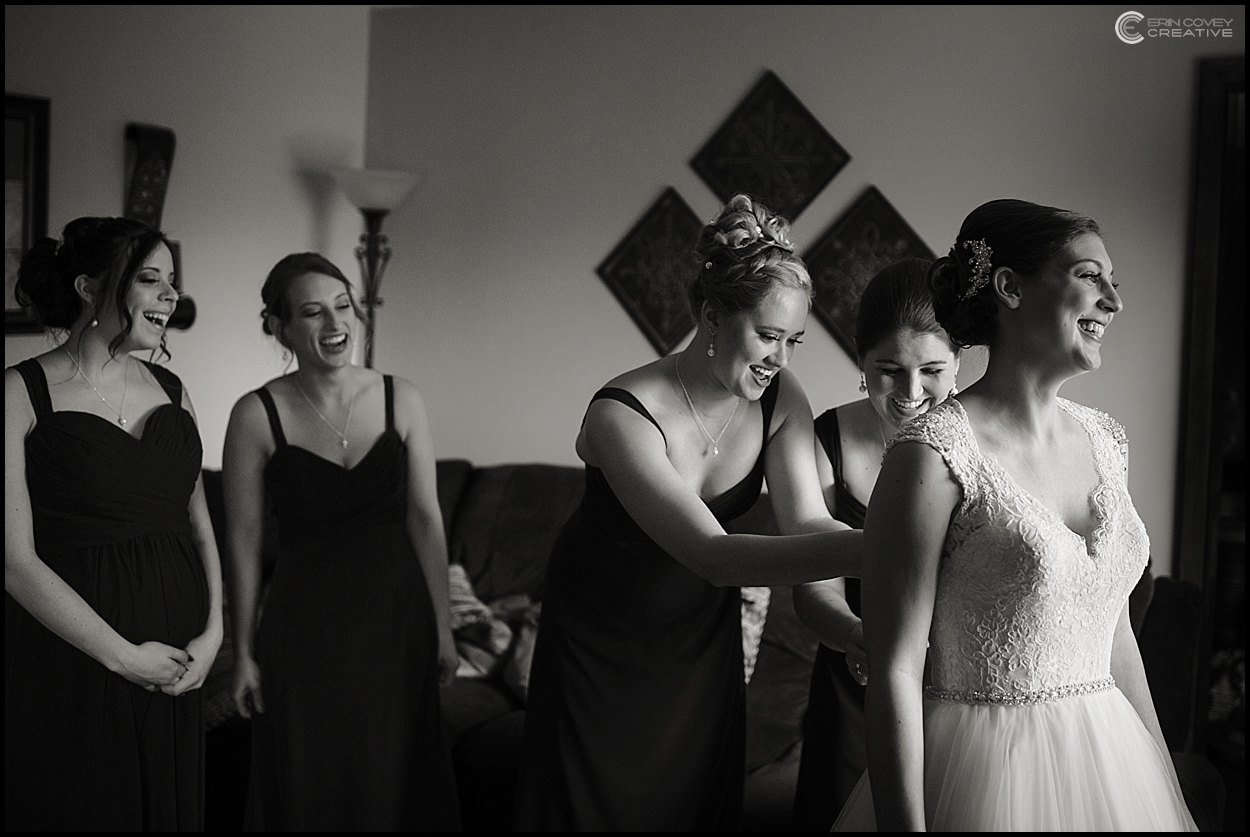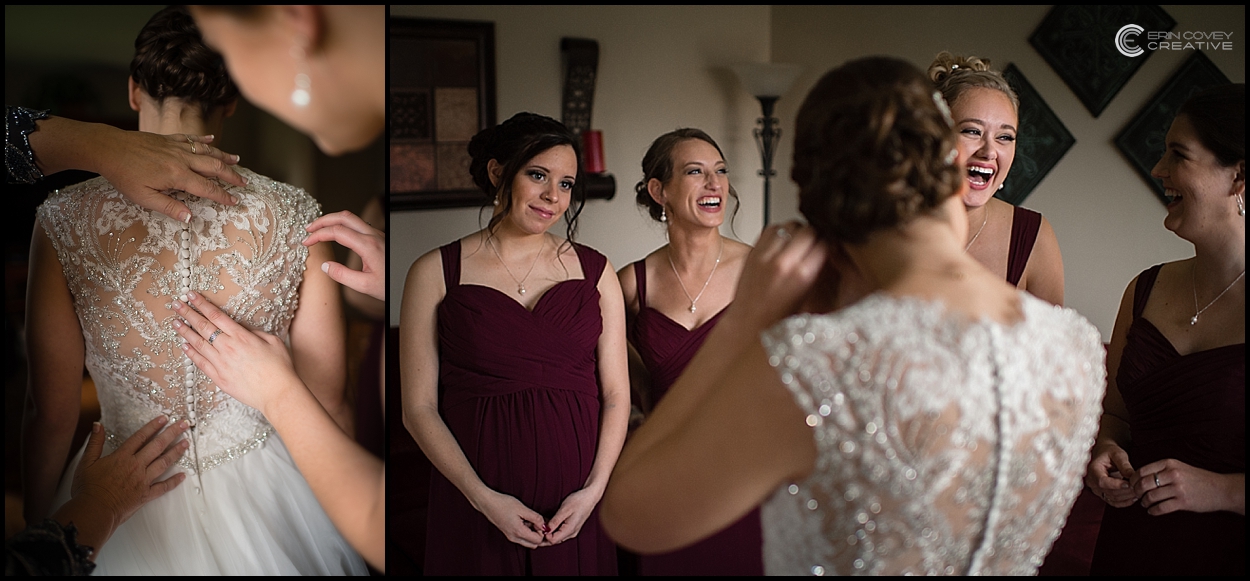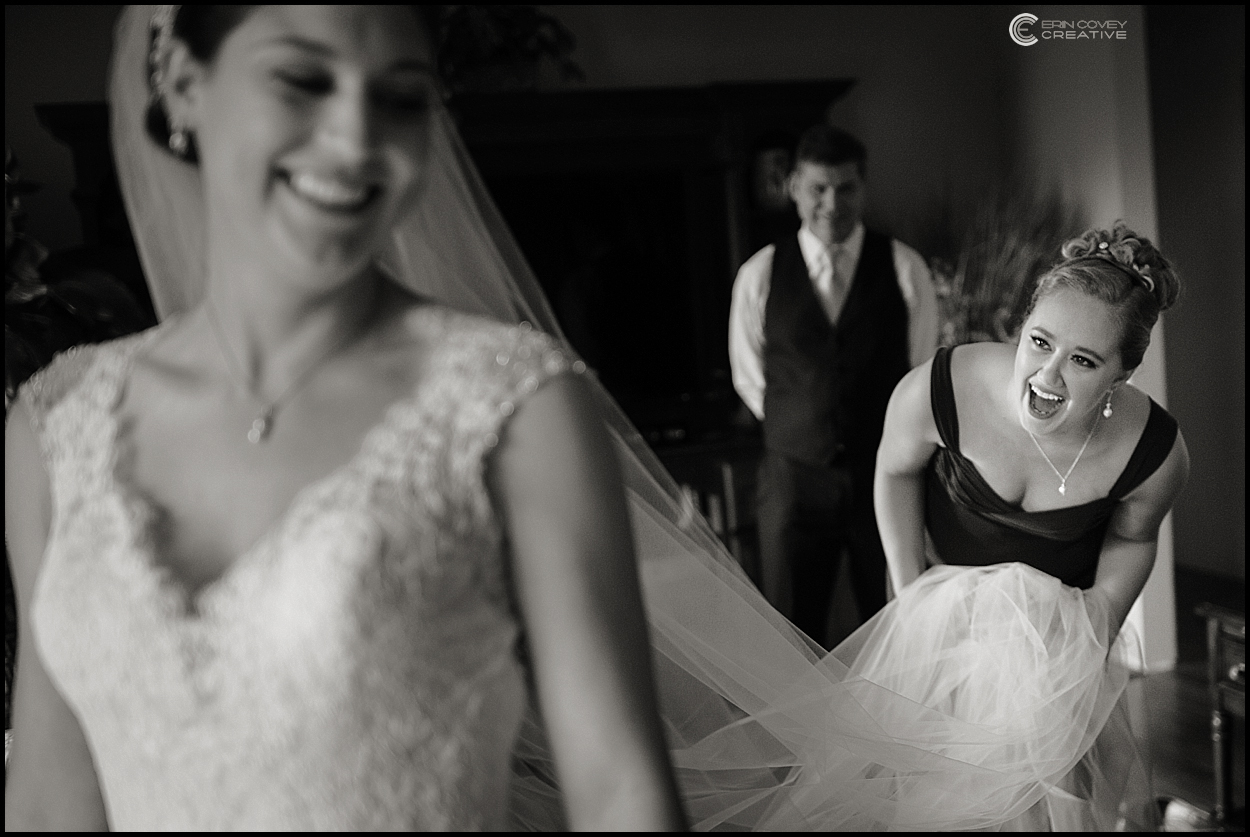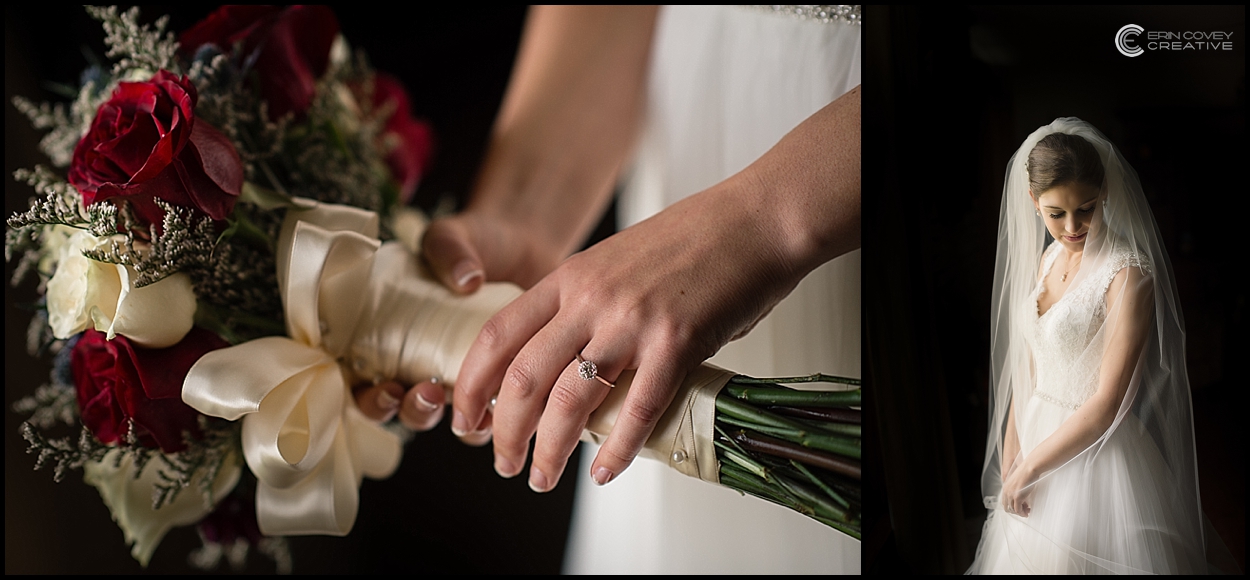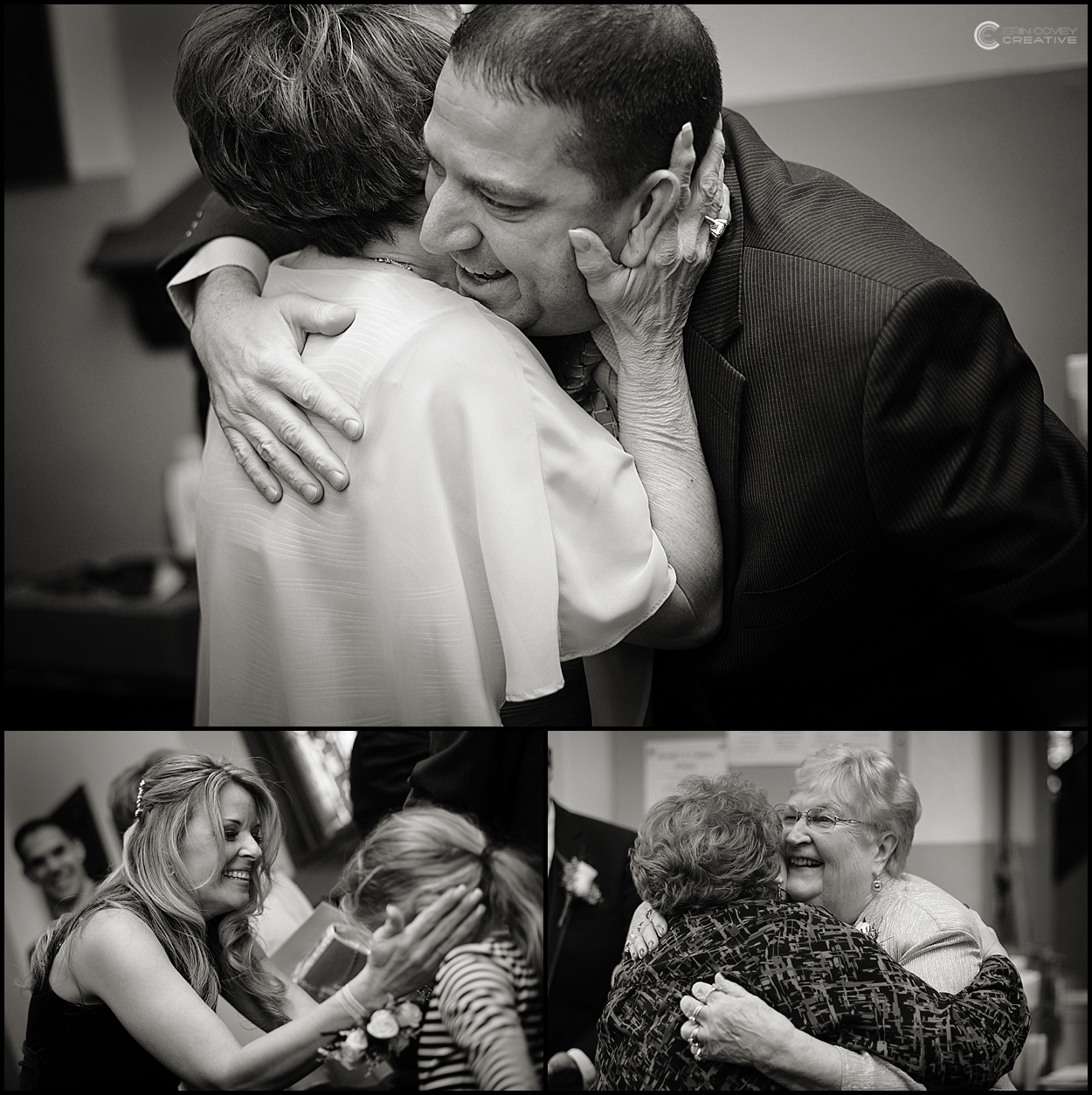 The second shooter's angle…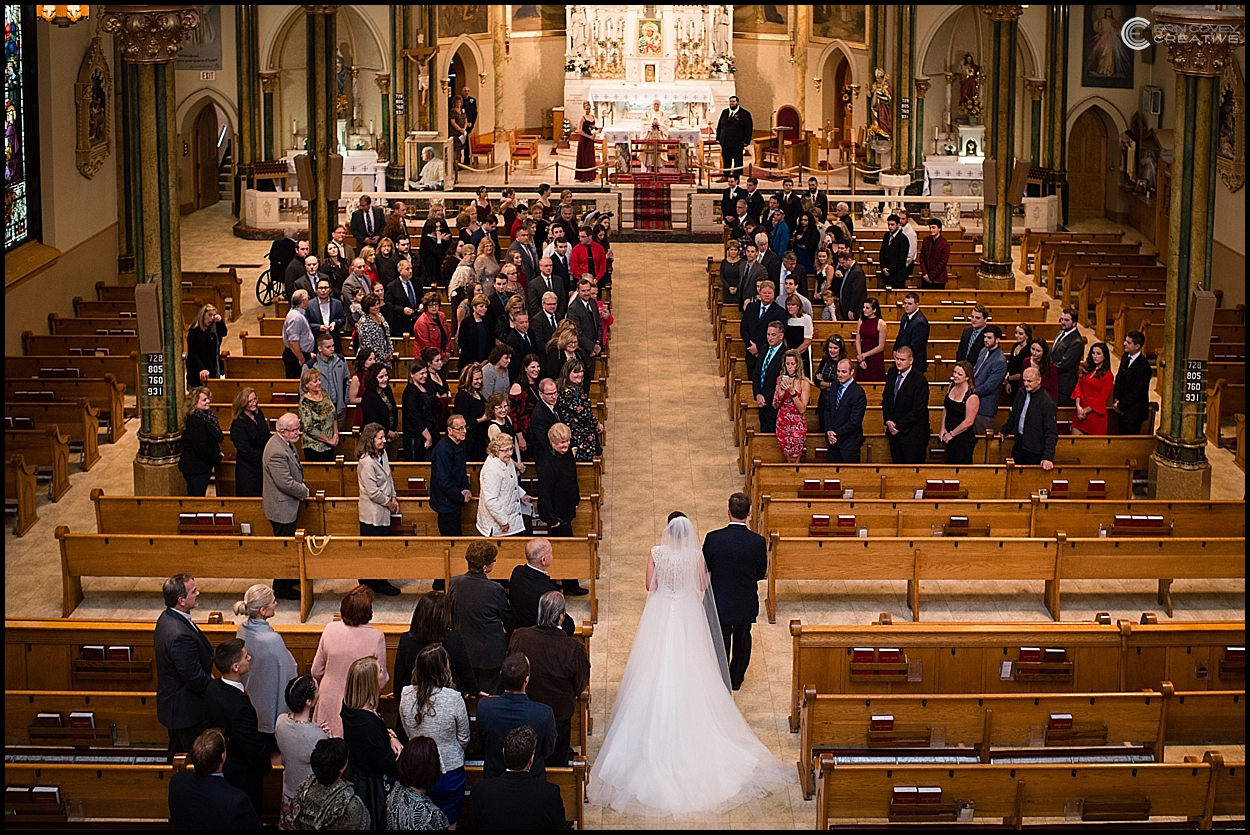 My angle…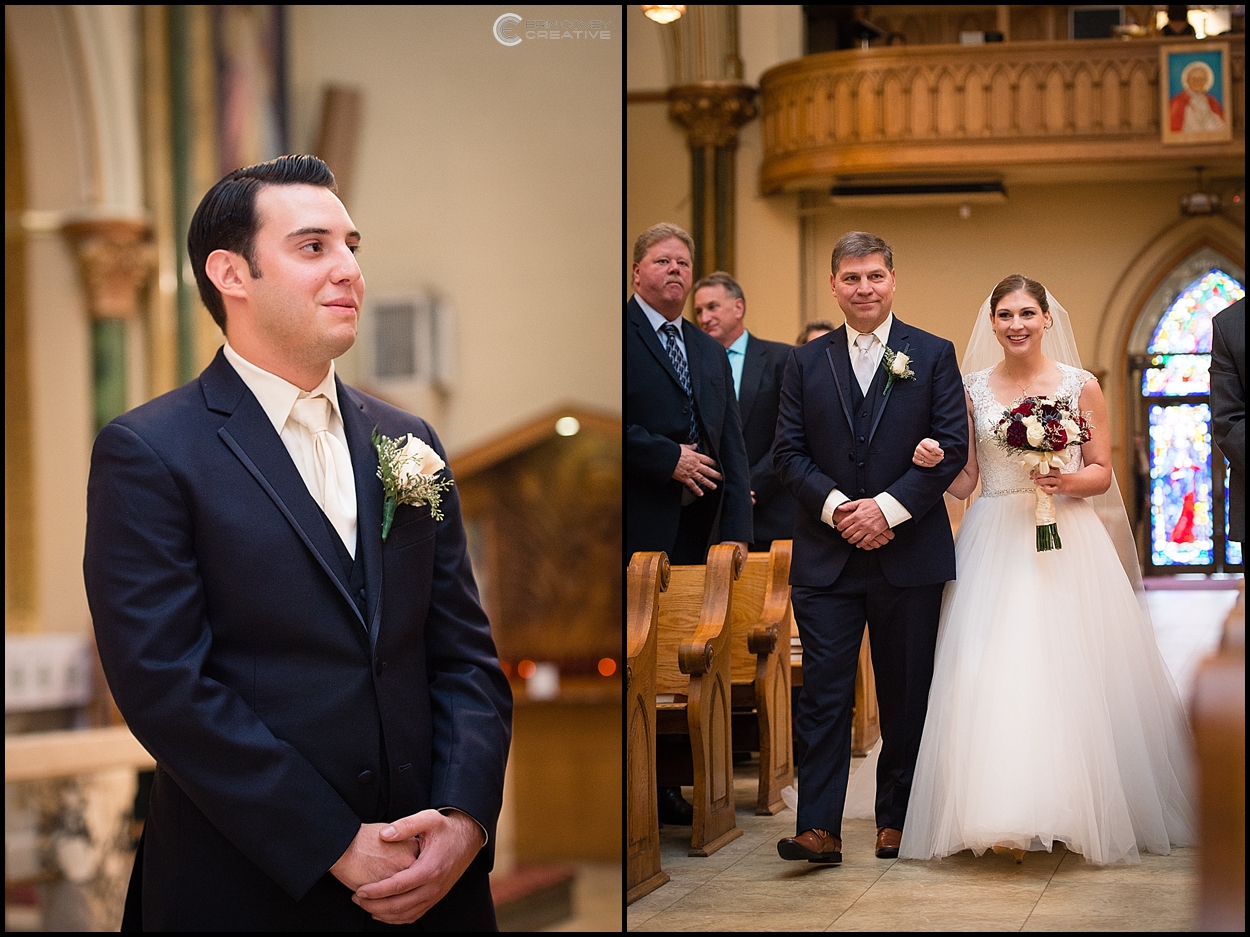 Exact same moment, different perspectives…I can't help but find them both important to the storytelling of the day…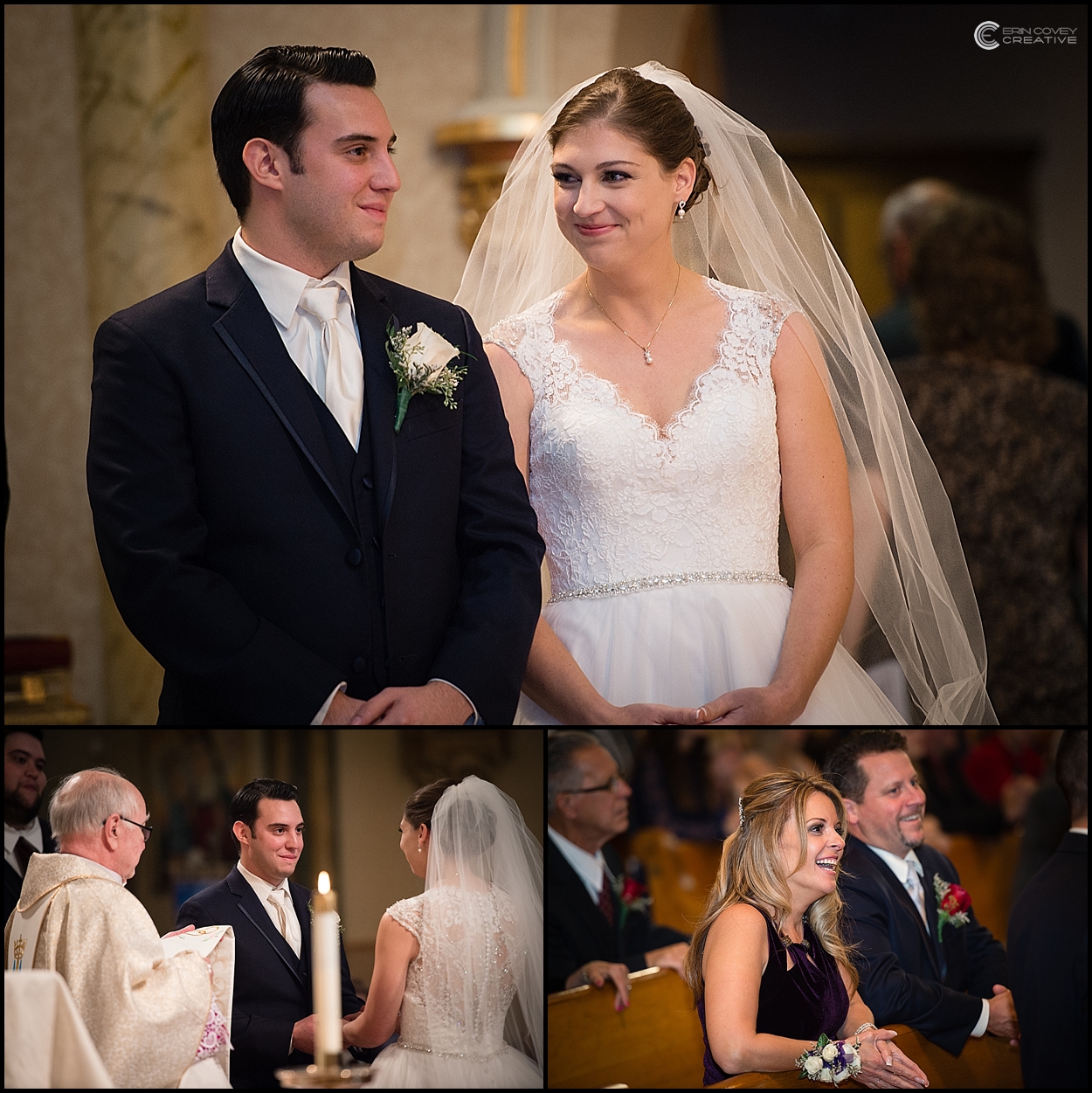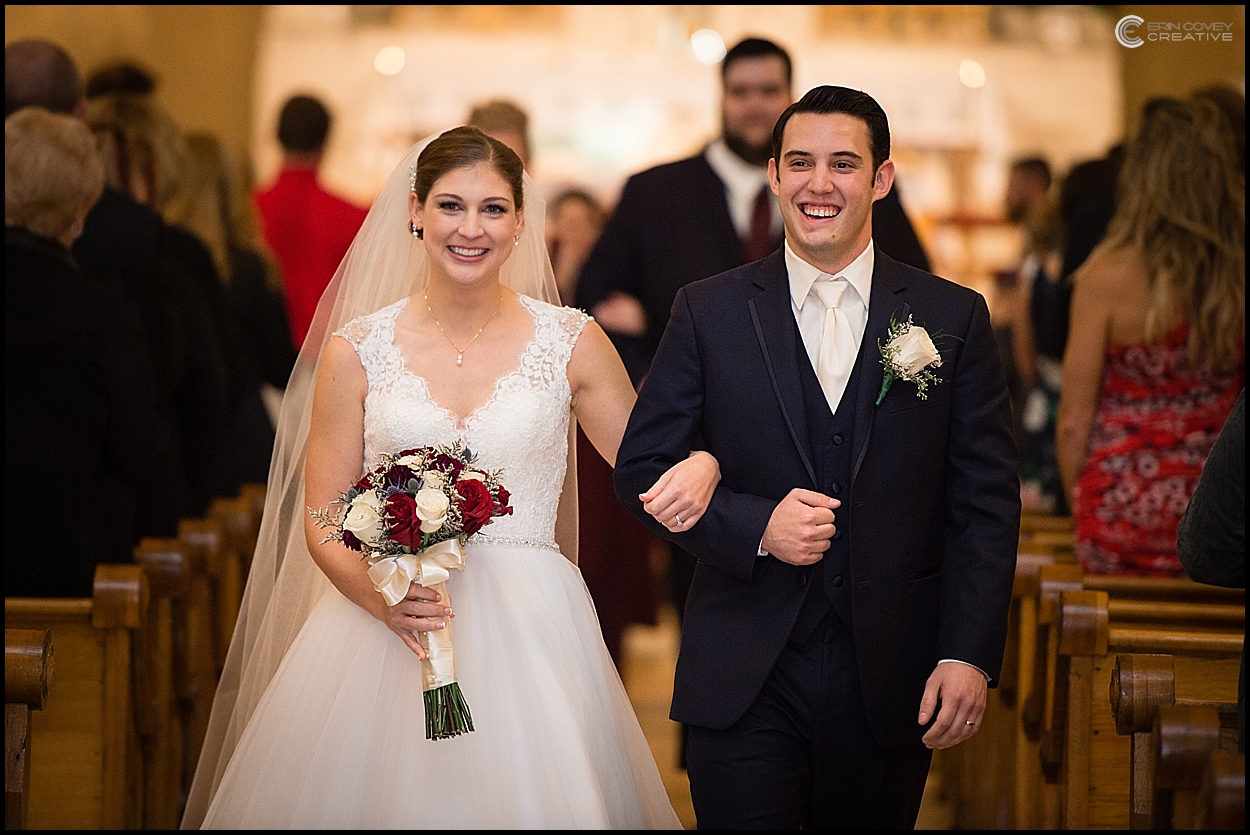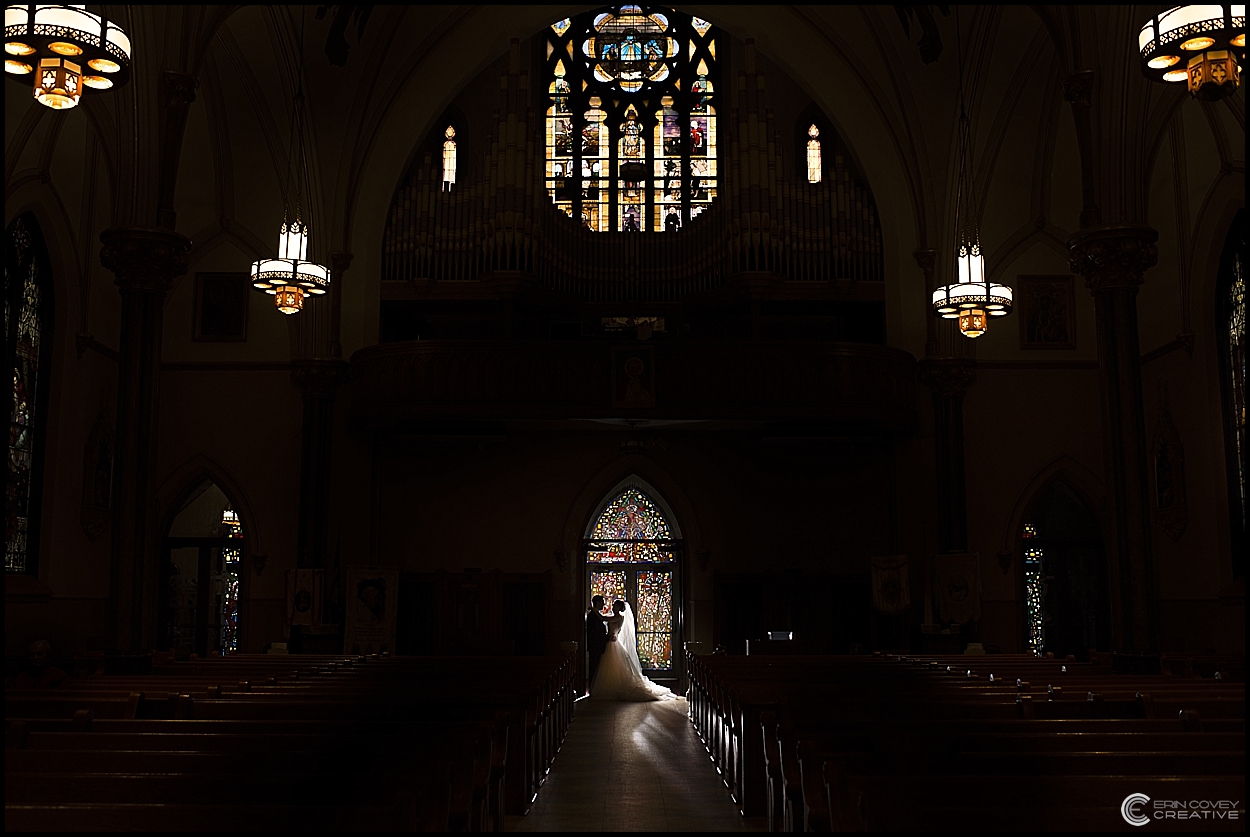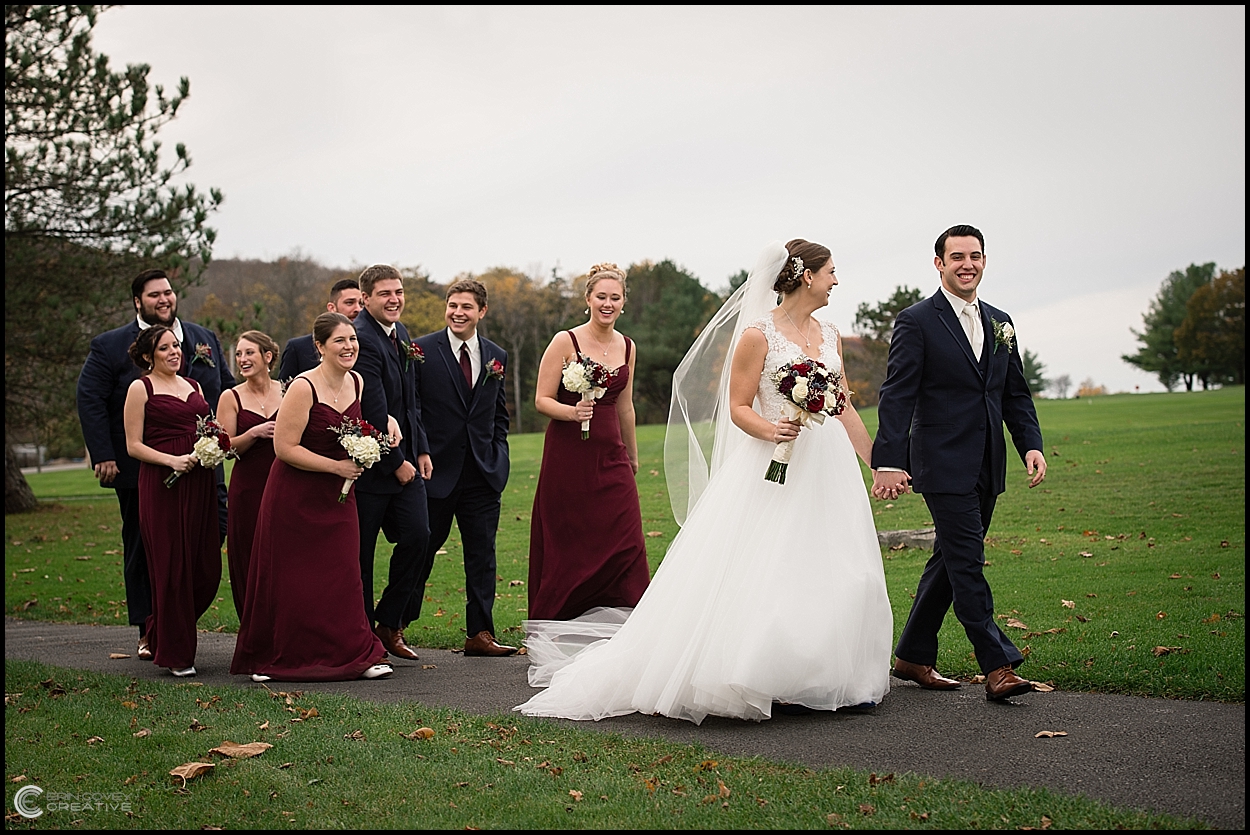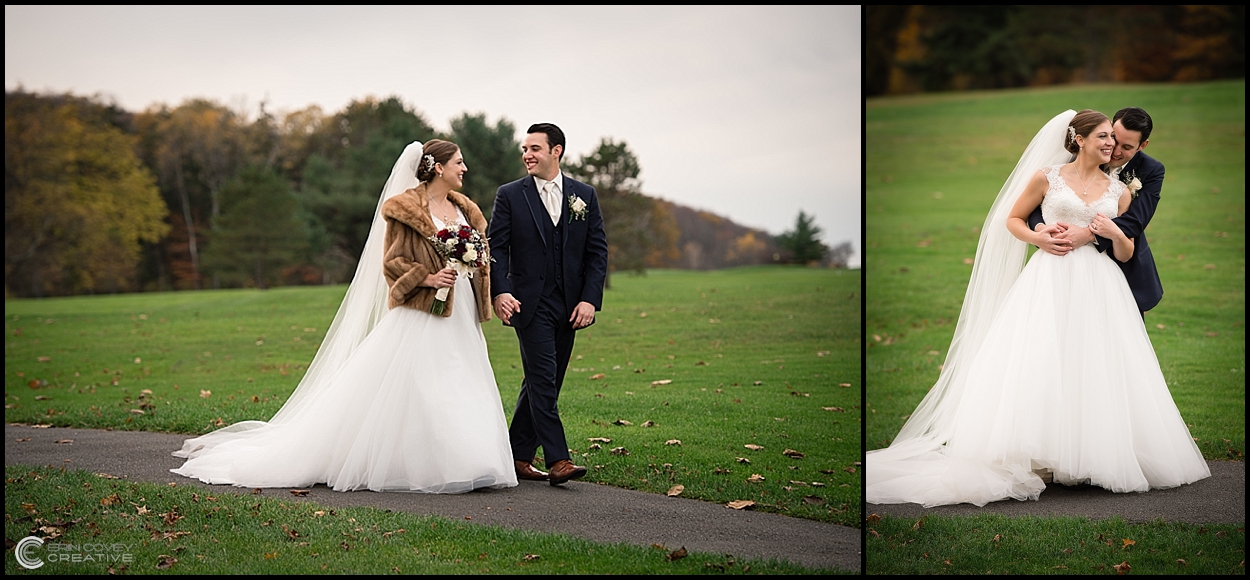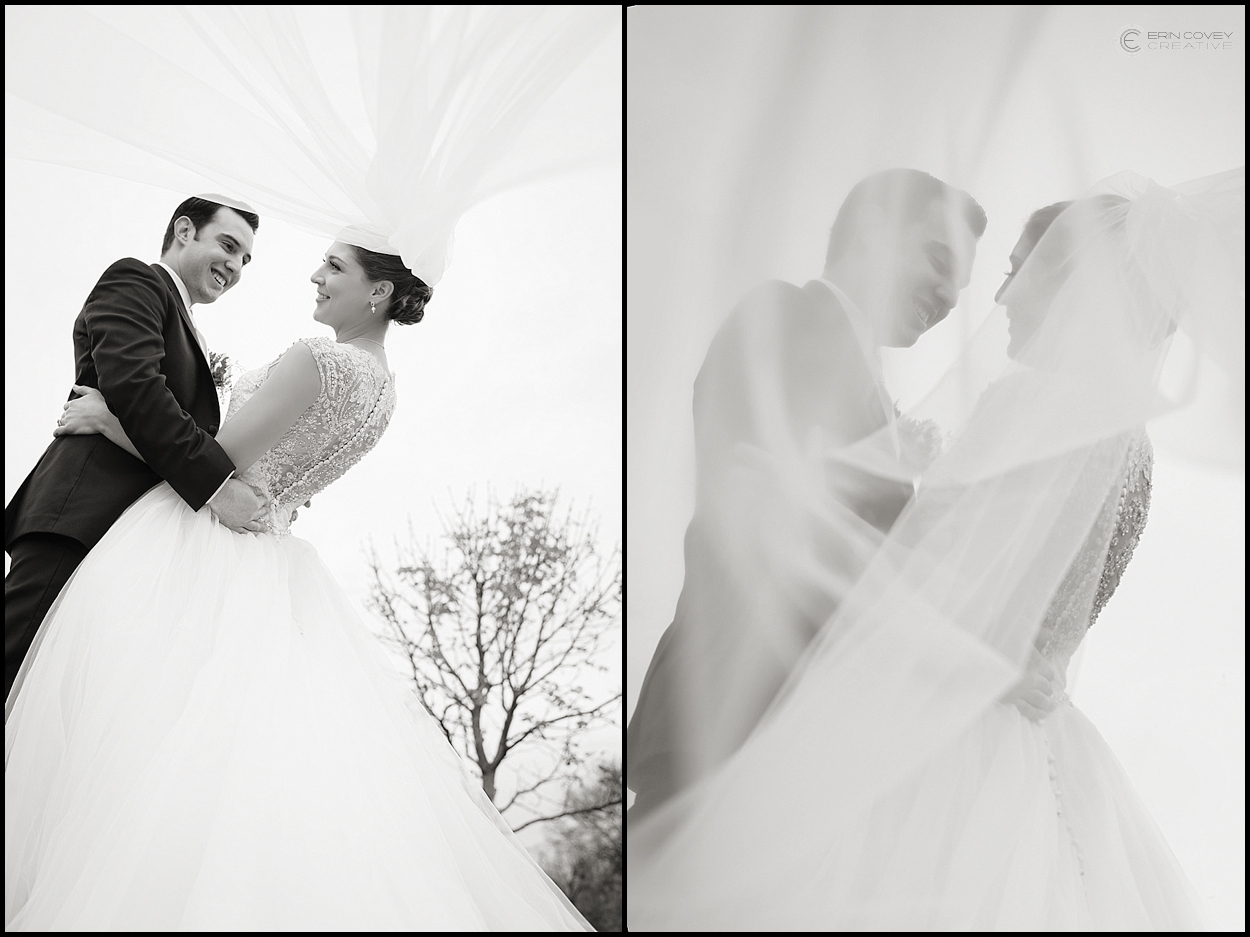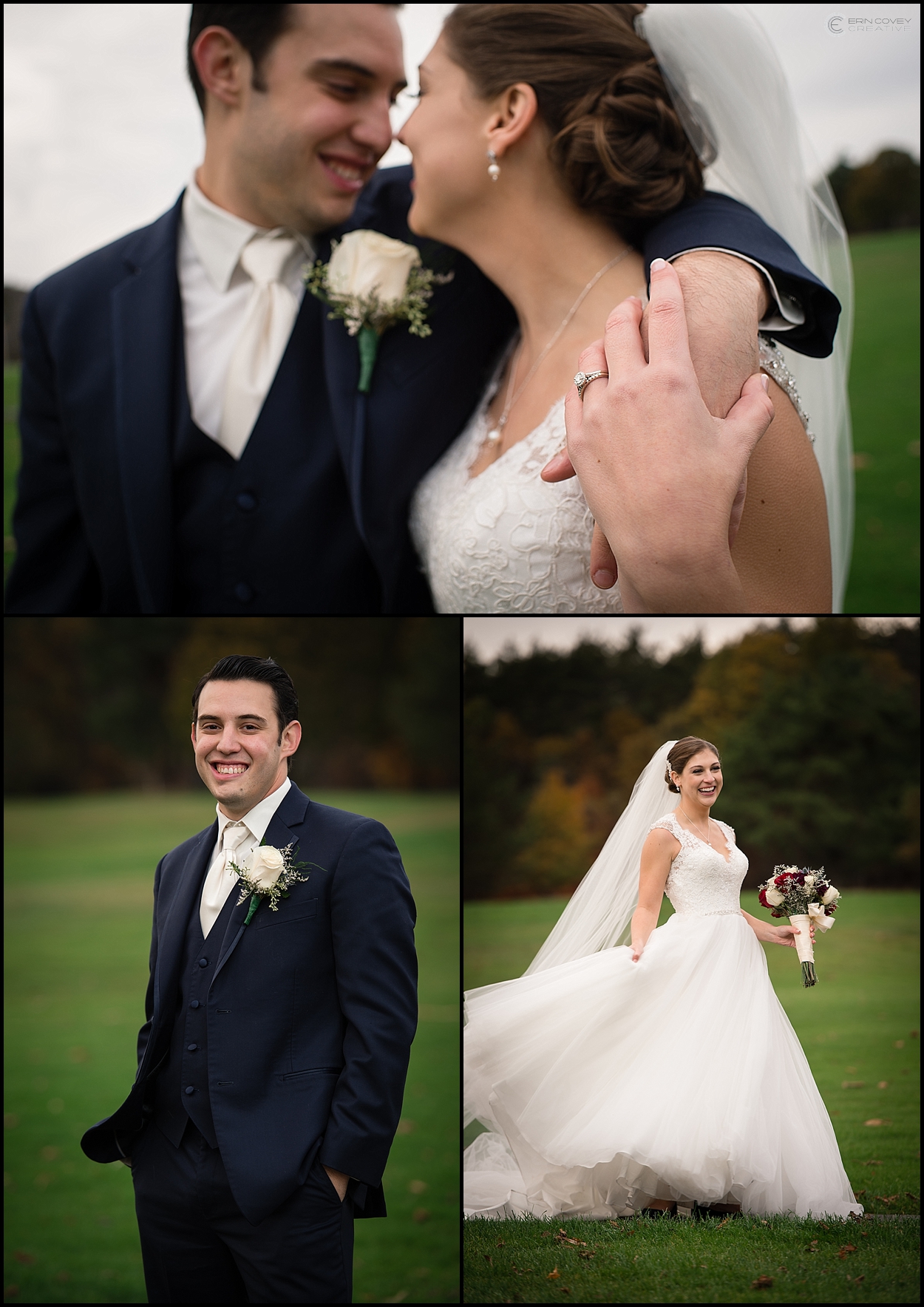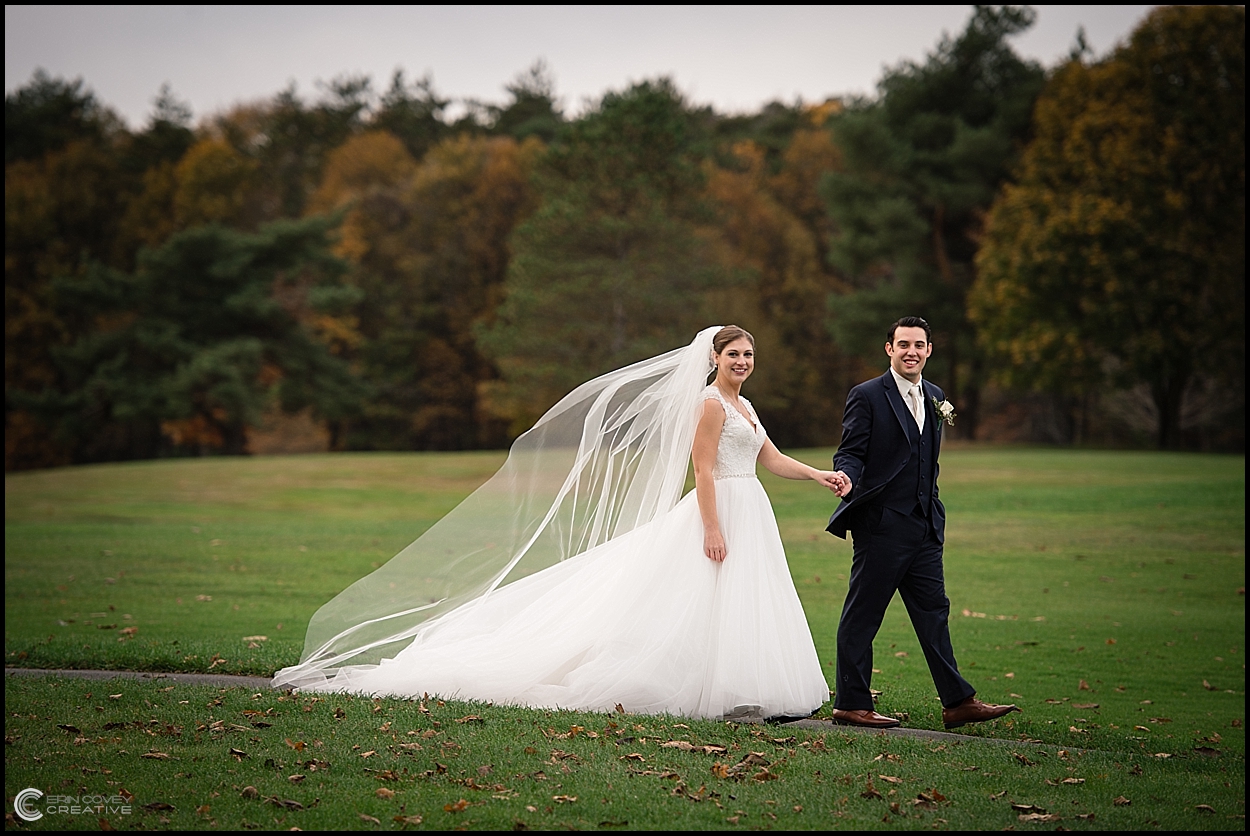 I lead a number of posed and unposed pictures while I have some time with the bride and groom (and wedding party), but, my favorites are always when they have no idea I'm taking their photo! These two were walking back to the limo and we were done with photos. But I never put my camera down until they are in the car, and I saw Mike helping Stephany with the veil, just beaming. It's my dream that decades from now, someone sees these photos and thinks to themselves, they still giggle just like that!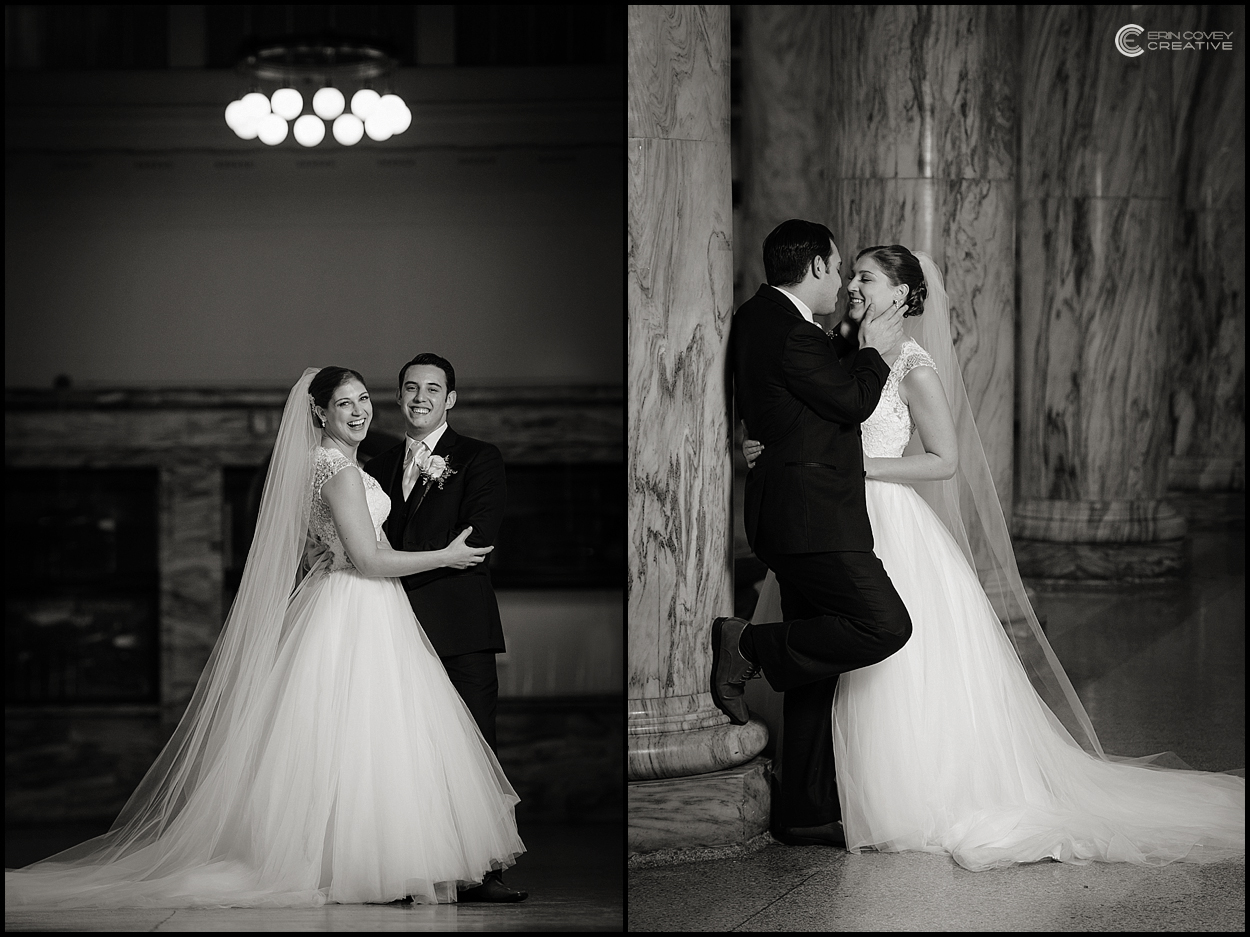 When you bust your couple practicing their first dance outside in the parking lot moments before they're introduced…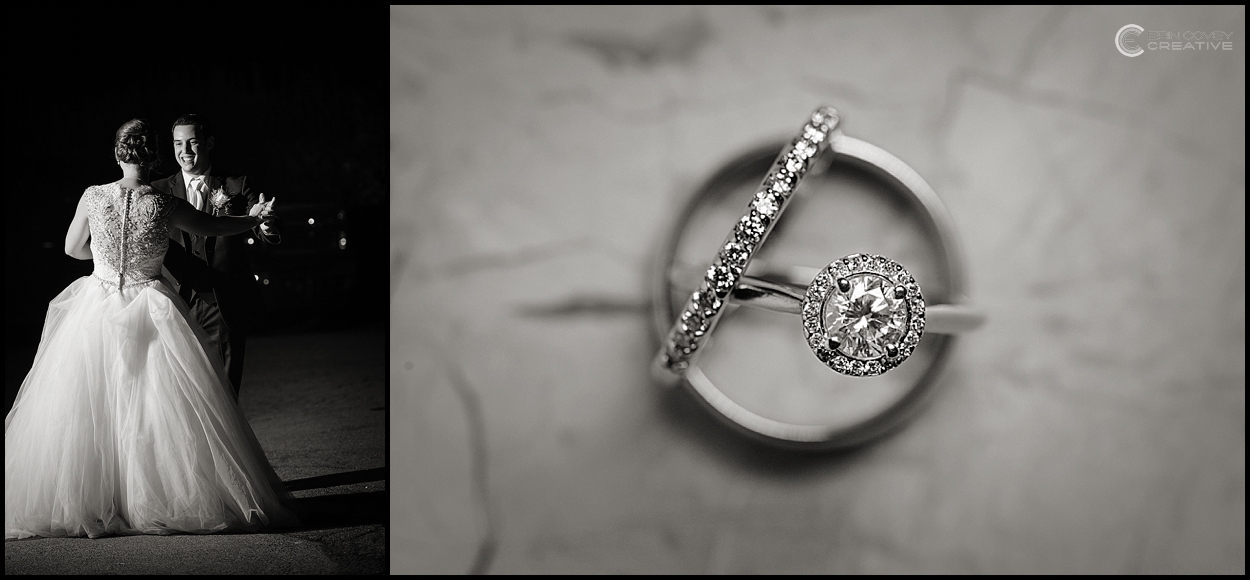 They NAILED their dance, by the way! The crowd was in awe!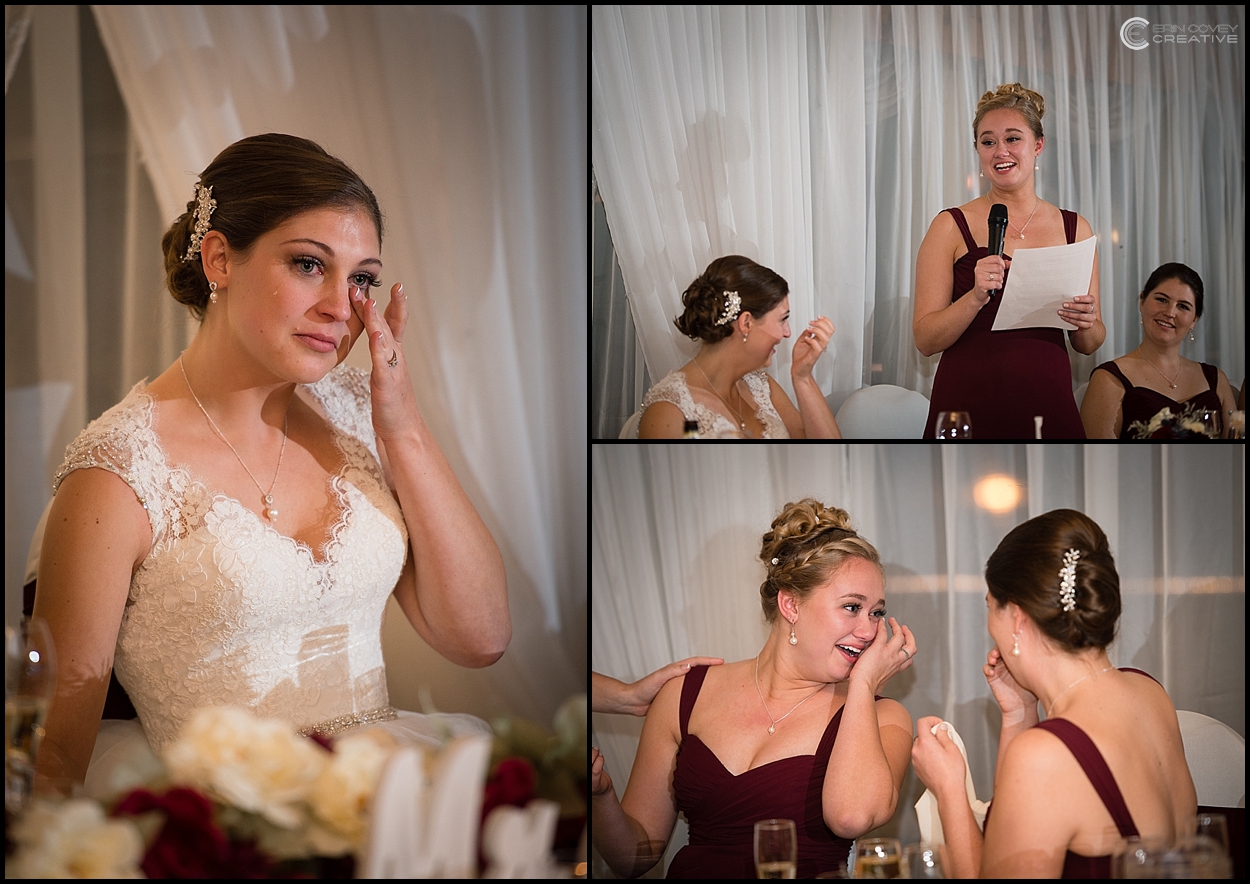 I love smaller dance floors because I can really get in the mix!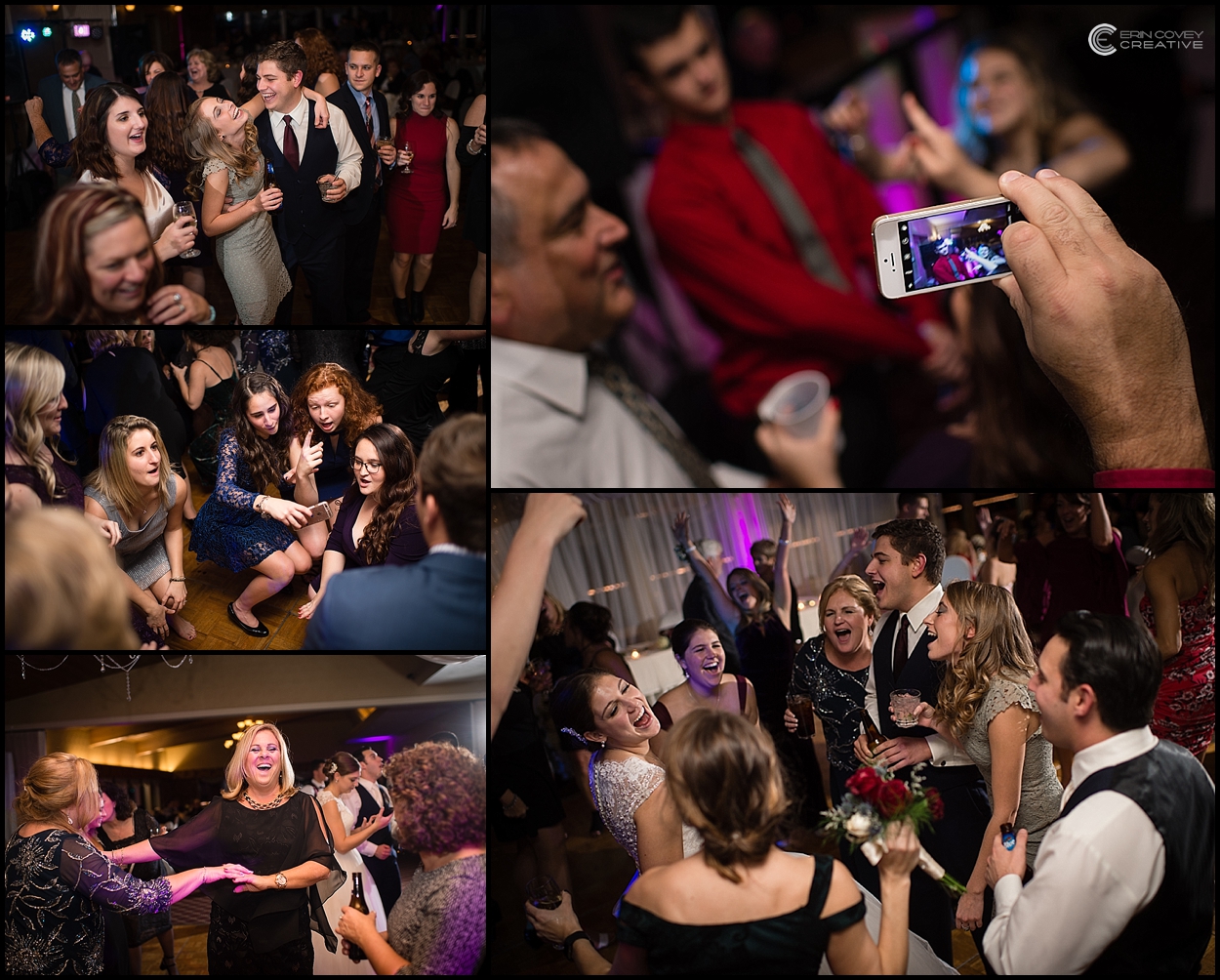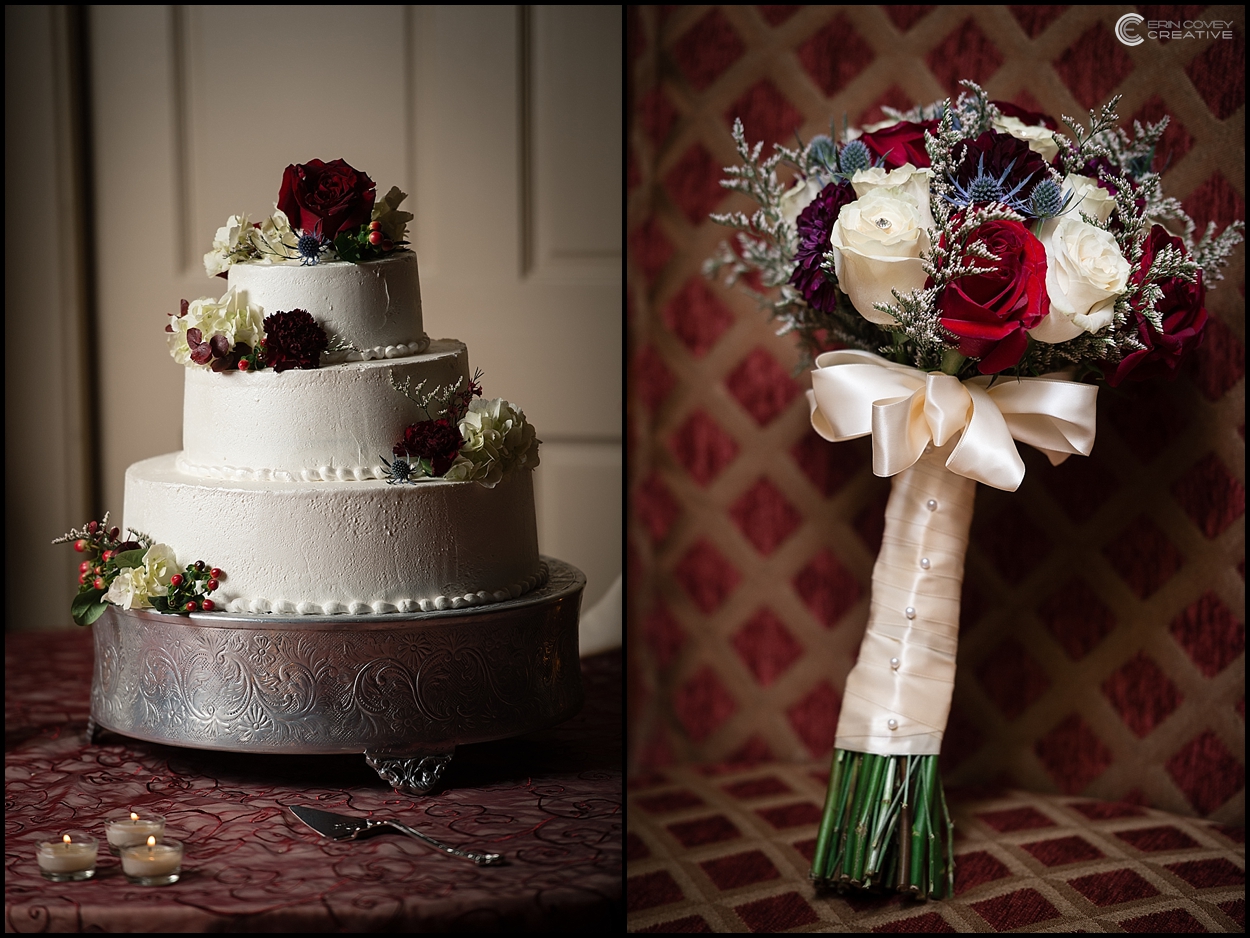 Night shots for the win…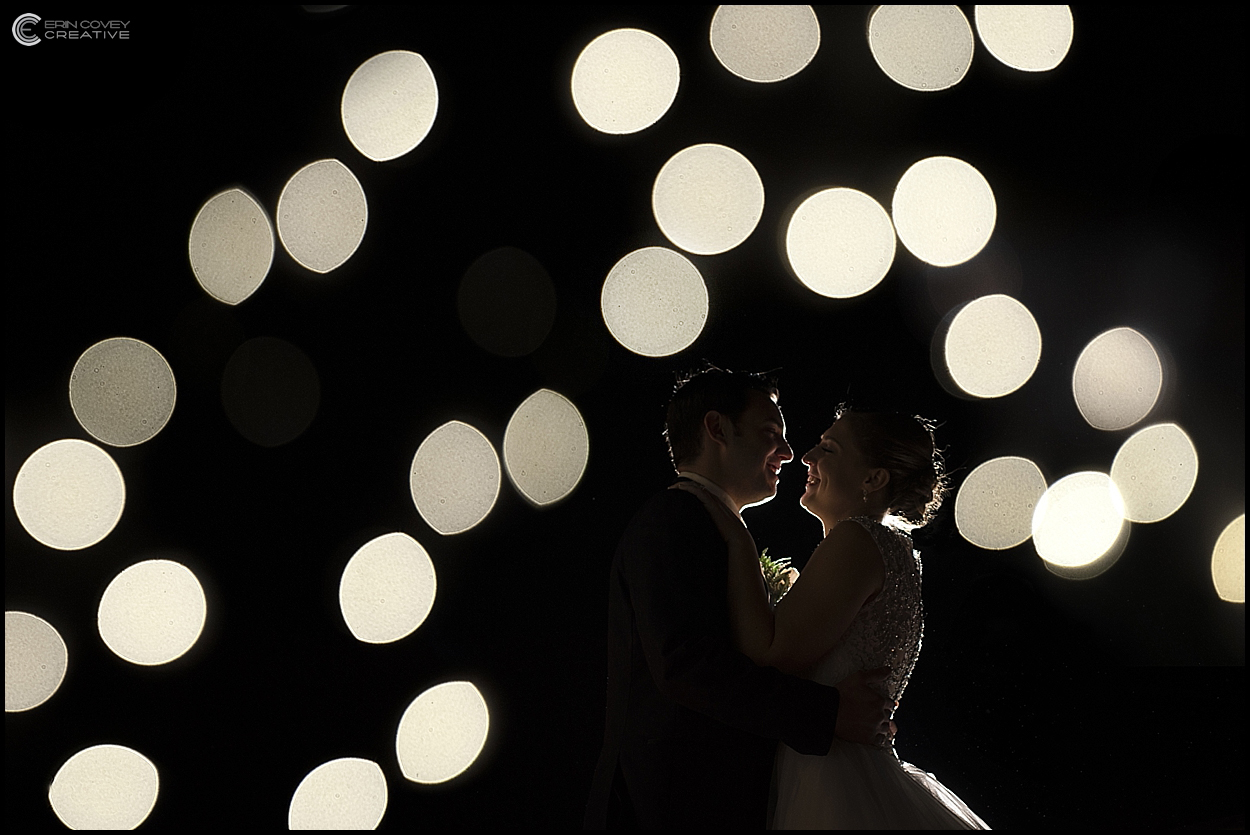 Stephany and Mike, you are a dream. Thank you will never seem like enough. I know a lifetime of happiness is ahead.
xo
I bow to these terrific team members who made it a pleasure to document the day…
Beauty: Bella Vita Salon
Bride's Dress: NY Bride
Mens's suits: Ralph Lauren
Florals: Price Chopper: North Utica
Ceremony: Holy Trinity Church
Reception: Daniele's at Valley View
Decor/Wedding Planning: Bella's Event Planning
Cake: Cafe Canole
DJ: Scott Schuster
Transportation: Impressions Limo
SaveSave
SaveSave
SaveSave
SaveSave
SaveSave