One of the most common questions I get asked…should we get a second shooter? I used to shoot alone all of the time and am totally comfortable doing so. These last few years, however, Peter has become my full time partner. I hesitate even calling him a second shooter because having a full time person means we have a specific approach to the wedding that is entirely better than when I was randomly hiring second shooters. We are both equals with specific goals of the day. Sometimes, it's clear you need one, like if you're having a big wedding (more than 150 guests). But, for couples who have no idea, here are a few things to think about!
1.) You're doing a First Look…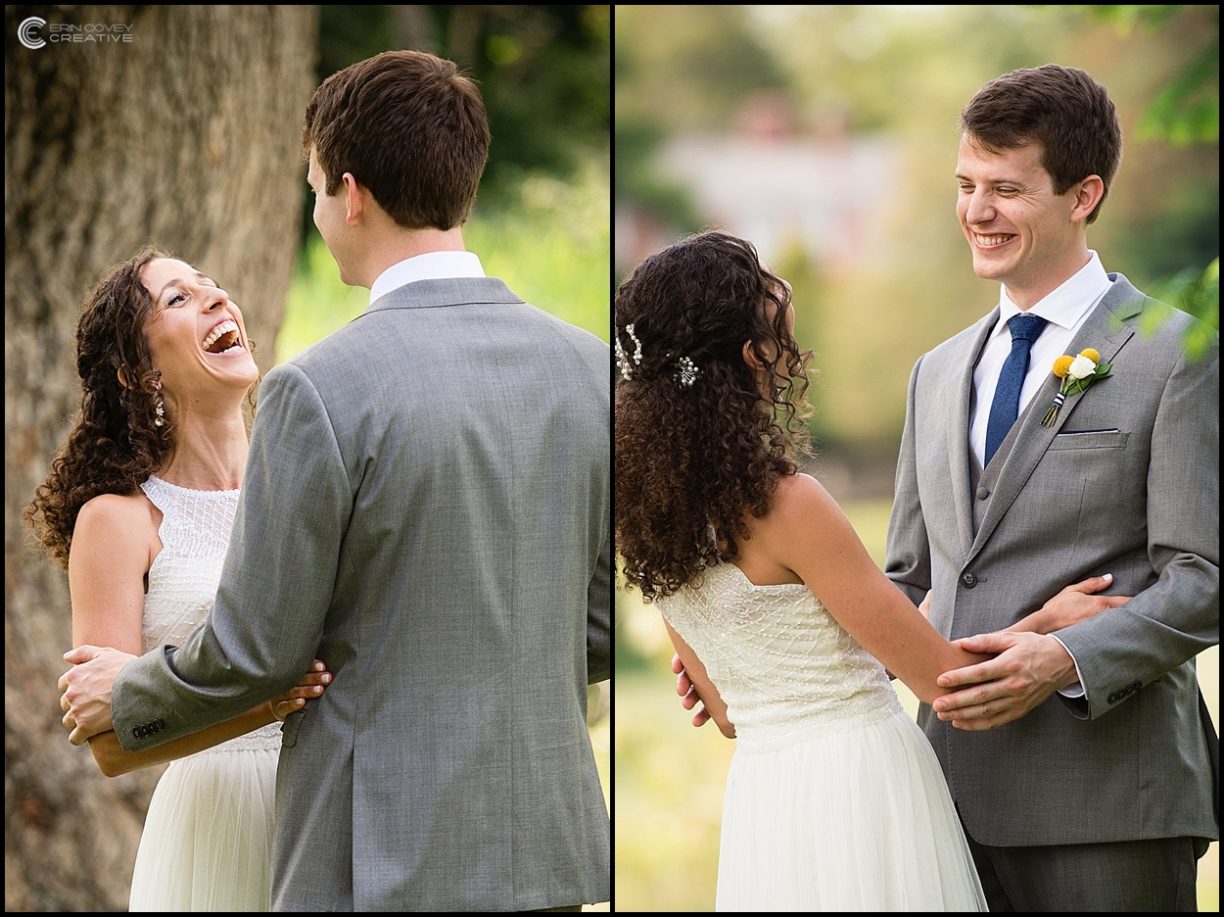 When I document a First Look alone, I get a side view of the couple seeing each other for the first time. If there's a second photographer, we split up and each cover the facial expressions unfolding, so you get to see more front-facing reactions from both.
2.) If you want simultaneous coverage of getting ready…

Here, the couple exchanged letters on their wedding day. We were covering the bride and groom in completely different locations as each unfolded. When I'm alone, I stay with the ladies…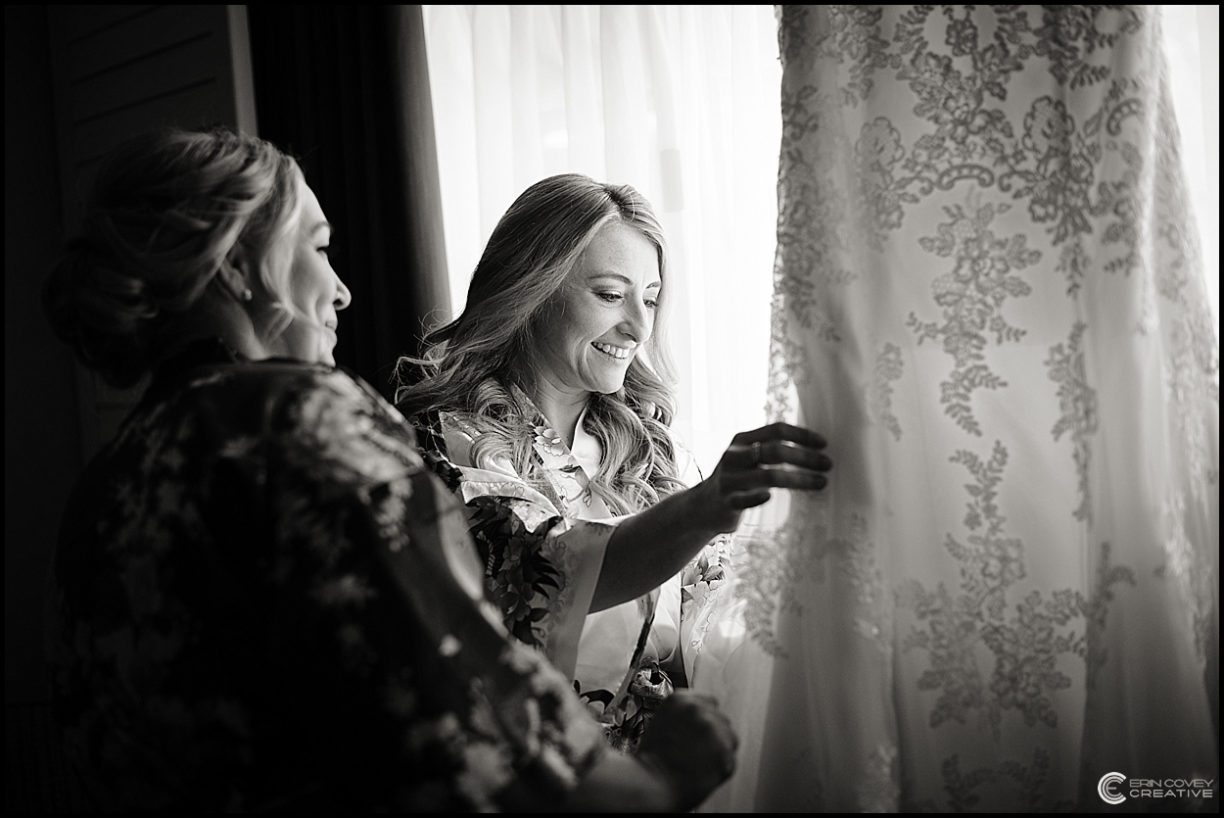 I rarely see the guys before the ceremony if there is no second photographer. Guys often feel way more comfortable with Peter and I'm always amazed at the awesome candids he gets…
3.) If you want the reception room details documented before guests arrive…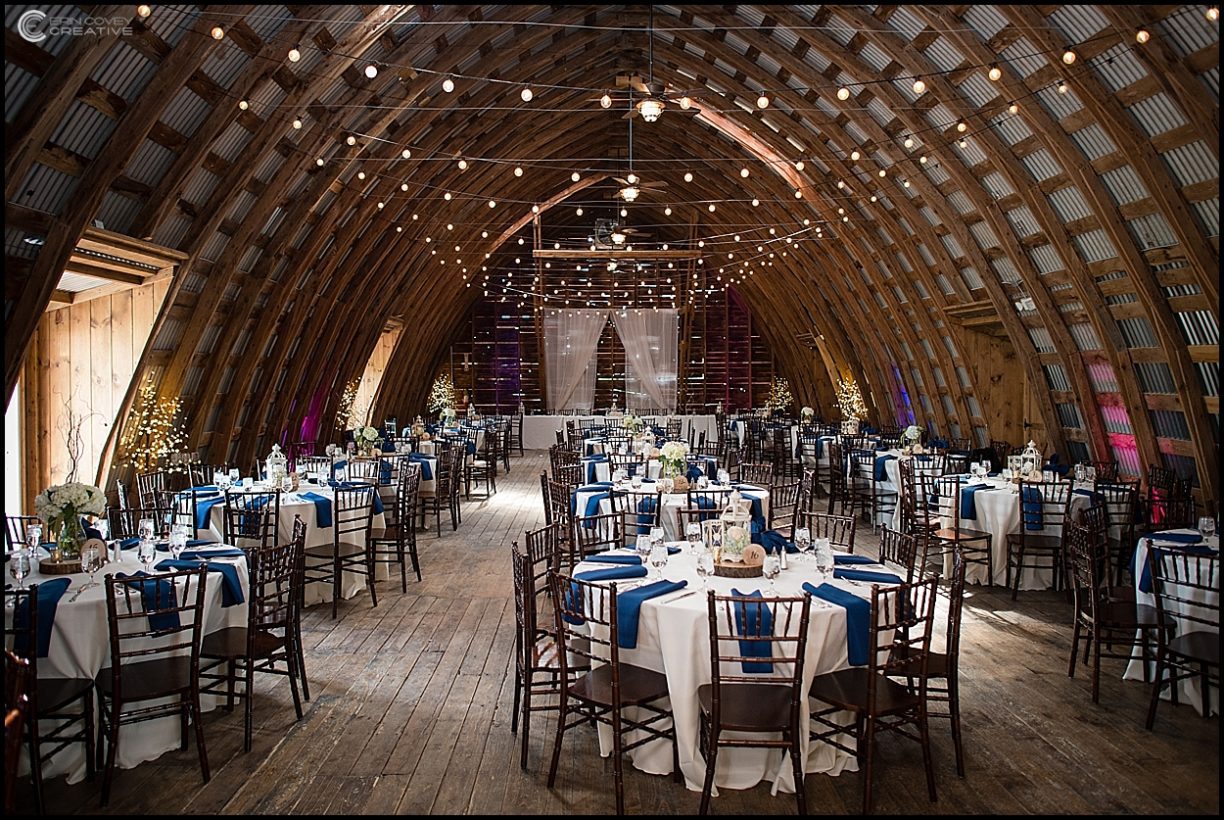 If a wedding day flows in a traditional manner (ceremony, formal photos, reception), then I'm with the wedding party up until everyone is introduced. (Which means I see the room when its full of guests.) Some couples like to know what the decorations looked like before everyone came in. Same goes for cocktail hour, I never attend cocktail hour because I'm taking formal photos, so if you want candids of people drinking and laughing, it's something to think about!
4.) If you want the balcony shot…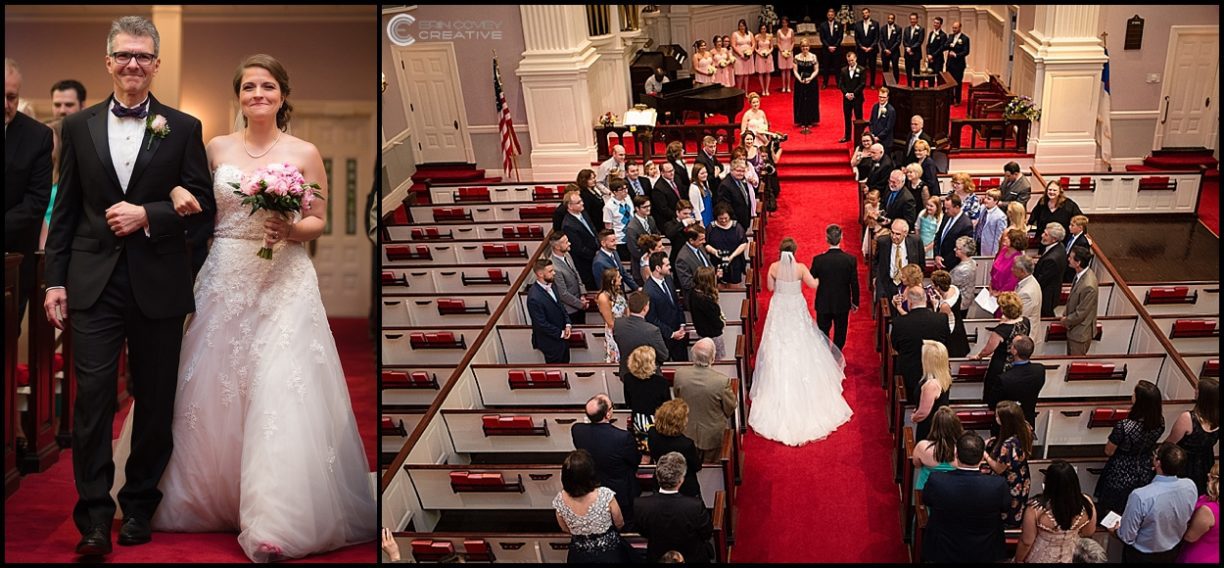 If there was one image that consistently made every album, it would be this photo! And if there was a most requested shot, it would also be this! For couples getting married in a church, this is a big one. I'm always up front getting the bride walking down the aisle and the groom seeing her for the first time…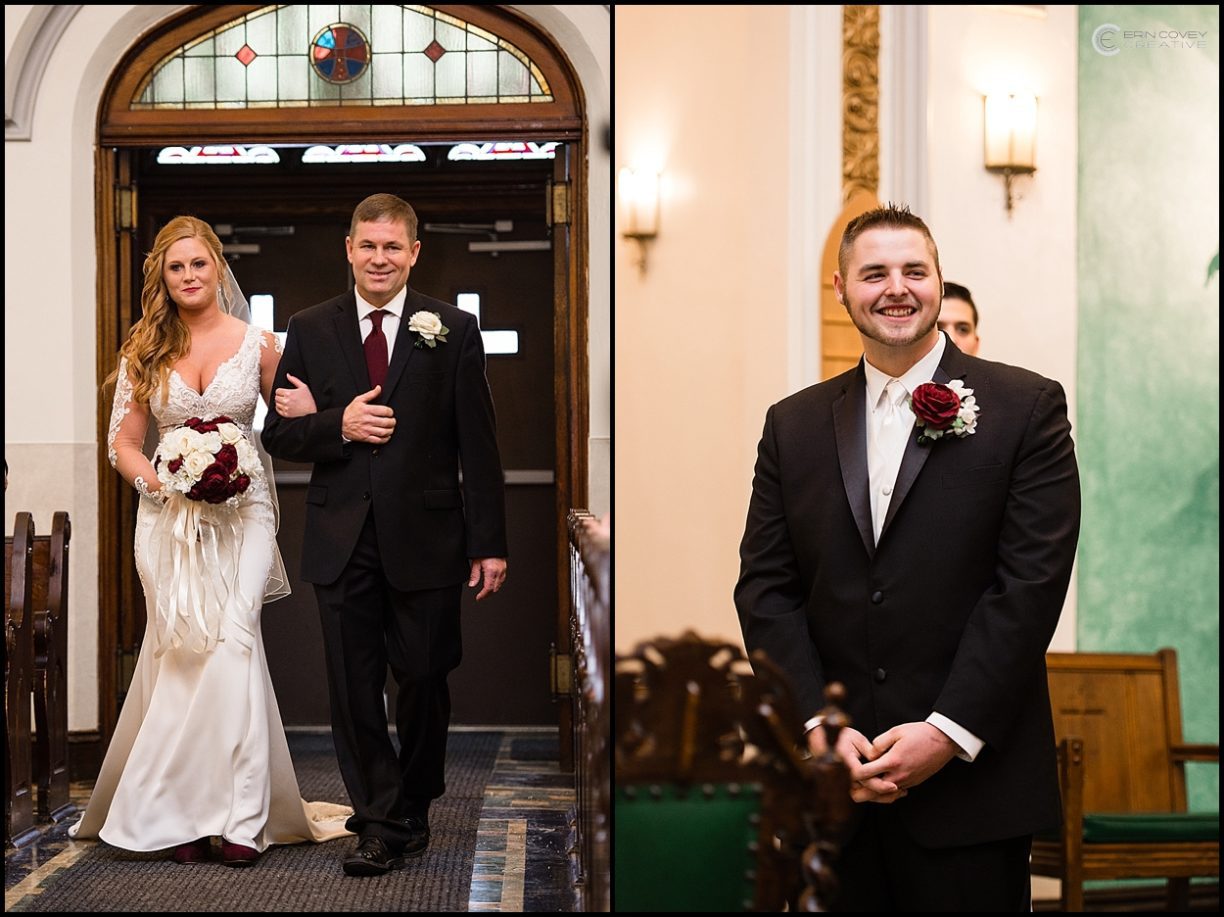 Which means Peter is always behind me. It's also a nice way to see all of the guests watching…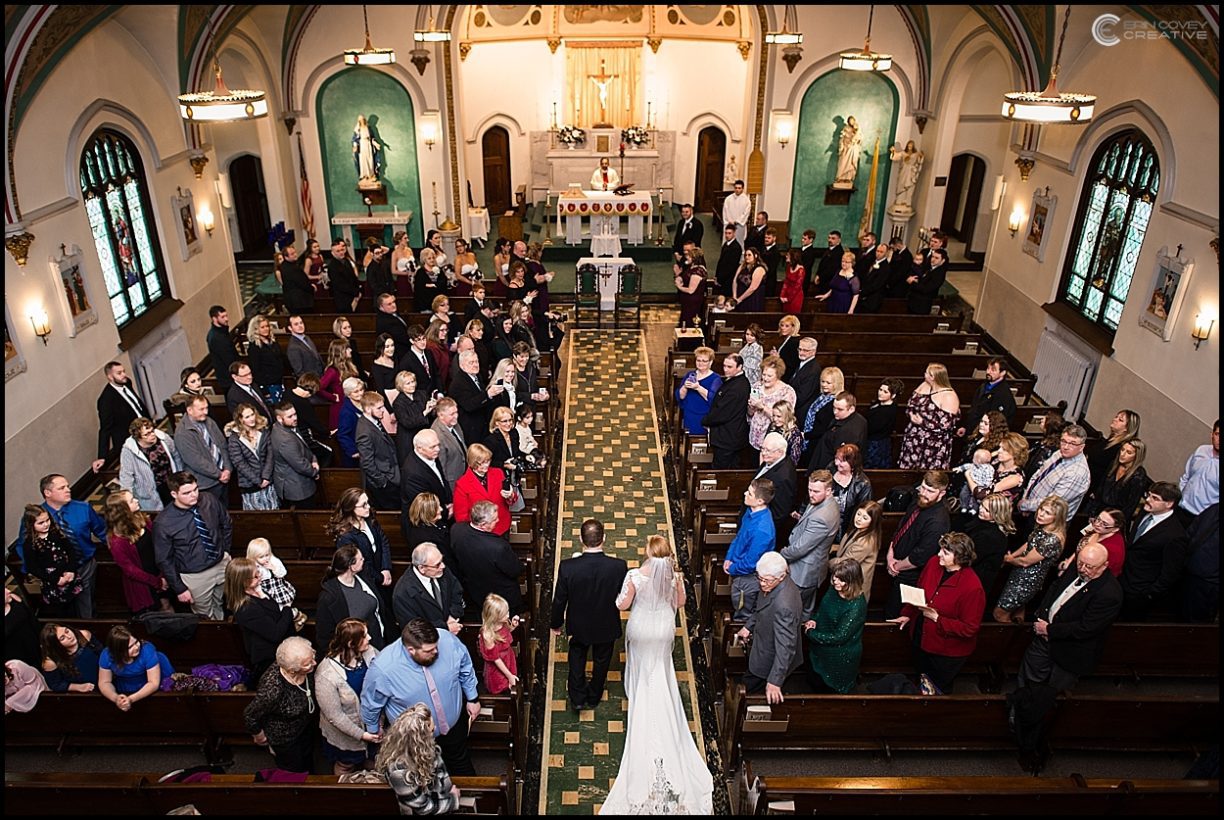 Mine versus his, simultaneously…

Again, I'm up front and close while he's getting a wider view from the balcony…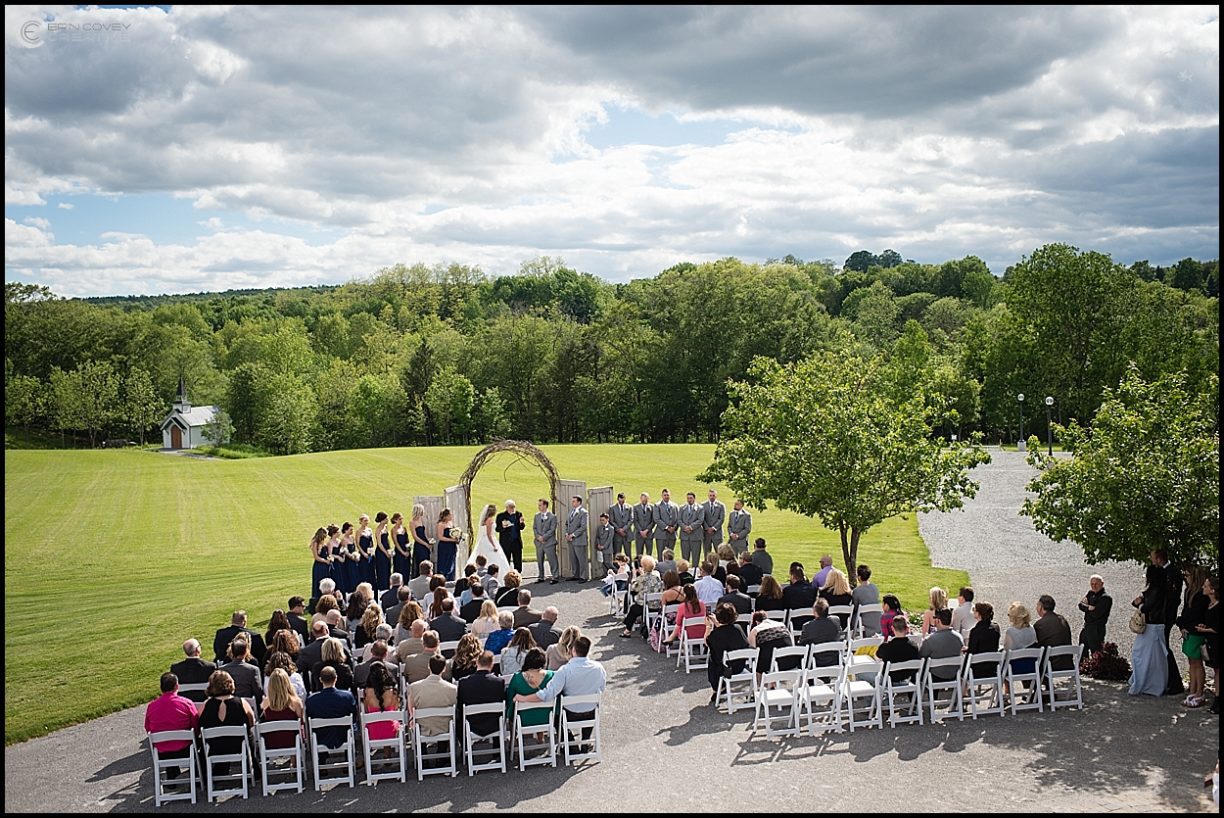 When there is no balcony, he comes up the aisle to get a close up of the groom's reaction (I'm always on the left and get a side shot)…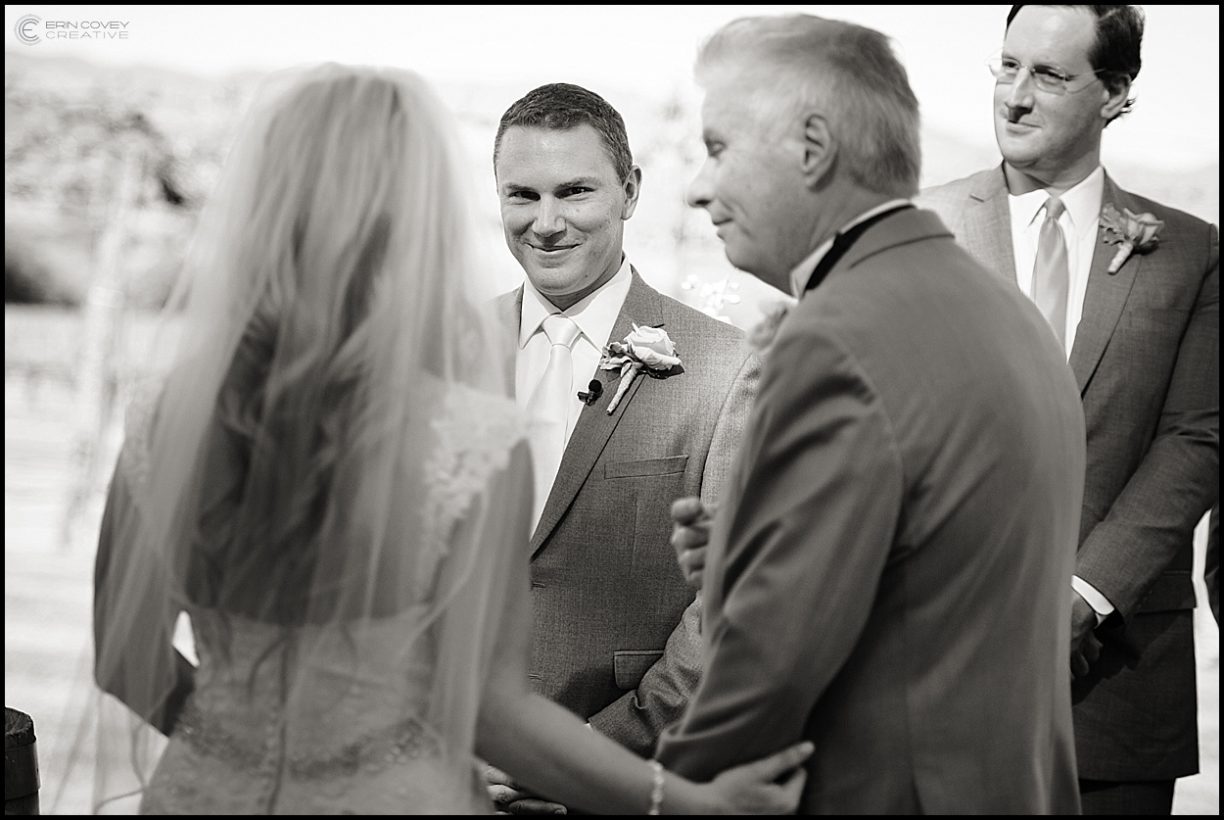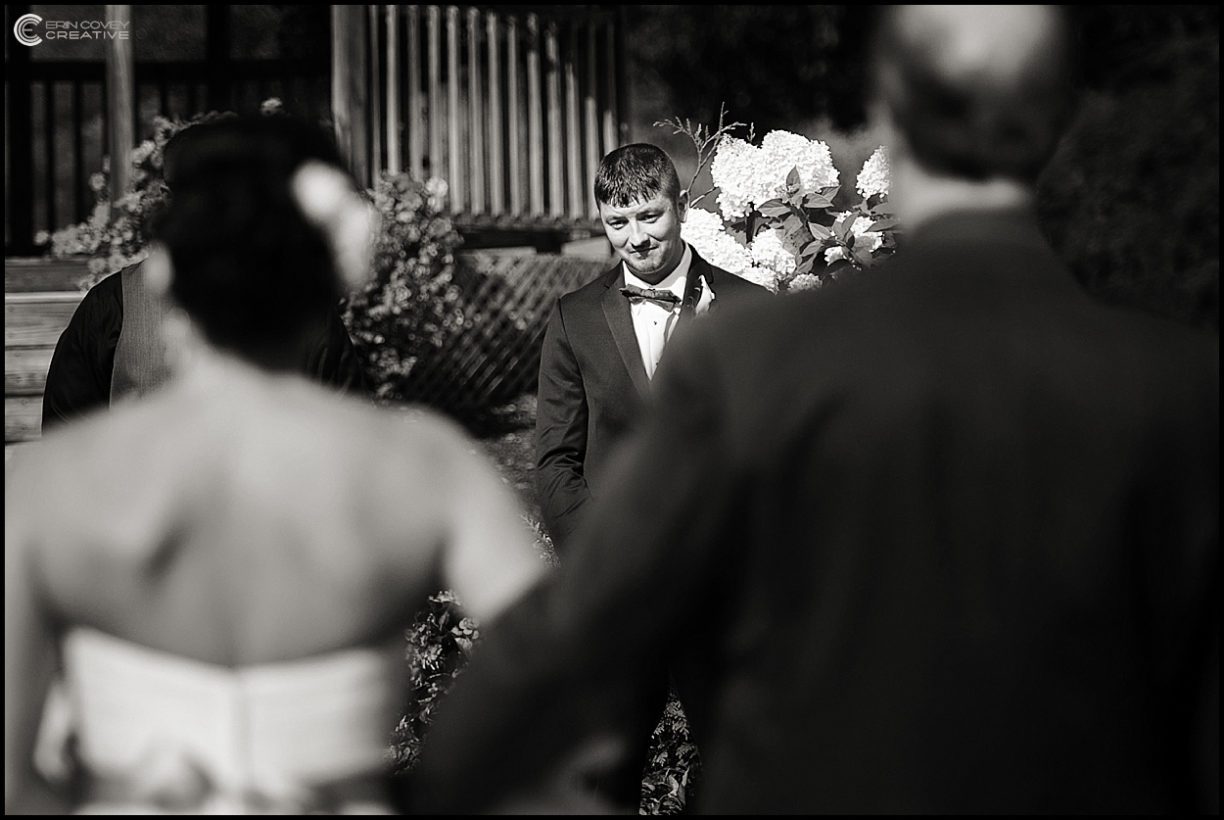 5.) If you're planning a short ceremony…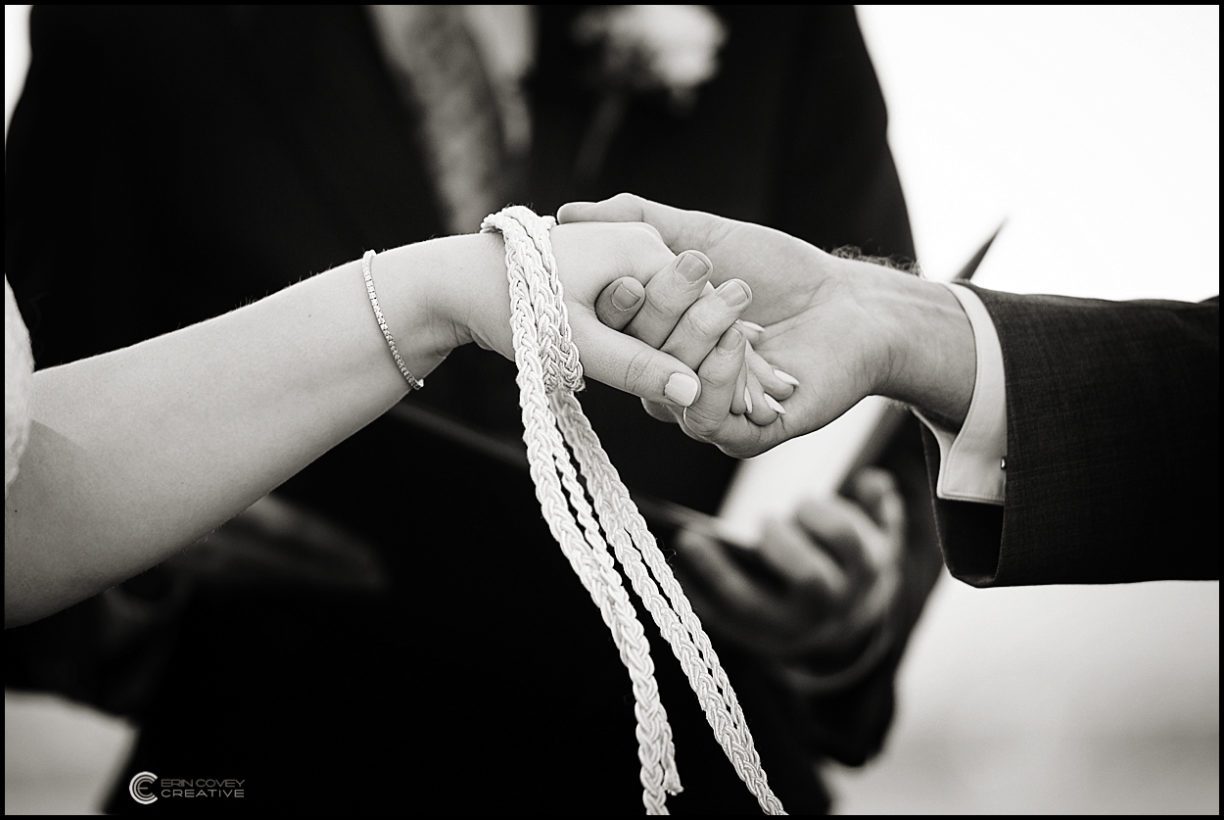 There are times the ceremony is only ten minutes! If so, I barely get any reaction from the V.I.P.'s up front and just focus on the couple. Peter gets creative shots (like the one above) and also keeps an eye out for guests' reacting.
6.) If guest reaction is important to you…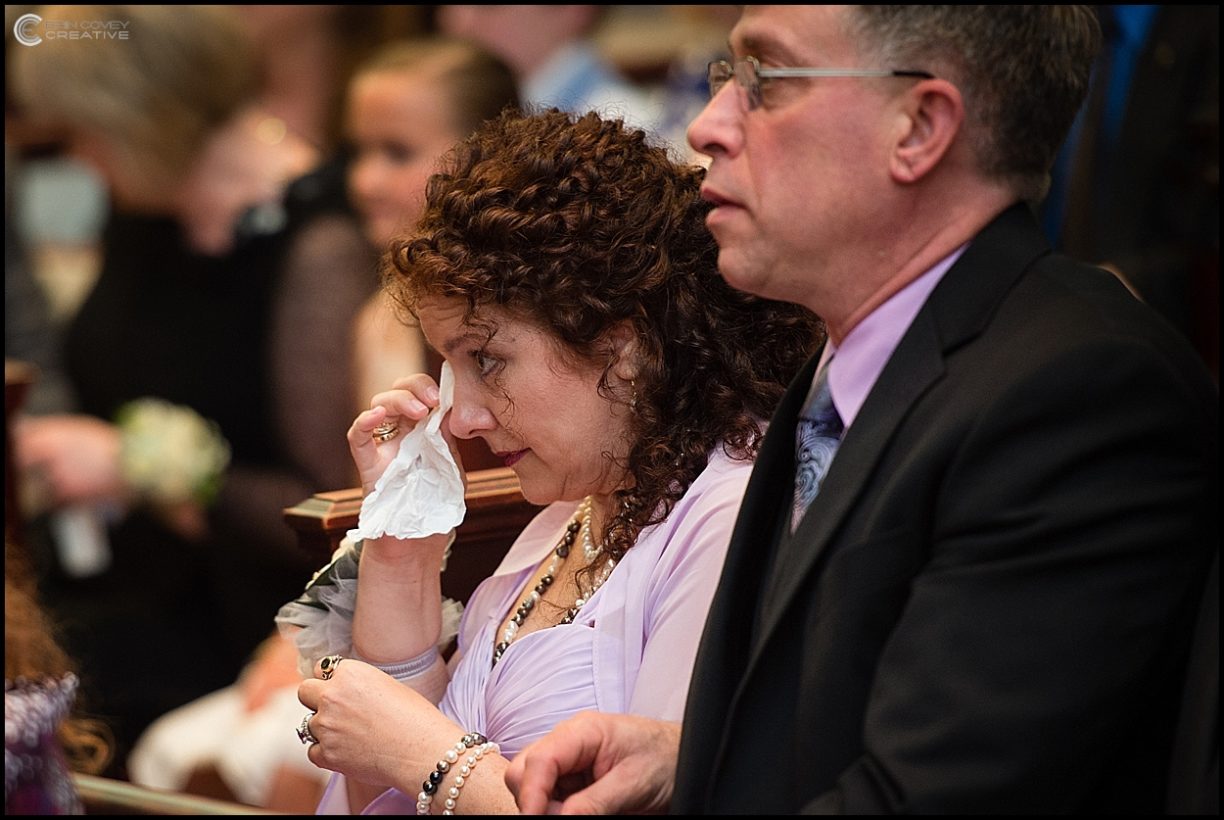 Having another photographer means there is an eye on the crowd, looking for interesting things to document.
7.) If you just want lots of extra shots!
Peter gets totally different angles from the exact same moment. Here is my angle during an engagement shoot…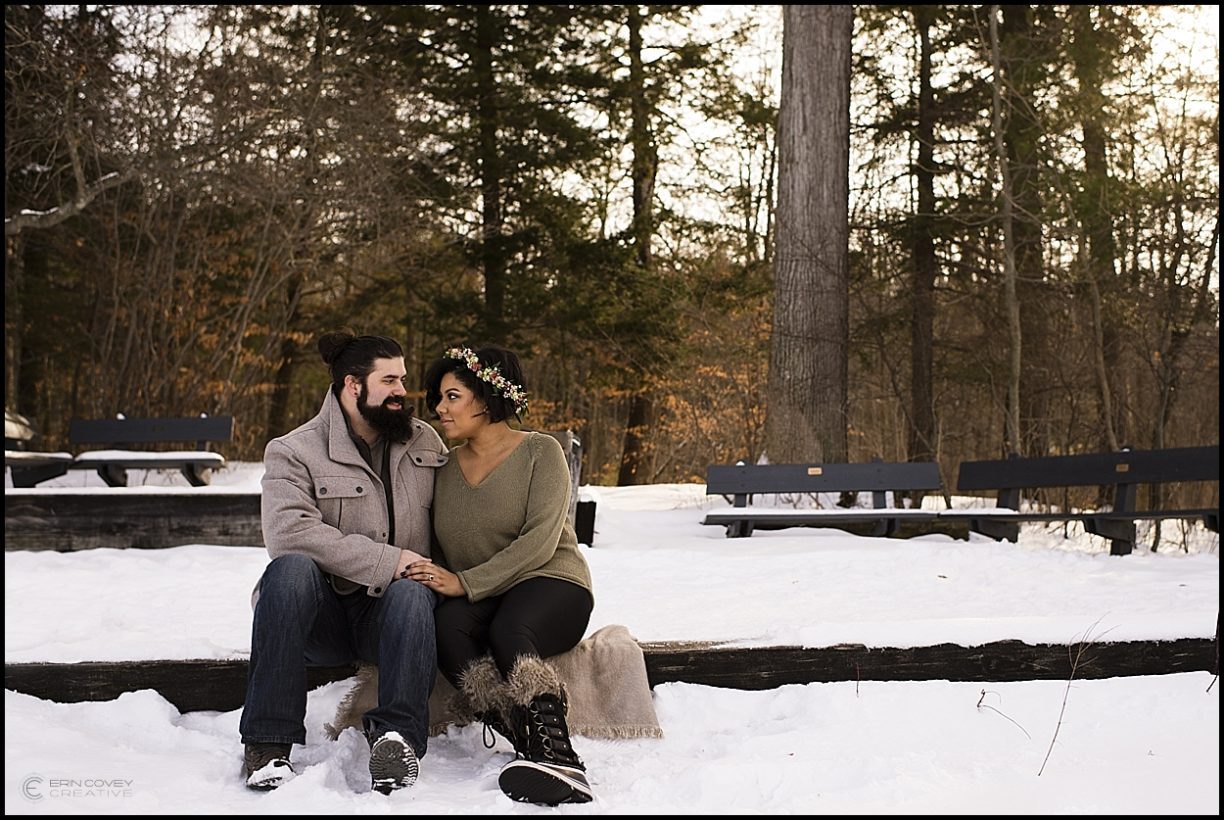 And here is Peter's. I had no idea what he was working on but I love the vibe of this!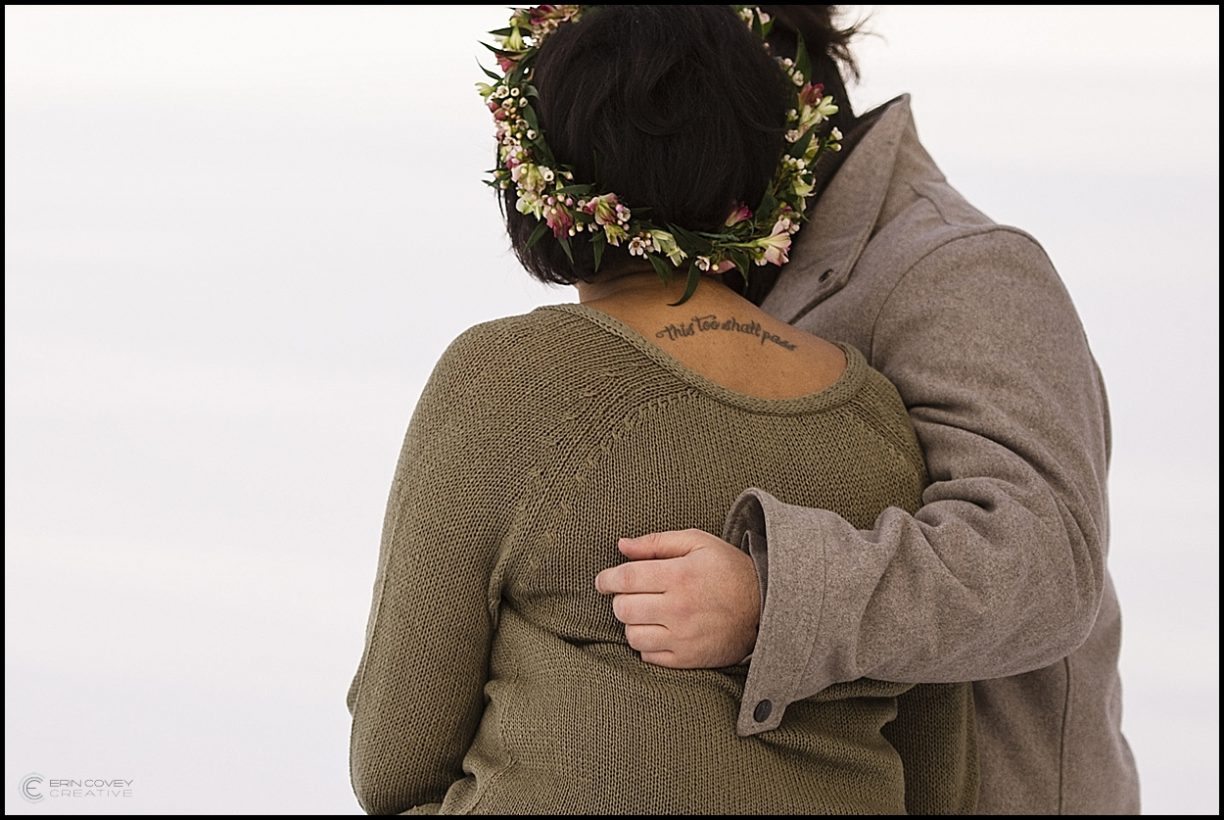 Again, my shot with the wide angle…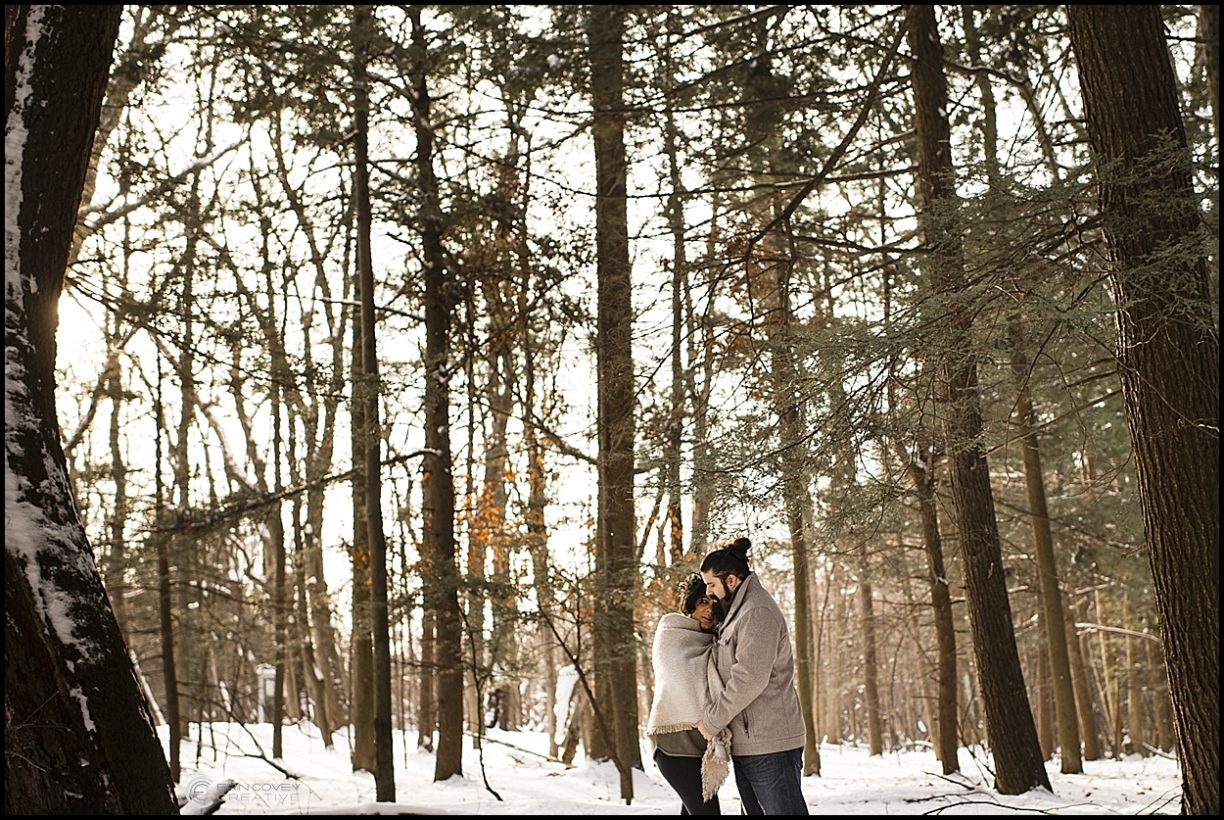 Peter's pic with the zoom lens…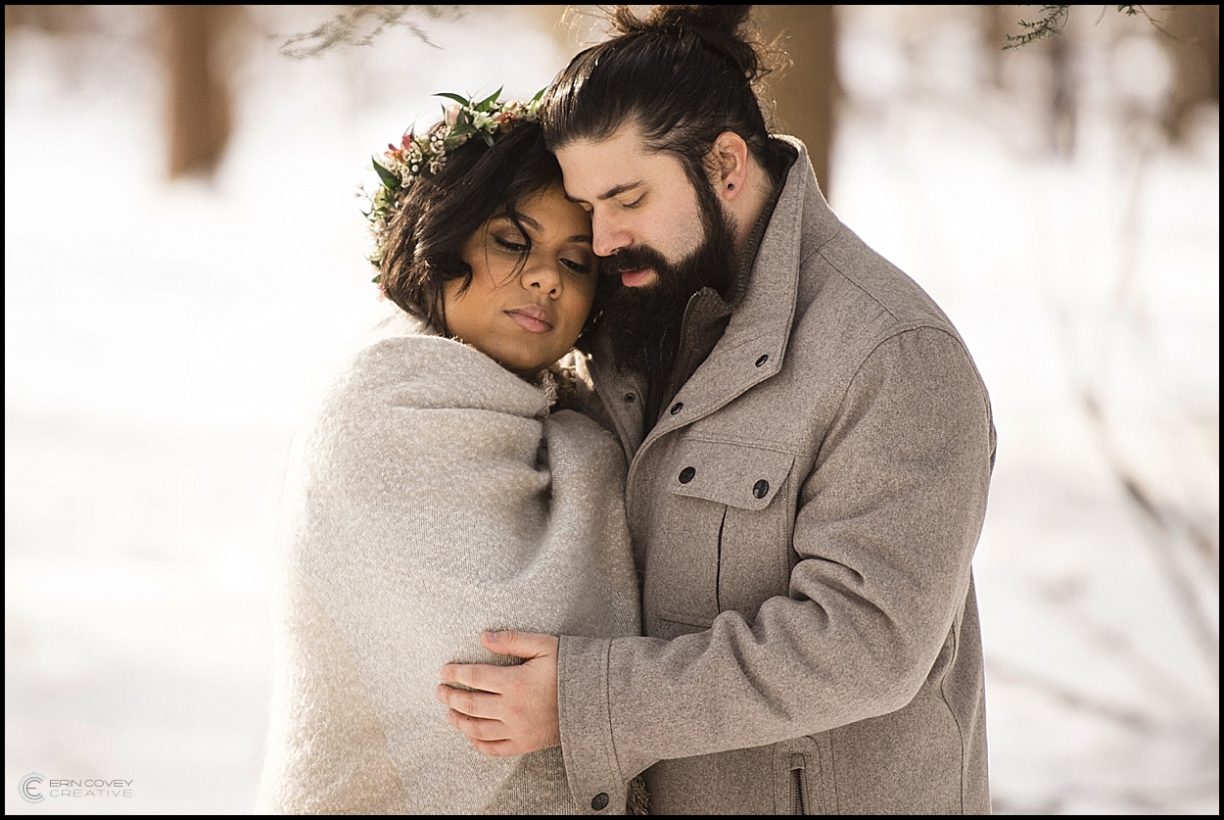 There you have it! As if you don't have enough decisions to make regarding your wedding, that's just one more! Happy planning!
(You can check out other FAQ's here and here)
xo
SaveSave
SaveSave
SaveSave
SaveSave
SaveSave
SaveSave