To anyone who has ever designed a Save the Date, a celebratory invite or a newborn announcement, you know the drill:
You log onto a website and start designing from featured templates, type in the info, upload a photo, and, bam! Instant artwork! Well, you may not realize that some of those designs were initially hand painted by local artists!
Oak runs Tumbalina, she hand paints lettering and designs for several nationally known printing companies who specialize in this sort of thing. I got to hang out with this talented pro and take a few new headshots! She also mocked up some design samples with my photographs…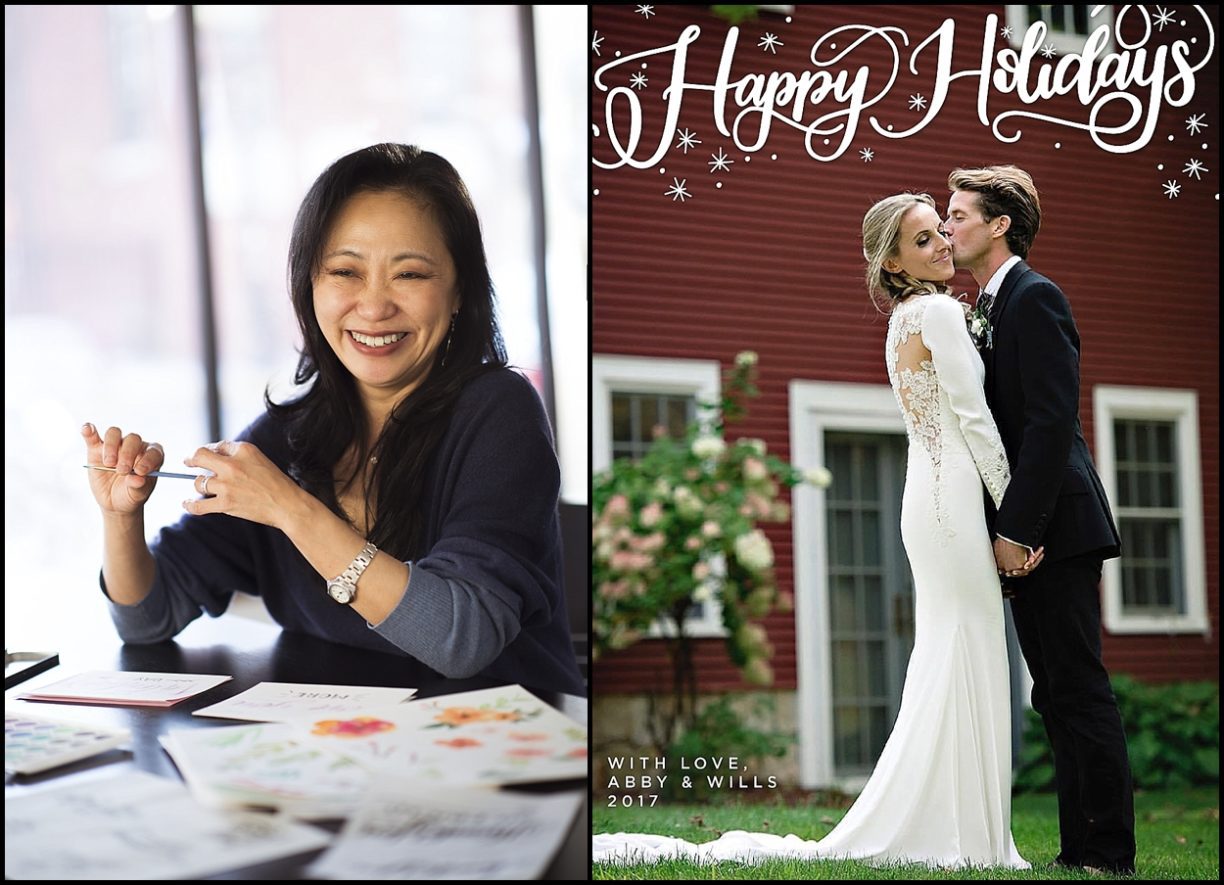 Oak actually hand painted this wall mural for Colgate University…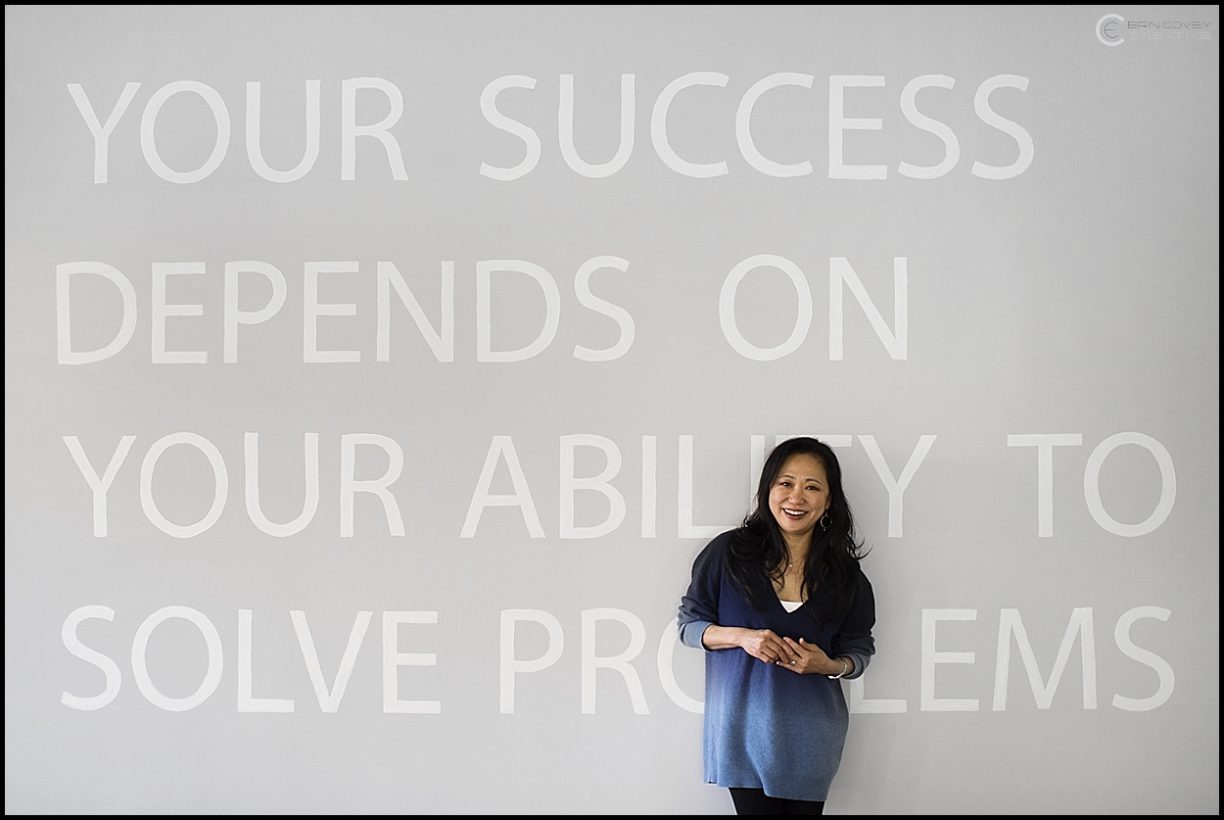 Some of her designs before digitization…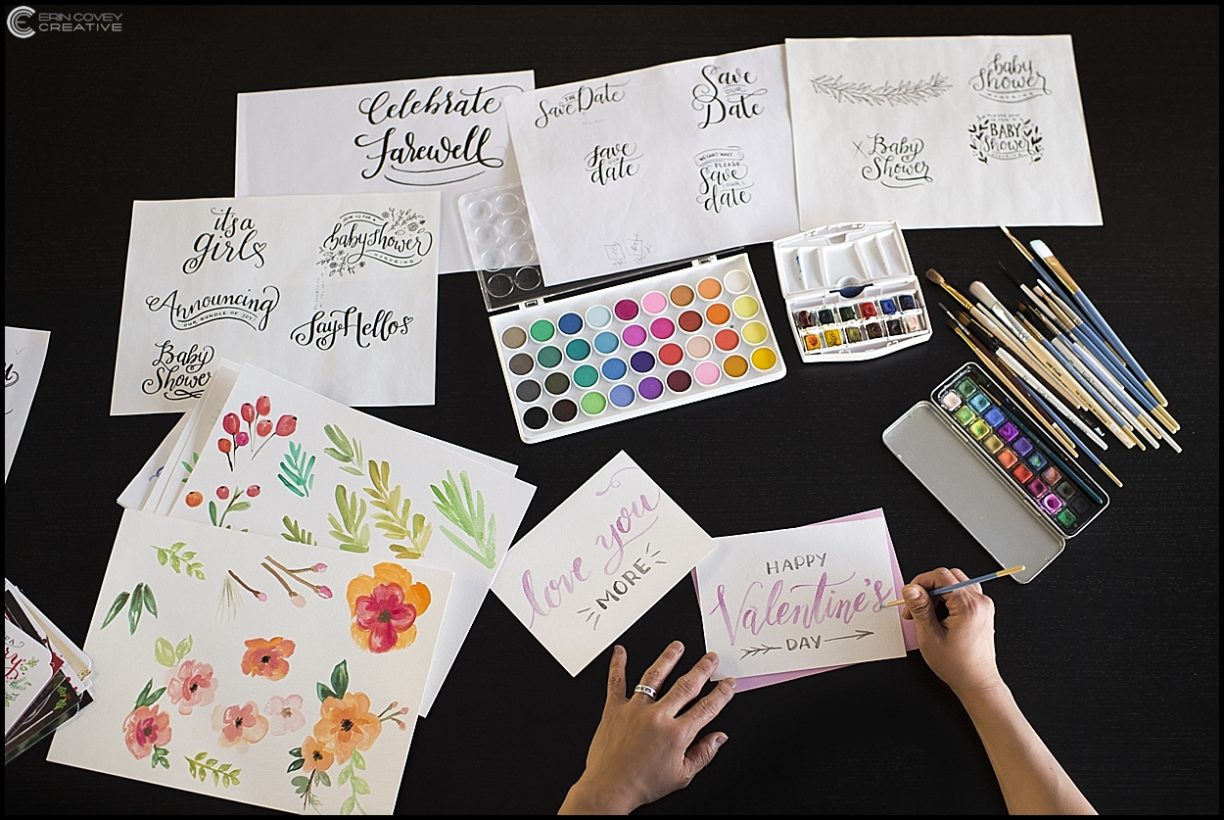 A sample of her work with a senior I photographed awhile back…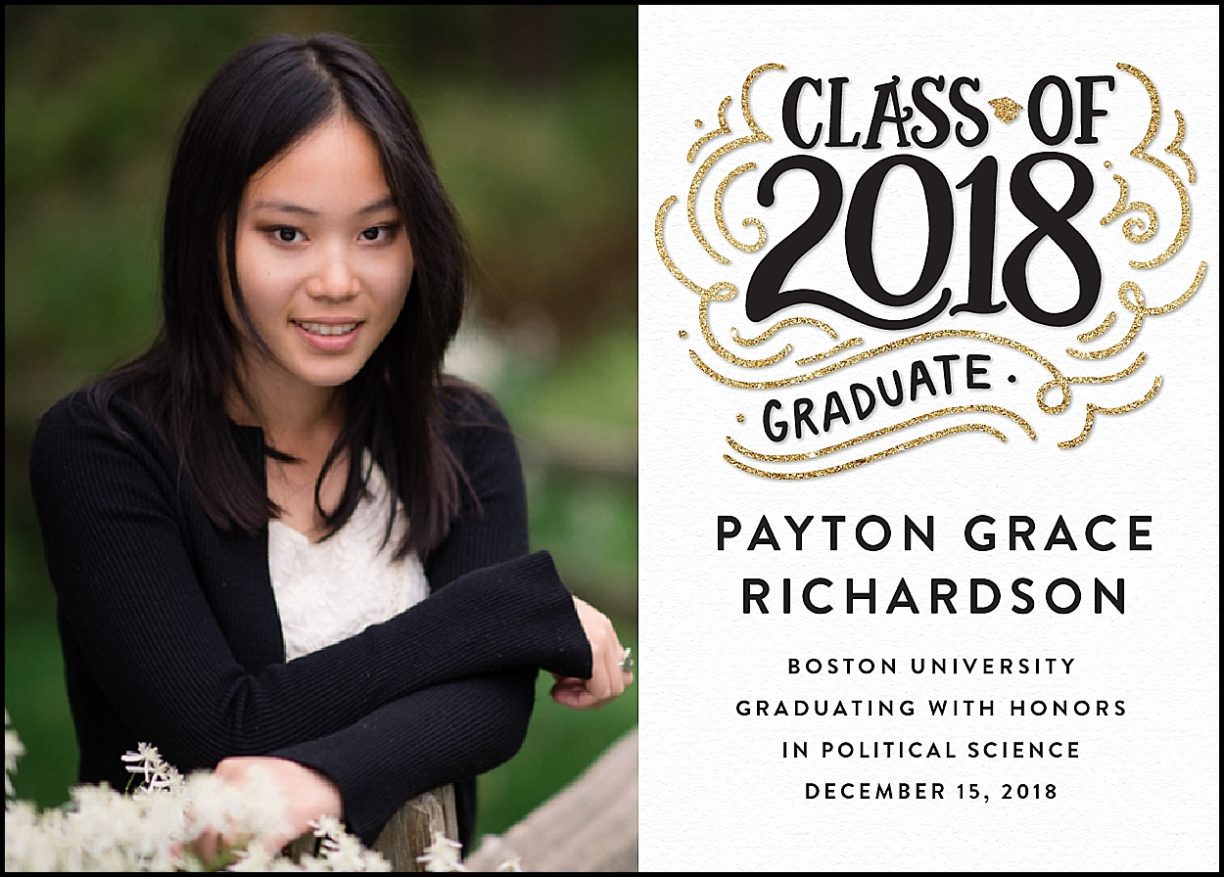 She even offers all kinds of templates that can be used for weddings and other events on her Etsy shop!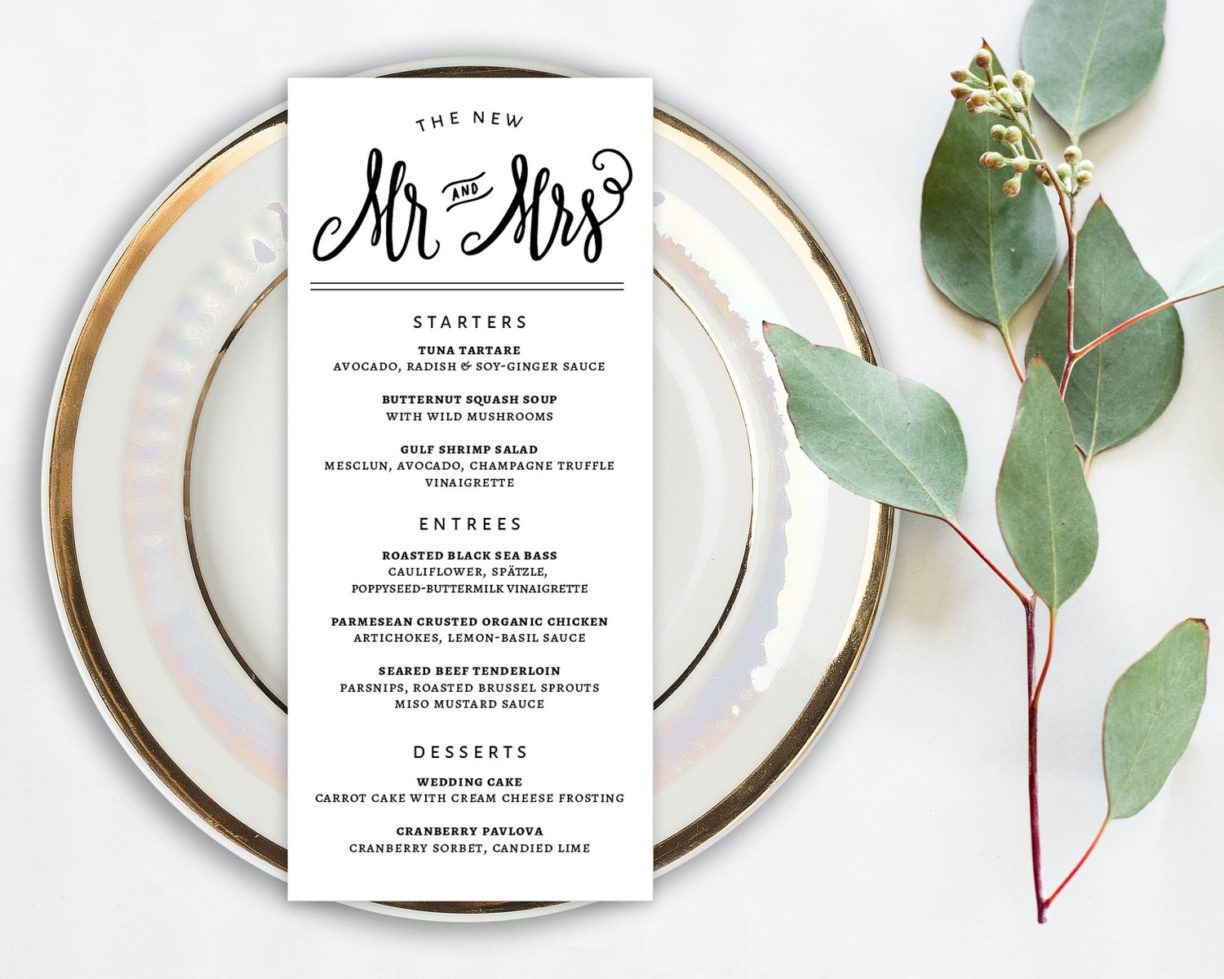 To top it all off, she even has gorgeous Snapchat Geofilters you can buy for the wedding day! Was pretty pumped I got to hang out with this talented woman!
SaveSave
SaveSave