If you're new to this blog, I talk a lot about how important moments are during a wedding. I'm a strong believer that things don't make the wedding, people do, so it's rare for me to showcase decorations and style elements on this blog. But, I can't state this enough: we DO still shoot the heck out of all of these items for the couple's personal gallery! They reflect our couples' vision for the day!
When nationally known publications recognize their exquisite style, it makes me beam with pride. Brides across the country look to these places for inspiration and there is no more couple who deserves praise than Brittany and Alex. Their taste is impeccable and their attention to detail is unlike anything I've ever seen. In the months leading up to a wedding, I get a firsthand look at how hard my couples work to ensure their day goes perfectly. It is so much more than throwing a celebration. They want their guests to be comfortable, stress free and well fed (and hydrated, ha ha). It amazes me at how selfless they are with their loved ones and I'm thrilled when they get nationally recognized!
I'm so excited that Modern Weddings has featured them! You can see that feature here.
And, a few more of my own favorites below: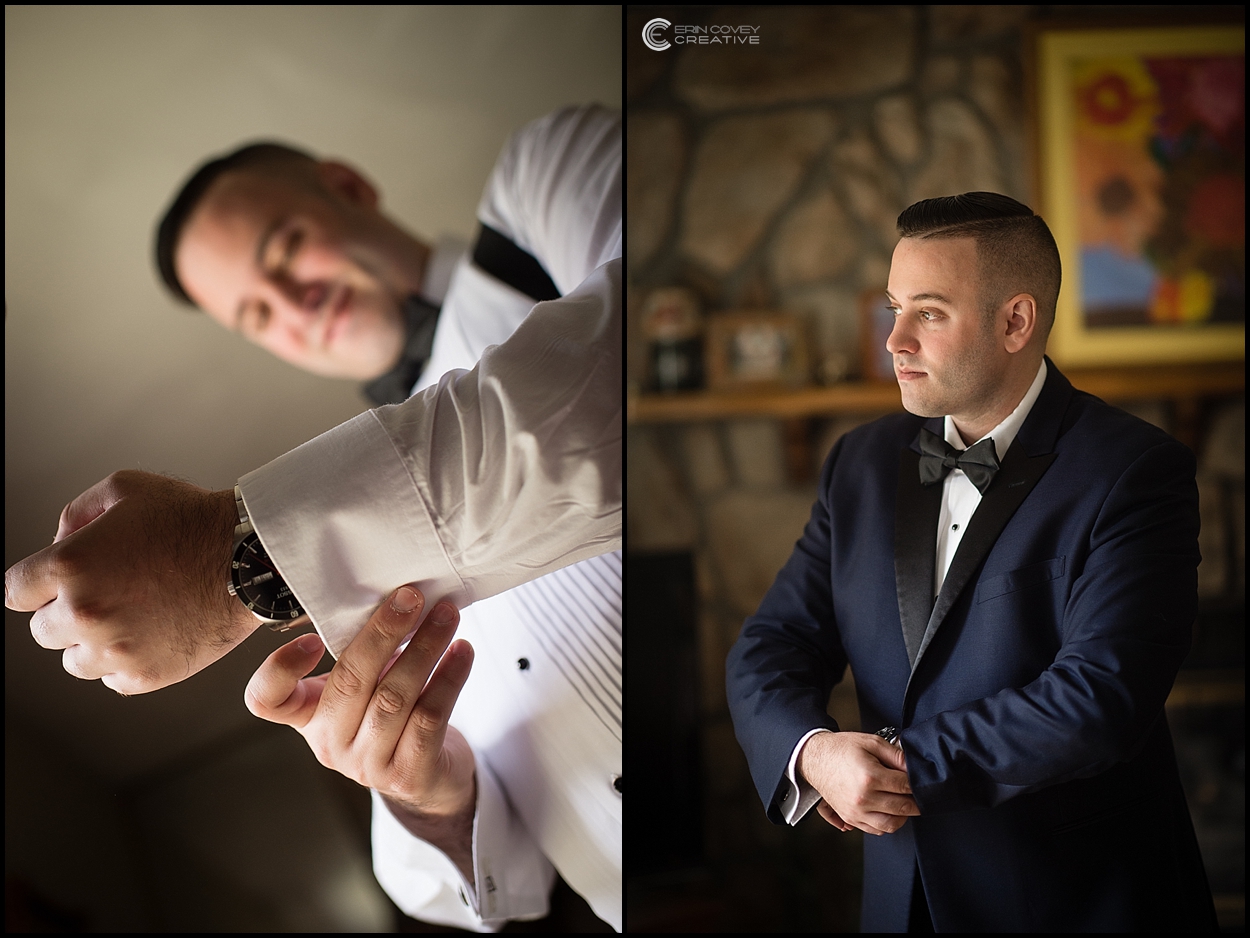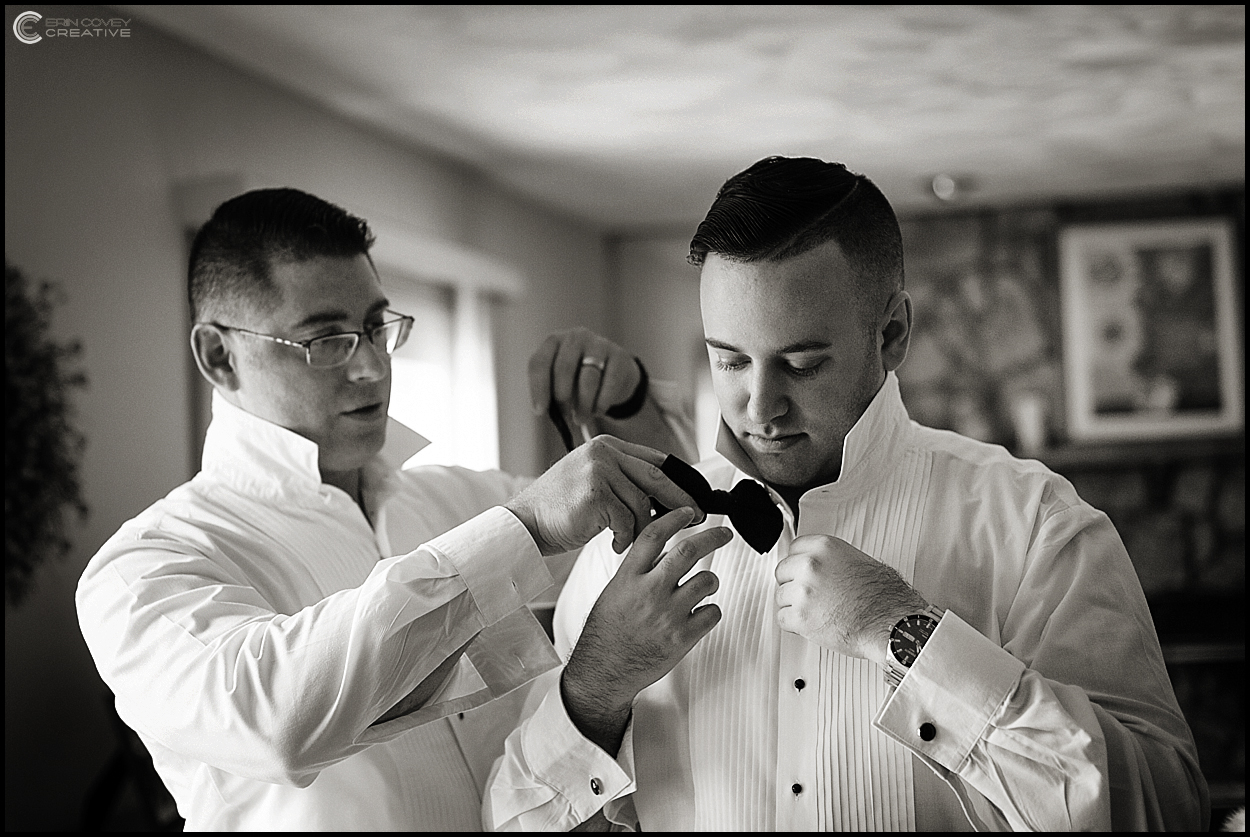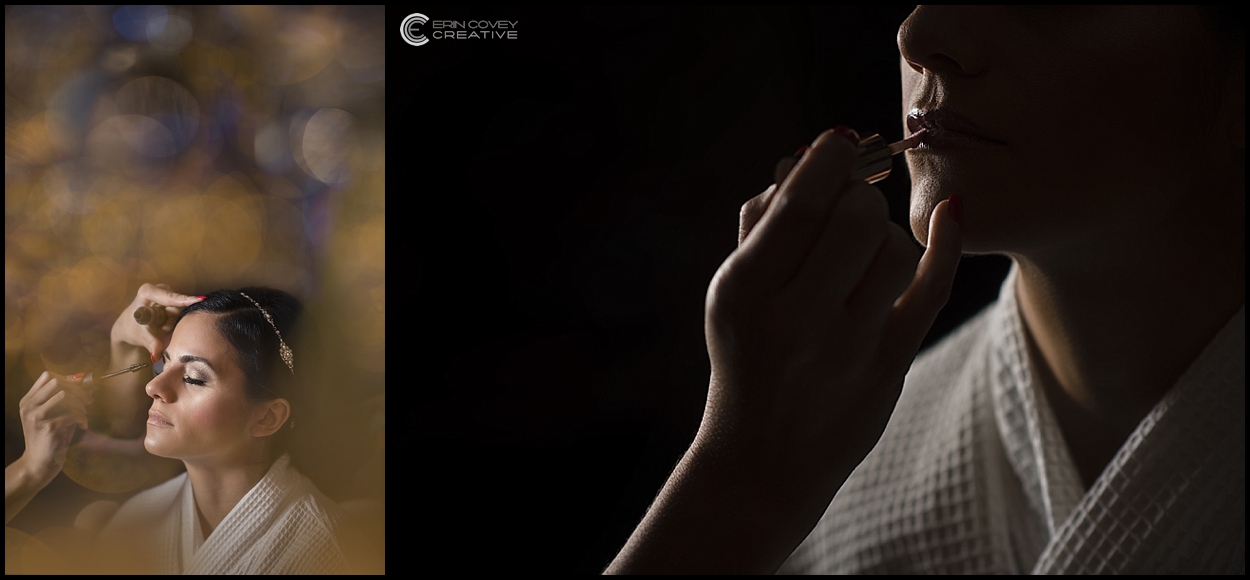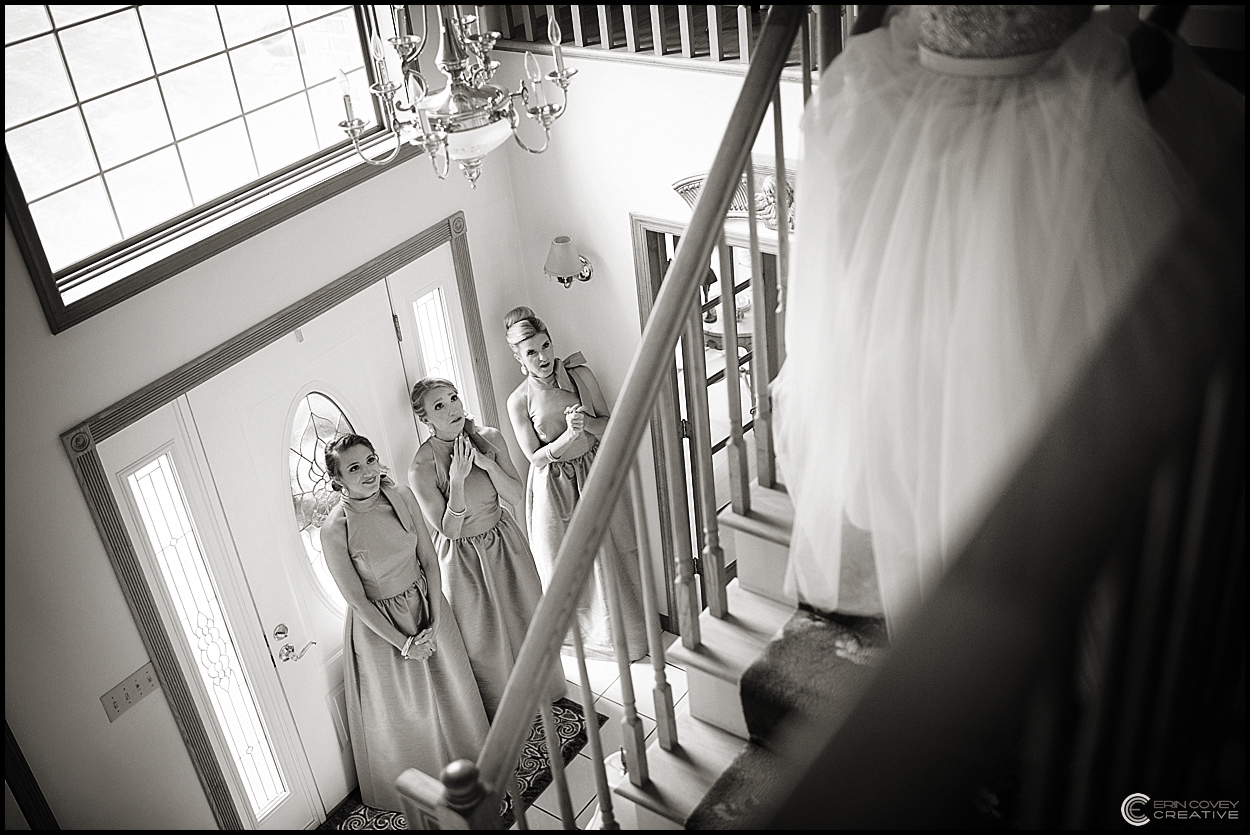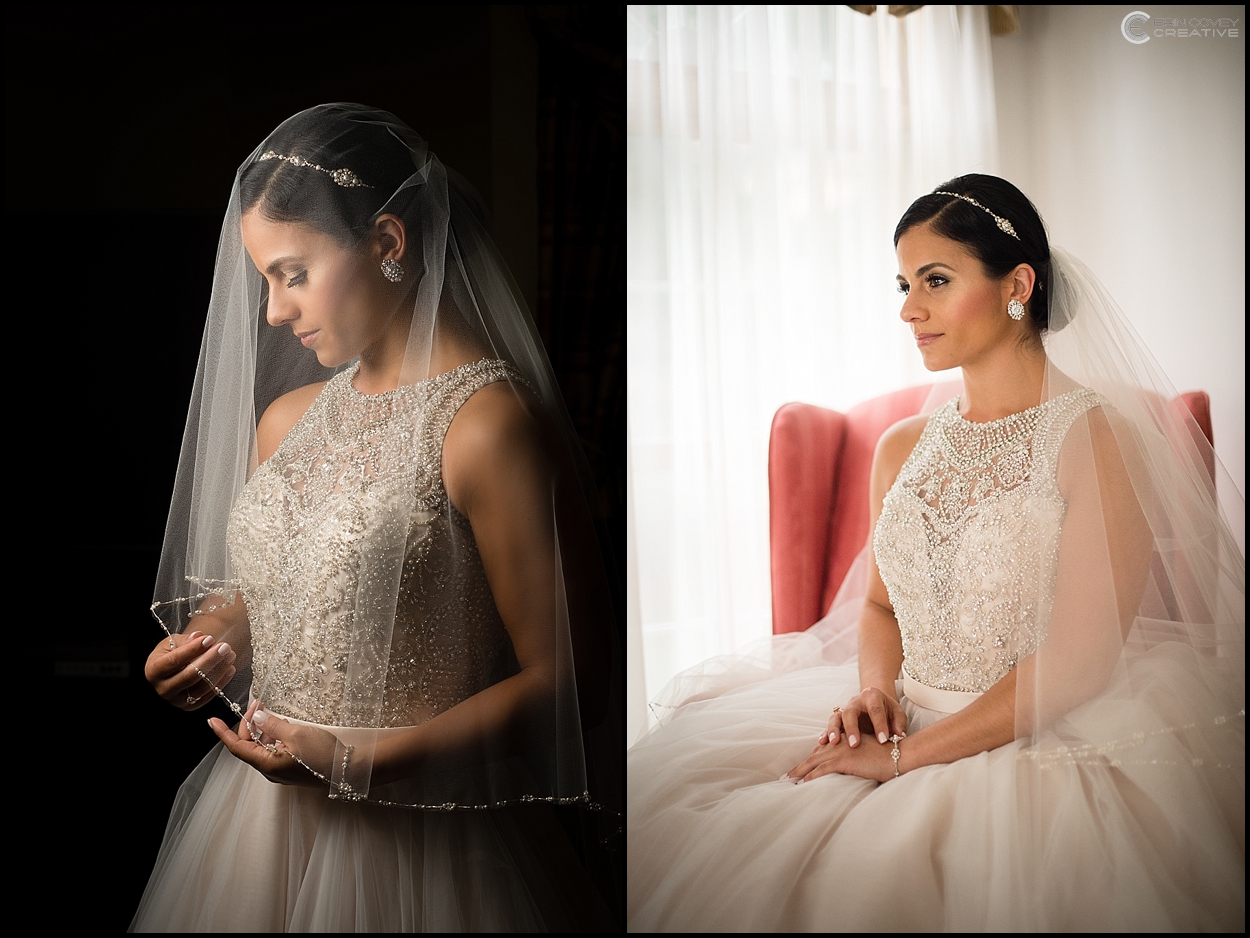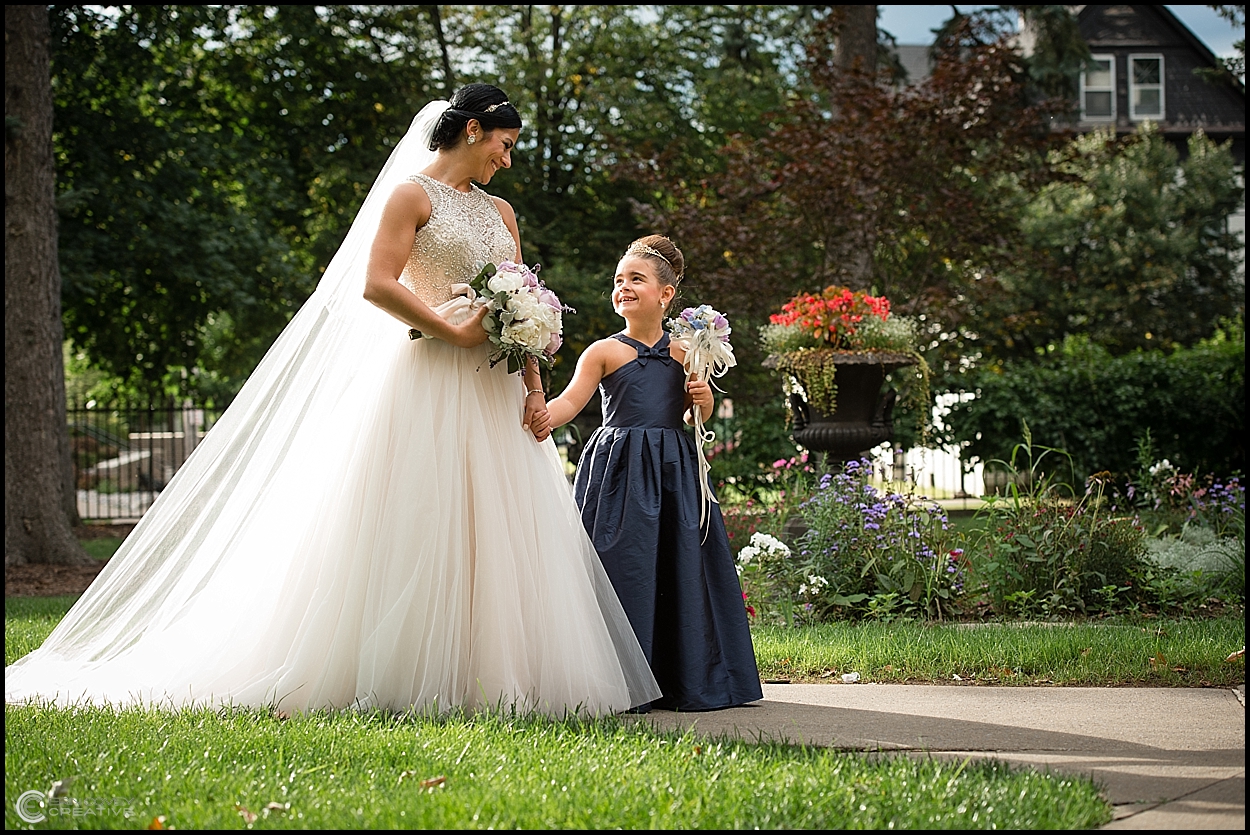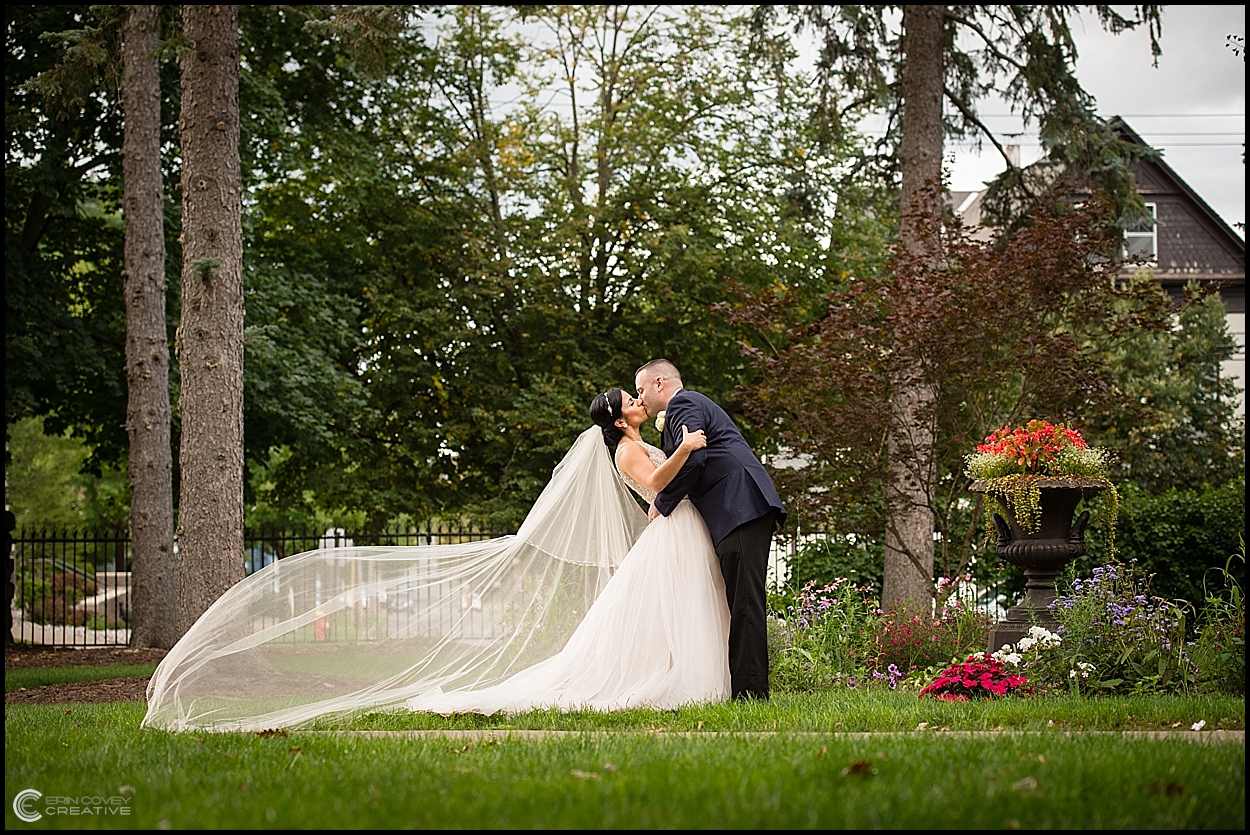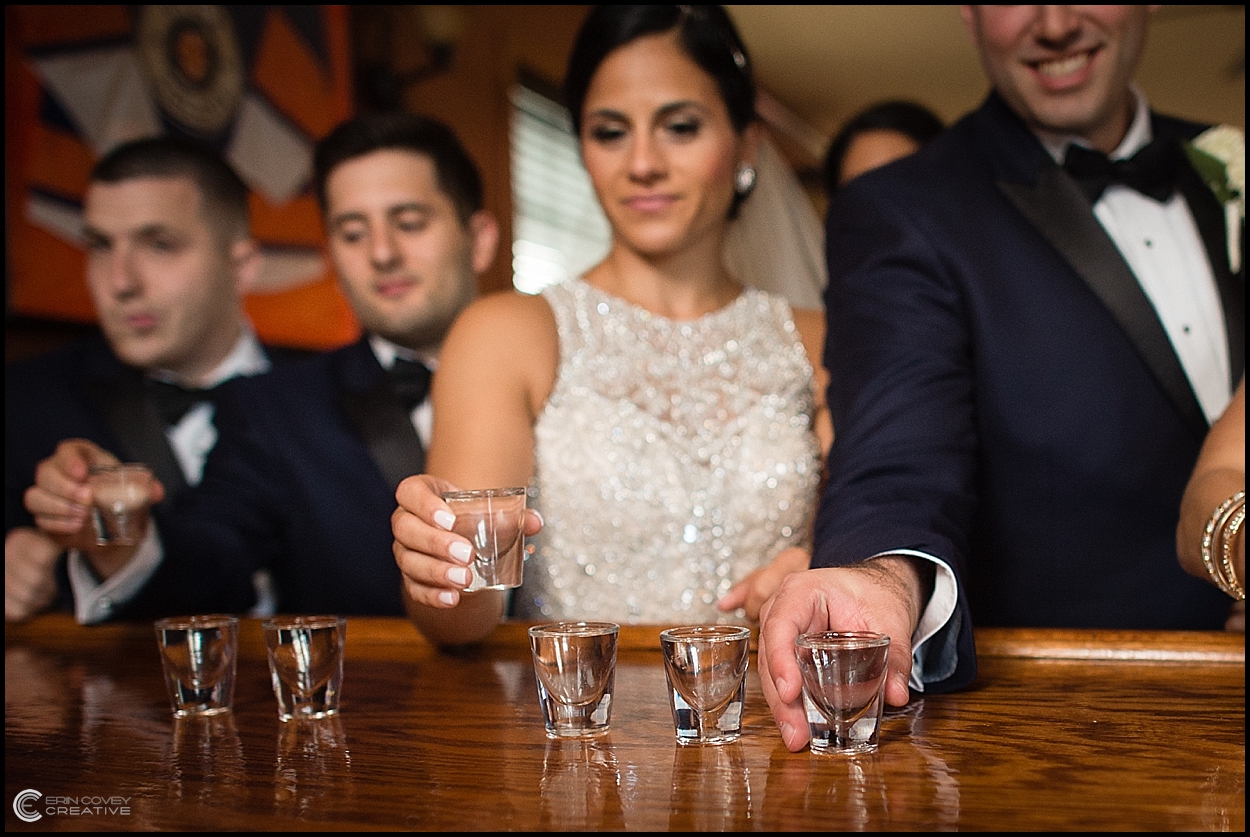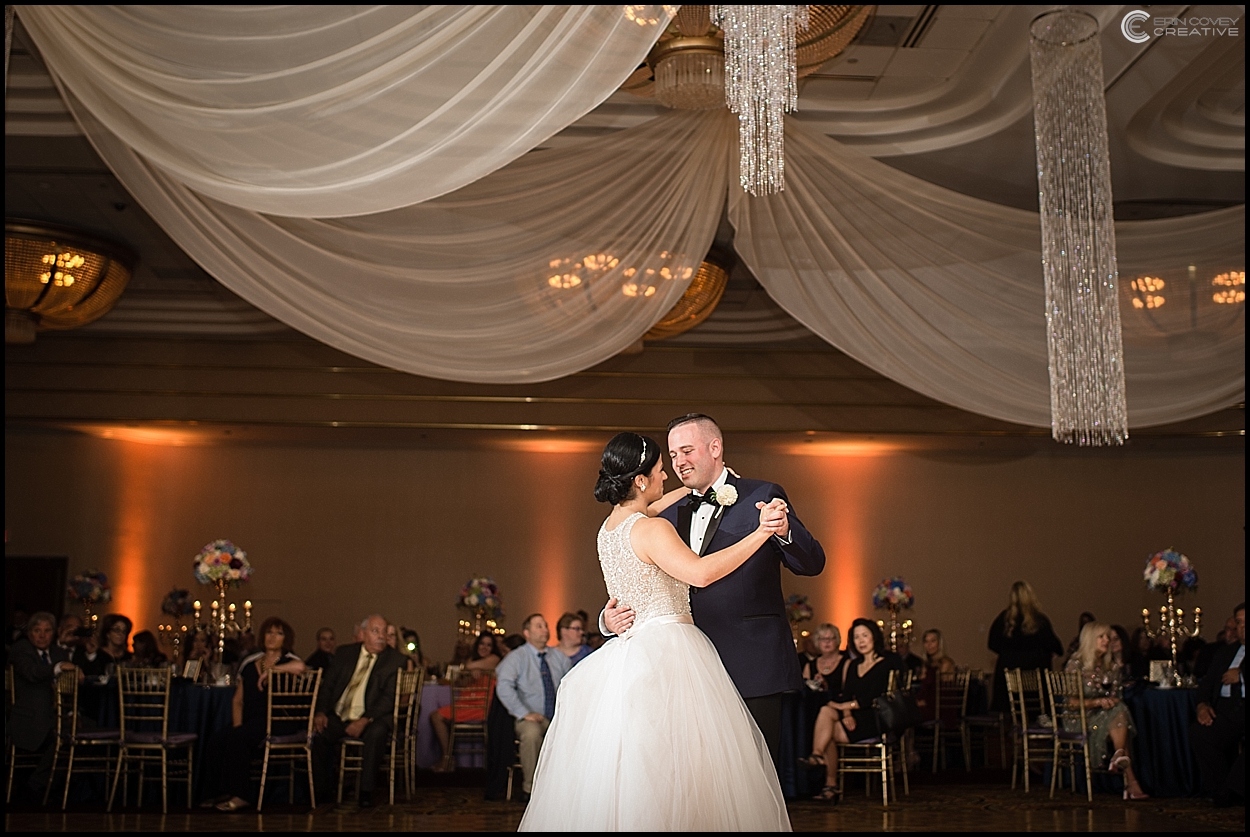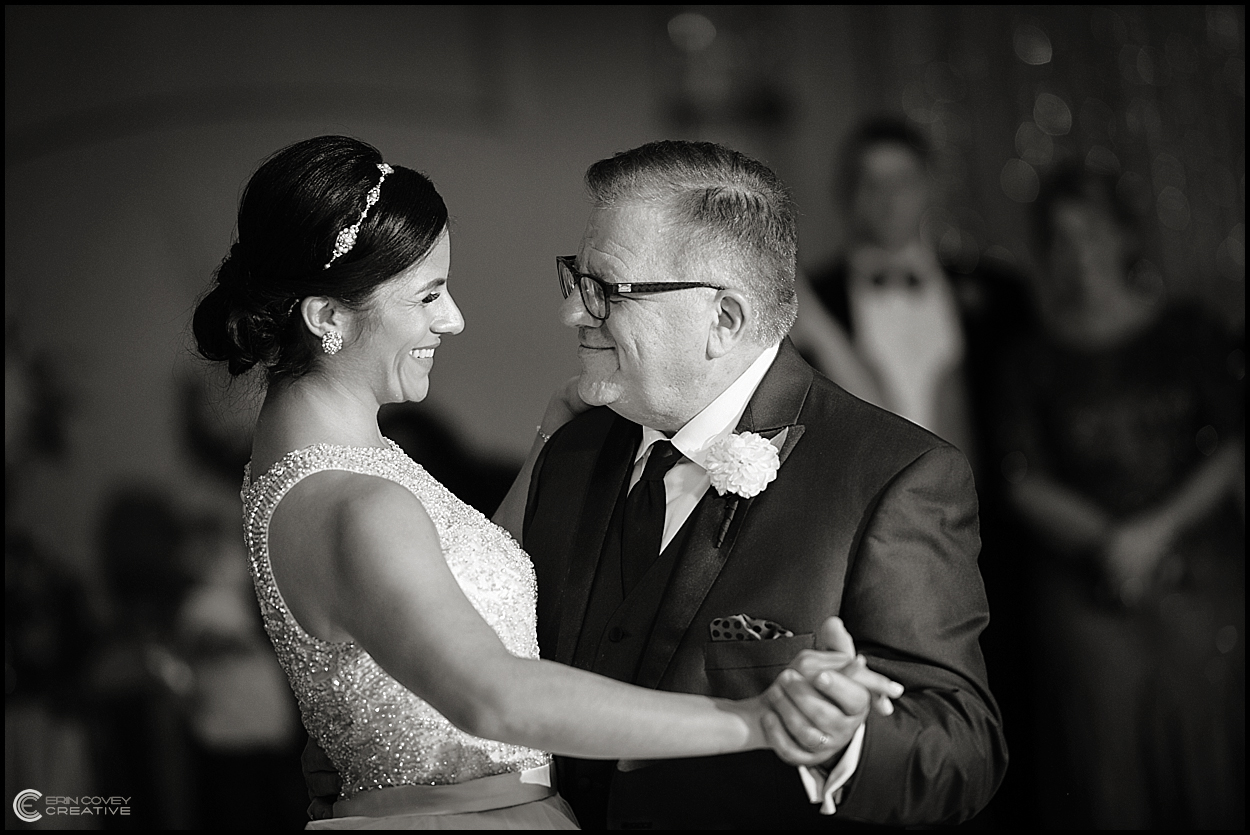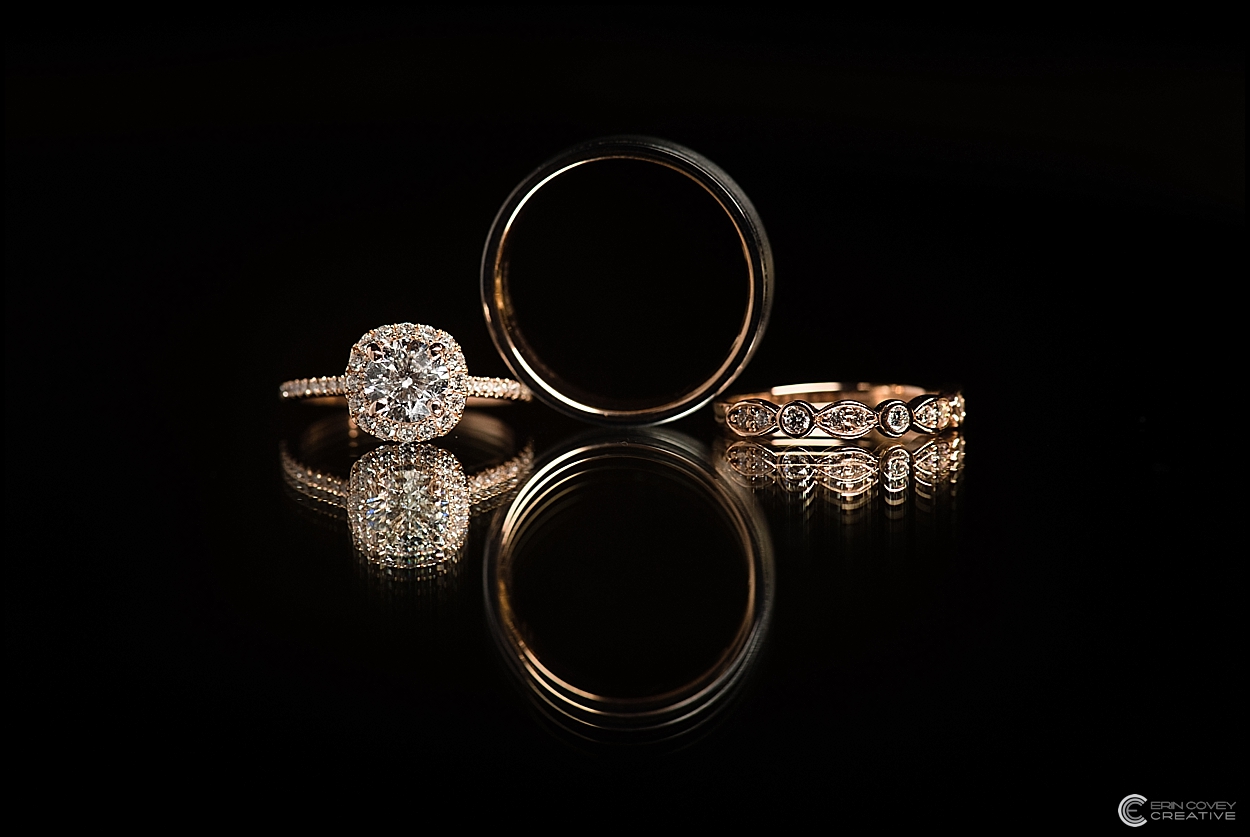 SO filled with love and gratitude for everyone's talent!
Beauty: Courtney Baker
Makeup: Danielle Cozza Whiteley
Florals: Coriale Flowers
Dress: Kleinfeld Bridal (Madison James)
Rings: Lennon's Jewelers
Ceremony: Our Lady of Lourdes
Reception: Turning Stone Casino
Event Planner: Meghan Schilt
Bride and Groom's Transportation: Chenango County Coach
Wedding Party Transportation: Rocco G's Limousine
Video: Gavin Law
Entertainment: DJ Robert Michaels
Draping/Rentals: Exclusively Yours by Wendy Bateman Cherpak
Linens: BBJ Linen
Furniture Rentals: AFR
Tabletop Rentals: Party Rental, LTD
SaveSave
SaveSave