When visionaries combine with artists, greatness happens. The owner of Sickenberger Lane has run a fun entertainment/bar venue for over a decade. Not one to rest on previous successes, Michelle had a new vision to enhance the bar into a unique and vibrant art space for CNY'ers.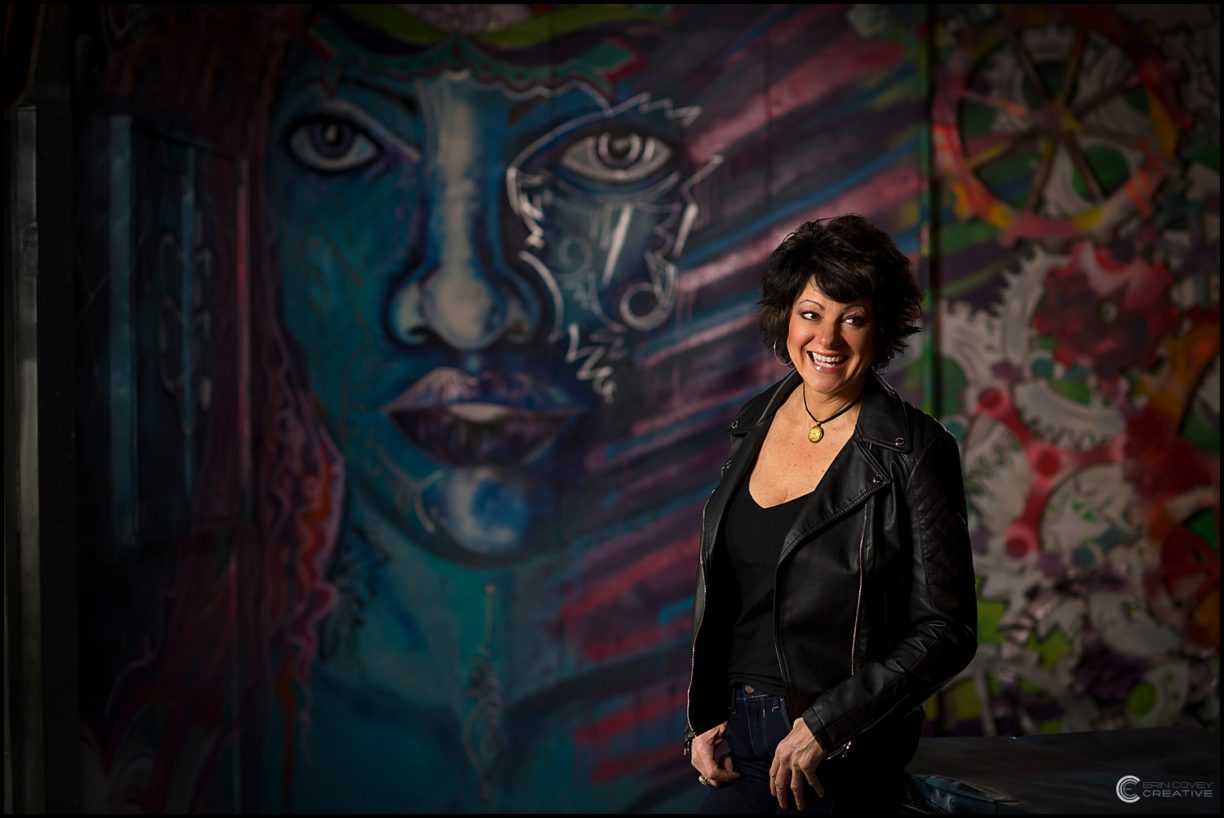 She put out a call to artists all over the area to create WHATEVER THEY WANTED — with absolutely no restrictions — on walls throughout the inside and outside of the venue.
Enter Angela (with BB Designs), a fierce talent who has the instinct and drive to create unique community partnerships and spaces…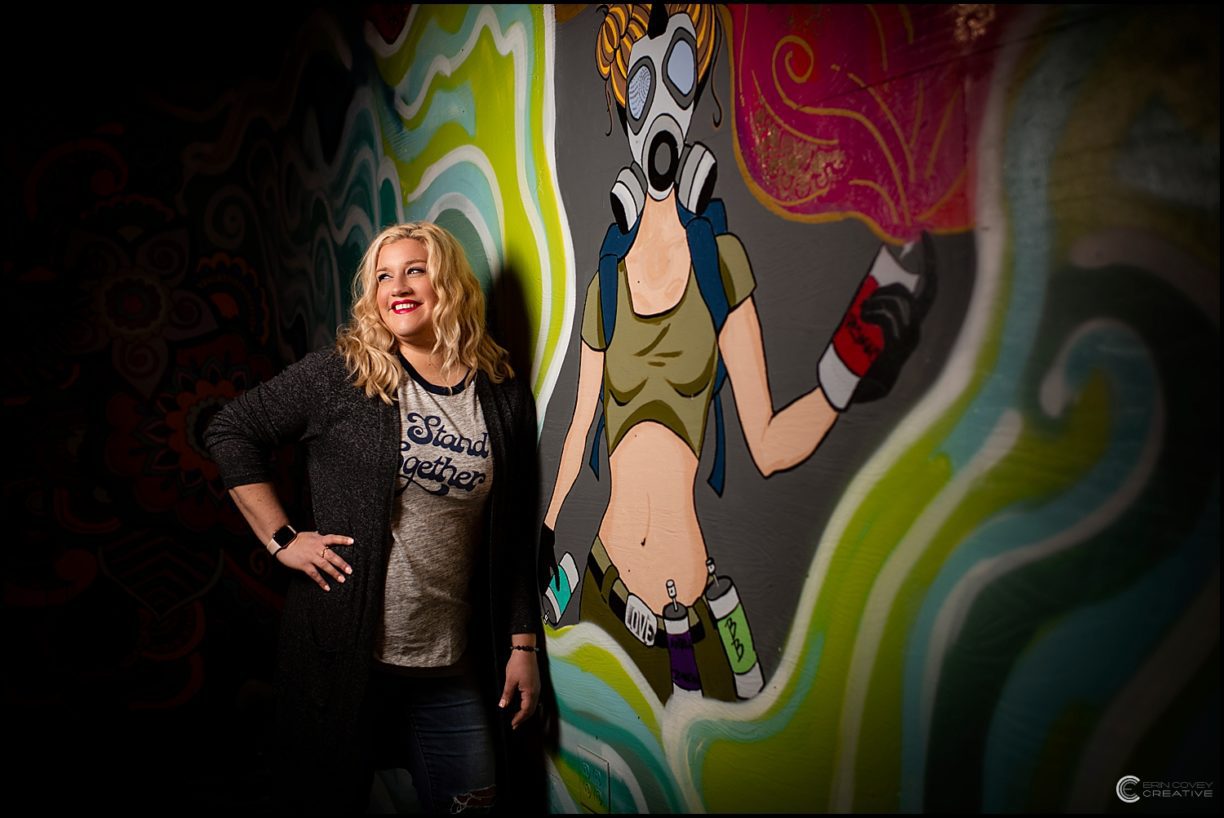 Angela brought in artists from all over the community to create something special for Sickenberger Lane (referred to as Sicken@624). During a community wide art event, everyone put a piece of their heart on the walls for the public to enjoy. (They also let me do a totally documentary session of the day!)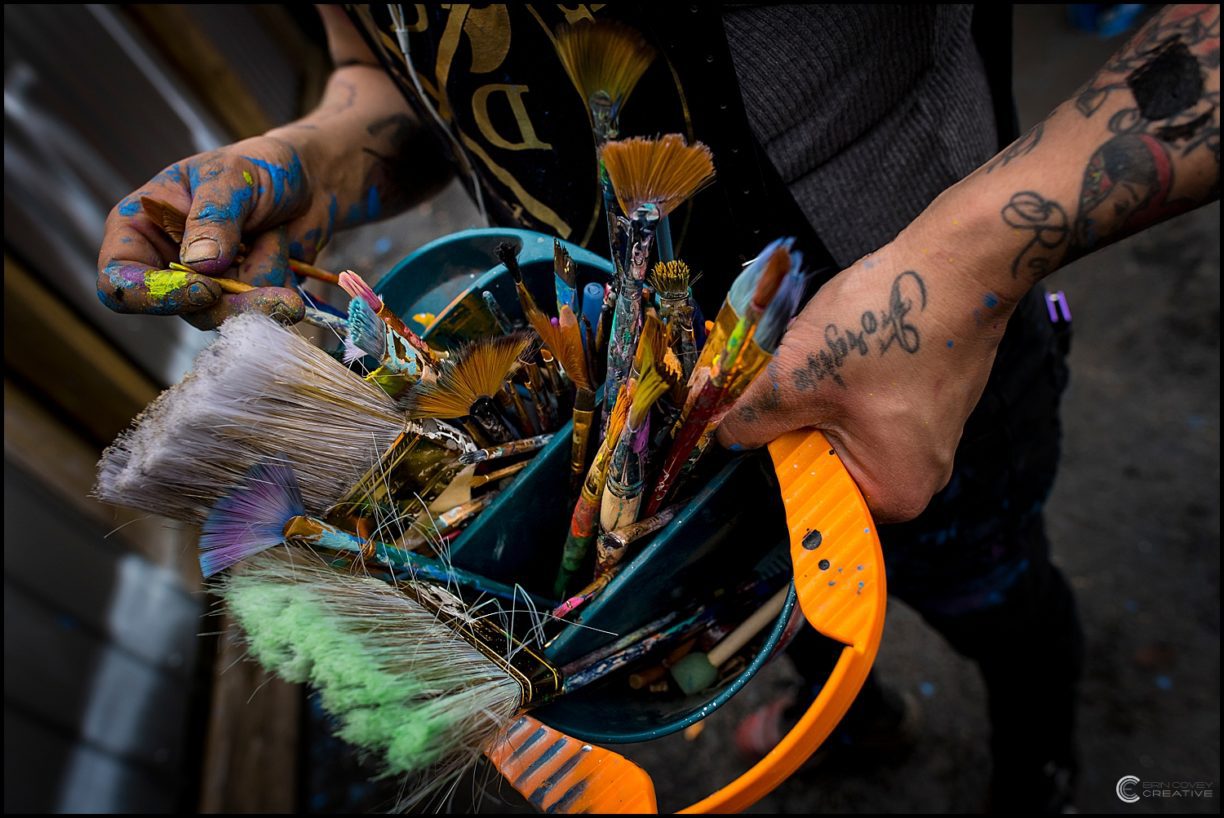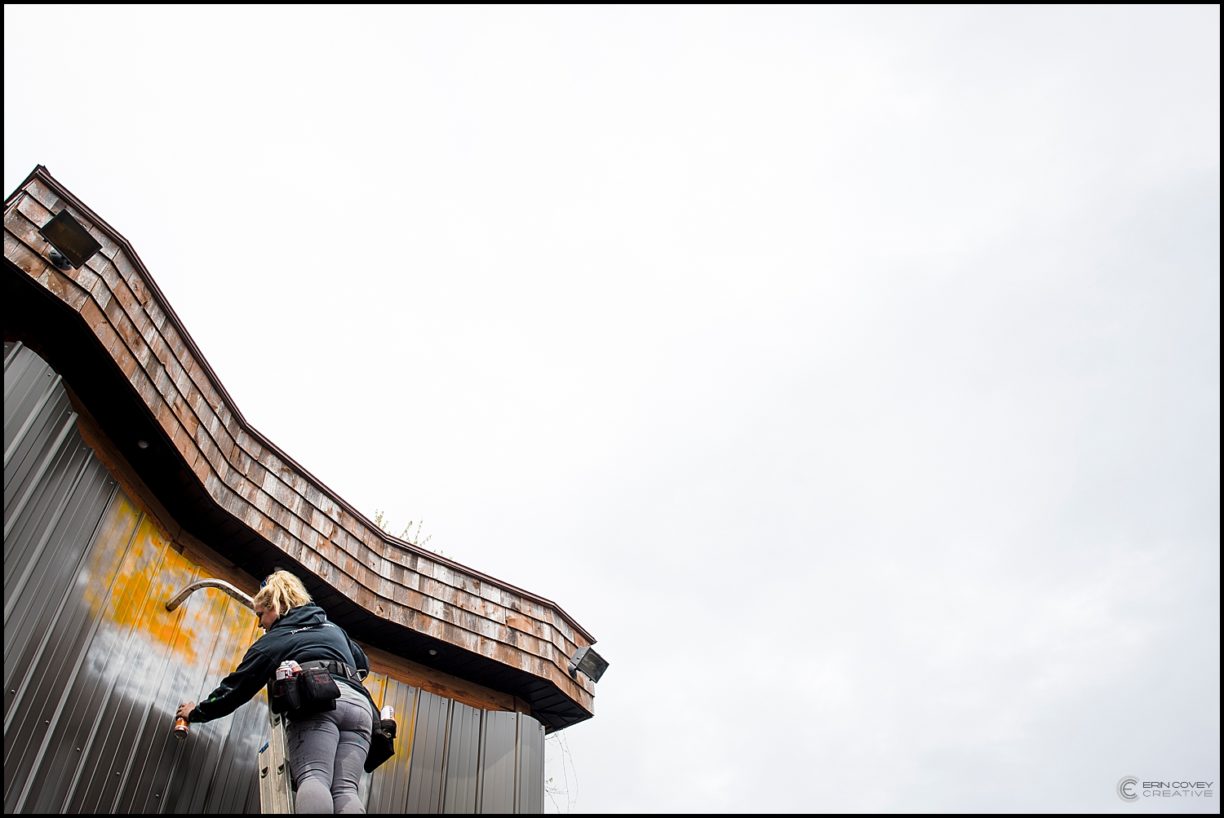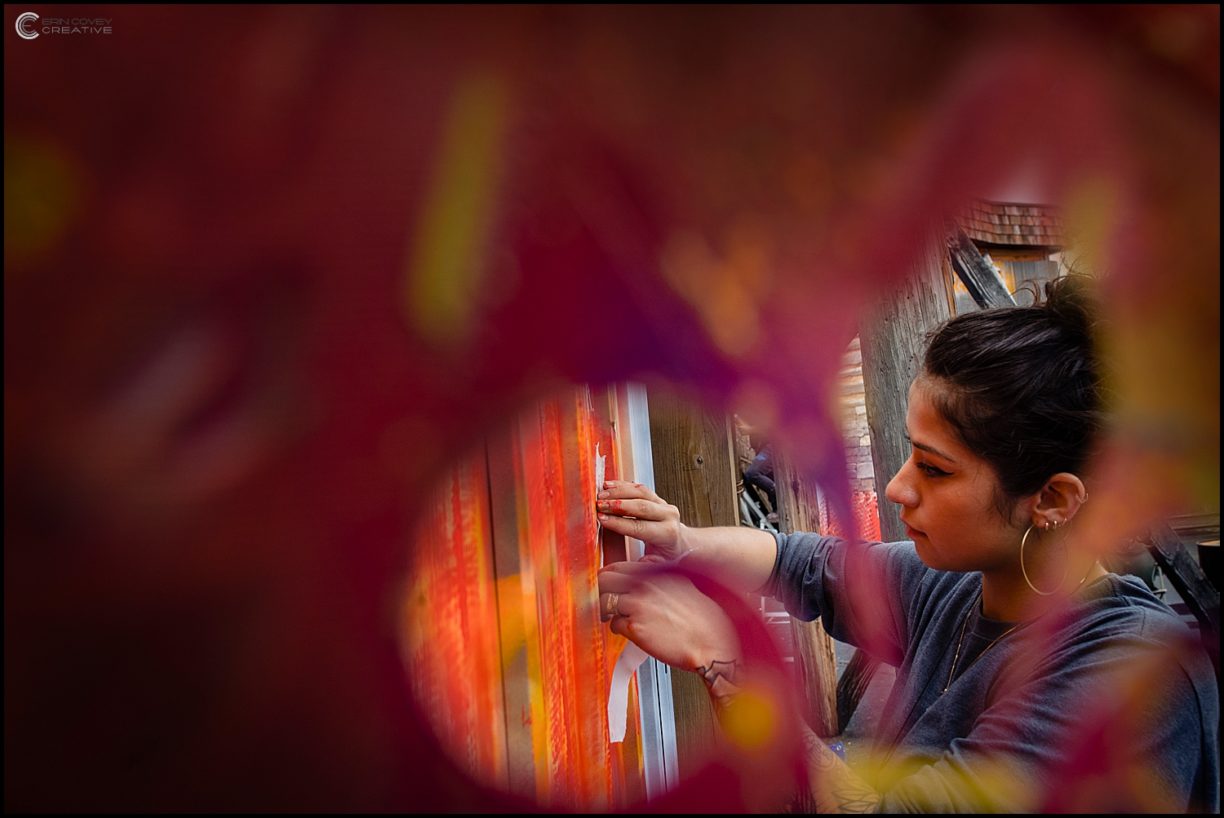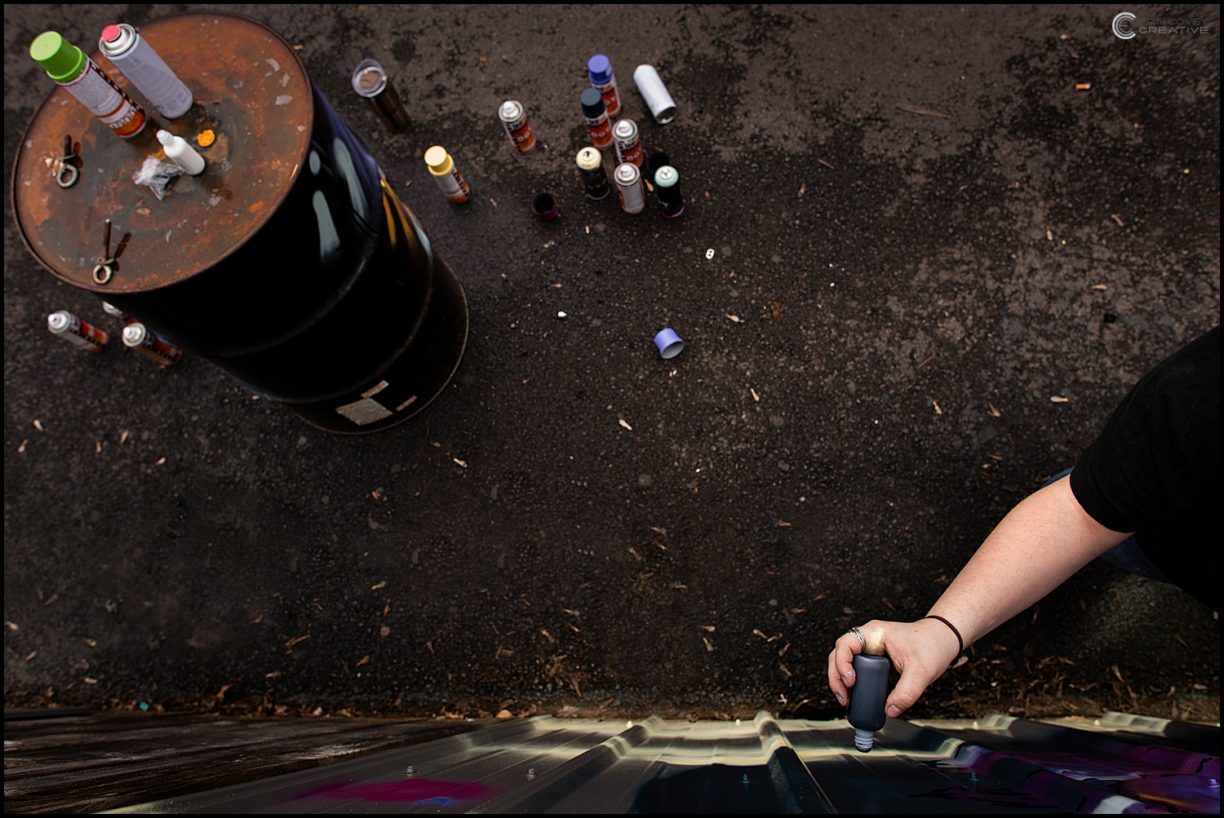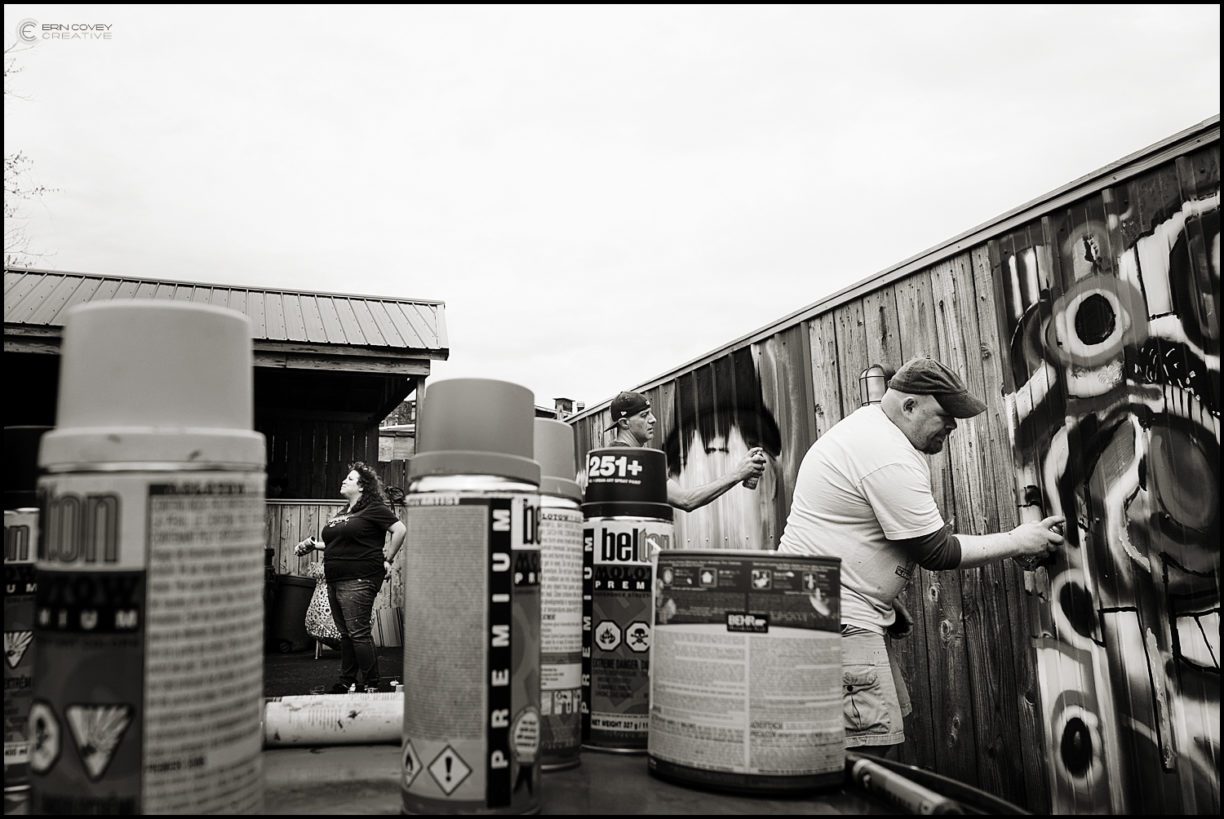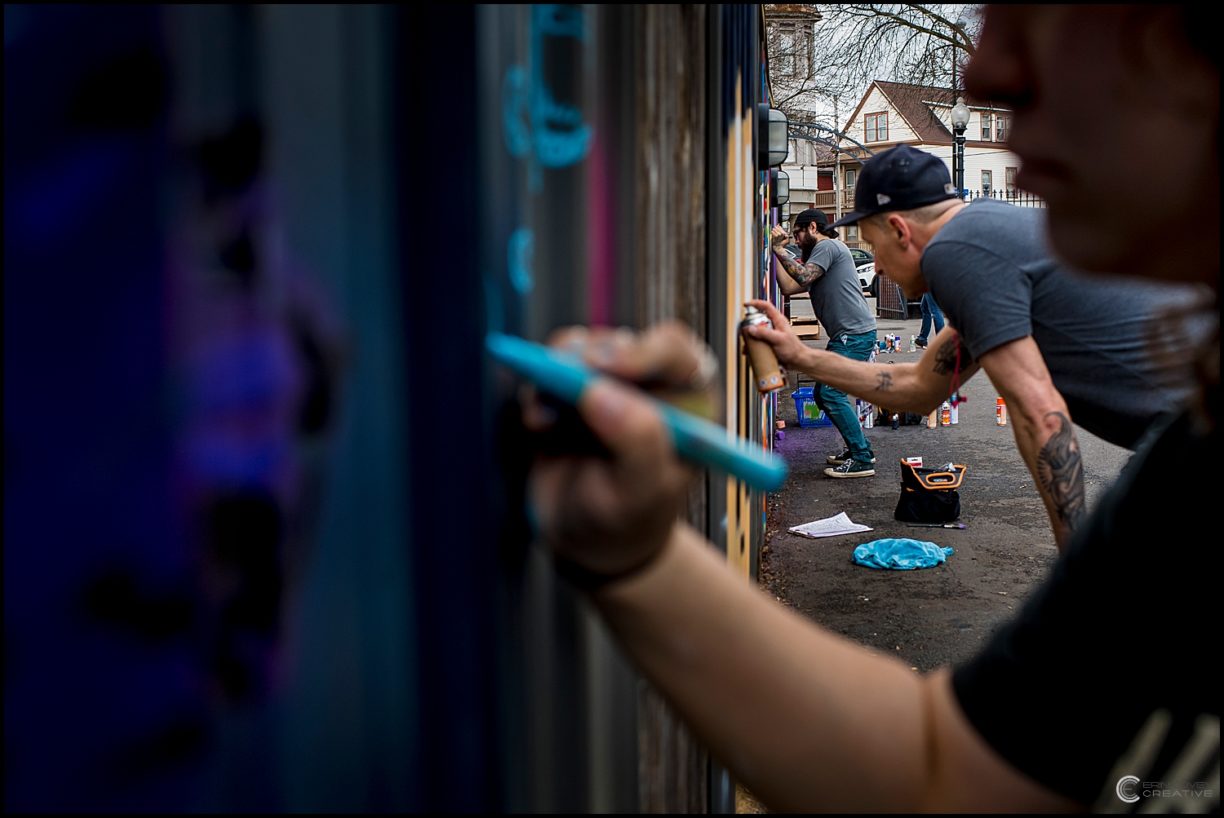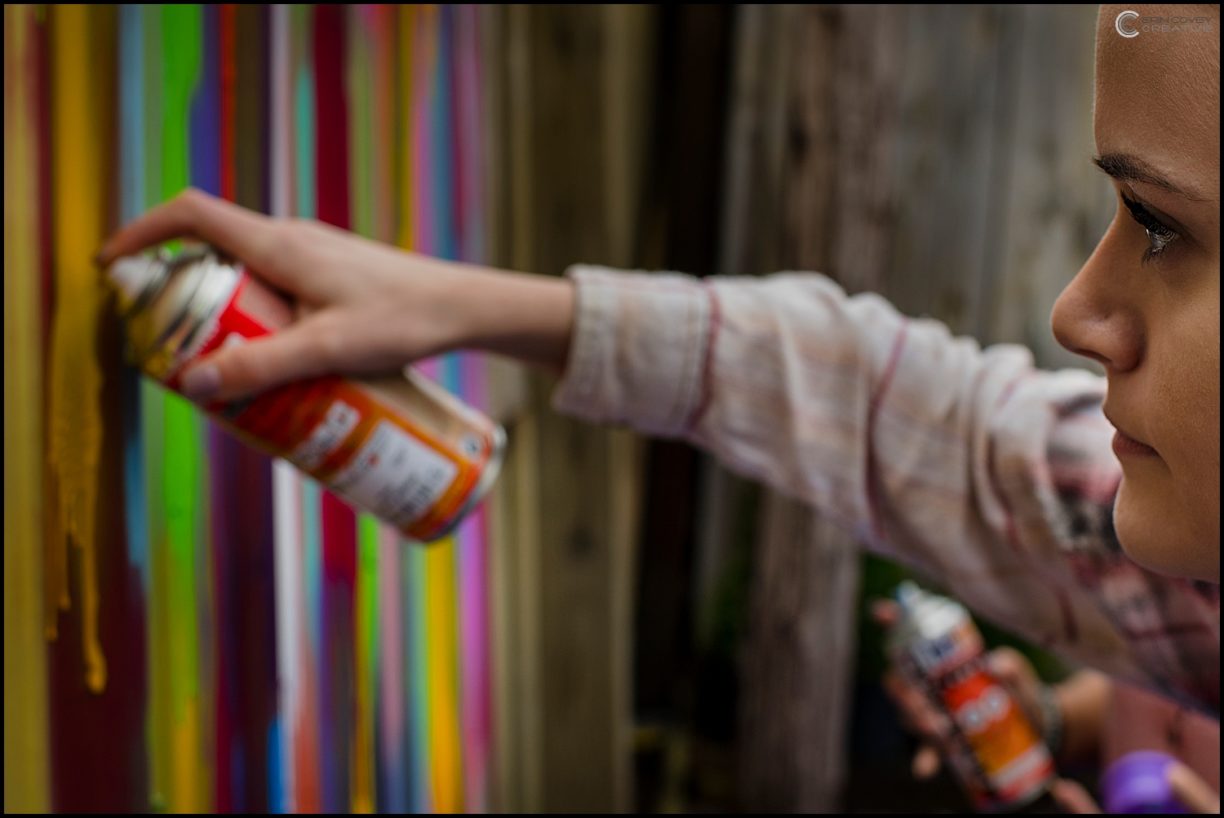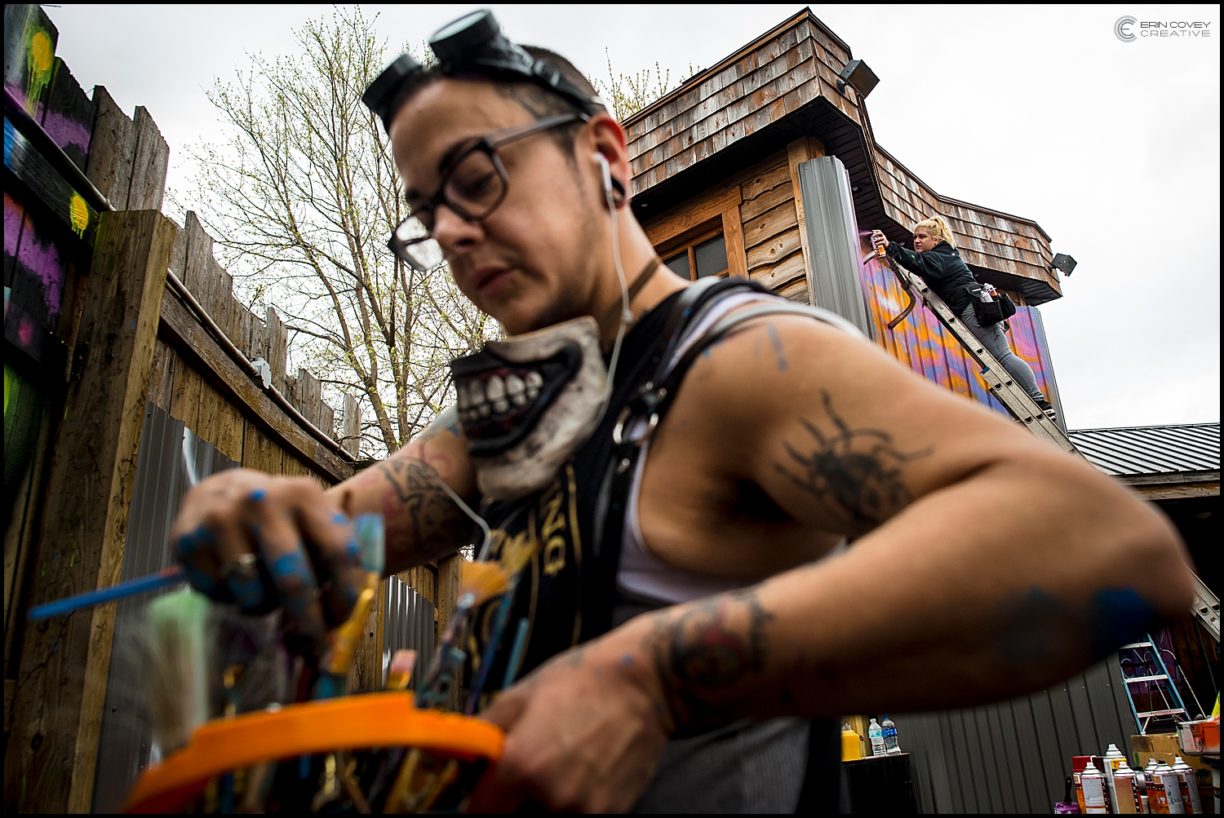 The artists were gracious enough to let me make some intimate portraits of them in front of their masterpieces…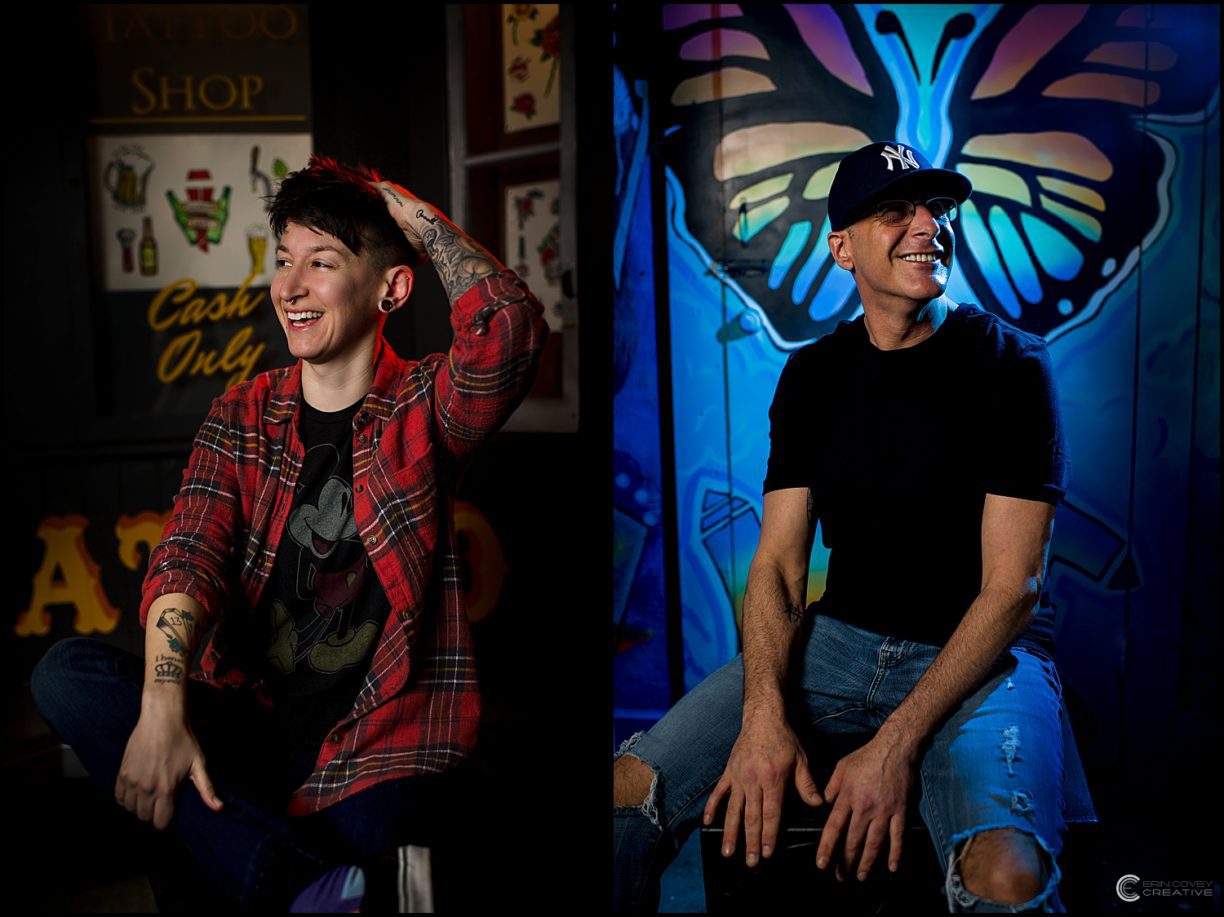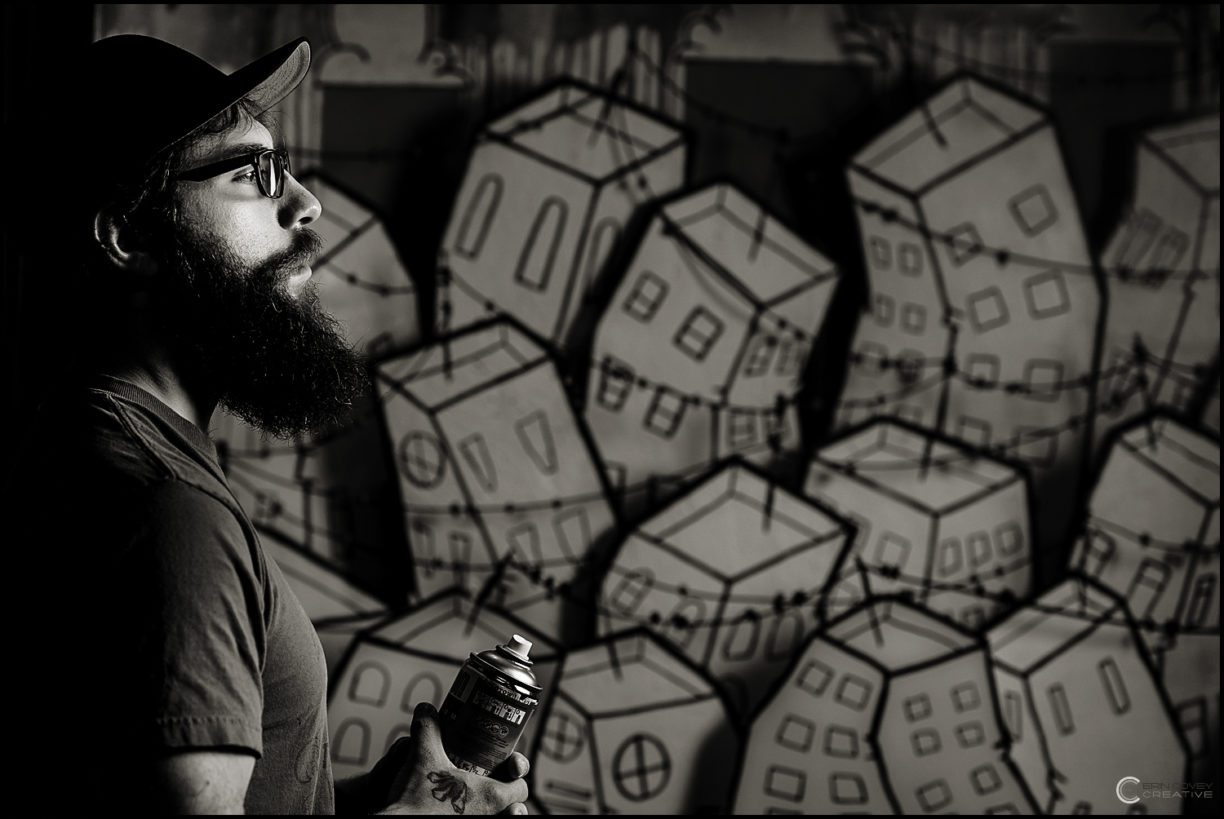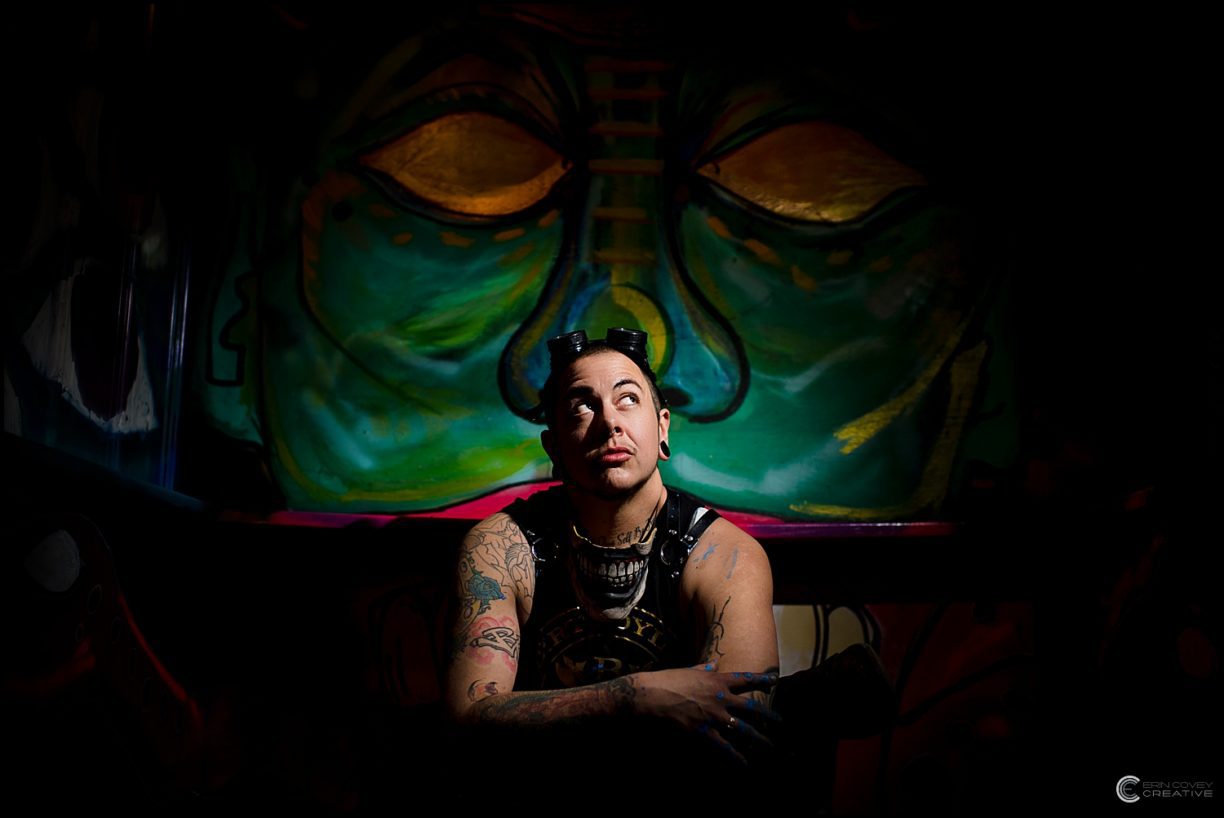 You need to check this place out. It's unlike anything you've ever seen. The grand re-opening of the bar is Friday, May 10th. (Think dancers, music, specialty cocktails and more) It is spectacular!
I'll be there, you better be too! Check out the space here: (Sickenberger Lane on Varick Street Utica, NY)