A quick blog post to showcase some beauties whom I have the pleasure of working with on the regular during wedding season! Was really excited to get some updated head shots of the phenomenal team over at Niki Marie's Salon in Ilion. If you are in central New York, look no further! Particularly, the three talented ladies below are incredible! (See their magic on the blog) These women are top notch.
Check out this wedding, oh and this one too…and don't forget this one!
I love these beauties!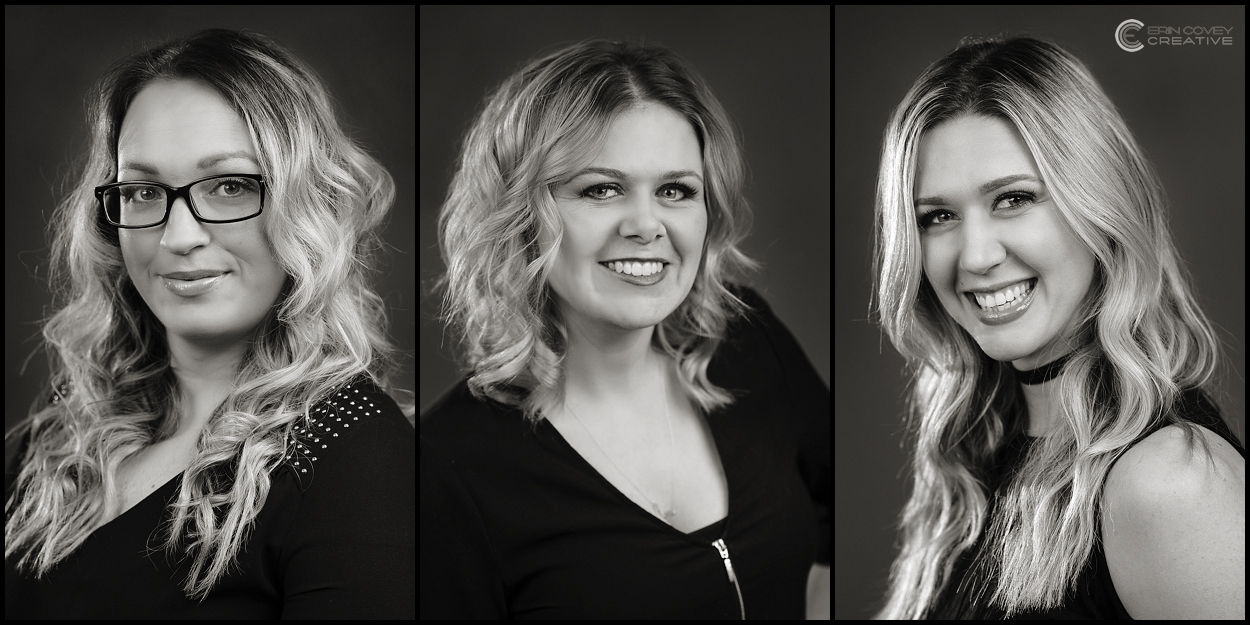 Fierce group shot…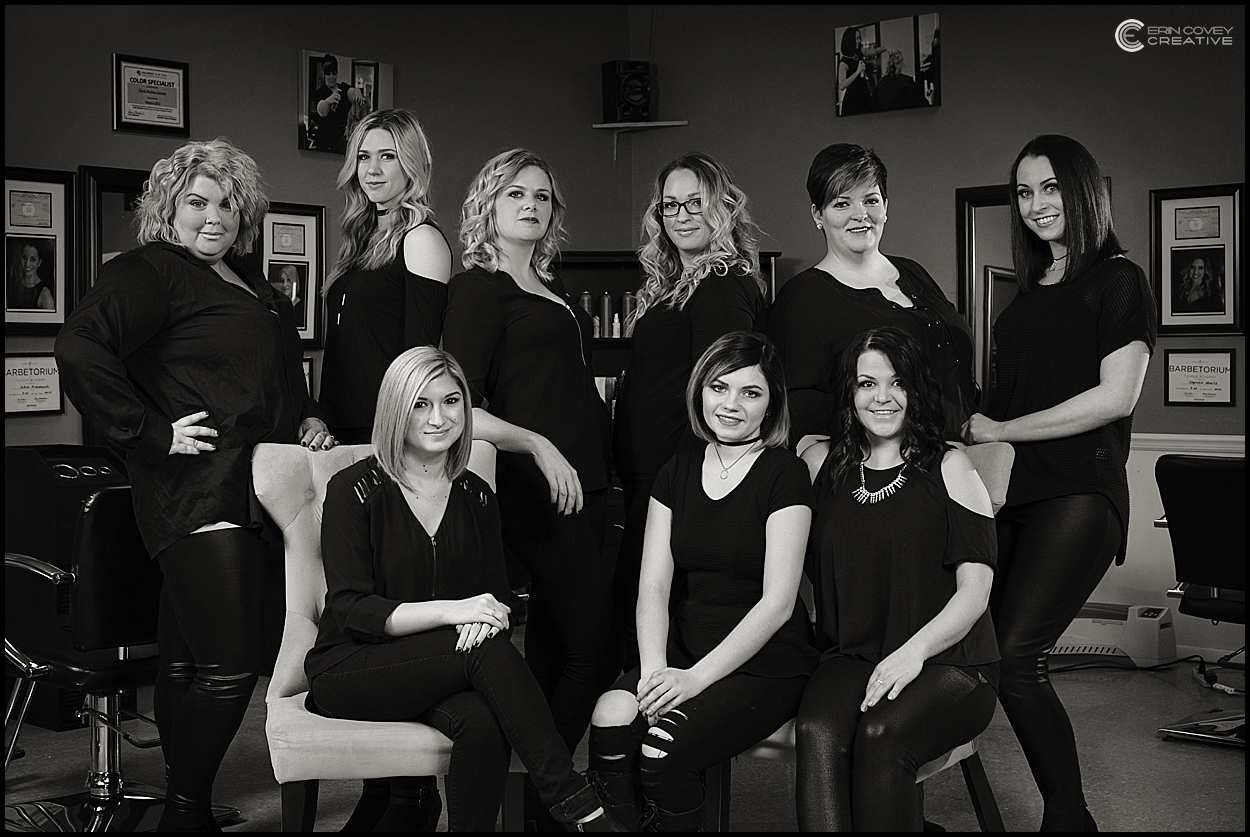 And a fun one because they are a blast and I wanted their warm personalities to show through as well…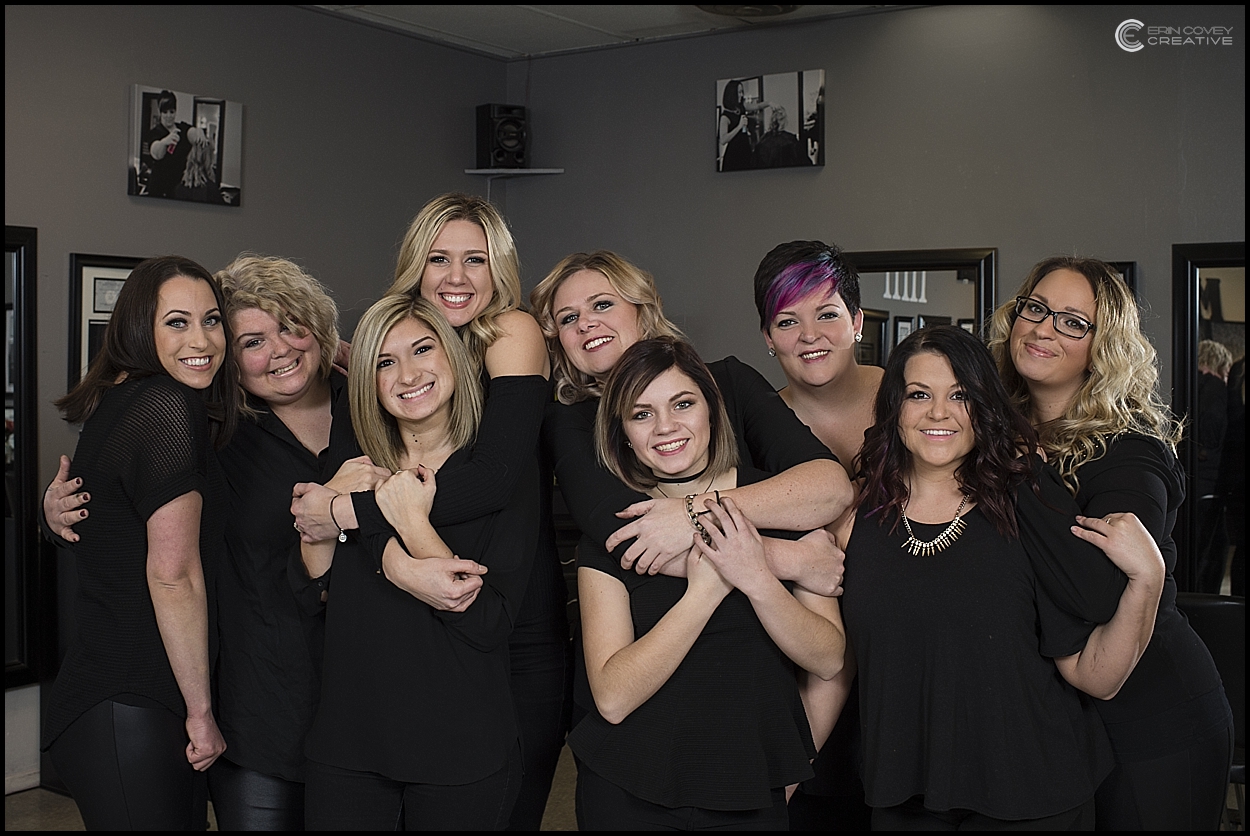 For any brides reading this, I can't say enough how much I love this team. Hair and makeup set the tone of the wedding day and I always have AMAZING days with these folks! They are incredibly talented, fun, kind and have NEVER been late on any wedding I've ever worked with! (This is saying something, hair and makeup run late 80 percent of the time!)
Looking forward to another wedding season ladies! Love ya!
xo