I could write a book about these two. It is truly rare to find lifelong friends when you're already established and "pretend-adulting" your way through life. I met Laura and Mike just a few years ago, really not that much time when you consider the majority of enduring friendships are from the school years. But during that short time, through road trips, road races and too many meals to count, they've become my best friends.
They're not only people I enjoy being with, but people I look up to. People who hold themselves in a manner that I hope to emulate, gifting everyone their genuine kindness and generosity. (Not to mention their brilliance and humor) You never want to assume your best friends will ask you to shoot their wedding, there are so many amazing photographers out there. Secretly, though? I was rooting for it, because I know I can document their love in a more authentic way than anyone else.
Here's a few favorites from a session with two people whom I love like family and admire like no other…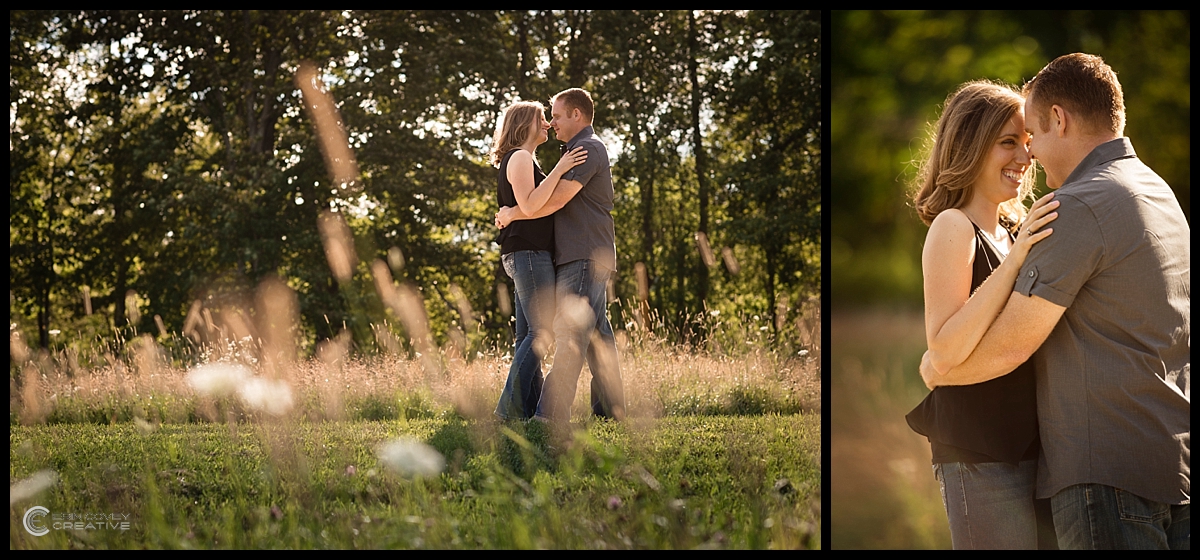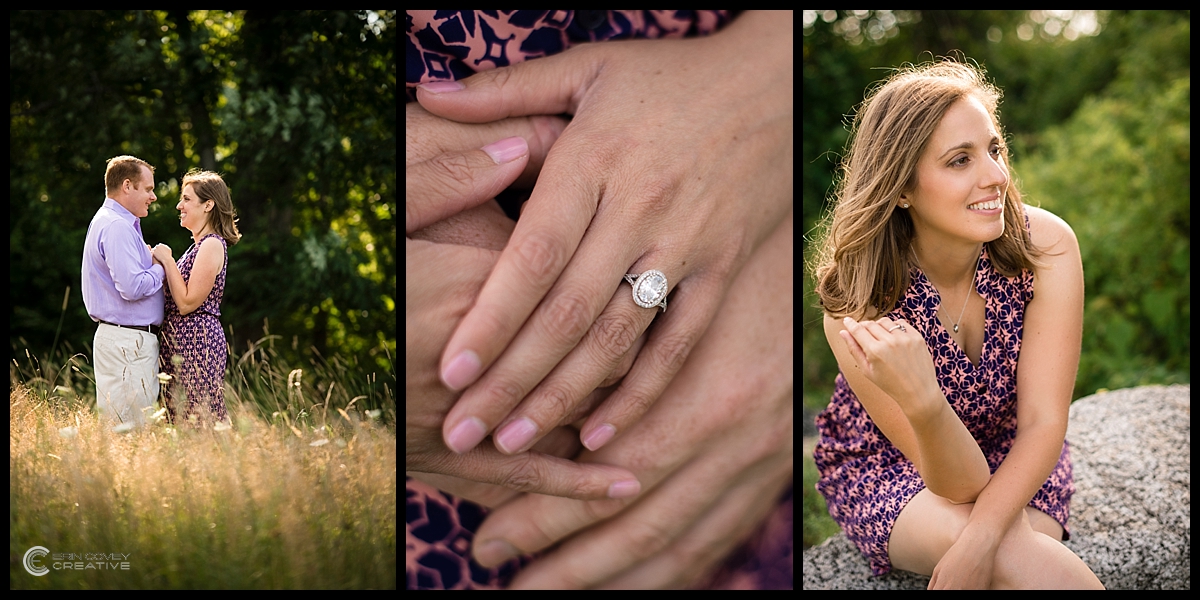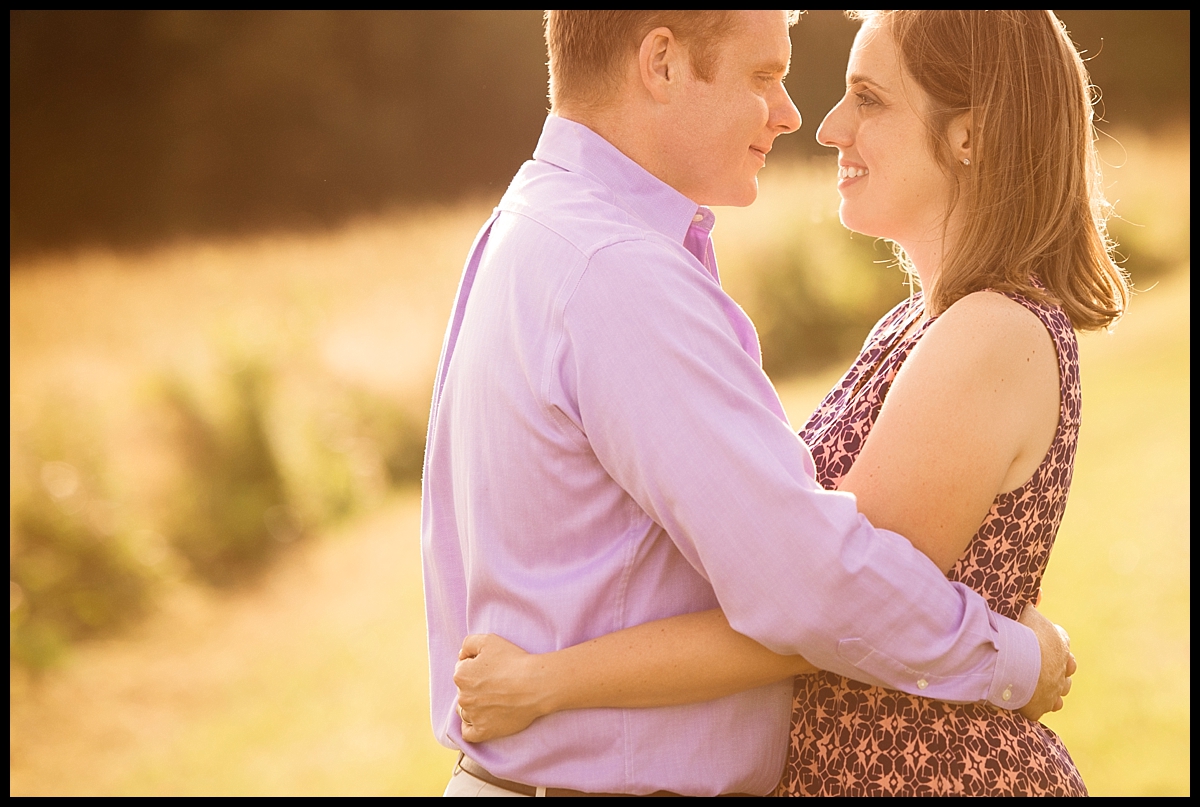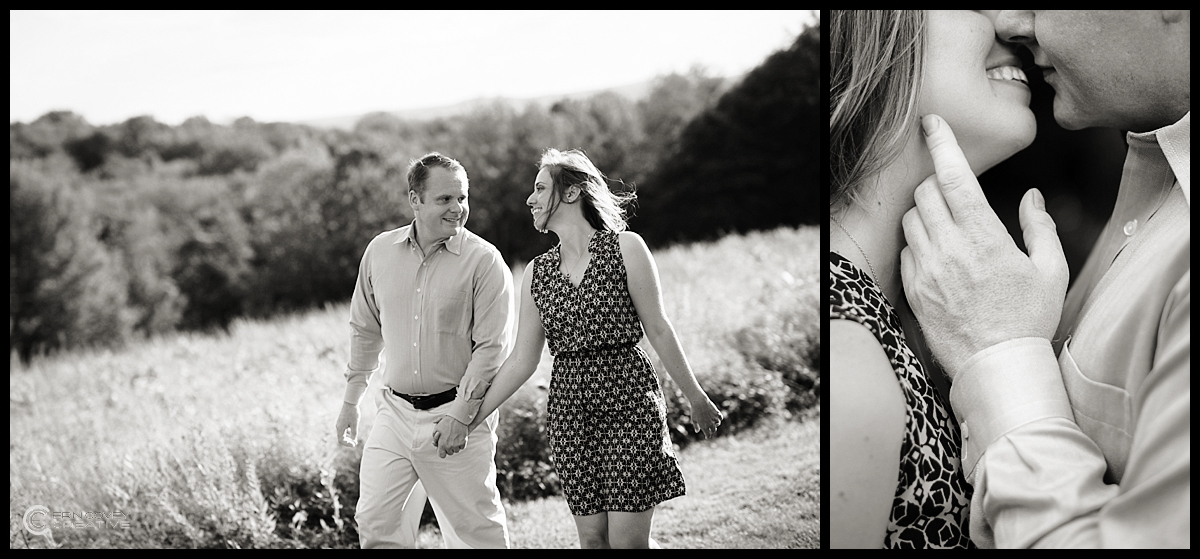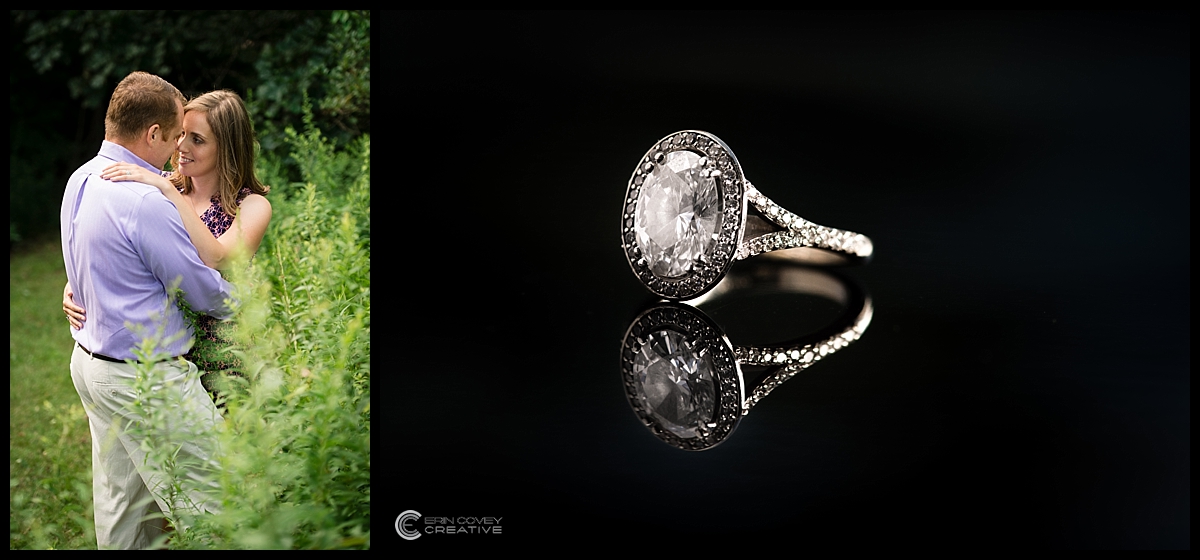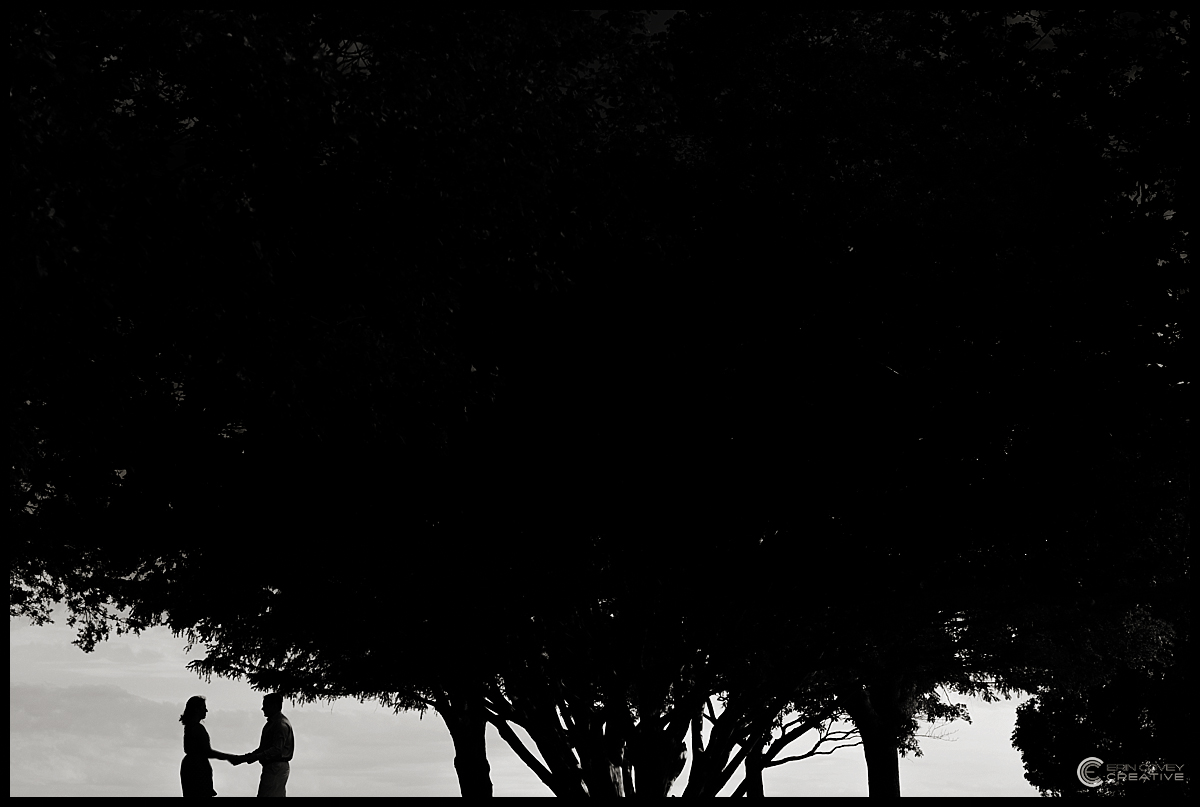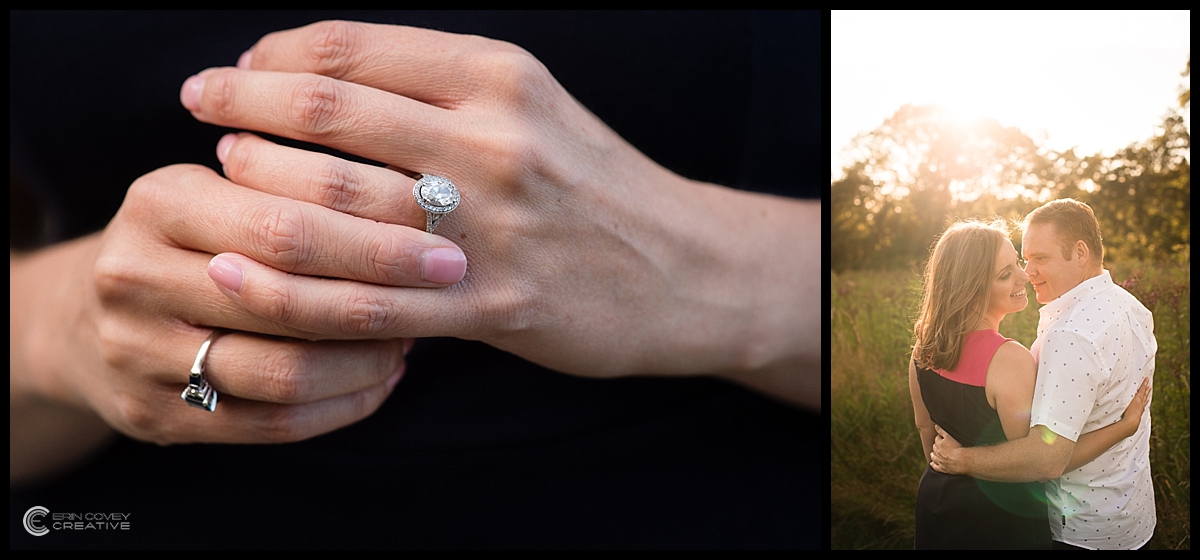 The countdown is on! 2018 will be an amazing year!
xo