If I could blog every single photo from Sarah and Luke's wedding, I would! From the beautiful moments with the ladies getting ready in the morning, to the incredible chemistry between Sarah and Luke, and the dancing/party shots that will go down in history…it was a wonderful day! But…I like to focus on the couple, the uniting of families, the commitment of two lives. I'll try to reign myself in with the selected pics!
First, Sarah. Sarah…beacon of light, warmth and kindness. If angels came in human form they would be you. Your smile lights up a space like no other. And Luke, who didn't stop grinning the entire day, well he was a joy to work for. Together, they are everything that is right with this world, inspiring everyone around them.
Honestly, their wedding would have been perfect no matter what, because they make everything incredible. But, as it turned out, they did have an awesome weather day, along with hundreds of fun family and friends supporting them! The wedding was spectacular, and I'll try to do it justice with these photos…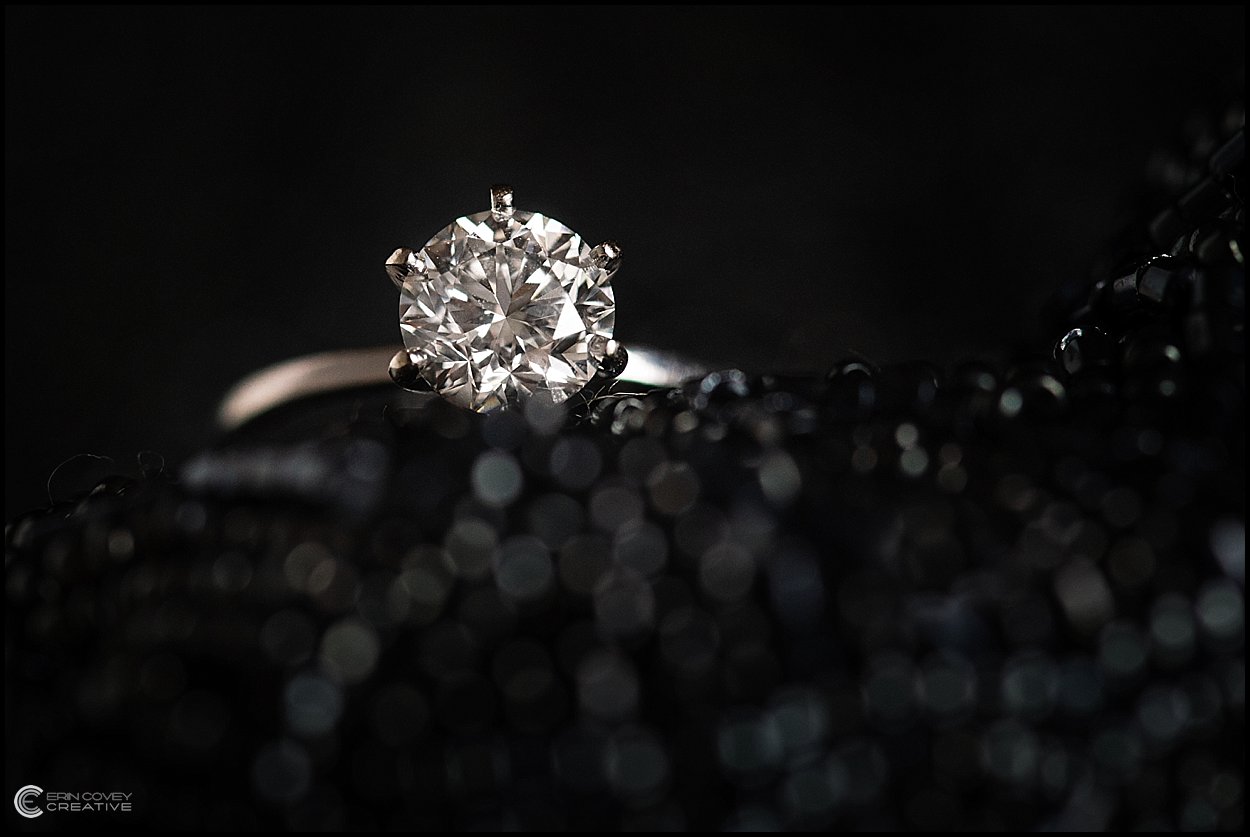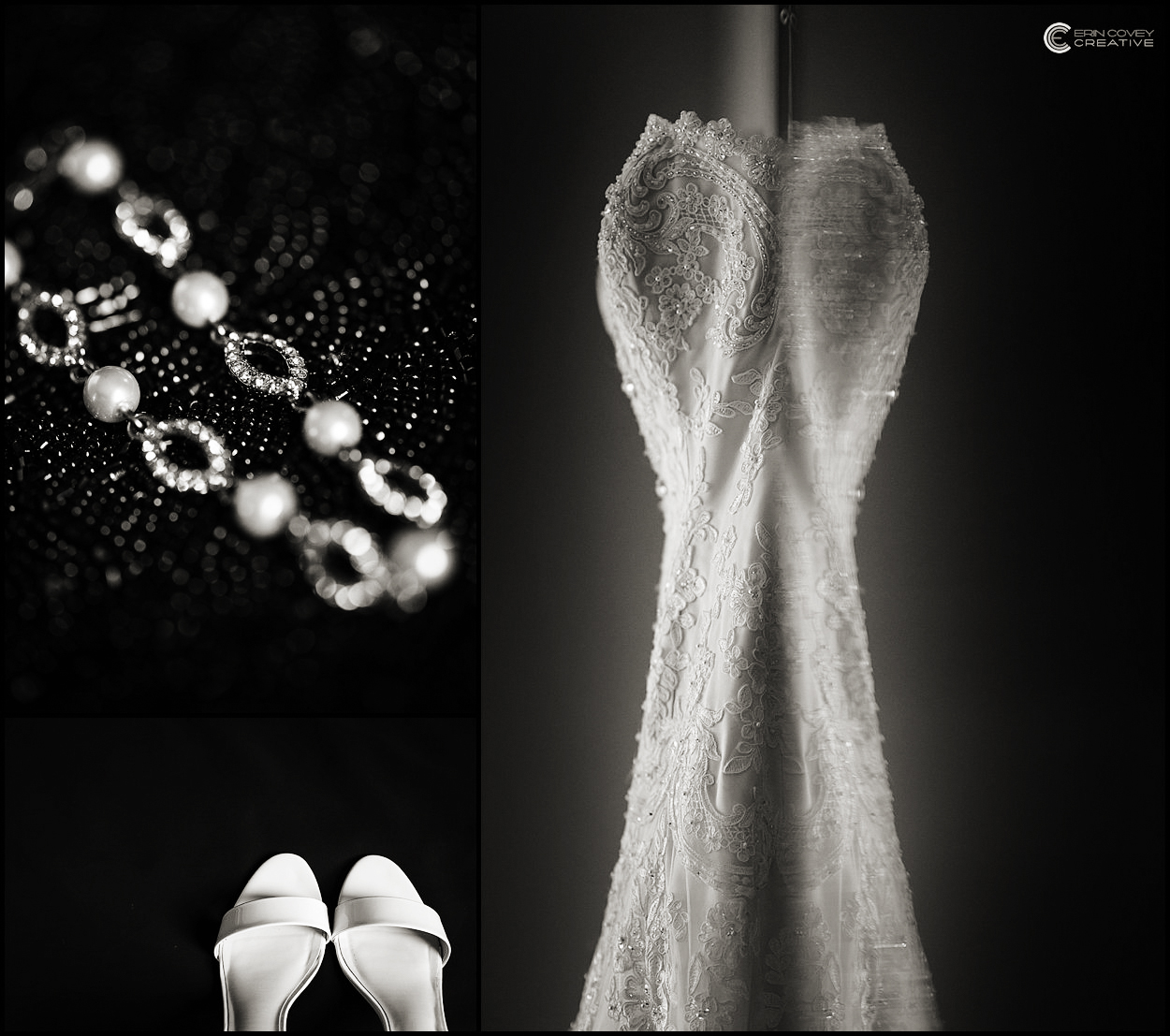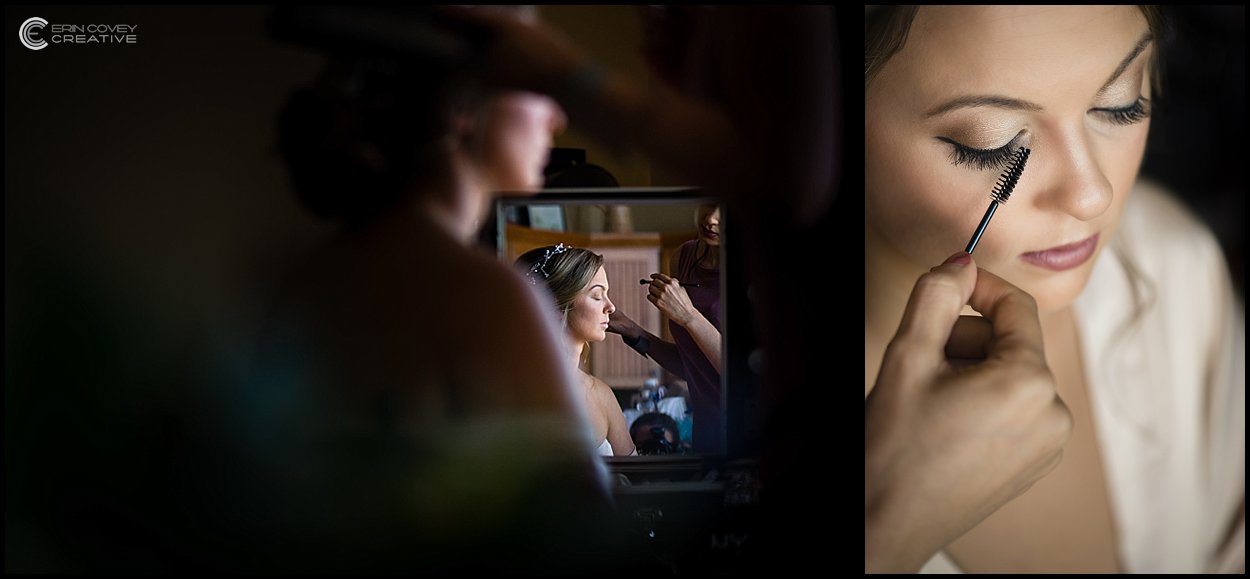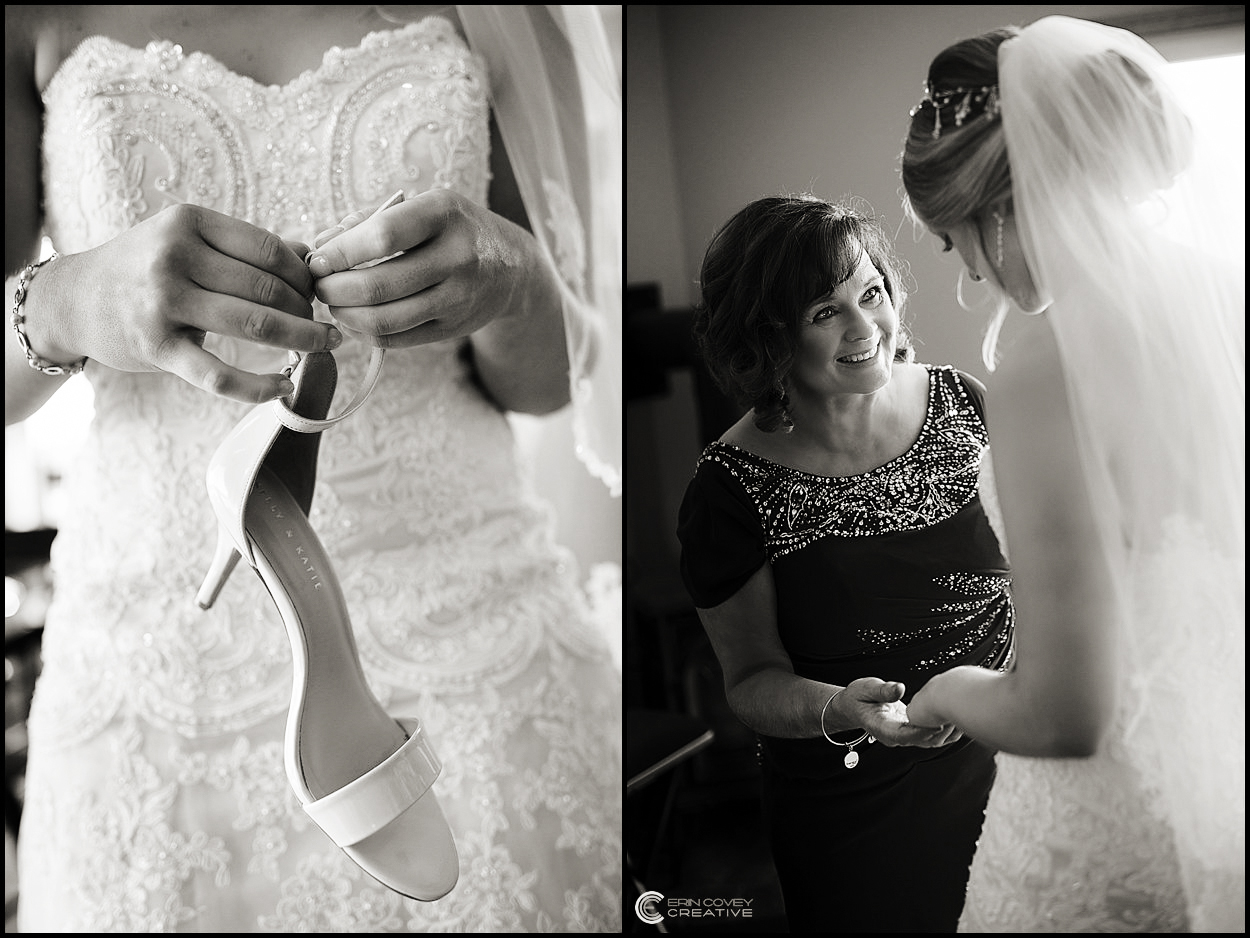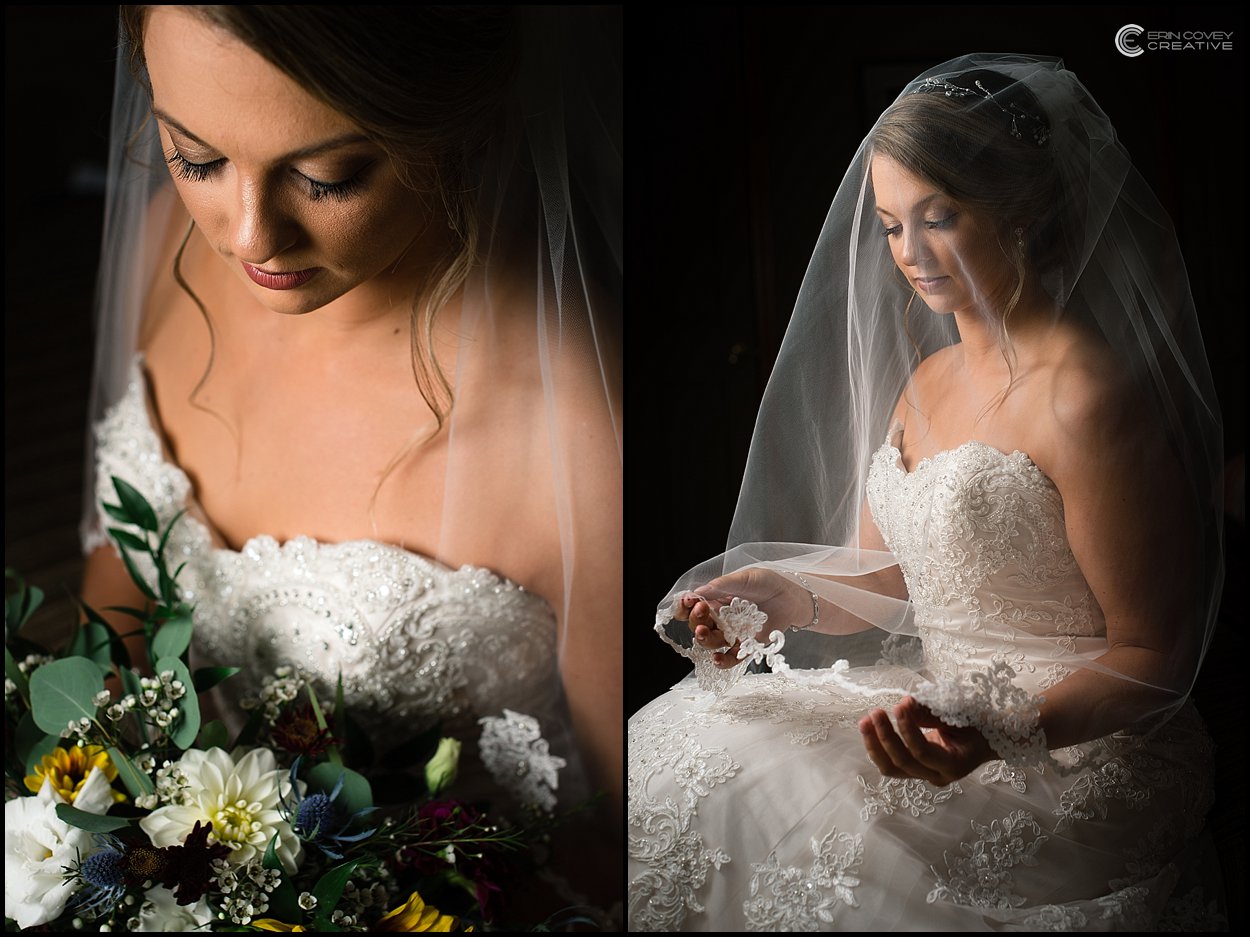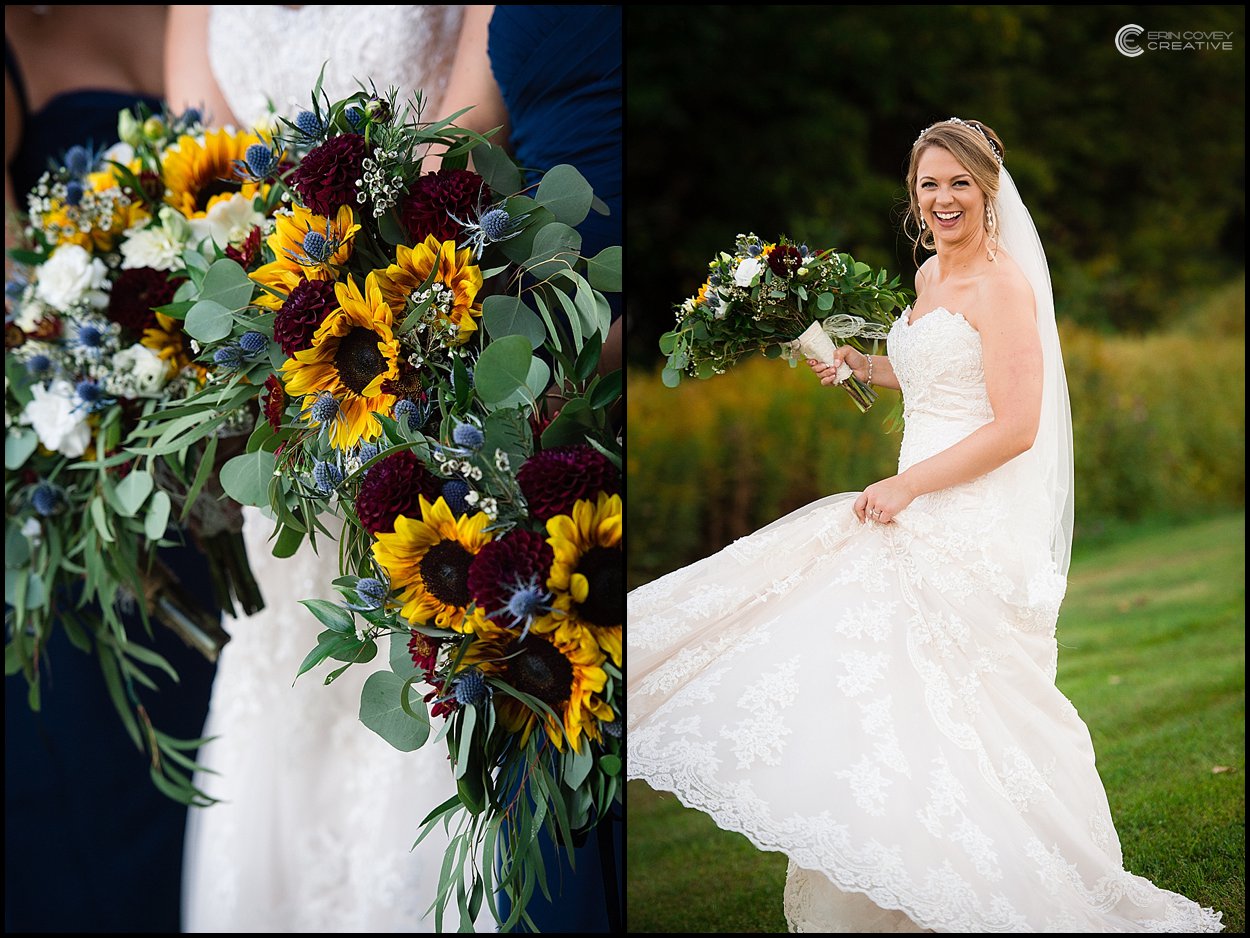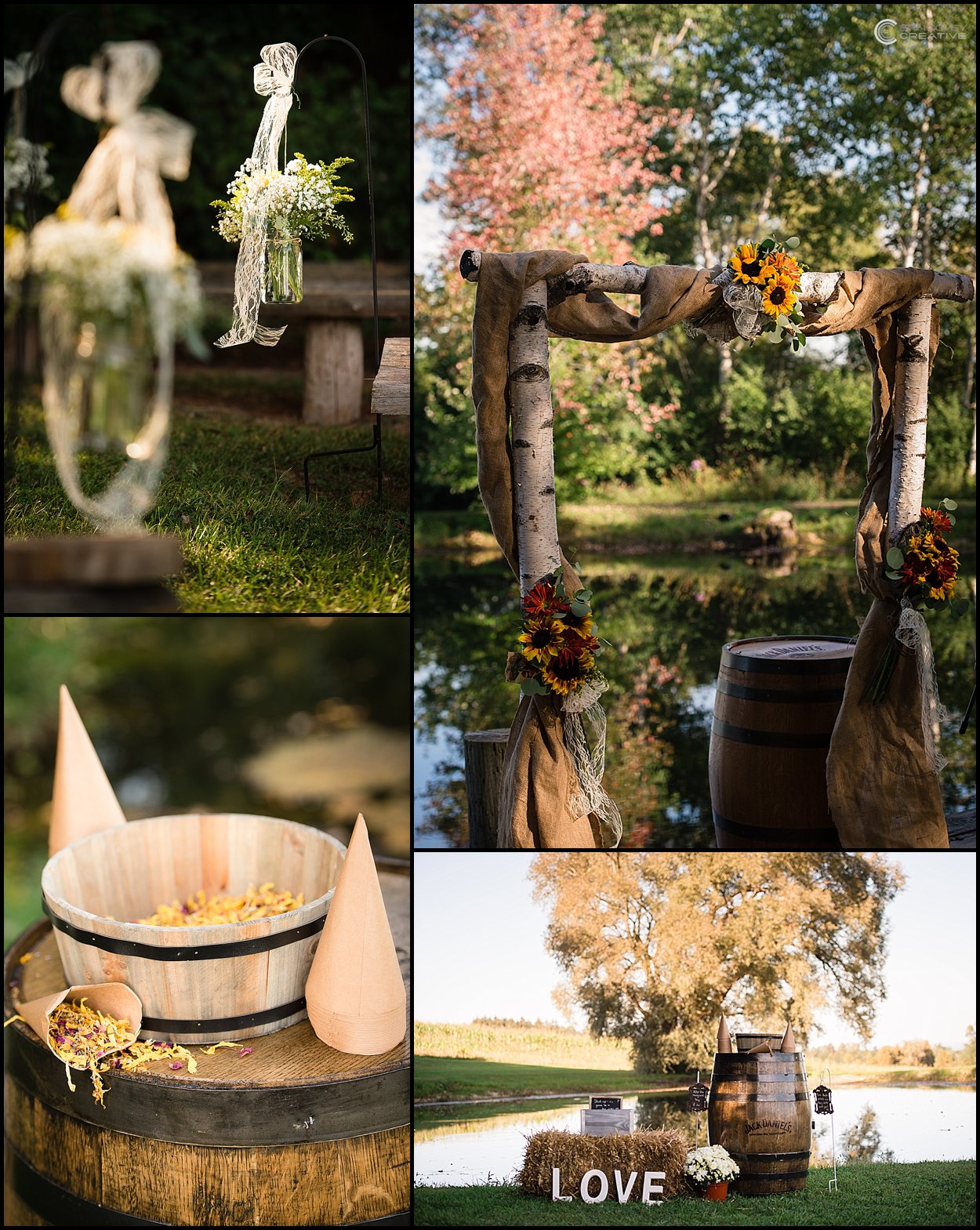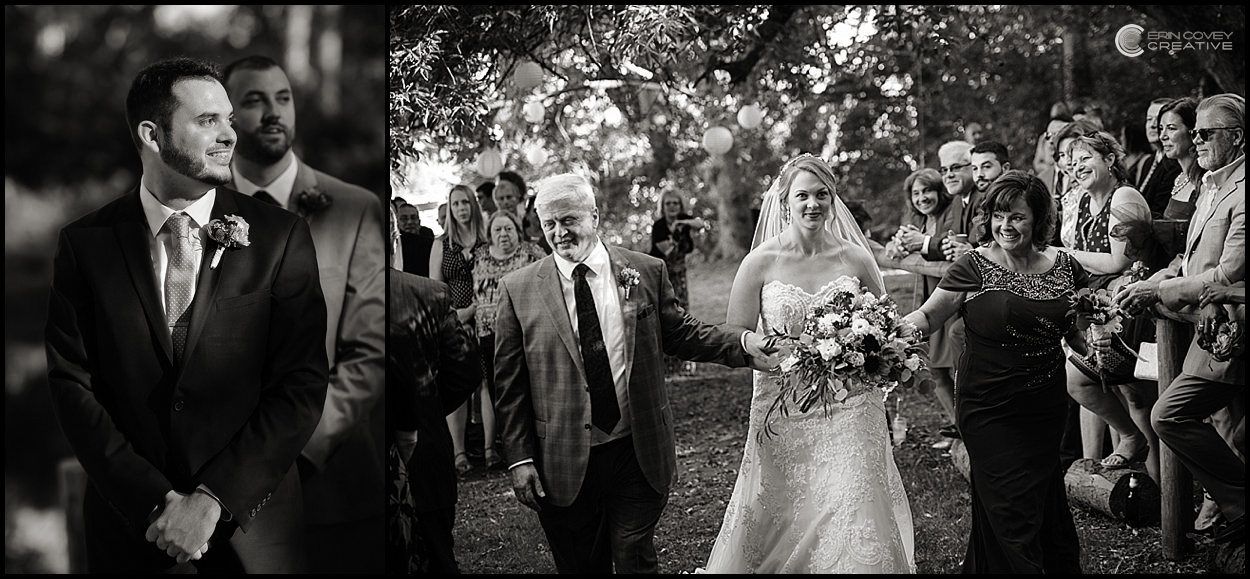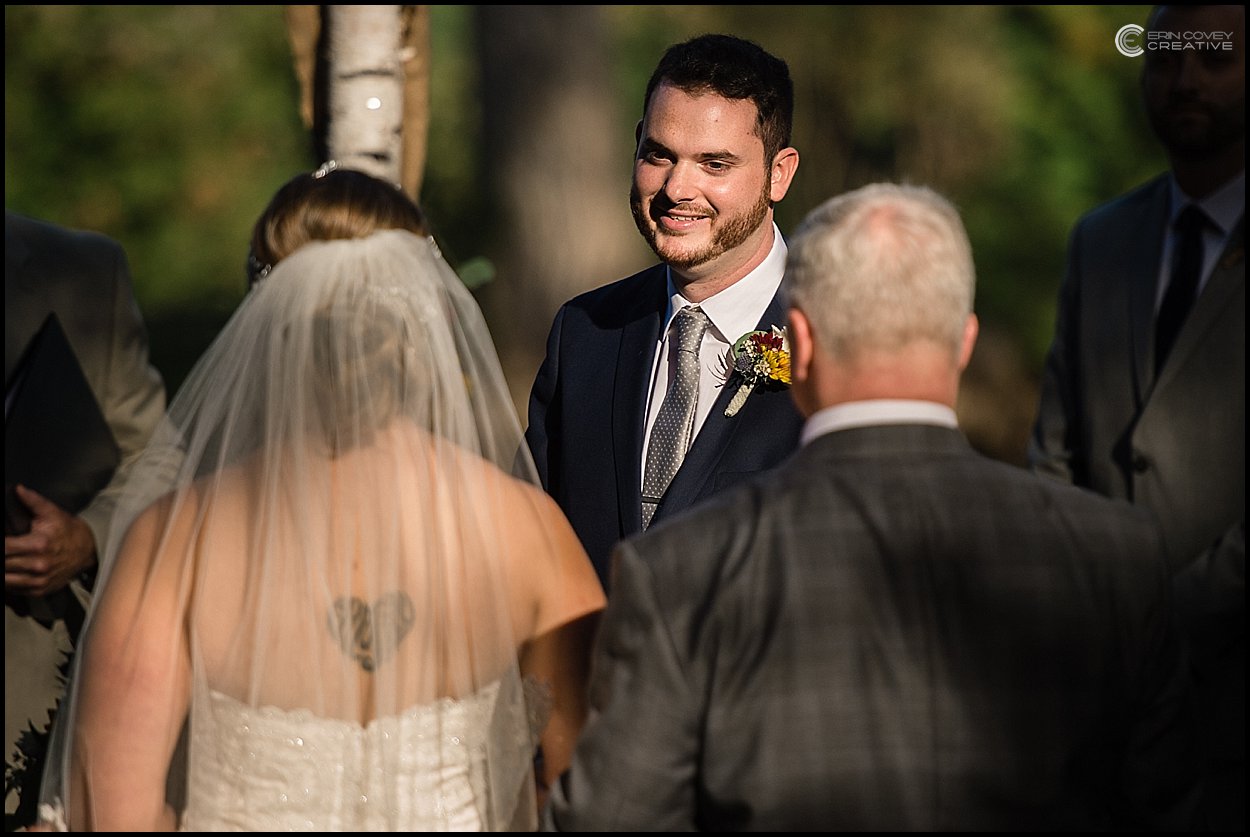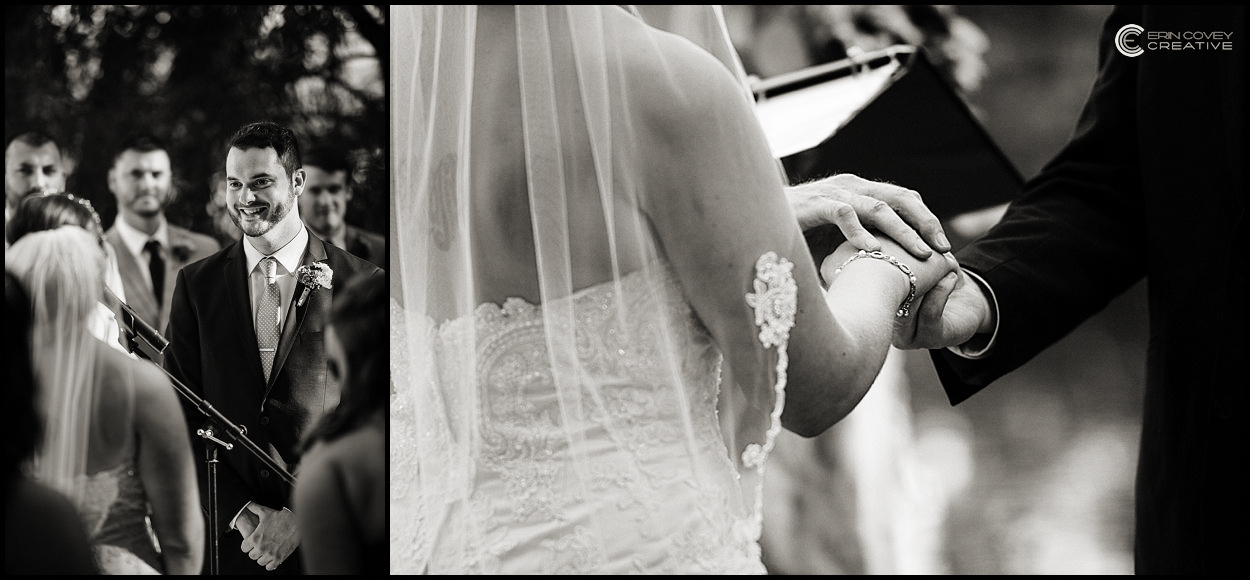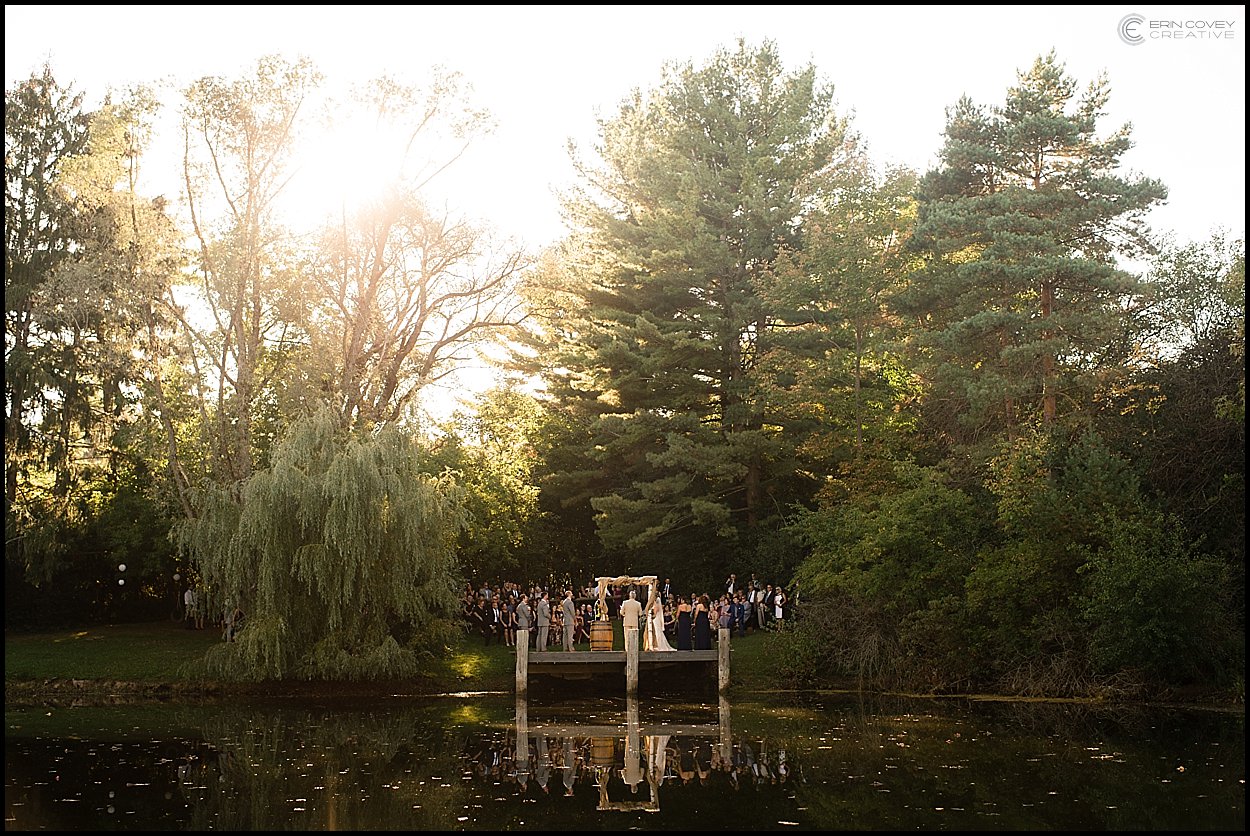 Sarah and Luke's chemistry and ease are so apparent. To wander around the gorgeous property at MKJ Farm was magical!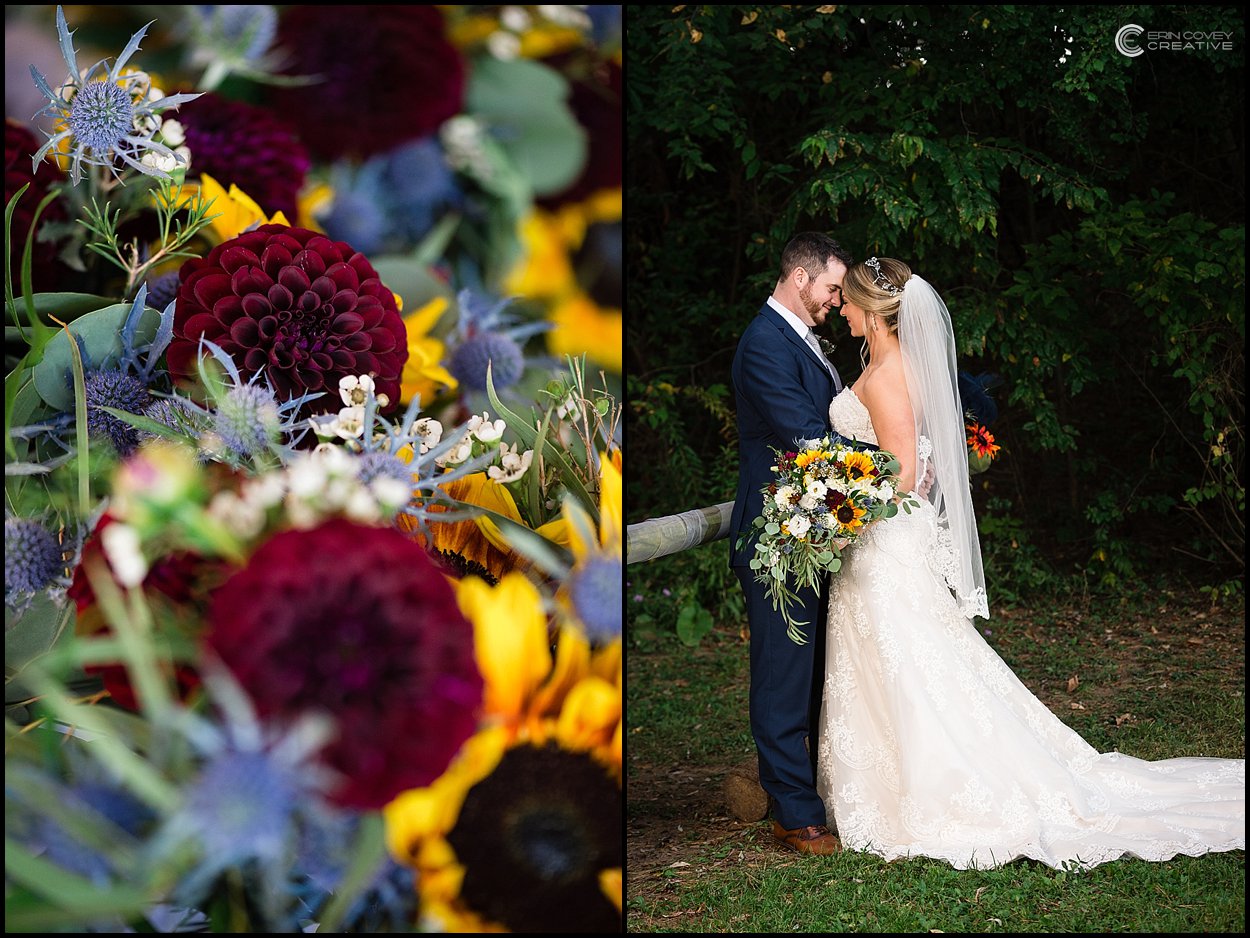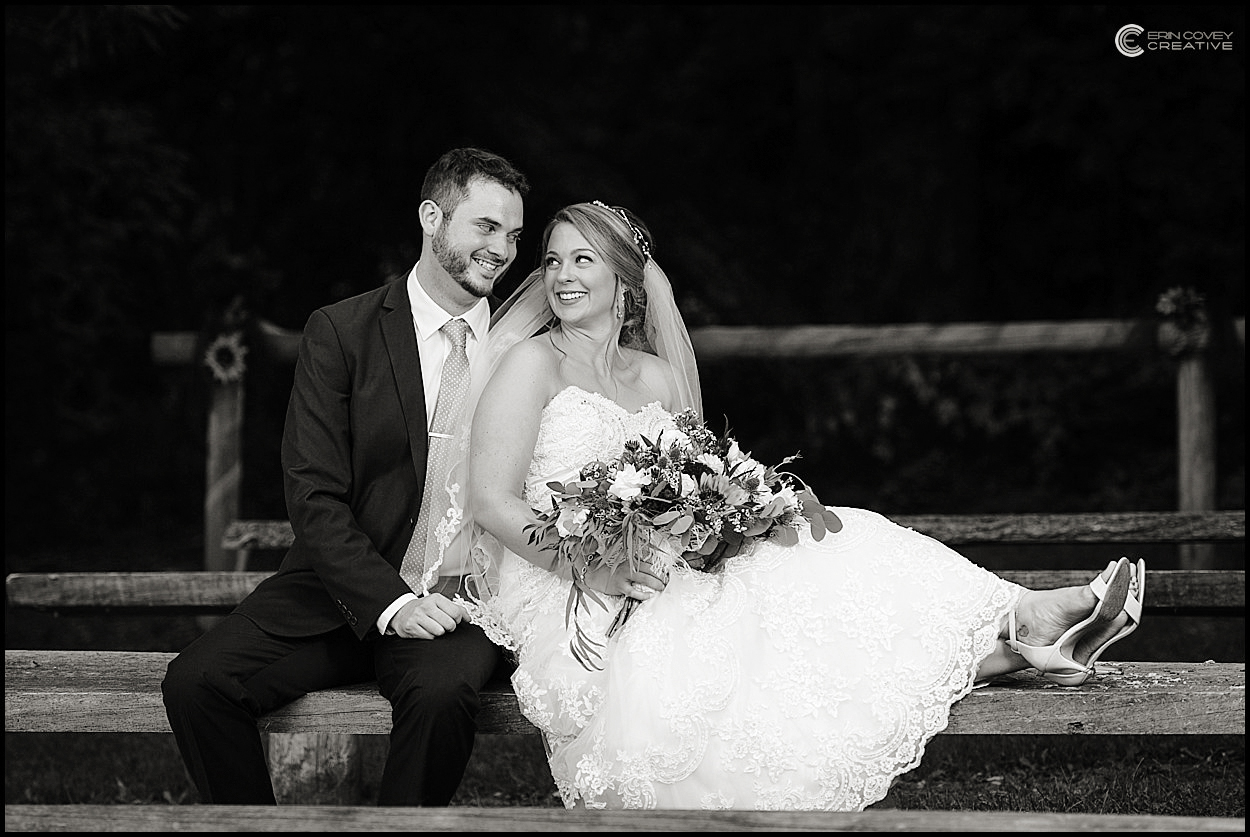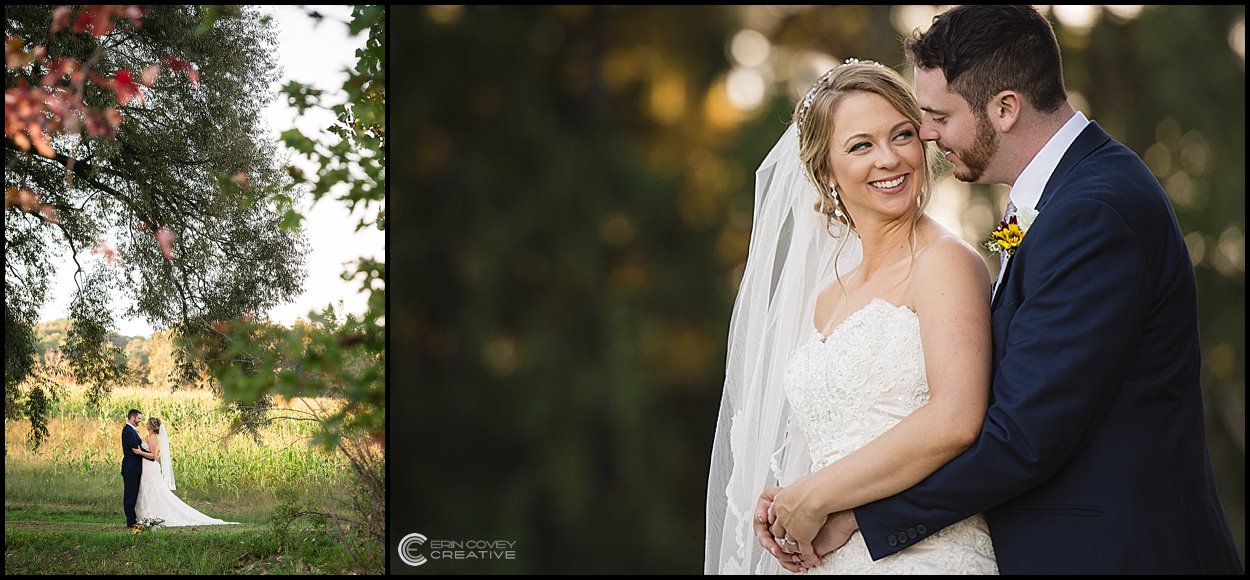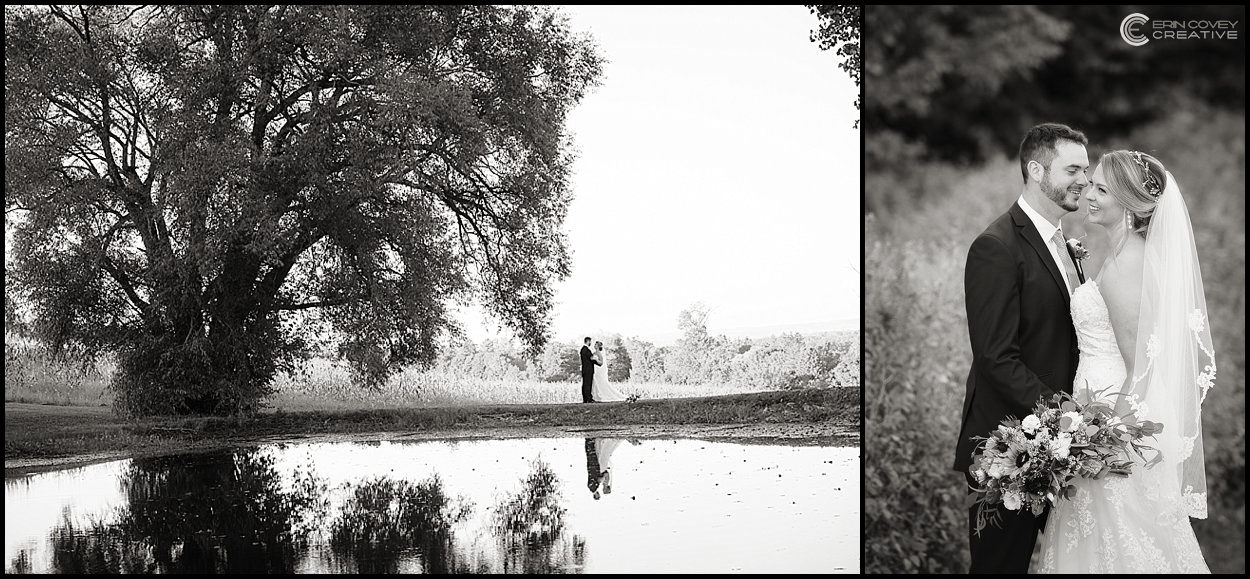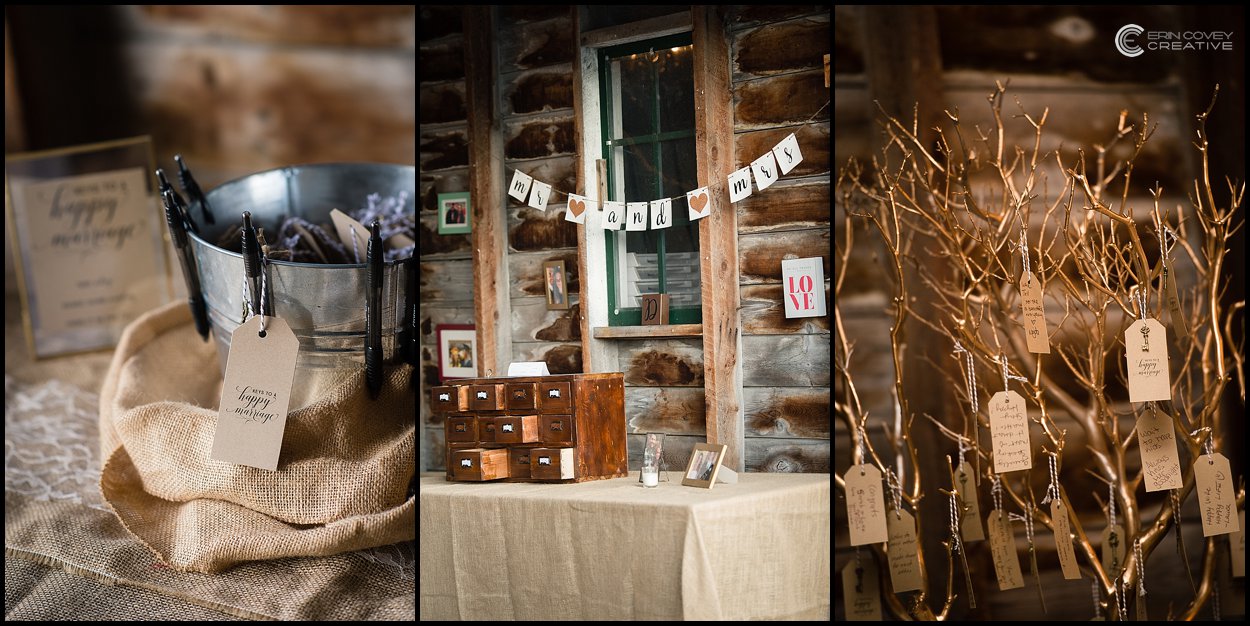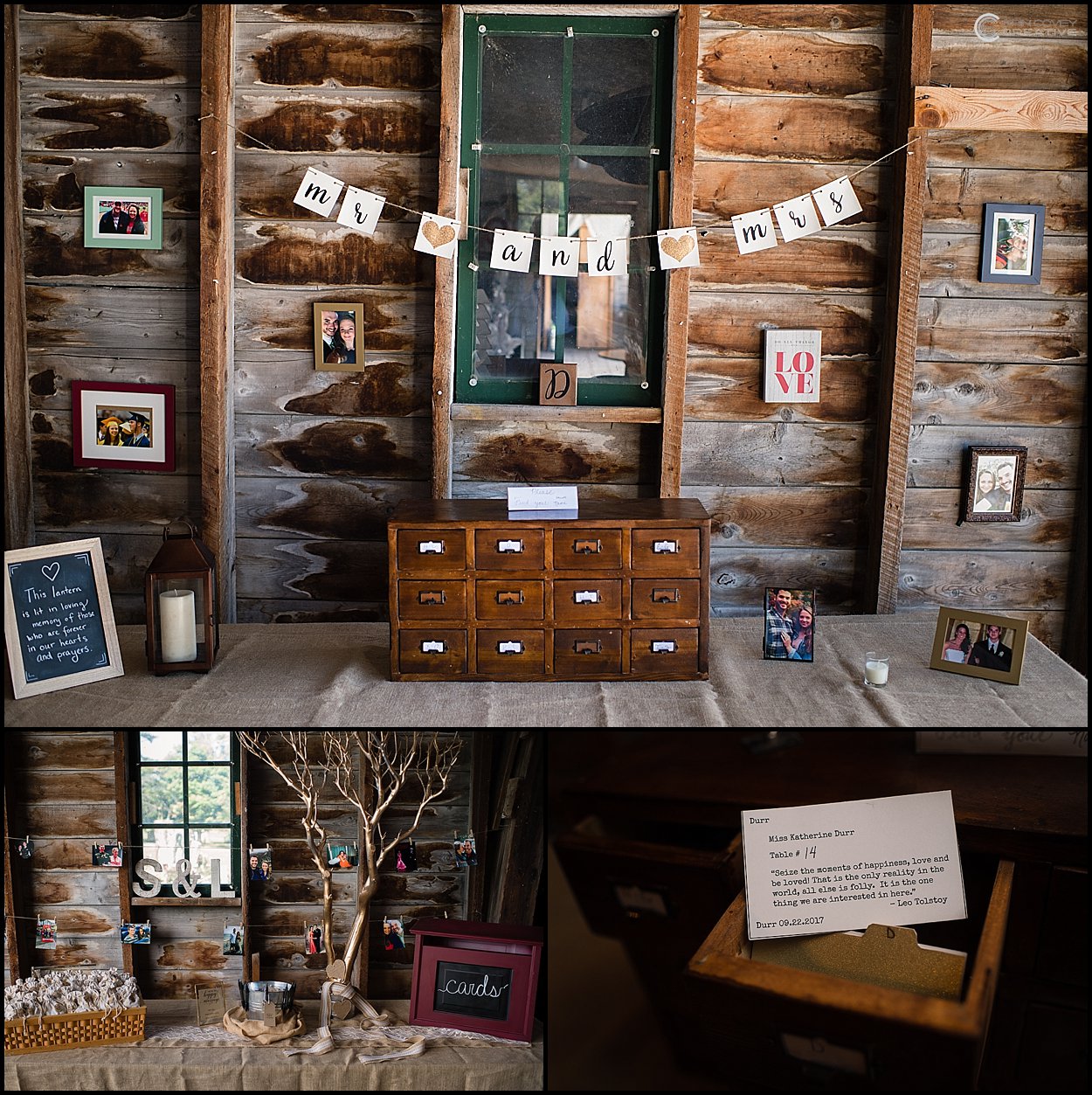 When the bride and groom have a cool handshake after their First Dance? Ohhhhh hell YES! Nailed it!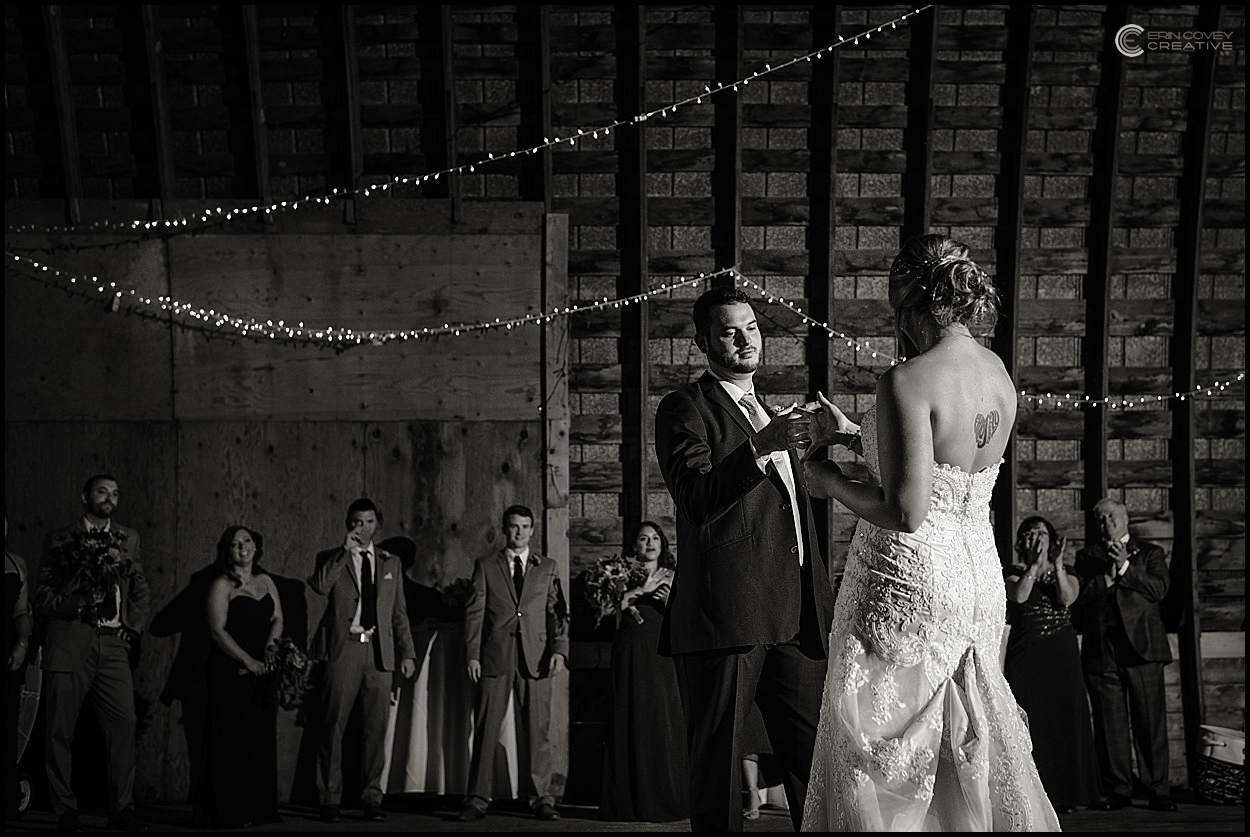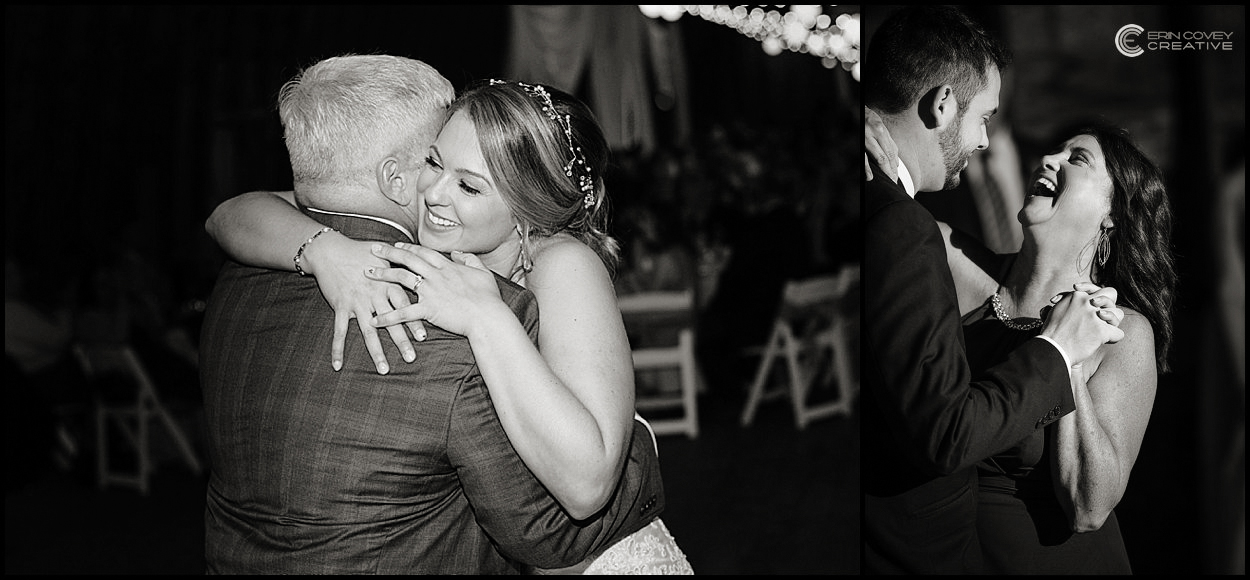 The dancing alone was insanity…this group can MOVE!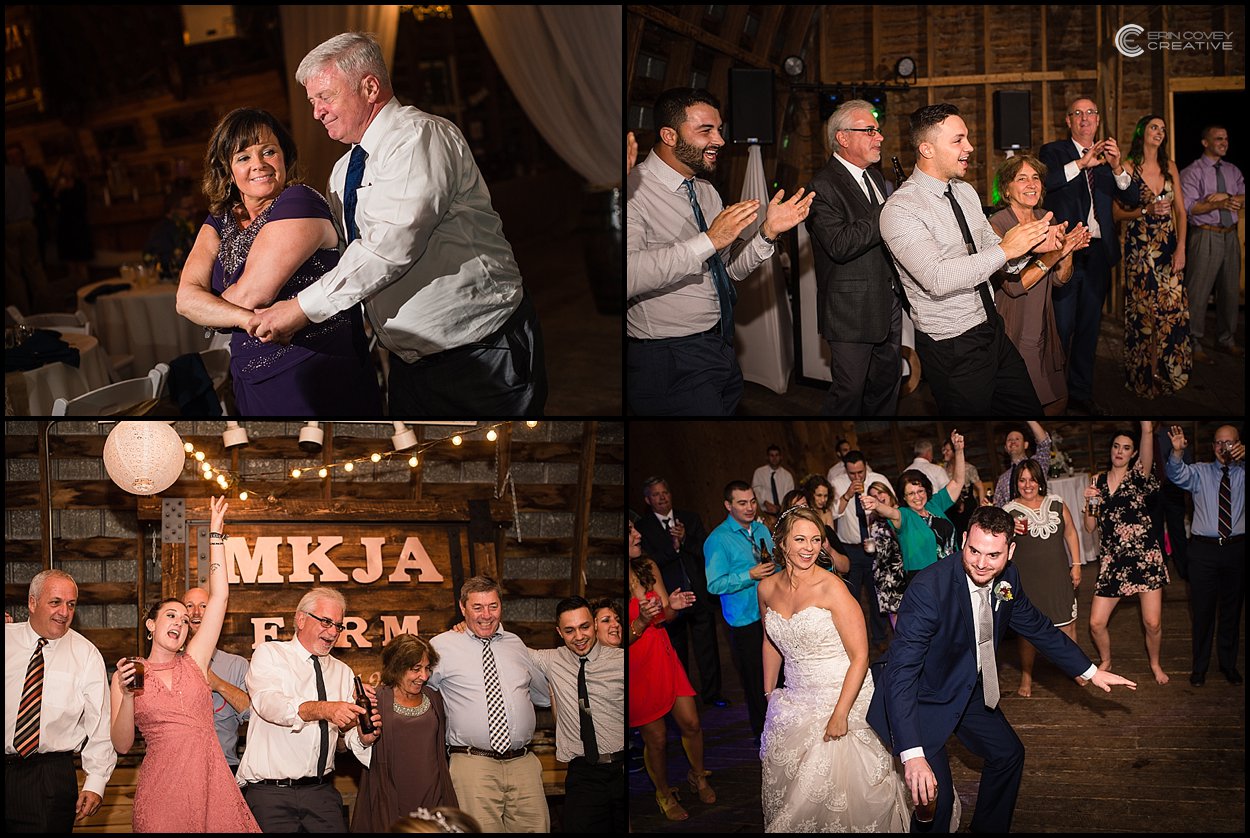 My heart beats louder for last dance shots!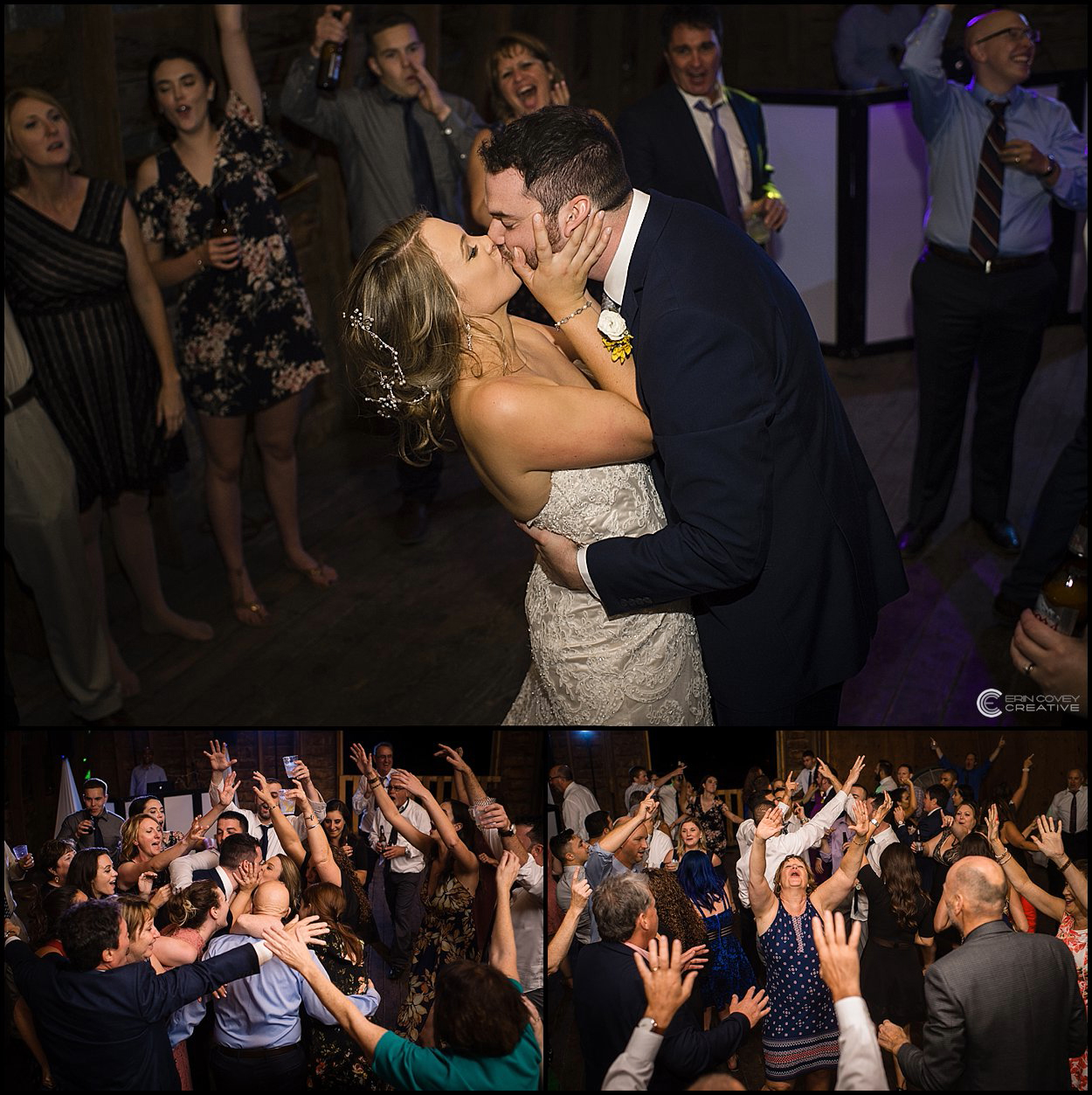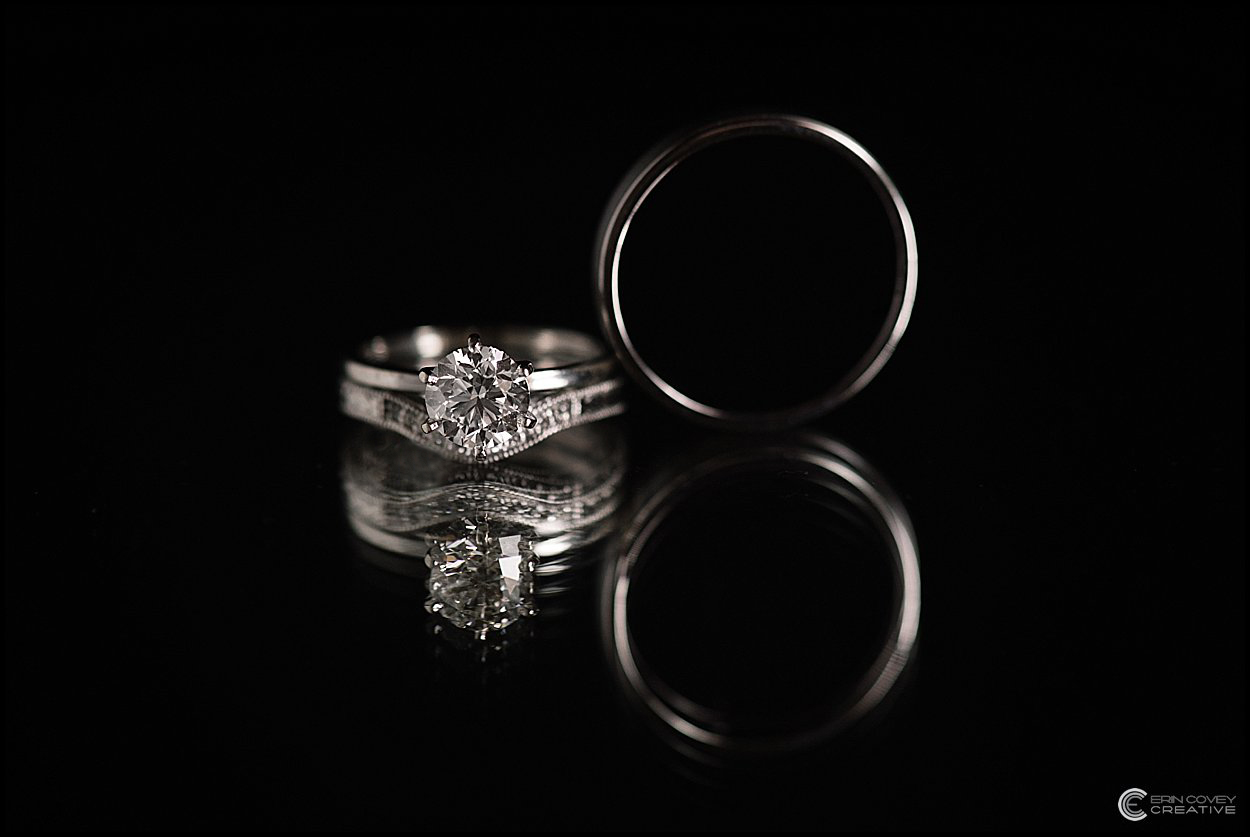 Sarah and Luke, this is not the end, you will never be able to get rid of me, I love you that much!
Also, an aside…weddings take a lot of ideas and energy from skilled people. A humble thank you to this fine group, it was a pleasure to work alongside you and document such wonderful talent!
xo
Dress: David Tutera
Bride's veil: Mon Cheri: The Berger Collection
Florals: Coriale Flowers
Hair: Lizzy Esposito
Makeup: Alyssa Aiello
Ceremony + Reception: MKJ Farm
Caterer: Patrick O'Connor
Decor: Exclusively Yours by Wendy
DJ: Jason Hamilton, 360 Entertainment
SaveSave