On a sun-filled autumn day, Taylor and Alec wed in a magnificent basilica. It was a grand and glorious space, one that I have been eager to shoot at for the past ten years. This couple gave me absolutely full reign to do whatever we wanted photographically, which is a rare and trusting feat. For that, we are endlessly grateful. When we wanted Taylor to go into the tall pricker-filled meadow, she went enthusiastically. When we were done shooting but decided to get one more shot…Alec laughed and said, "I know what they want!" and dipped his bride in a sunset soaked field. These two…light up my camera. I'm thrilled to share a  few favorites from their joyful day…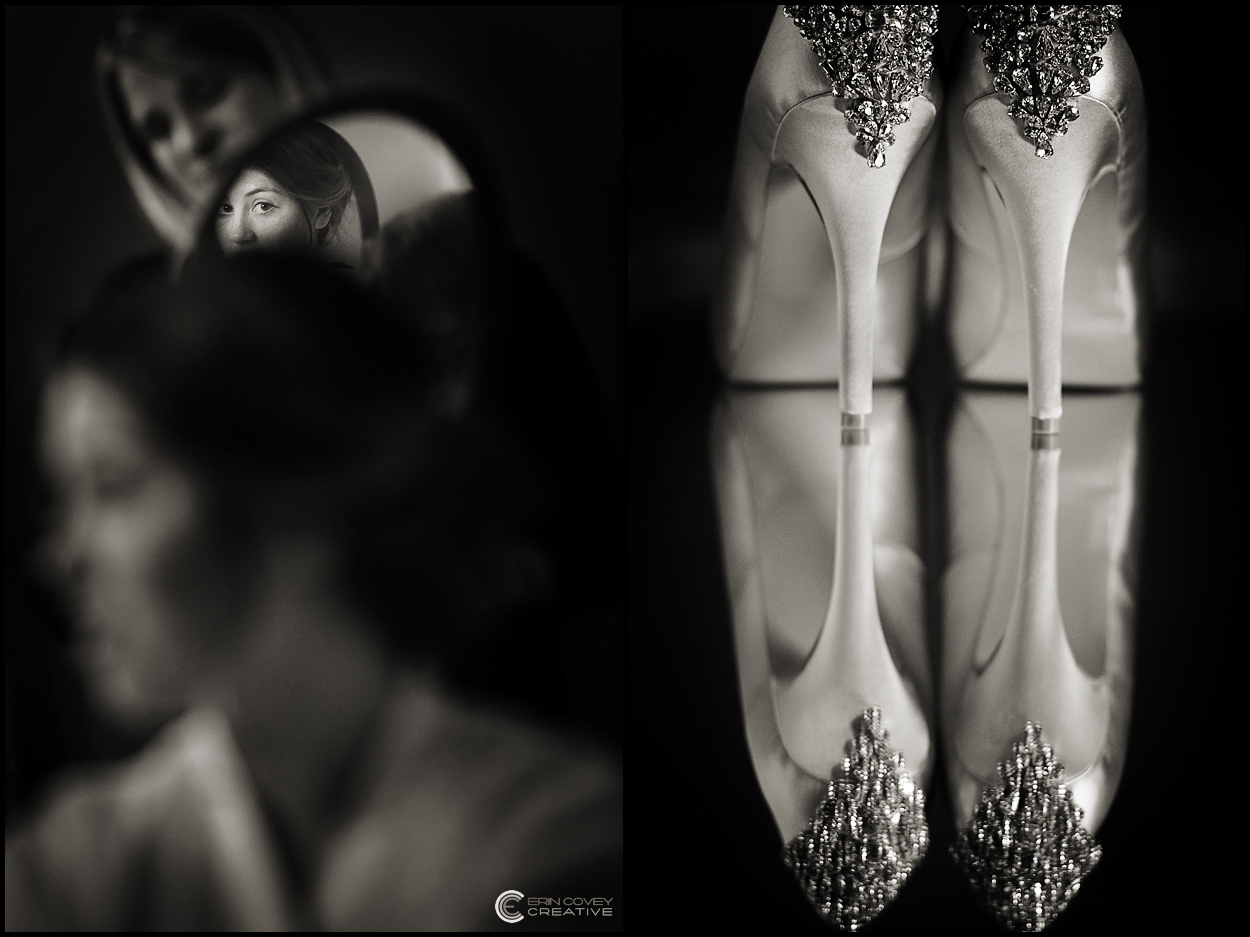 A testament to how close Taylor's bridesmaids are, there was not a dry eye when the bride opened her gift from the groom!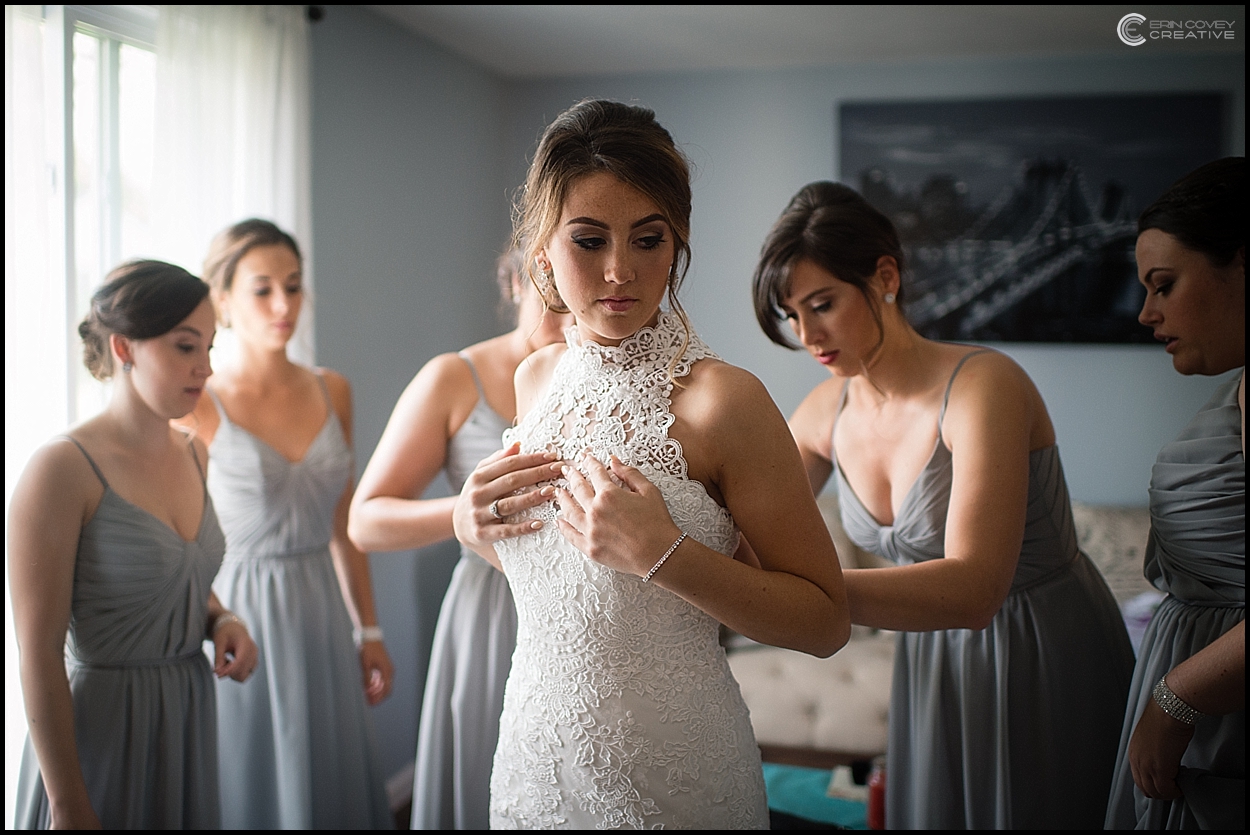 A beautiful series of moments when Taylor's mom saw her girl in the dress for the first time…

Nothing I like more than when the bride leaves lots of time for her timeless portraits! We went light and airy…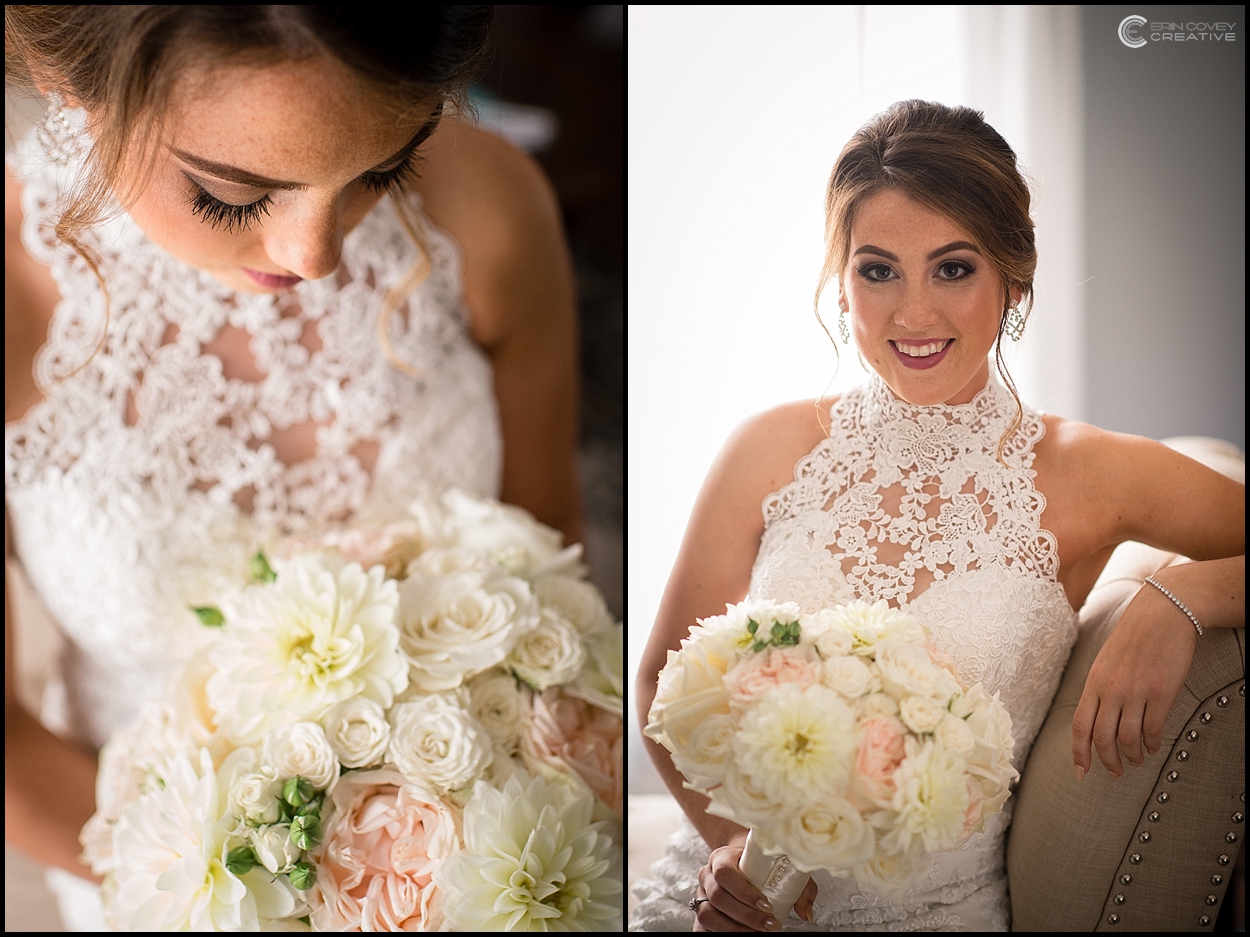 Then we got more dramatic with the light…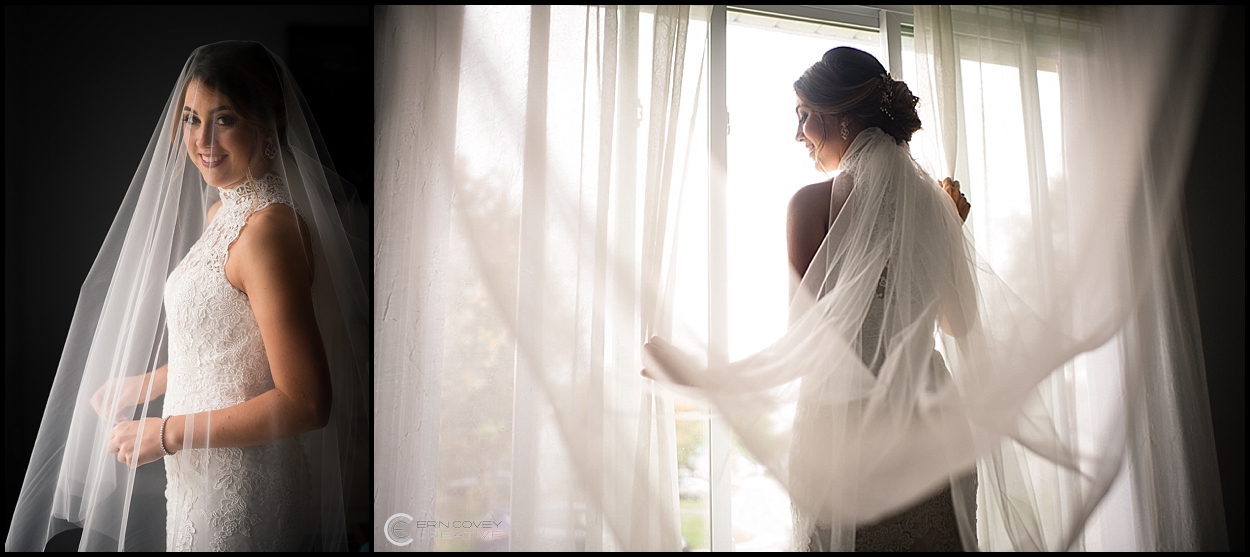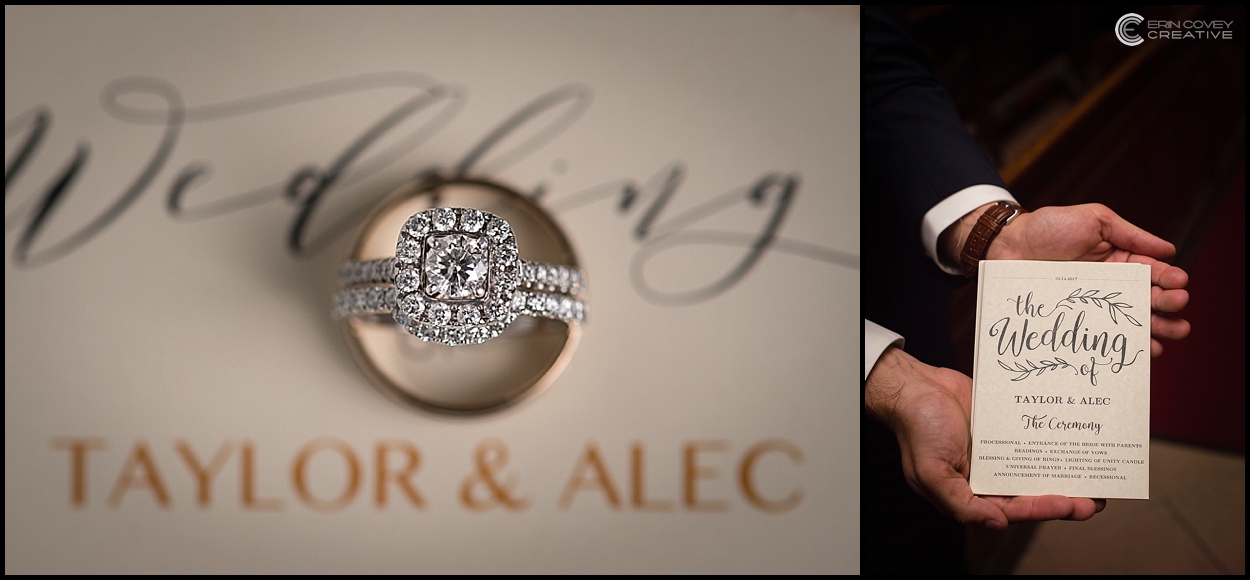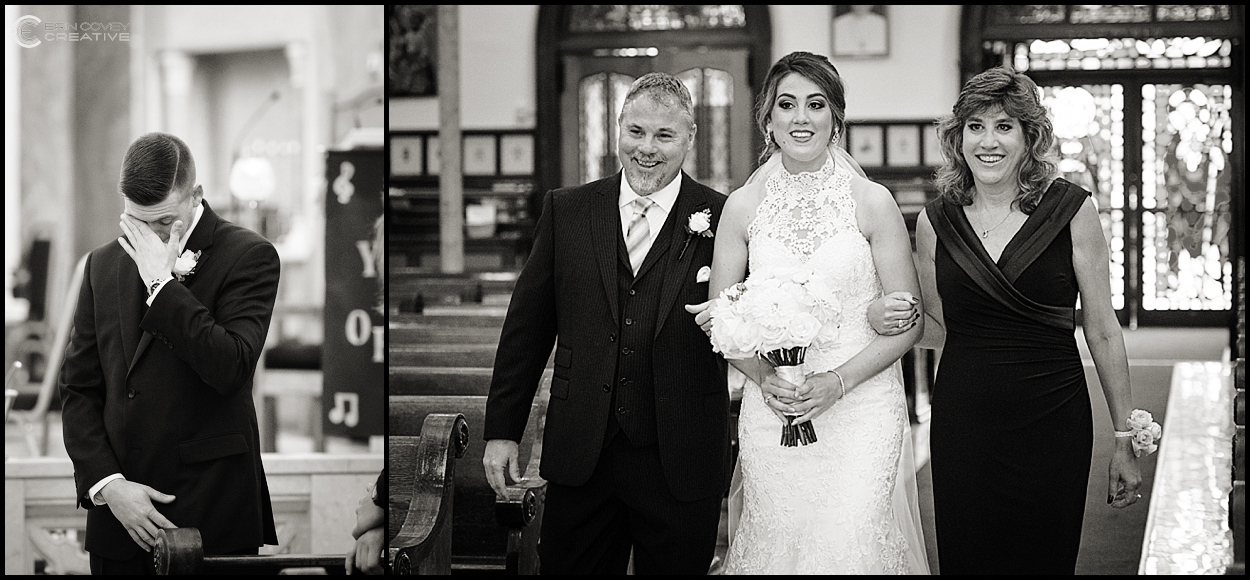 Second shooter Peter with this insane balcony shot!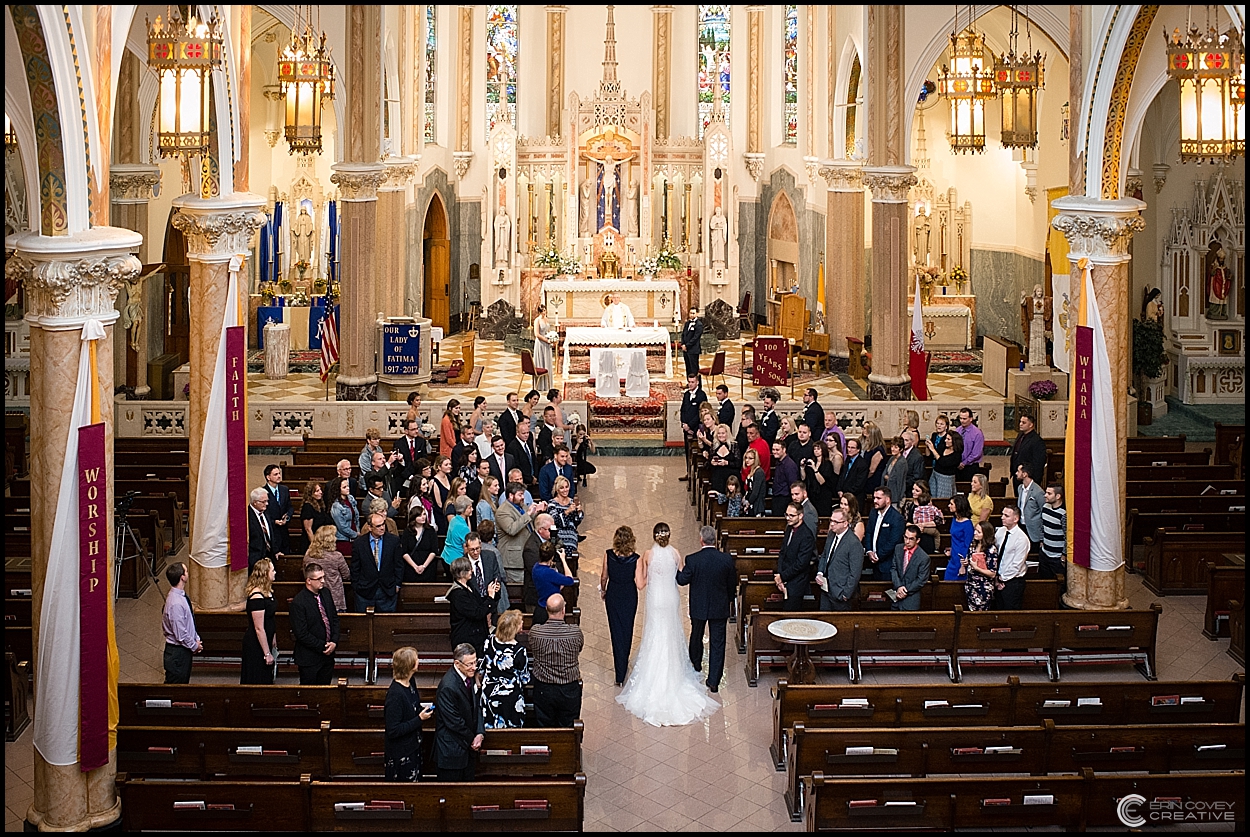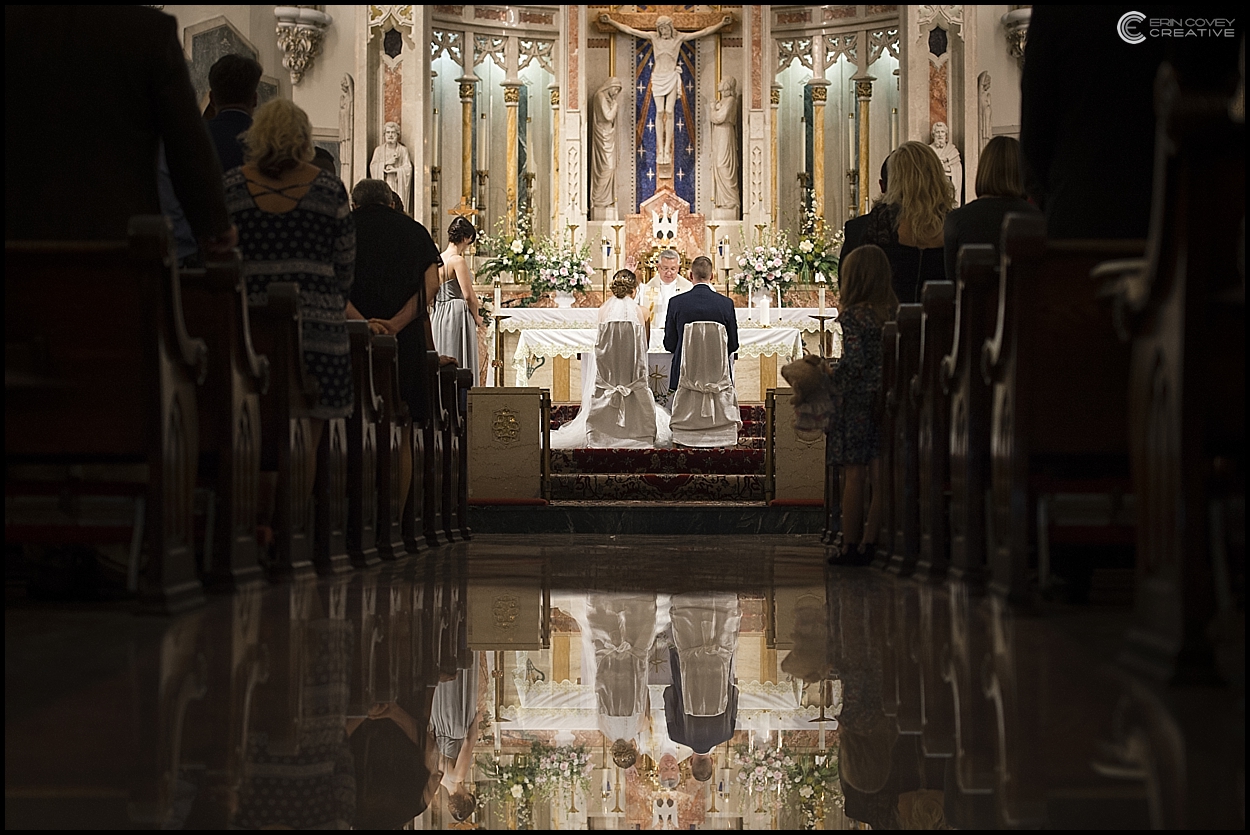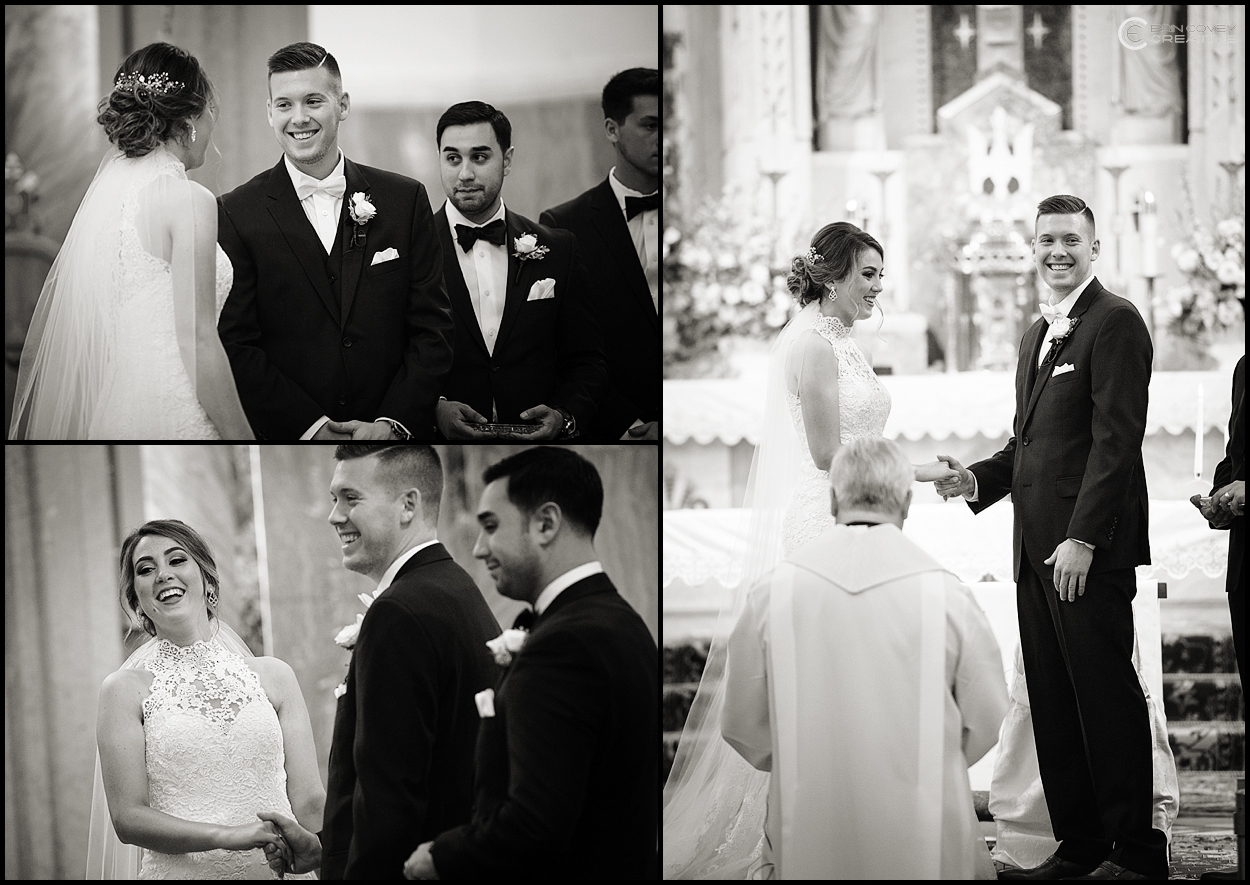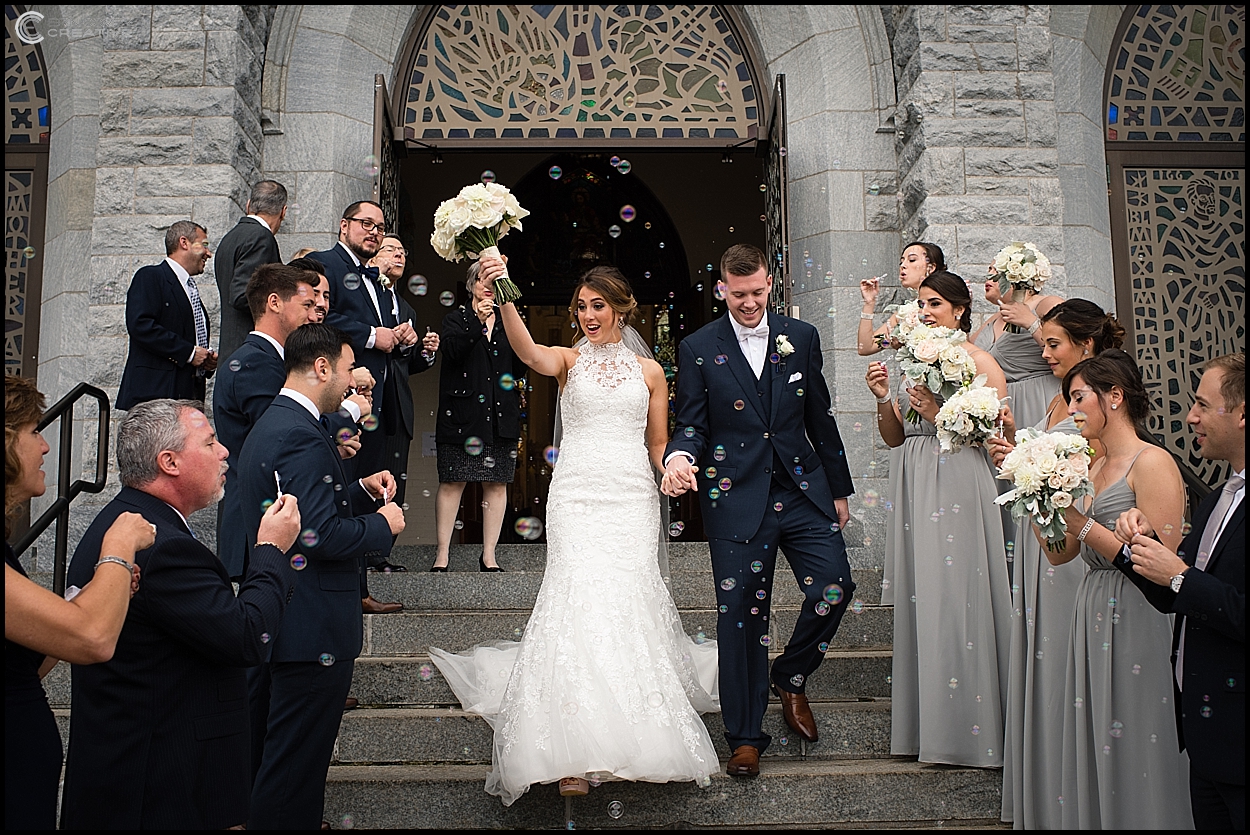 These ladies were a delight!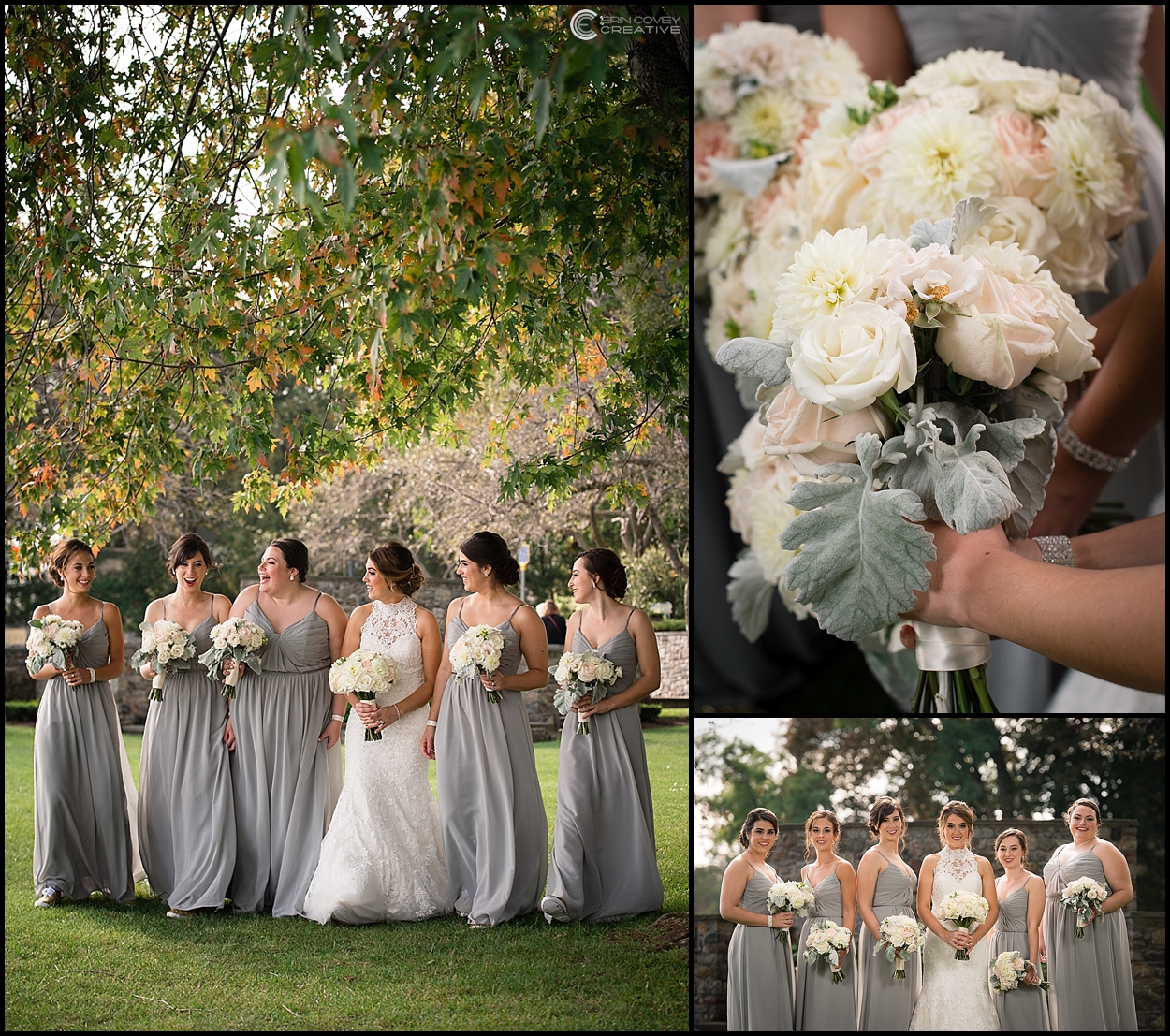 Ok, the guys nailed it too…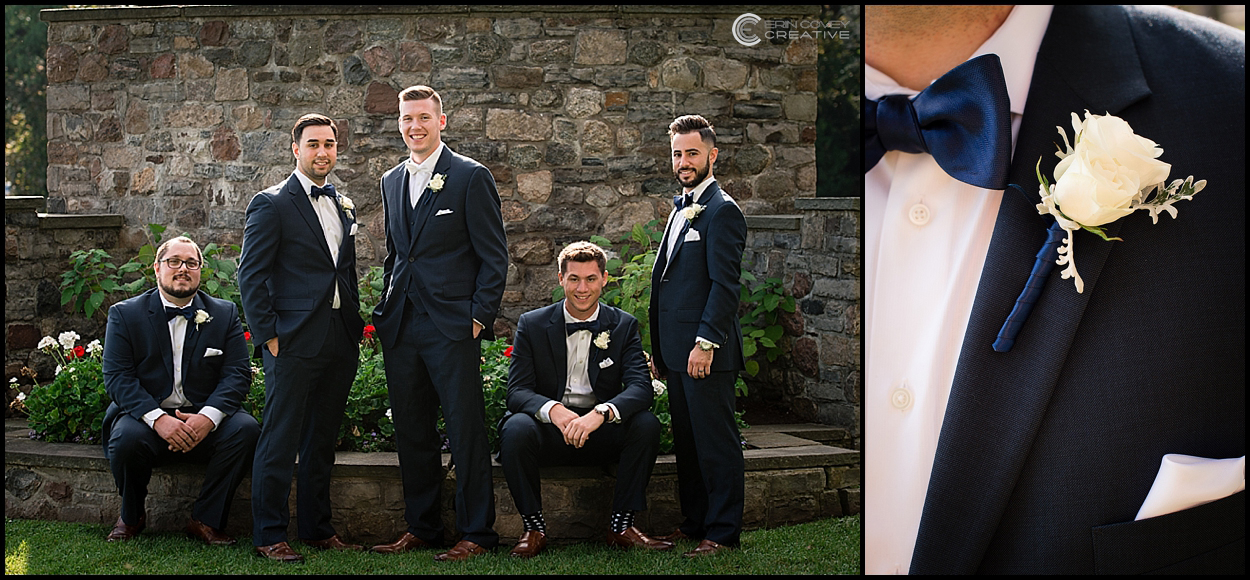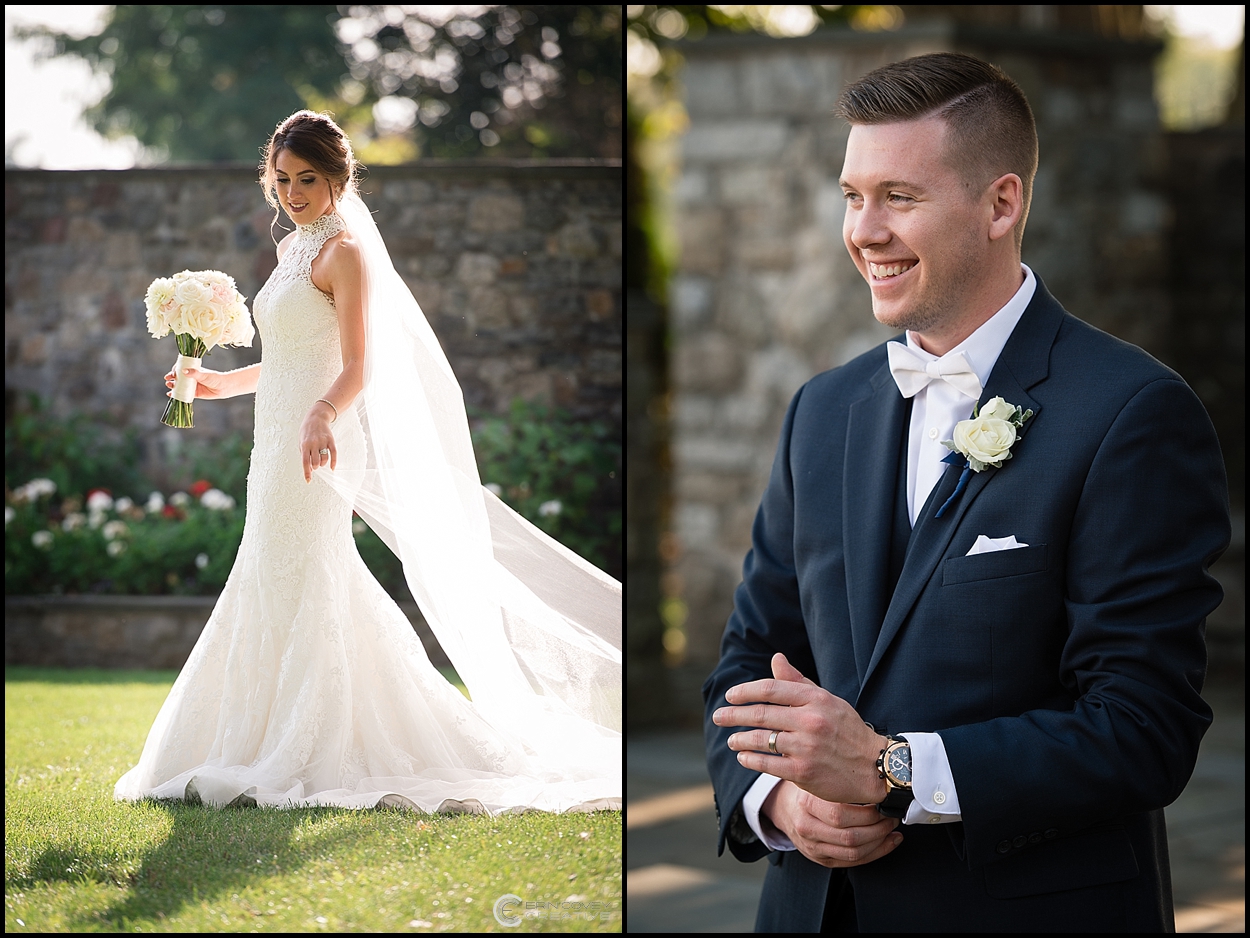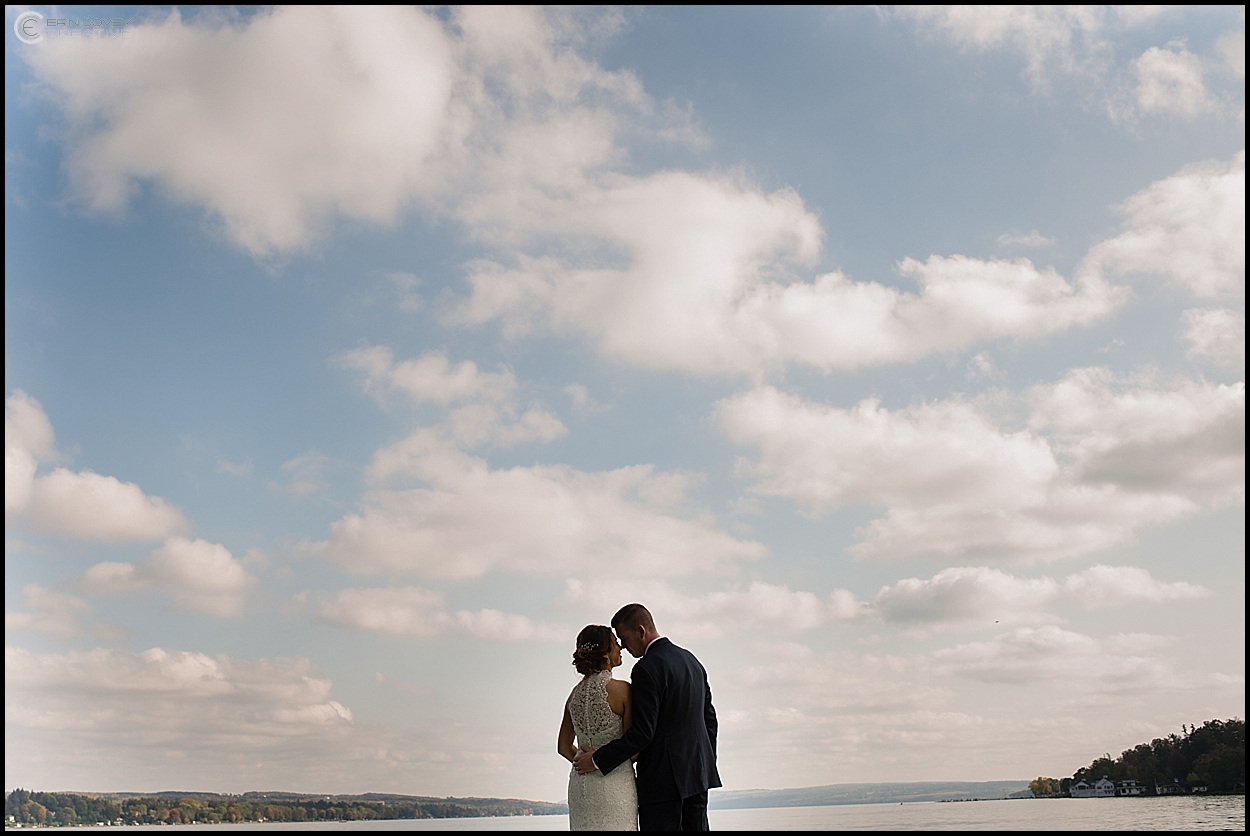 I carry basically everything you could think of during a wedding…except bread…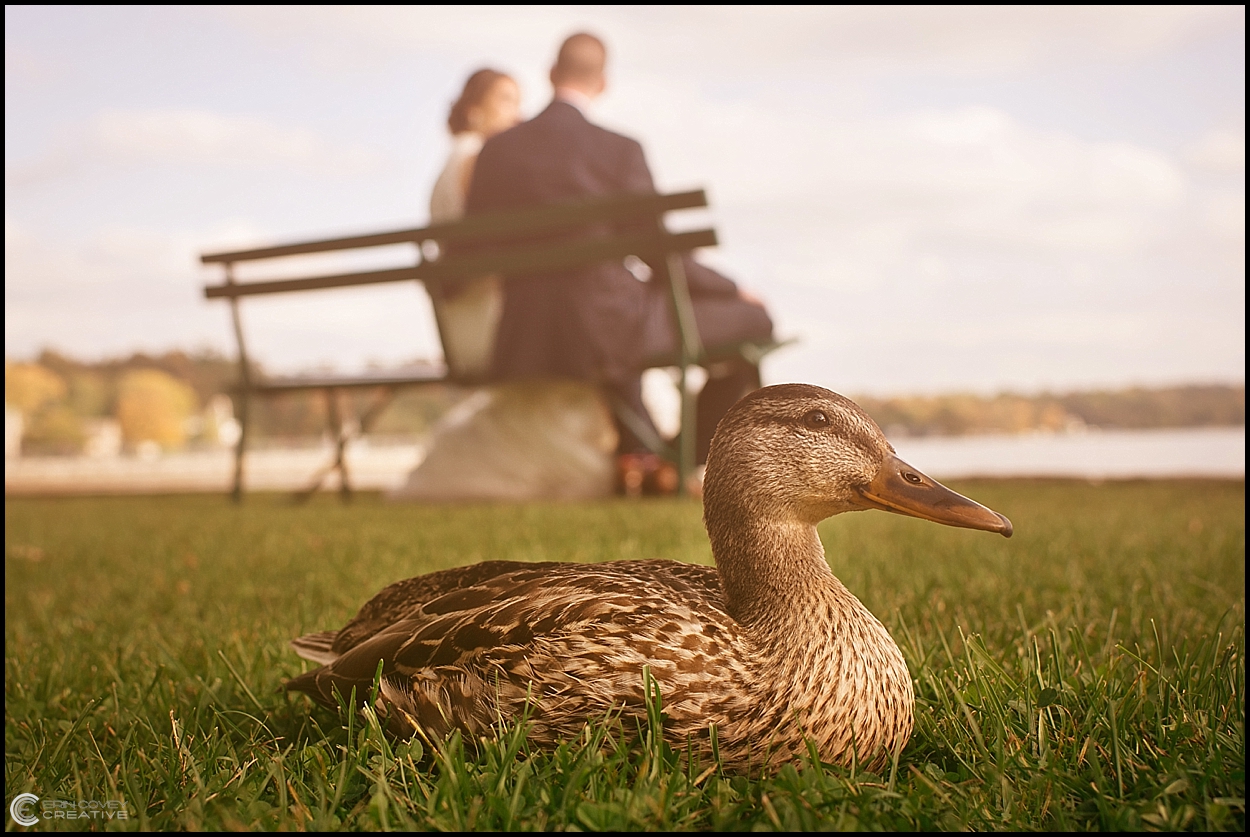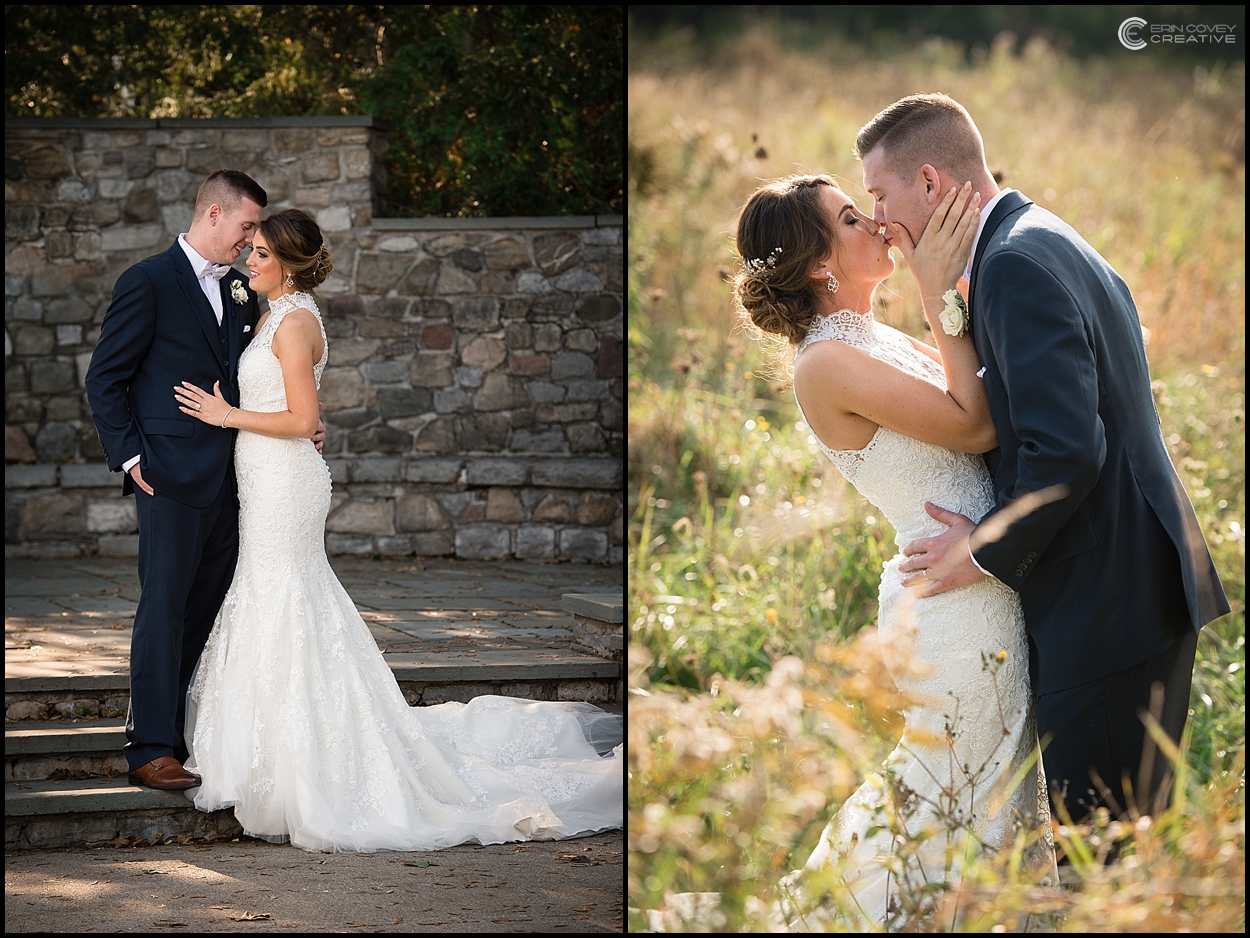 This woman is a vision…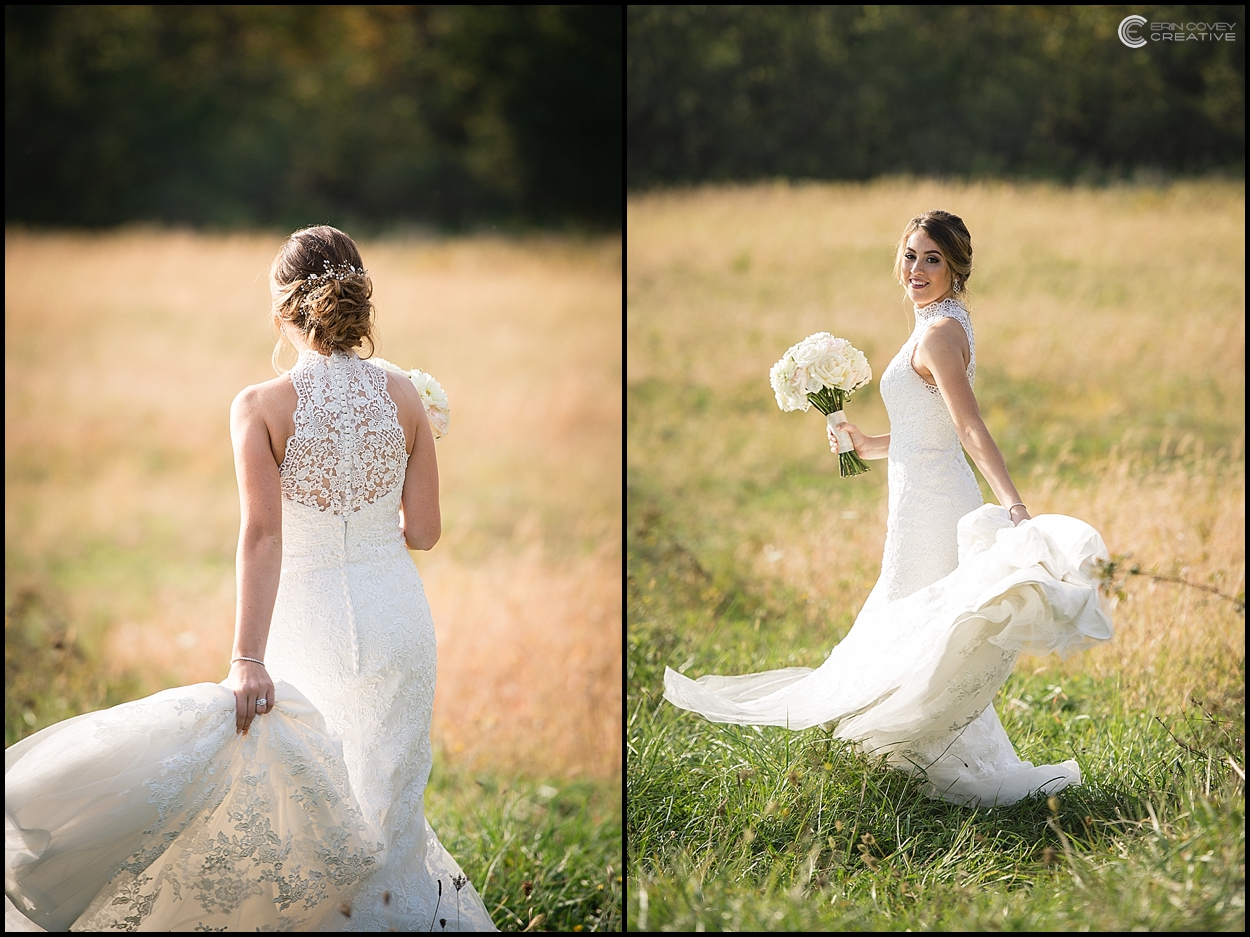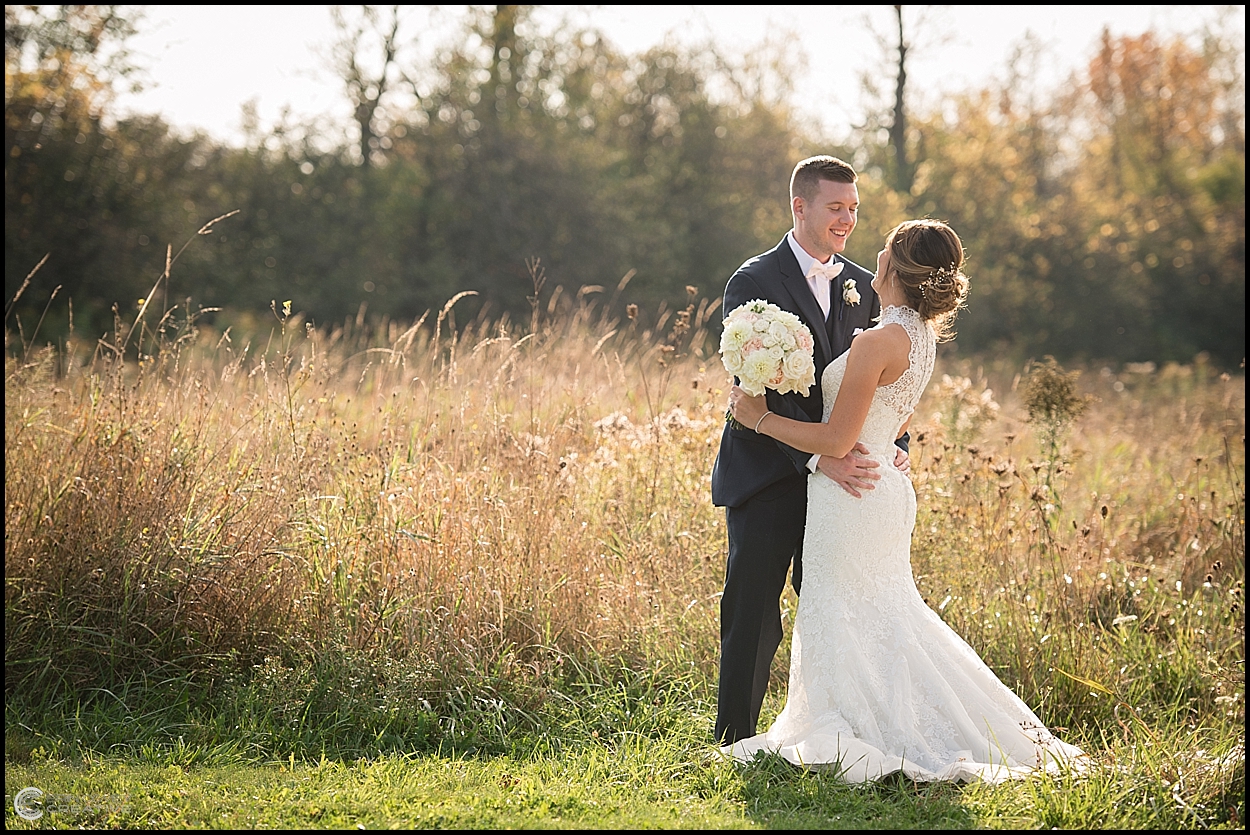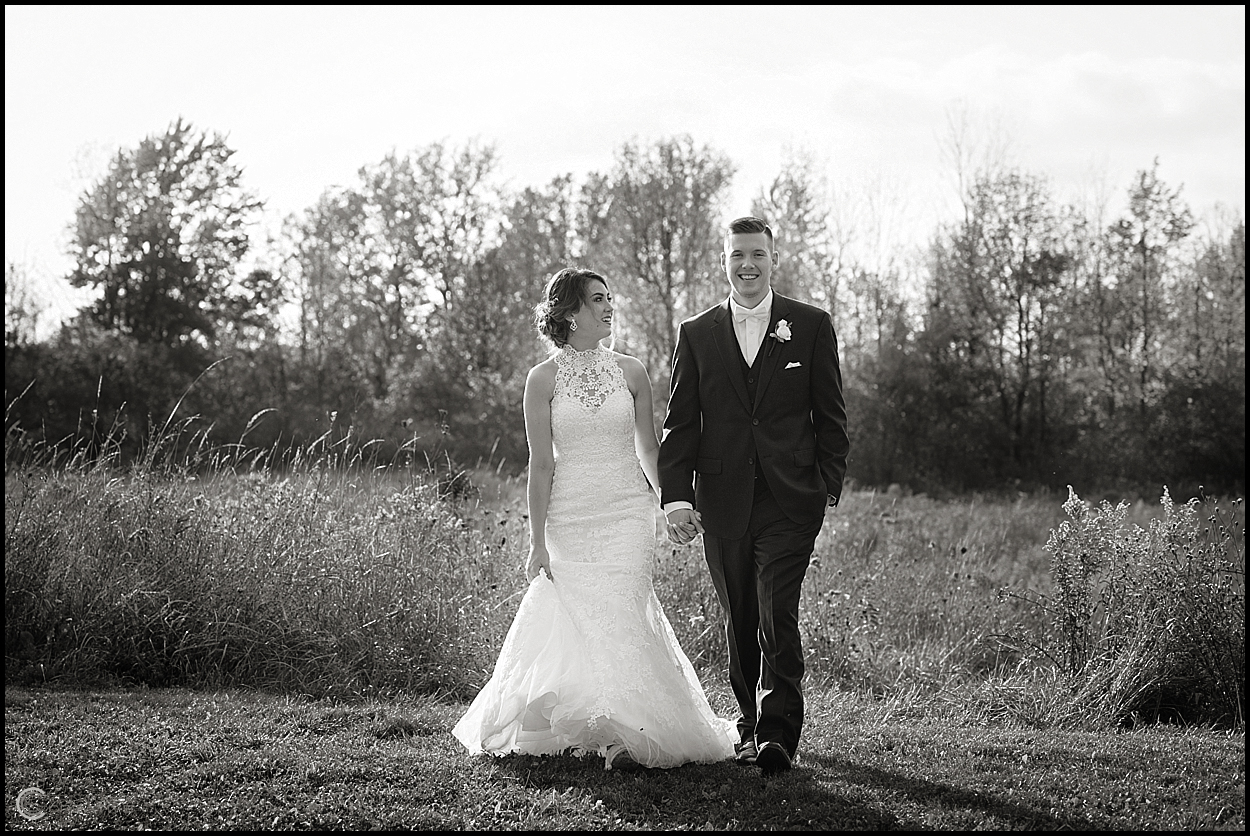 The Lodge At Welch Allyn always looks beautiful…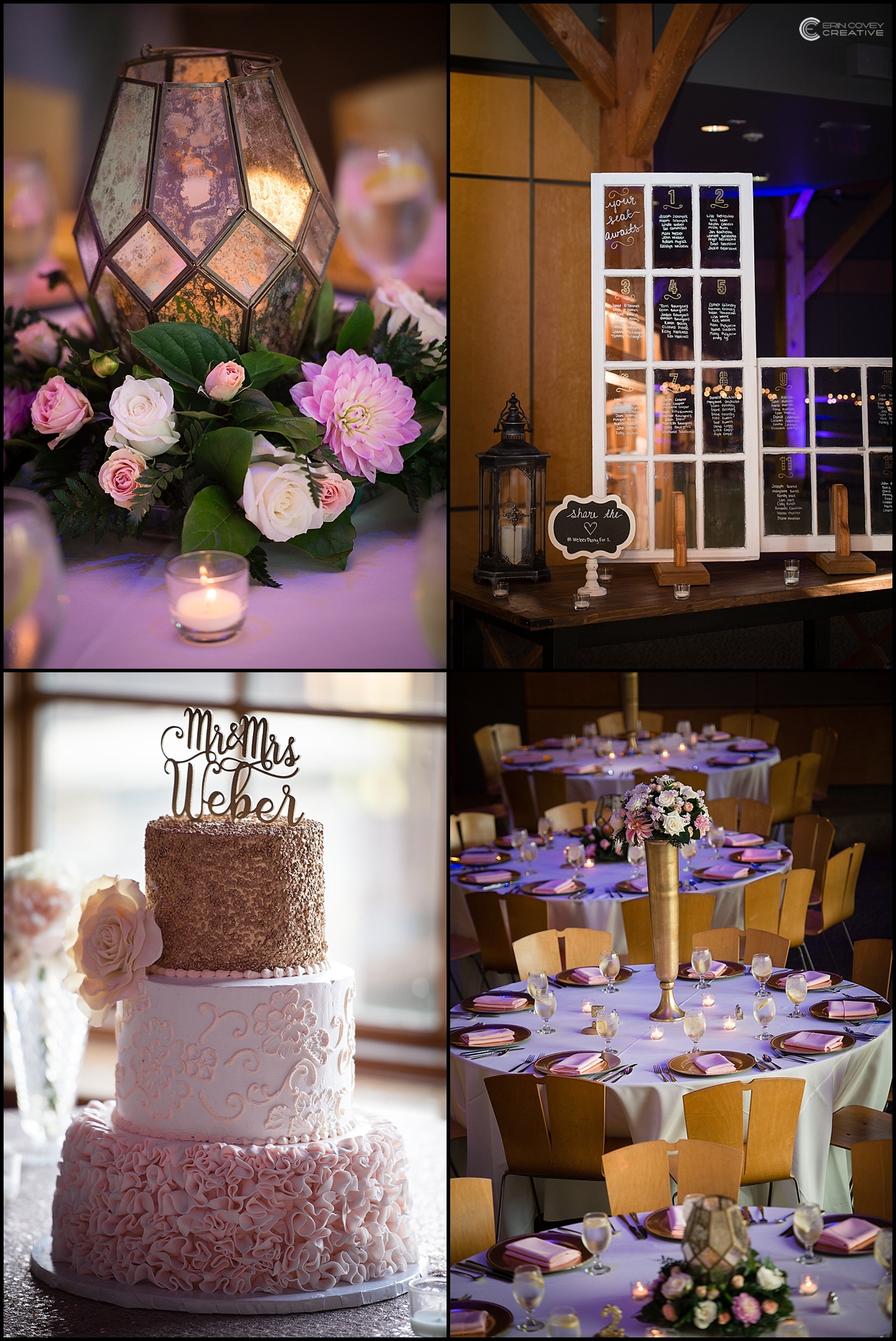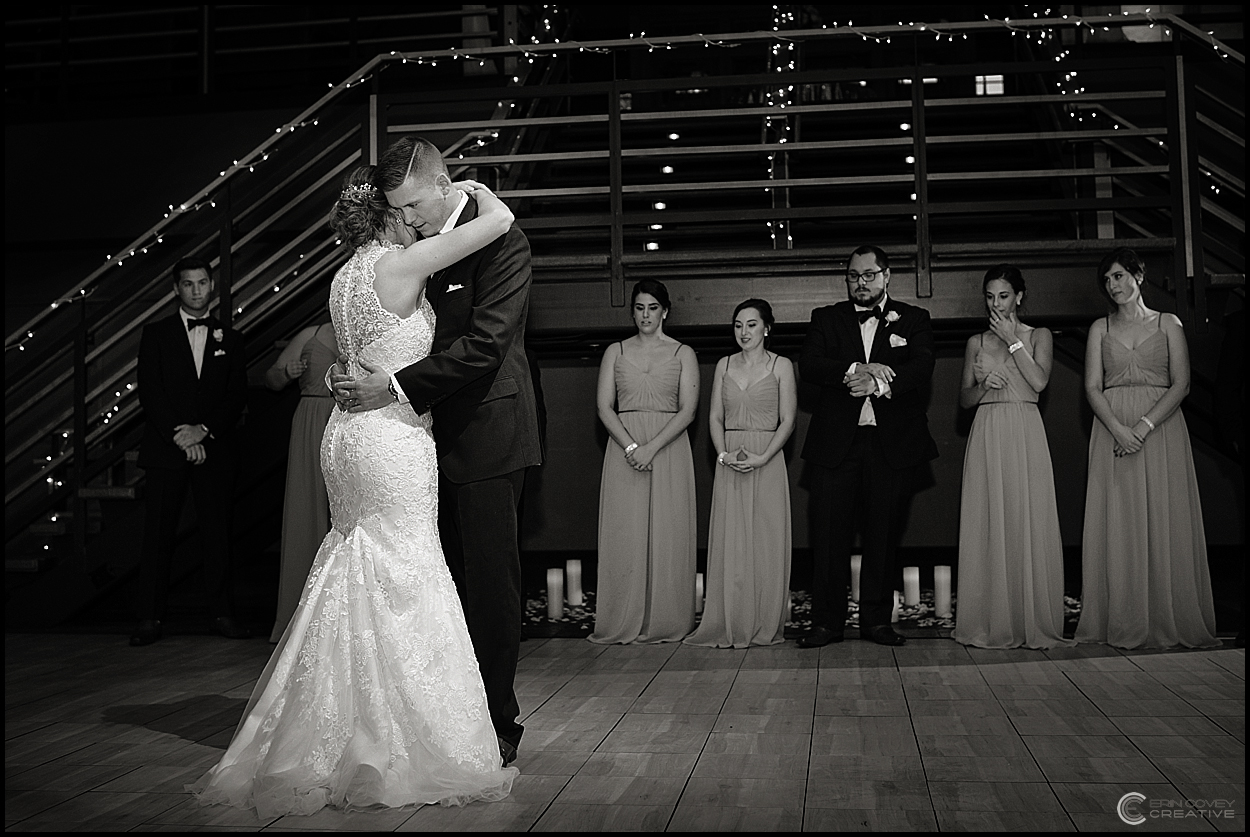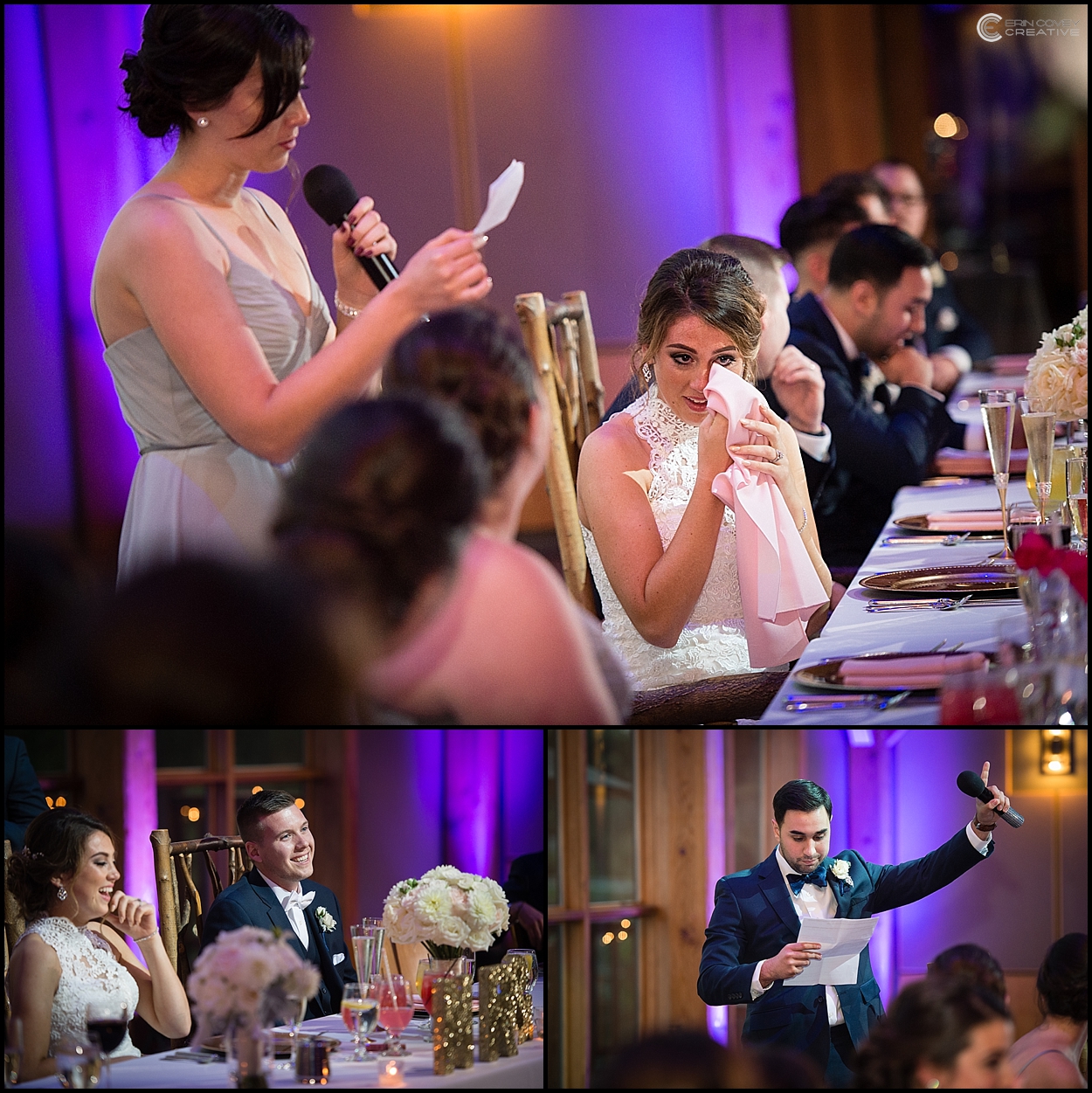 The parent dances were sweet, but I love that we also got the bride and her dad cutting up the dance floor!
The party was awesome, thanks to Black Tie Entertainment…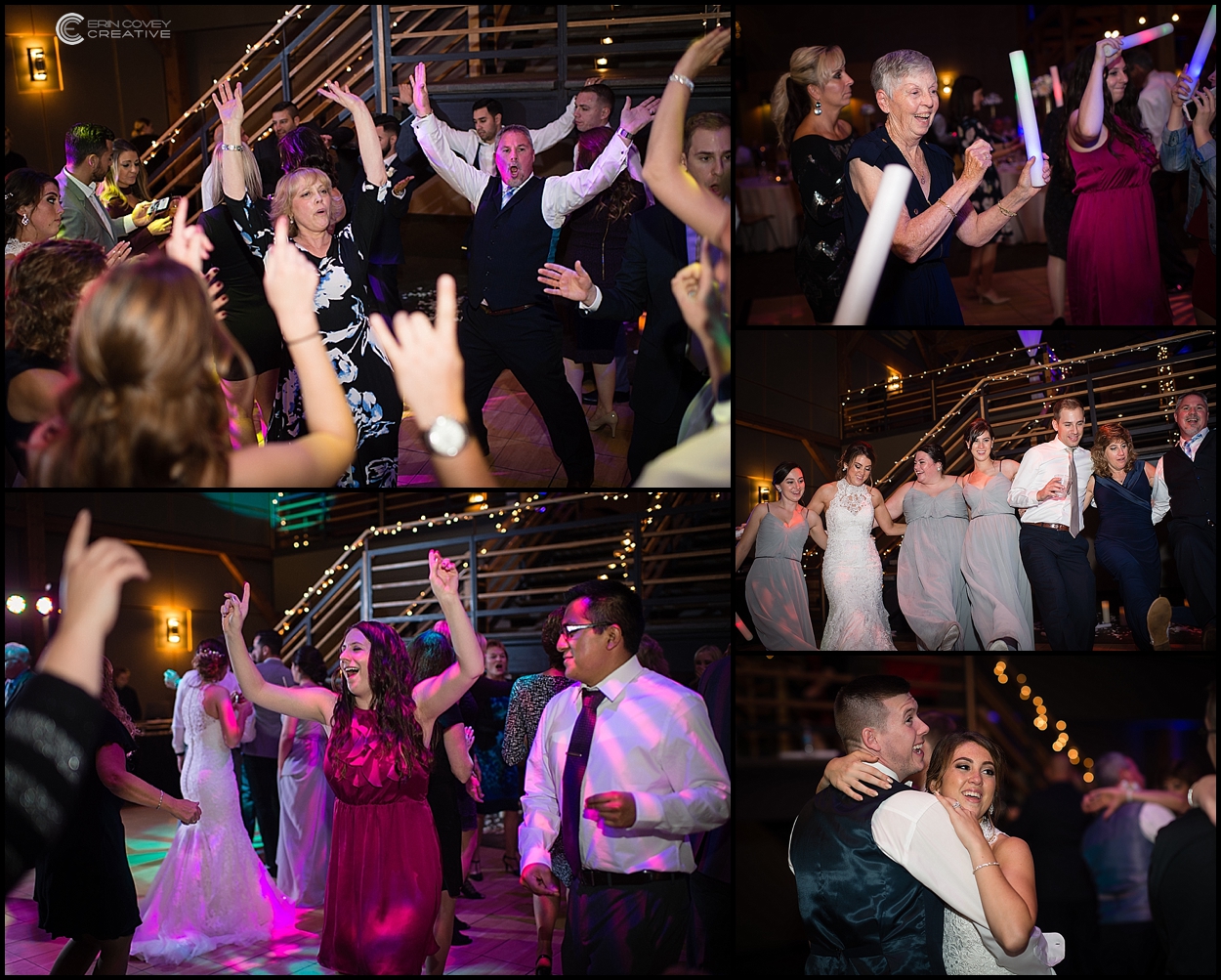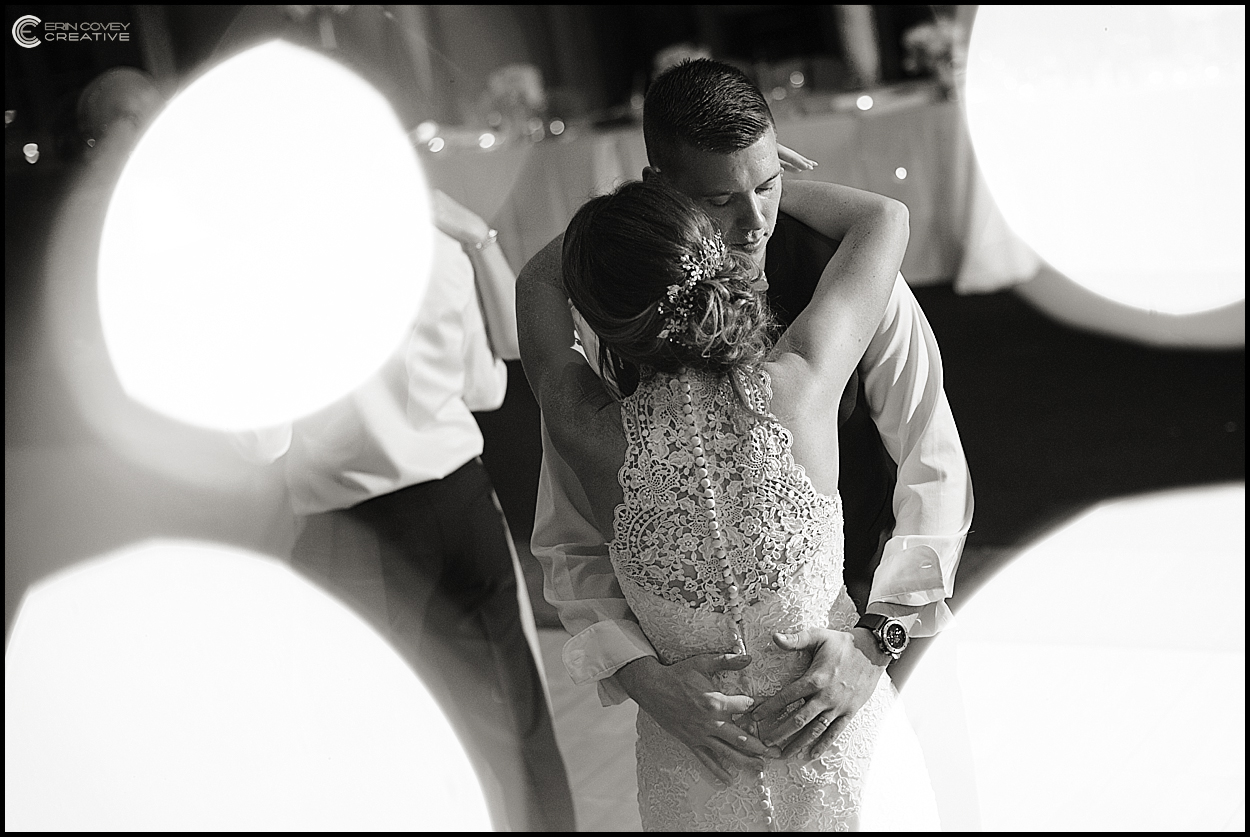 I offer unlimited photo coverage and actually insist on staying until the last dance. Sometimes the most gorgeous moments happen at the very end! I was done shooting the last dance but then saw the groom run up and hug the bride's dad. I ran right up after him!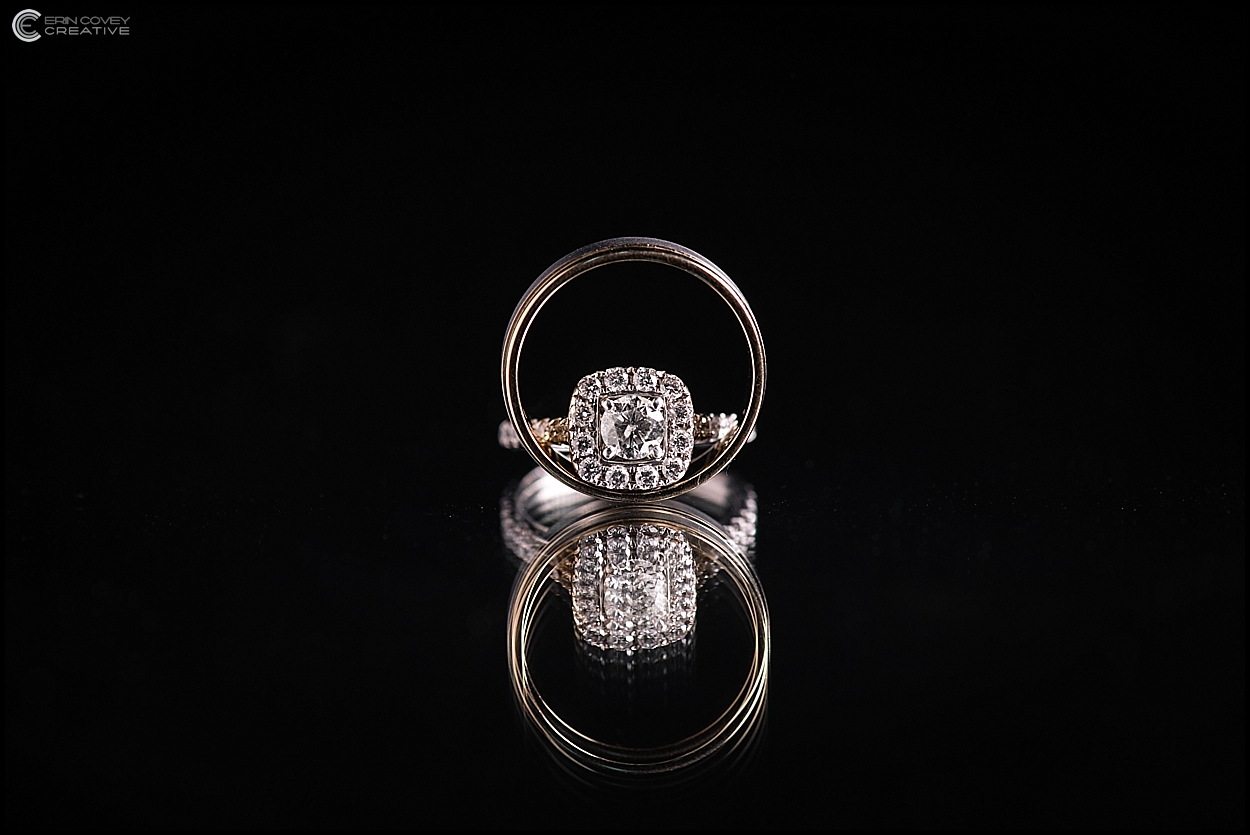 I've been doing this more and more at weddings: wandering outside! This gives the people on the dance floor a break from me, but I also think it adds something special to the photo gallery!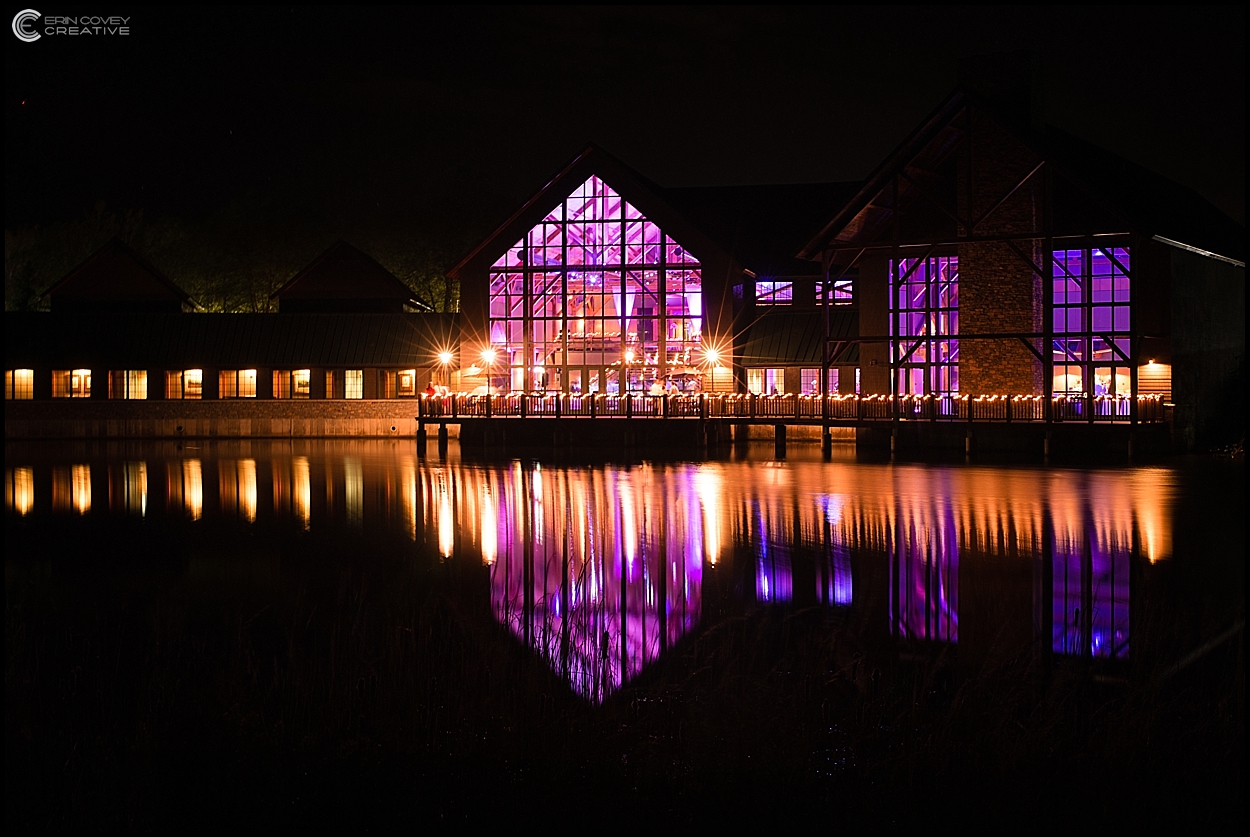 Taylor and Alec, I waited for your wedding for two straight years. After our thousand e-mails back and forth, it's hard to believe it's all over! Thank you for your trust, energy and kindness. You two are something special!
xo
I always have so much gratitude for the pros who make the day go smoothly and beautifully…
Hair: Dana Rinaldo
Makeup: Gina Scammell
Dress: Allure Romance
Florals: Backyard Garden
Ceremony: Basilica of Sacred Heart of Jesus
Reception: The Lodge at Welch Allyn
Cake: The Gingersnap Bakery
Entertainment: Black Tie Entertainment
Videographer: Meg Sova
SaveSave