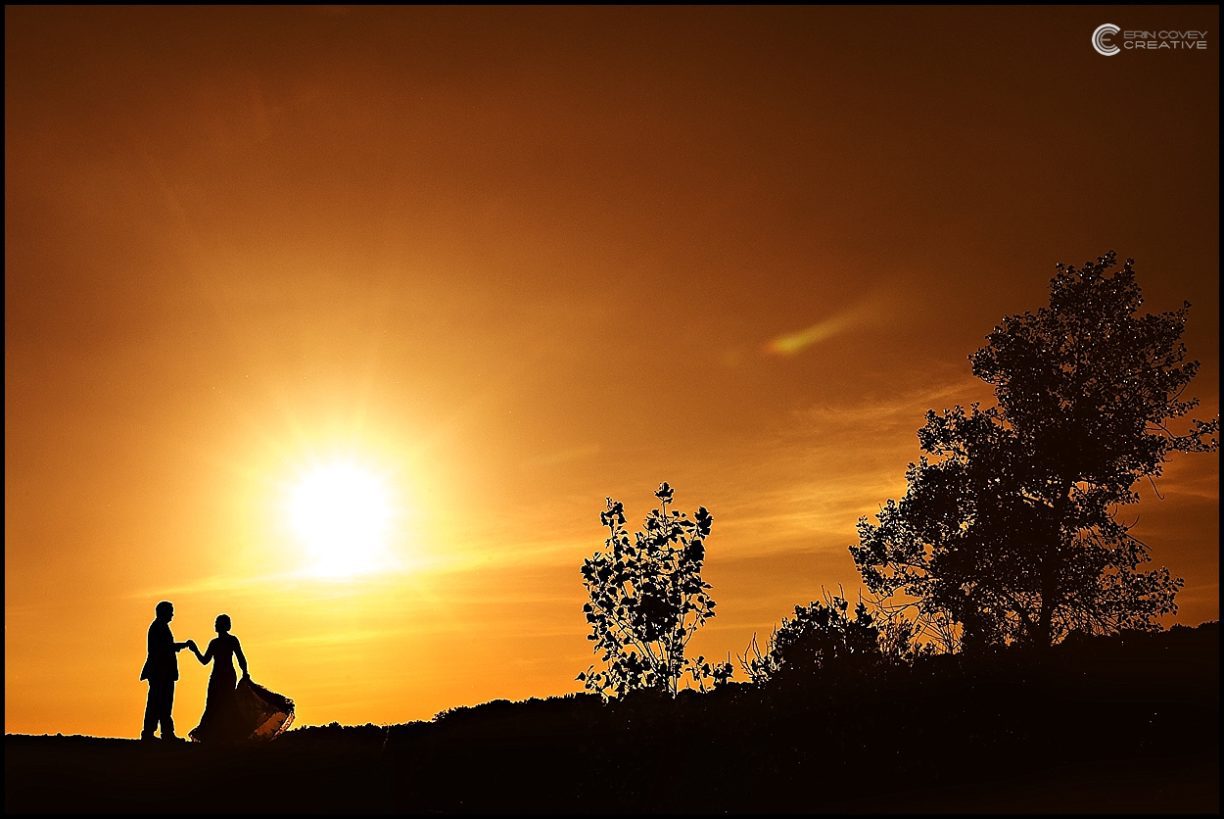 It's been exactly three months since I stopped blogging daily. I needed a total break to thoughtfully analyze whether I should continue this blog in its current form. It's been chugging along for almost ten years! Woah! Now, I love blogging weddings because it gives me a chance to tell other people's love stories, showcase my clients' unique perspective and celebrate human connection. I'm obsessed with what I do and want to tell you all about the people I meet and their cool love stories! But, can I be brutally honest? There's a nagging feeling that I'm complicit in supporting the wedding industry's materialism. I never want couples to think they need expensive "stuff." I don't want them to compare weddings or be pressured to outdo their friends. I loathe that part.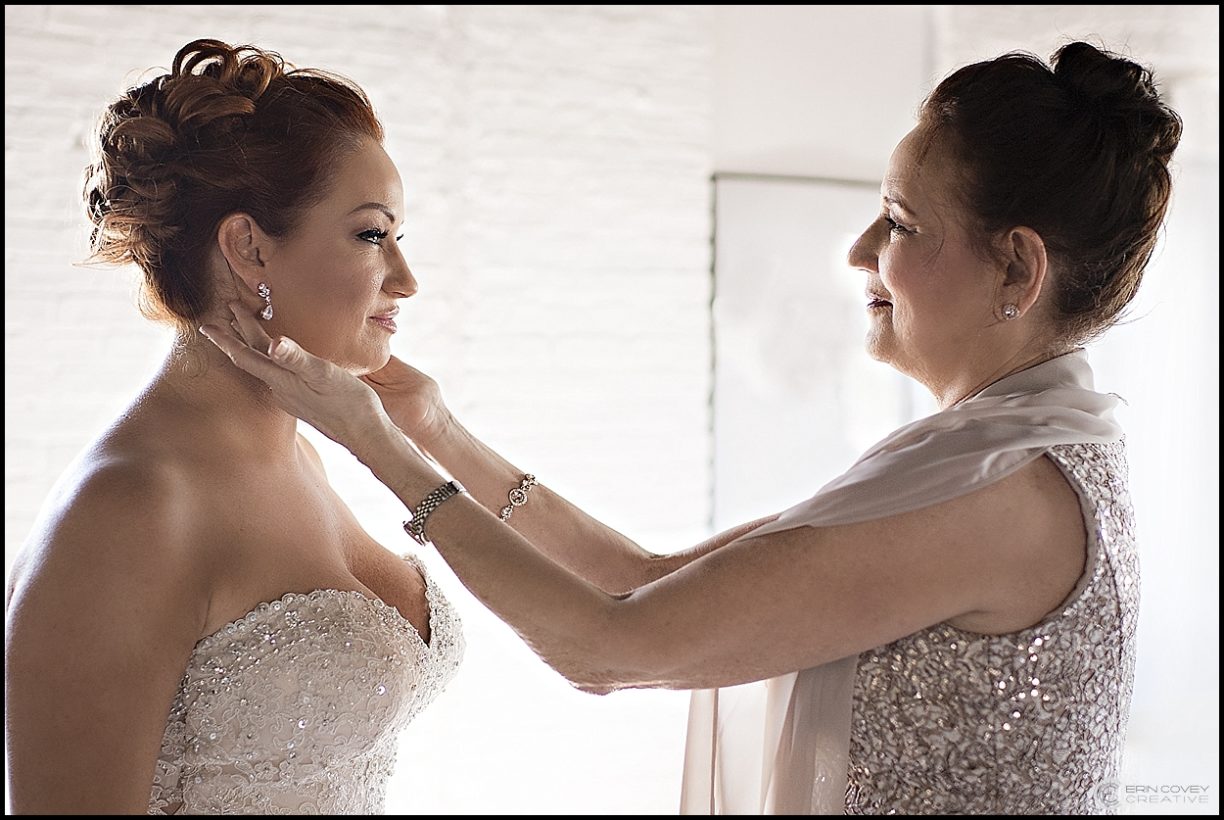 I also wondered if blogging was dead and if I was just adding to the perpetual noise. Does anyone really care what an out-of-touch, rapidly aging Hippie thinks? (Random tangent: did you know that term comes from "Happy Individual Person Pursuing Individual Enlightenment?" Or, some say it's, "Helper In Promoting Peaceful Individual Existence" Either way it suits me.) After thinking on it for a few months, here's what I came up with. I DO want to highlight weddings and photo shoots, but in a different way. I don't want to add to the, "Ohhh look how pretty this expensive pretty object is" racket. That shit makes me cringe. I do not want to advocate buying $400 shoes. My goal is razor sharp: I want to tell honest love stories exclusively through real moments.
I used to reluctantly blog centerpieces, signage and place cards, even though it didn't feel quite right. Why do we do things just because other people do the same? I need to work on this! (Add it to the mountain of other faults I carry) Now, let me be totally clear, I will still shoot the hell out of these things for my couple's private galleries.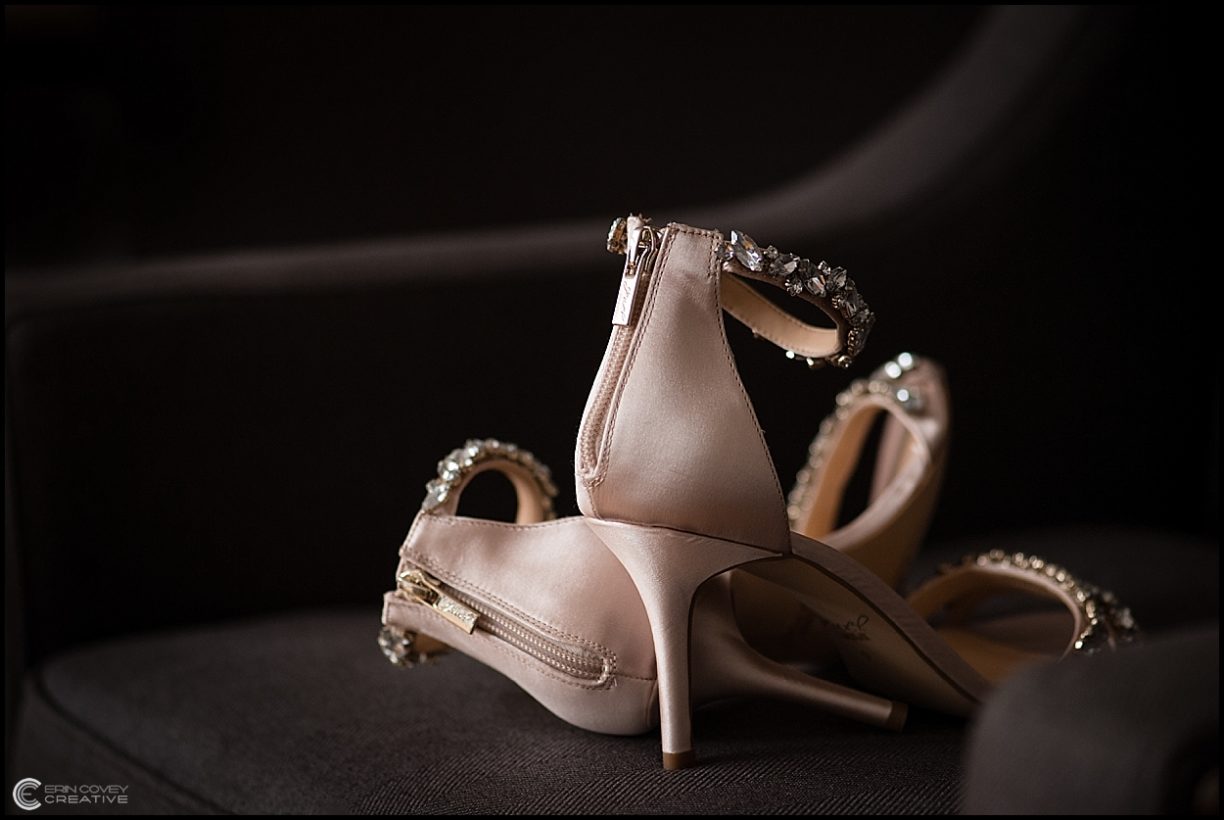 I will style their details like a boss because they're part of their unique story and they put time and energy into them.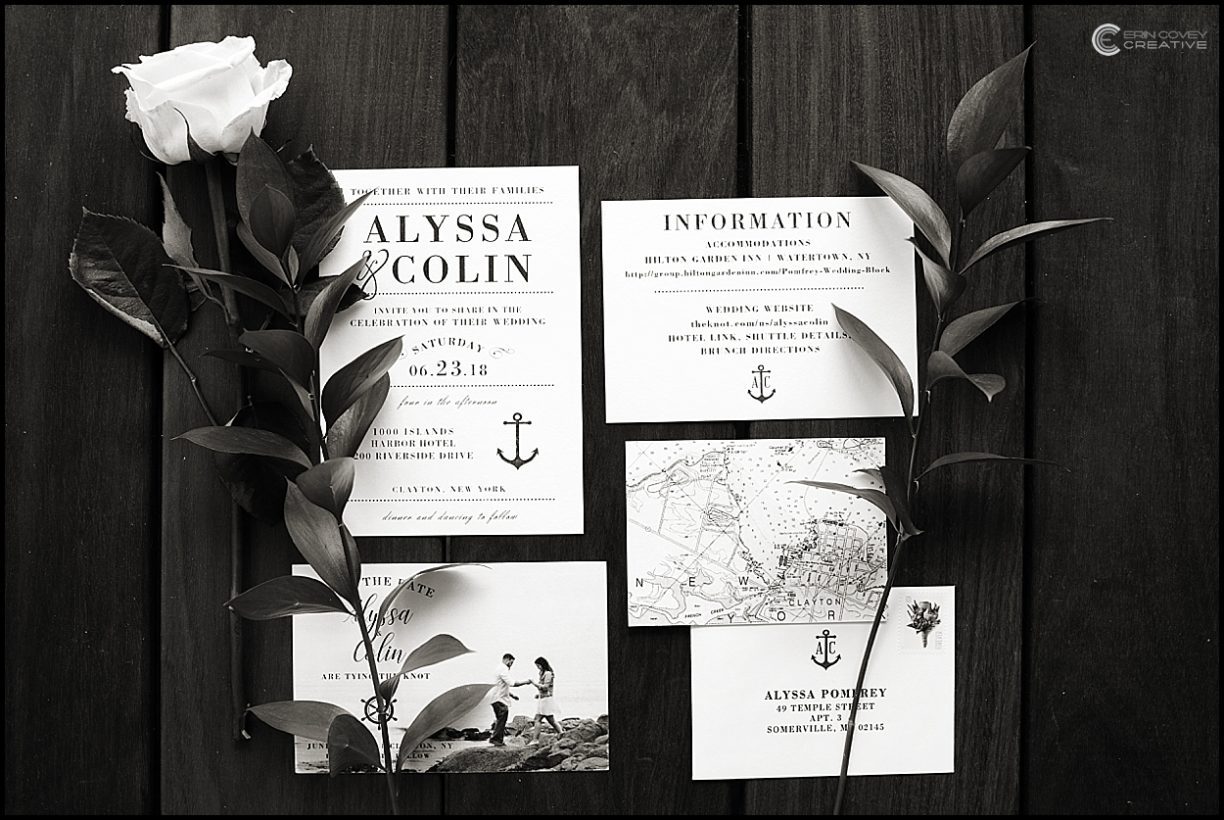 But will they show up on this blog or my website? Not anymore.
I'll be the first to admit I'm embarrassed to be part of an industry that values buying new "stuff." I just want to be over here in my little corner of the Internet covering Moments. Family. Relationships. Connection. As a result, you won't find that kind of aesthetic inspiration here anymore. There is a ton of that elsewhere. I'm stripping everything down and focusing on human experience.
That's the only "stuff" that fuels me.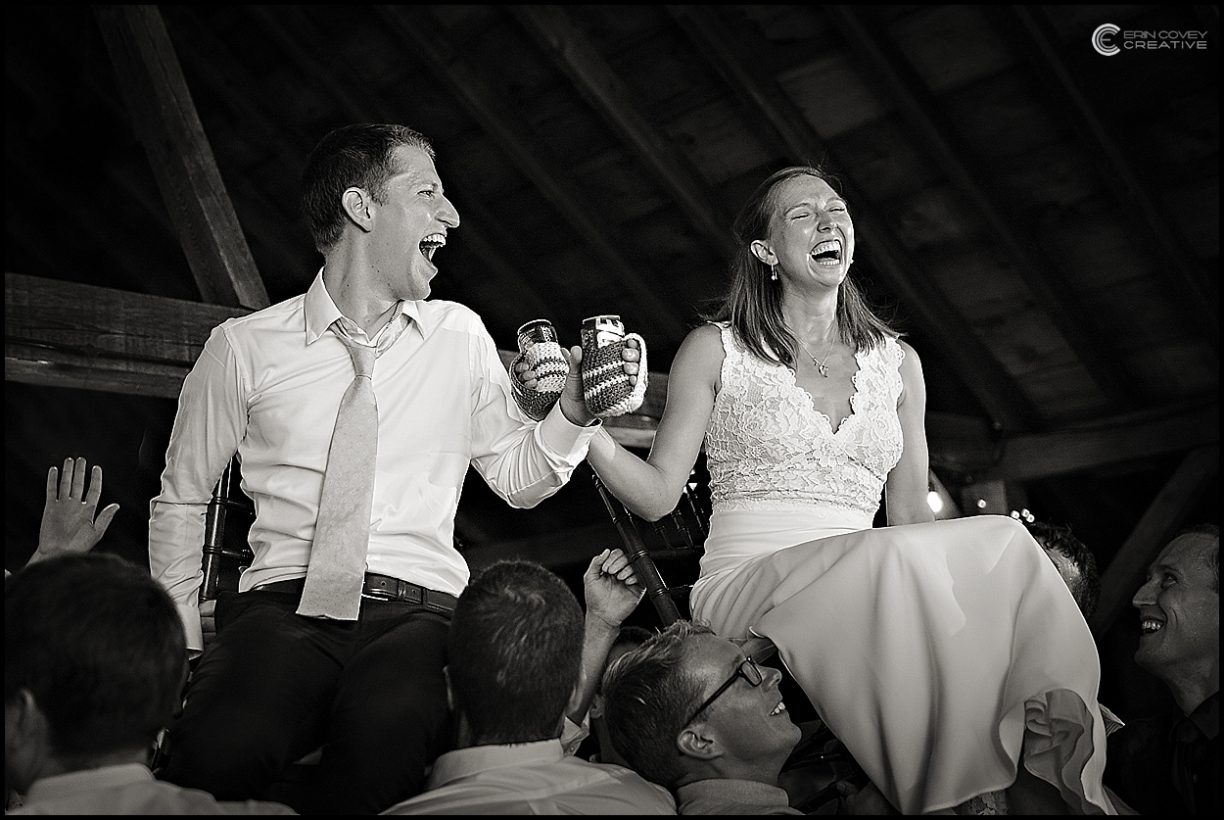 I'm also going to get a hell of a lot more honest on this page. I think there's an authenticity lacking in blogging, the wedding industry, life in general. From here on out, it'll be more like a journal, things will go off the rails with other topics: running/baking/philosophy/reading/society/thoughts on photography or life. If you're into that, awesome. If you're not, that's cool too. I'll just be sitting here in a mismatched outfit I bought twenty years ago, searching for my tribe.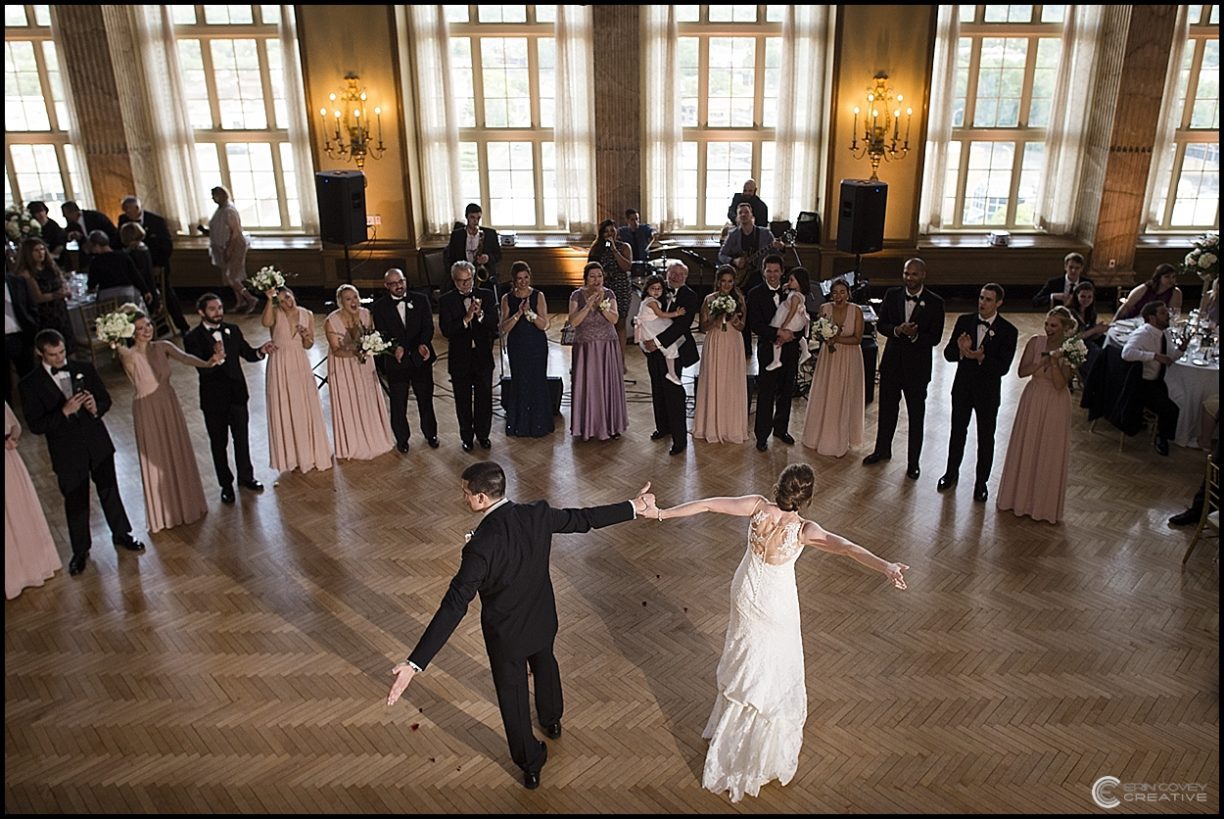 SaveSave
SaveSave
SaveSave
SaveSave