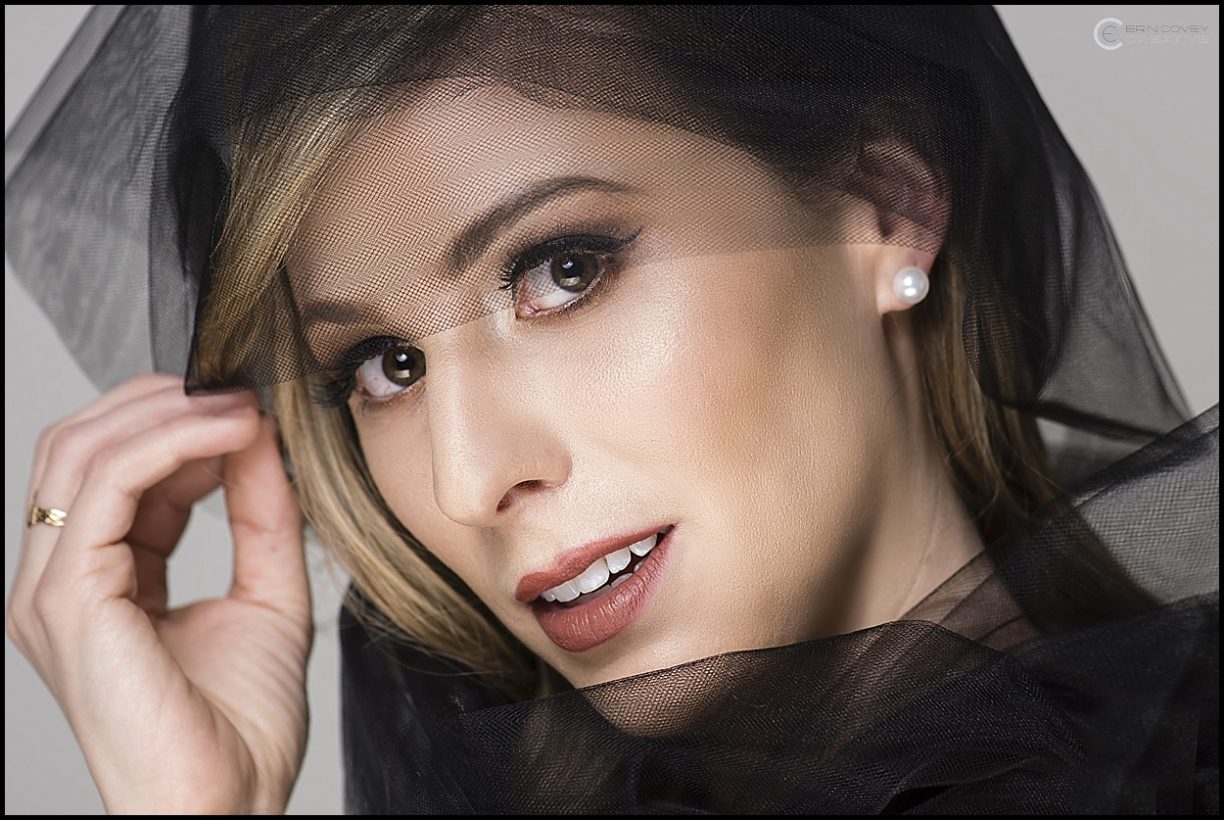 A few years back I was shooting an actor's headshots in New York City. We made images for hours; some in studio, others in unique nooks we discovered. We had a great time, exploring different outfits and expressions. As I was shooting, I was showing him some of my favorites, asking if we were on the right track. We both agreed the pictures looked awesome and he would have a ton of variety for his website. The actor received his edited photographs and loved them. Case closed.
Or so I thought. Fast forward a few weeks later.
He had put up a lot of his favorites on social media sites. In turn, many of his actor friends felt inclined to weigh in on them. Some said they didn't like his facial expressions, others said the pose/clothes/look wasn't quite right. In the end, he hated every single photo. All 200 of them. His peers' opinions completely overtook his initial reaction and he wanted a full re-shoot.
Believe it or not, I've seen this too many times to count. A bride gets her hair or makeup done and loves it, minutes later the bridesmaids convince her it's not right and she goes back to the chair to get it totally redone. Or, she's excited about the jewelry she picked out weeks in advance, but on the day of, after unsolicited advice from the group, decides it's not quite right and wears something else.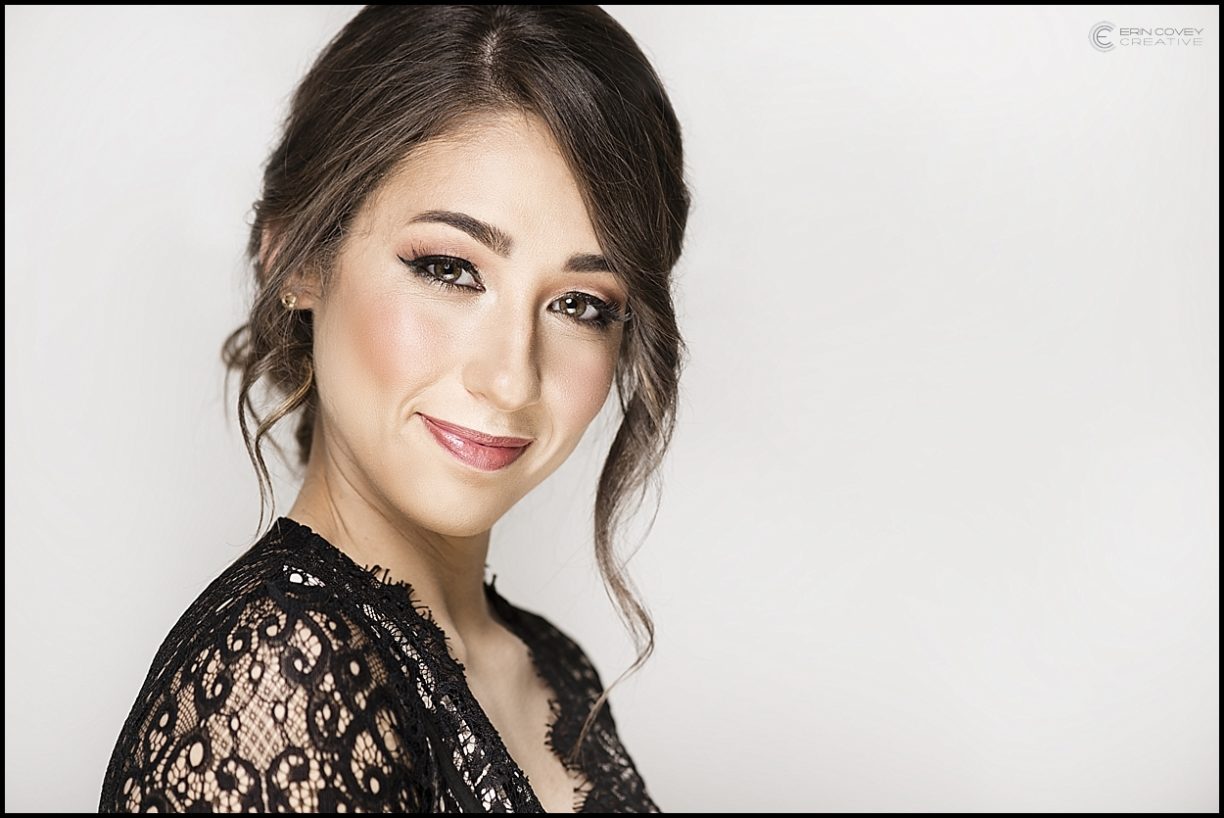 I've often wondered why we like what we like in the first place and how we can so easily be dissuaded. (Especially when it happens in mere minutes.) We would be extremely reluctant to change our attitudes on politics or religion, but, when it comes to appearance, everything seems to be up for debate. Are we that fragile with how we look? Can we not make our own decisions without others' opinions? Do we just have too many choices?
I'm not offering any answers here, I'm as stumped as anyone.
It's a frightening prospect to a photographer for obvious reasons. I dread when someone hates certain wedding photos because, after they've released their gallery to friends and family, their relative thinks they don't look thin enough (and tells them so). It saddens me when someone can't see the joy or other beautiful emotion radiating from a photo, all they see is the shape of a nose, the size of an arm. Our bodies are capable of amazing things. Those arms embrace in love, they give comfort in grief. That nose came from your grandfather and is a beautiful family legacy.
I wish love and acceptance to everyone. My response when people ask me about something related to their appearance? "If YOU love it, I love it!"
Case closed.
SaveSave
SaveSave
SaveSave
SaveSave