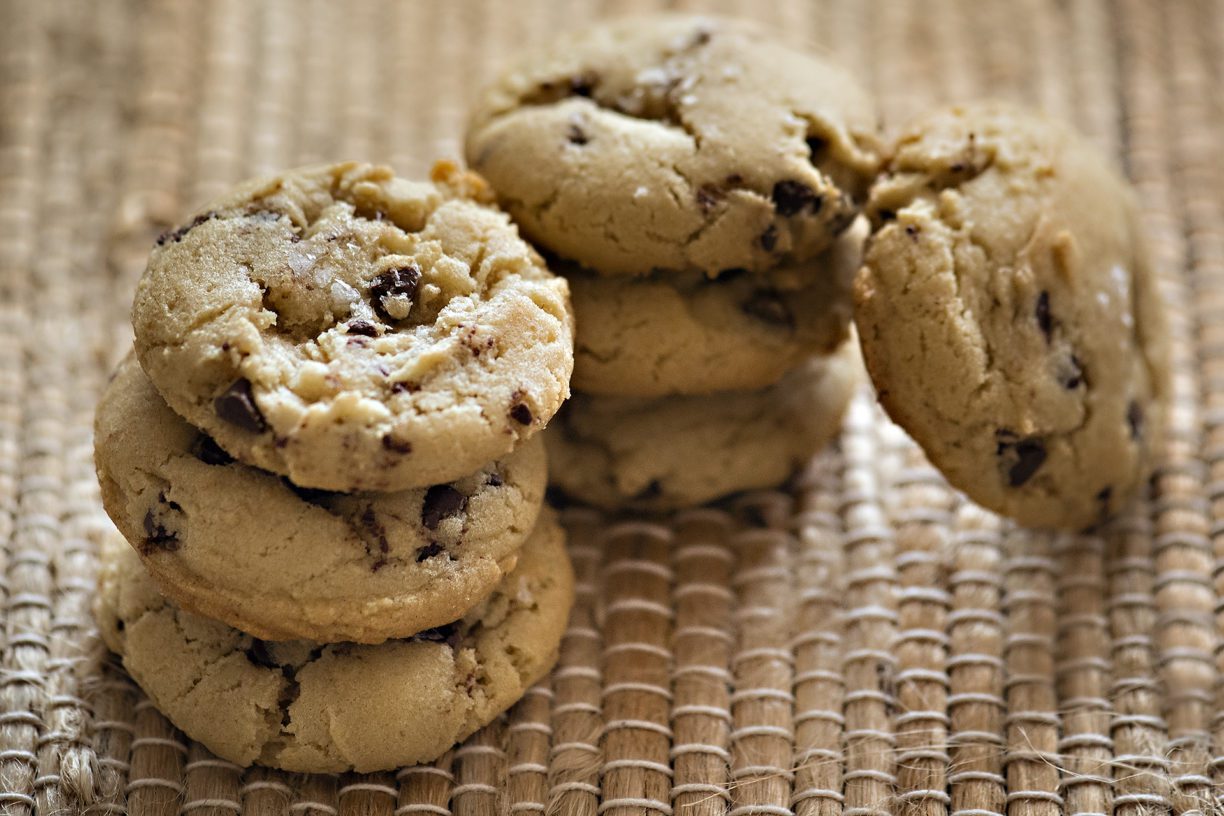 Some people dream about climbing Everest. Others want to go skydiving before they die. Me? Well, I had a much loftier vision: To create the perfect chocolate chip cookie.
It took me over a year, dozens of recipes, and about a hundred baking sessions to figure out textures and taste. (Above photo is the NY Times recipe, below is mine)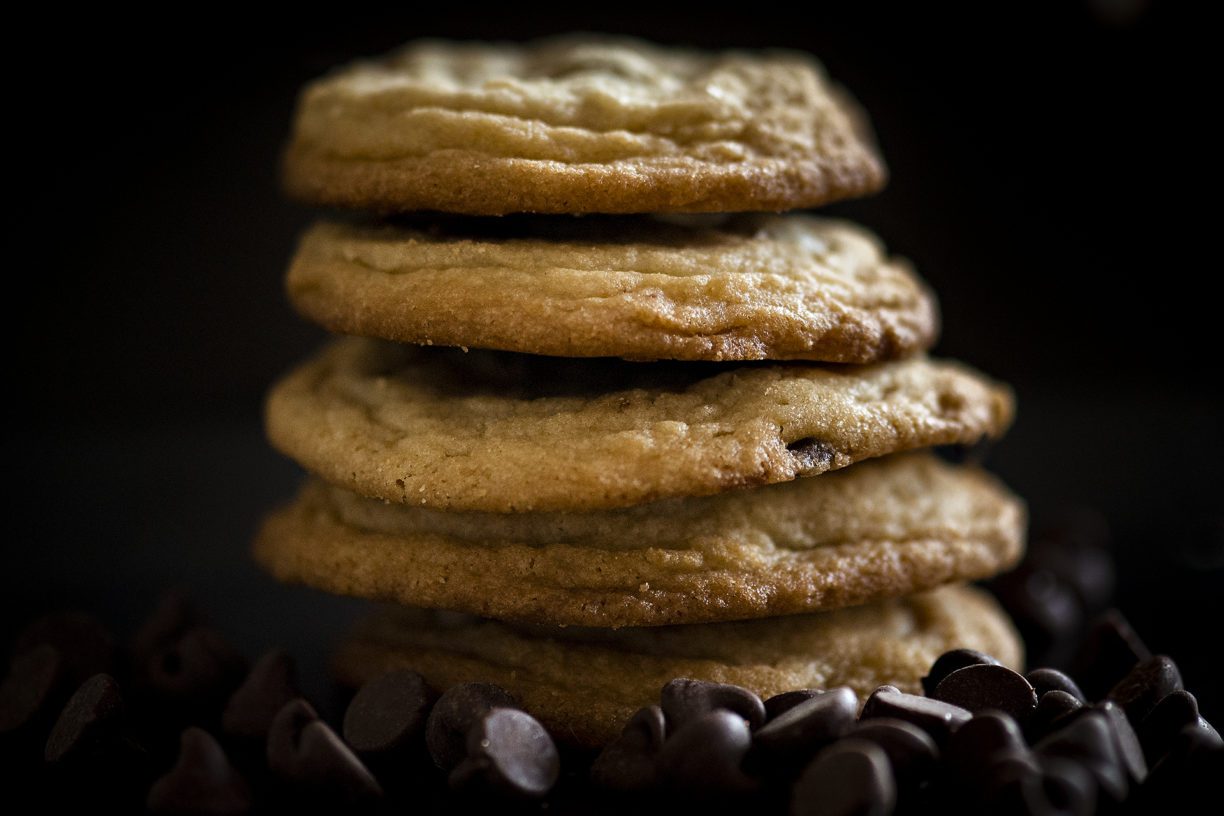 A warning before I release my special recipe. This is a really soft, gooey cookie. If you're into crispy and thin, run along now, this ain't for amateurs. Also, when I tell you that this can't be made in a day, it is non-negotiable! You must, yes, MUST…leave the dough overnight for 24 hours. Do not sass me. I am pumped full of sugar and in no mood!
My favorite recipe: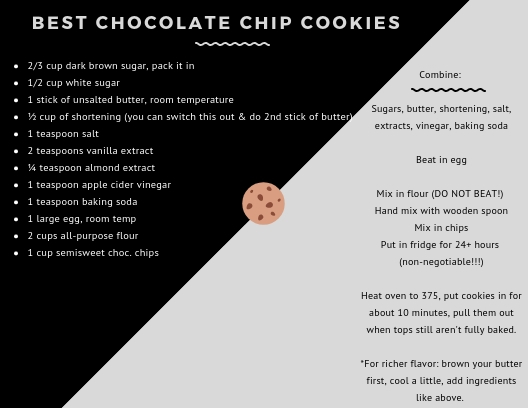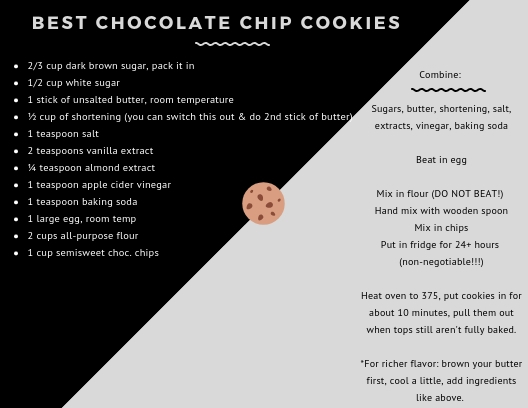 Fellow sugar lovers, enjoy!