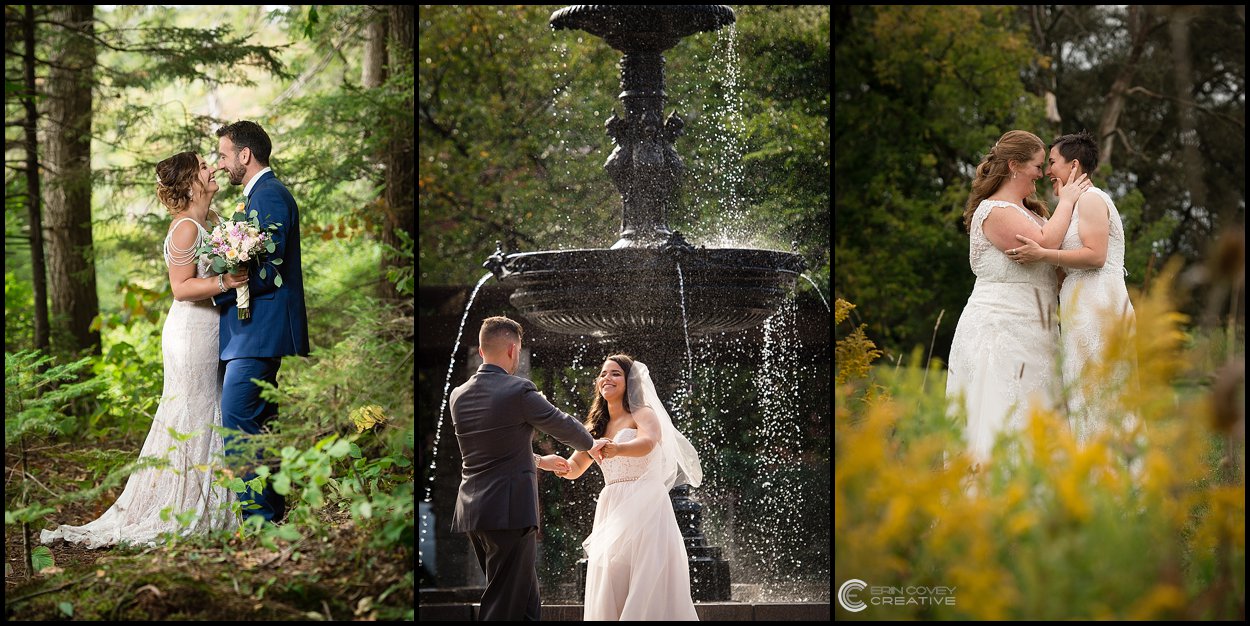 As wedding season closes, I find myself existing in a bittersweet melancholy. Truth? I am obsessed with wedding season. I love the intensity of it. I love shooting for 15 hours a day. I still have moments when I cannot believe I'm able to make a living at this. But, if I'm totally honest, I'm exhausted. With rest, comes inspiration, energy and enthusiasm for future shoots. To turn around a wedding in less than 2 weeks requires really long days in front of a computer, and (brutal honesty here) I am mindlessly snacking and sitting for over 12 hours a day. I appreciate that I need downtime!
But before that happens, I want to give a heartfelt thank you. Not just with words, but with actions. To every couple who has chosen me to document their wedding, from the whole of my heart, THANK YOU. I don't think I could ever adequately explain how much it humbles me. You have contributed to my lifelong dream.
As a small token of gratitude, I'm having 3 days of free mini-shoots. These are just like in years' past, except this year I am adding my fellow wedding vendors to the mix! Your attention to detail makes the day go by more smoothly and your talent makes everything more beautiful.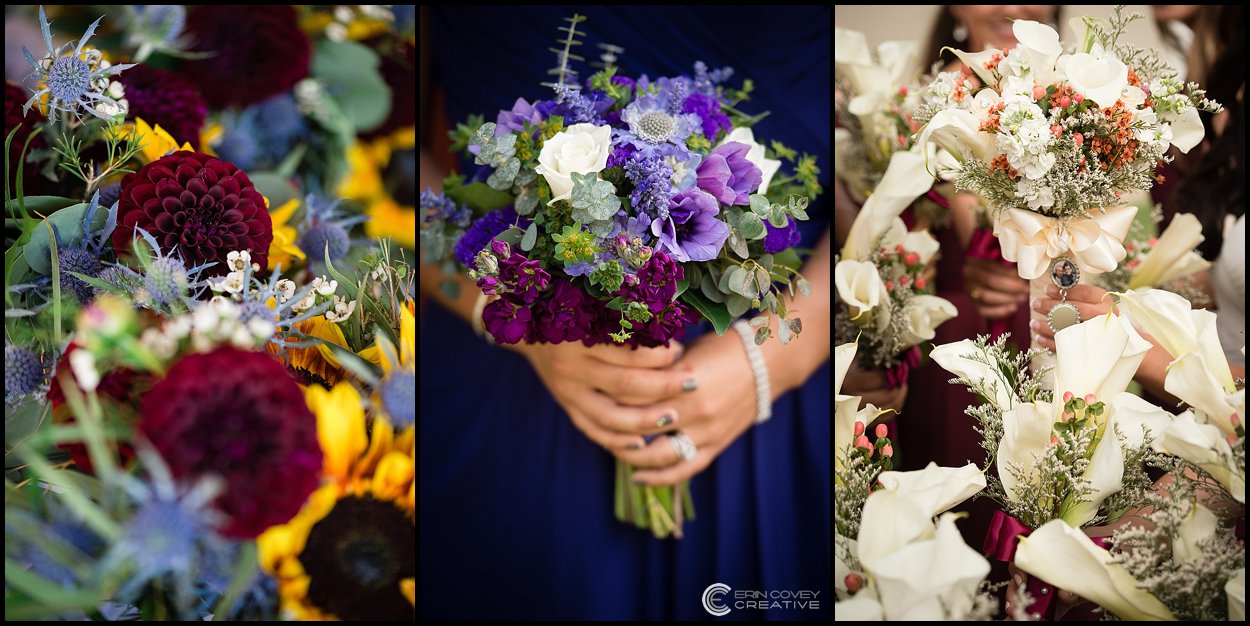 The Details:
WHO: Open to all of my past, present and future wedding couples. I'll be having a photo session every 30 minutes on Wednesday, November 8th and Thursday, November 9th.
Also open to all current wedding vendors of any kind (hair/makeup/florists/photographers/videographers/wedding planners/dj's/transportation companies/venue owners/etc…) Your free shoot will be Wednesday, November 15th.
WHEN: I'll be shooting all day and night, all 3 days.
WHERE: 12 1/2 West Park Row in downtown Clinton. (Upstairs studio) If you want outside shots, we will work right on the downtown Clinton green!
WHAT: The session can be whatever you want, but we will only have 20 minutes together. Keep it to one outfit and one shoot, and let me know if you want a holiday session, headshots, family shots outside, pets, etc… It gets dark at 4pm so if you want outside it will have to be well before then!
The sessions will be 20-25 minutes long, you'll end up with about 10 hi-rez non-watermarked fully edited shots that you can download in a week.
As always, if you are unable to make the session or you are not a former/current/future couple of mine, you're always welcome to hire me for a full session, just click here for rates. Same goes for those who want multiple outfits or those who want a normal photo session! I do not offer mini-shoots any other time of the year, they just don't fit the type of authentic documentary relaxed style that I offer.
T0 grab your spot, you can text me: 315 725-9172, or e-mail erin@erincoveycreative.com, or message me Facebook!
Much love and appreciation for you all!
SaveSave
SaveSave