It took me about 10 years to quit my "real job," (as a news photographer/reporter at various places across the country) while I was shooting weddings on the side. To be honest, I never thought people would keep hiring me to photograph their weddings. I kept waiting for the inquiries to stop, never thinking that I would run a business full time.
I didn't think that enough couples would want documentary photo coverage, given how prevalent posed, traditional wedding photography is. In fact, many people used to ask me, "What do you even mean by documentary?" (It means I don't choreograph moments!) Yet, here we are. I've somehow found a tiny tribe of humans who love real moments and reject conventional notions of wedding photography (and family photography, as I am only offering family documentary too).
It's still unbelievable to me that people deem me worthy enough to photograph their wedding. Years ago, as a way to remind my couples how grateful I am, I decided to offer free mini-sessions to former, current and future couples. It ended up being a huge hit, plus a great way to stay in touch with my kind of people! My couples have their own families now, and, I get to hang with their kiddos, which is a huge treat!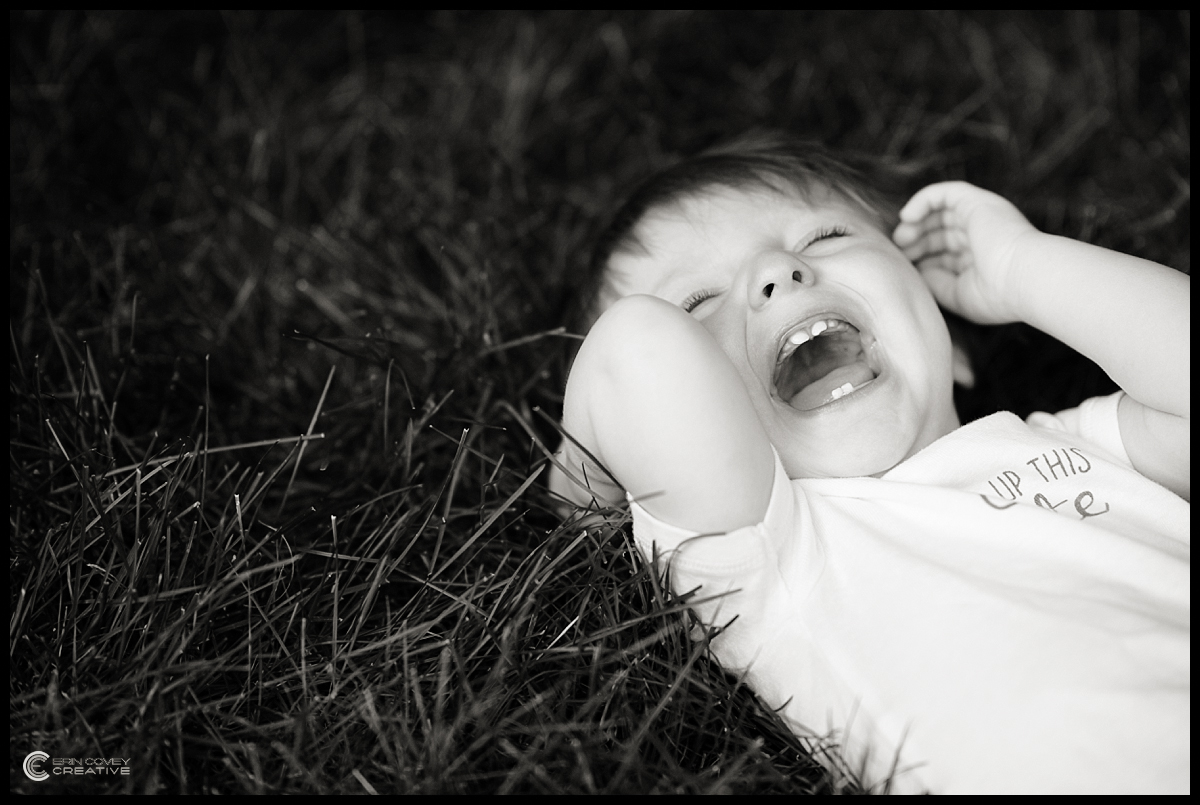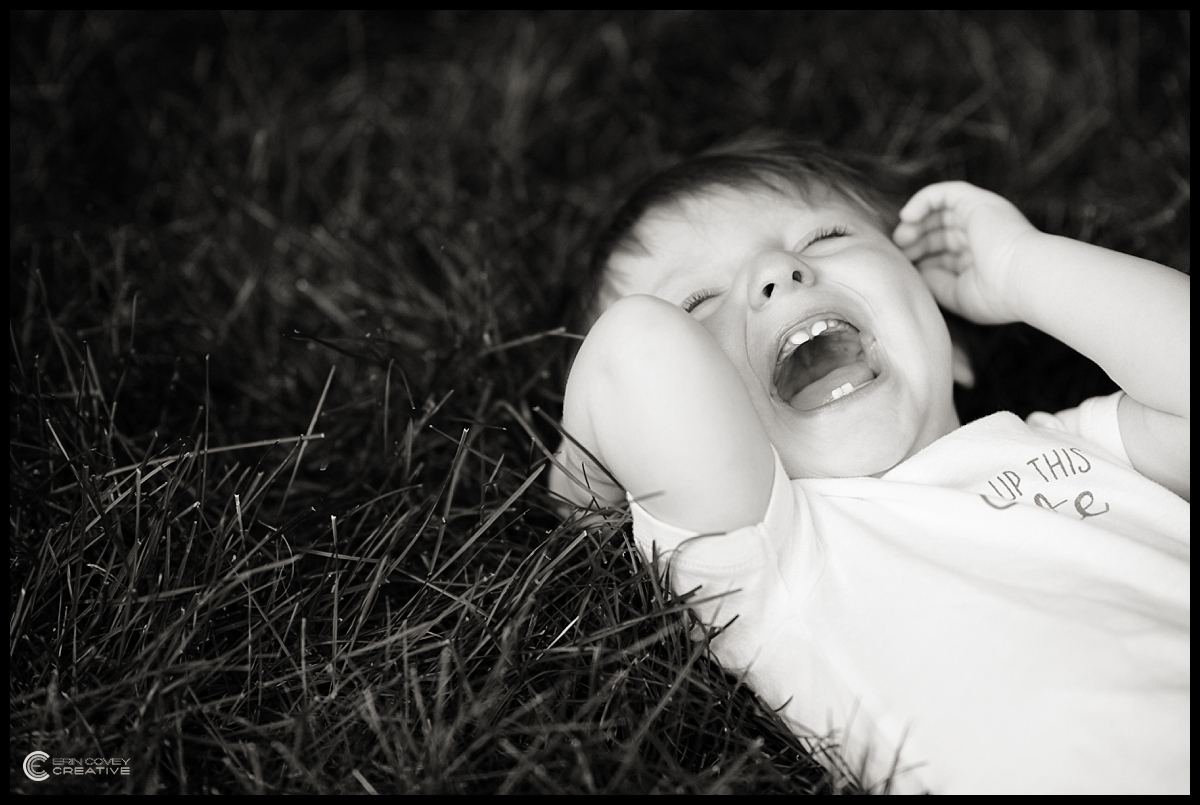 These 20 minute guided sessions are perfect for holiday cards, announcements, or just updated pics. Within a few days of the shoot you will get about 10 edited, hi-rez photographs, along with a usage form so you can get prints anywhere if you don't want to get them through me. For now, these sessions will all be in the Utica, NY area. They're absolutely free and available to anyone who has hired me to capture their wedding. It's a very small thank you for making my dreams come true. So sign up, leave your matching outfits at home and come say hi. Naturally, there will be baked goods!