I can't believe summer is almost over and the time has come yet again! Every year we offer free mini-sessions for former and future wedding couples. I've been doing this almost 15 years and the tradition is growing stronger than ever! These guided photos are perfect for annual holiday cards, announcements, or, just updated pics. These sessions are a way to say THANK YOU for allowing me to document your wedding day in an authentic/honest/real way. I never thought I would find such a large tribe of people who would love #momentsoverposes as much as I do, but, here we are!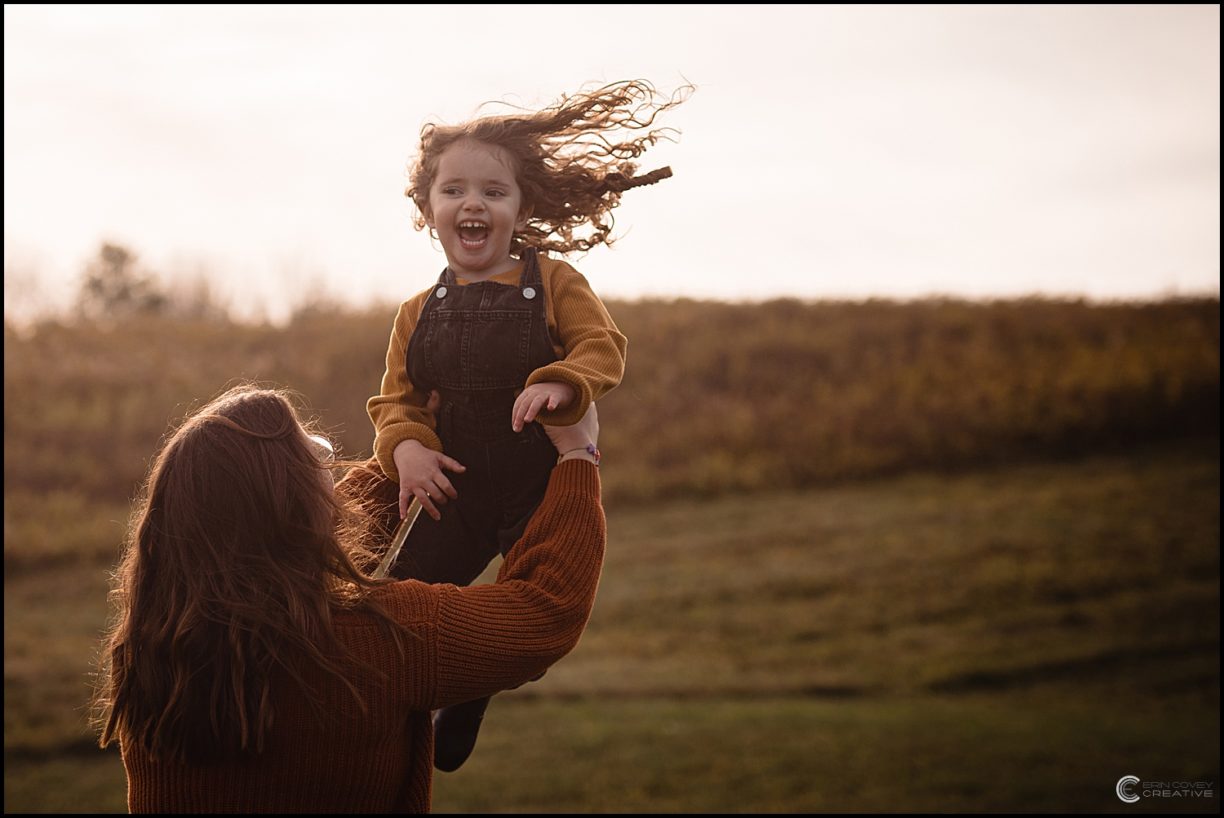 I am so thankful for your support, it's really hard to put into words.
The specifics: All sessions take place around the Utica, NY area. Within a few days of the shoot you will get a link with about 10 fully edited, hi-rez photographs. They're absolutely free and available to anyone who has hired me to capture their wedding.
Also, a new offering this year, mini-sessions for the public! These sessions will be $100 with all donations going to Sculpture Space, a longtime studio space for artists. For anyone getting the free mini-sessions but want to make a donation, you can join in on their fundraising effort directly, right here.
To read more about what happened to a valuable asset in our community, click here.
Ok! Let's get to it!
Sign-ups for the free sessions for my wedding couples are here:
Signs-ups for the public are here with a $100 donation:
Every year these mini-sessions expand and allow me to check in with my little tribe of awesome humans. I can't thank you enough for your ongoing support, referrals and all-around good vibes. I love seeing your growing families and beautiful faces! See you soon!