Hey guys! Checking in before I attempt a run in this cold ass weather! I'm stalling big time (as I do every day with running, so situation = normal). I keep coming up with things I "have to do now" so I can get out of going outside.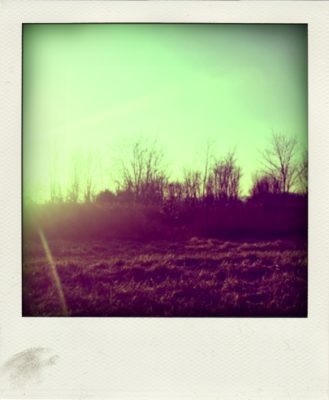 I run in on the backroads of Clinton these days, the sunset over the local farms is just breathtaking. This will be my first time running with the fallen snow. I've been avoiding for far too long.
I don't know how anyone gets anything done around here with all of this napping at work! On the desk too, what flagrant disregard!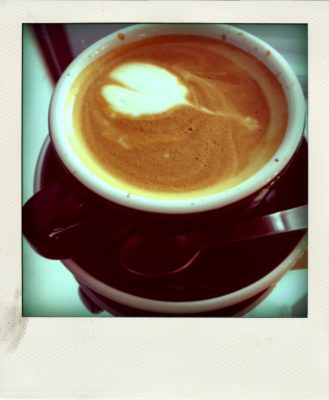 I'm tickled to report that we have a new and amazing coffee shop in town! If you haven't tried Character Coffee yet, I'll wait while you get in your car RIGHT NOW and drive there. Best latte I've had in years!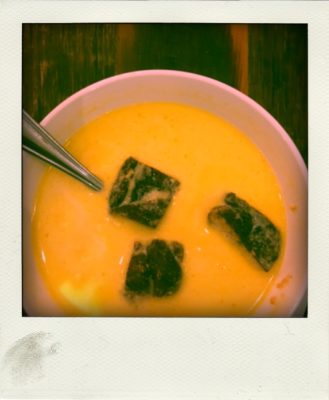 As long as we're talking food: Best soup in town? Bite Bakery.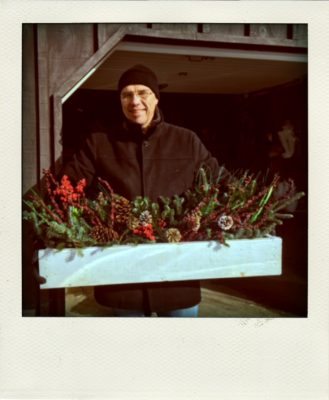 About as much decorating as we'll do this holiday.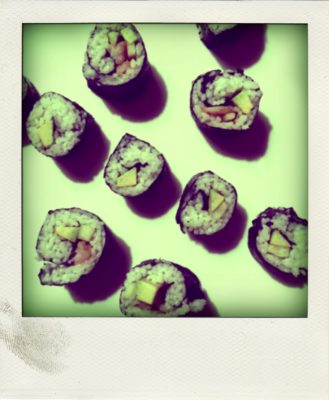 I'm no sushi chef, but I pretend to be one every now and then. Have also been doing my own version of shrimp lo mein, in an effort to make it 1 percent healthier than the delicious chemical feast that is local Chinese restaurants.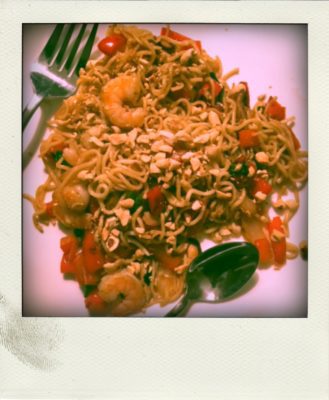 I would never spend money on this kind of thing but how cool are these shoes? I love the look of women in refined menswear and these kicks are the stuff of magic! Someone buy them so I can borrow.
Serious question. Has anyone been following the Dear David thread? I was totally obsessed with it until the latest posts, now I'm thinking hoax. Either way, dude is a good storyteller!
Wishing you a safe, happy, relaxed holiday season!
SaveSave
SaveSave
SaveSave